Con Dao islands are a group of 16 islands. The largest island is known as Con Son. It is one of the jewels in Vietnam with immense natural beauty of forested hills, hidden lagoons, and pristine sandy beaches. It's possibly the last unspoiled coastal destination in Vietnam; with very few tourists Con Dao is a paradise off the beaten track. In my blog is the complete guide for traveling to Con Dao.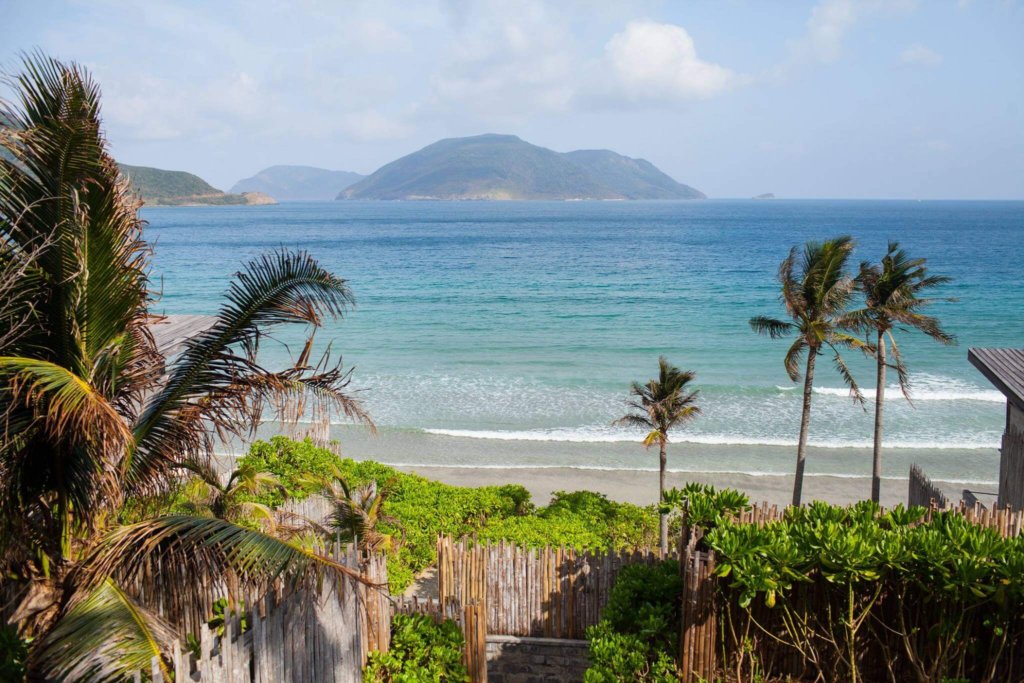 It's not every day you get to slide down a glass tube that hangs on the outside of LA's tallest skyscraper. Located almost 1,000 feet above downtown Los Angeles on the 69th and 70th floors of the U.S. Bank Tower, Skyspace LA is the tallest open-air observation deck in California. Here's everything you need to know about the Skyspace!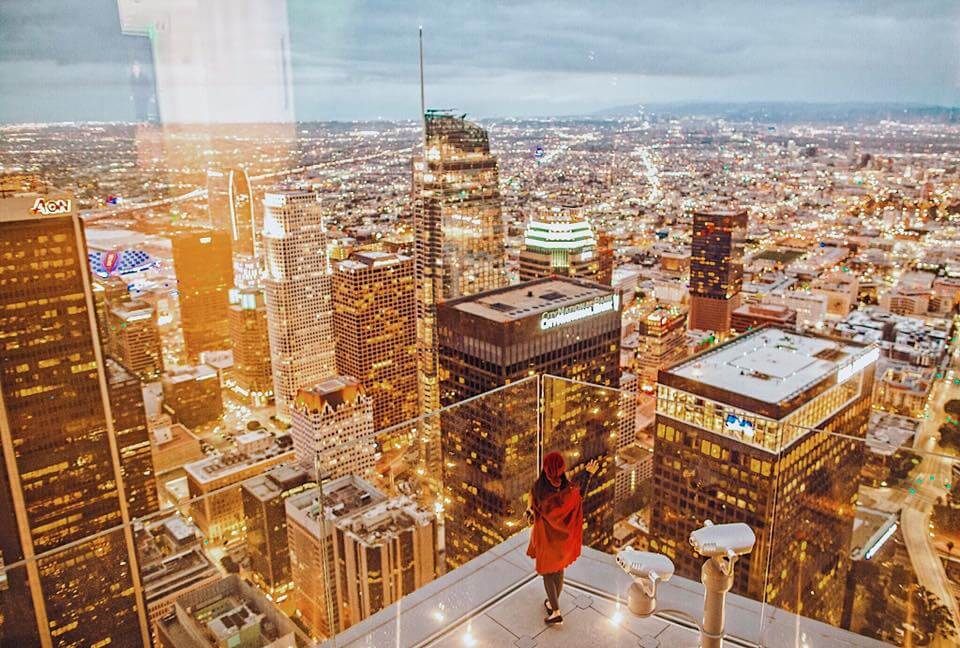 Valentine's Day is coming! It's the most romantic time of the year and you must be worried about what to buy for your special someone. If you're struggling to think of ideas, consider this gift guide a map to your loved one's heart! My gift guide consists of the hottest, trendiest, and the most affordable presents of 2017 that will sure impress your sweetheart!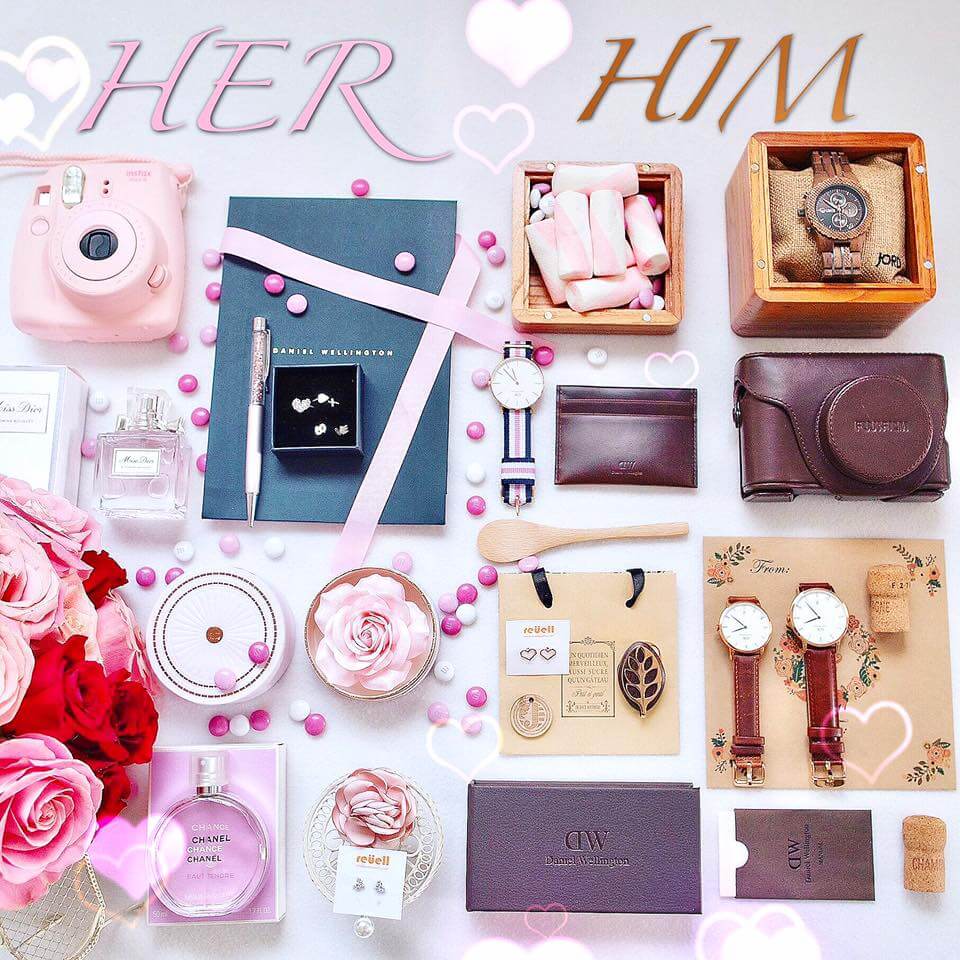 Behind the scene with my "chubby" model-Chloe: Spending Sunday afternoon working on our Valentine collaboration blog!
Hope everyone had a great Sunday!
Here we are at that time of year again—romance is in the air! You've seen stores filled with cards, hearts, chocolate candies, and cuddly little stuffed animals with messages like "Hug Me", "Be Mine," or "Let's Kiss". It's the most romantic time of the year and is a big deal for most women. It doesn't have to be expensive or complicated — a successful Valentine's Day results from thoughtful planning and paying attention to the small details. Here's everything you need to make this day feel more special and loved.