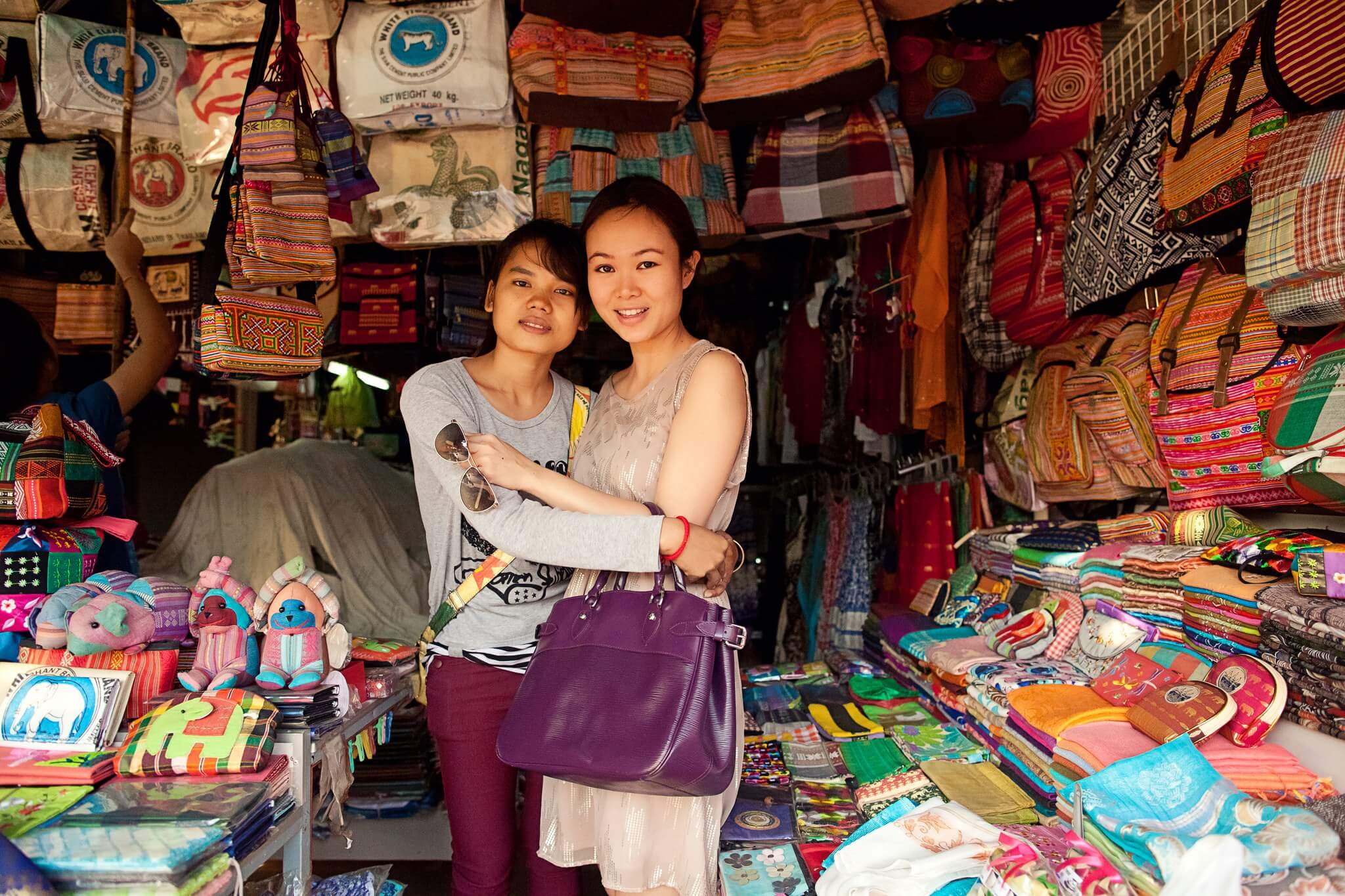 Angkor Wat
Angkor Wat is an ancient city in Cambodia that was the center of the Khmer empire that once ruled most of Southeast Asia. This cilvilazation went extinct, but not before building amazing temples and buildings that were reclaimed by the jungle for hundreds of years. The most popular temples are Angkor Wat, Bayon, Ta Phrom, and Angkor Thom. I would recommend getting a multi-day pass so you can visit some of the outer temples where there are less crowds.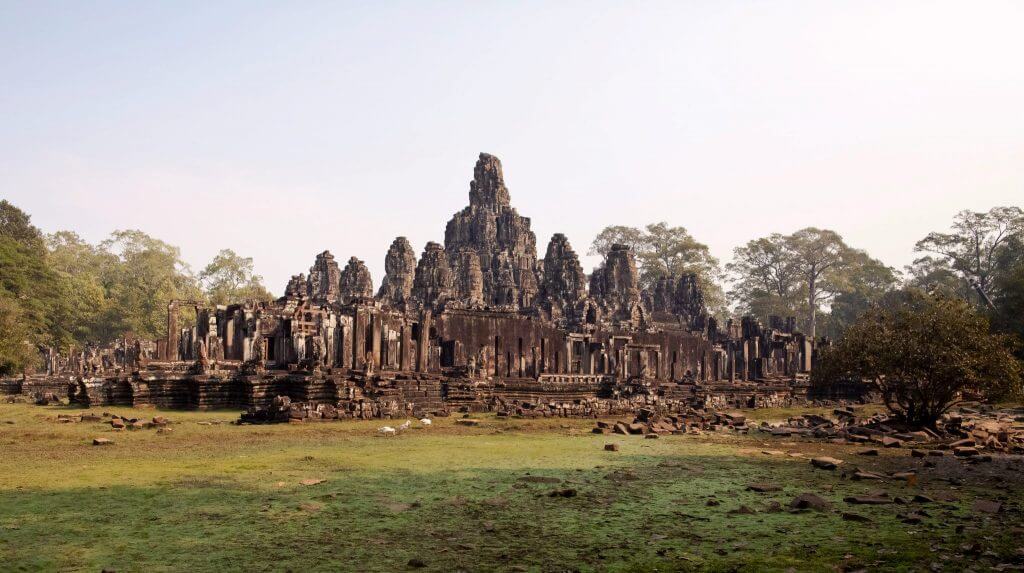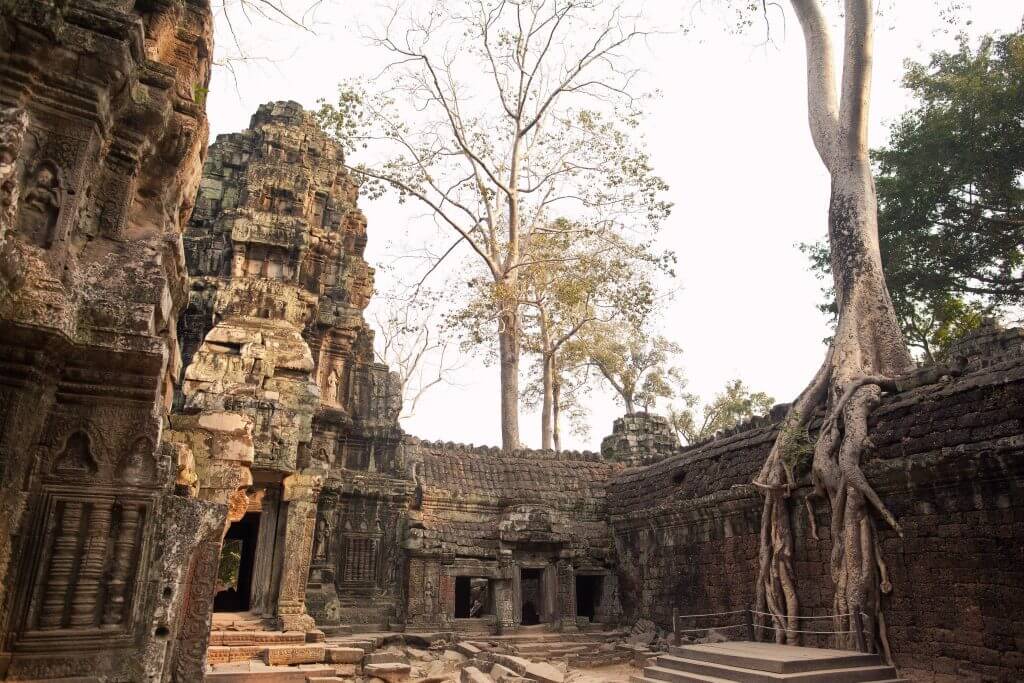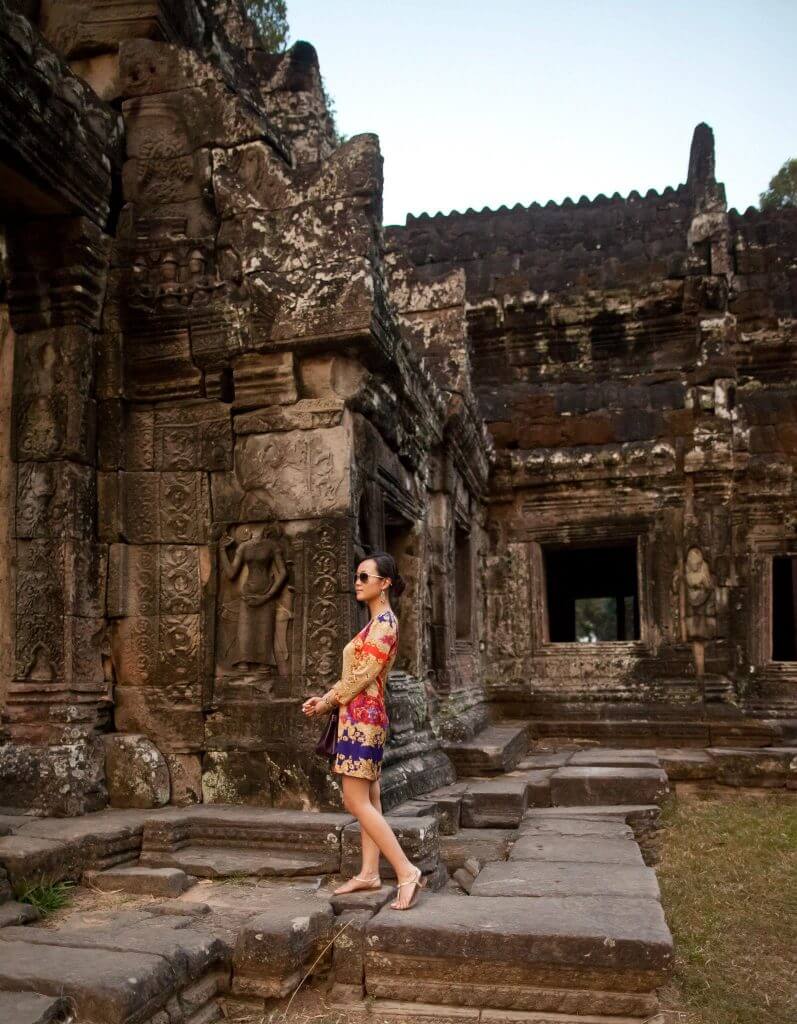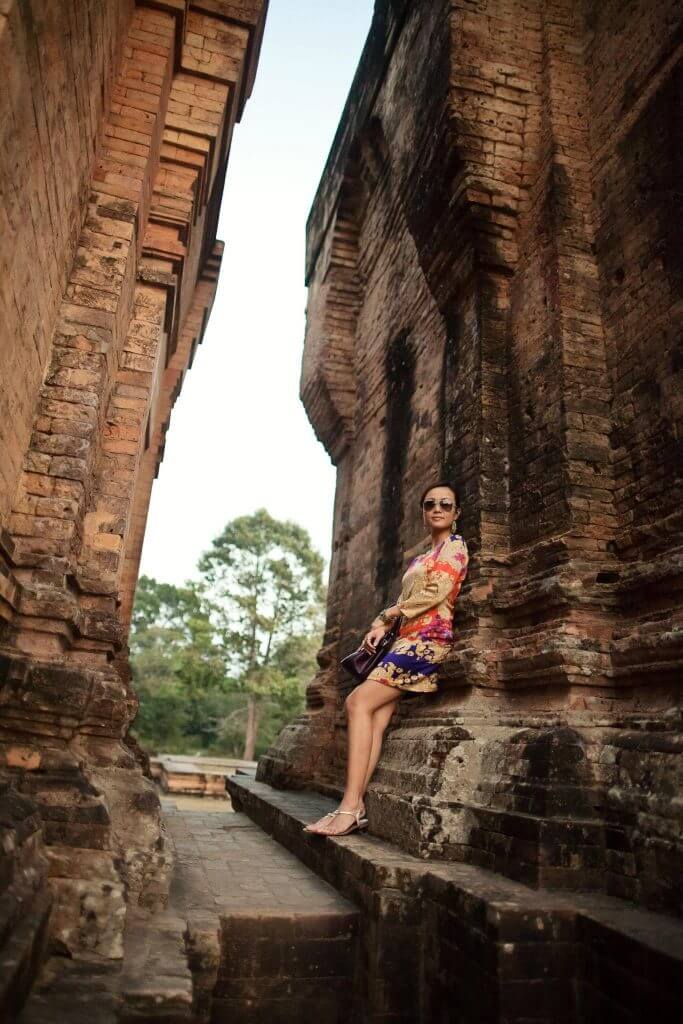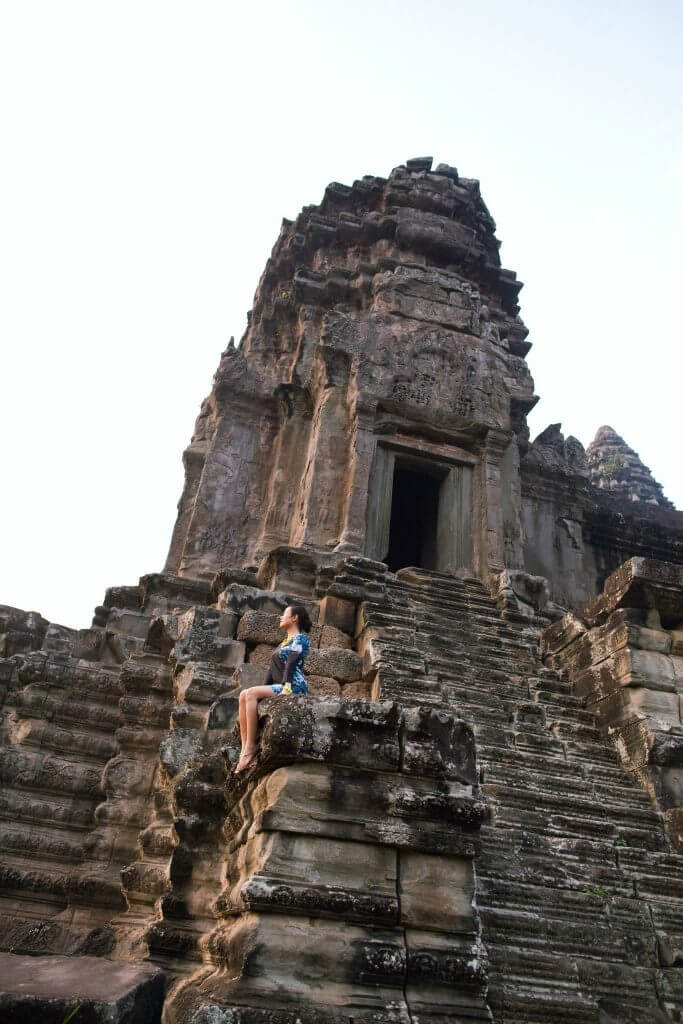 I enjoy exploring local markets whenever visiting a new destination. One beautiful day in Seam Reap I met Soneang when visiting a local market. Soneang is a young local store owner; she kept hugging and holding my hand since we were her first customers at 6:30am, spent a fortune here, and my bargain skill was not that good. I love Cambodian local market where the store owners, unlike Ben Thanh market (in my hometown SaiGon), are friendly, polite, and let you look around as long as you want.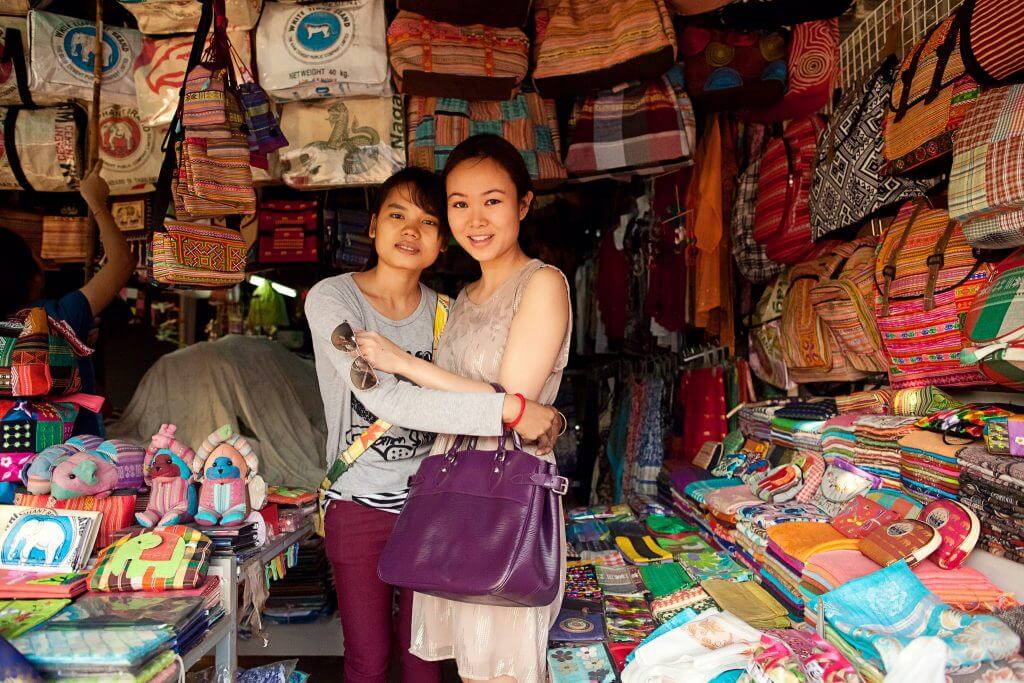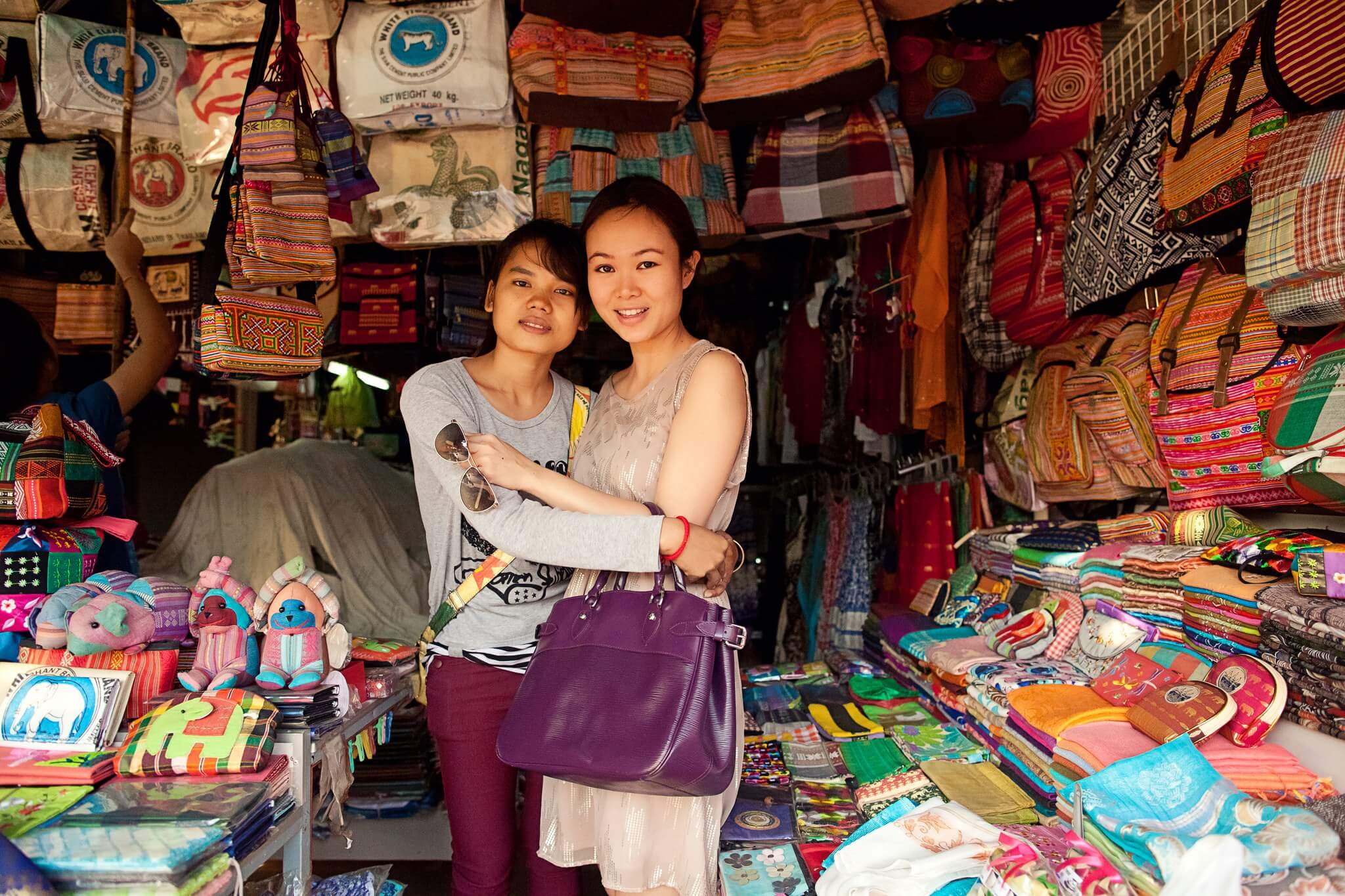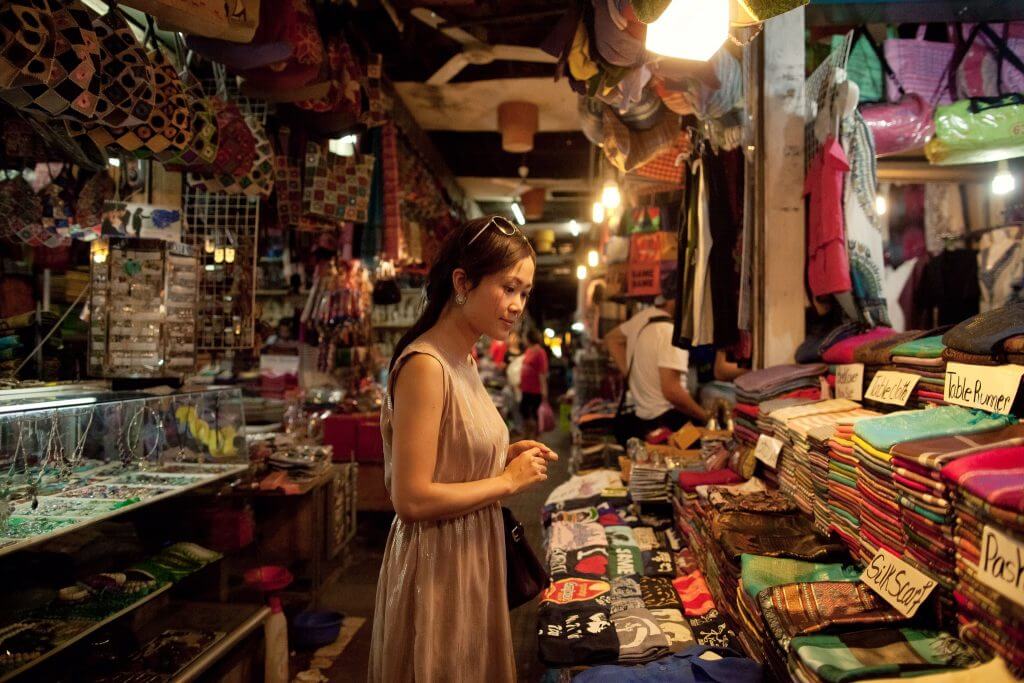 We stayed at FCC Angkor Boutique Hotel. I love how all boutique hotels always tailor to welcome each guest personally. Every suite in this boutique is named after an herb (like lemon grass). Our suite's name is Ginger, so the whole room is scented with ginger candles and our shampoos/conditioners are also ginger-scented.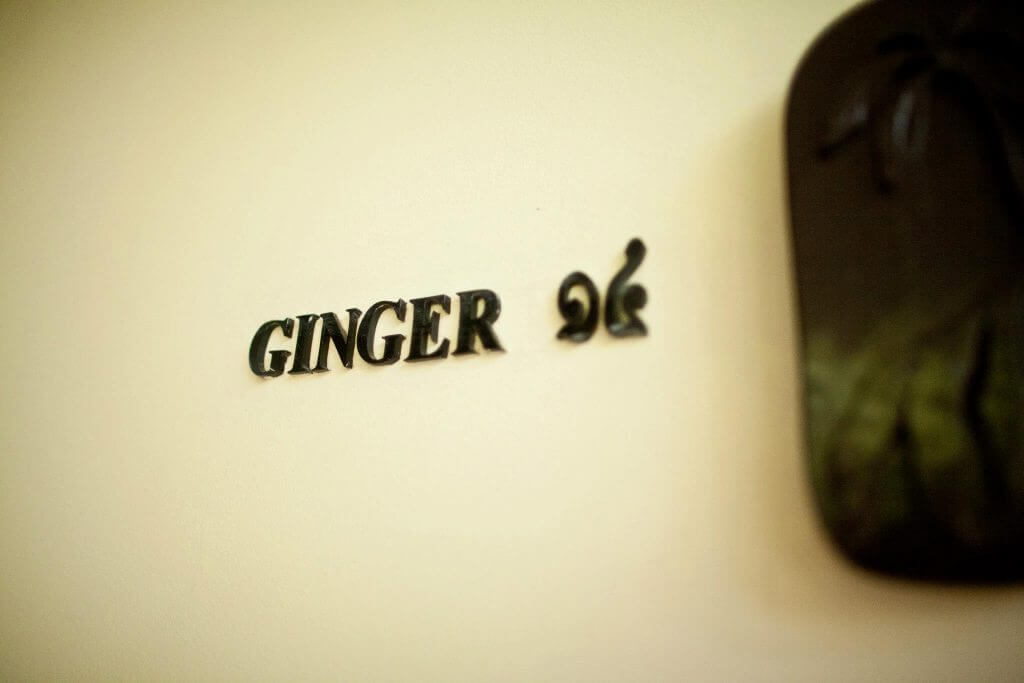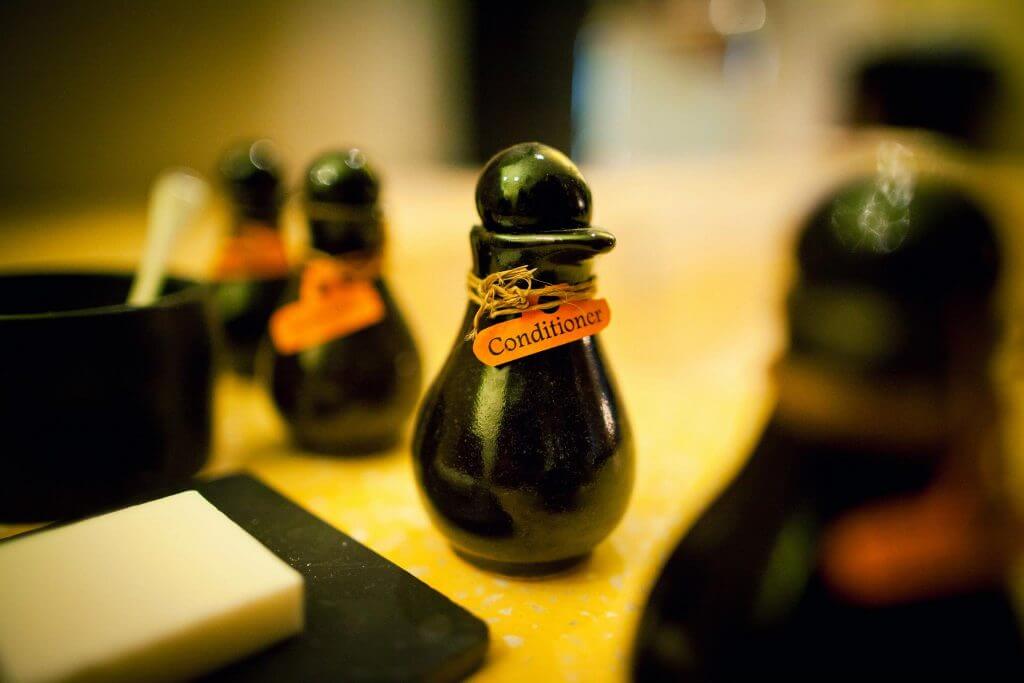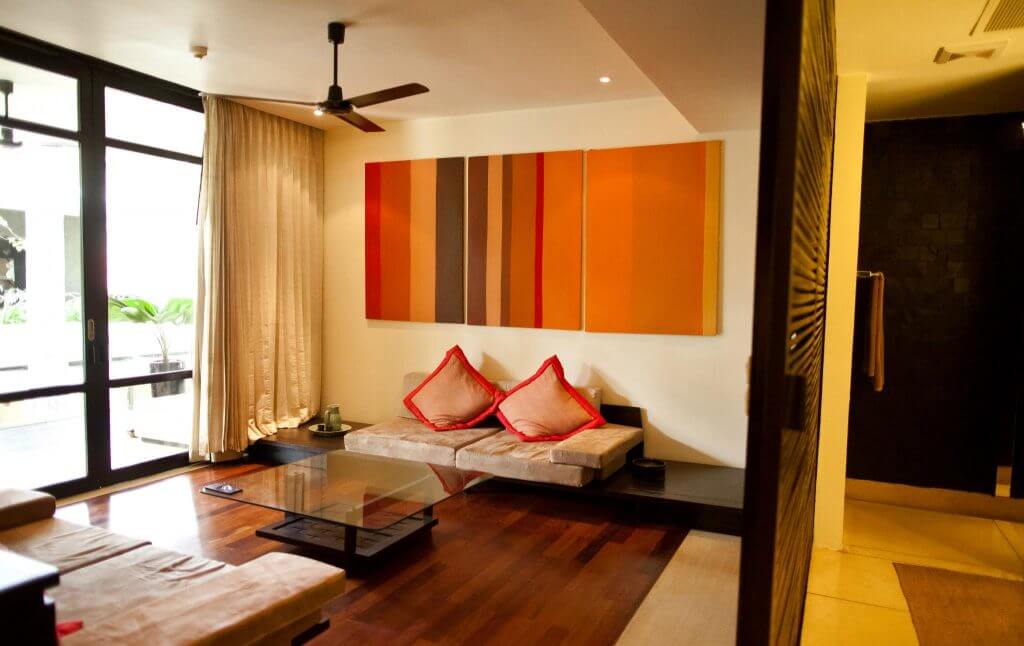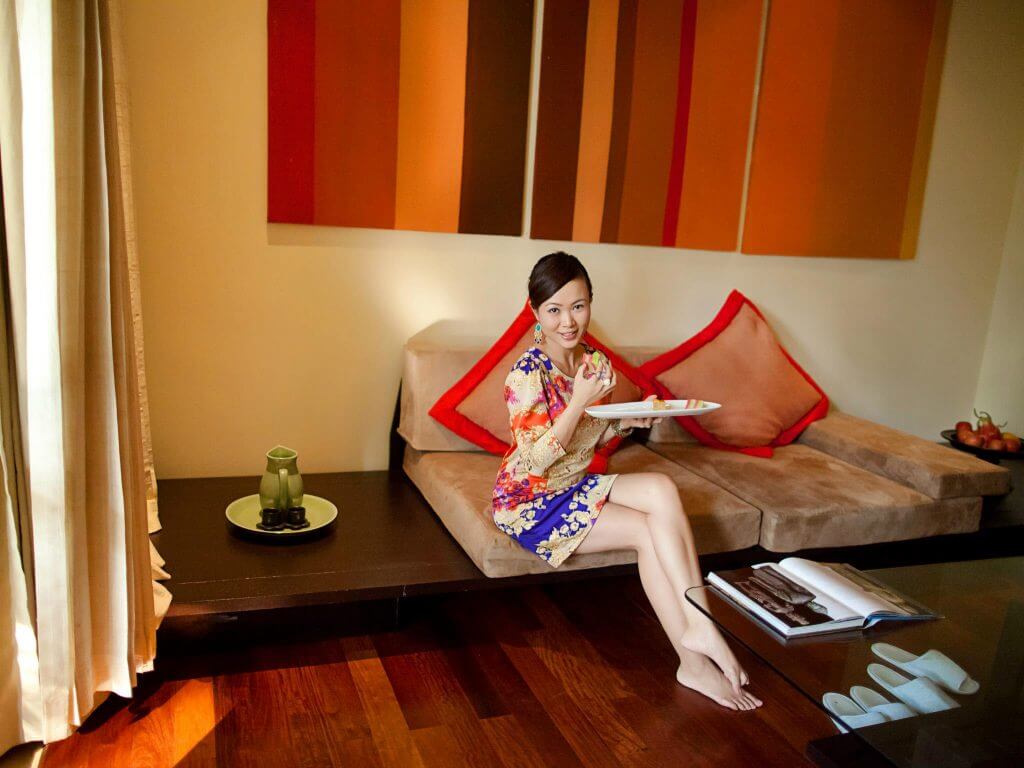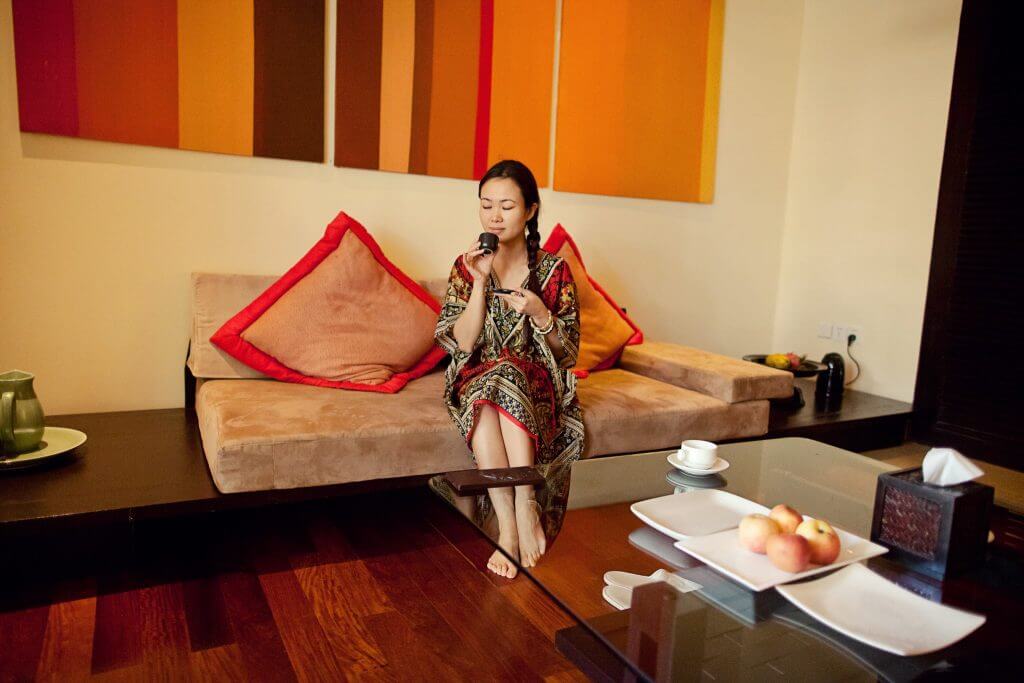 Thanks everyone for reading!
January 14, 2013