Hawaii: Grand Island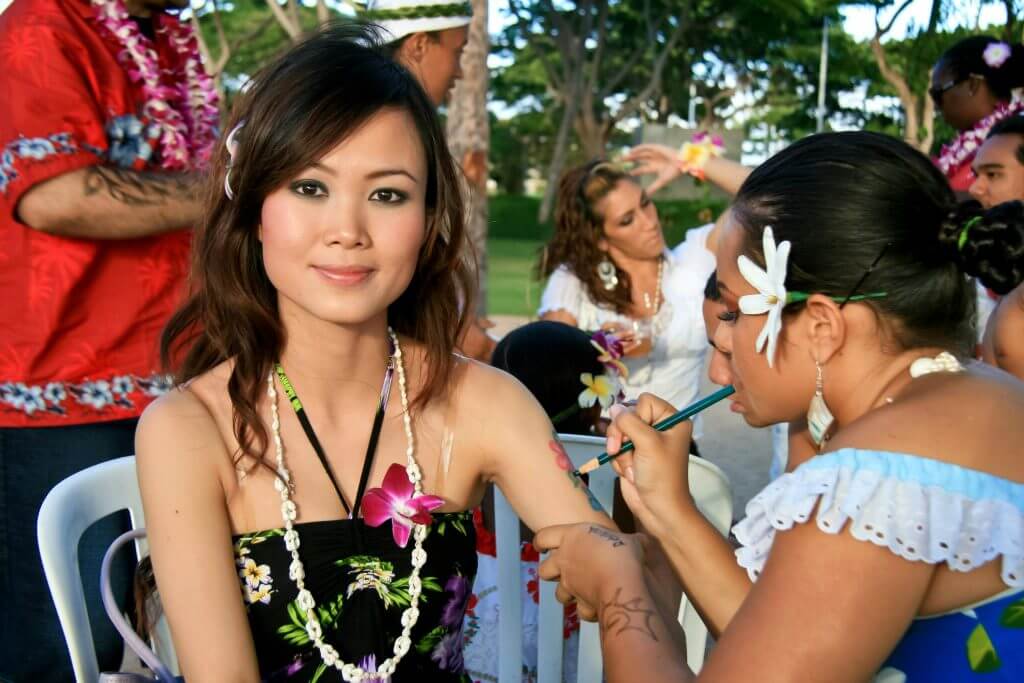 Here's our list of things to do on Grand Island-Oahu!
1. Diamond Head Slope:
Diamond Head is the most identifiable landmark in Hawaii. The crater was formed some one hundred thousand years ago by violent steam explosions that contributed to the construction of the island.The combined eruptions of Diamond Head, Punchbowl, Red Hill and Tantalus precipitated ash and foundation material to fill the area between these craters where Honolulu stands today. In fact this is how the area got its name: hono, a joining together, and lulu, shelter from the wind.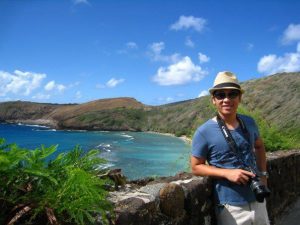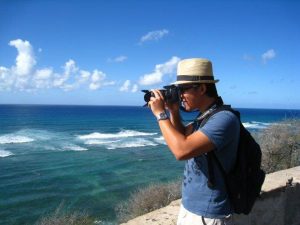 2. Byodo-In Temple
Located at the foot of the 2,000 foot Koʻolau Mountains in the Valley of the Temples in Oʻahu's Kaneohe Region. The Byodo-In Temple has become more popular since it was used as a filming location in the first season of the ABC Emmy Award winning drama series Lost, where it served as the home of the Korean woman Sun's powerful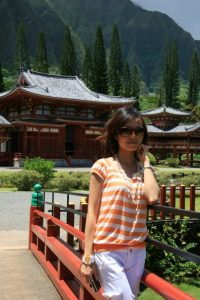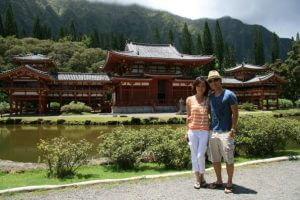 A short walk will take you to a five-foot, three-ton brass Peace Bell located on your left. This large bell that can be heard throughout Kahaluʻu when rung.Ringing the bell will purify the mind of evil spirits and temptation. It is said that ringing this bell will bring you happiness, blessings, and a long life. It is customarily rung before entering the temple.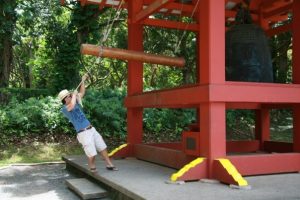 3. Fish Pond at Kualoa Ranch
It's the film set of the Fifty First Dates (starred by Adam Sandler and Drew Barrymore) and Jurassic Park.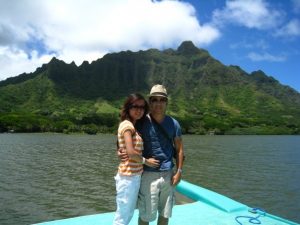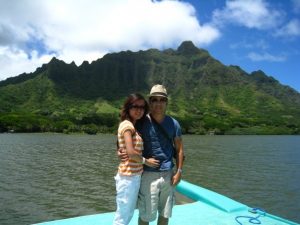 4. North Shore surfing beaches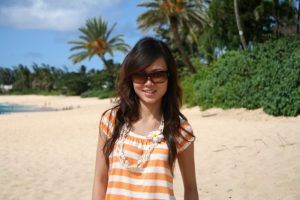 5. Moped around the island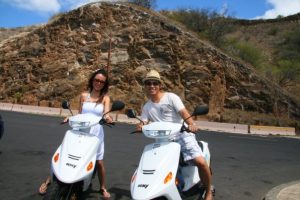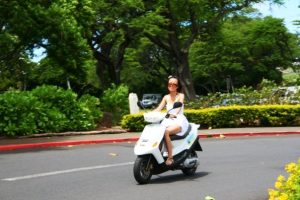 6. Go to a Luau
The Hawaiian culture is a big part of Oahu's identity and the luau at Paradise Cove takes people back in time by creating an authentic experience that shows how the Hawaiian people ate, lived and celebrated. Participate in activities such as stringing a lei, weaving a headband and throwing a spear while learning about Hawaiian history. In Hawaiian, "luau" means to feast and you'll be able to eat food such as lomi salmon (cold tomato and salmon salad), taro bread rolls, cold haupia (coconut jello dessert), and juicy kalua pork. After eating, sit back and relax as entertainers showcase Hawaiian music and hula's progression throughout the decades.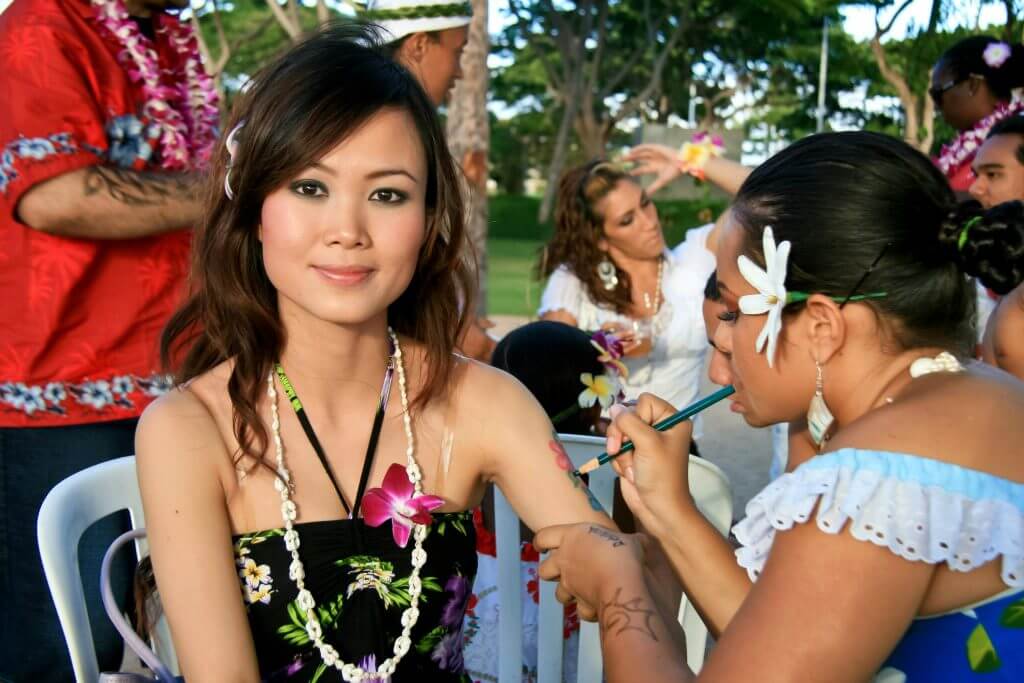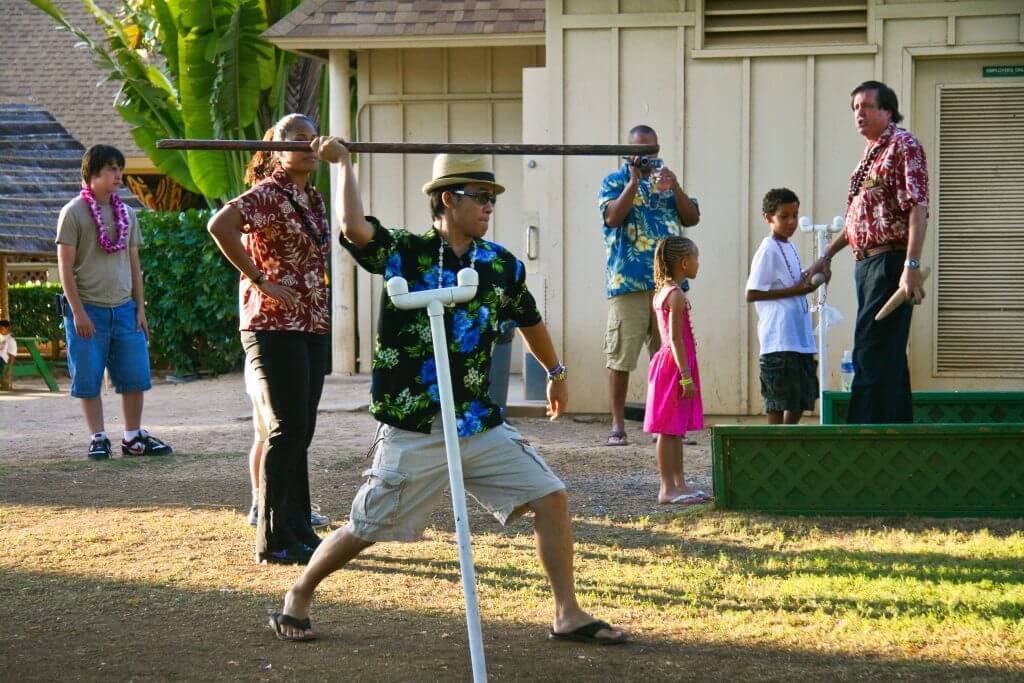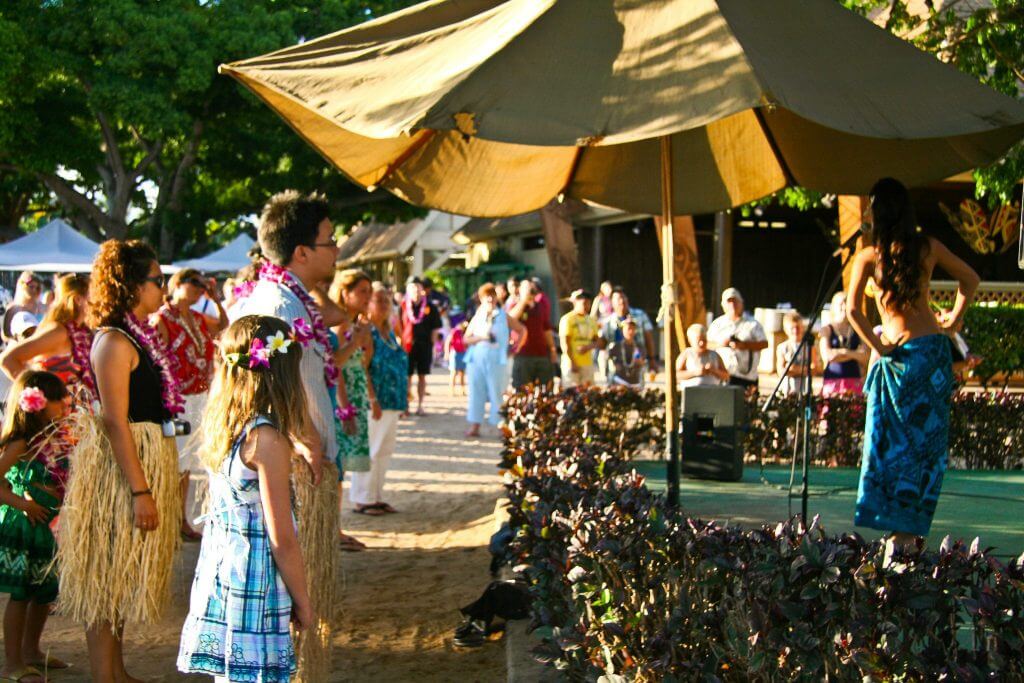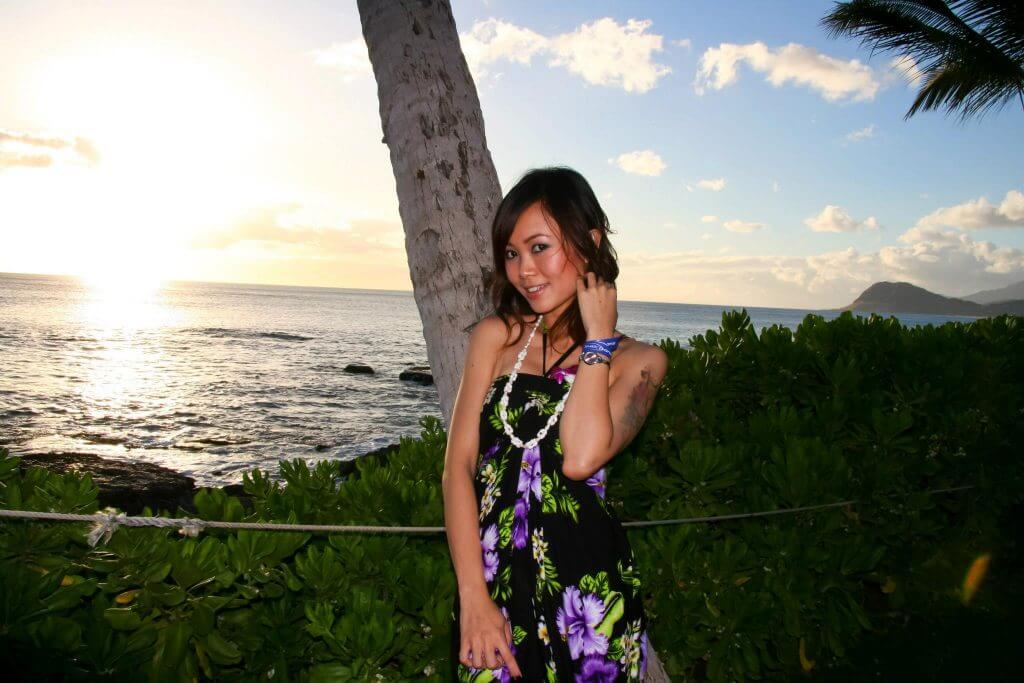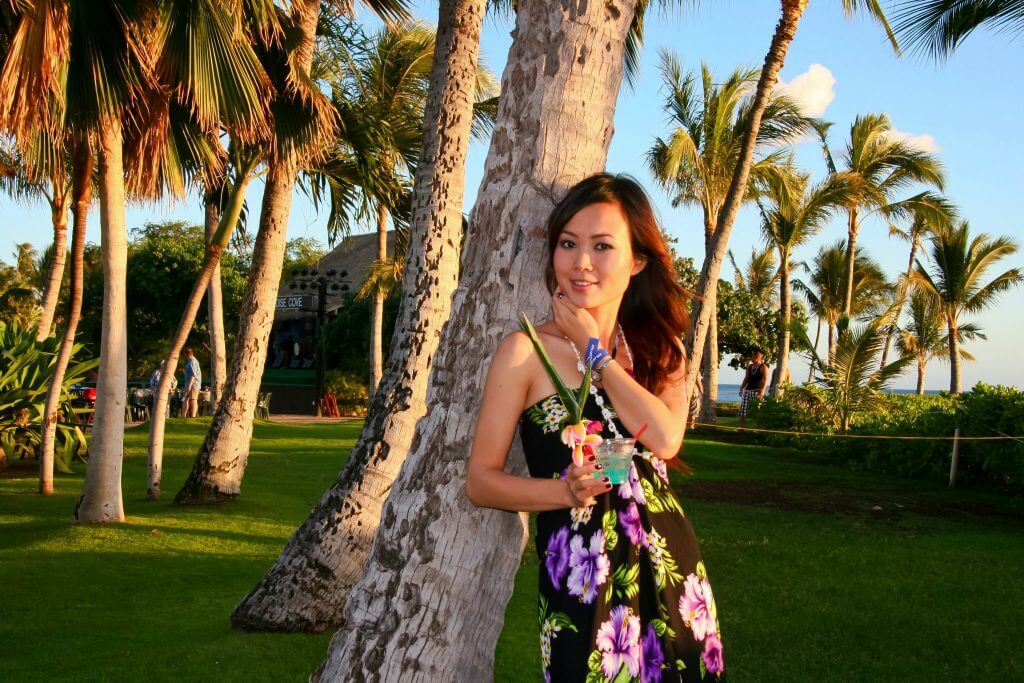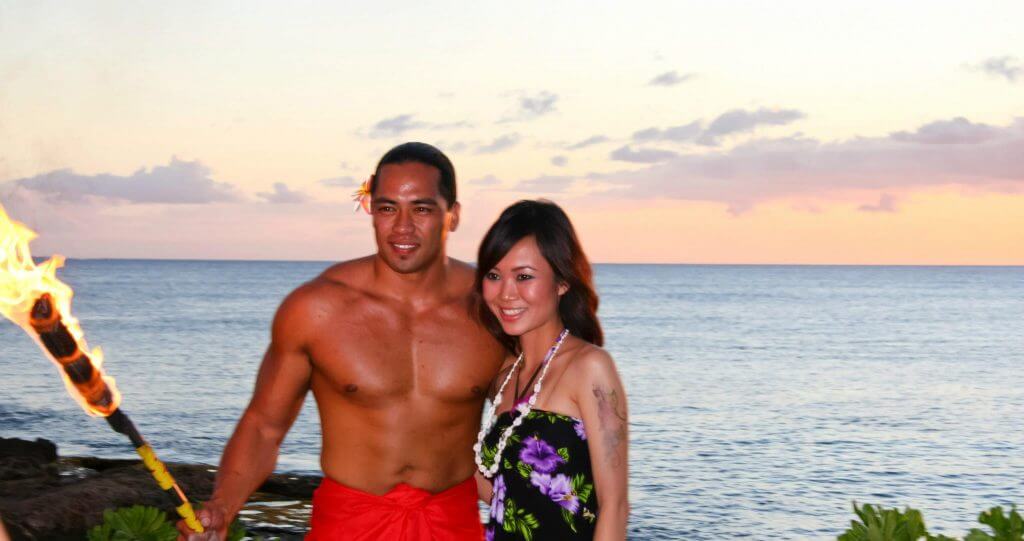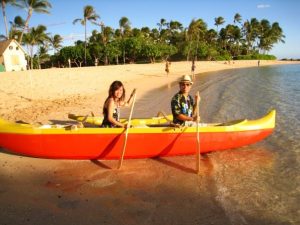 August 29,2009