Las Vegas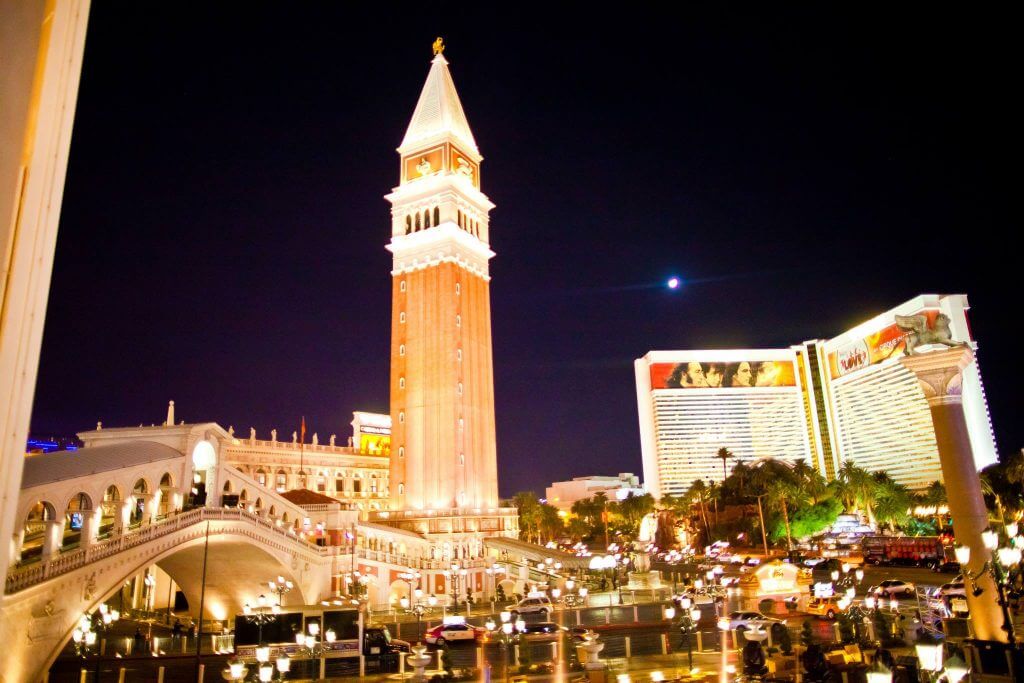 We've been to Las Vegas so many times that we lost counts. In this note is my list of things to do in Las Vegas.
Tea Time at Mandarin's Tea Lounge
Pastries are served in 3-tiered statue. The atmosphere is lovely with meditating instrumental music in background and magnificent view of Las Vegas strip. Mandarin's decor is traditional yet stylish, classic yet contemporary!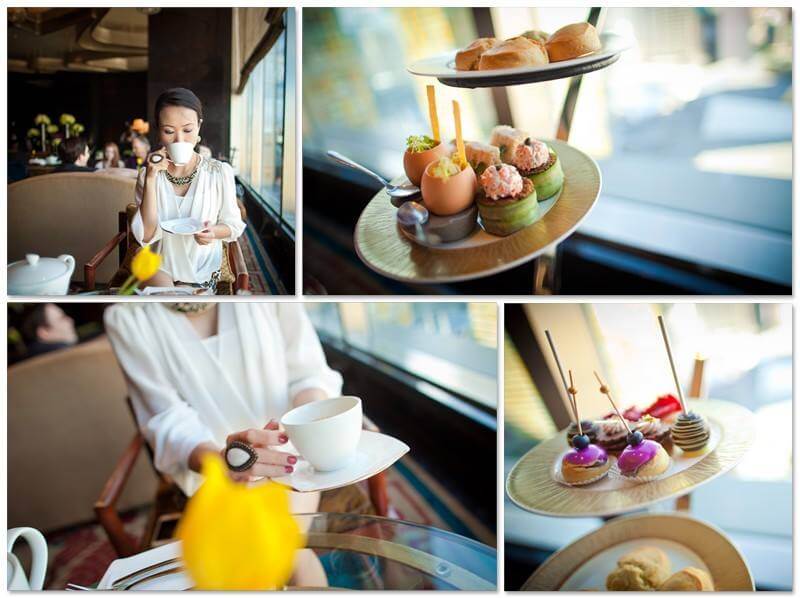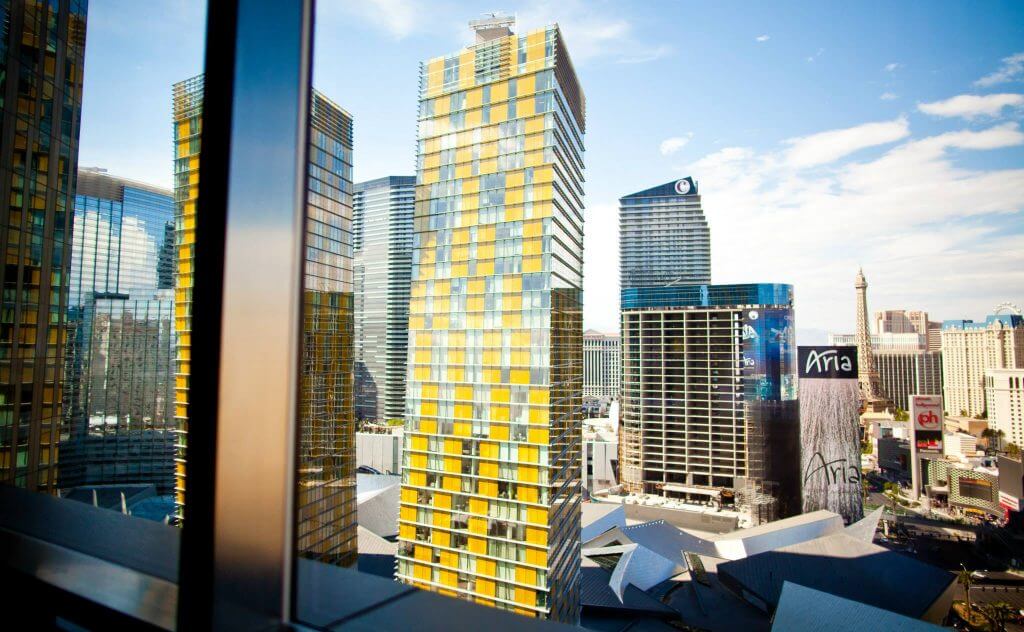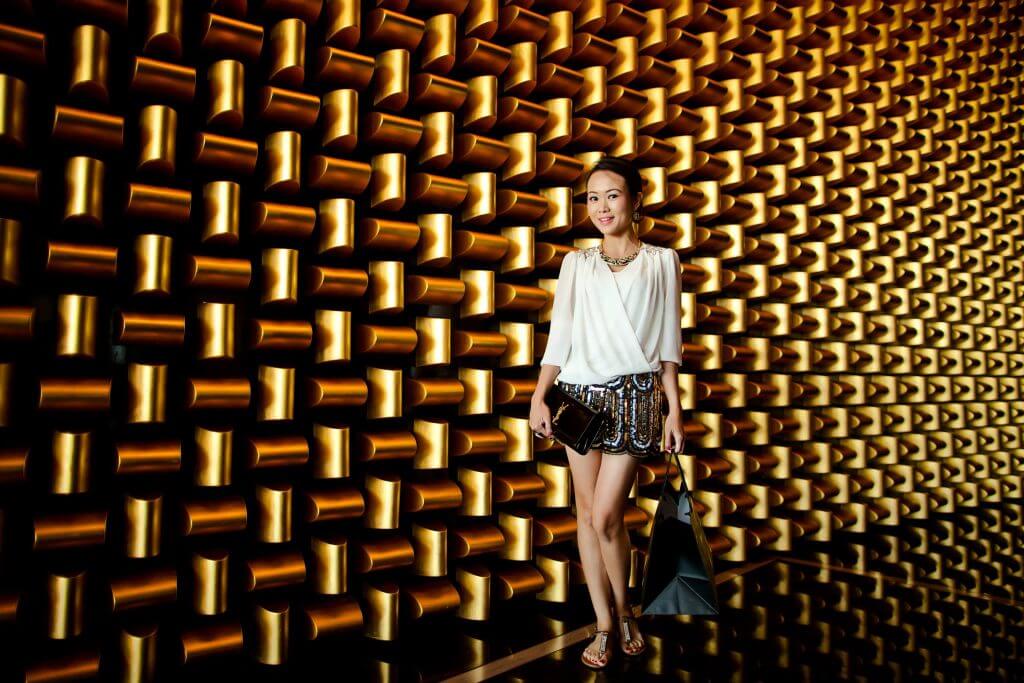 The Chocolate Clock at Caesar 
The Chocolate Clock has 9 time zones which represent the international flavors which have inspired Francois Payard. More than 50 moving gears are necessary to keep the upper clocks in sync with the 9 different time zones represented; Las Vegas, New York, Nice, Panama, Dubai, San Paulo , London, Sydney, and Tokyo. This timepiece represents precision which is an important element in the art of chocolate making. Windows provide a peek into the mechanical chamber, whose parts mimic the 6-step process of making chocolate and truffles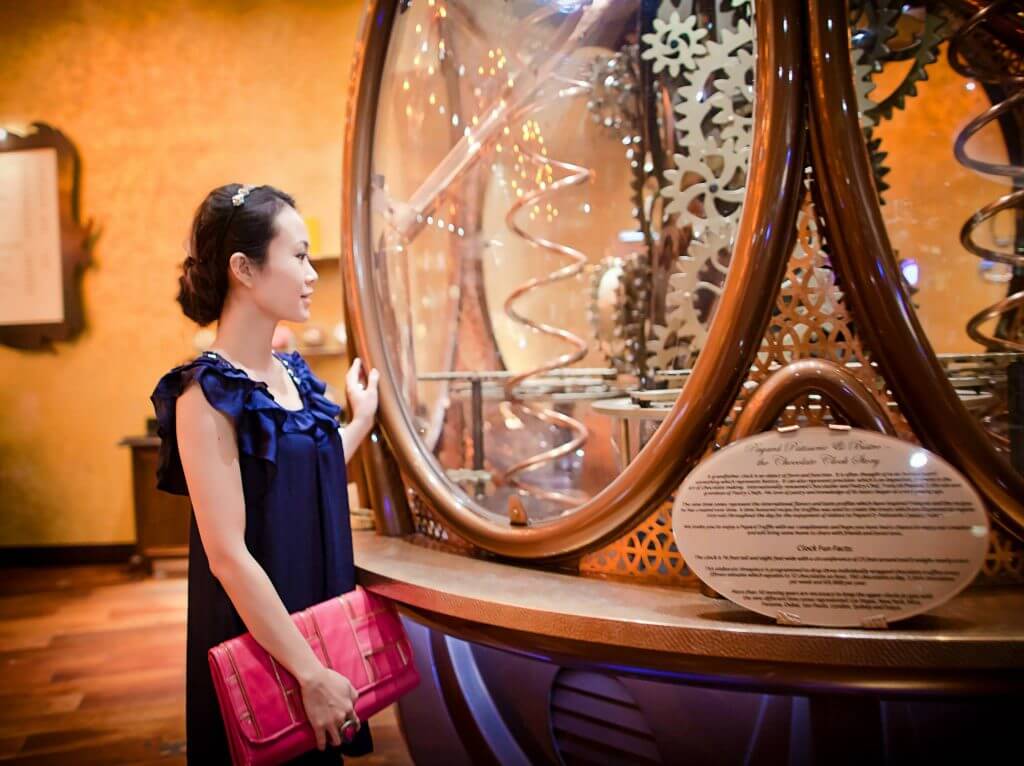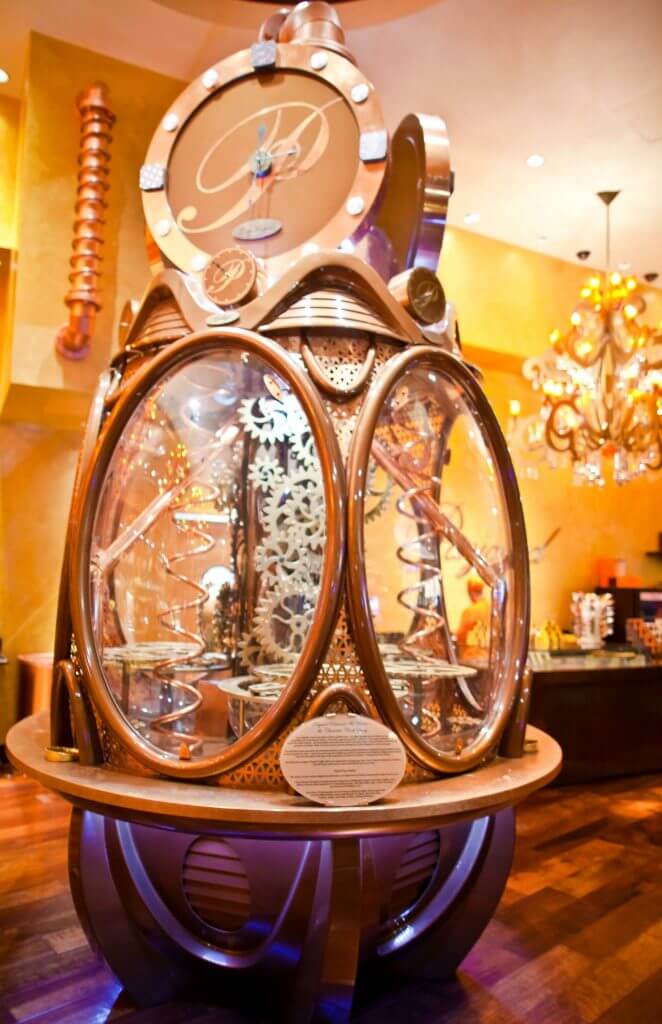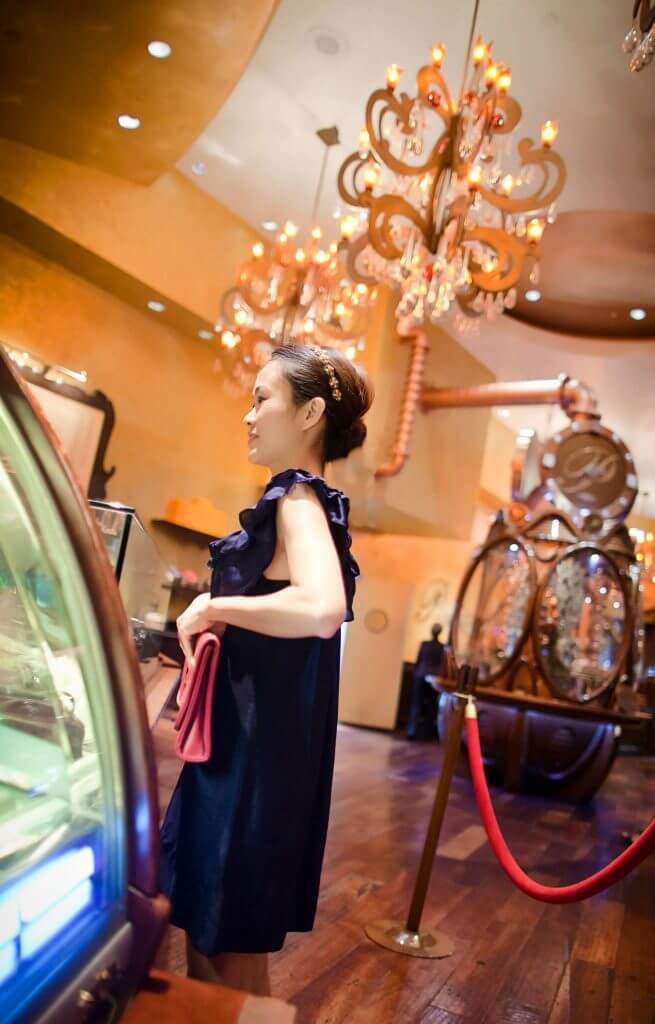 Trunk Shows and Shopping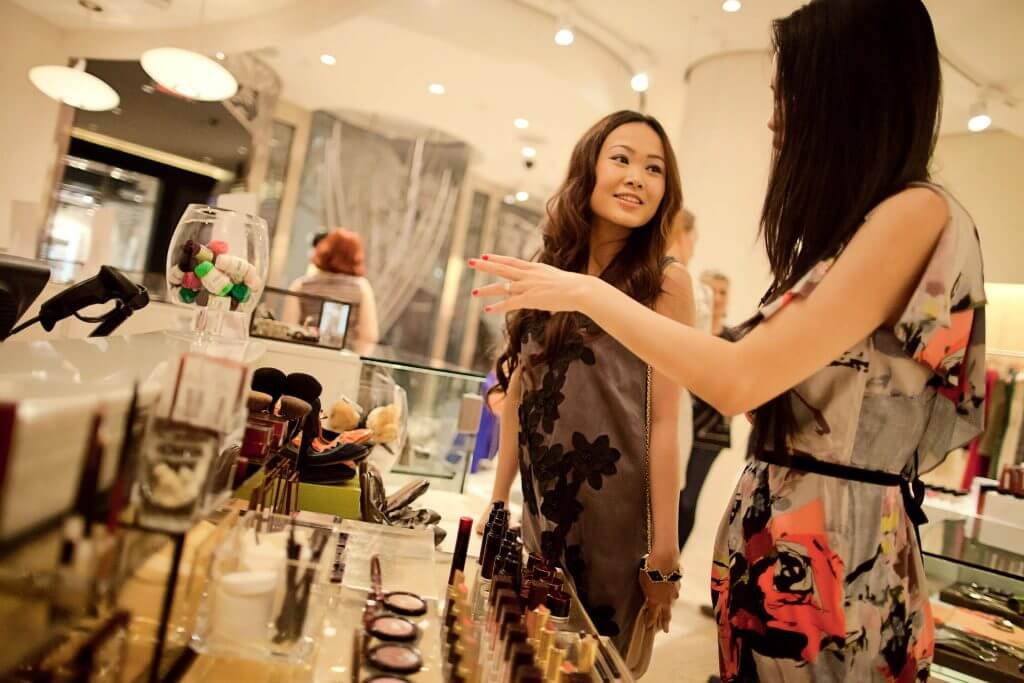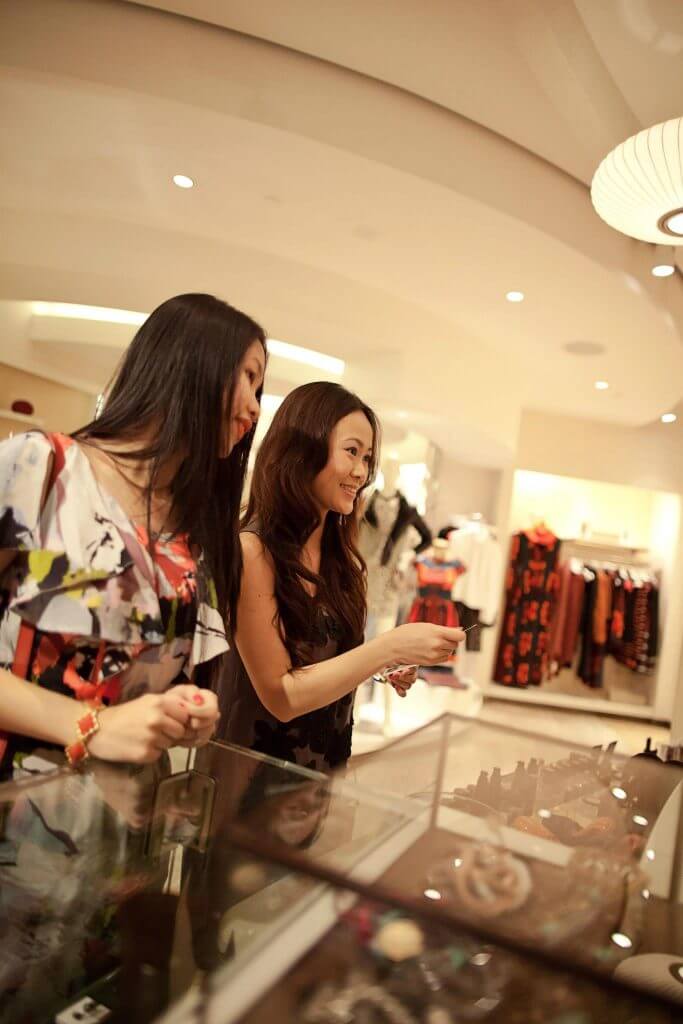 Dinner at Bouchon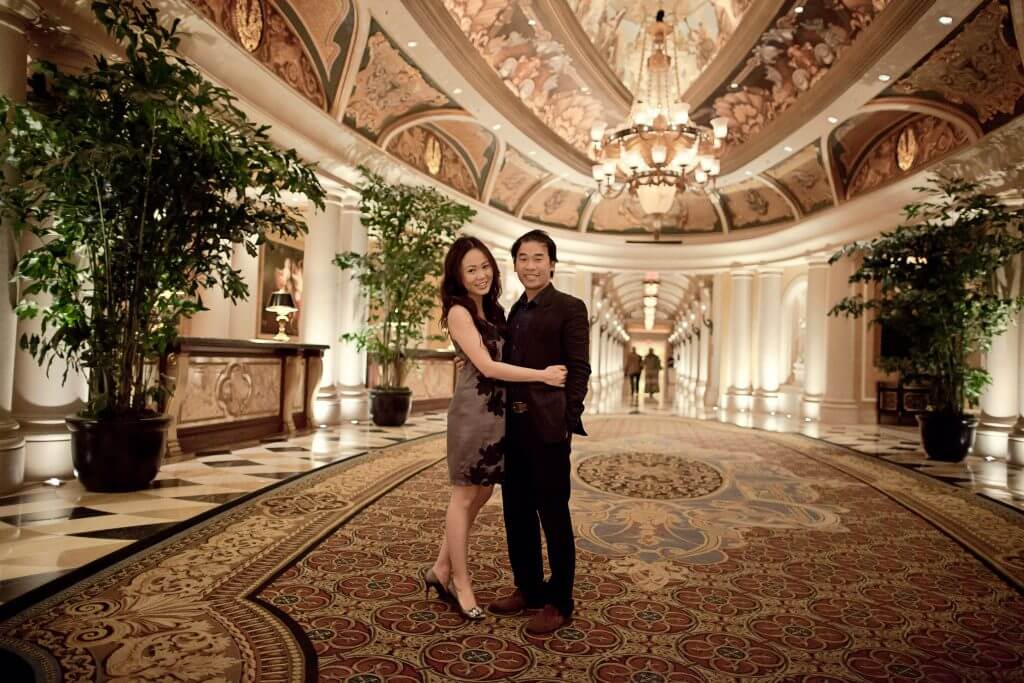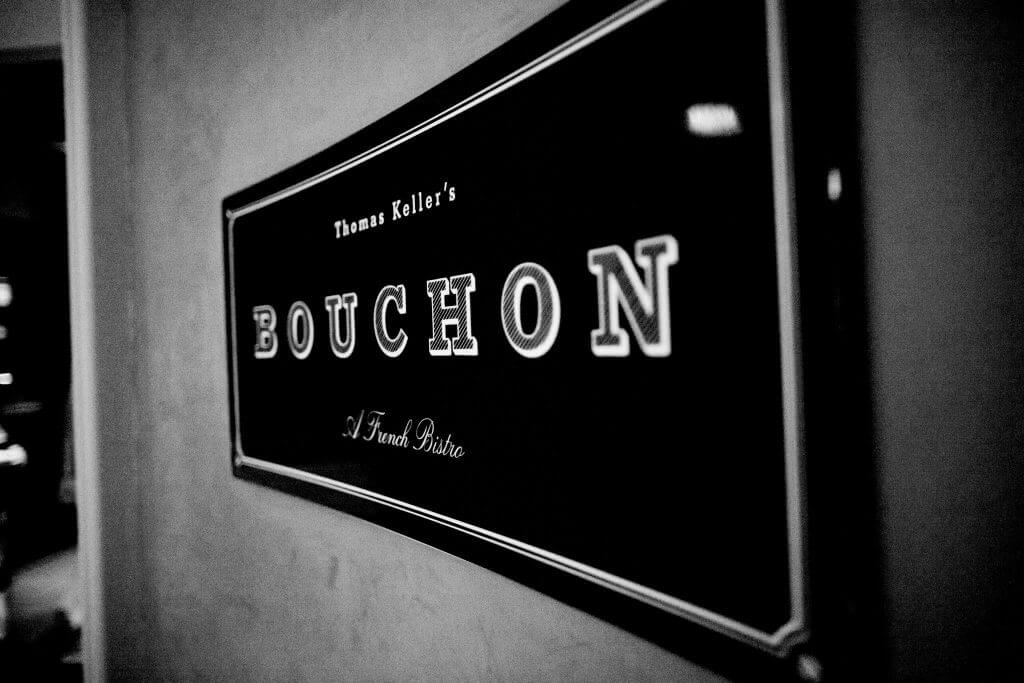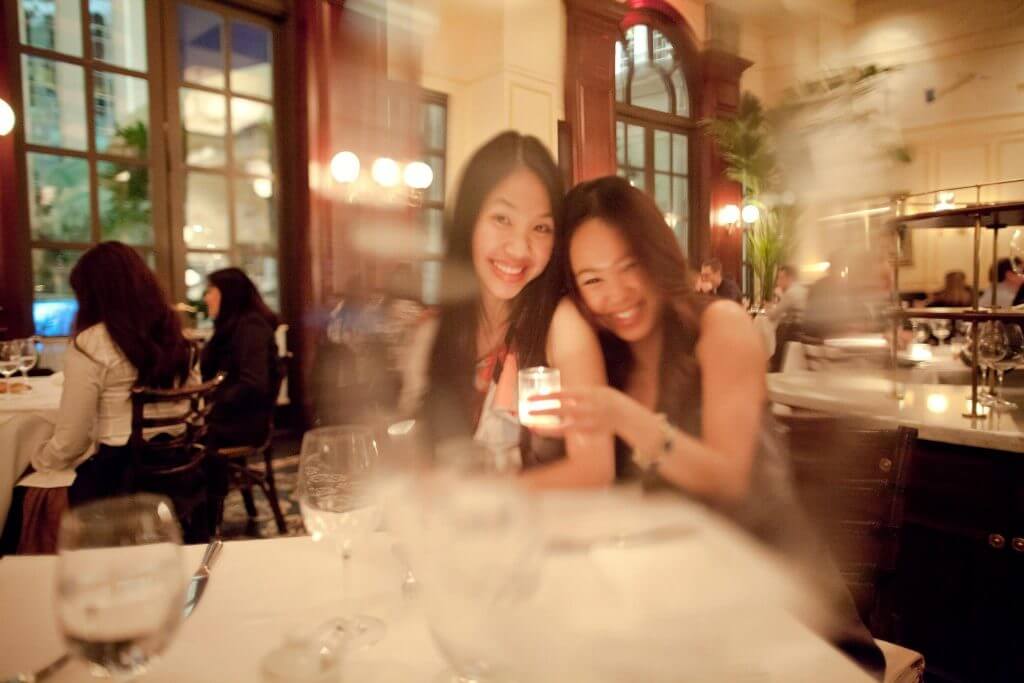 Explore the Venetian at night time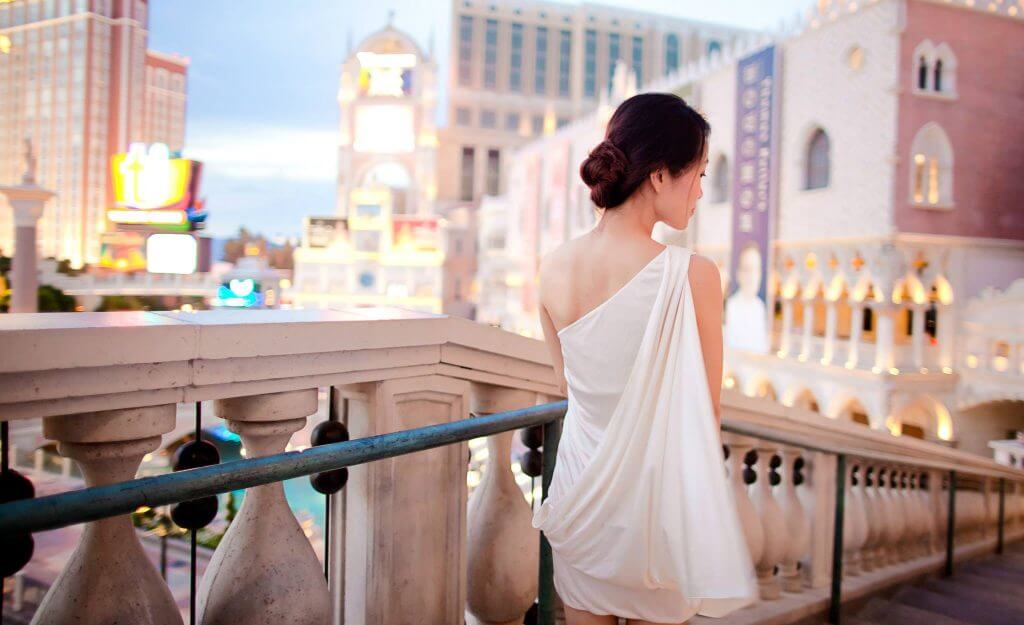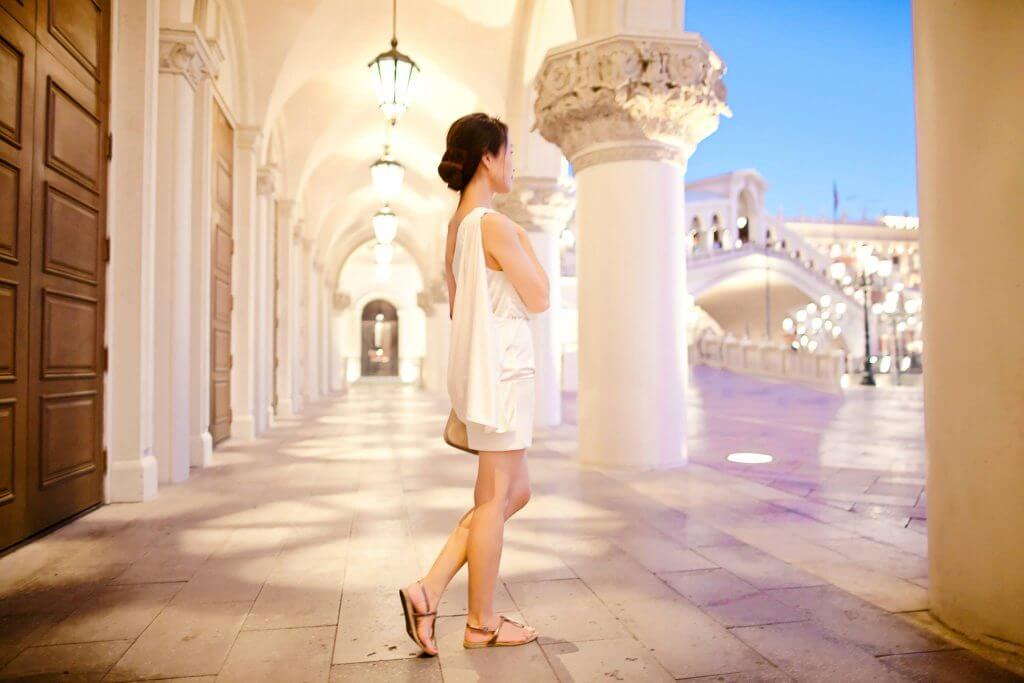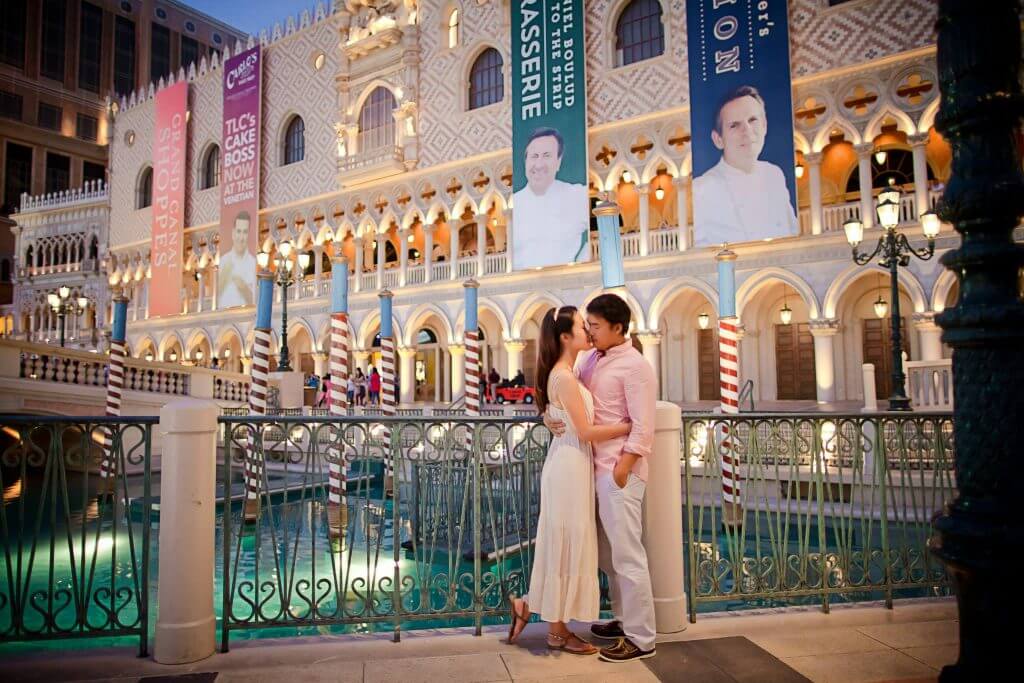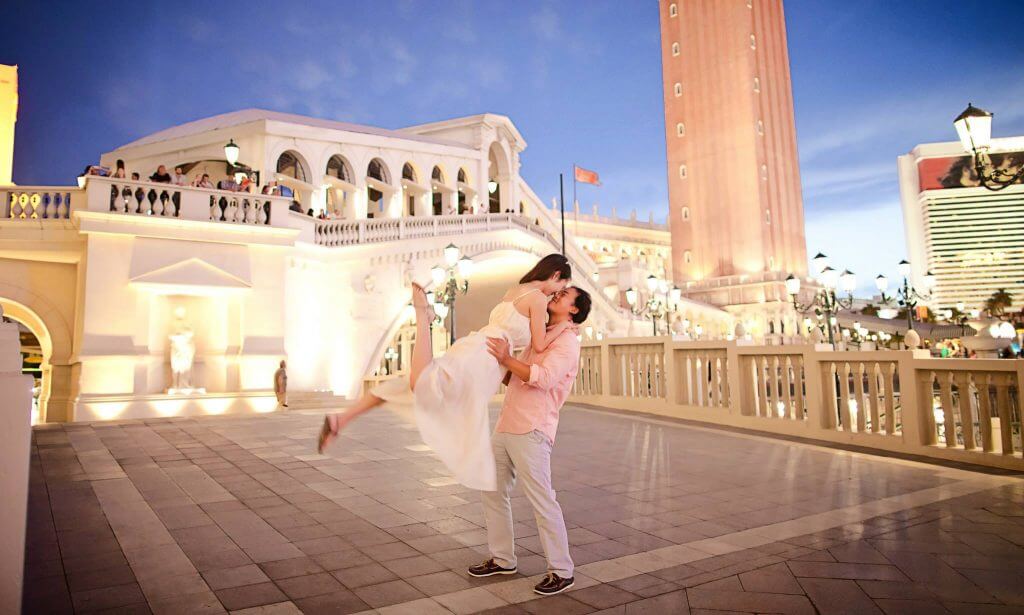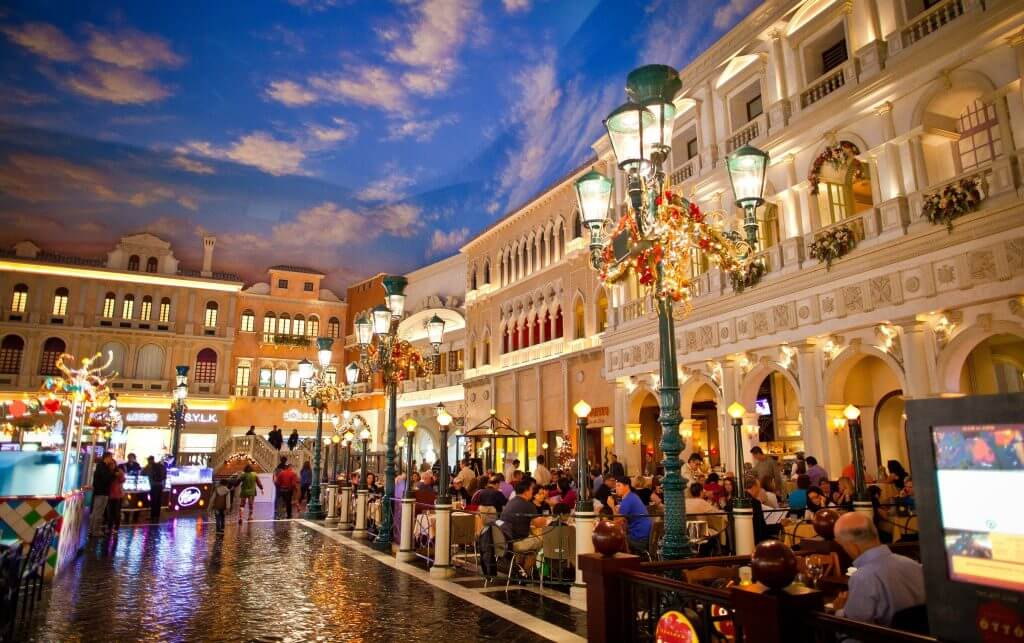 Le Reve at Encore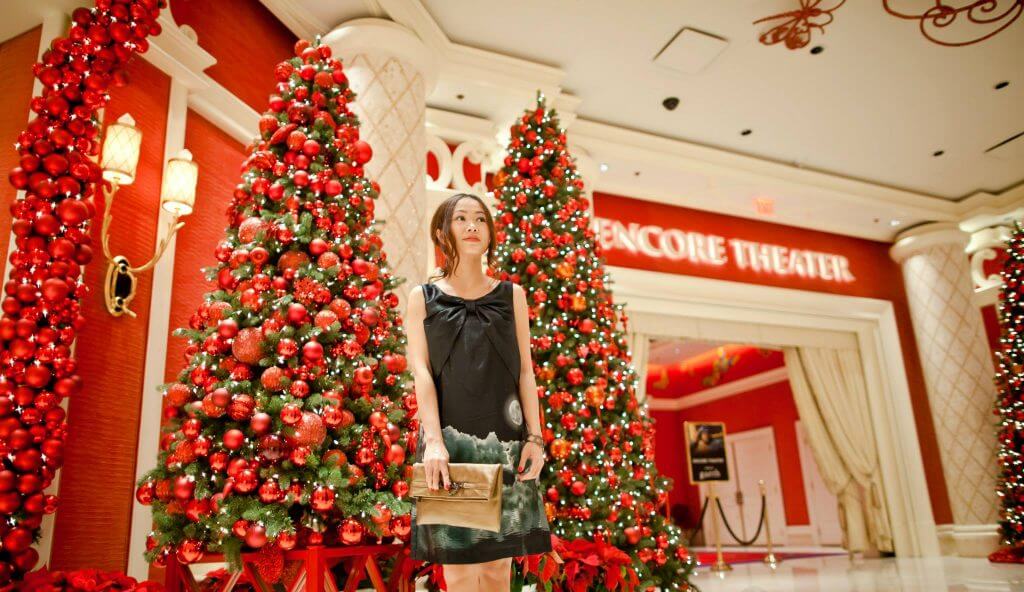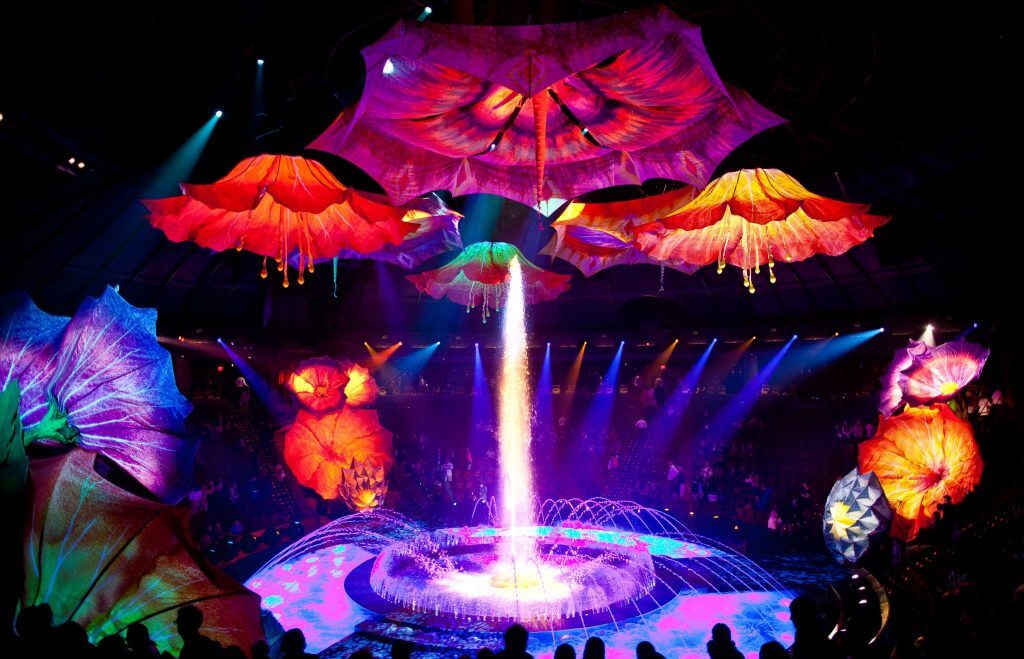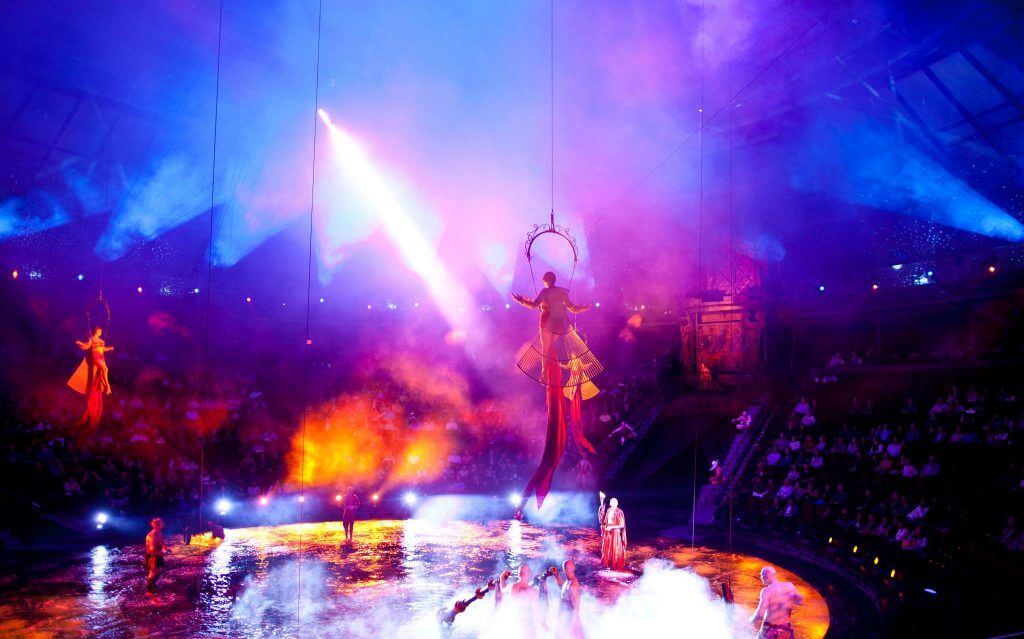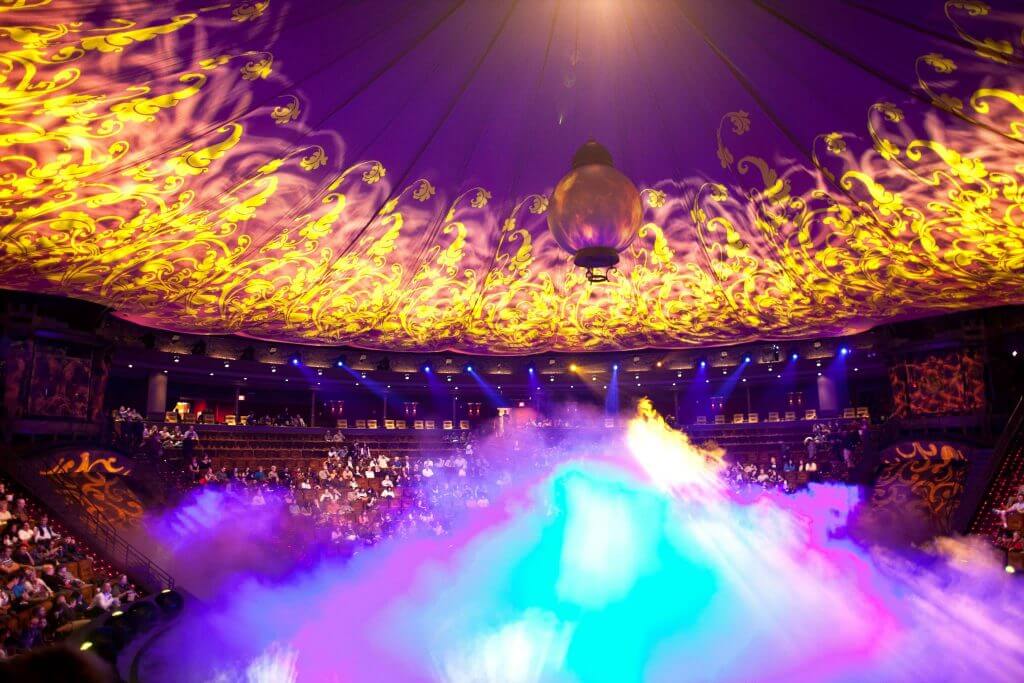 Wynn Buffet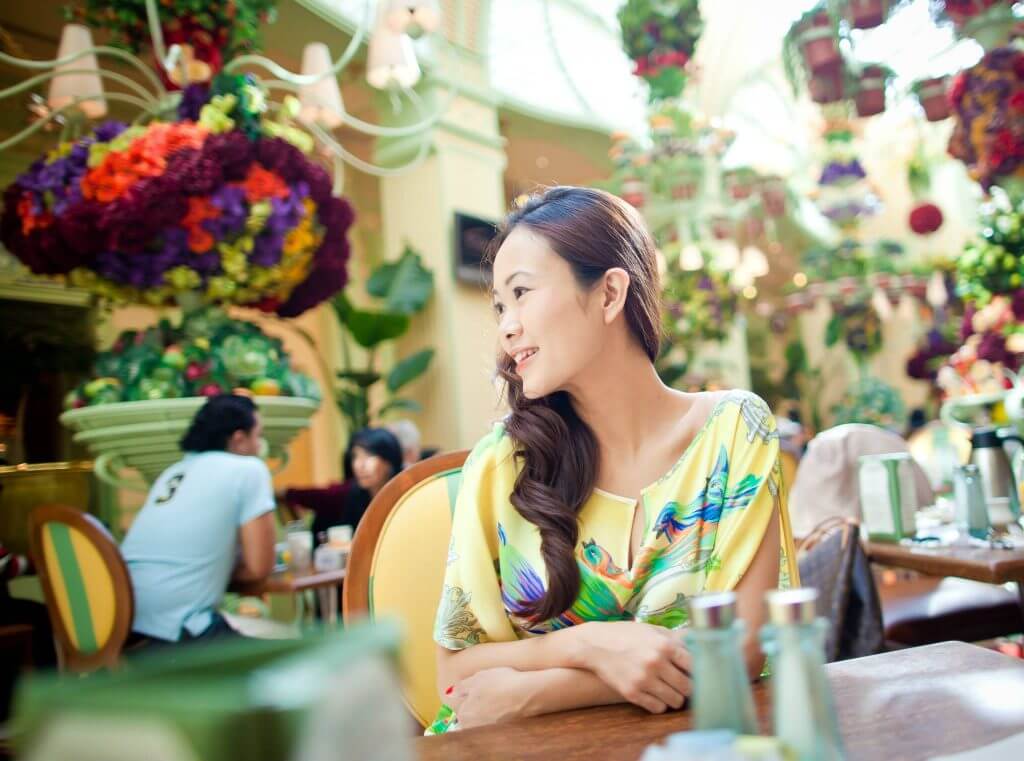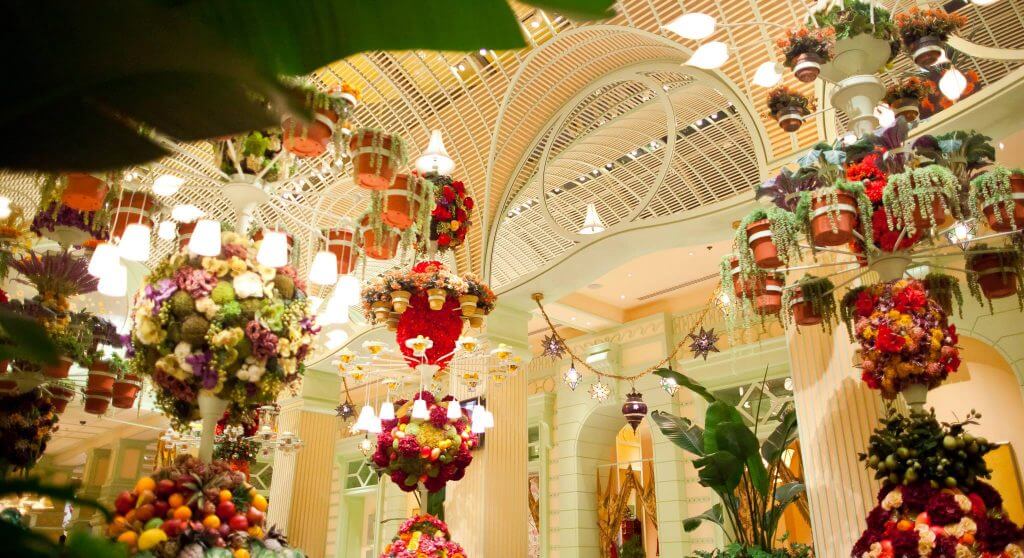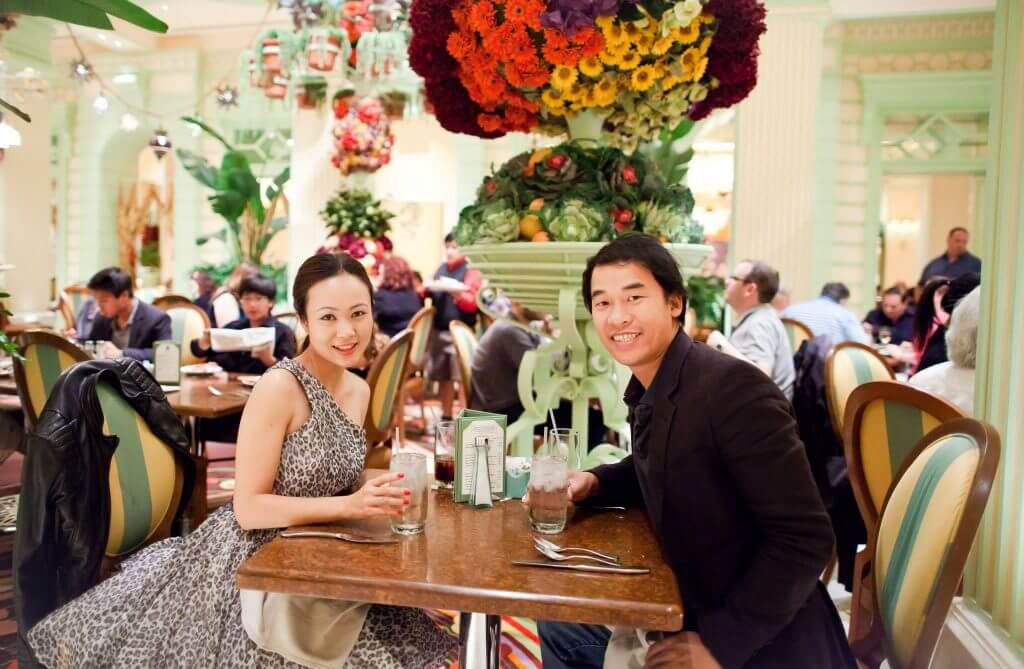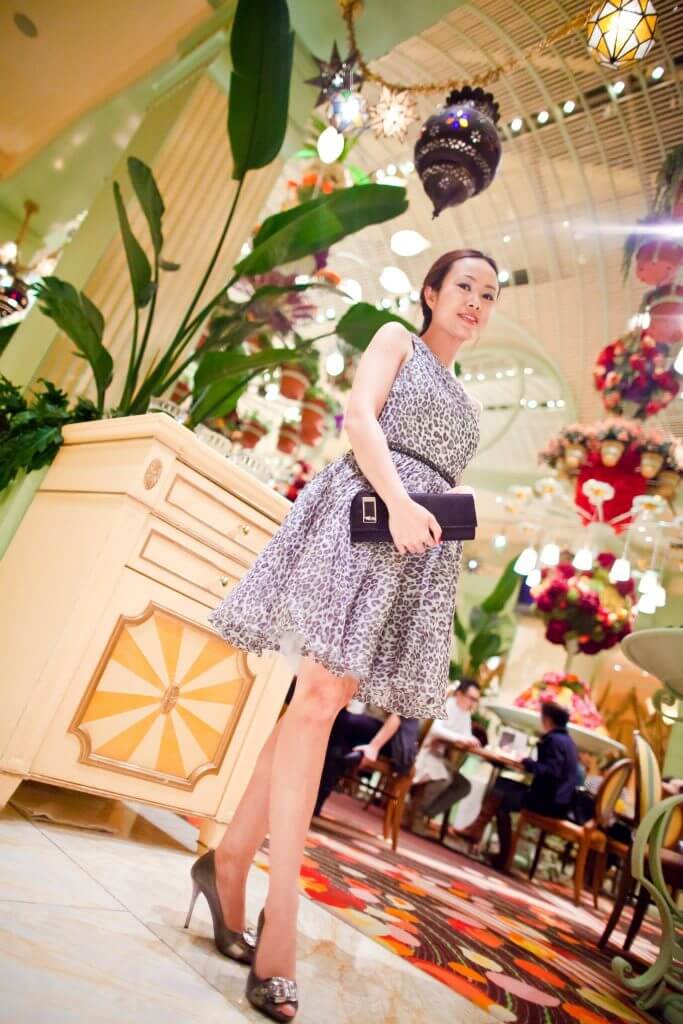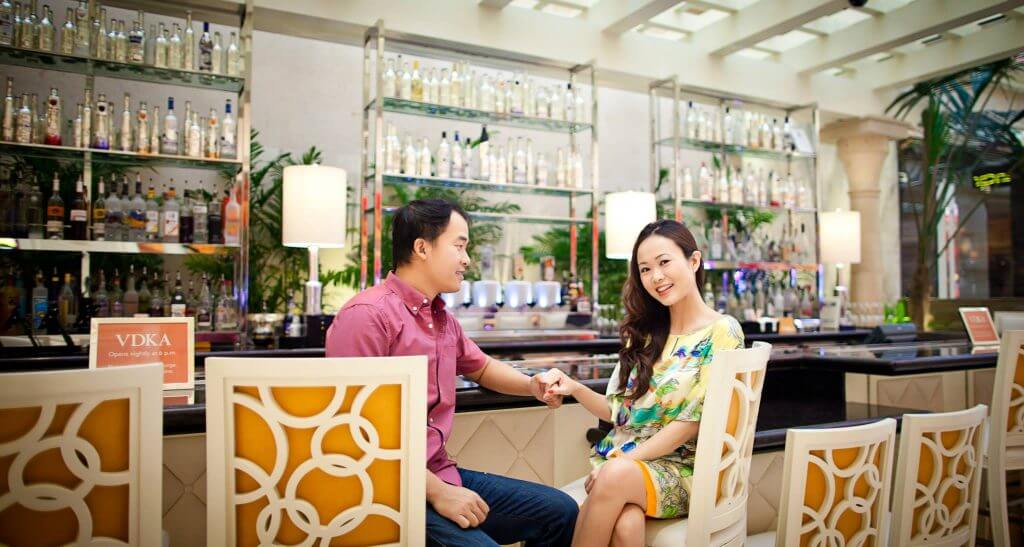 Panoramic View Suite (Encore, Wynn,…)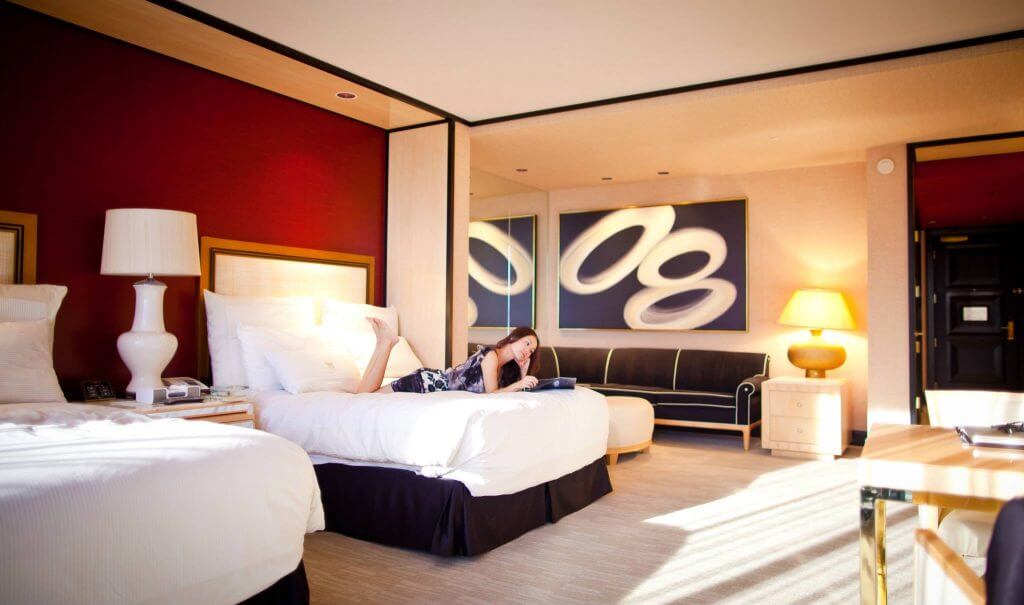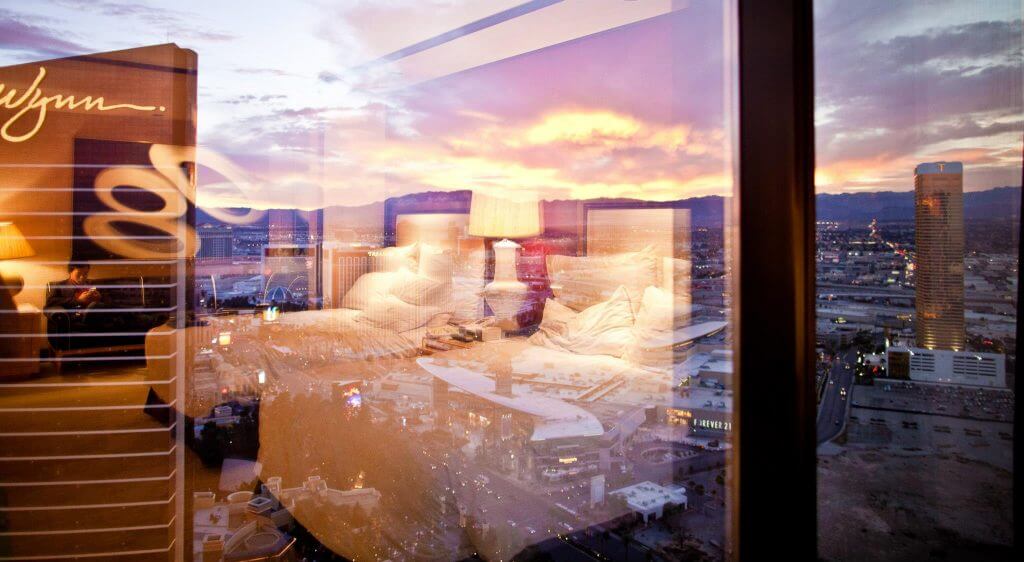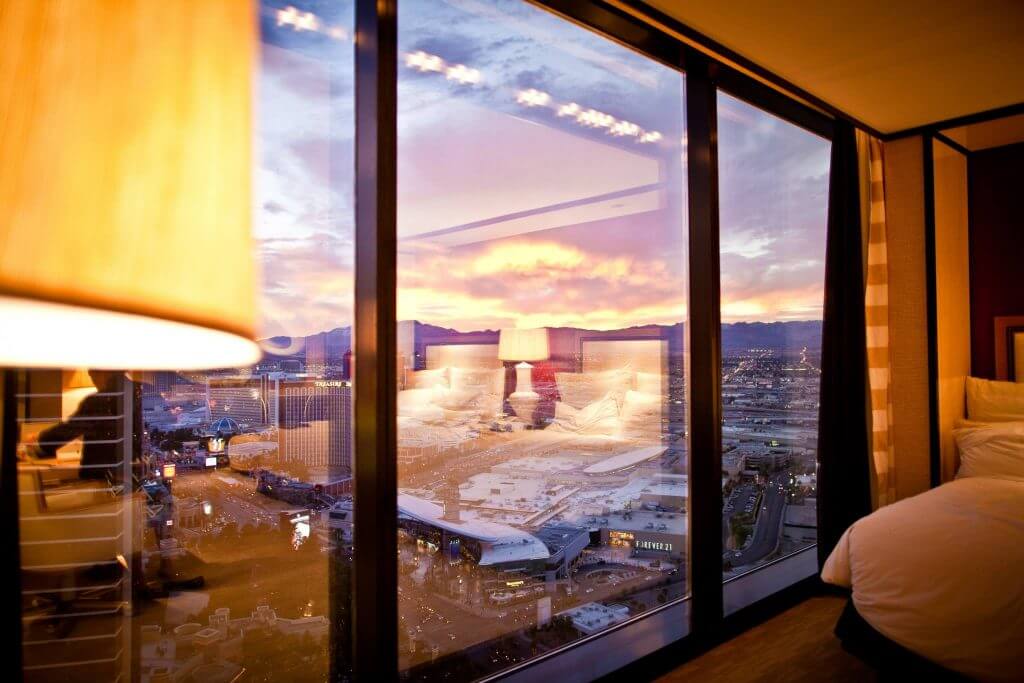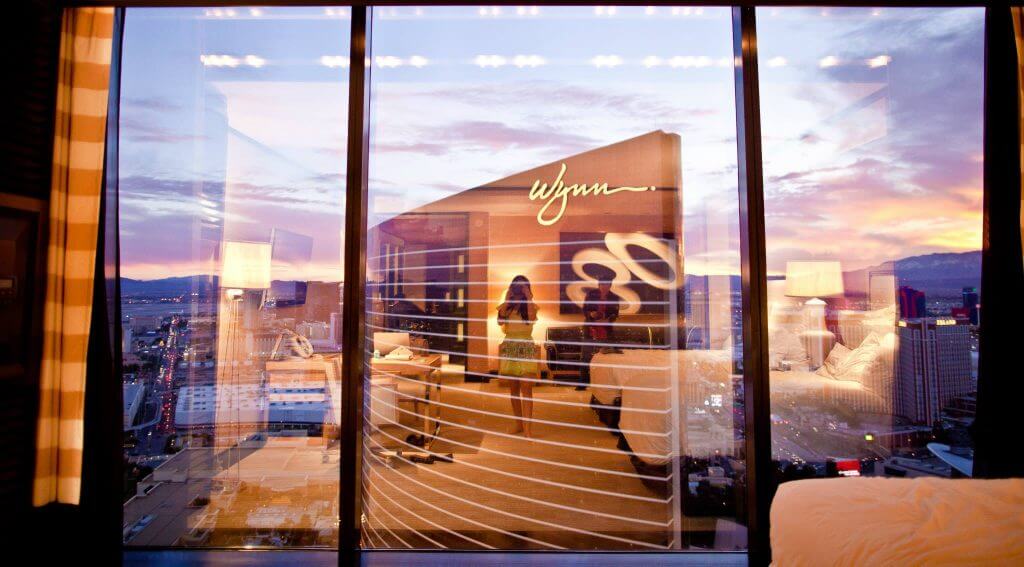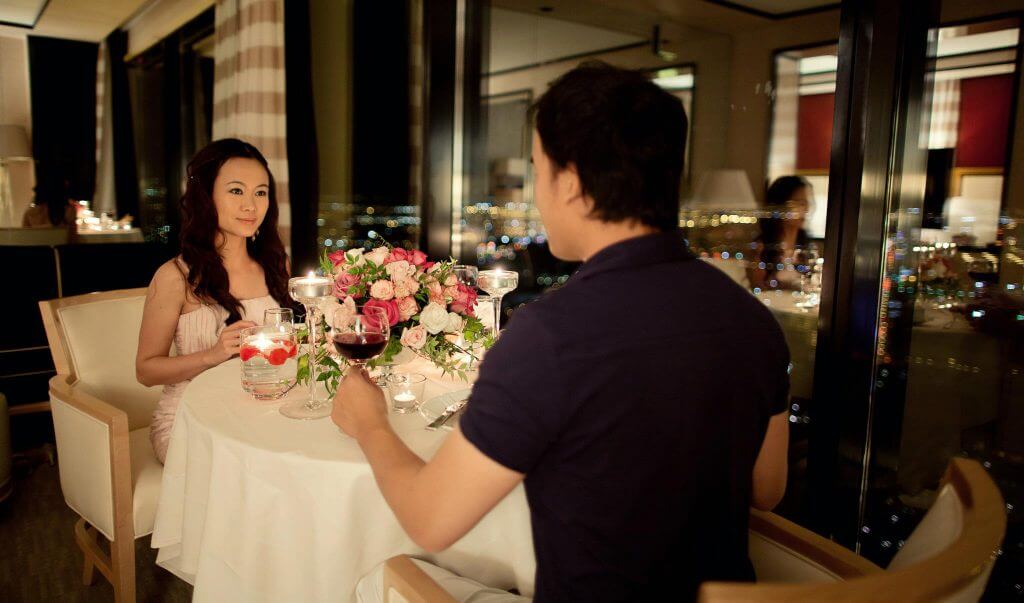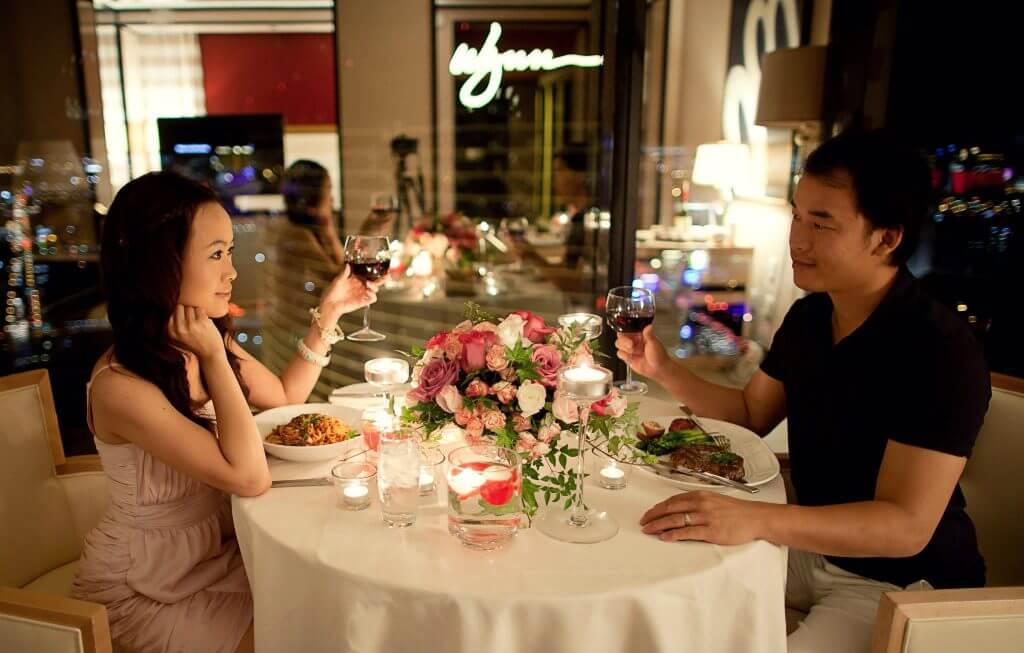 Pool Time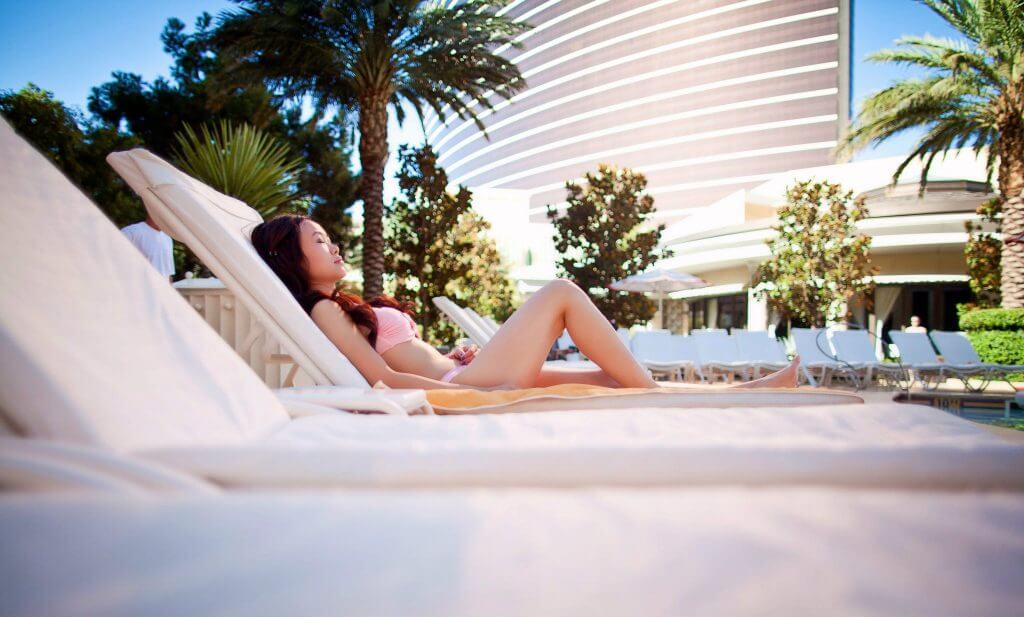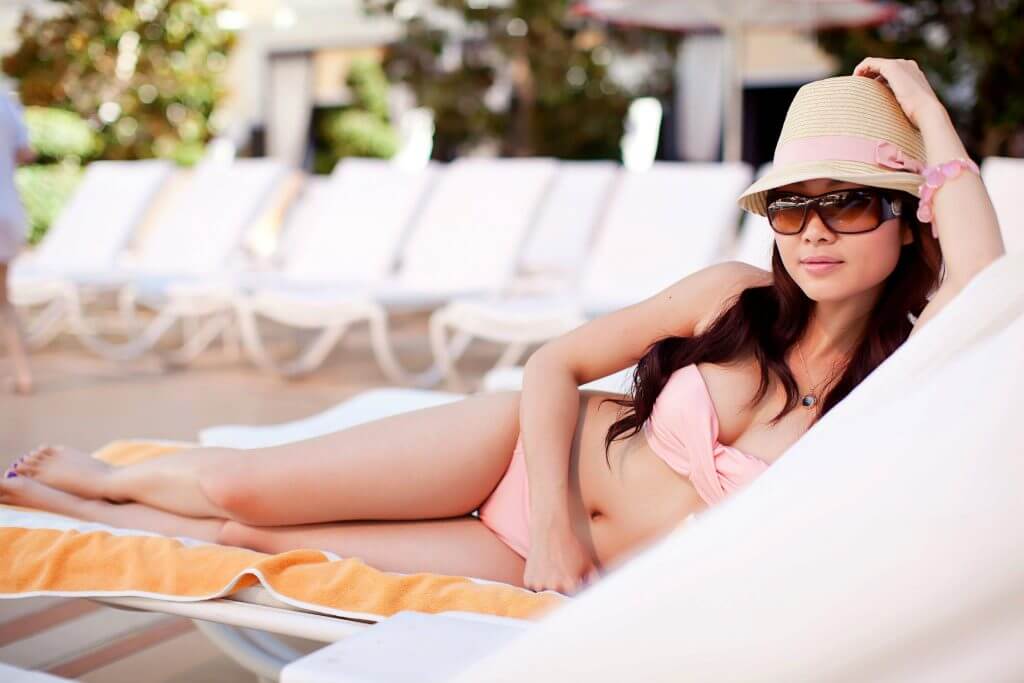 Wynn Garden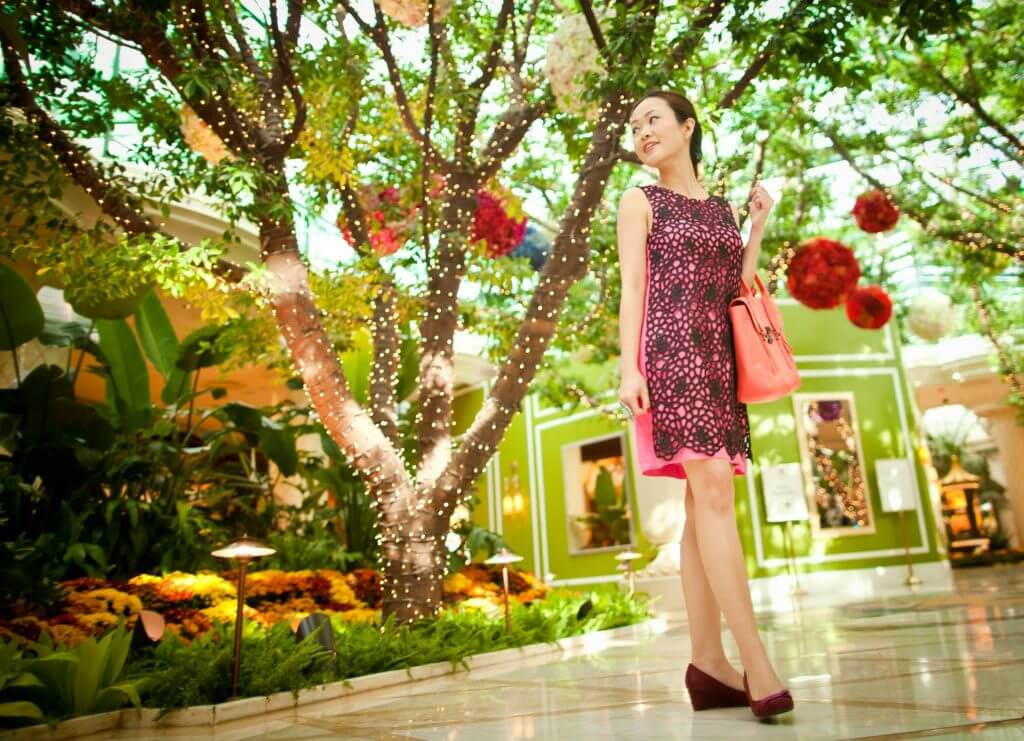 Thanks everyone for reading!