Napa Valley
Napa Valley is one of the world's great destinations, especially for lovers of great wine, fantastic food, and beautiful views.It is the ultimate wine country, with over 500 wineries dotting the picturesque valley.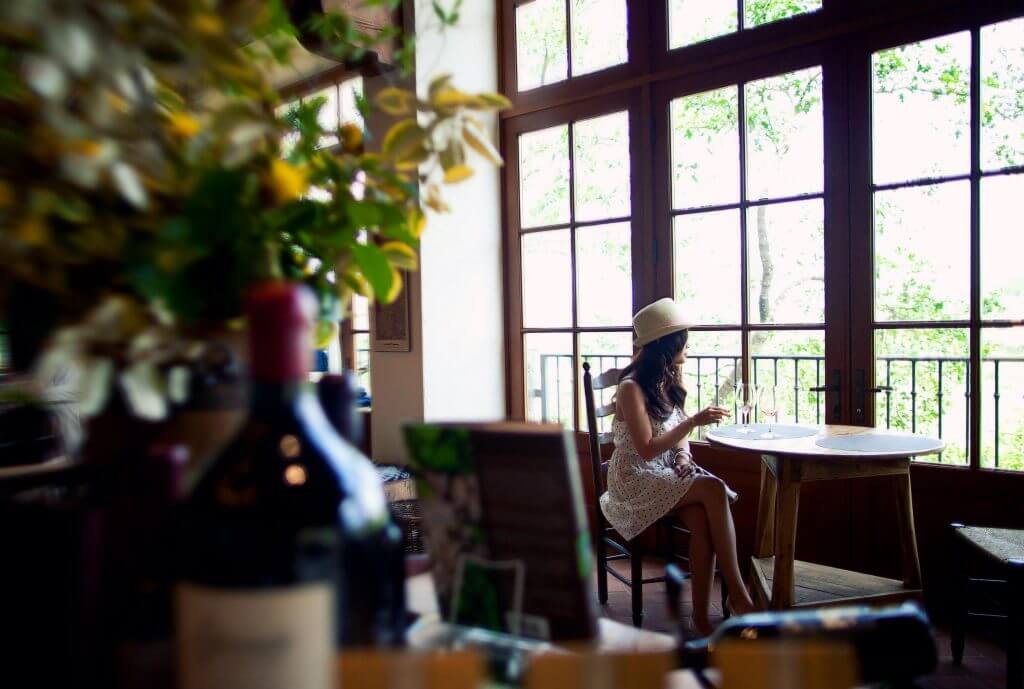 Our favorite winery is Silverado Vineyard, located on the hilltop overlooking the whole valley.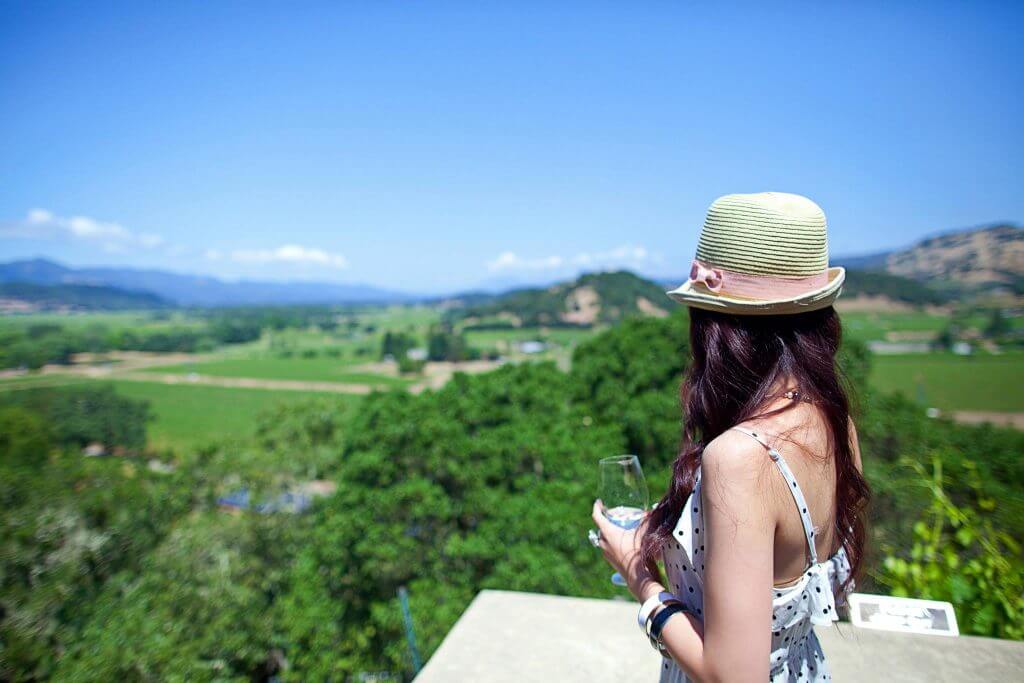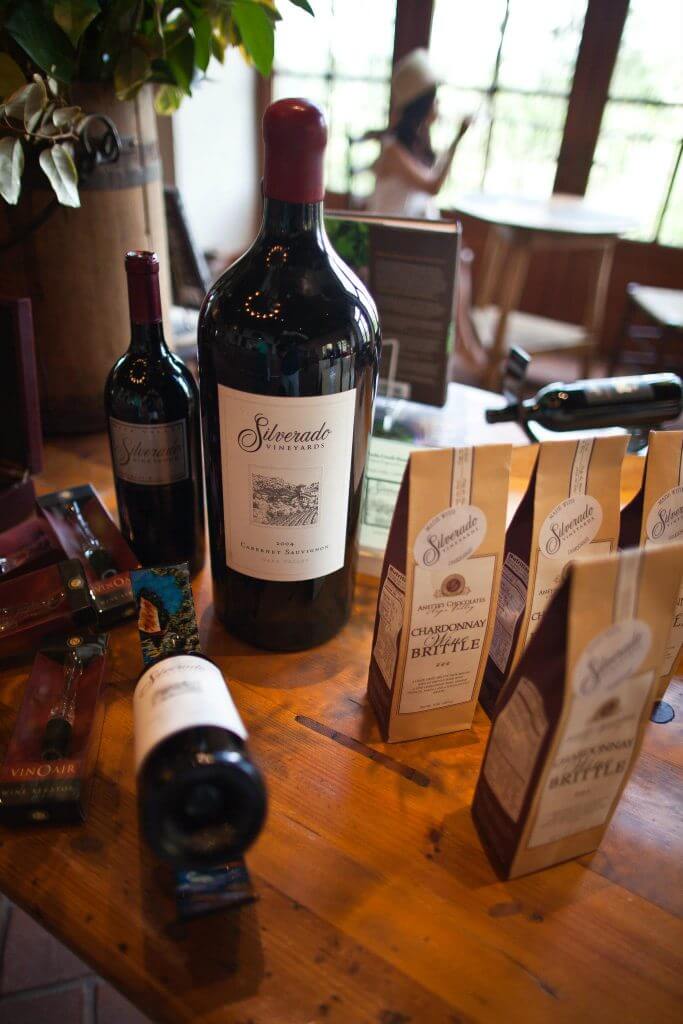 Retreated  to the upper terrace of the Silverado Vineyard winery, we enjoyed their exclusive selection of estate wines. Our wine tasting flight included Solo and Limited Cabernet Sauvignon, Merlot, Carneros Chardonnay,…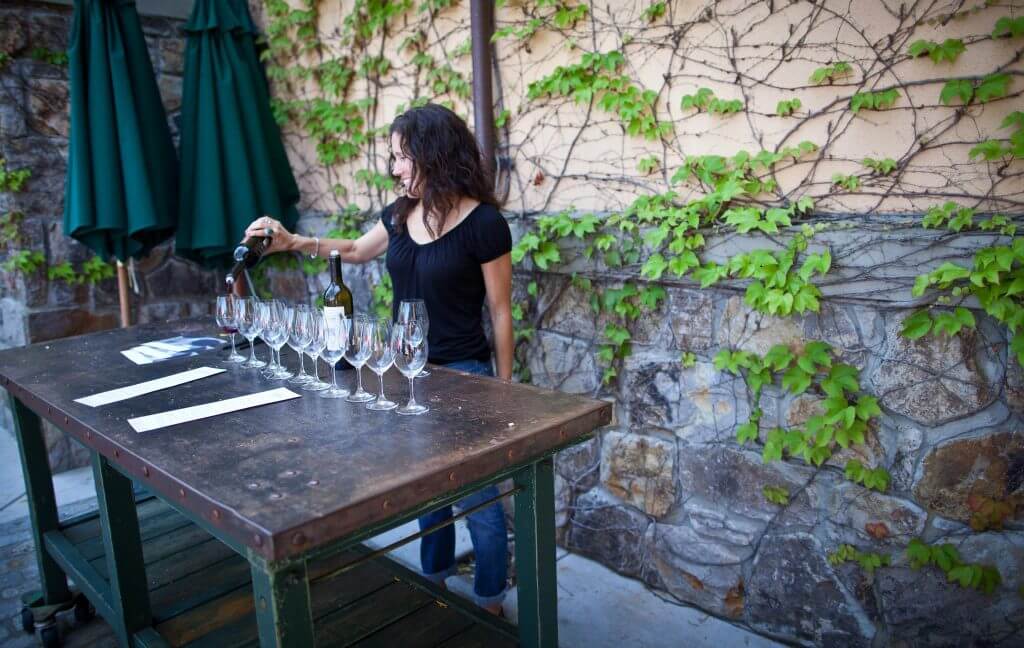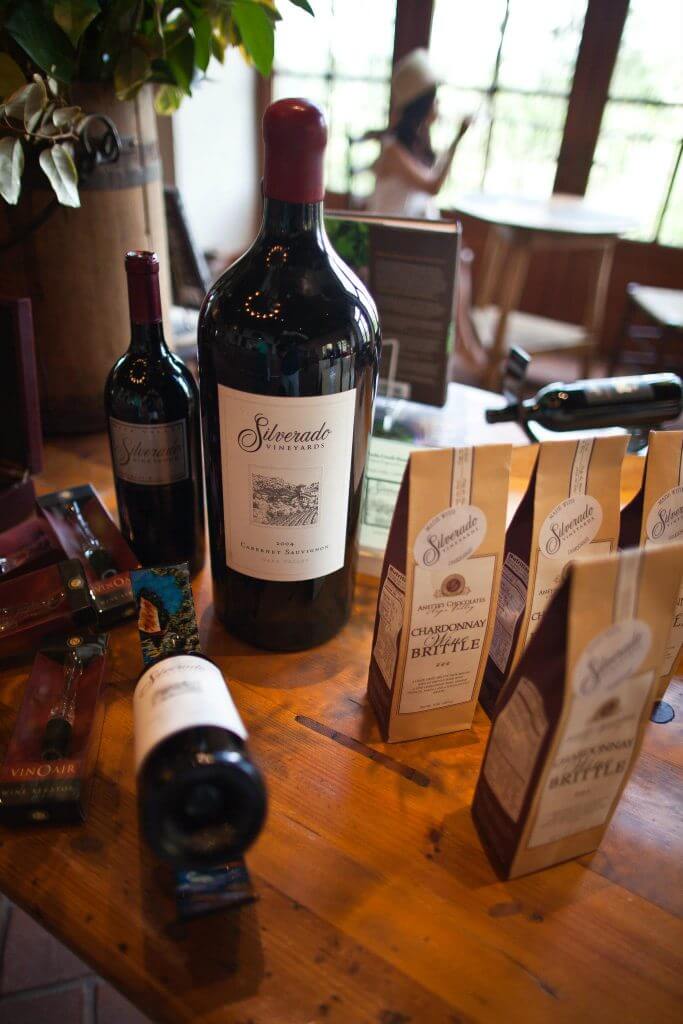 Our second favorite winery is Castello di Amorosa, an authentic Tuscan castle overlooking the valley.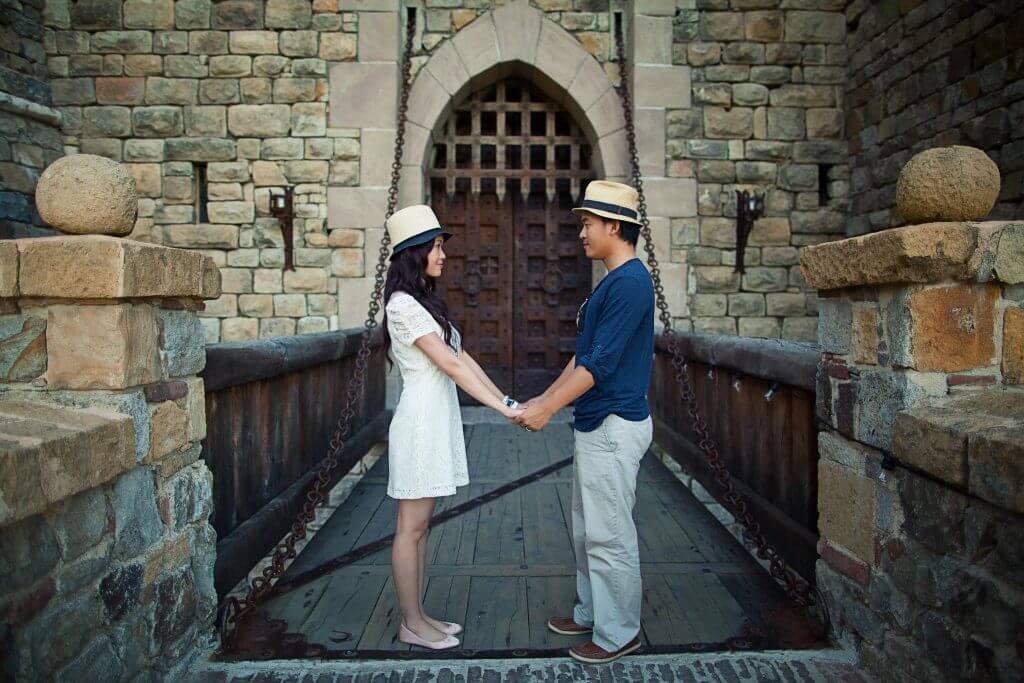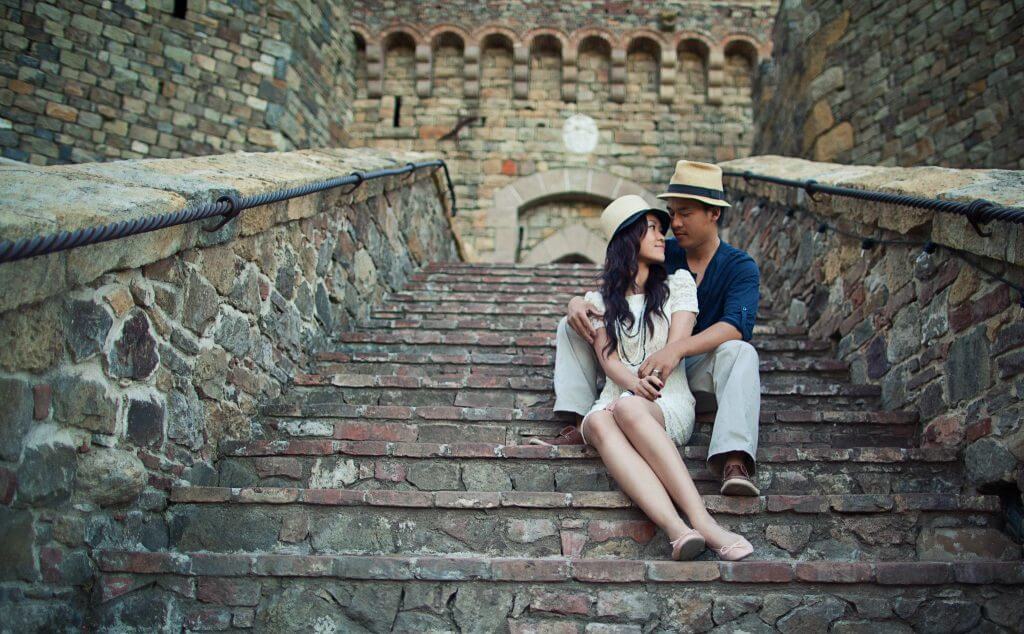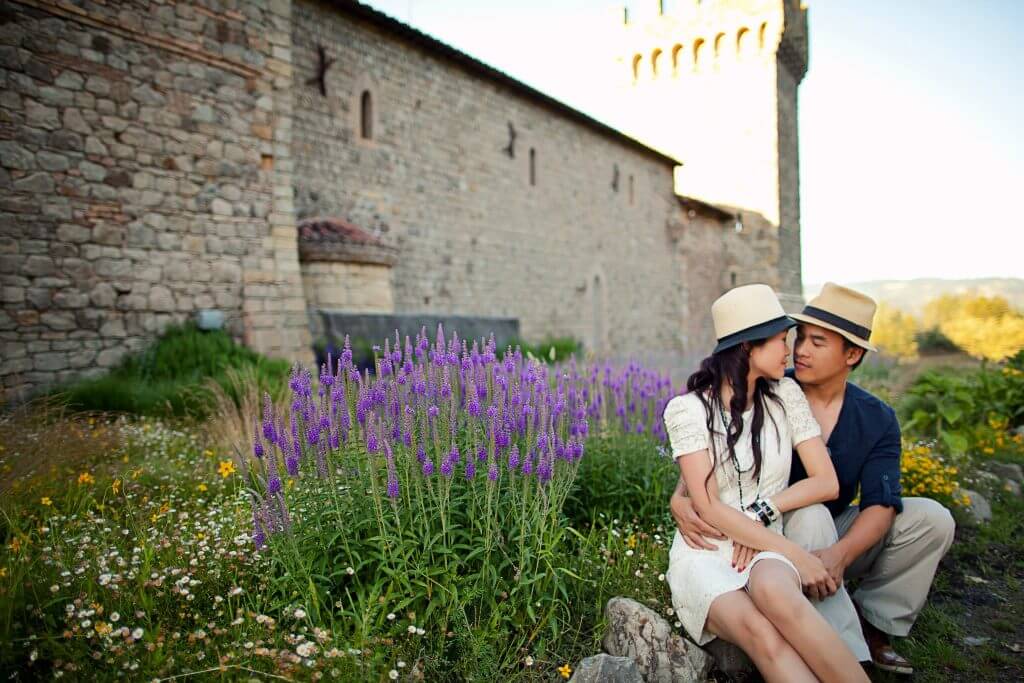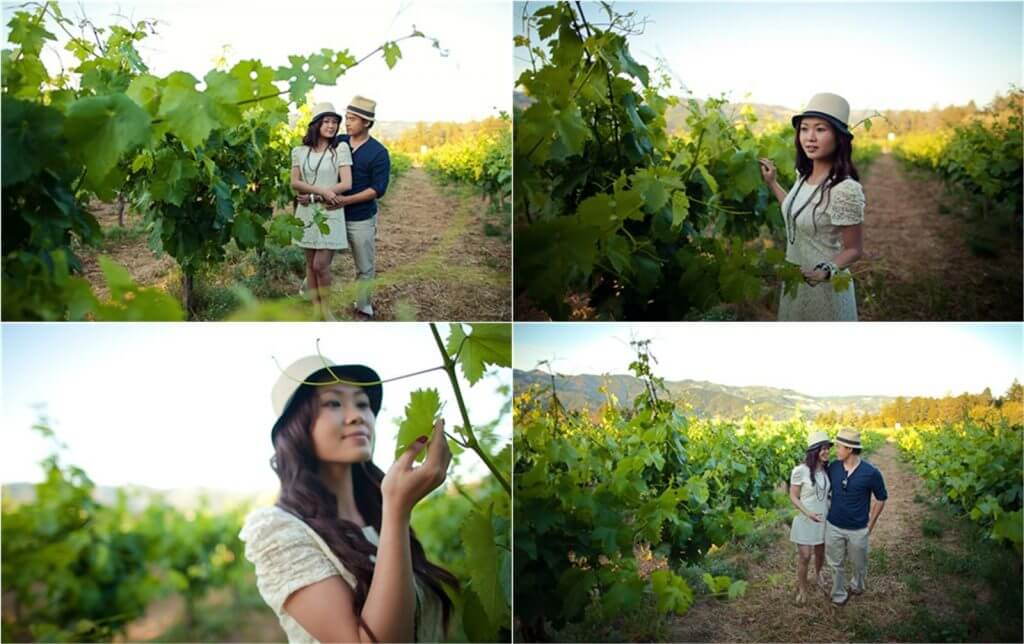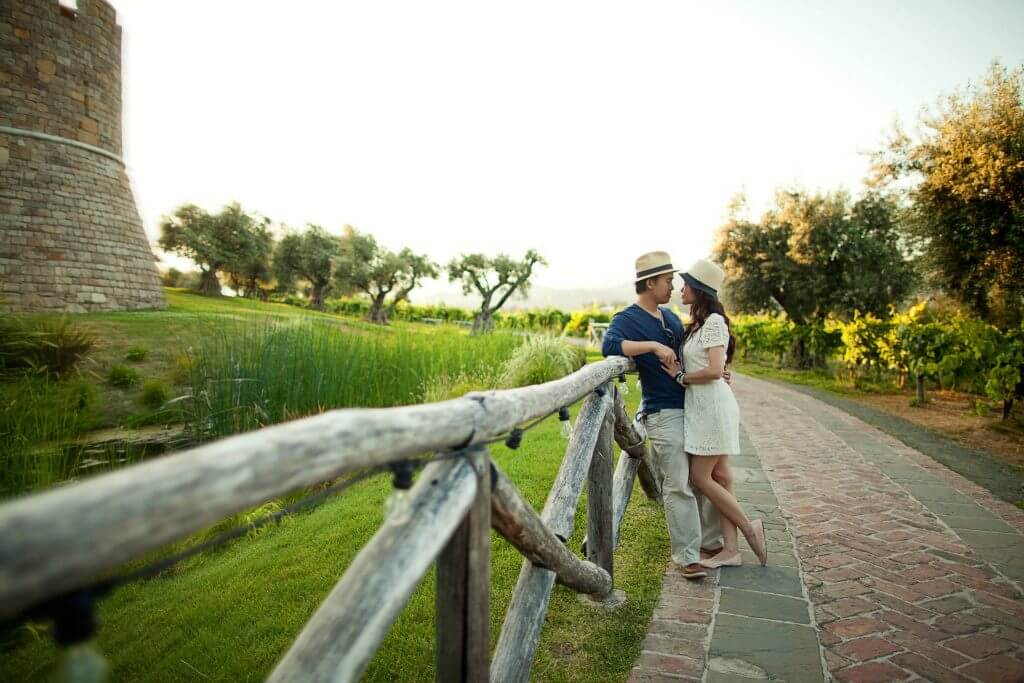 Our third favorite winery is V. Sattui and here we found our favorite bottle-Gamay Rouge. We loved V. Sattui's picnic ground where we can find a quite spot in their vineyard to relax and enjoy our wine bottle.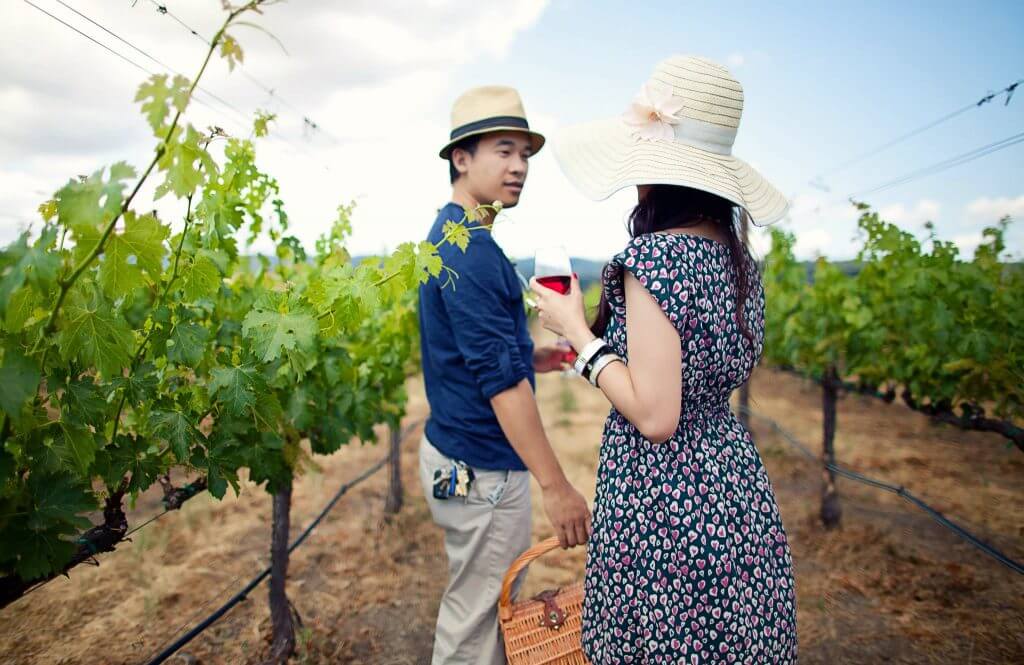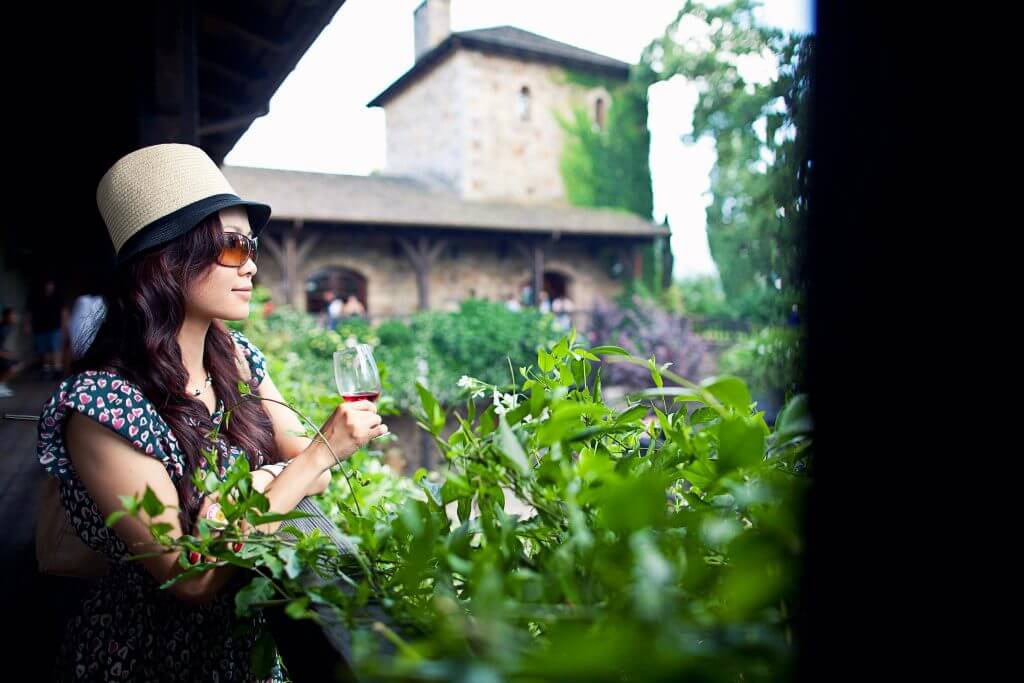 After a day exploring all the wineries, we were excited to retreat to our suite at Silverado Resort. Silverado Resort Suite has a super nice and full-equipped kitchen so I figured out why not make use of it. Instead of dining out like usual, we decided to stay in and prepare a romantic candlelight dinner!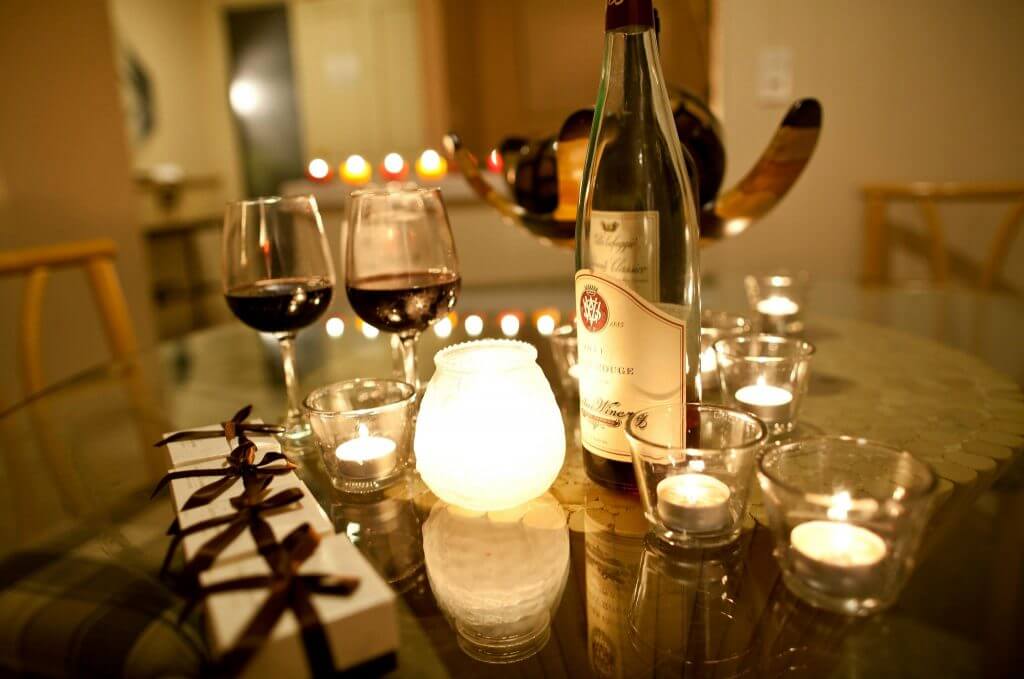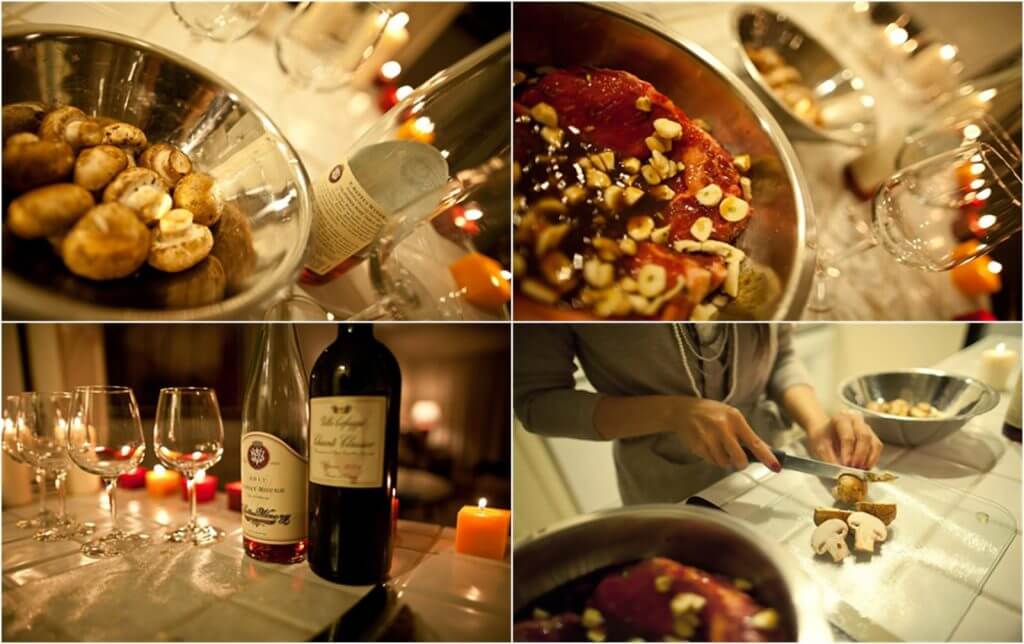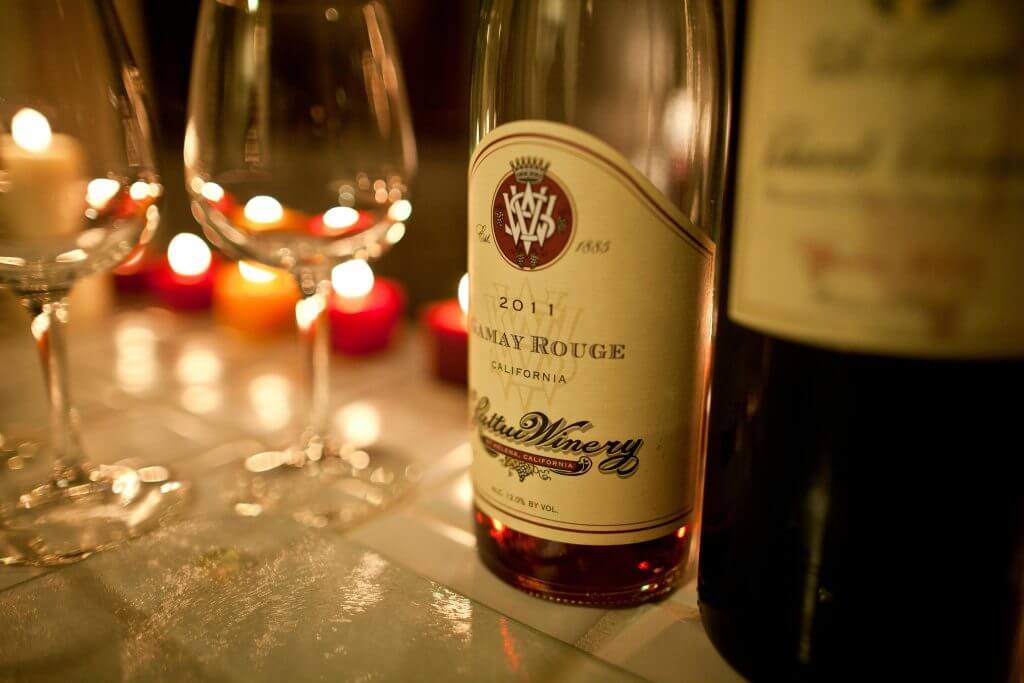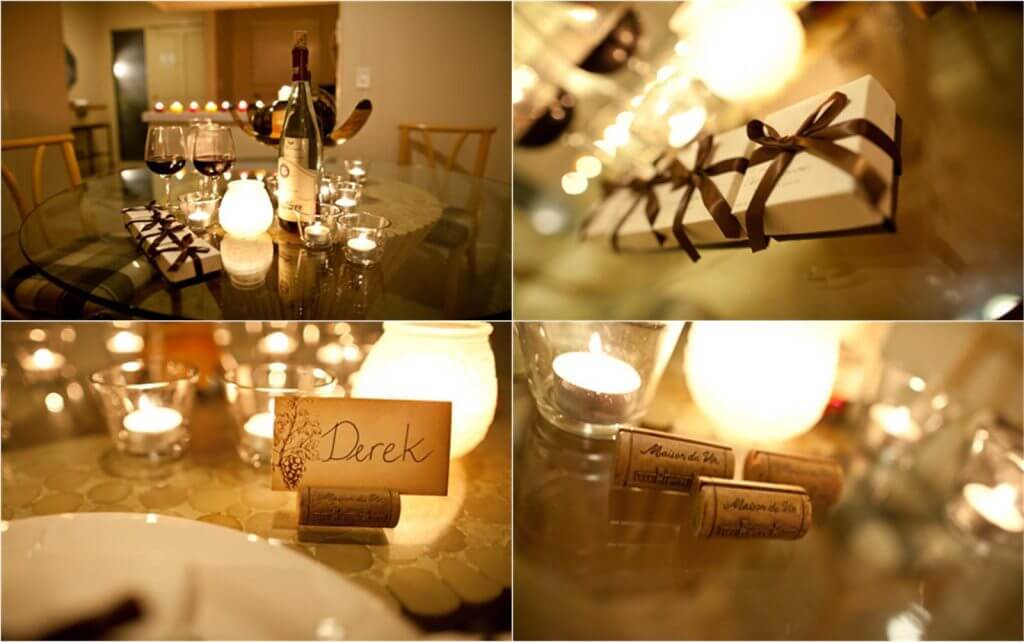 Our suite overlooks the Golf course – havens of tranquility and comfort, Everyday we enjoyed scenic views from our private patio while sipping a glass of wine. After a day tasting wine at nearby wineries, we came back to our suite and pampered ourselves with golf and spa.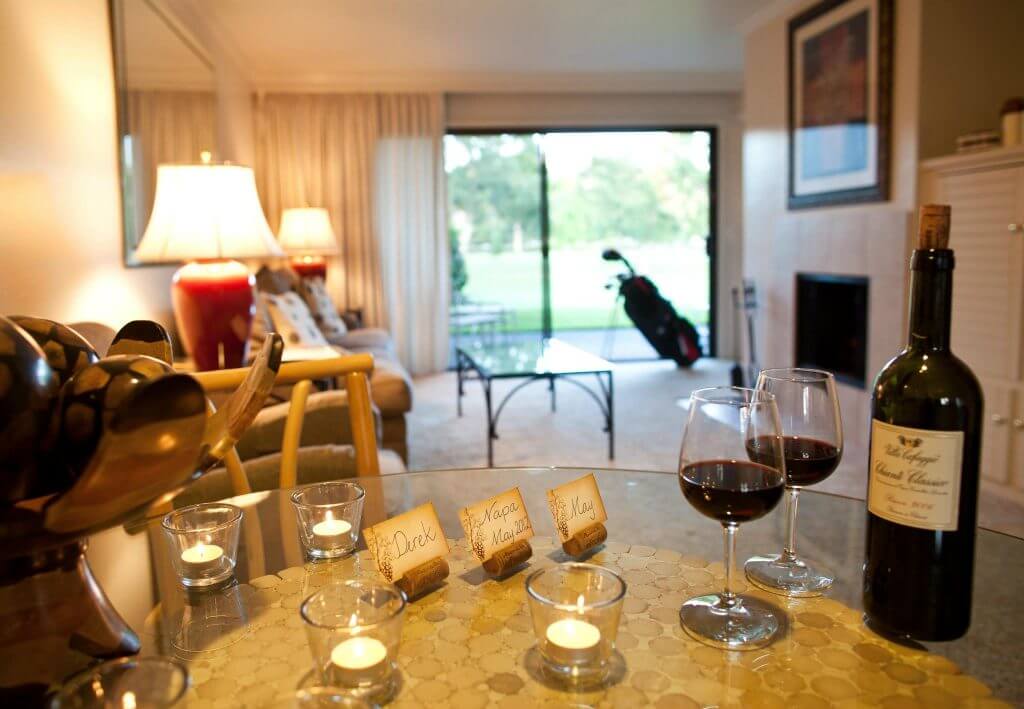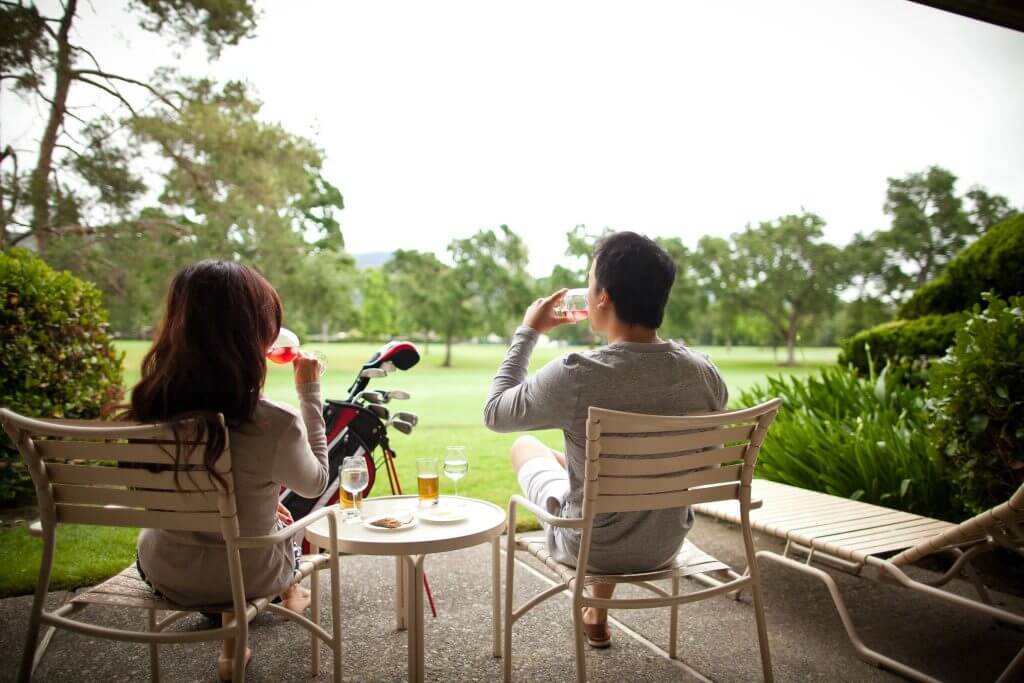 May 28, 2012