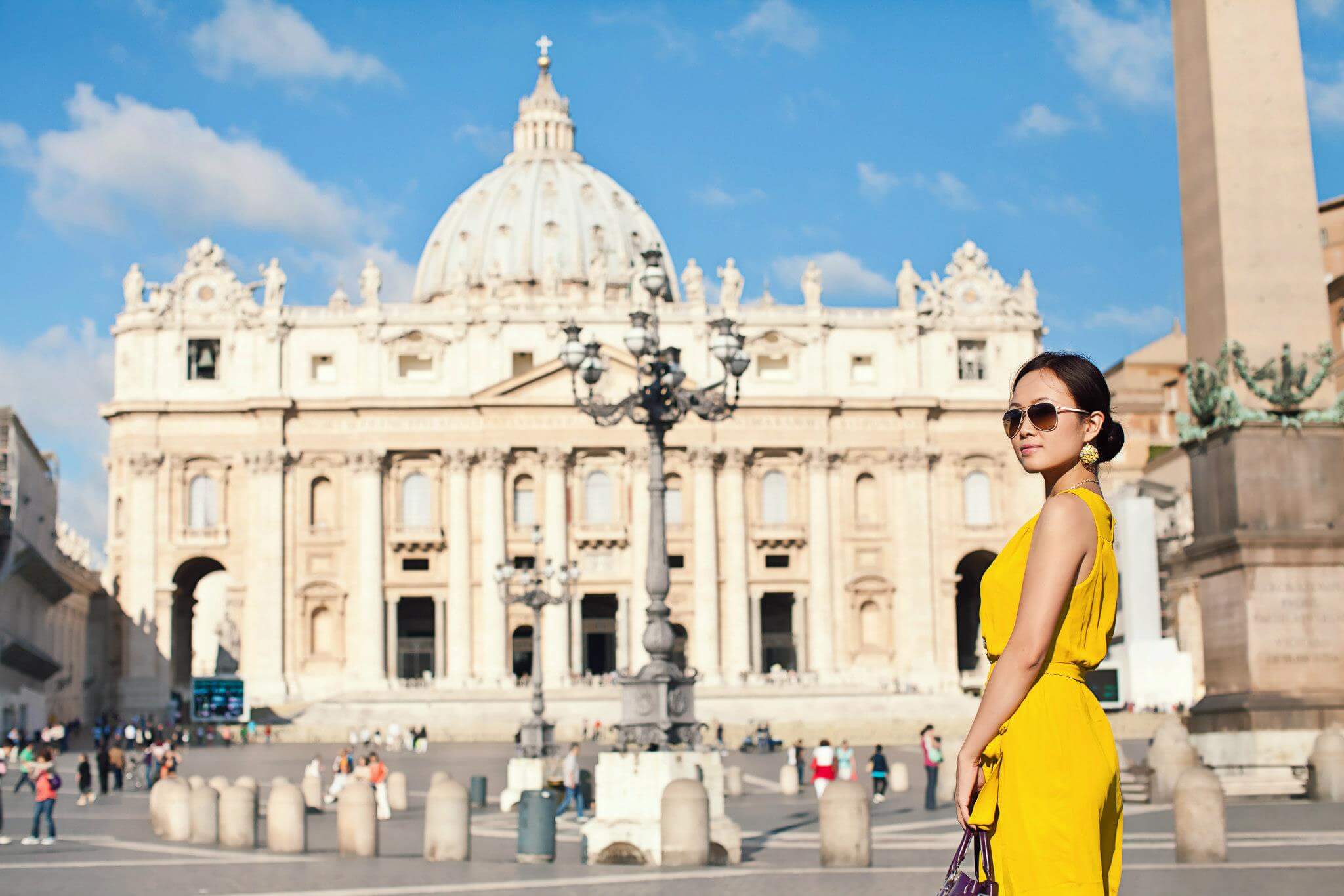 "Ideally, you visit Rome slowly. You sit, you stroll, you take it slow and as it comes. You don't go to see stuff, you let it slip up on you — one piazza, one fountain, one amazing structure at a time. That would be the best-case scenario."
-Anthony Bourdain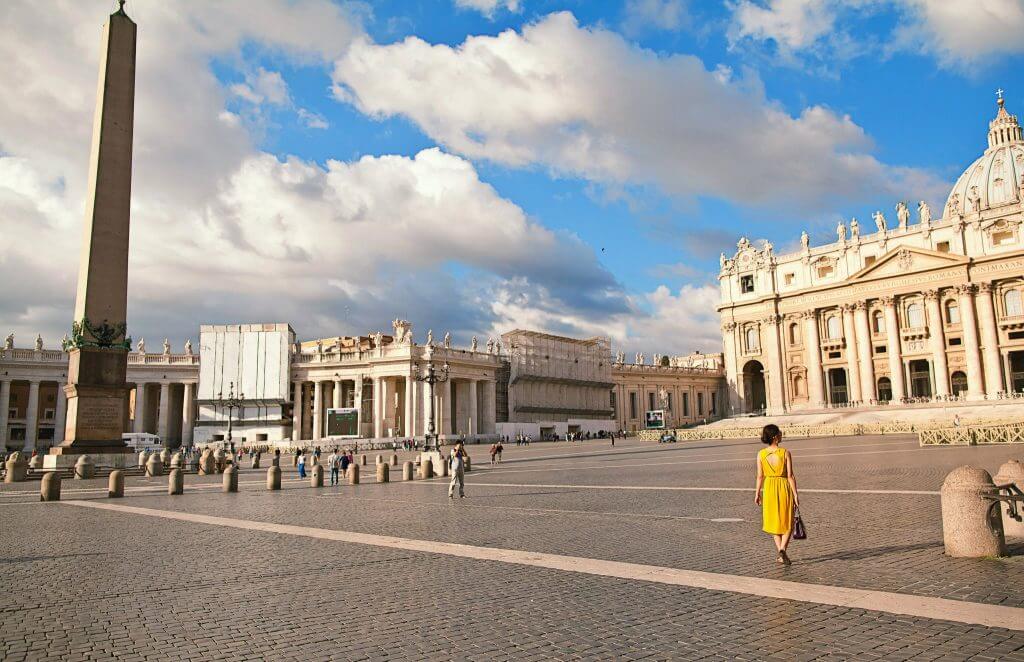 To avoid crowds of tourists at Vatican, we visited St Peter's Basilica at dawn. Waking up early, walking to the heart of Vatican City, and listening to the choir's singing and praying of an early mass at the basilica was a very fulfilling and serene experience!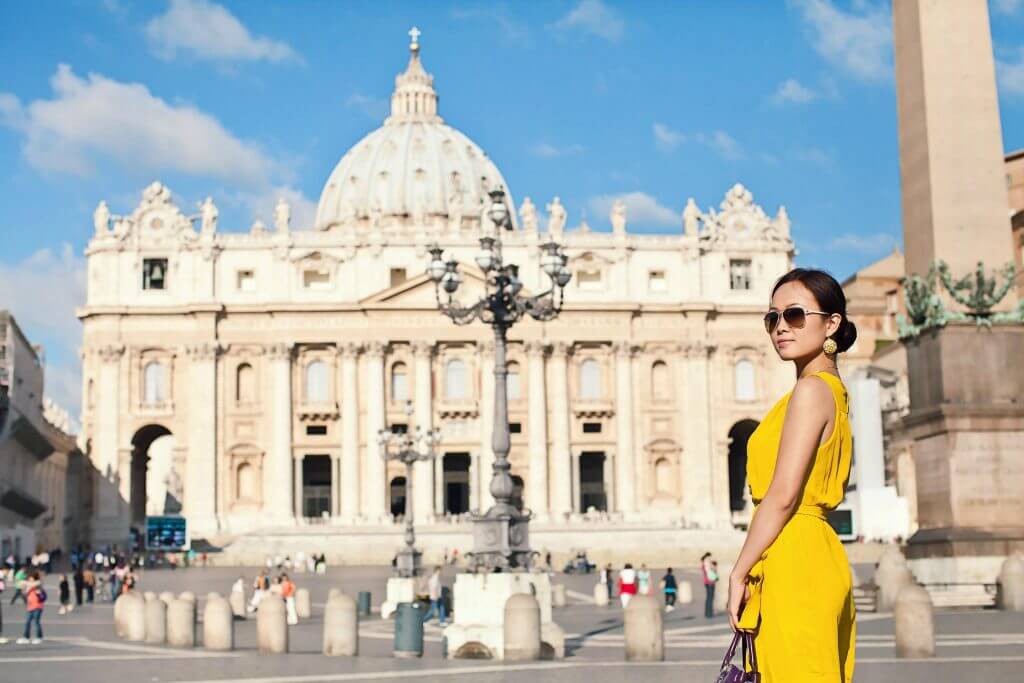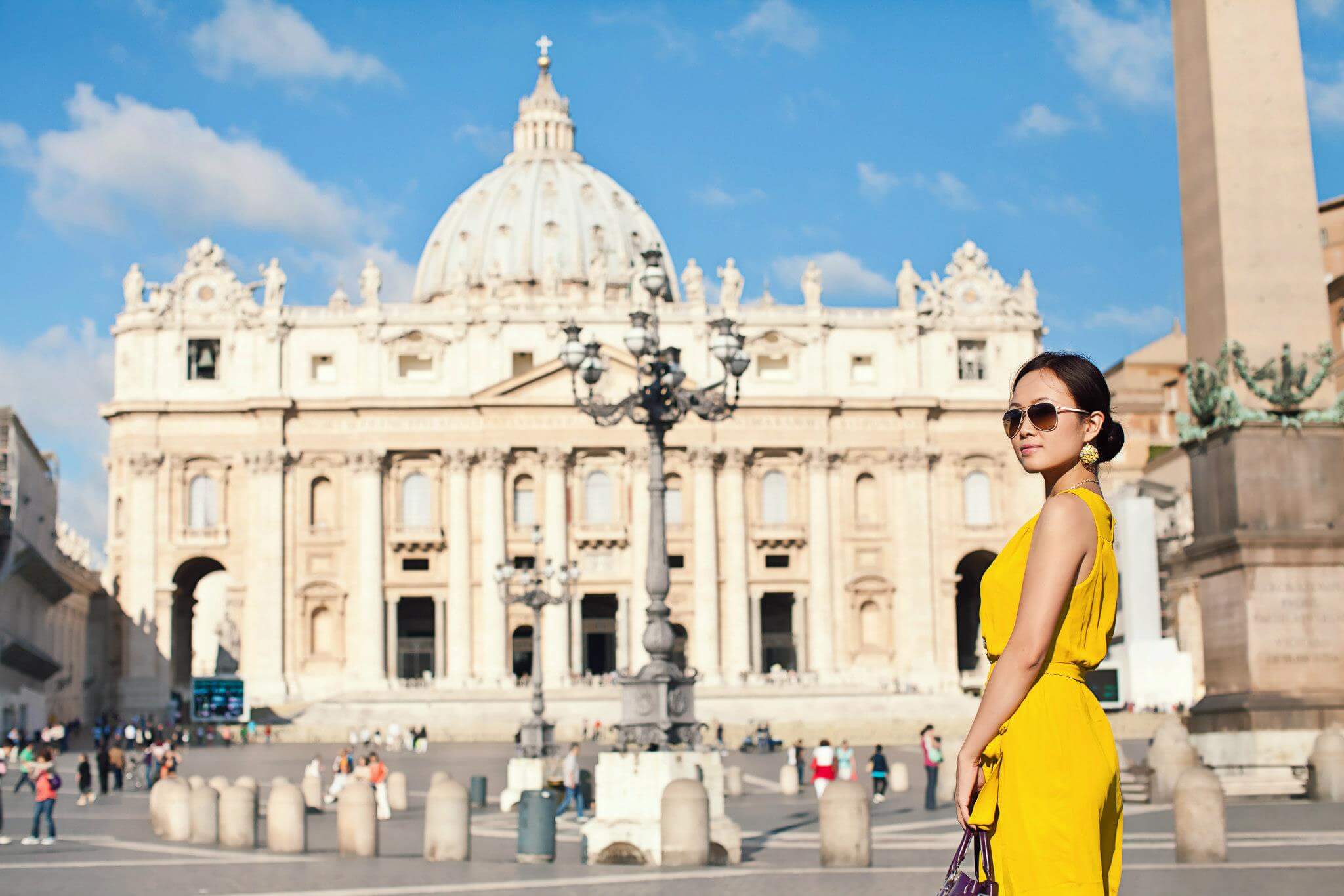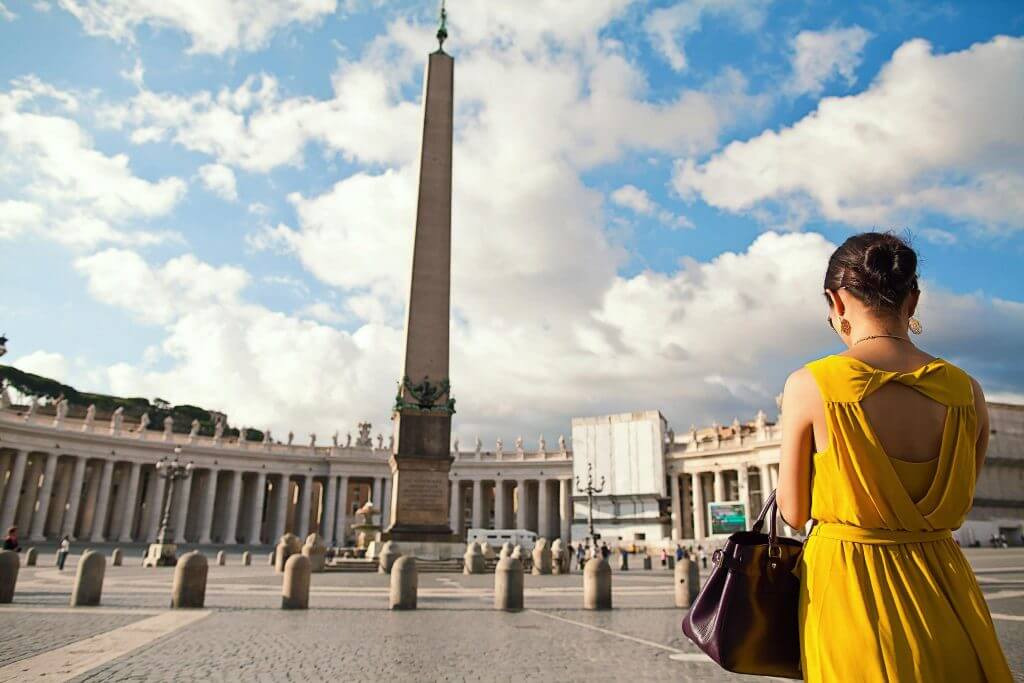 The Spanish Steps are usually very crowded; it attracts tourists as well as locals who use it as a gathering place. And it's not easy to climb up the famous Spanish Steps which consists of 137 steps.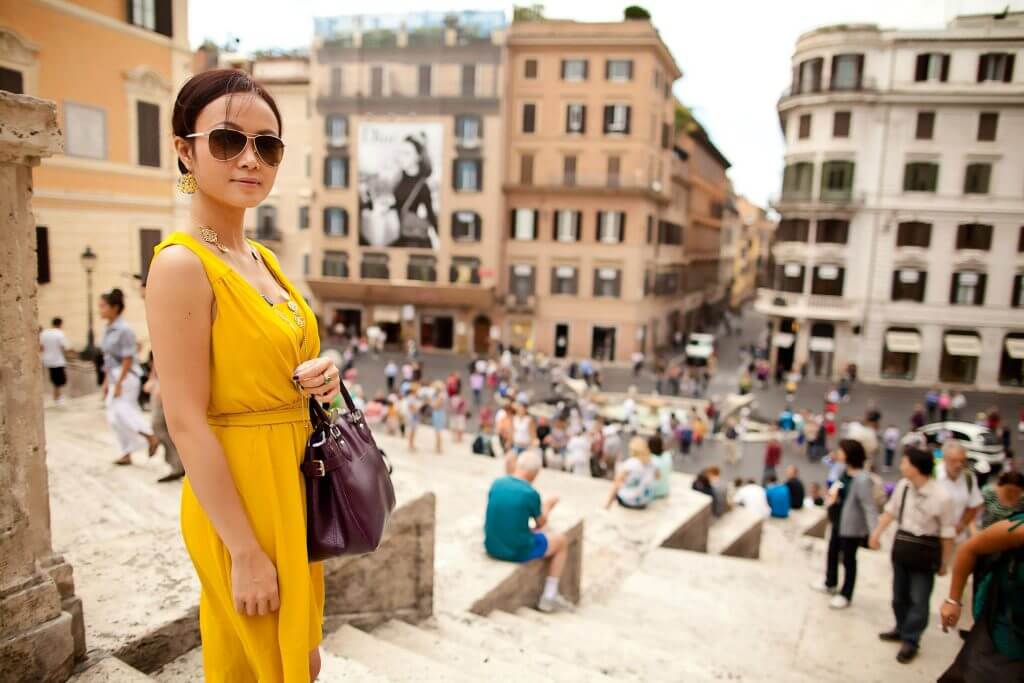 I saw a picture of restaurant Aroma on Google and I wanted to go to Rome and sit at this very same spot. Stylish and seductive, Aroma Restaurant is magnificently set on the terrace of Palazzo Manfredi with the lovely view of the the Colosseo. Aroma has been recognized for excellence by American Academy with 5 STAR DIAMOND AWARD.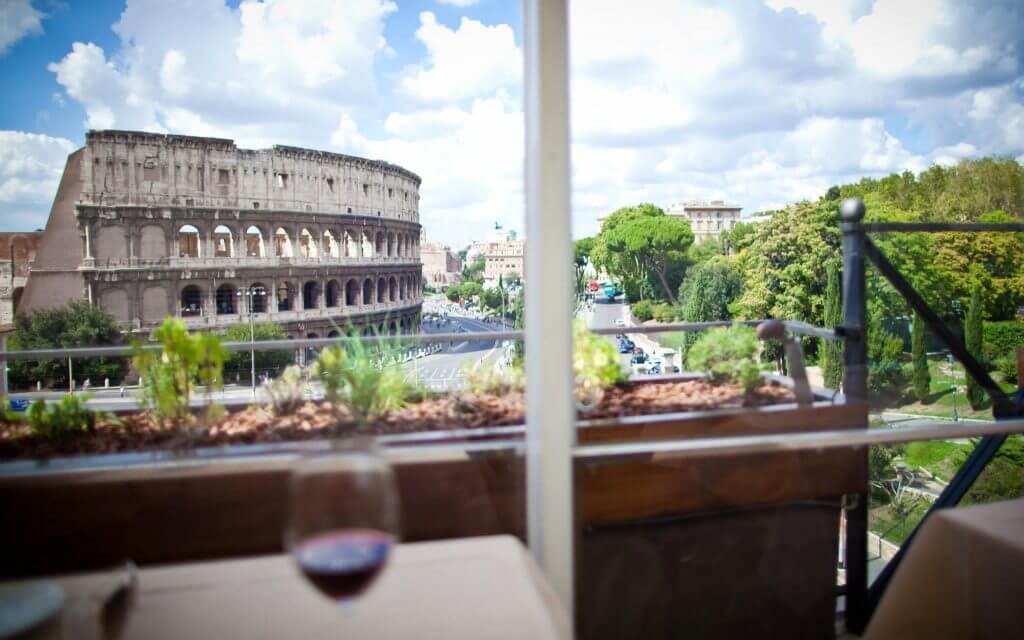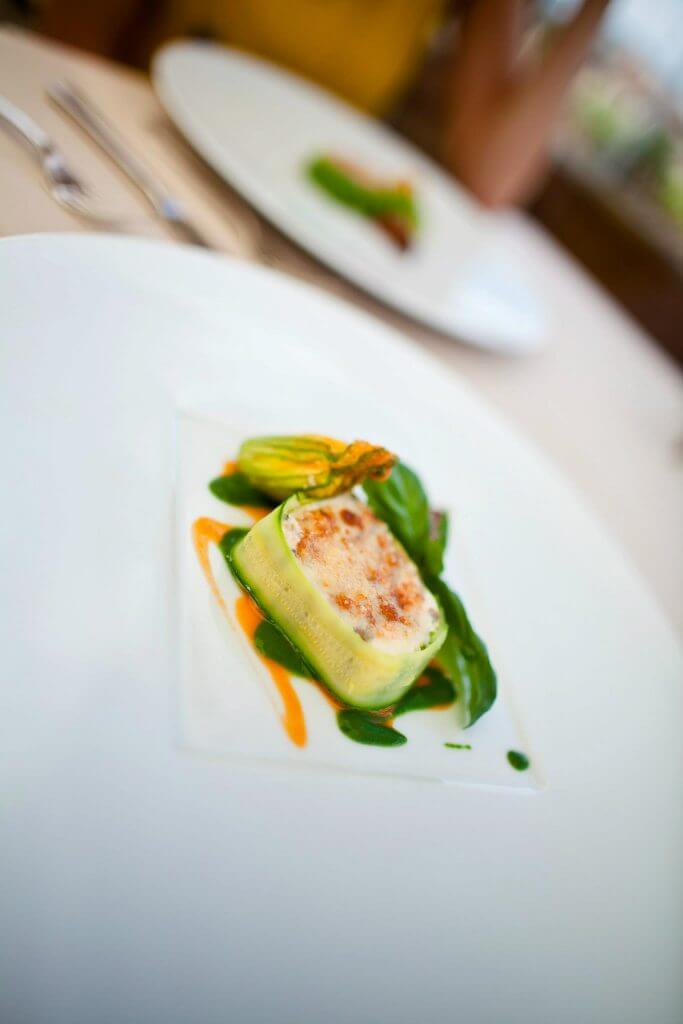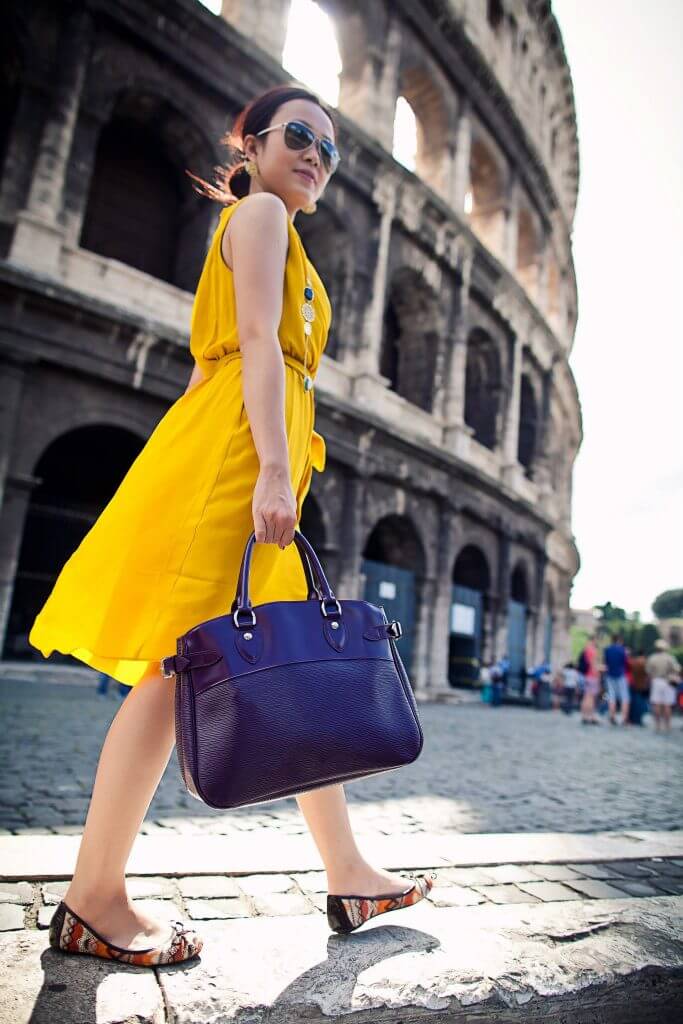 Since our hotel is just 5 minutes away from Rome's center, every night we took a walk around Colosseo, Palatine Hill, Roman Forum and breathed in all magnificent wonders that Rome can offer.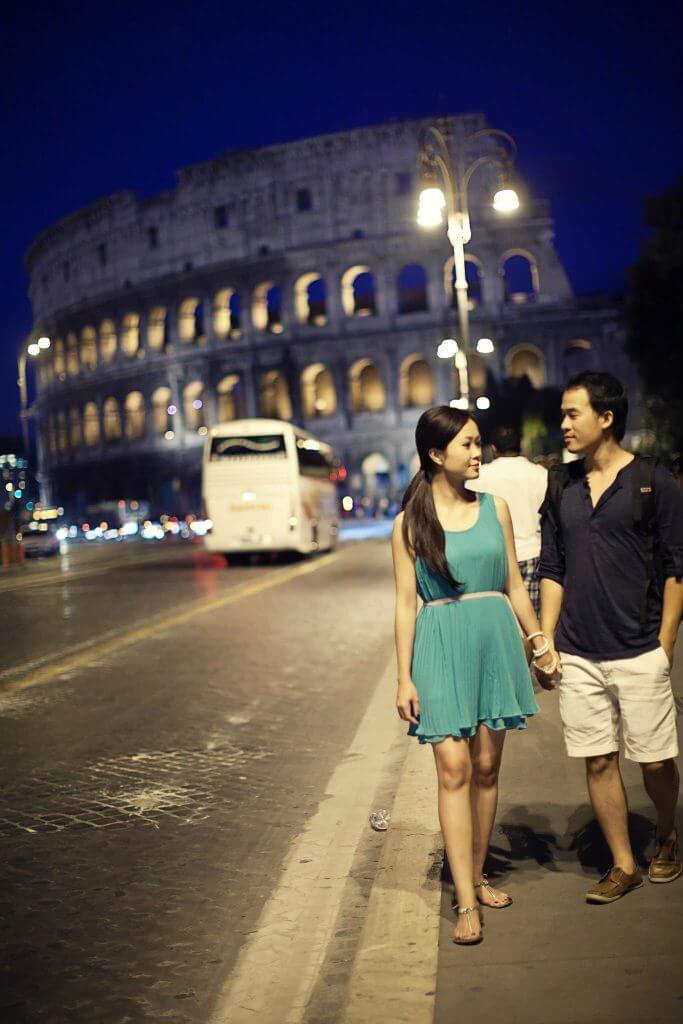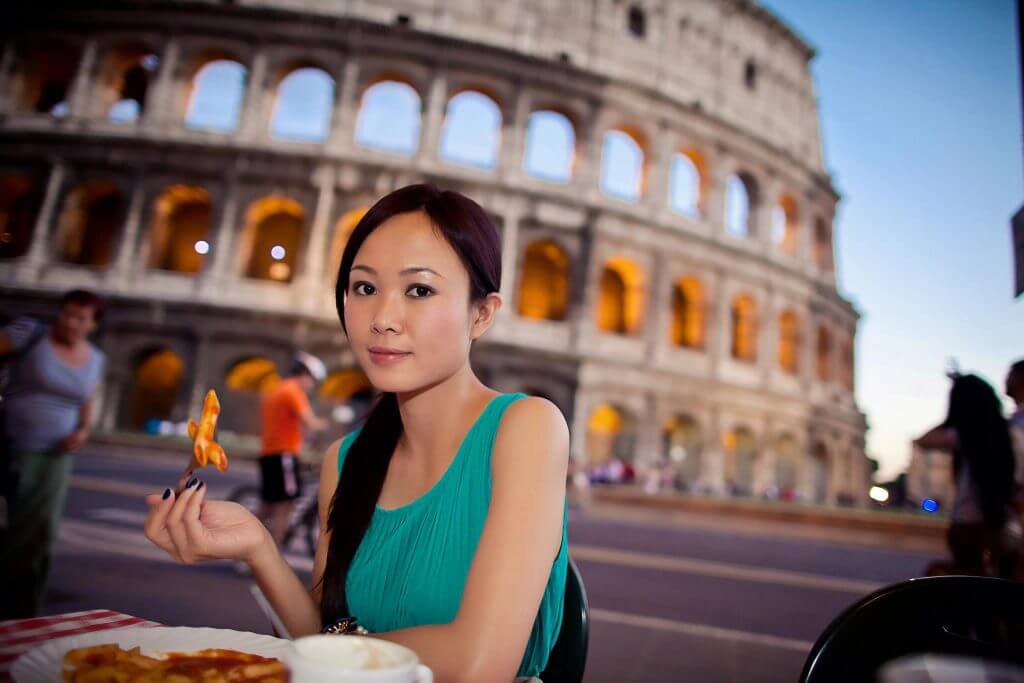 Most of our time in Rome was spent wandering around piazzas, looking at beautiful fountains and oil paintings.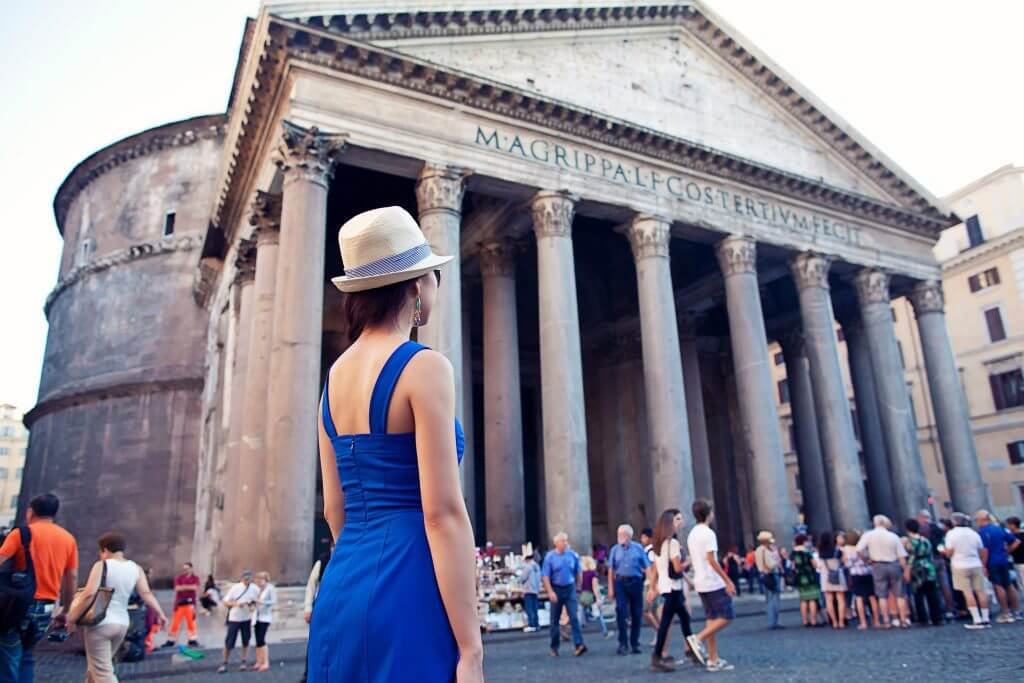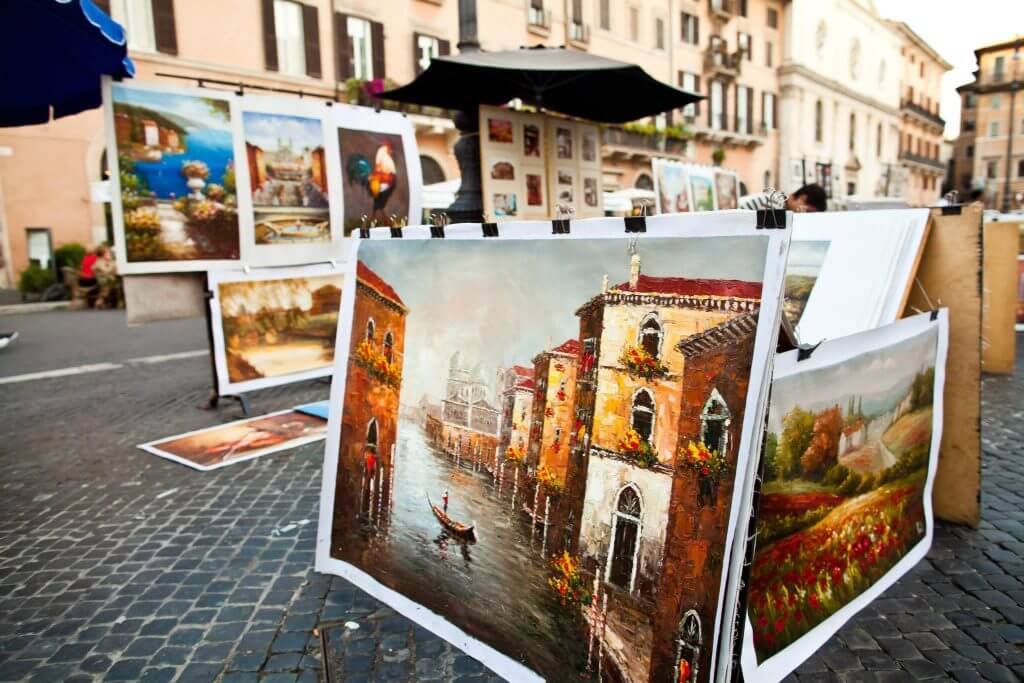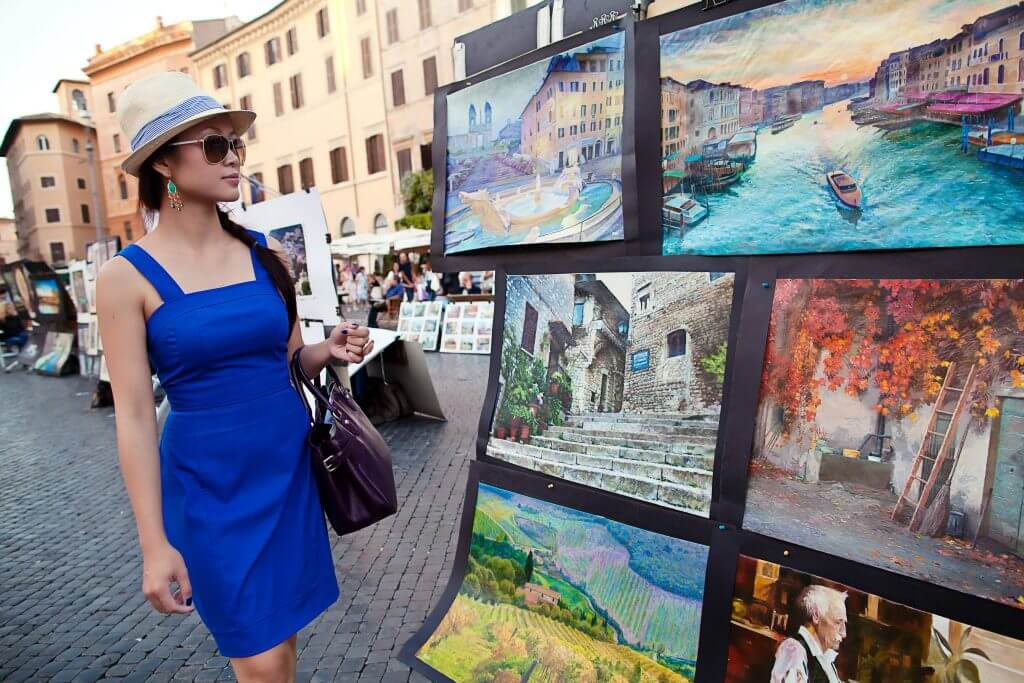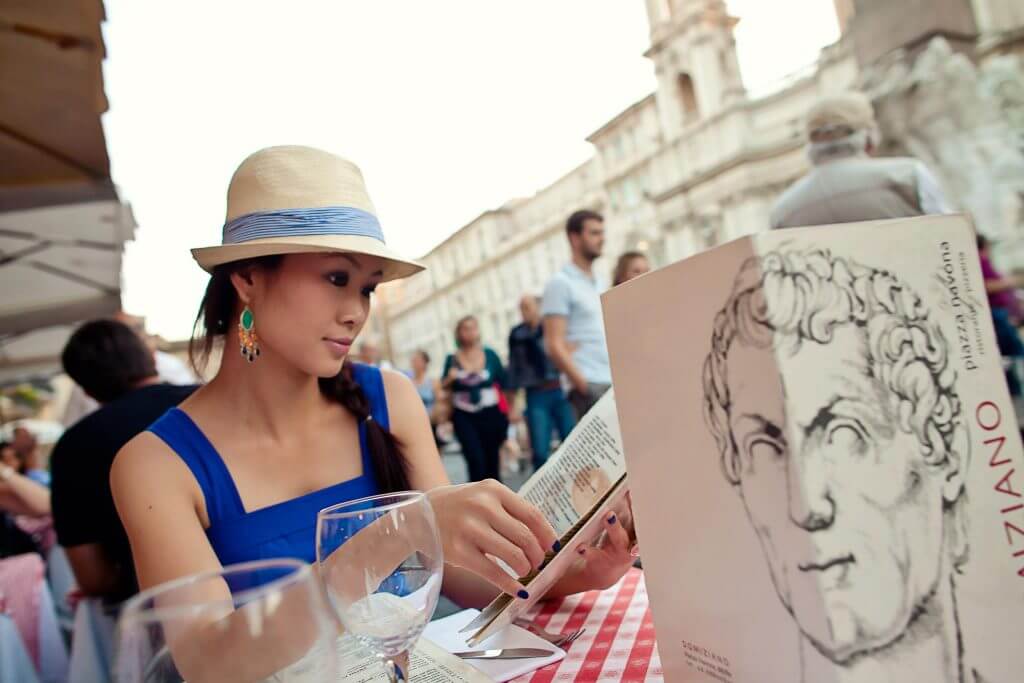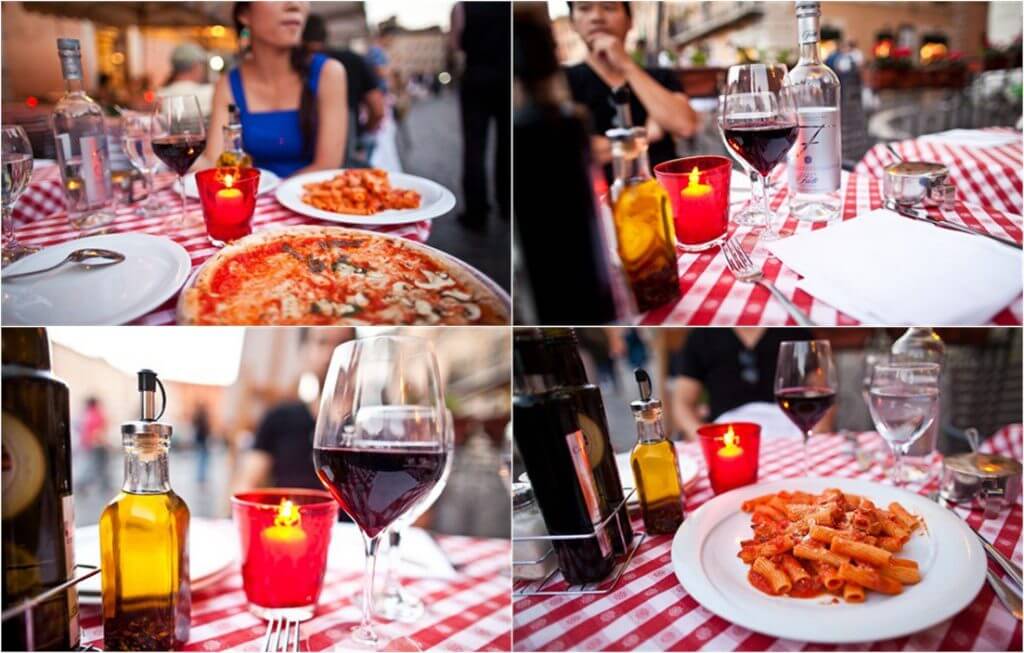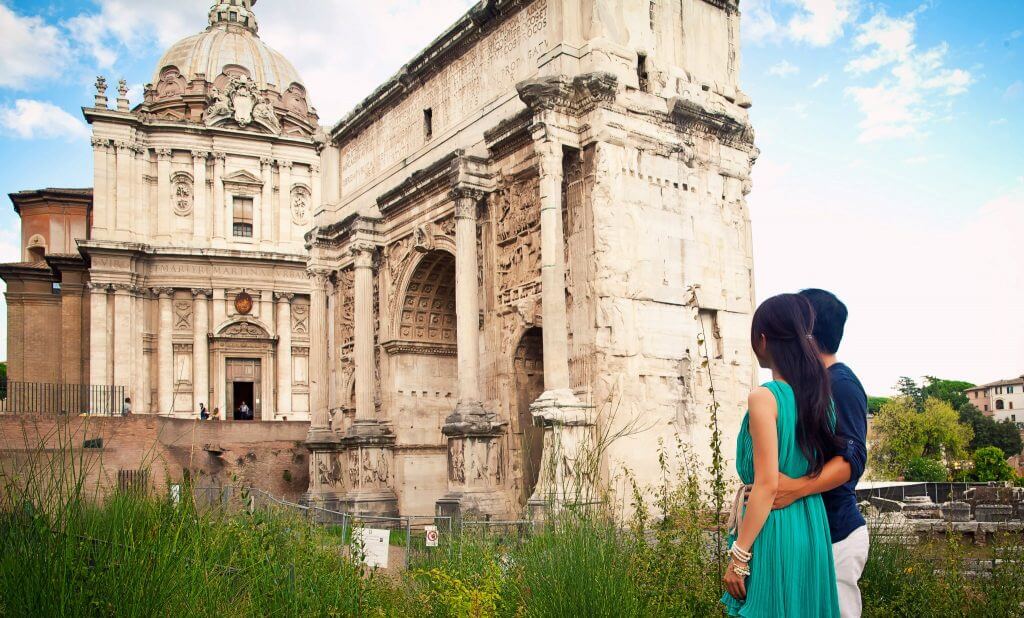 Thanks everyone for reading!
September 19, 2012