Three Days in Istanbul
If you are planning your first trip to Istanbul, I would recommend at least 3 days to allow yourself enough time to explore this magical city. Istanbul, a perfect mash-up of East and West, holds a special place in my heart.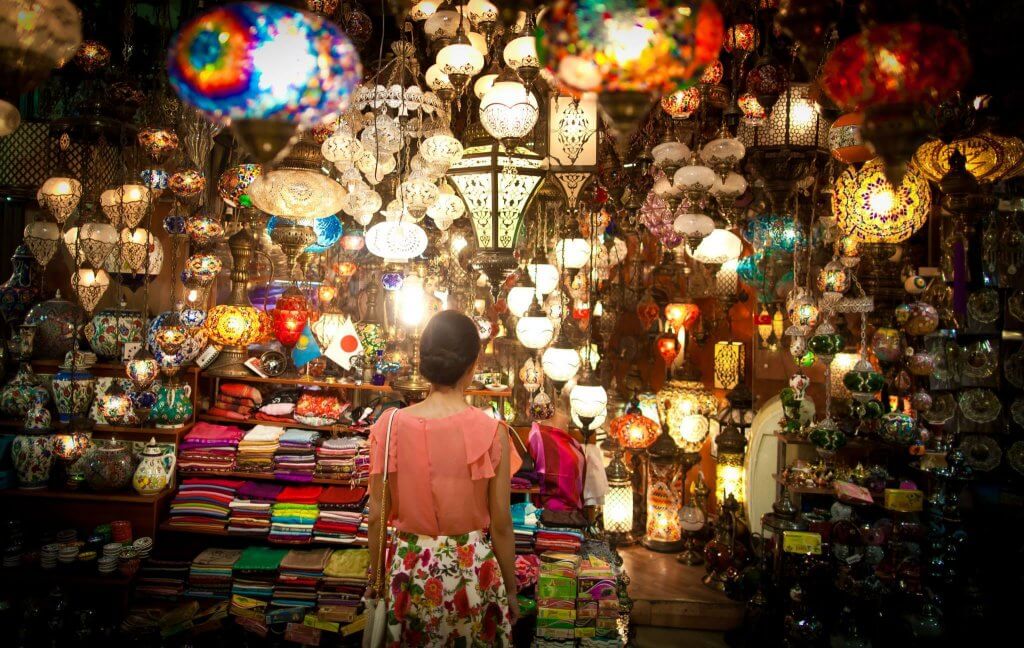 1. THE GRAND BAZAAR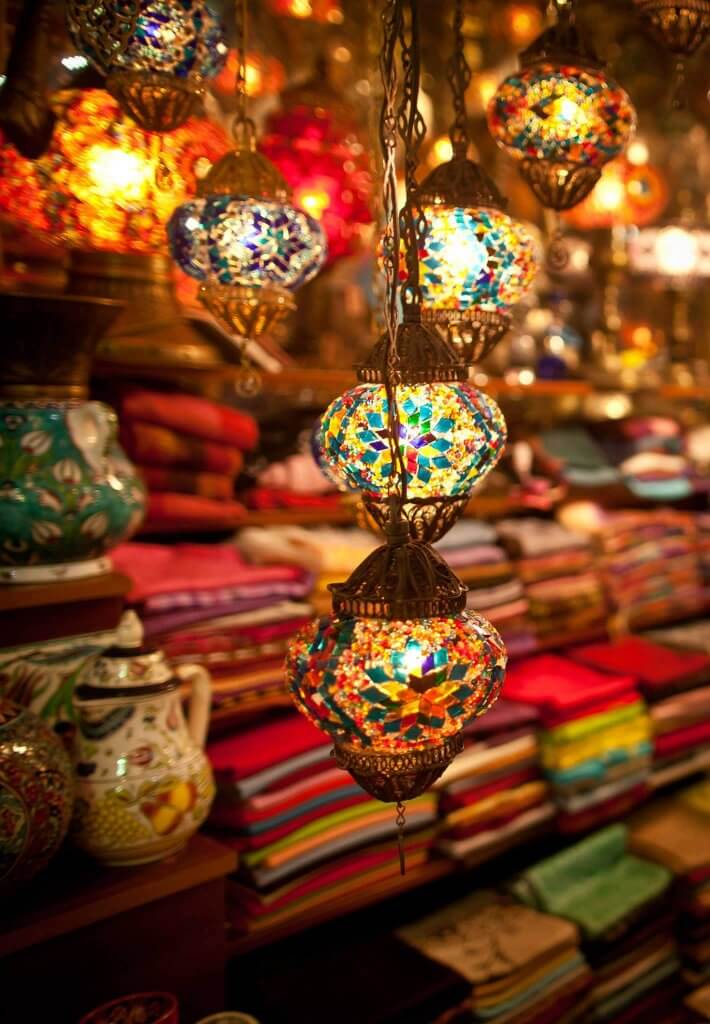 I'm in love with Turkish traditional mosaic glass lamps!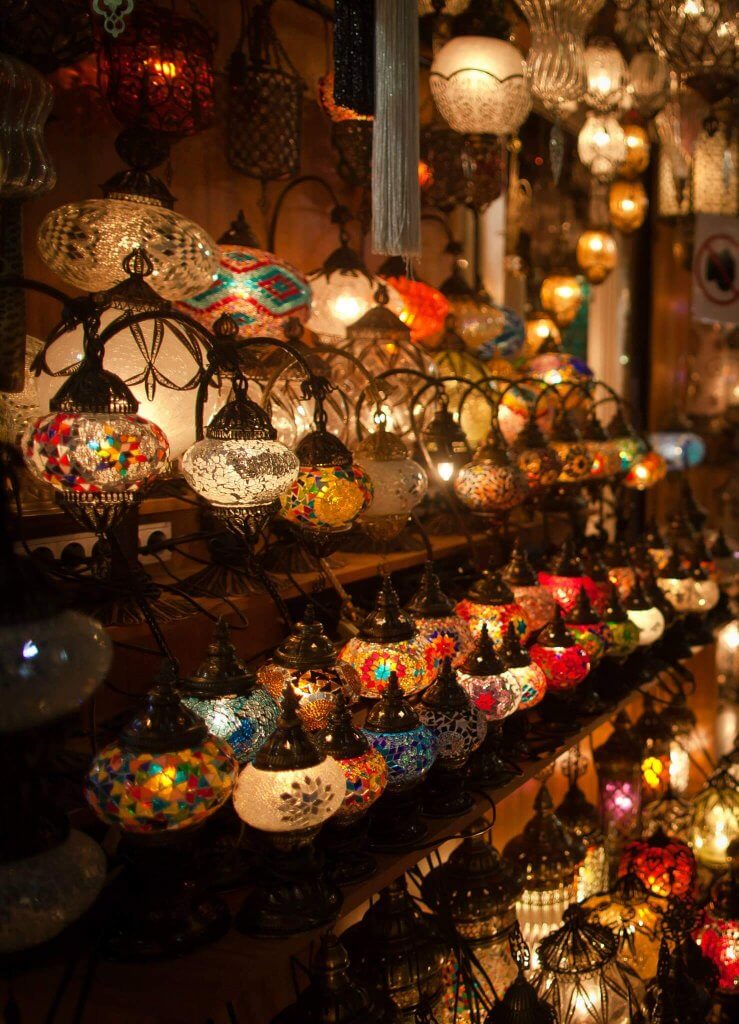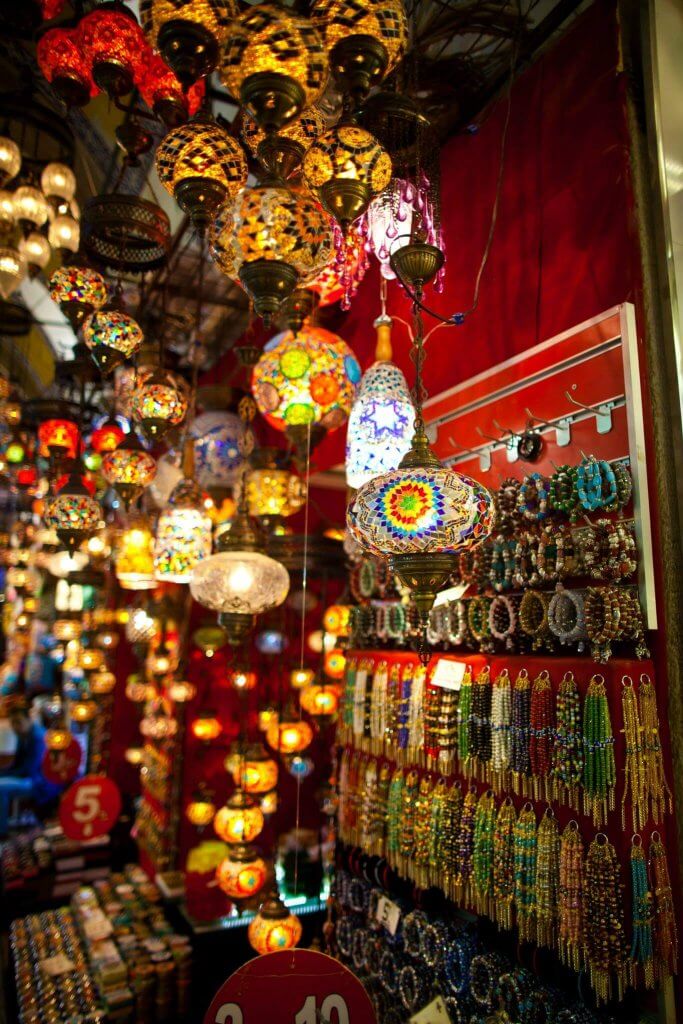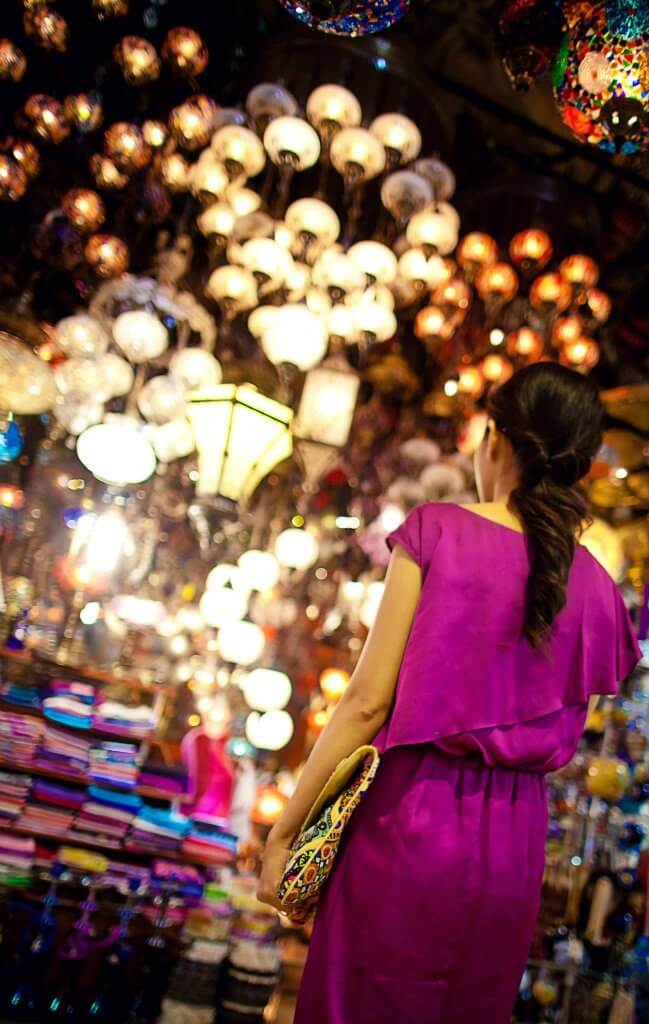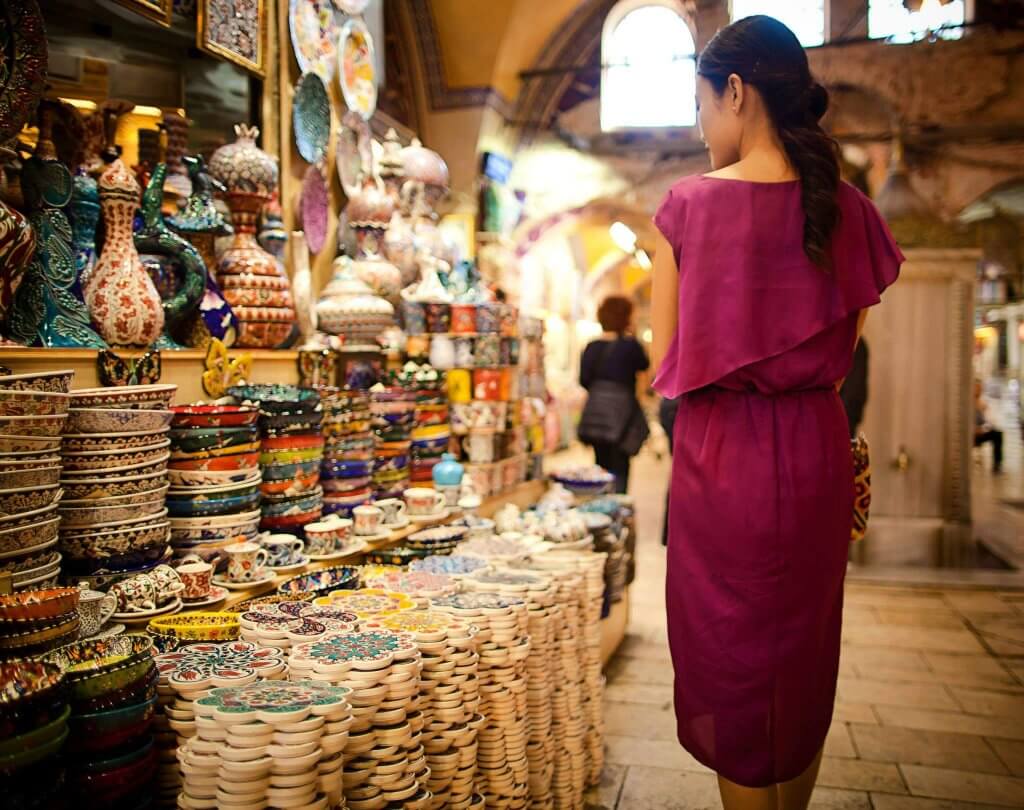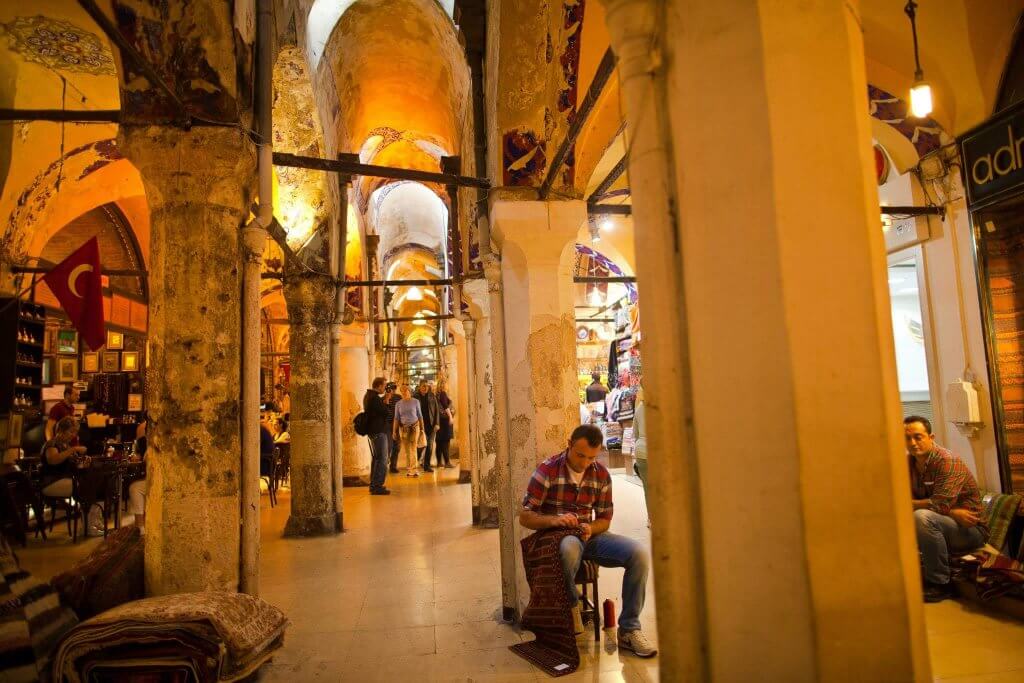 There are lots of tea vendors who bring tea around the Grand Bazaar.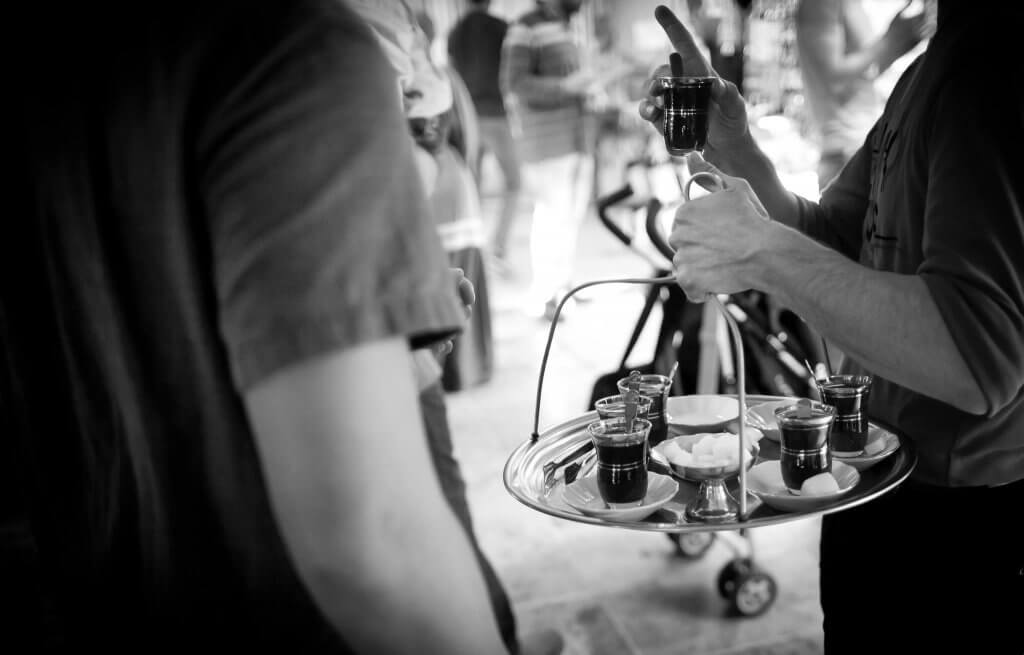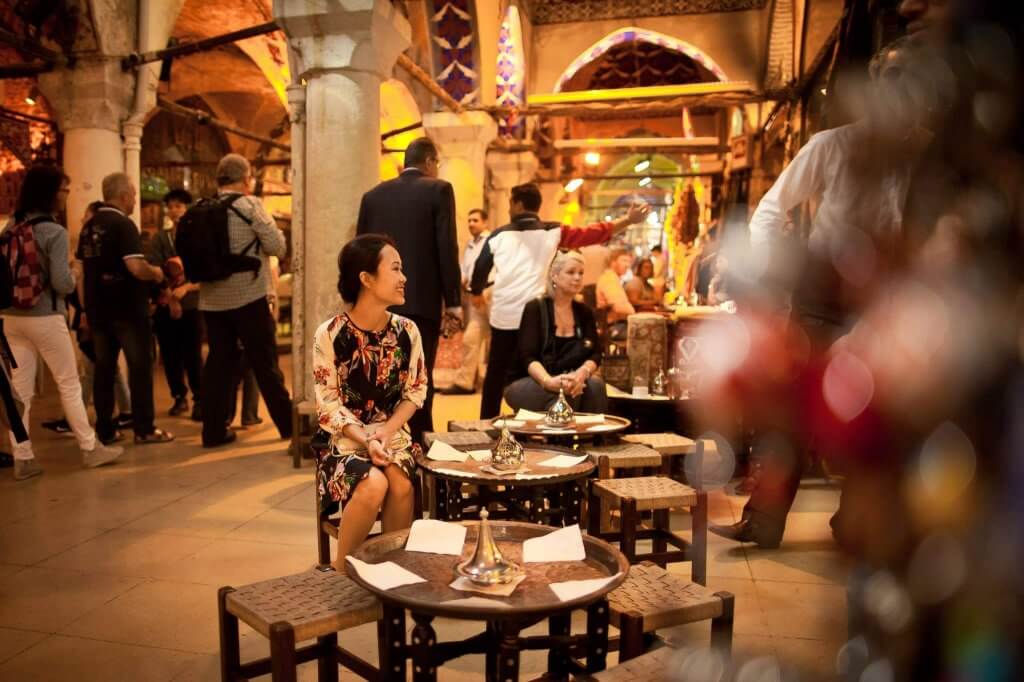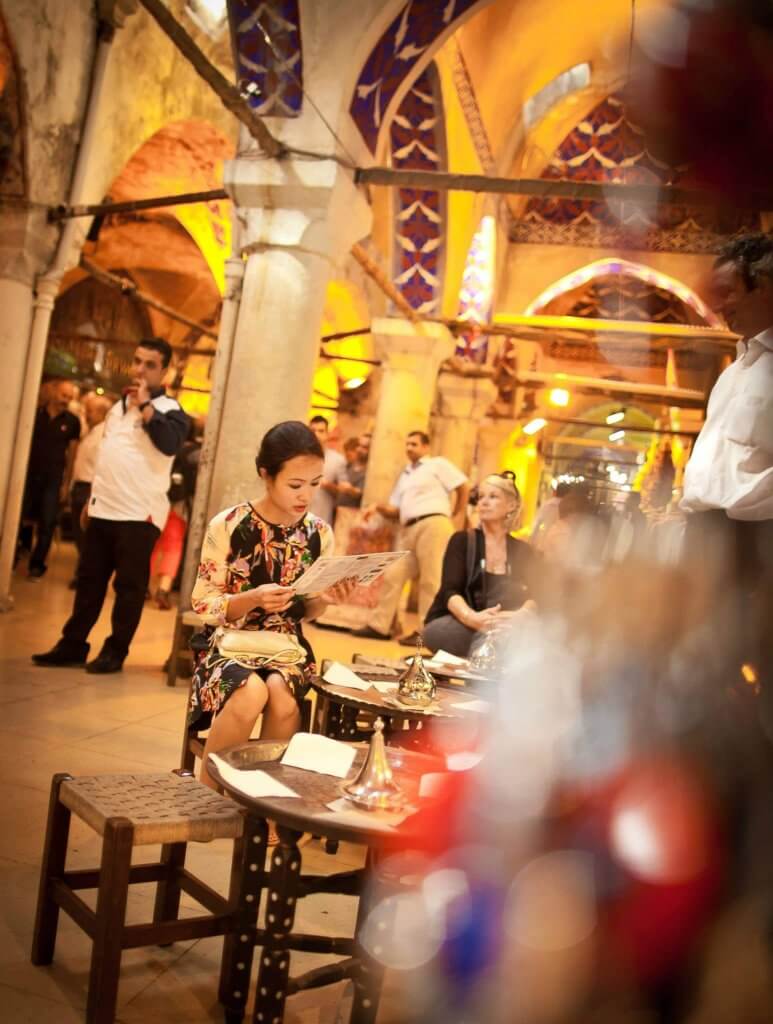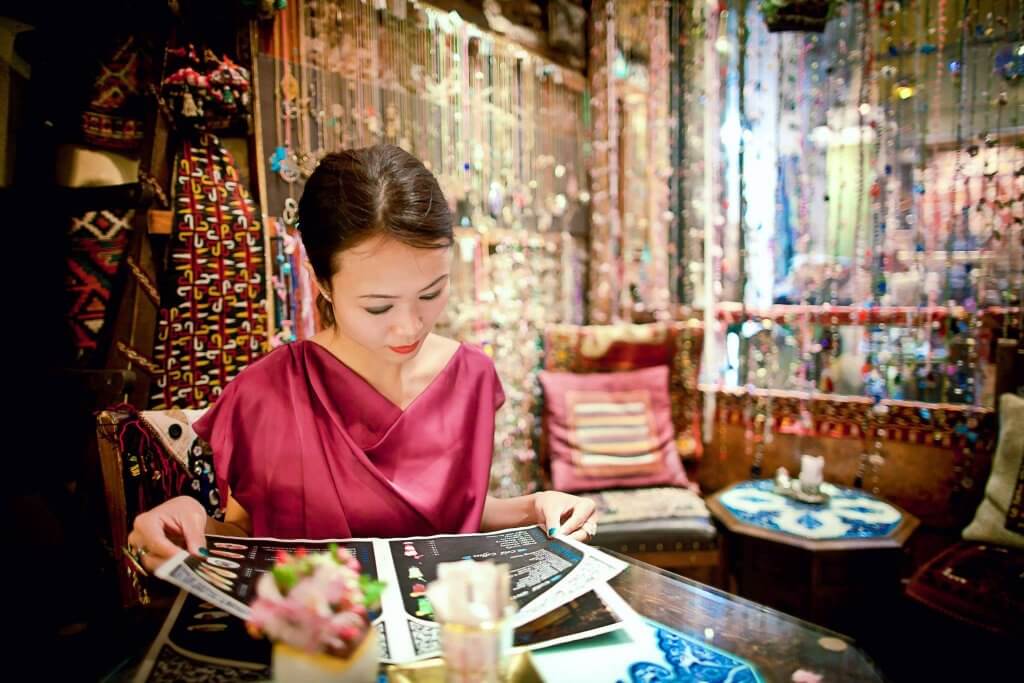 2. BLUE MOSQUE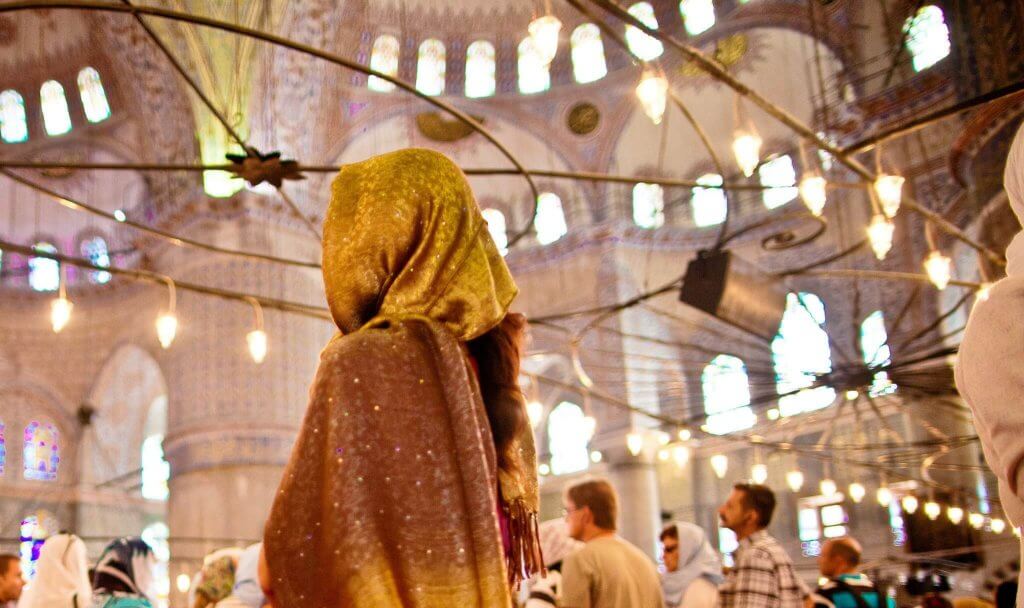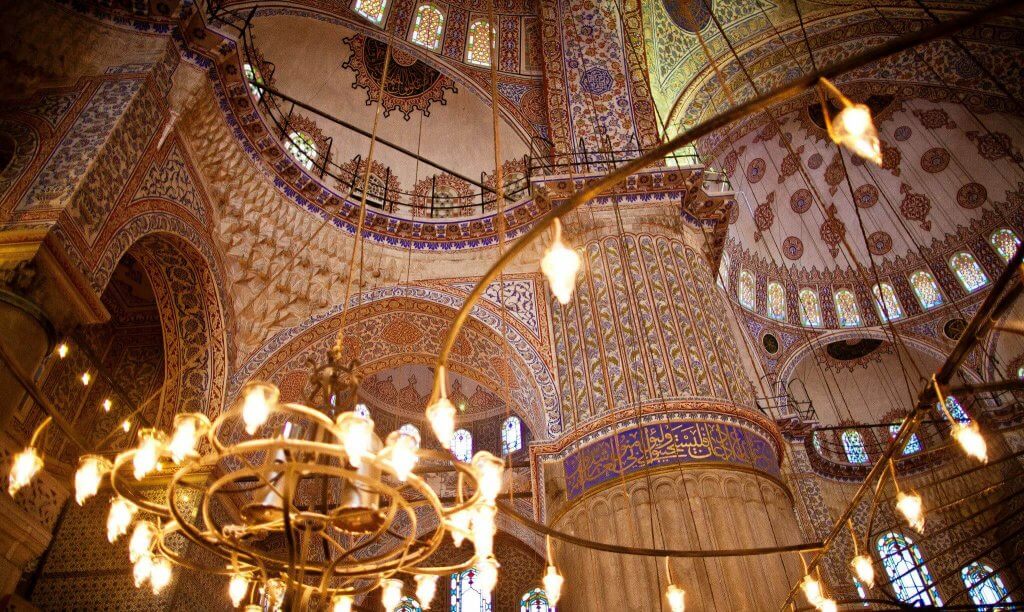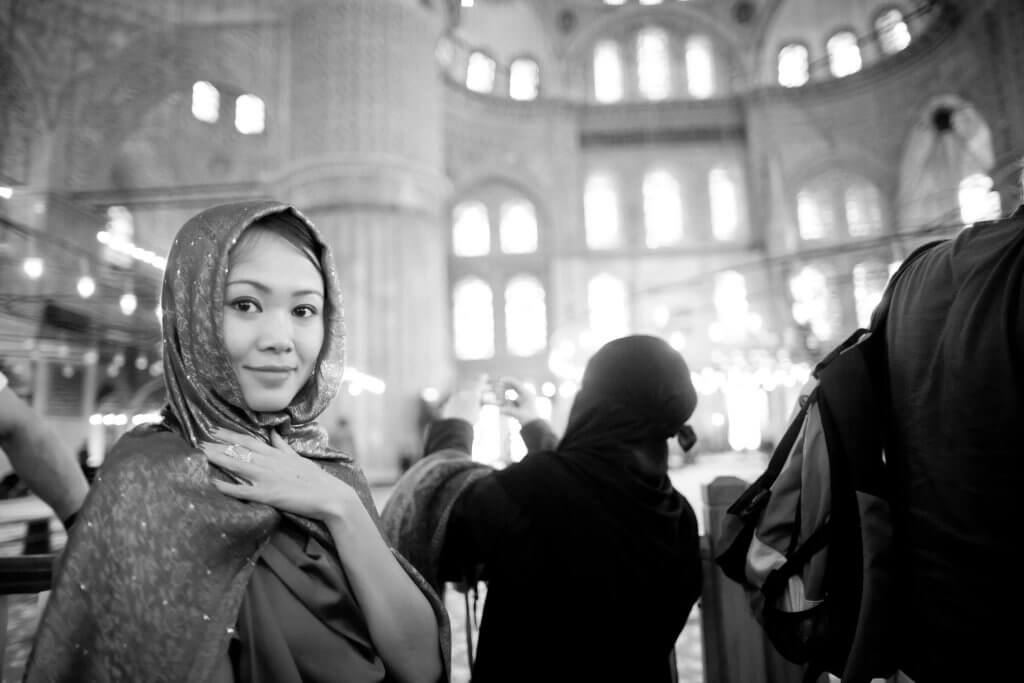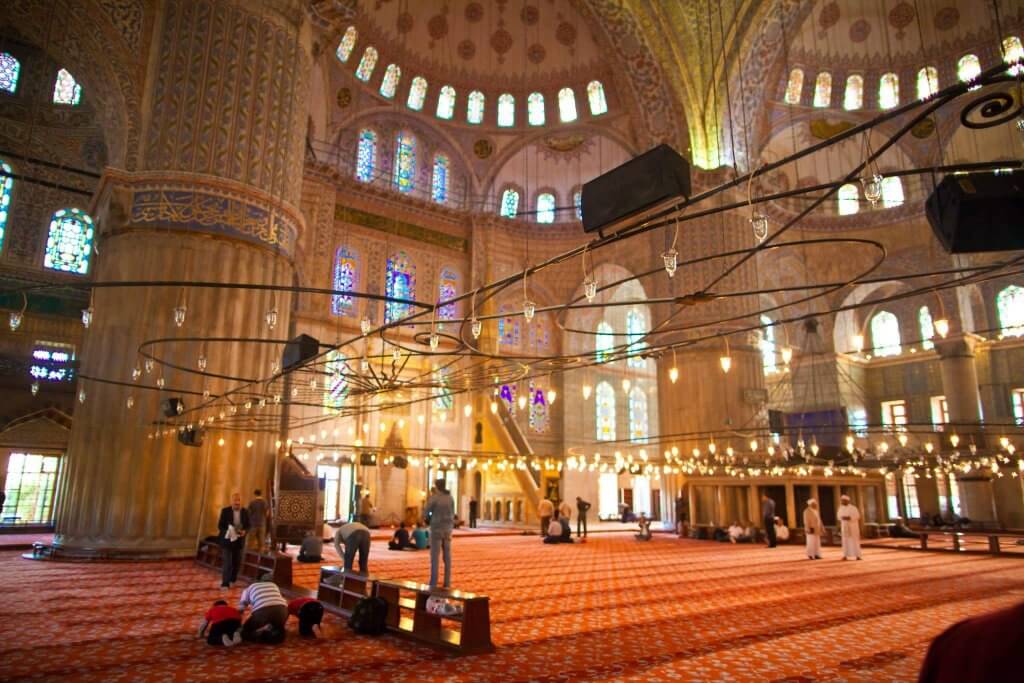 3. EGYPTIAN SPICE BAZAAR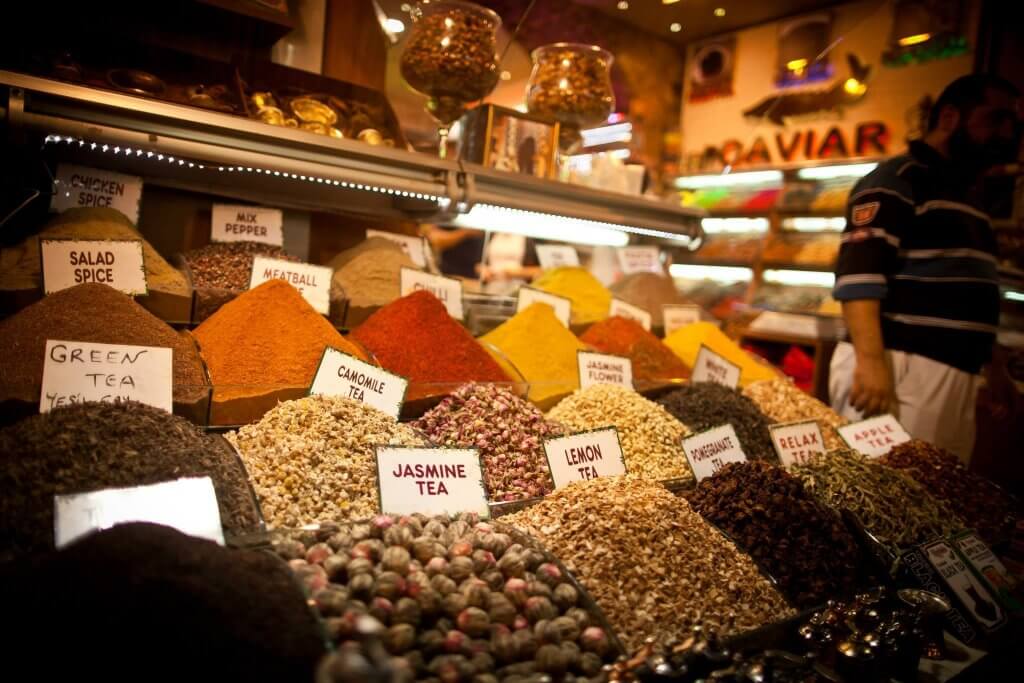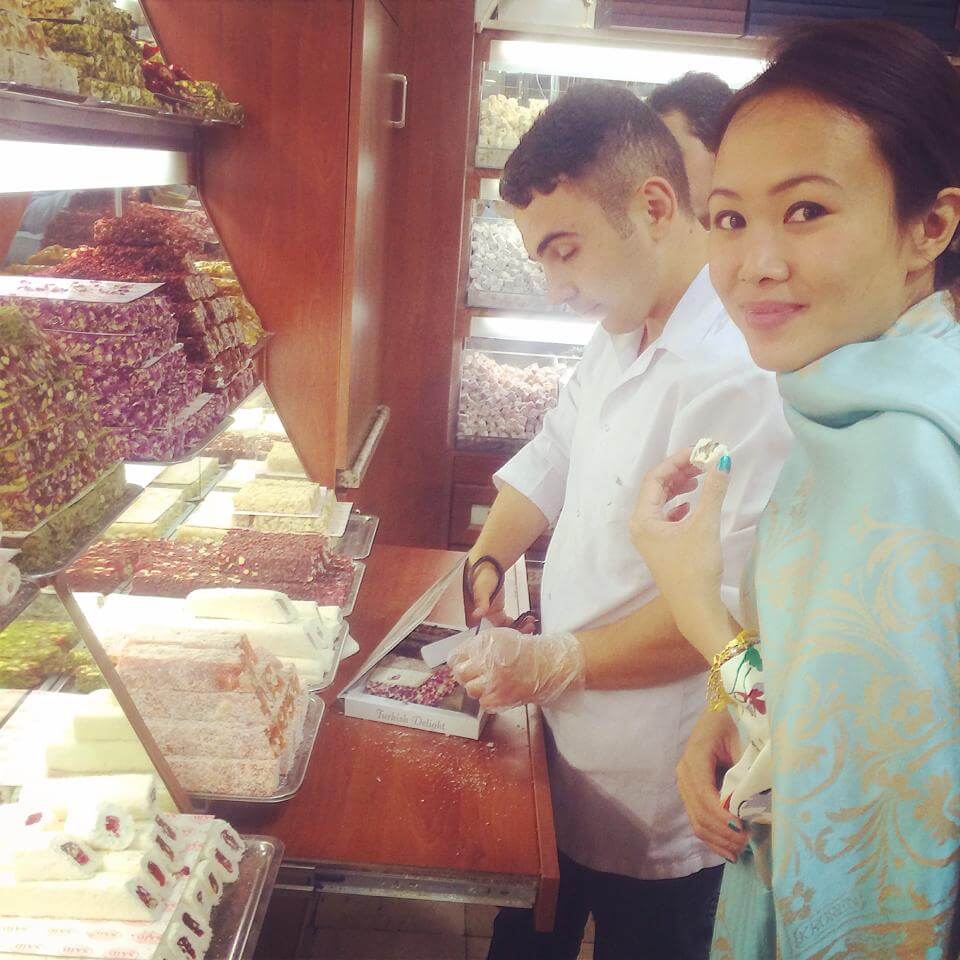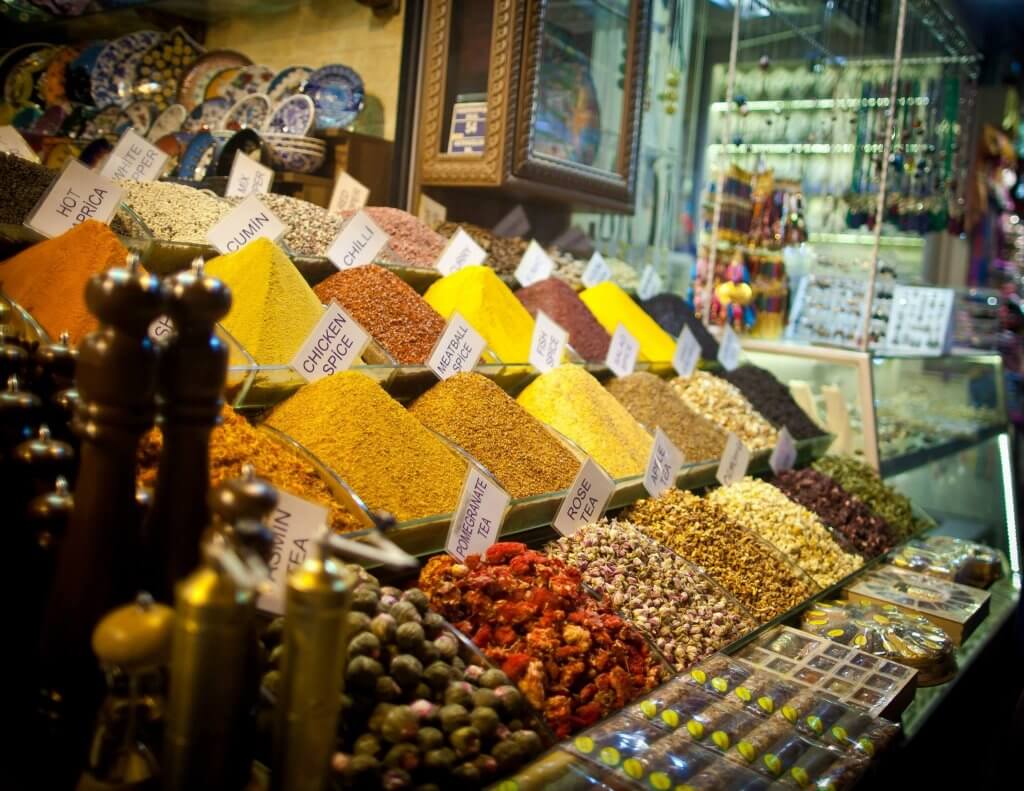 4. HAGIA SOPHIA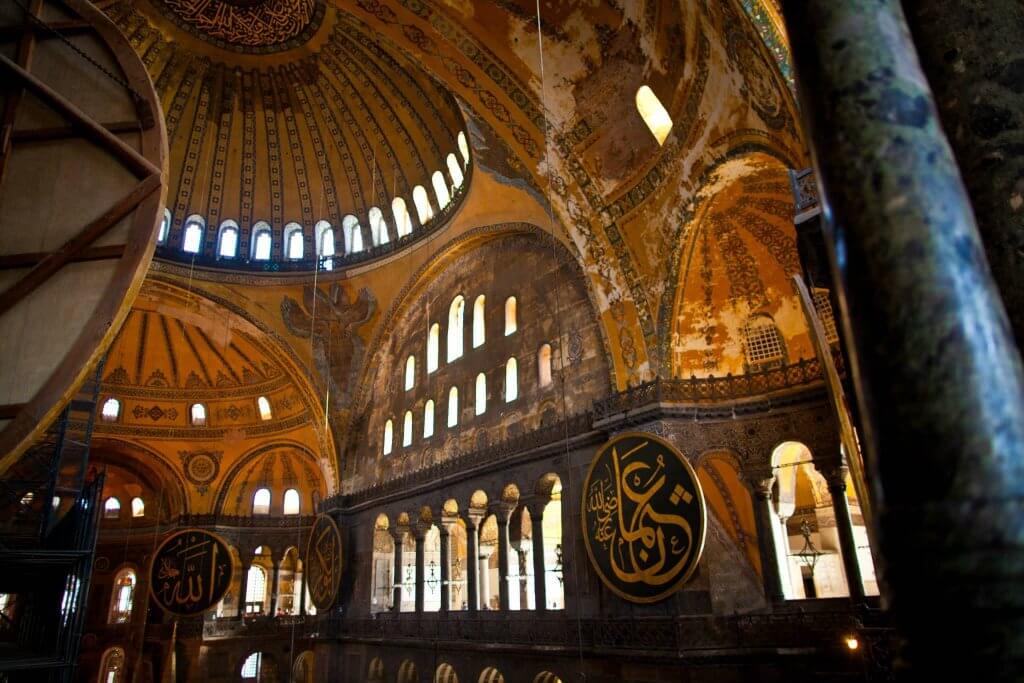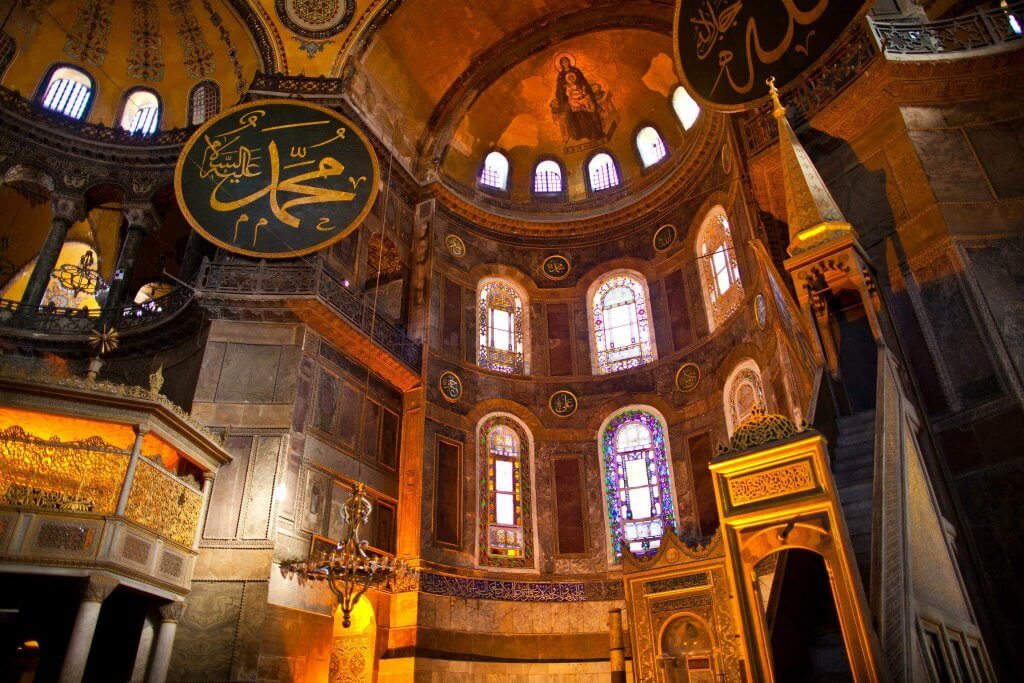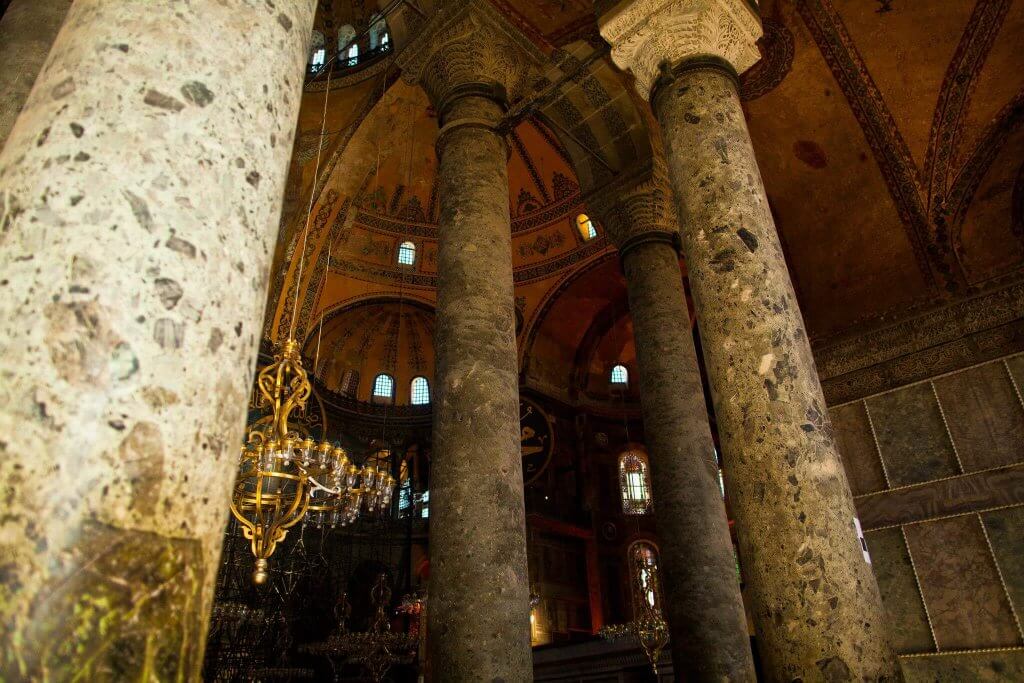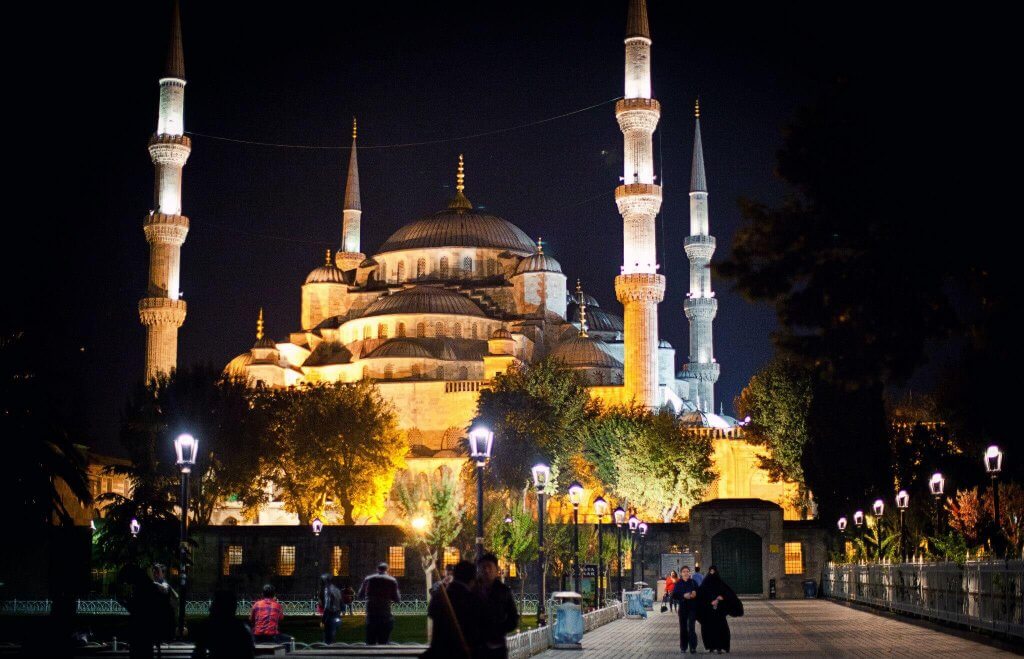 5. PANORAMIC RESTUARANT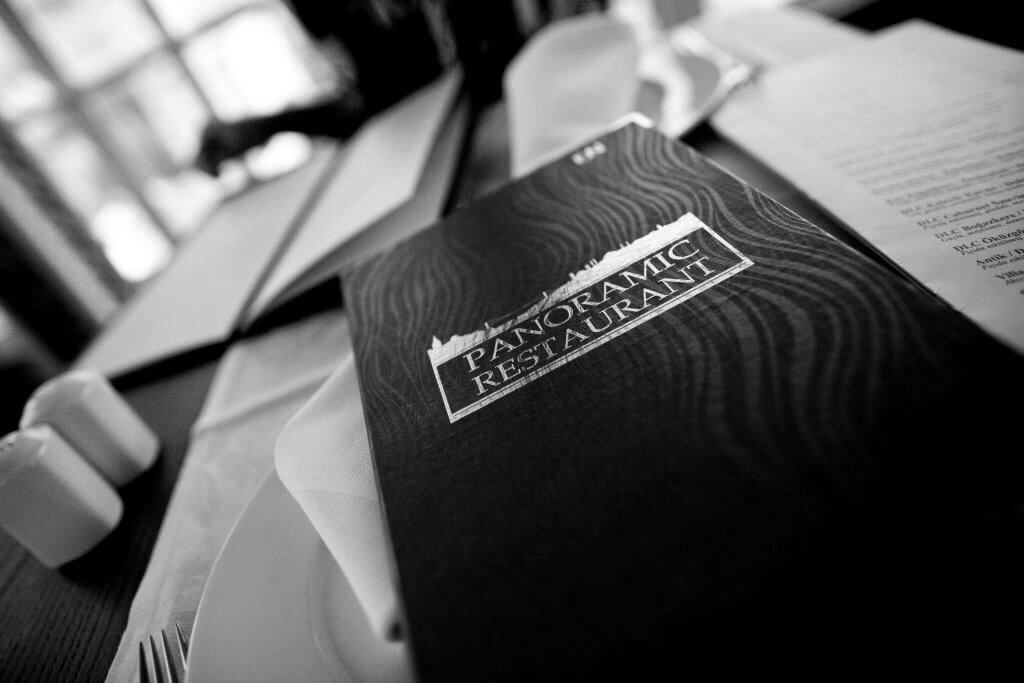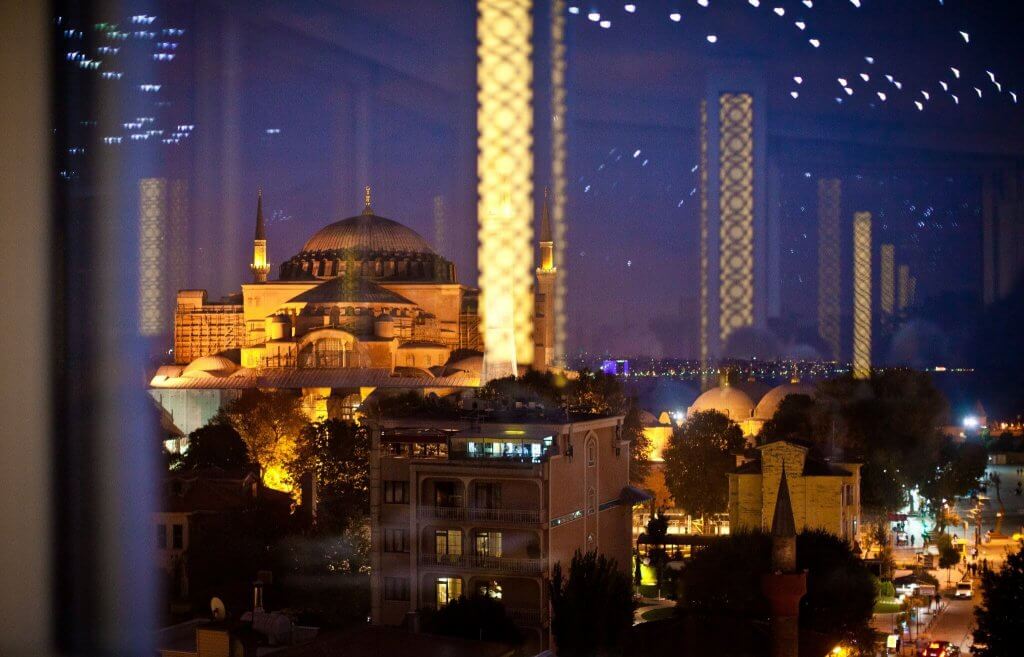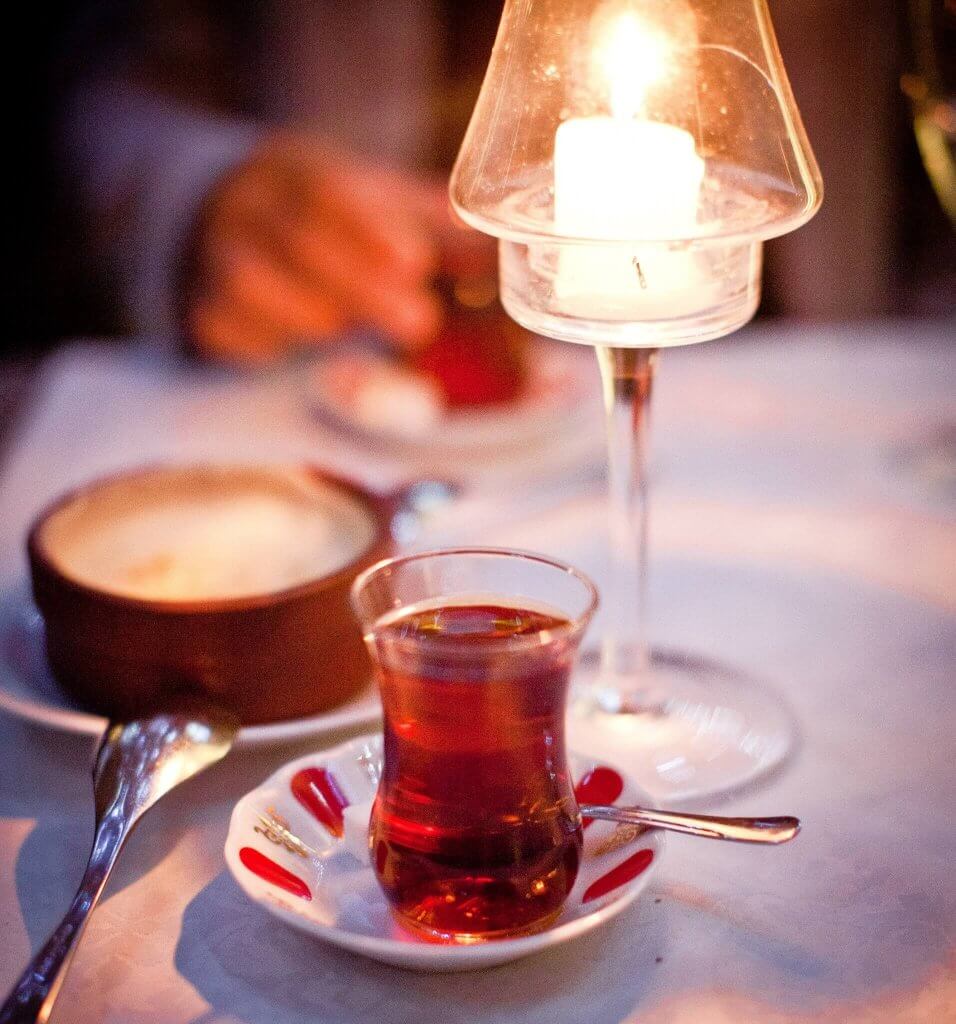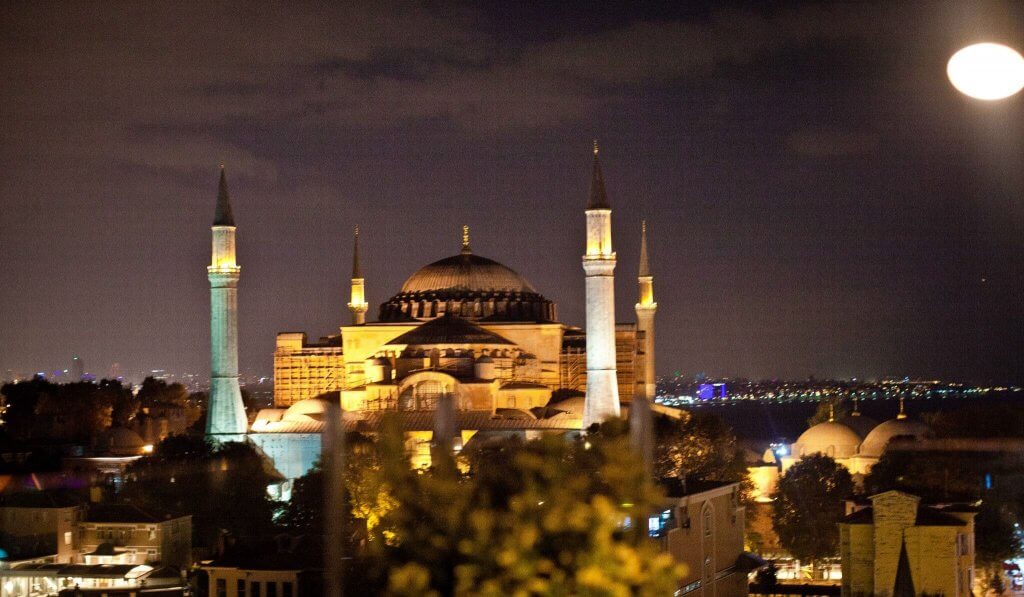 August 6, 2016