Services I Offer:
Content creation
Professional photography/videography
Brand ambassadorship
Reviews (hotel, restaurant, products,…)
Collaborative Partnerships
About Me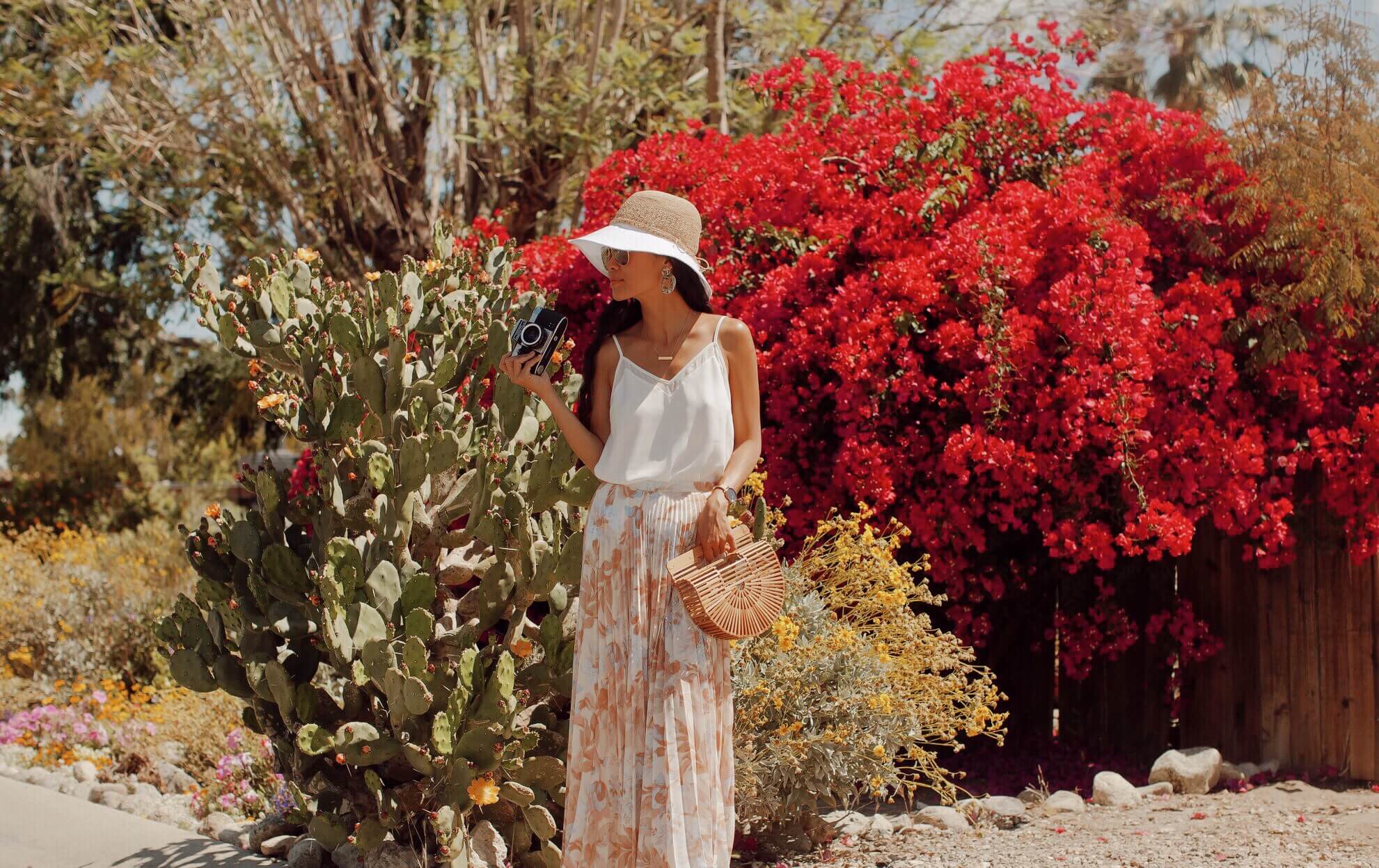 Hi there! I'm May, a girl who loves to wander and wonder! I'm from Saigon, based in Los Angeles, but my current location is anywhere and everywhere. Travel, Photography, Tea Time, Picnic, Home Decor and Event Planning are a few of my favorite things.
inArabymay is a travel and lifestyle blog inspired by beautiful destinations, by color and nature, and by wonderful people that I've met on my journey.
Instagram
Facebook
Archives