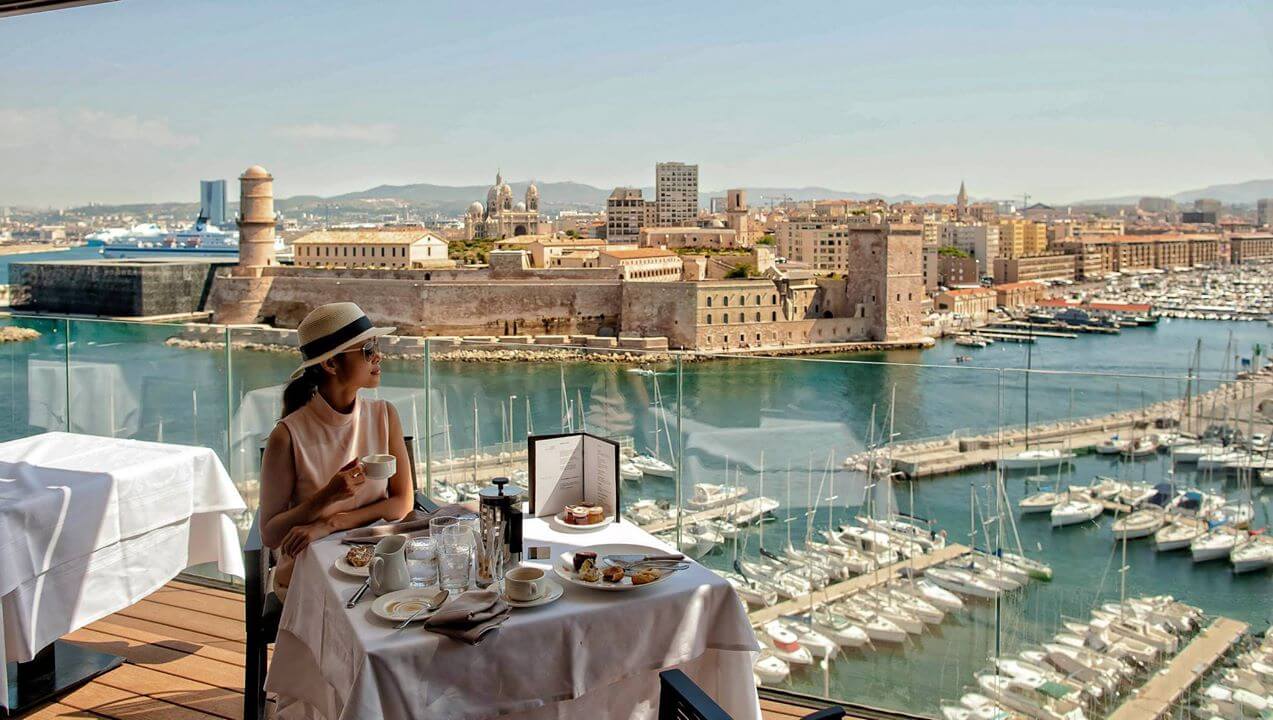 "It's all about the view"
People are always excited about exploring a new place and imagine things will be just as amazing as what's captured in a travel brochure or Google pictures. When they arrive at their destinations, things turn out not to be as glamorous as their imagination: Vatican is way too crowded, Santorini's blue domes are not that picturesque, Barcelona is touristy and dirty,…
Most travelers focus on hitting as many attractions as possible, but the tip to have amazing experiences/pictures is that you don't have to be "in" or "on" the landmarks to prove to people that you are there. Instead you could find a place in the proximity of the landmarks which could provide you with a beautiful view and the ease of not having to fight through crowds for pictures. For example, many people have pictures with the Florence Cathedral, but how many have pictures of the whole city with all the cathedrals' domes? Instead of standing in front of the cathedral, you could pull a little bit more effort, walk uphill to the San Miniato cemetery (preferably during sunset) and you will have the movie-like picturesque Florence that you've always dreamt about.
When I travel, I focus on "eating" and "viewing". I'd rather find a good place with a good view, just relax, and sit there for hours. Breathing the fresh air, taking in the view, enjoying local gourmet food and wine, and investing time to capture some good pictures are my ways to enjoy a destination.
Here's my Top-10 List of "Dining with an Exceptional View"
1. Instead of fighting the crowd at the Colosseo, you can walk across the street to Hotel Palazzo Manfredi and Restaurant Aroma where you can have the whole view of the beautiful Colosseo to yourself with a delicious lunch set.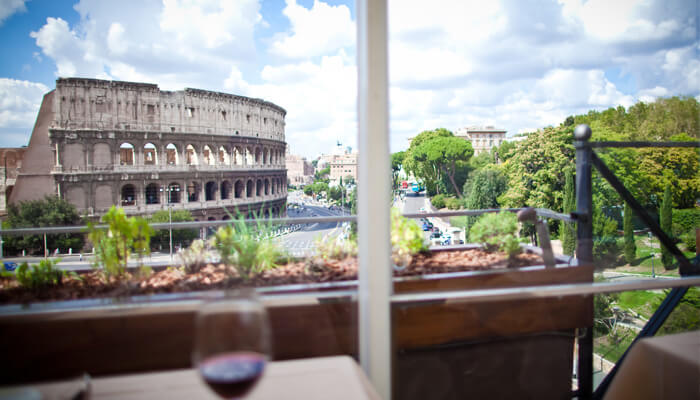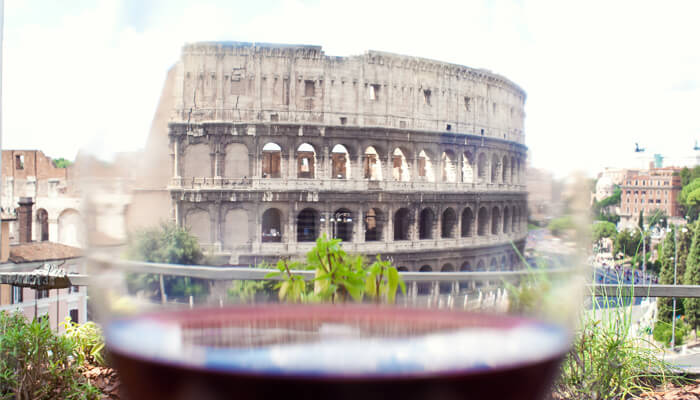 2. In Budapest, if you want to dine on medieval towers with the gorgeous view of the Danupe River, the Parliament Building, and the whole city while listening to live music, Fisherman's Bastion Restaurant is "the" place!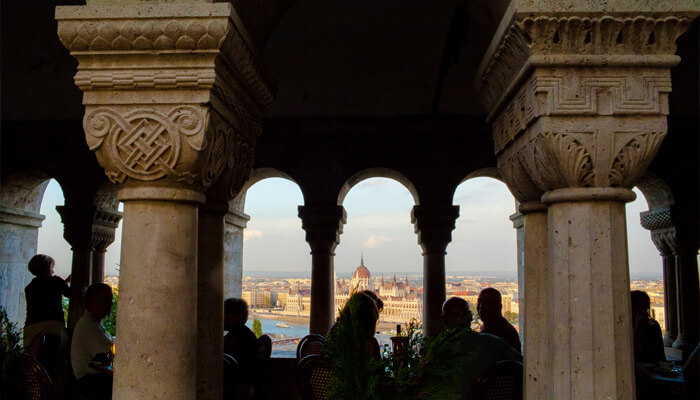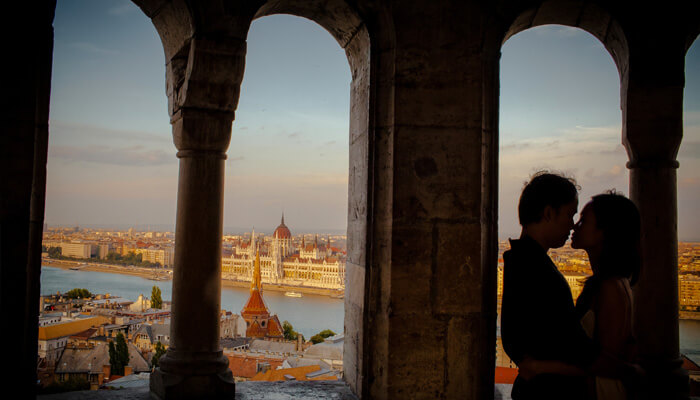 3. If you only have one day in Marseille, go to Sofitel Marseille Vieux Port. The view of the old port is amazing and that's all you need to do!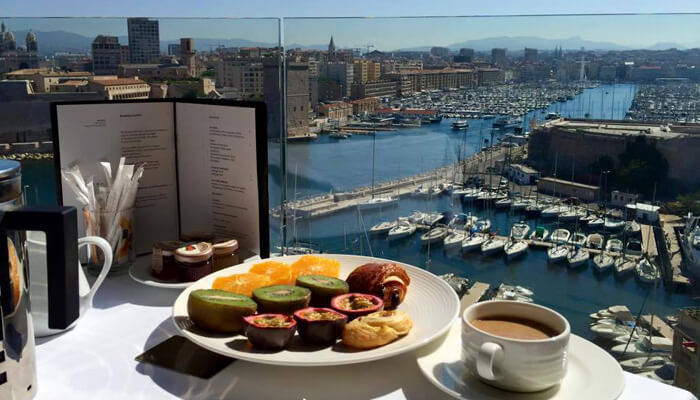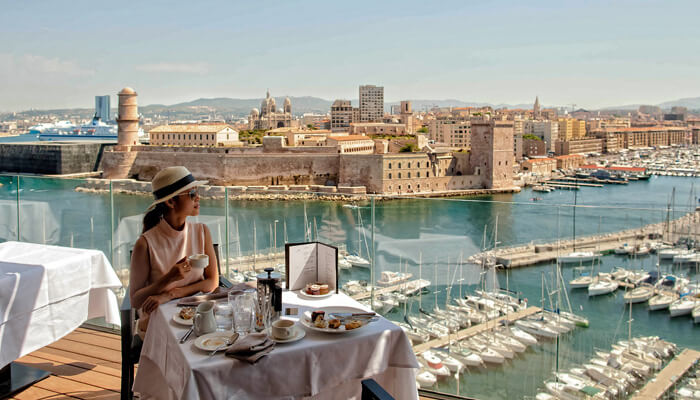 4. One of my favorite things to do in Bali is breakfast with the spectacular view of the jungle and rice terraces.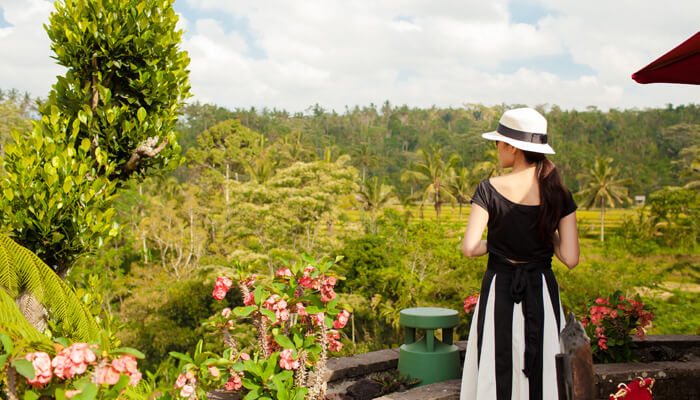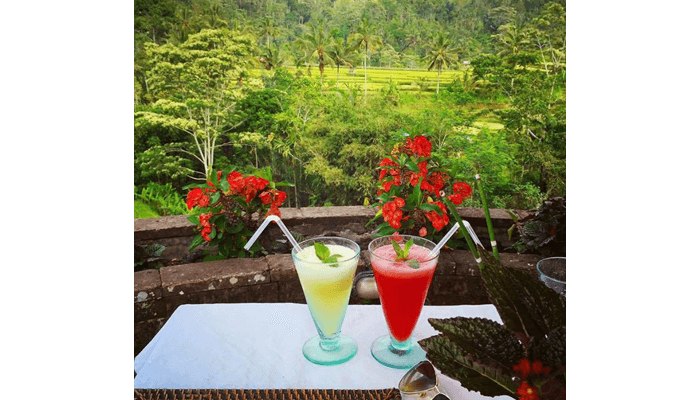 5. I've been to Las Vegas so many times but the most interesting view of this city is from Oriental Mandarin's Tea Lounge. Tea Time and Las Vegas don't seem to be compatible but Mandarin does it so well: traditional yet stylish, classic yet contemporary. If you are used to tea time in a salon setting, prepare to be in awe with afternoon tea in the setting of Las Vegas' high-rise buildings.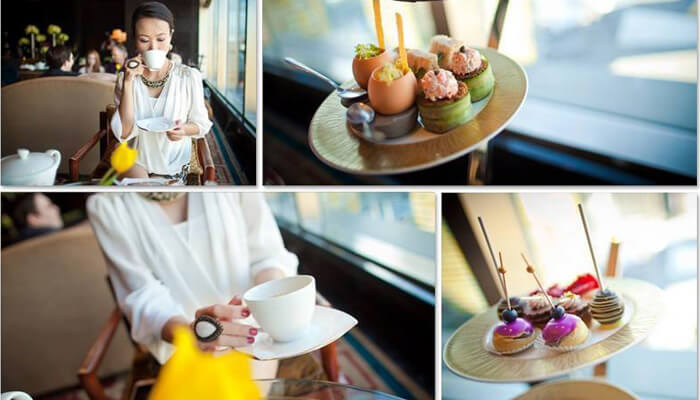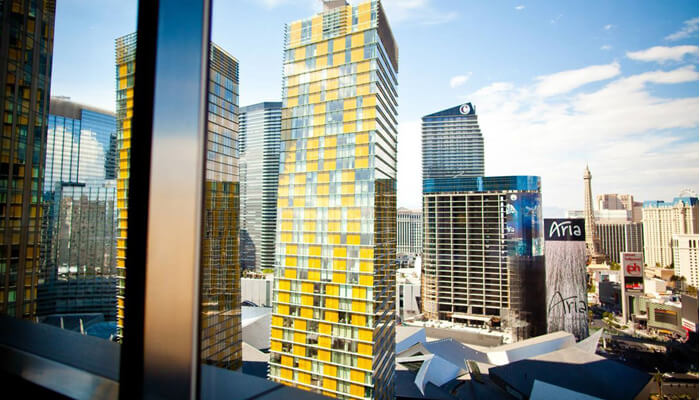 6. Of course , Intercontinental Da Nang has to be included in this list because of its unbeatable view!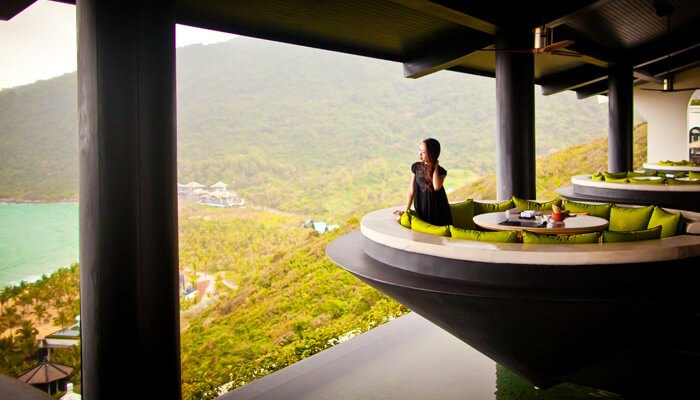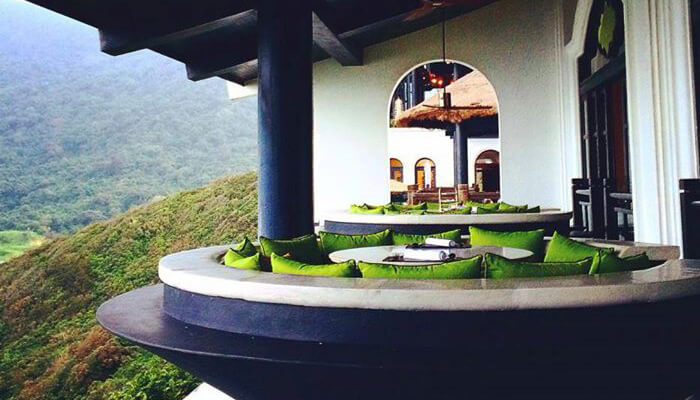 7. Dining with a gorgeous view doesn't always mean spending a lot of money or the restaurant has to be fine dining. For Milan, if you want to have a perfect rooftop view of the Milan Duomo, just walk across the plaza to the department store-La Rinascente and take the elevator to the top level. There you will see a gourmet market in which there is a small outdoor cafeteria. Spend about $10 for a sandwich and the whole Duomo is "exclusively" yours to take as many pictures as you want.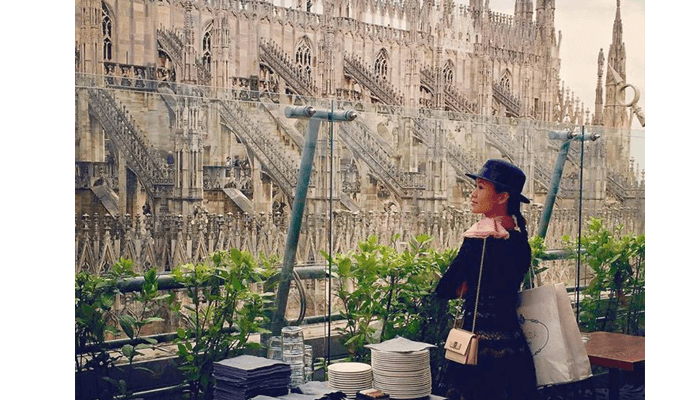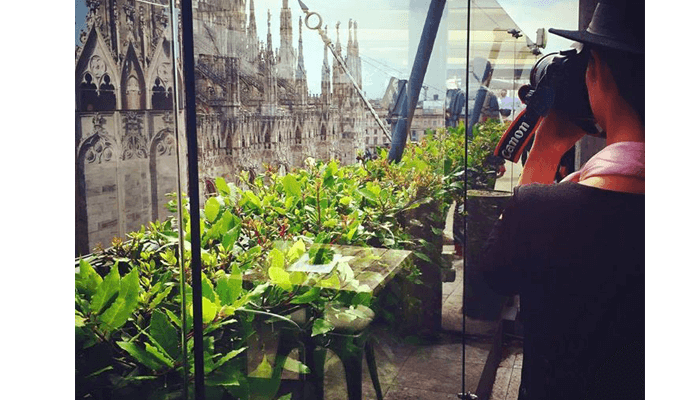 8. It's easy to find a place to dine with the peaceful view of the Aegean Sea in Santorini.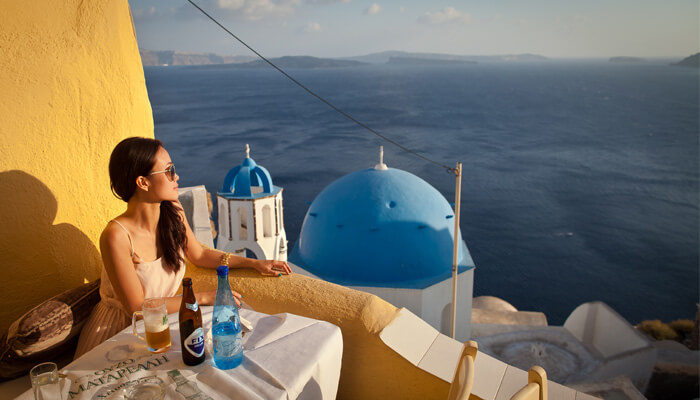 9. Los Angeles is about that metropolitan vibe and dining with a stunning panoramic views of Downtown Los Angeles must be on your LA to-do list. Wolfgang Puck Restaurant on the 24th floor of The Ritz-Carlton, Los Angeles with floor-to-ceiling windows will give you the satisfaction of LA's sophisticated high-rise dining.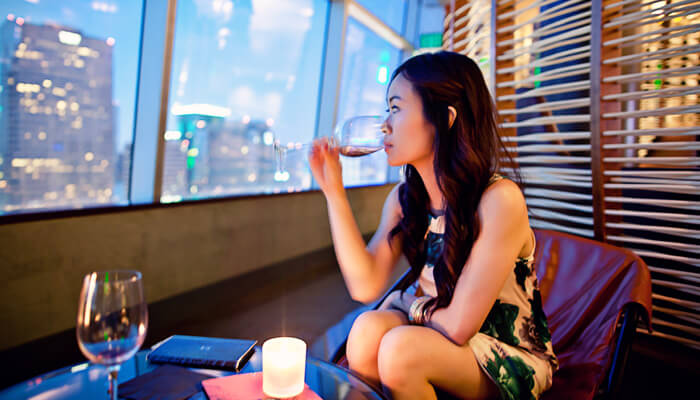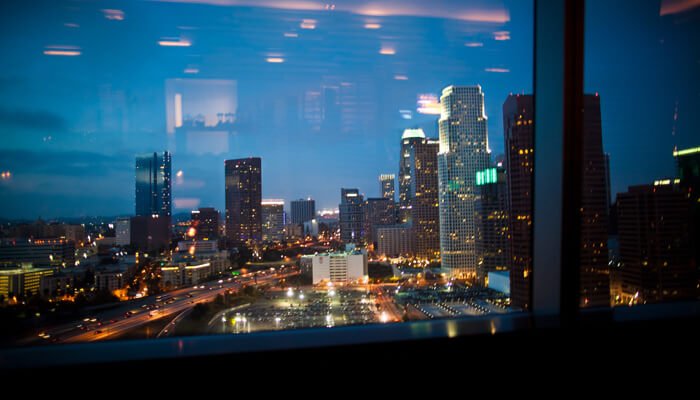 10. Breakfast should be poetic when traveling in Europe. Don't rush through your breakfast at your hotel's crowded buffet; instead choose a day to have breakfast near one of your must-see attractions. Take time to enjoy your croissant, orange juice, cappuccino, and the attraction from a close distance. Vienna is about the classic, historic, old-town vibe so it'd be very delightful if you choose a cafe near the Michaelerplatz for breakfast. You get yourself the elegant view of an artistic Vienna: classic horse carriages, timeless scenes of cathedrals and squares,…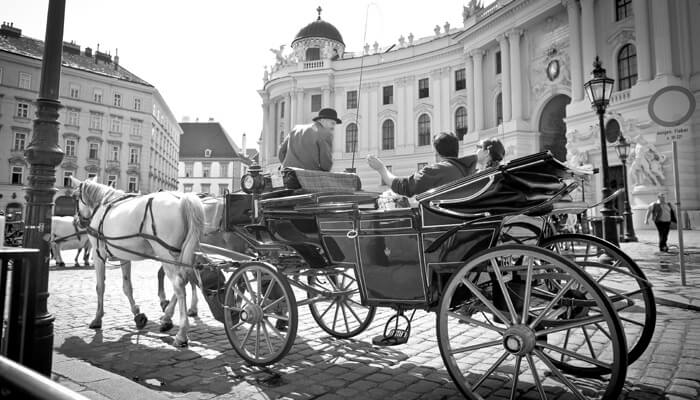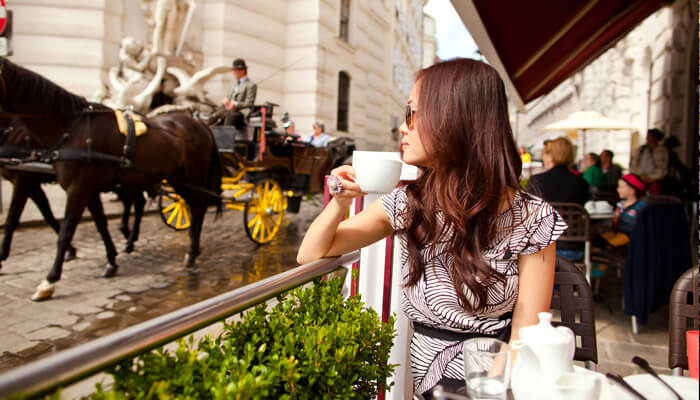 So for me, travel is all about the view!
May Pham
July 14, 2016