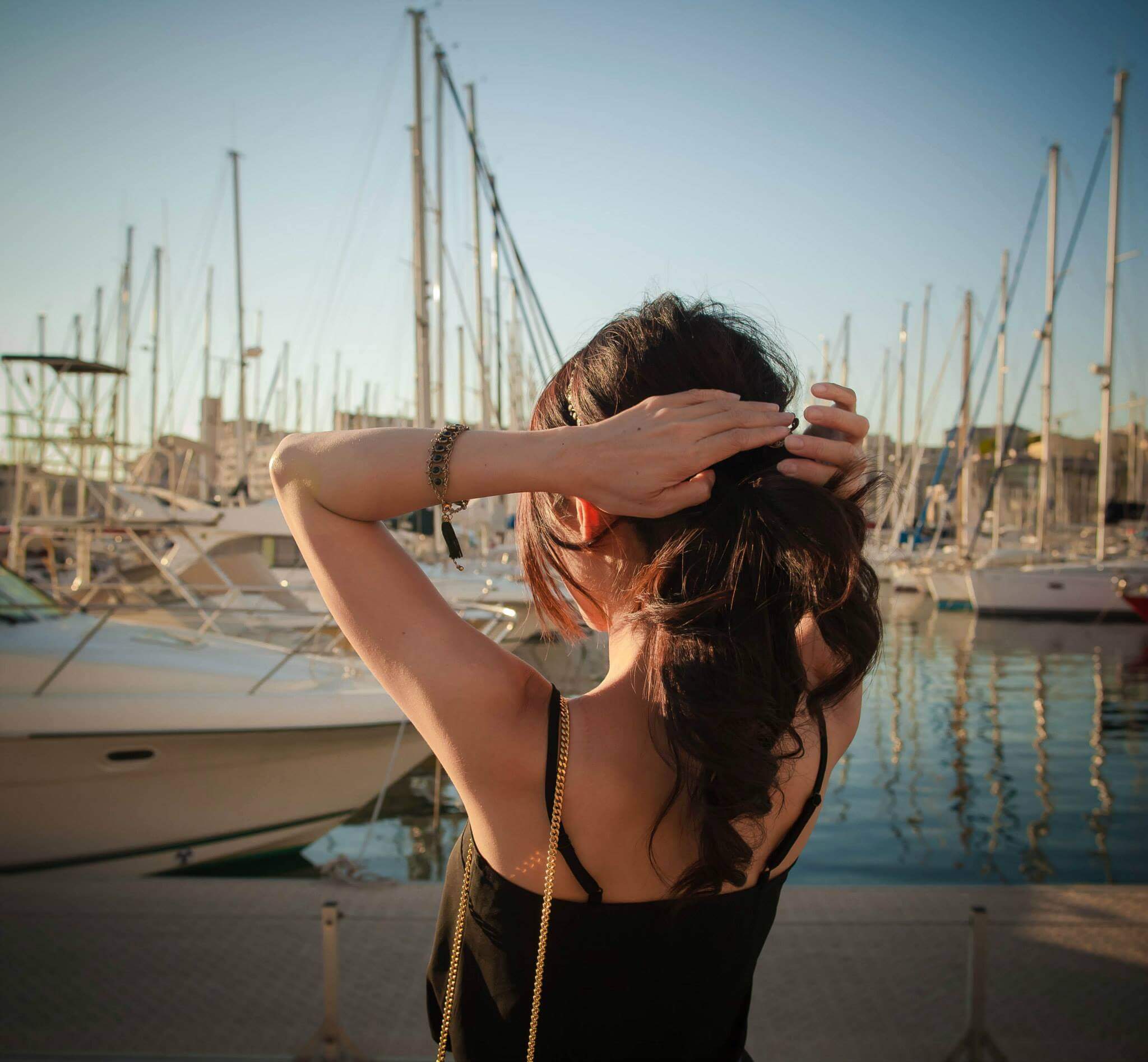 French Riviera: Marseille-Cannes-Nice-Monaco
"….The picturesque seaside towns of the Mediterranean have lured the rich, the famous, and the beautiful to the French Riviera. Yet the areas golden sunshine, clear turquoise waters, and pastel-colored bistros also make the Cote dAzur the perfect spot for a South of France romantic getaway…" –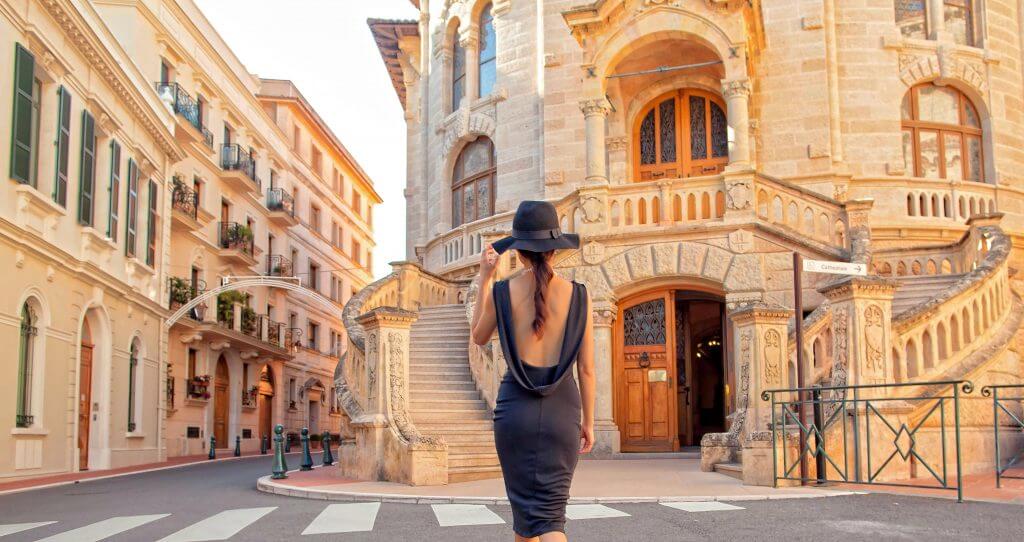 We stayed at Sofitel Marseille Vieux Port during our journey along the French Riviera. Sofitel Marseille breakfast buffet is amazing! My most favorite item of their buffet is their home-made honey. They raise 5 bee hives on their rooftop and every morning we got to taste their freshest honey!!! And the view of the Old Port is breathtaking!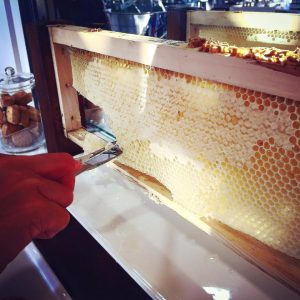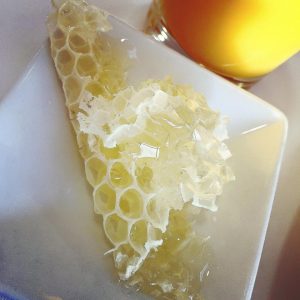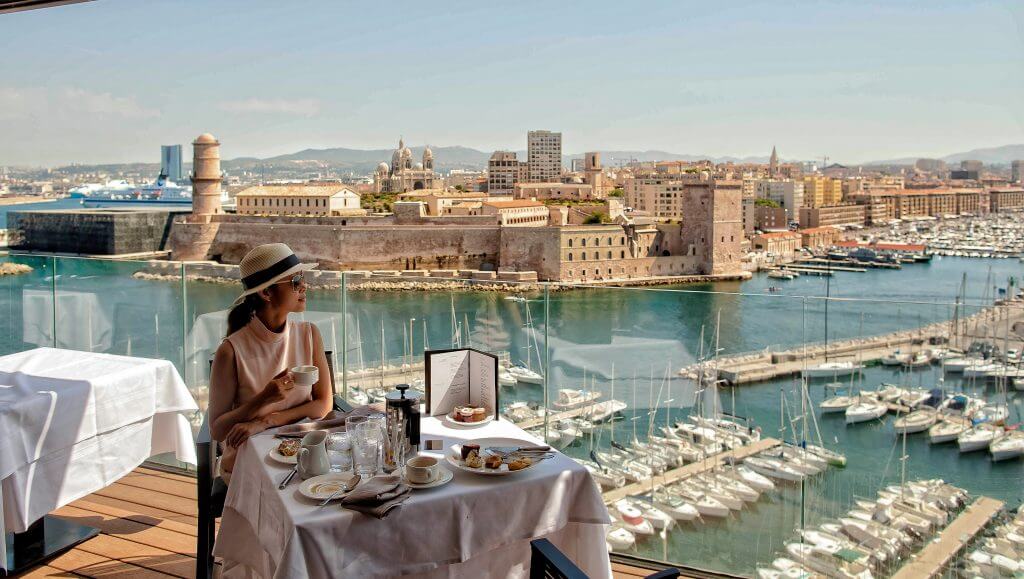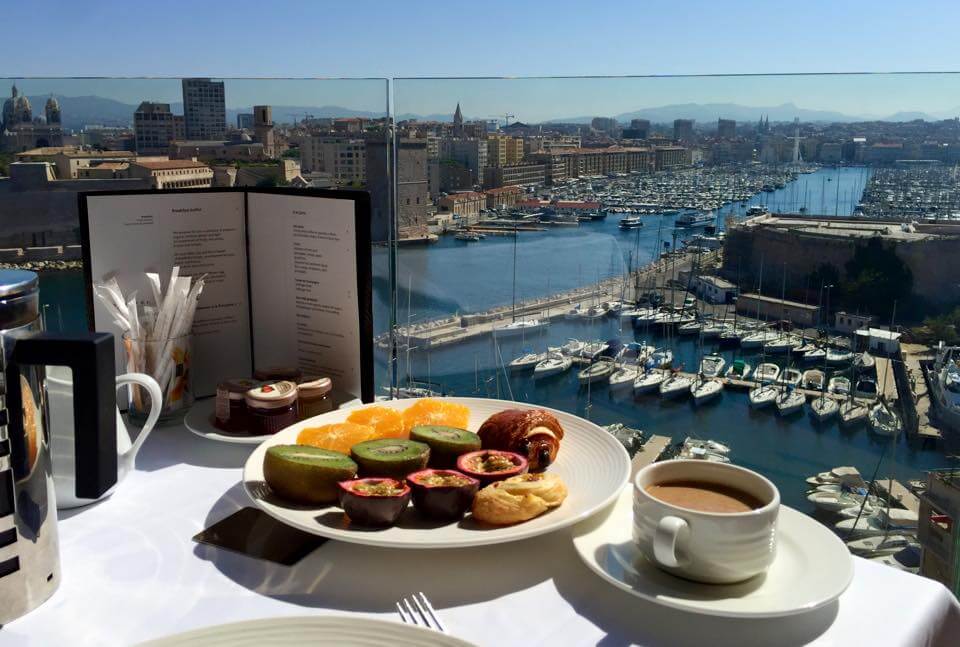 We began our adventure in Southern France with beautiful sunset over the Old Port of Marseille!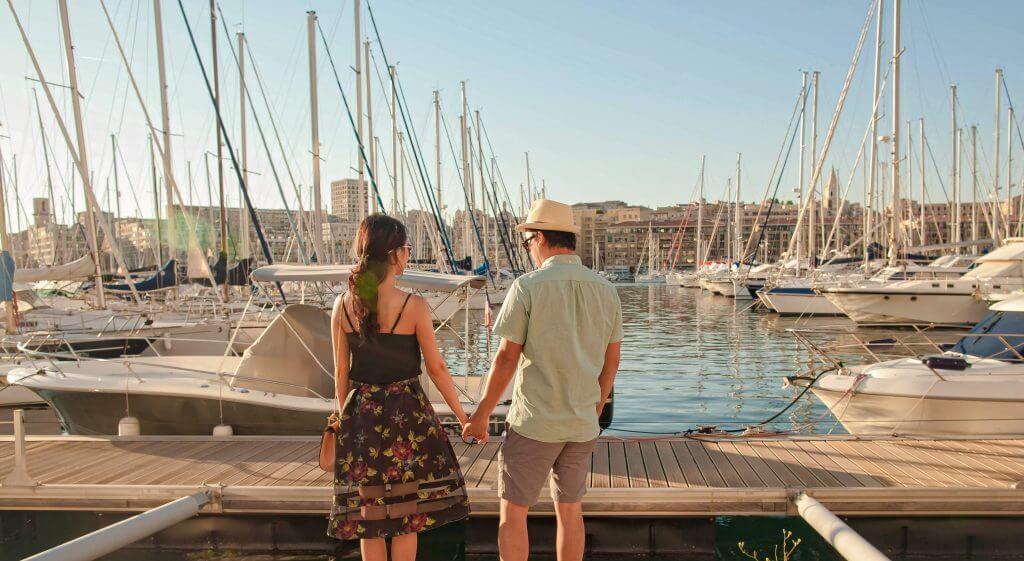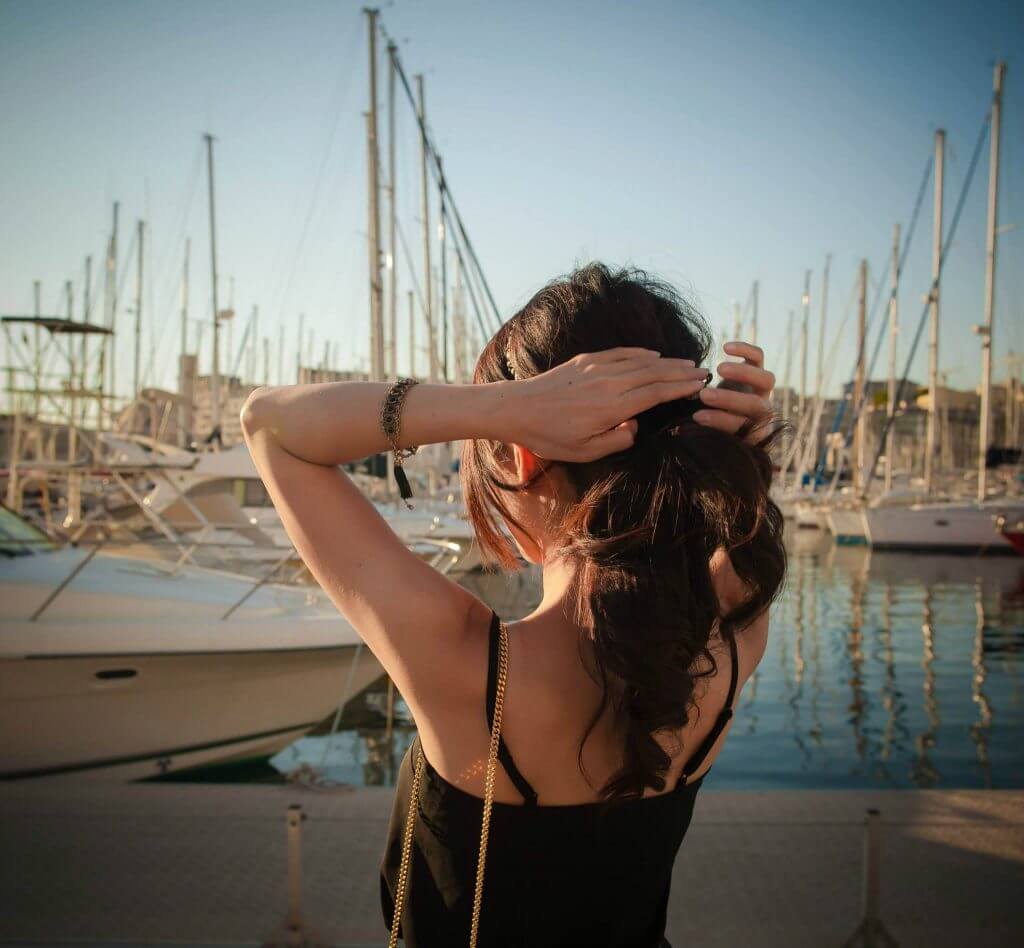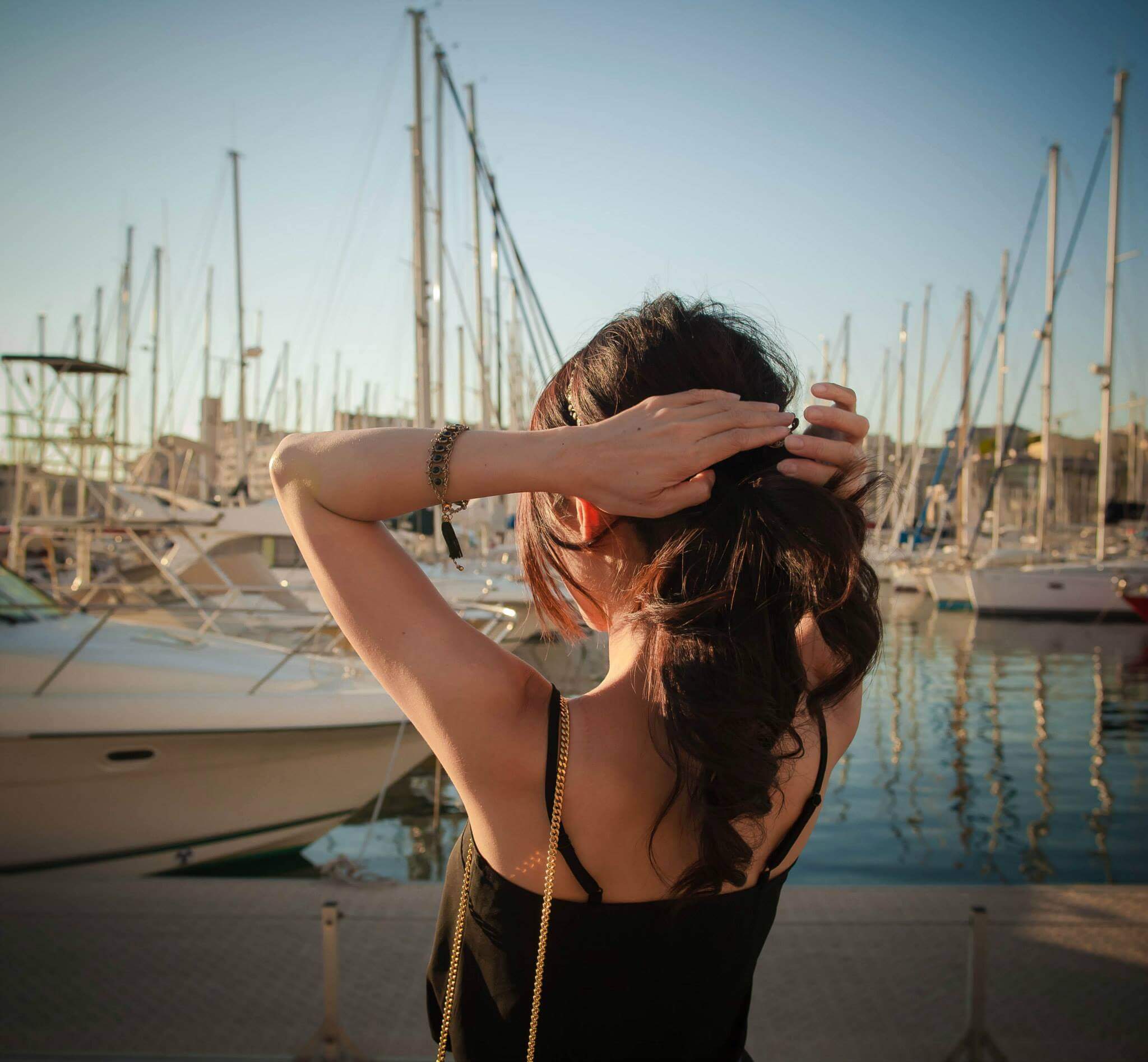 One hour drive from Marseilles is the stunning calanques of Cassis. Calanques are rocky inlets. The bright blue Mediterranean Sea settles between the high peaks and the green lining cliffs. Each calanque has its own personality and they are all breath taking. Access to the calanques: hiking, boats, rock climbing….but Calanque de Sormiou can be accessed by cars. However, only one road leads to the calanque and it's one lane, wide enough only for one car moving at a time…but's it two way. So we moved at a snail's pace and if we saw another car approach, either we had to back up or stop from far away to wait for the other car to pass. I'm just happy that we made out of there alive!!!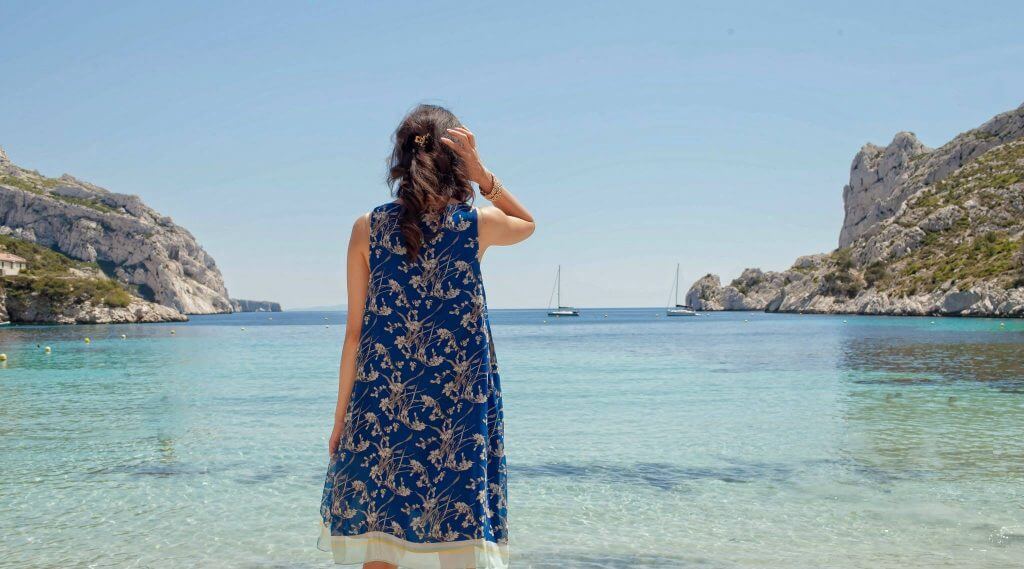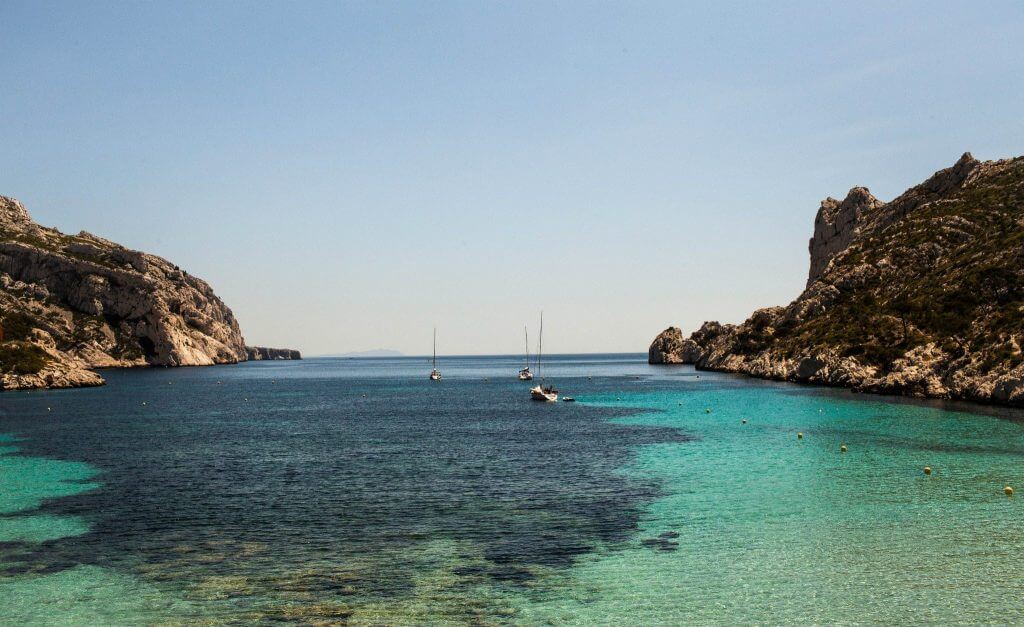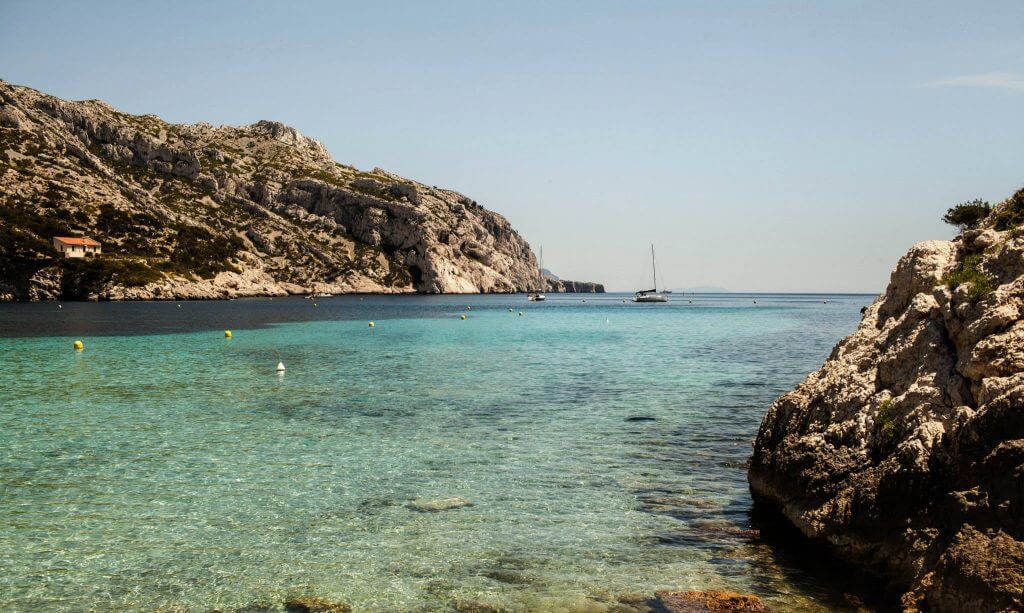 And we spent one day to drive along the French Riviera: Cannes-Nice-Monaco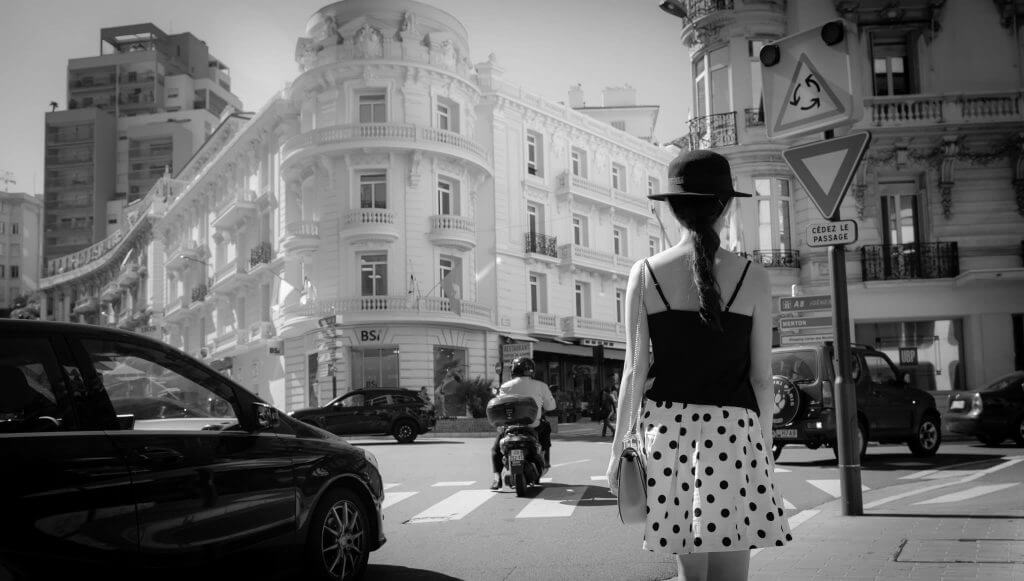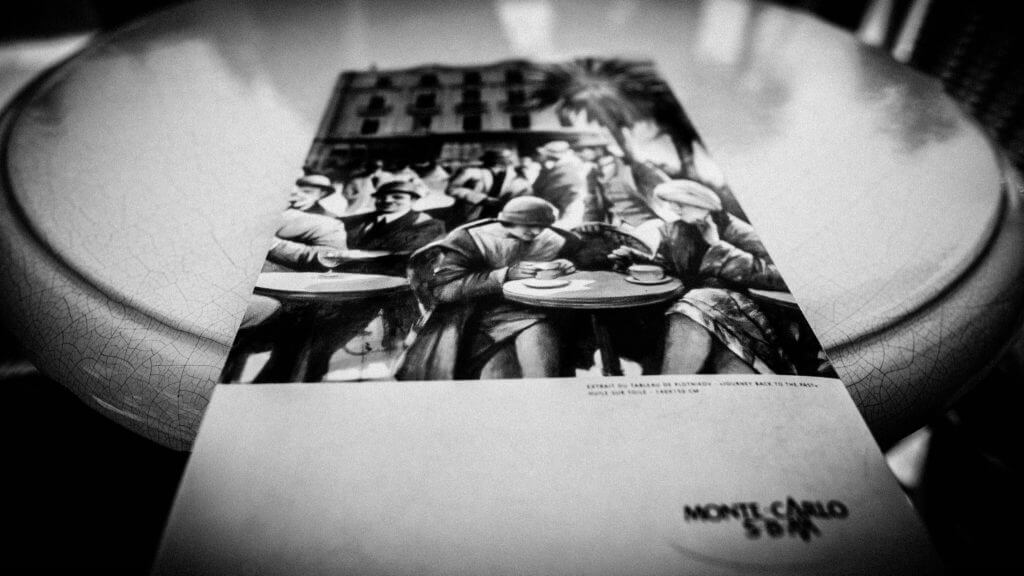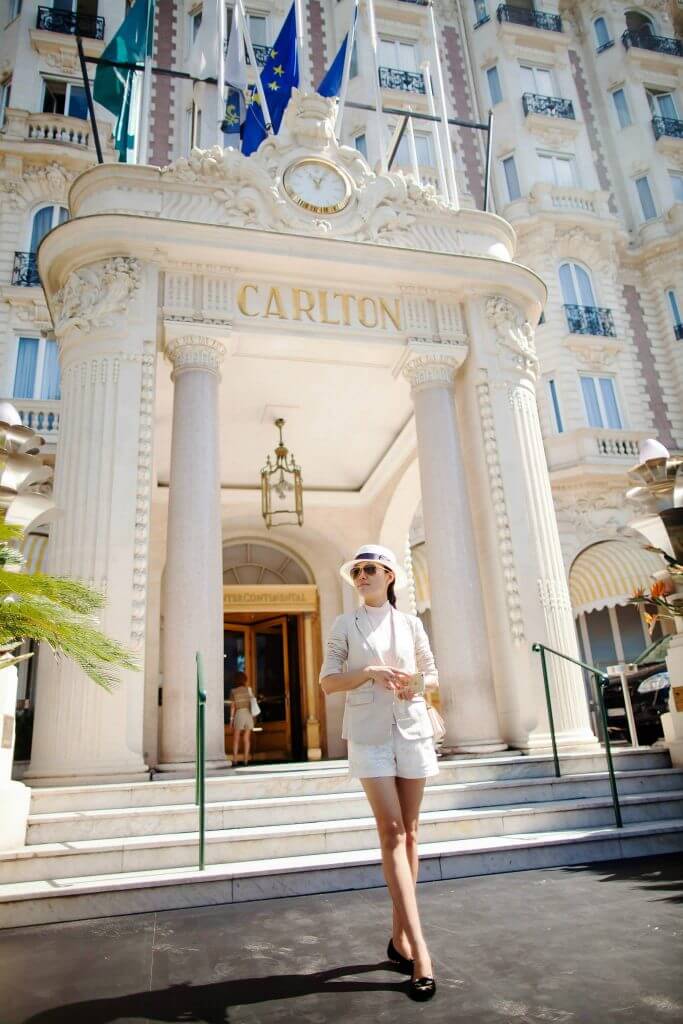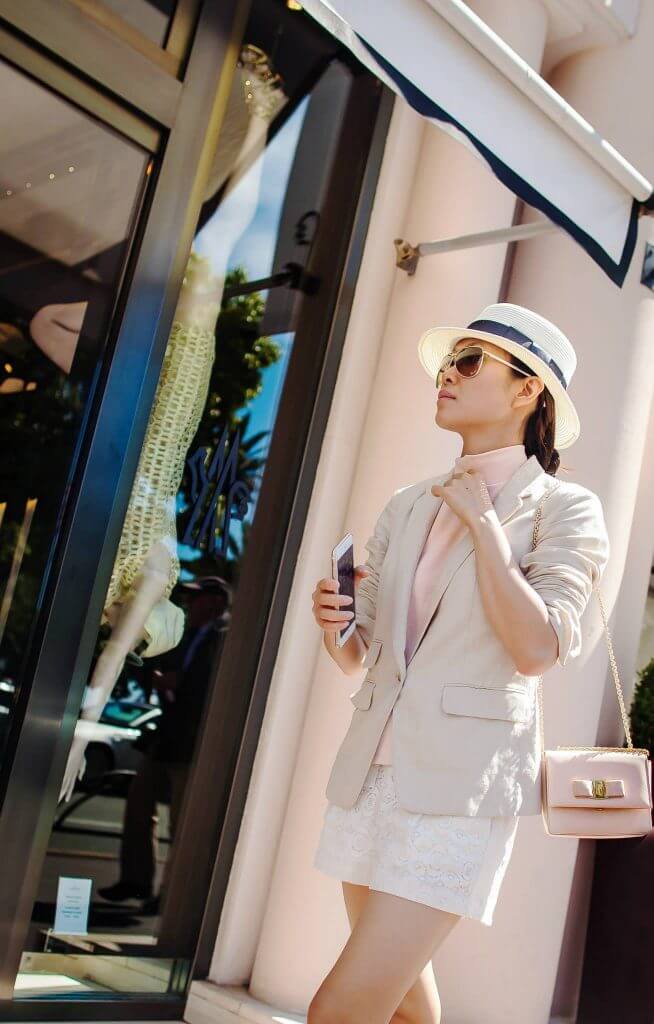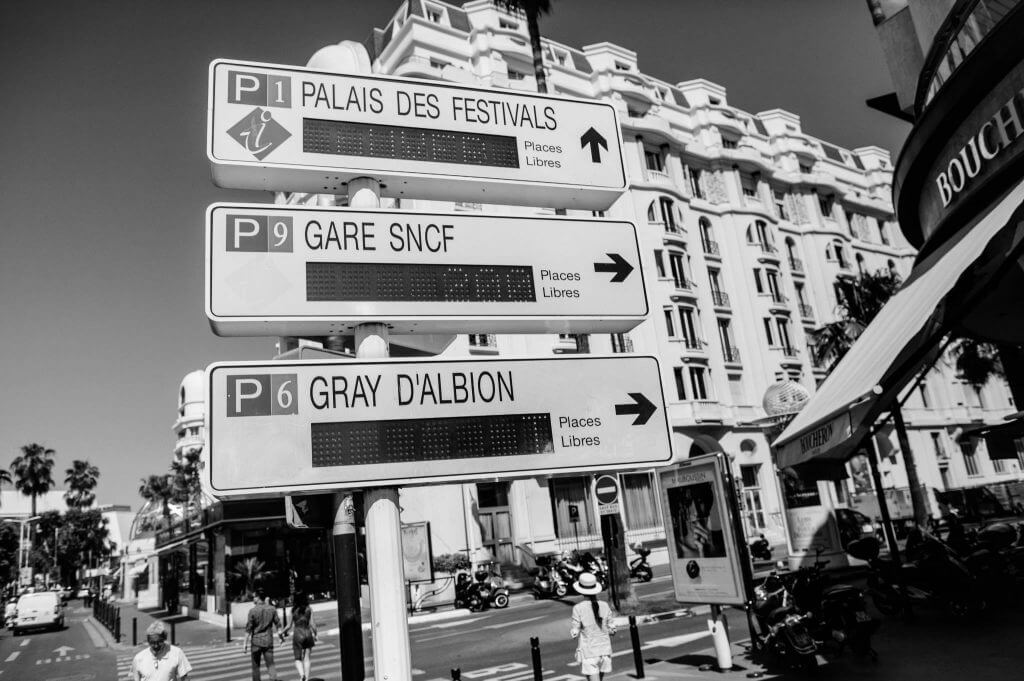 In Monaco, we enjoyed our coffee at an Monte Carlo cafe (right outside the casino) with the view of Ferrari, Rolls-Royce Phantom, Lamborghini,…We were joking that BMW and Mercedes here are like Toyota or Honda in the states!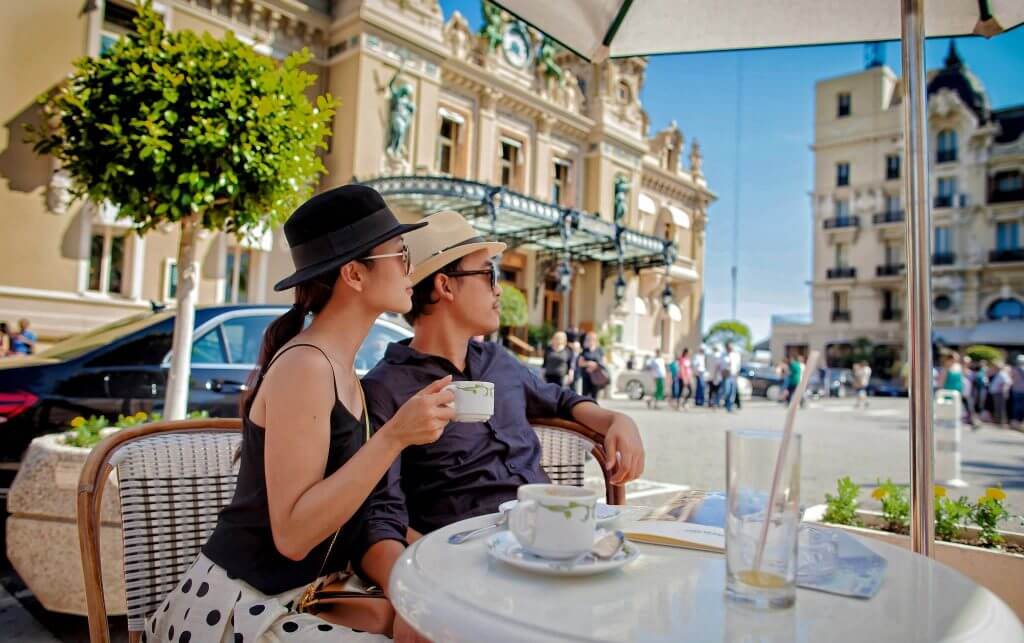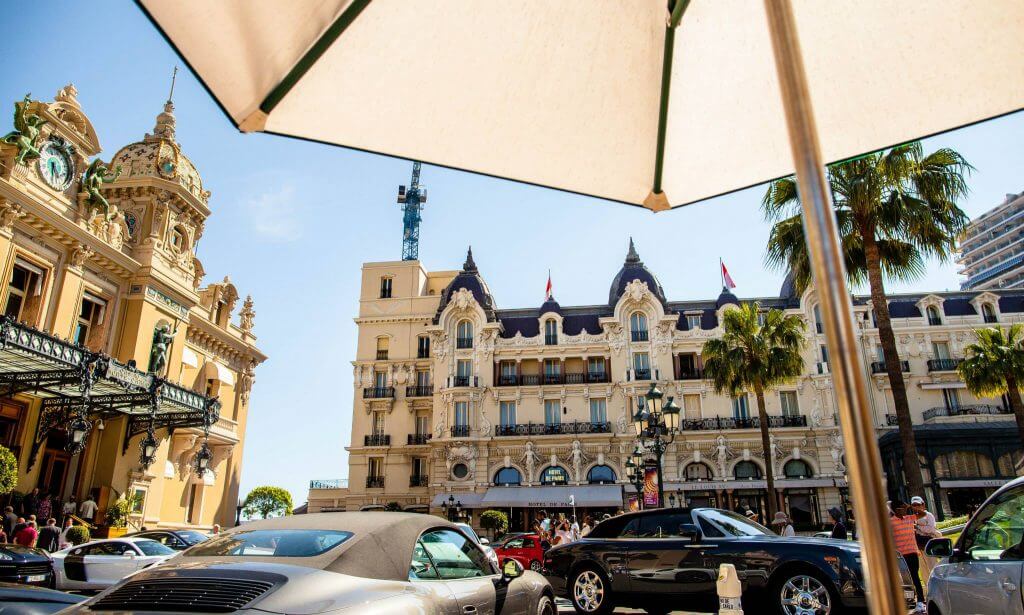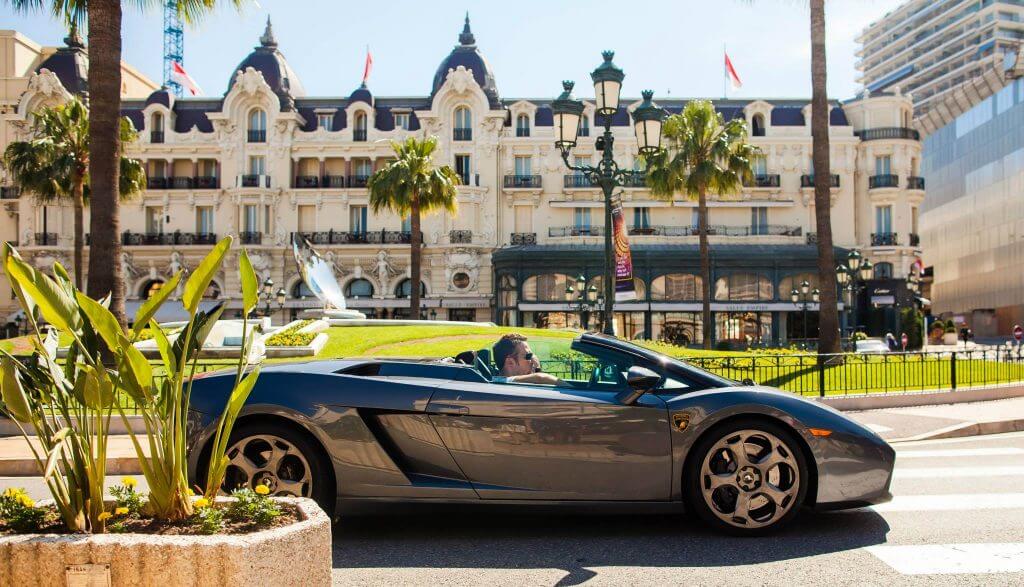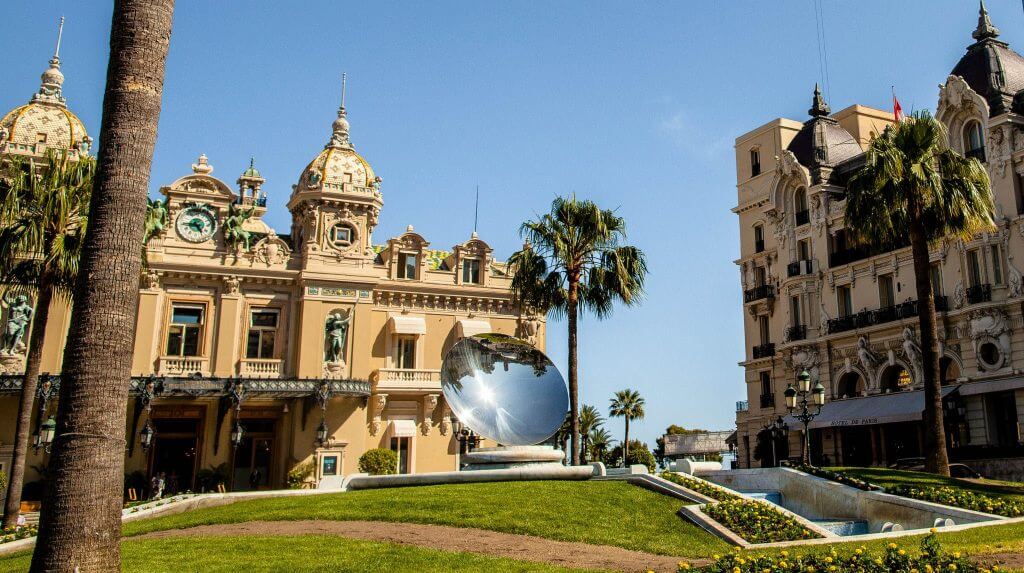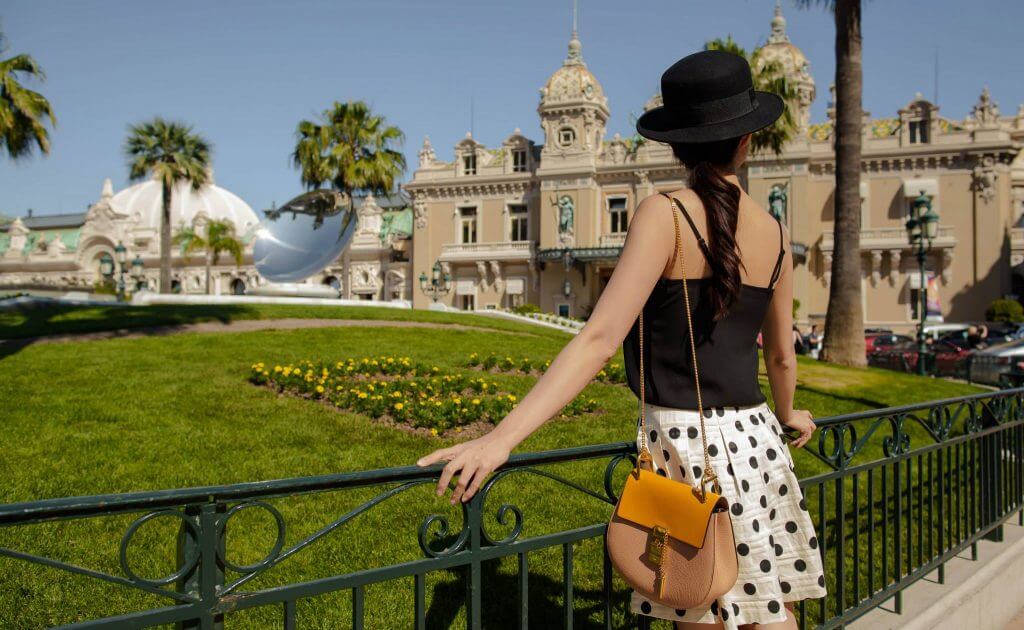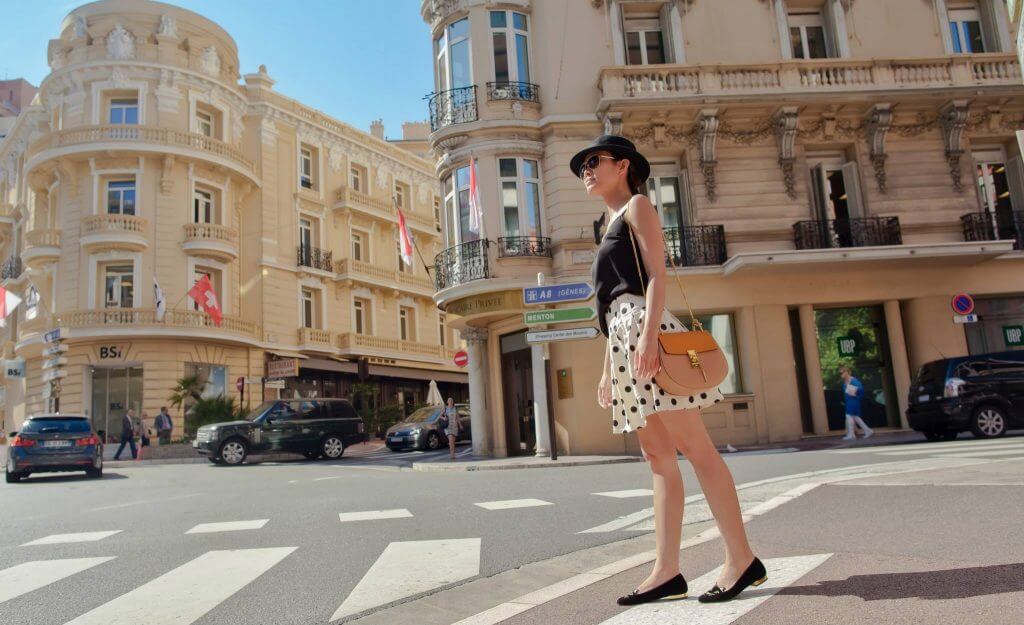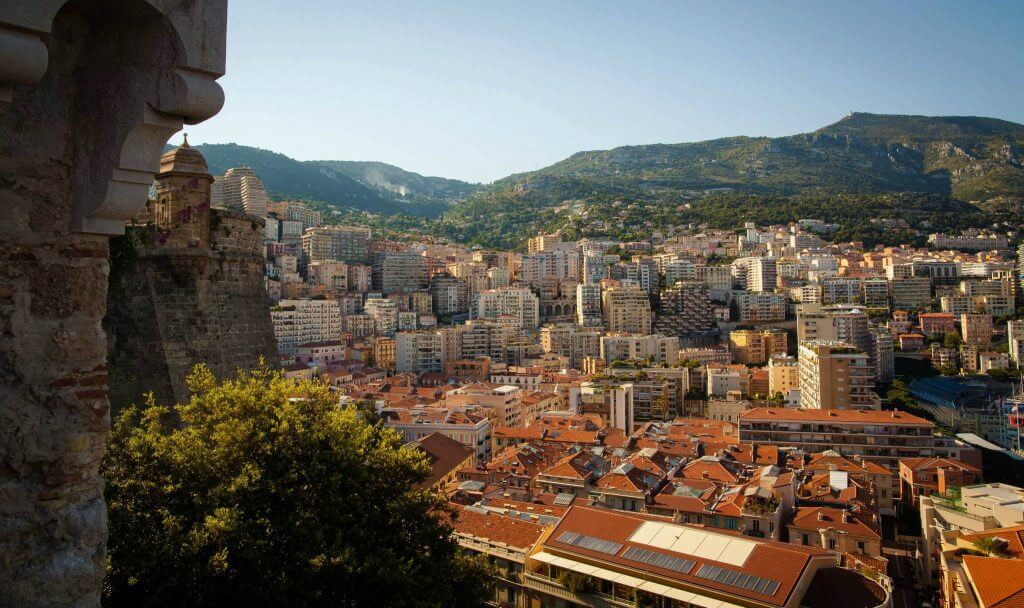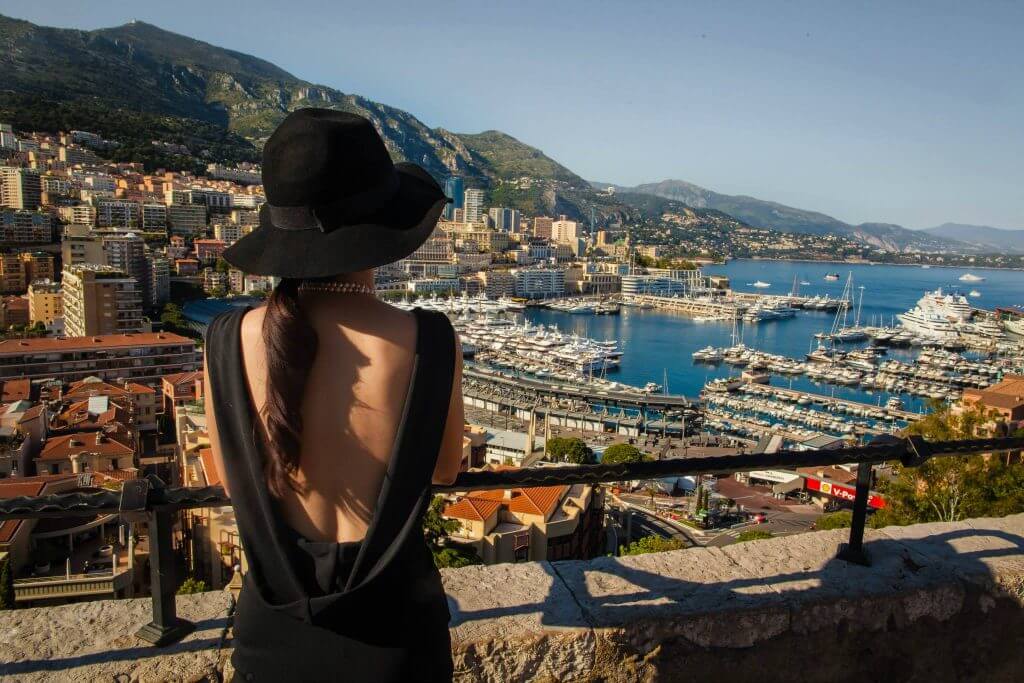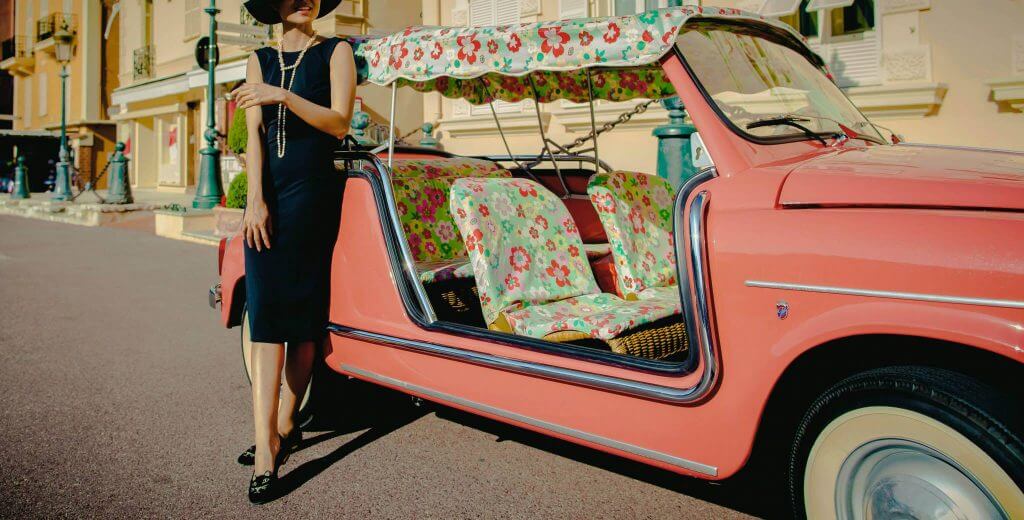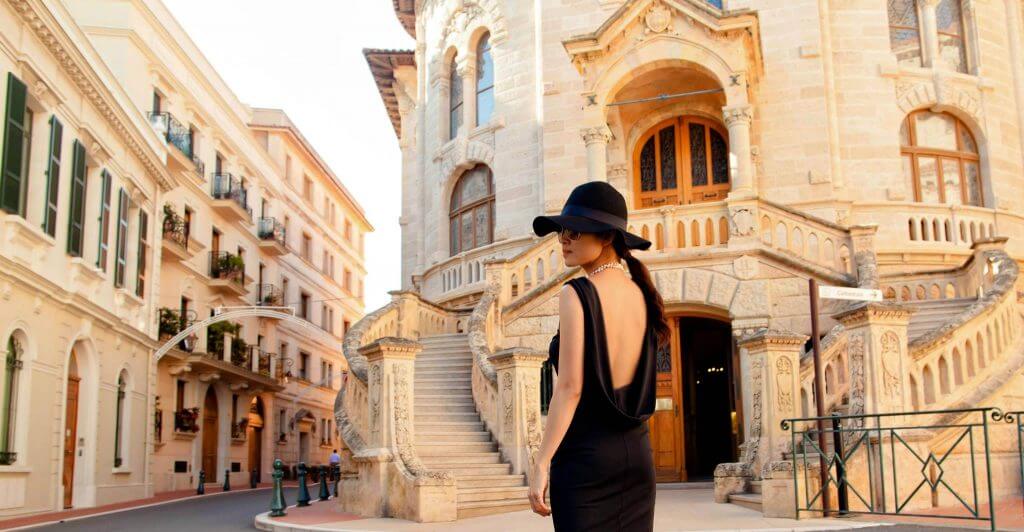 Thanks everyone for reading!
May 29, 2015