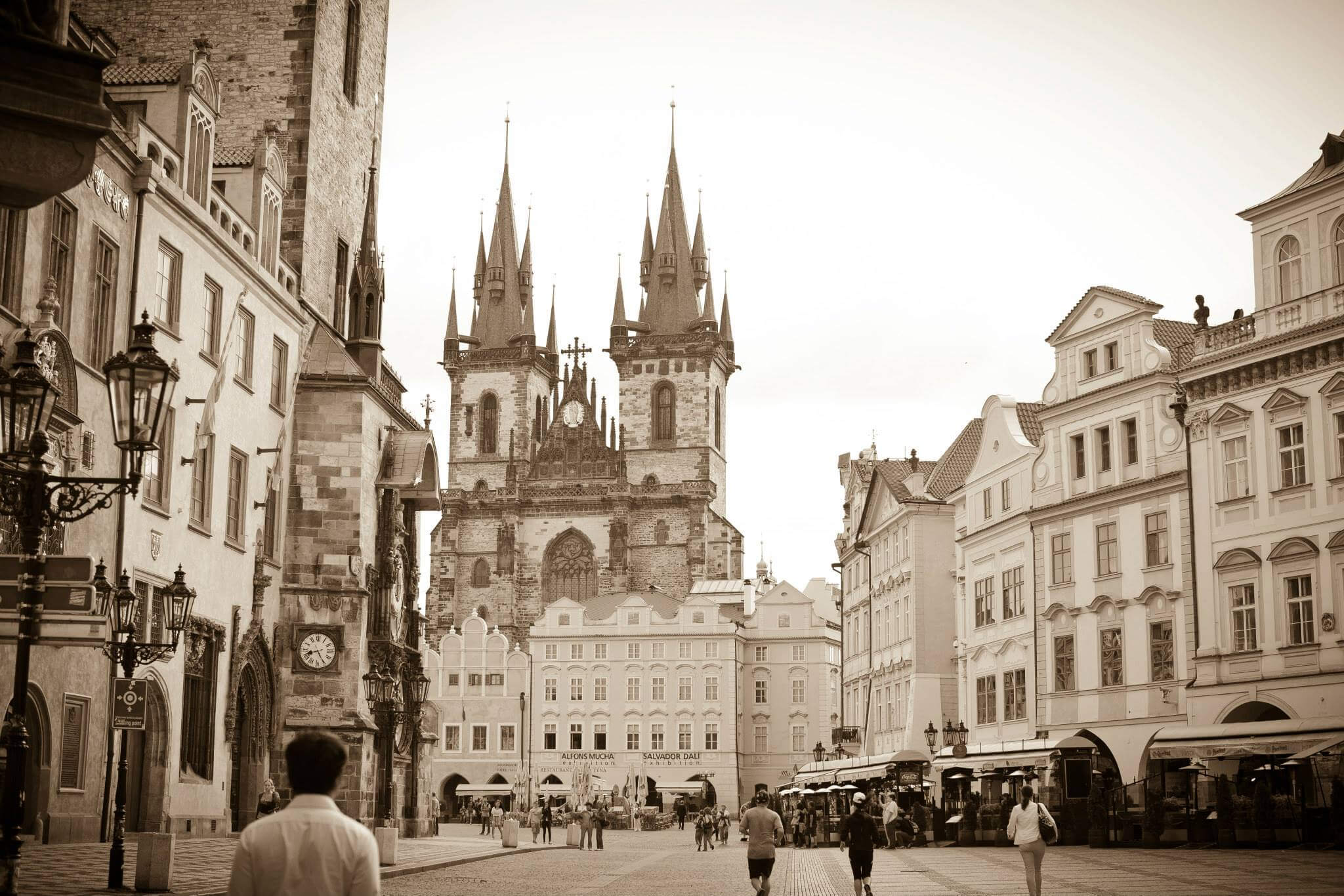 Prague: a city of music, romance, and nostalgia
We are in love with magical Prague, a city of countless myths and legends from its thousand years of history. We completely lost ourselves in the beauty and romance of this ancient city.One of our favorite things to do in Prague was waking around 6am, walking to the Old Town Square, and having the whole quiet town to ourselves. The Old Town Square is always crowded and packed with tourists; so the only time to enjoy Prague at its most elegance is at dawn. We  enjoyed hearing the chime of the 600-year old astronomical clock located right at the heart of the Old Town Square. The clock dates back to the beginning of the 15th century. Clock maker Hanuš, who perfected the construction in 1490 was – according to legend – made blind by the city council to prevent him from making a more beautiful clock elsewhere. Every hour hundreds of tourists from all over the world with cameras gather in front of the Old Town Hall to enjoy a fascinating mechanical performance which is considered one of the wonders of the world. The Prague Astronomical Clock, which for 600 years has been one of the greatest treasures of the city, still amazes people with its moving statues and visualization of time like no other instrument in the world. And here we were …. got the clock all to ourselves!!!!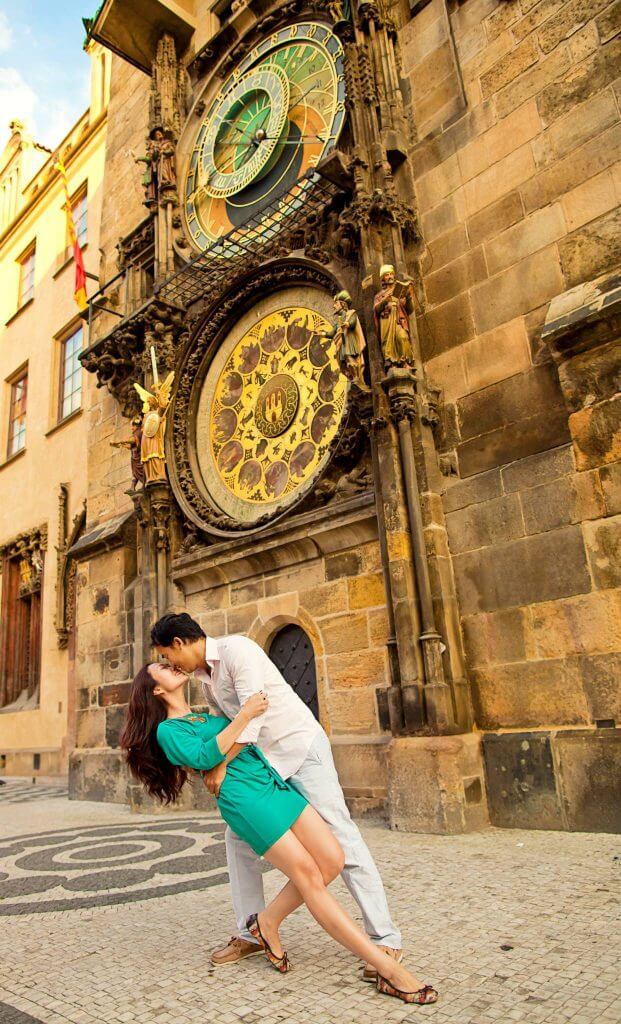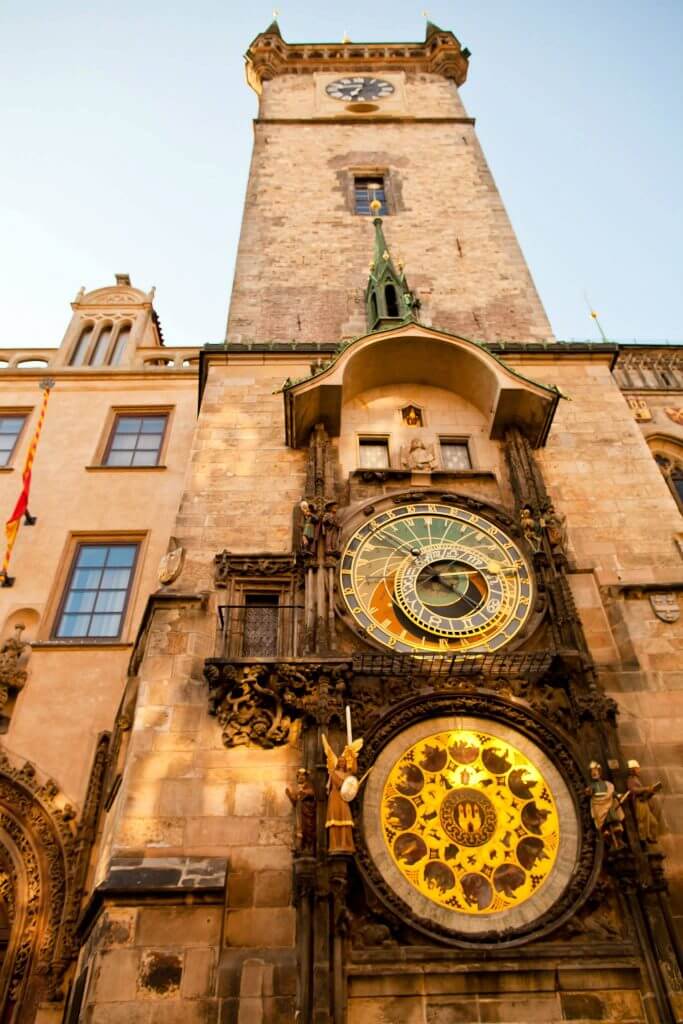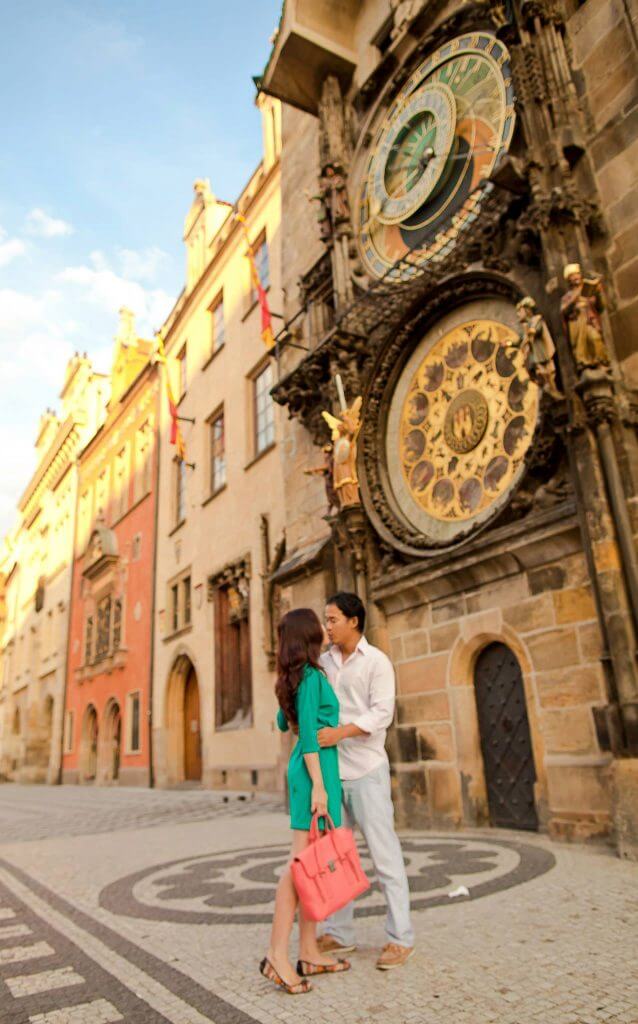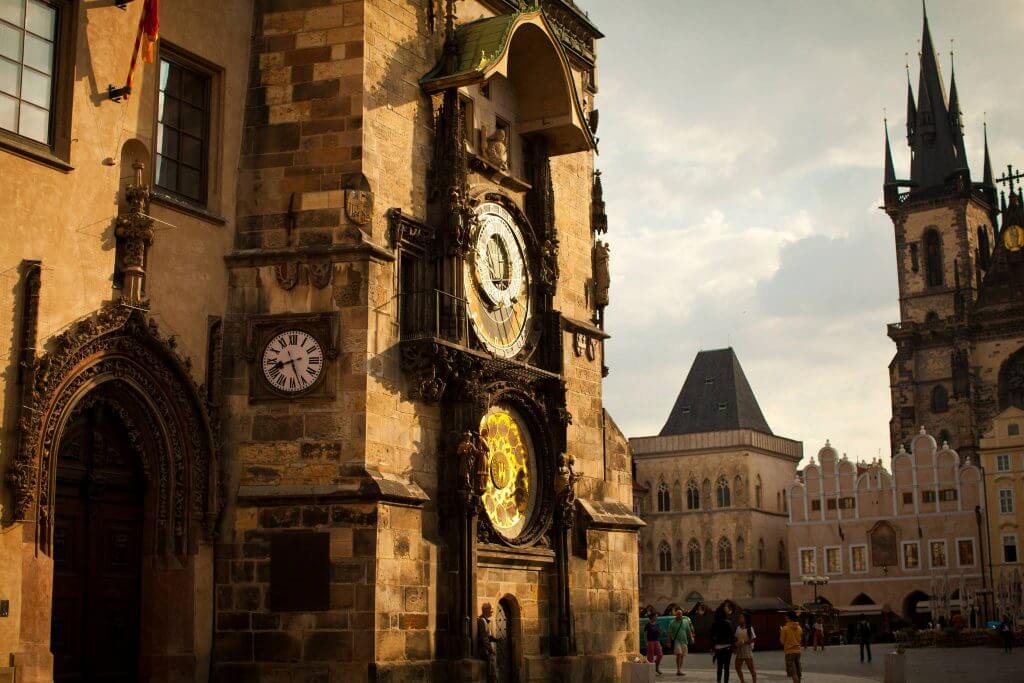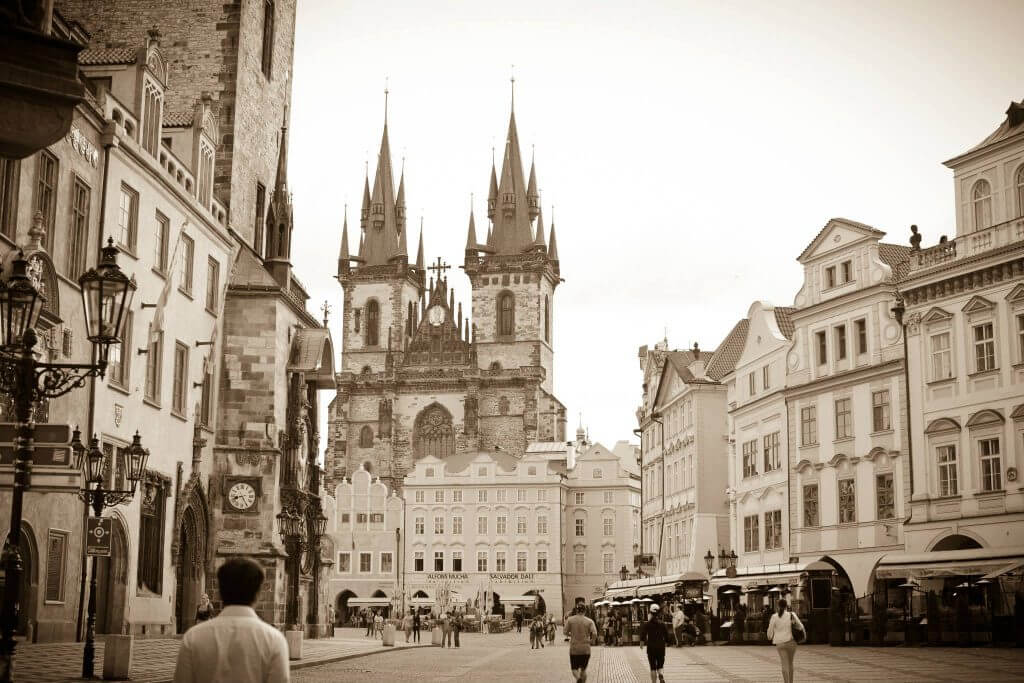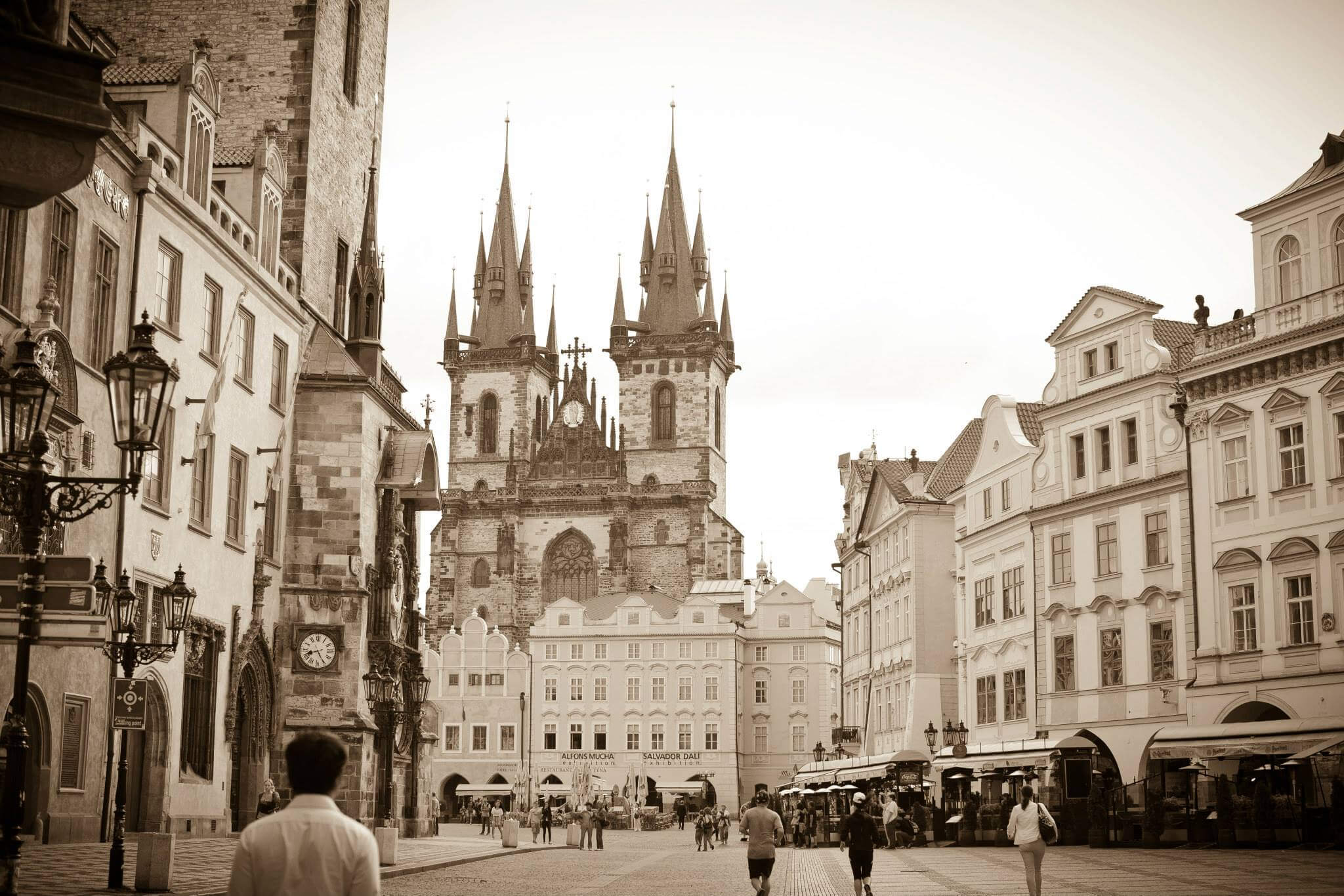 Prague is so beautiful that if you just randomly snap a picture, it looks like one from a travel magazine!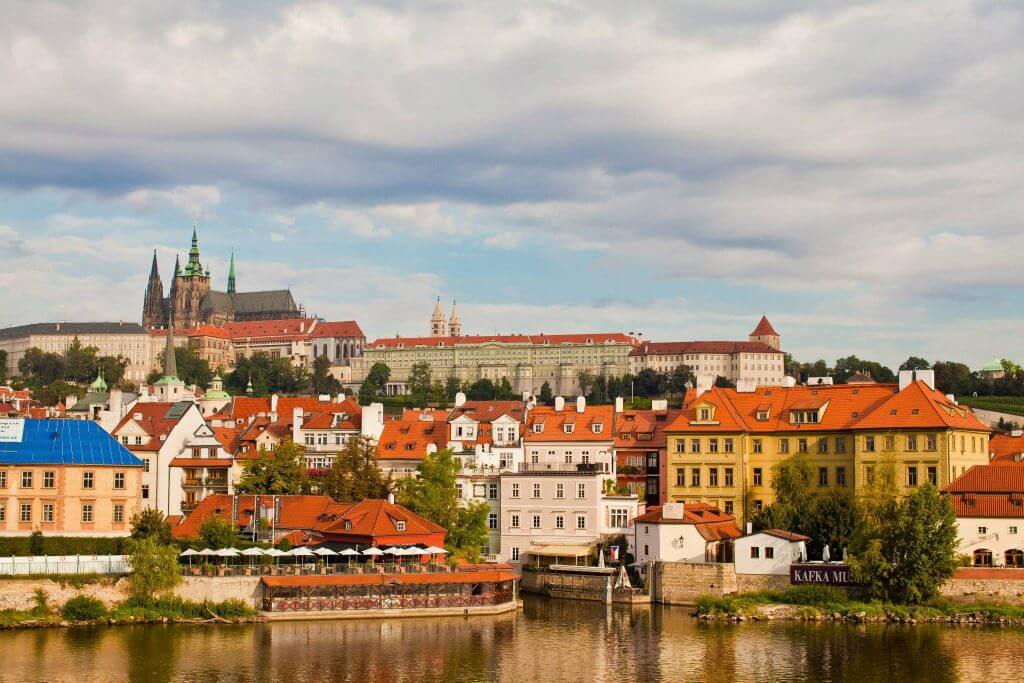 The perk of waking up early was that we got the whole old town to ourselves and captured so many beautiful pictures.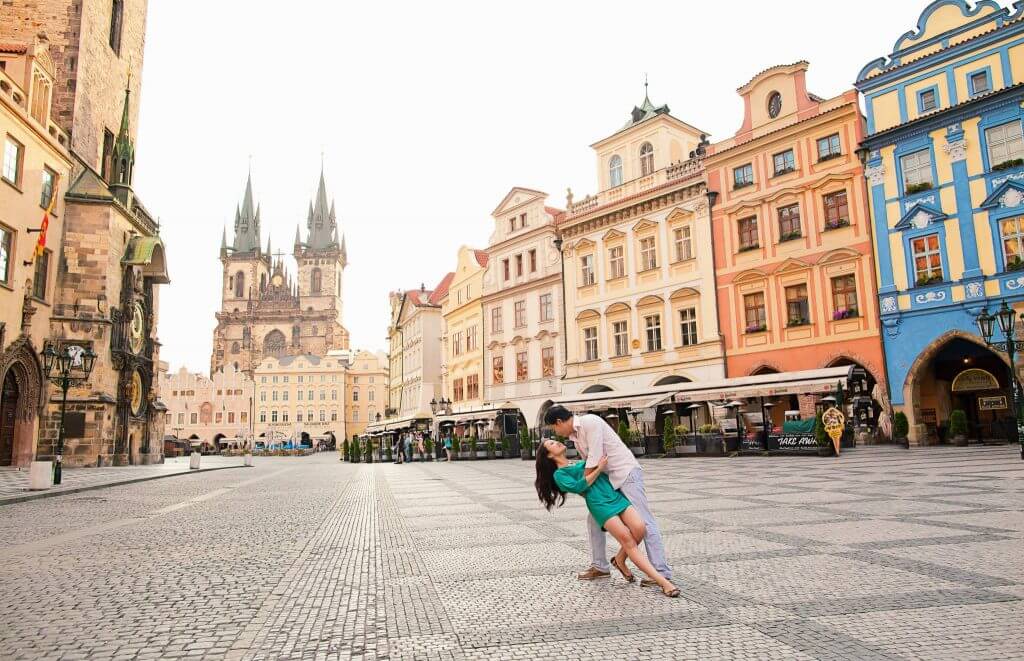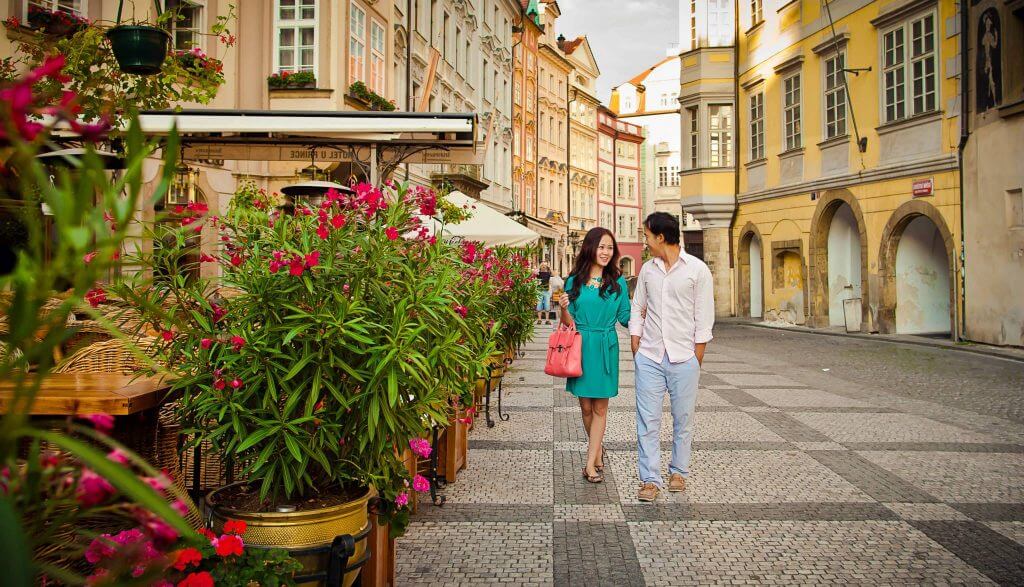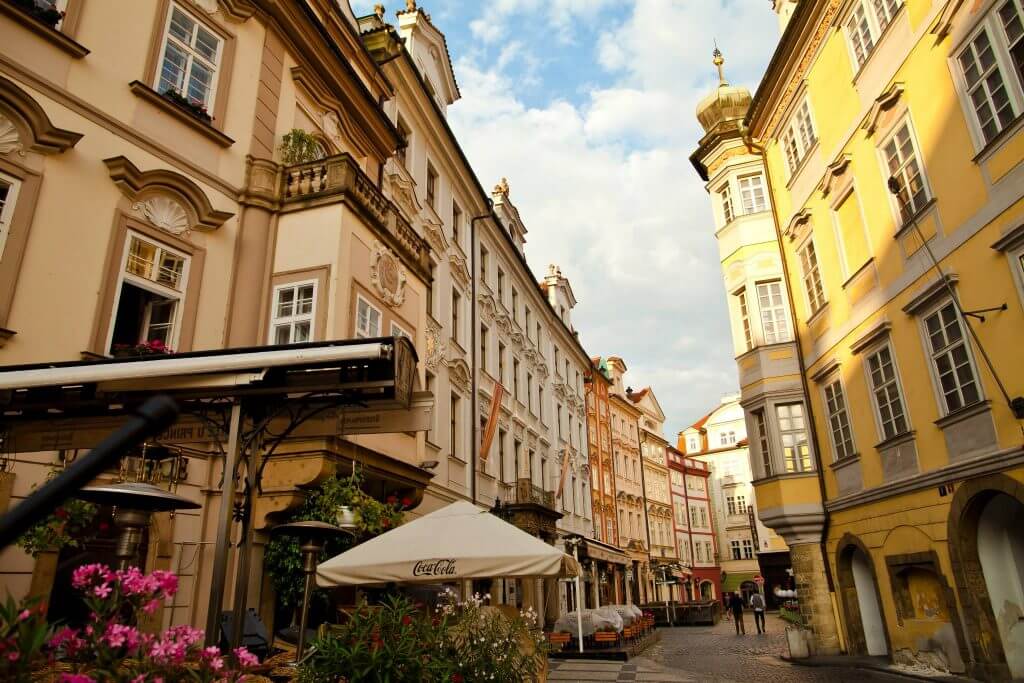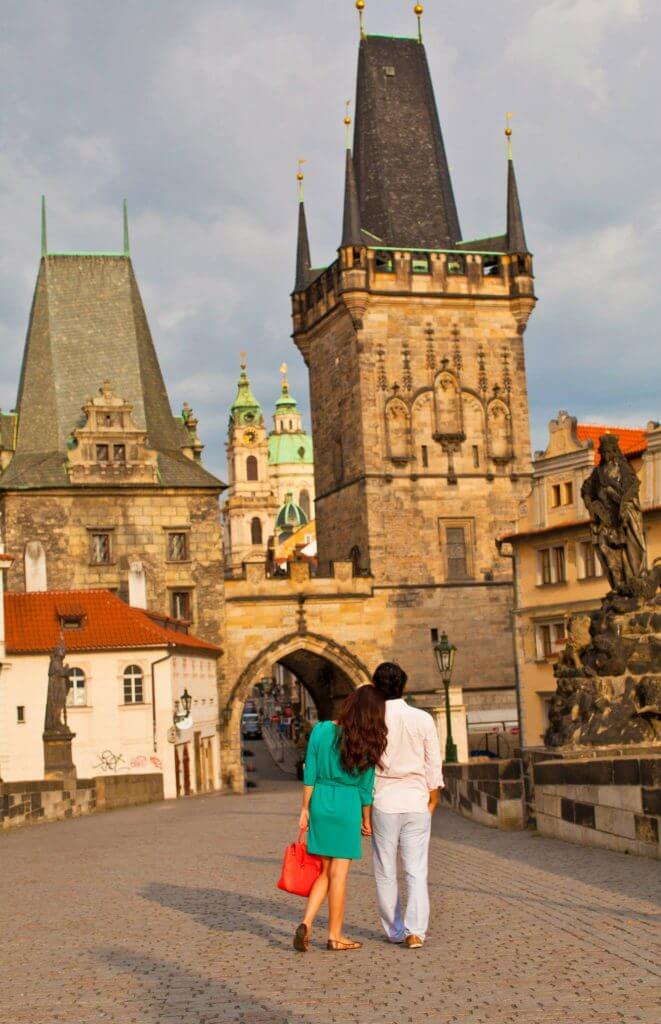 The Charles Bridge is famous for many statues of saints that embellish the bridge along its length!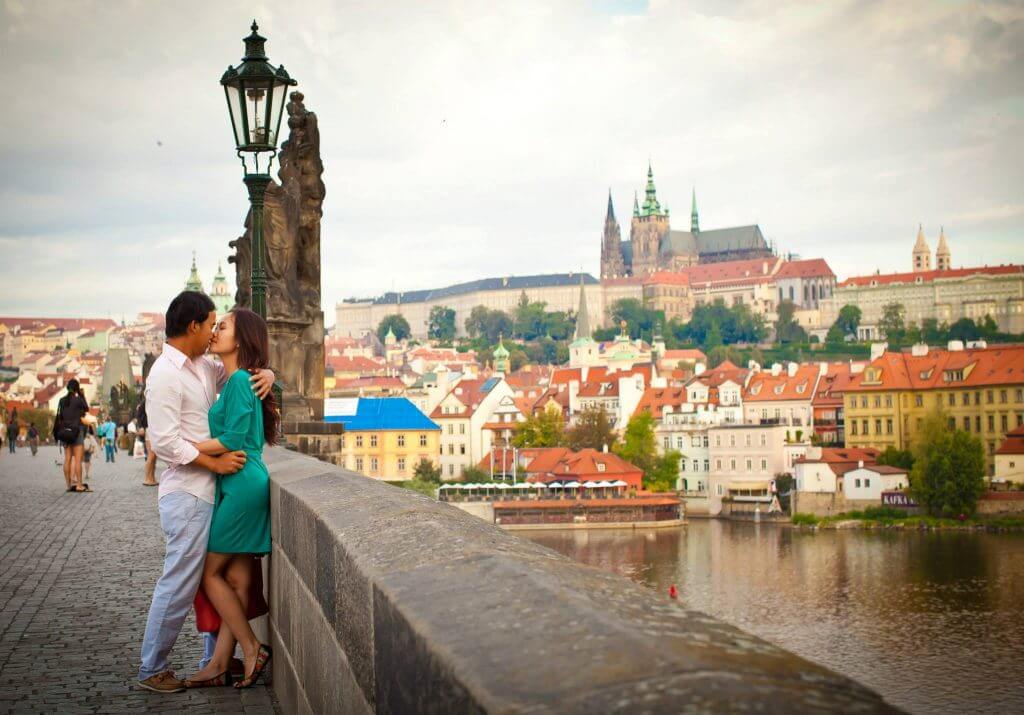 There are street performers at every corner. Music and Romance are in the air!!!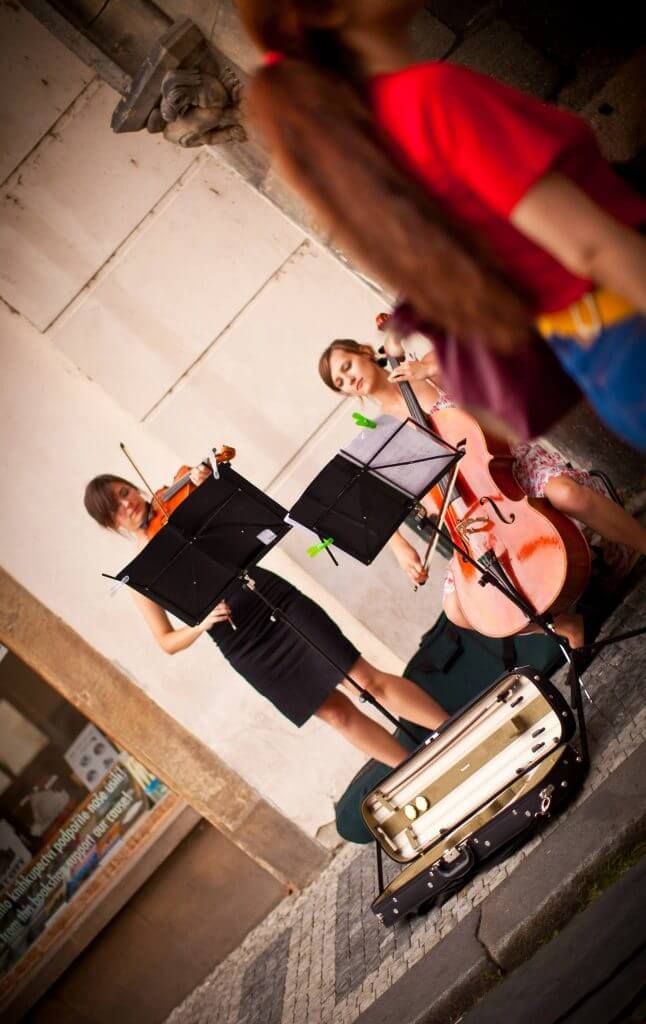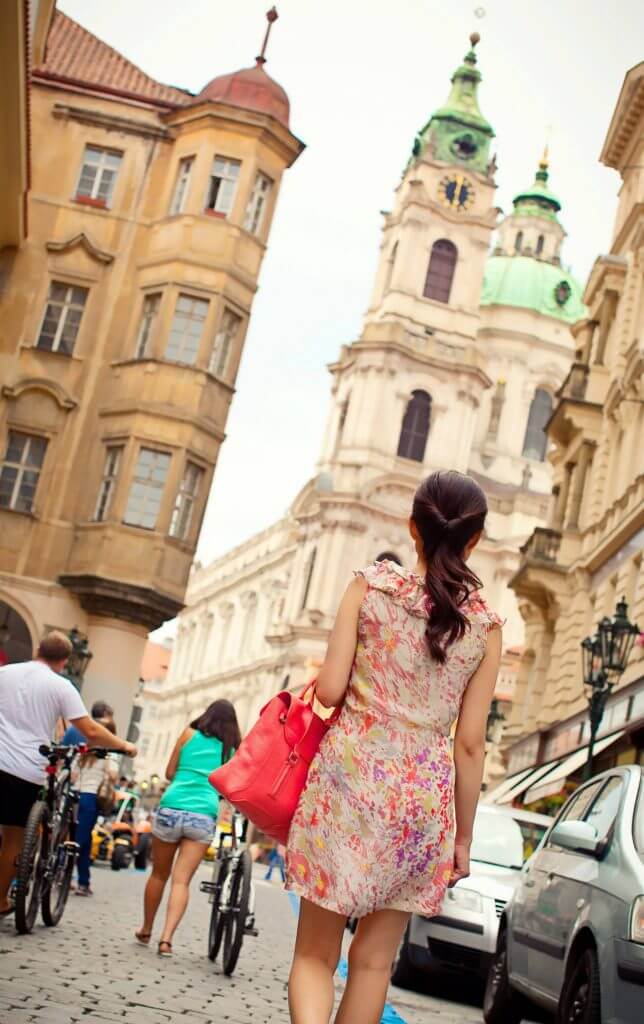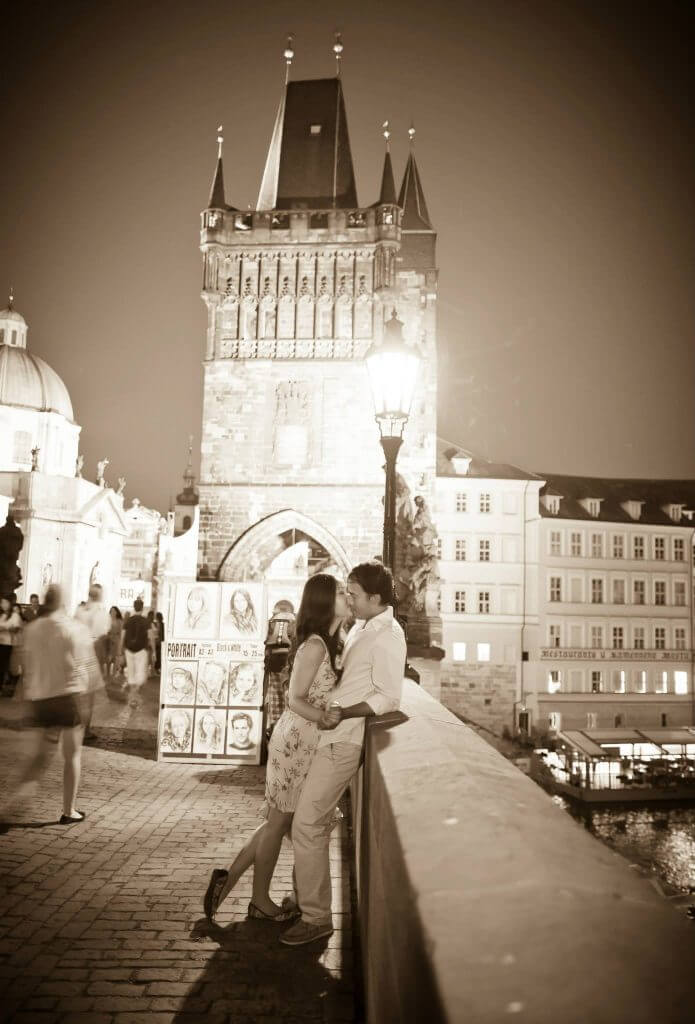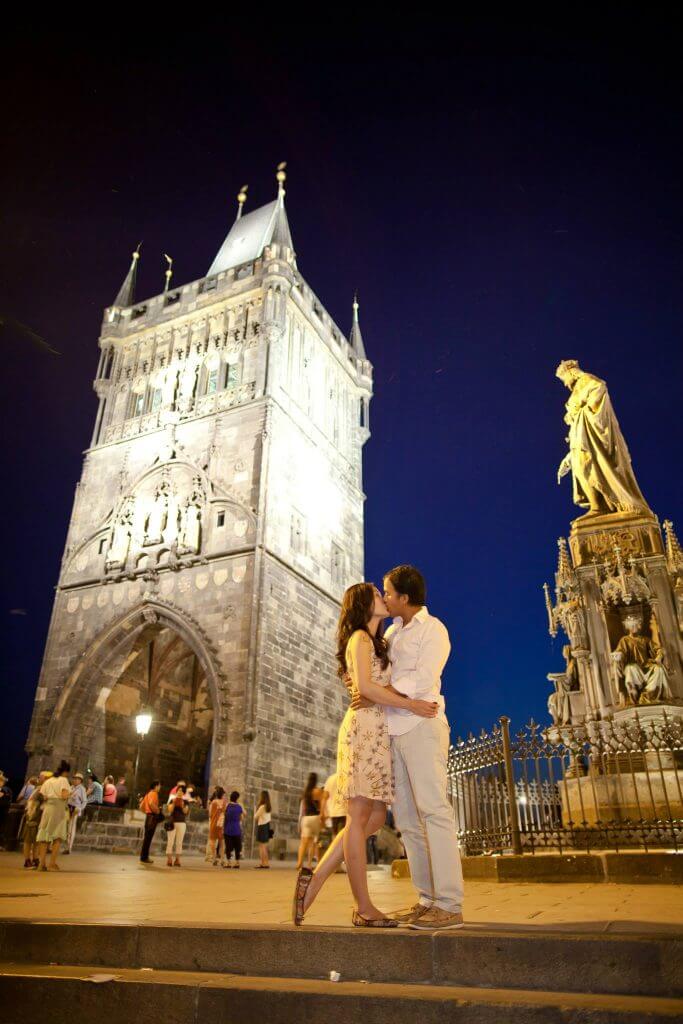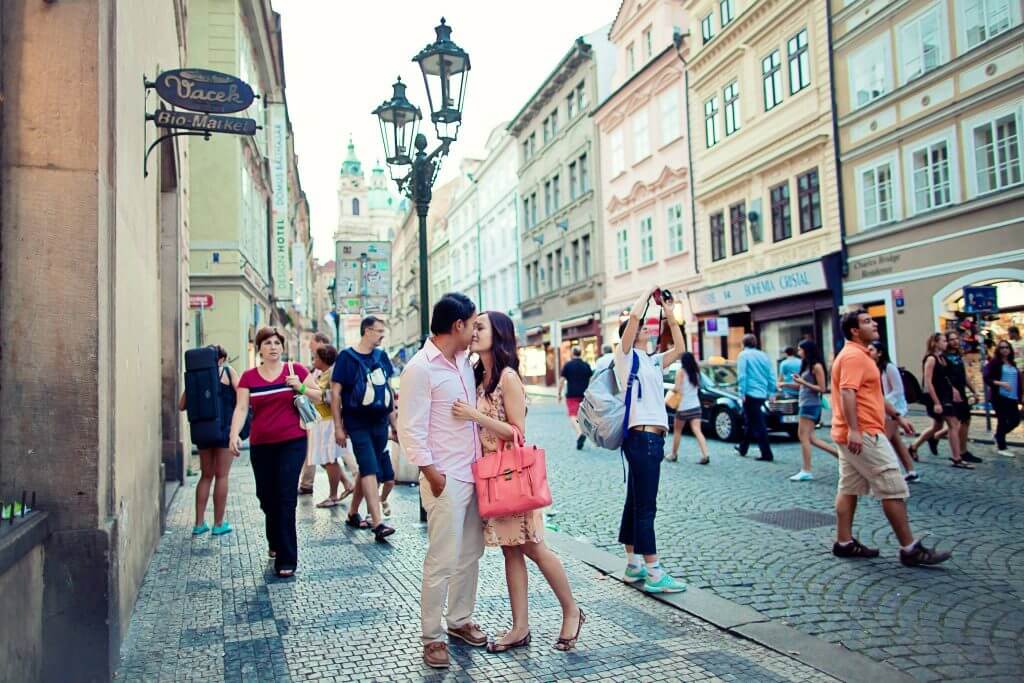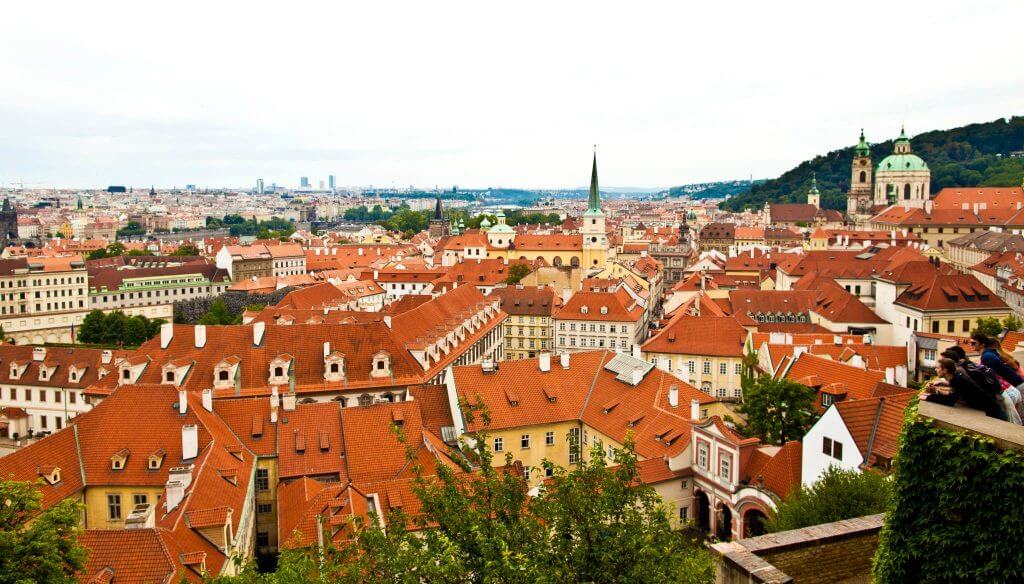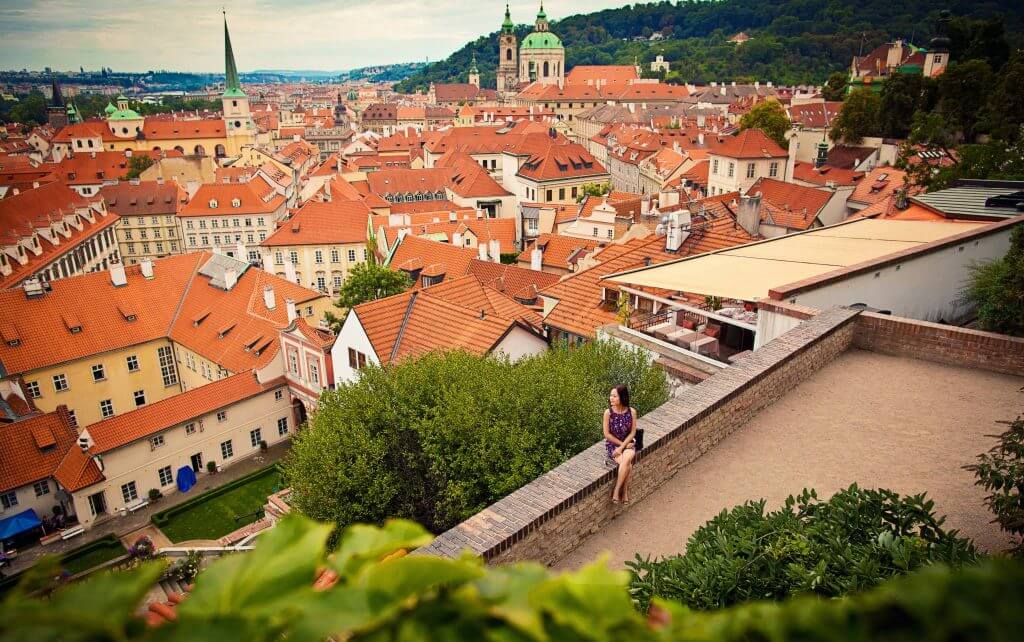 Prague is the most mythical and magical at nighttime. So we determined to walk uphill, waiting from the sunset to 9pm to view the whole city lightened up!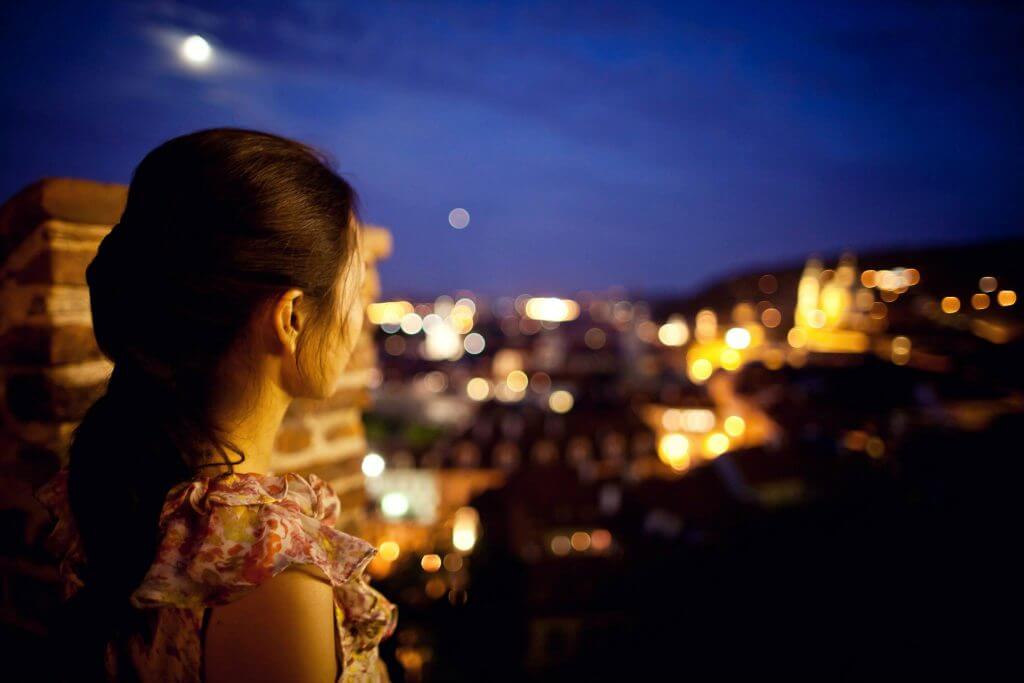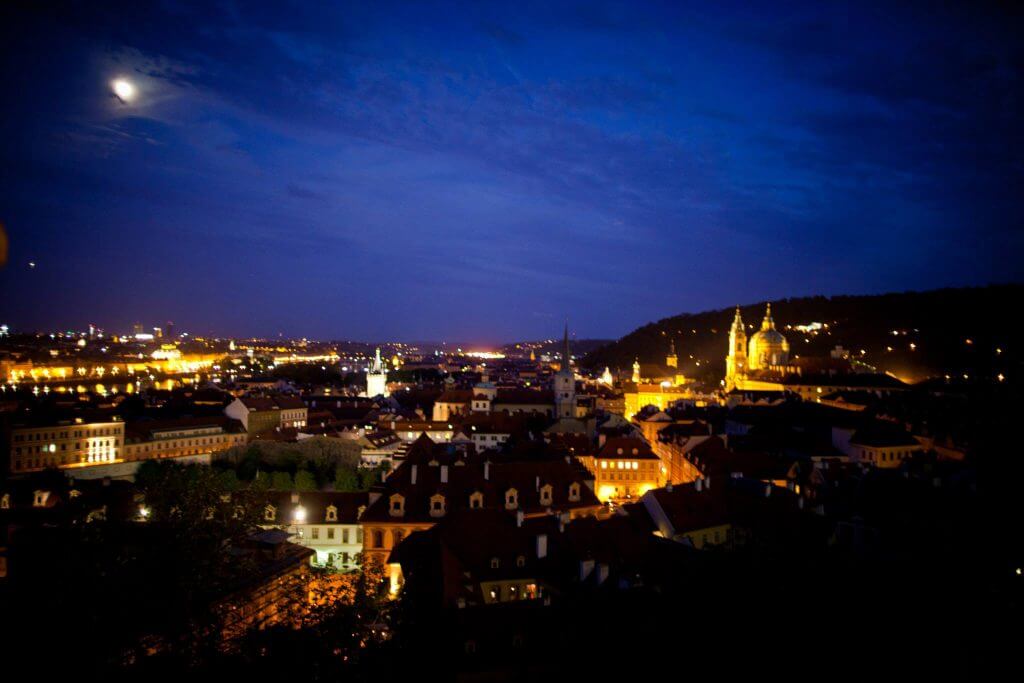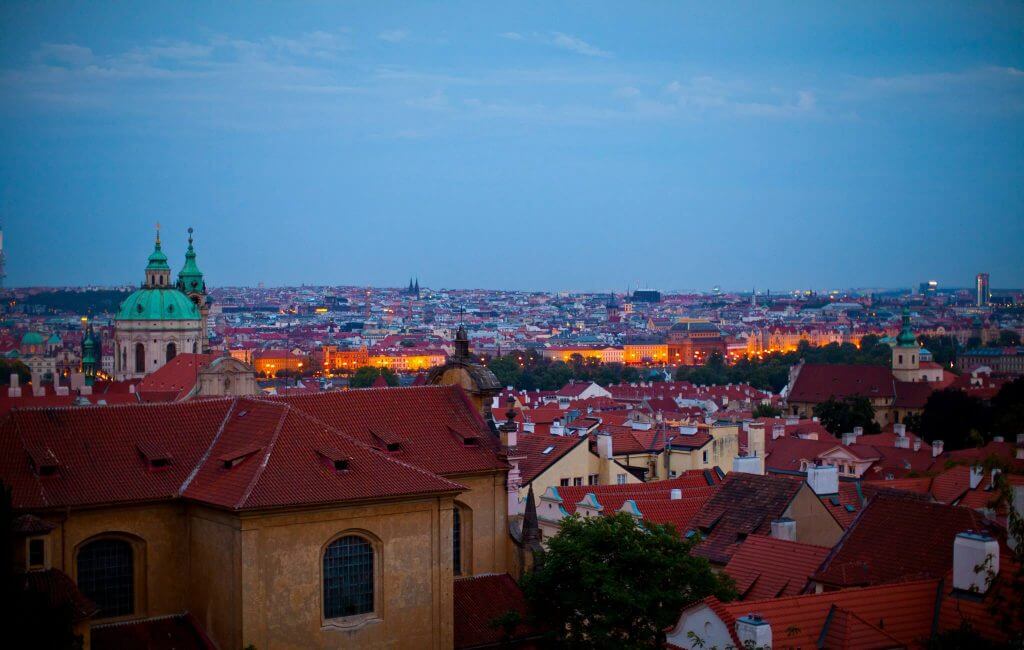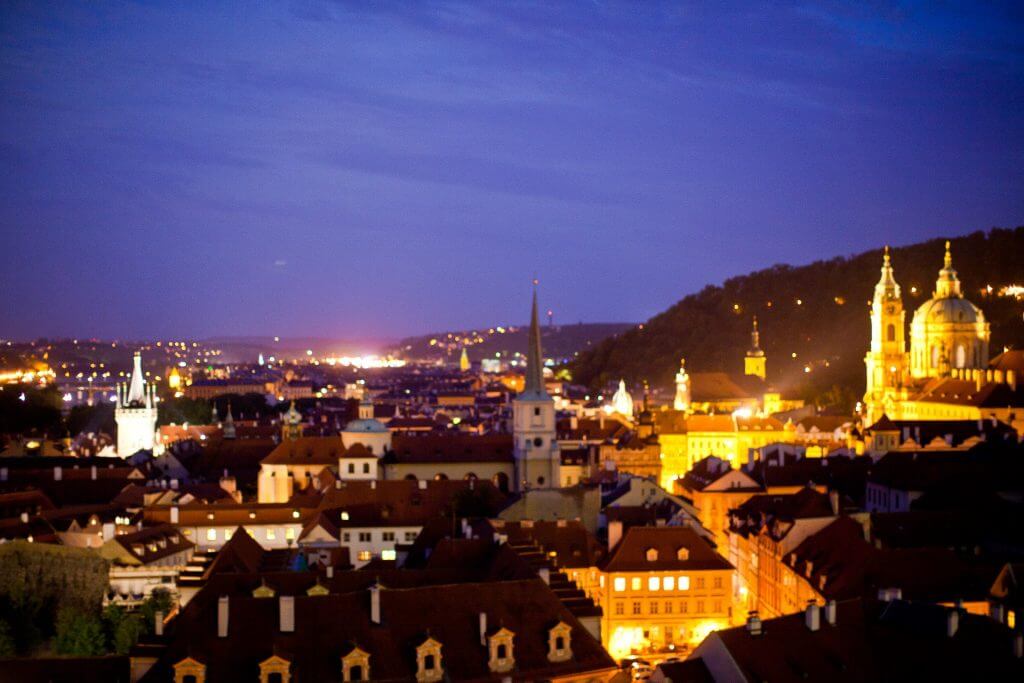 Our favorite attractions in Prague are the Prague Castle, the St. Vitus Cathedral, the Royal Palace, and St. George's Basilica.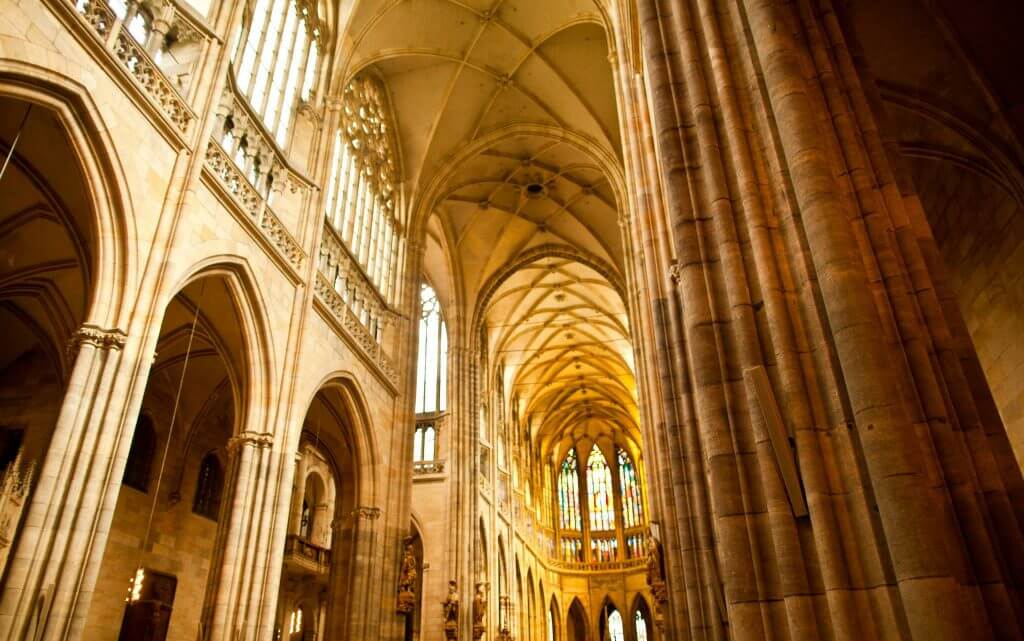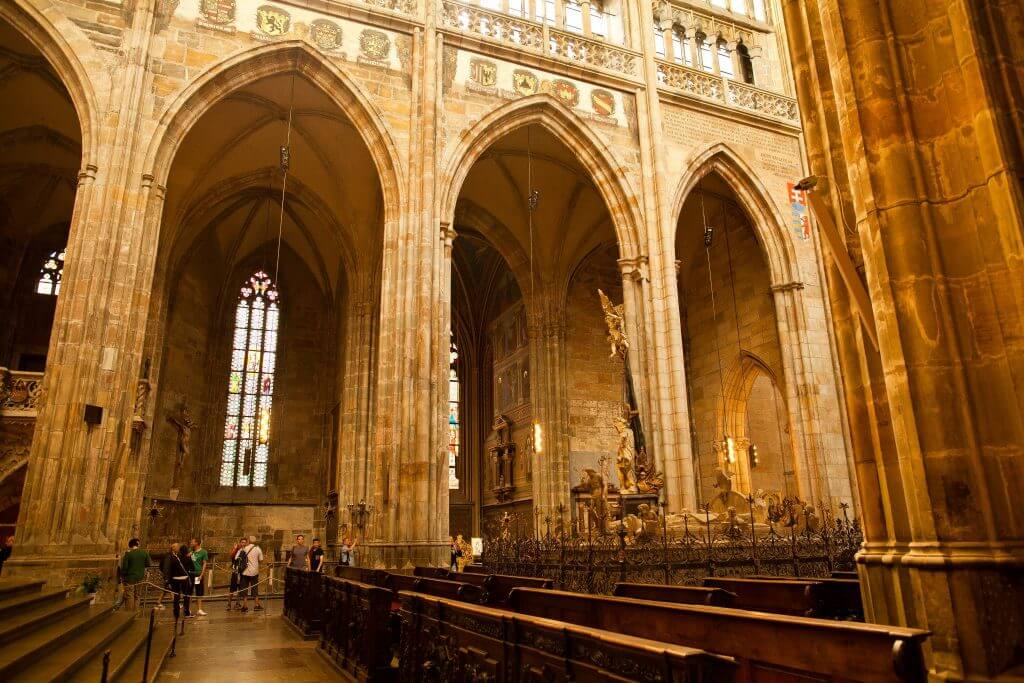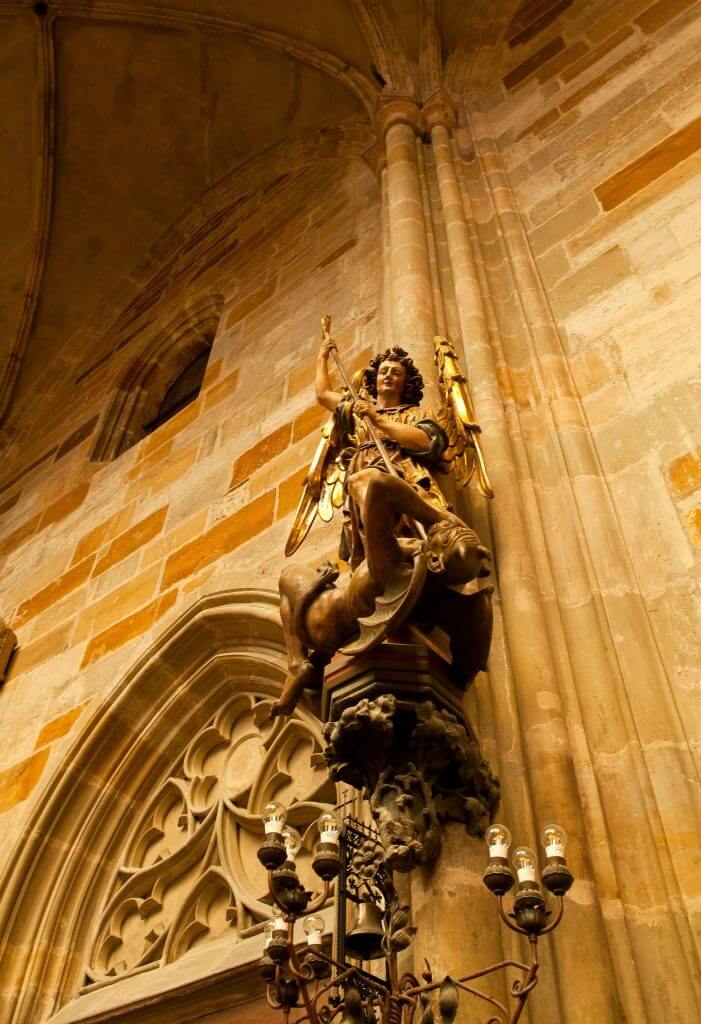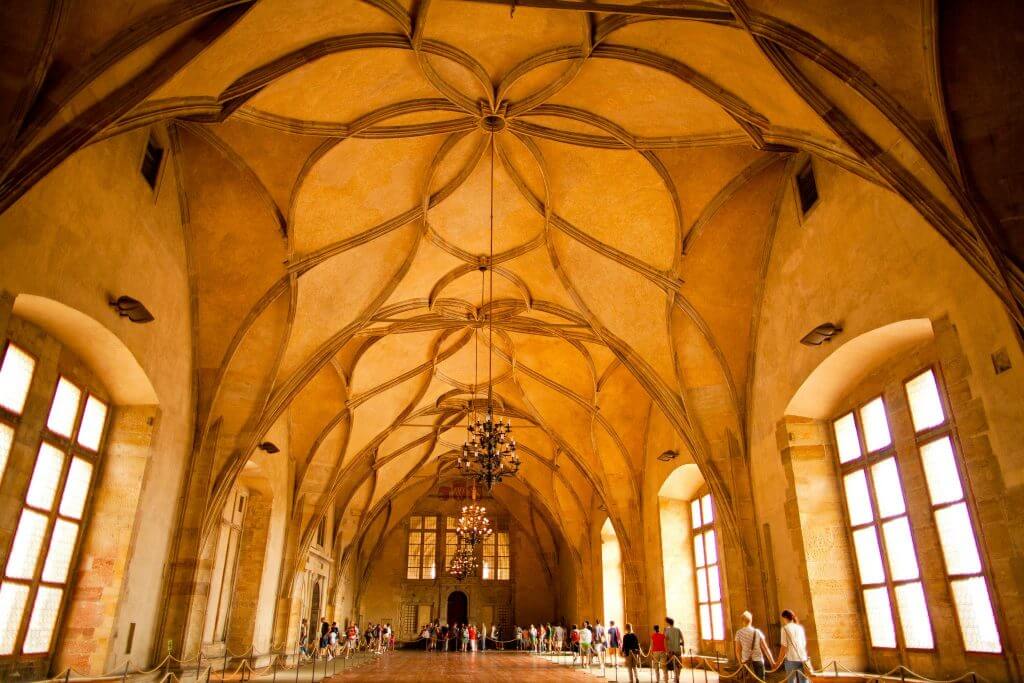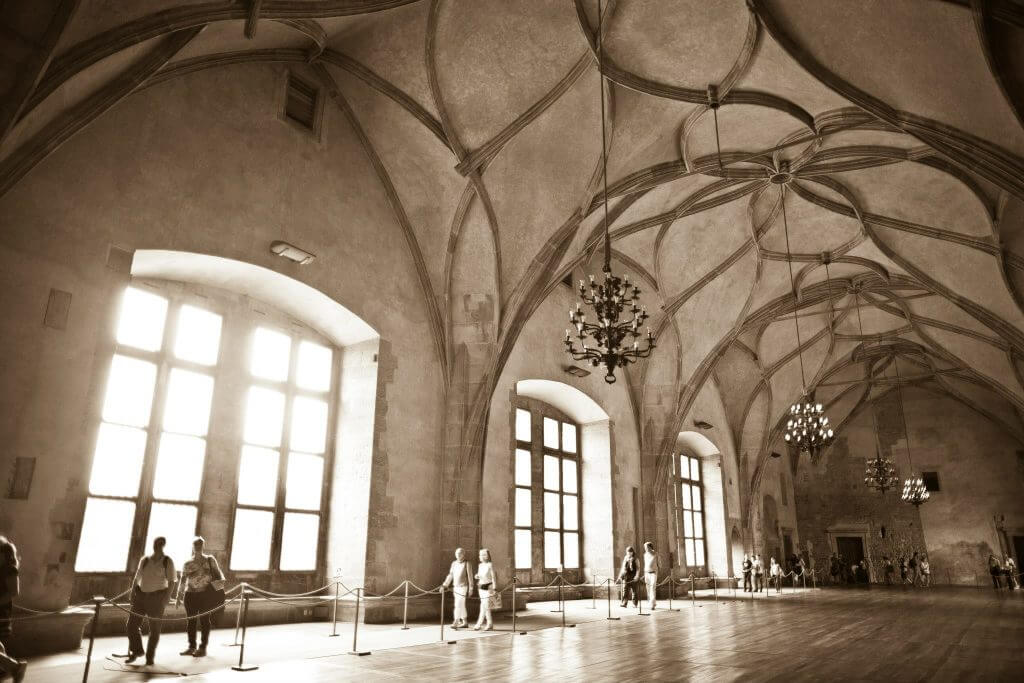 We experienced all kinds of weather in Prague: sunny , cloudy, and rainy. When it rained, we just found a coffee shop, sat back, and relaxed. With Prague's August rain the temperature was still in a high 70F. It felt warm and a little bit humid. And Trdenik is just perfect for rainy days. It's a traditional Prague's sweet pastry. It's made from rough dough that is wrapped around a stick, then grilled and topped with sugar and walnut mix. There is nothing more delicious than a hot and sweet trdenik in your hand for rainy weather.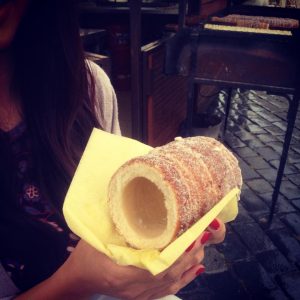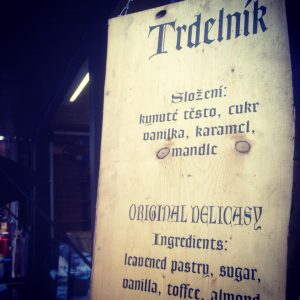 Eating Trdenik  and watching Gypsy dance at Old Town Square concluded our romantic journey in Prague!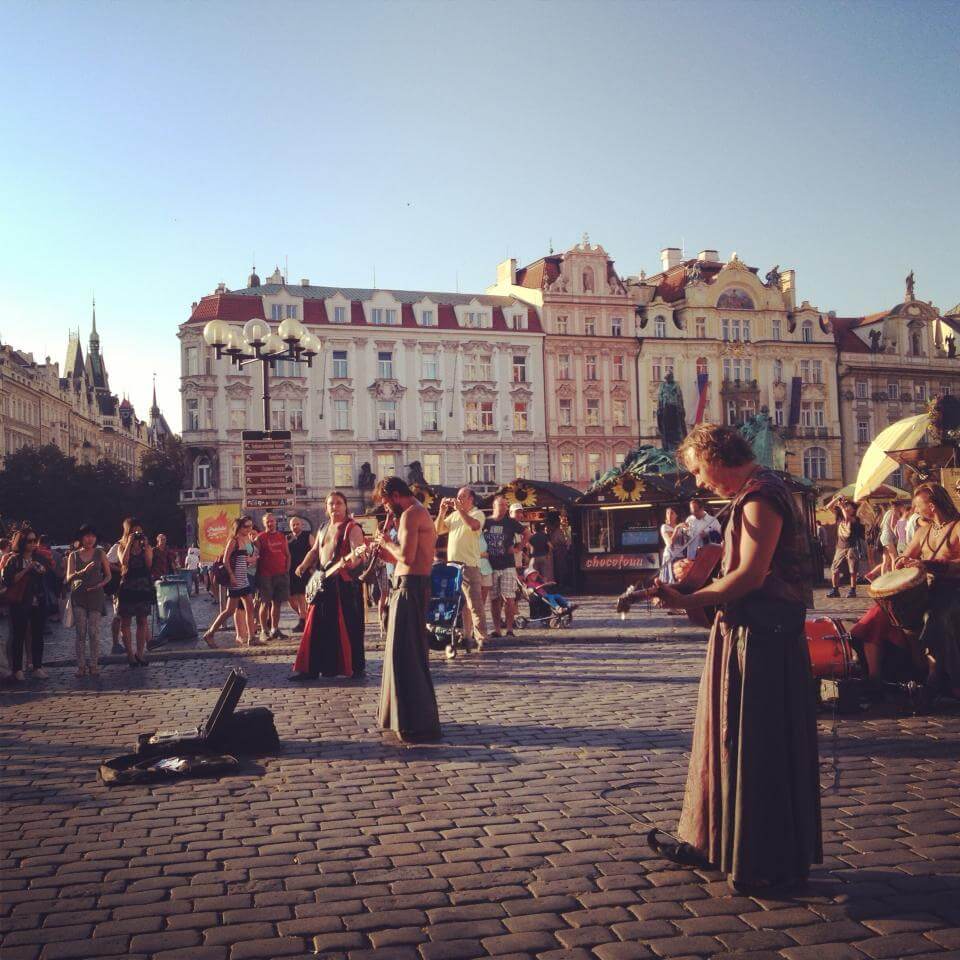 Thanks everyone for reading!
August 18, 2013