How to Plan "My Little Pony" Kid Birthday Party
My best friend and were super excited to throw this adorable birthday party for two sweet little girls. The theme was My Little Pony and it was a double party for two sisters. An Lam was turning 1 and Tue Lam was turning 5; one was Pinkie Pie and one was Apple Jack.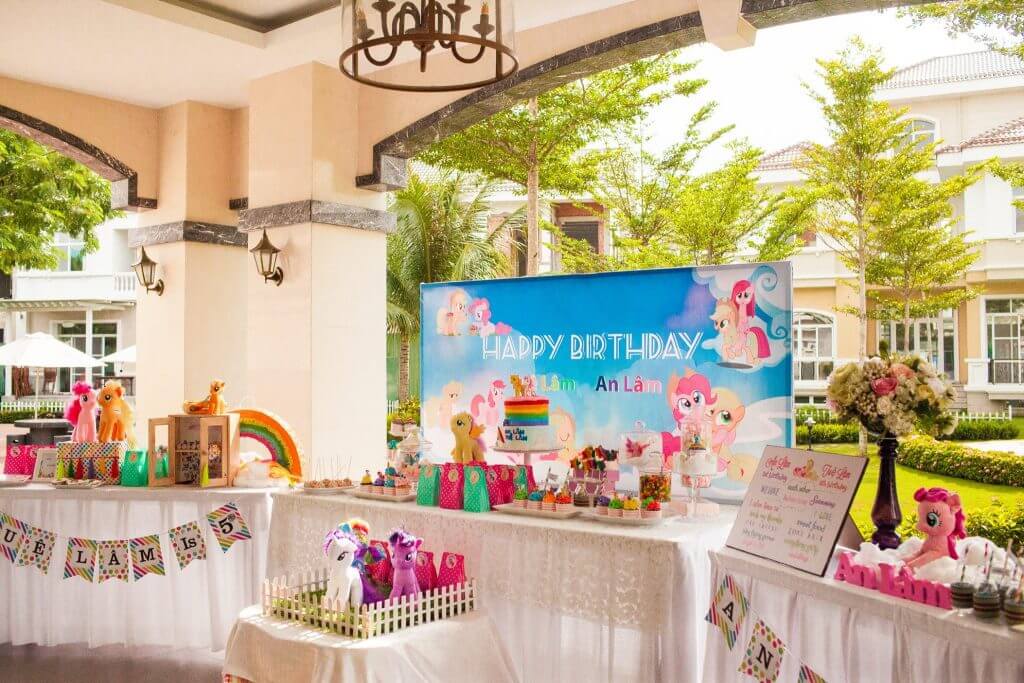 We decorated the party area with rainbows, clouds, flowers, white table cloths, and other colorful imagery.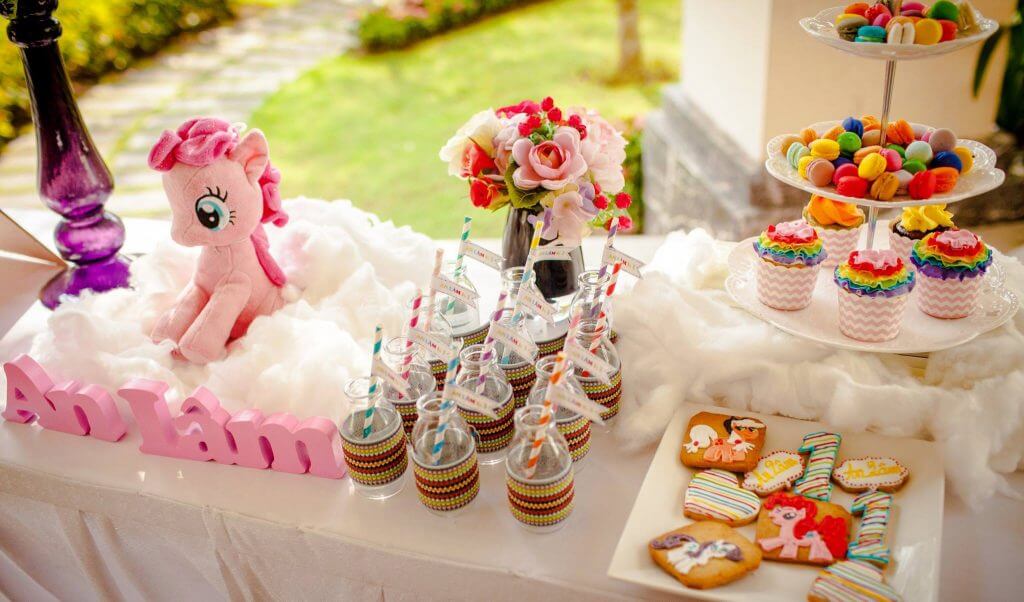 We designed one table for An Lam and one table for Tue Lam; each was tailored to each girl's favorite pony.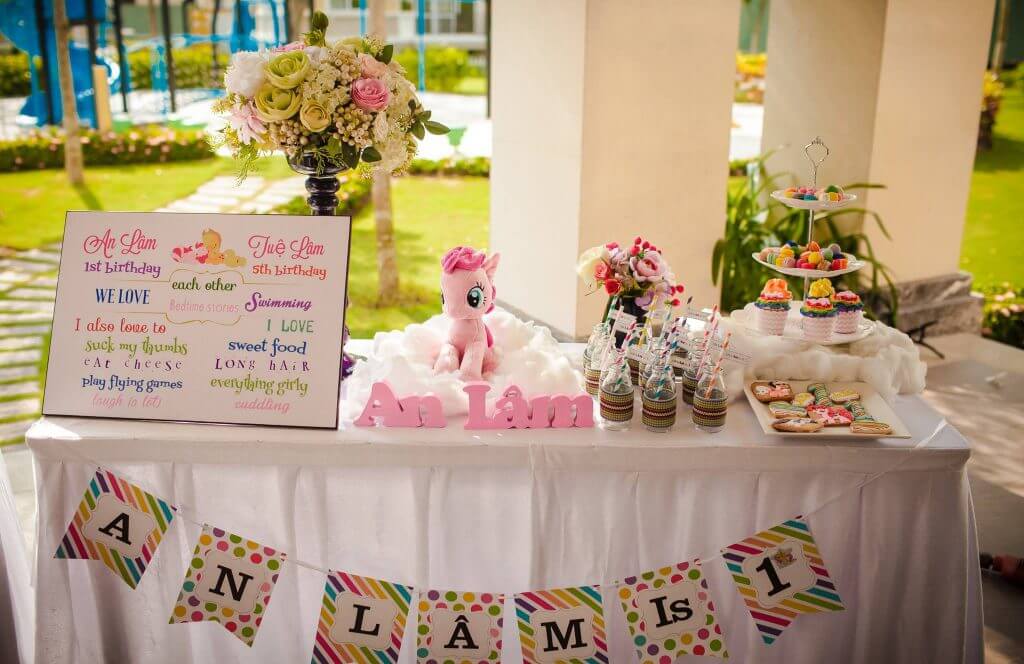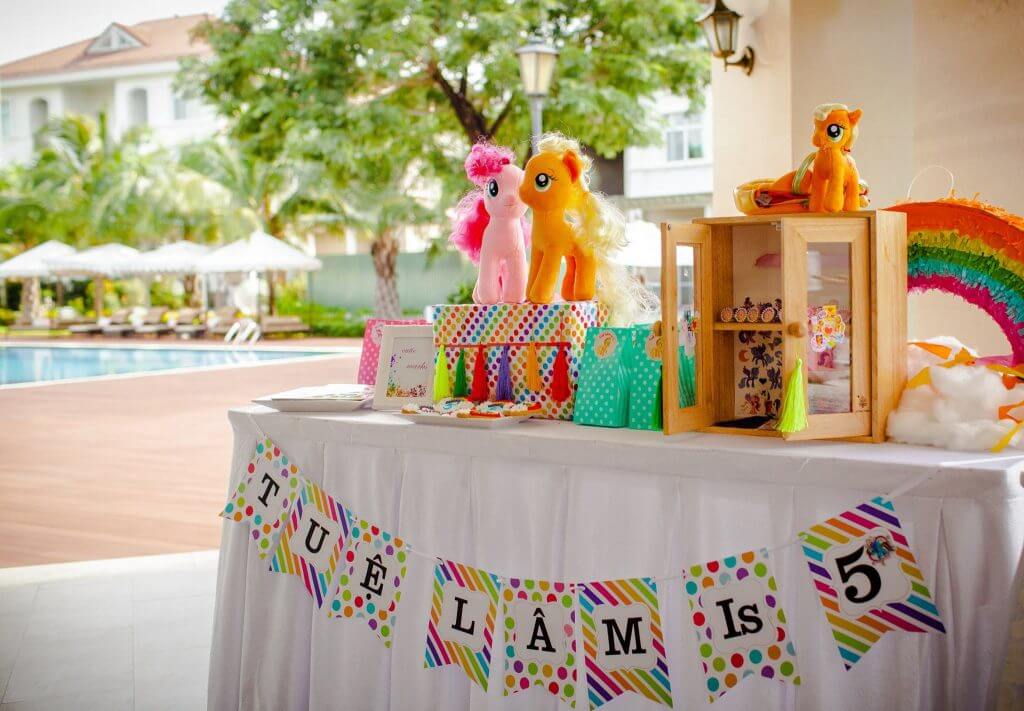 We designed a personalized board detailed each birthday girl's information: age, hobbies, favorite bedtime stories, favorite food,…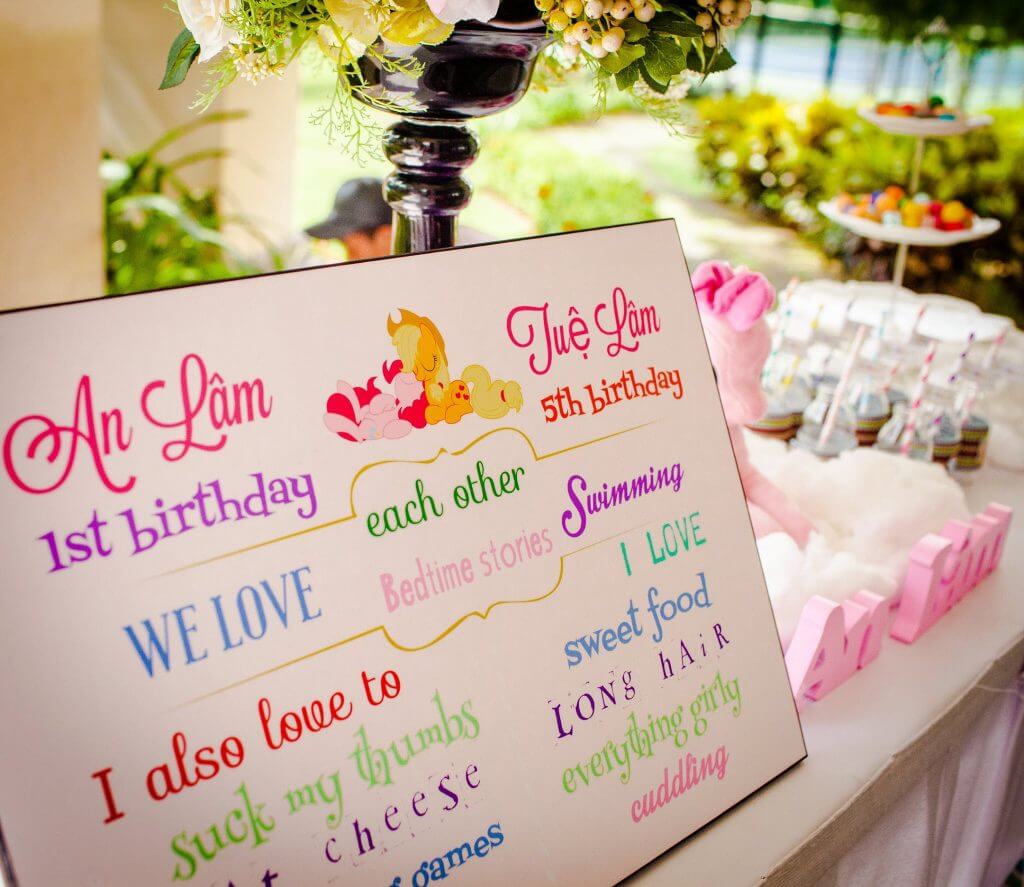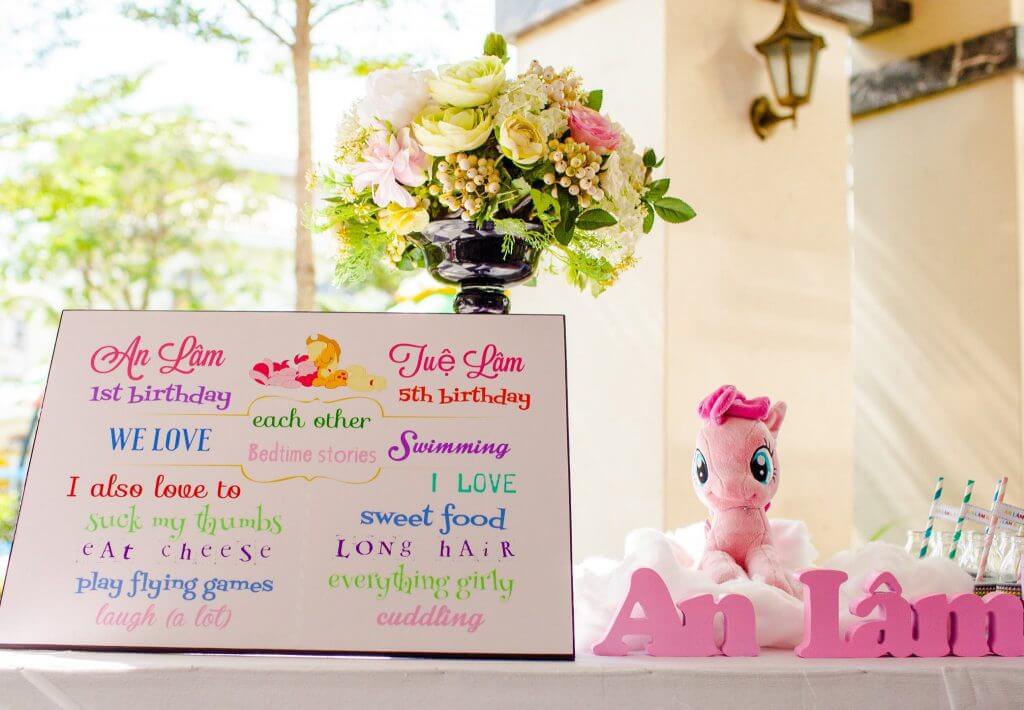 We designed a beauty corner with a lovely art-and-craft wooden shelf where we placed ponies rings, cuties marks-temporary tattoos, tassels,…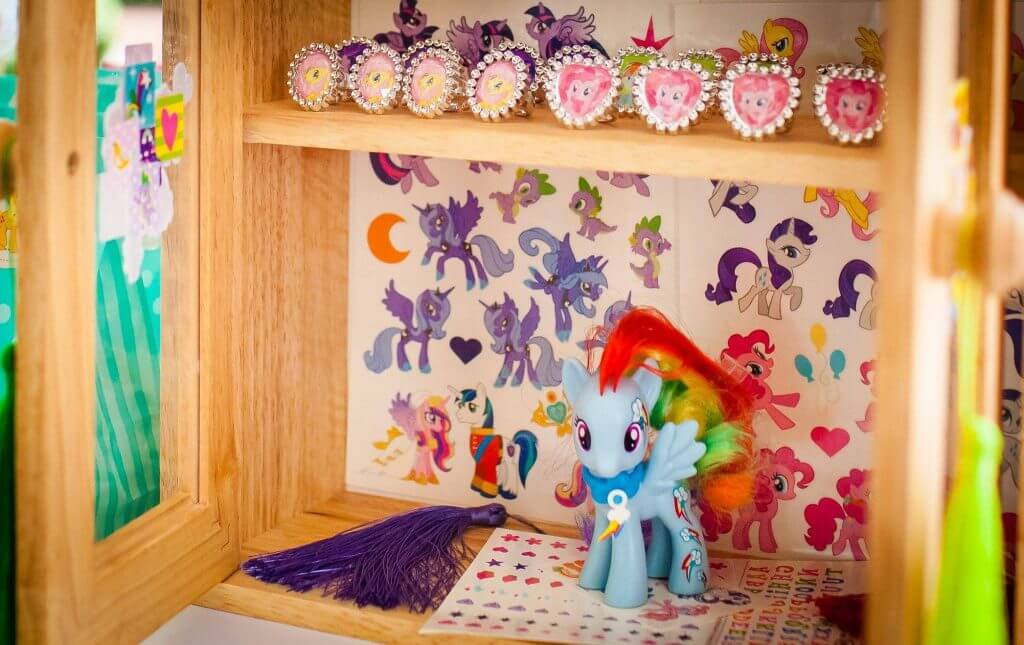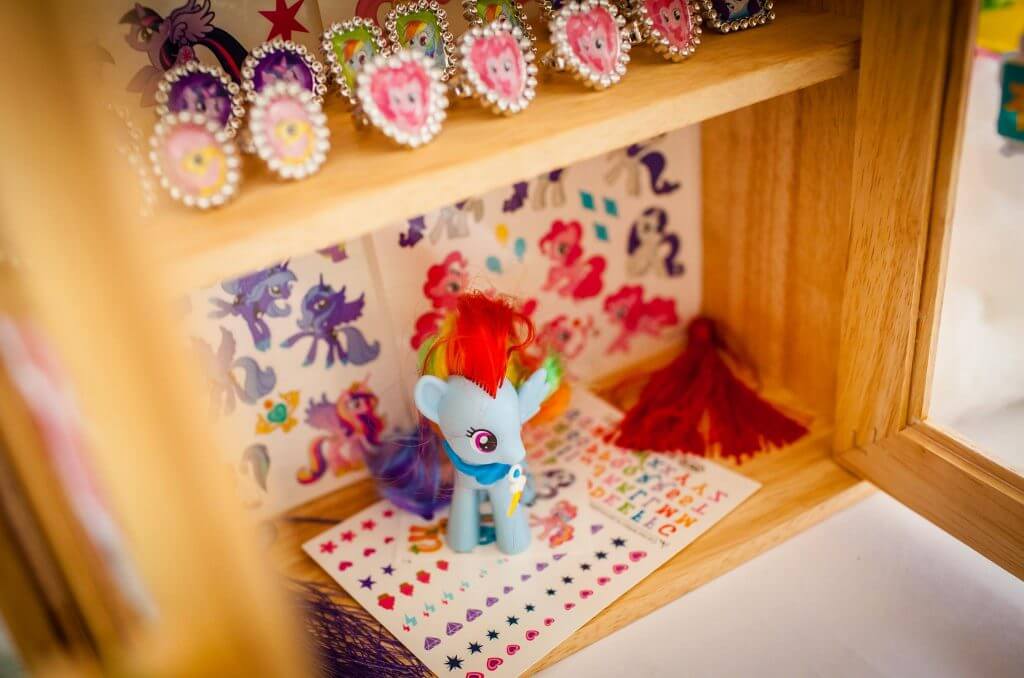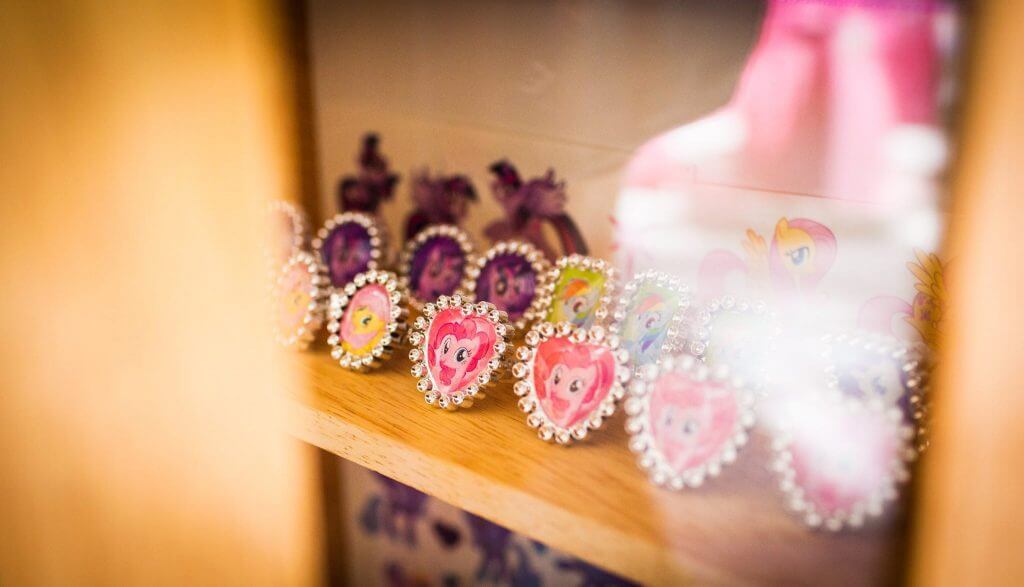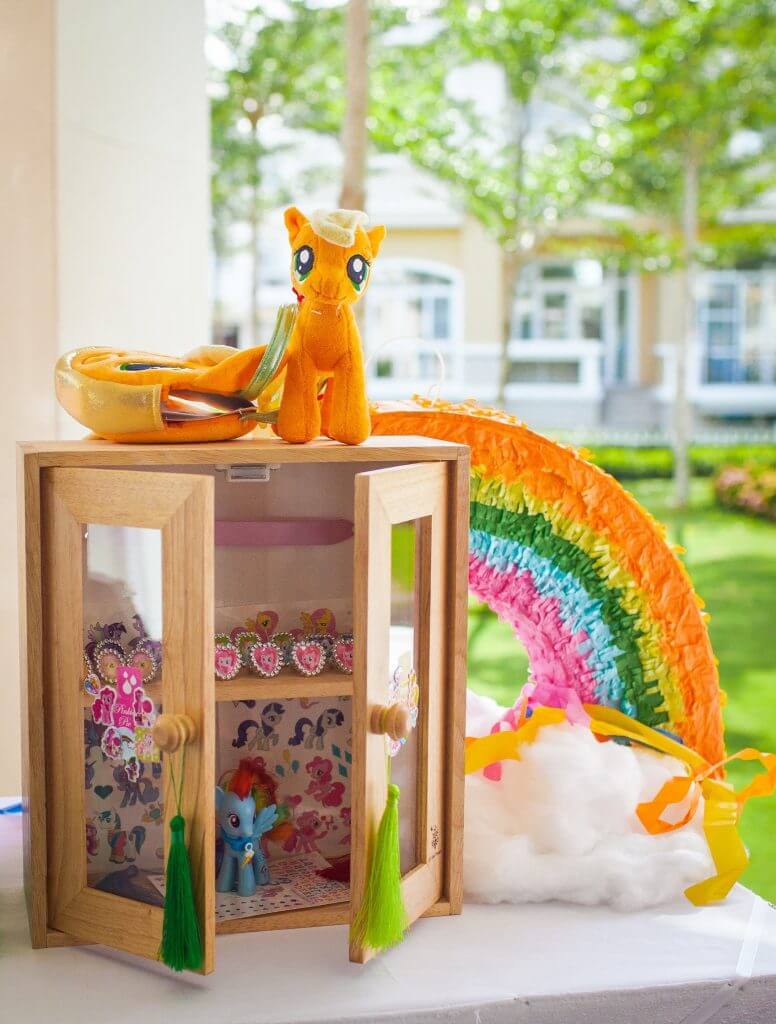 The focal point of our party was cupcakes of all the colors of the rainbow topped with adorable my little pony figurines, rainbow macaroons and cakepops.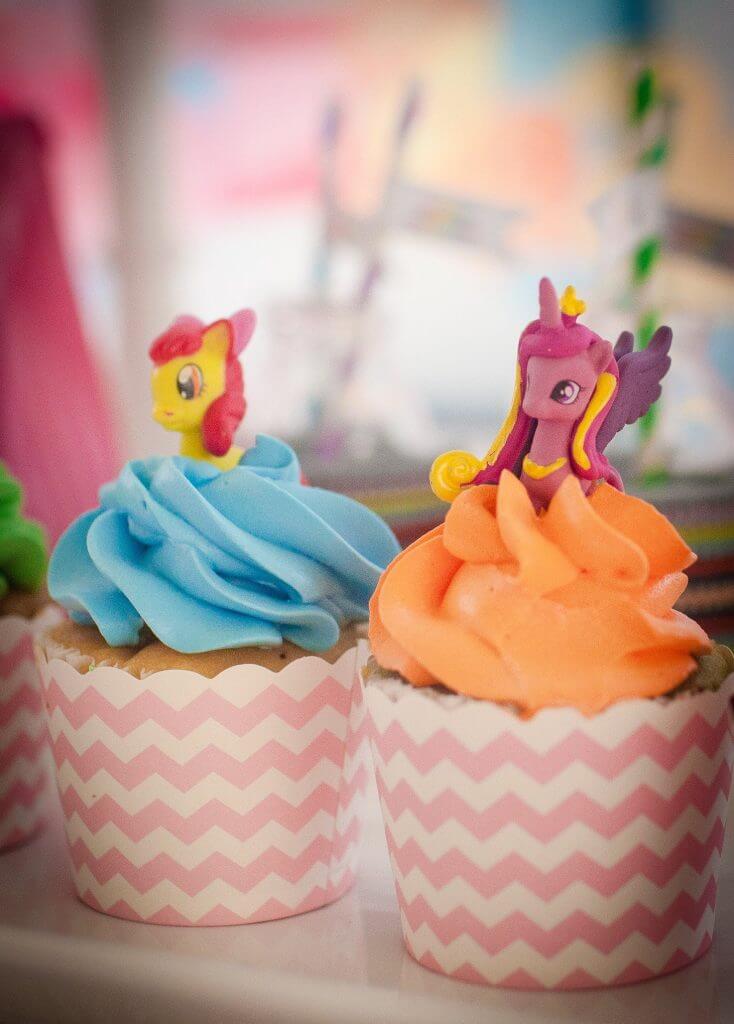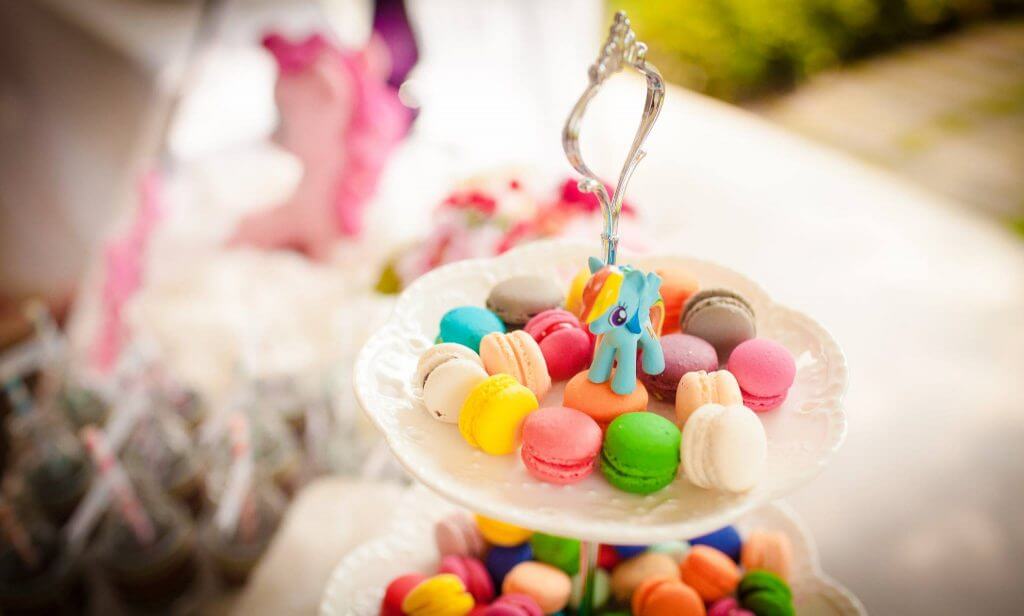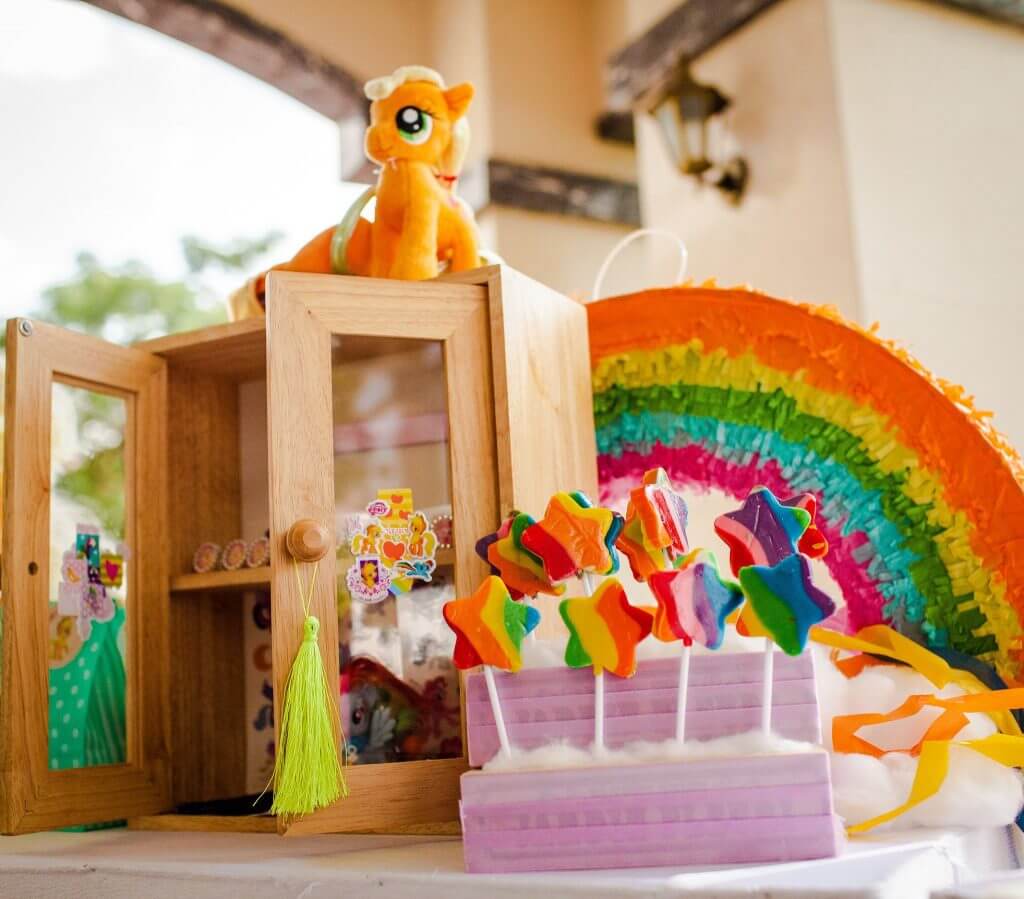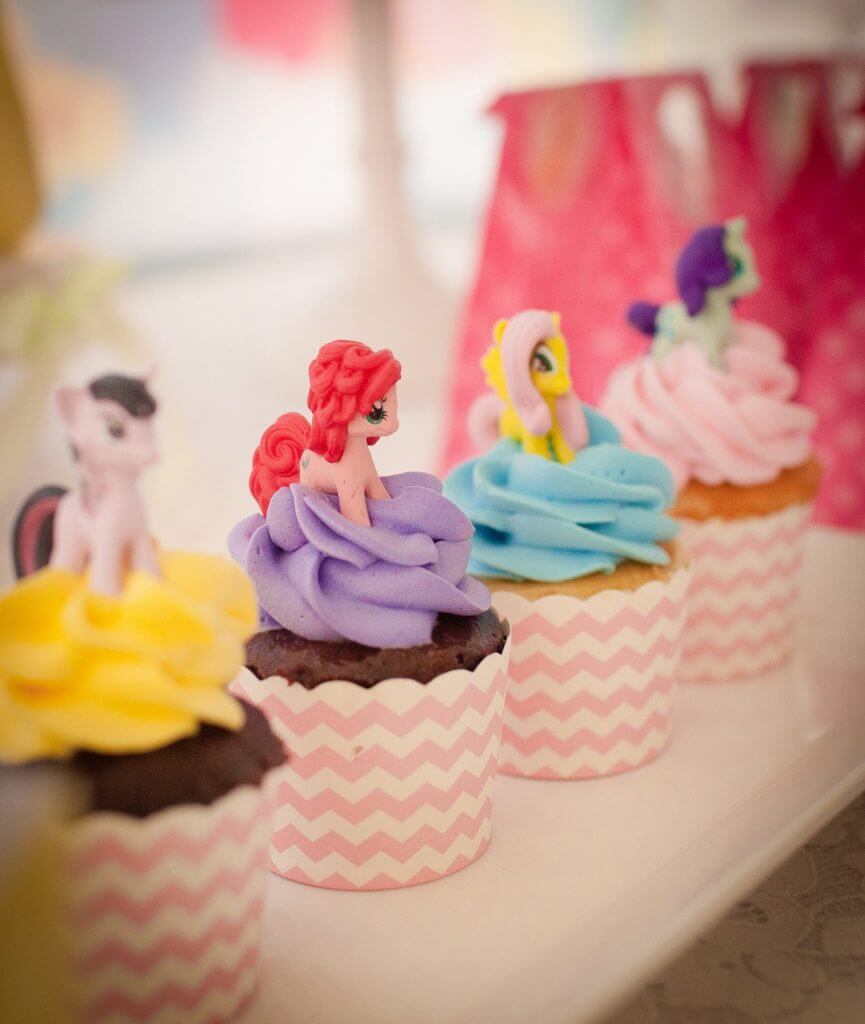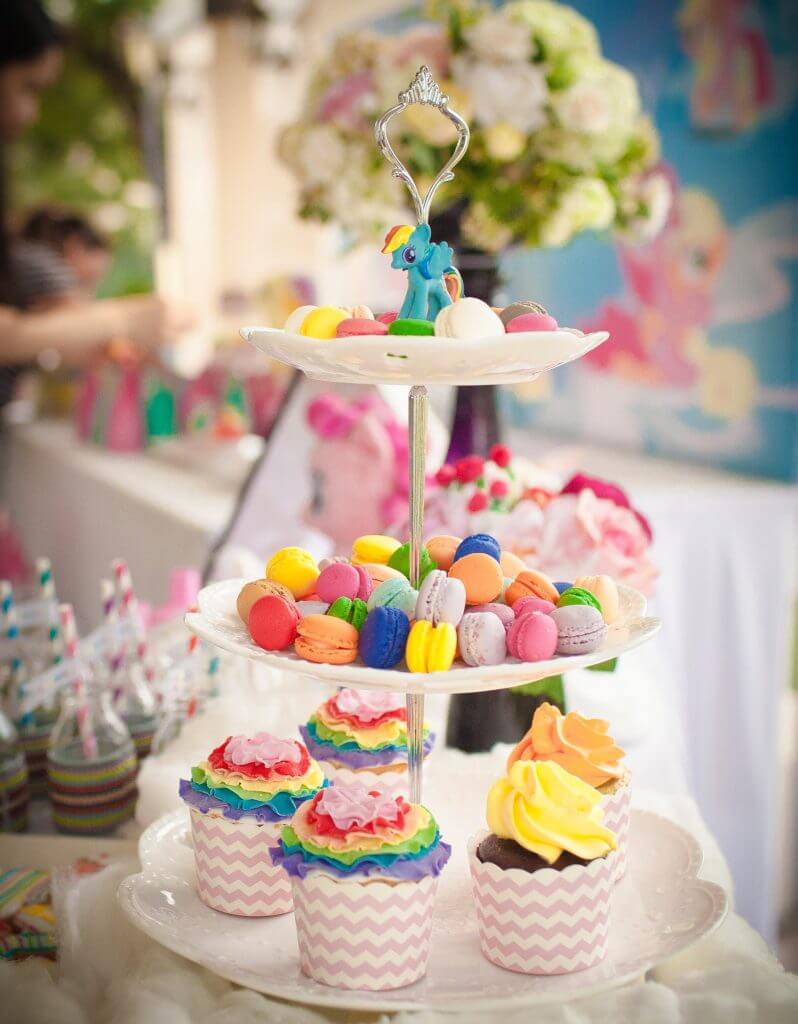 The birthday cake, the party's centerpiece, was so bright and fun!!!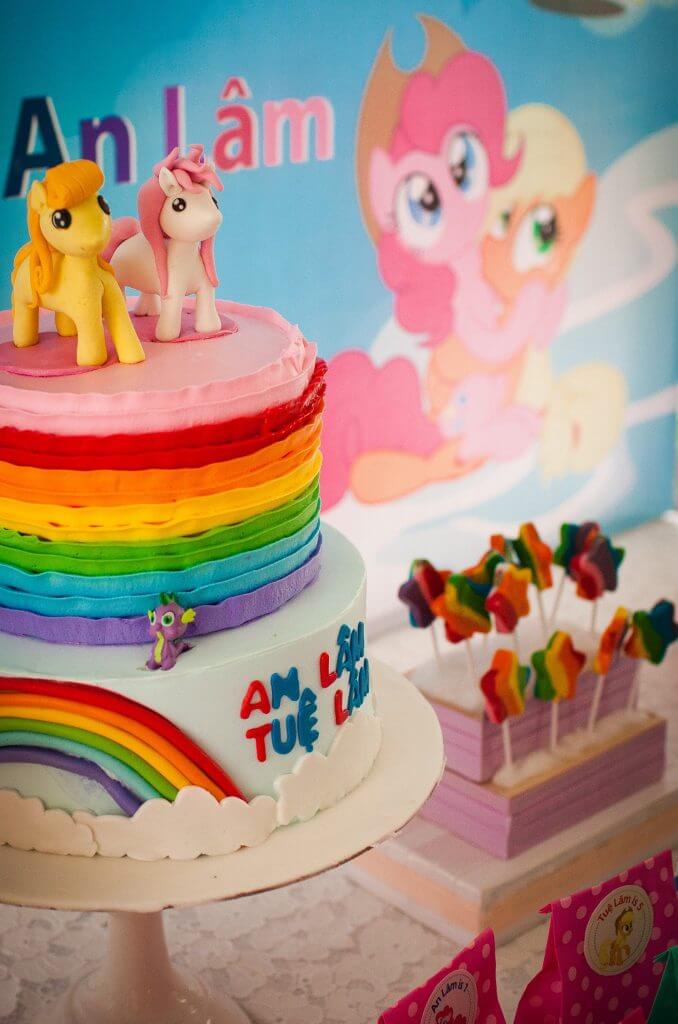 Everything about this party was lovely and cute! The kids love how the ponies were scattered all over the places. The table was filled with goodies-marshmallows, skittles, cookies, and so much more.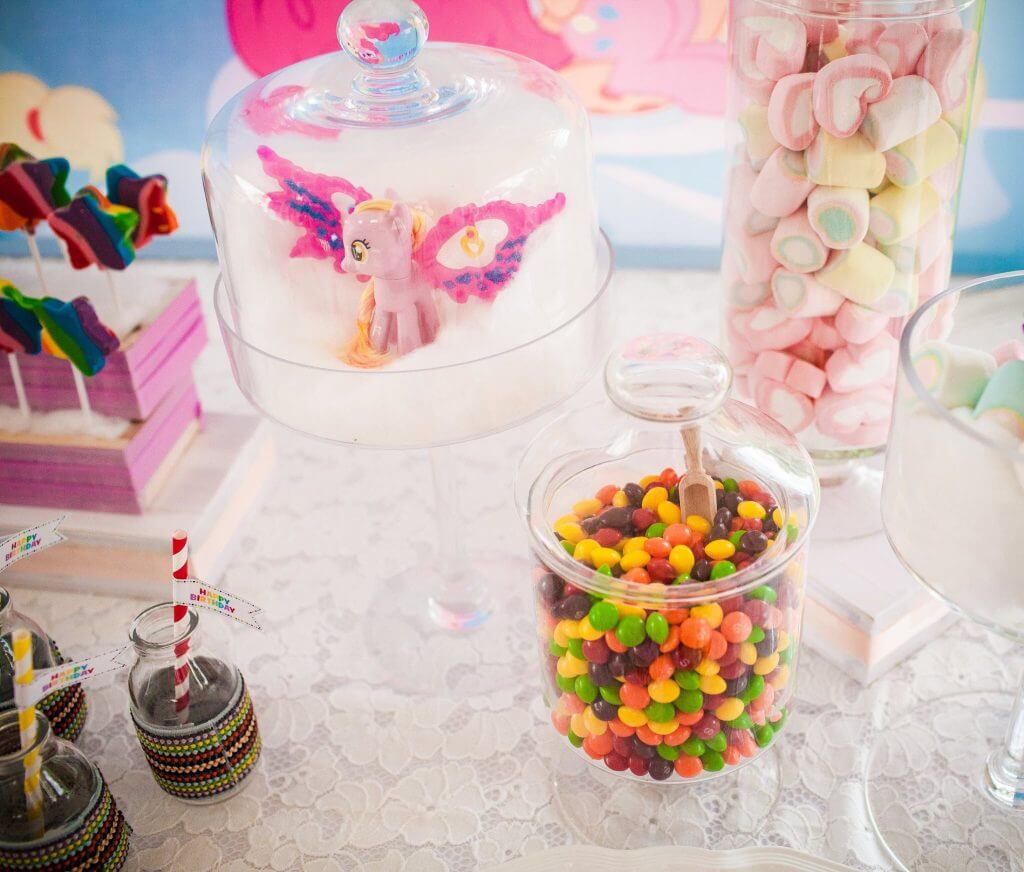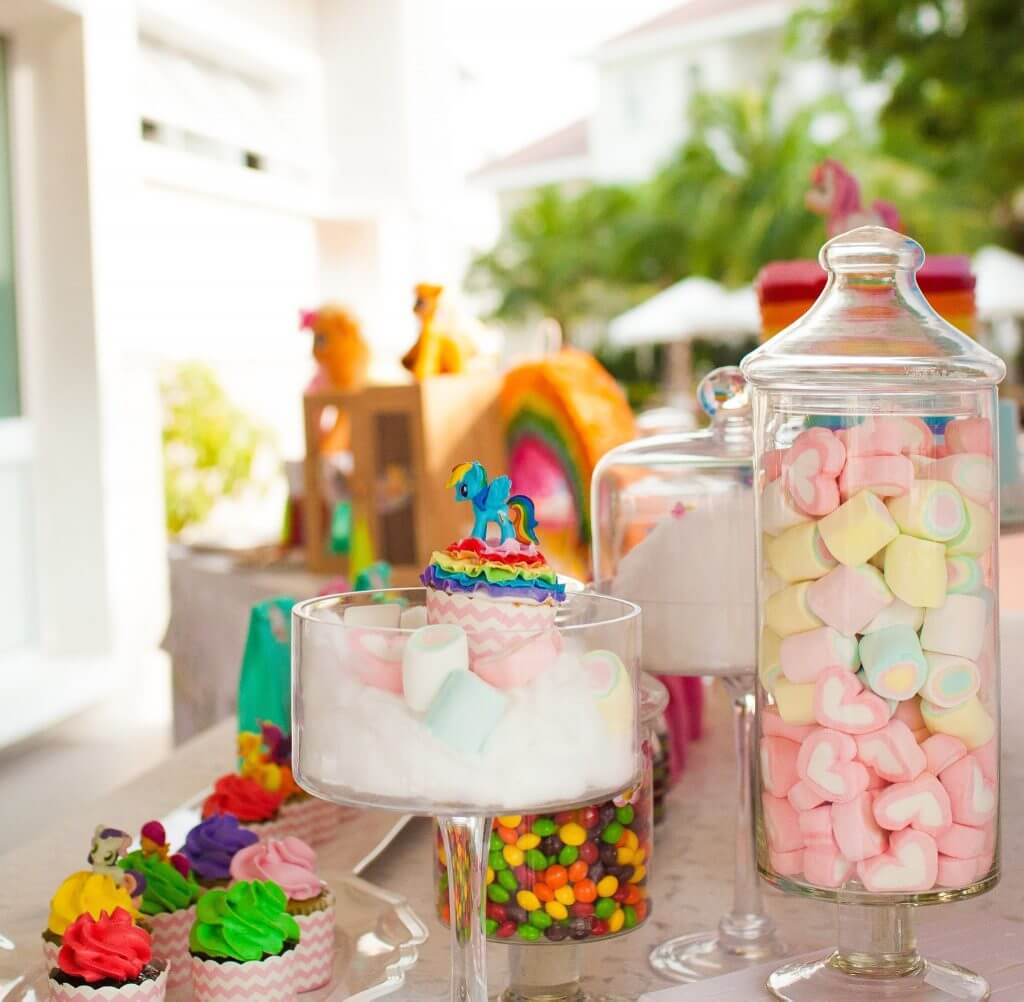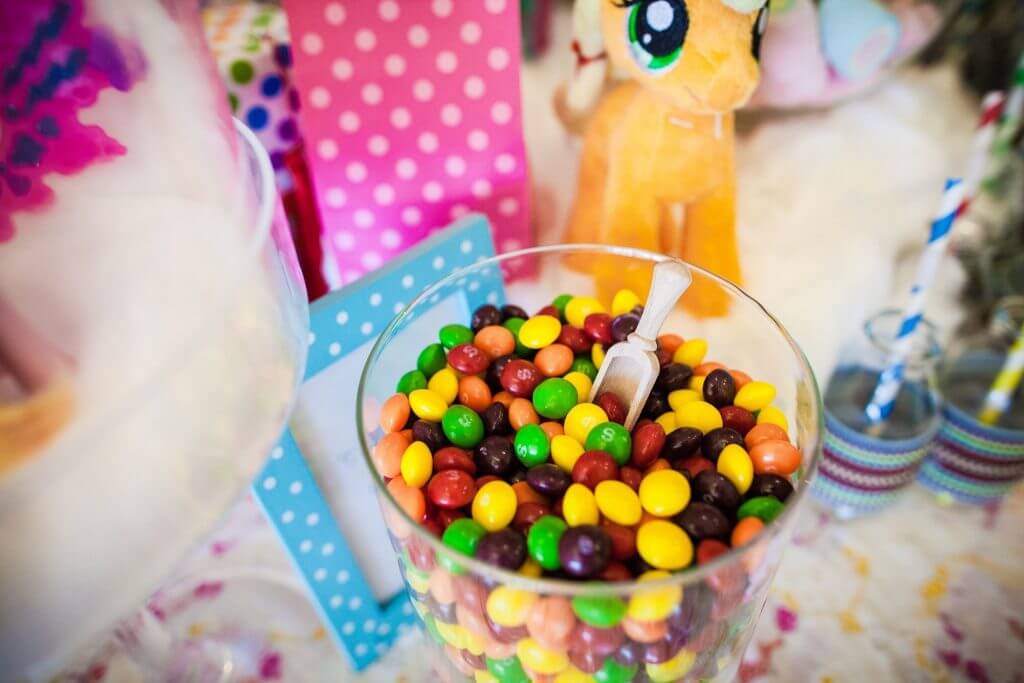 …and when our birthday girls and their friends arrived, they were all so happy and excited!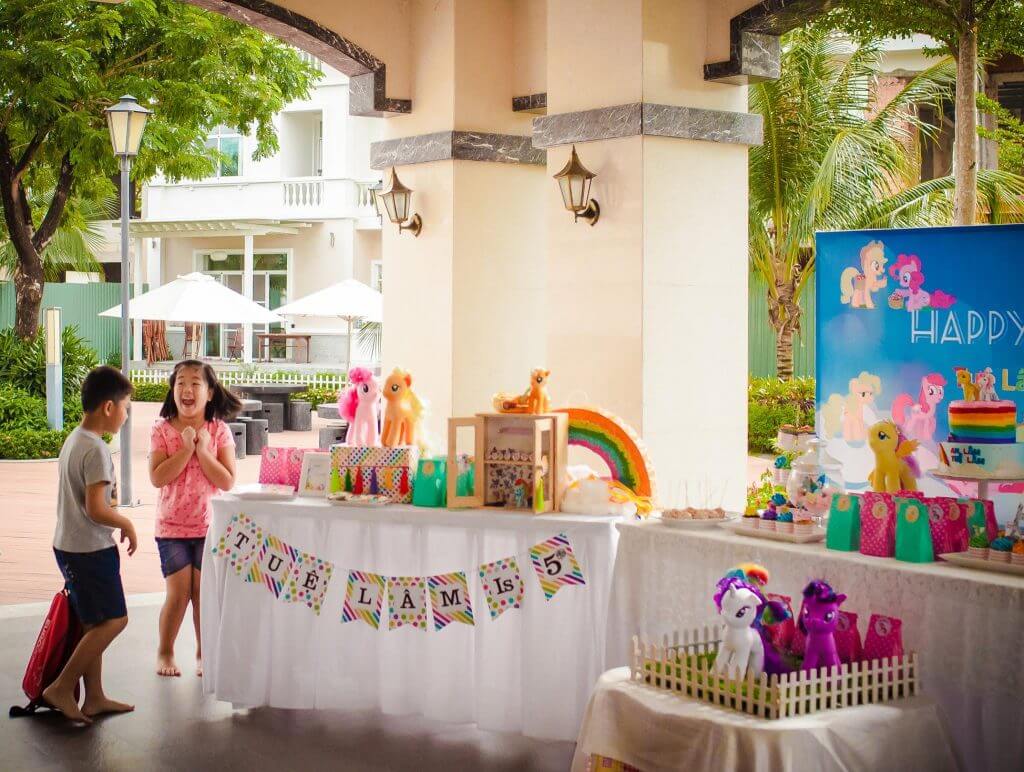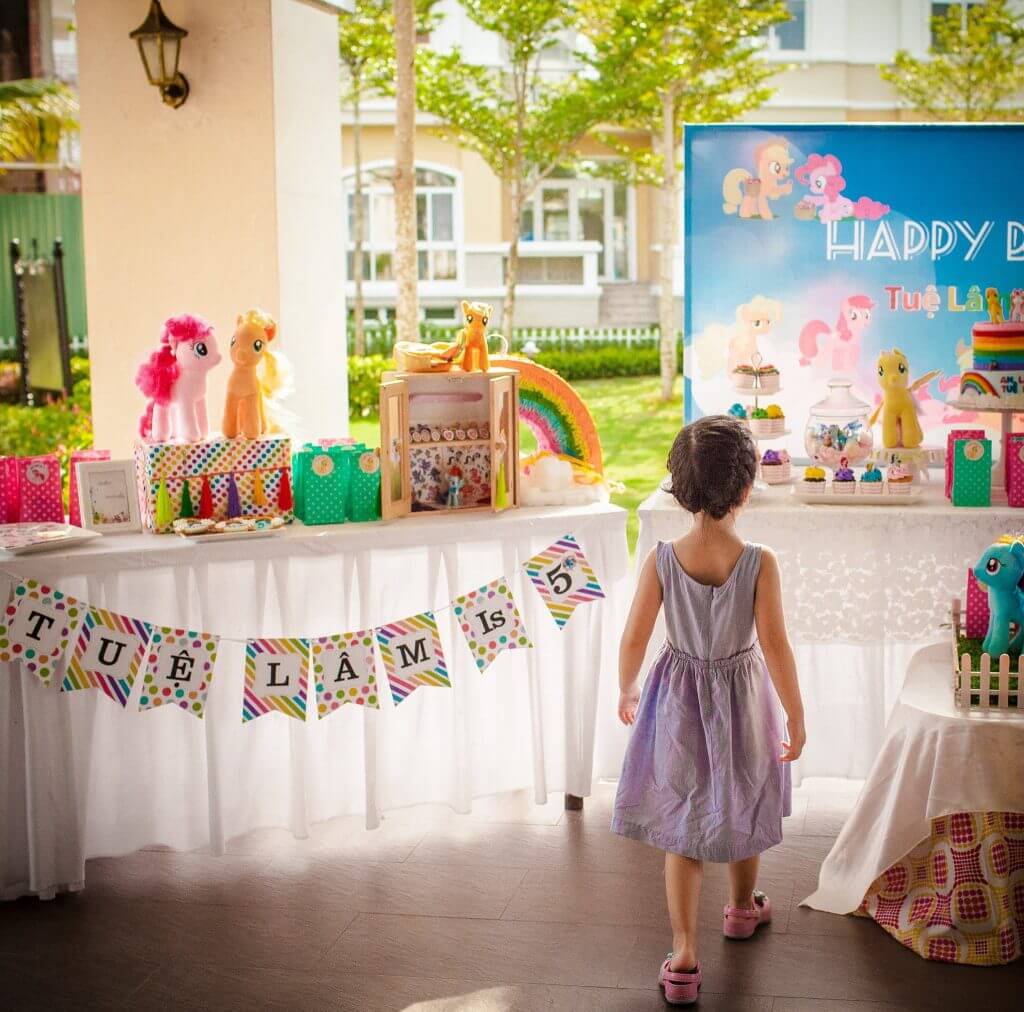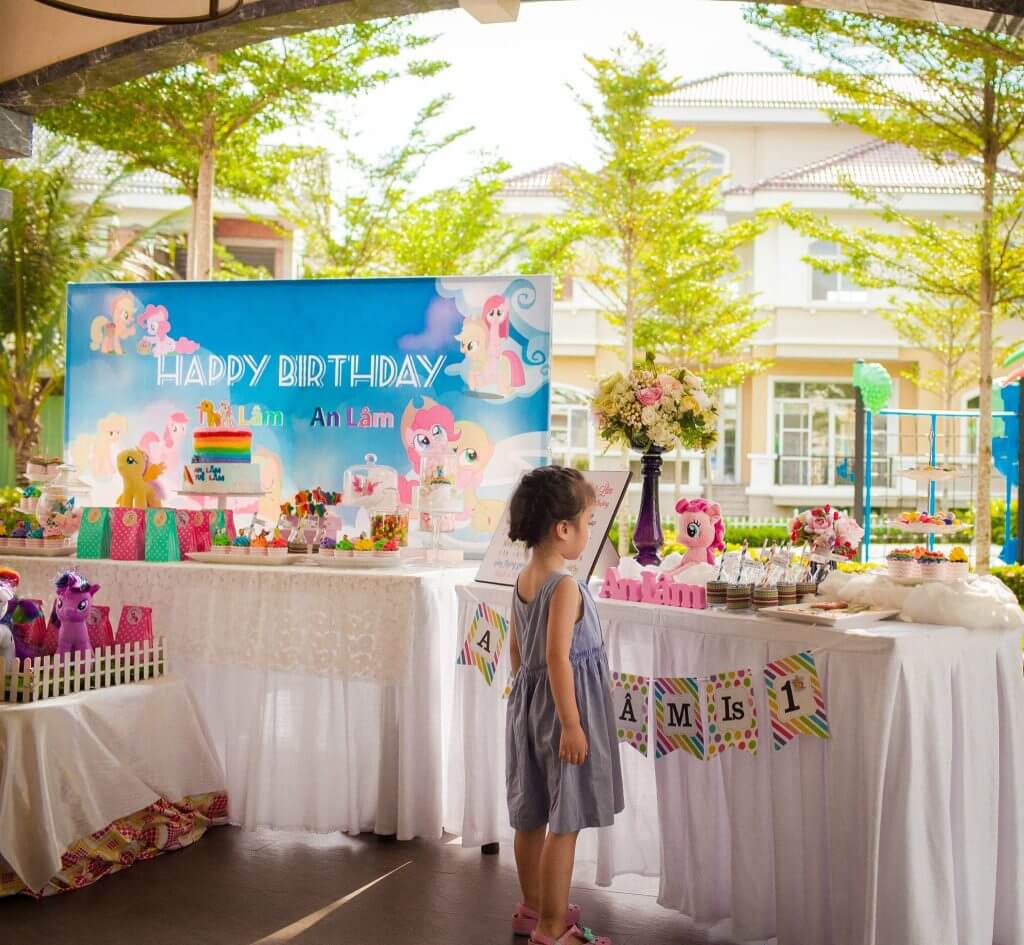 We love this theme!!!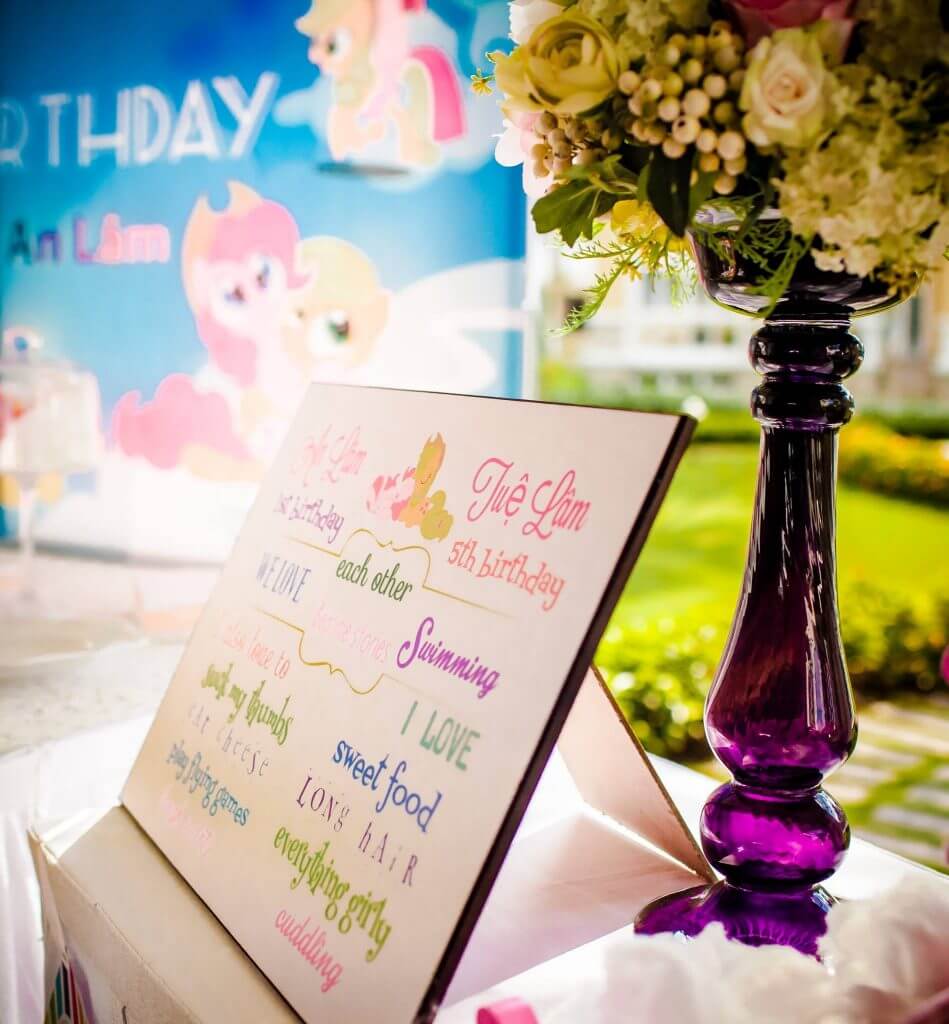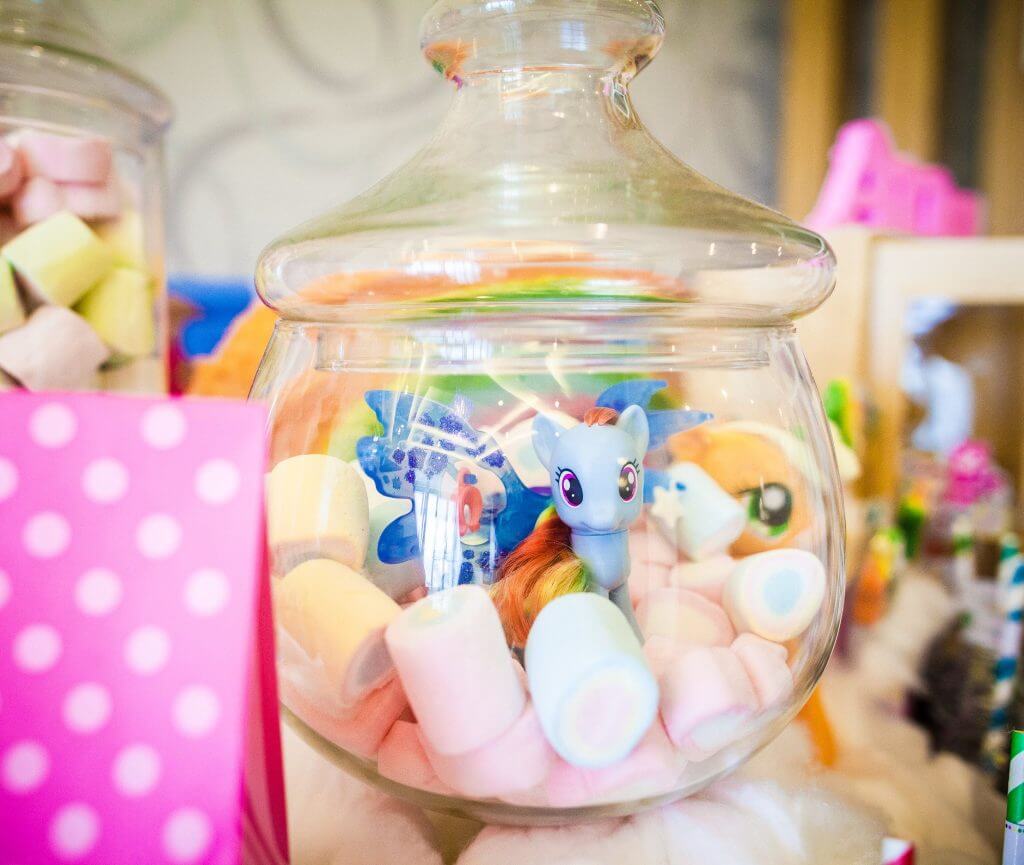 November 8, 2015
Shop My Findings