Labor Day Picnic Tips
It's Labor day again, and I hope you have everything carefully planned out already since state parks, swimming pools and campgrounds are all gearing up for the long Labor Day weekend. Poor planning can increase the risk of ruining the fun for everyone in your family.  There are many different kinds of parties to throw on Labor Day: backyard BBQ, potluck, clambake, pool party,…Over the years, Labor Day has evolved from just a labor union celebration into a "last fling of the summer" festival. For our family, we love outdoor picnics so in this blog I will share with you some of useful tips if you are planning a Labor Day Summer Picnic.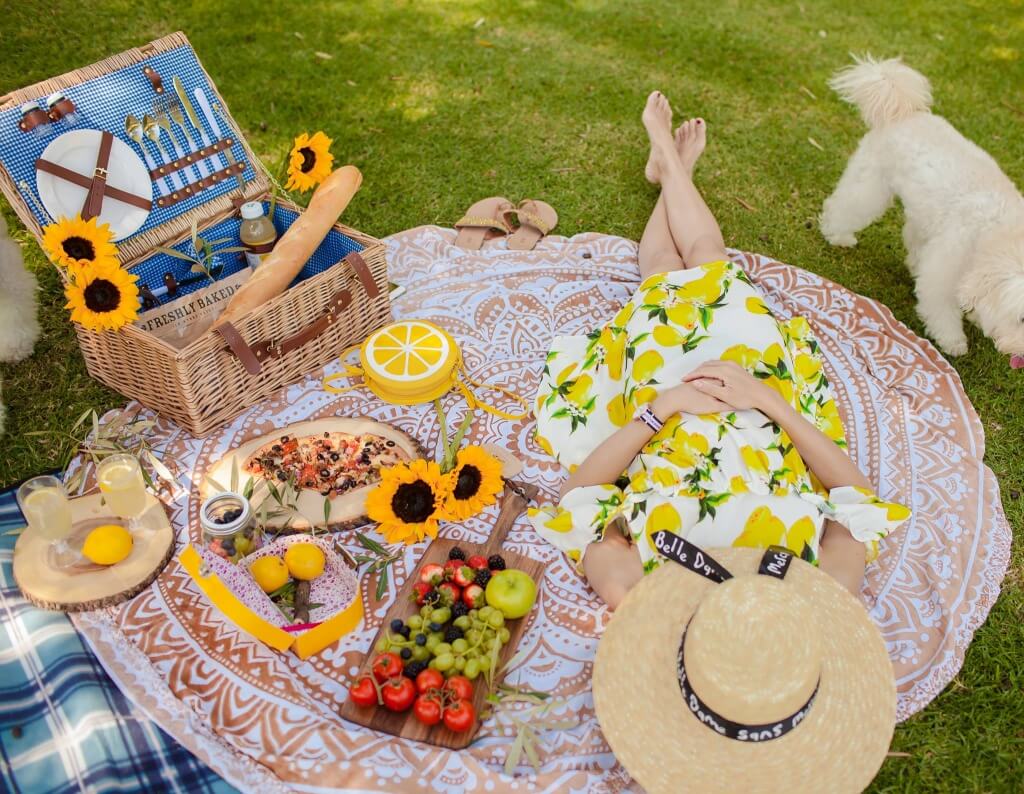 Planning a summer outdoor picnic is a great way to enjoy the sunshine, explore your neighborhood, and spend quality time with your family or friends. And it's pretty simple to plan and coordinate a picnic! Some may think that since the event is outdoors, there is no need for decorating – but I think decorating is a must no matter the occasion or location and capturing these beautiful moments on camera would be so fulfilling to look at later. So be sure you don't neglect the opportunity to decorate the pretty outdoor space you'll be using. By simply adding a splash of colors and vibrant textures you are able to give your picnic party that "Martha Steward" stylish look.
Things to Bring on your Labor Day Picnic:
1.Blanket:If you want a fancy picnic, it all starts with the blanket. Checkered blankets tend to be the classic choice for an outdoor picnic.It should be large enough to comfortably hold all your picnic-goers and food. A light one that folds small is a bonus.
2.Keep a roomy tote or basket stocked with picnic essentials—plates and cutlery, napkins, salt and pepper, glassware and a bottle opener, plus sunscreen, bug spray, hand sanitizer, wet wipes, and a trash bag for cleanup.
3. Grocery Gourmet for Picnic Snacks : baguettes, cheese, cold-cuts, chips, salami and prosciutto, tomatoes, bread sticks,…


4. Fresh fruits: berries, apples, grapes, …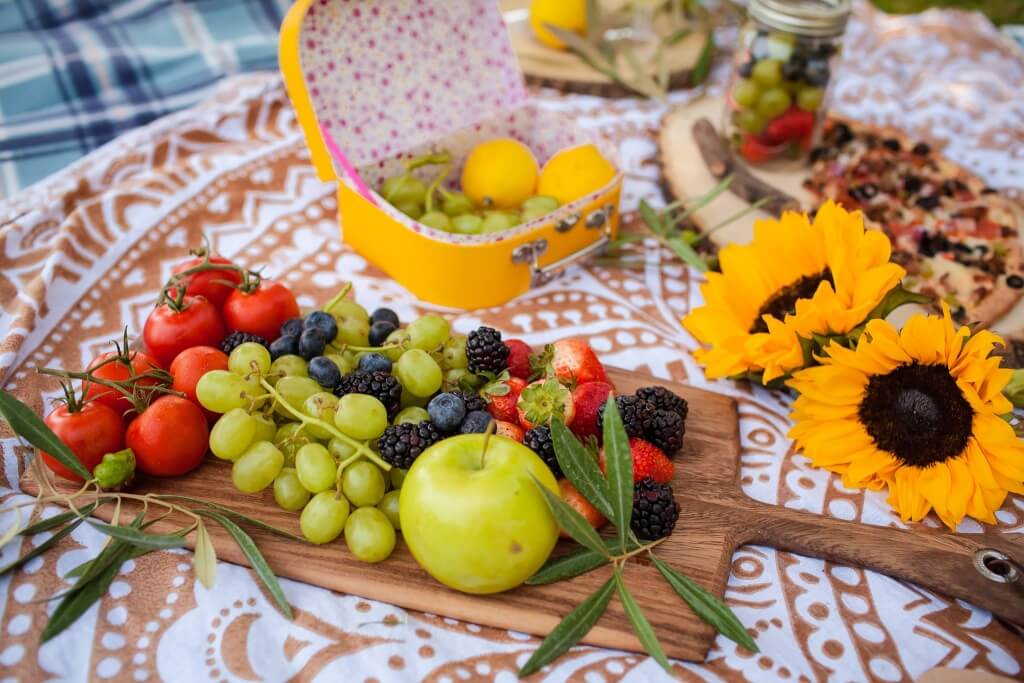 5. Drinks: wine, special cocktails, lemonade, ice tea,..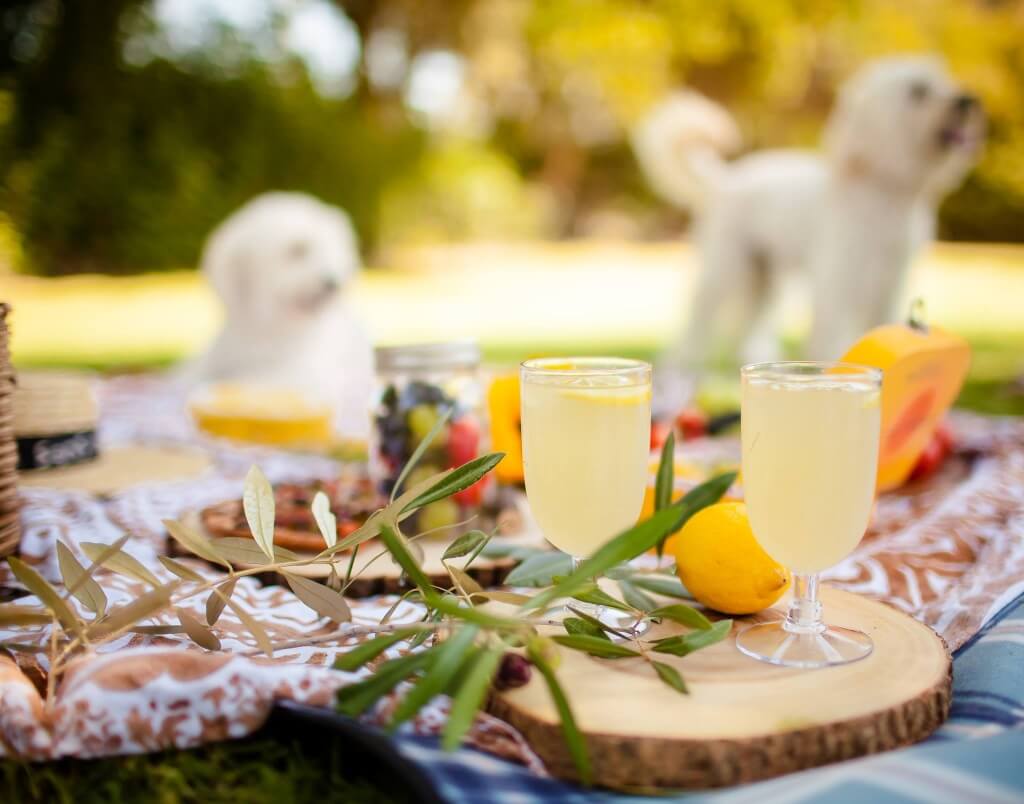 6. ….and Don't forget to bring a few small cutting boards. A few small ones can do triple duty as cheese and charcuterie boards, slicing surfaces for bread, reliable resting spots for drinks, and graceful vintage-looking decorating items.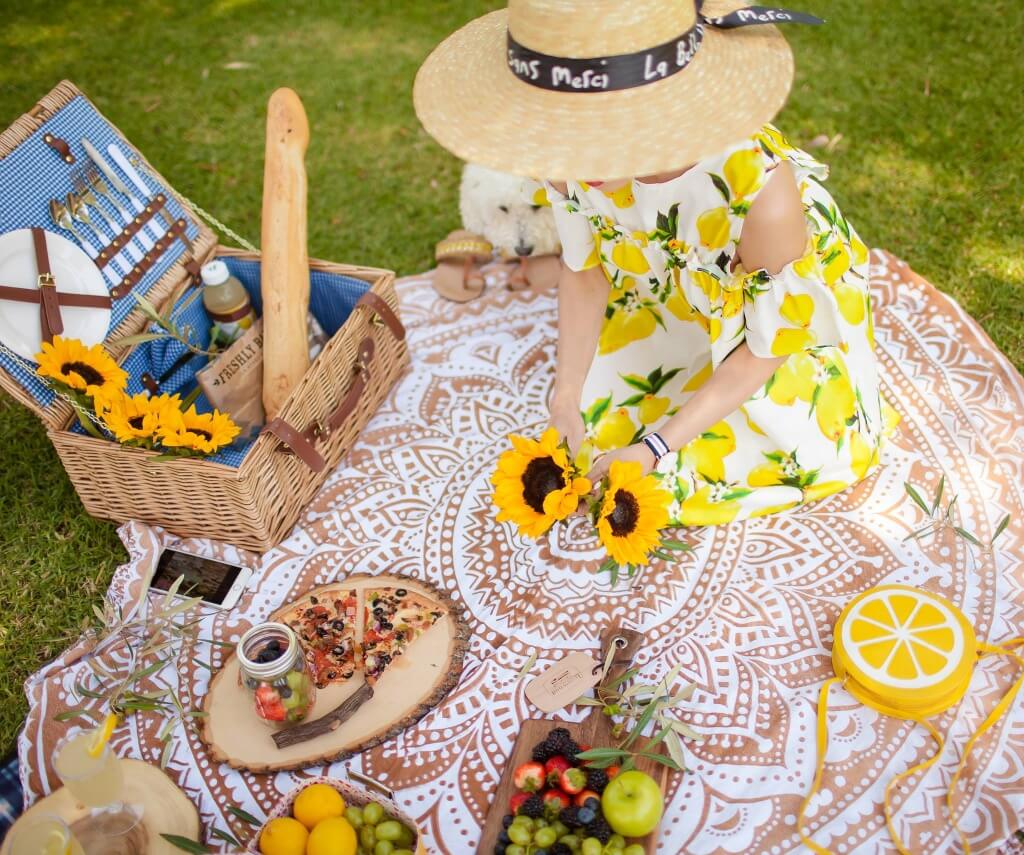 7.Entertainment:  The eating part of the picnic takes about three seconds so make sure your family members have plenty to do when they finish their "lunch box".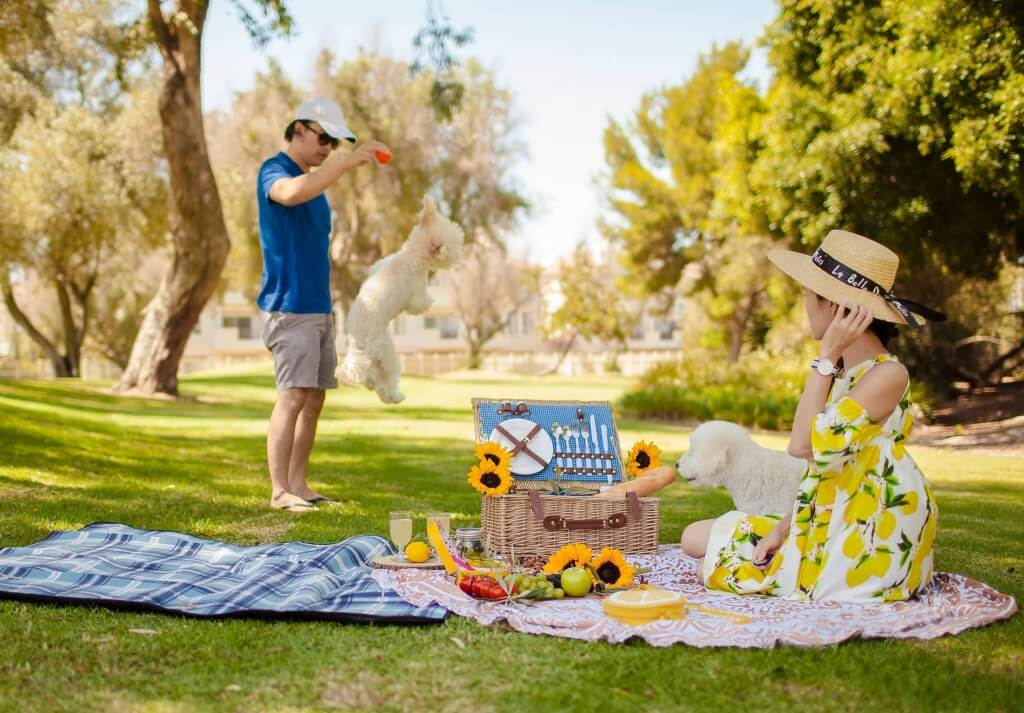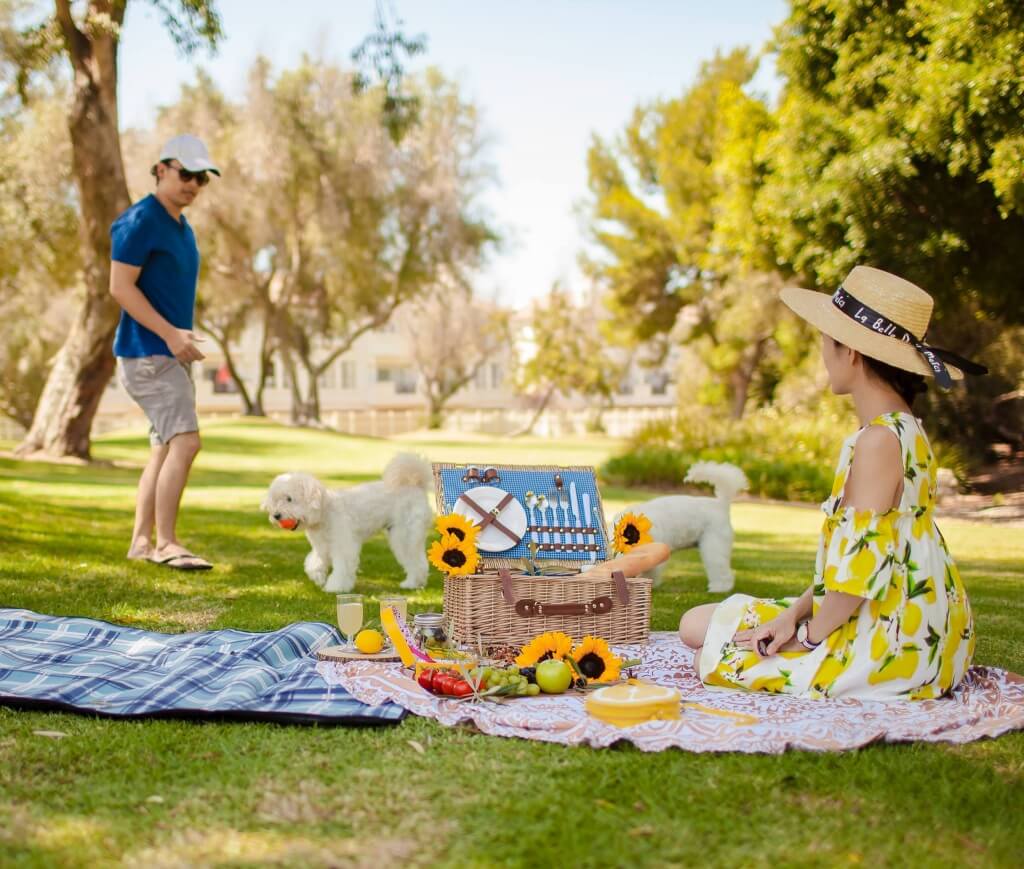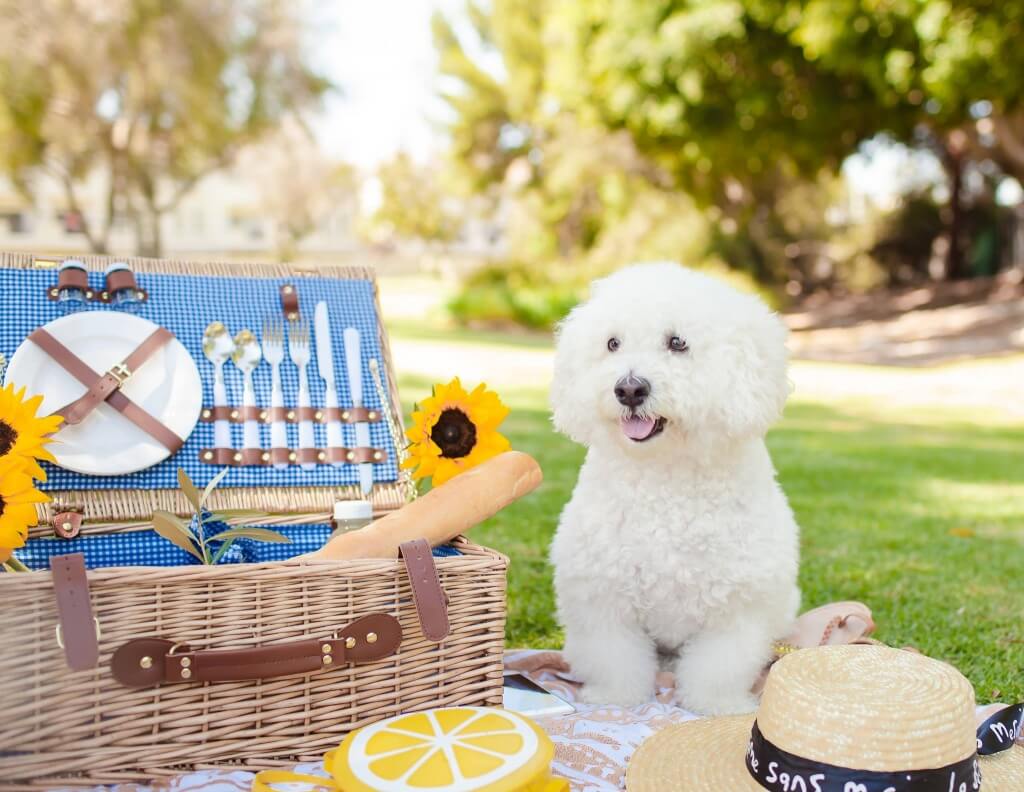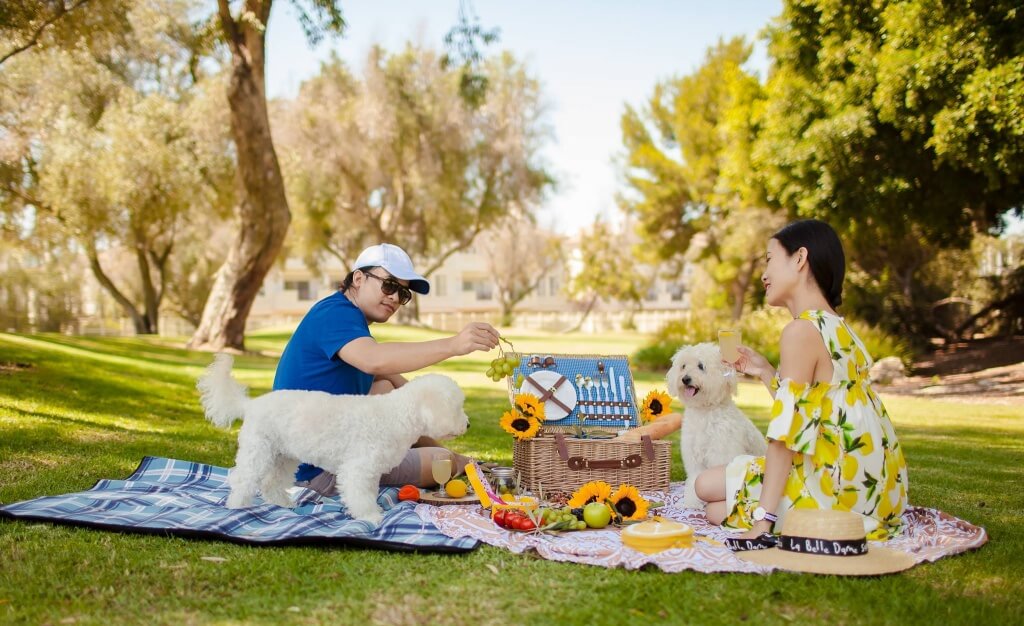 Wish everyone a great Labor Day Weekend with friends and family!!!!
September 1, 2016
SHOP MY FINDS