DIY EUGENIA KIM INSPIRED SEQUIN HAT
When I first saw Eugena Kim's "Do Not Disturb Hat", I wanted the hat so badly and can't get it out of my head. I was envisioning a beach scenario with books, umbrellas, blankets, and the fabulous message scrawled on my big floppy hat or an European destination scenario with Florence Cathedral, Eiffel Tower and the stylish hats with scripts like "Under the Tuscan Sun" or "Bonjour"!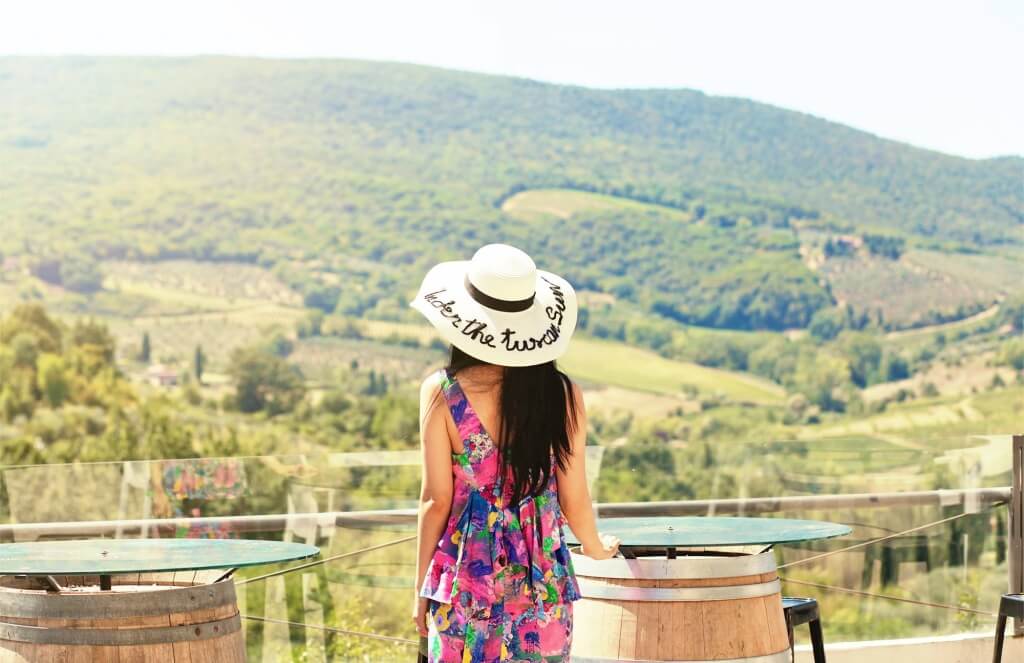 Once I realized Eugena Kim's hat price tag is about $485, I decided there has to be another way. I can't justify spending about $500 for a hat and certainly I will not be happy with only one hat. I would like to have as many hats with my favorite phrases as possible.
So my best friend and I decided to have our little girly project to create our own hats. Also the project was just in time to have these fashionable chic hats to be the perfect accessories for my BFF's vacation to Paris and Tuscany.
This is one easy DIY project and also makes a perfect gift for your friends.
You Will Need:
1. Straw Hat (floppy or boater, choice of your favorite type of hat but the rim has to be wide enough for the letters)
2. Sequin Trim
3. Hot Glue Gun & Glue Sticks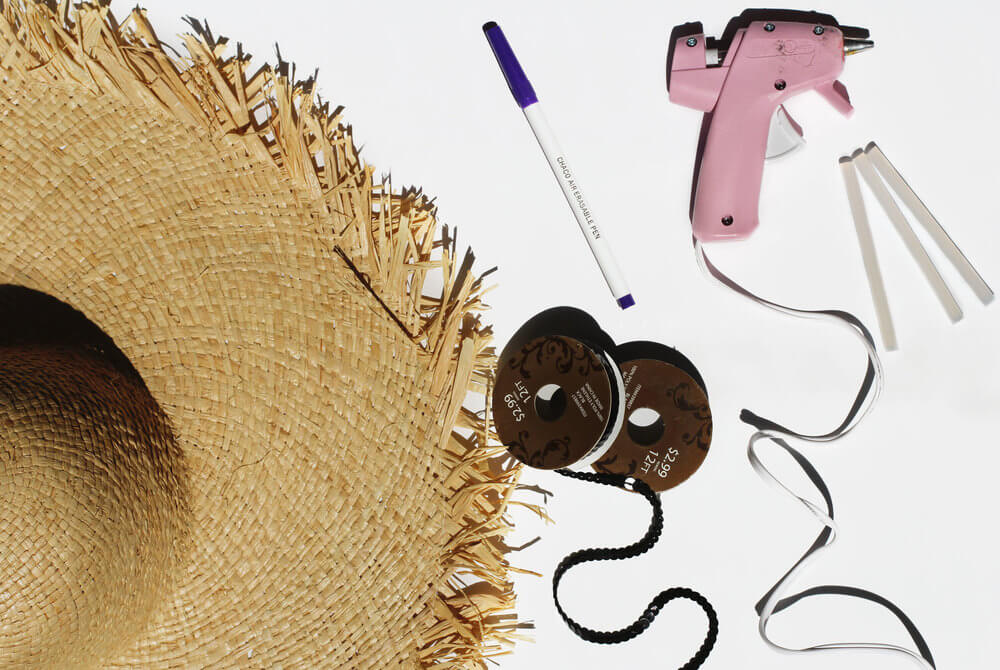 4. Disappearing Ink Pen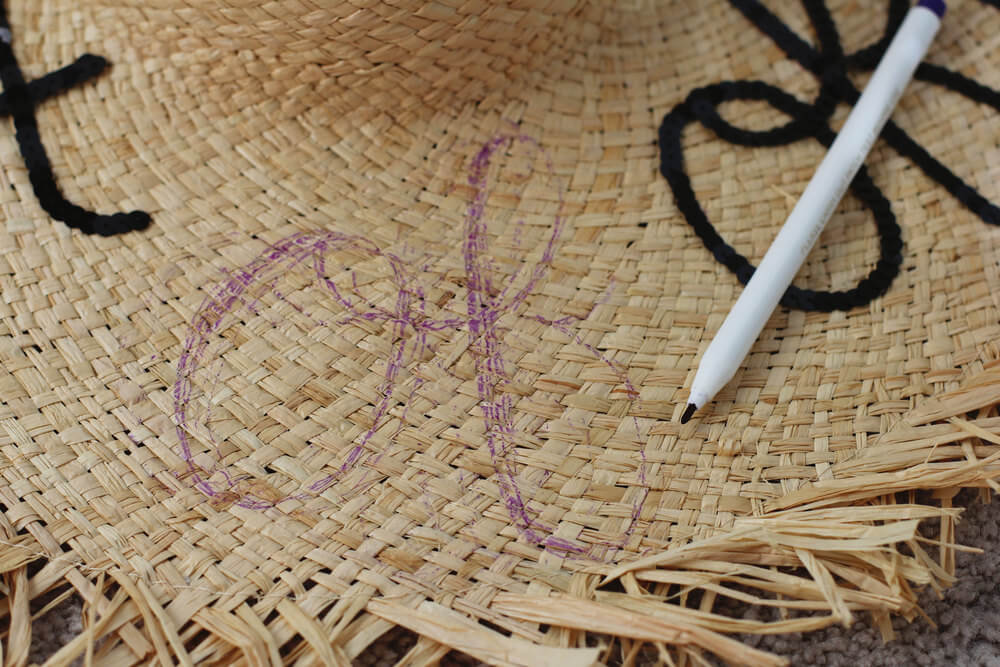 Directions:
1. Start by sketching the phrase onto the hat with your disappearing ink pen marker.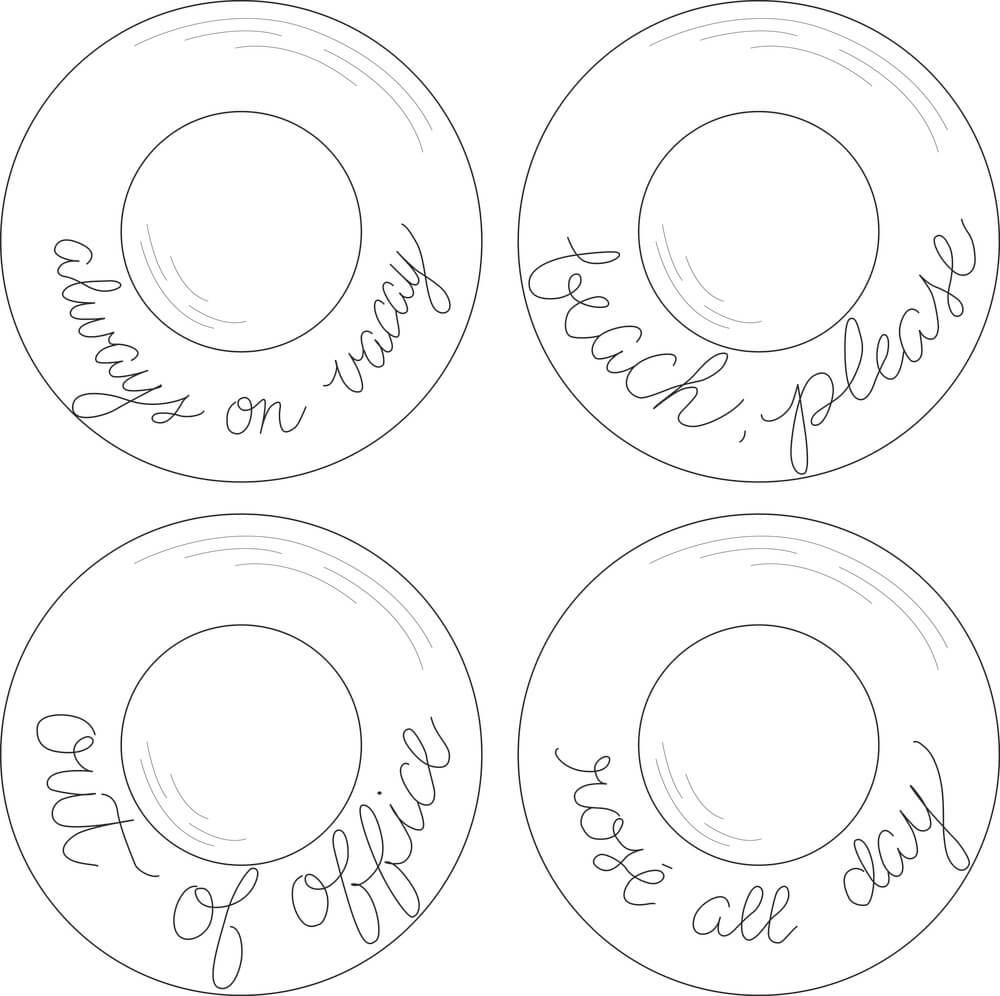 2. Using your hot glue gun, trace each letter, gluing 1″ at a time.
3. Slowly press down the sequins onto the hot glue. Repeat until you have finished each word.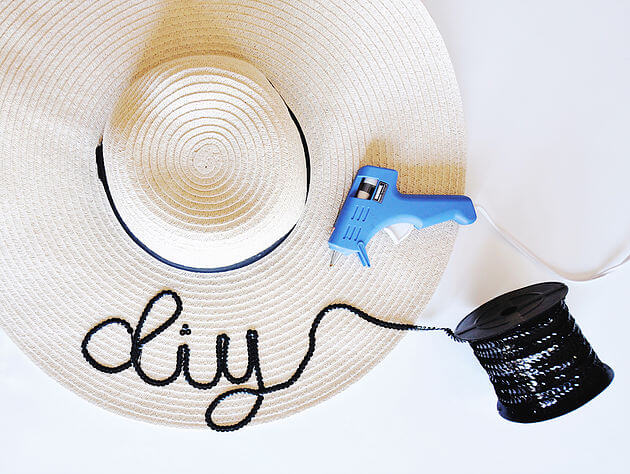 4. Wear your hat to the pool or beach and sip on a fruity cocktail!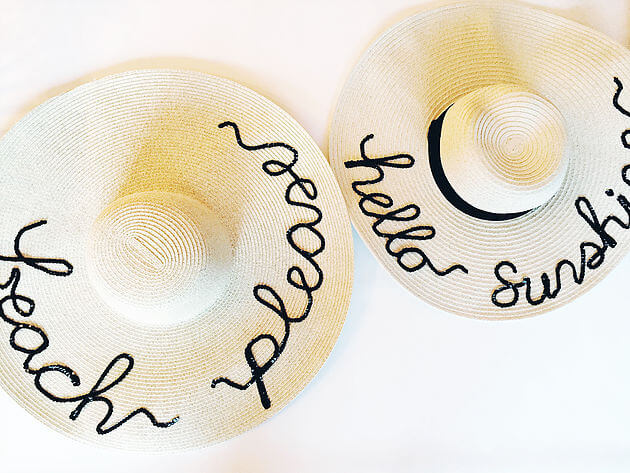 Here are some more examples of phrases you could use for your own DIY!

out of office / beach, please / do not disturb / hello sunshine / always on vacay / sunshine on my mind / rosé all day / paradise found / wish you were here / just beachy / leave a message / slice of paradise/she who wanders/daydreamer
If you read my blog up to here and begin to feel this is too much work (where can I buy  plain hats?sequin? glue guns?), I have another option that helps you save time, money, and all the hassles! My BFF and I are selling these cute hats on Panesa Page at an incredibly discounted price. We can personalize your hats with phrases of your choice; unfortunately, our shop is located in Vietnam so for now our hats are only available for sale for customers in Vietnam.
(Please inbox Panesa Page for more info about pricing and order!)
Here are more pictures of our fabulous hats: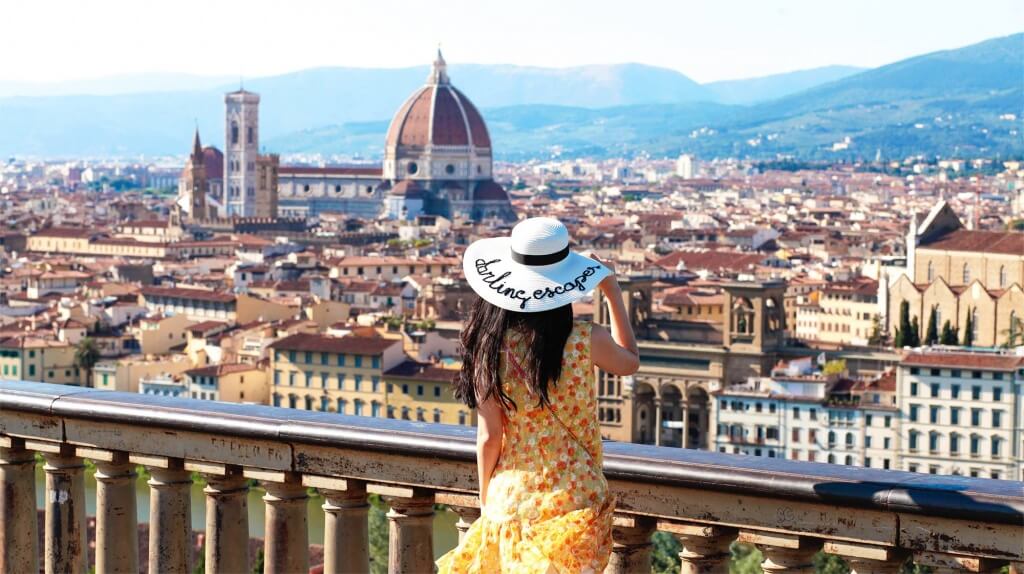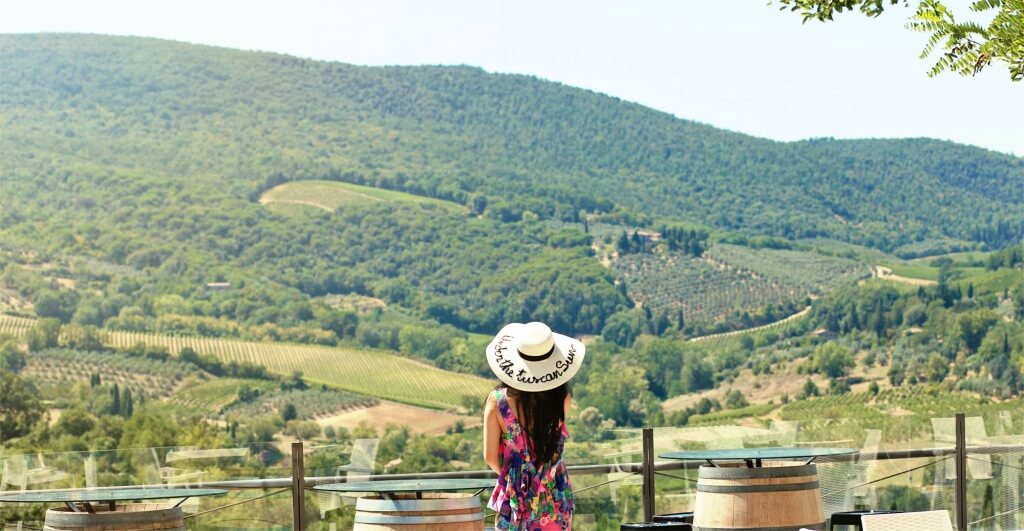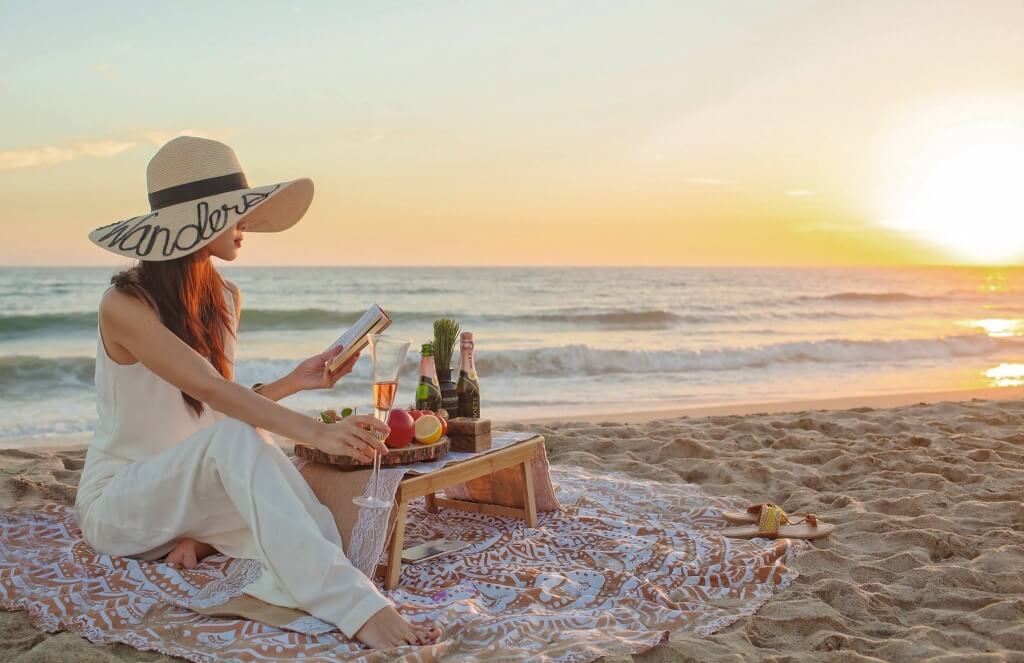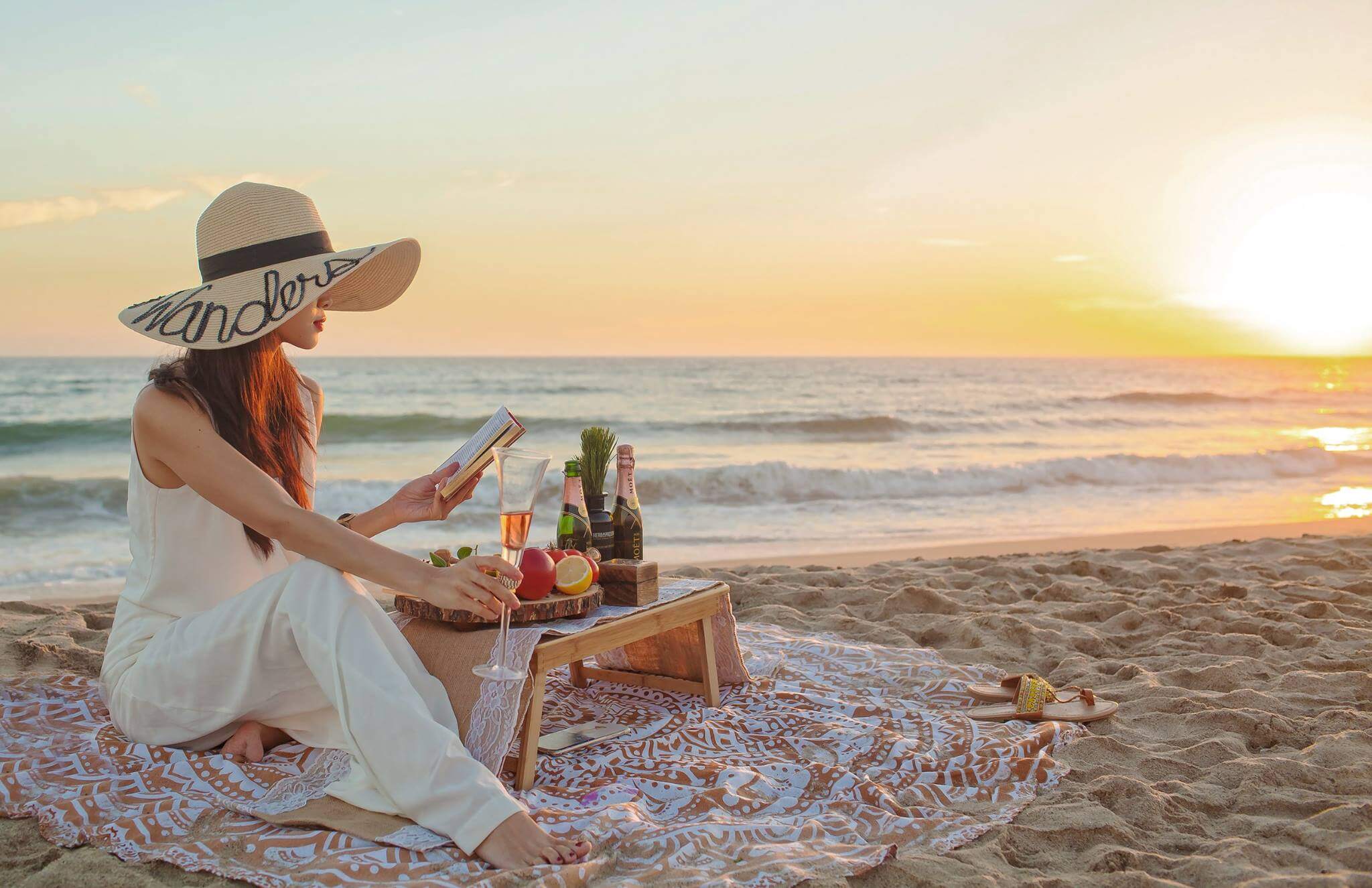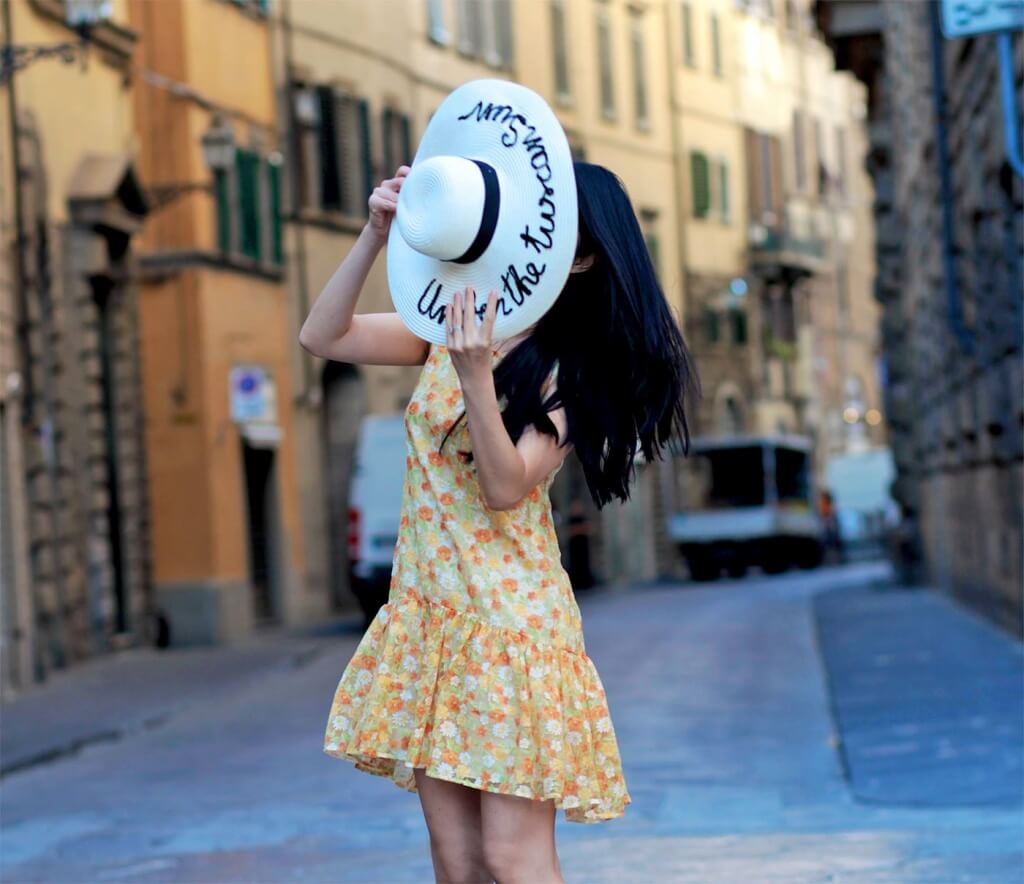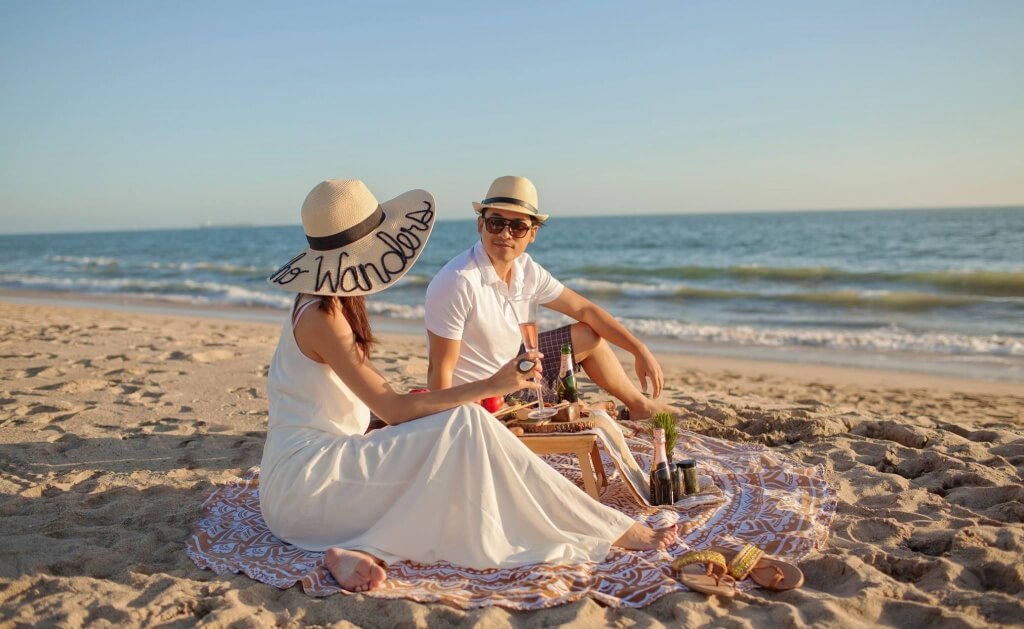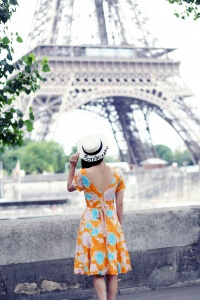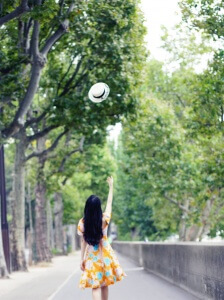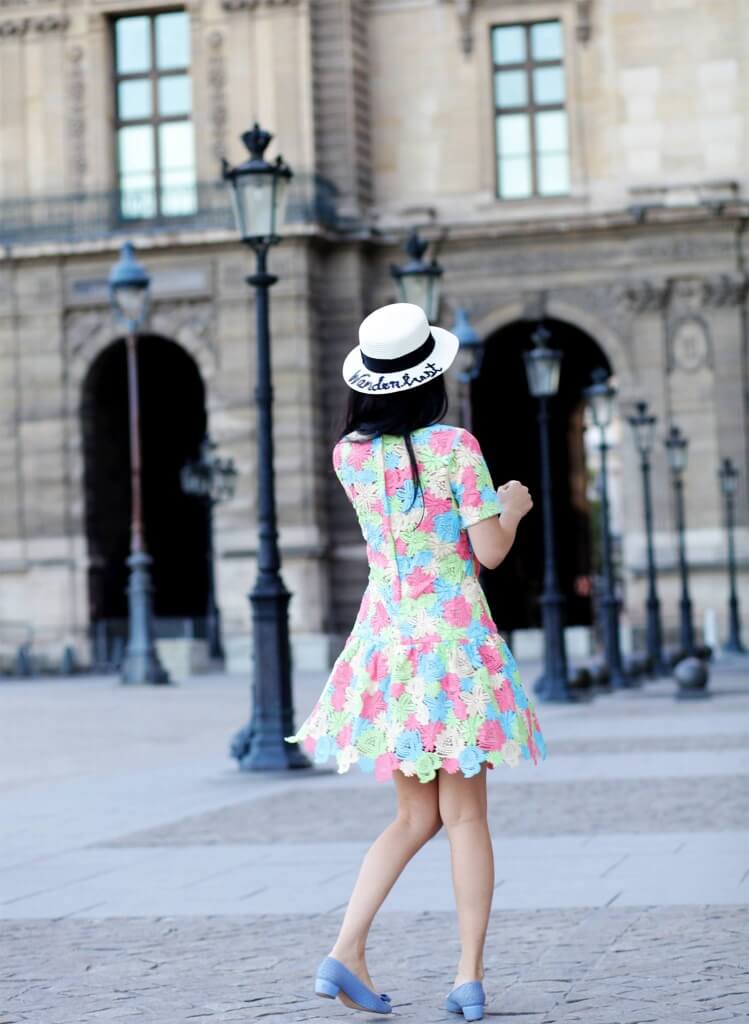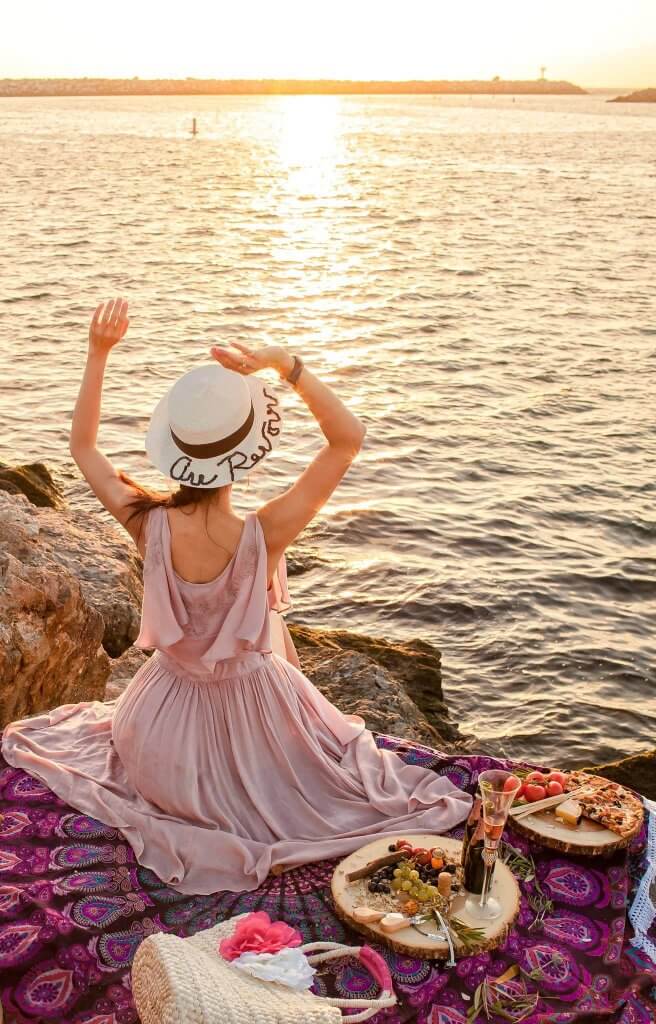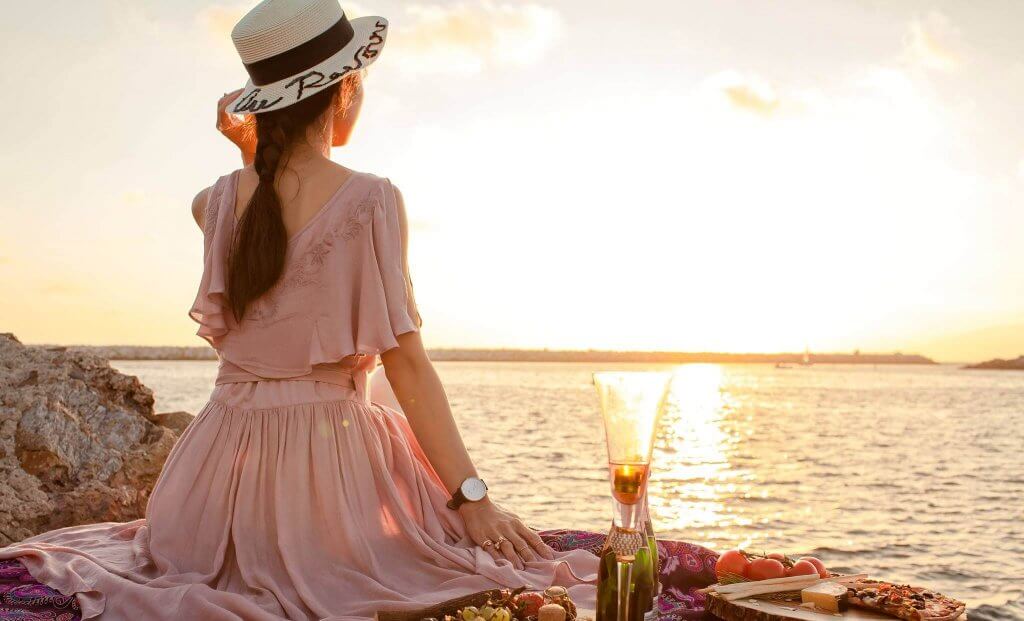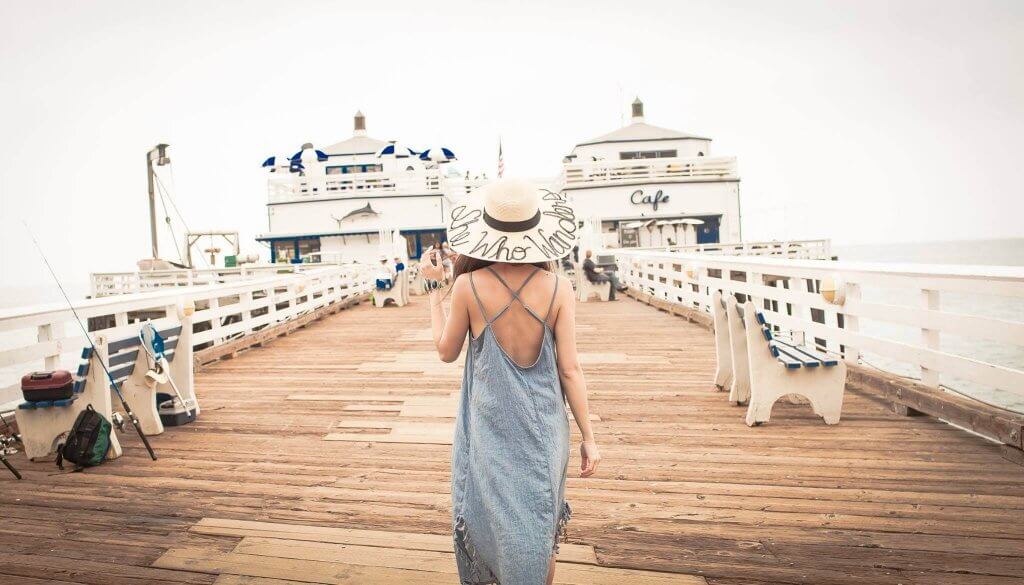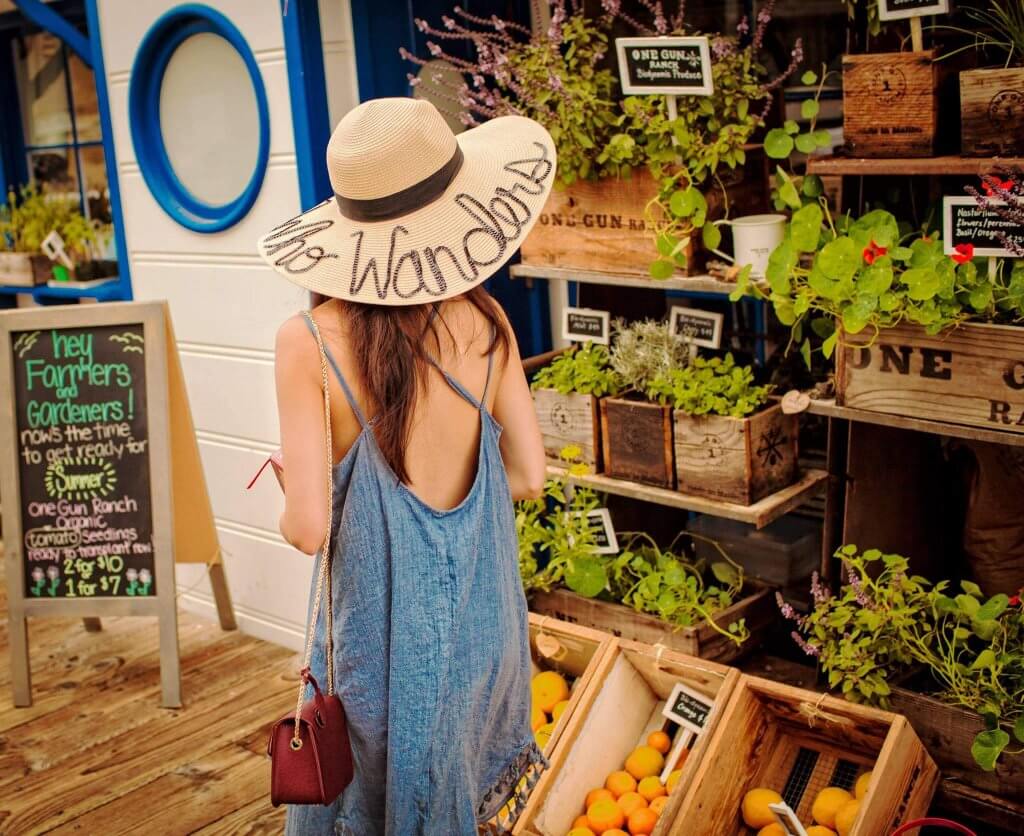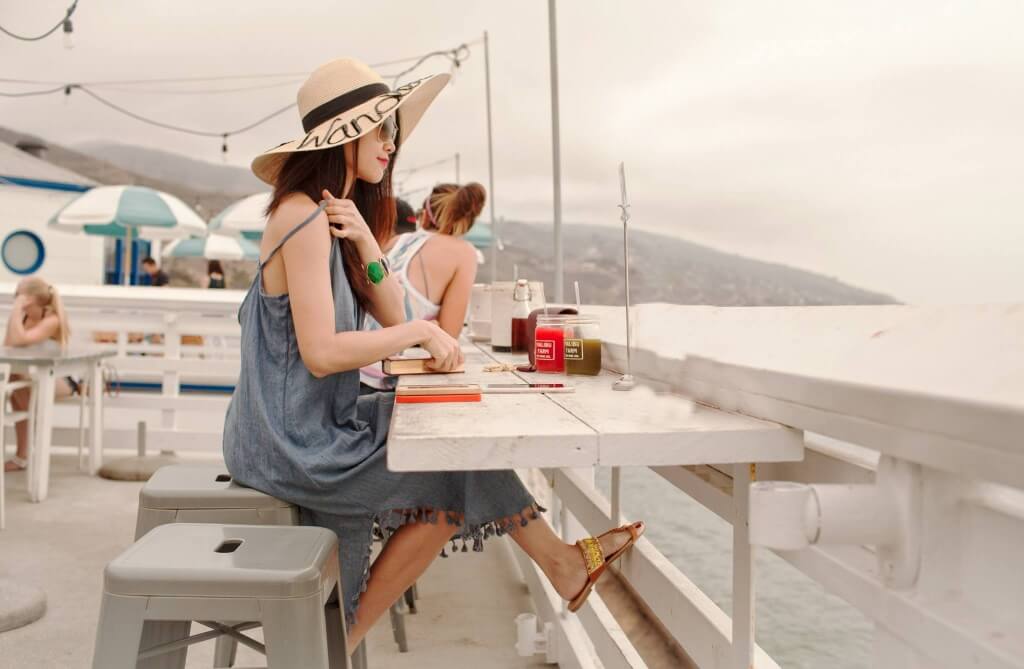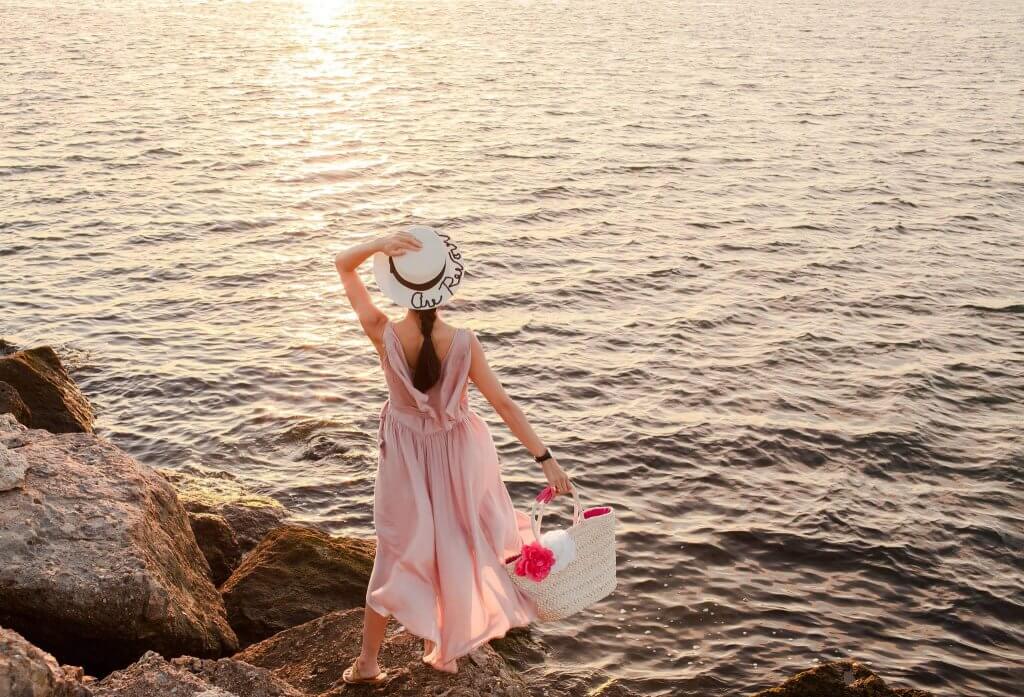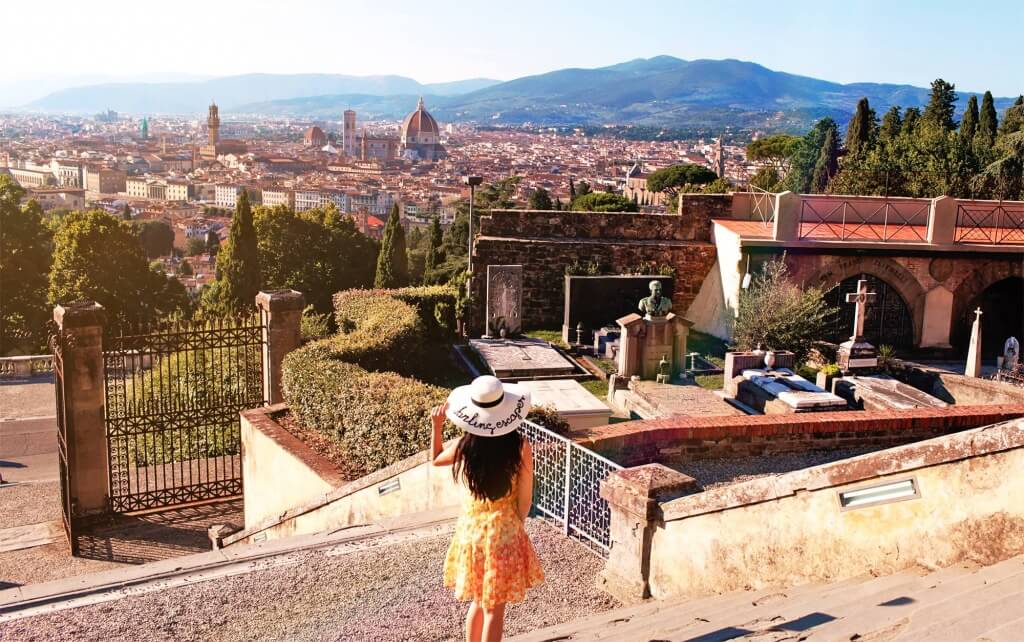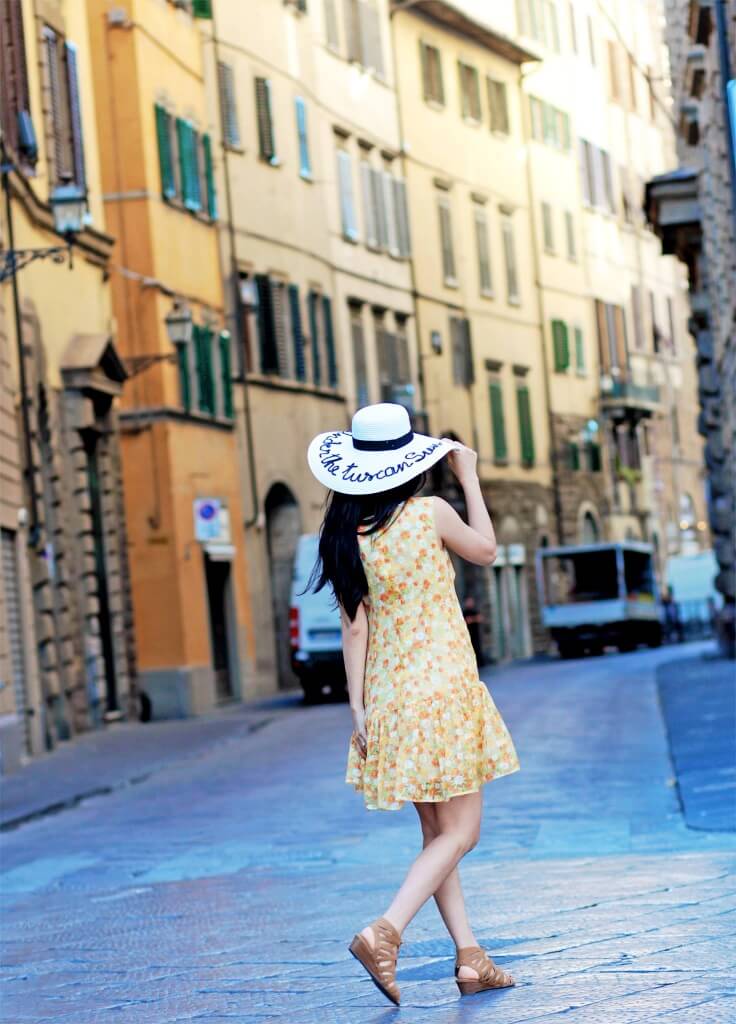 Thanks everyone for reading!
August 28, 2016