The Ultimate Valentine's Day Gift Guide 2017: The Sweetest Presents for Him and Her
Valentine's Day is coming! It's the most romantic time of the year and you must be worried about what to buy for your special someone. If you're struggling to think of ideas, consider this gift guide a map to your loved one's heart! My gift guide consists of the hottest, trendiest, and the most affordable presents of 2017 that will sure impress your sweetheart!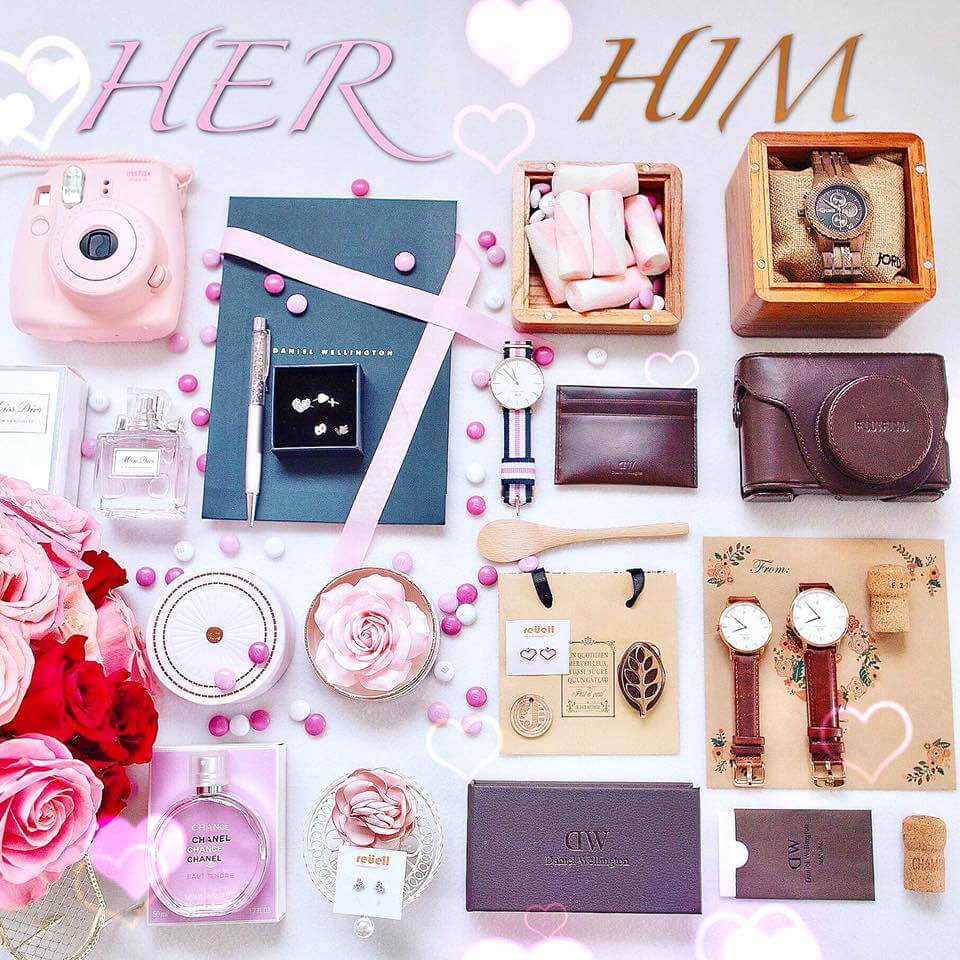 FOR HER
1. Reuell Jewelry
As men scour the web and ask sisters, mothers and close friends about what to get for their someone special, they seem to frequently forget that there is one gift that women always love:  jewelry! While you might be tempted to go to the mall, don't. The chain stores often don't offer unique and custom design jewelry. Find a jeweler who employs an experienced artisan, highly trained to create exclusively designed jewelry. And can it also be both unique and affordable? Of course. Reuell Jewelry is the perfect choice! Reuell designs daily wear contemporary jewelry for everyone. Their pieces are exclusively designed and curated by their in-house designers who have won numerous international jewelry design awards!
Whether the apple of your eye likes sterling silver, white/rose gold plated sterling silver, initial necklaces, heart-motif, or stacking rings Ruell offers an elegant huge selection that make simple yet meaningful gifts for your loved ones.
Reuell Jewelry has reserved to inArabyMay blog's readers a special promotion. Go to reuelljewelry.com, use code "mayandtravel2017" and you'll get an exclusive 20% off your purchase. Find below all the details of this promotion:
Promotional code: mayandtravel2017
Discount: 20% off
Expiration Date: February 28, 2017
Enjoy your shopping on reuelljewelry.com and don't forget to tell your friends too!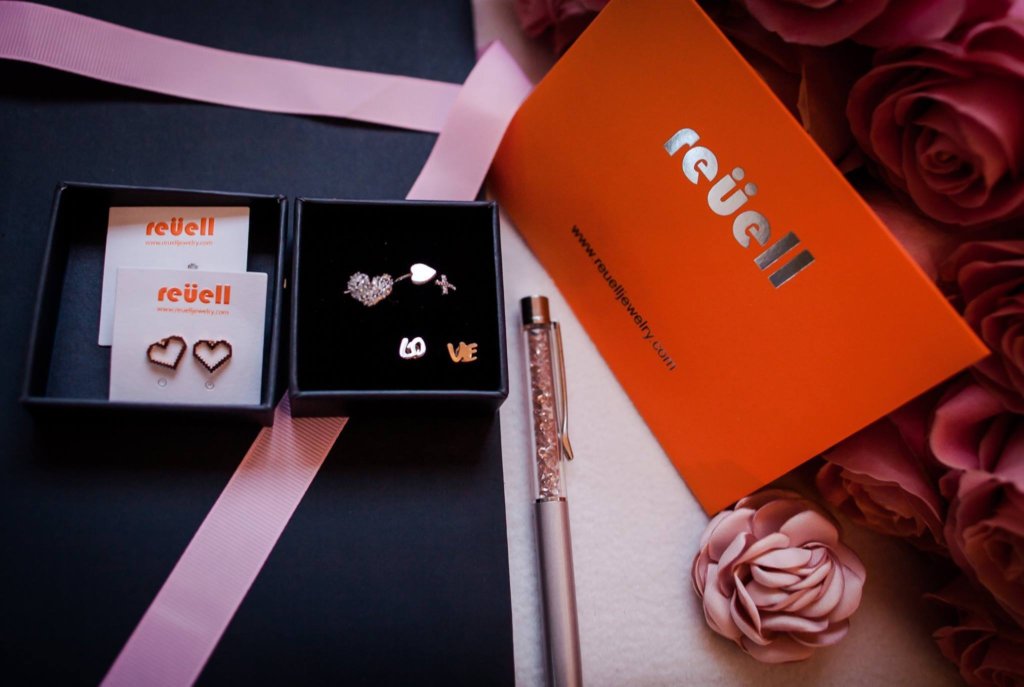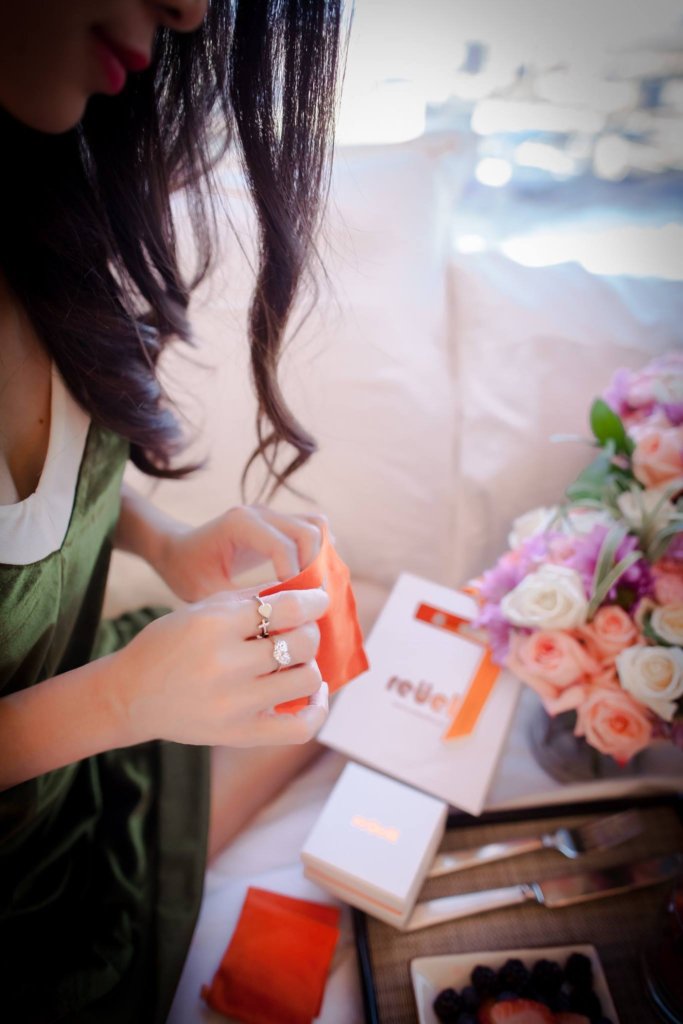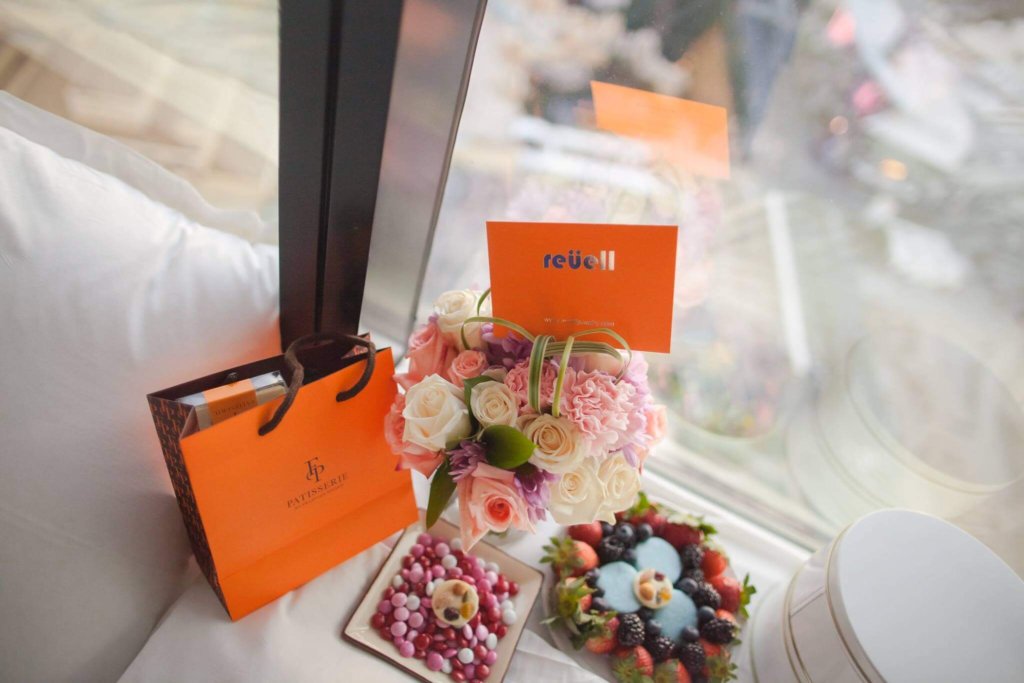 SHOP MY FINDS
2.Lancôme 'La Rose a Poudrer' Highlighter ($60)
This gorgeous new Lancôme rose blush highlighter will make your lady swoon. The French beauty brand just  launched a limited edition rose petal highlighter in January 2017, and it's already blowing up Instagram. The product is currently making waves in the beauty blogger and vlogger community.La Rose À Poudrer is the world's most beautiful highlighter and blush, as it comes in the shape of a feminine, soft, and delicate faux rose with illuminating powder-infused petals inside a '50s-style round container that looks like something you'd find on your grandmother's vanity table. The pink flower doesn't fade away with use; it stays intact no matter how many times you dip your brush into it!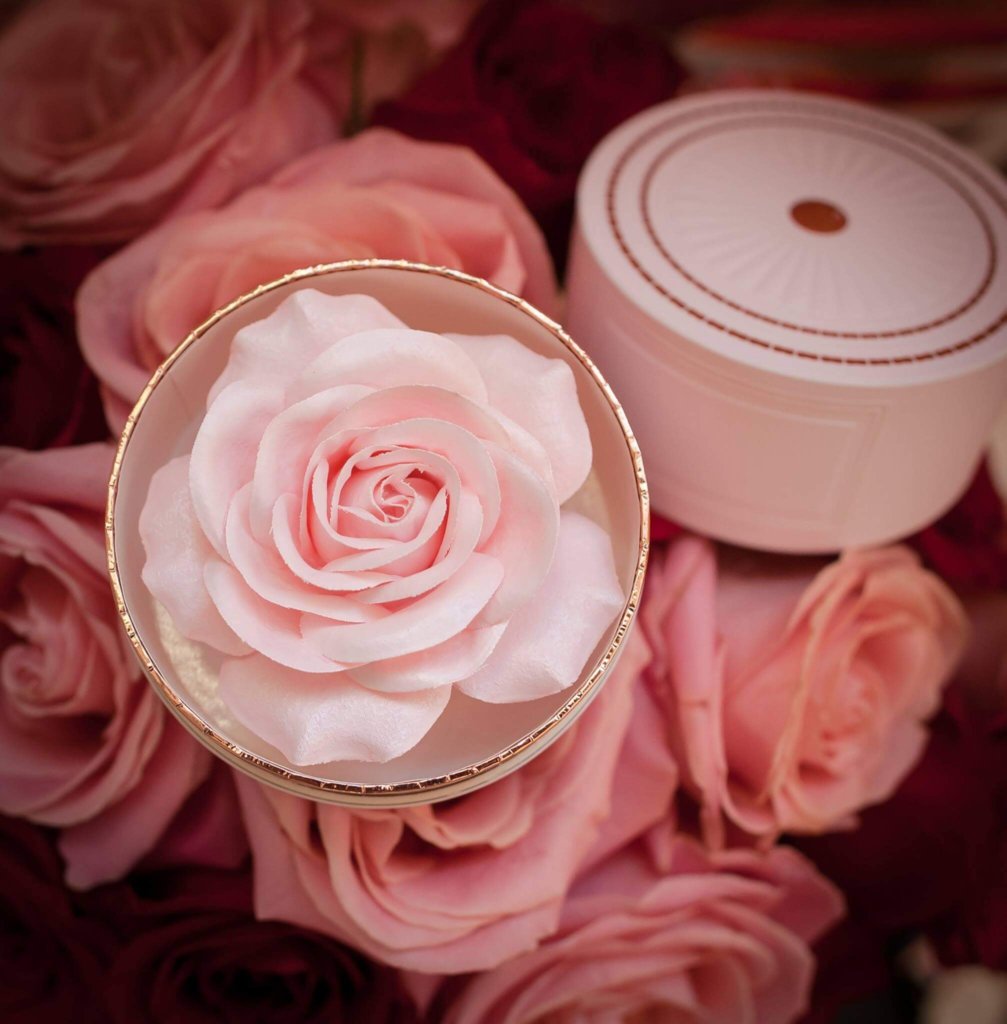 https://www.youtube.com/watch?v=RRAi5Vmfokg
3.Fujifilm Instax Mini 8 Camera
The Fujifilm Instax Mini 8 Camera is so popular and trendy among fashion bloggers and its hashtag #fujiinstax has been a hot topic on Instagram. It is a compact camera that produces instant credit card-sized prints. The Instax Mini 8 is basically a point and shoot camera that allows you to click and develop instant photos within a couple of minutes. In this digital camera age, instant photography seems to often be a distant memory so the Instax Mini 8 is a lovely reminder of the days before digital cameras and create that retro look for your pictures!
It comes in 7 attractive colors: Raspberry, Grape, White, Pink, Blue, Yellow and Black. The colors are so pretty, especially the pastel ones! I have seen so many bloggers incorporate this lovely camera in their flatlays or as cute accessories with their outfits! This one is such an unique and cute gift for your sweetheart!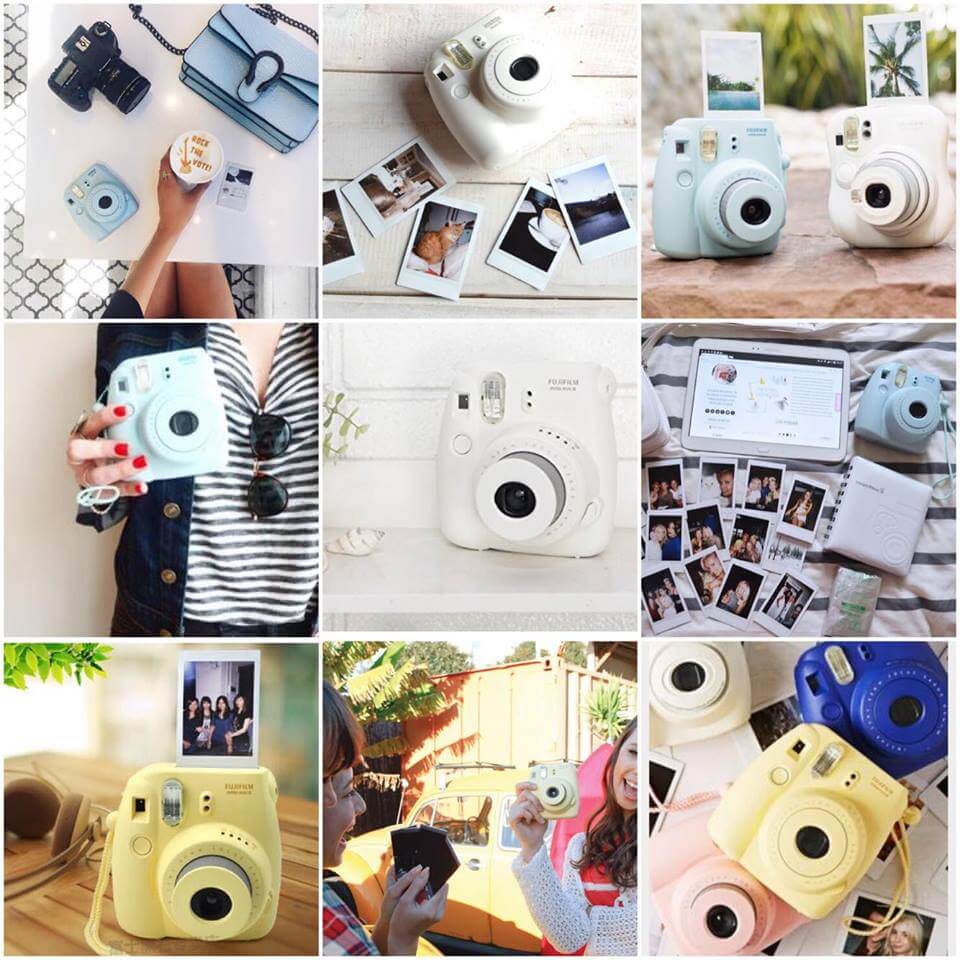 SHOP MY FINDS 
4. Bellabeat Leaf
The Bellabeat Leaf is described as "smart jewelry" which, like many activity trackers on the market, is designed to track your daily step counts, your sleep, and your calories burned! Most fitness trackers out there are ugly and bulky. Bellabeat Leaf, with its sleek and elegant design, looks like a stylish piece of jewelry than a standard tracker from a company like Jawbone, Nike, or Fitbit. Bellabeat has created the LEAF from 100% American wood, and it is shaped the same way nature shapes the curves of every single leaf on every tree giving it a soft natural appeal that isn't found in other wearables. LEAF looks like an elegant piece of jewelry most of ladies wouldn't mind wearing everyday, and each LEAF is unique, just like the person wearing it.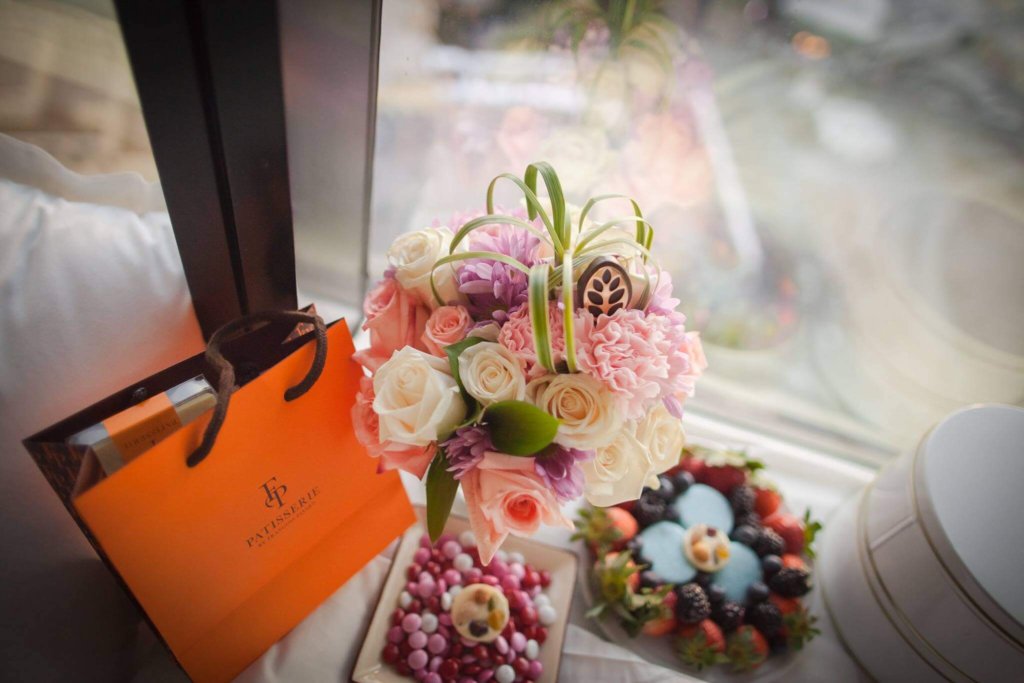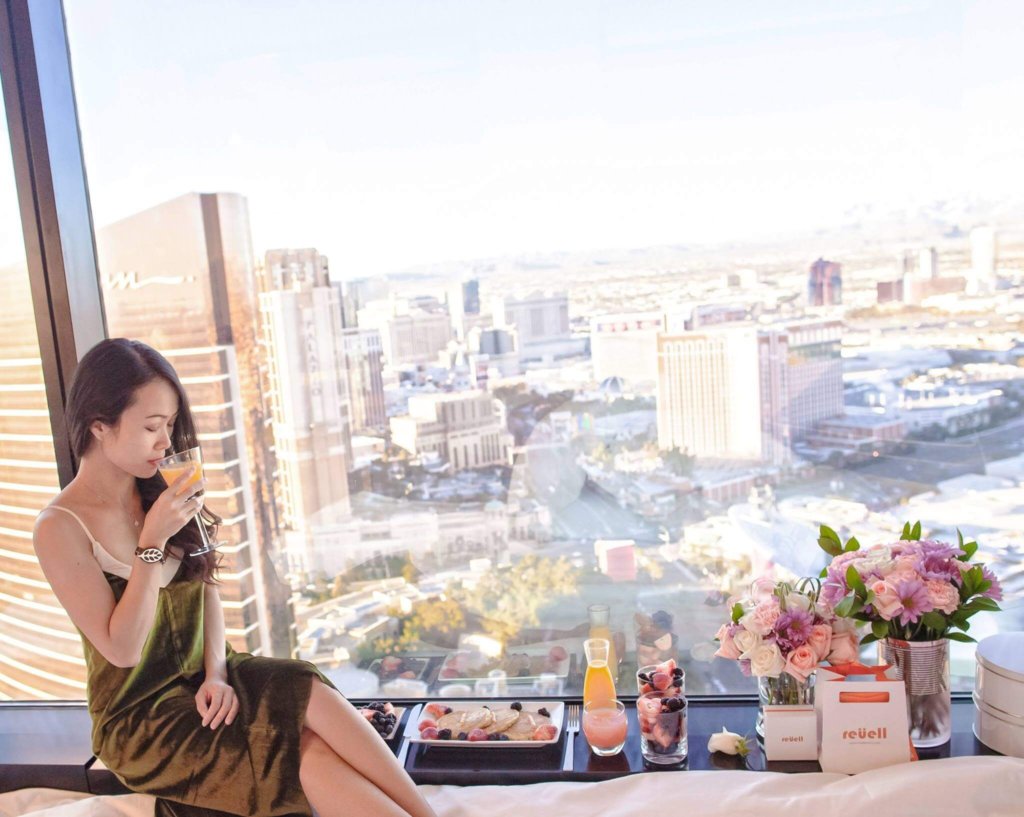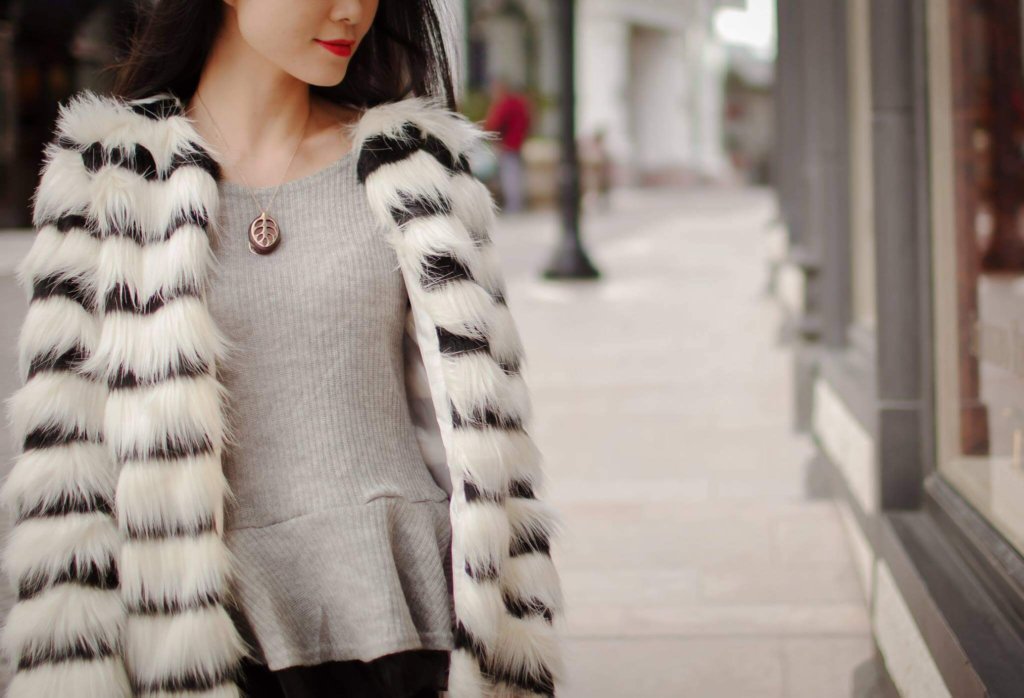 SHOP MY FINDS
5. Daniel Wellington Watch
Daniel Wellington watches are manufactured and sent from Sweden. The watch comes in a sleek sturdy brown leather box that look luxurious the moment it is opened.The clock face is very easy to read as reading time should be convenient and straightforward. DW elegant and unpretentious watch is exactly what ladies need in their busy life. It makes a perfect basic stable for any wardrobe, goes with all styles and ages, and a perfect gift for Valentine!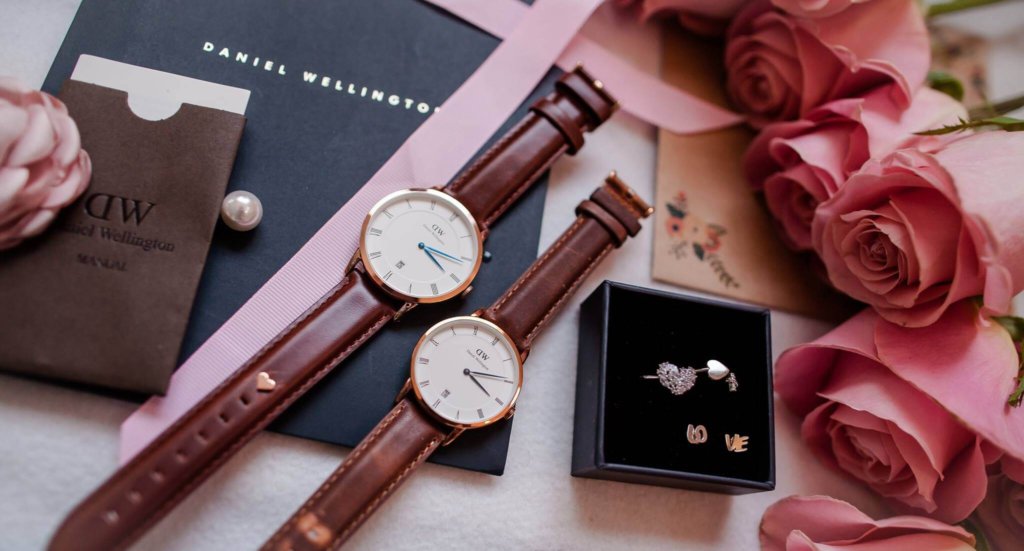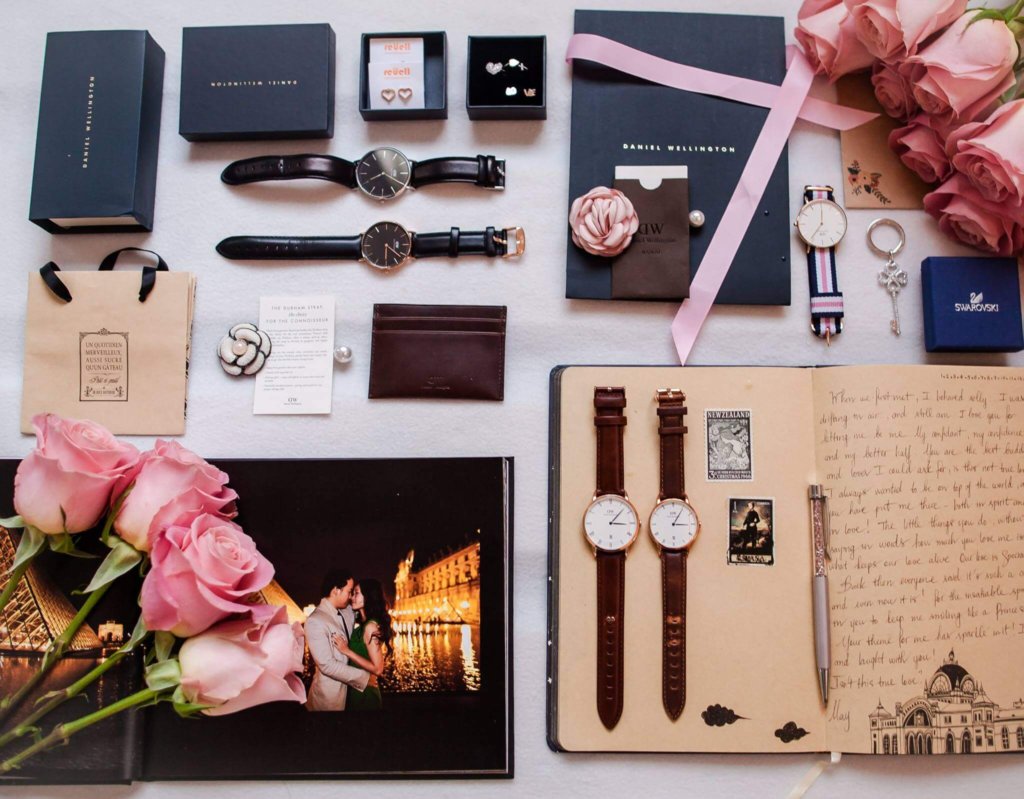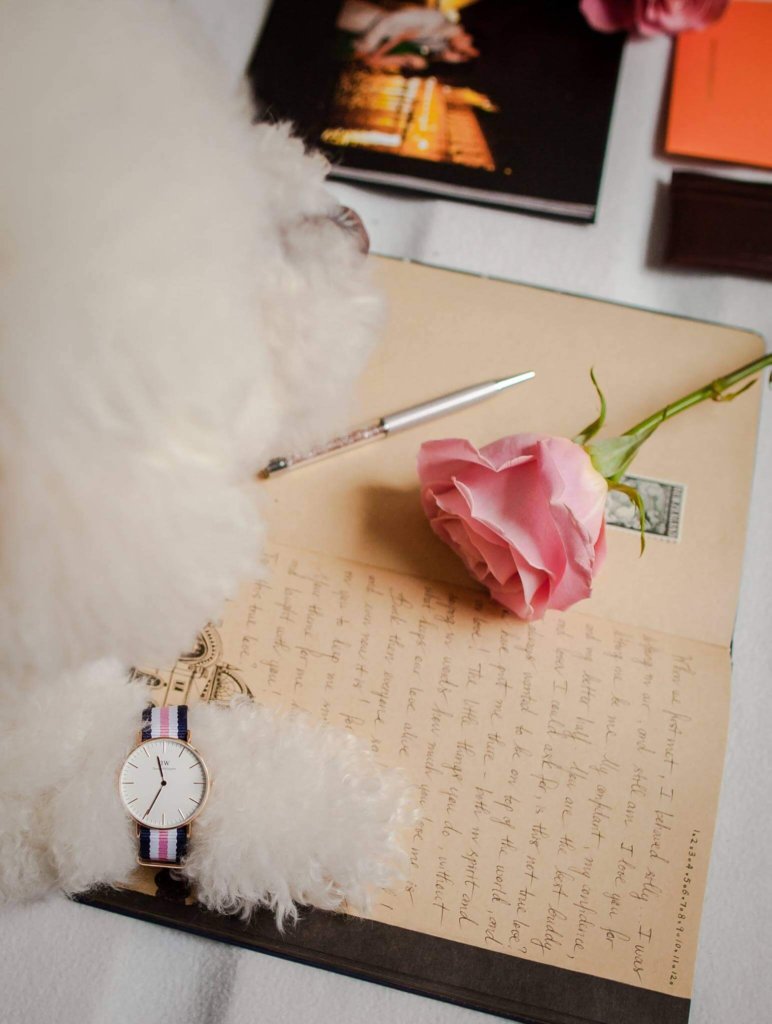 Right now they are having a special Valentine promotion: Purchase any leather watch and receive an exclusive Valentine's charm (value $29). The beautifully crafted charm is available in both silver and rose gold.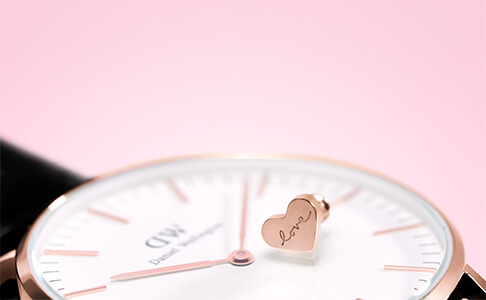 Daniel Wellington has reserved to inArabyMay blog's readers a special promotion. Go to Daniel Wellington Website, use code "MAY2017" and you'll get an exclusive 15% off your favorite watch. Find below all the details of this promotion:
Promotional code: "MAY2017"
Discount: 15% off
Expiration Date: February 15, 2017
Receive a complimentary DW charm with a purchase of any LEATHER watch – charm only fits on the leather strap.
They offer FREE shipping worldwide.
Enjoy your shopping on Daniel Wellington website and don't forget to tell your friends too!
SHOP MY FINDS
FOR HIM
1.Jord Wood Watch
I was thrilled to find this unique watch for my macho husband who only loves one-of-a-kind, minimalist-design and natural-material products! When I ordered the watch for him, I had to provide his wrist measurement (in centimetres) so they could size it and send it ready-to-wear. JORD wood watches are handcrafted from natural woods — Maple, Bamboo, Koa, Zebrawood, and Sandalwood.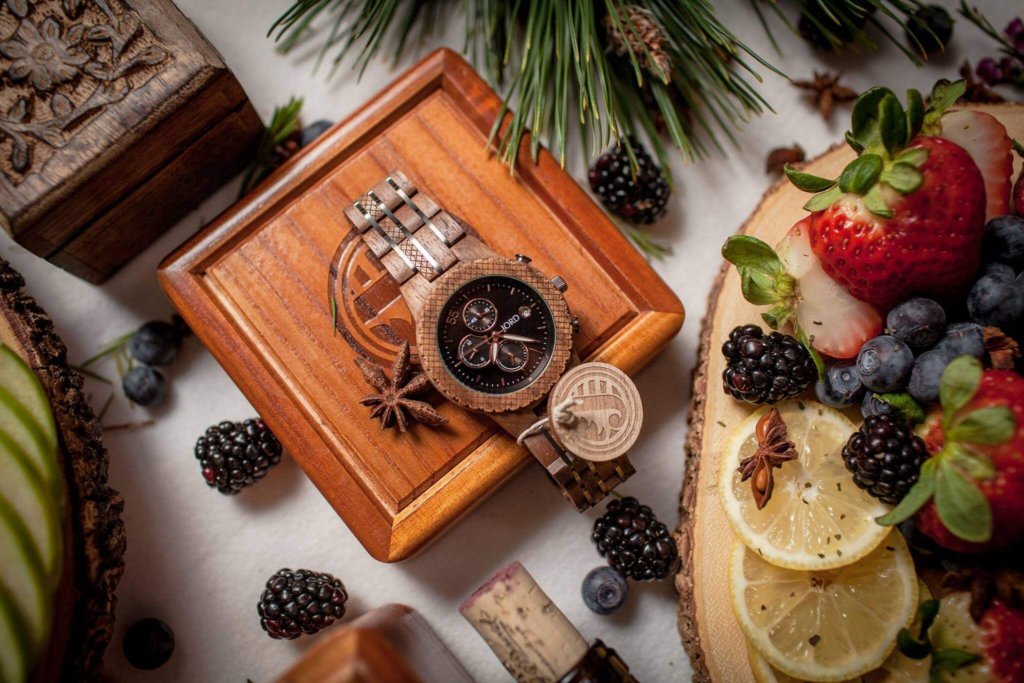 JORD is a Swedish word meaning earth, soil or land, so highlighting natural elements is a defined priority of the brand. The packaging when it arrived was sophisticated.  Inside a beautiful, sturdy wooden box, was a cleaning cloth and underneath revealed the watch on an adorable tweed cushion. It's the attention to detail that makes it so special.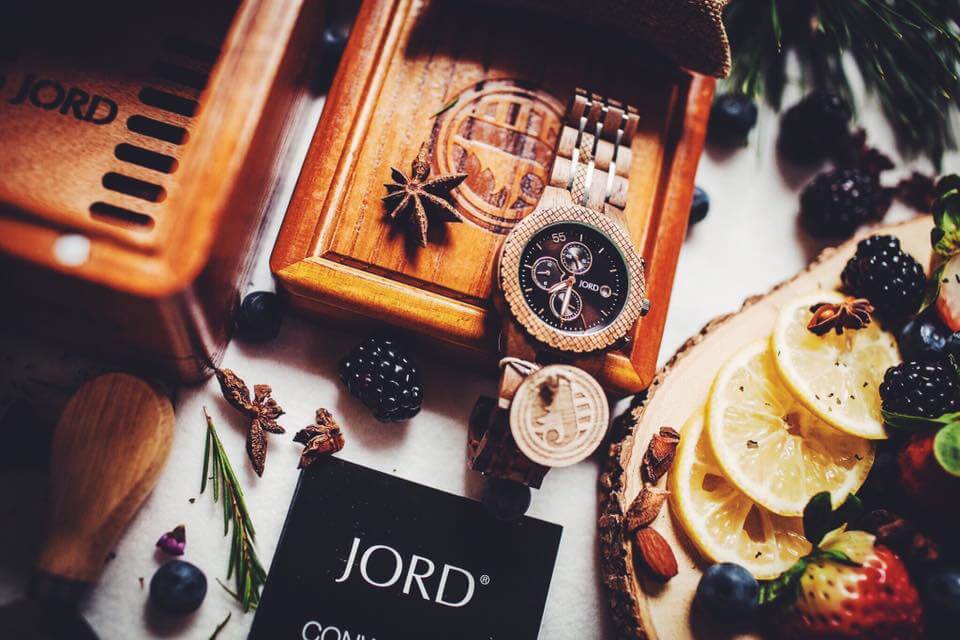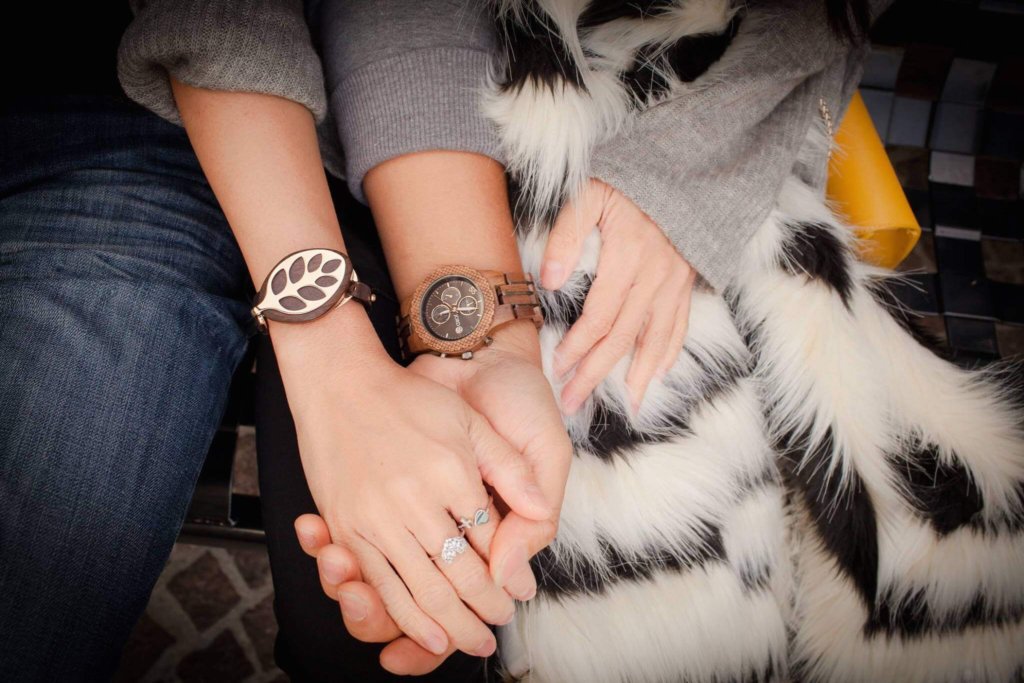 I have teamed up with Jord Wood Watch to host an amazing giveaway for my blog readers!
Grand Prize: $180 store credit+Free Shipping+Free Sizing
End Date: February 19, 2017 (Open Internationally)

All you have to do is head to https://www.woodwatches.com/g/ig71257g and fill out your details! The winner will be randomly selected on February 19, 2017
And I also have an exclusive 15% off discount code for my blog readers! Coupon Code: ig71257g (Exp:2/19/17)
SHOP MY FINDS 
2. Bose Mini Soundlink portable speaker
My husband love portable speakers for travel because he loves to fill up a hotel room with quality sound, but they won't fill up more than a corner of his suitcase. He tested out a few portable speakers and only loves Bose Mini Soundlink because of its amazing sound quality. It produces clearer voices and a fuller sound closer to what you might expect to hear from a decent small stereo system.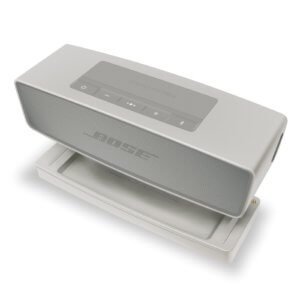 3.The Kindle PaperWhite
Sure, an iPad is arguably a better product. But why travel around with such an expensive tablet that can succumb to loss or theft, when you can take the Kindle PaperWhite? My husband loves to read on airplanes or while sunbathing on the beach (and he also tends to lose things!!!) So the Kindle Paper White is such a perfect gift for absent-minded book lovers like my husband!
Smaller and lighter than a single paperback, yet able to hold thousands of books, Kindles are particularly appealing for travelers looking to reduce the amount of weight they carry.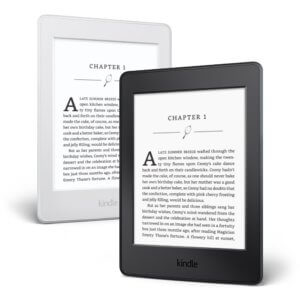 4.Western Digital My Passport for Mac
File storage is always a priority for travel photographer like my husband. When traveling he can take up to 1000 pictures per day so he relies a lot on external hard drive storage to backup his files. And Western Digital My Passport is specifically made for Mac. It comes in 3TB, 2TB, 1TB, and 500GB capacities.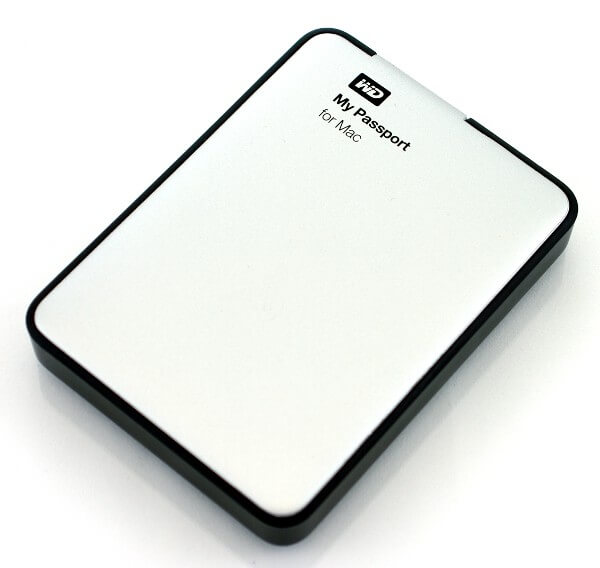 5.DJI Phantom 3 Standard
Drones seem to be the new "it" gadget for any traveler wanting to document their adventures. My husband loves to get aerial shots and video of beaches, mountains, waterfalls, wildlife, or whatever. And this DJI Phantom 3 Standard is his new favorite toy of 2017!
Compared to other drones' models, this seems to be a good beginner's drone at a decent price point. The DJI Phantom 3 comes with its only fully integrated 2.7K video camera that can shoot at up to 30 frames per second and can take 12 megapixel stills. The controls for the drone connect to your phone or tablet, allowing you to see a live 720p HD view, seeing everything that your camera sees in real time. And with the DJI app, you can enjoy all kinds of additional features such as a live map and radar.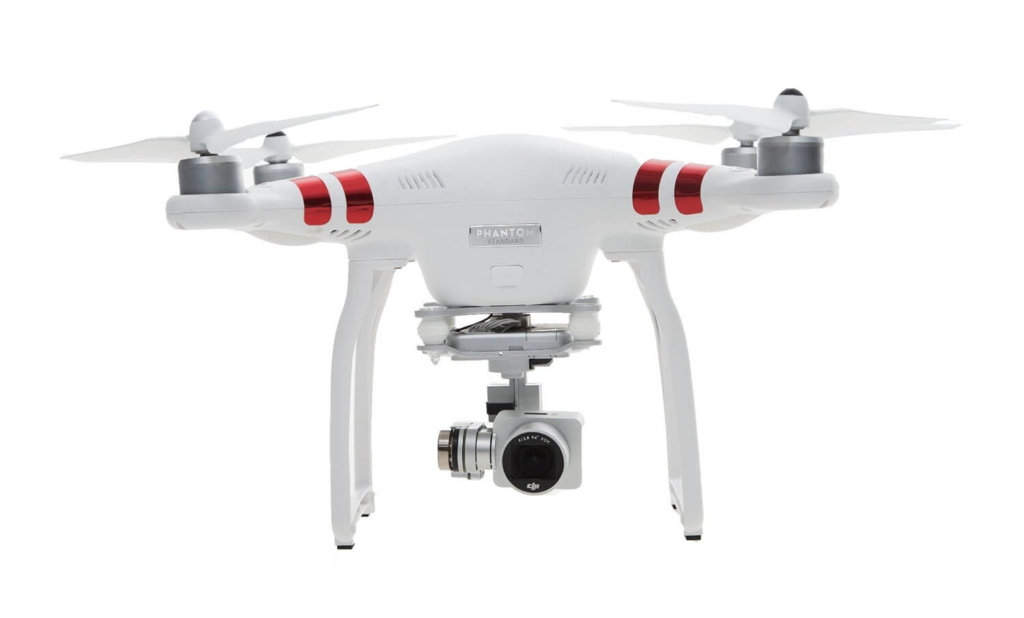 I hope these ideas have inspired you! What gifts do you like to give or receive on Valentine's Day? What's your idea of a perfect Valentine's day date?
Of course, besides a gift, nothing's more romantic than spending some quality time with each other.