My LA Survival Guide!!!
I got lots of questions about where to go and places to eat in Los Angeles. In this blogpost is my compiled list of my top-10 places to hang out in LA and I hope this list will be helpful for friends/acquaintances who are making plans to visit LA in the near future.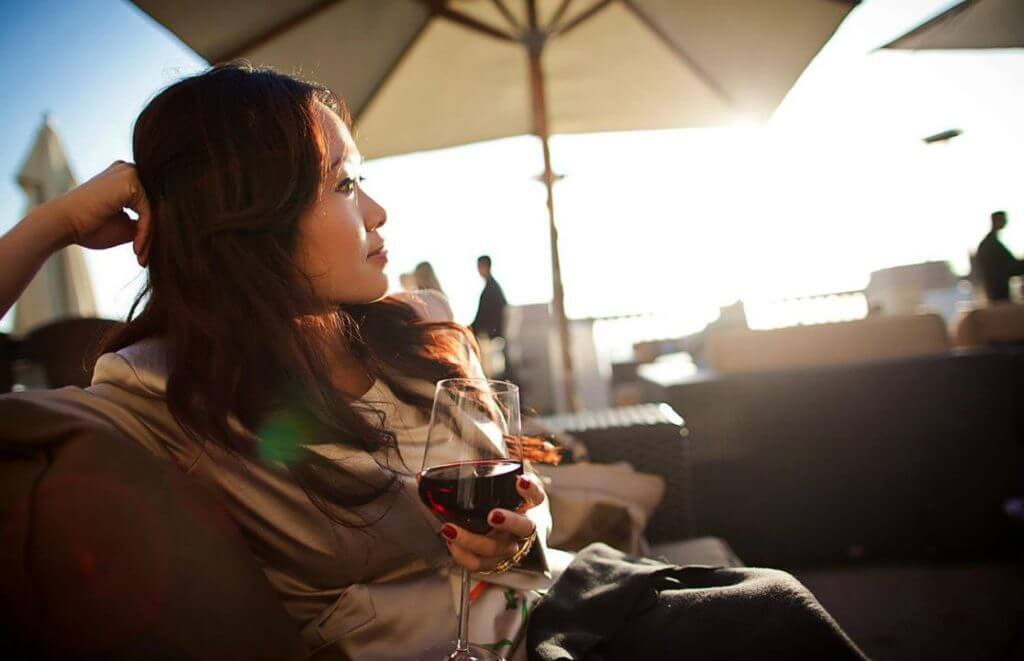 1. The Bazaar by Jose Andres at SLS Hotel, Beverly Hills
The Bazaar has a vibrant mix of sophisticated cuisine and playful indoor-outdoor lounge spaces. According to the LA Times, "How to describe the experience at the Bazaar? Fellini-esque, a gastronomical circus, a flirtation with the flavors and soul of Spain?"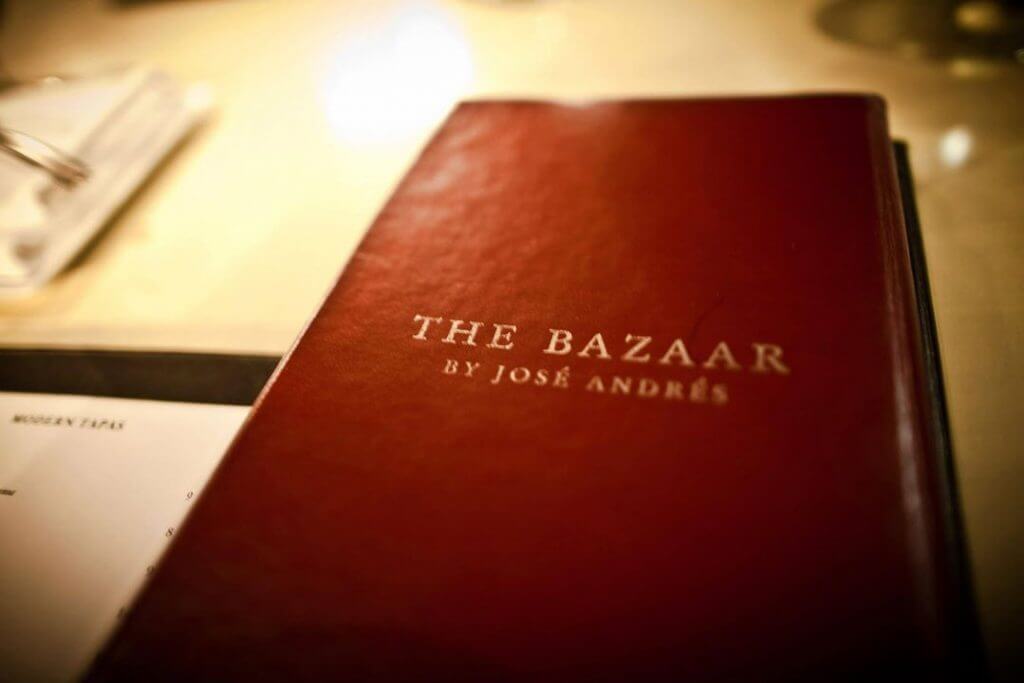 Here are the list of signature dishes at the Bazaar which I highly recommend:
2. RockSugar Pan Asian Kitchen:
Your first walk into
RockSugar
will be dazzled by the Asian fusion ambiance of the entrance! The ambience is Asian-themed with lots of teak wood, engravings, greenery, and Buddha statues.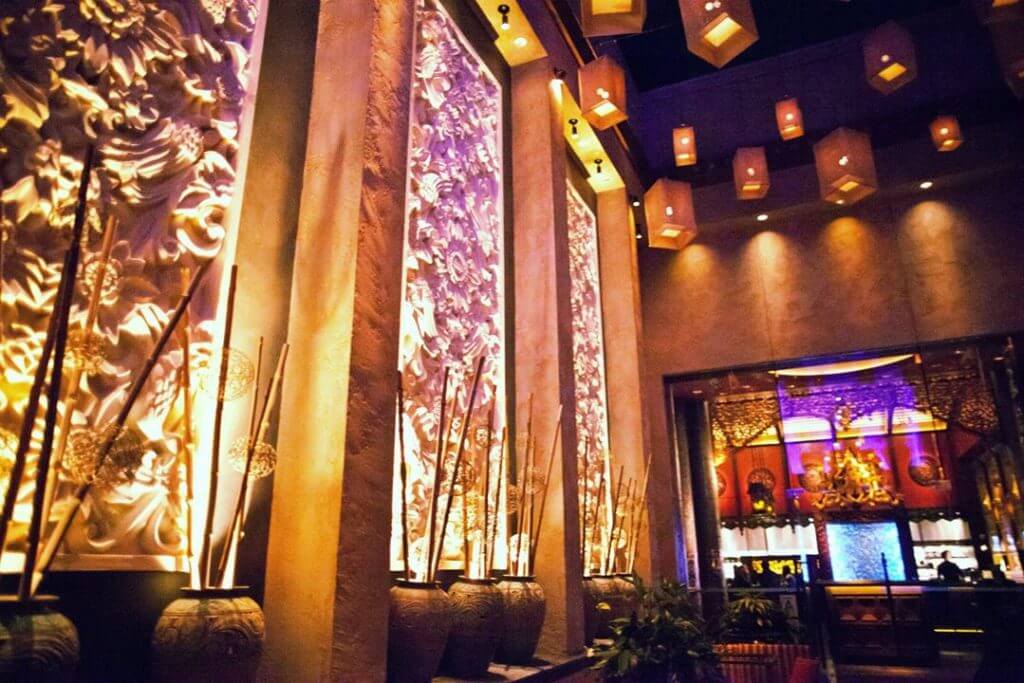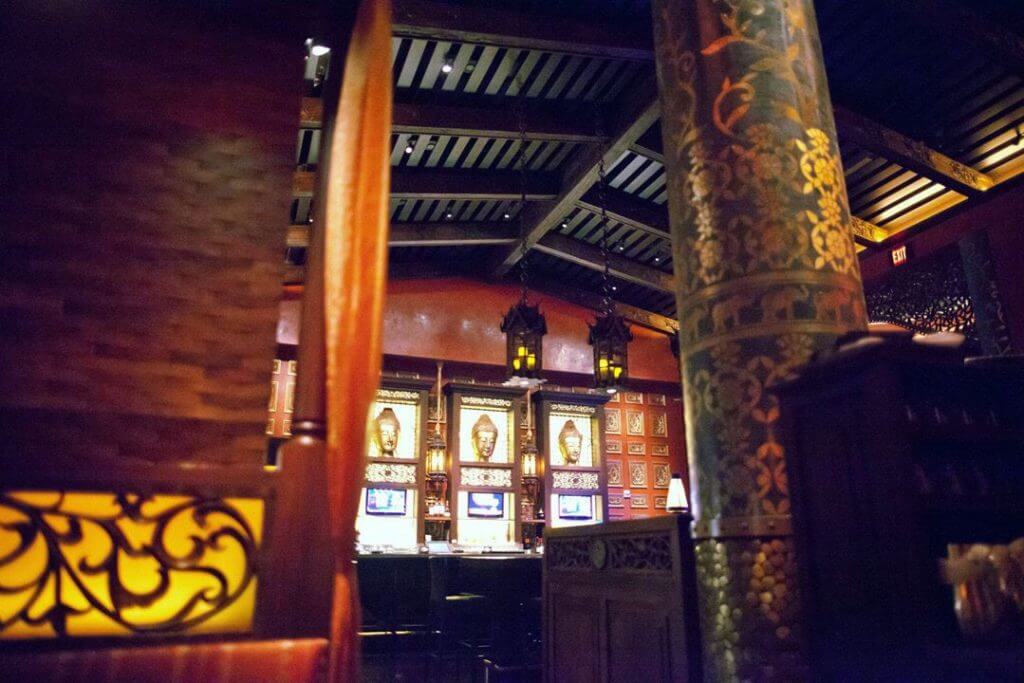 3. Bottega Louie
Bottega Louie is fantastic with an all-Italian menu served in generous portions at moderate prices. The interior was a raw concrete space with whitewashed walls, ceilings, and columns. To counterbalance the white, the cozy elements are brought in with warm wood and bronze detailing. Oversized floor-to-ceiling windows allow light to flood into the white interior. this place is the most trendy and chic venue at the corner of 7th and Grand Ave.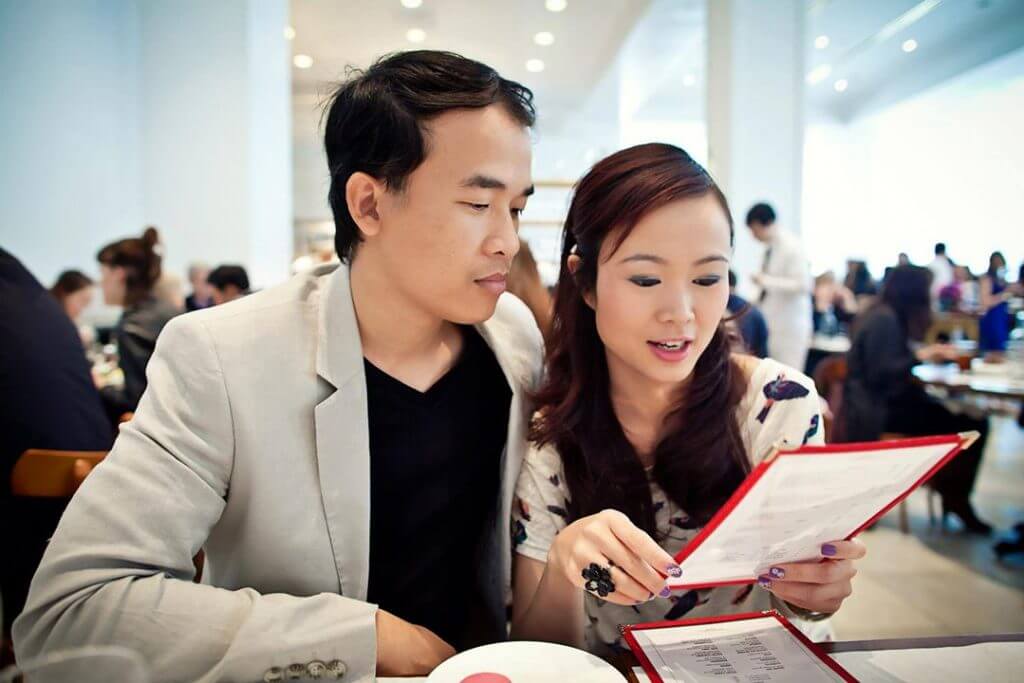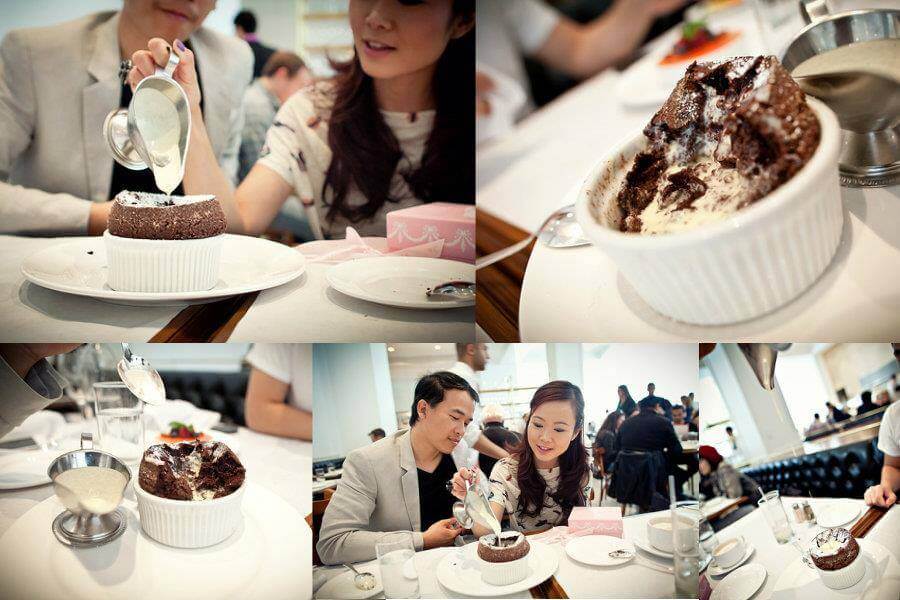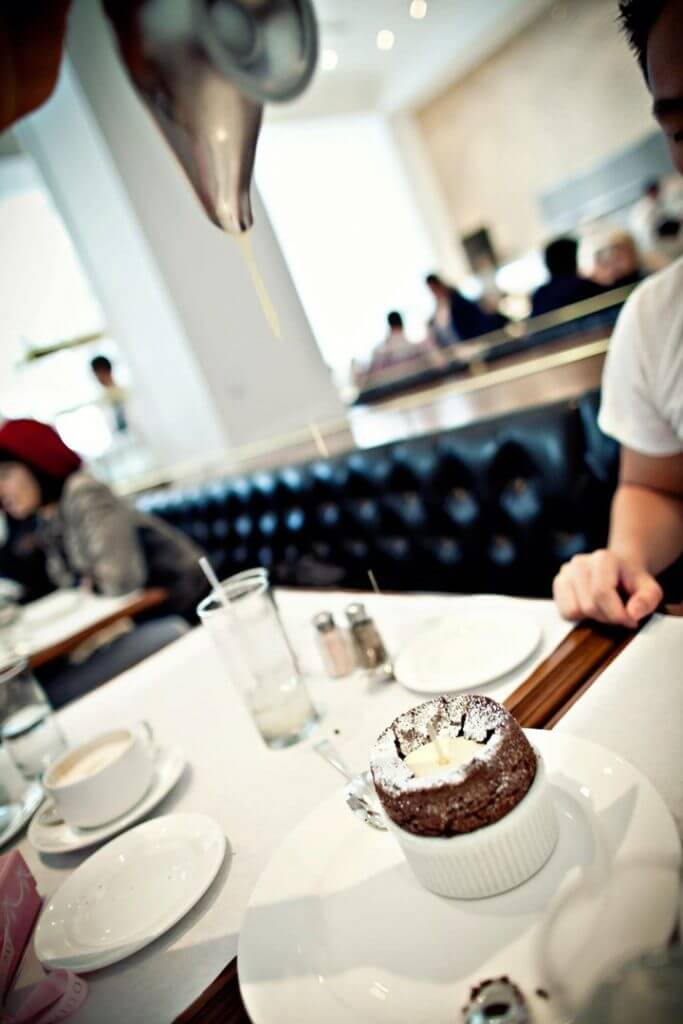 4. Villa Blanca
The owner of Villa Blanca, Lisa Vanderpump, happens to be one of the real housewives in the show "Real Housewives of Beverly Hills." Lisa wanted the decor to be "sexy, white, clean, comfortable and inspired." Gorgeous art, stylish furnishings and creative music selections bring fashion and style to the space.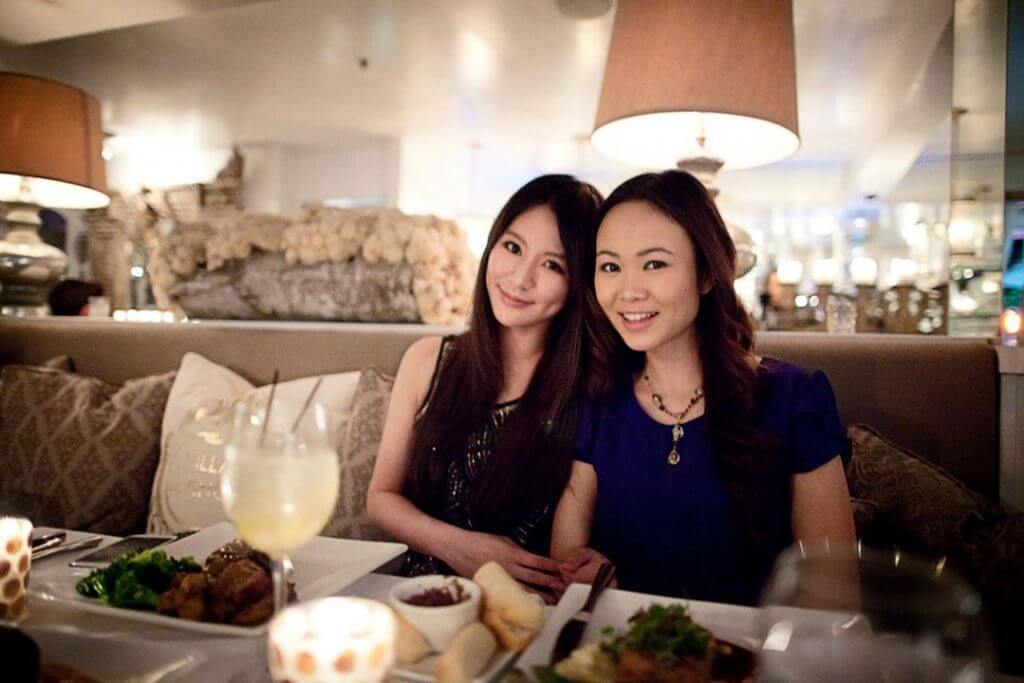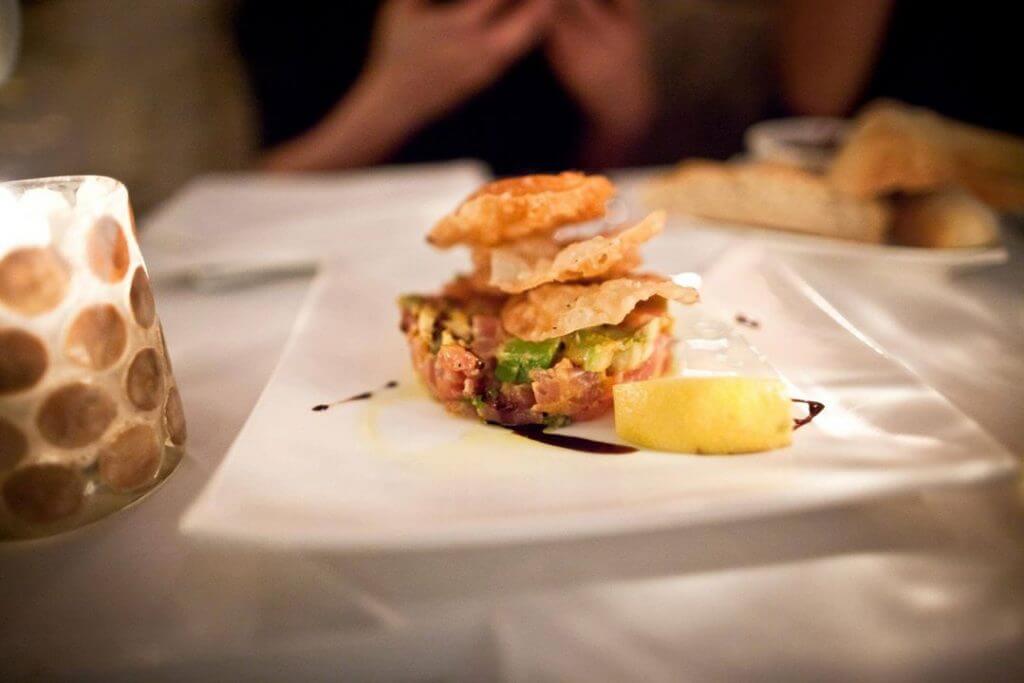 208 Rodeo Restaurant
 is located right next to Tiffany's on Rodeo Drive in Beverly hills. Last time I was here with my girlfriend ; after watching the biopic YSL, we had our girly "dinner at Tiffany". To me this is the most European corner in LA; I come here every time I'm reminiscent about Europe.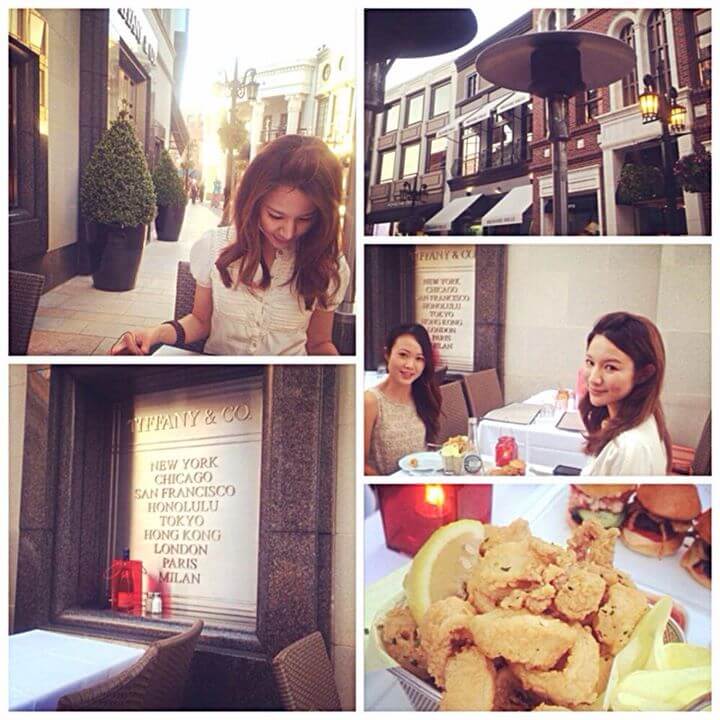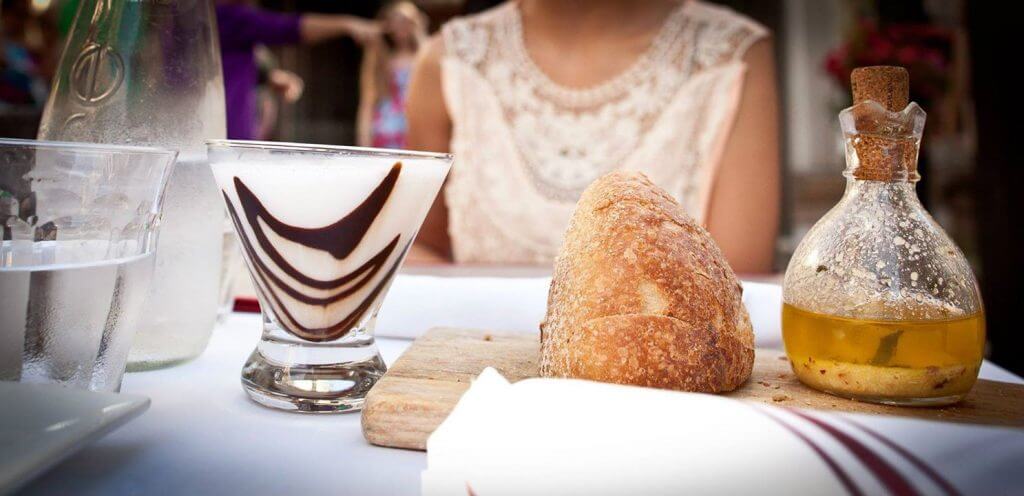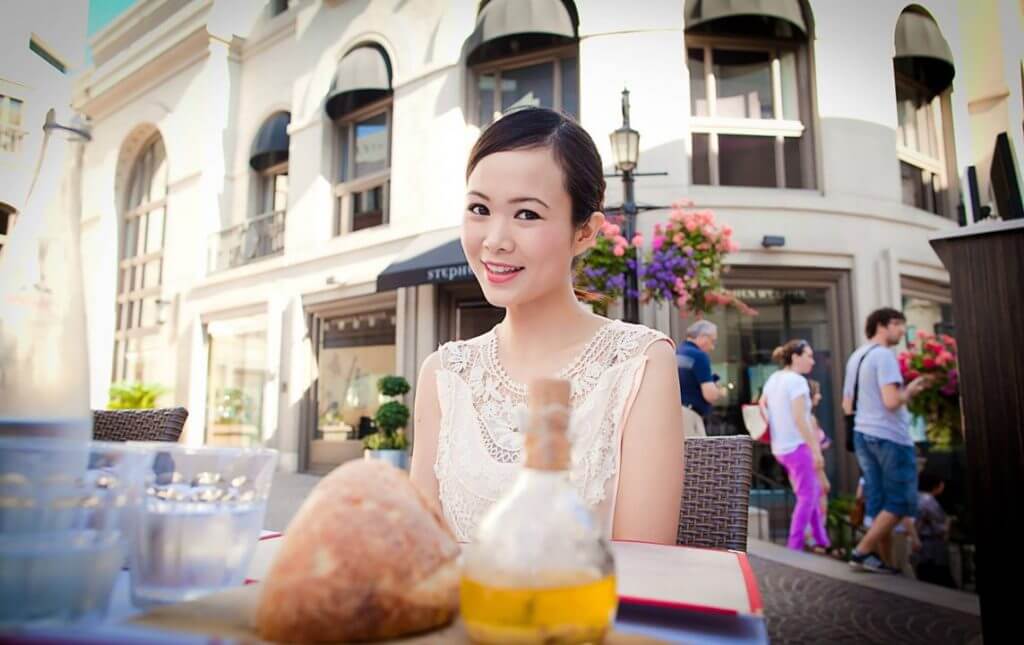 6. WP24 by Wolfgang Puck
Los Angeles is about that metropolitan vibe and dining with a stunning panoramic views of Downtown Los Angeles must be on your LA to-do list.
Wolfgang Puck Restaurant
on the 24th floor of The Ritz-Carlton, Los Angeles with floor-to-ceiling windows will give you the satisfaction of LA's sophisticated high-rise dining.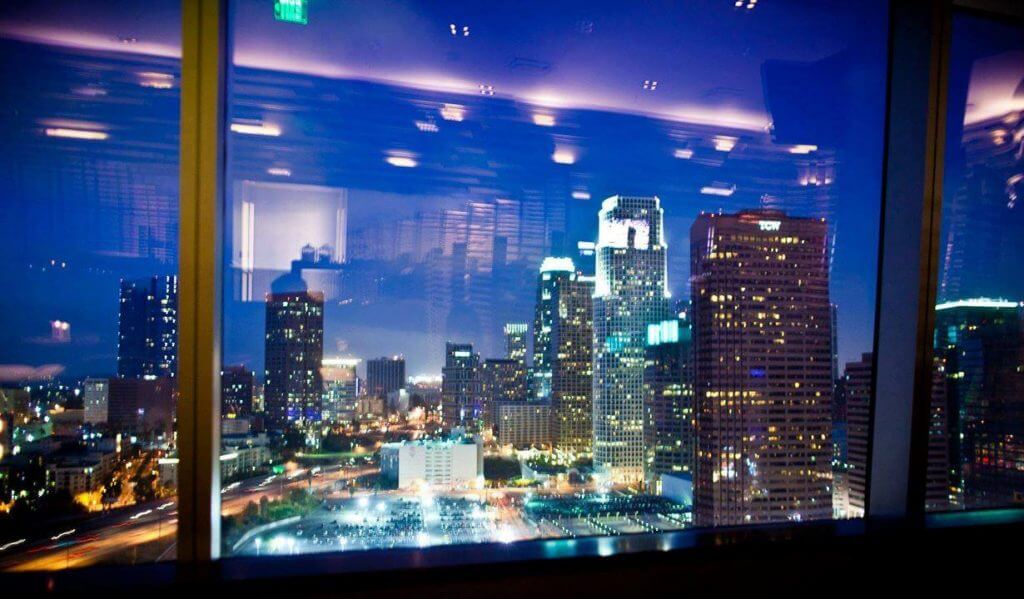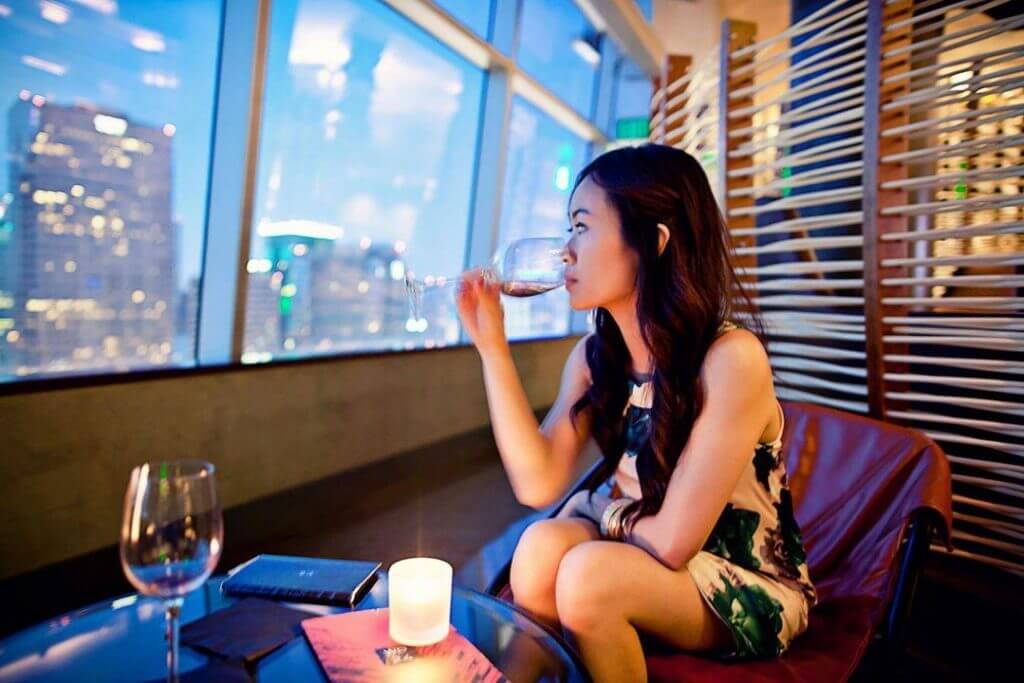 7. 180blu Restaurant at the Ritz Carlton, Laguna Niguel:
The restaurant is an oceanfront dining lounge featuring panoramic views of the Pacific Ocean and the blue skies across the horizon.
180blũ
is the perfect Southern California experience to enjoy refreshing beverages and small plates.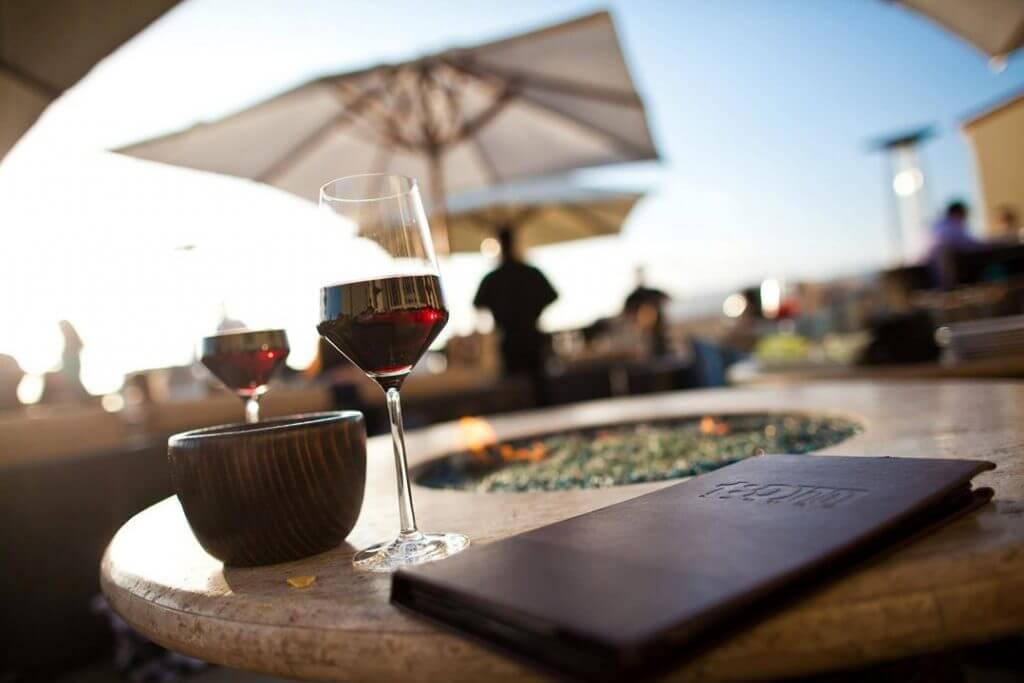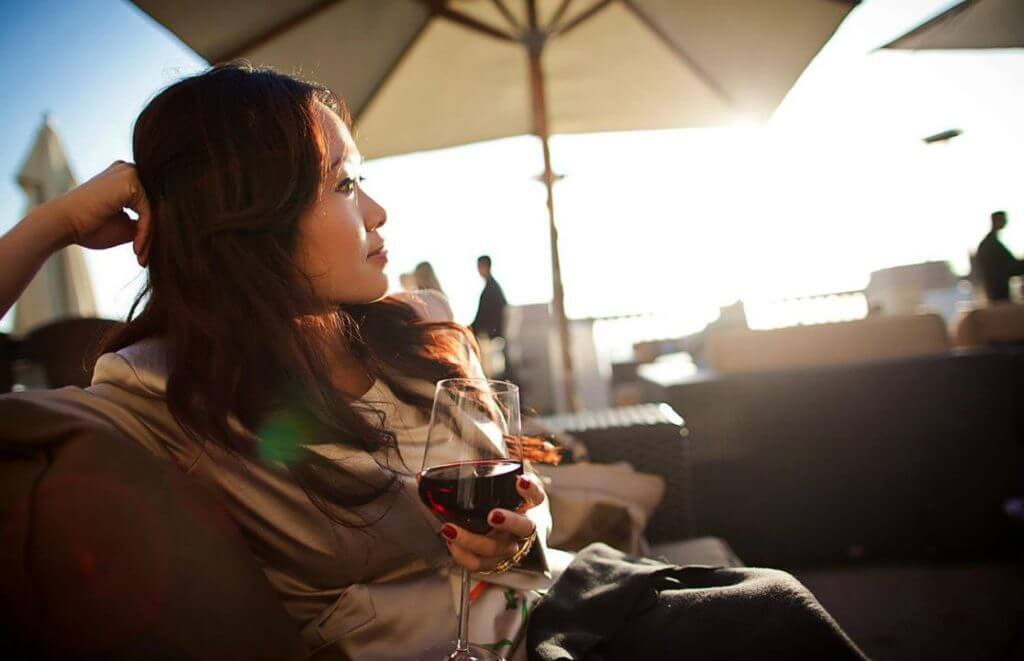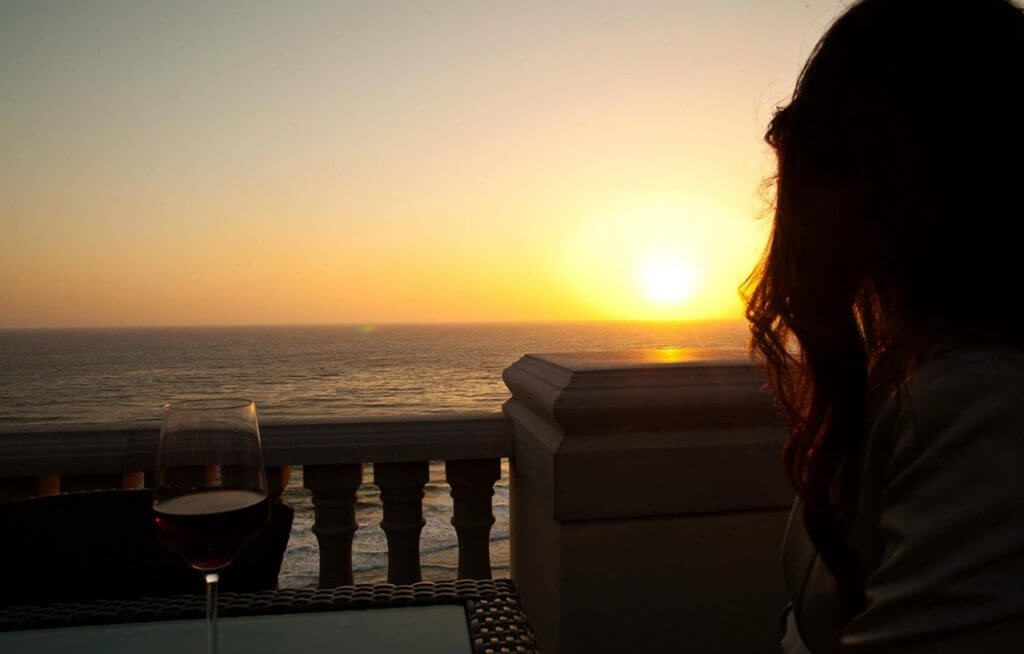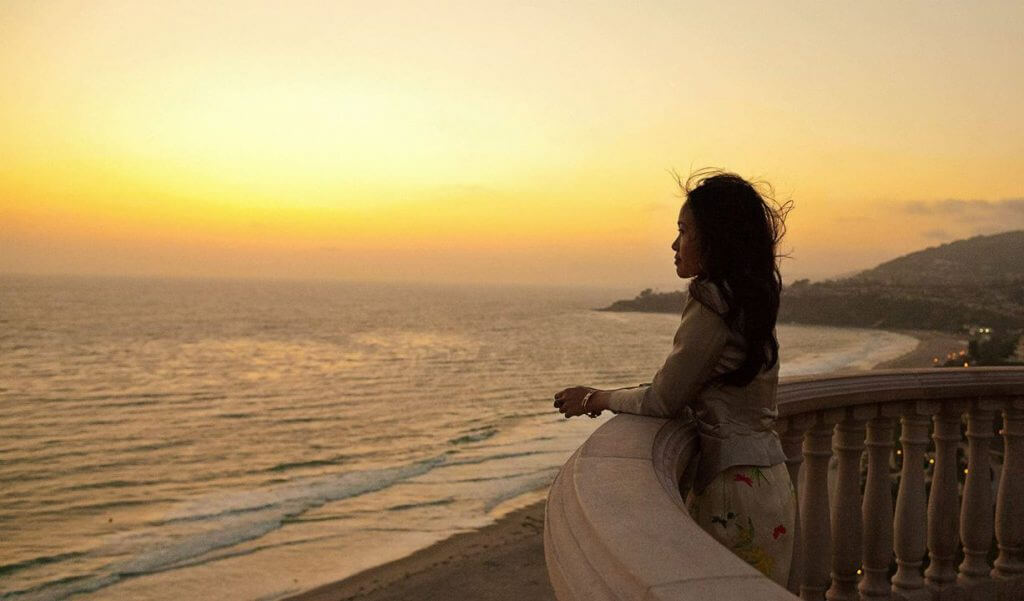 8. Andrea, Pelican Hill
Andrea
is a perfect place for lunch with a splendid view of ocean and gold course. But if you are in luck to be there for their "Fashion Week" the experience will be greatly enhanced with runways and beautiful models walking around your tables.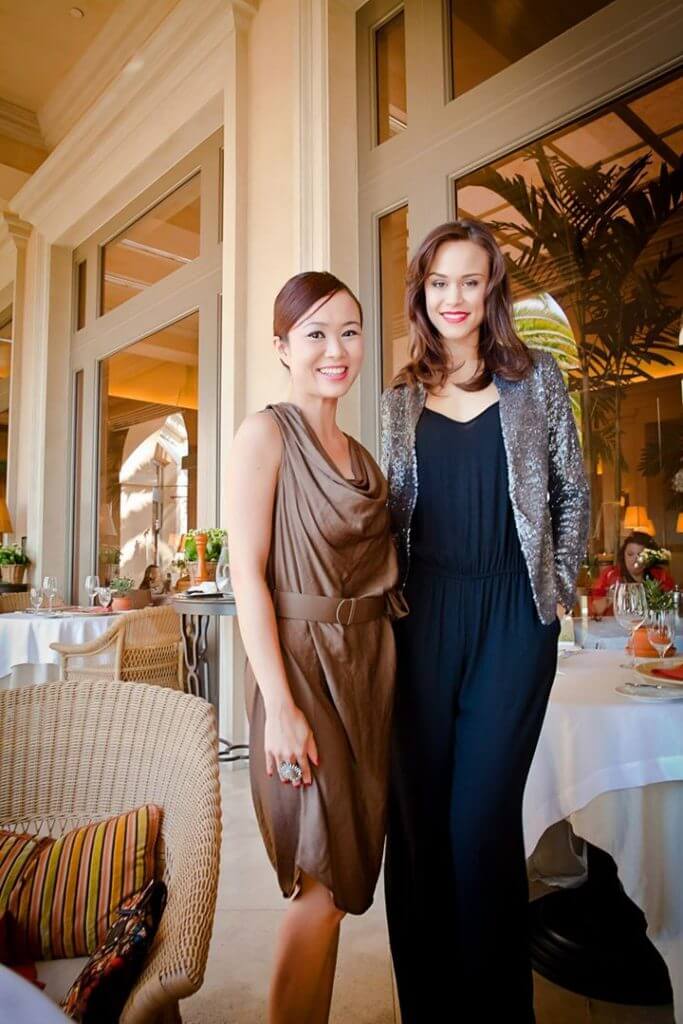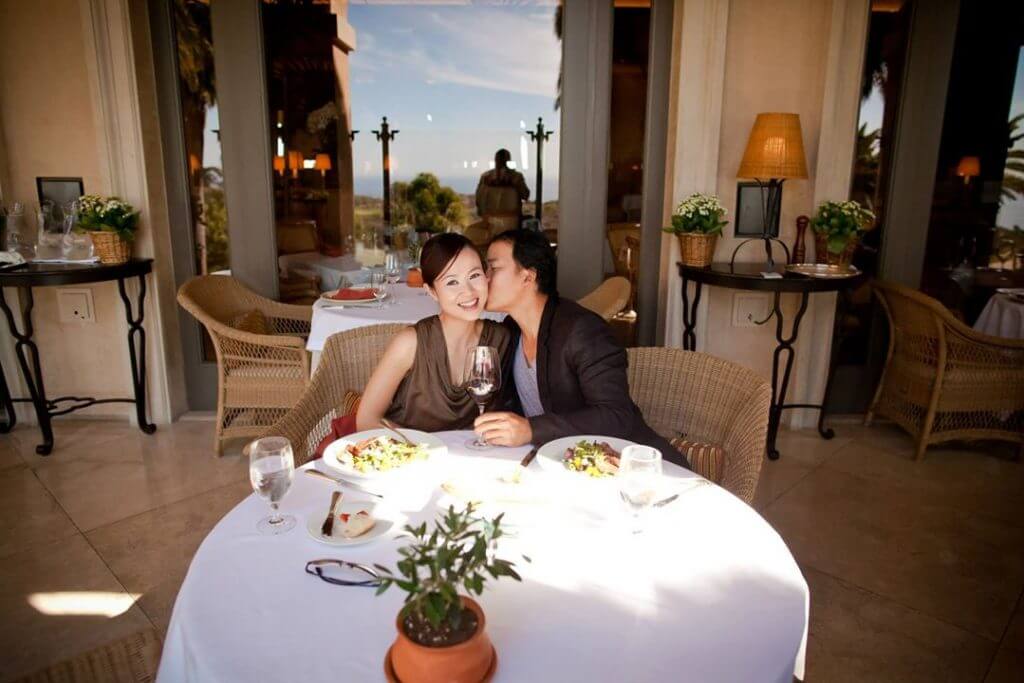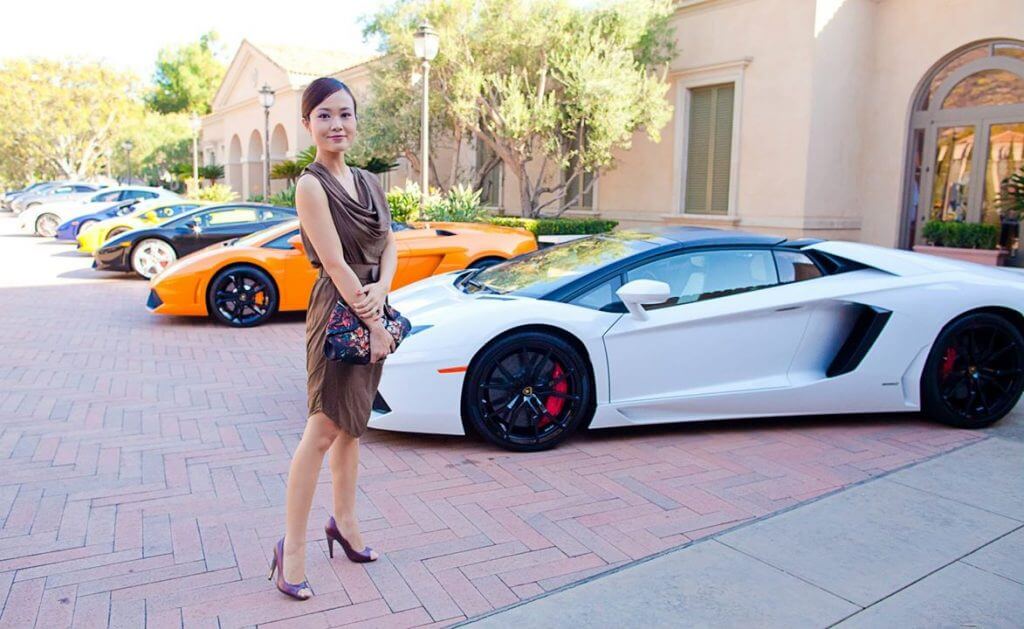 9. The Loft, Montage Laguna Beach
For
The Loft
to deliver what it promises about that gorgeous view (on its website), please do not sit inside. Sit outside!!! We came here for the view and we were totally satisfied. Lots of Yelp or TripAdvisor reviewers are unhappy because ( I guess) they must have sat inside the crowded rooms with small windows. Therefore, reservation for the outdoor patio is highly recommended!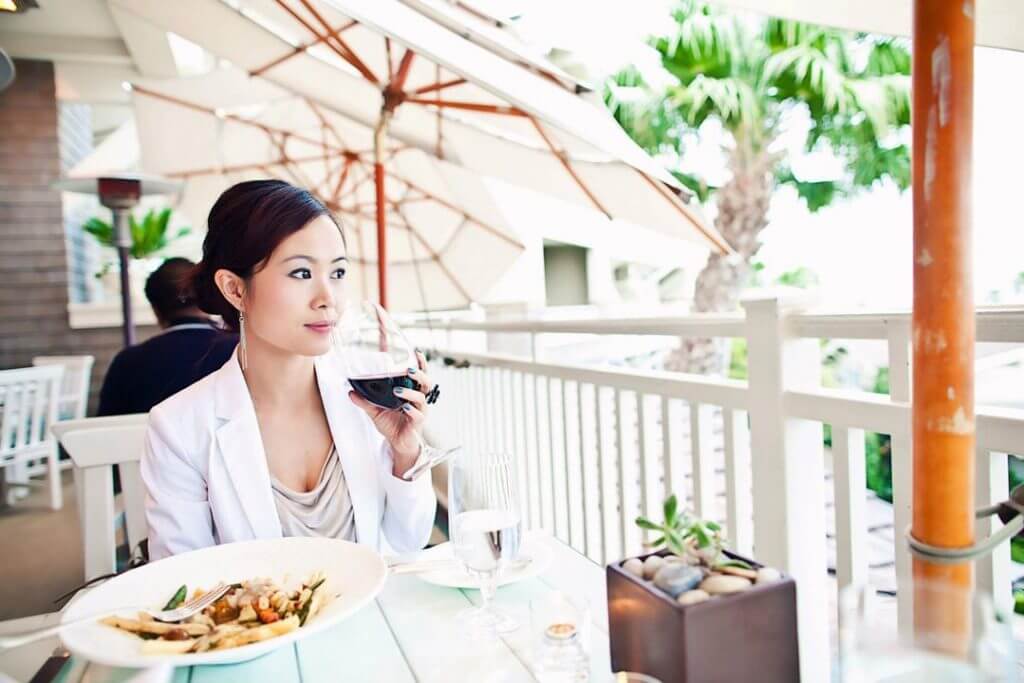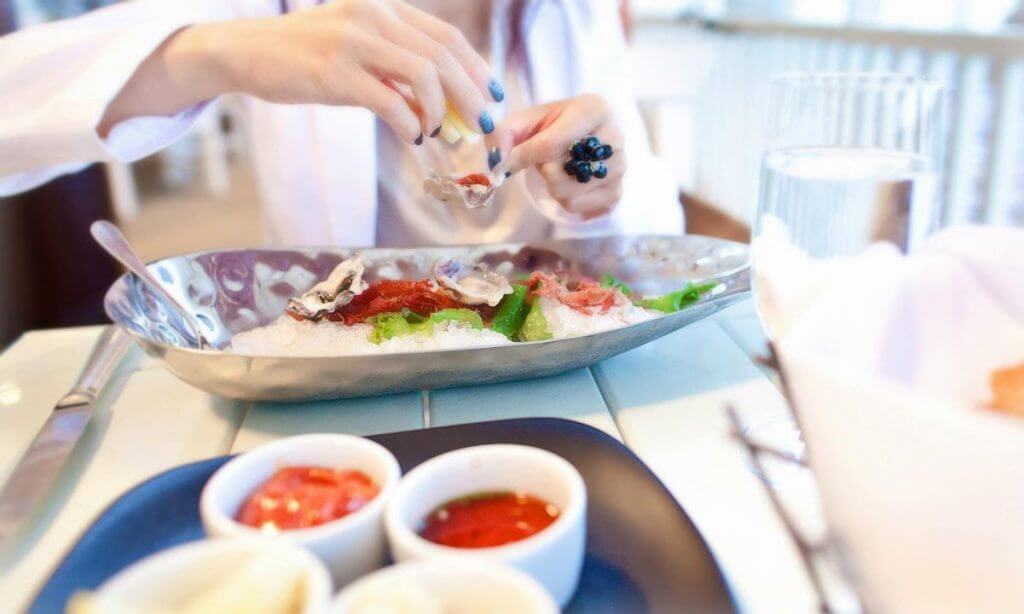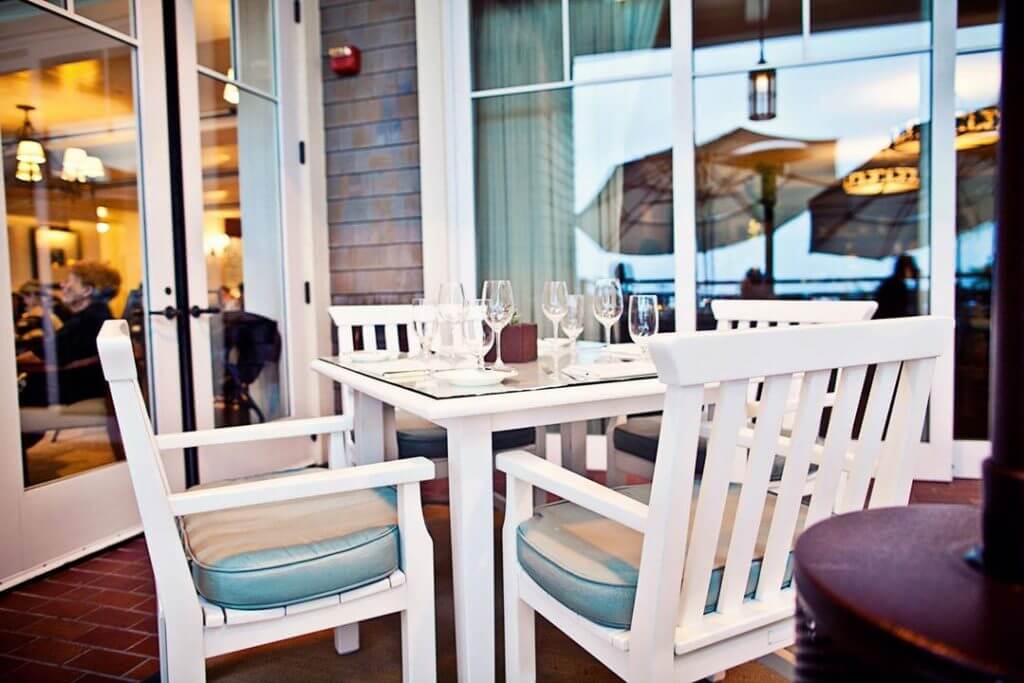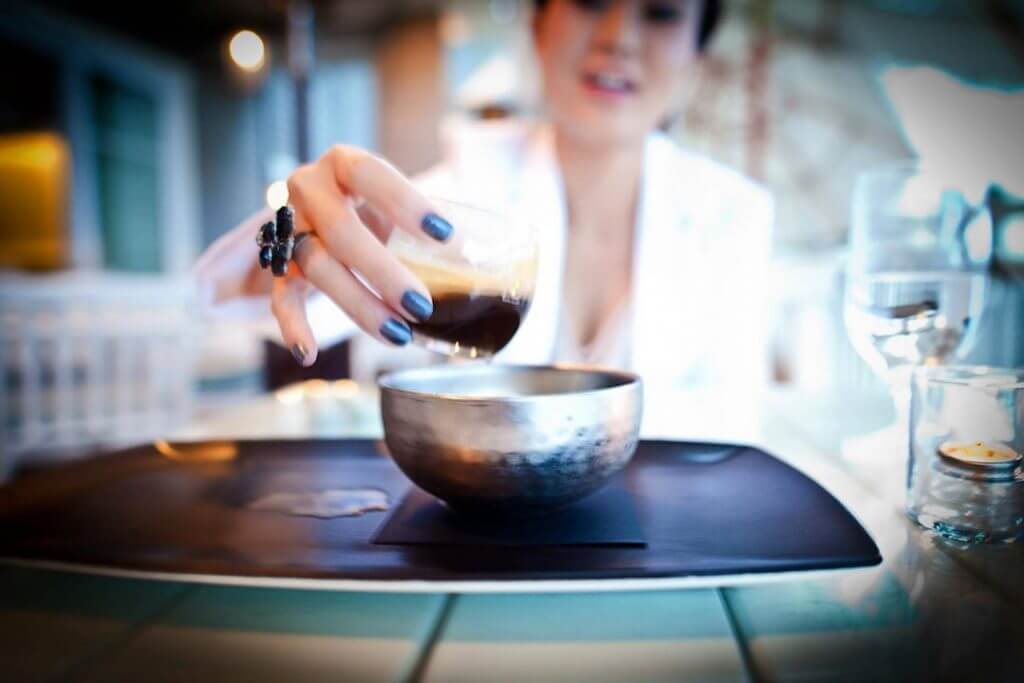 10. The Tap and The Terrace at Langham, Pasadena
The Tap
 is one of my most frequent-visited places for light lunches and afternoon cocktails. If you come here during cherry blossom season, you feel like walking into a surprisingly delightful fairy tale.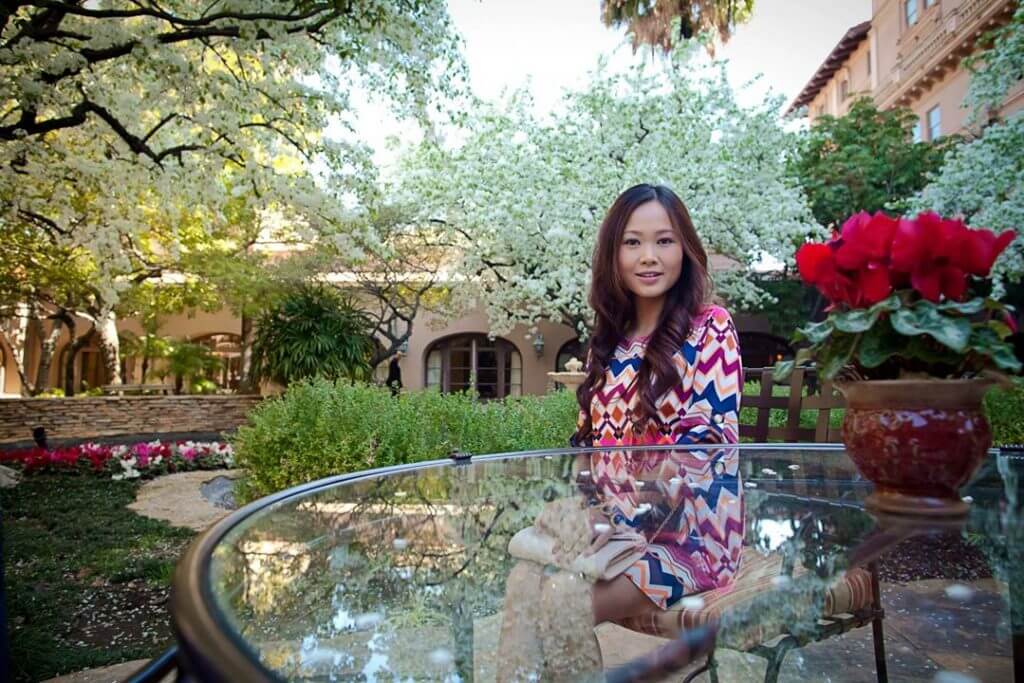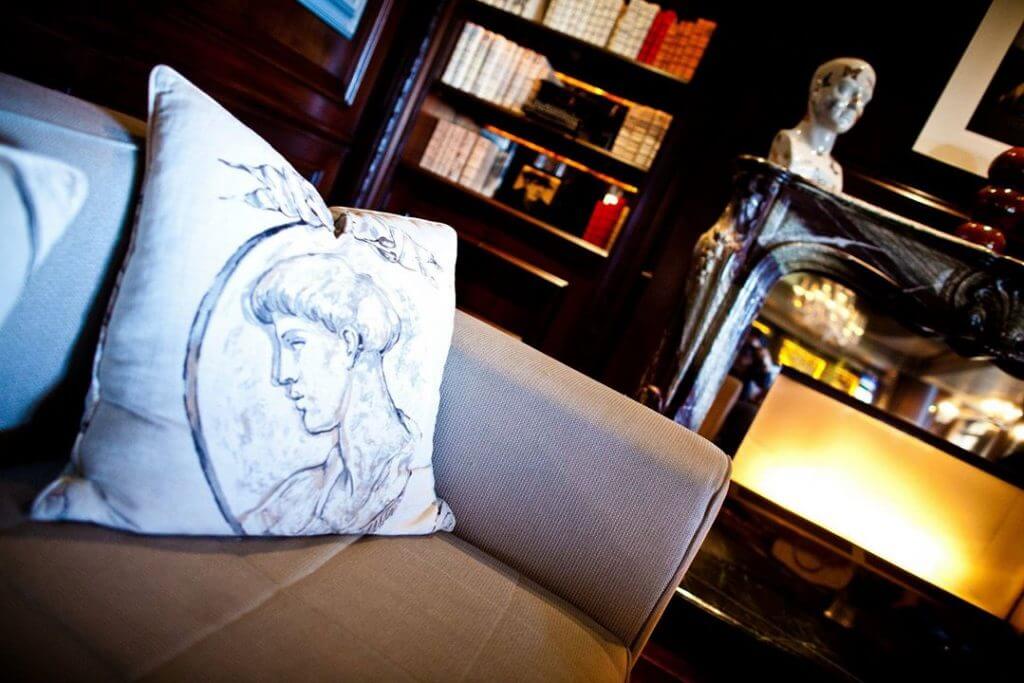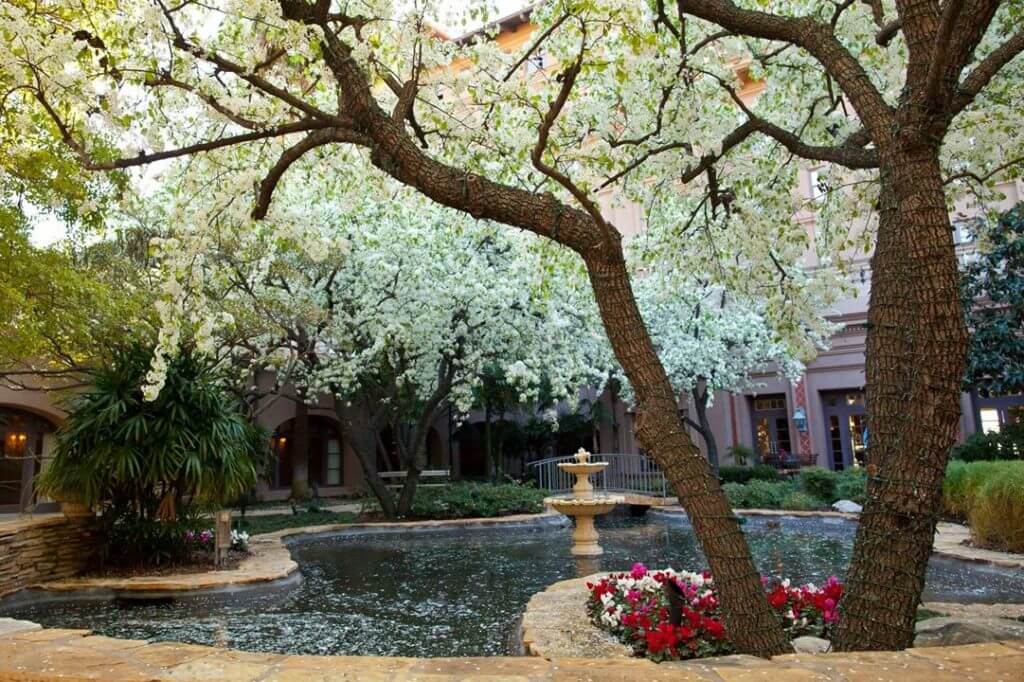 Thanks everyone for reading!
March 31, 2016