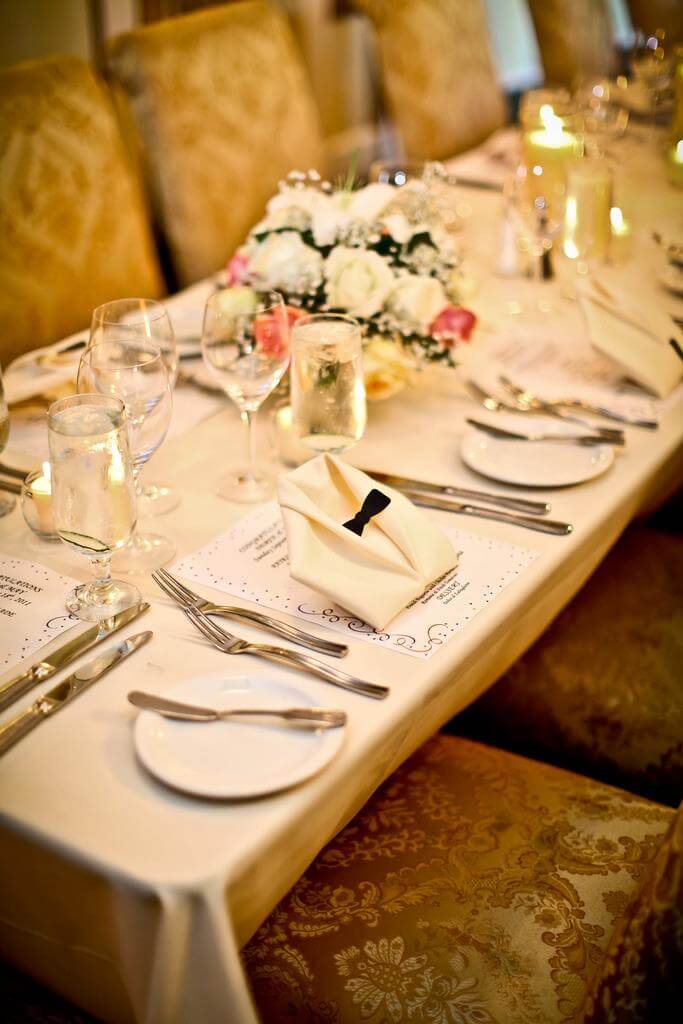 Instead of a traditional bridal shower, we thought it's more fun to throw a couple's wedding shower since Derek and I rarely do things apart.
Compared to weddings past, grooms today are more involved in the wedding process, which means wedding showers aren't just for brides anymore. Another good reason to turn the traditional bridal shower into a social mixer (rather than just having a bride-only event) is to give guests from both sides the opportunity to know one another better before the wedding.
A couple shower is closer to a cocktail or dinner party than it is to a bridal shower. Female and male relatives, as well as close friends, are invited.
We have personalized favors tailored to each group: mademoiselle handmade soaps for ladies and cigars for gentlemen. Each favor was initialed with first and last name of each guest.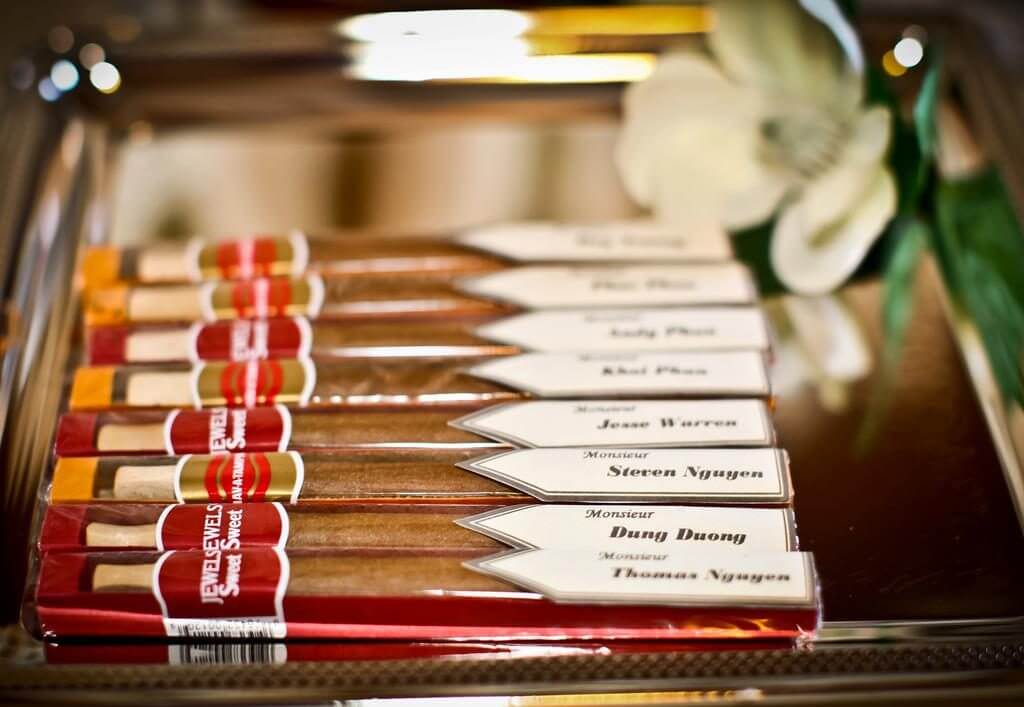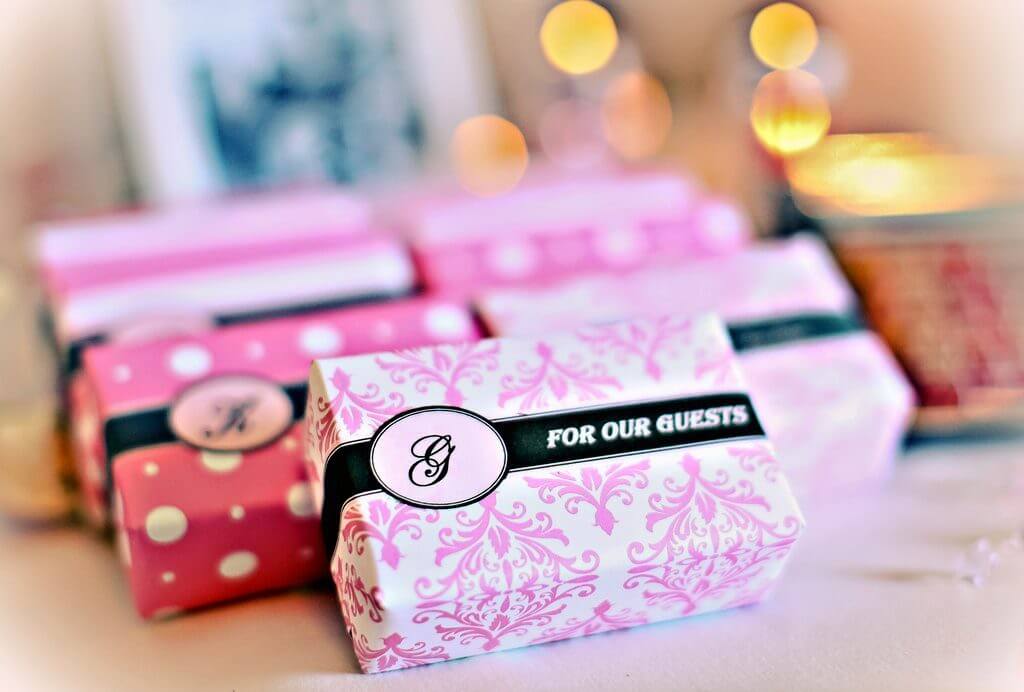 The idea of a joint shower is to celebrate the perfect pair so foods and cocktails should also pair well together.
Our Food: Dolce Gabbana Sand Dabs Delicate whitefish fillets lightly breaded in a light lemon beurre blanc, Oven roasted Beef Tri-Tip presented with a Fresh herb demi glace, and Romaine hearts tossed with Caesar dressing.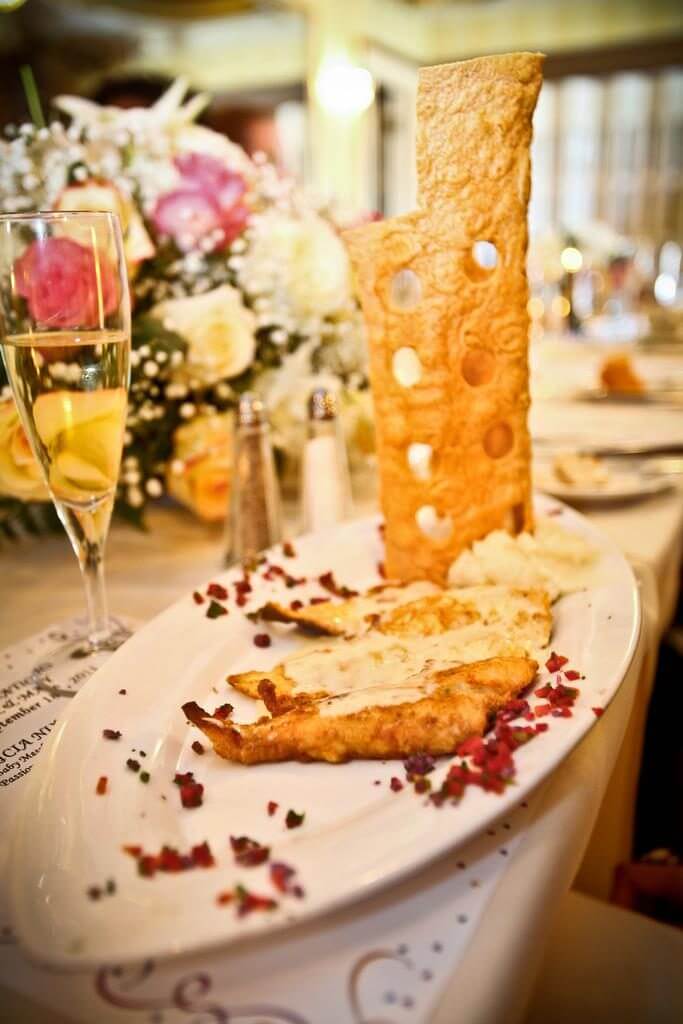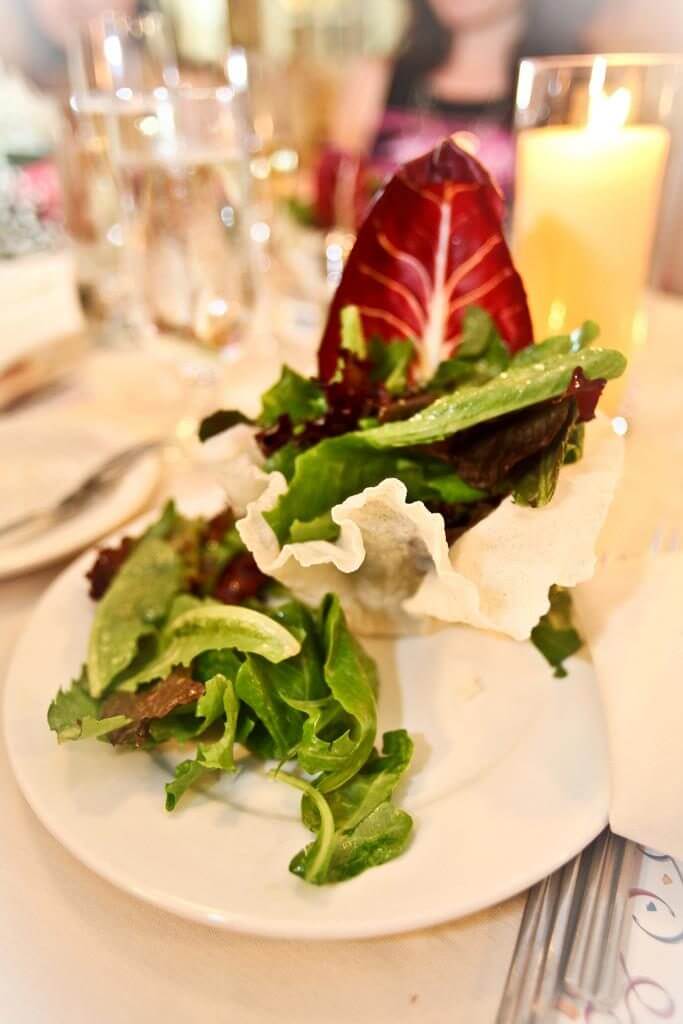 The decoration is girly and feminine with floral centerpieces, candles,..but the napkin fold is designed to add a masculine touch for the couple shower.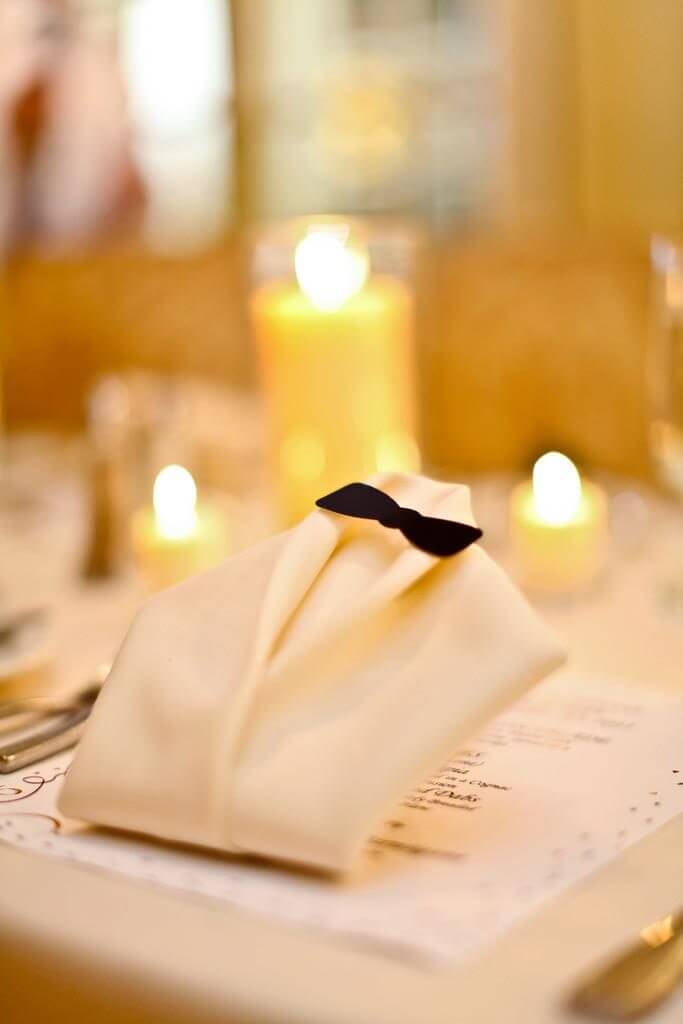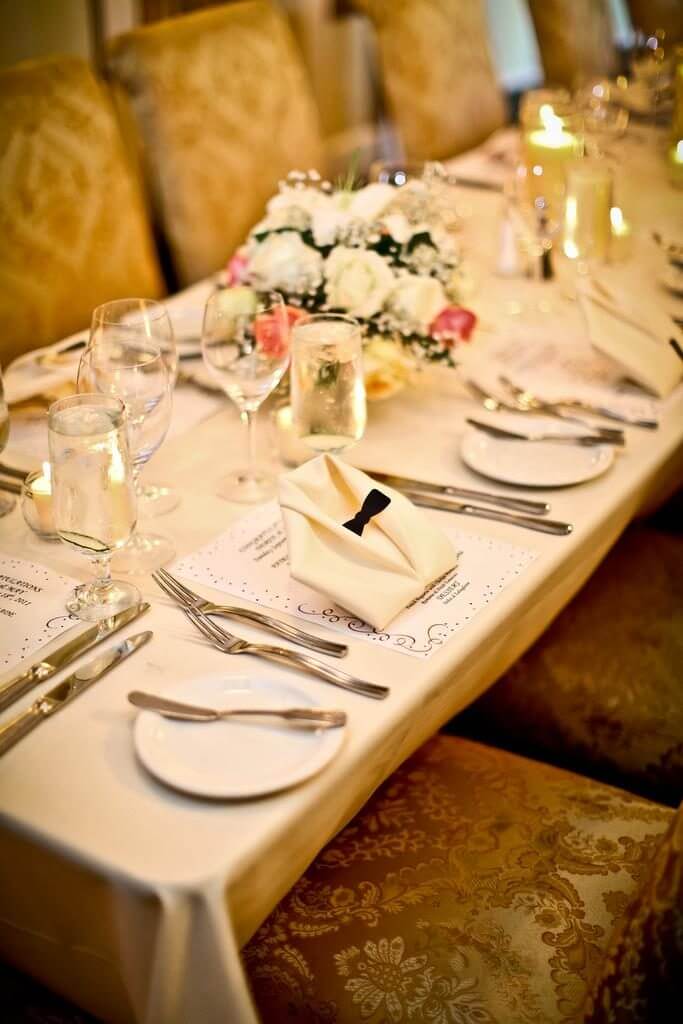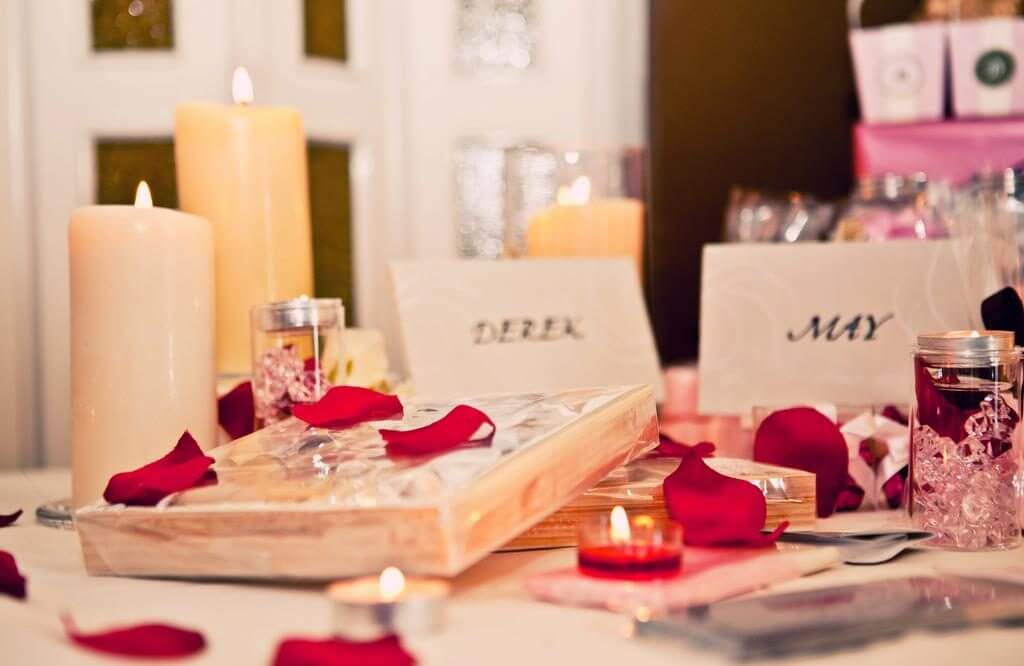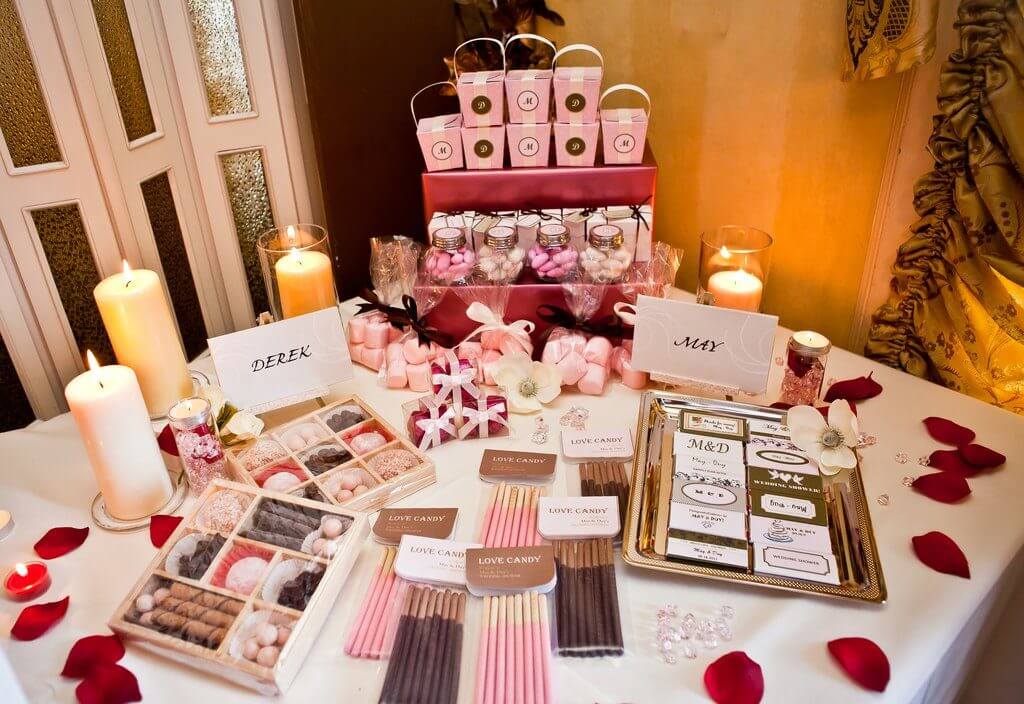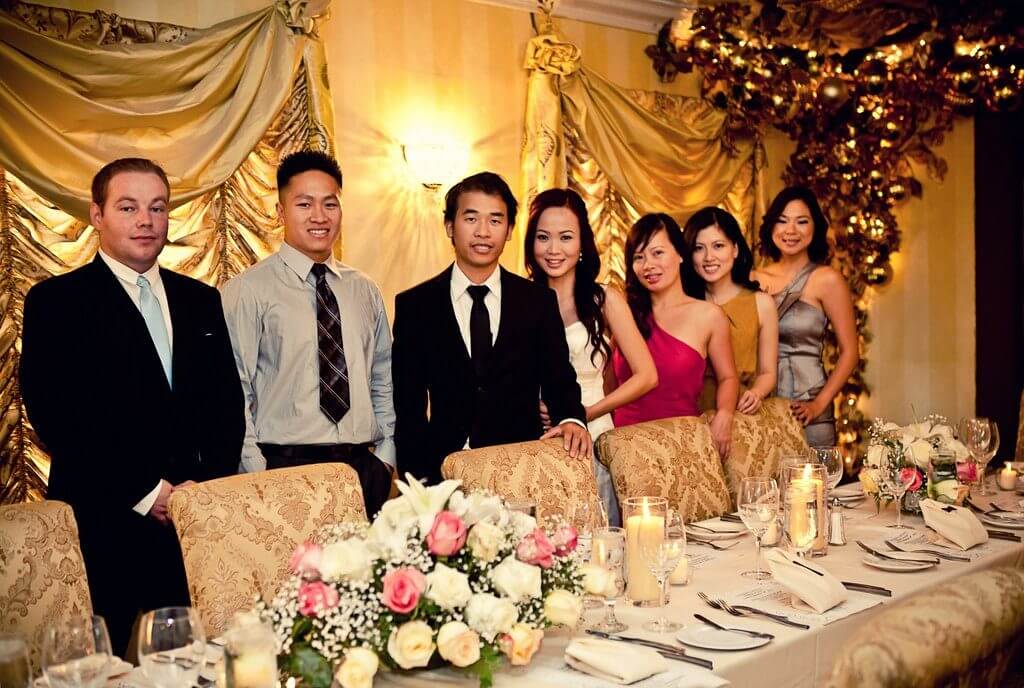 Games are a great way to break the ice and get everyone mingling and having a good time.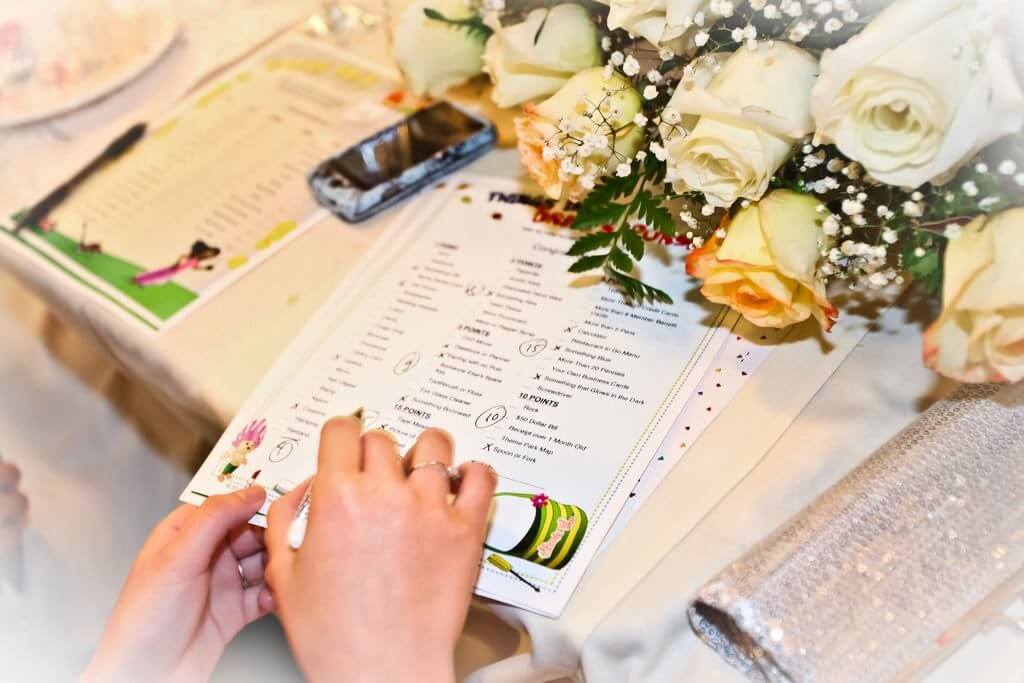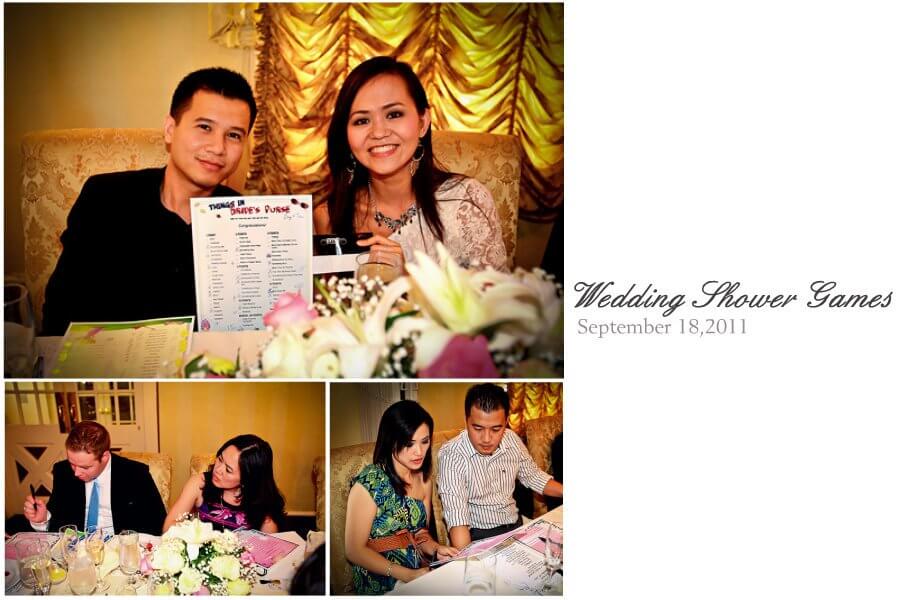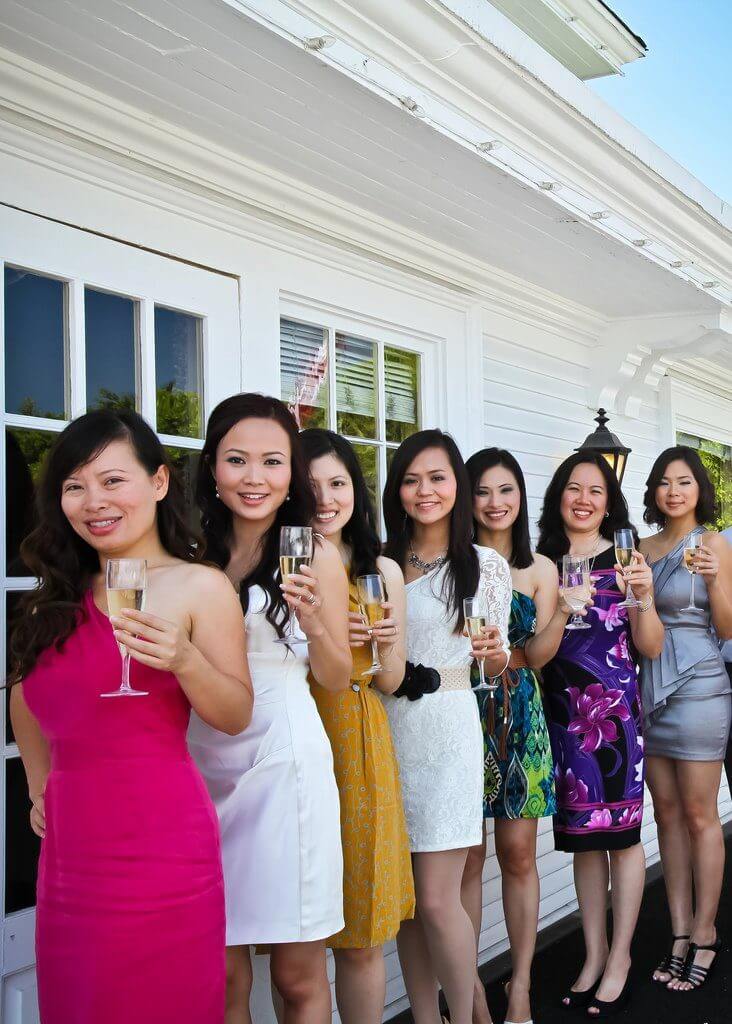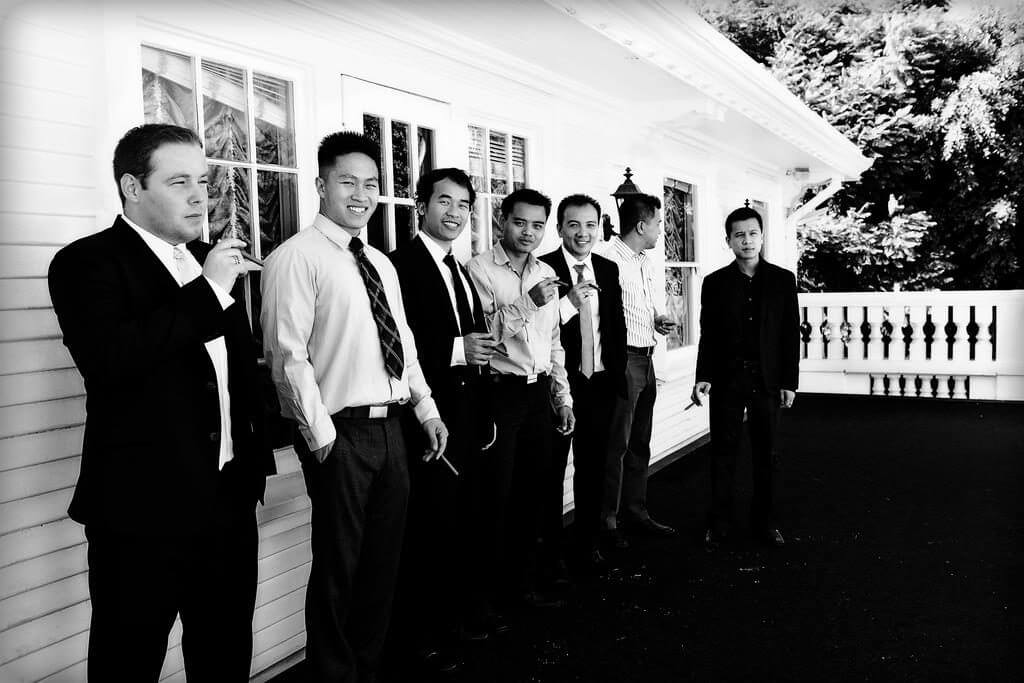 Thanks everyone for reading!
September 18, 2011