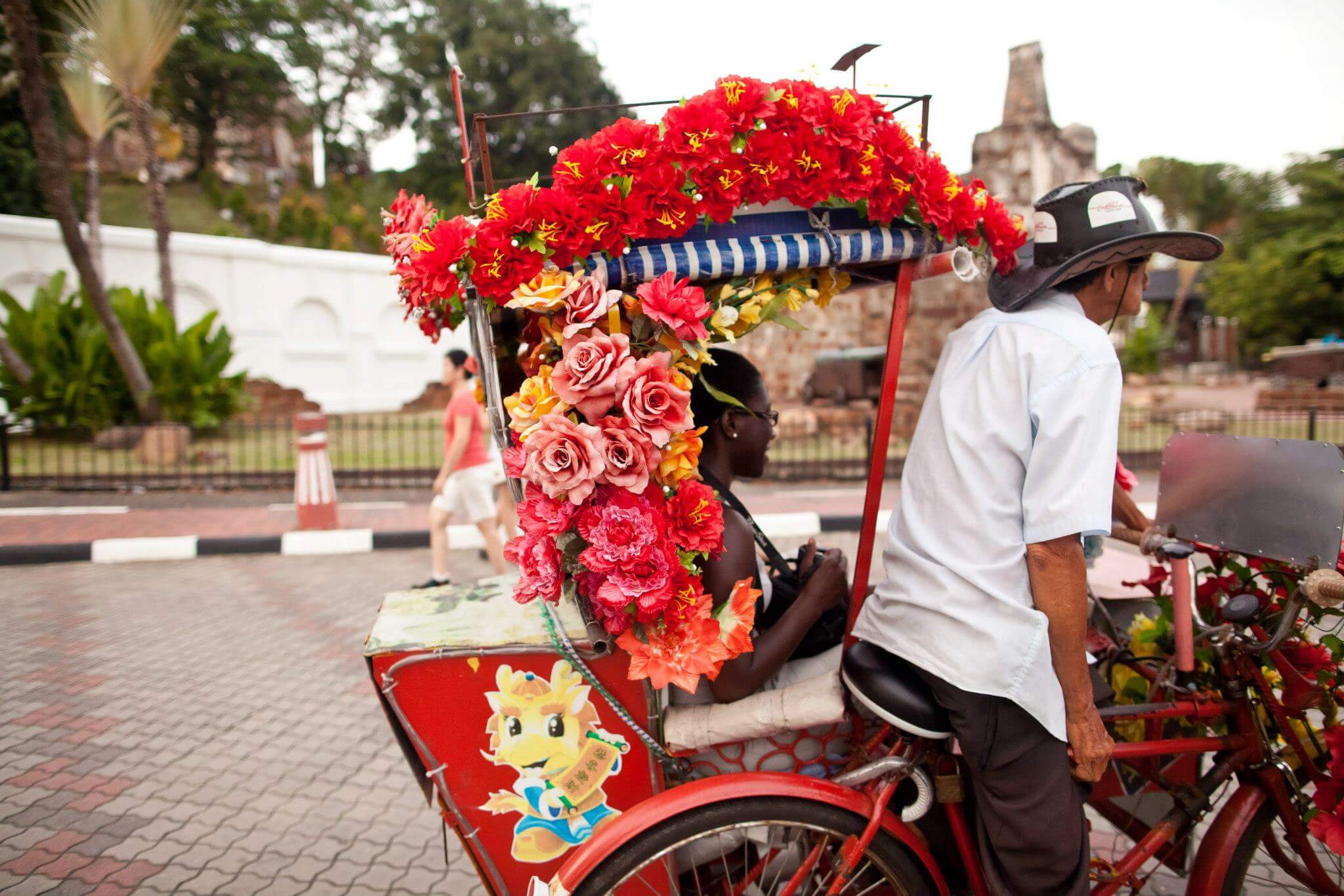 Kuala Lumpur
Selamat Datang! (Welcome!)
Kuala Lumpur is not only the capital of Malaysia or a nice city for a stopover. It's so much more than that! A melting pot of many nations and a varied mixture of Malay, Chinese, Indian, Tamil, Thai and many more people living in this amazing city.
If Venice has gondolas, New York has horse carriages..then Malaysia has floral cycle rickshaws. Extensively decorated cycle rickshaw is a very common sight in Malacca.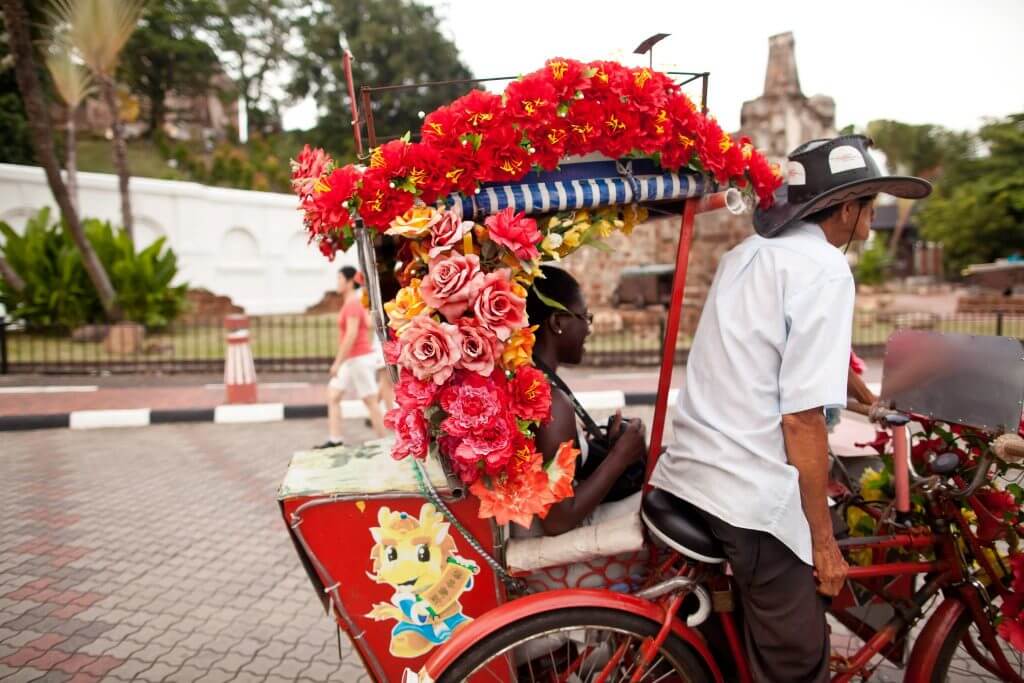 Batu Cave is a popular tourist attraction in Kuala Lumpur. The caves are inside of limestone cliffs and filled up with Hindu shrines and temples. The huge, golden statue at the entrance probably comes to most people's mind when they think about the Batu Caves. I can climb the Spanish Steps in Rome, but these 272 steps present such a challenge for me due to those sneaky monkeys. Monkeys appear out of nowhere and steal tourists' belongings!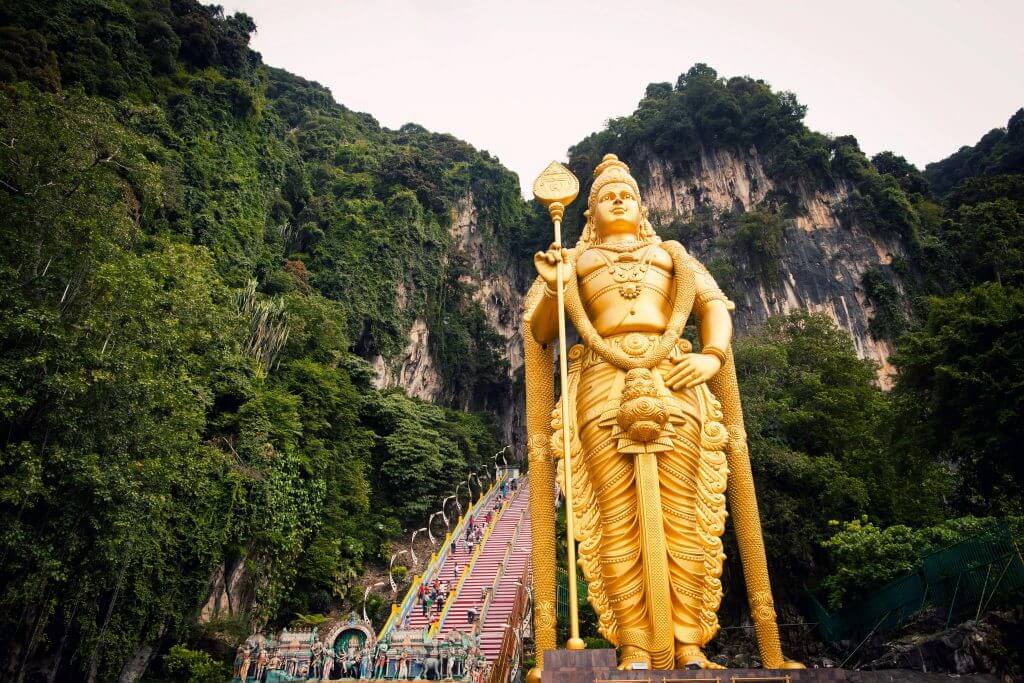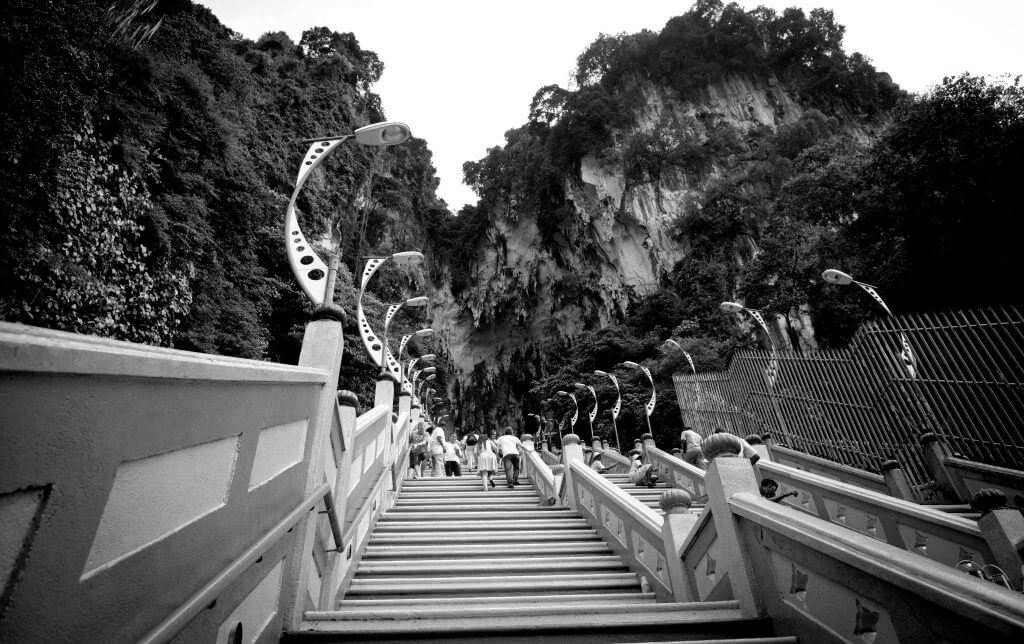 Malaysia is a country of 3 main religions: Muslim, Hindu, and Buddhist.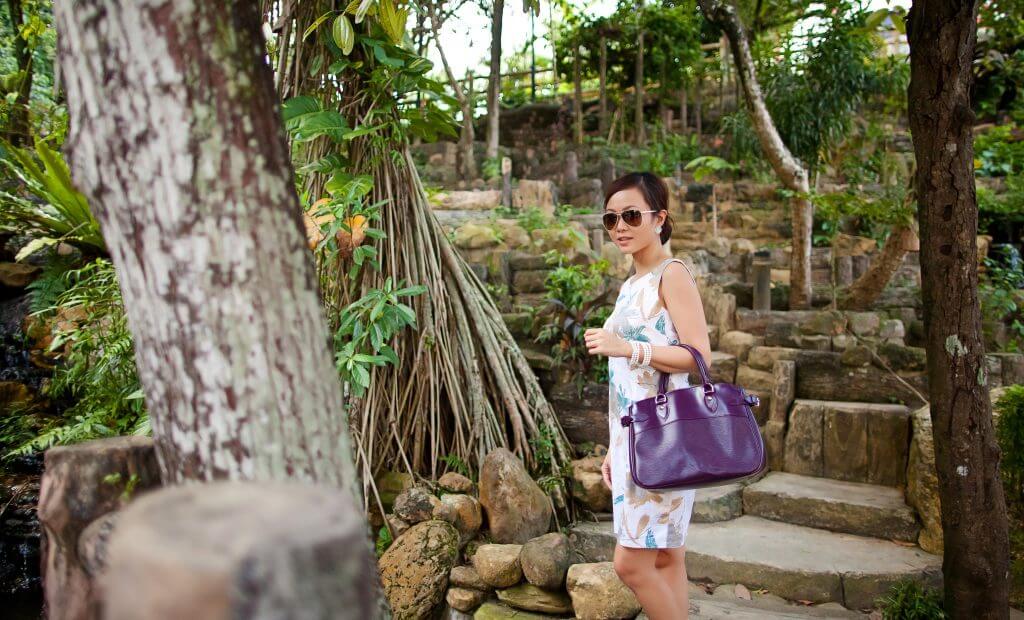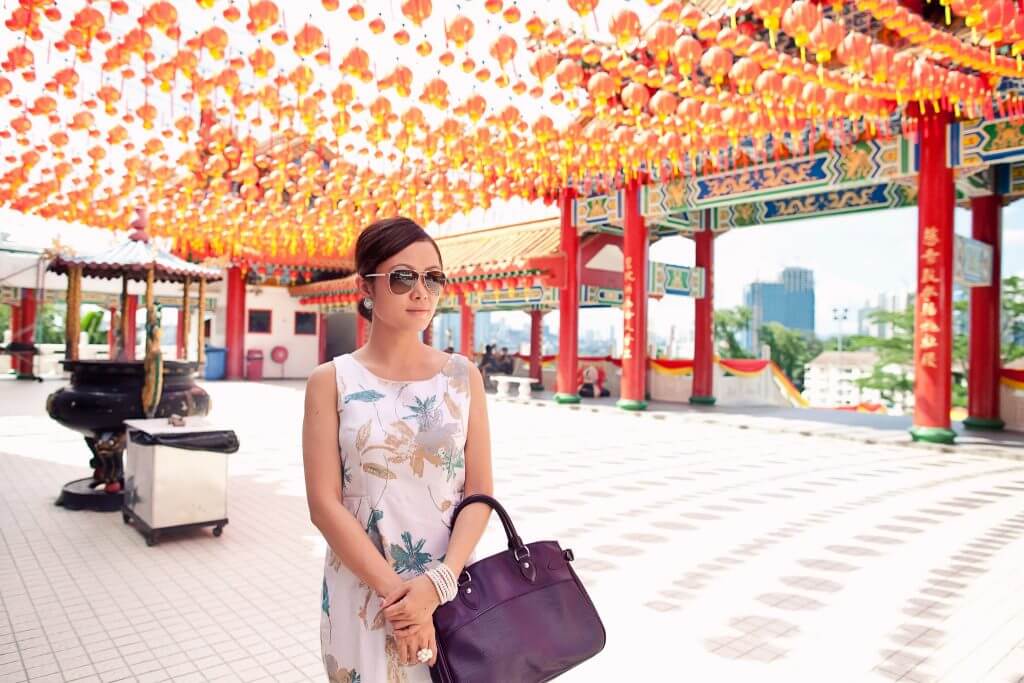 Recommended by many locals–I stopped by a chocolate boutique on my way around the city to pick up a box of durian chocolate. I have tasted different kinds of chocolate from fine Belgium praline to Hershey, but it's my first to try durian chocolate!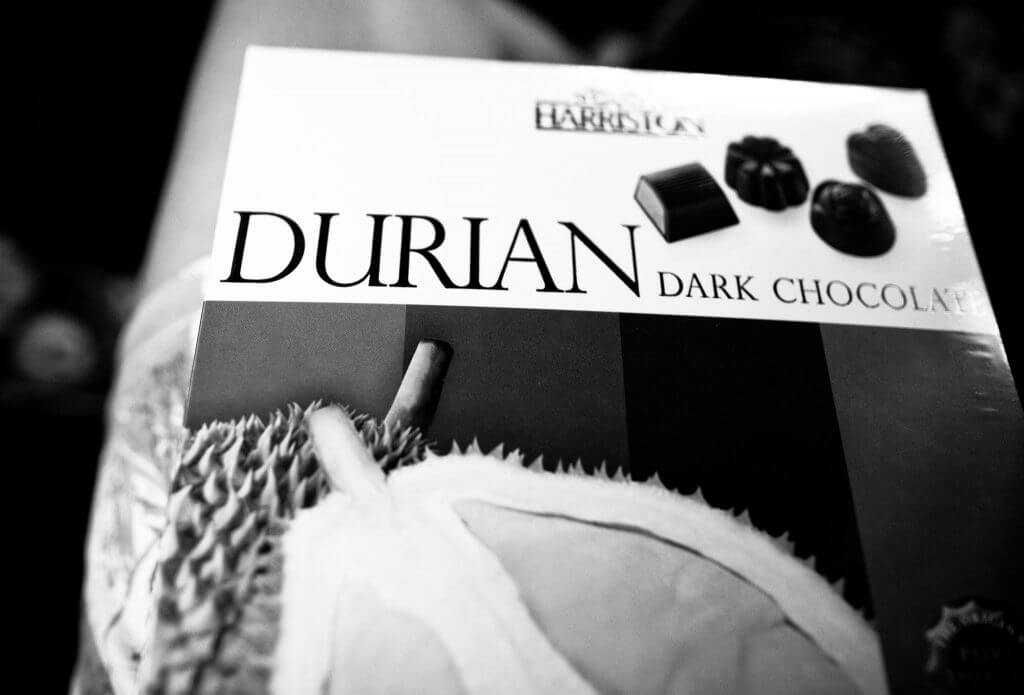 Thanks everyone for reading!
January 10, 2013