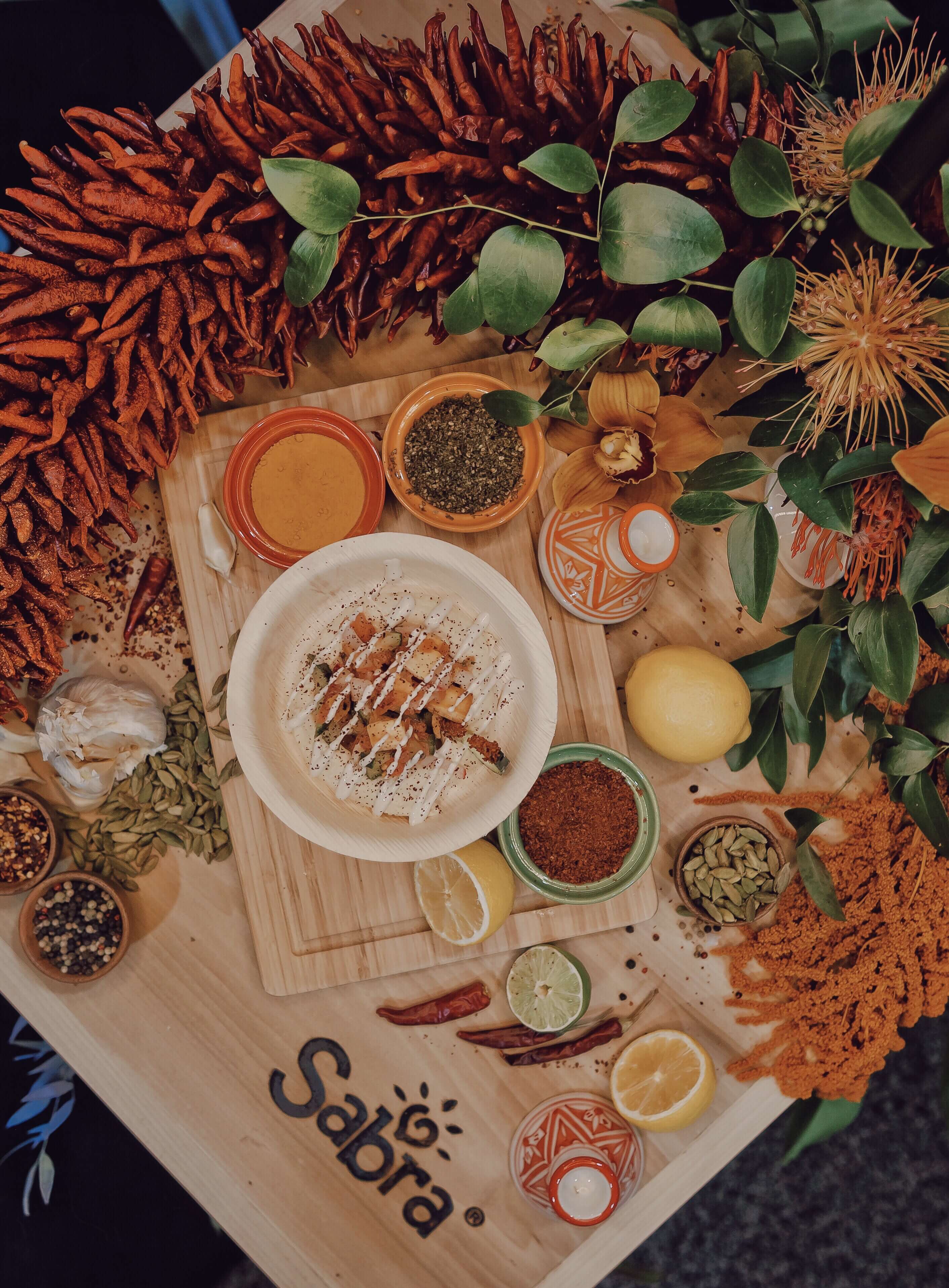 Natural Products Expo West 2019 – Top Trends and Tips
It's HERE!!! It's time for Natural Products Expo West (NPEW) 2019! Blogging gives me the greatest pleasure to attend many conferences/press trips over the years, but to be part of the press team for Expo West – the leading trade show in the natural, organic and healthy products industry – is absolutely an honor.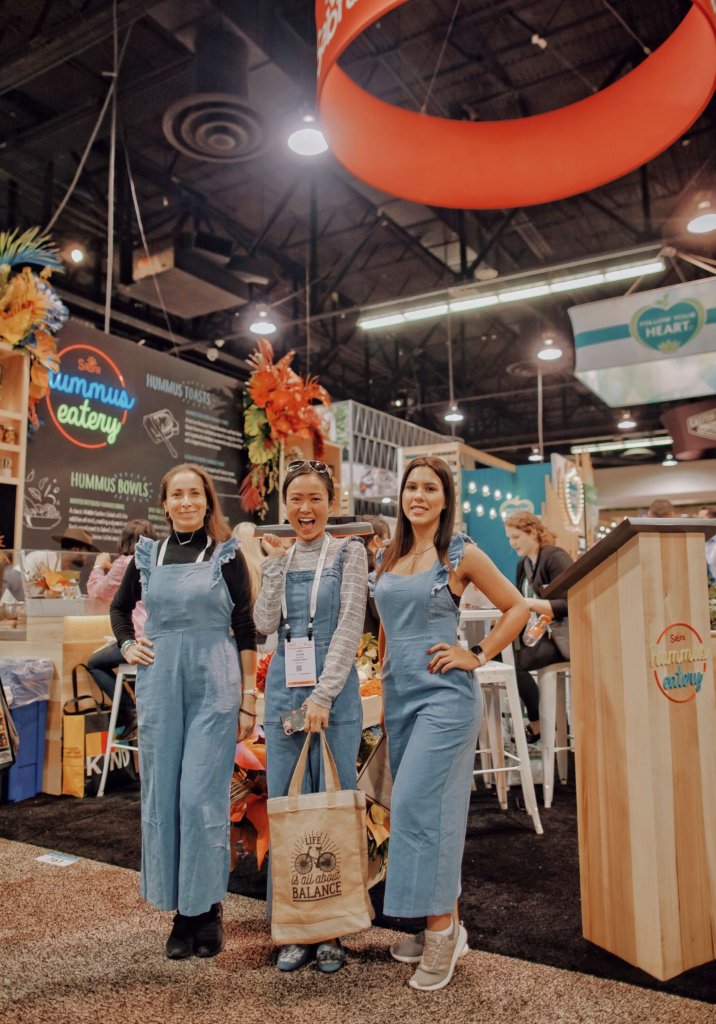 So what is Expo West, you ask? Great question… I had never heard of it until a year ago. Natural Products Expo West is the largest natural, organic, and healthy products event in the world. It is taking place right now this weekend (March 7th-9th) at the Anaheim Convention Center. While it isn't open to the public, attendees range from retailers and wholesalers, to manufacturers, health practitioners, and members of the press.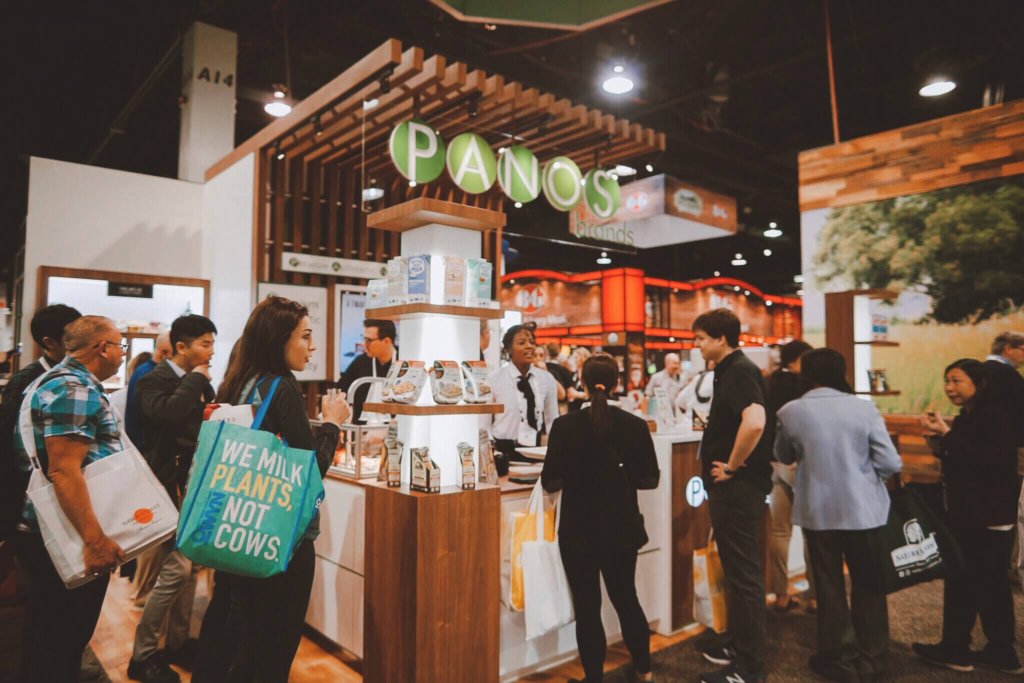 The first thing you notice as you enter the Natural Products Expo in Anaheim is the incredible crowd. The area in front of the convention center is packed with people, tents, food trucks, and cars trying to drop people close to the doors of the convention hall. When you walk into the convention center, you are faced with miles and miles of extravagant booth displays. Its size is like 20+ stores of Whole Foods and Trader Joe's combined where you get free samples of everything from every kind of chocolate and protein bar you can imagine to crazy new vegetable chips, healthy coffees, teas, and ice cream alternatives,…They also have supplements, beauty and makeup products, cleaning supplies and even animal products.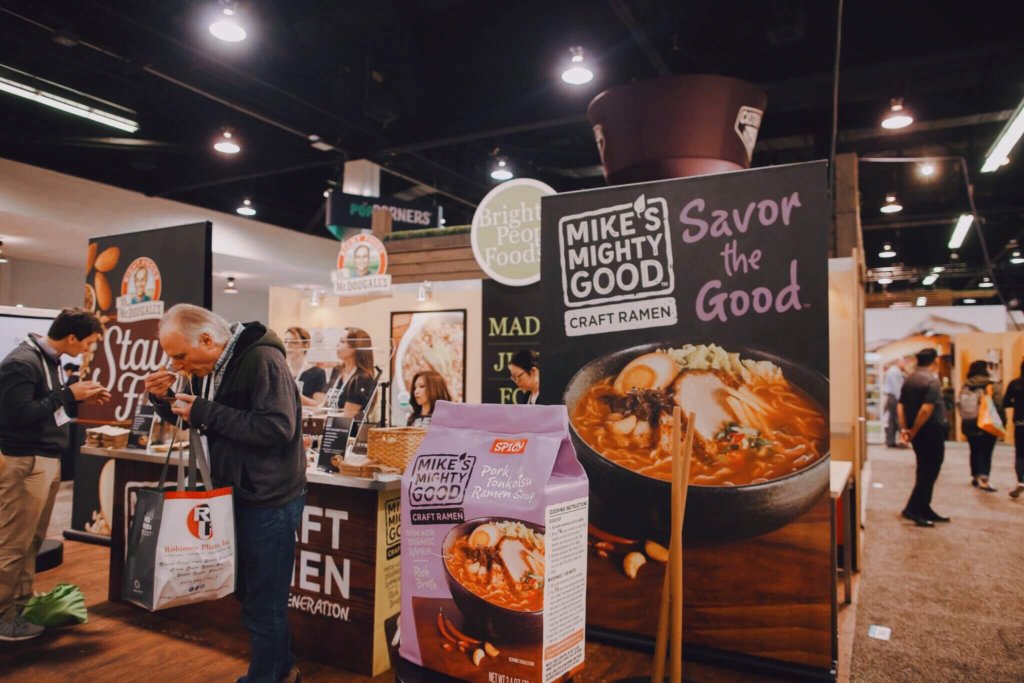 These pop-up displays are spacious, beautifully decorated. Our favorite booth is Sabra booth, #761. This year they put up a luxurious tropical floral installation and a pop-up restaurant in the middle of Expo West serving trendy hummus toasts and hummus bowls.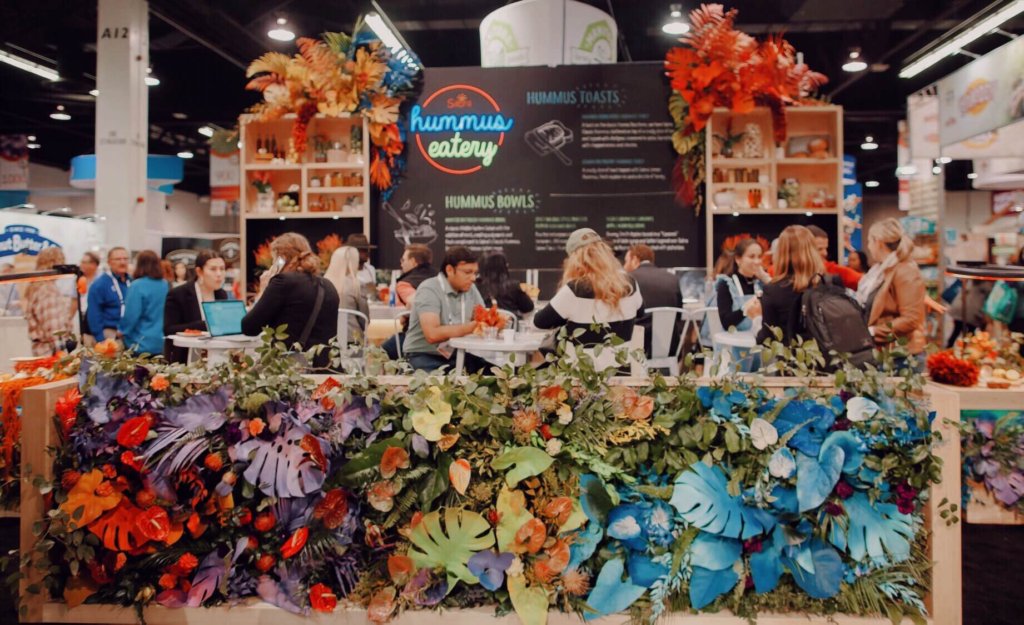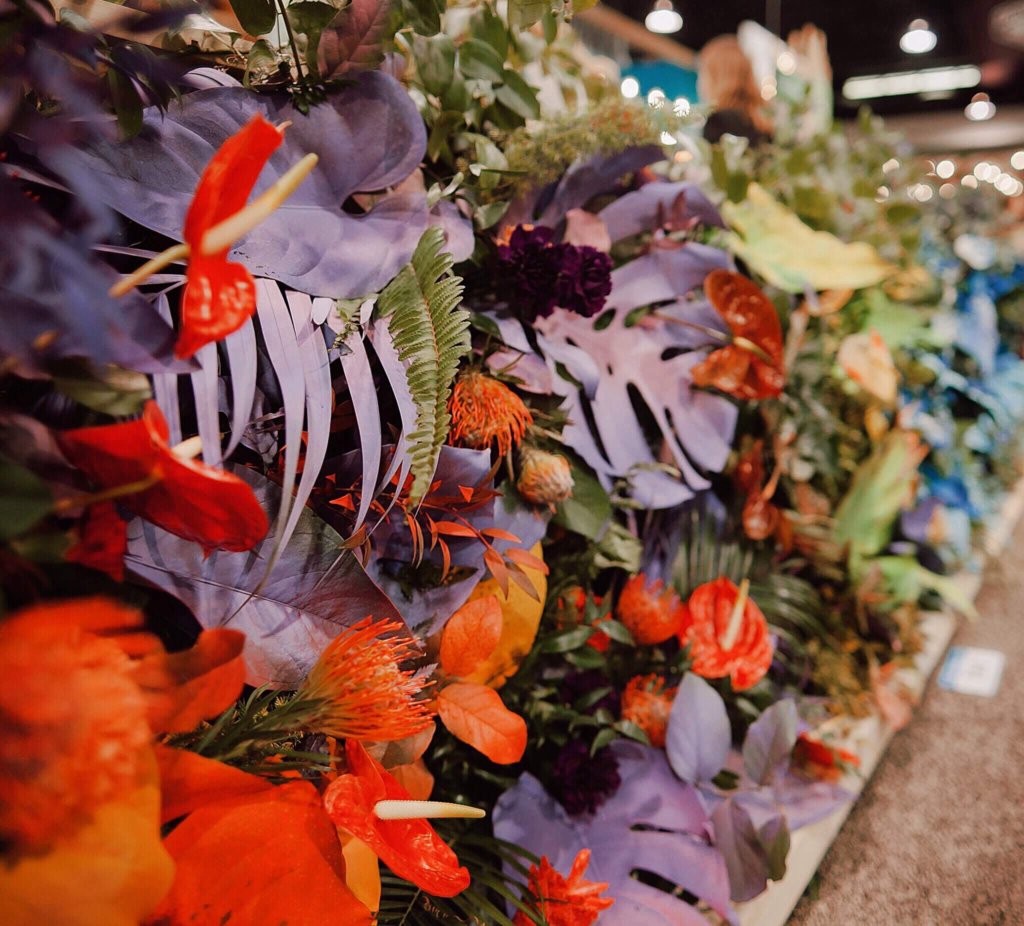 I'm always a big fan of Sabra hummus dips. We use their dips in all of our gatherings from super bowl parties to awards viewing parties. So it's such a great honor to be invited by Sabra to participate in their social media campaign at Expo West. Sabra Hummus Dip starts with fresh chickpeas, tahini and a touch of garlic. Perfect for snacking, cooking, and of course, sharing.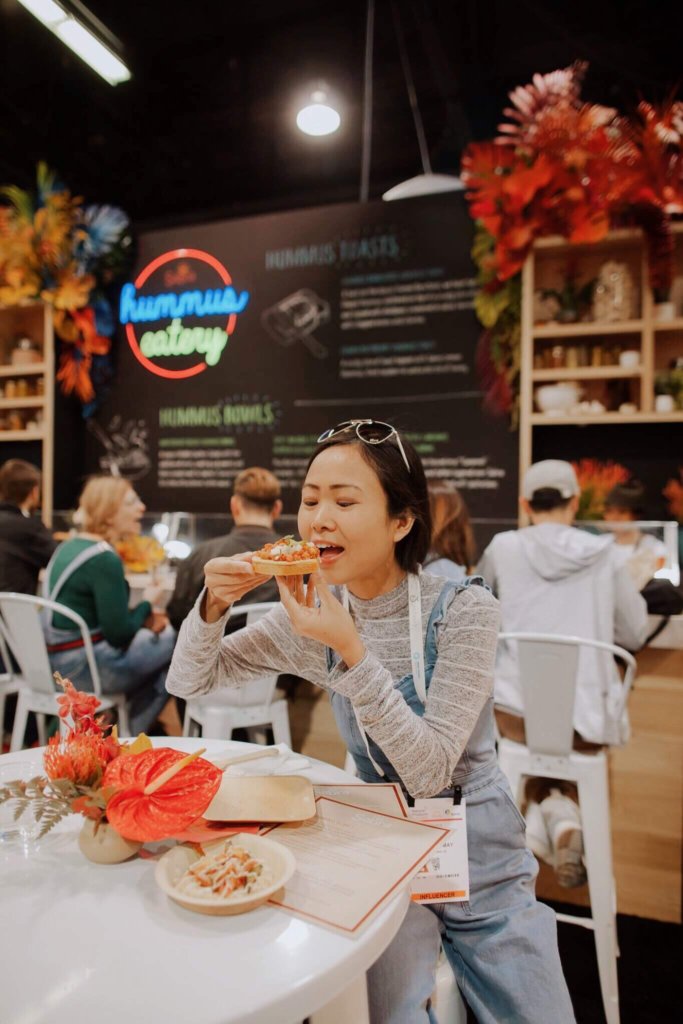 And their pop-up eatery even set up 2 Insta-stations for us to craft our perfect shot for the gram!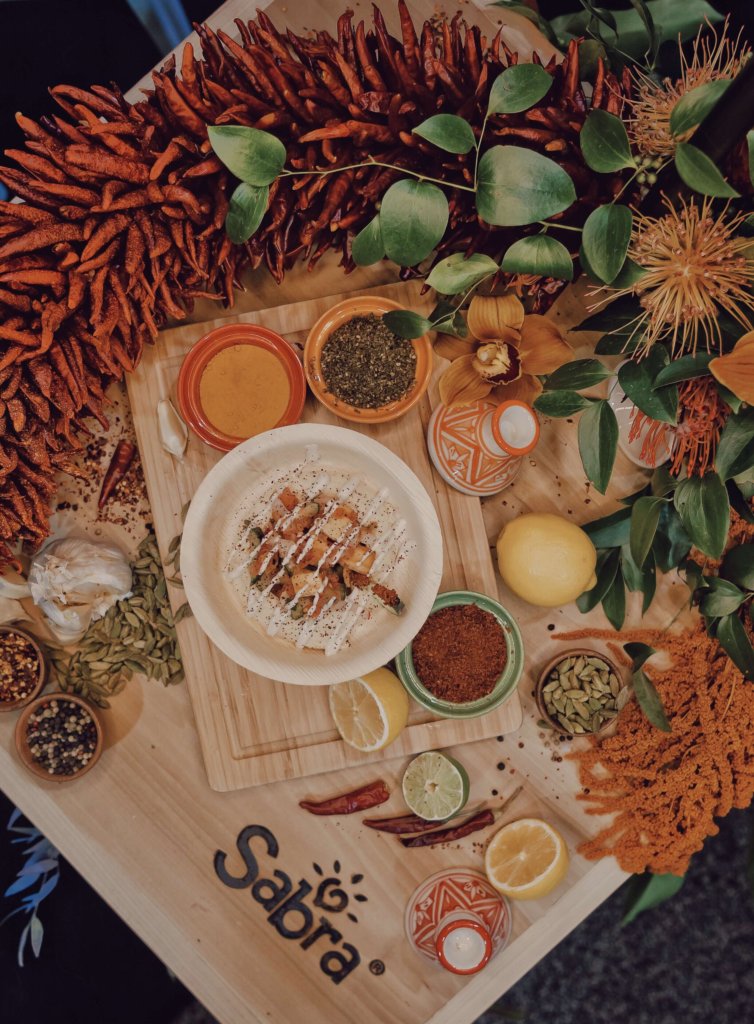 Attracting over 60,000 industry professionals and 3,000 exhibits, Expo West is the real deal. Masses of healthy, active lifestyle people from around the world converging on one place to do business with the most innovative new products in the food/beverage industry. I'm so excited to be here and learn about new trends, new products, and new ingredients.
Here are some top trends that I noticed at Expo West this year;
Vegan/Plant-based: Everywhere I look, I see vegan products like vegan "kungpao chicken" as well as vegan ice cream, cheesecake and baked goods. This trend is driven by increasingly educated customers who are seeking products that have a lesser impact on the environment and a beneficial effect on their long-term health.
Collagen : collagen supplements are everywhere from snacks to beverages. The collagen market is booming as more and more people discover the effectiveness of the ingredient.
Fermented/Probiotic: Yes, it seems that bacteria are taking over!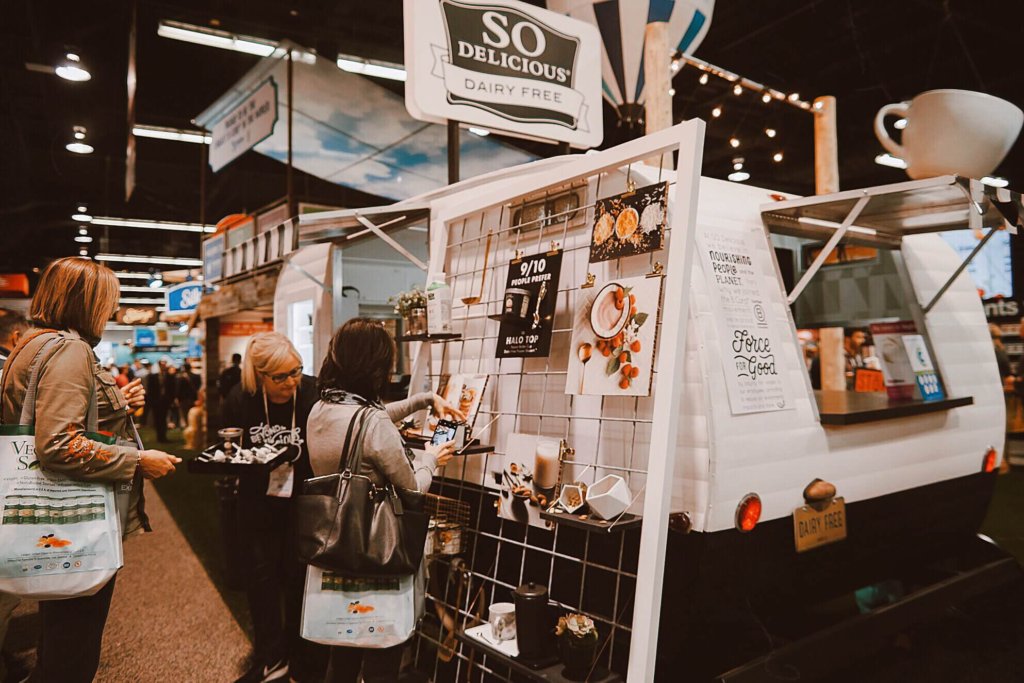 Crushing keto: A trend called the ketogenic diet is now a full-blown lifestyle making ways in even mainstream circles. It's no longer good enough to call yourself low-carb! Keto certifications are the new stamp of approval!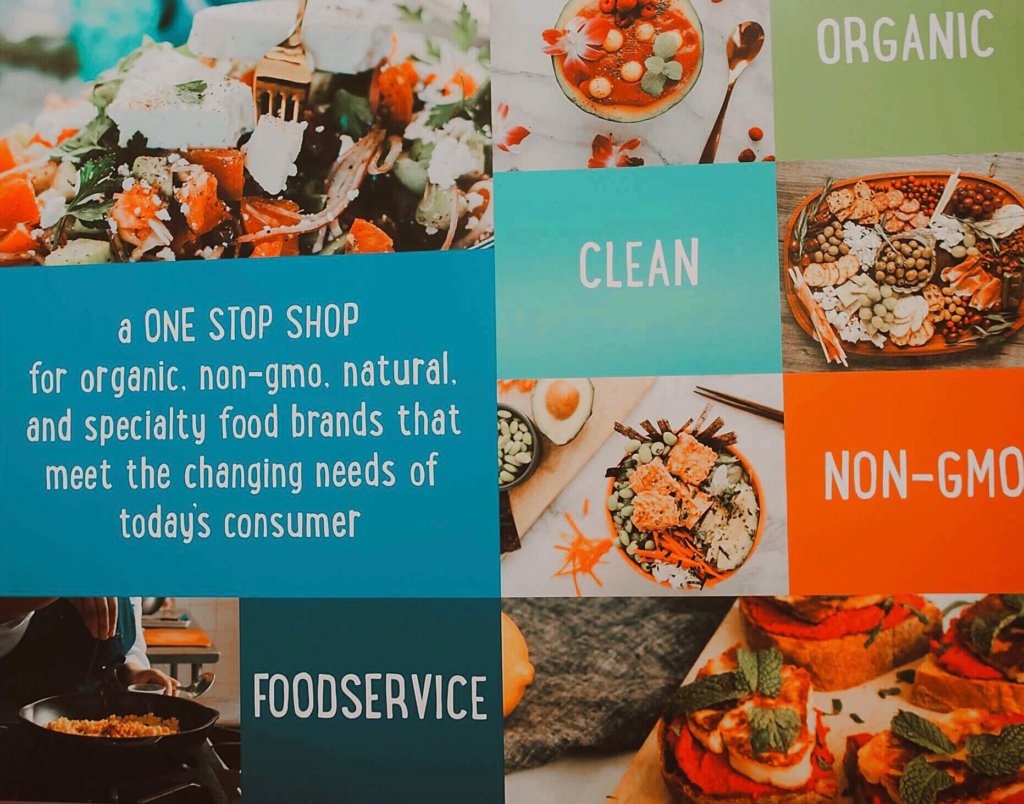 Specialty Dairy Foods: There are a lot of specialty dairies ranging from clean-ingredient nut milks and alternative to dairy-free milks.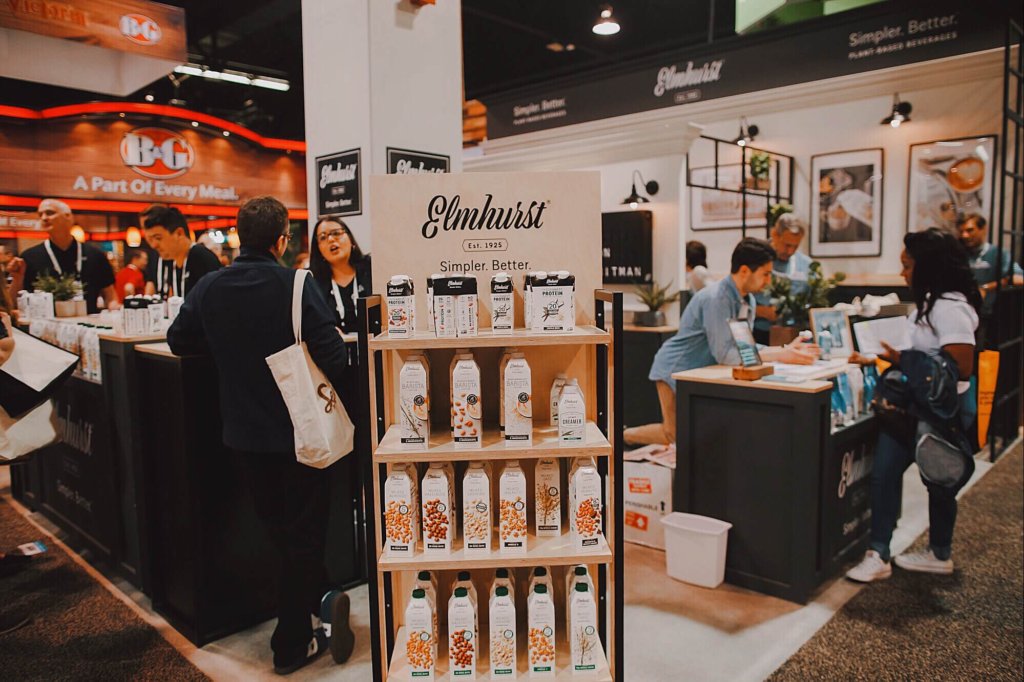 Healthy Beverages: kombucha, cold brew coffee, crafted sodas, detox tea, CBD tea,…you name it! The options are just overwhelming!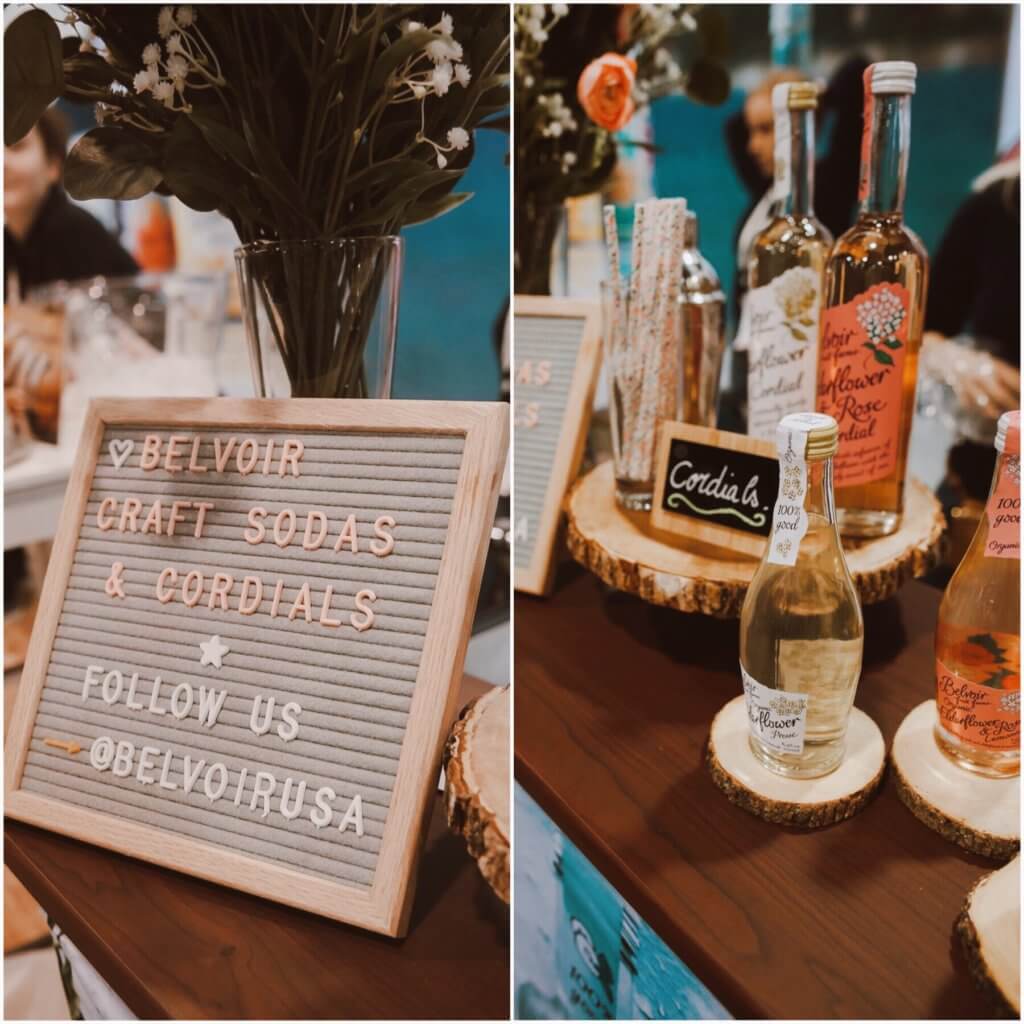 Ethnic Variety: One of my favorite trends is the abundant choice of regional cuisines. There were a lot of South East Asian food, Indian food and African food everywhere.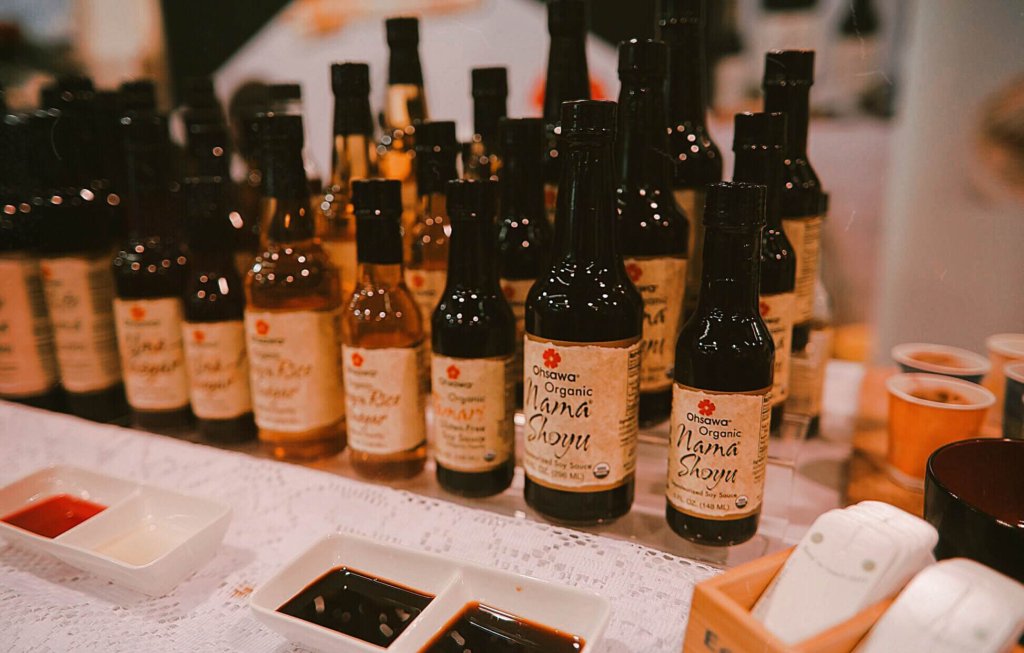 Whether you are looking for health and beauty, organic, or natural and specialty foods, this is the place to see the newest products and trends this spring. Expo West connects you with the people behind the products, introduces you to industry experts in the classroom, and invites you to have fun with a community of other like-minded professionals.
If it is your first time at Expo West (or Expo East), here are few tips…
Natural Products Expo is a trade show and is not open to the general public. For information on who is eligible and what business proof is acceptable please click here.
All persons planning to attend Natural Products Expo must be registered. You can register online or call 866.458.4935 or 303.390.1776 with any questions.
If you attend the show as a press member, all qualifications must be submitted in full within 10 days. Otherwise the press credential may not be qualified. If you have not submitted your business proof before arriving on show site, plan to bring business proof per above with you.
Press credential requirement for social media influencer: minimum followers of 20K on one social media outlet (Facebook, Twitter, Instagram, Pinterest, YouTube). Note: If you have less than 20K but more than 10K followers, you will be registered as Social Enthusiast! One pass per outlet; additional "Support" passes require approval and are subject to a fee.
Set a few appointments with companies you want to connect with.
Bring comfortable shoes! There will be miles and miles of walking!
Stay hydrated! Make sure you're drinking lots of water throughout the day
Don't eat everything in sight.
***Thank you to Expo West and Sabra for kindly sponsoring this post. All opinions are 100% honest & completely my own.


.