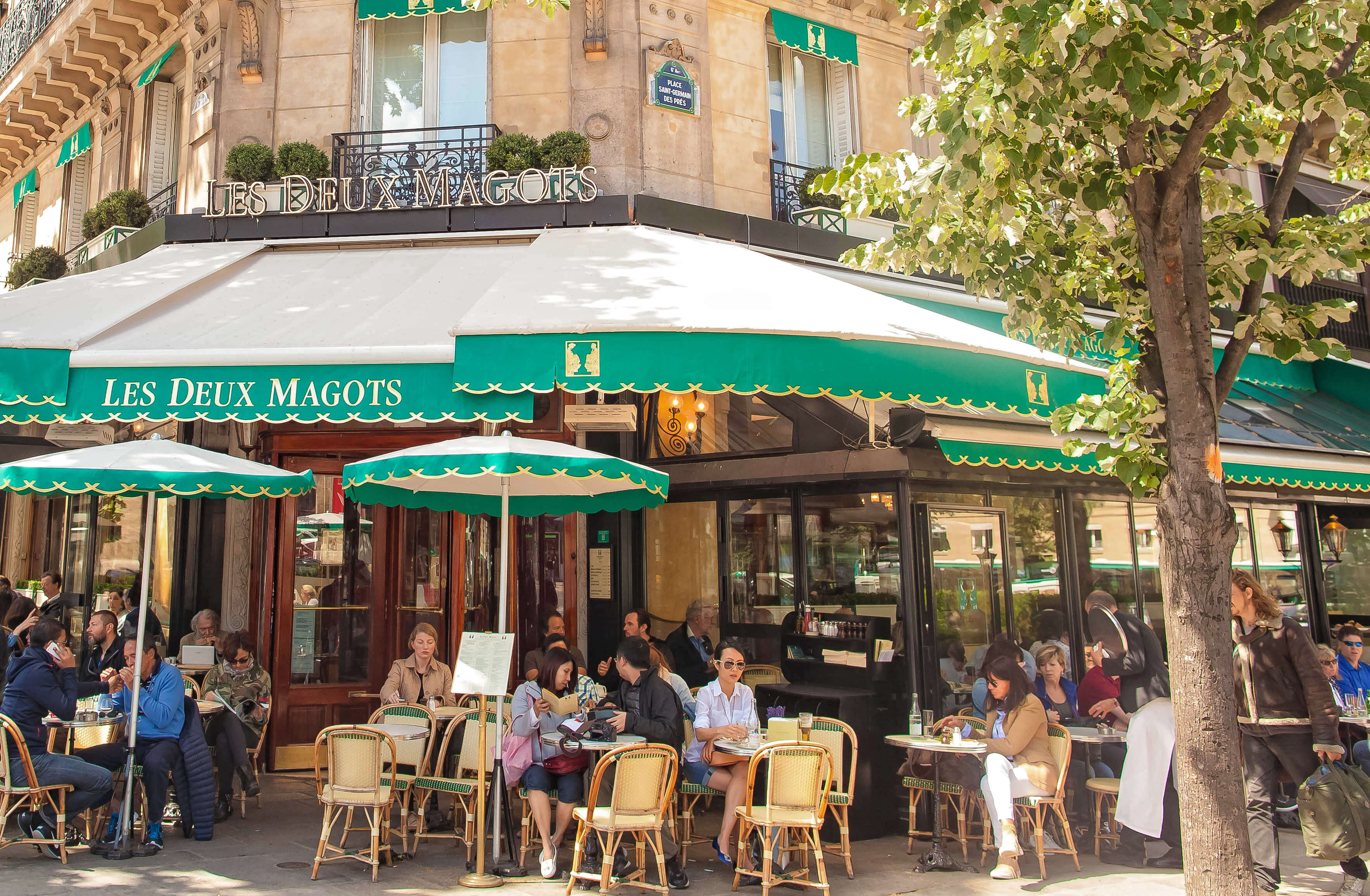 We were super excited to come back to the City of Lights in 2015. And it was more even special because it was my weekend birthday. So birthday girl had a wonderful birthday dinner at the chic and trendy Kong where the décor is unique with Paris-meets-Tokyo theme and where Carrie met her beau's ex! I had saved a unique brocade Thuy Design House top for a while but haven't had a suitable occasion to wear this stylish piece and Kong with its unique Paris-meets-Tokyo décor was just a perfect setting for my top to make its debut.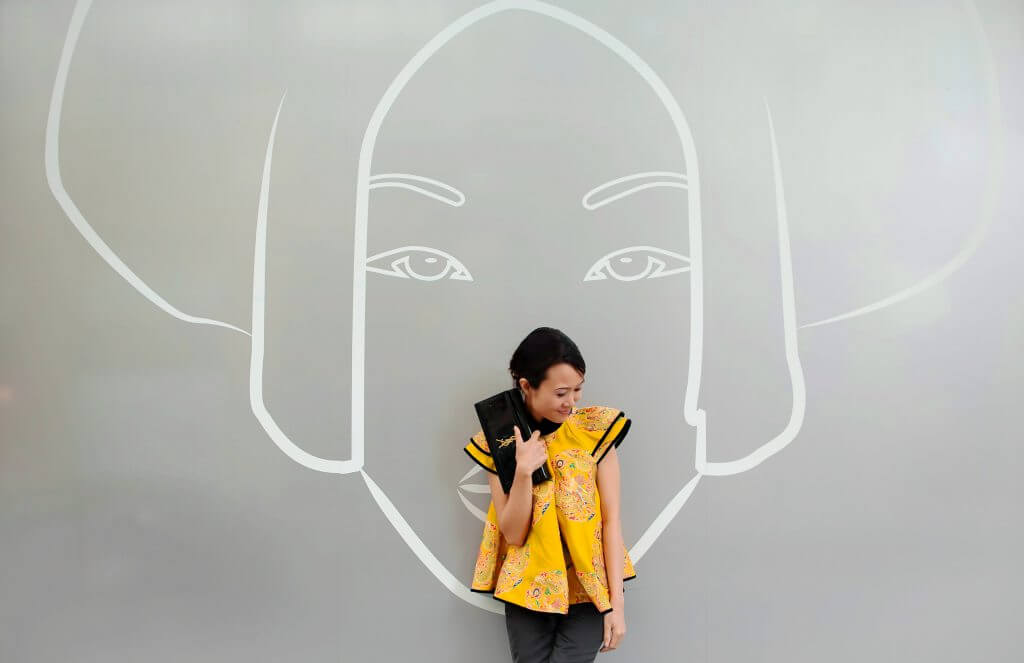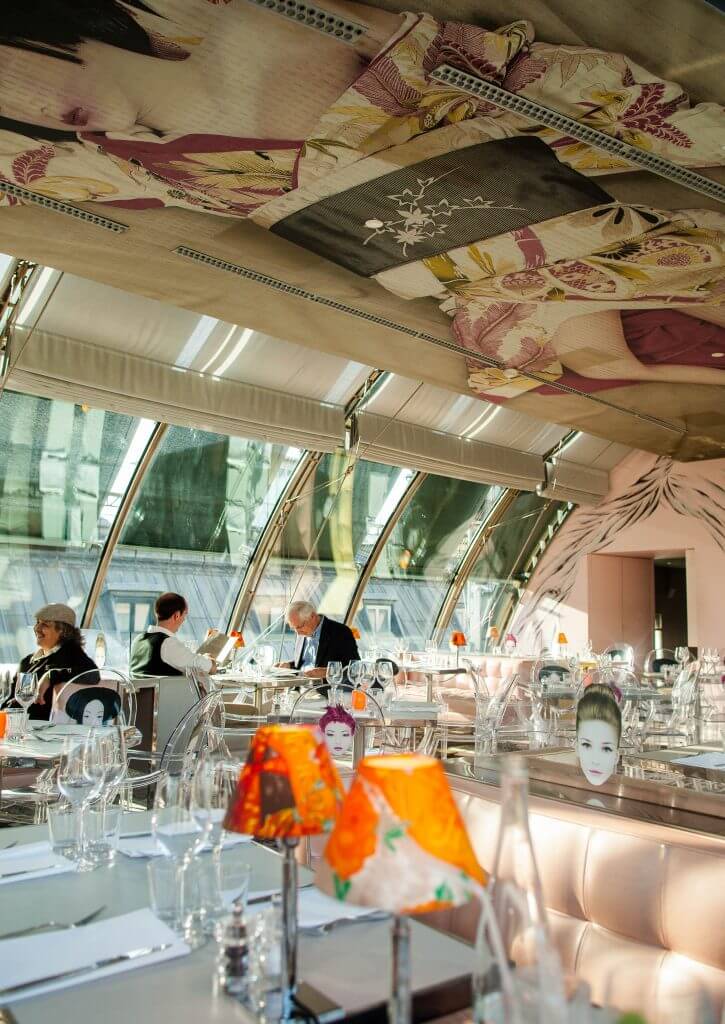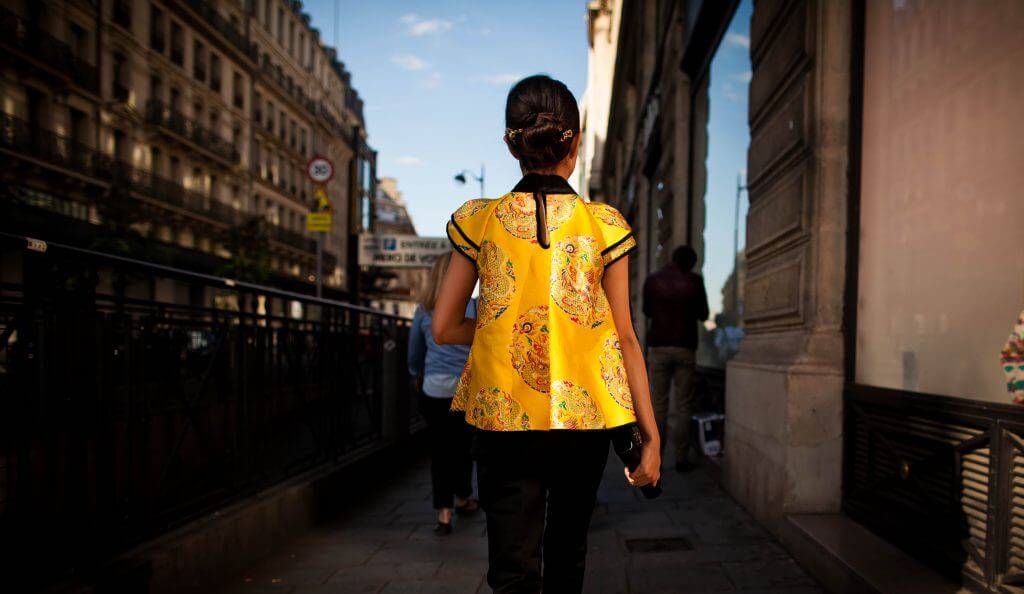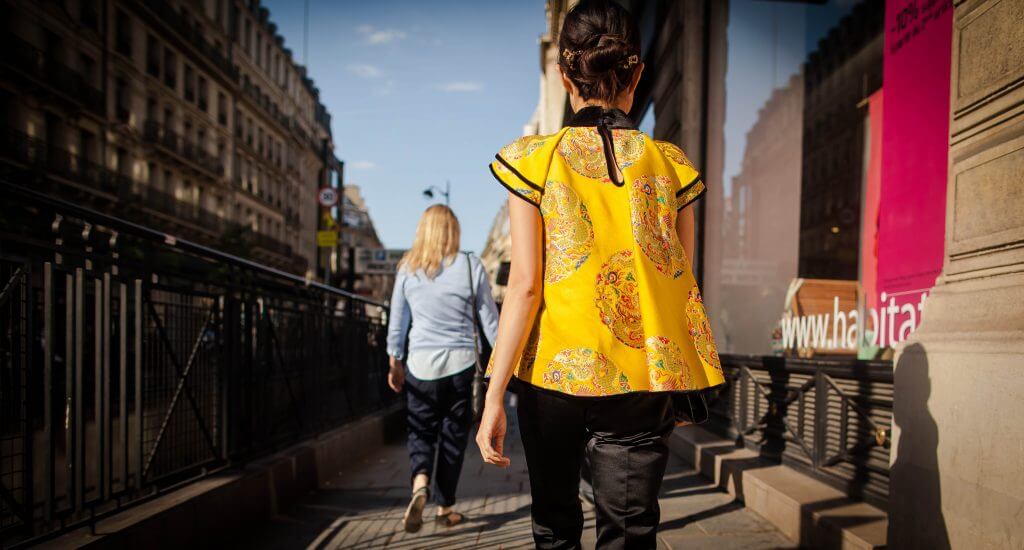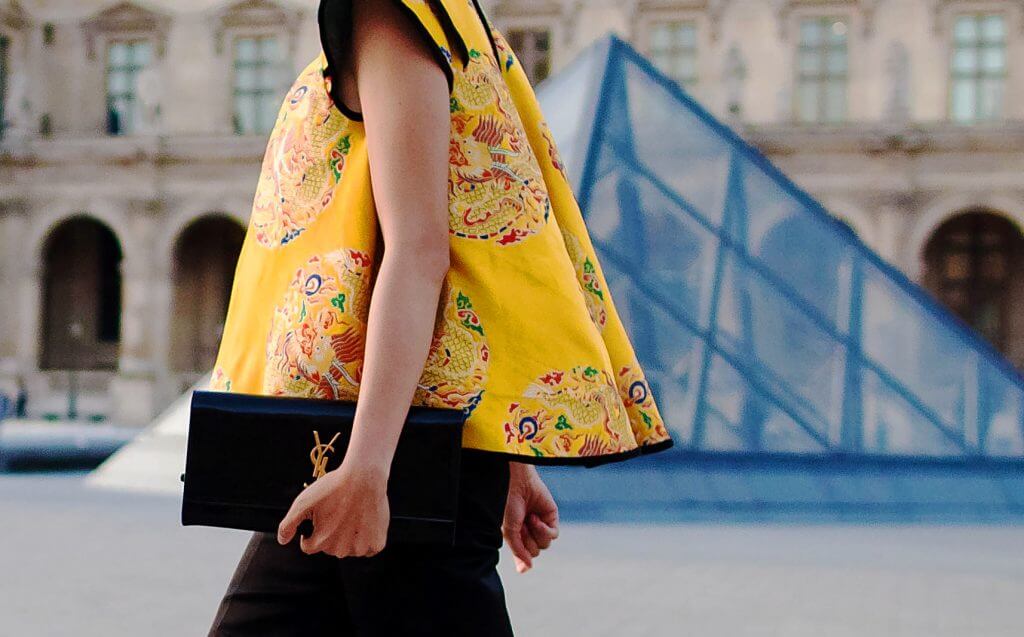 And the next day birthday girl celebrated her birthday afternoon tea at Four Seasons Hotel George V Paris. I was ecstatic to see peonies everywhere in the hotel.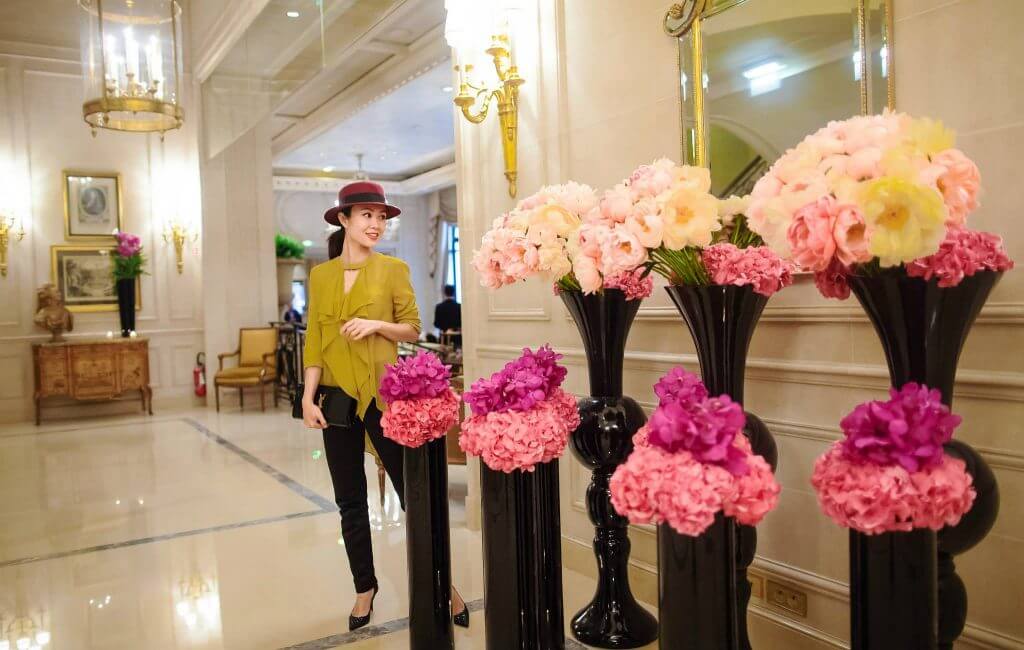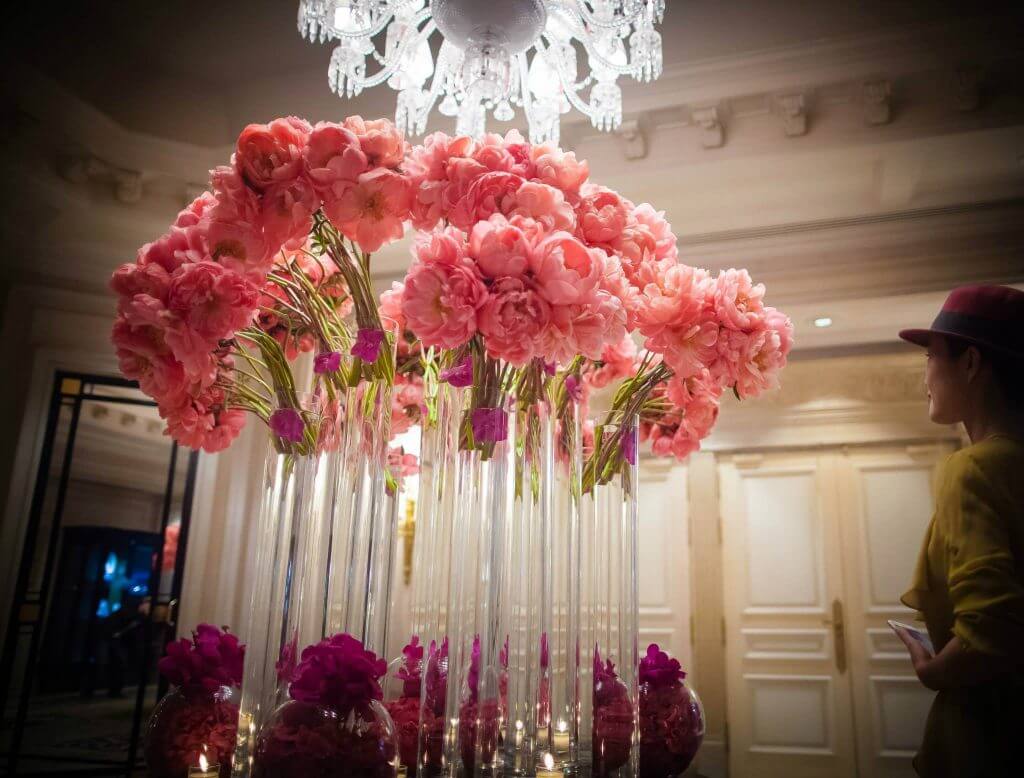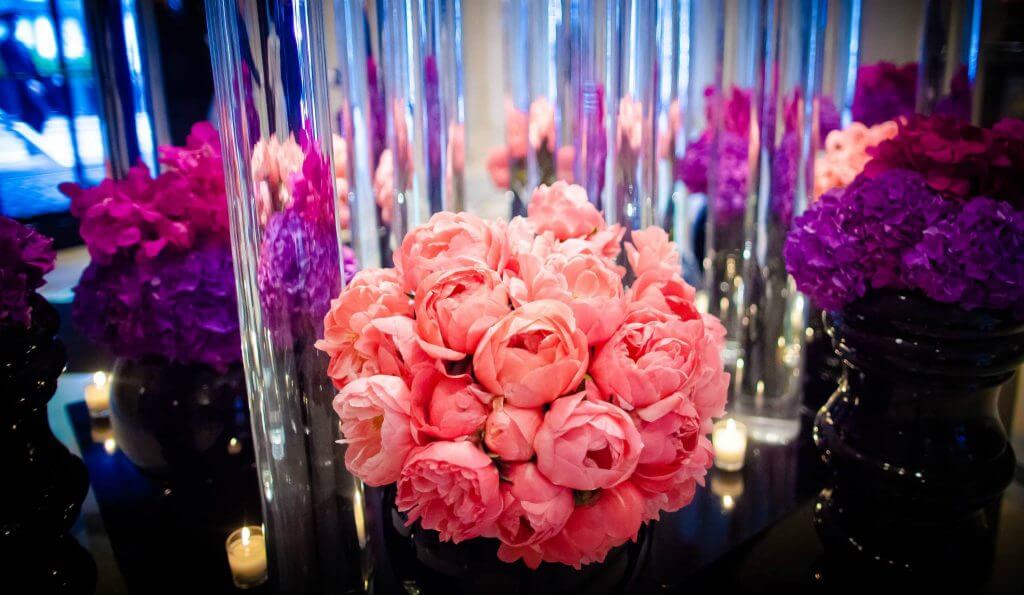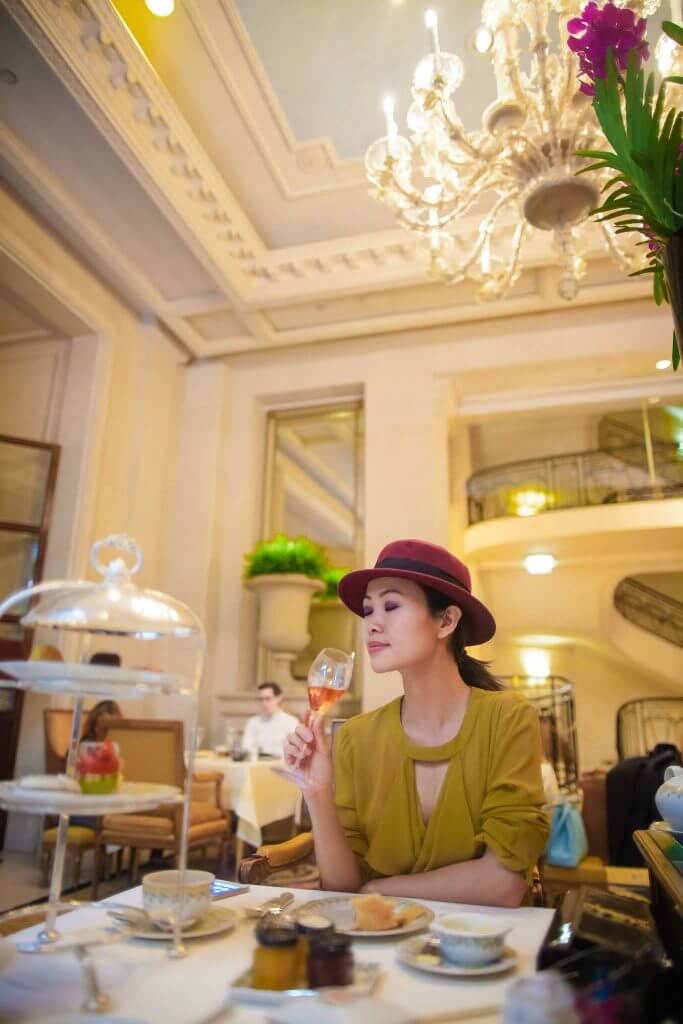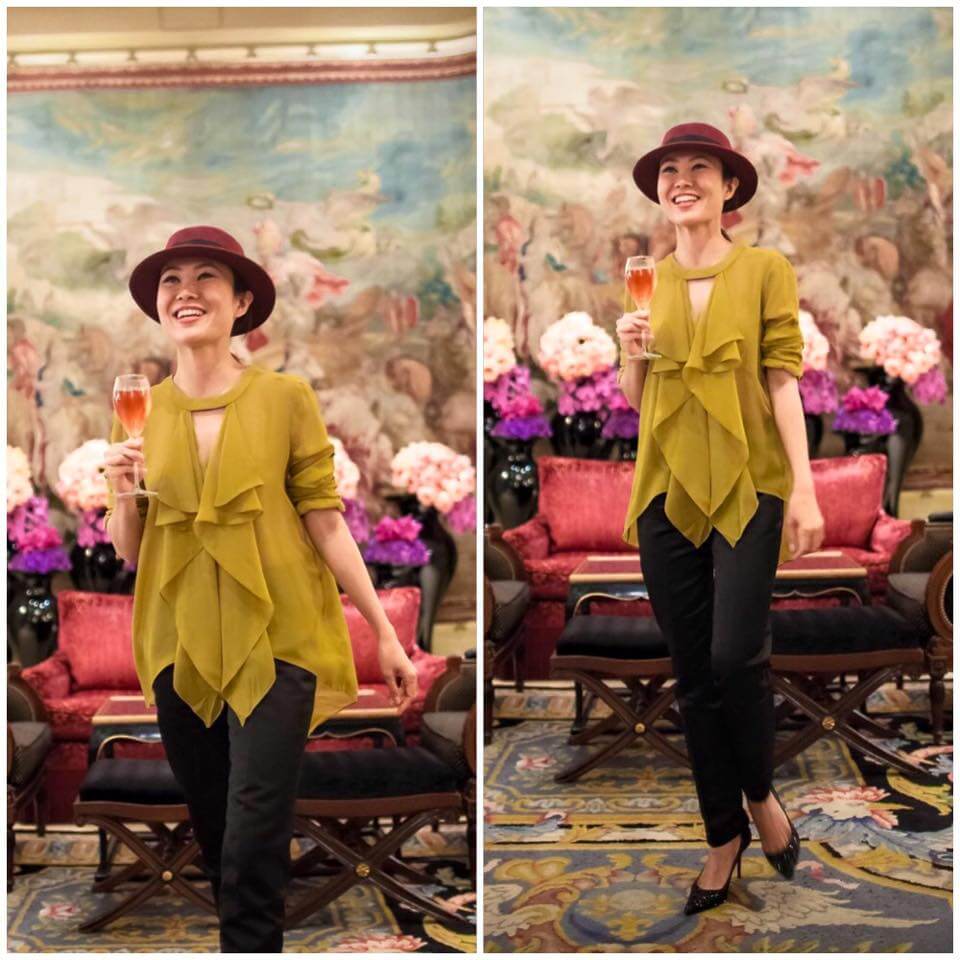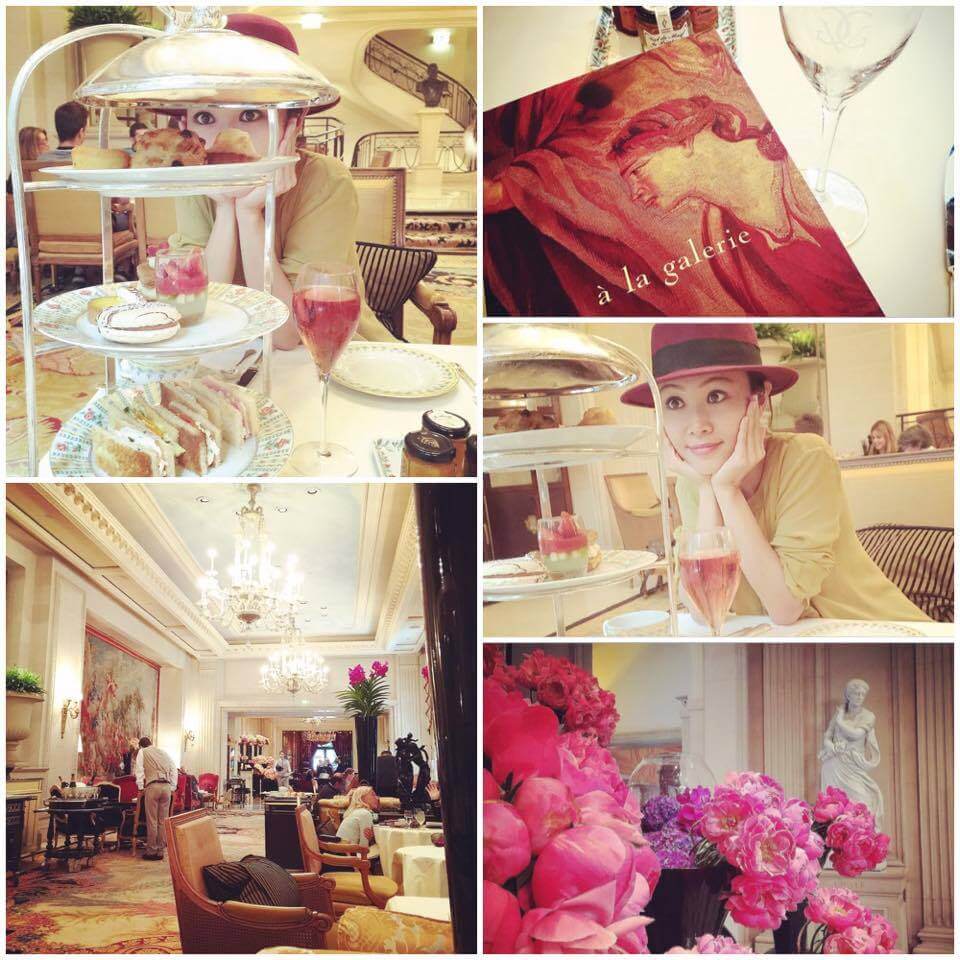 And birthday girl wanted to fill her birthday with all delicious dessert treats that Paris offers. The Left Bank neighborhoods is the chocolate central of France. Within less than a single square mile can be found 15 world-class-chocolatiers, each with its own signature style and speciaties: Jean-Paul Hévin, Christian Constant, Patrick Roger,…..Pierre Hermé macaroons, Jean-Charles Rouchoux,…my quick stop to Saint Germain on the way to cooking class yields some awesome desserts!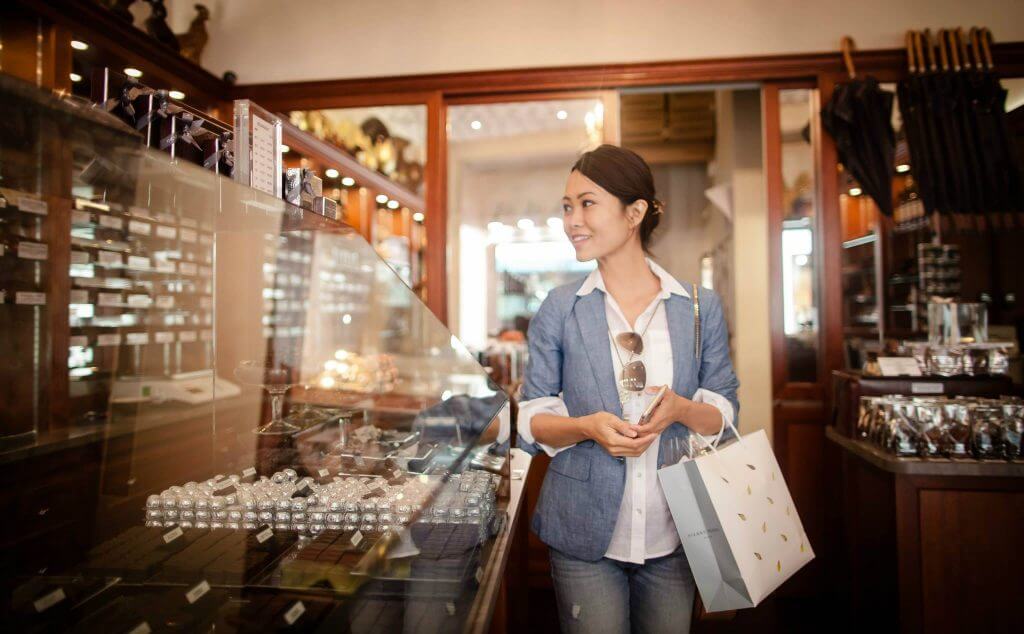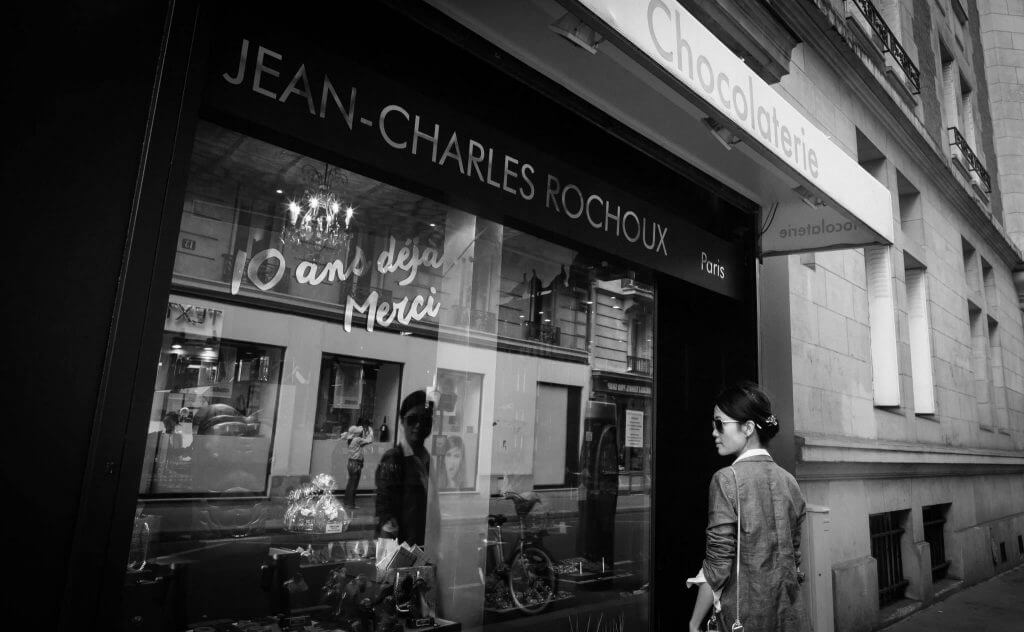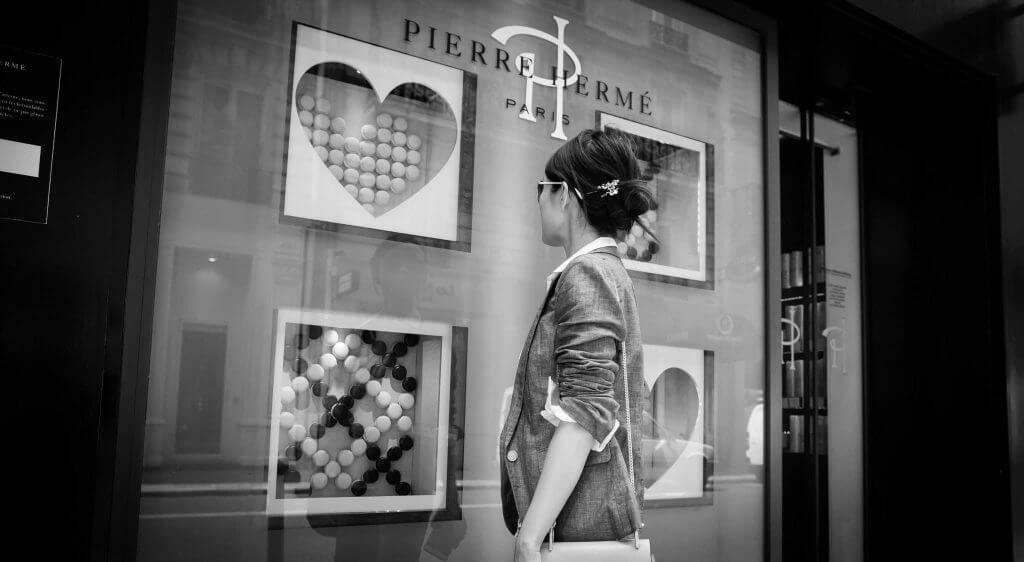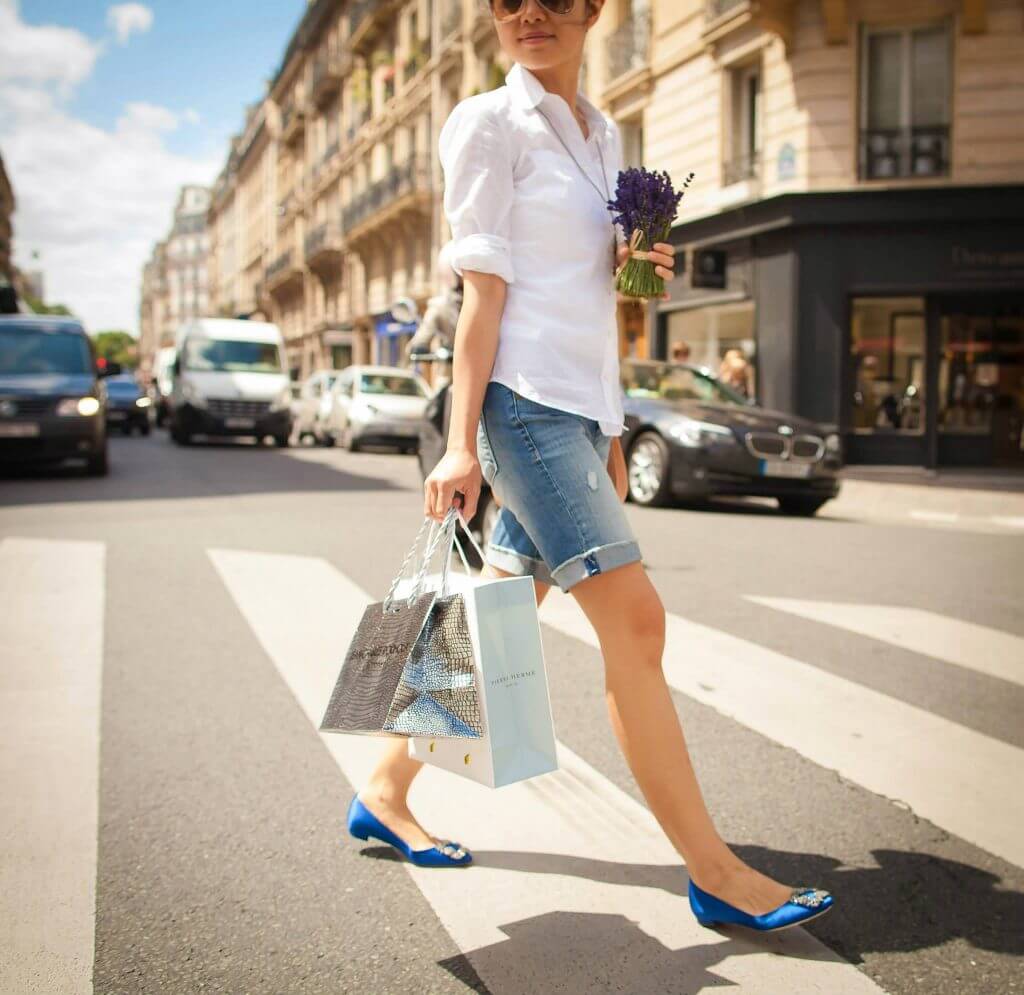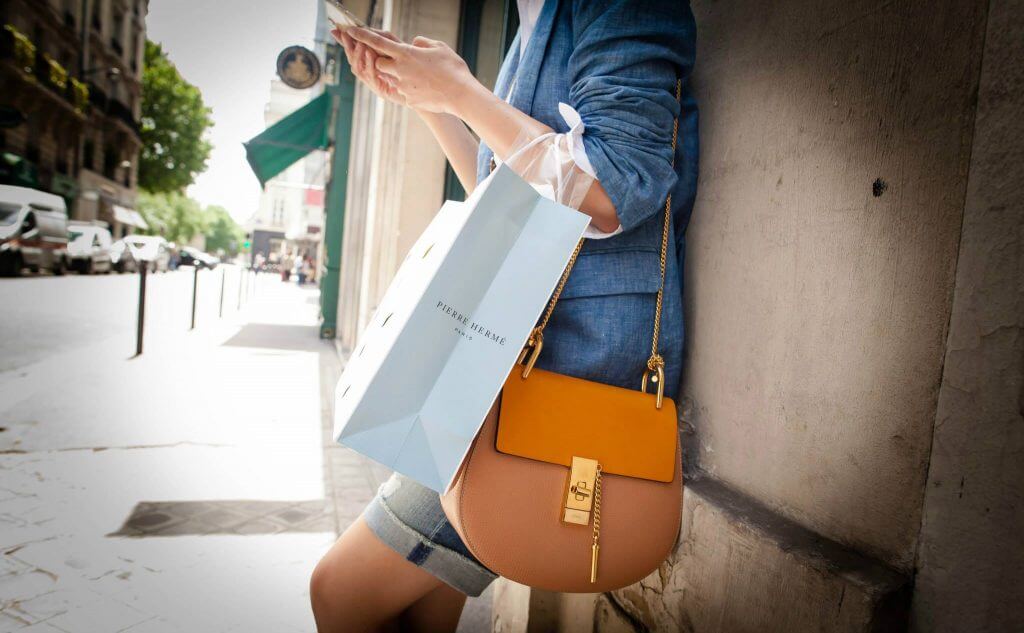 With my awesome sweet treats, I seated myself at my favorite spot: Les Deux Magots…sipping on my café crème on the sunny terrace and imagining the days when Hemingway and Picasso read their newspapers at this very spot!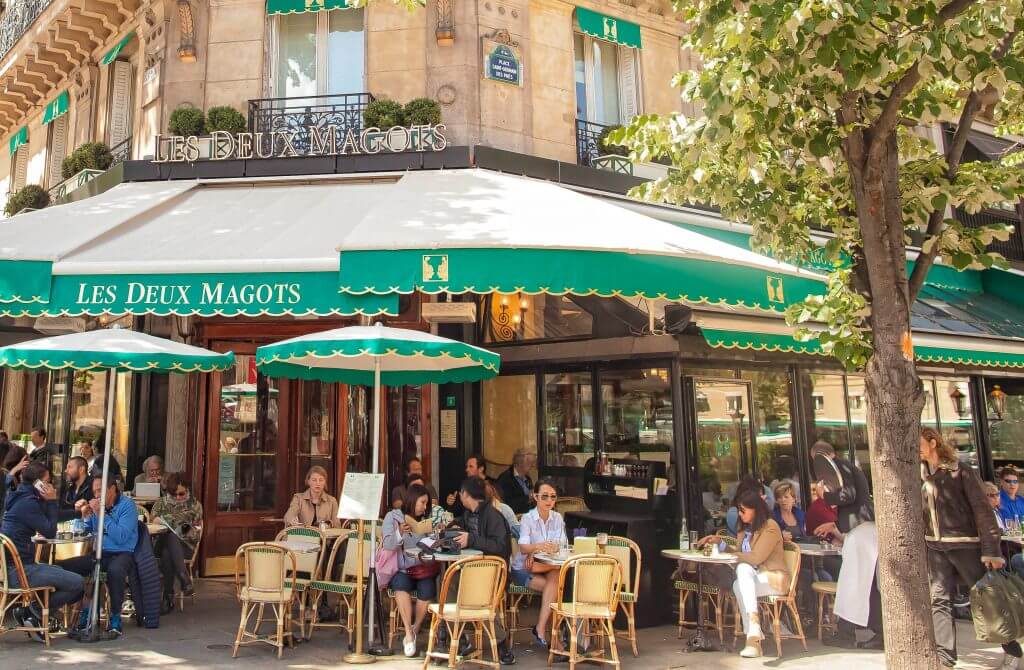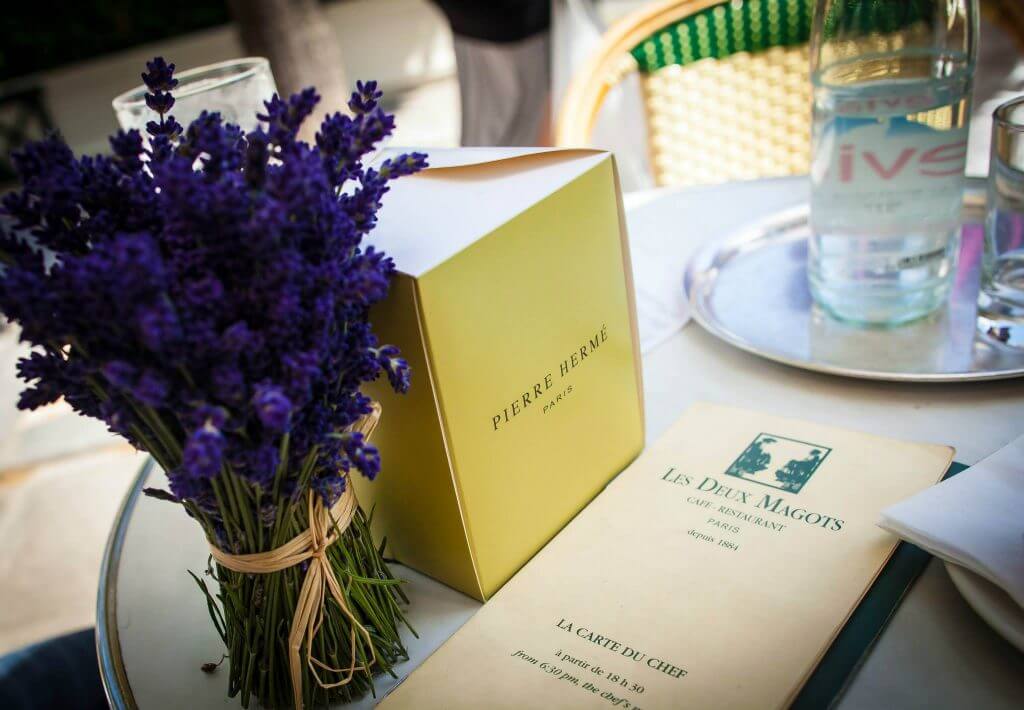 We signed up for a French cooking class, learning how to make crepes. The class was informative and we actually used what we learned to make lots of kinds of crepes when we were back home.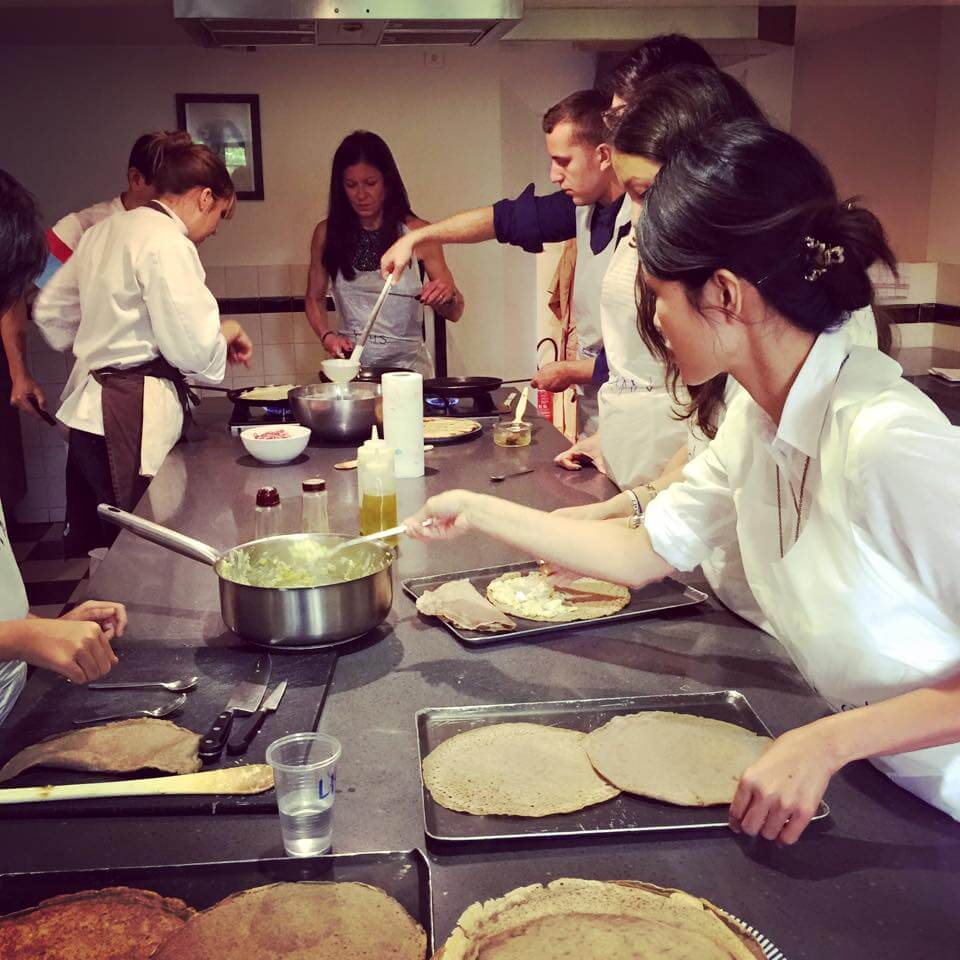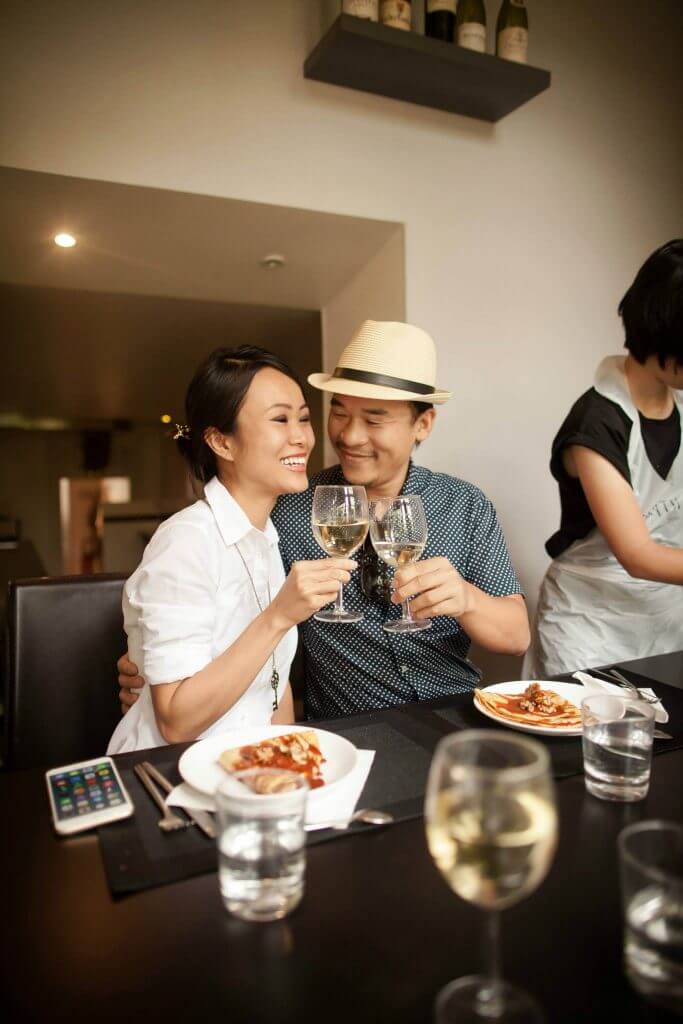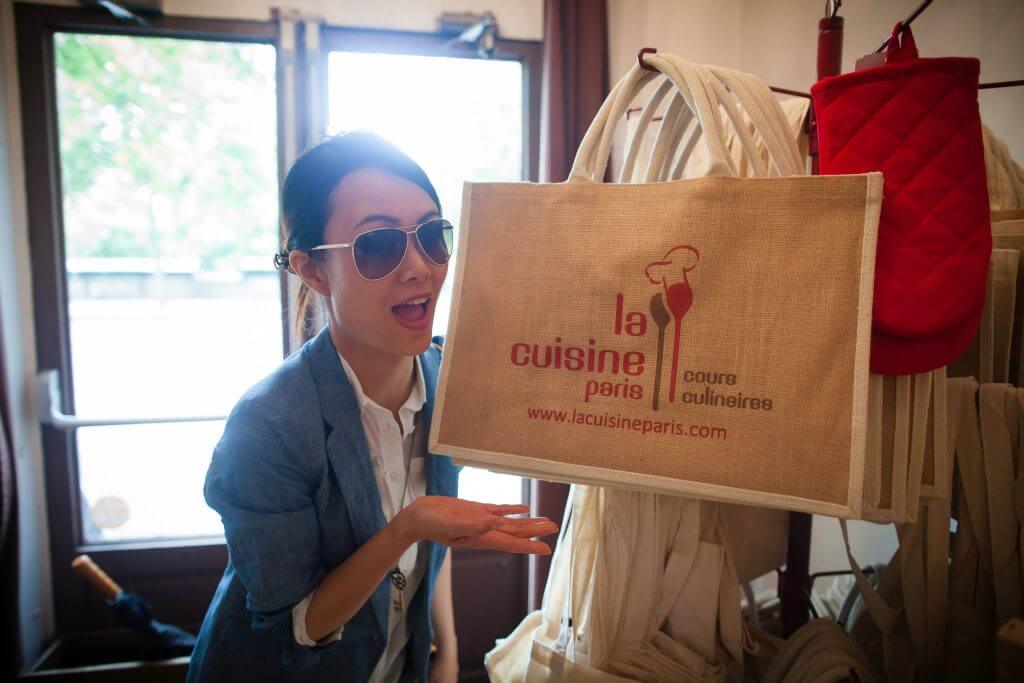 We love Paris!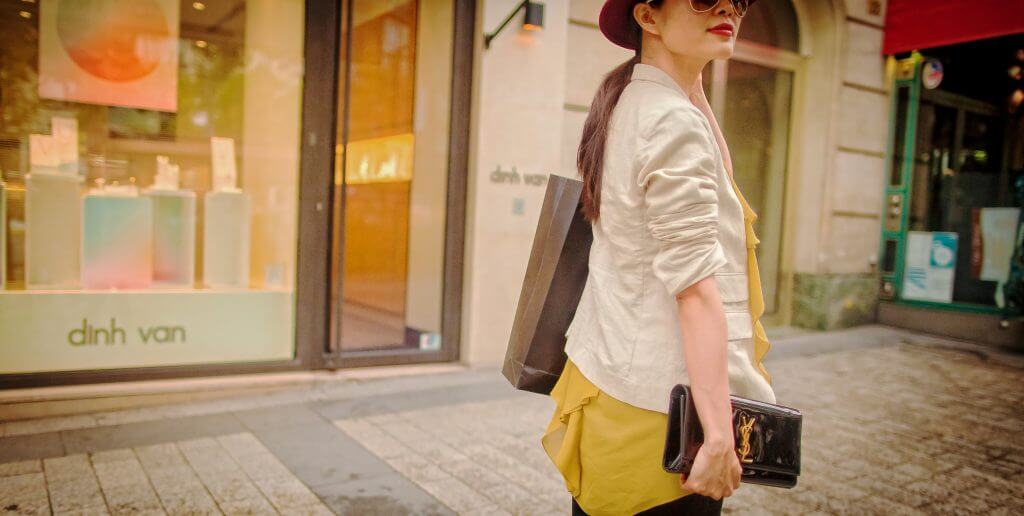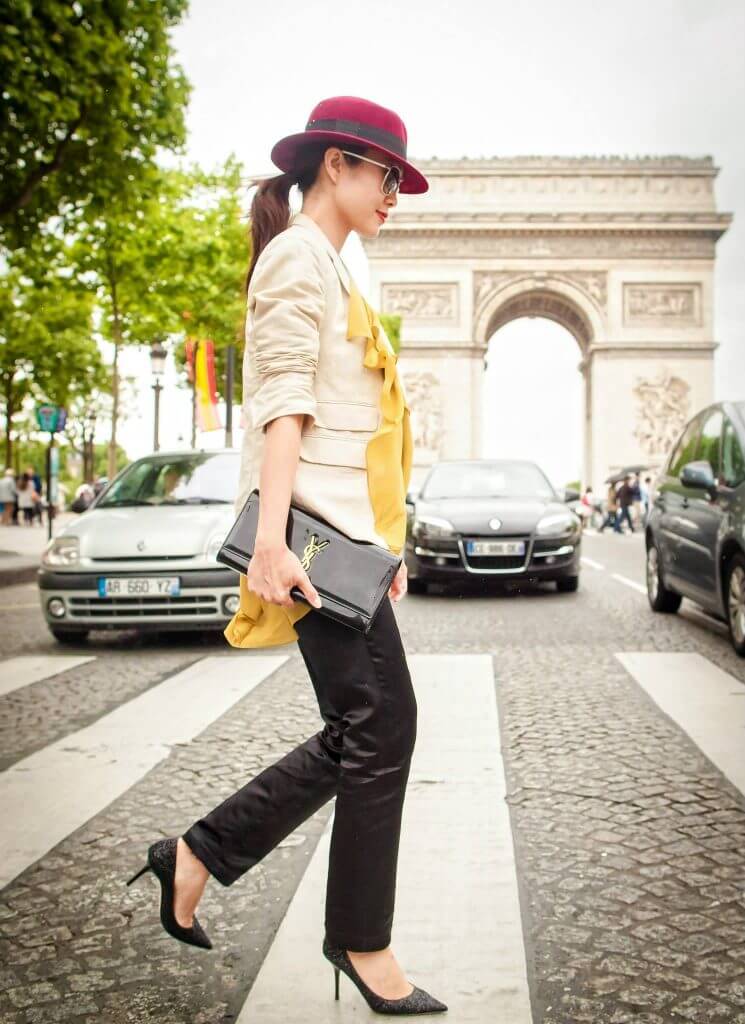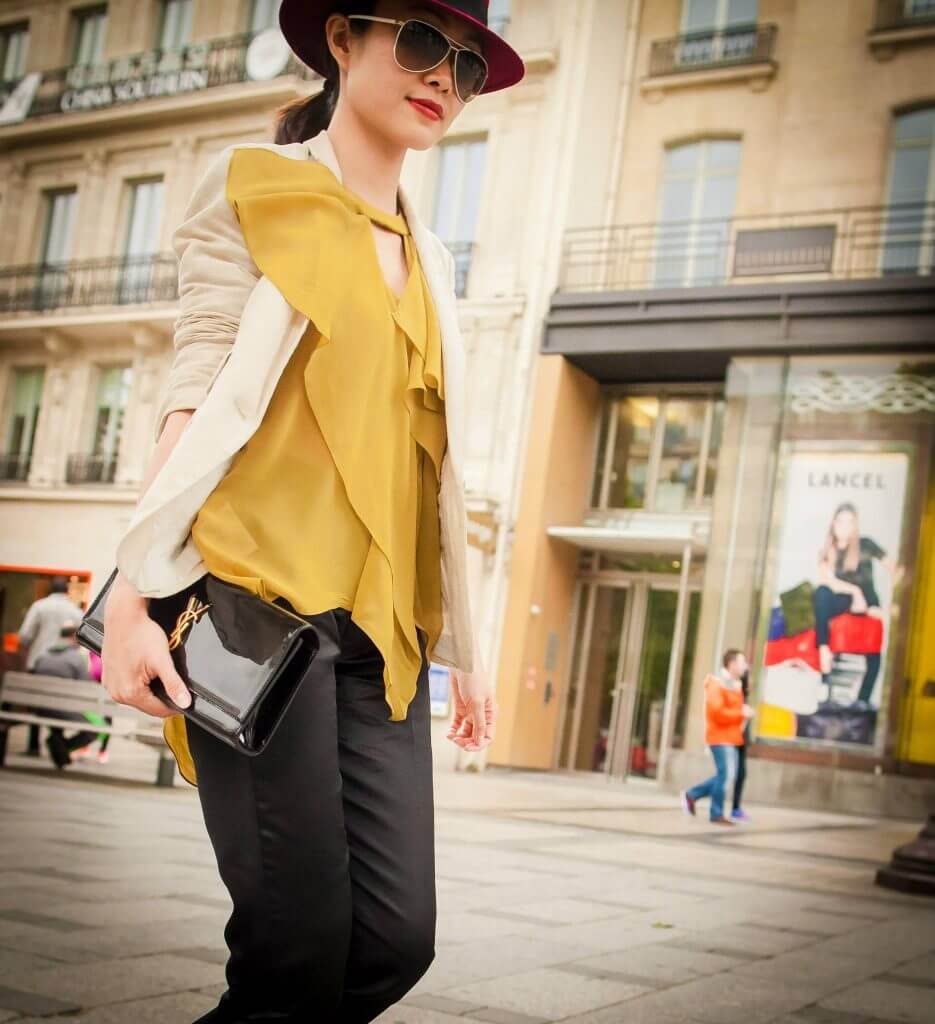 Thanks everyone for reading!
June 9, 2015