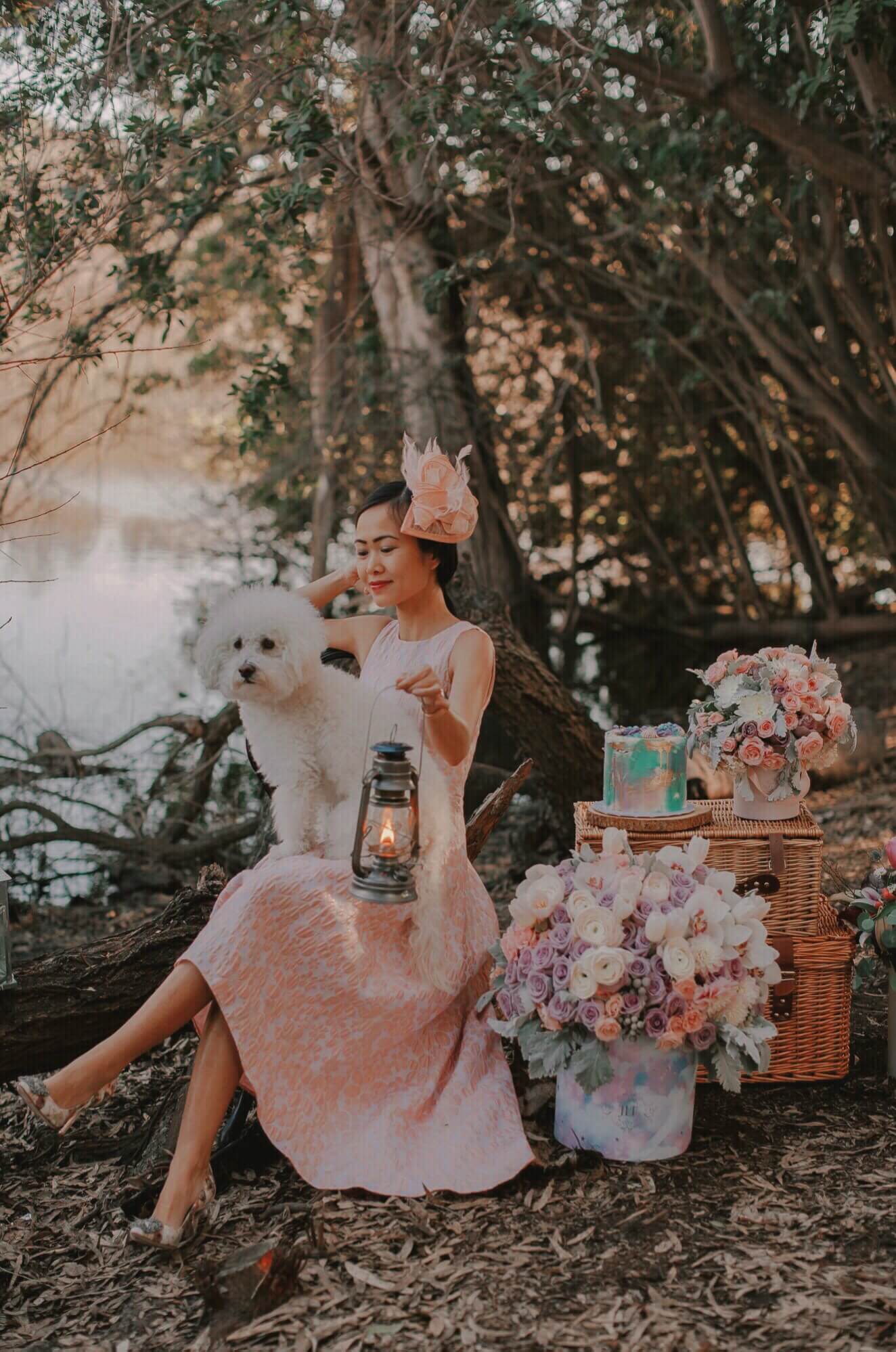 Valentine's Day is just 2 weeks away! The smell of scented candles and rose petals is already in the air. The town will soon be painted with red and be filled with boxes of chocolates and teddy bears. Whether you're having a romantic date or you're spending your time with your girlfriends, choosing a perfect dress should be your first order of business. Embrace Valentine's Day in a sweet style that suits the mood. I've rounded up several of the prettiest designer dresses to complement all sorts of V-Day scenarios.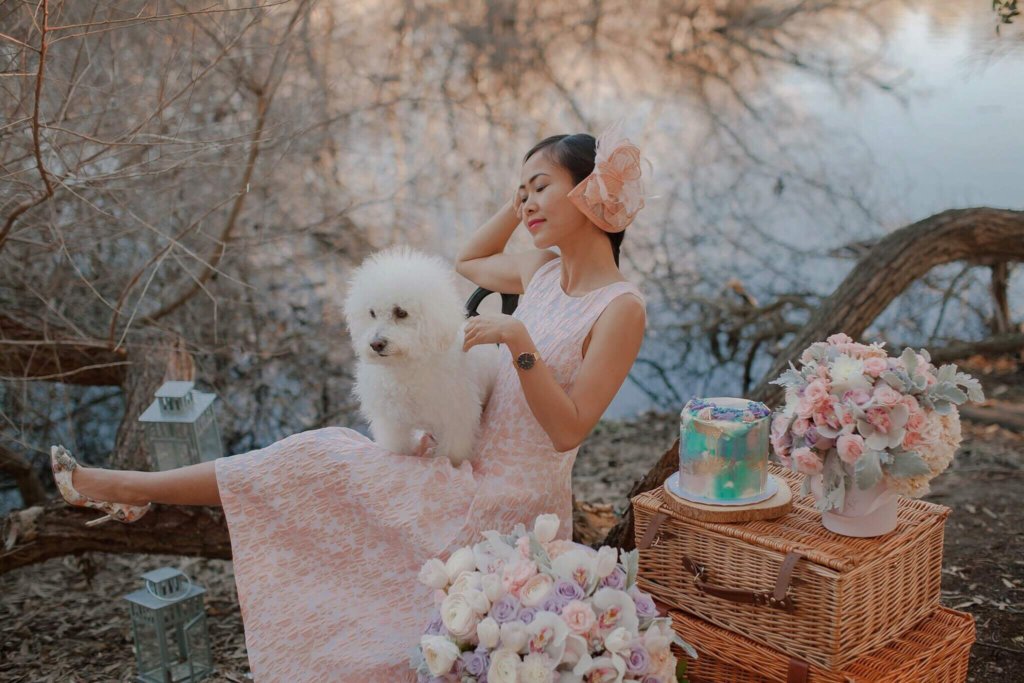 The Classic Little Black Dress
Stick to the classics! We all need a LBD—little black dress—in our closets. It's not too fancy, and not too simple. It's elegant, classy, and has the right amount of sexy – the LBD fits any occasion, and always feels great. If you feel like mixing things up, think floral embroidery details…like this gorgeous Kate Spade New York Lilliane dress!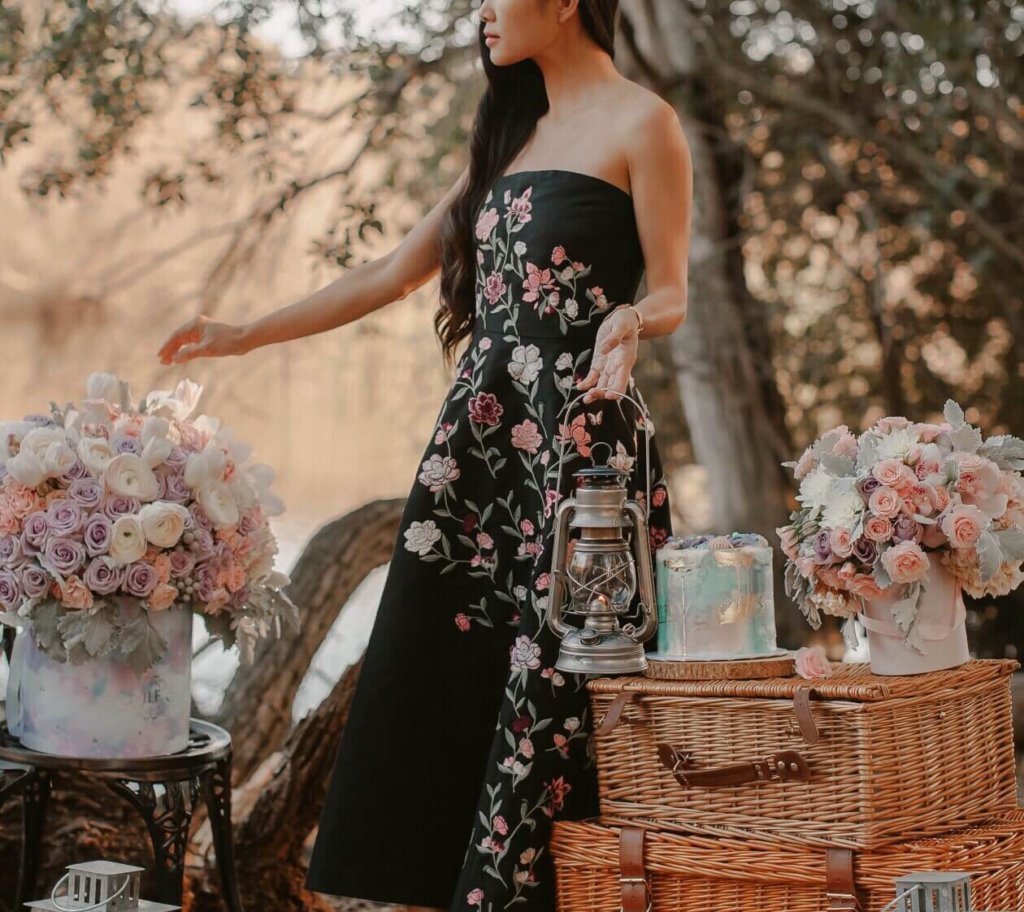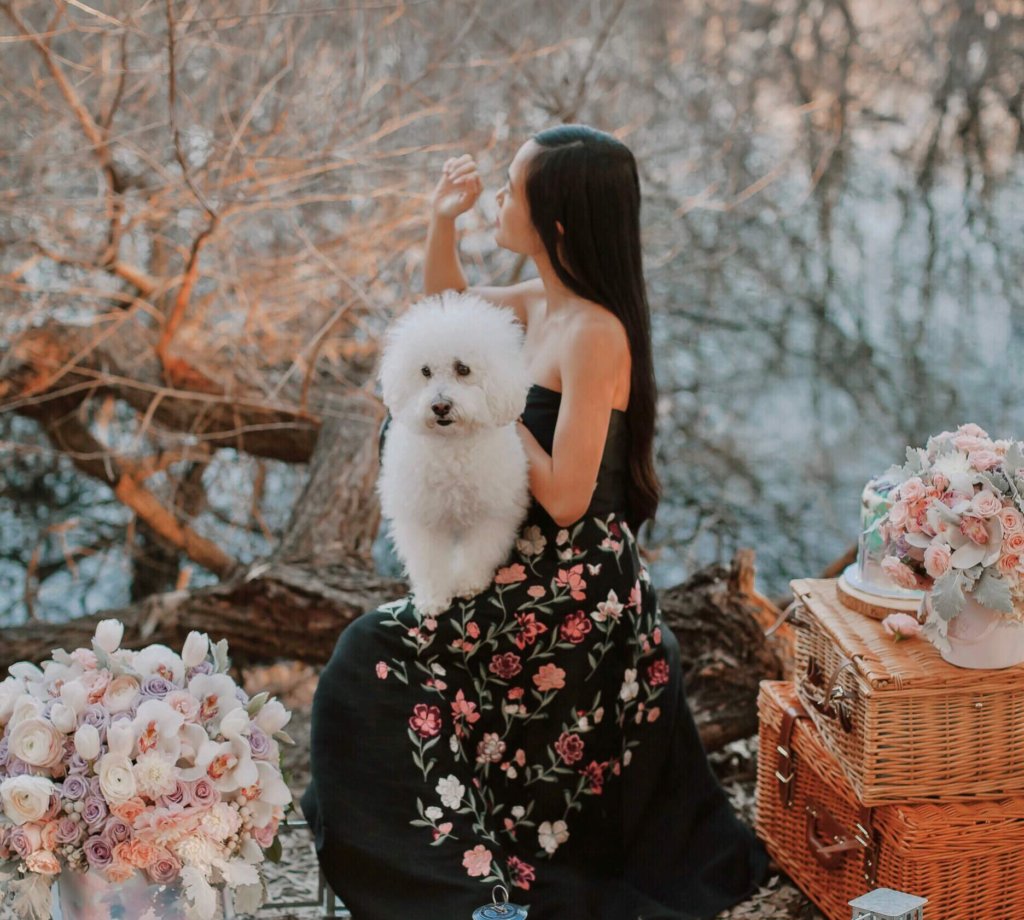 Striking and strapless, Kate Spade New York Lilliane dress is delicately stitched with a scattering of vibrant blooms. The fit of the dress is absolutely girly and is a perfect party wear number. Accessorize it with sleek heels to stun the crowd with your pretty perfect everything!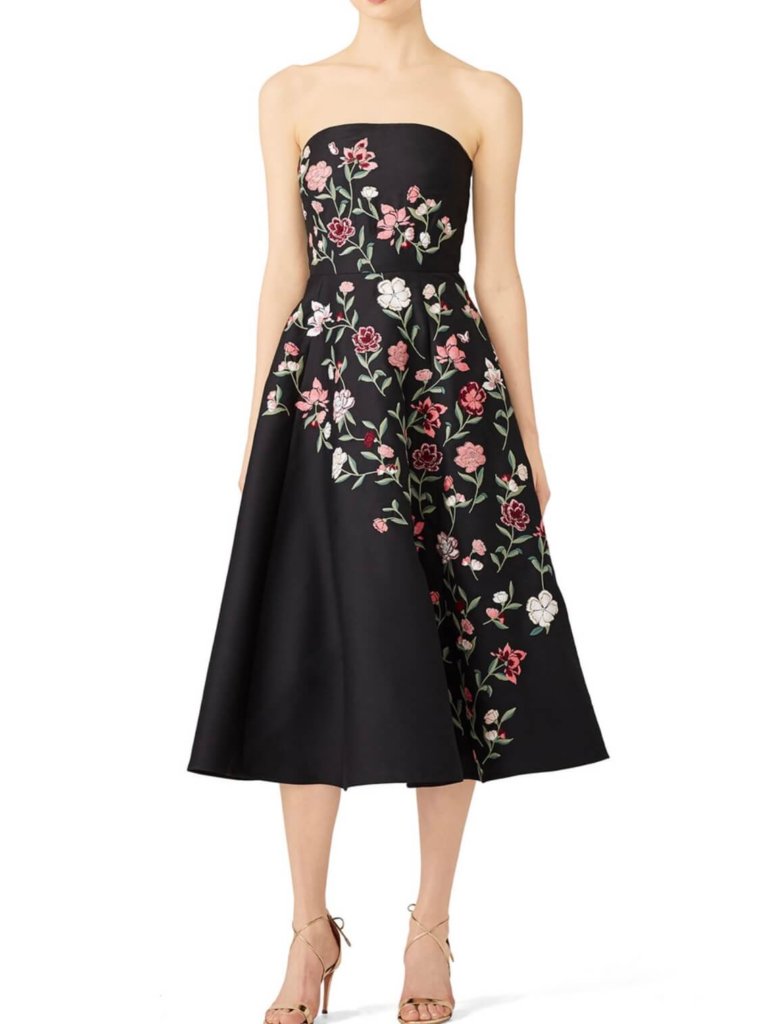 Feminine Pastel
Nothing screams Valentine quite like the injection of pastel colors into our outfits – it's feminine, chic, and girly! Pastels can be worn, not just during Valentine's, but also in different occasions. Ranging from florals to abstracts, you will definitely exude a hint of feminism in your outfit.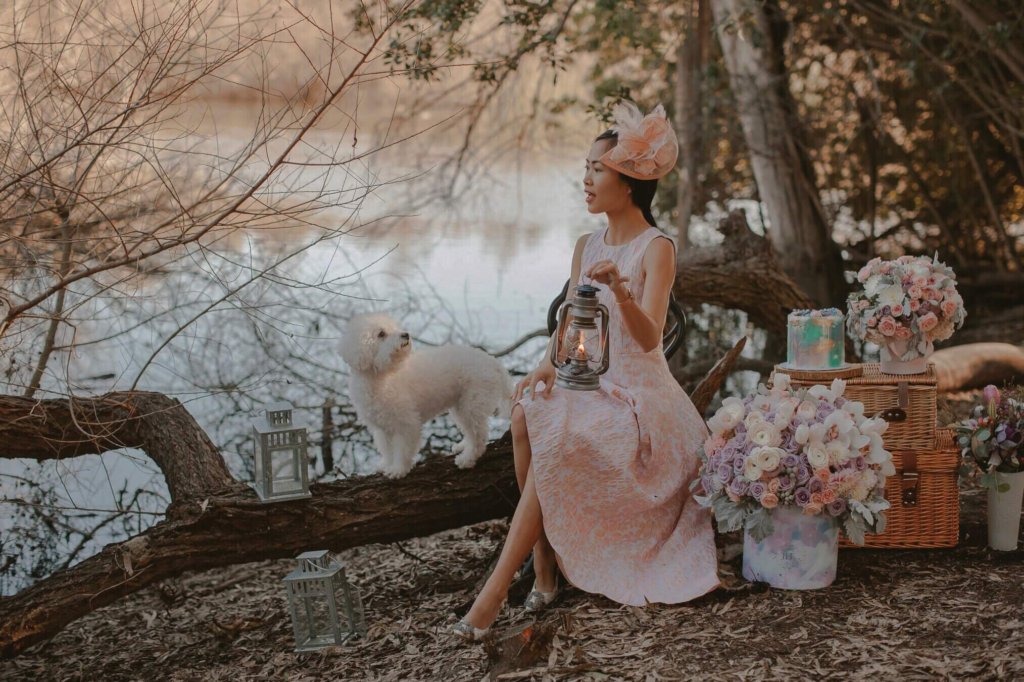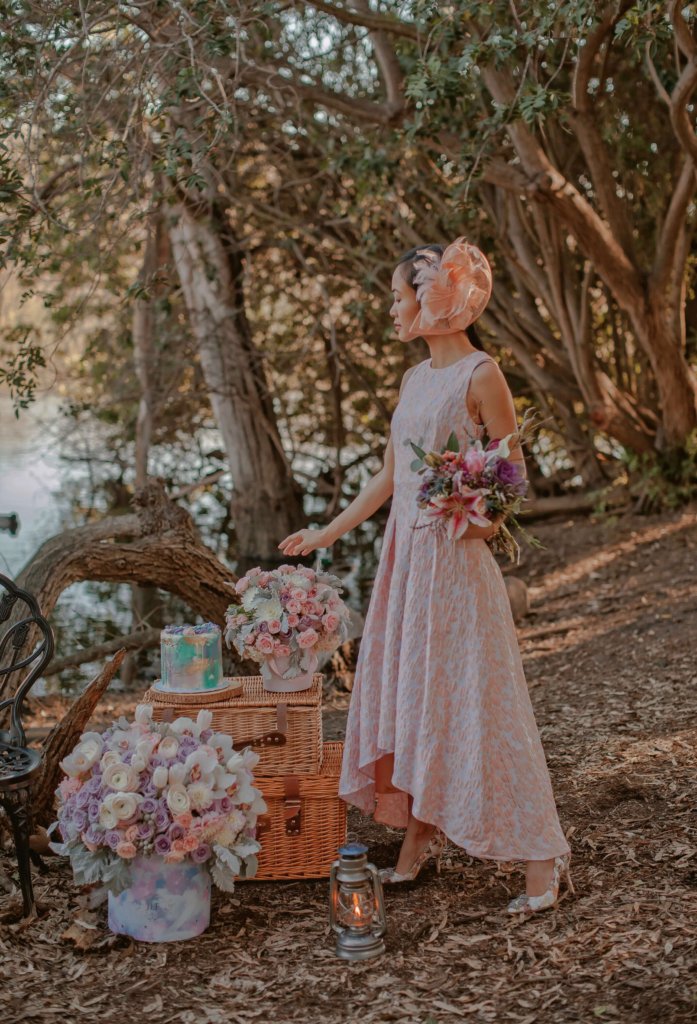 Out of all of the beautiful pastel dresses in my closet, this Shoshanna Coraline dress was absolutely my favorite. The moment I tried it on I didn't want to take it off. The silhouette is so feminine and flirty. I love the hi-lo hemline and the fabric is the perfect weight. The pink and gold flower brocade is just so adorable and whimsical. The way this dress moves makes me feel like I'm stepping out of Alice in Wonderland.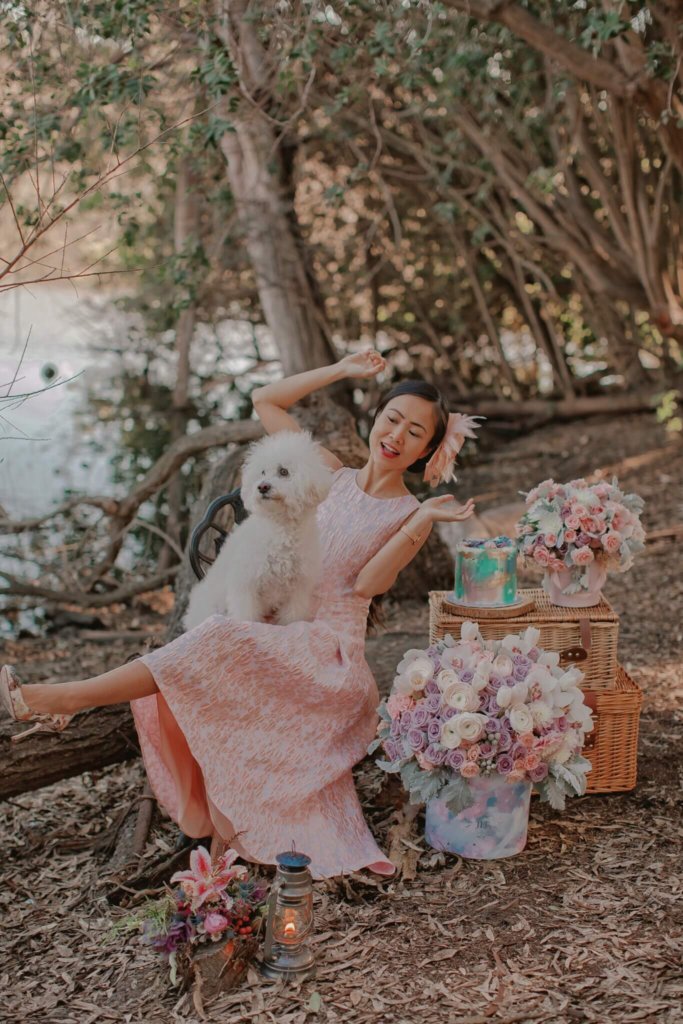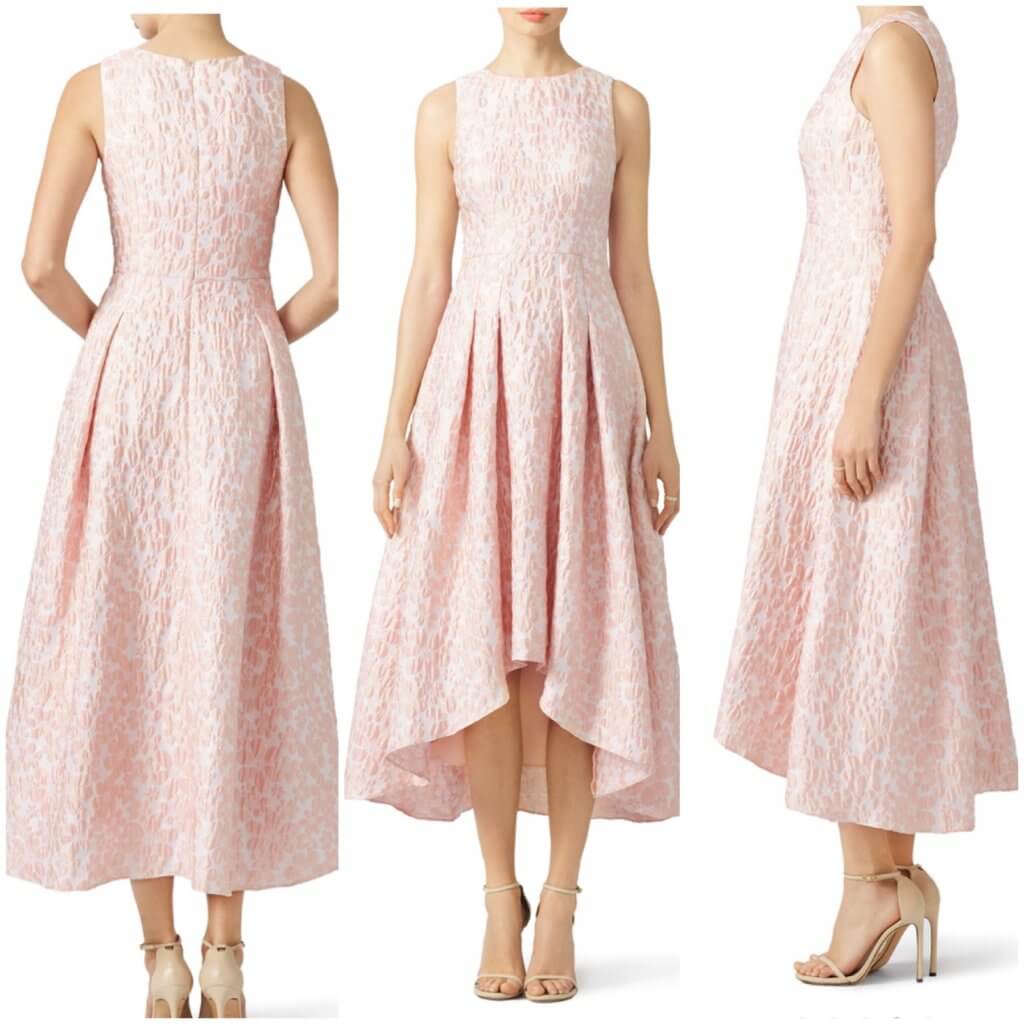 The Daytime Date Dress
Maybe you'll be having brunch or having afternoon tea. Whatever the day throws your way, you're sure to look pretty in this midi dress with jacquard print and pockets by Jill Jill Stuart.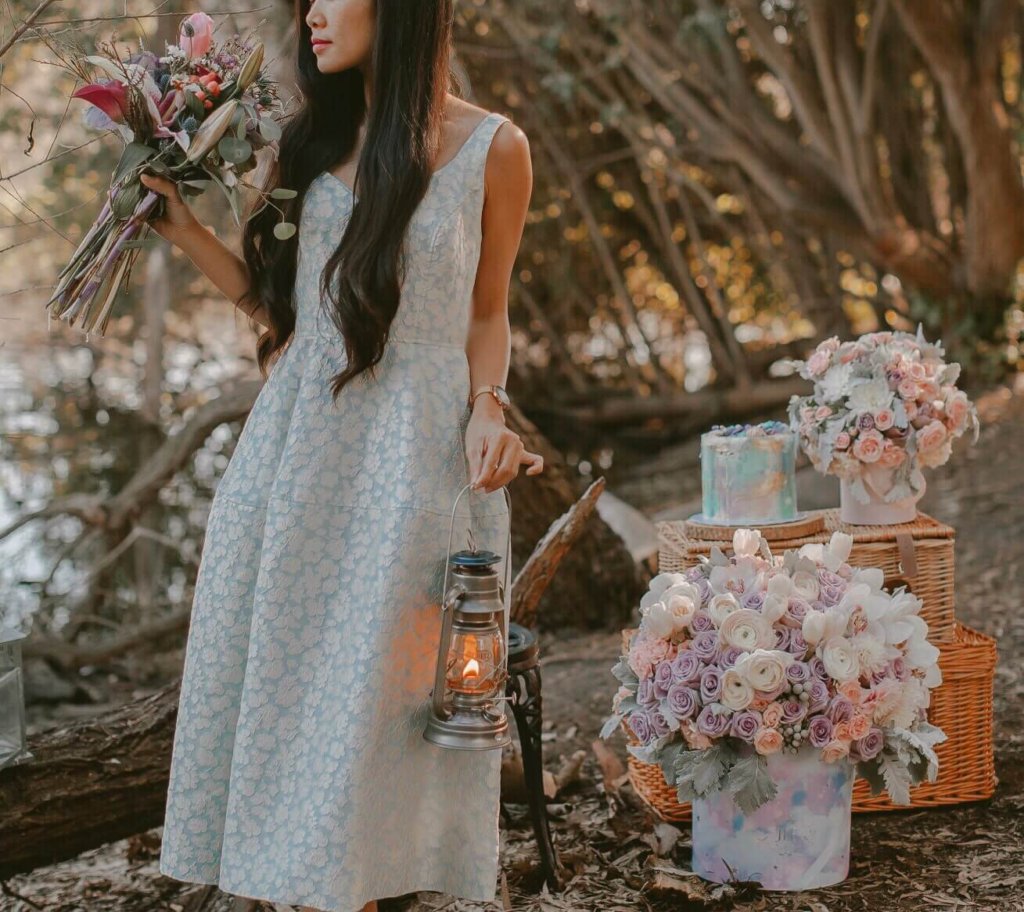 Flirty and sophisticated, this luminous jacquard dress by Jill Jill Stuart features a molded sweetheart neckline and full skirt. A pair of white or nude pumps and a soft cardigan or jean jacket would finish this dress off beautifully. Every girl needs a sweet and feminine dress to doll herself up this V-day, this is definitely the one!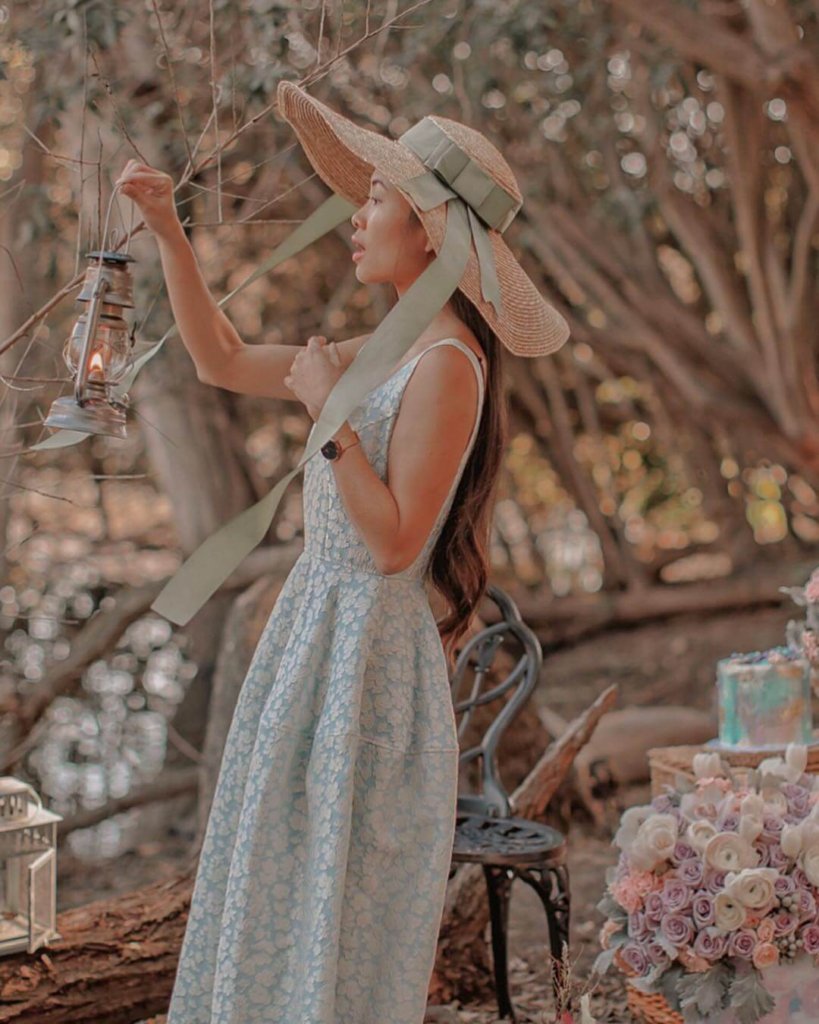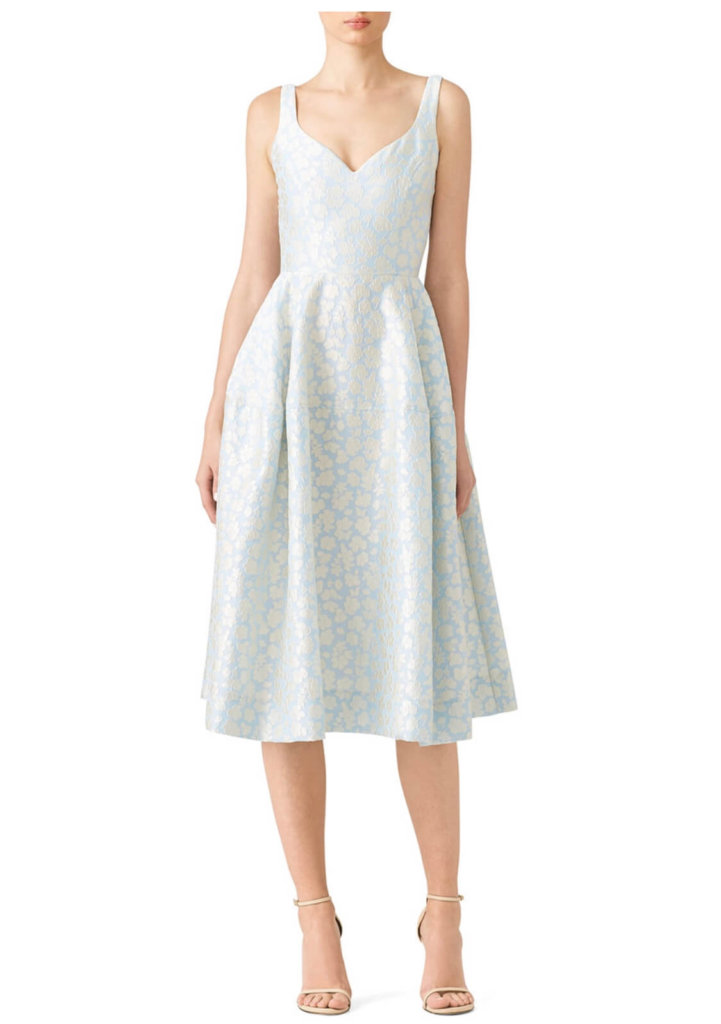 Flirty Florals
As we all know, flowers are definitely a staple during Valentine's. Giving and receiving flowers have always been one the most romantic gestures for this holiday. To complete the sense of love and appreciation on Valentine's day, you can wear any kind of outfit with some touch of florals. It can be anything ranging from flattering A-line dress or a sexy bodycon dress.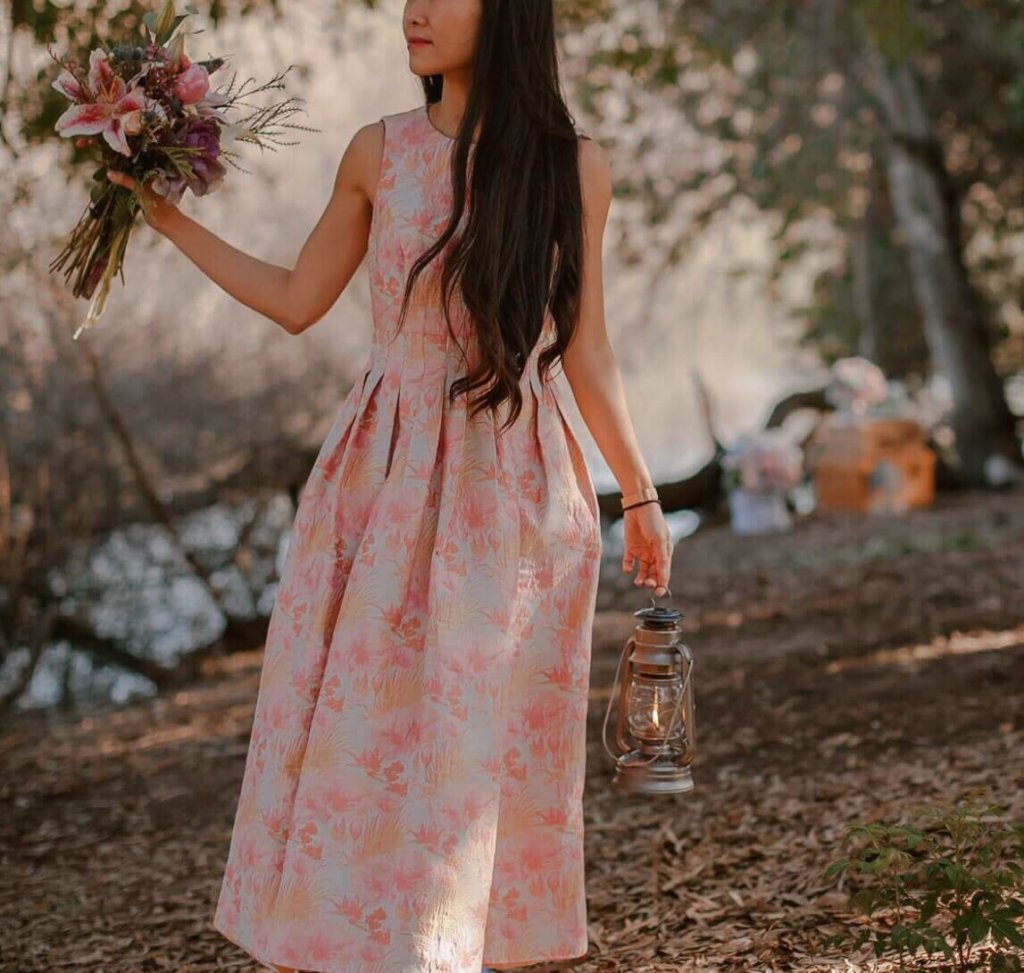 The Nilo Dress by Cynthia Rowley brings you back to the 50s. Flirty for date night yet playful for a Galentine's gathering with your ladies, these floral prints make for effortless V-Day style. It is made of pink floral jacquard. It has a crew neckline and full skirt with pockets! These dainty and delicate works of nature will make your V-day magical.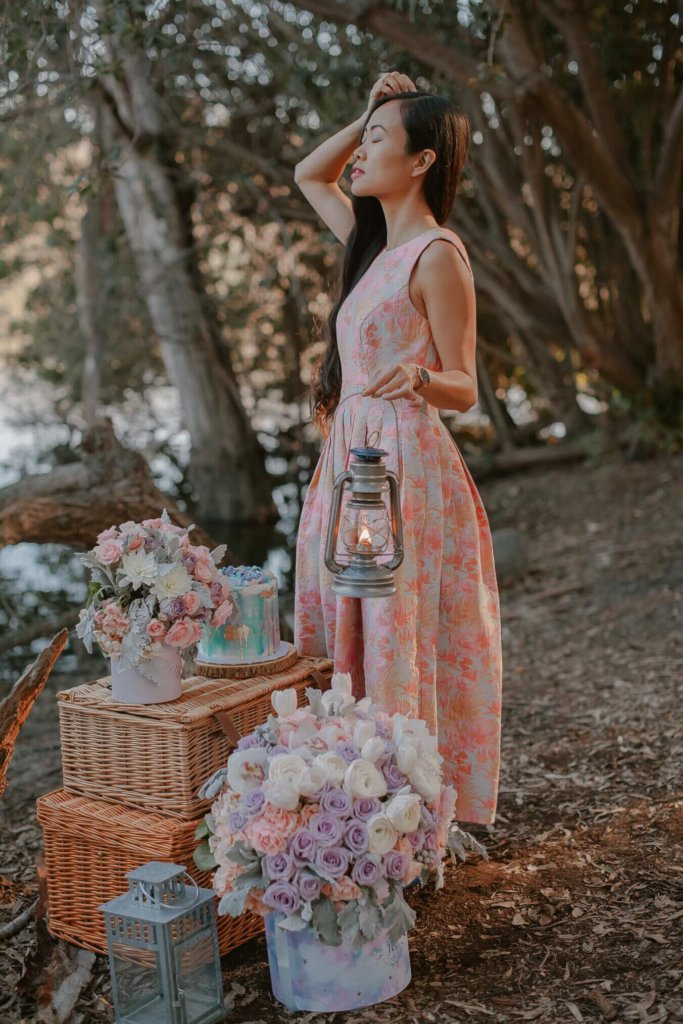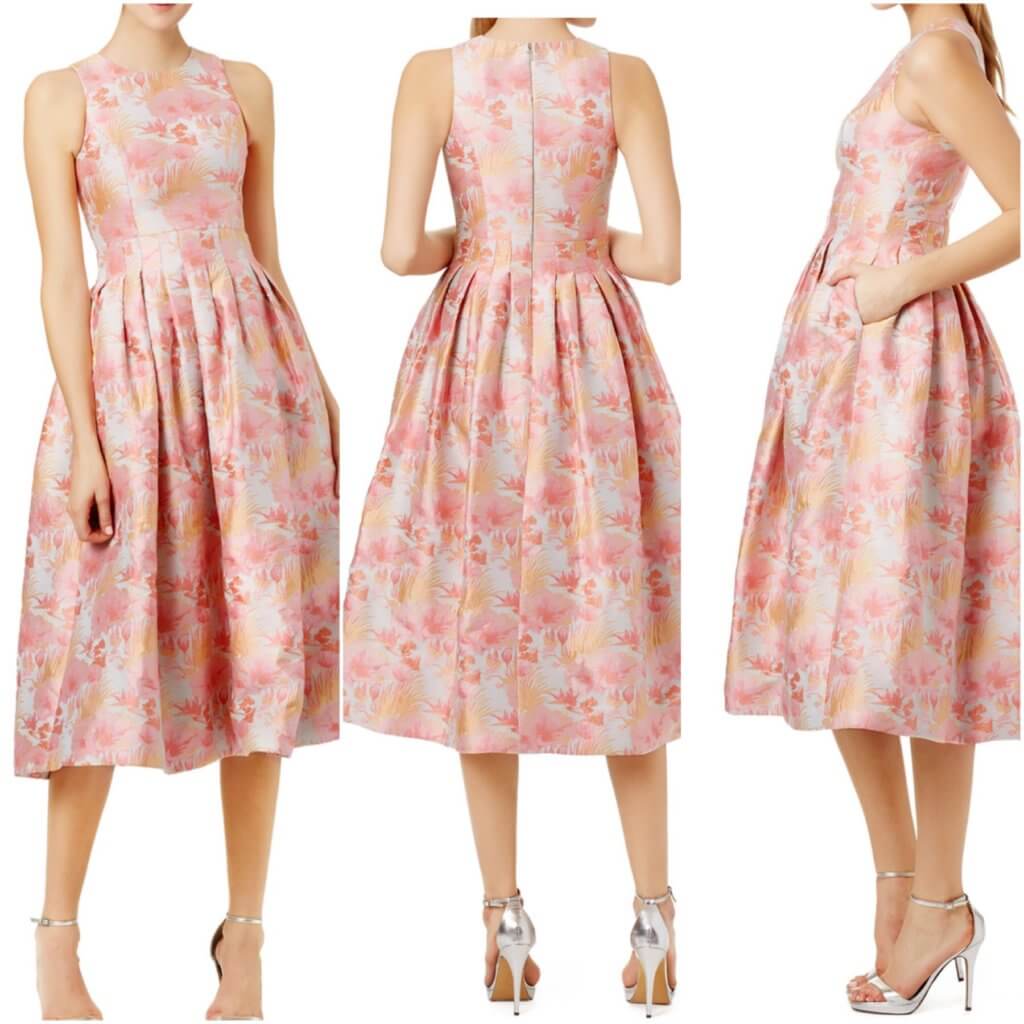 The best way to embrace floral print is to keep your hair and makeup simple. Florals are incredibly feminine and your makeup and hair should complement your look not overpower it. By keeping your hair and makeup simple you are drawing attention to the overall look rather than competing with it. 
Valentine's Day has become an important tradition to show your love and appreciation to someone, and there's nothing wrong with leveling up your style in this special occasion. Whatever you choose to wear, just have fun with it! It's supposed to be a fun night so there's no need to stress out about it. Wear what you find comfortable and cherish the moments with whoever you're with — that's the most important thing.
SHOP MY LOOK