Five Trending Dress Styles You Need This Spring
When the weather gets warmer, we're all itching for bright colors and florals! If you haven't locked down your dress game yet, now would be the time. A spring dress is simultaneously simple (just pop on and go), versatile (easy to style casually or more dressed up) and just makes you feel so chic and comfy. I've rounded up 5 of the best spring dress styles for you in this blog!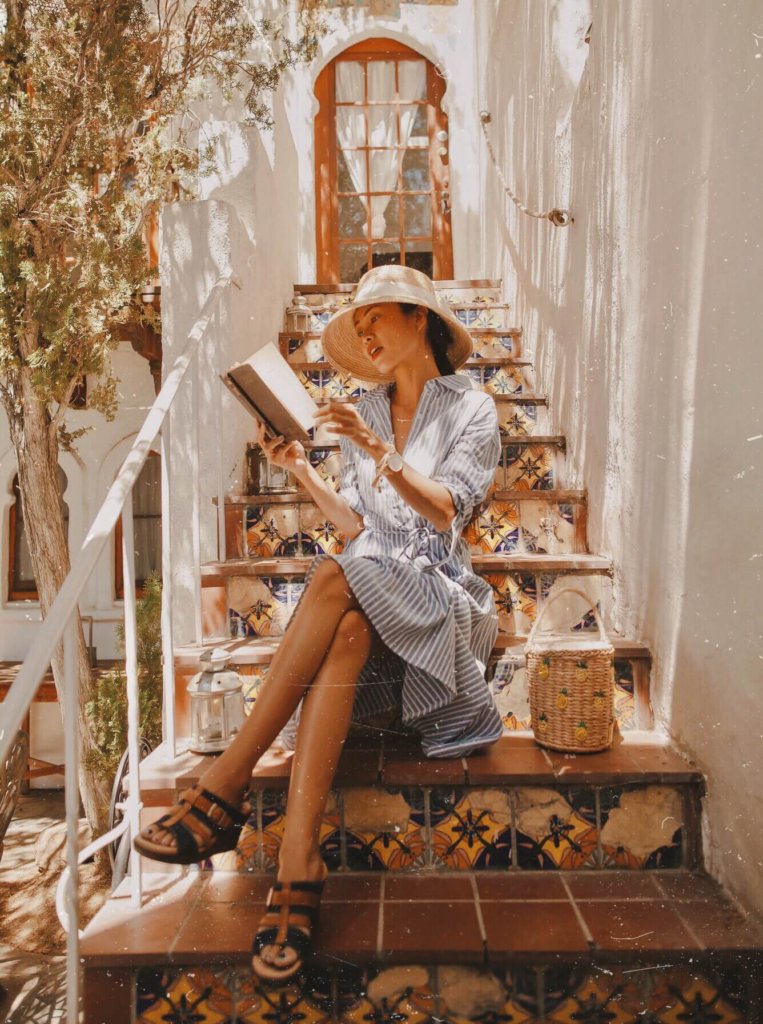 Shirt Dress
What is a shirt dress? Basically it's a longer version of a shirt, button-down usually, slightly oversized, long, that looks like a shirt but acts like a dress. A shirt dress has always been a wardrobe staple and a spring/summer classic. The key to achieving versatile and effortless vibe with a shirt dress is to be clever with your styling.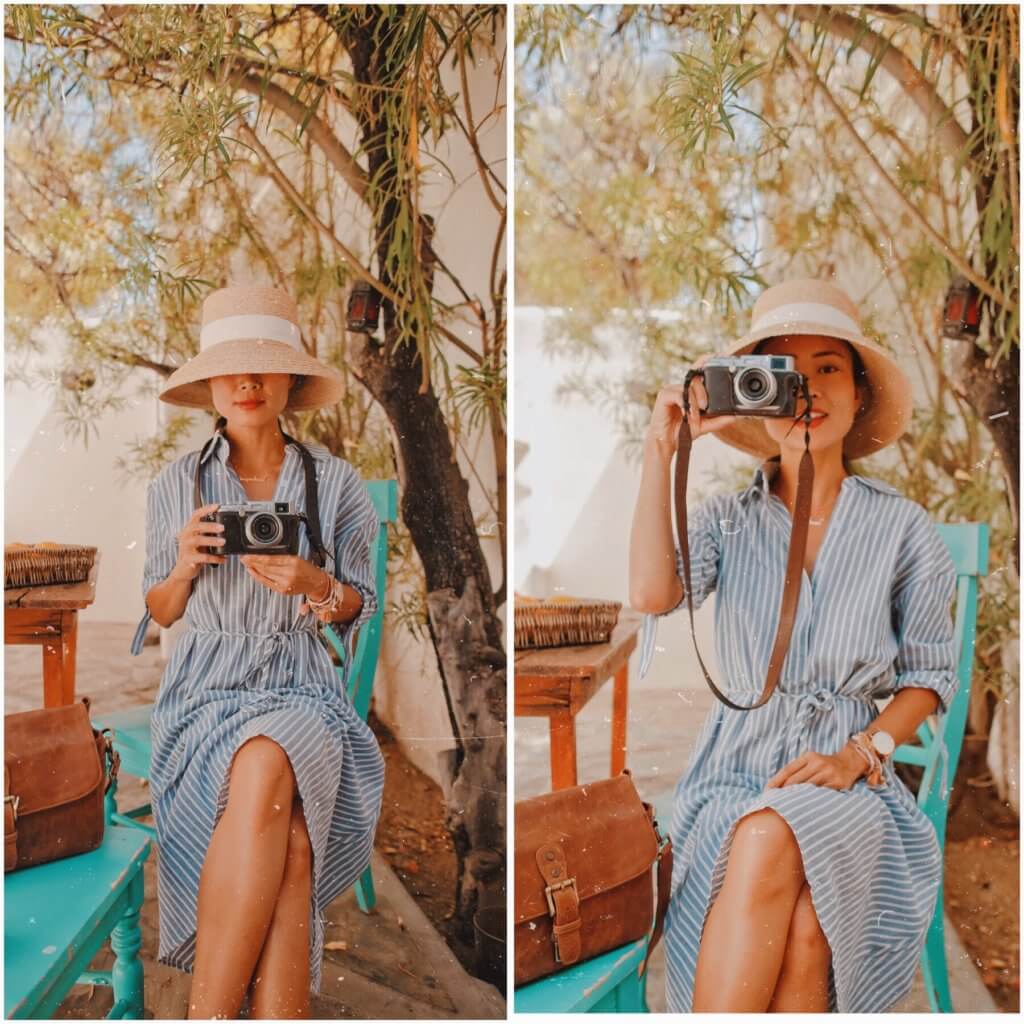 You can wear it cinged at the waist with a belt (thin belts like fabric ties are always better in my opinion).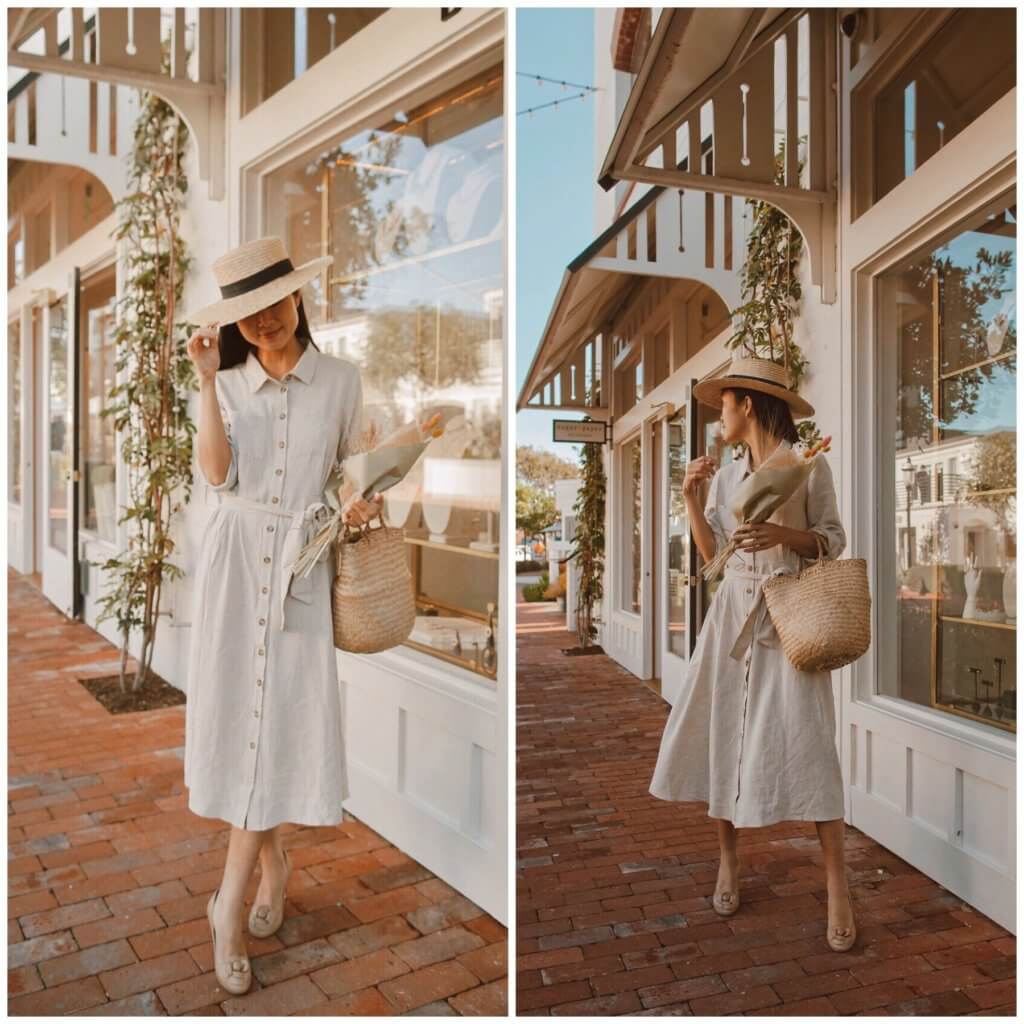 Minimal, monochromatic outfit is always a timeless look and an effortless shirt dress is light, clean, versatile, and reminds us of the weekend getaways. A shirtdress paired with loafers/flats/sandals is minimal, classic, sophisticated and chic.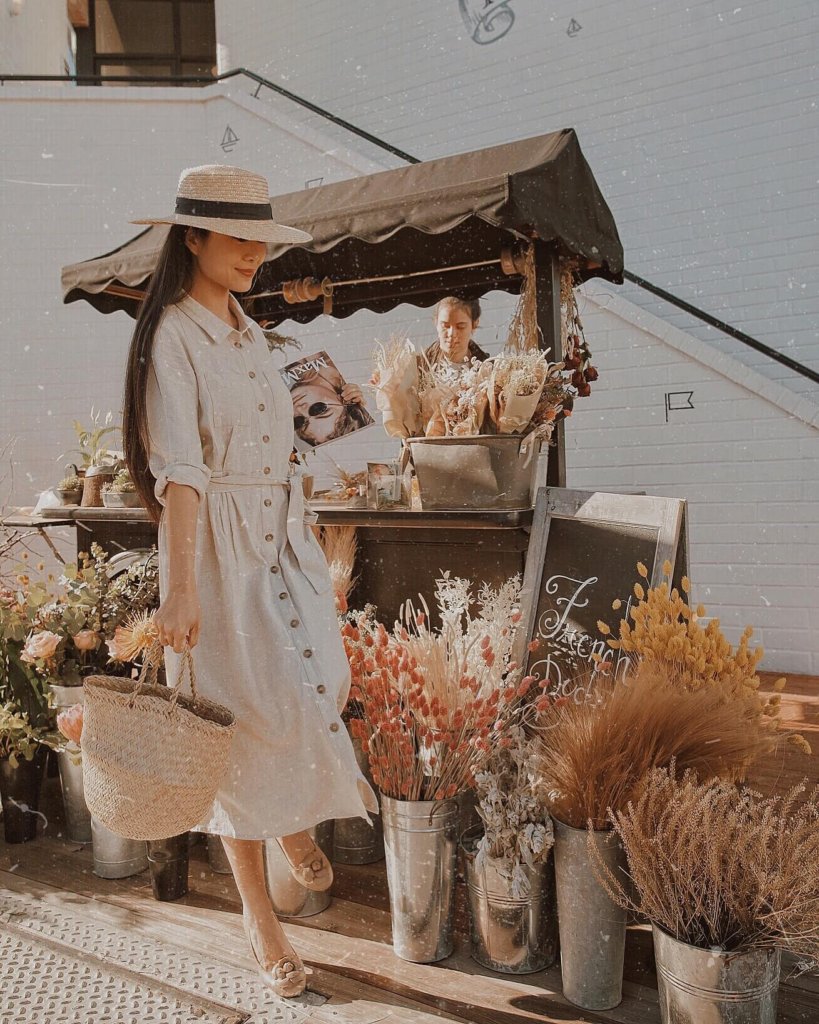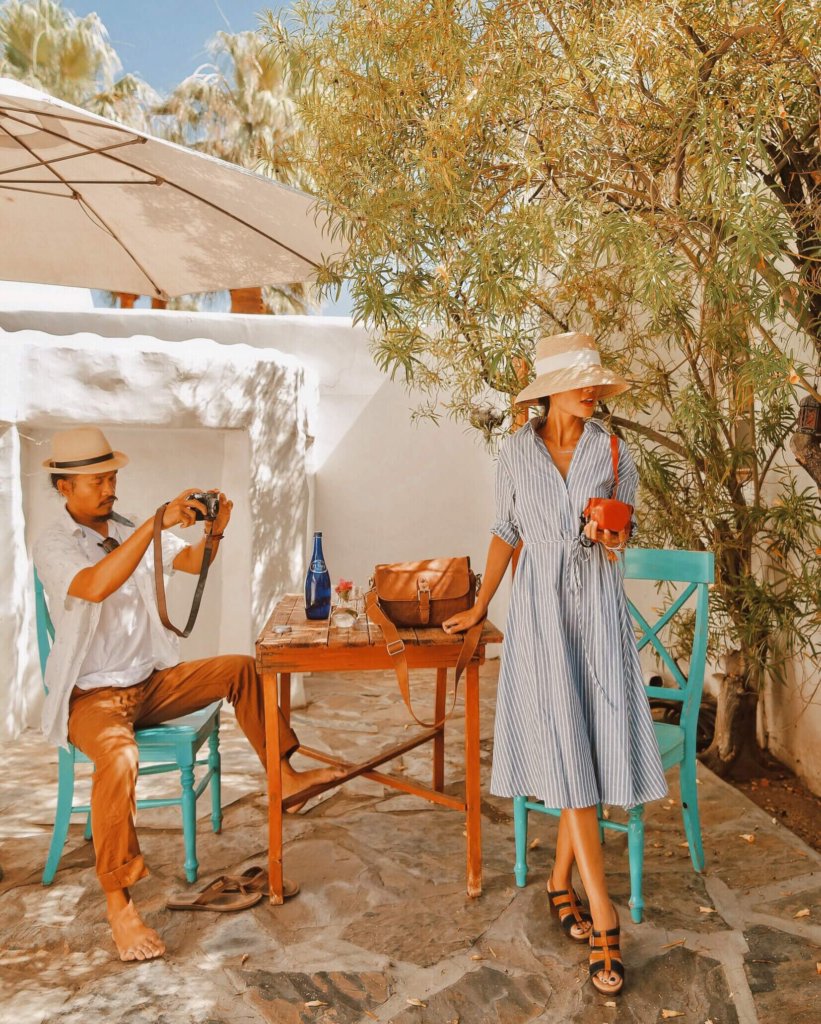 Embroidered Dress
I'm always drawn to pieces that feature embroidery in the spring and summer months. There's something so happy and casual about breezy, colorful embroidered dresses .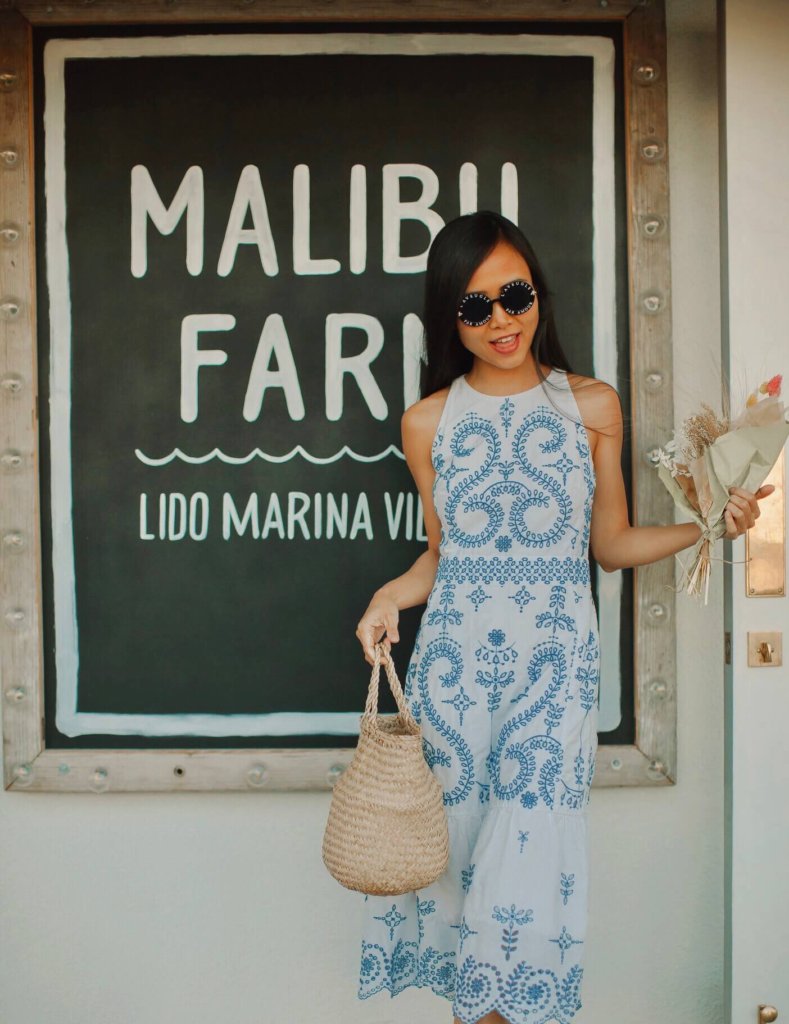 The majority of the clothing found with embroidery sewn on it will be cotton. I have a feeling it's because cotton is tightly woven and does not fall apart as easily as other fabrics. This makes embroidered dresses a little more casual.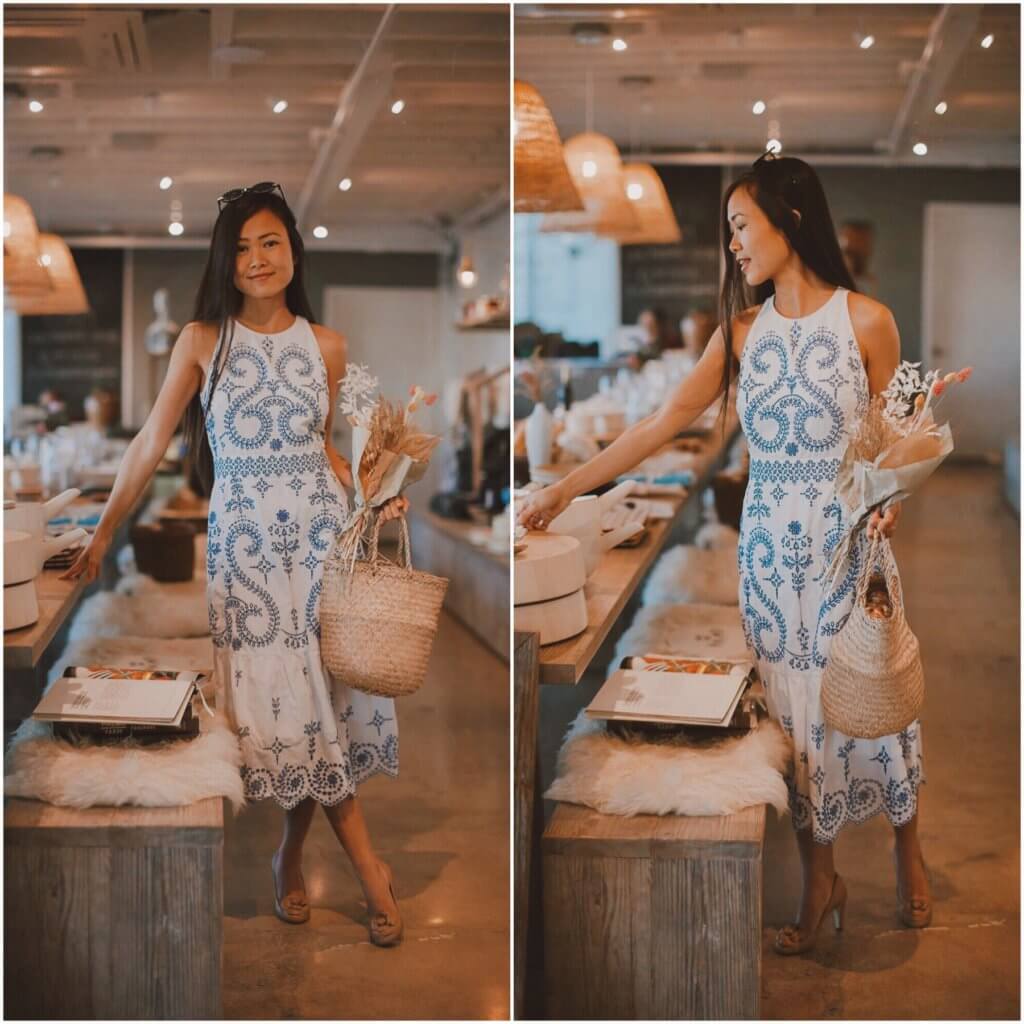 An embroidered dress is beyond perfect for any tropical beach getaway, but it's casual and boho enough to wear day to day as well!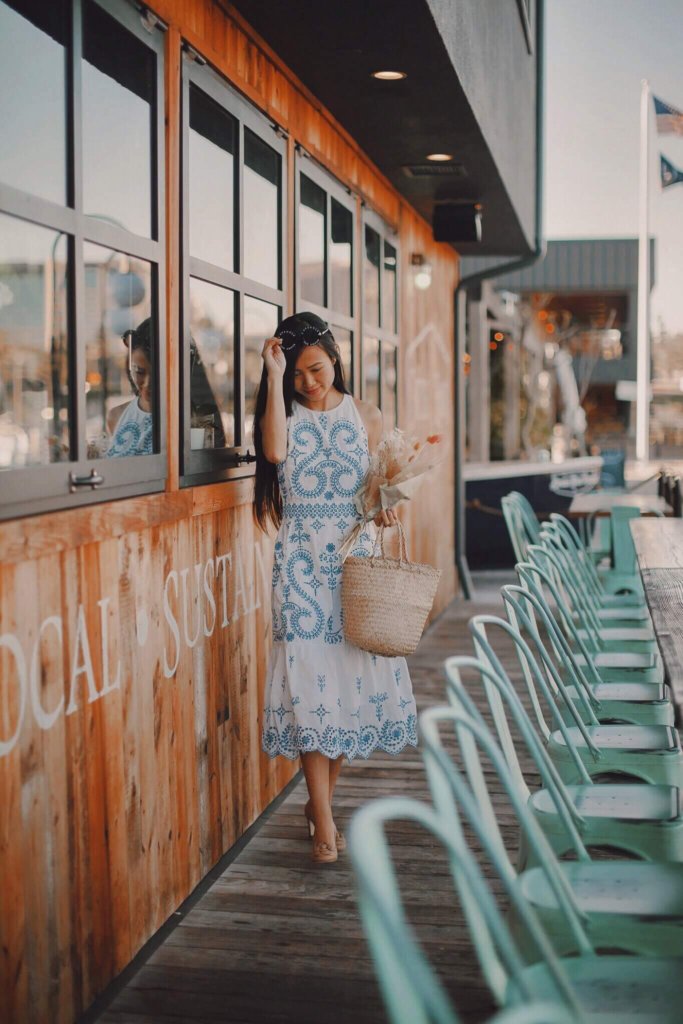 Floral Dress
It's spring and what immediately comes to mind? Florals, pastels, sundresses and laser cut details. Yes, these might be cliches but it makes perfect sense to frolic in floral dresses to match the blooming flowers of this beautiful season.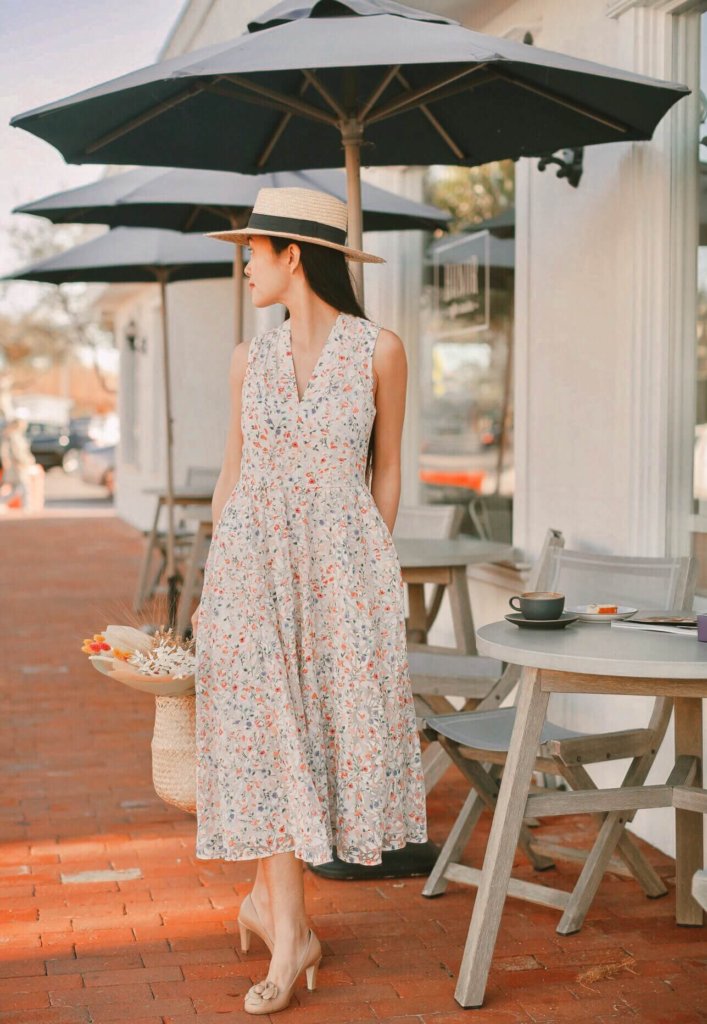 Floral prints fit right into that light, bright, happy feeling. You've spent the entire winter huddled up from the cold. It's time to pull out that floral, and embrace the warm weather. Floral dresses are perfectly feminine and flirty at the same time. When searching for your perfect floral print dress look for a piece that fits perfectly, compliments your skin tone, and you'll still wear for many years to come.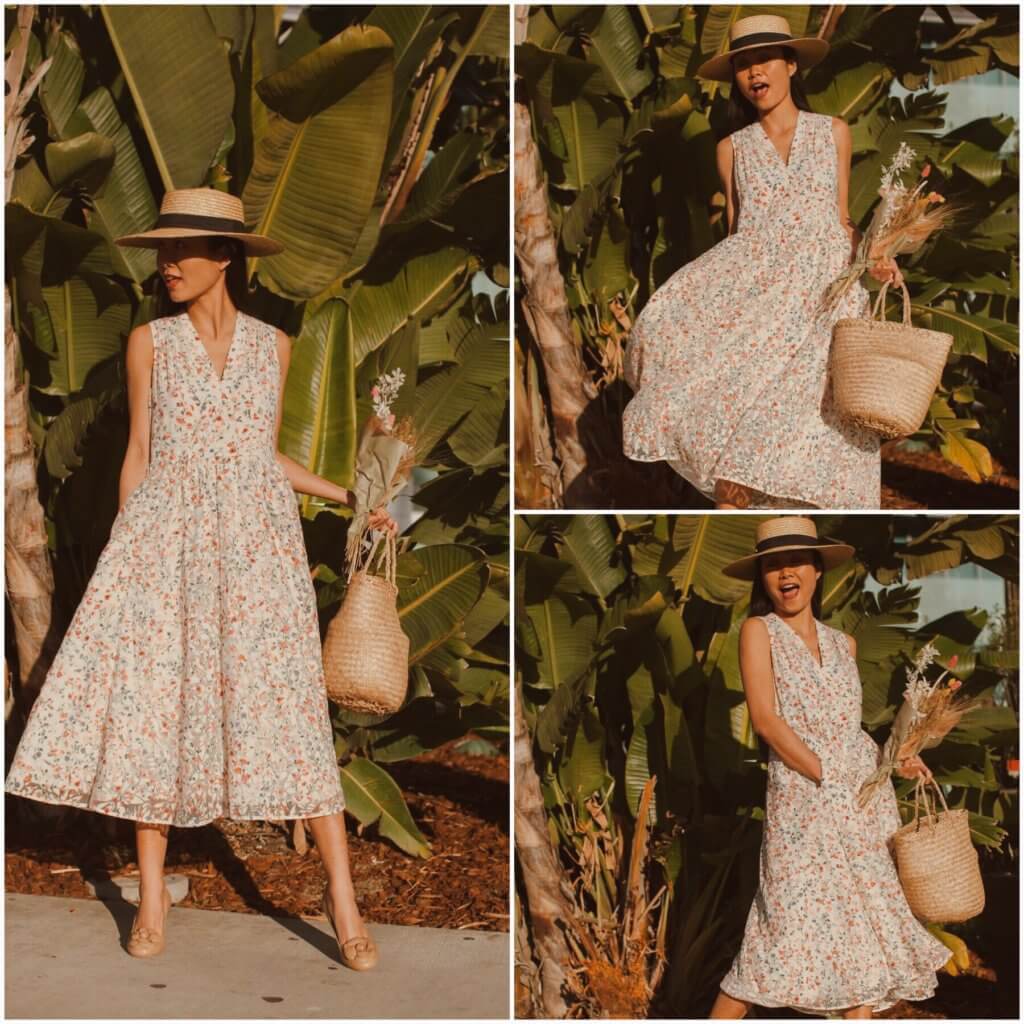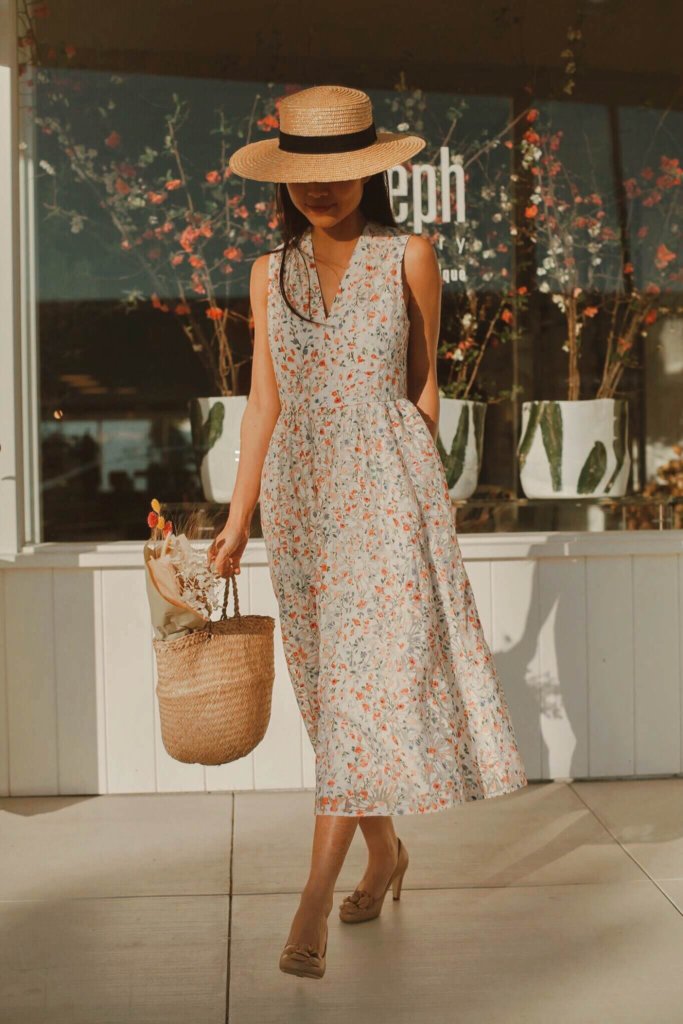 Linen Dress
I love wearing linen in the spring and summer, it's such a lightweight fabric and I love the way the texture looks! As you know, linen makes the perfect choice for warmer weather thanks to its temperature-regulating properties and its ability to wick moisture away from your body. Linen is such a beautiful, breathable, natural fabric that is both casual and elegant; a killer versatile combo.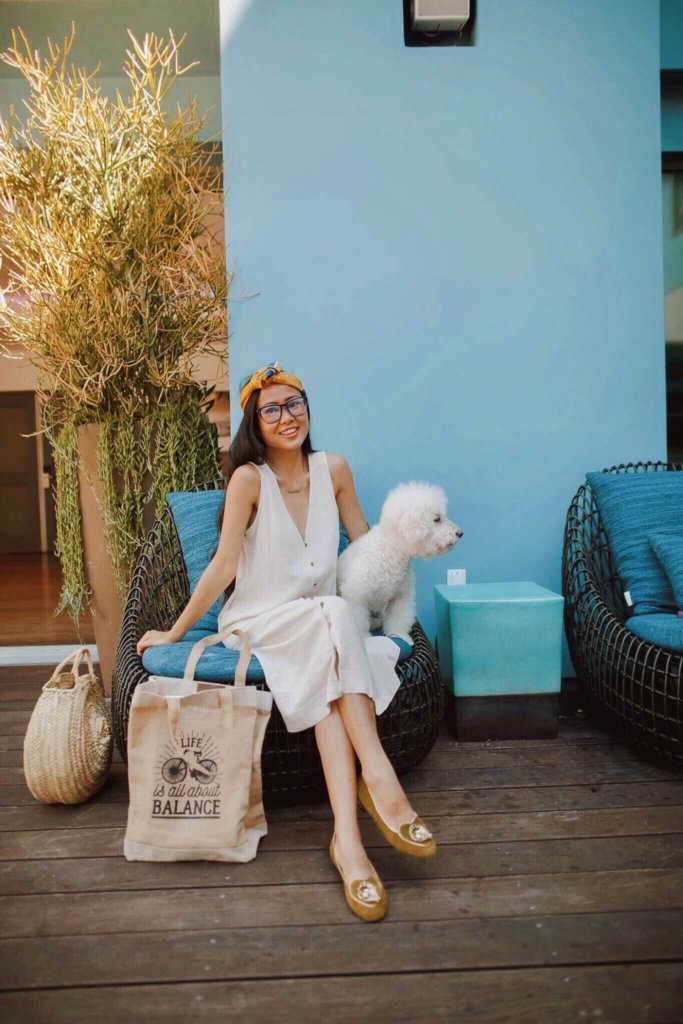 Unfortunately linen is one of those fabrics that will wrinkle. Unless your bringing a hand held steamer around with you it's difficult to keep your outfit crease free! I would suggest you should just embrace the wrinkles; the wrinkles actually give the outfit that summery casual effortless effect!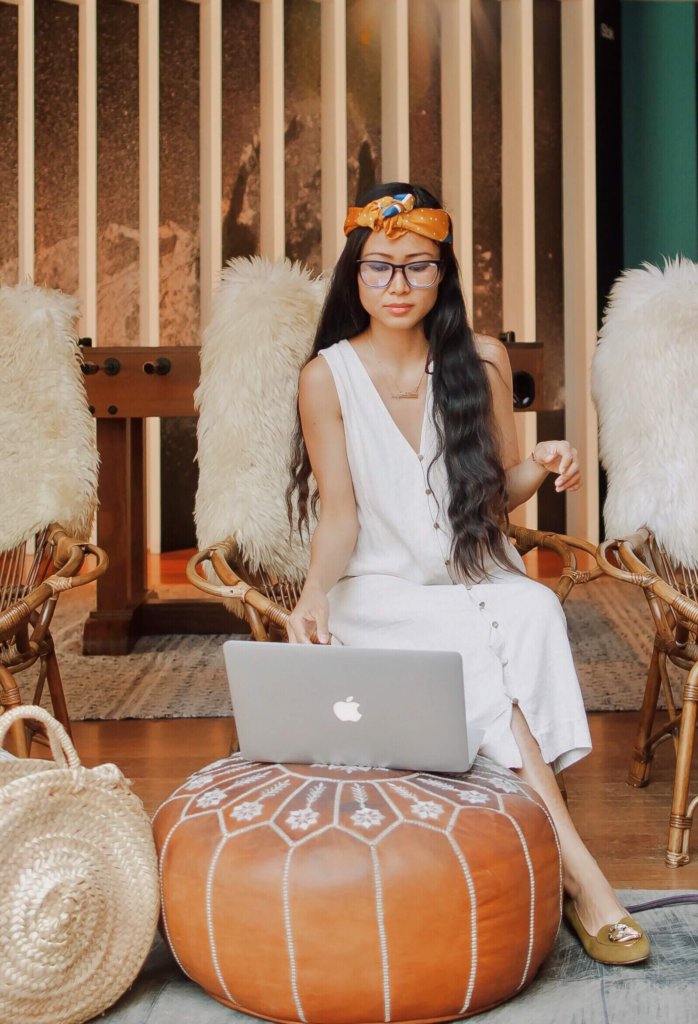 A-Line Dress
A line dresses are fitted to your waist, and then flare out gradually to the hem. The magic in this shape is that it is super flattering for every body type. It can minimize the midsection, hips, and thighs, and draw attention to the bust.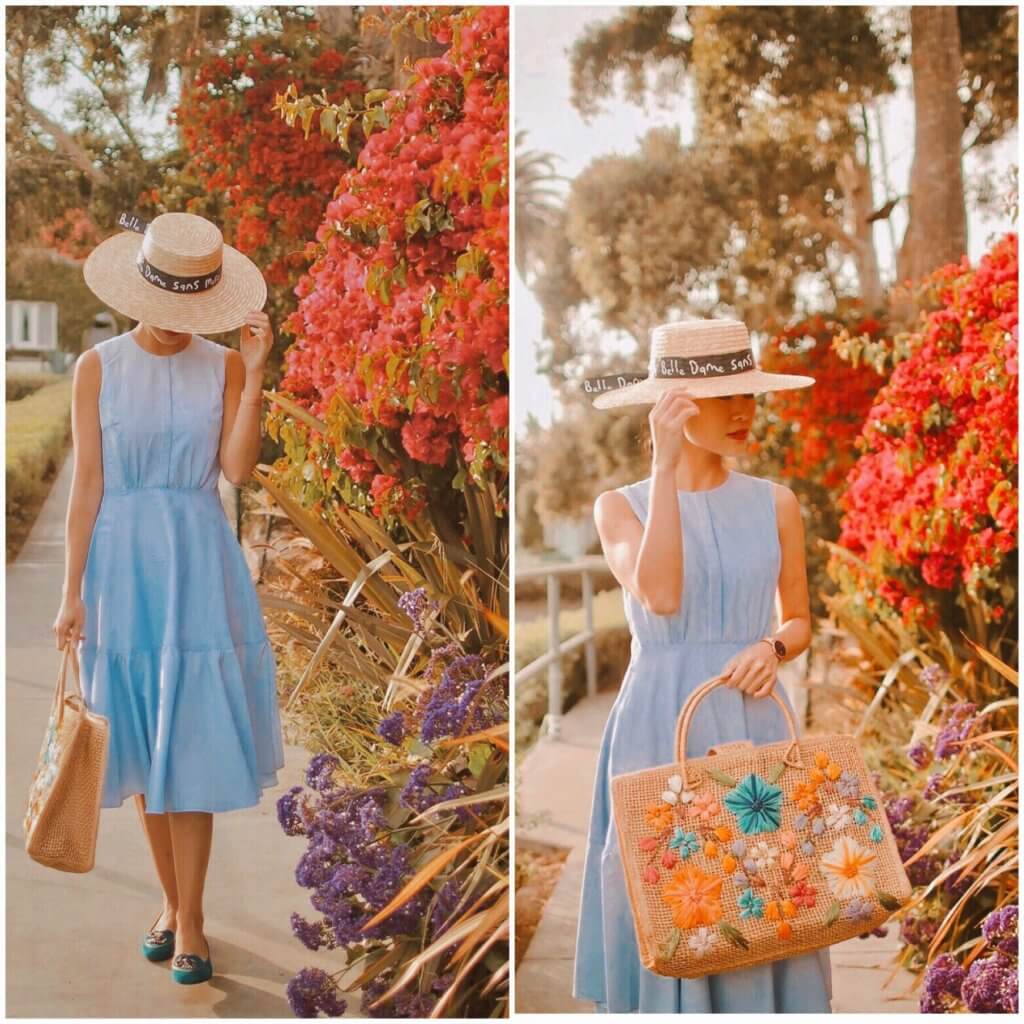 The good news is that you actually will wear this style again and again, because it comes in way more varieties. You'll be twirling around town and feel beautiful doing it.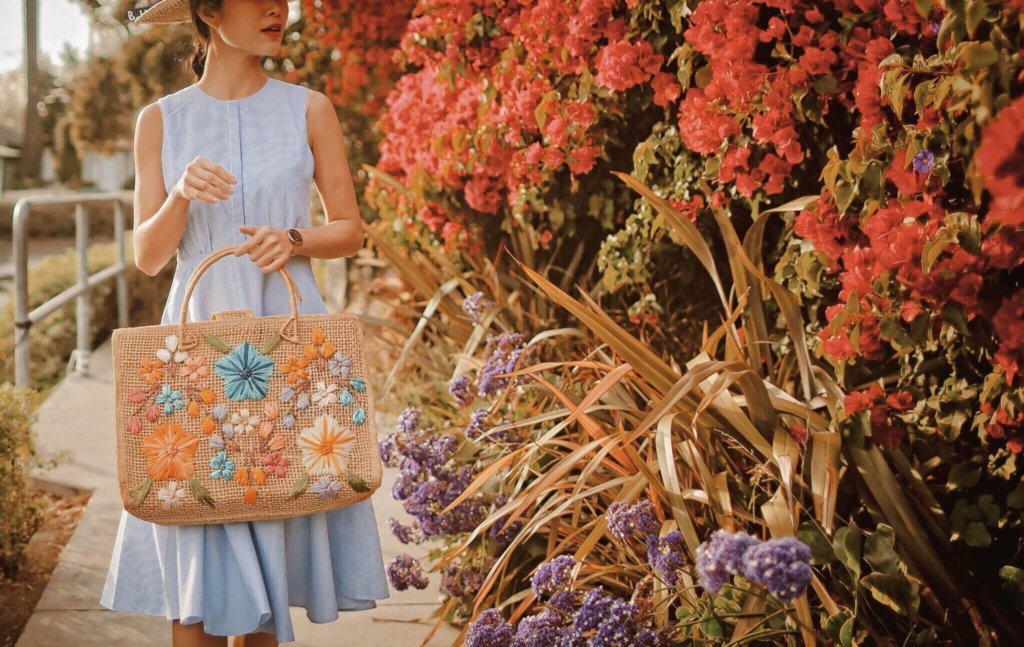 Some of the dresses in this blog are by Bohme Boutique. When you shop at Bohme, use my exclusive code "May15" for 15% off your entire purchase. Free Shipping over $50 in the US and Free Returns!
SHOP MY LOOK