How to Find Complimentary Colors for your Outfits
Bright, bold colors are often overlooked and we women are secretly terrified of styling them the wrong way. However finding complementary colors is the key to add vibrance to our ensemble. Complementary in colors actually means "opposite" (you know, "opposite attracts). For example, black and white are complementary colors; that's why they look so great together.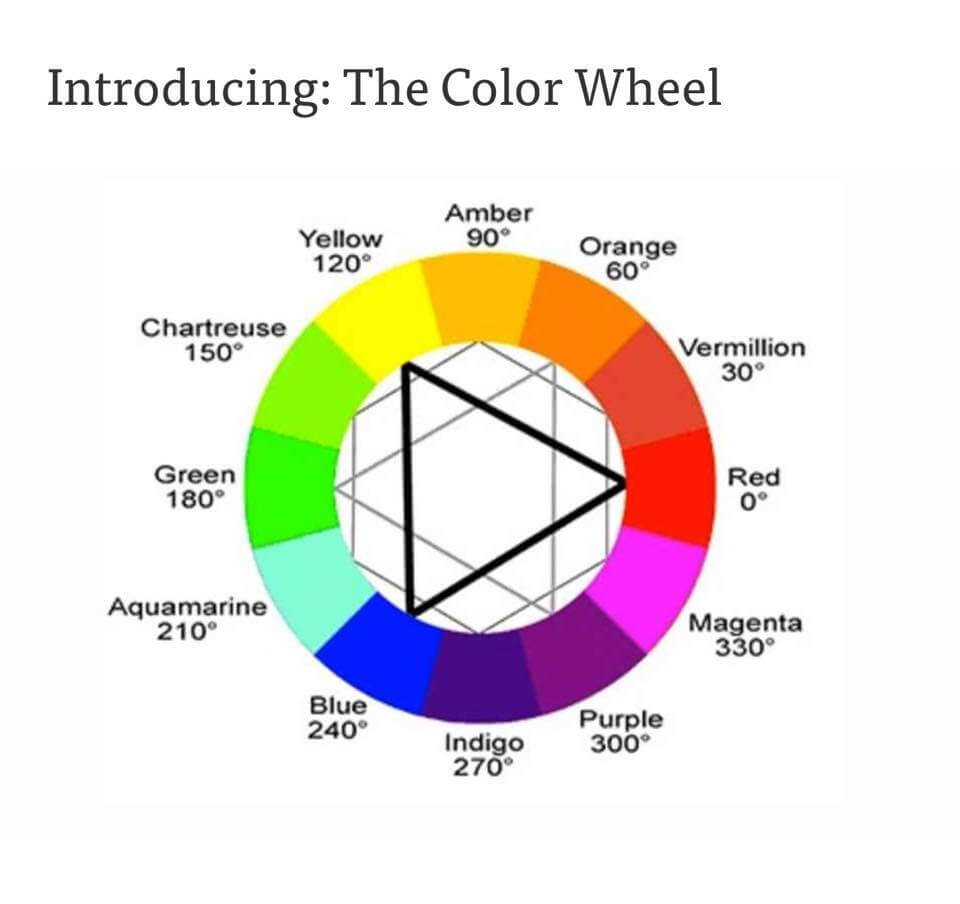 Every color has a complementary partner and it's just on the opposite side of the color wheel. Pick any color on the color wheel and trace your finger directly across the circle to the opposite portion of the wheel and you will find the winner. Some complementary pairings are: orange/blue, yellow/magenta, turquoise/maroon,…
Here I pair my favorite orange shorts with a blue croptop!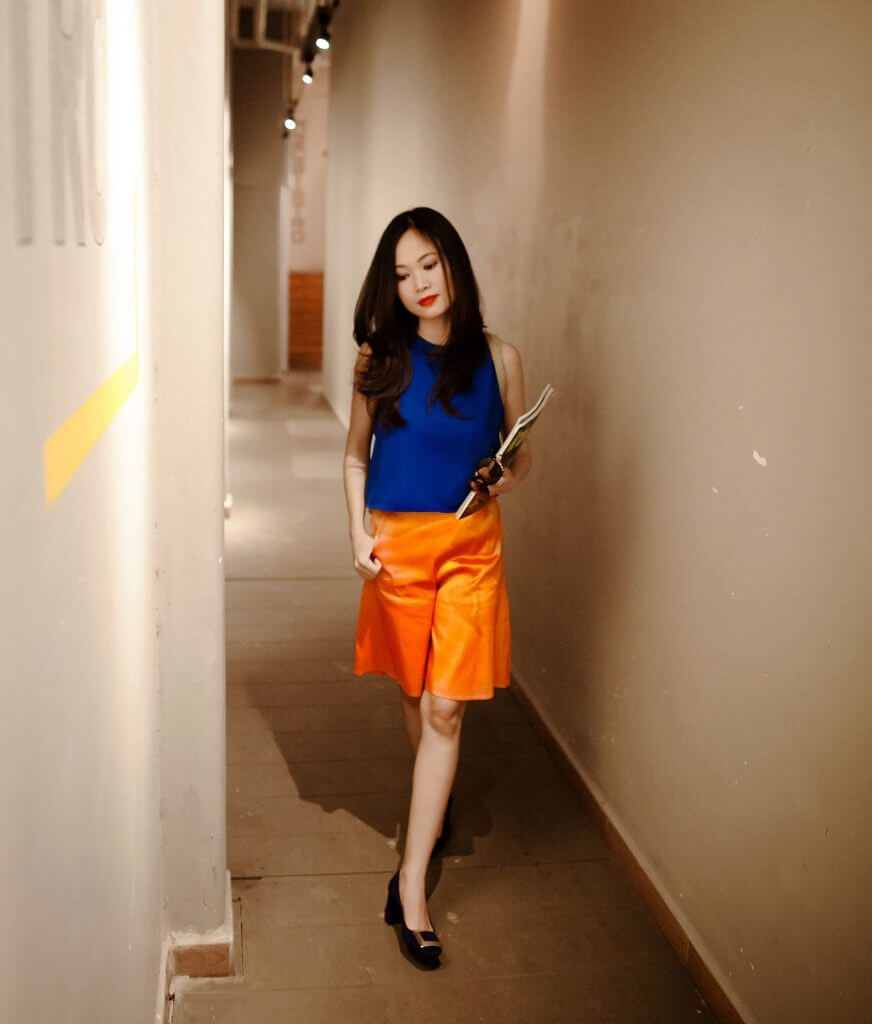 And blue-yellow combo is a great way to break out of our comfort zone to be fashion-wise. How could we pair these two unexpected colors – don't they clash? The trick is to wear warm blues with warm yellows, and cool yellow with cool blues, to make it work with your complexion! For example,bright cobalt goes really well with pale yellow, and dark navy is the perfect complement to citron or gold. Another tip is to select dark blue such as navy because it's toned down and neutral enough to wear with everything!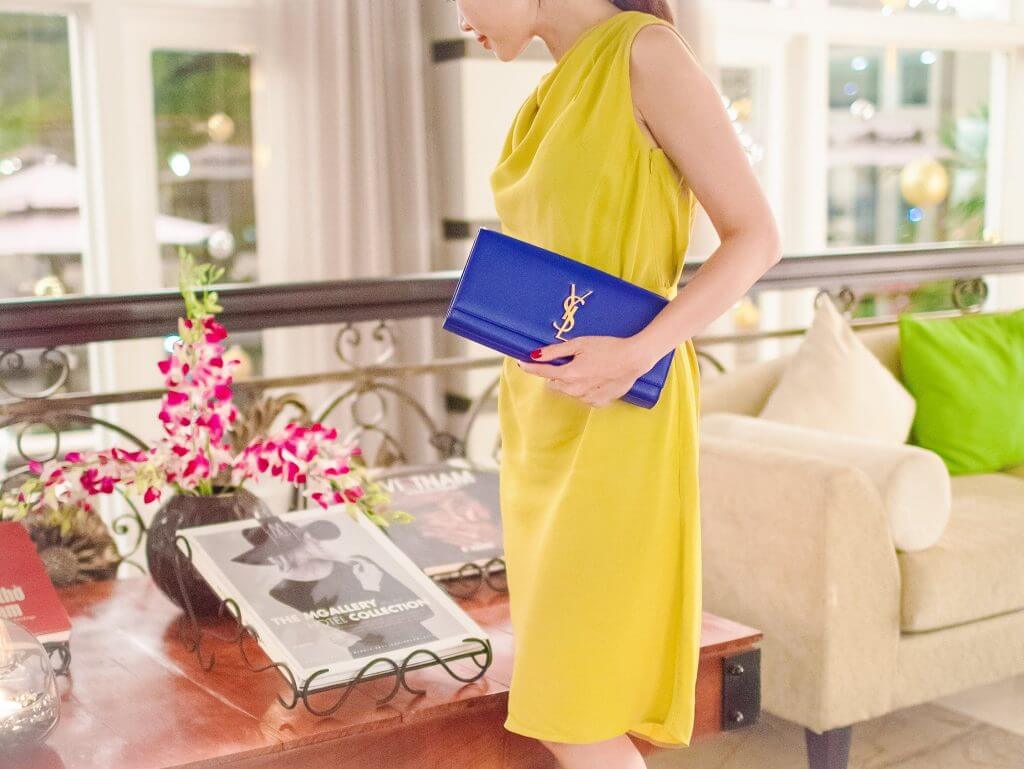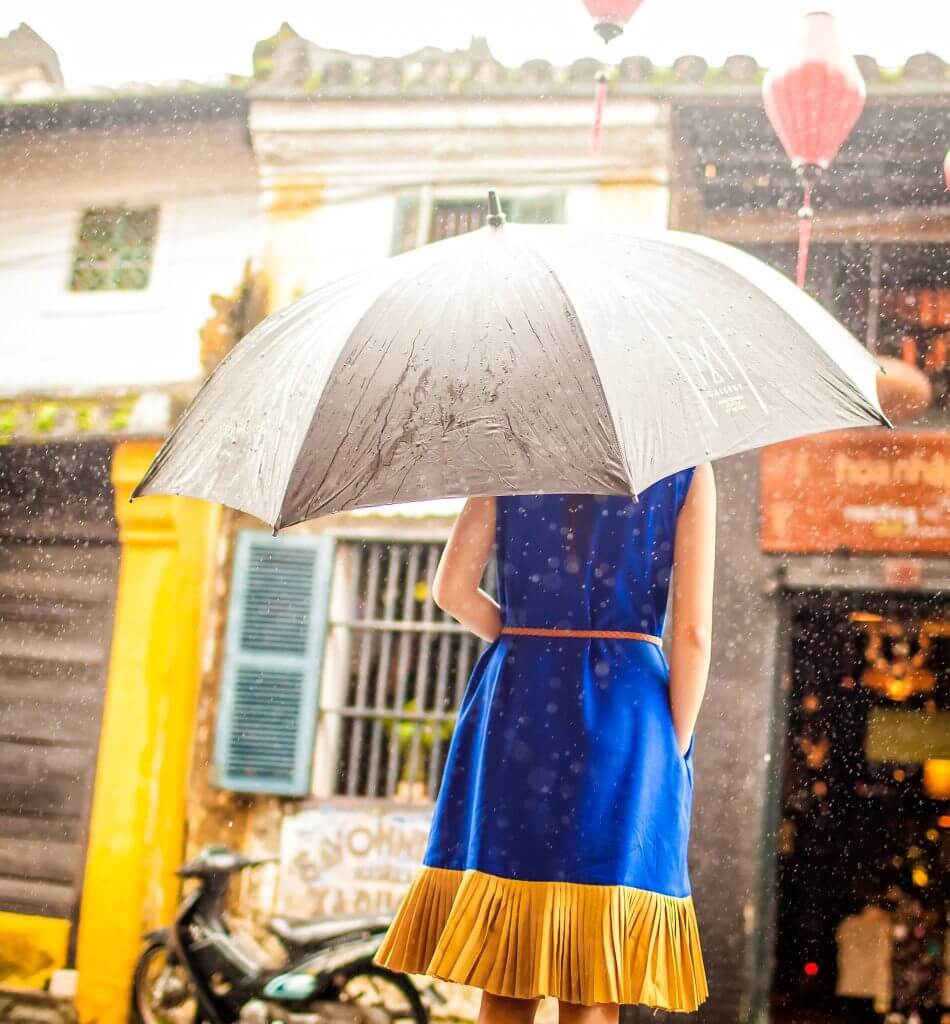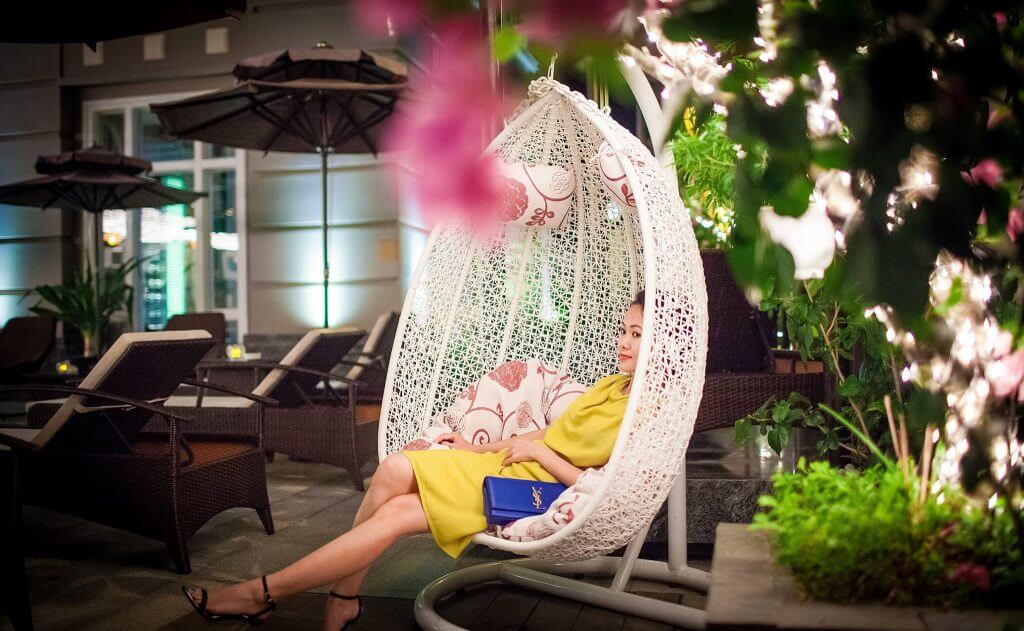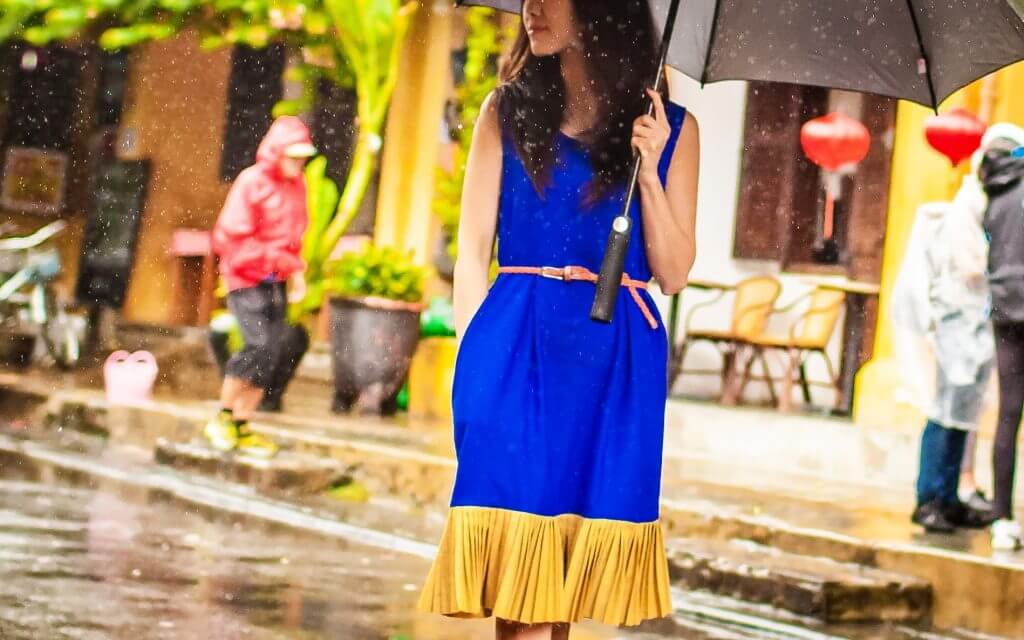 Thanks everyone for reading!
December 22, 2015