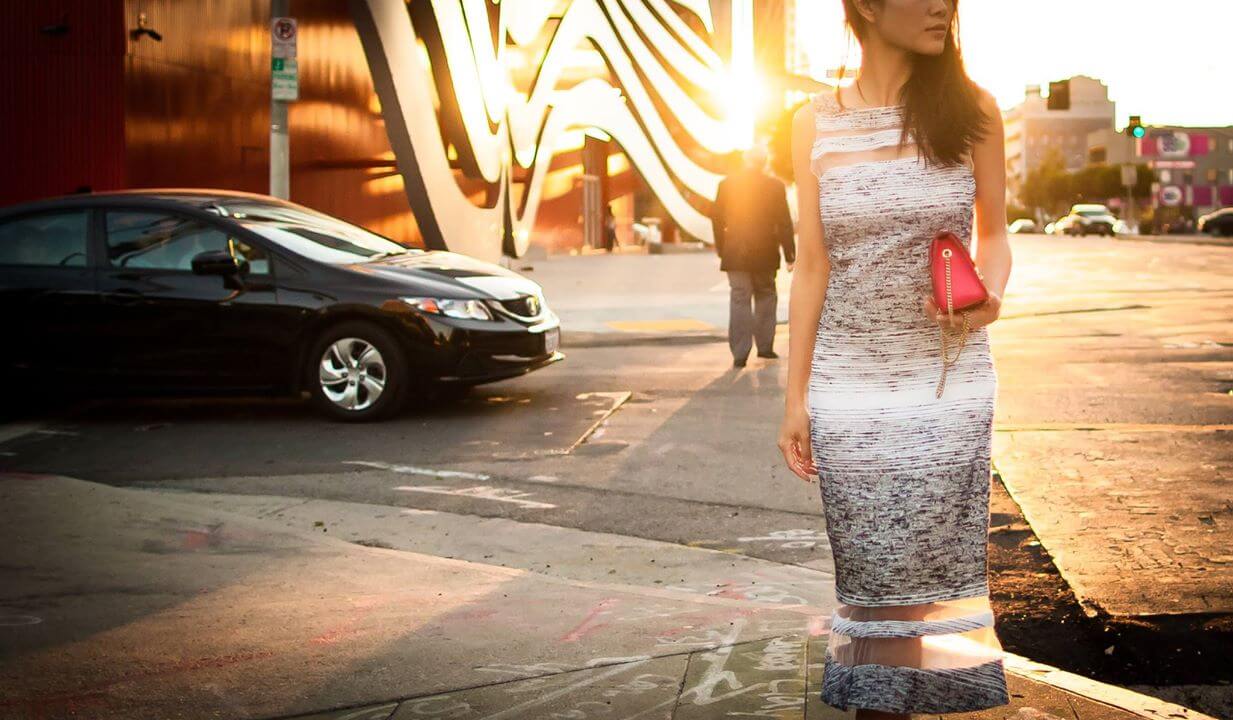 "My Review of the Furla-It Bag: the Metropolis"
You've probably seen these little cuties popping up pretty much everywhere, and Furla Metropolis is definitely my new obsession. It's the bag that I feel I could have in every color. The bag is perfect for every occasion; you can dress up or dress down with this baby. You can wear it as a crossbody with your casual jeans and T-shirts or you can wear it as a clutch with your cocktail dress. I will give you a little review about this baby.
Origin: Made in Italy
Material: Genuine Calf Leather
Size: 6.5″L x 3″W x 5″H; 22″ drop
Price: $300-$500 (depend on colors)
Adjustable straps
Size wise, the name says it all. It is a mini bag and you can't fit much in it. It fits my iphone 6plus, a lipstick, house/car keys, a sanitizer and I can put my money and cards in a little pouch inside. You can Google for more info about price, colors, and leather quality.
….and now I would like to show you different ways of wearing this gorgeous bag….
1. Crossbody Bag:
The style that many fashion bloggers adore is that you could shorten the chain so the bag falls around your waistline. You wear this style with your casual outfits: jumpsuits, jeans, shorts, blazers,…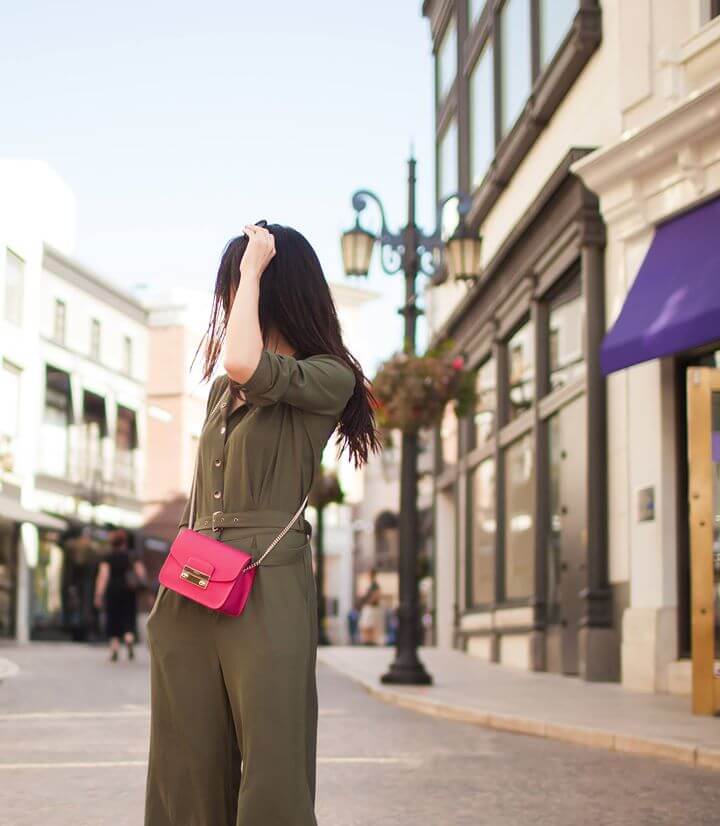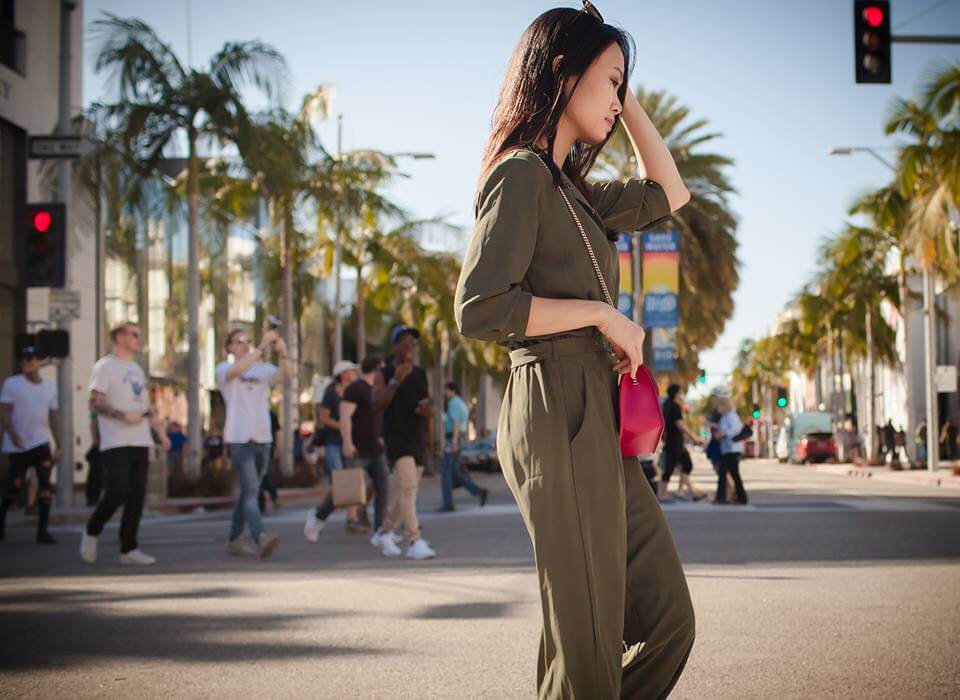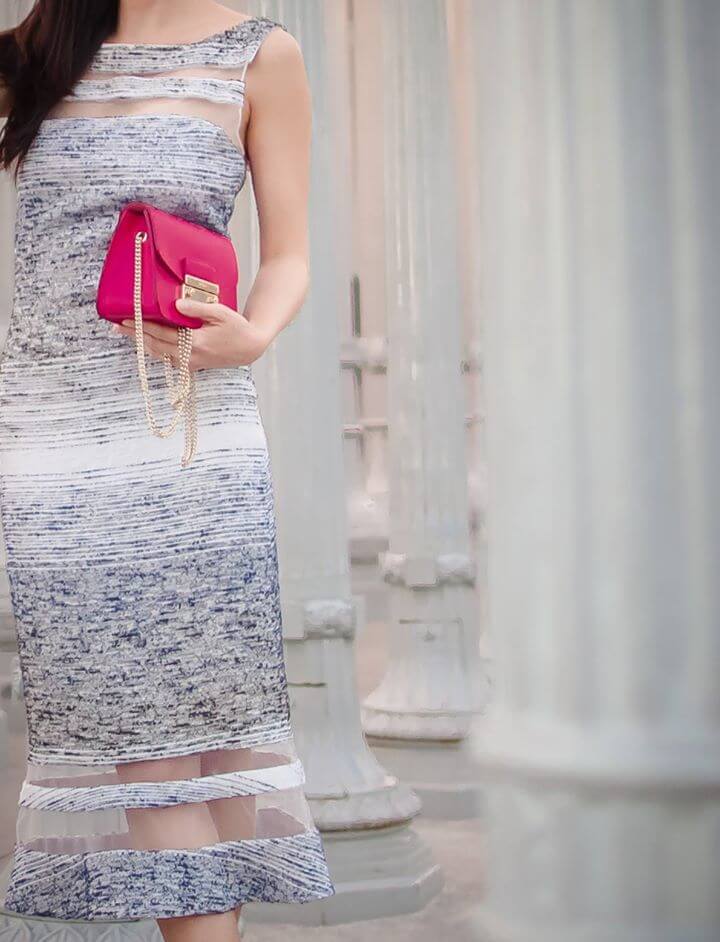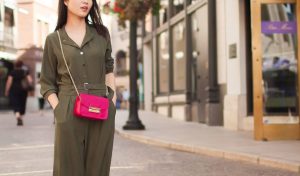 2. Clutch: Hold the bag like you hold a clutch and this look works great for night dresses and formal occasions.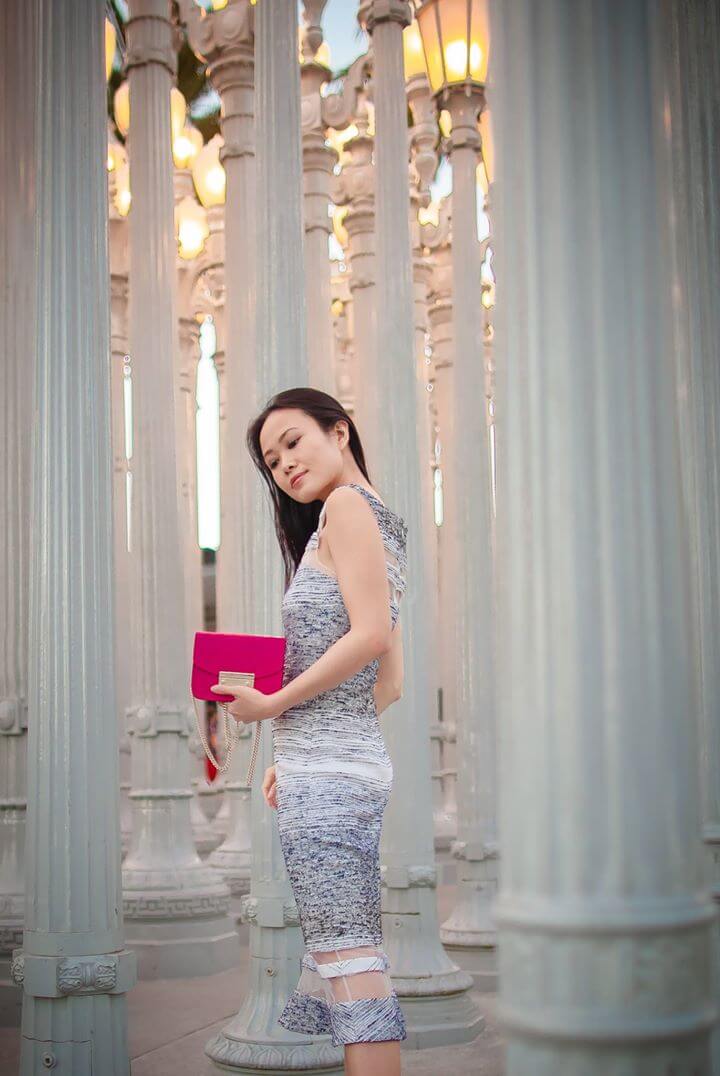 3. Shoulder Bag:
This is the most common look for this bag and it goes with every outfit from casual to formal.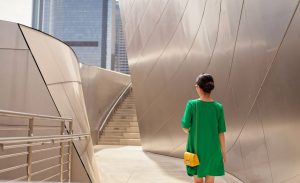 4. Fashionista Look:
To be more creative, you can hold the chain and let the bag fall to about your knee calf. Walking and swirling the bag around is the best way to show off the chic stylish design of this awesome bag.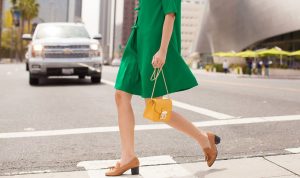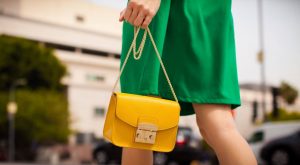 5. Mix-it-Up:
You don't have to mix match casual outfits with casual look of this bag or formal outfits with formal way of carrying it. Be bold and add a little contrast to your style. For example, Dressed casual and holding a bag as a clutch creates an interesting contrast and makes a bold statement to your look! Or dressed formal and wearing the bag as a crossbody creates a stylish, sophisticated yet comfortable look!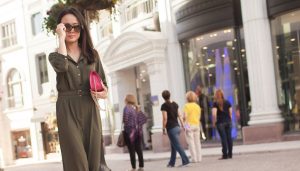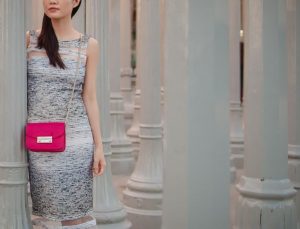 6. Perfect for Instagram Pix or Flat Lay Photography:
This is the most photogenic bag for fashion-blogger-style shots. Place it next to your cappuccino and magazine or flat lay it with your make-up/skin care essentials to create stylish shots that will for sure wow your FB friends/Instagram followers. It's trendy, chic, and fashionable.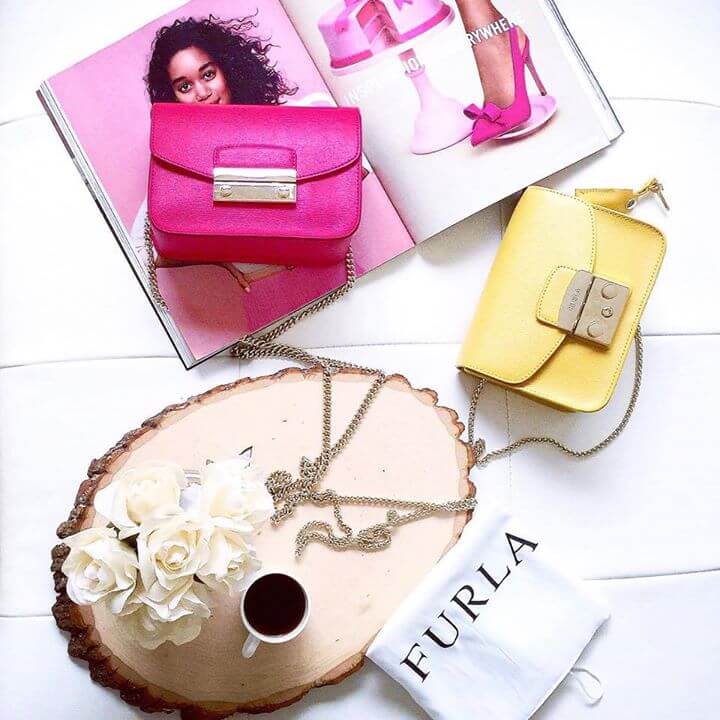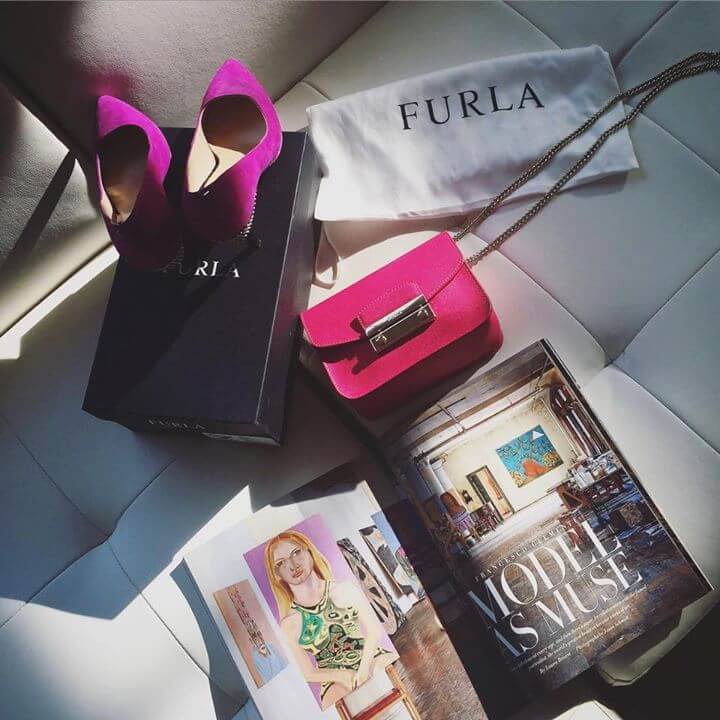 Thanks everyone for reading!
May Pham
April 20,2016
Shop My Findings