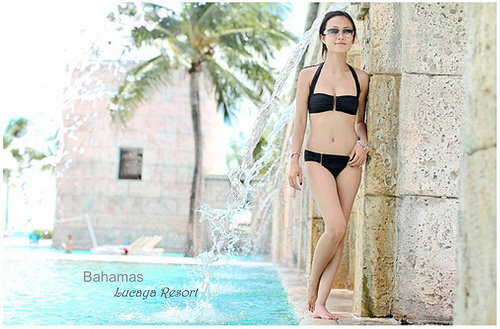 The Bahamas
Grand Bahama is just a perfect island paradise!!! The sand is pure white, and the water reflects 2 crystal colors: blue and green. We stayed at the Lucaya Resort which is one of the top ten resorts in Bahamas. This place is so secluded that it feels like we were the only ones on the island.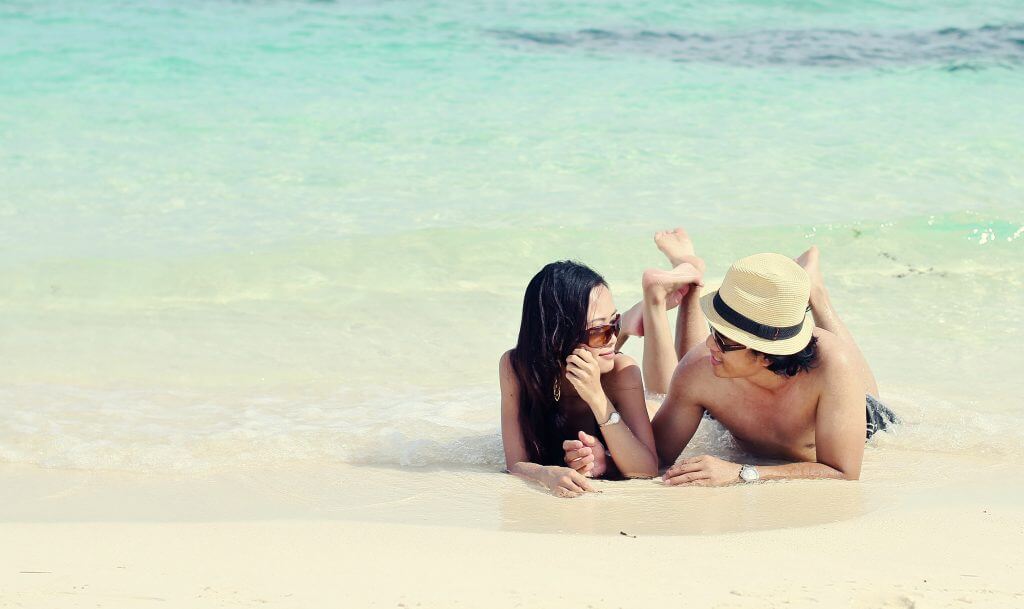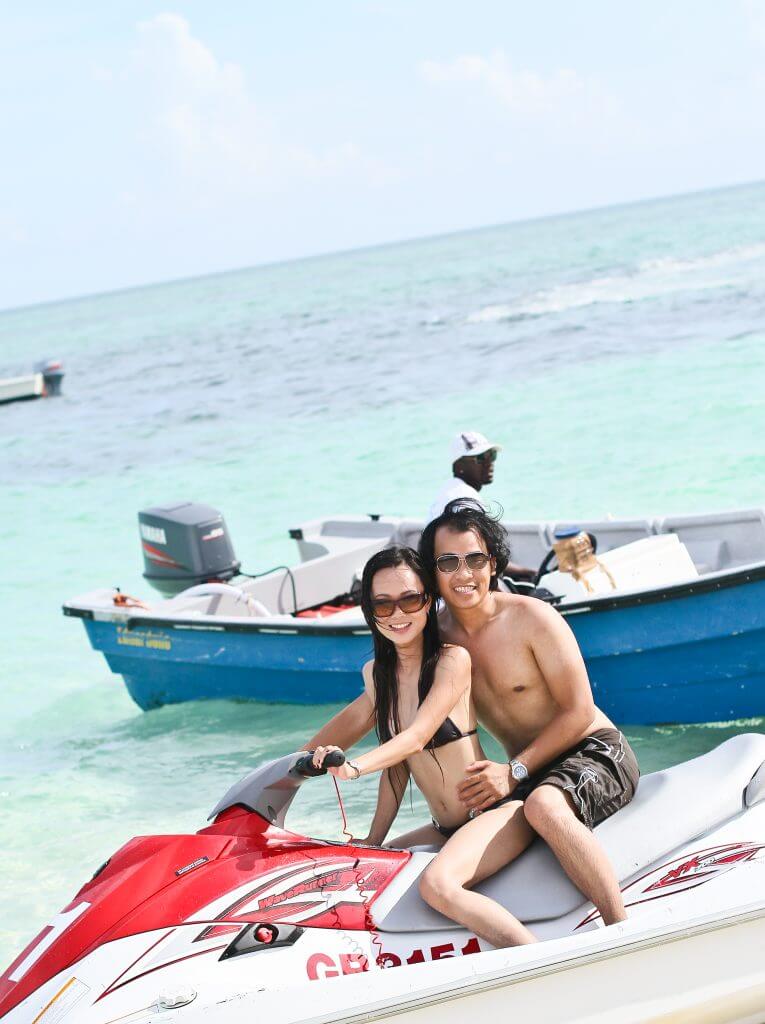 Drinking Corona on the beach, water sports, getting hairs braided (for me), and smoking some of those "delicious" Cuban cigars (for my hubby) were our favorite daily activities on this beautiful island!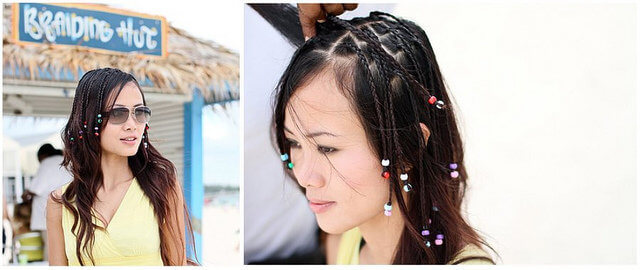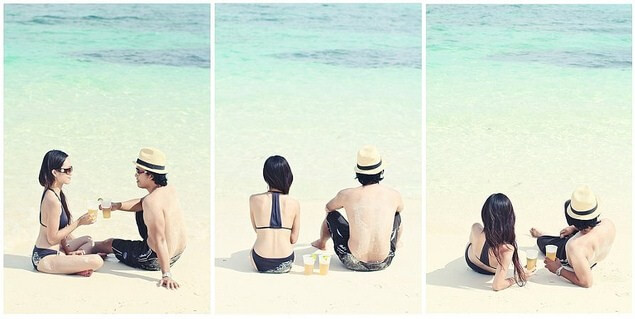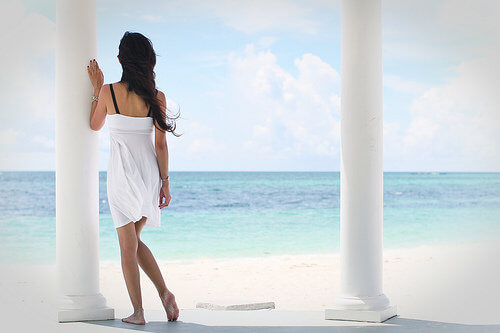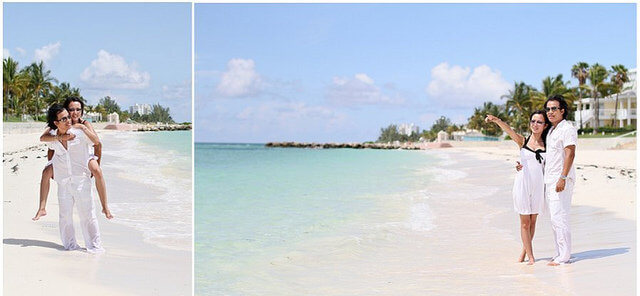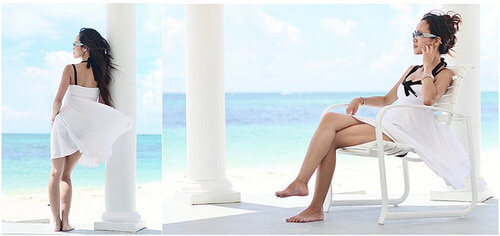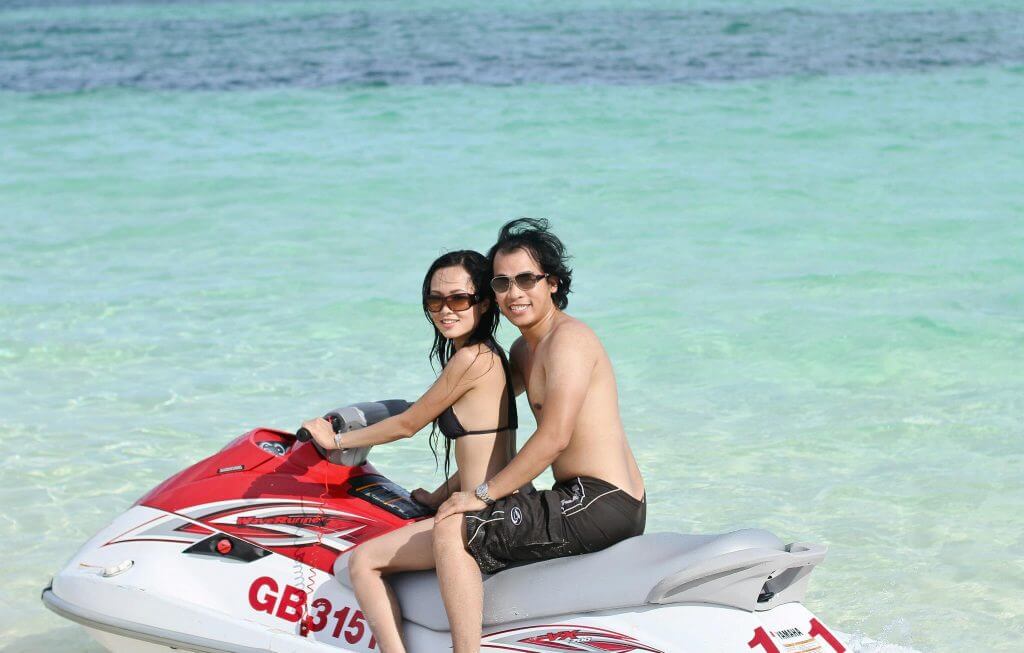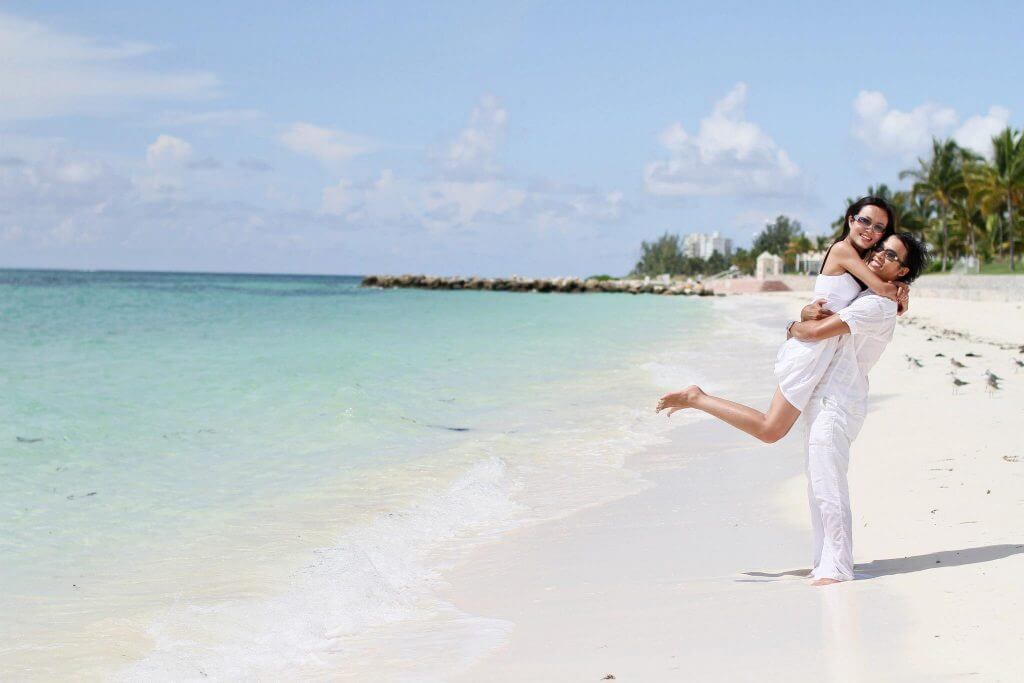 Thanks everyone for reading!
August 28, 2010