It's no secret that Sydney is one of the most photogenic cities in the world. Just do a quick search of #Sydney on Instagram and you'll find millions of pictures — literally. Below, I've put together all of the most Instagrammable places in Sydney, including famous landmarks, scenic viewpoints, photogenic restaurants and sparkling beaches. Beautify your Instagram feed with these highly Instagrammable places in Sydney.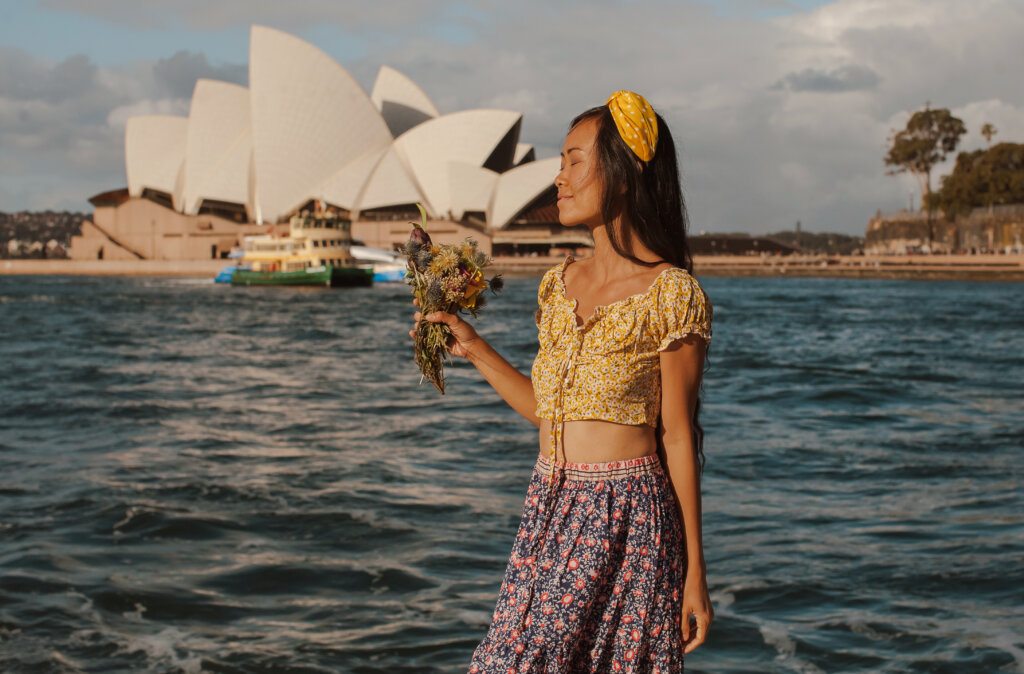 The Grounds of Alexandria
One of Sydney's most iconic eateries, The Grounds of Alexandria is a foodie's wonderland. As soon as I entered The Grounds, I felt like I was in Instagram heaven. If you're looking for a beautiful place to catch up with friends, get a delicious meal, but more importantly, get some great photos, the Grounds of Alexandria definitely needs to be a must on your Sydney visit list.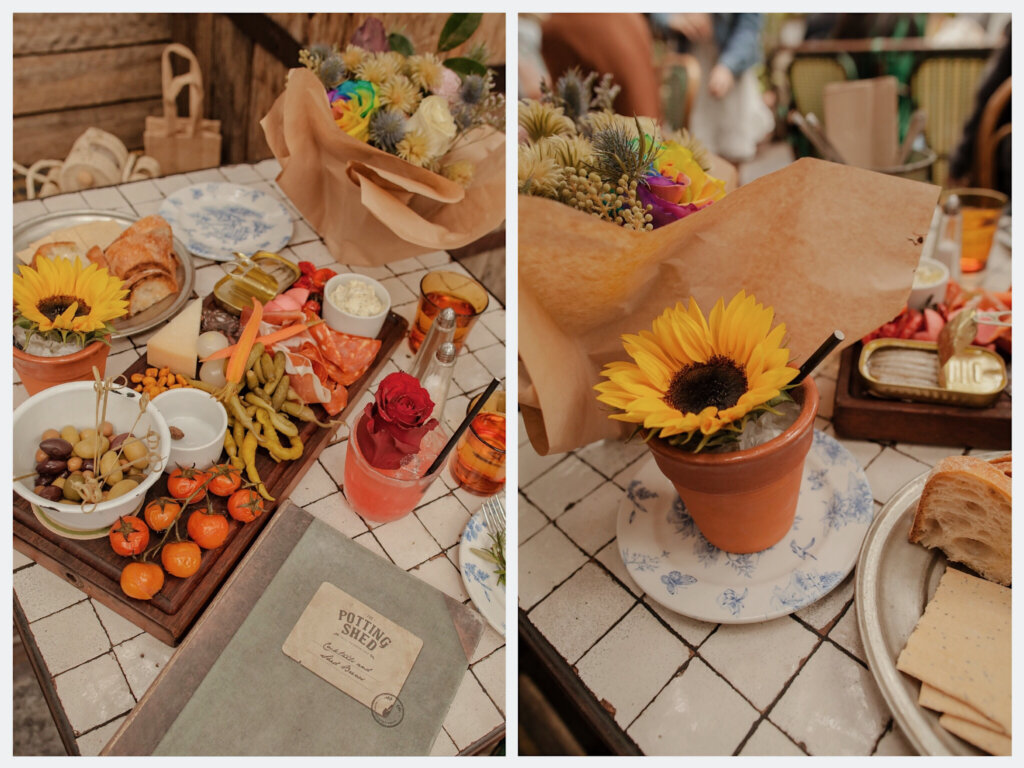 More than just a cafe, The Grounds almost resembles a miniature village – with a florist, gift shop, market, petting zoo, garden, bakery, patisserie, coffee roaster, café, bar, playground and more.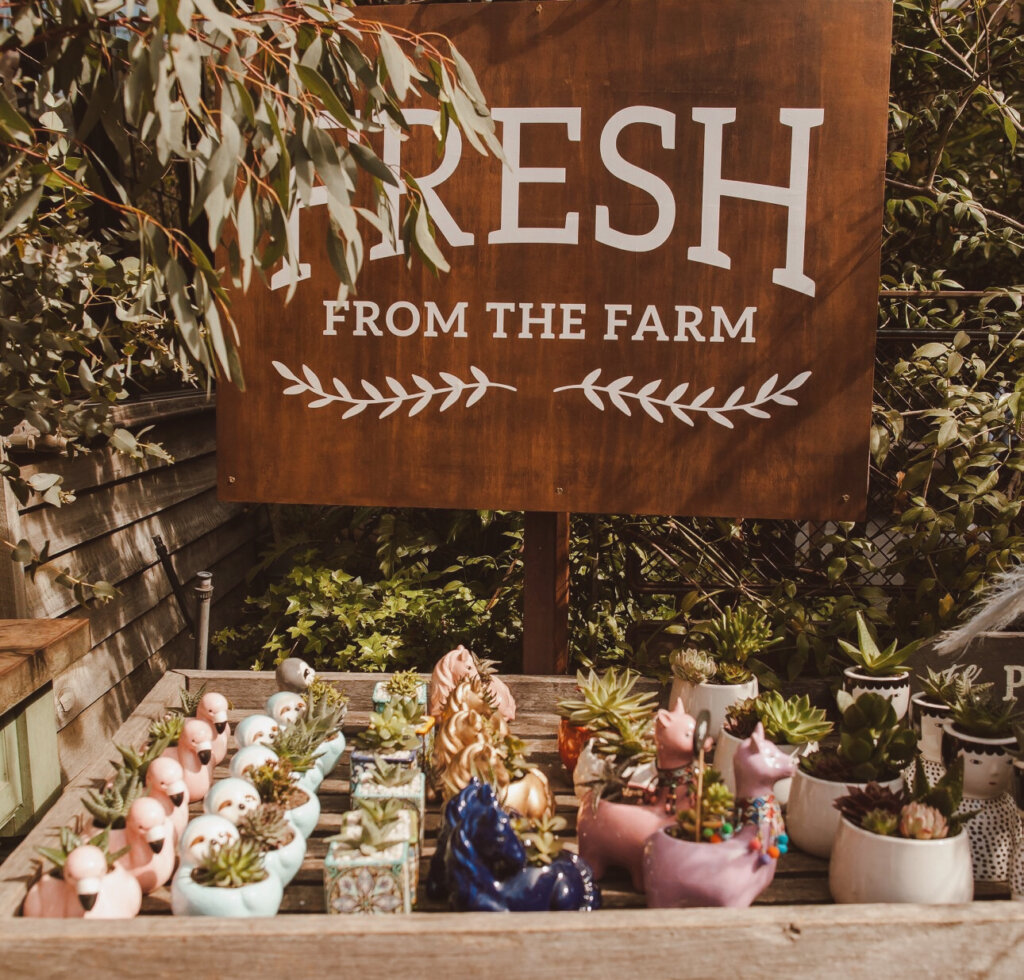 Fika by Cuppa Flower
Healthy food? Tick! Floral wall? Tick! Instagrammable cakes and drinks? Tick! Fika by Cuppa Flower seems to have all of the current trends sorted!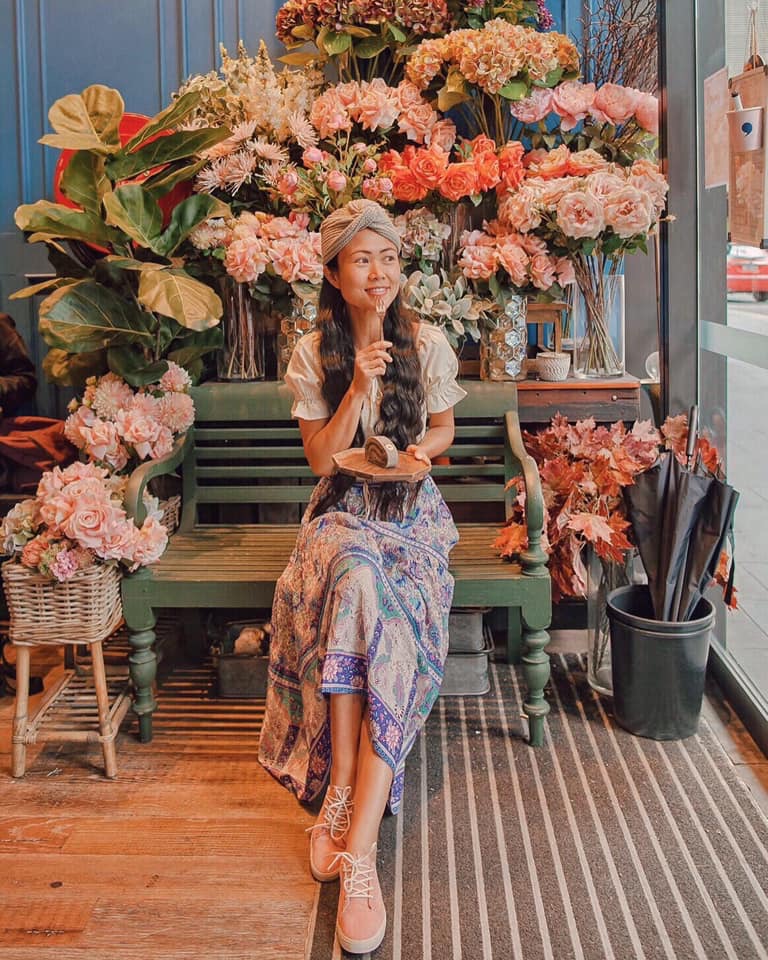 Fika is a new cafe in the Chippendale area next to Central Park Mall. The cafe space is really pretty with tons of colourful flowers near the entrance. The flowers really set the mood for this cafe! There are floor to ceiling windows which provide a lot of light.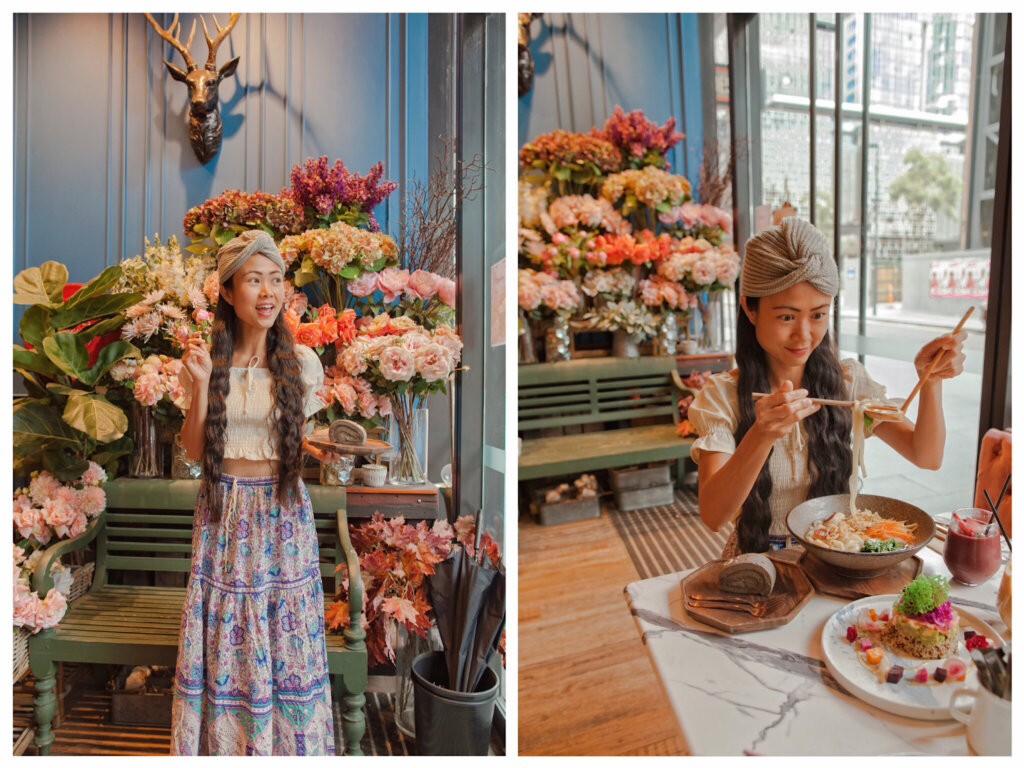 Speedos Cafe
Raise your hand if you've ever ordered something just to take a photo of it. I think we're all a little guilty of that. I have been dreaming of taking a picture of Speedos Cafe's famous triple-stacked caramelized banana and chia pancakes. And to my surprise, it seriously tasted better than I had imagined. The dish was served with poached berries, pistachio crumble, and maple syrup.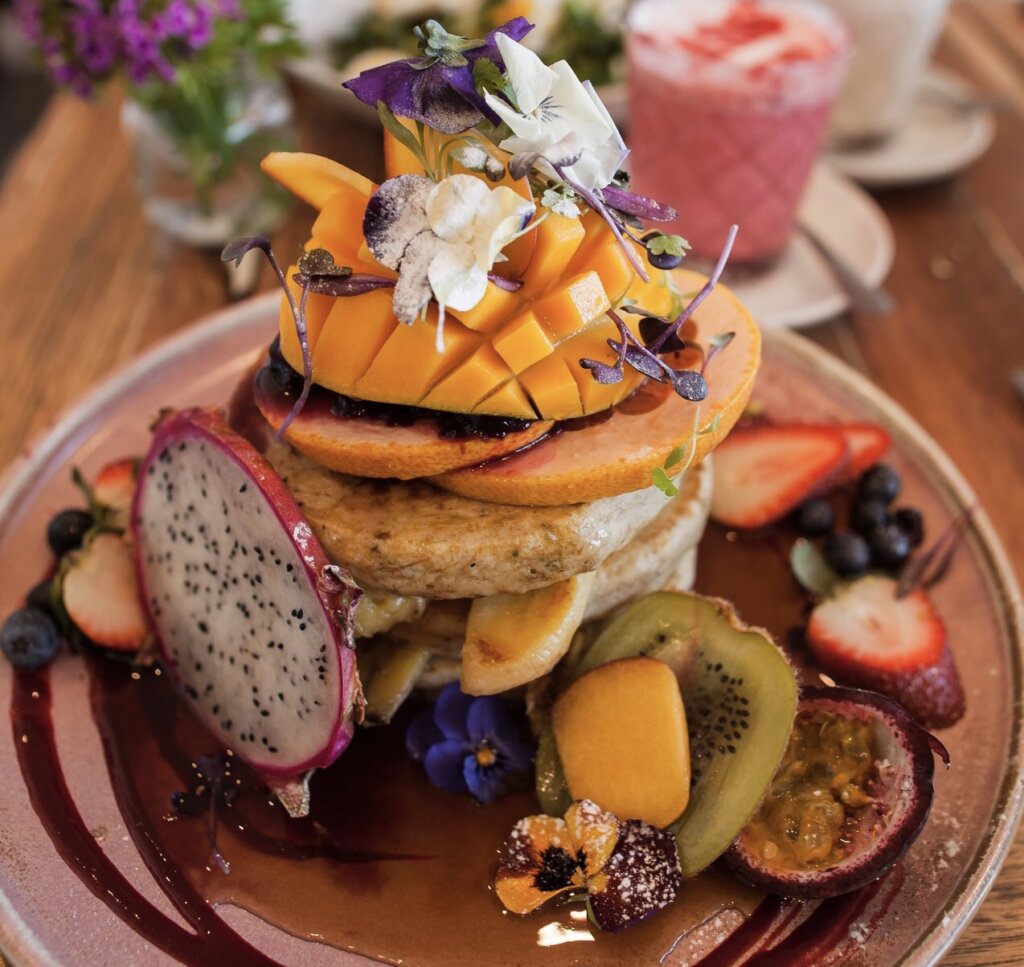 All of the menu items are in the most eye-catching colors that'll surely make your mouth water. So bring your appetite, and get ready to snap the best foodie shots.
Bondi Icebergs Pool
Is a trip to Sydney complete without a trip to its iconic Bondi Icebergs Pool?The turquoise color of the water that so resembles that of the sea would make anyone want to jump in. The place looks exceptionally beautiful when the waves crash onto the pools.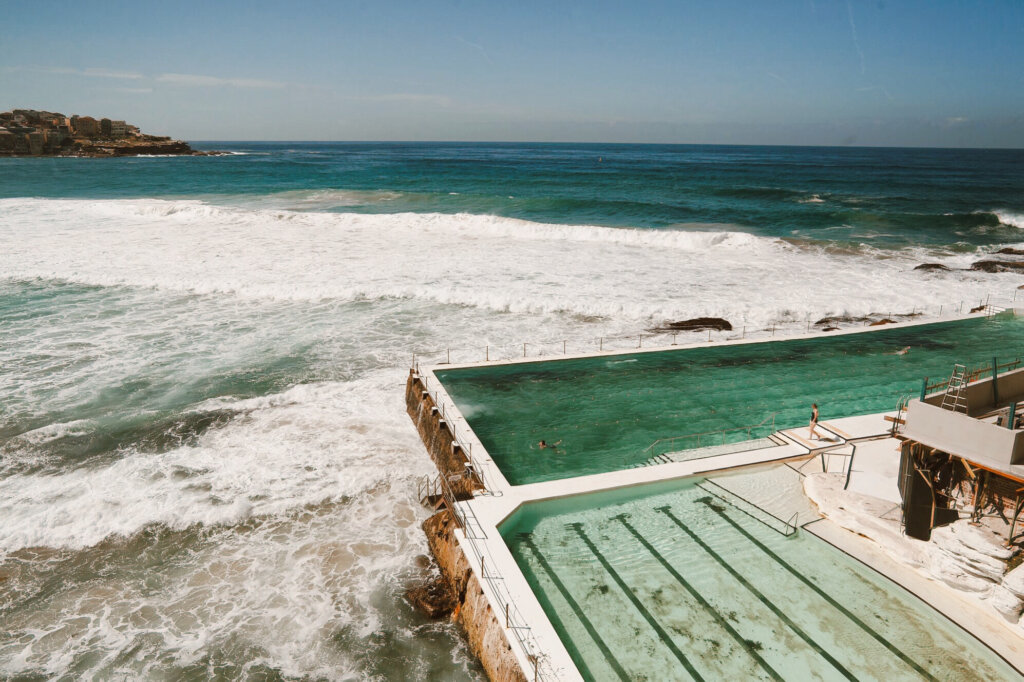 This popular public pool in Bondi Beach has been around for over 100 years. This is also a saltwater pool. The admission is only AUD$7. That price will give you access to the pool, sauna, and gym!
Bronte Bath
Less famous than its neighbor in Bondi, Bronte Baths is a salt water pool on Bronte Beach, on the Bondi to Coogee Coastal Walk.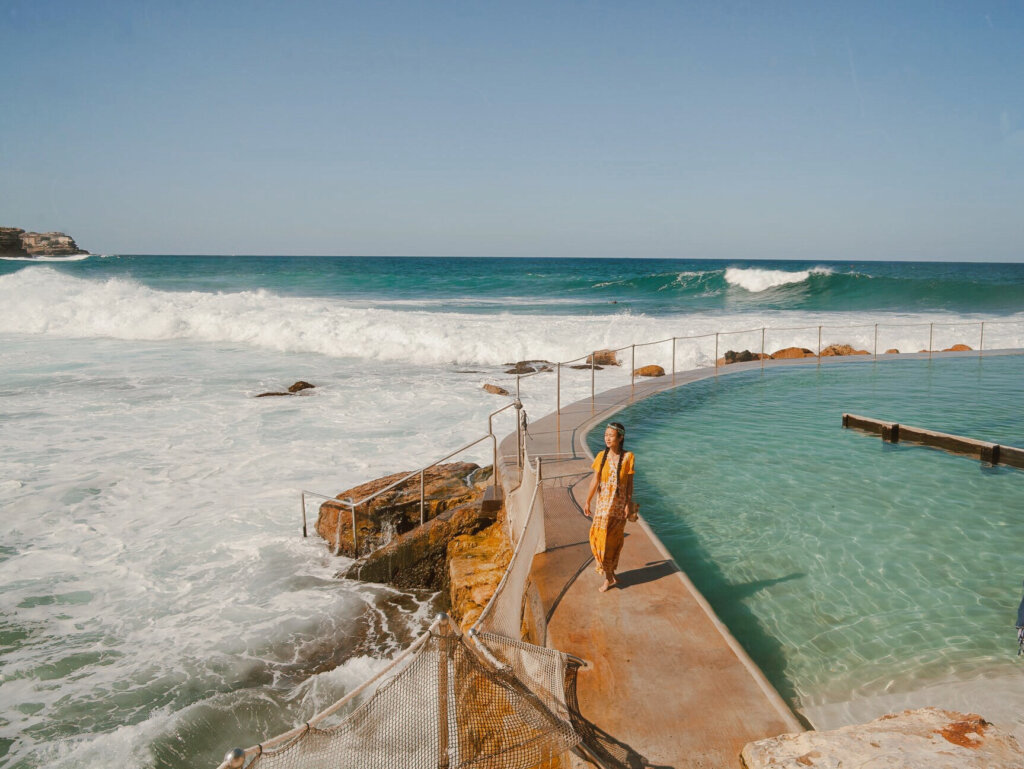 I personally prefer it over Bondi. First off, Bronte Pool is man-made but feels much more natural. Second, entry is free. And third, it is much less crowded than Icebergs Pool in Bondi.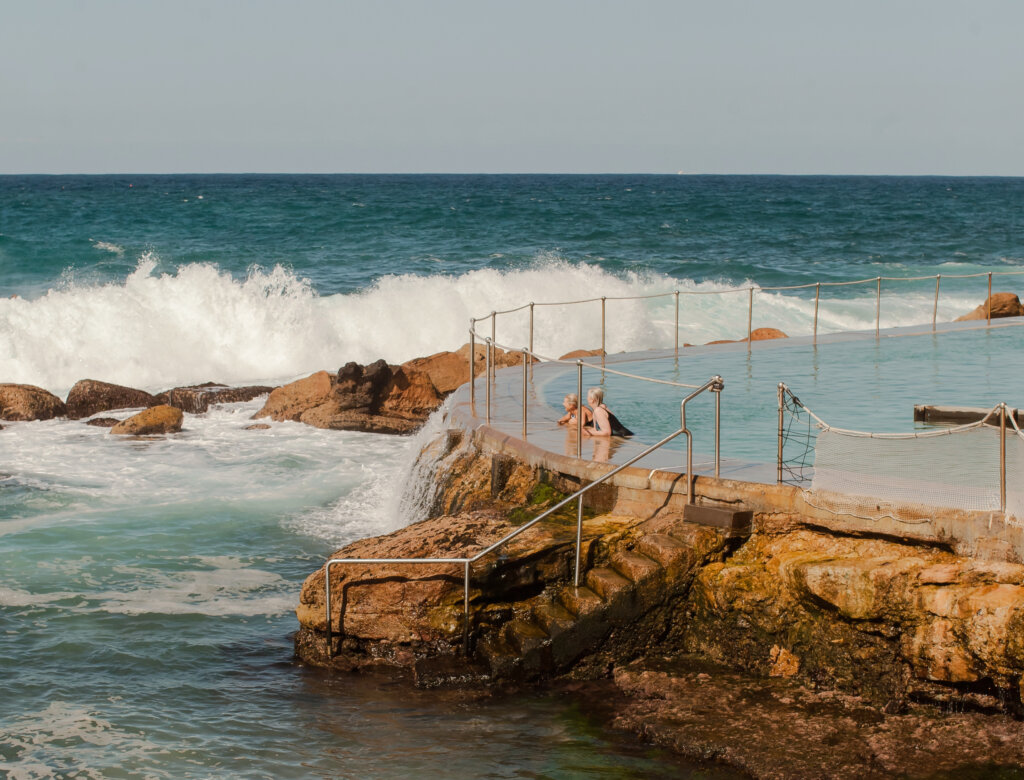 And if you don't mind doing some climbing, Bronte Baths viewpoint is one spot that's popping up on Instagram a lot lately. Giving a stunning view over both Bronte Baths and the beach, it's definitely become one of the most Instagrammable places in Sydney!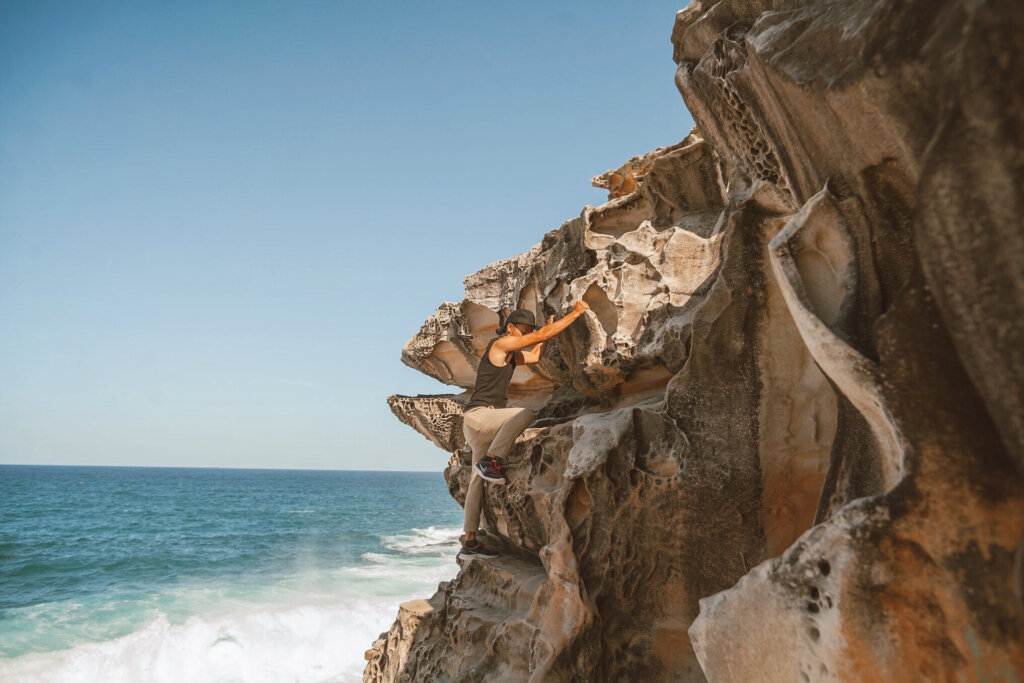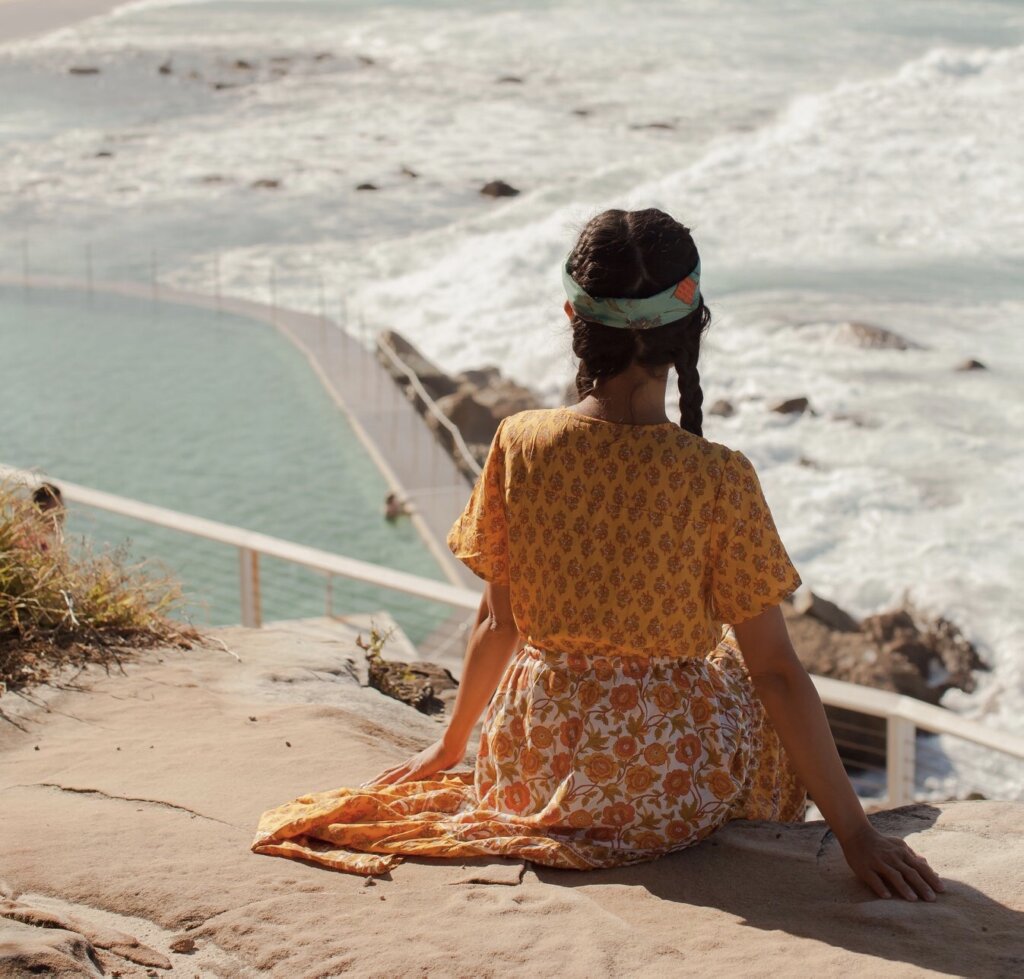 Bondi Beach
If there's anything I love about Australia, it's the fantastic beach culture, and despite the sheer number of tourists visiting Bondi every single day, the beaches are still remarkably clean.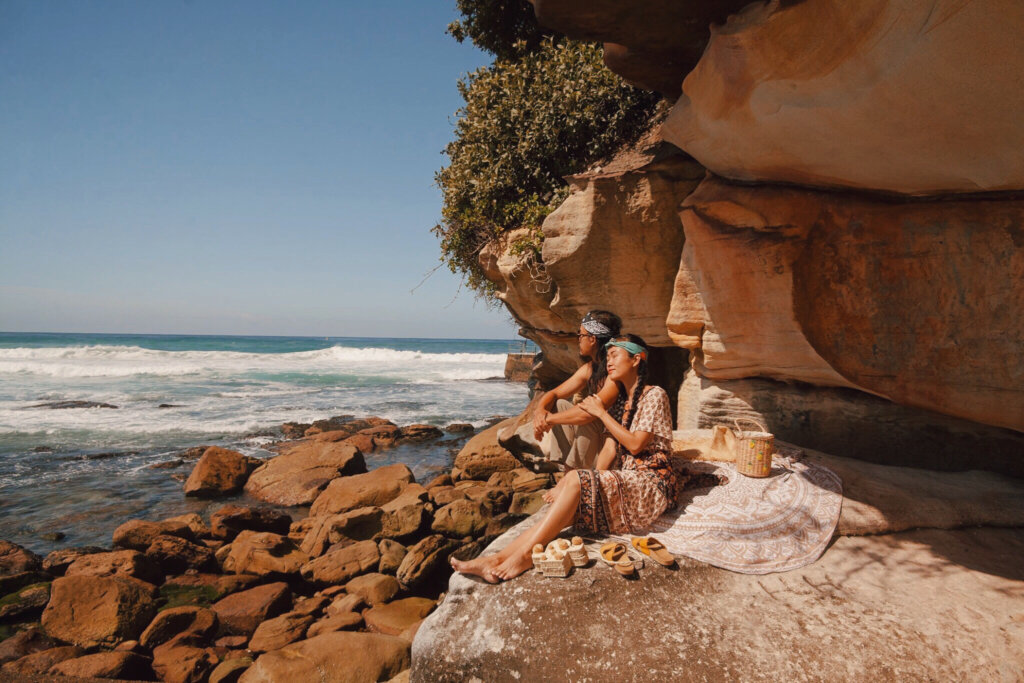 Bondi is truly one of the world's best beaches and obviously this makes it a super popular attraction that you can't miss when visiting Sydney. The beach is only 8km away and can be accessed via bus (333, 380-2) or a 15 minute drive by Uber or cab. You can easily spend a whole day in Bondi.
Bondi – Coogee coastal walk
We spent a whole day exploring the Bondi to Coogee Coastal Walk. This is a 6km walk all along the sea that connects the two neighborhoods of Sydney.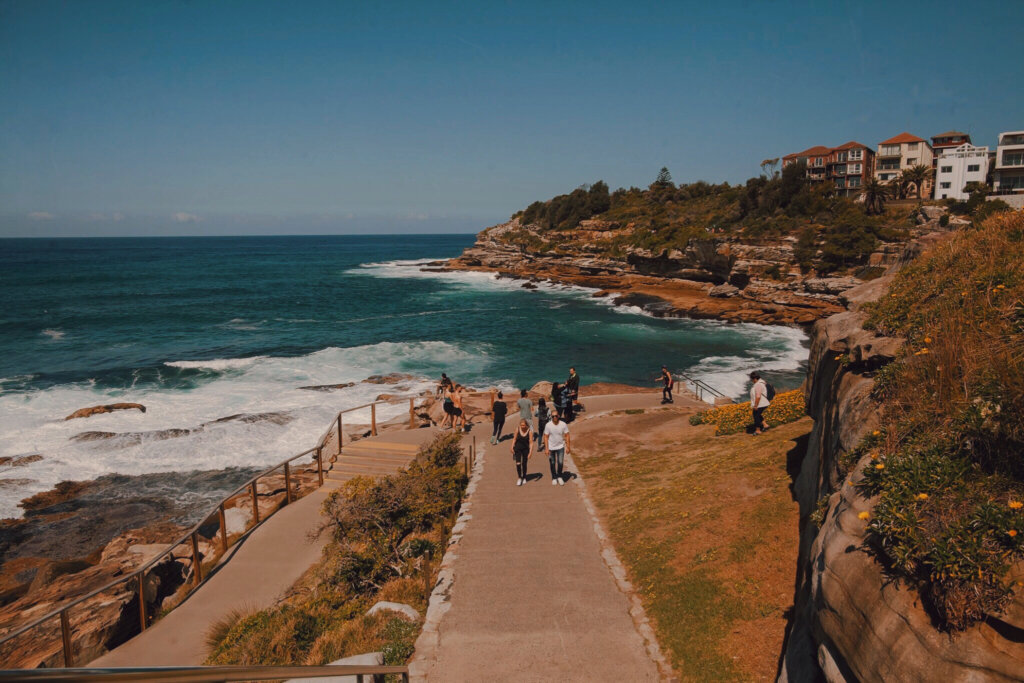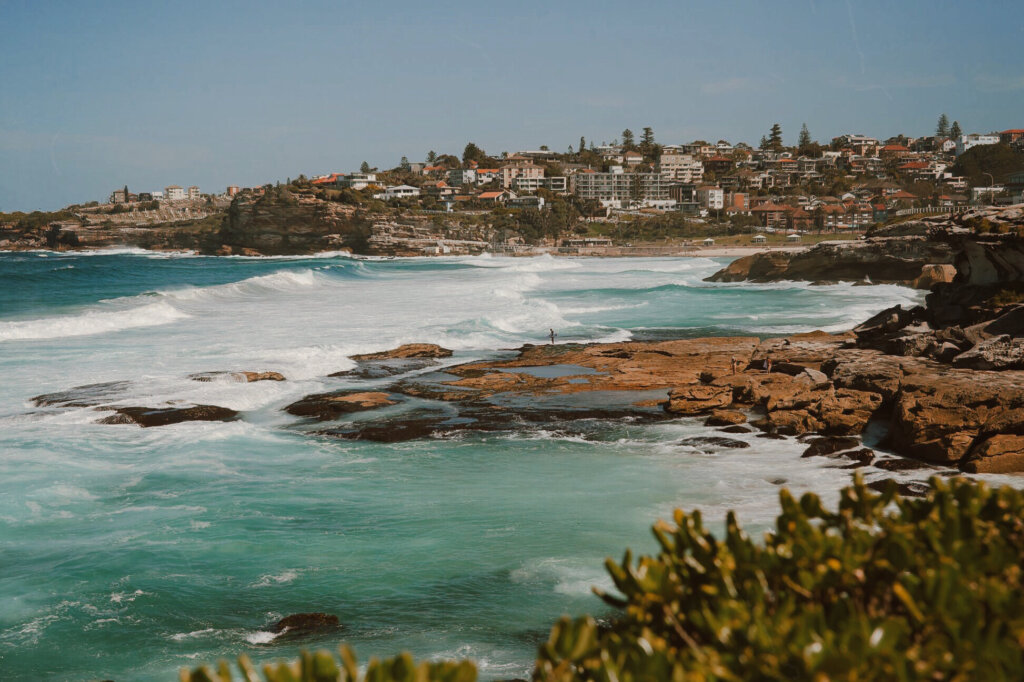 The walk starts in Bondi Beach following the path to Icebergs pool. It's an easy-to-follow path that curves along the coast and cliffs for 3.7-miles. The views are ridiculously stunning with cliffsides, epic beach views, and rock pools.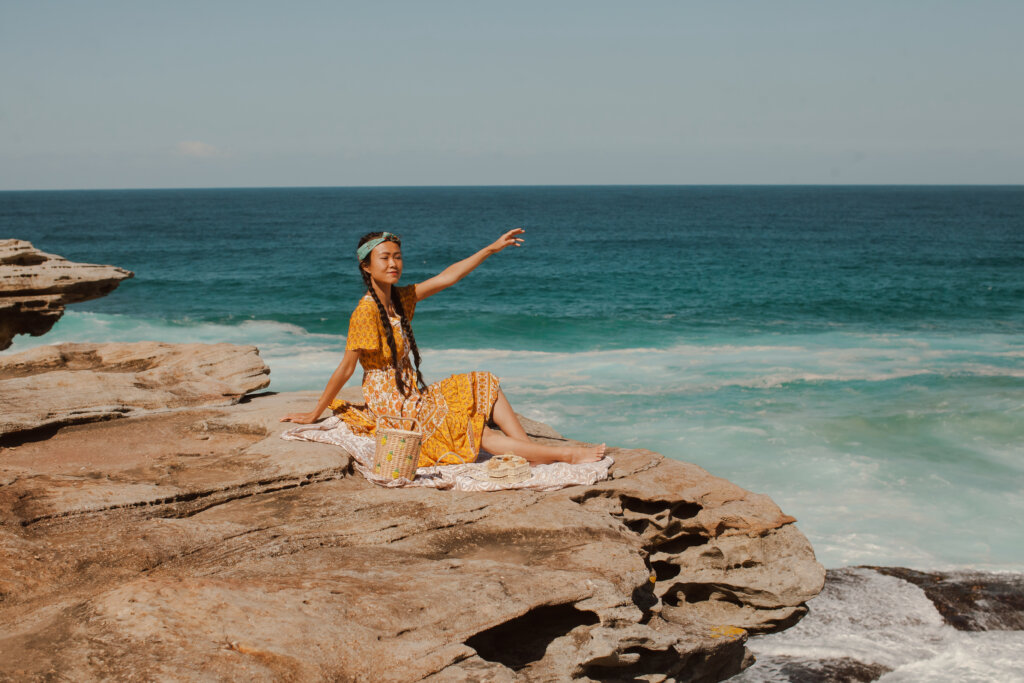 Sydney Opera House
The Sydney Opera House is a multi-venue performing arts centre inside, and one of the 20th century's most famous and distinctive buildings.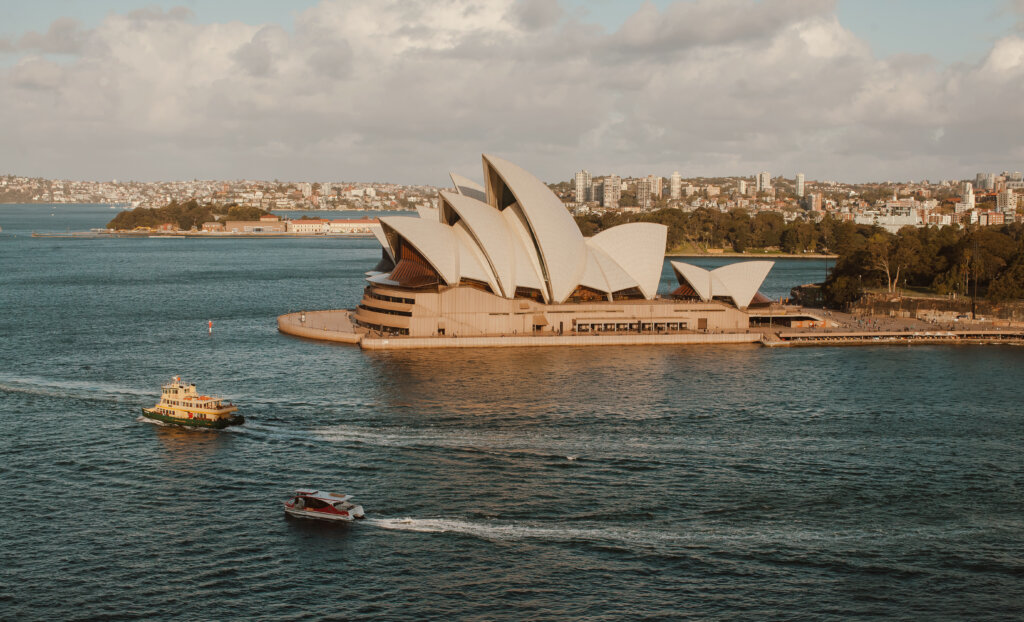 If you walk around Circular Quay in the opposite direction, towards The Rocks, you'll find yourself at Hickson Road Reserve. An awesome spot to grab a unique backdrop of the insane cityscape, or of course to capture the Sydney Opera House from a different angle.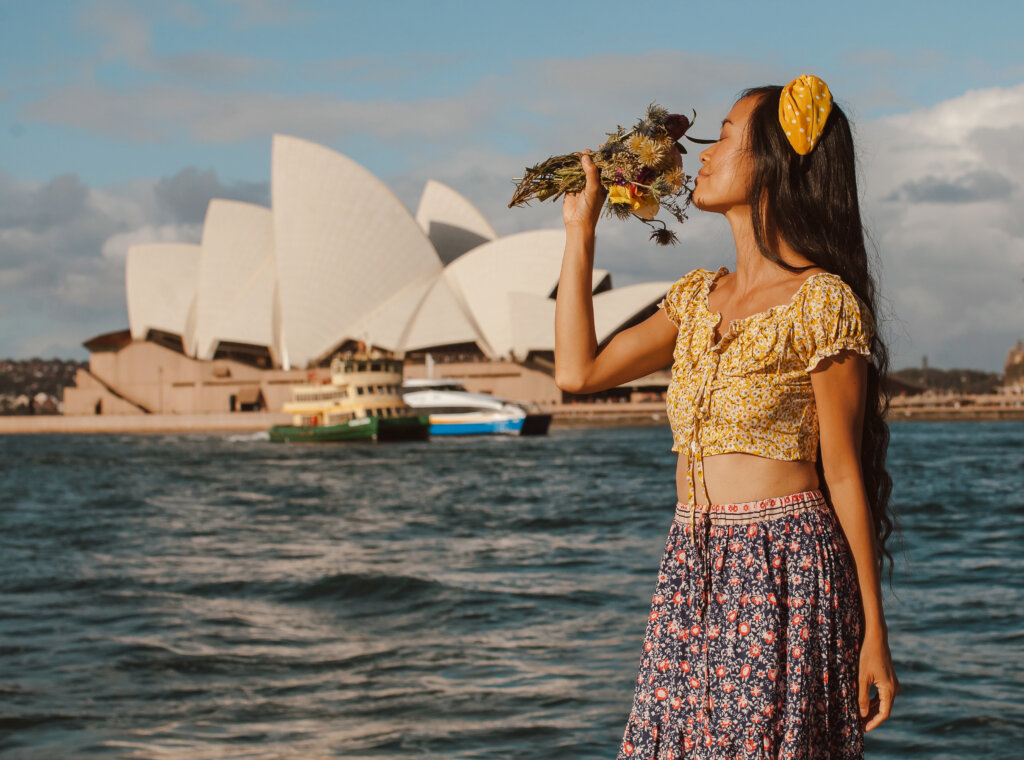 Create your own beautiful memories in Sydney with Qantas!
Australia is one of those destinations that had been on my dream travel bucket list for ages. But traveling to Australia from the U.S. used to seem like a distant, wanderlust dream for me. Visions of a stunning Australia can be shattered by the tiresome long-haul flights. But with Qantas premium economy class of service, flying to Australia is easier and more affordable than ever before.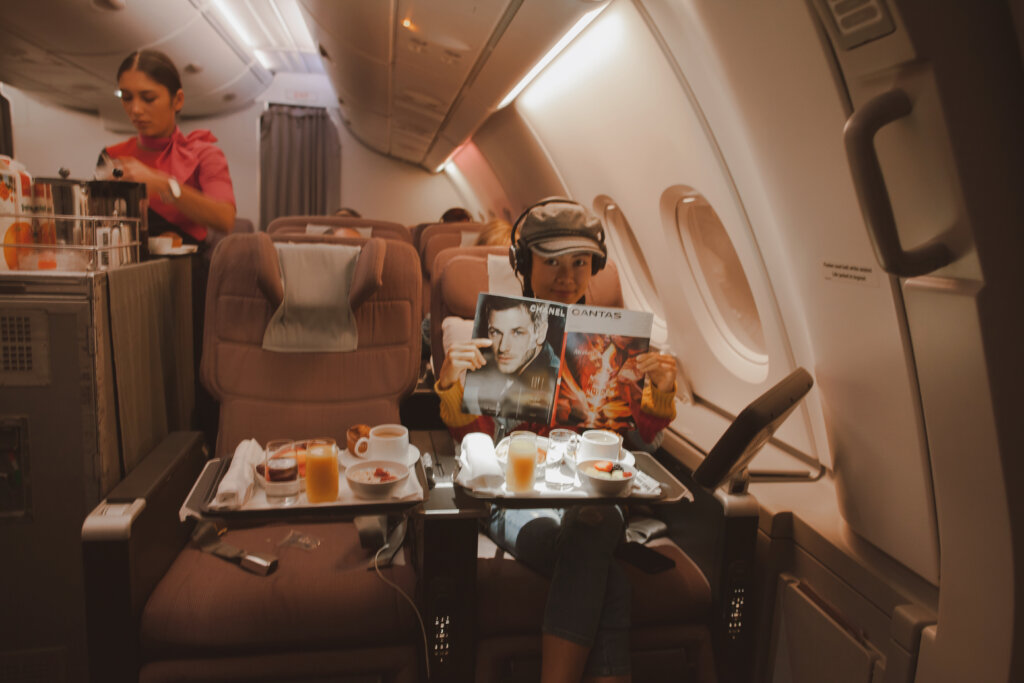 Qantas has traditionally had one of the better premium economy experiences and the A380 elevates it to an even higher level: extra seat width, more legroom, a private cabin, dedicated flight attendants, noise-cancelling headphones, gourmet multi-course meals, and Australian premium wines. These are small touches but they elevate the journey that much above economy for passengers on a very long journey. It is also worth noting that Qantas has introduced improved premium economy seating for its new Boeing Dreamliner 787 aircraft (comparable to seats on first class of many other airlines).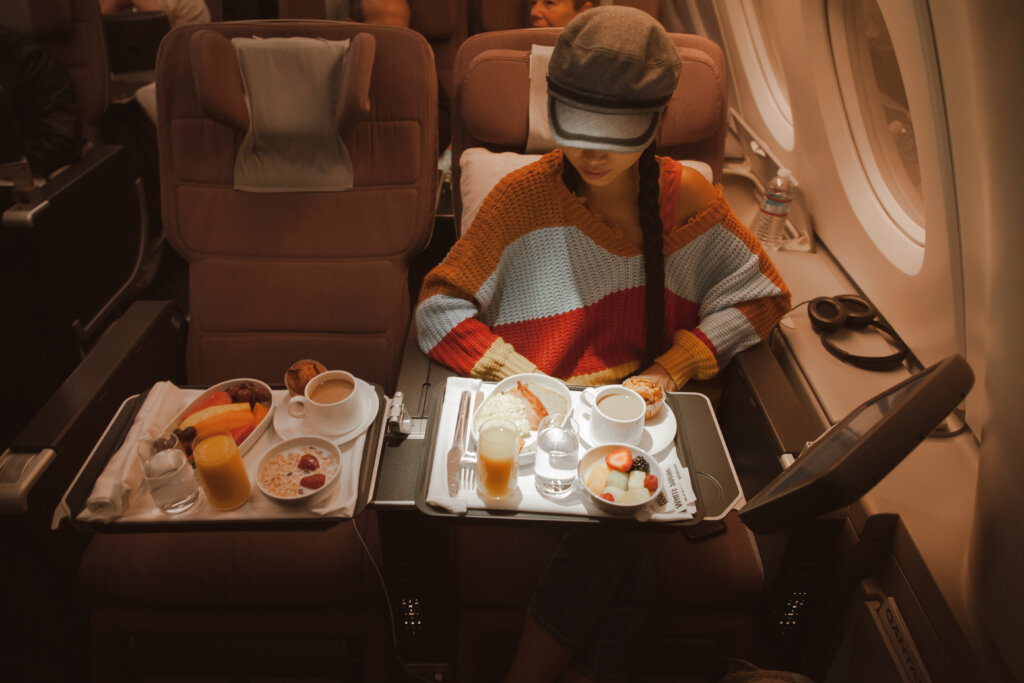 Plus, Qantas Explorer fares can take you further and give you the chance to see more of Australia for less. From any of the major cities you can fly to more than 30 domestic destinations including over 80 routes. It's so convenient to create your own Australia customized experience. To access Qantas Explorer fares, select multi-city in the booking engine. By booking Qantas Explorer fares, they could cost you a lot less than booking your domestic flights separately.
Want to win 4 round-trip flights to Australia with Qantas? Click this link!
***Thank you to Qantas for kindly sponsoring this post. All opinions are 100% honest & completely my own.