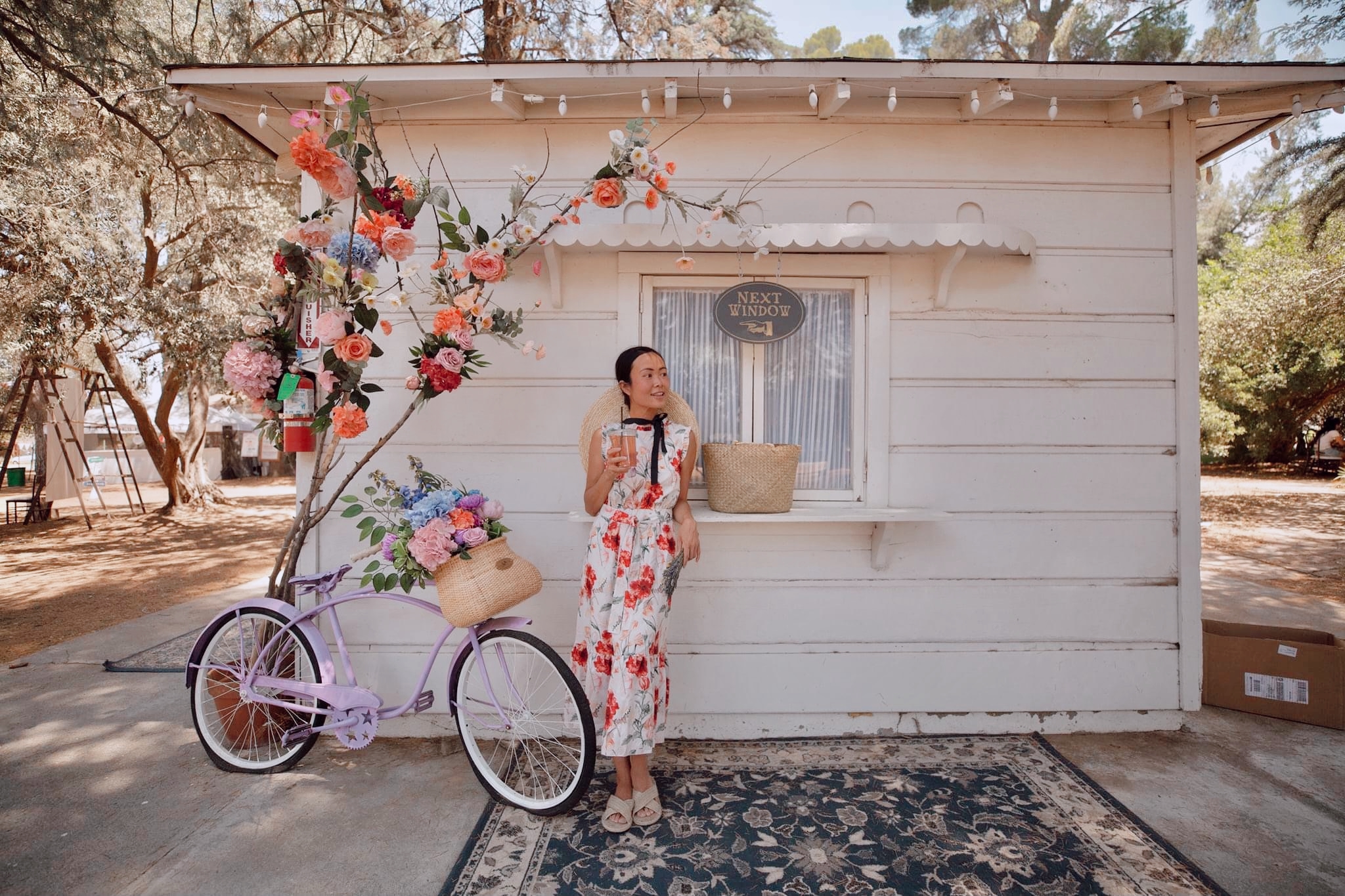 A GUIDE TO THE LAVENDER FESTIVAL BY 123 FARM
In the late spring and summer, there's a Lavender Festival in Southern California that will transport you to purple fields of fresh lavender. From May-August, the 123 Farm at Highland Springs Ranch & Inn hosts a Lavender Festival to celebrate the beginning of lavender harvest season. I'd heard of this festival a few years back, probably after seeing some whimsically romantic photos on Instagram, and this year I was determined to pay this lovely farm a visit.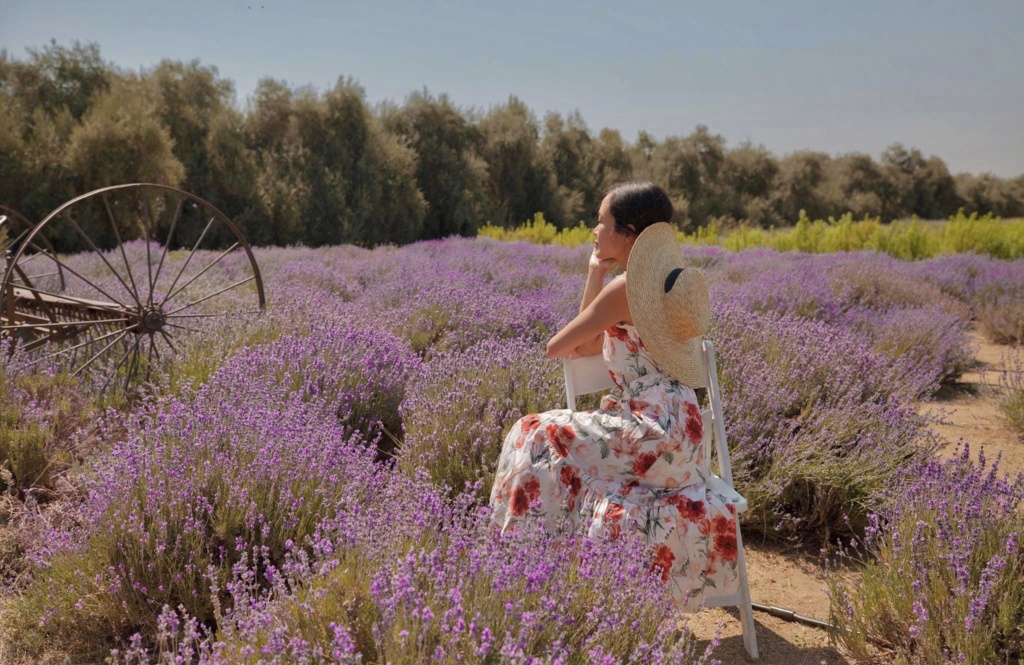 I came to 123 Farm specifically for picturesque photos with the lavender fields, but to my surprise the farm had so much more to offer. Not only does 123 Farm boast some gorgeous lavender fields (like those in Provence), but there are so many fun family-friendly activities from lavender-inspired food/drinks to lavender distillation demonstrations. In this blog you can find a complete guide to plan your day trip to this lovely farm.
Location
123 Farm is located on the property of Highland Springs Ranch & Inn, which is in the foothills of the San Bernardino Mountains. It's about a 1.5 hour drive from Los Angeles, making it a perfect day trip for the whole family.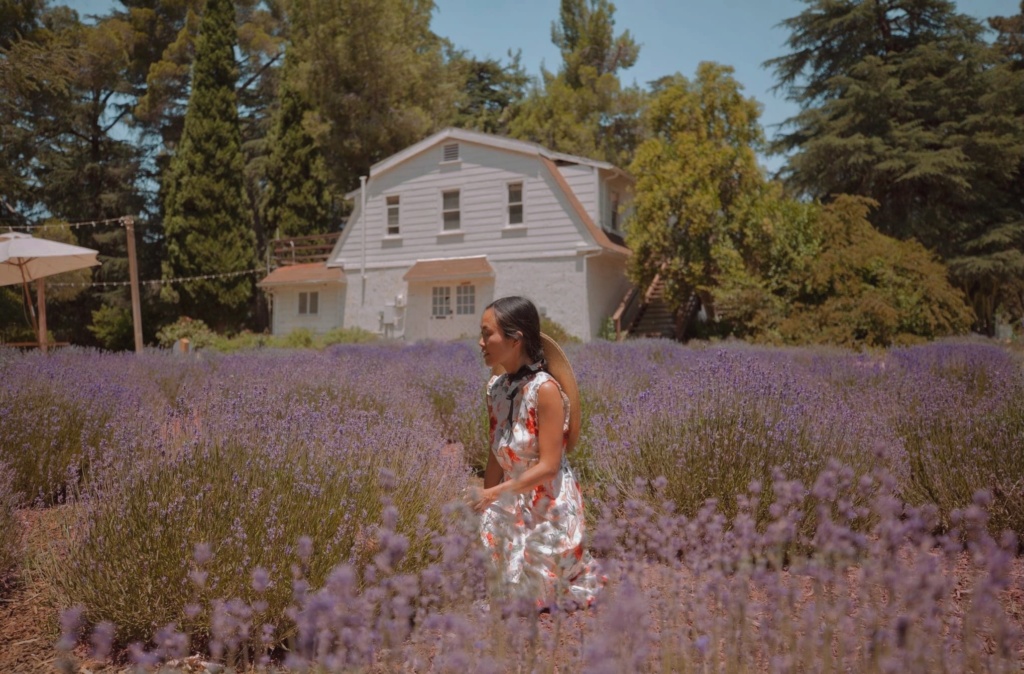 When does the lavender bloom?
The lavender varieties grown at 123 Farm are Provence (50%), Vera (40%) and Munstead (10%). The Provence and Vera typically begin to bloom in mid-June. The Munstead usually begins to bloom near the end of May.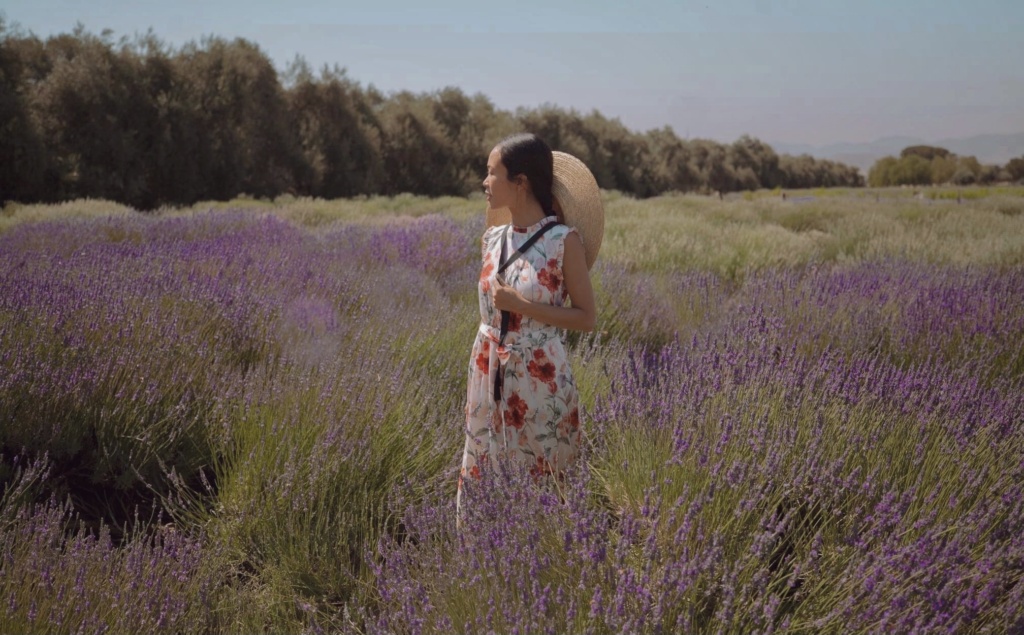 Parking
Parking is $10 per vehicle. There will be parking attendants that will show you where to park. Street parking is not permitted.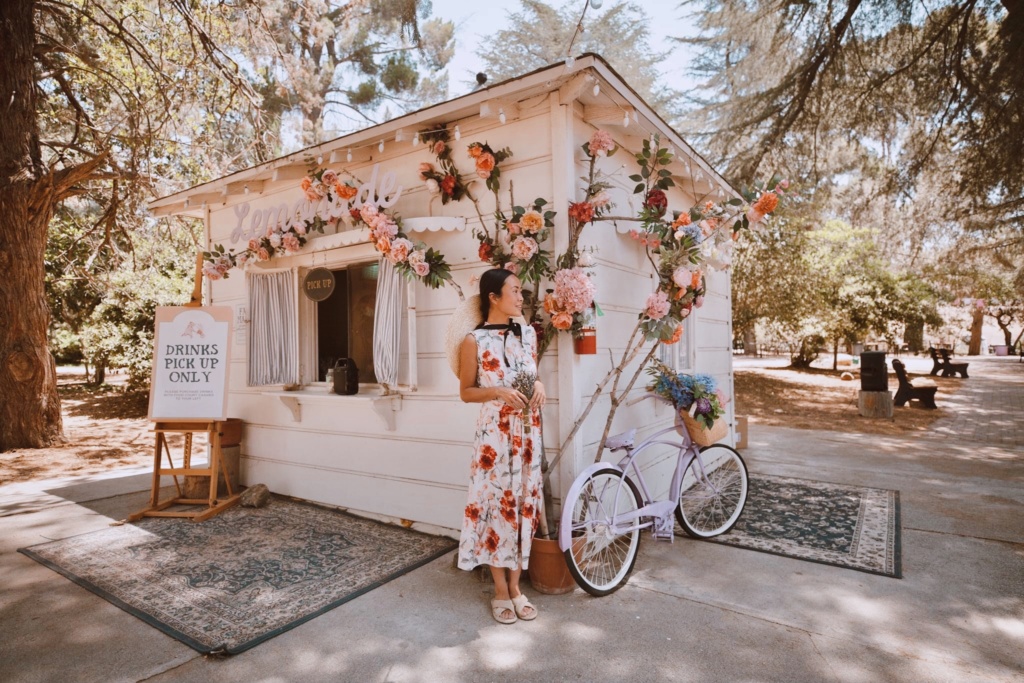 Tickets
Tickets are available for purchase either online ($15) or at the admission booth (higher price). It's highly recommended that you purchase your tickets online to skip the line and to avoid higher prices at the door. I also recommend going earlier (the farm opens at 10am) so that it's not too hot! It wasn't too bad when we were there. There was a nice breeze and there are many shades in the picnic area.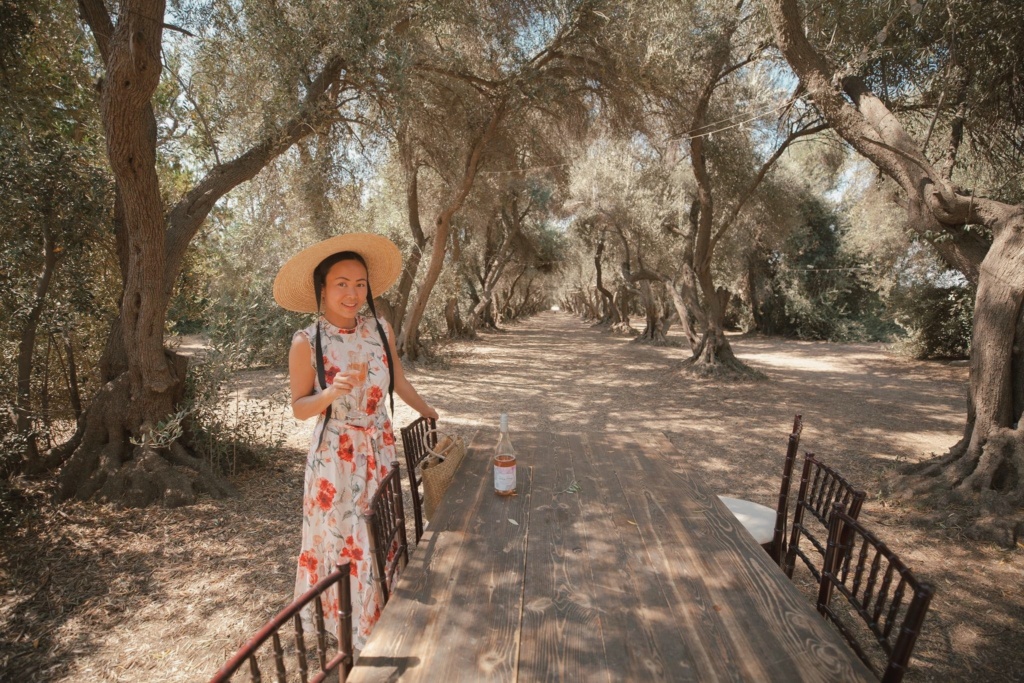 What To To
Lavender Fields
The festival focuses on creating a peaceful atmosphere to give its guests a chance to relax and enjoy the fragrance and views of the lavender fields – so, enjoy!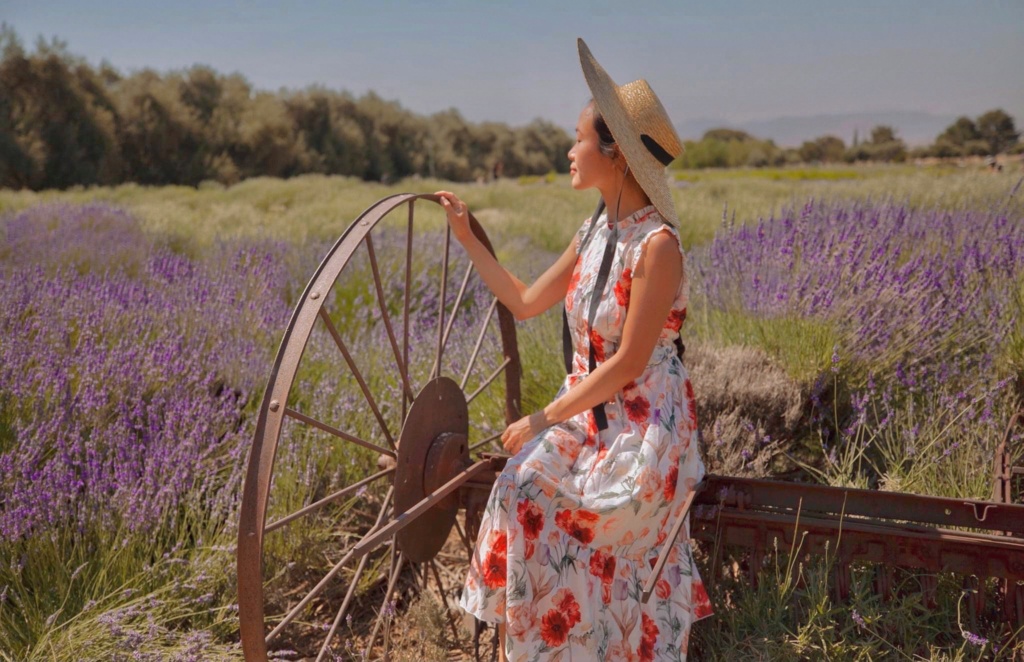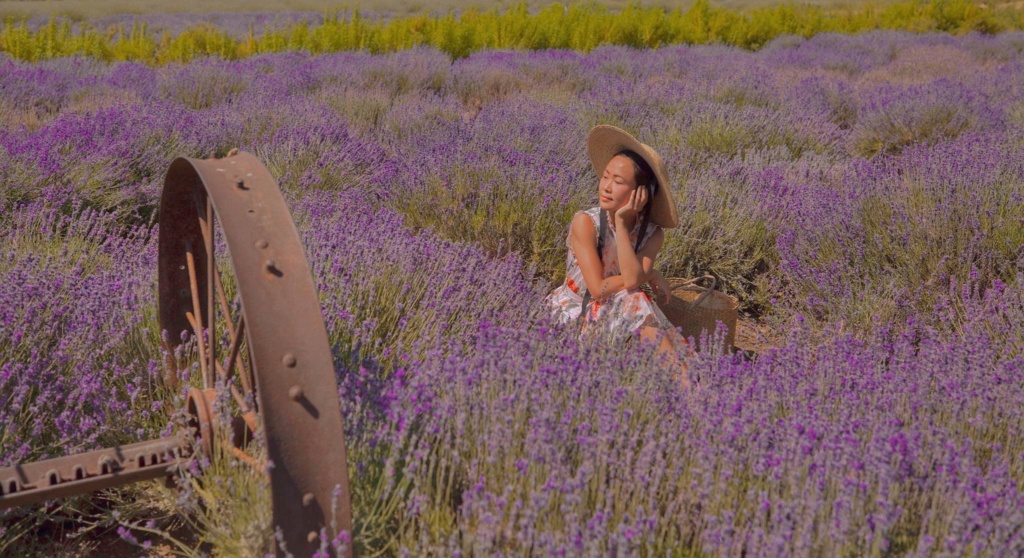 At the festival, you are allowed to wander the 20 acres of organic lavender fields and take as many Instaworthy photos as you like – just don't pick the lavender.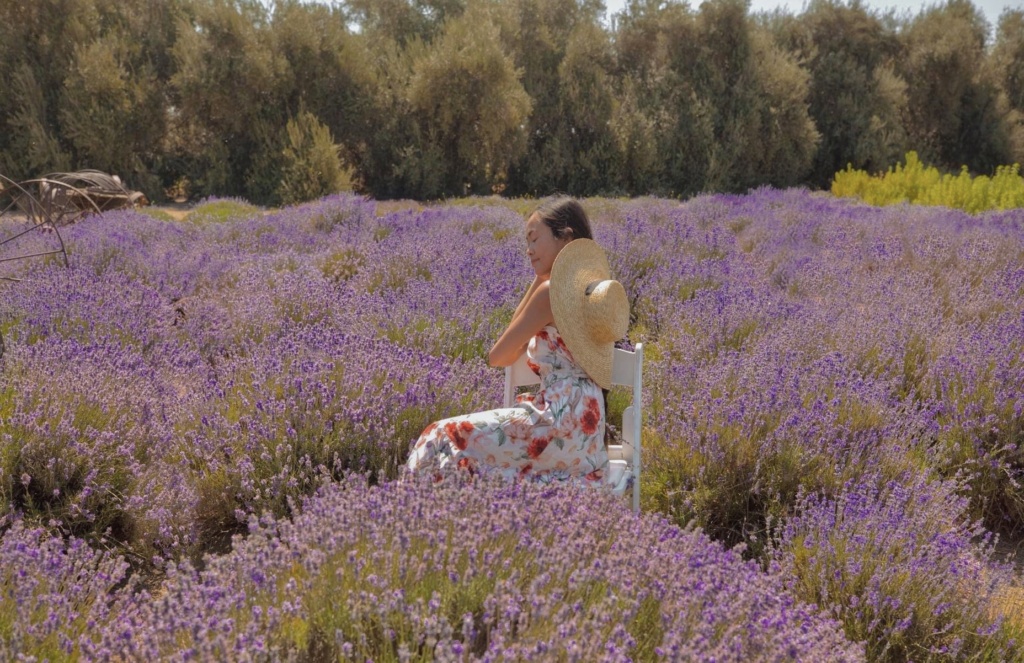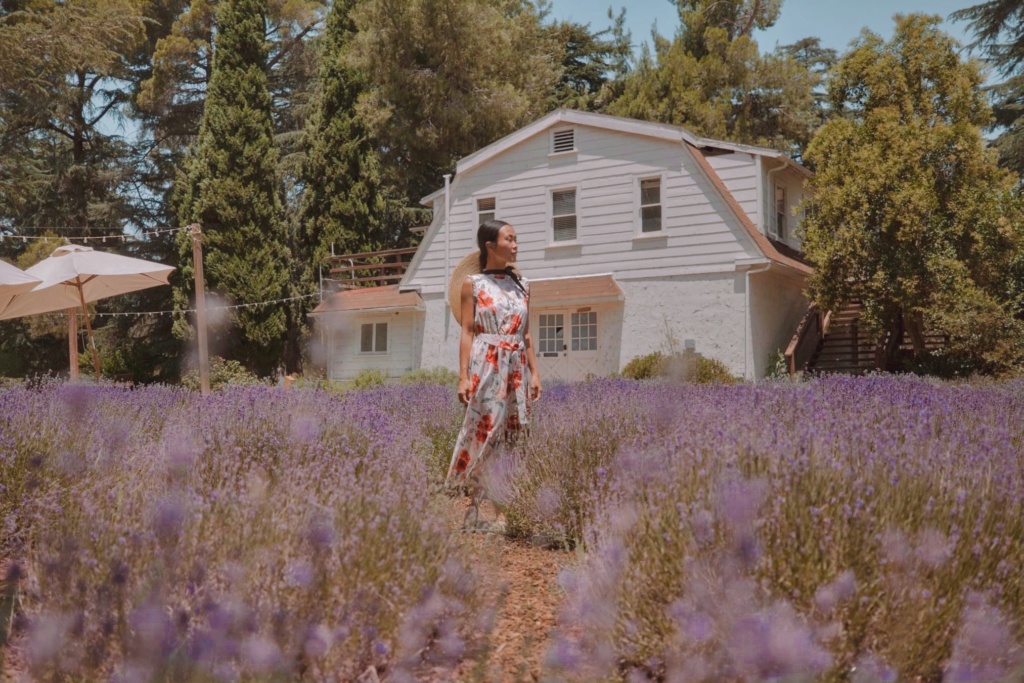 Food Court
Once you are done in the fields you can stop by the 123 Farms Food Court! I was super excited to check out their Lavender Menu.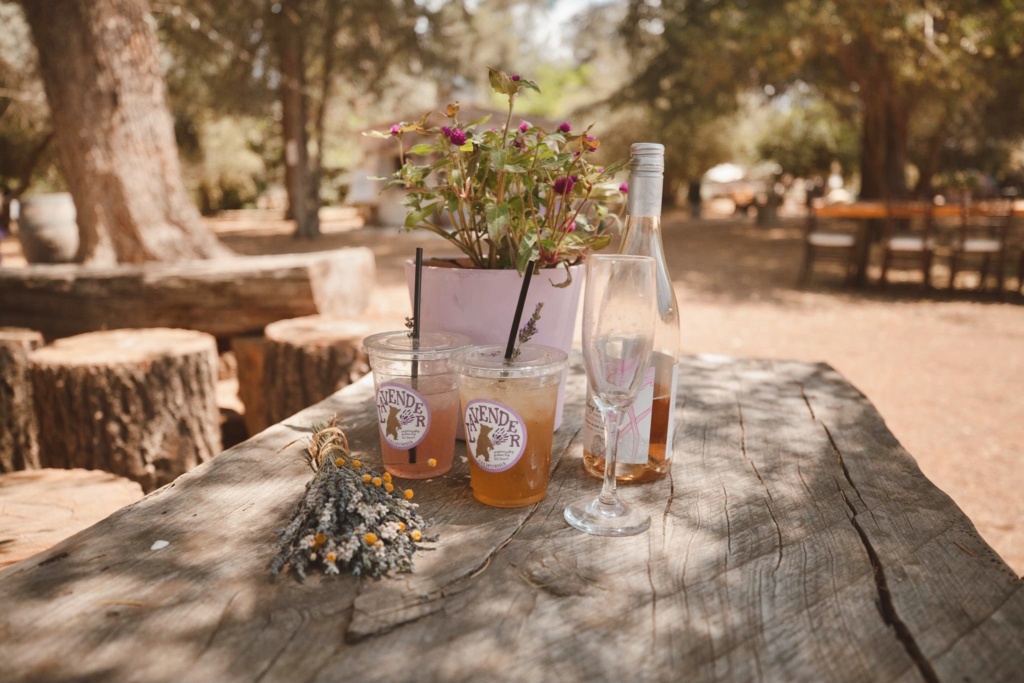 All their food items are created from the premium ingredients, including produce and food from local farms, and organic sugar and flour. Our favorites are their Lavender Braised Beef Brisket Sandwich, Lavender Herbs de Provence Roasted Chicken Sandwich, and Lavender Honey handmade gelato.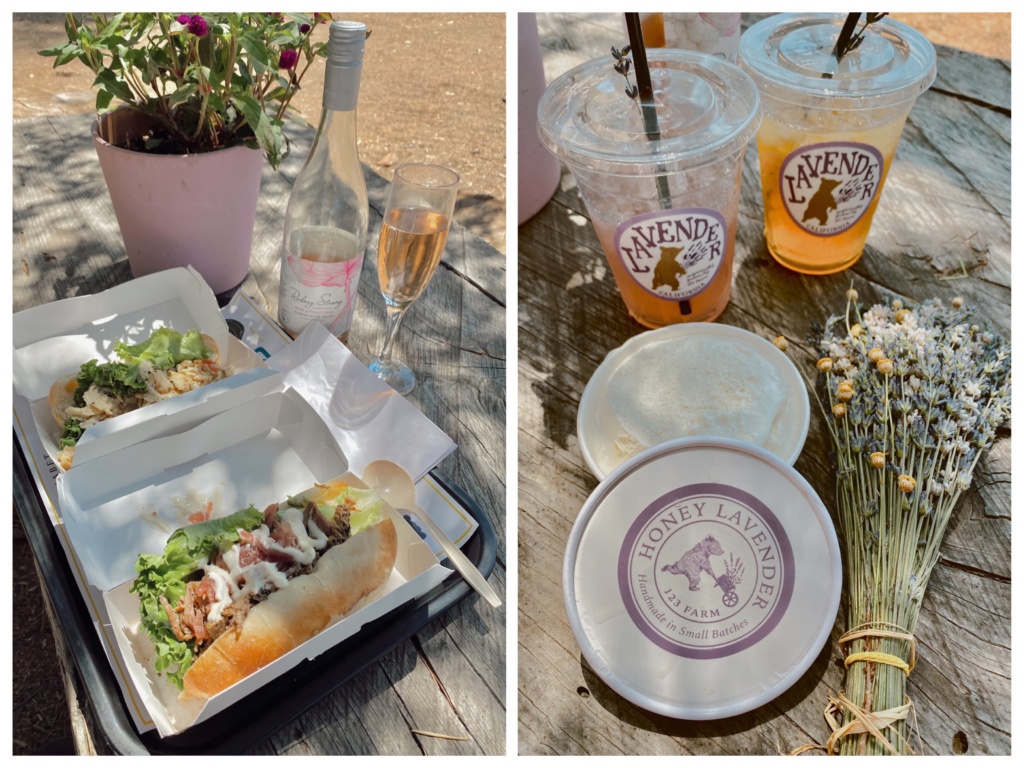 The Festival provided many areas with shaded seating, where attendees could sit in a comfortable chair and sip on a cold lavender iced tea while listening to music.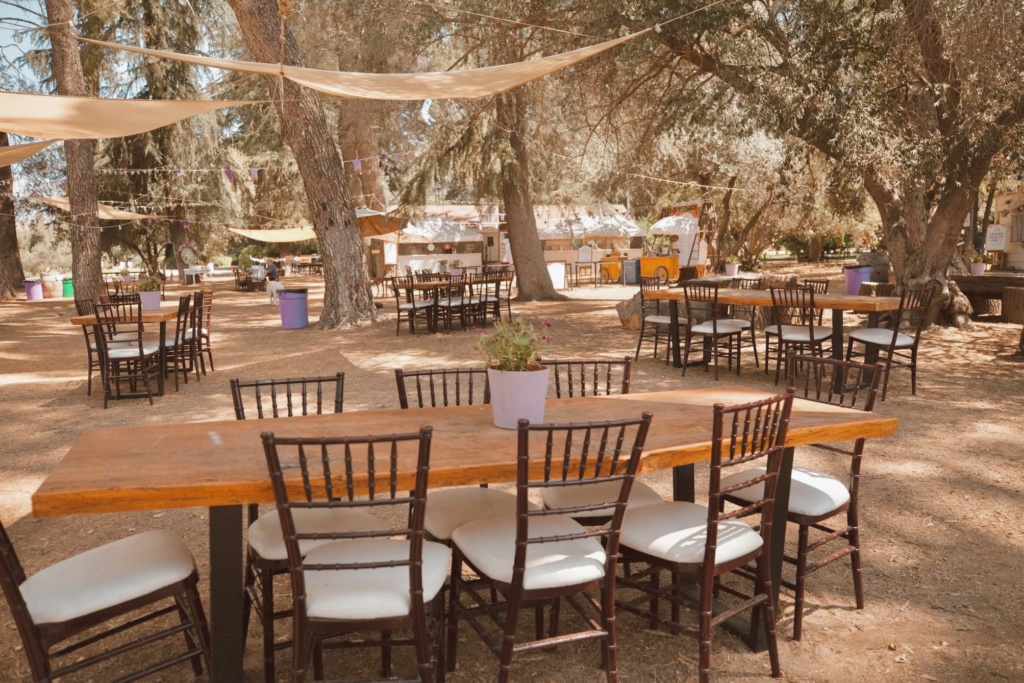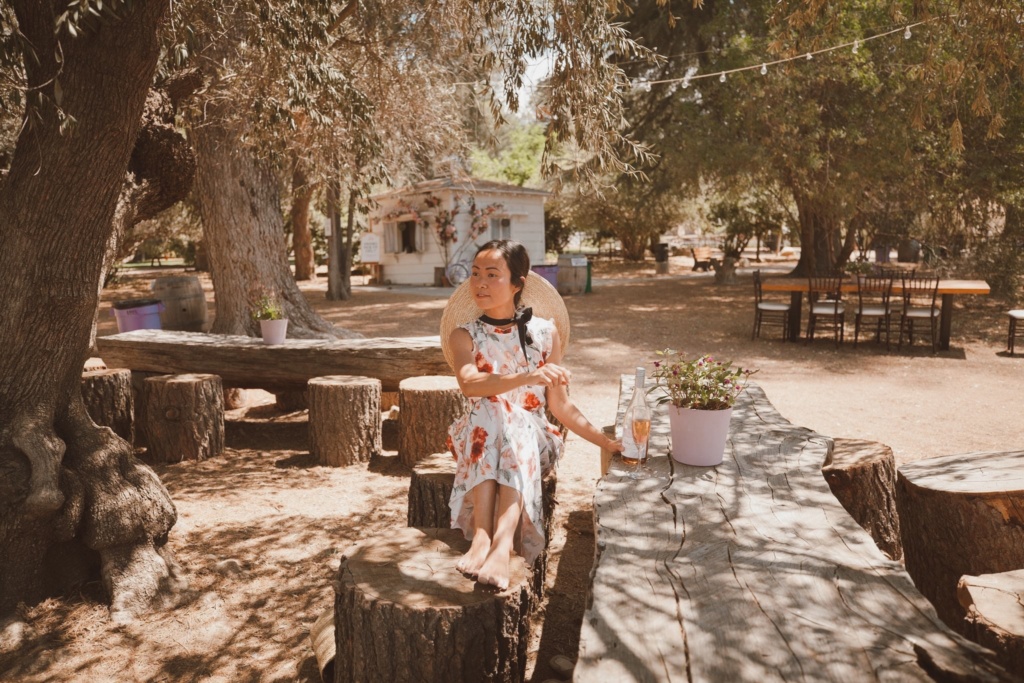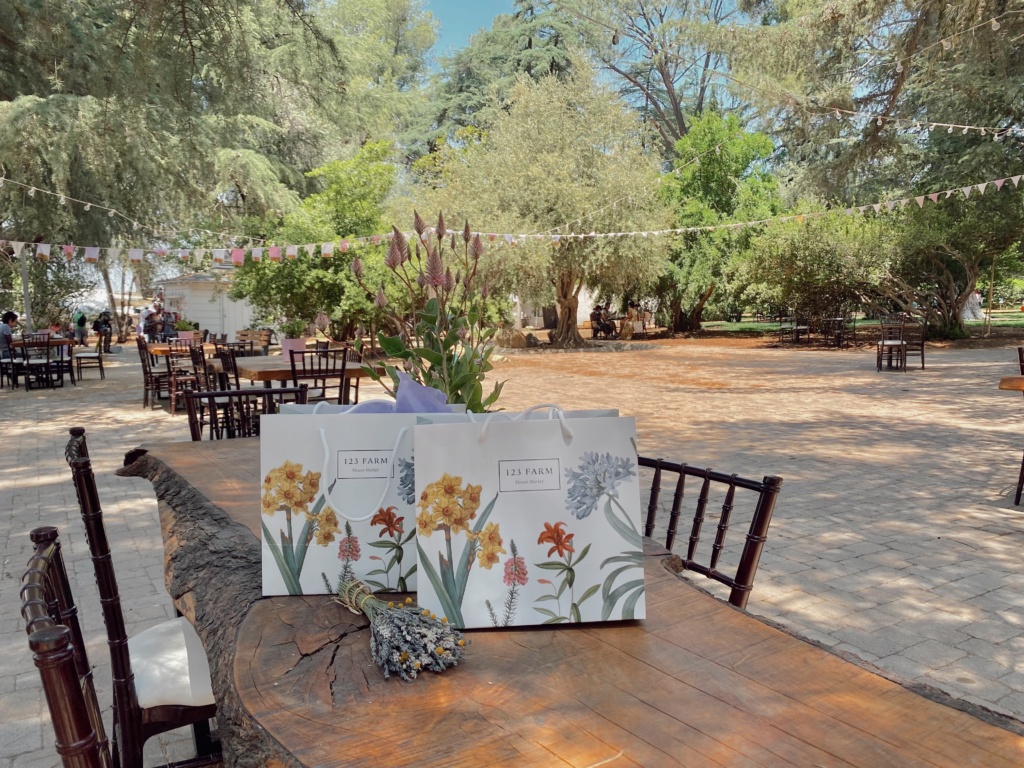 We also love how they present their food and drinks in cute lavender-inspired containers (even the trash cans around the property are pastel purple). You can tell that attention and love are in every little detail!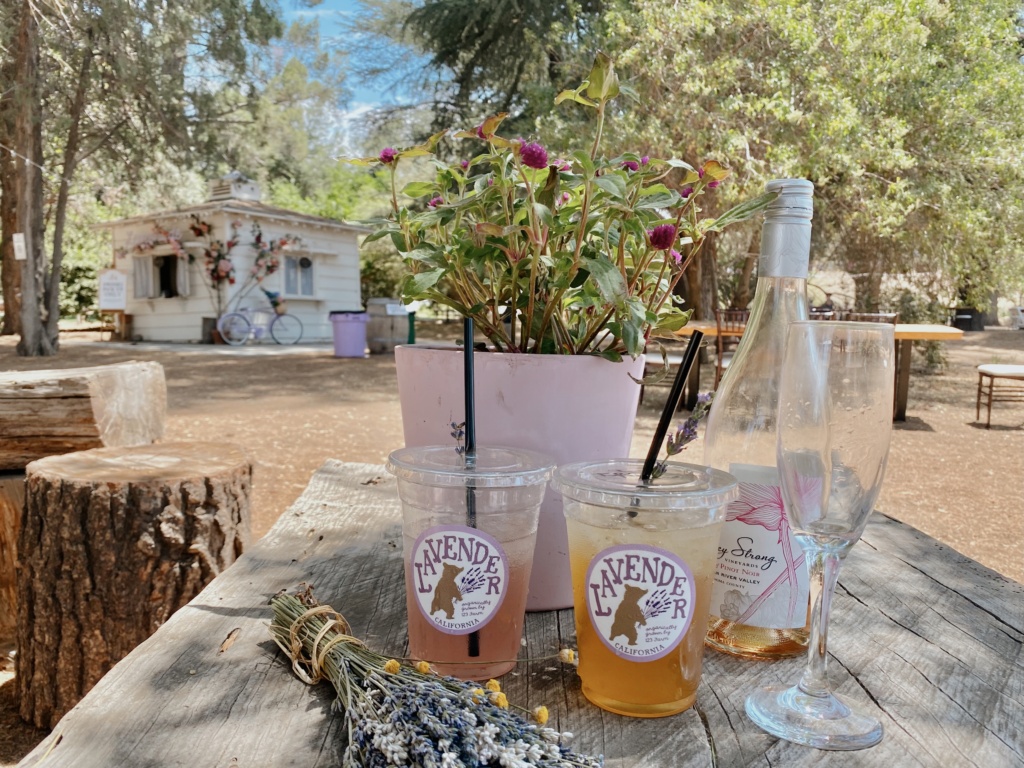 Friends of 123 Farm (Vendors)
There are so many vendors at the festival offering quality products! I could shop all day between the delicious food and handmade items.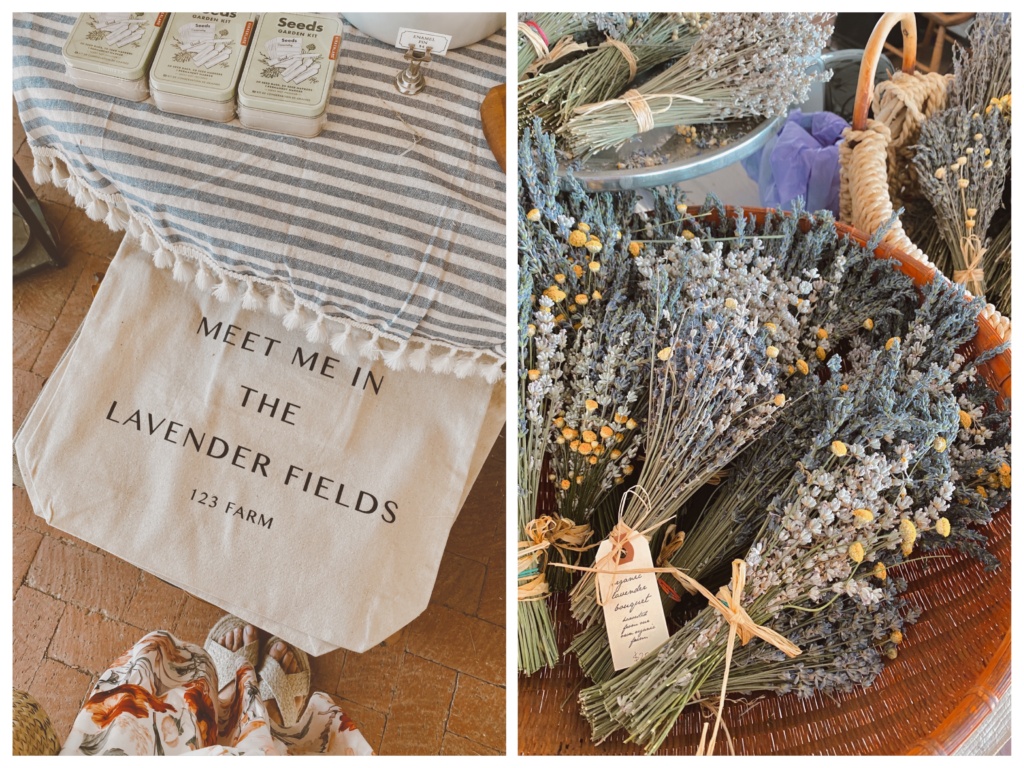 The shops were small, rustic and quaint in a single room with shabby chic decor and artisan items.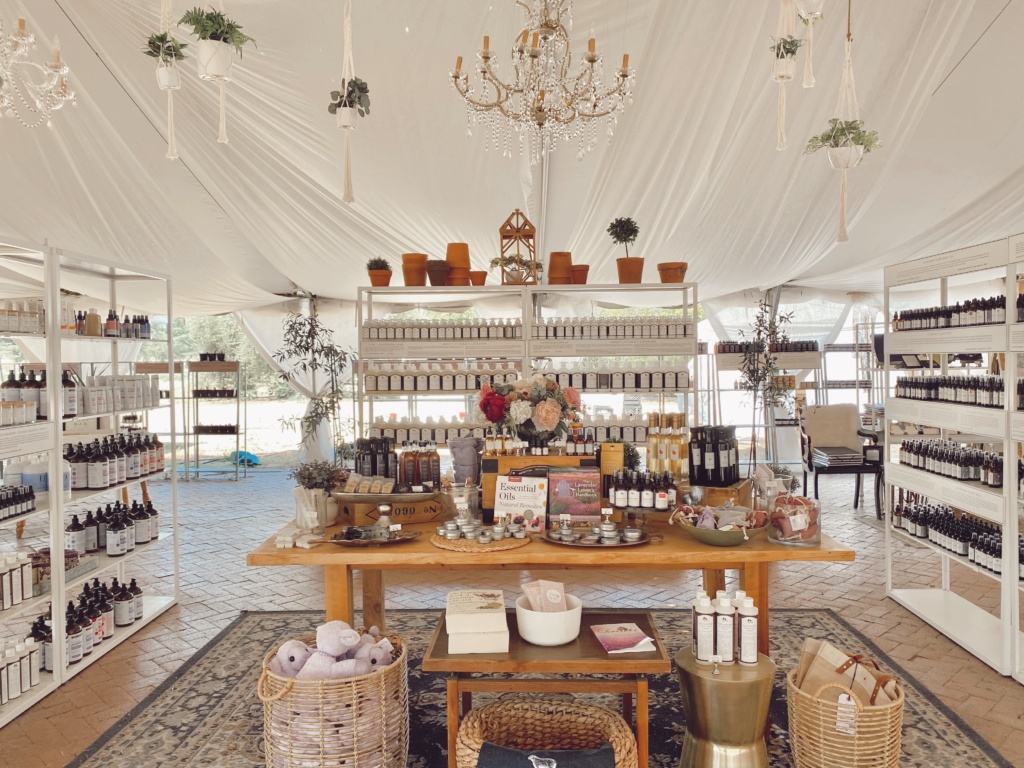 At this marketplace you can pick up lavender honey, tea, bath and body products, lavender bunches, flavored olive oils, lavender plants, essential oils, syrups, and even culinary lavender grown right on the farm!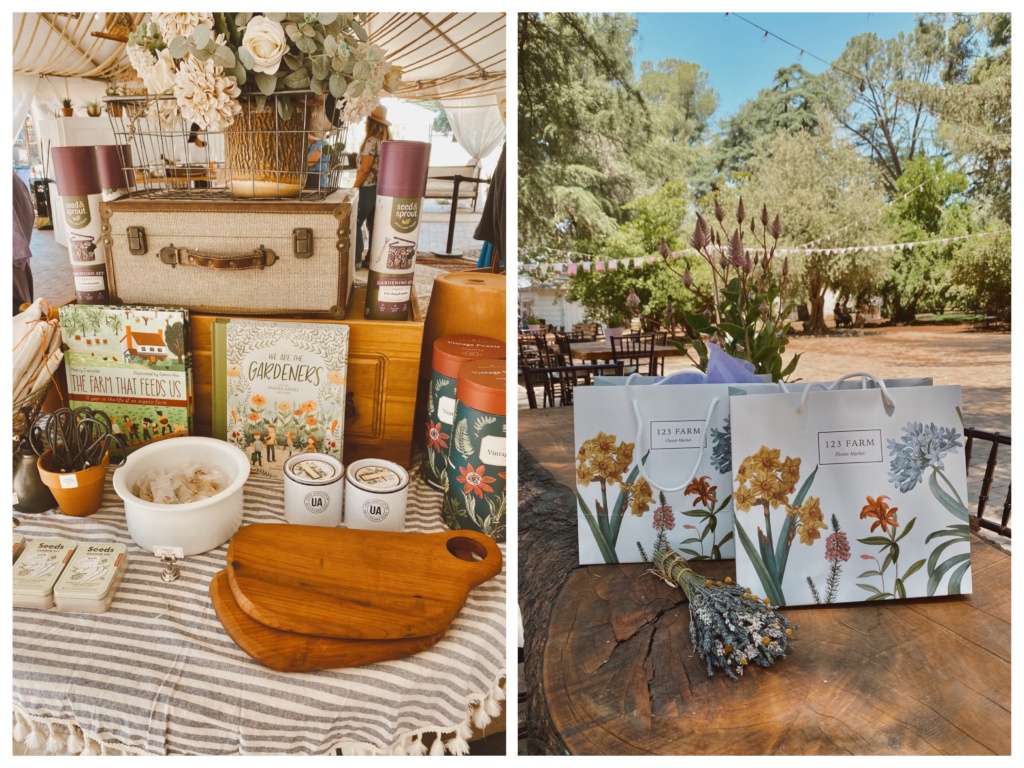 We stopped by the honey shop which offered samples of different kinds of lavender-infused honey. We brought home some lavender honey, lavender-infused olive oil, and lavender soap.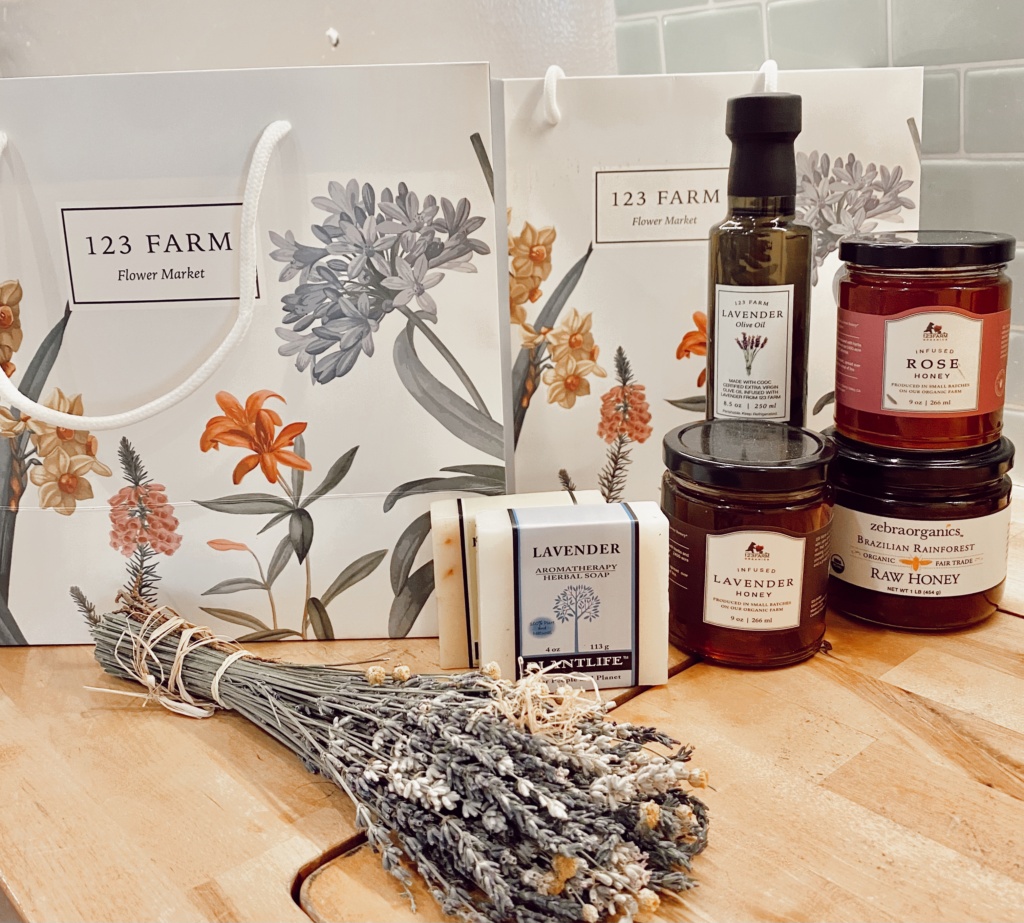 You can also shop online if you can't make it over there.
Lavender distillation demonstration
The farm holds demonstrations on distilling lavender twice a day 11am and 3pm on the days the festival is open. Sit back, relax, and learn all about how the lavender is grown, harvested and processed into essential oil at 123 Farm.
The festival was broken up into many more sections, and we tried our best to do as much as possible. But we did miss out on a couple things due to the heat like taking a wagon tour, lavender crafts, and scavenger hunt.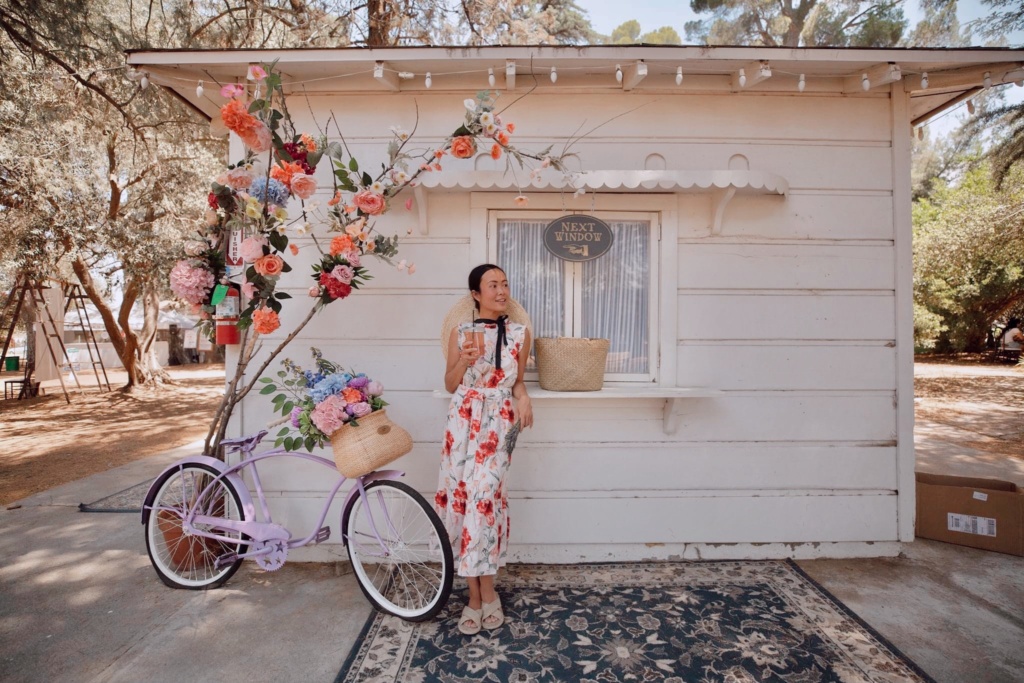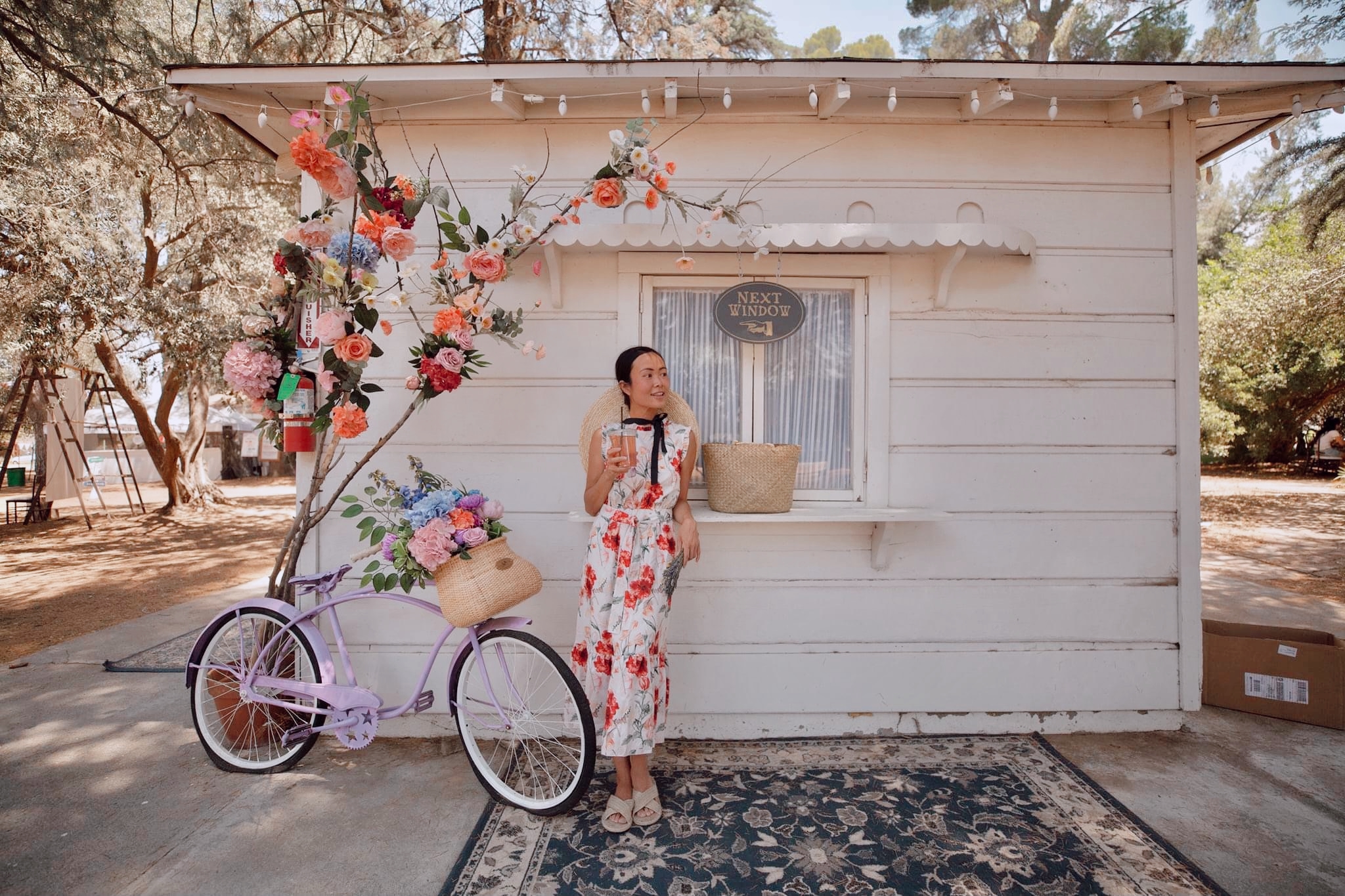 No matter what you choose, it's sure to be a fun-filled day! There are also so many cute photo props and setups around the food court area for you to capture some Instaworthy shots.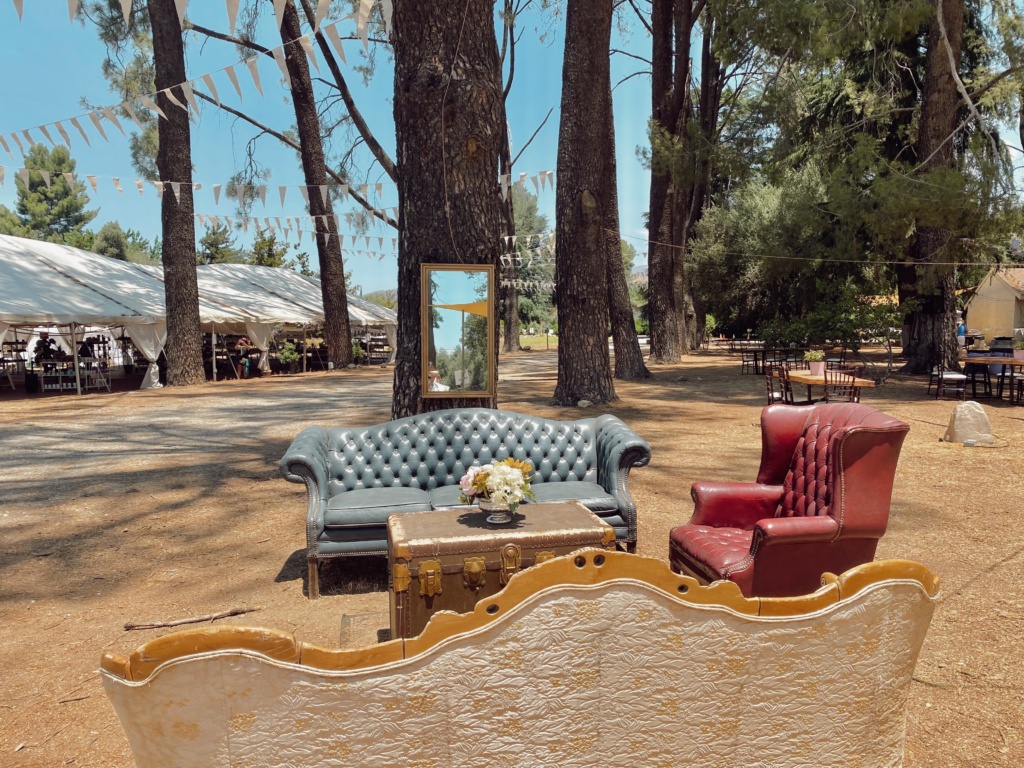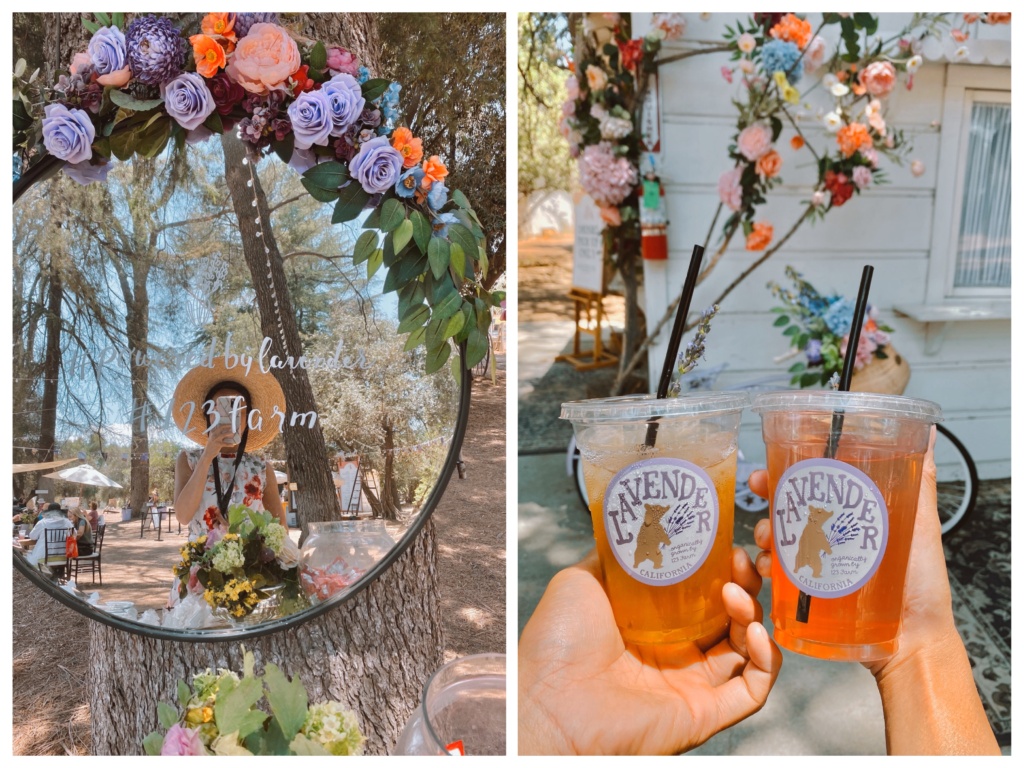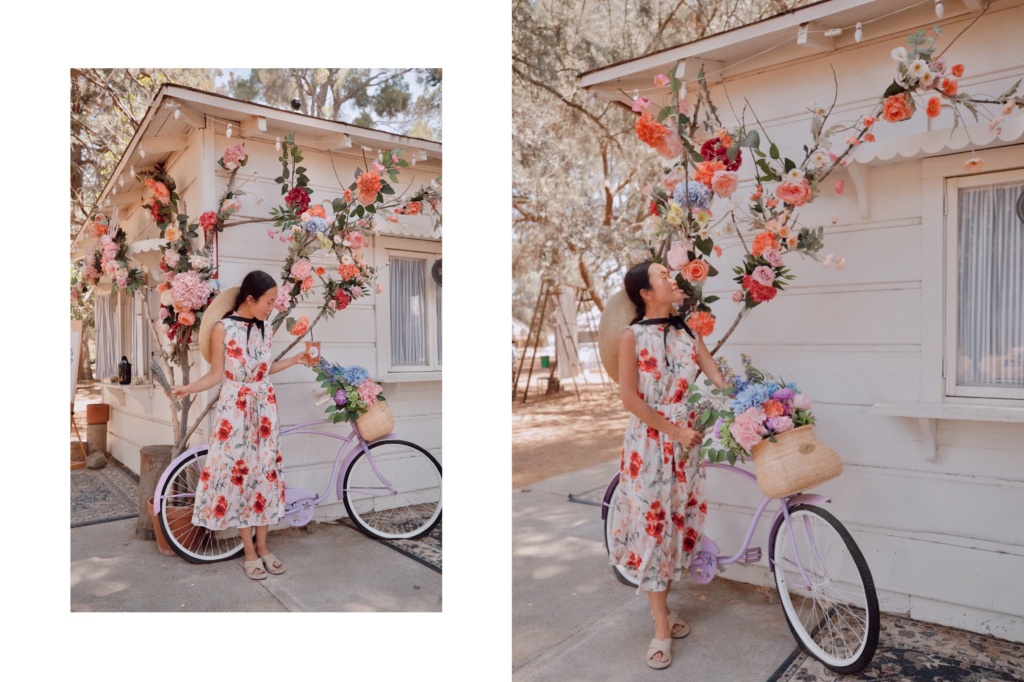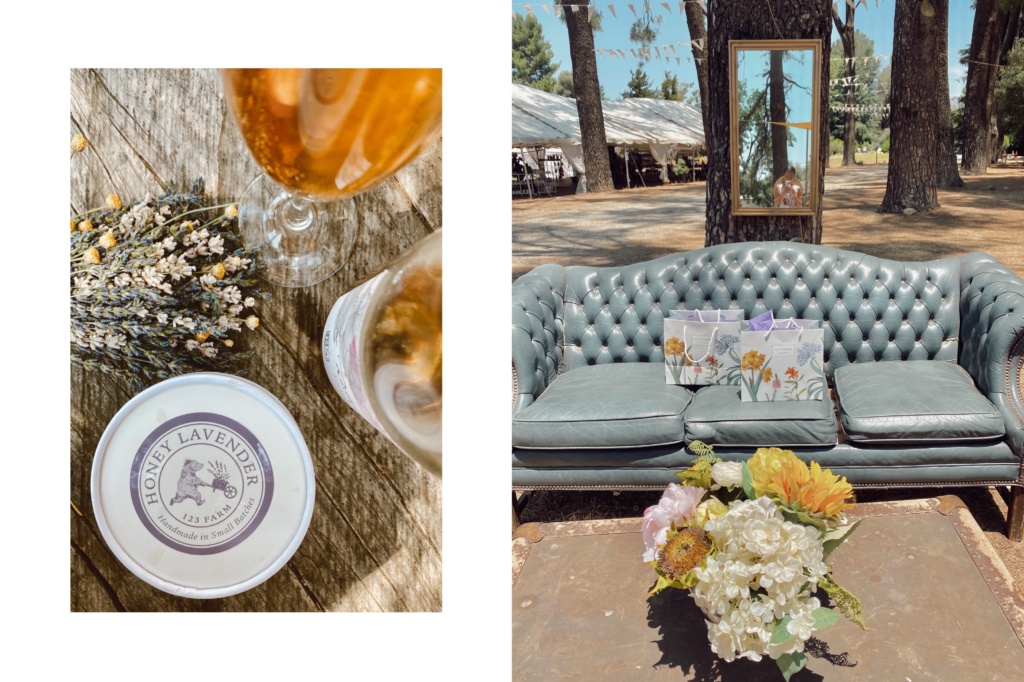 Overall, I found the Lavender Festival to be the perfect rustic getaway – a refreshing break from the urban madness of LA!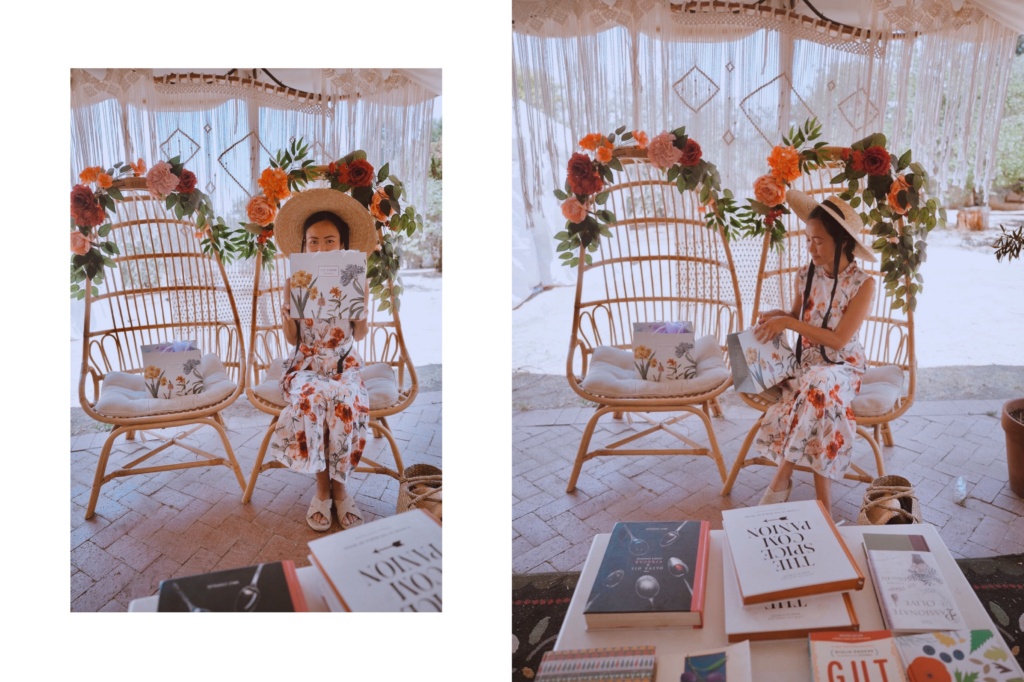 This is such a charming farm to visit at Highland Springs Resort. Everything is so tranquil; it's as if you are transported to another time! I would recommend this to anyone who loves lavender, appreciates small farms and organic products, loves nature and can bear the heat. If you are in Southern California next June, please make the trip and attend the festival yourself!