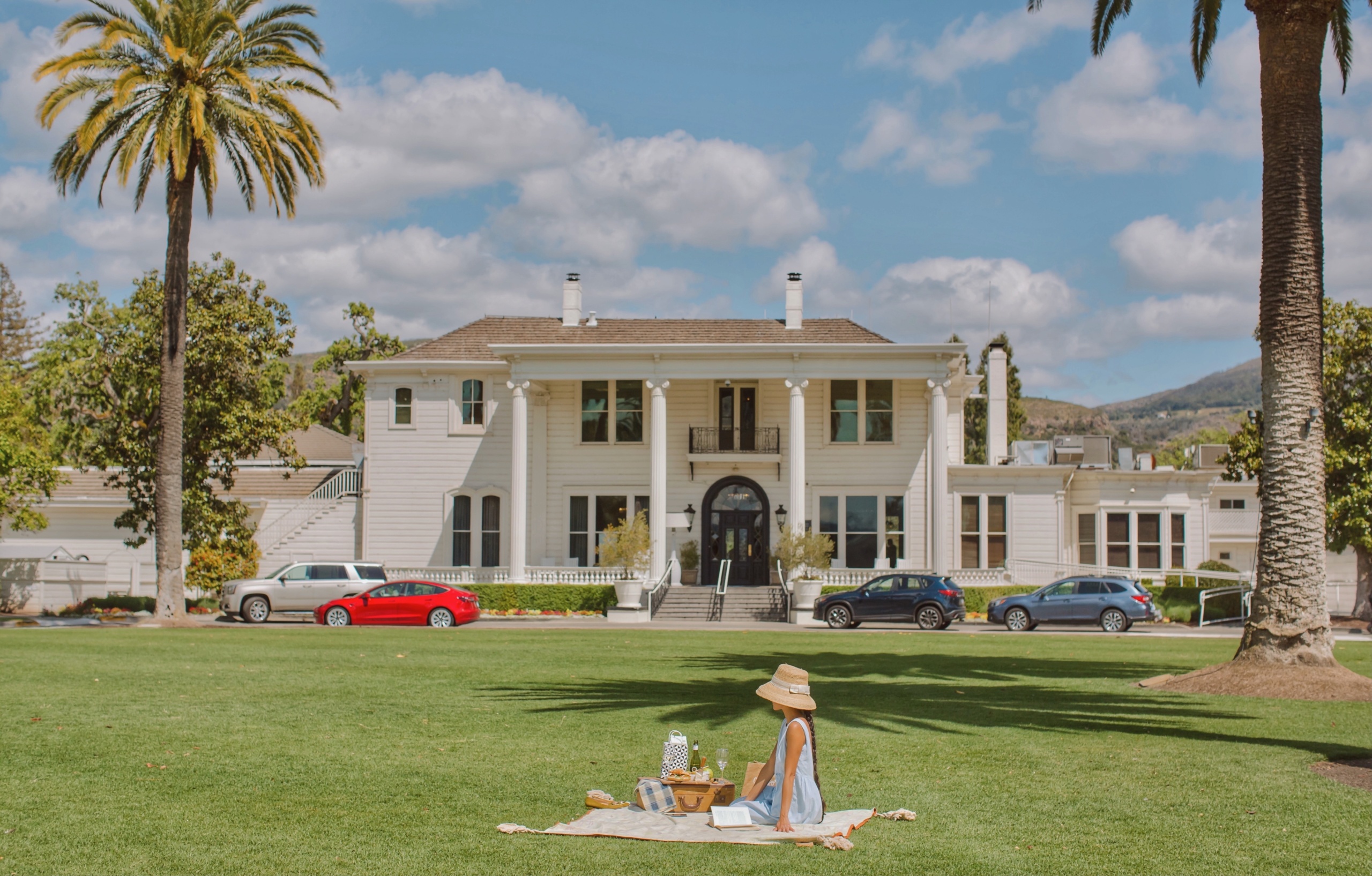 Silverado Resort and Spa, Napa Valley Review
A mere 30 miles long and just a few miles wide, Napa Valley may be small but it is packed with delectable experiences from wine tasting to five-star farm-to-table dining. Napa has something for everyone, and with so many options, it's important to find a place to stay where you tuck in at night for rest and relaxation and it needs to check off all your must-haves. There are plenty of great places to stay while visiting Napa, with options as diverse as the surrounding wineries. Whether looking for a vibrant, urban hotel within walking distance to restaurants or a relaxing resort near some of the region's best vineyards and wineries, there's truly something for everyone.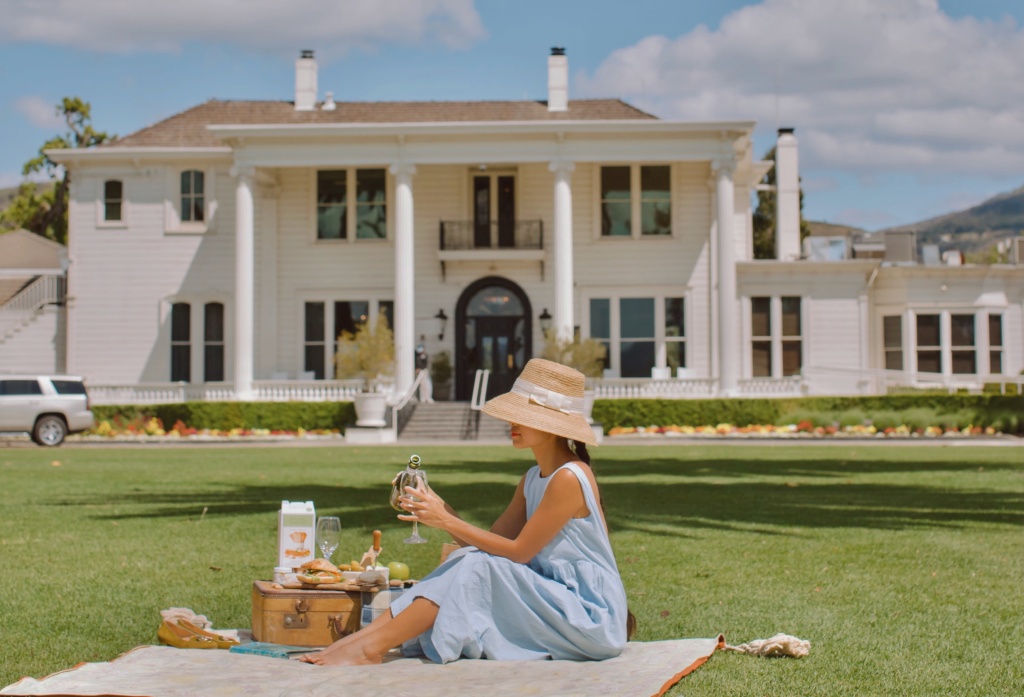 The first time I visited the California Wine Country was in 2012 (you can read about our visit to Napa in 2012 here). It was on that trip that we stayed at the Silverado Resort and Spa and that when I fell in love with Napa. The resort has that classic Napa Valley elegance that is so alluring for those who appreciate the old and timeless beauty like us. So this time coming back to Napa we were so happy to revisit the Silverado and explored the property all over again.
The Silverado Resort and Spa rests in the heart of the wine country known as Napa Valley. Only a stone's throw from a handful of amazing wineries, featuring two champion golf courses, and less than 5 miles from downtown Napa, this resort hotel is known for being a private getaway in the center of it all.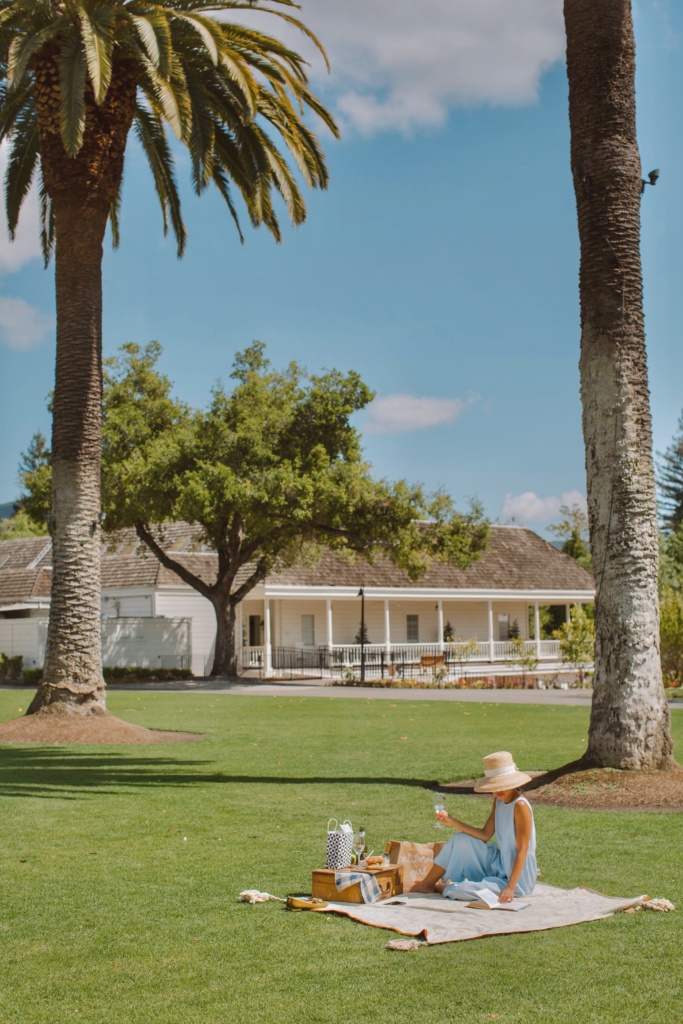 As you turn off the country lane, your first sight of the Mansion will kick your vacation excitement into high gear. The whole property exudes a combination of Southern grandeur with California flair.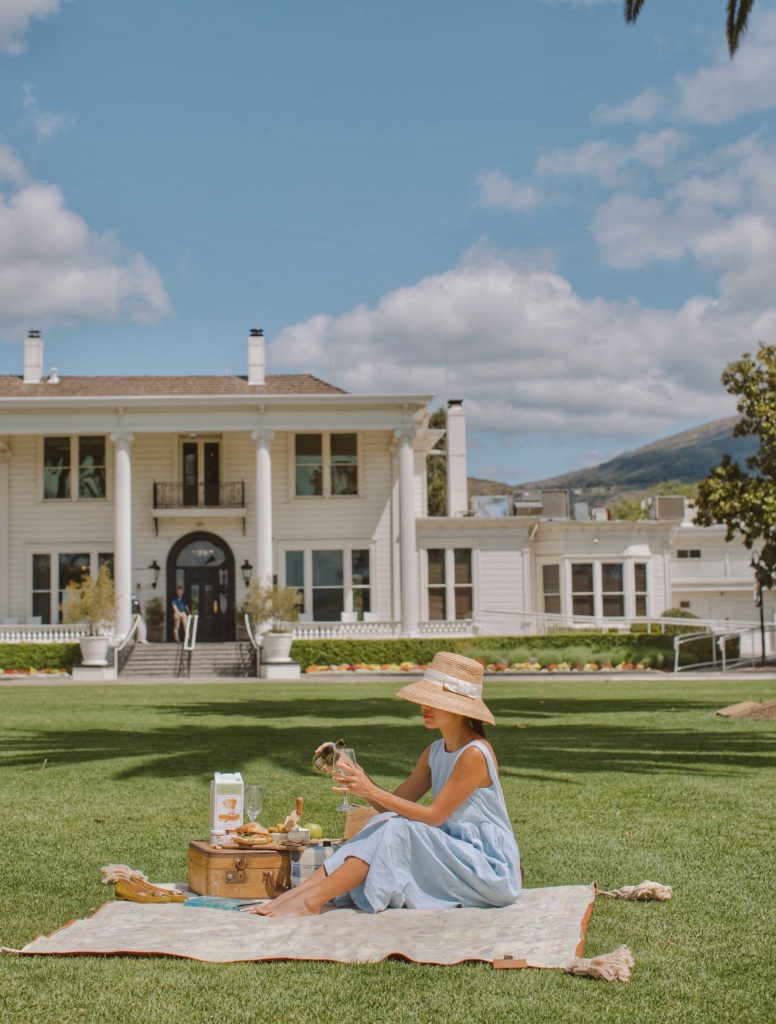 The Silverado Resort is absolutely loaded with every amenity you can imagine. Whether you are in Napa for wine tasting, relaxation, golfing, tennis, spa or anything else – this property will have what you need!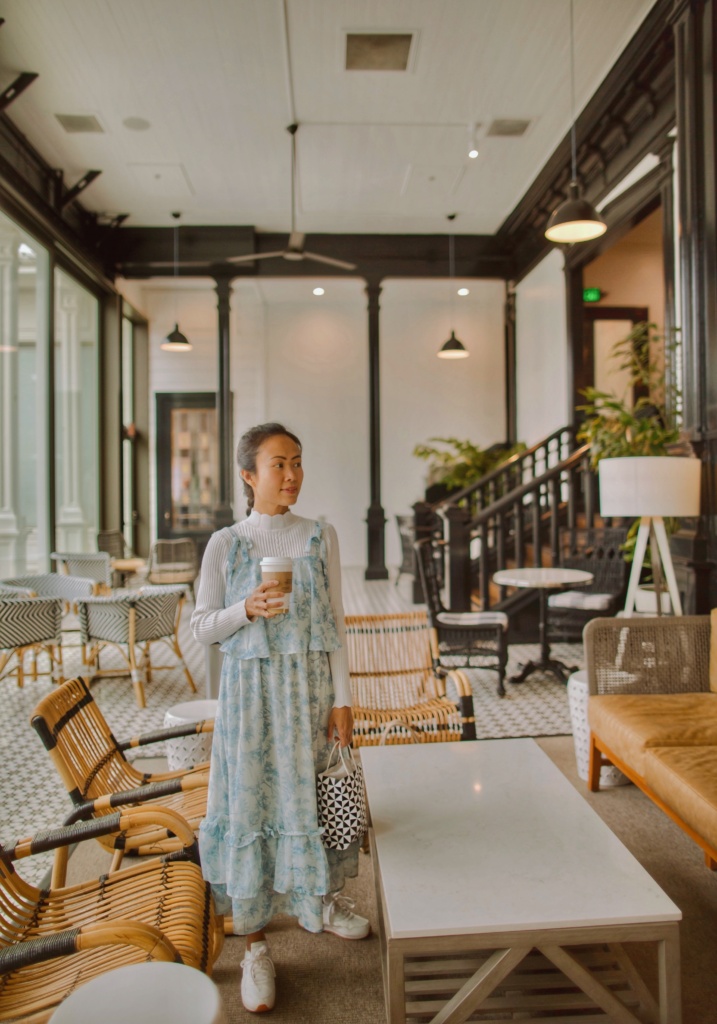 The resort area is also home to a number of private residences. We loved a morning walk around the property; our walk felt very homey because of the greenery and the condo complex surroundings. It's like we were walking in our neighborhood, not a resort.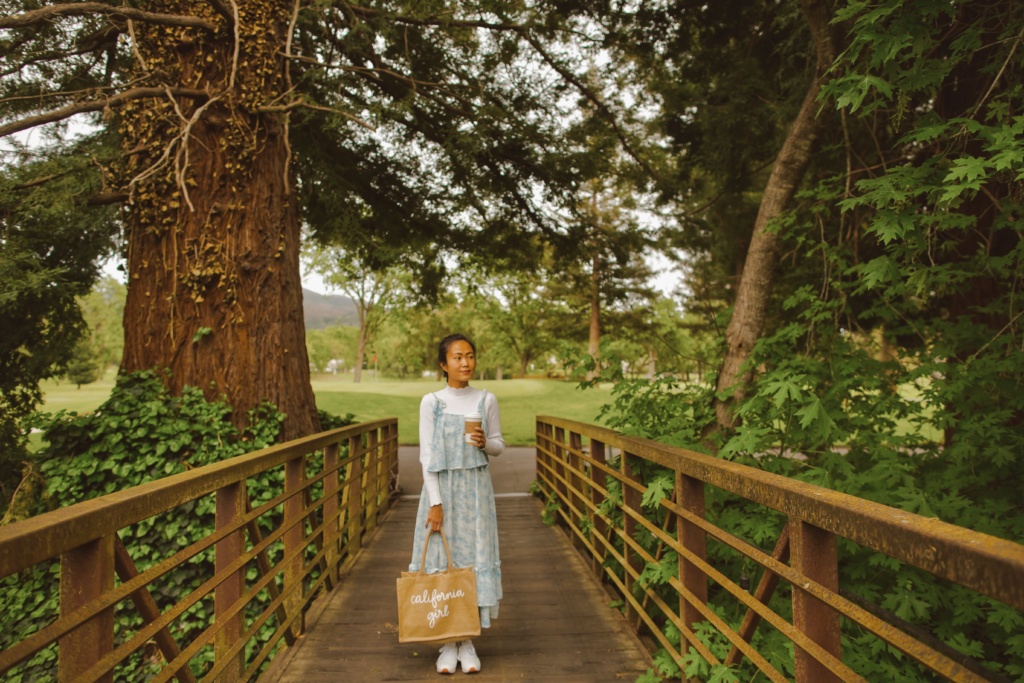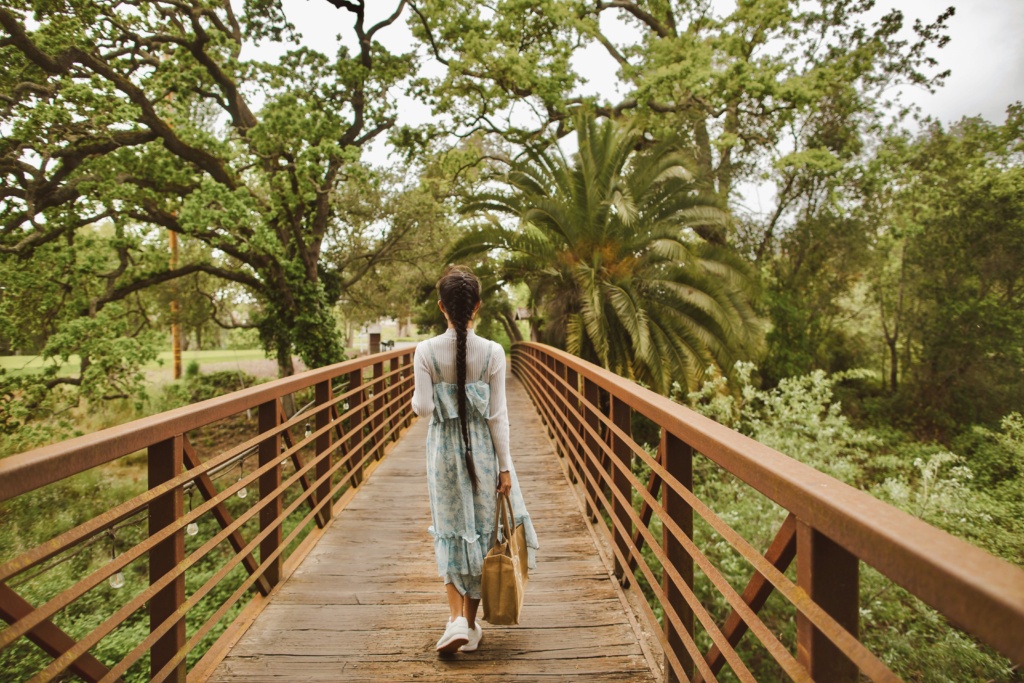 In the afternoon we loved relaxing in the Mansion Lounge and enjoyed scenic views from the Mansion Terrace overlooking the golf course while sipping a glass of wine. Mansion Lounge is the perfect place to recline and dine on something light.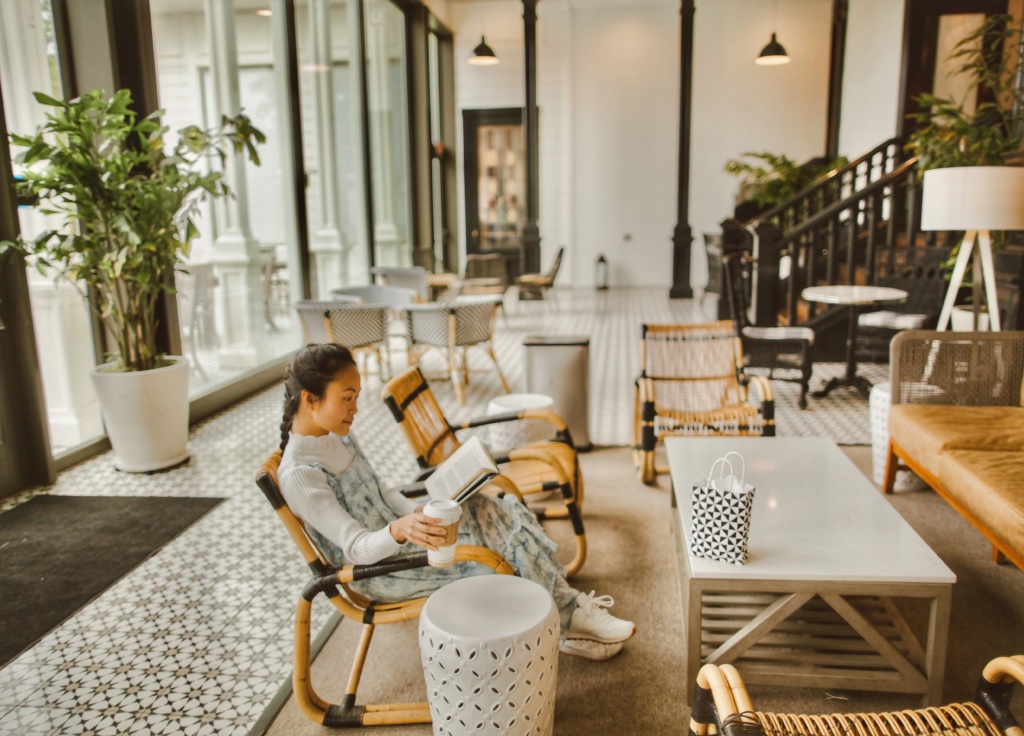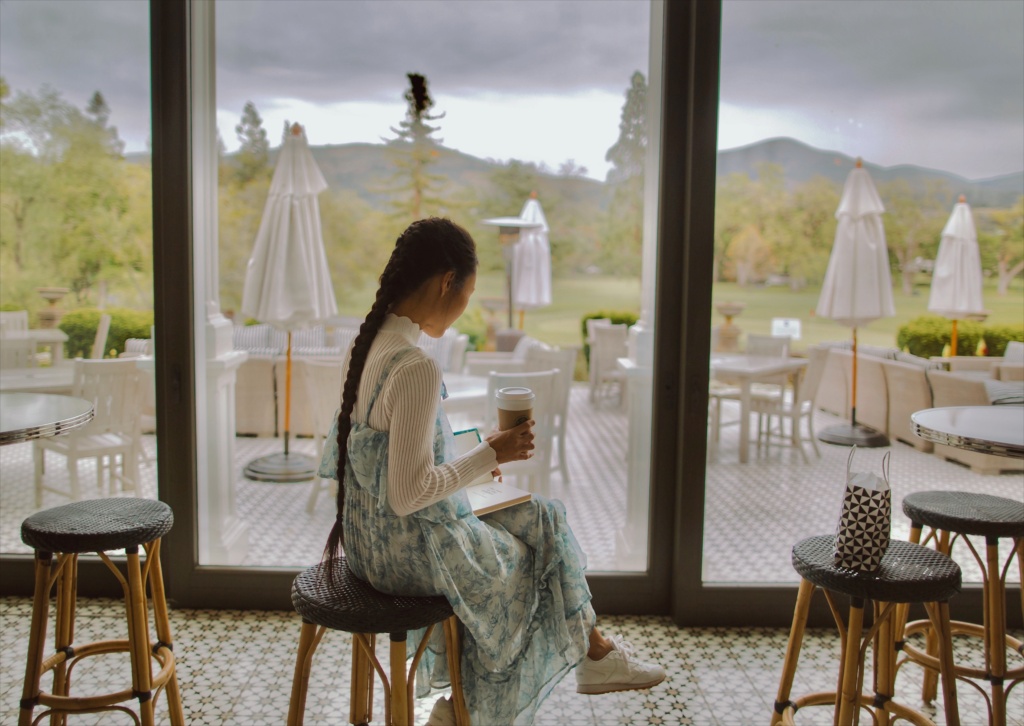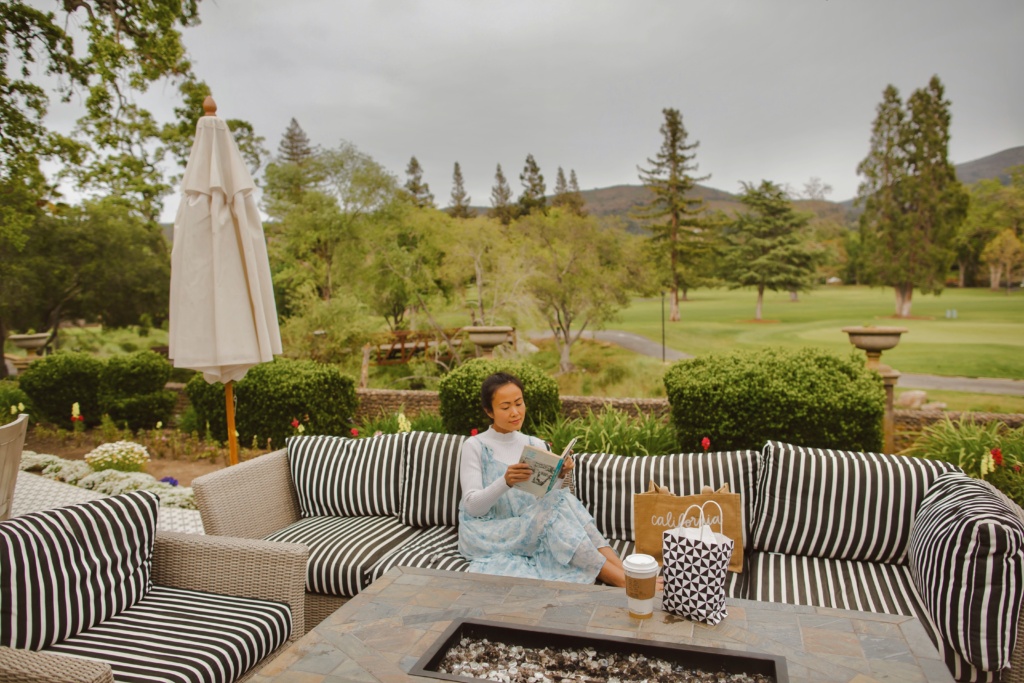 After long days of eating, sipping, and savoring every last drop, we were excited to go back to our room at the Silverado. We found our rooms to be incredibly spacious with scenic views and the space exudes such a lovely modern cottage charm.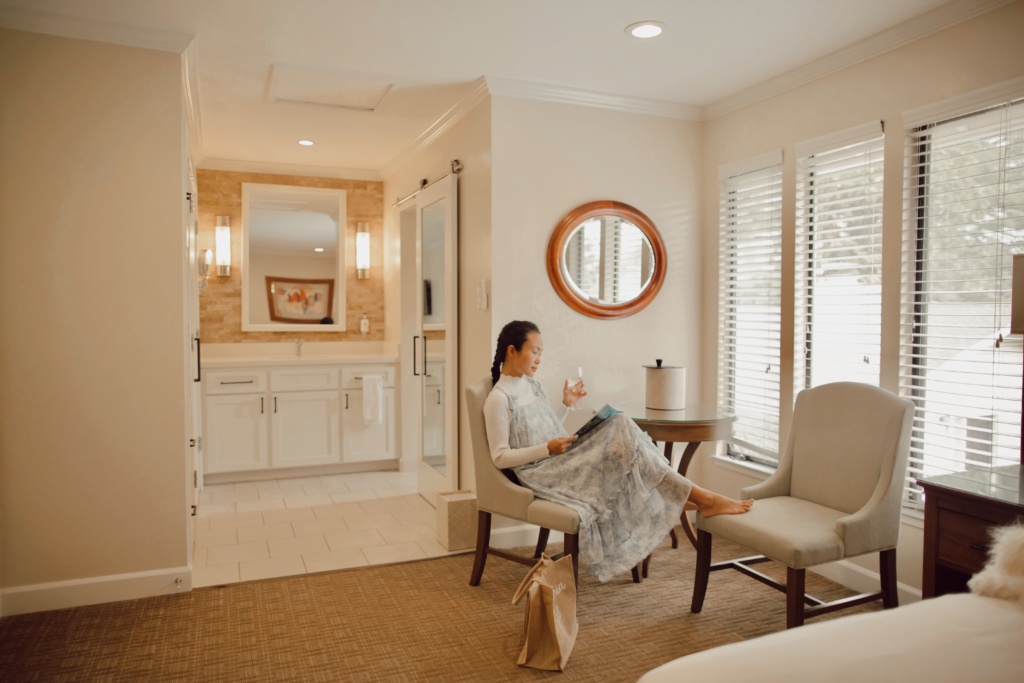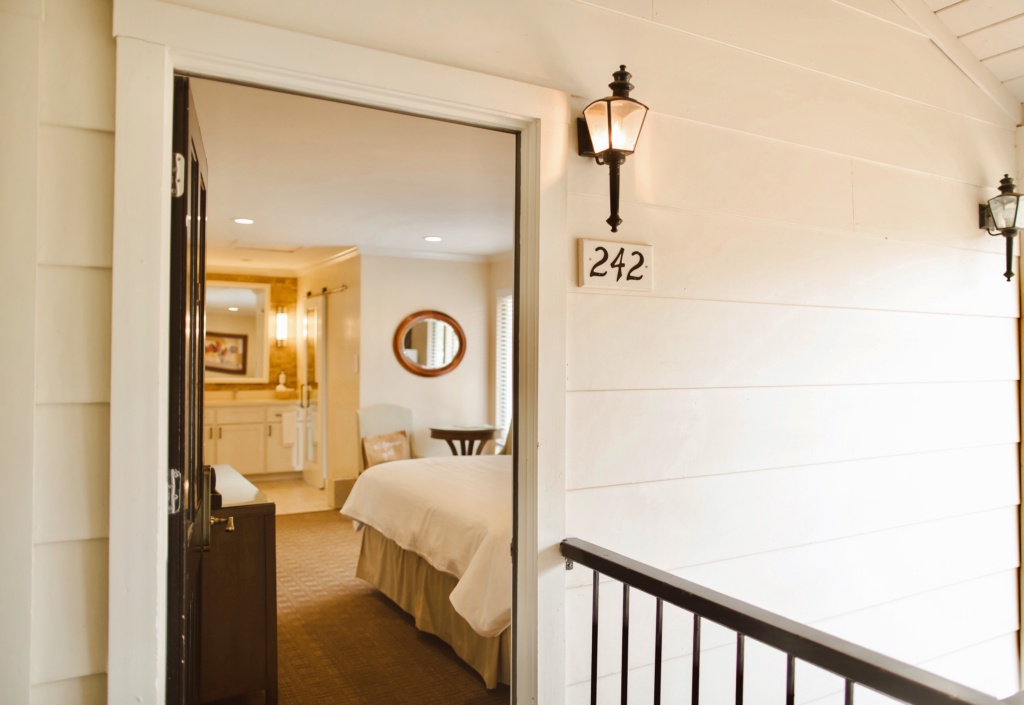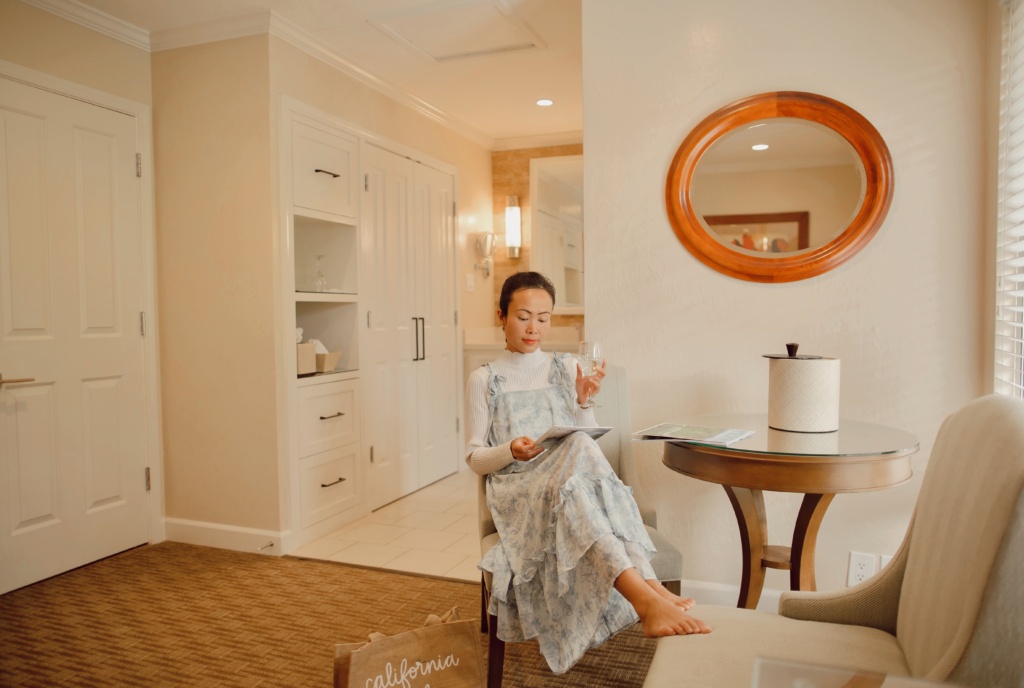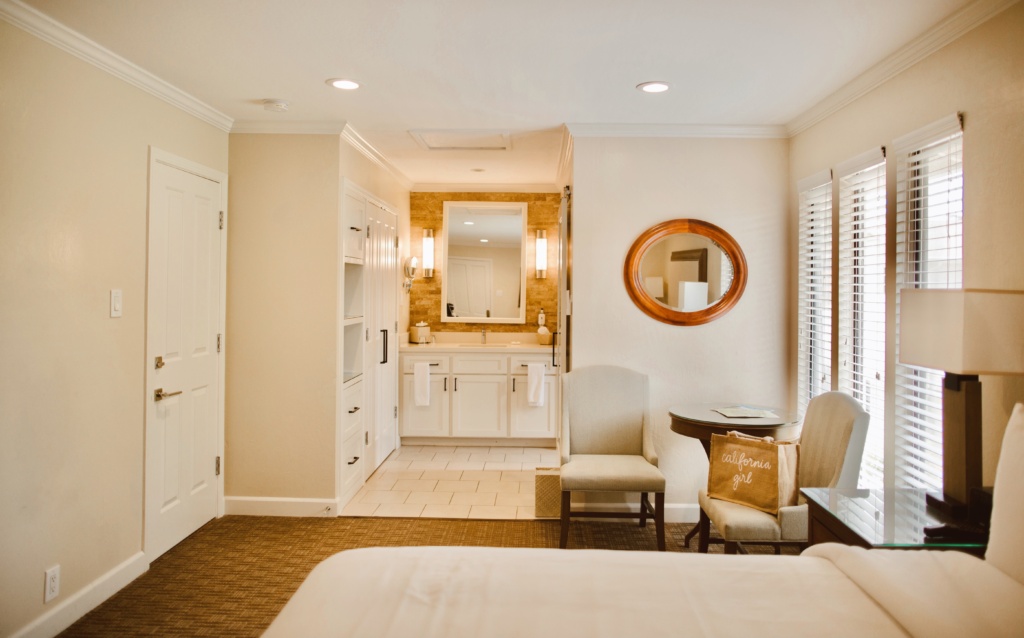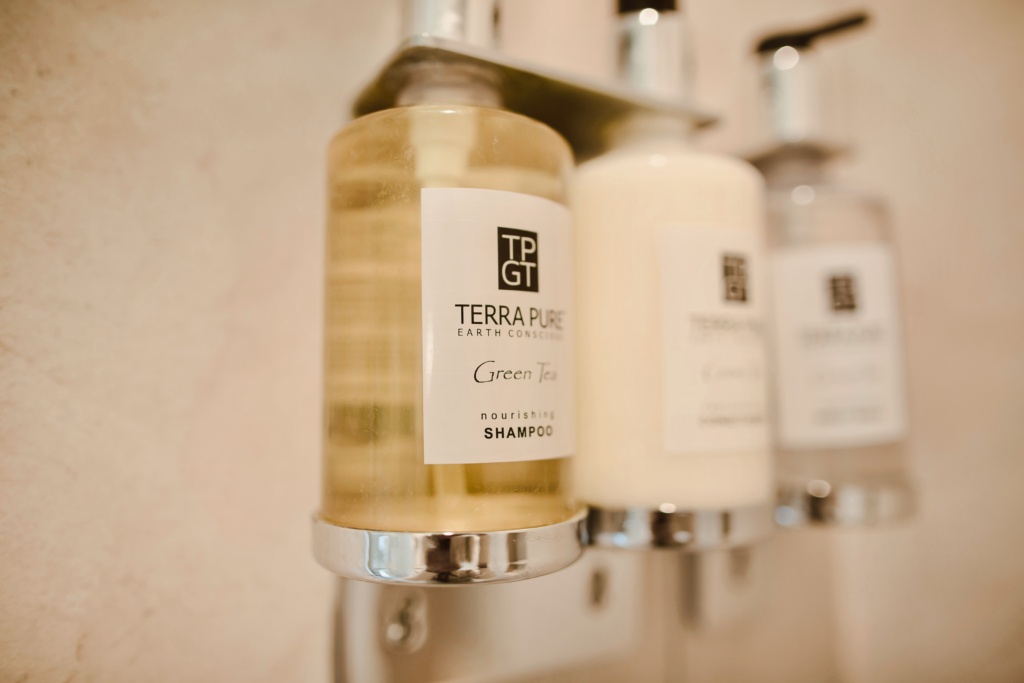 When it comes time to eat, the resort boasts The Grill, a superb restaurant that serves all three meals. At The Grill, the chefs have carefully crafted a menu that's rich with what's fresh from the fields.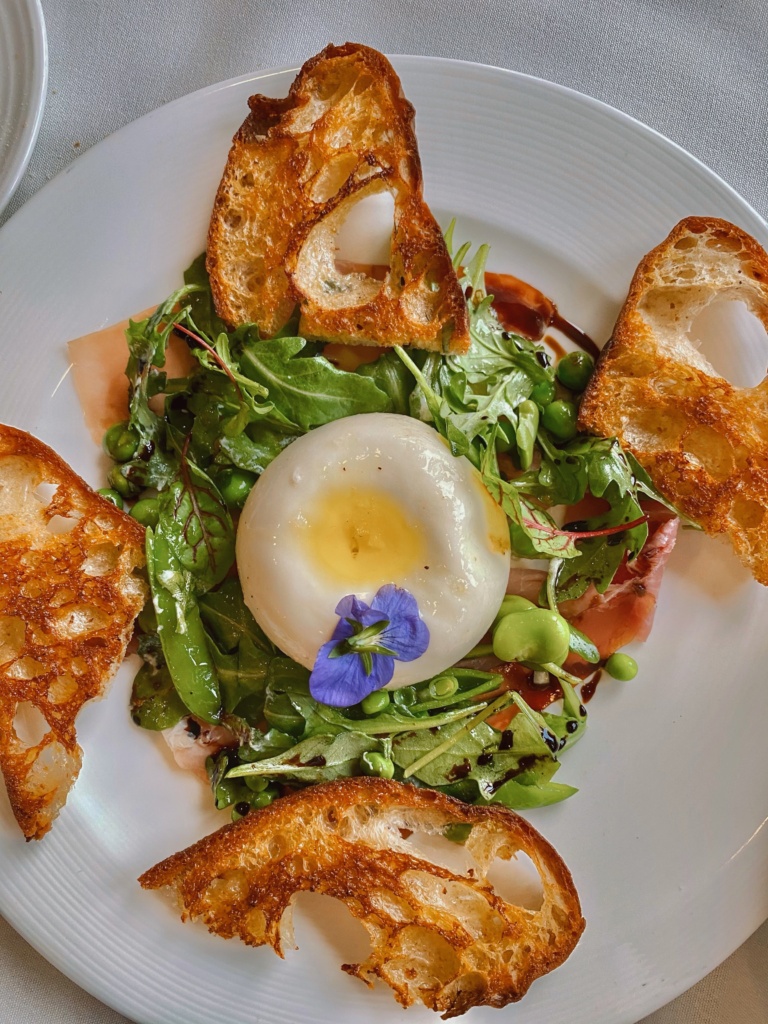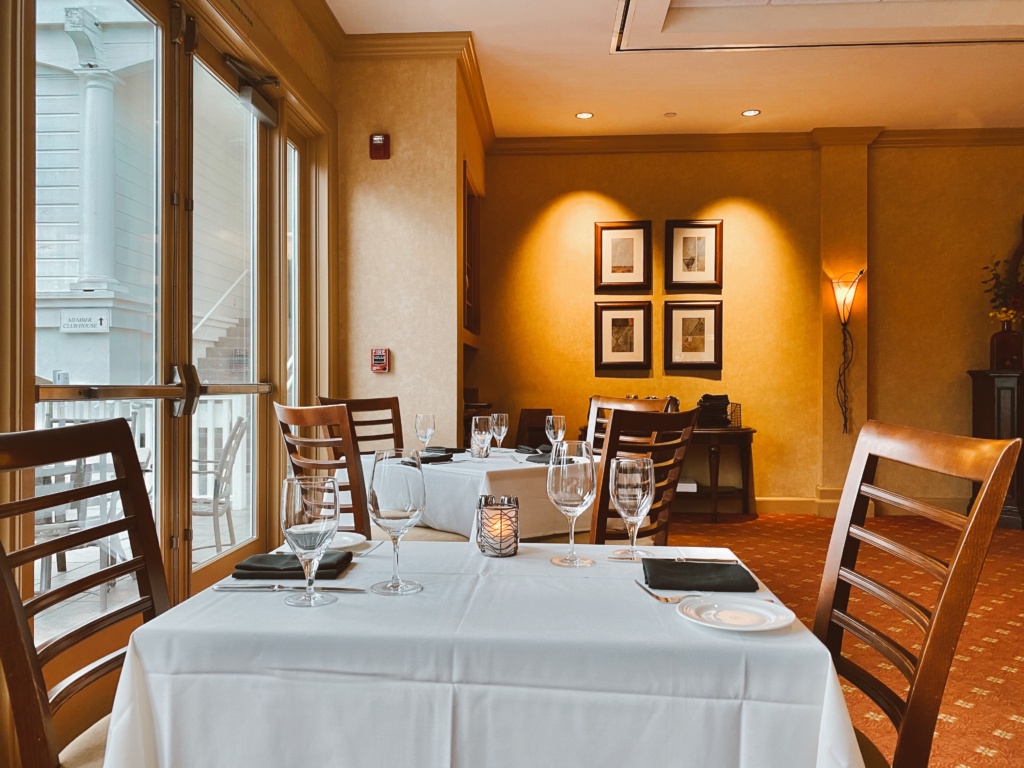 Our favorite dishes from the Grill are the Burrata, Crispy Calamari Fritti, Crab Cake, and Duck Confit. Not only the food tasted amazing, their presentation is really the next level!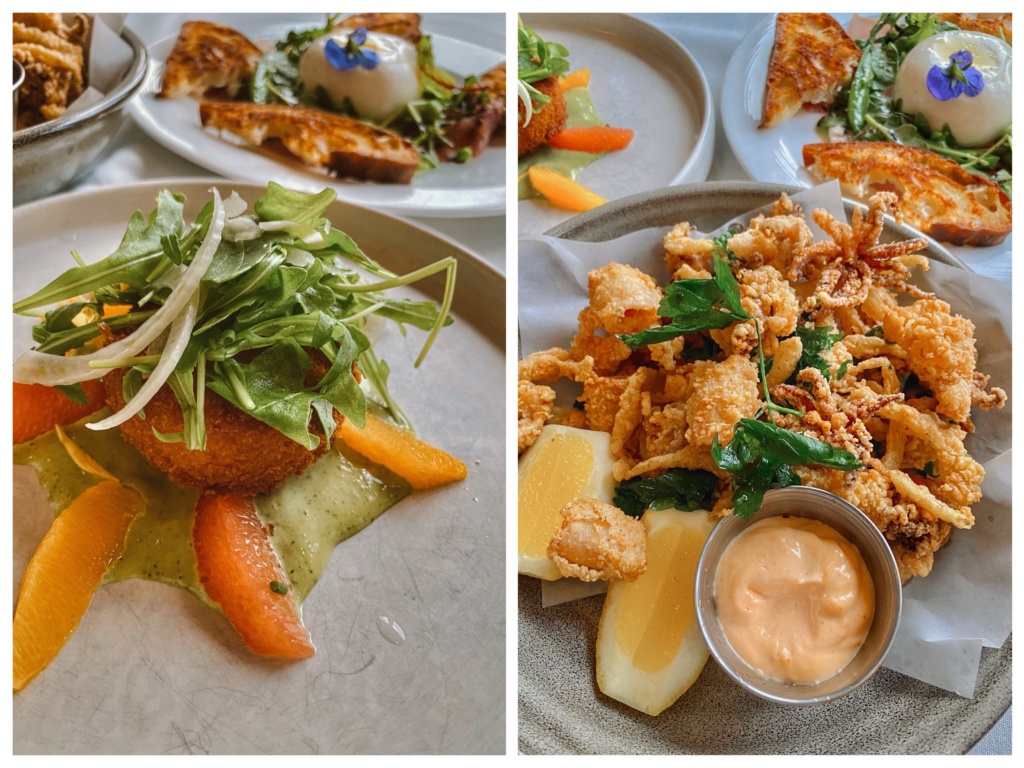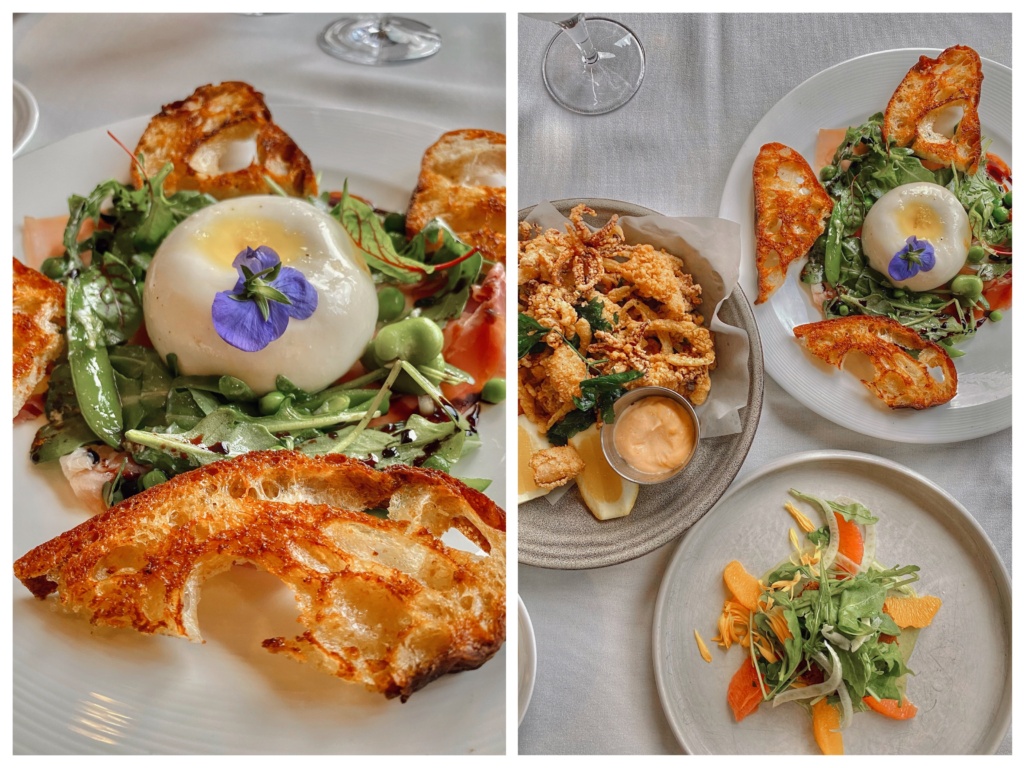 We also love their Market and Bakery that offers fresh baked goods and treats prepared in-house by their pastry chefs. You can choose from an assortment of breakfast pastries such as muffins (including gluten sensitive options), cookies, seasonal scones, and croissants.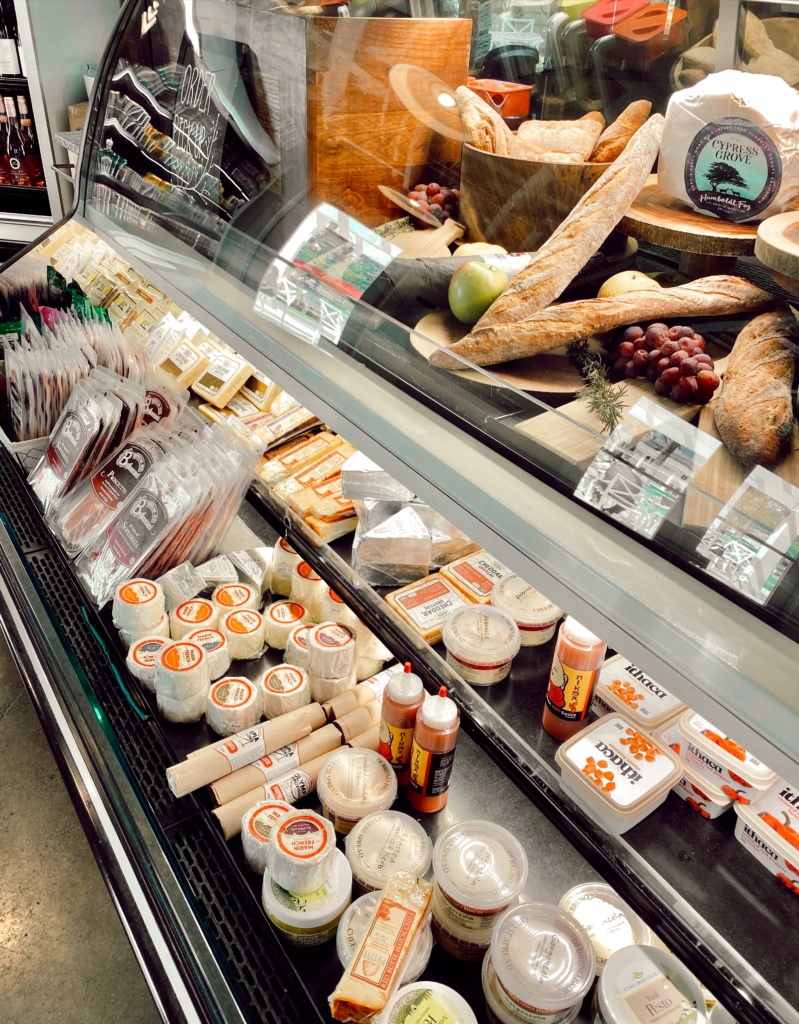 The Market & Bakery is stocked with artisanal cheese, prosciutto, snacks, beverages, local wines, and everything you need to plan for a picnic.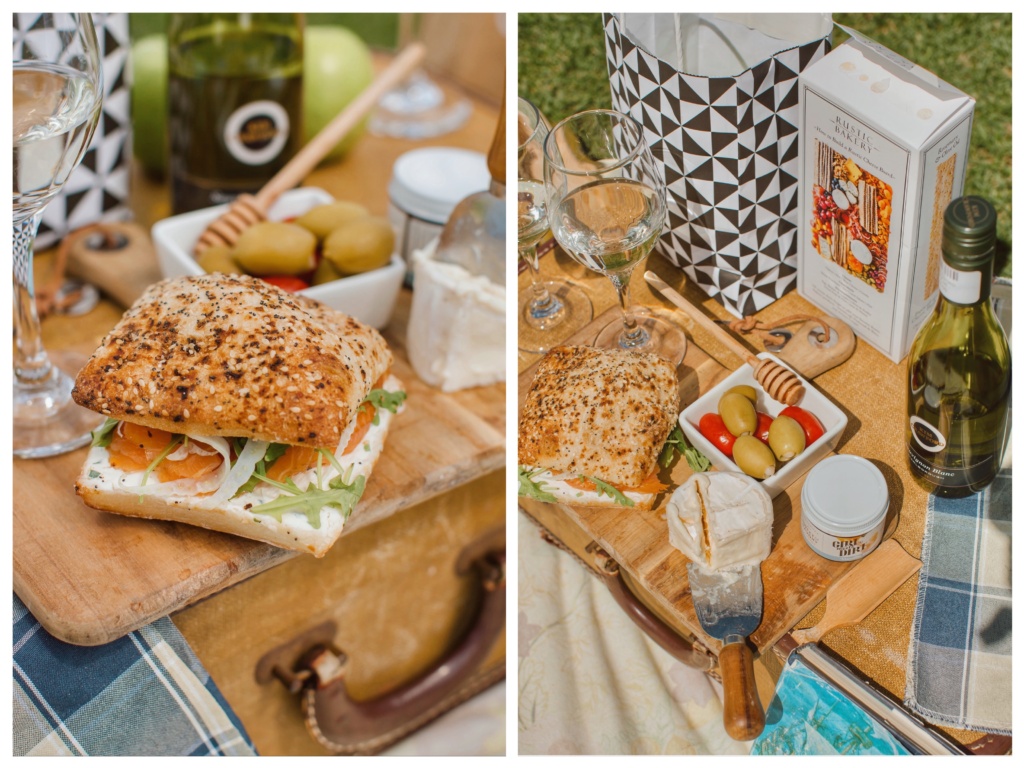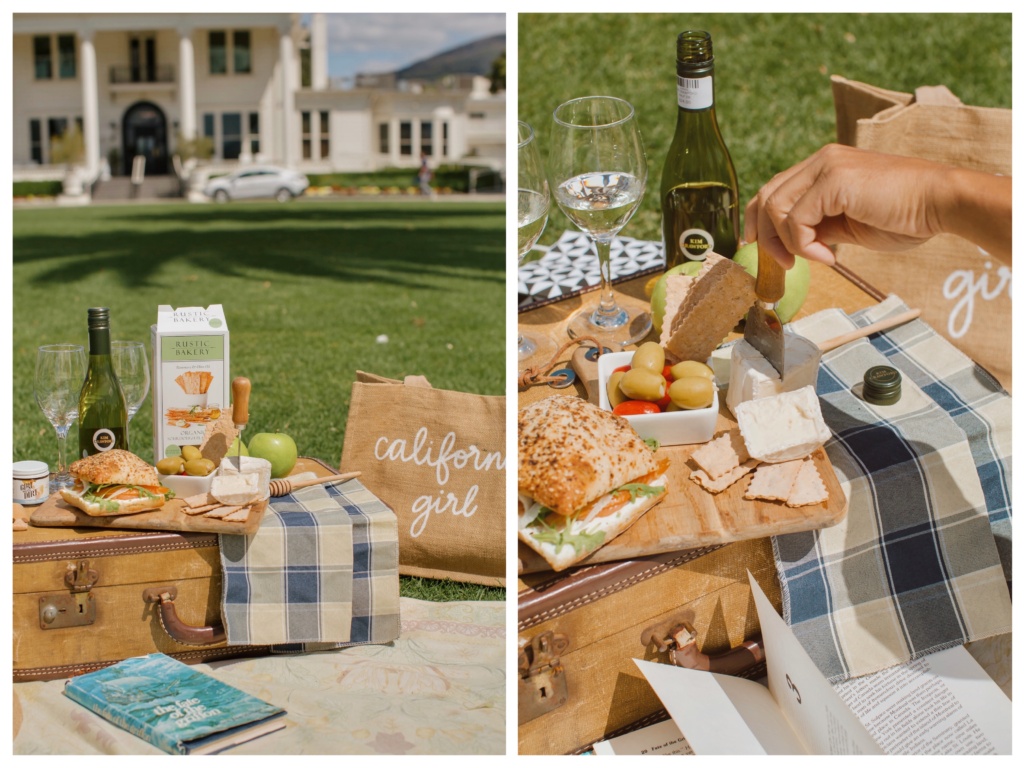 We loved to end our day in Napa with a picnic. We stopped by the Market & Bakery to pick up a bottle of wine and some picnic items to create our own charcuterie board and out on the vibrant green of the Mansion Lawn we just relaxed, sipped wine, and enjoyed a beautiful spring day in Napa.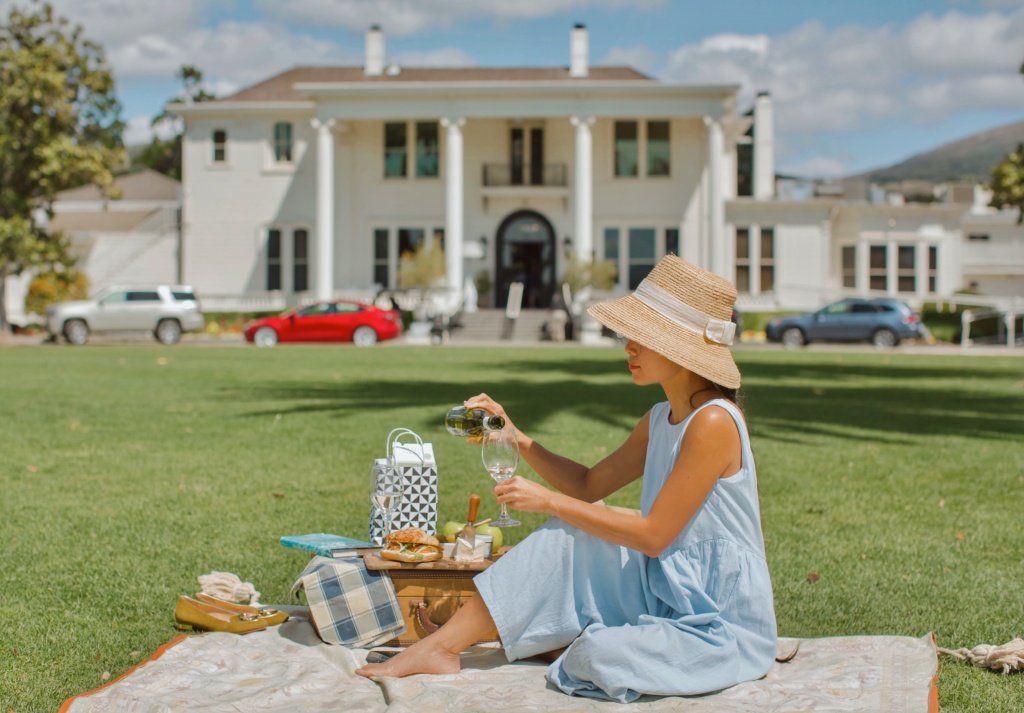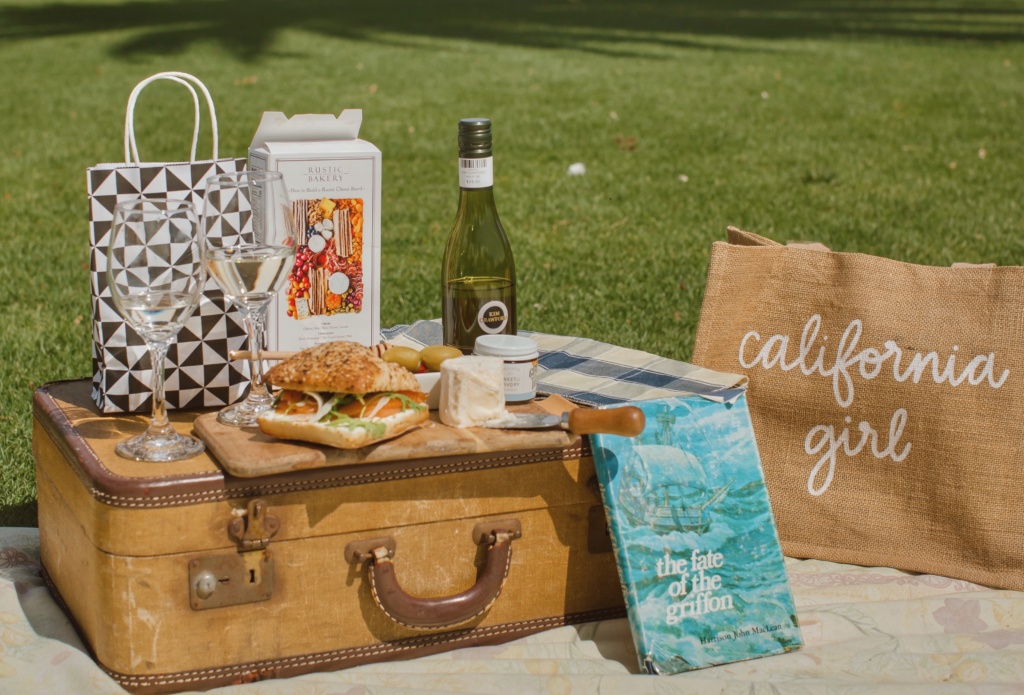 Napa has something for everyone, and with so many options, Silverado Resort and Spa will help you check all your boxes. If you are considering taking a trip to beautiful Napa, the Silverado Resort is a great value for your dollar!
***Thank you to Silverado Resort and Spa for kindly sponsoring this post. All opinions are 100% honest & completely my own.
.