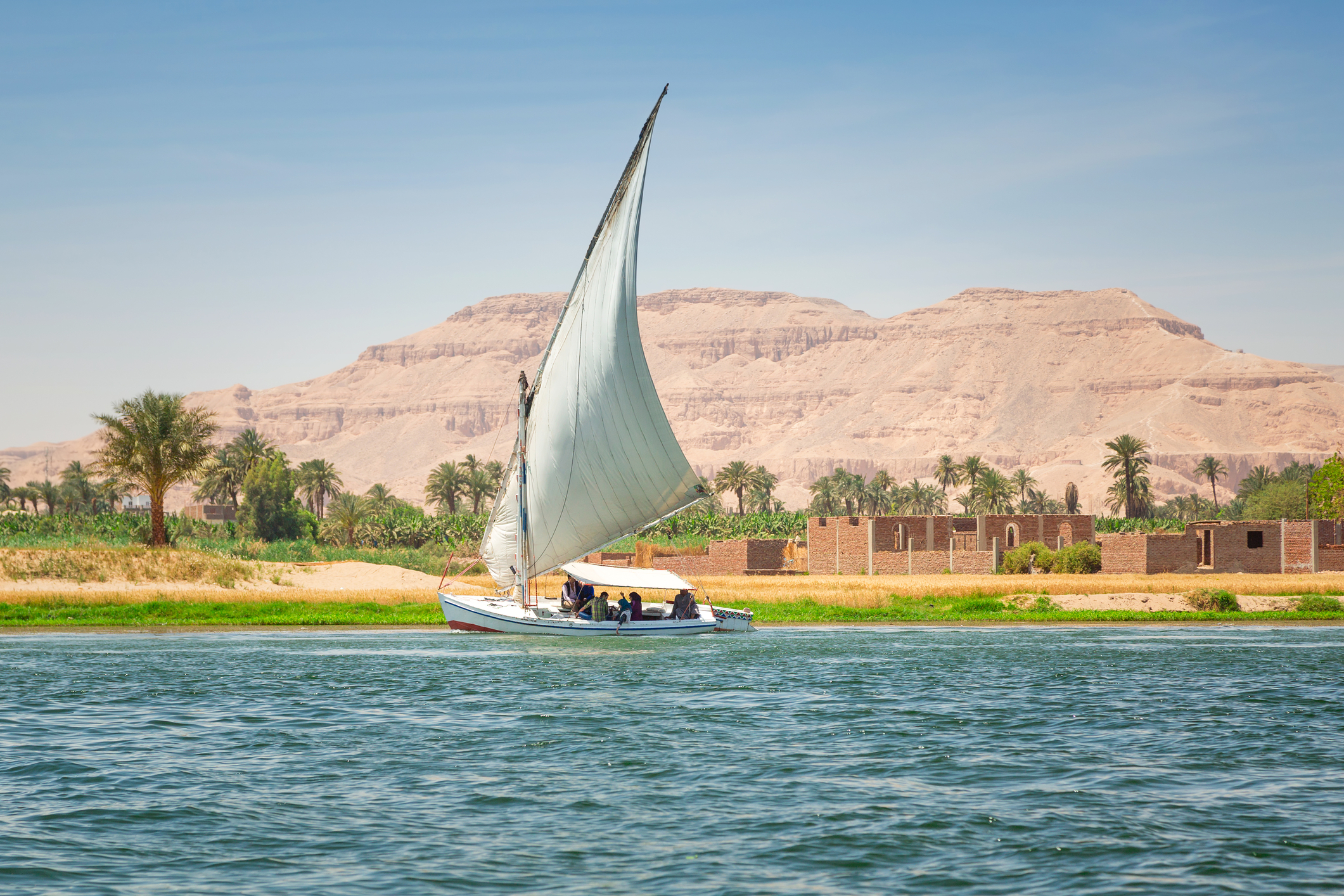 Guest Post: A Weekend In Cairo
Once known as the Paris of the Middle East, Cairo is a bustling metropolis that blends historical and modern appeal like few other places on Earth. Its many offerings can hardly be consumed in just one weekend – but that doesn't mean you can't do your best to see and do as much as possible! If you only have a couple days to spend in the Egyptian capital, then there are several bucket-list items you must see, as well as a few optional extras.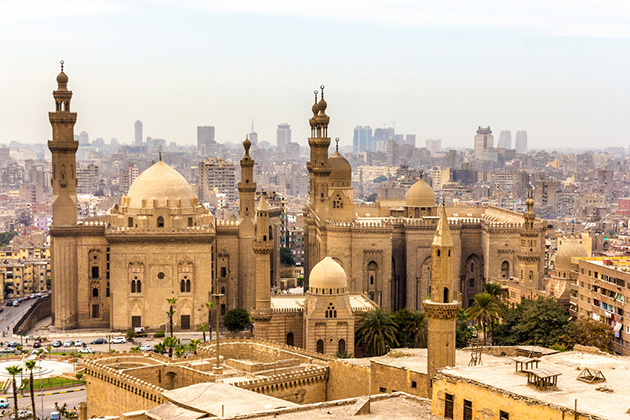 Explore All Day
As mentioned, Cairo blends the old and the new, and sometimes when you're just exploring the city you can feel as if you're traveling back through time. Such is the case at the Khan il-Khalili market, where the air is thick with the aroma of perfumes and spices, and excellent (and affordable) souvenirs are on display.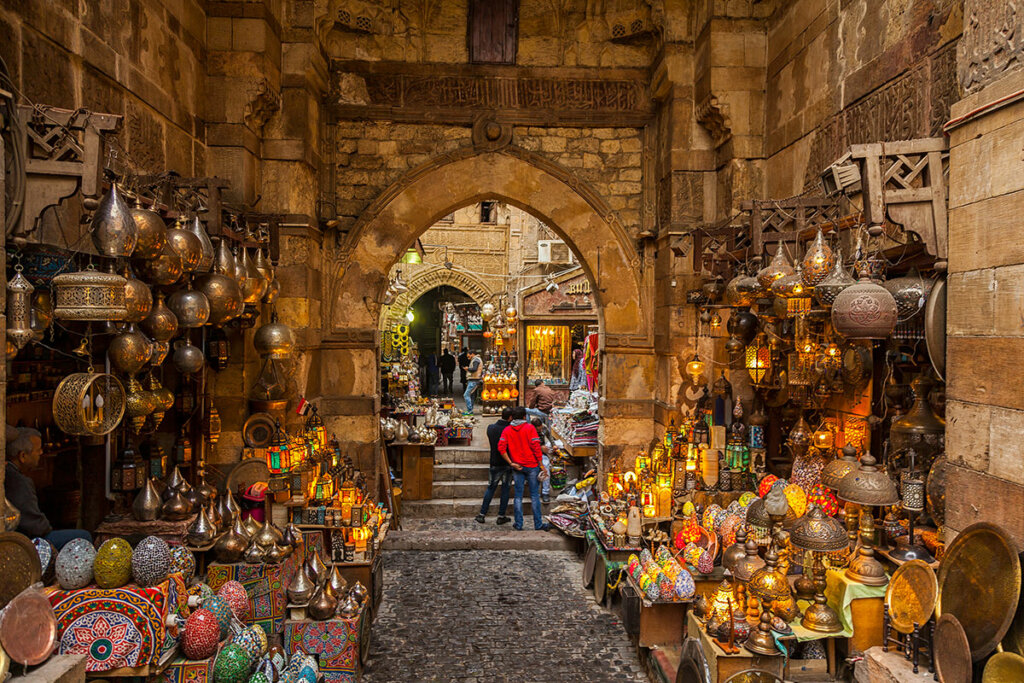 Be sure to barter with the vendors if you don't see a price you like. It's expected in most cases, and if you don't take advantage of that you may end up paying inflated tourist prices for goods. Plus, it's part of the fun!
When you've done enough wandering and shopping, we'd recommend stopping for lunch at the Cairo Kitchen, where you can find regular lunch items, or cold salads if you want something quicker and lighter on a hot day. That said, you should try the koshari, Egypt's national dish (comprised of noodles, lentils, and rice with tomato sauce and fried onions) and an absolute must on any trip to Cairo.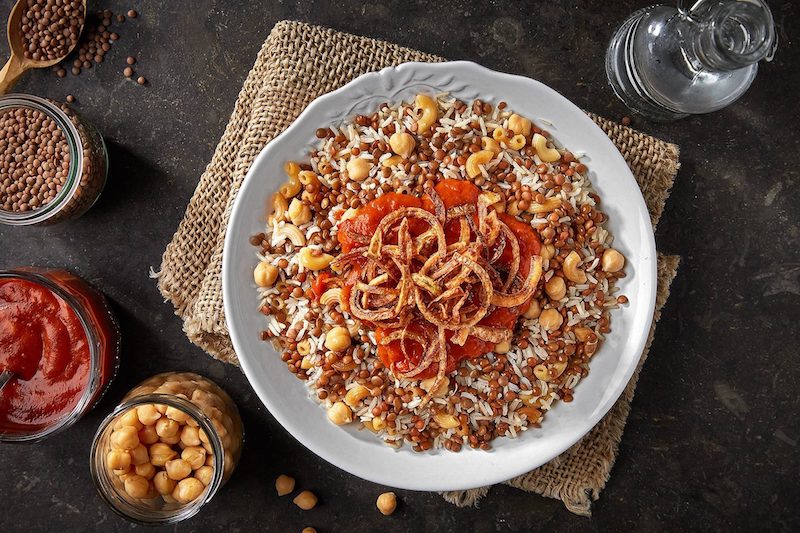 In the afternoon, you can take a short walking tour through the arts district. Start at the Opera House, and walk to Tahrir Square next to the American University's campus. You'll cross the Kasr Al Nile Bridge along the way, and you can spend a few minutes on the grass in the square enjoying the hustle and bustle.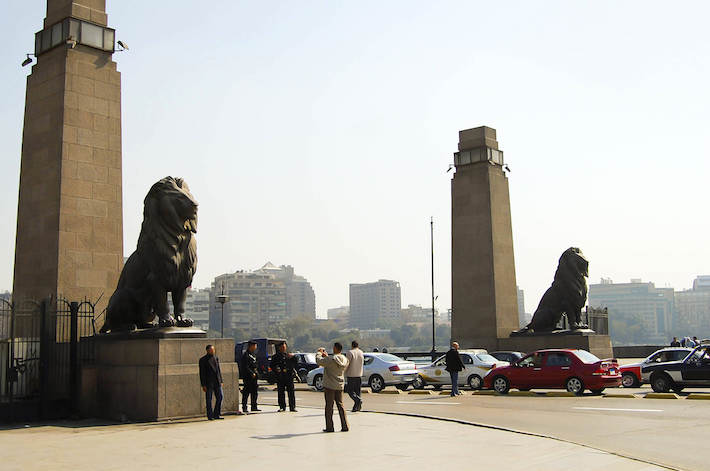 Finish the evening with dinner at the Sofitel Hotel Moroccan Restaurant, right on the Nile River. The dishes at this establishment are top notch, and there's often live Moroccan music being played for the diners.
Go On A Nile River Boat Tour
Relaxing as you sail along the river is a great way to get a good view of the city, as well as to enjoy a sense of history (knowing human beings have been using this river for thousands of years). Make sure you know what you're booking when you choose a tour, because there are several overnight river cruises, and with time restraints you'll probably want a tour that only lasts a couple hours.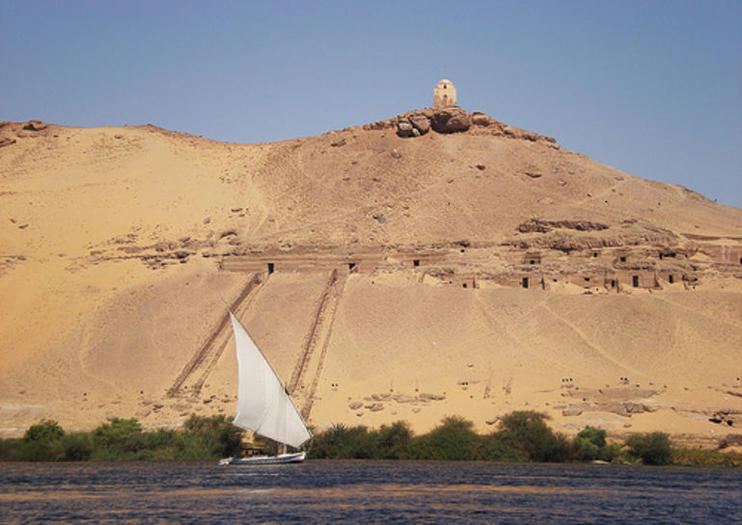 You may be amazed at how different the river is from your expectations, particularly if those come largely from Egypt-themed entertainment (as is the case for a lot of visitors). In some films, for instance, it's been portrayed as a sort of shaded creek winding past ancient palaces. A slot game designed by NextGen and hosted as one of New Zealand's free pokies online almost makes the river look tropical, situated behind Ancient Egypt-themed slot icons. These aren't uncommon images. But in reality, the Nile his a mighty river winding by a great city, with boats (cruises and sailboats alike) going up and down, and gorgeous sightseeing on all sides. It's not pristine or tranquil – at least not where it passes by Cairo – but it's wondrous in its own way.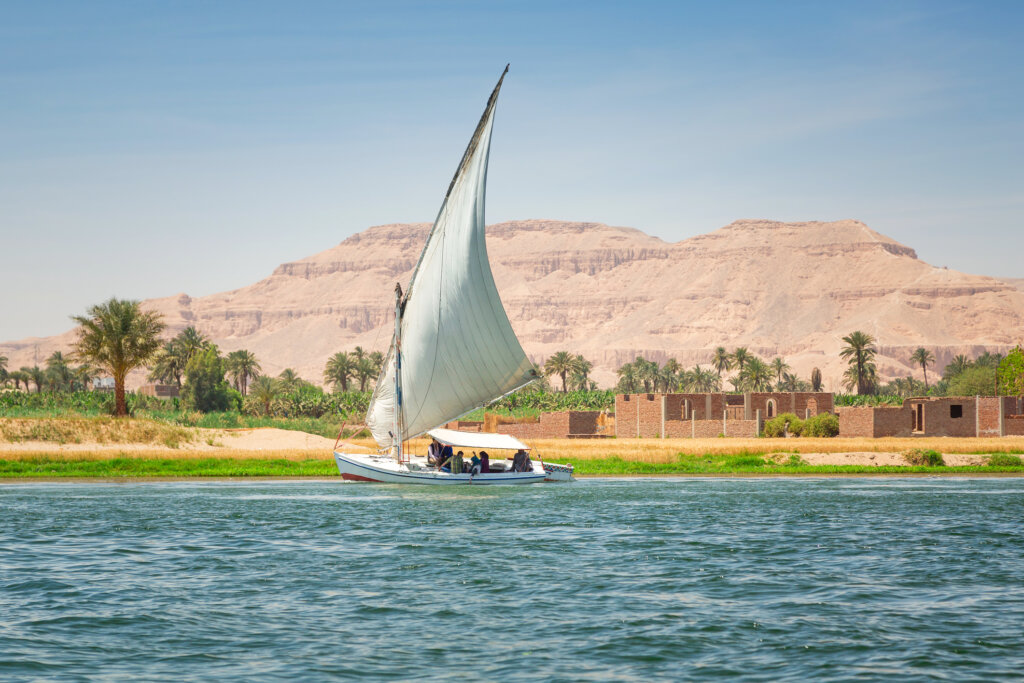 Visit the Citadel and the Pyramids
Finally, to wrap up your weekend, you of course have to do some up-close-and-personal sightseeing while you're in Cairo. We'd recommend starting with the Cairo Citadel, which is a sight to behold and which also offers great views out over the city. This Islamic fortification was built in the 1100s, and consists of several mosques you can tour, including the popular Mosque of Muhammed Ali (not a medieval structure). You can visit the Royal Carriage Museum while you're there, too (along with three other museums), and see carriages dating back to the 1800s.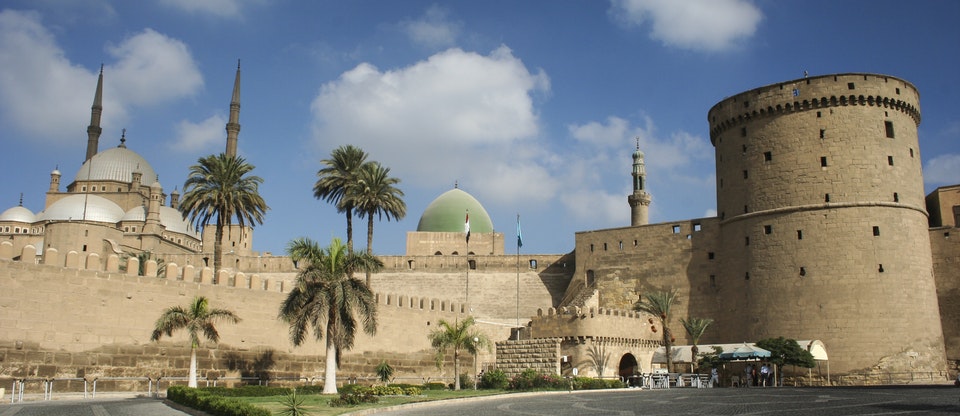 Once you've really absorbed the Citadel, head to Giza to see the Pyramids and the Sphinx in person. These wondrous landmarks are only about 10 miles outside of Cairo proper, although in heavy traffic it can take up to 45 minutes. Taxis are pretty cheap in Egypt, and costs to see both ancient structures only amount to some $30, with options to spend more money on the evening light show, camel rides, exorbitant water bottles (bring your own), and tips. There are different ways to experience the area, but no matter how you handle it, you'll never forget being there.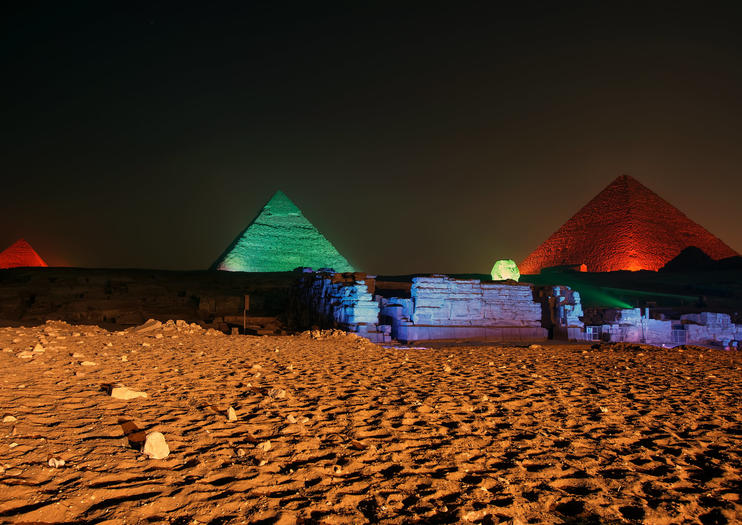 Again, it's tough to fit in everything over the course of a weekend. But with one day to explore, one on the river, and one devoted to sightseeing, you can enjoy much of what Cairo has to offer.