How to Plan an Intimate Gathering
An intimate gathering is often hosted by family members or friends. It's an opportunity to gather long-lost-in-touch relatives and old friends under one roof to be reminiscent about those wonderful memories. Christmas Dinner Parties or Class Reunions are perfect occasions to plan intimate and cozy gatherings.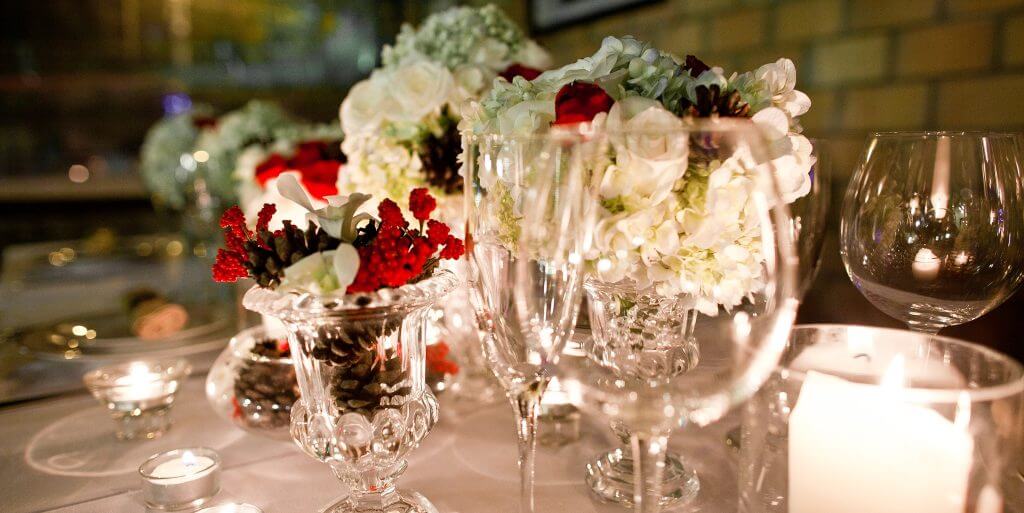 Here's a checklist to help you get started!!!
Decorations:
For me, floral centerpiece is a must-have. I usually choose hydrangeas because they are very quick and easy to arrange. When the party time comes, you will be super busy and one less difficult task should alleviate some of the burdens. Even if you don't know anything about flower arranging, you can never go wrong with hydrangeas; you only need 3-4 stems and that is suffice to fill a medium vase. Mix it up with some white roses; blue hydrangeas and white roses are always elegant and graceful.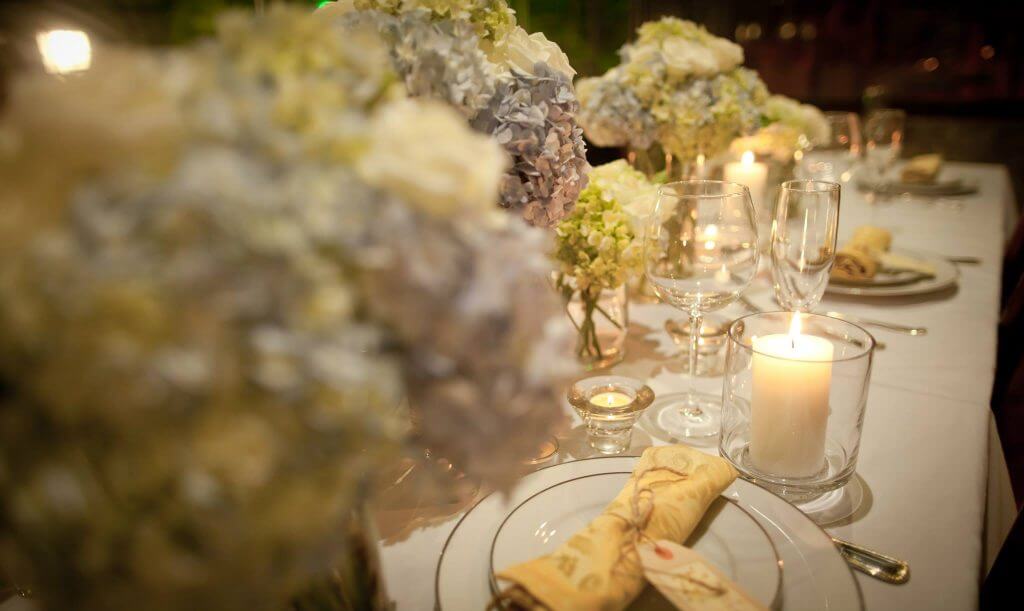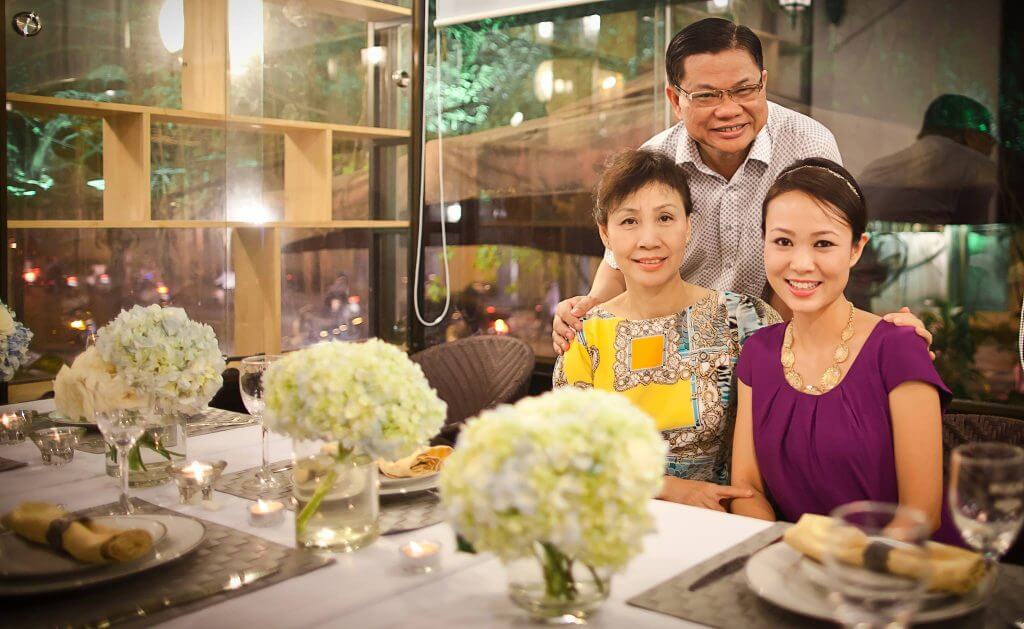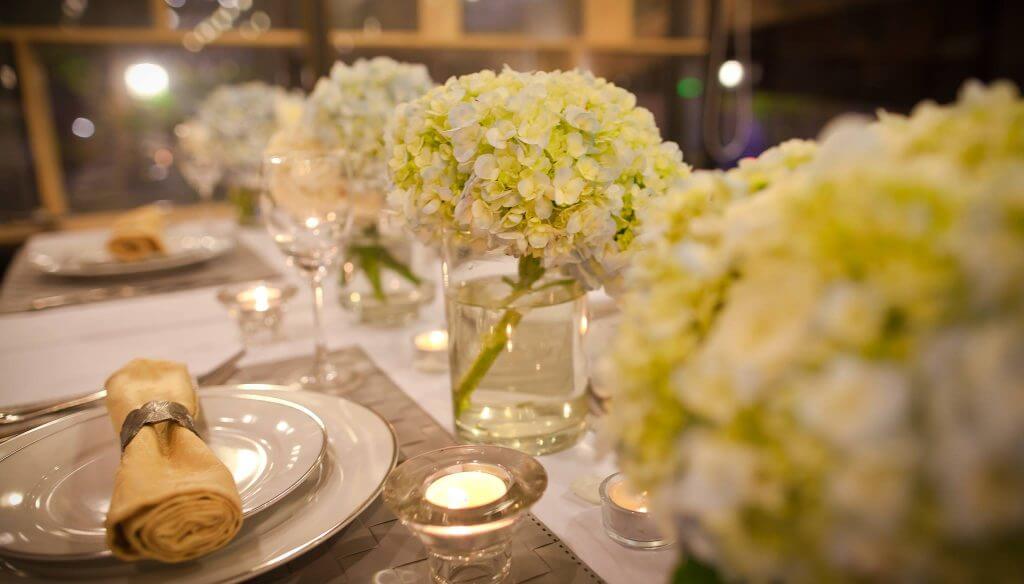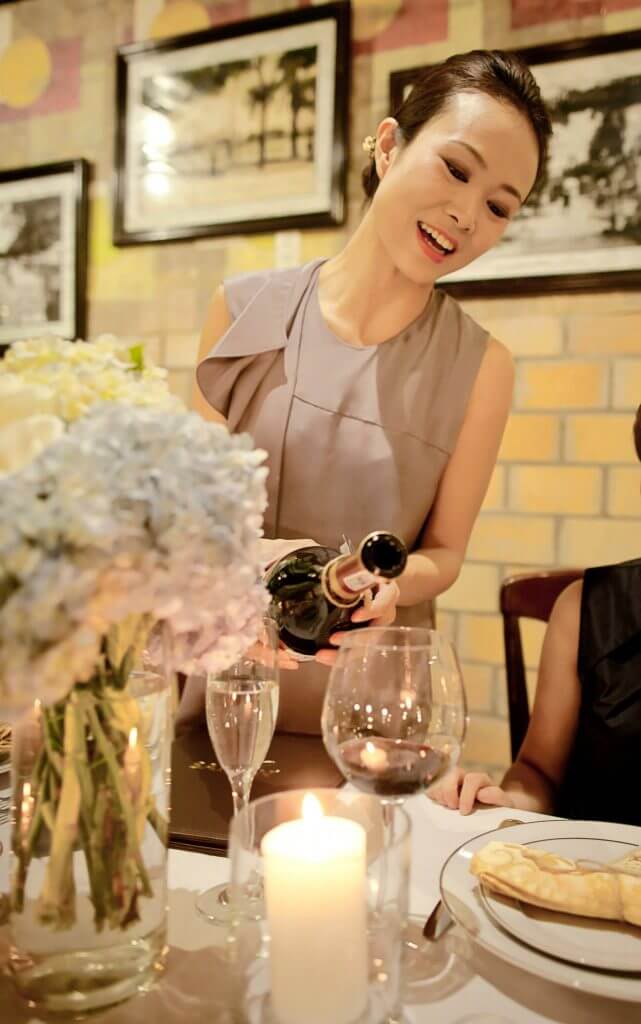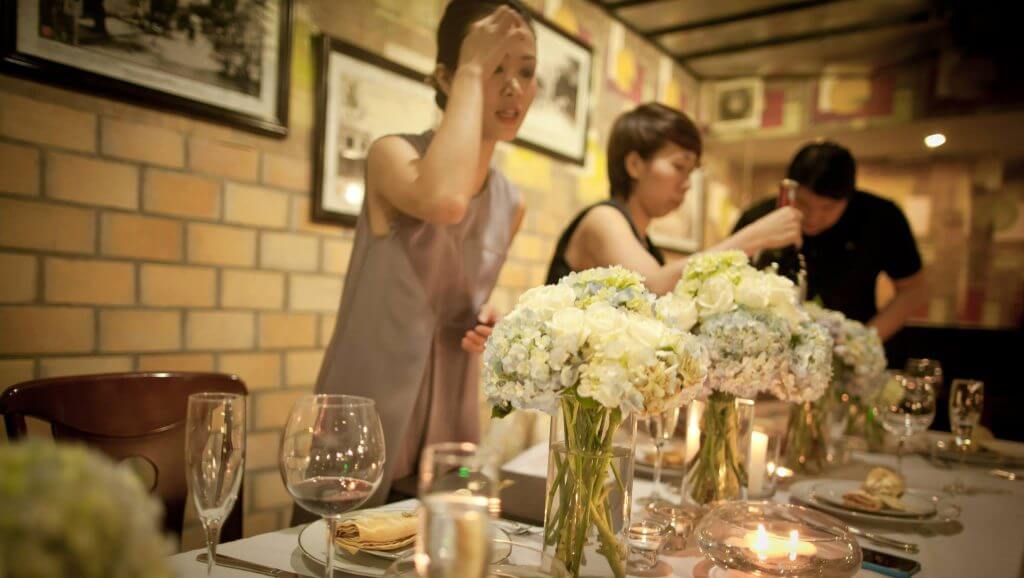 For Christmas dinner party, you can mix white hydrangeas with red roses and brown pine cones.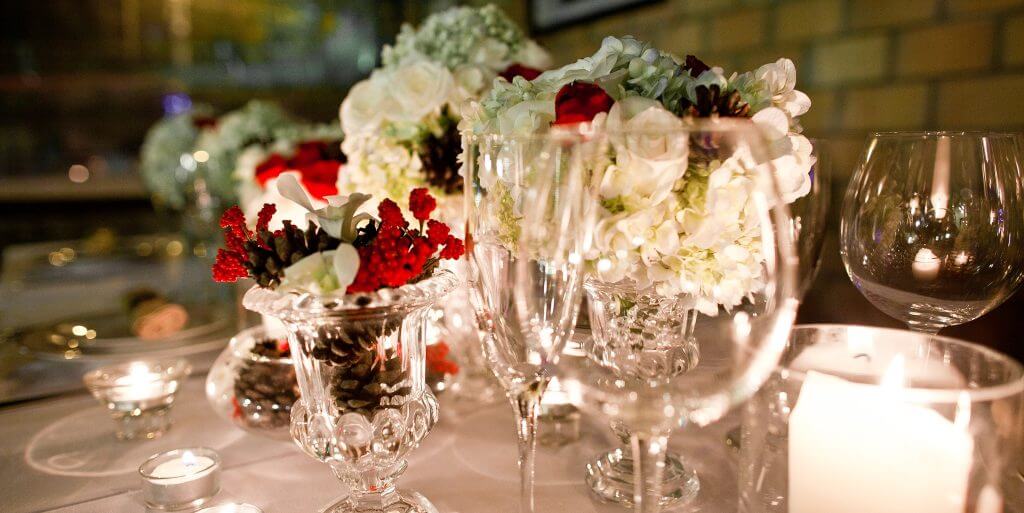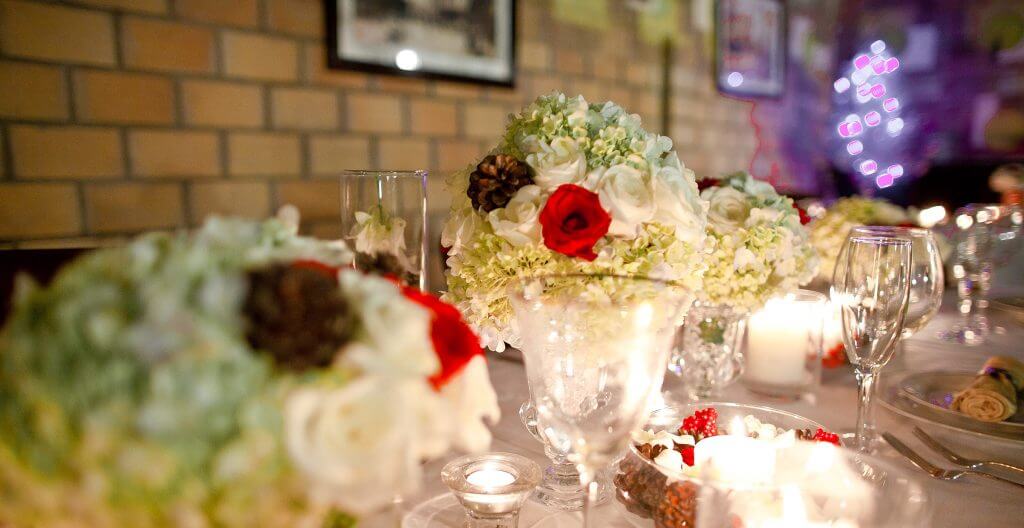 Although intimate gatherings are usually small and cozy, you can still throw in some of wedding's personalized details like place cards or favors to make the guests feel very special and it's very thoughtful for your guests to have a memorable memento of your event.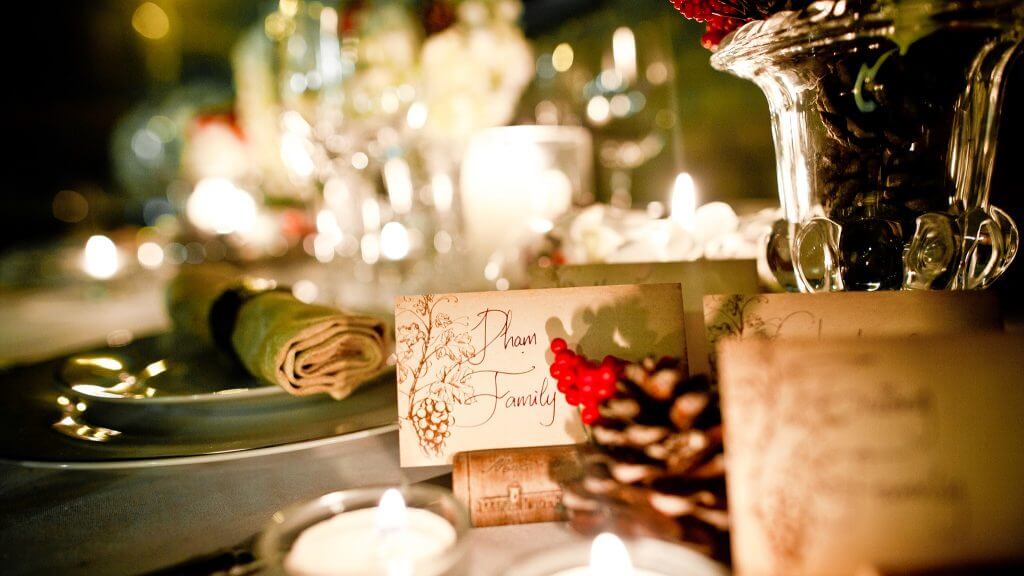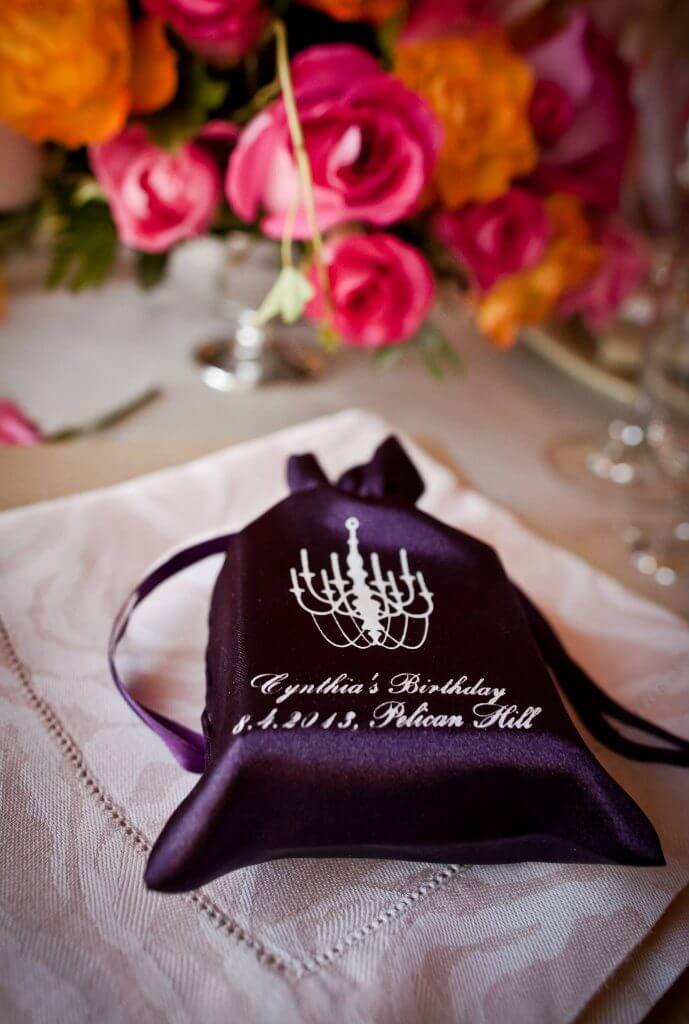 Place settings, glassware, and lots of candles are very essential to create a tasteful and sophisticated ambience for your guests.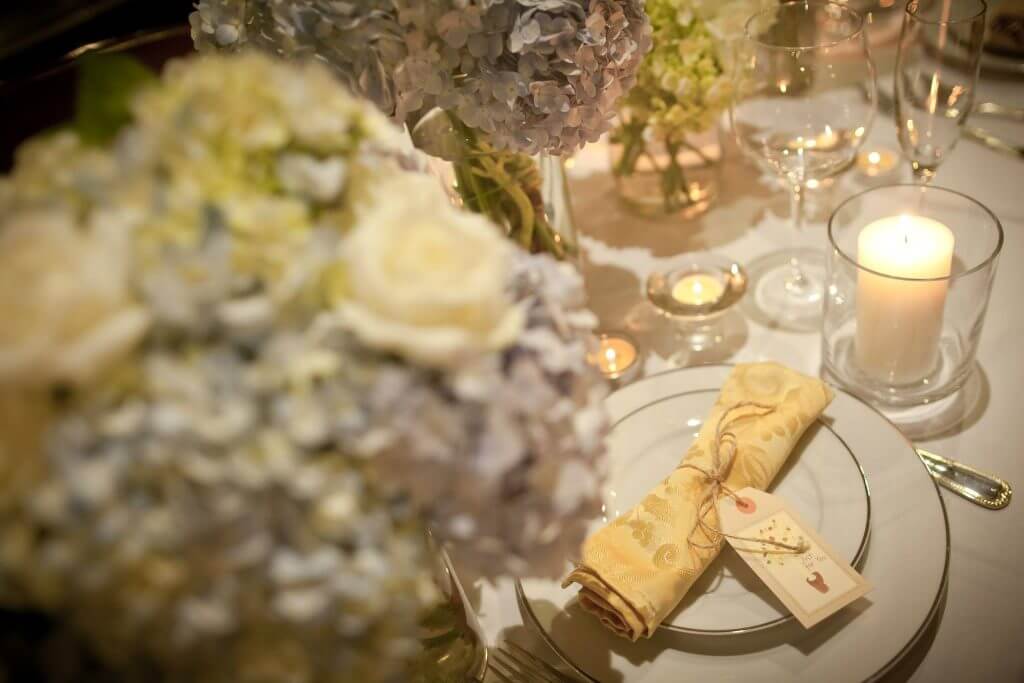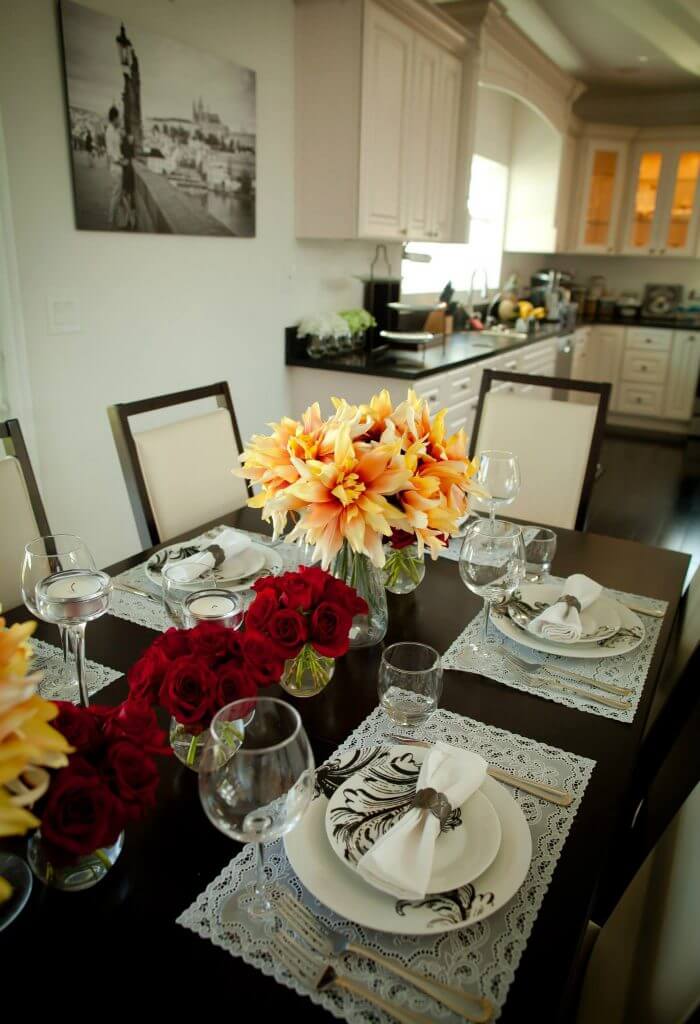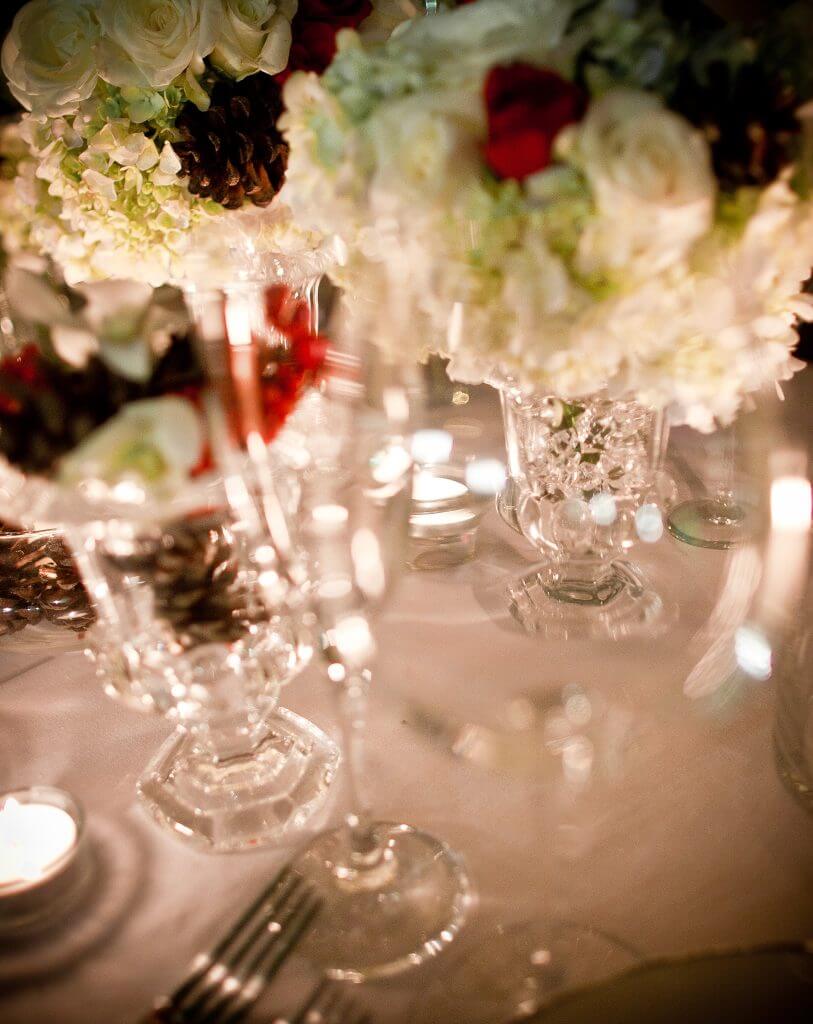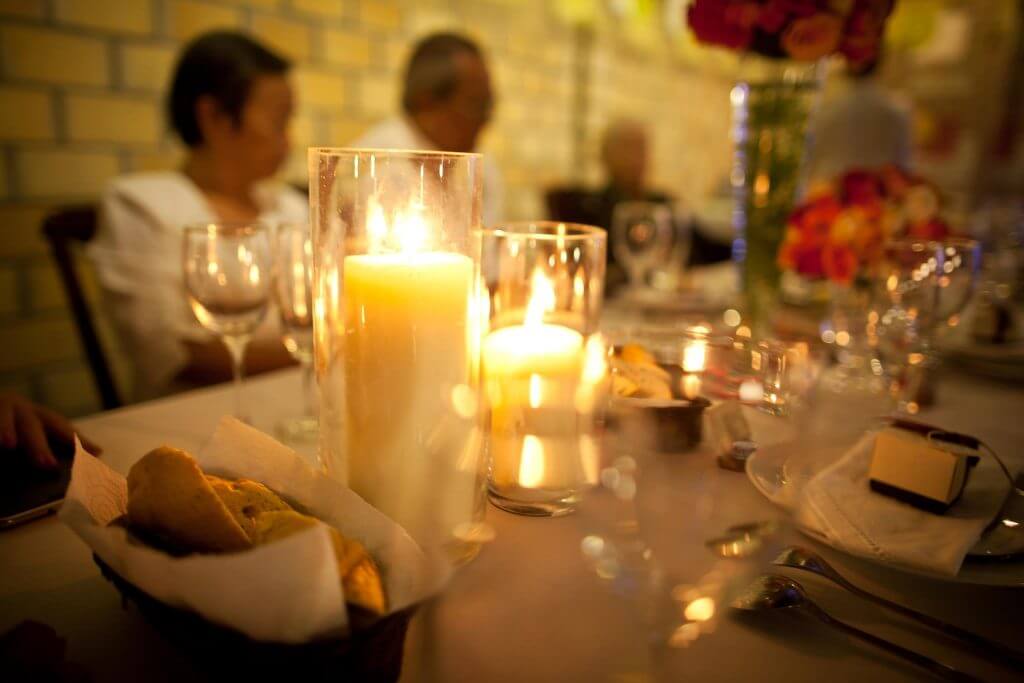 Food and Wine:
If you're having the party at home, it's best to have it catered so you'll have time to enjoy the party. A buffet is the best way to serve food rather than a sit-down meal. Or you can prepare yourself some of the tasty appetizers and finger food. Light meal is easier for people to mingle.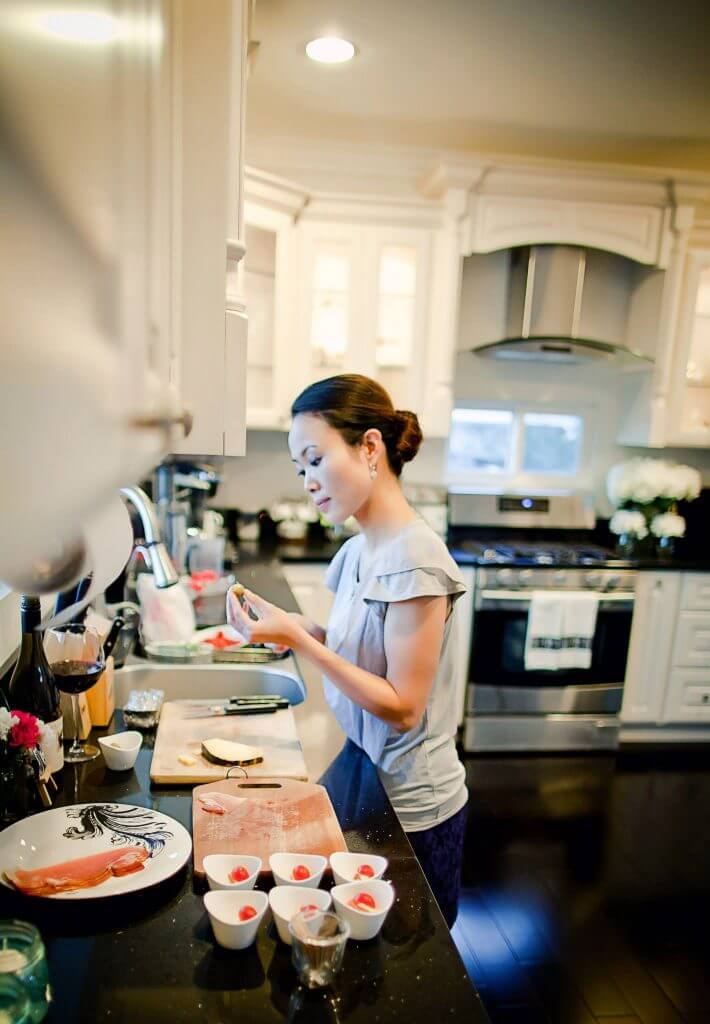 Make sure you keep the flow of wine/cocktails/champagne flowing to ensure that everyone has a very good "buzzed" time!!!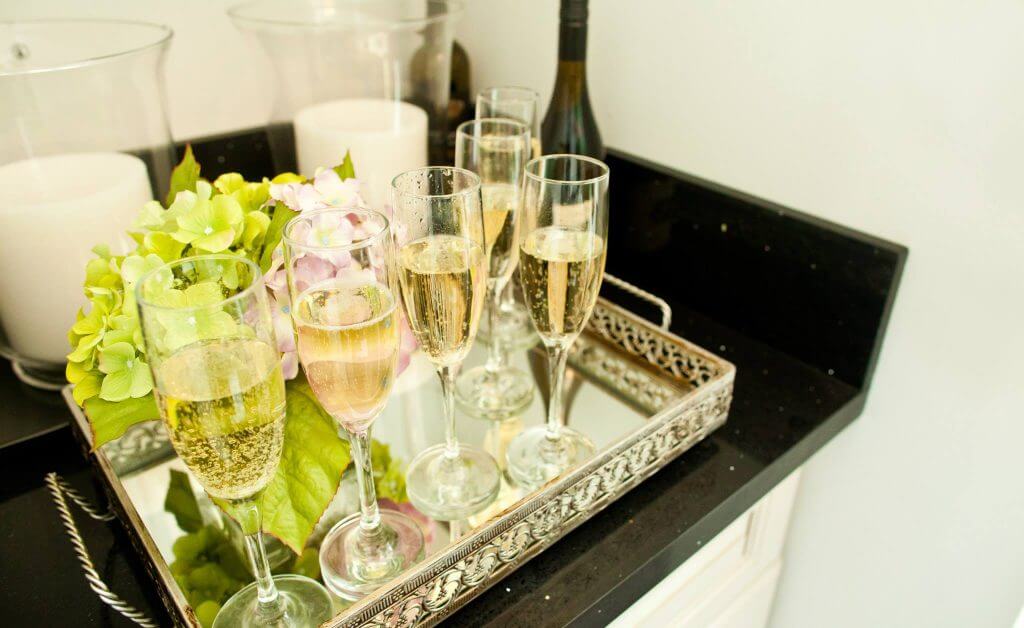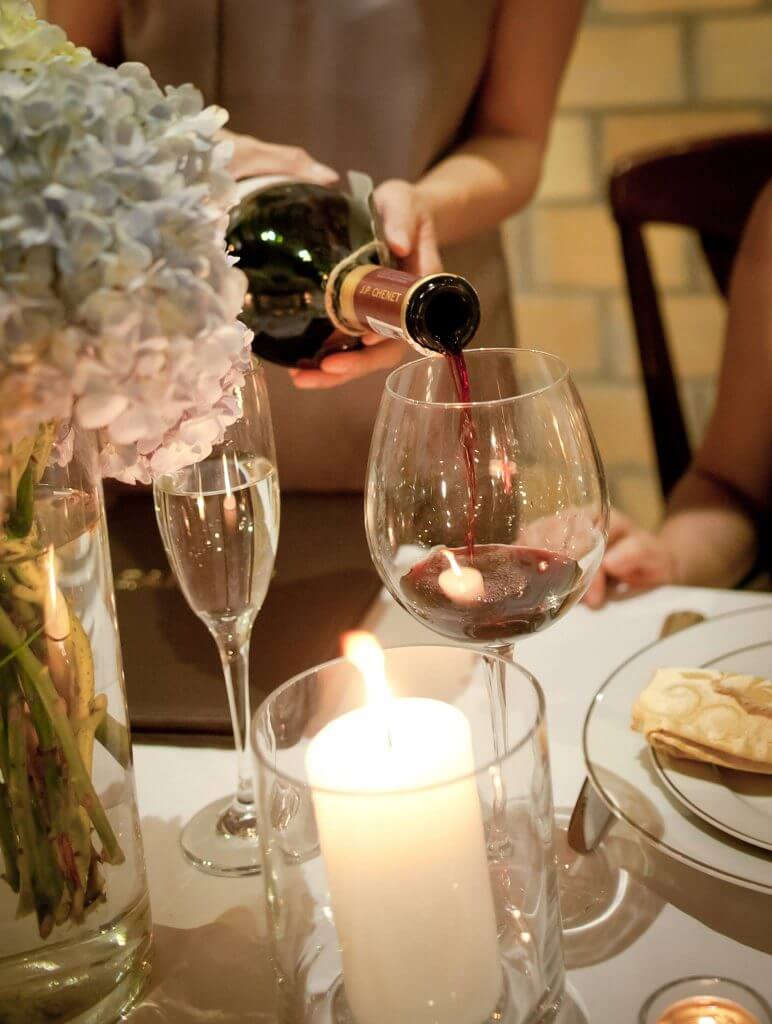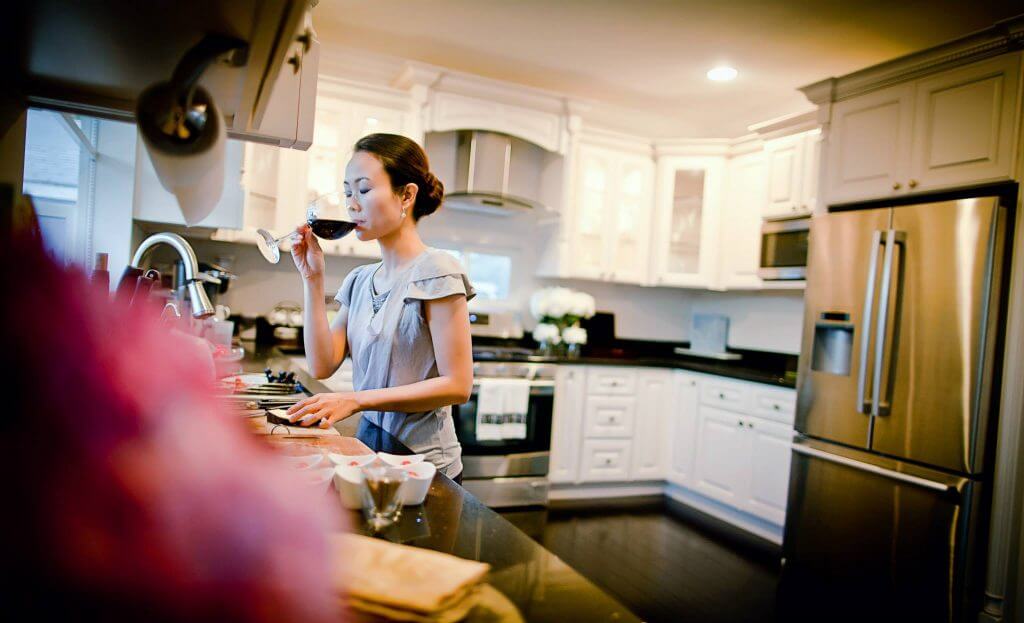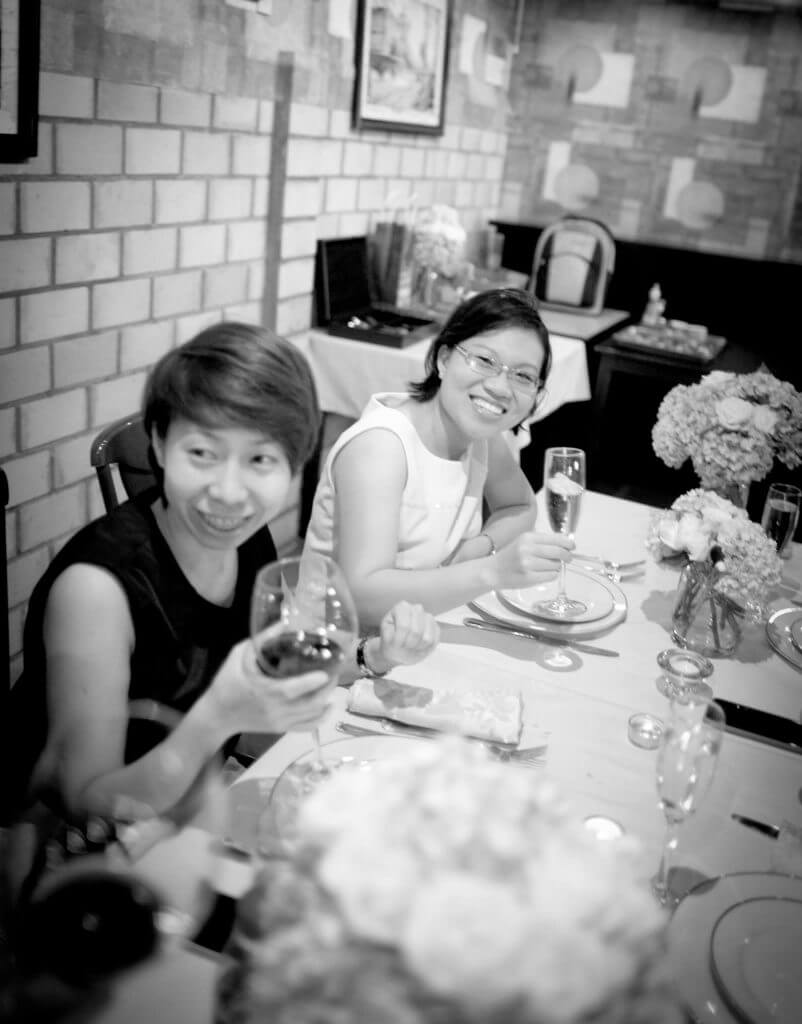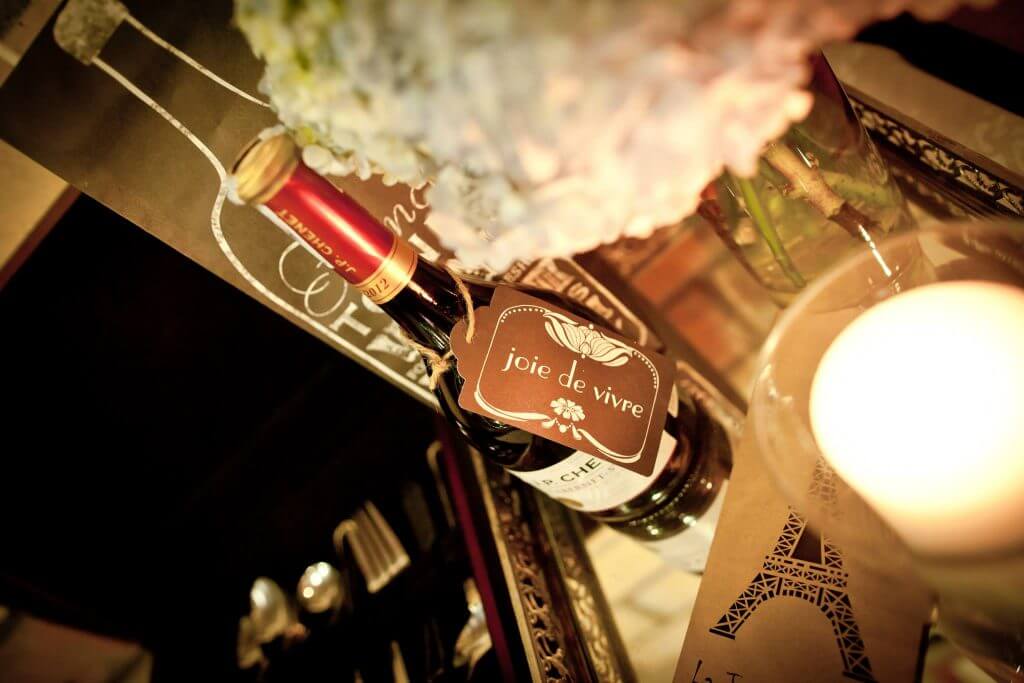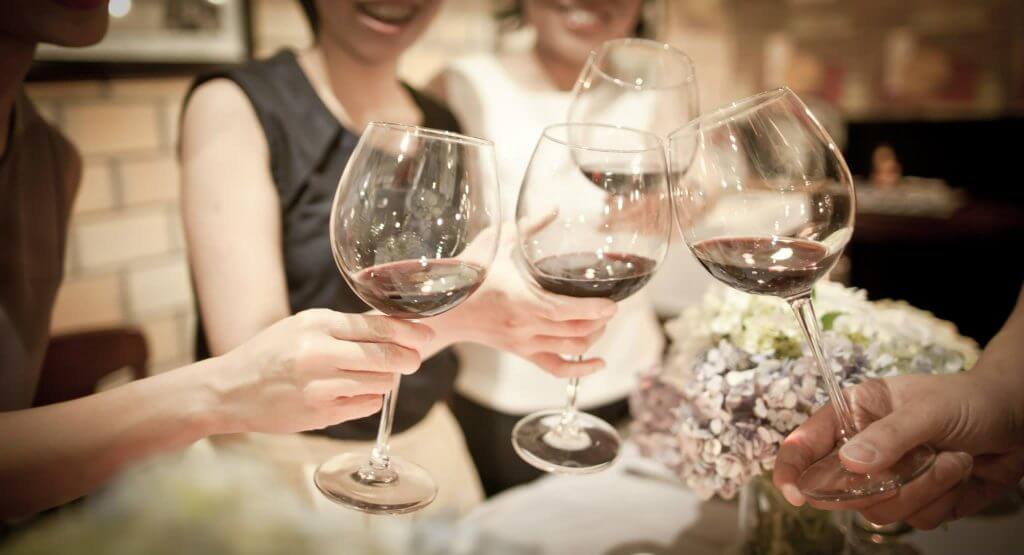 Happy Planning Everyone!!!!
November 11, 2014