How to Wear Cutlottes
Culottes come in a variety of lengths. You can rock a pair that hit right above the knee or ones fall slightly closer to your ankles.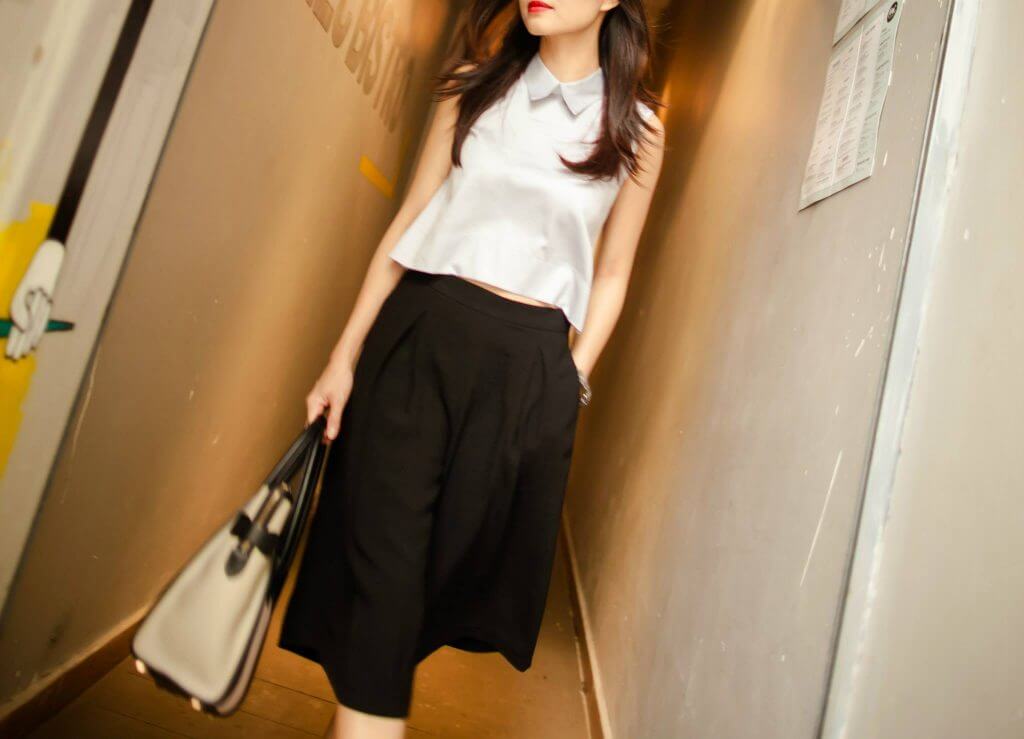 Black and white are basic colors to wear culottes and the best way to start!!!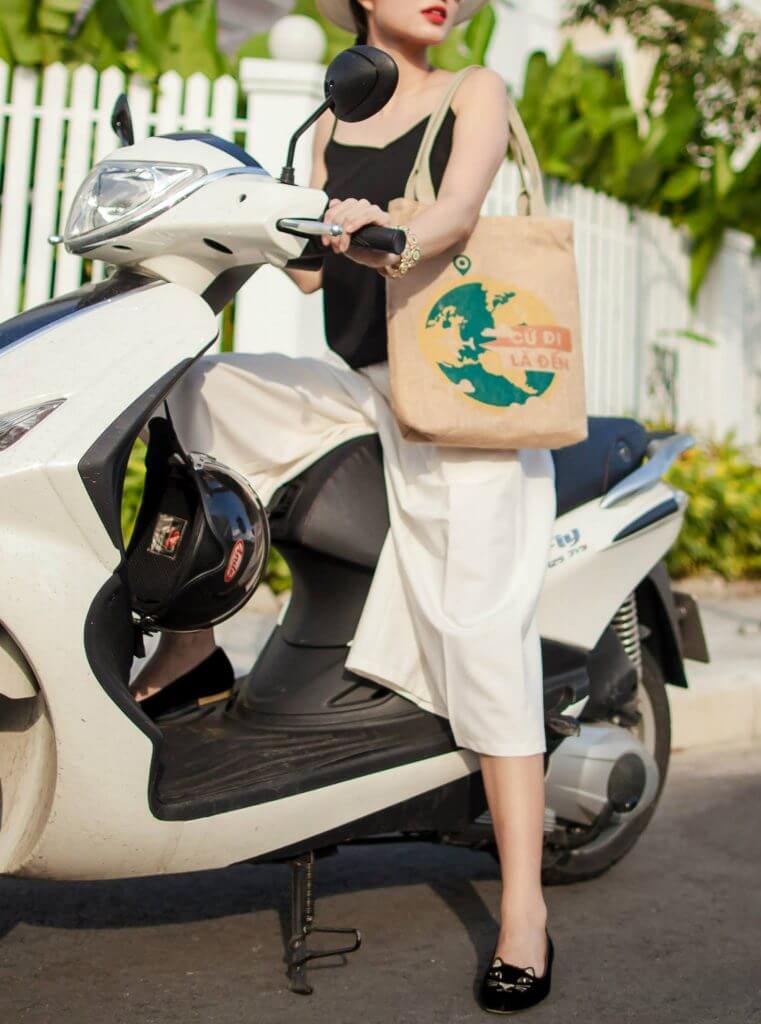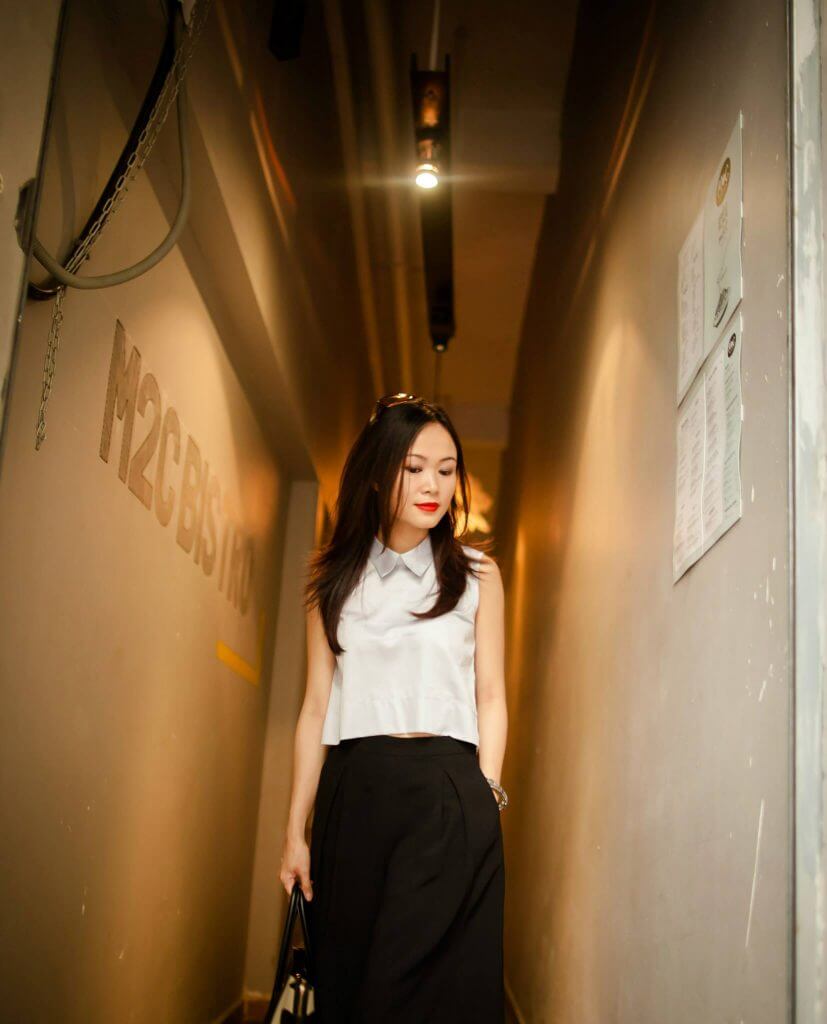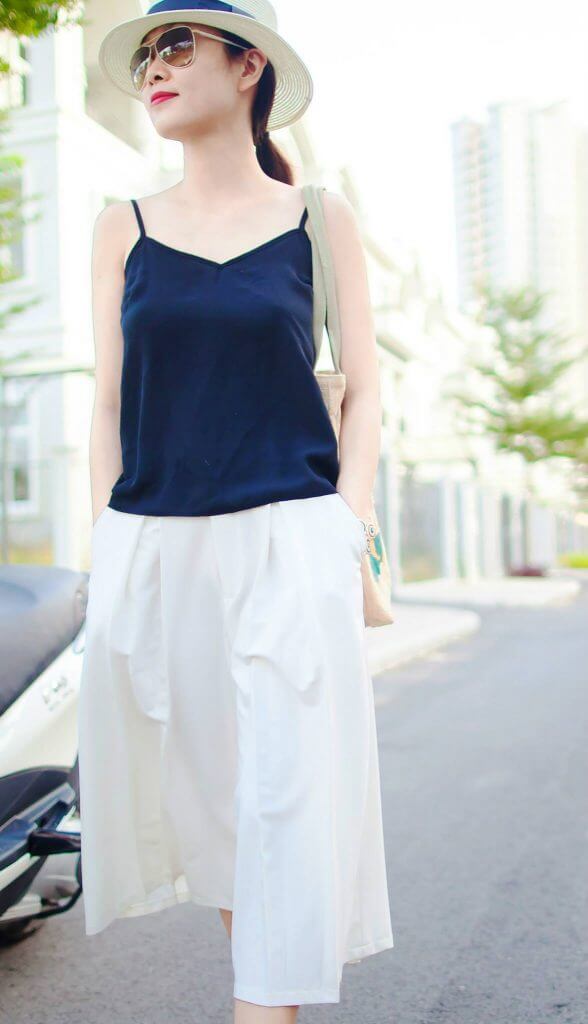 But sometimes I love to experiment with colors like navy or mustard.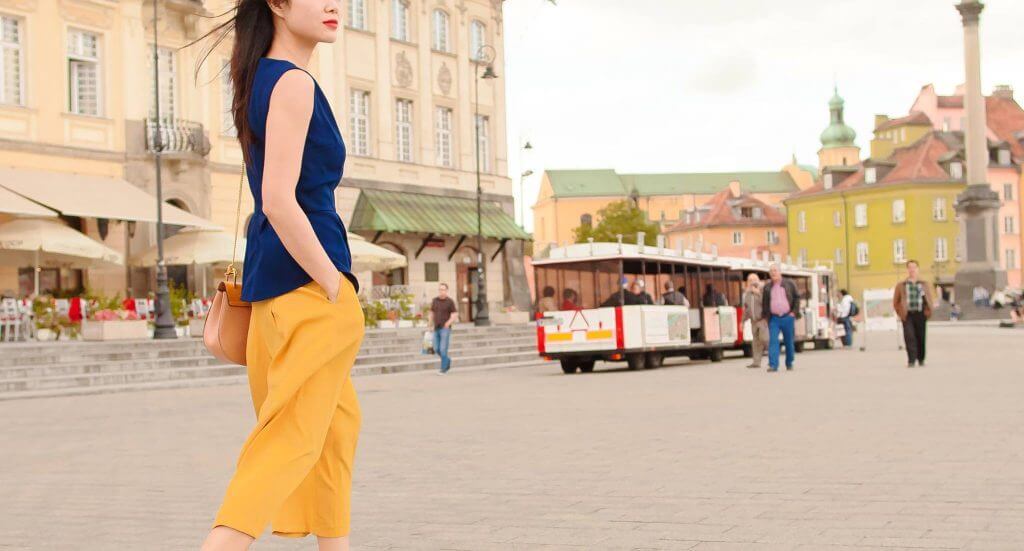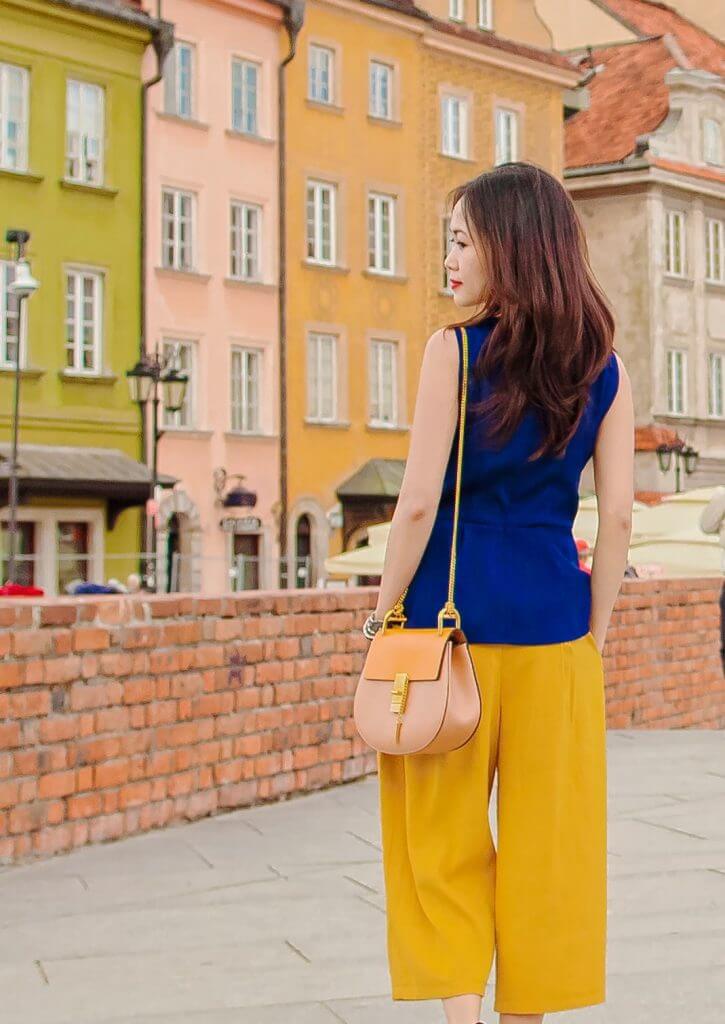 The most common way to wear a culotte is to style them like an A-line skirt: tucking in blouse, crop-top, sweater, simple white tee or shirt,…For me, I prefer choosing a high-waist culottes and tops that accentuate my waist line. No tucking-in for me since I prefer to keep my outfit chic, sober, but not too well-finished.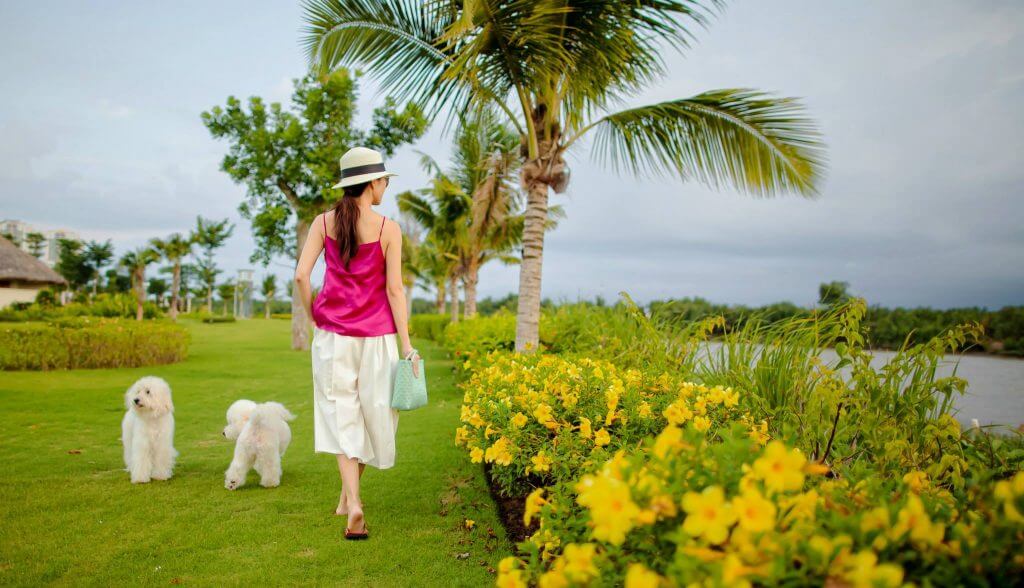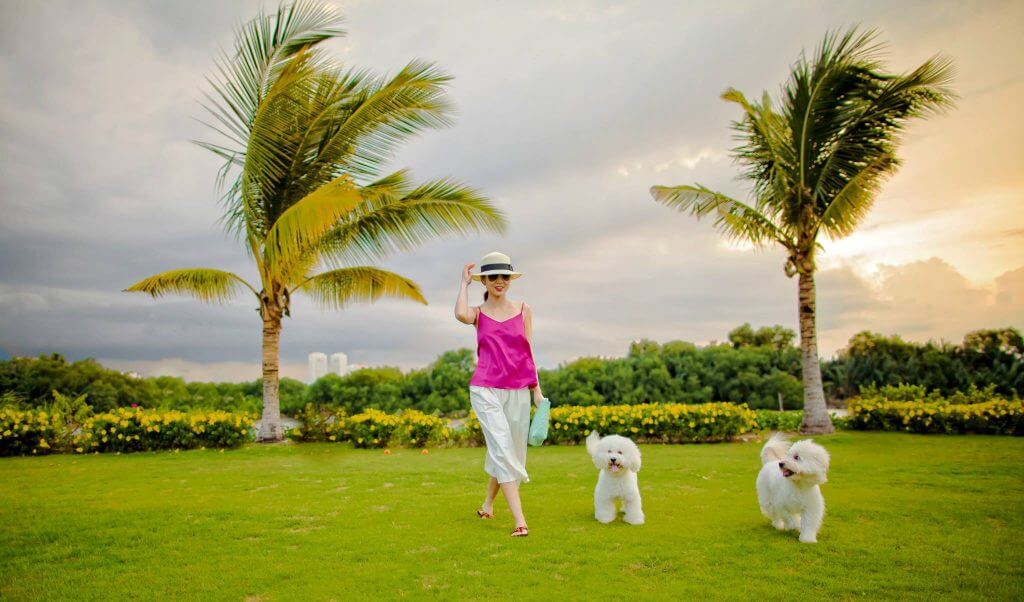 August 13, 2015
Shop My Findings