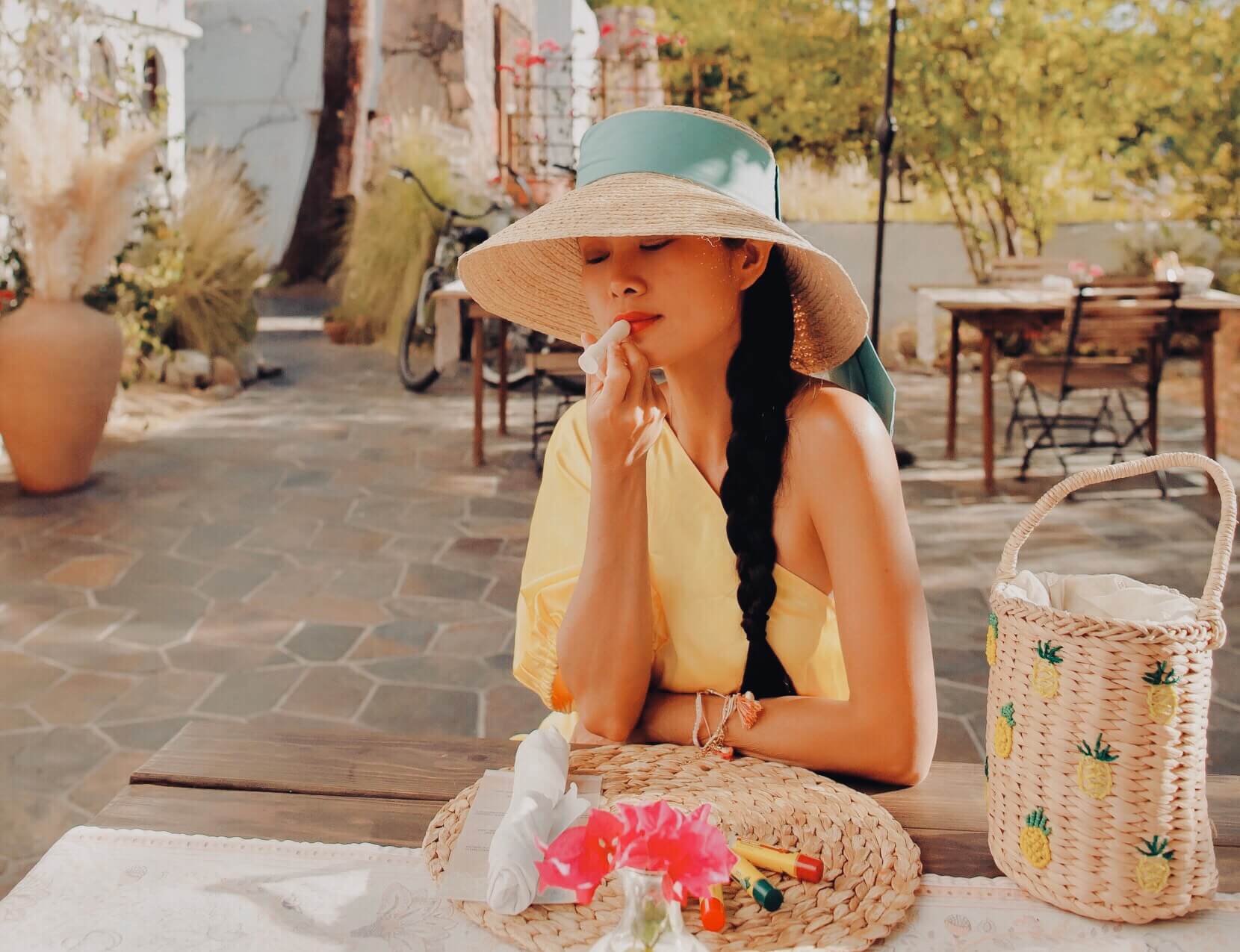 Everyone knows that it's important to take good care of your body whether its feature or figure. There are plenty of areas of the body to focus on, but have you considered your lips as one? You ladies probably stock up your cabinet with cleansers, serums, creams, sunscreens, and masks; but do you have the proper care instruments for your lip? If you think about it, your lips are always exposed; they're prone to dehydration. The skin on the lips is also unlike skin anywhere else on the body: it's thinner and has no oil glands.  The result can be red, rough, and chapped lips. In order to prevent that, you are going to need a product you can depend on to stop that! I happen to know just what you need: Carmex Comfort Care Lip Balms.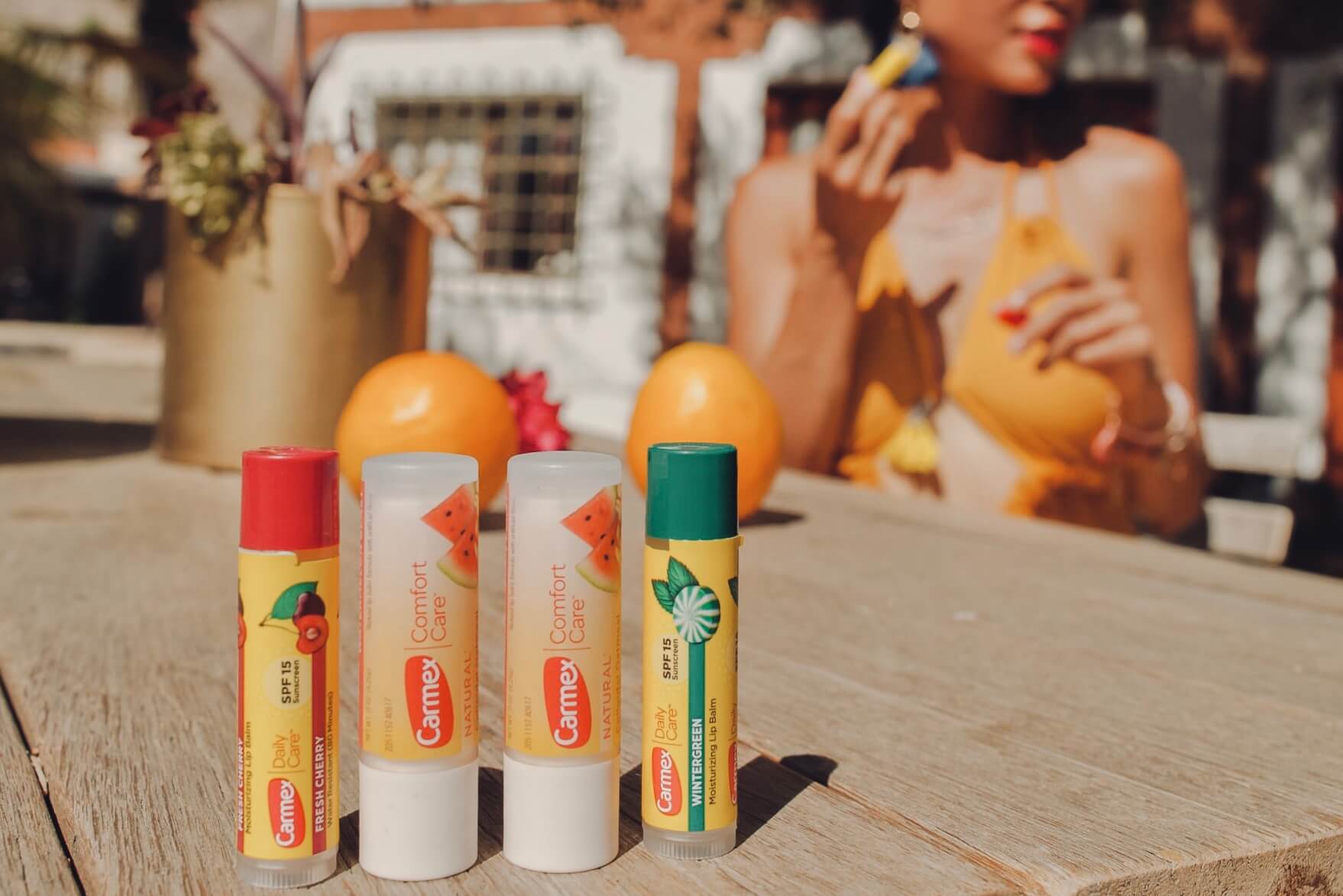 Recently I received these new Carmex Comfort Care Lip Balms to try out. I was so excited to try them because they are from Carmex – my favorite lip balm brand since high school. Carmex is a groundbreaking brand that has been around since the year of 1937. They have developed incredible products for both skin and lip care and Carmex Comfort Care Lip Balm is no exception.
My favorite is the Watermelon Blast flavor since it really tastes and smells just like a watermelon, which reminds me of summer. Other flavors include Mixed Berry and Sugar Plum.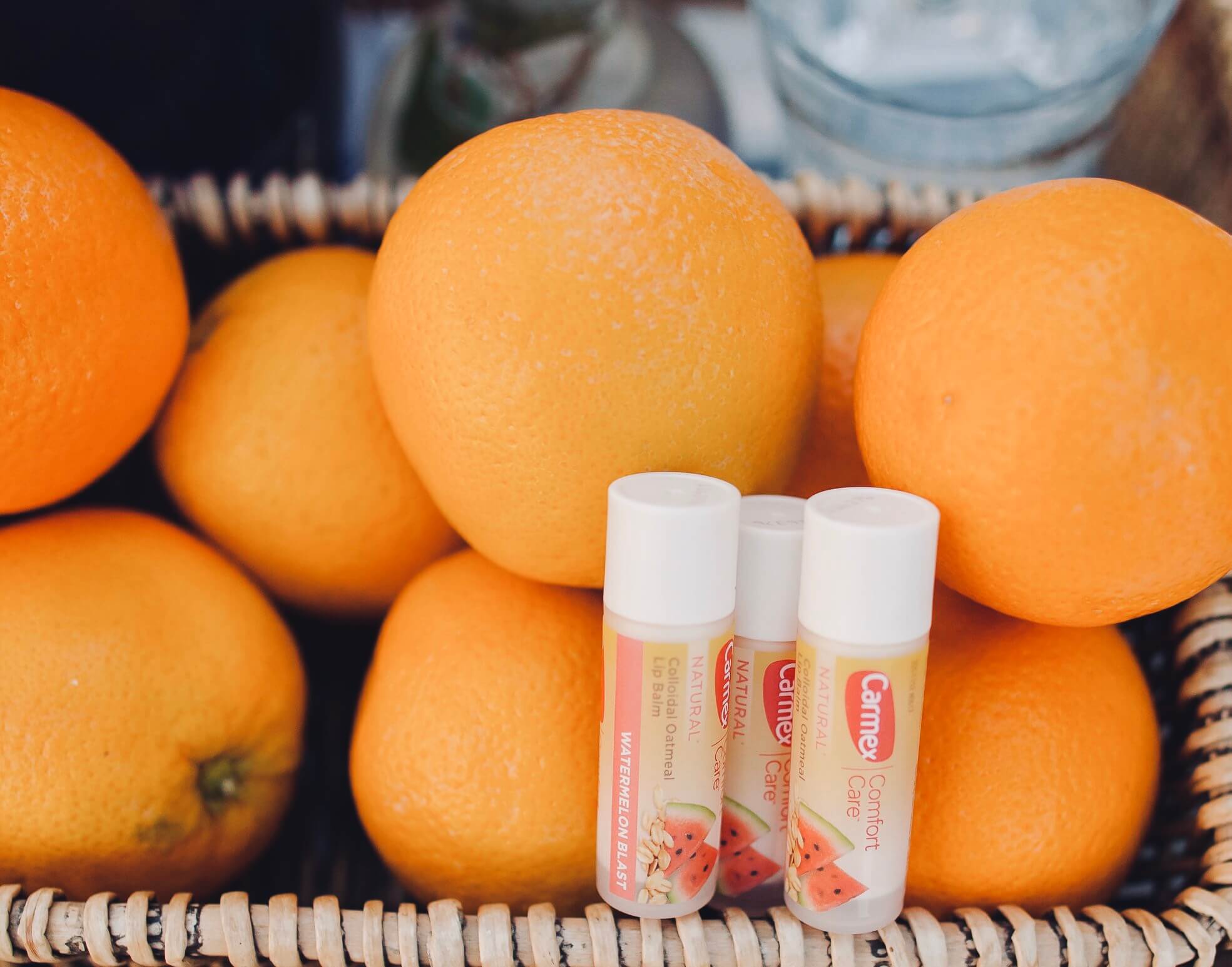 I religiously apply it before bed. I keep a tube in my purse, in my makeup bag and in all of my coat pockets as a quick touch up to moisturize my lips throughout the day and it's one of my summer travel essentials. You will never find me without my Carmex. It leaves a little shine and a lot of hydration for lips, especially as the weather gets drier in summer time.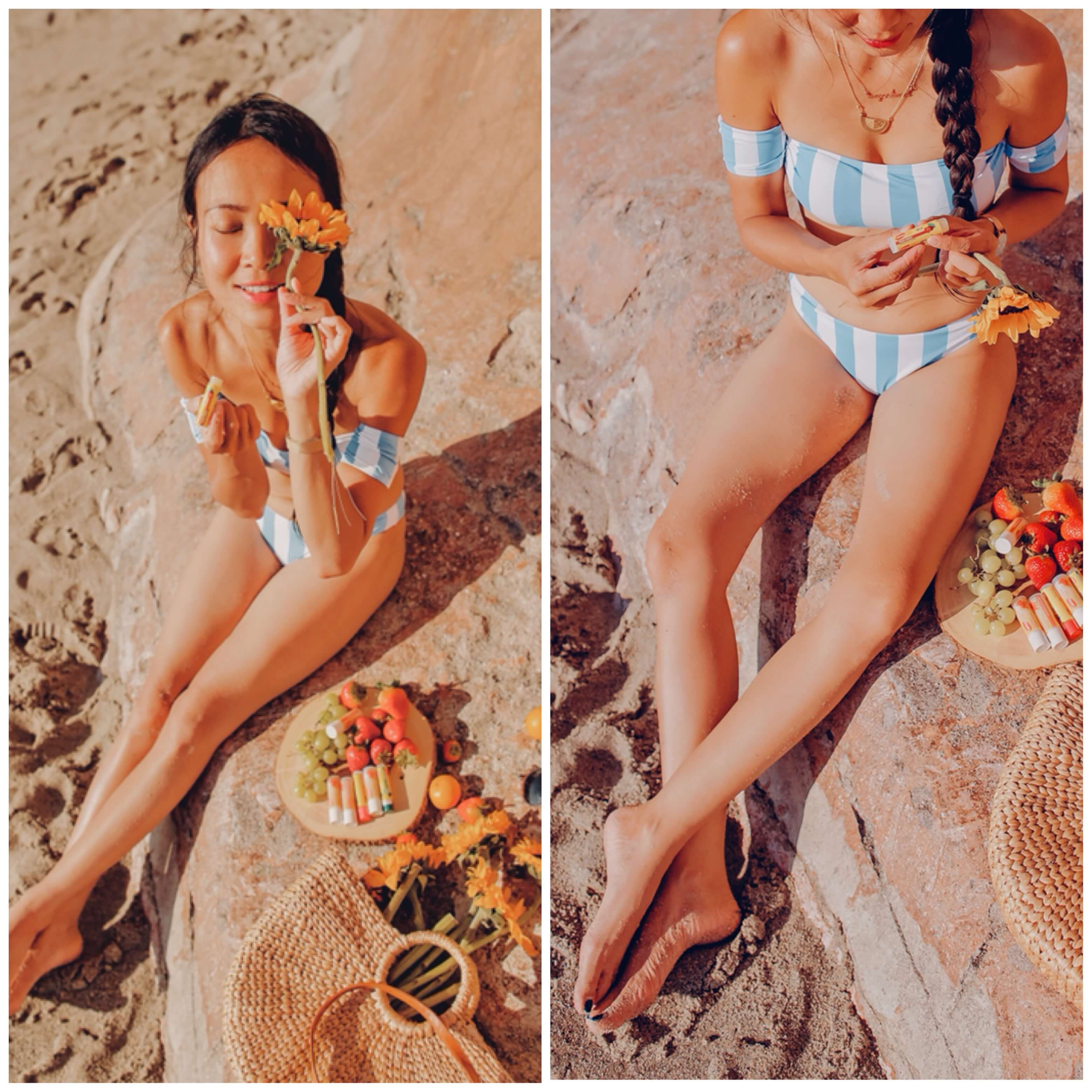 These natural lip balms are formulated with colloidal oatmeal, which have been used for centuries to help sooth and promote softer hydrated lips. They also contain cold-pressed anti-oxidant rich fruit seed oil to help restore lips' natural beauty, provide hydration, and defend against free radicals that accelerate the appearance of aging.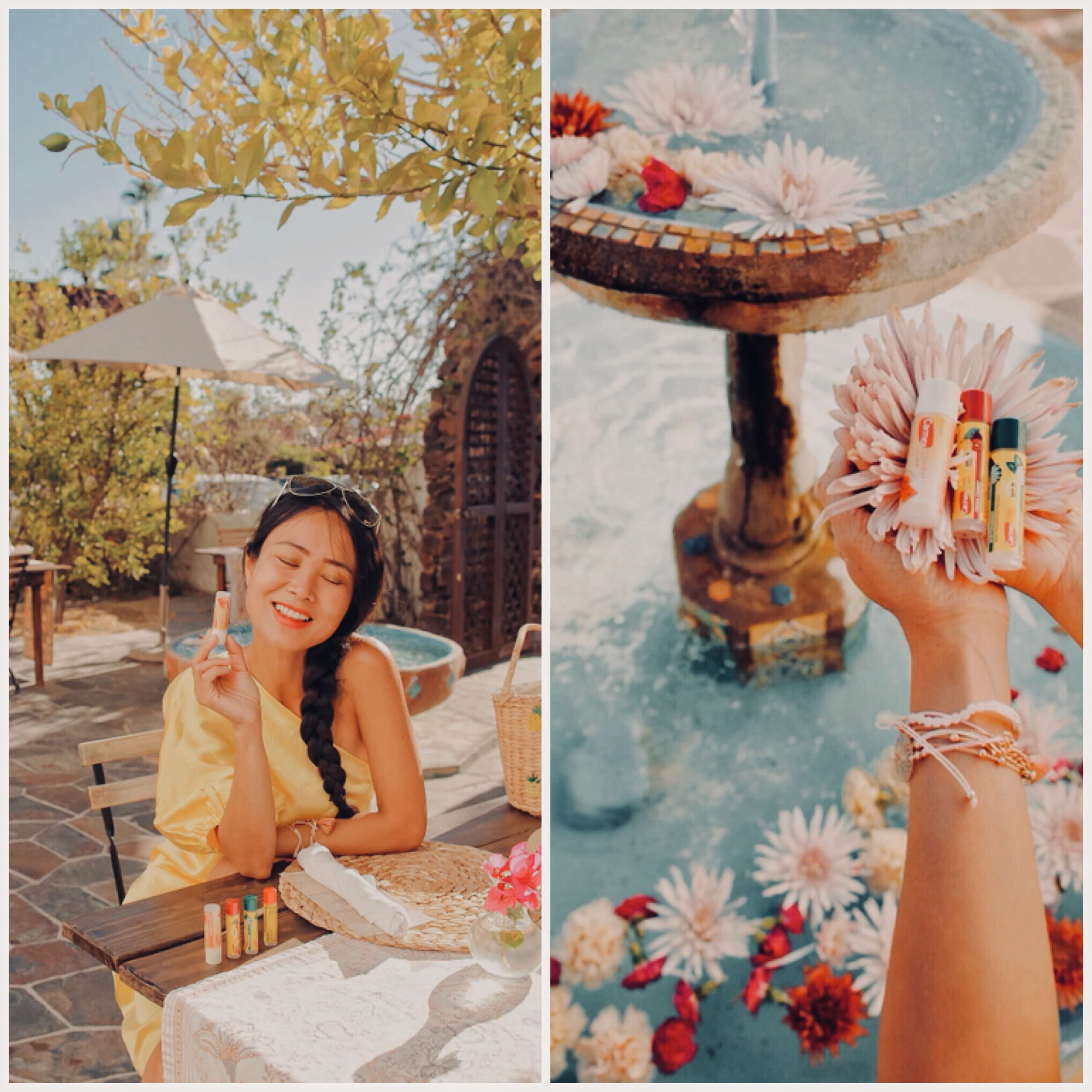 When you look for a good lip balm, the main goal is to find something that is going to last for a while. That's why I love Carmex because they are thick and waxy, they stay on the lips and do not come off easily as other lip balms do so you don't have to reapply every few minutes.
"What are healthy lips?" "What can I do for dry chapped lips?" "How can I protect my lips from sun damage?" If these questions are of your concern, then Carmex Comfort Care Lip Balm is your answer. There is nothing quite as soothing as Carmex's medicated, cooling formulas that work deep down to protect and heal dry, chapped lips.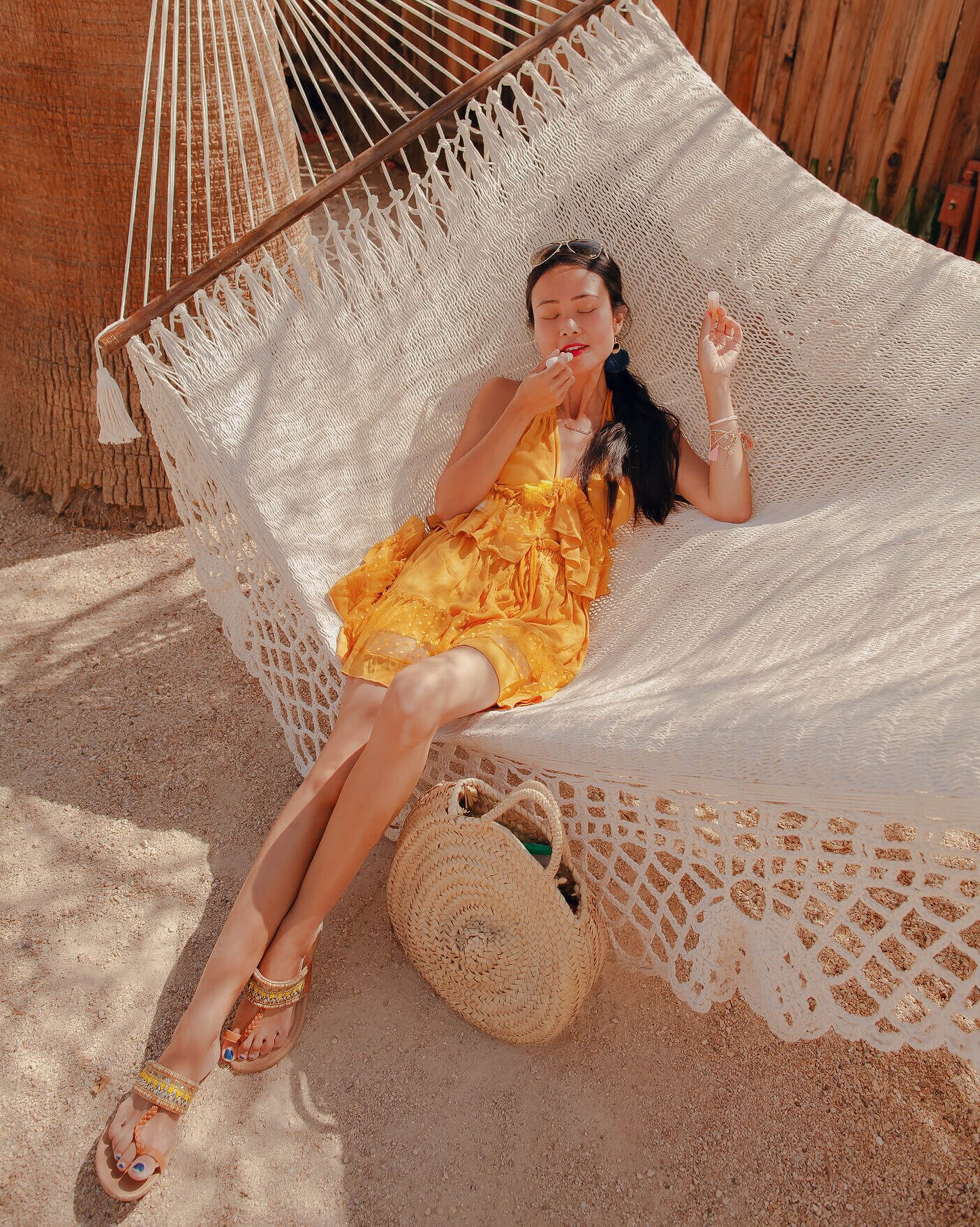 CARMEX COMFORT CARE™ is available at Wal-Mart, Walgreens, CVS, Kroger, Target and other retailers nationwide with an SRP of $2.79.
For more information, please visit: http://bit.ly/2LMSXaj
Carmex on Facebook: https://www.facebook.com/carmexlipbalm/
Carmex on Twitter: https://twitter.com/Carmex/
Carmex on Instagram: https://instagram.com/mycarmex/
***Thank you to Carmex for kindly sponsoring this post. All opinions are 100% honest & completely my own.