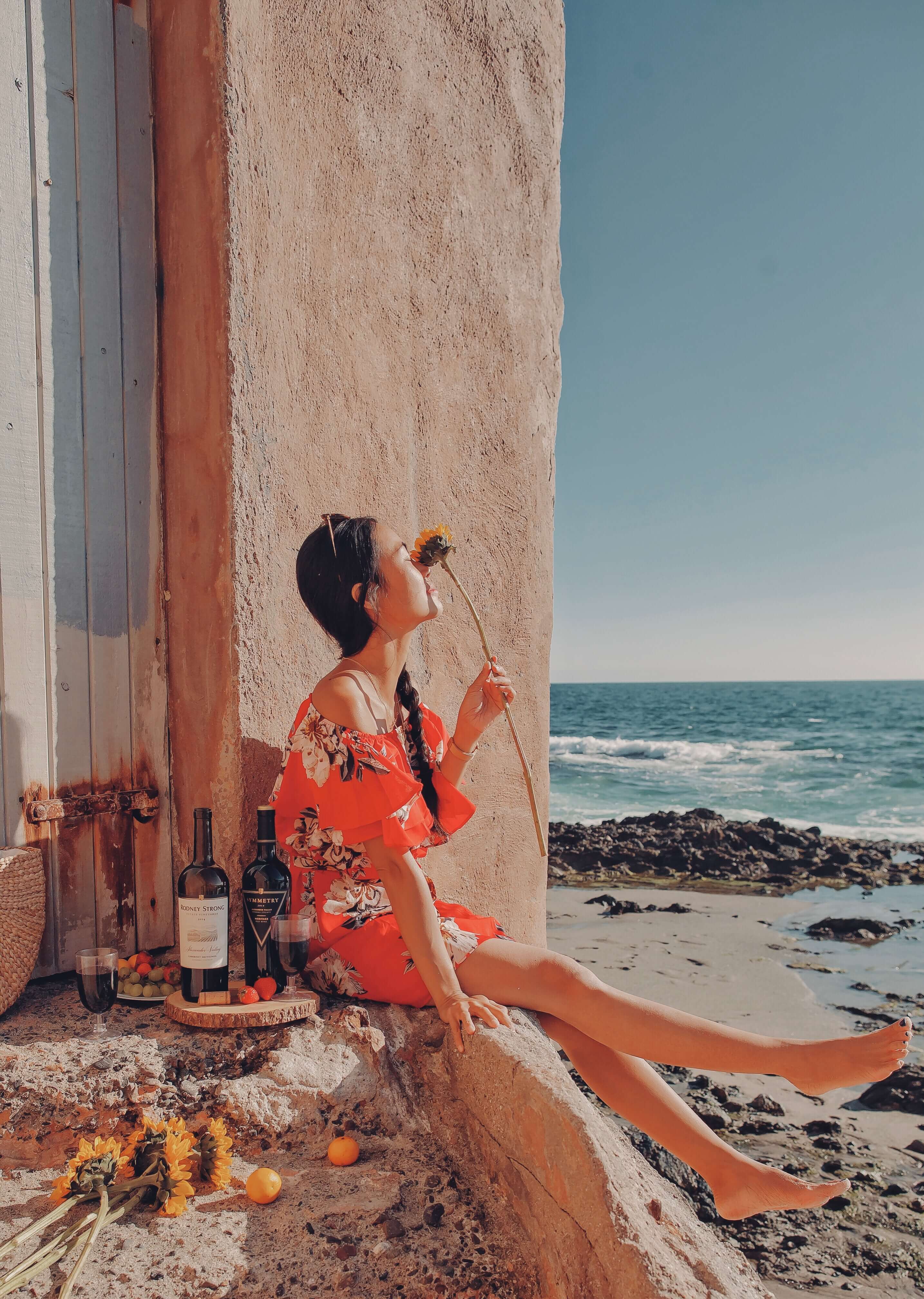 Review of Rodney Strong Vineyards Wine
It's officially summer! For wine-lovers, summer picnics are pure bliss. What better way to reconnect with friends and family than over a glass of wine and light dishes packed with rich flavors? Bringing the right bottle of wine not only enhances the taste of picnic foods, it adds a pinch of European sophistication to outdoor eating. But choose well! Whether you are packing the picnic basket yourself or bringing along a picnic addition, make sure you choose a wine that elevates the event. Now that we've confirmed you're a real wine enthusiast, let's talk about which red wines are fun to drink during the summer!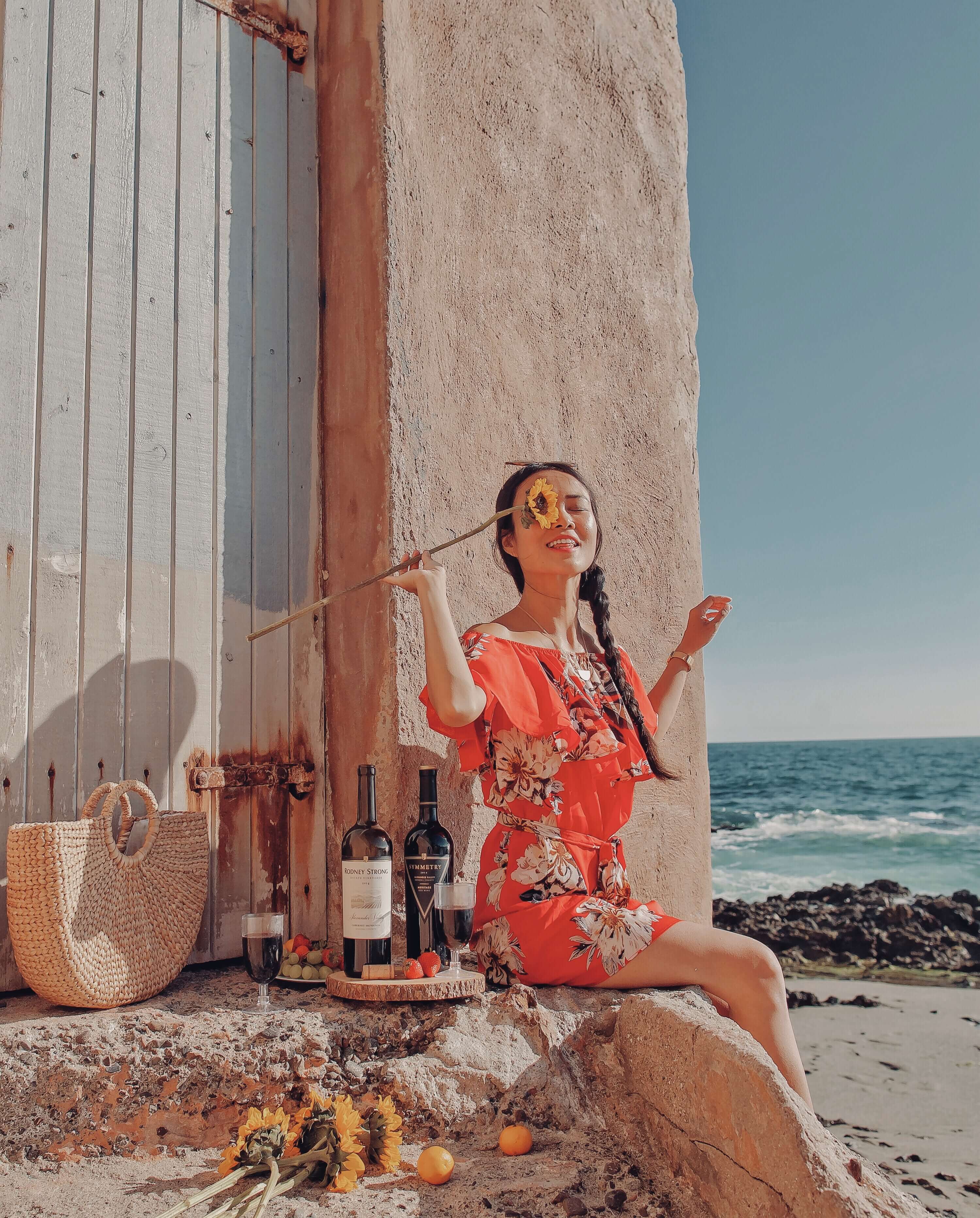 I have been trying a lot of budget- and summer-friendly wines of late, and today I want to share with you my two favorite wines: Symmetry 2014 and AV Cabernet Sauvignon 2014 by Rodney Strong Vineyards.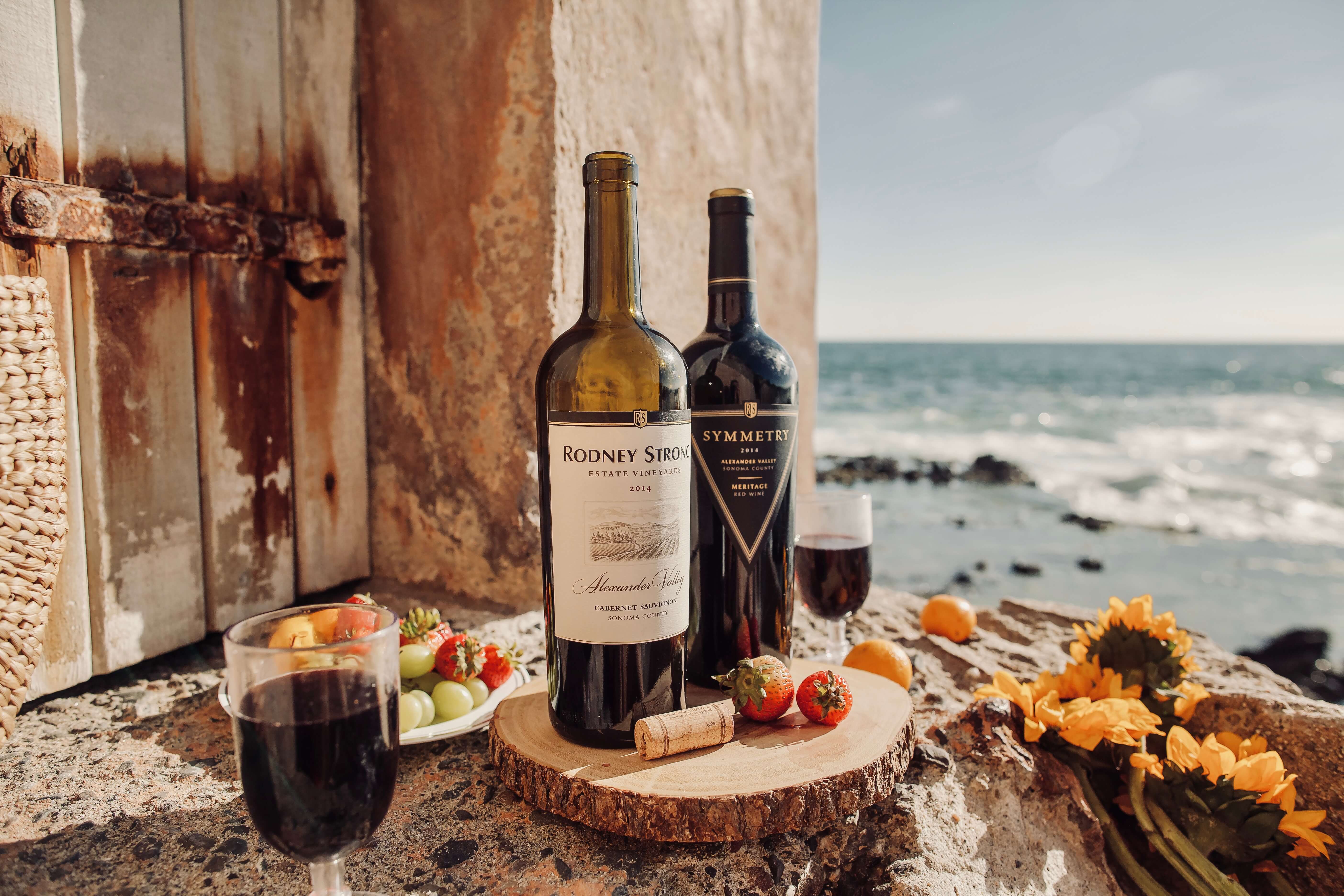 1. Rodney Strong 2014 Alexander Valley Cabernet Sauvignon:
APPELLATION: Alexander Valley
VARIETAL: Cabernet Sauvignon
ALCOHOL: 14.5%
TA: 0.62 gm/100ml
PH: 3.63
CELLAR & FERMENTATION: 18 months in 100% French oak barrels, 50% new
This $28 wine is a superb, middle-range Cab. As California Cabs go, this one is a significant value in terms of quality, even though it's not inexpensive. This is my kind of California Cab, one that I could enjoy often! This wine is lush with blackberries, dark plum, cassis and dark chocolate. The 18 months of barrel aging have softened the wine enough to enjoy now.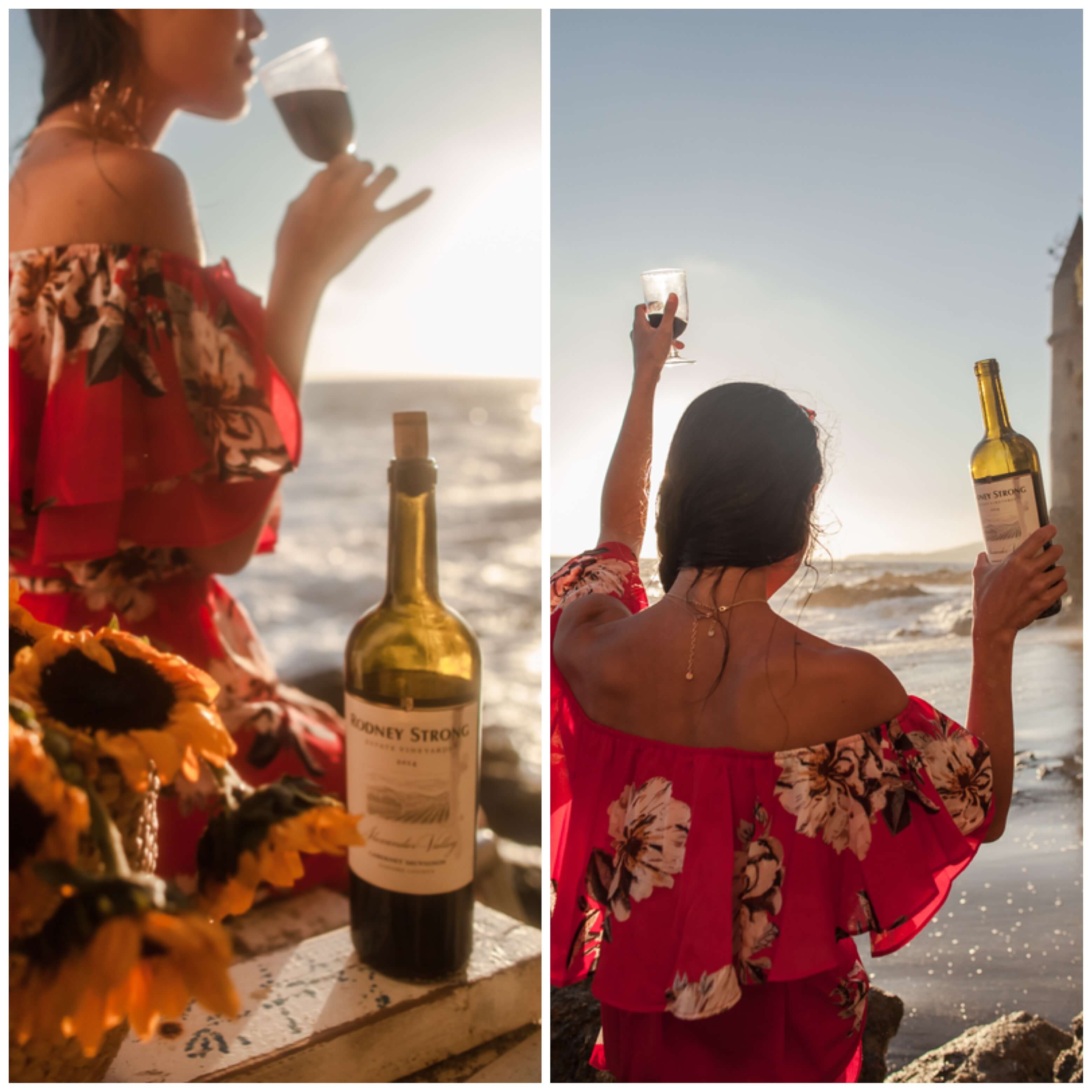 2. Rodney Strong 2014 Symmetry Meritage Red Blend Reserve
APPELLATION: Alexander Valley
VARIETAL: Red Meritage
ALCOHOL: 14.5%
TA: 0.62g/100mL
PH: 3.67
CELLAR & FERMENTATION: 20 months in French oak barrels, 43% new
The 2014 Rodney Strong Symmetry brings an elegant combination of ripe fruit and savory spices. This dark ruby colored blend from Rodney Strong shows terrific refinement. It opens with a mild black cherry and dark chocolate bouquet with a hint of blueberry.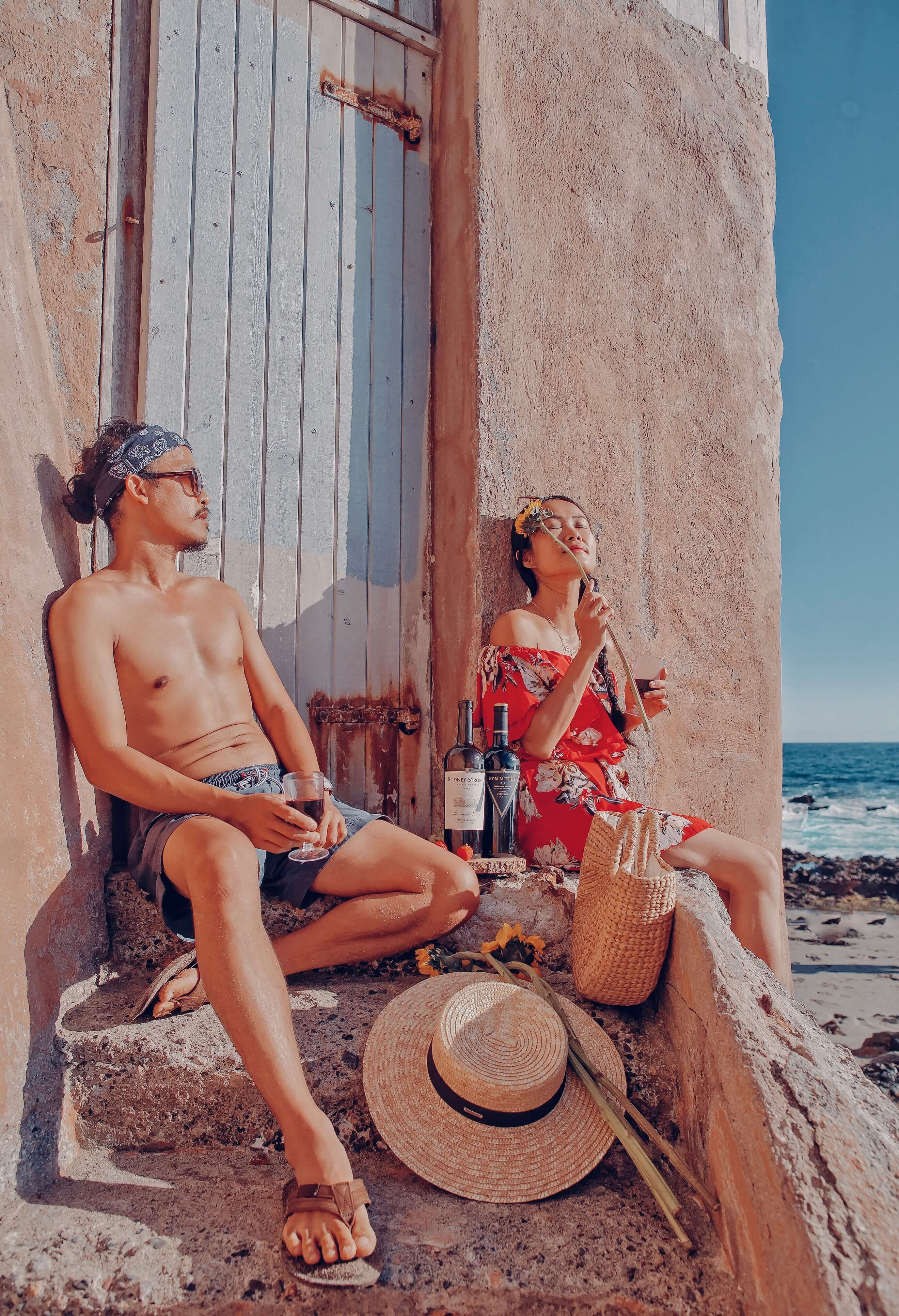 This wine is rich, harmonious and elegant. Aromas of blackberries and cocoa waft up on the nose. Generous palate with layers of blackberry, cassis and plum framed with accents of dark chocolate and spice. Powerful yet elegant finish.It far exceeded our expectations and we are looking to purchase some more. It does not disappoint!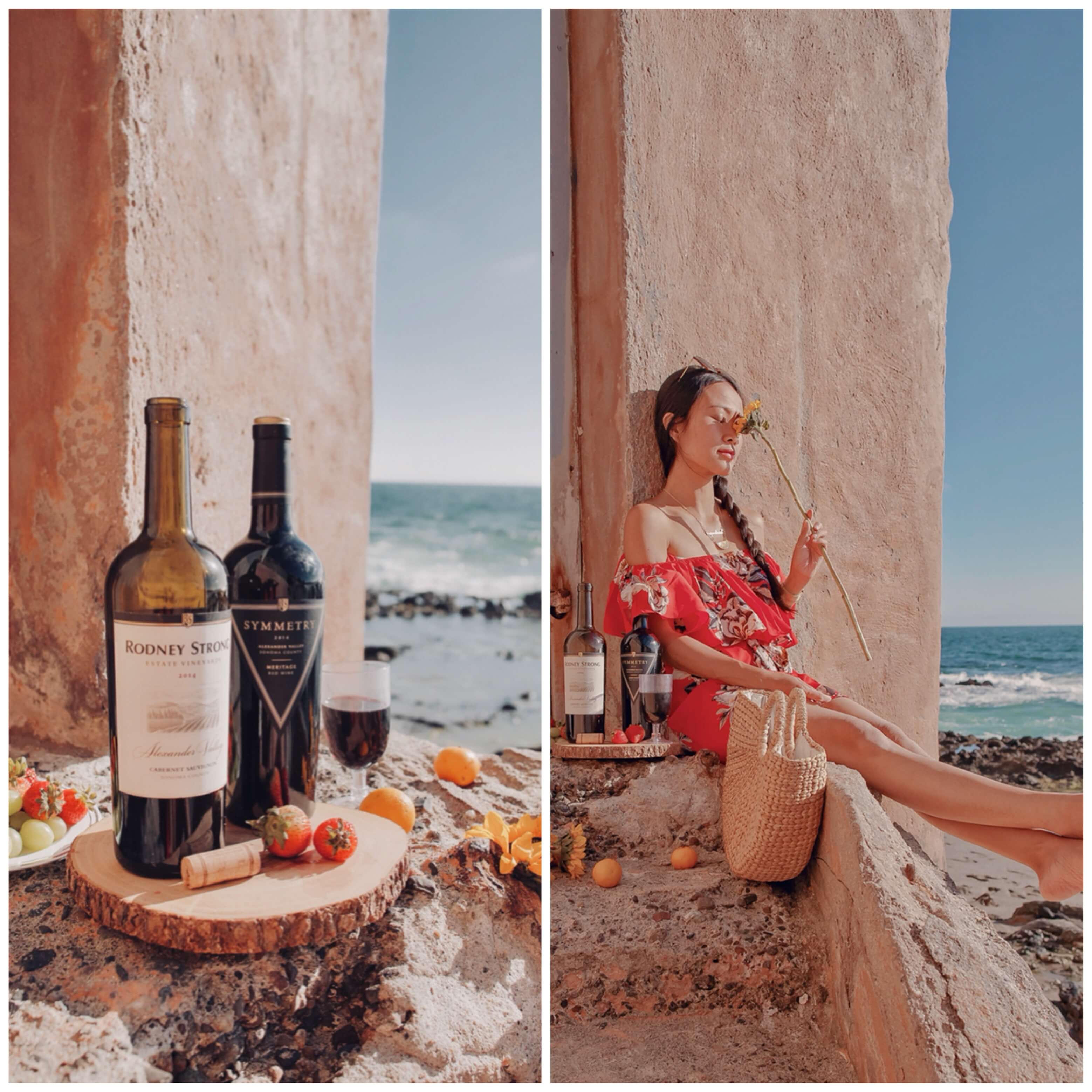 These 2 wines are wines that stylistically go with a picnic, a pool, patio, or beach. There's no greater feeling than having a glass or two with friends on a relaxed summer afternoon. It's the perfect season to host wine parties featuring chilled, crisp wines paired with delectable seasonal food!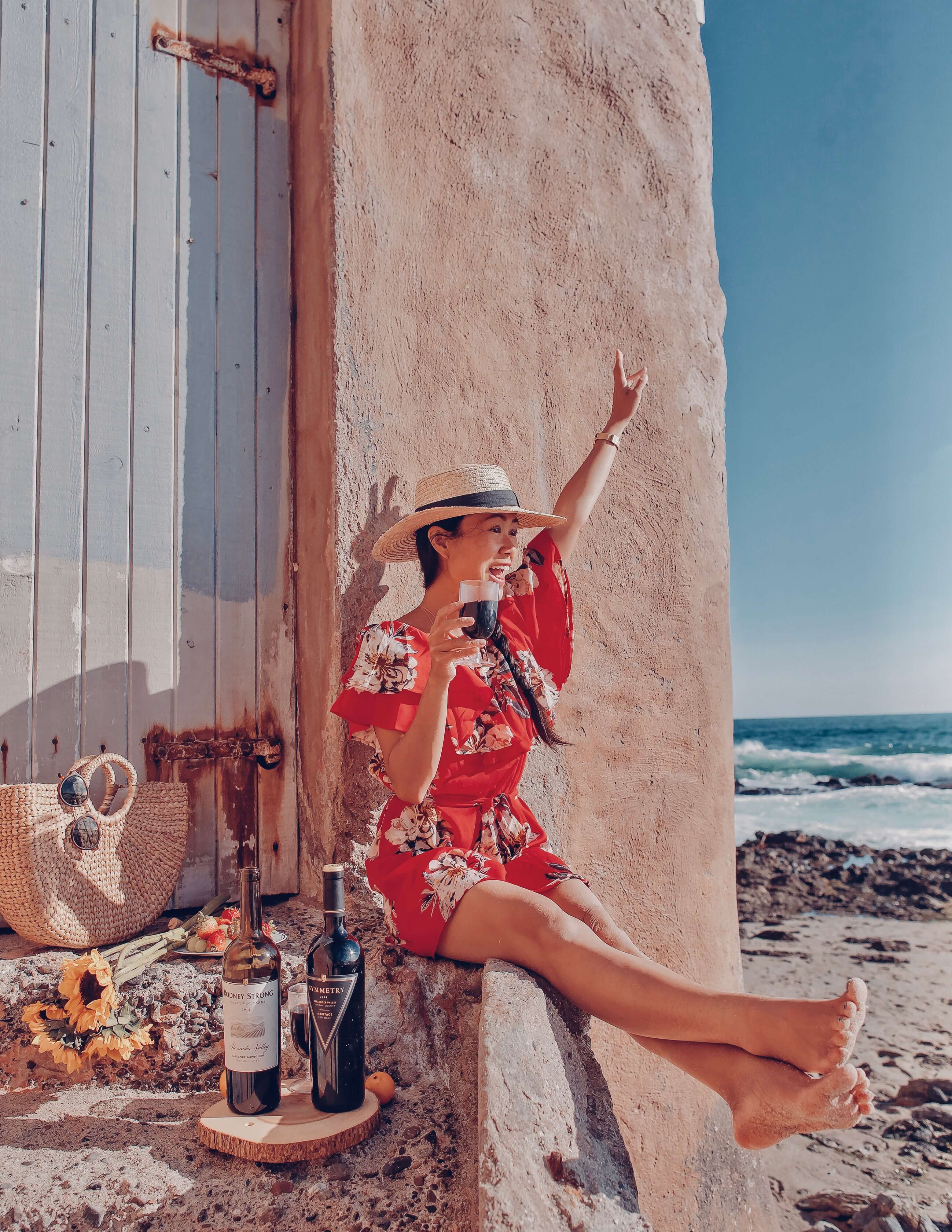 Rodney Strong Vineyards is one of America's most reliable wineries for its high-quality range of wines and consistent supply in the marketplace. To make any of your summer picnics perfect I highly recommend their 2014 Alexander Valley Cabernet Sauvignon and 2014 Symmetry Meritage Red Blend Reserve. I guarantee these wines will provide deliciousness and pleasure.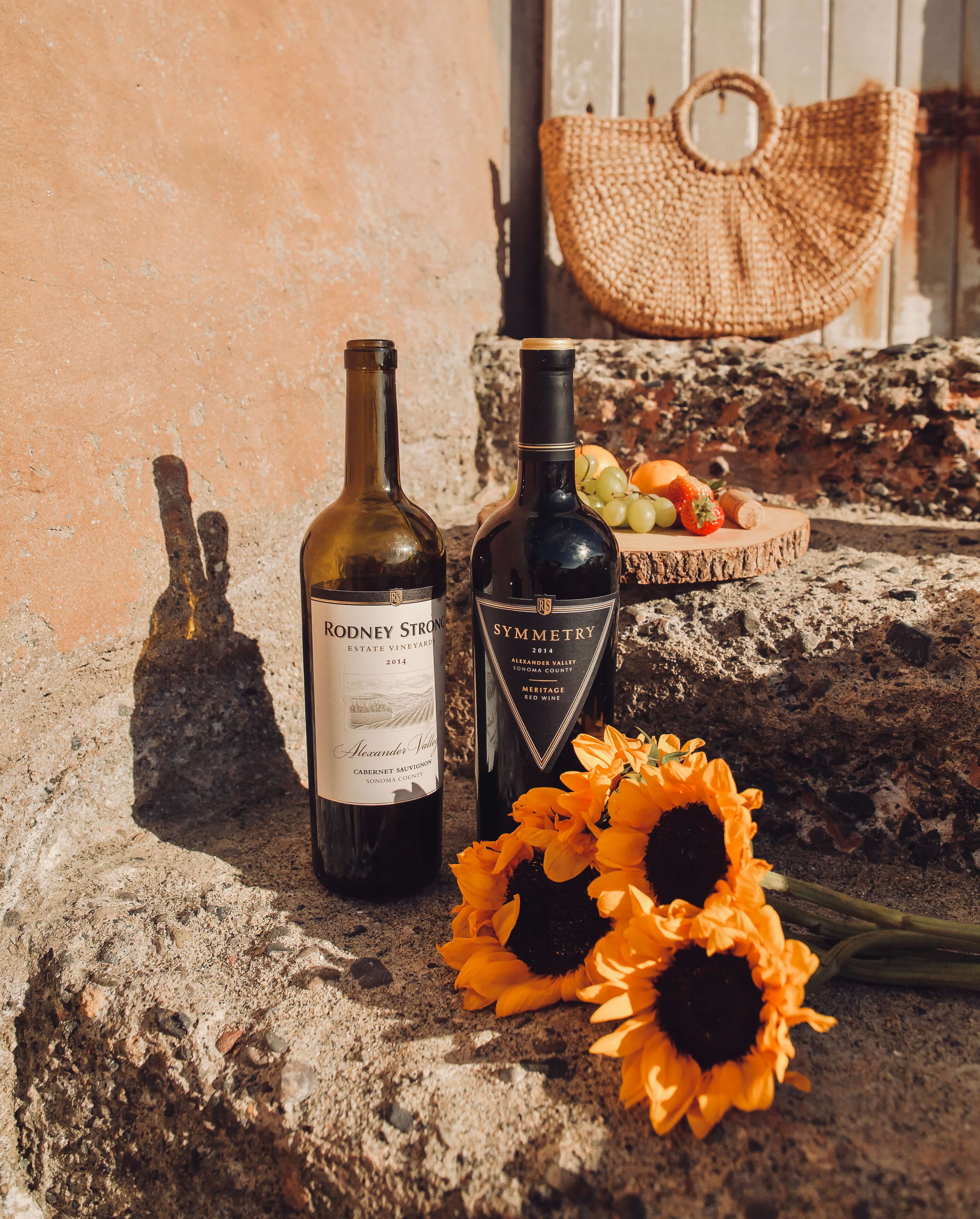 ***Thank you to Rodney Strong Vineyards for kindly sponsoring this post. All opinions are 100% honest & completely my own.