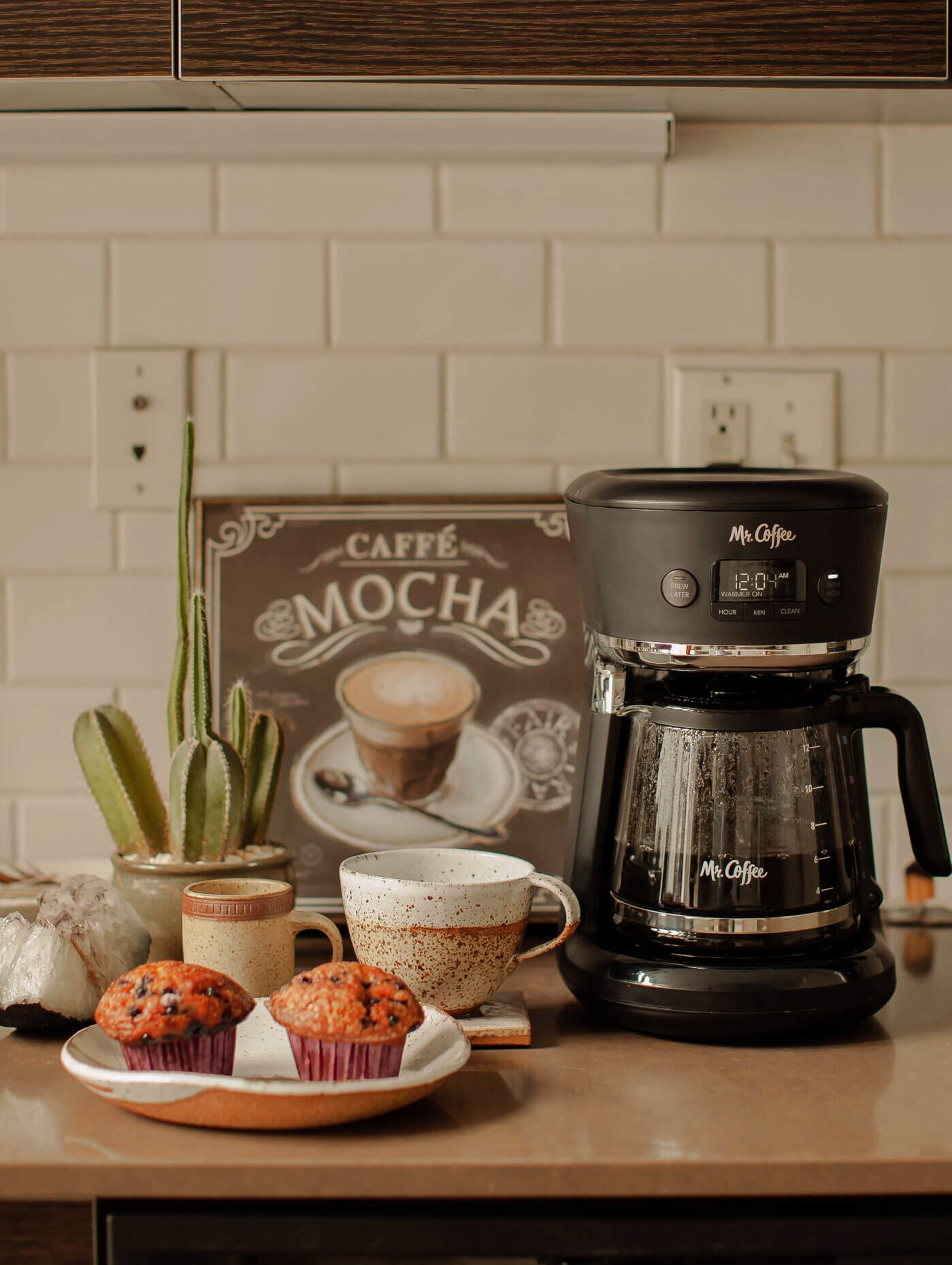 If you are on the lookout for a coffee maker that is convenient, fashionable, and economic, Mr. Coffee Maker is what you need. Since 1970, Mr. Coffee has continued to bring flavorful coffee, and all the rich experiences that surround it, to where they belong most – the home. Mr. Coffee Maker is one of the most reputable and trustworthy brand in the market. Their products are famous for their technology and sleek design. In this blog is my review of Mr. Coffee Easy Measure 12-Cup Programmable Coffeemaker.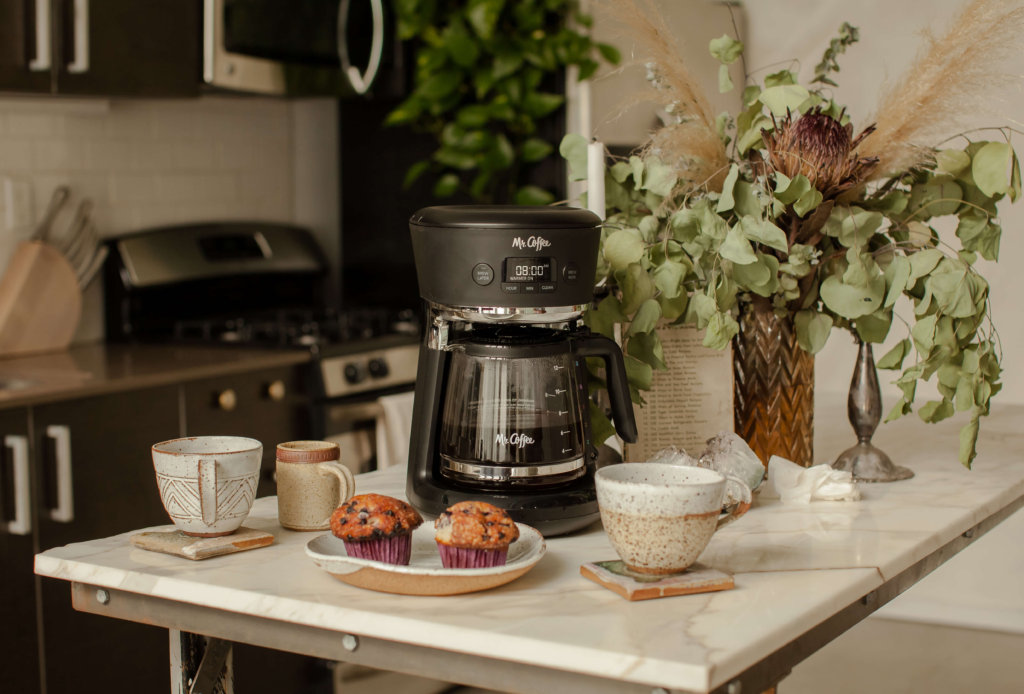 I can't imagine beginning the day without my cup of coffee. There's nothing quite like that first cup of coffee in the morning. The rich flavor can set the tone for an entire day. I'm not a morning person by nature so I need my coffee fuel. Recently our old coffee maker stopped working. It was perfect timing as we had been eyeing a new coffee maker online – Mr. Coffee Easy Measure 12-Cup Programmable Coffeemaker.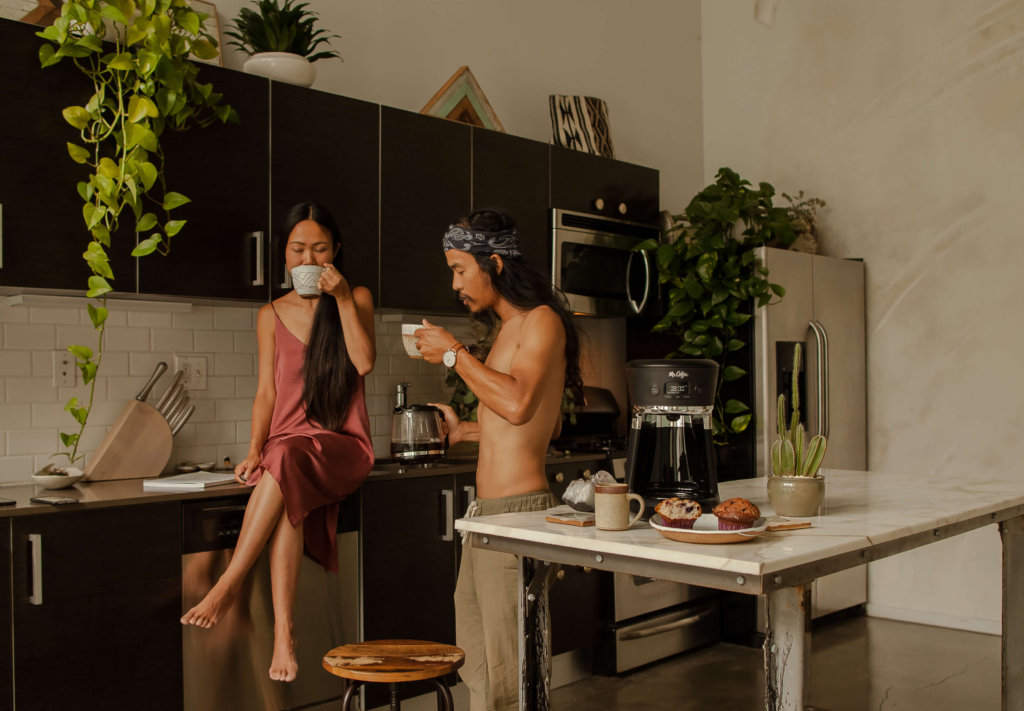 This coffee maker comes with some nice features, and it's very affordable. Its sleek design helps to add to the look of our kitchen. This coffee maker is the perfect fit for coffee lovers who like to make their coffee themselves.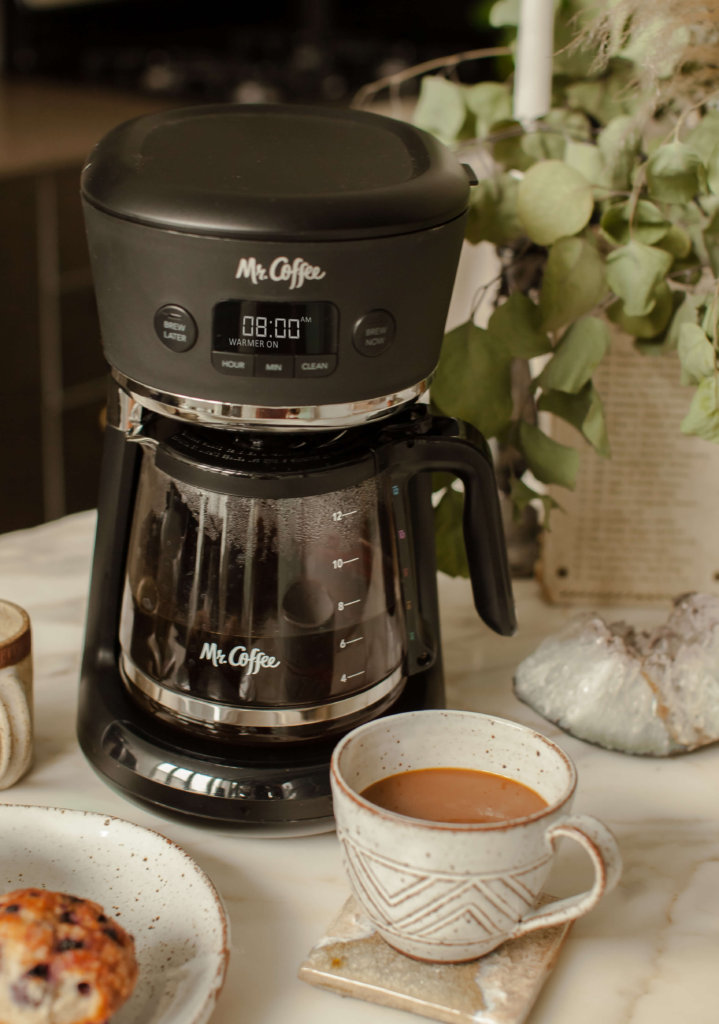 The Mr. Coffee Easy Measure Coffeemaker features an easy color-coded measuring system on the scoop, carafe and water reservoir, making it simple to add the right amount of coffee grounds and water every time. It also includes a 2-step Advanced Water Filtration System that improves taste by removing impurities in water. Other useful features are the Illuminated 4-Hour Freshness Indicator which lets you know how long your coffee has been sitting there on the hot plate and the auto shut-off and the time-to-clean indicator.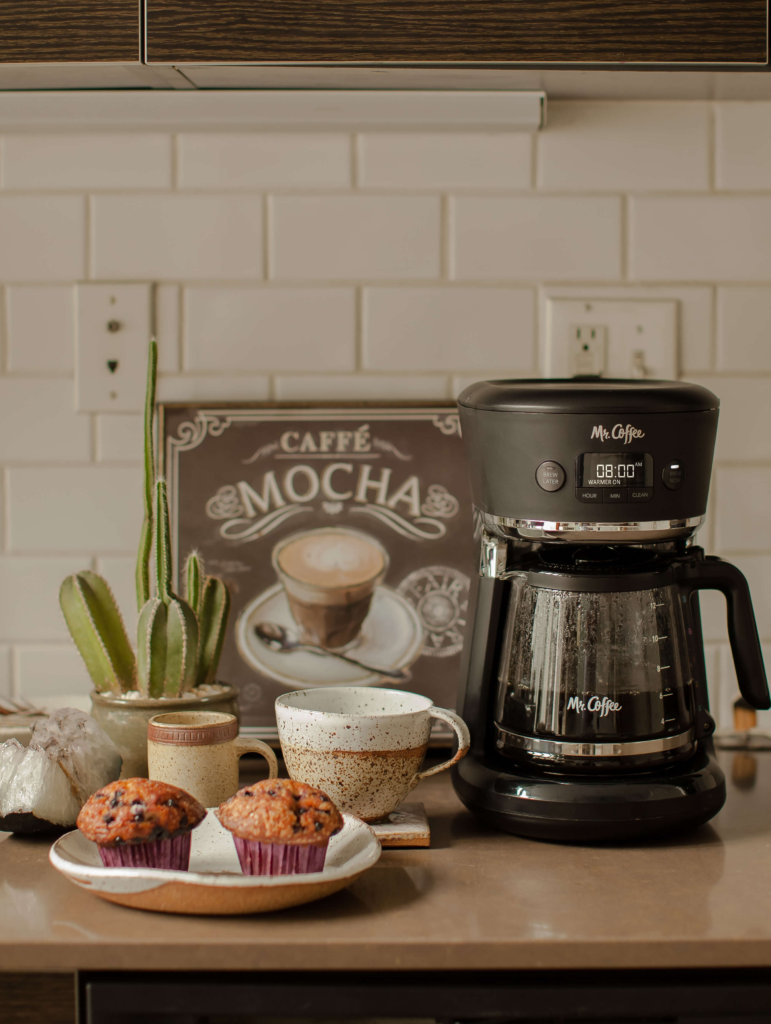 The Mr. Coffee Easy Measure made the smoothest, most balanced cup of coffee of all the coffee makers we had owned. It brews an adequate, just-strong-enough pot of coffee from the recommended 12-tablespoon dose. For $50, this drip coffee machine includes everything you need to prepare a nice cup of coffee every morning.
Finding the right coffee maker comes down to finding the right features for you. The Mr. Coffee Easy Measure is a very good coffee maker for the money. It's an easy-to-use, straightforward machine with all the essential bonus features at budget-friendly prices that works well for big parties and events or for keeping at the office. If you're looking for a good home brewing option that you can set on the kitchen counter, this is a good fit.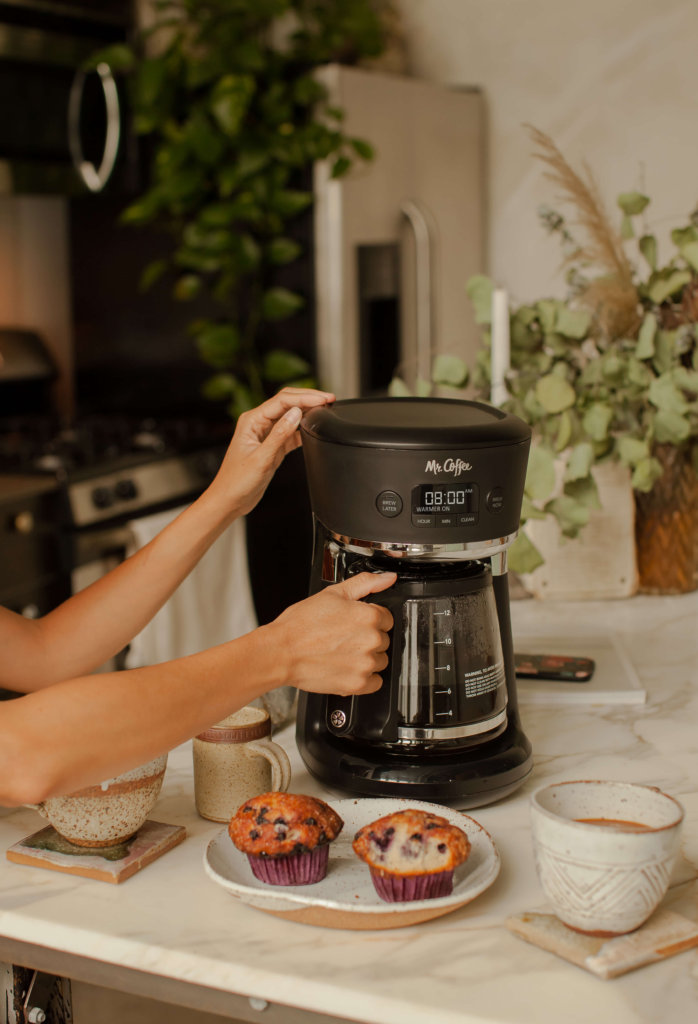 I just love having my coffee at home. It's relaxing, so much cheaper in the long run and I feel it tastes better too. It's worth every penny!
***Thank you to Mr. Coffee for kindly sponsoring this post. All opinions are 100% honest & completely my own.