August is here and summer is almost over. Let's take advantage of the warm weather for only a few more days and it's time to rouse ourselves off the couch, quit the TV-and-takeout routine, and head outside with friends for a picnic, sipping something refreshing and cool. Bringing the right bottle of wine not only enhances the taste of picnic foods, it adds a pinch of European sophistication to outdoor eating. But choose well! If you're going to drink all day, you have to plan accordingly.
Day drinking is a delicate art; the wrong wine will have you napping under a tree before the fun day even begins. You'll want to bring a bottle of wine (or two) that is crisp and fresh, especially when the full heat of summer hits. I have been trying a lot of affordable and summer-friendly wines of late, and today I want to share my two favorite picnic wines: Landmark Vineyards 2016 Overlook Chardonnay and 2016 Overlook Pinot Noir.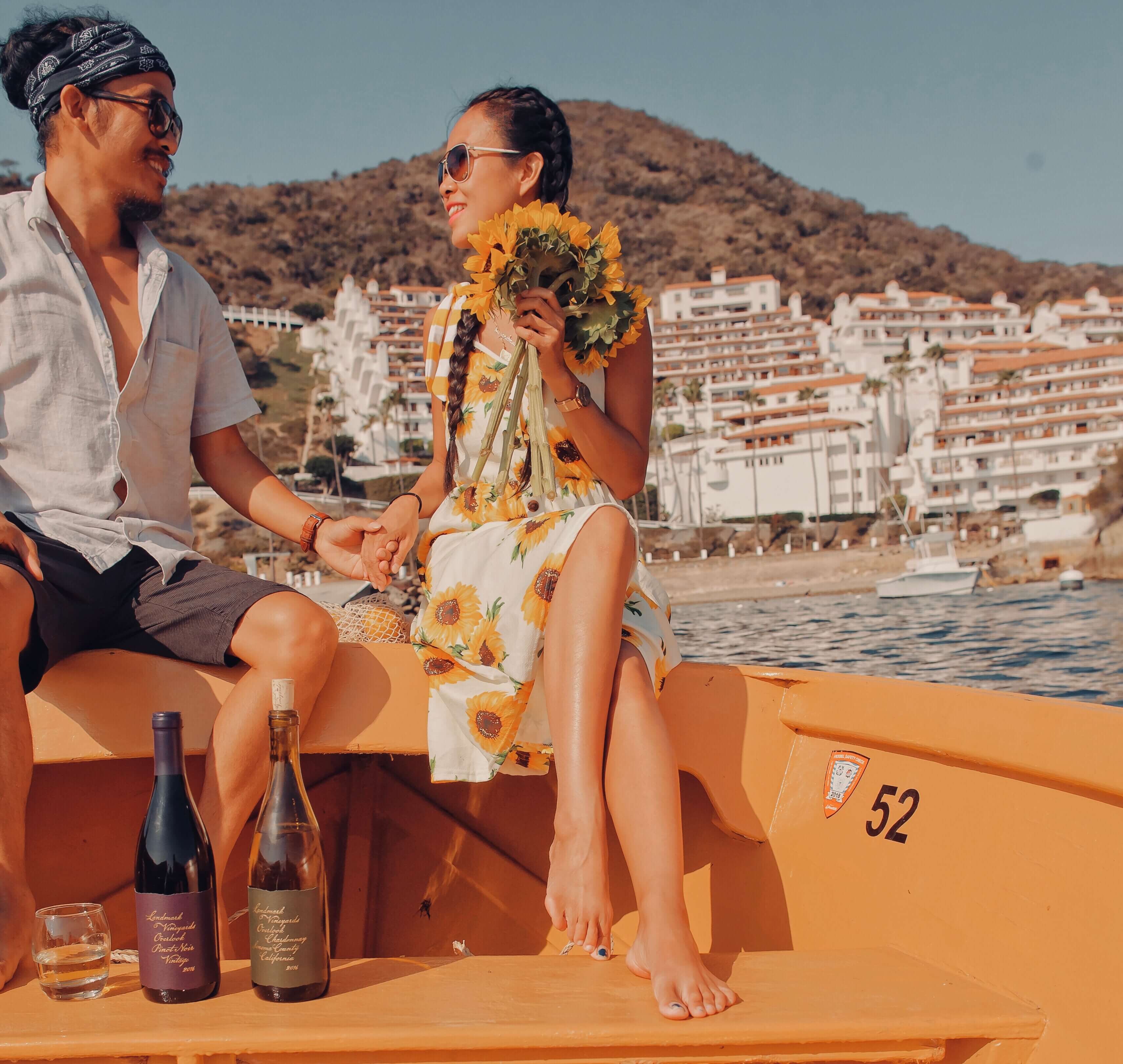 Landmark Vineyards' of Sonoma County specializes in luxury Chardonnay and Pinot Noir sourced from California's finest wine growing regions. For wine lovers who are passionate about discovering new, delicious wines, Landmark Vineyards is that "WOW" wine that you will want to share with all your friends and family. These are quality, handcrafted wines, ready to be enjoyed.
If You Like White : 2016 Overlook Chardonnay
Most people at a picnic will like a white wine. They're often crisp and fresh and well-suited to sipping casually, outdoors. If you go with a white, then Landmark Vineyards' 2016 Overlook Chardonnay is perfect for you. It pairs well with lighter dishes like salads, cold pasta, and "picnic food" such as sandwiches. Their light fruit flavors are ideal for a summer day and will make any summer event festive.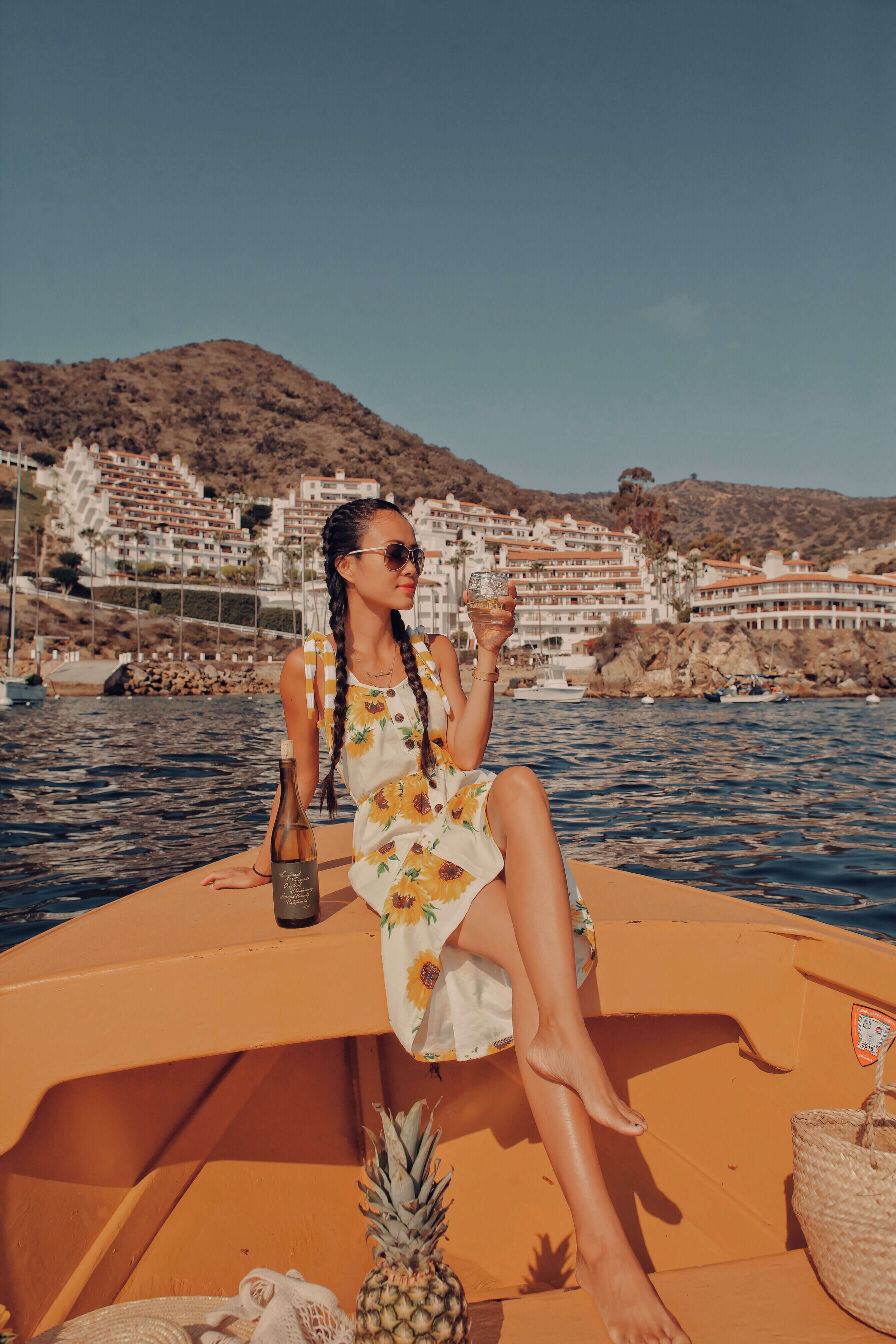 Richly soft, round and concentrated, this wine is exuberant in lemon flavor, with aromas of ripe lemon, green apple, grilled ripe pineapple and smoky oak. The Overlook Chardonnay is an elegant and balanced blend that is hand harvested, hand sorted and fermented using all native yeasts providing the best that this 2016 vintage has to offer.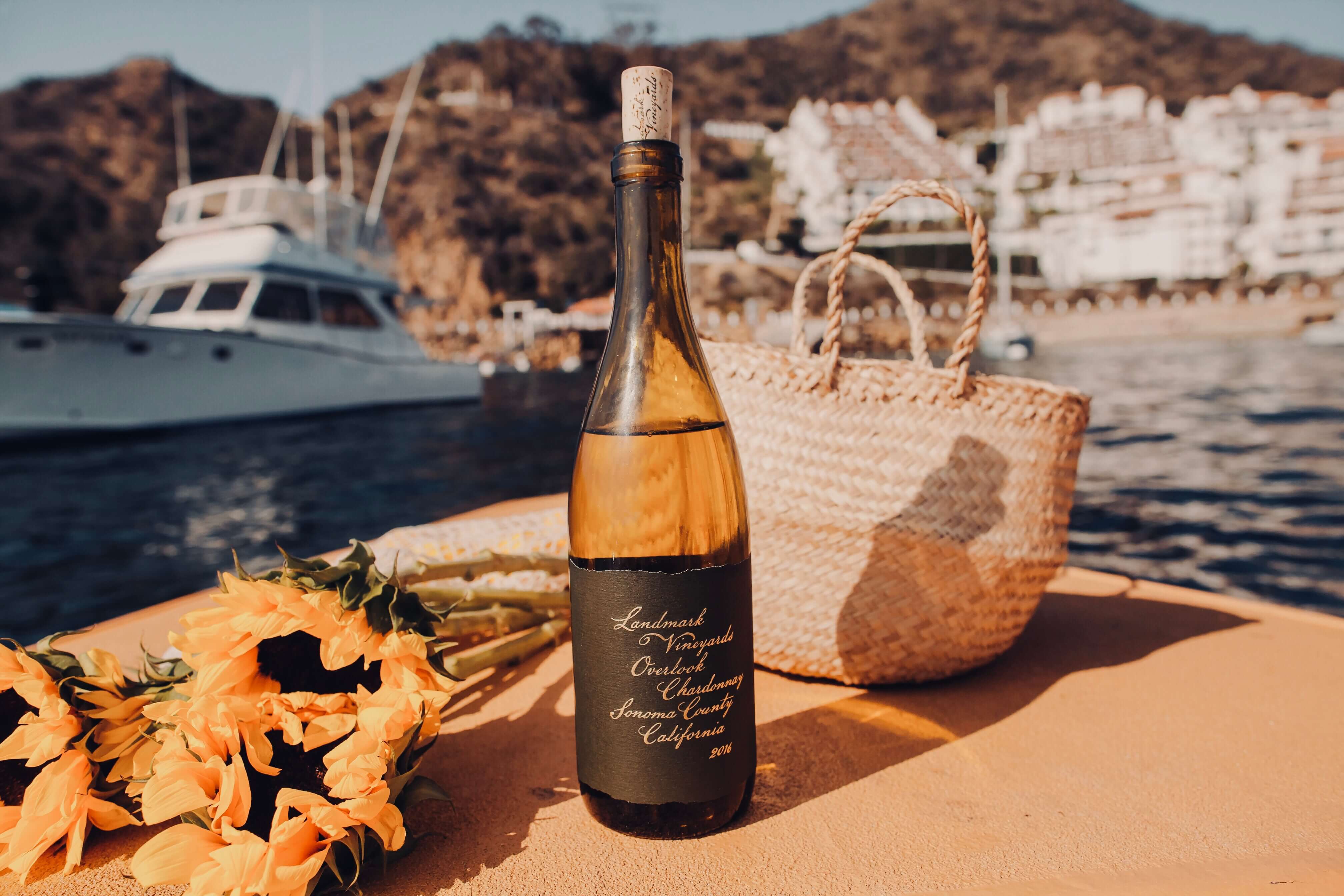 There are many Chardonnays' on the market but what sets Landmark's Overlook apart is price commensurate with quality. Not to be overlooked, this wine should be one to try.
If You Like Red: 2016 Overlook Pinot Noir
Red wines can work well too, especially lighter reds with less alcohol. What do I mean by light red wines? Just that…you don't want to pack your 16% alcohol zinfandel in your picnic because it will overpower any of the foods you bring. So you need to find something that isn't heavy or brooding, but light, savory, and crisp. What fits that bill? Pinot Noir, Gamay, or Beaujolais. You need to choose something juicy, refreshing, not too strong, which sings out with cherry berry fruit flavors, finishing on a mouthwatering lift. One that suits a bit of a chill – half an hour in a fridge, or keep it in a cool picnic box.
Above all, a red that will match summery cold meats and charcuterie, sausage rolls, pâtés, cheeses and quiches. And my favorite summer red wine is Landmark Vineyards' 2016 Overlook Pinot Noir.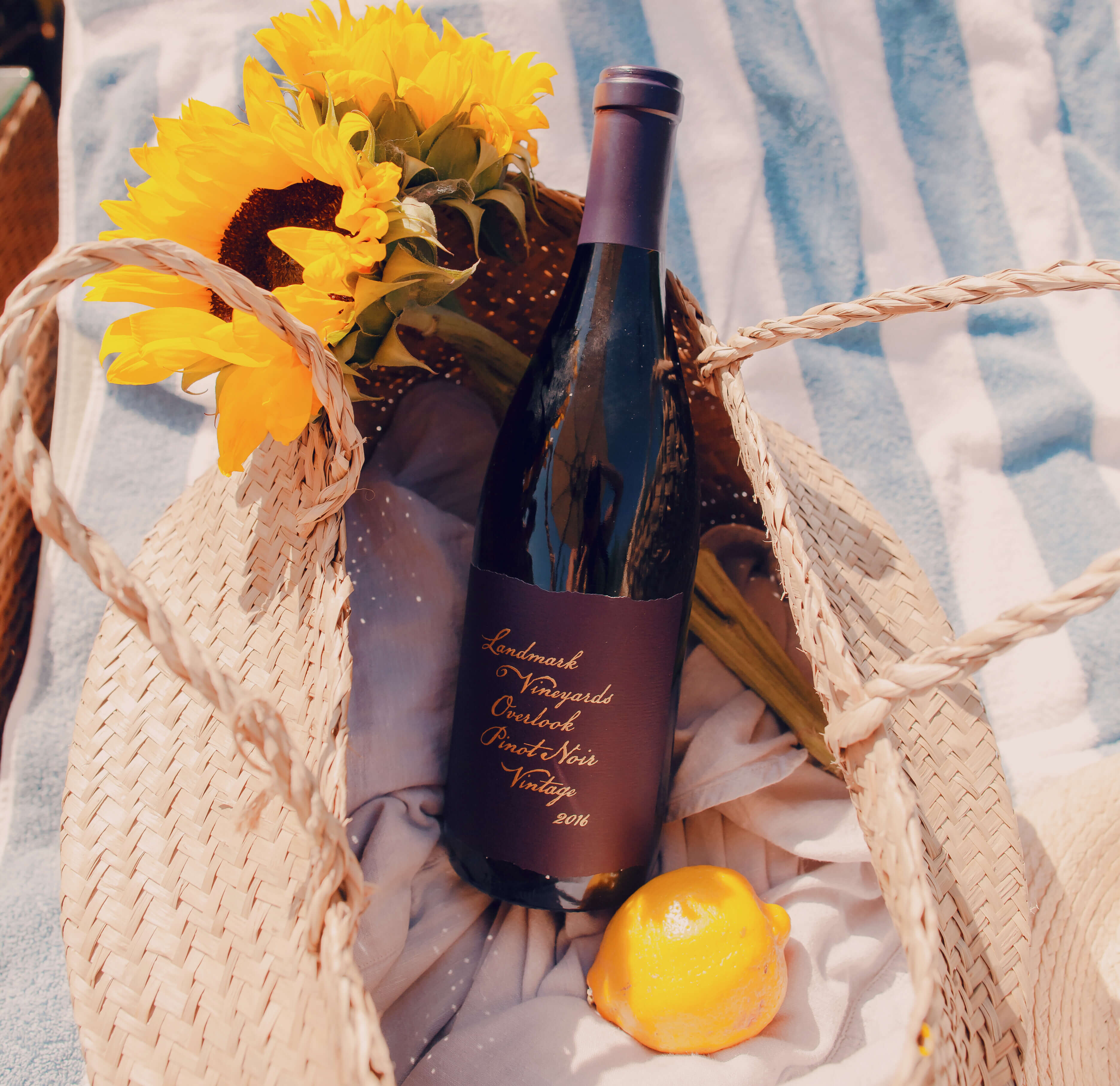 The Overlook Pinot Noir is created by sourcing grapes from the finest cool climate vineyards of California, so the wine created captures the essence of that vintage. The 2016 Overlook Pinot Noir is plum color in the glass with complex aromas of red and black cherry, ripe raspberry with cinnamon and subtle vanilla spice, cedar, dried orange peel, leather, cocoa, with a hint of purple flowers. The palate is medium bodied with hints of cherry and berry hard candy notes.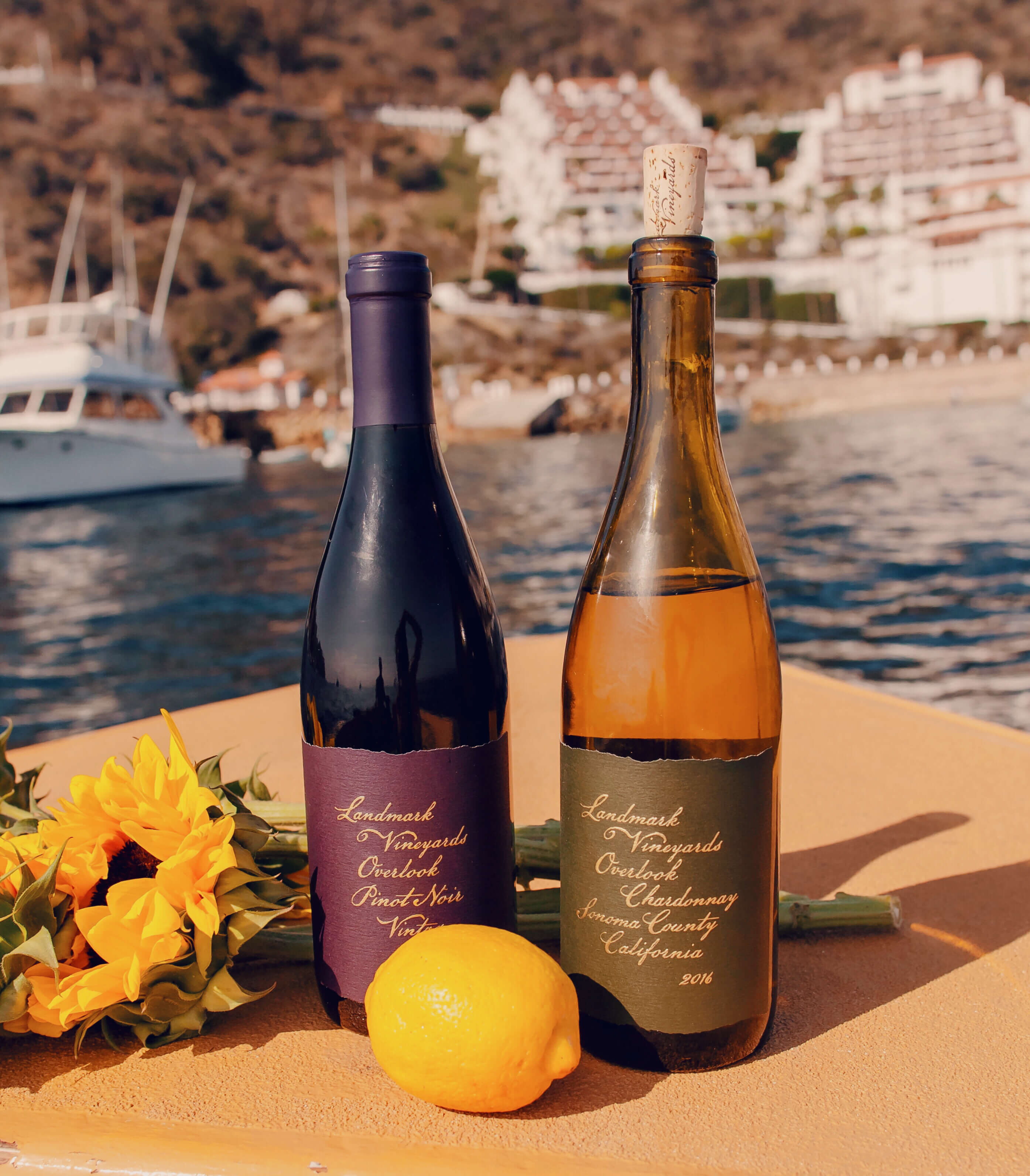 Enjoy!
While you are enjoying a picnic on a pleasant day or another occasion, these Landmark Vineyards wines are ideal for any event. Whether you're hosting a special celebration, happy hour at home, or just looking for a delicious bottle of wine to indulge, Landmark Vineyards wines make it an affordable treat for $25.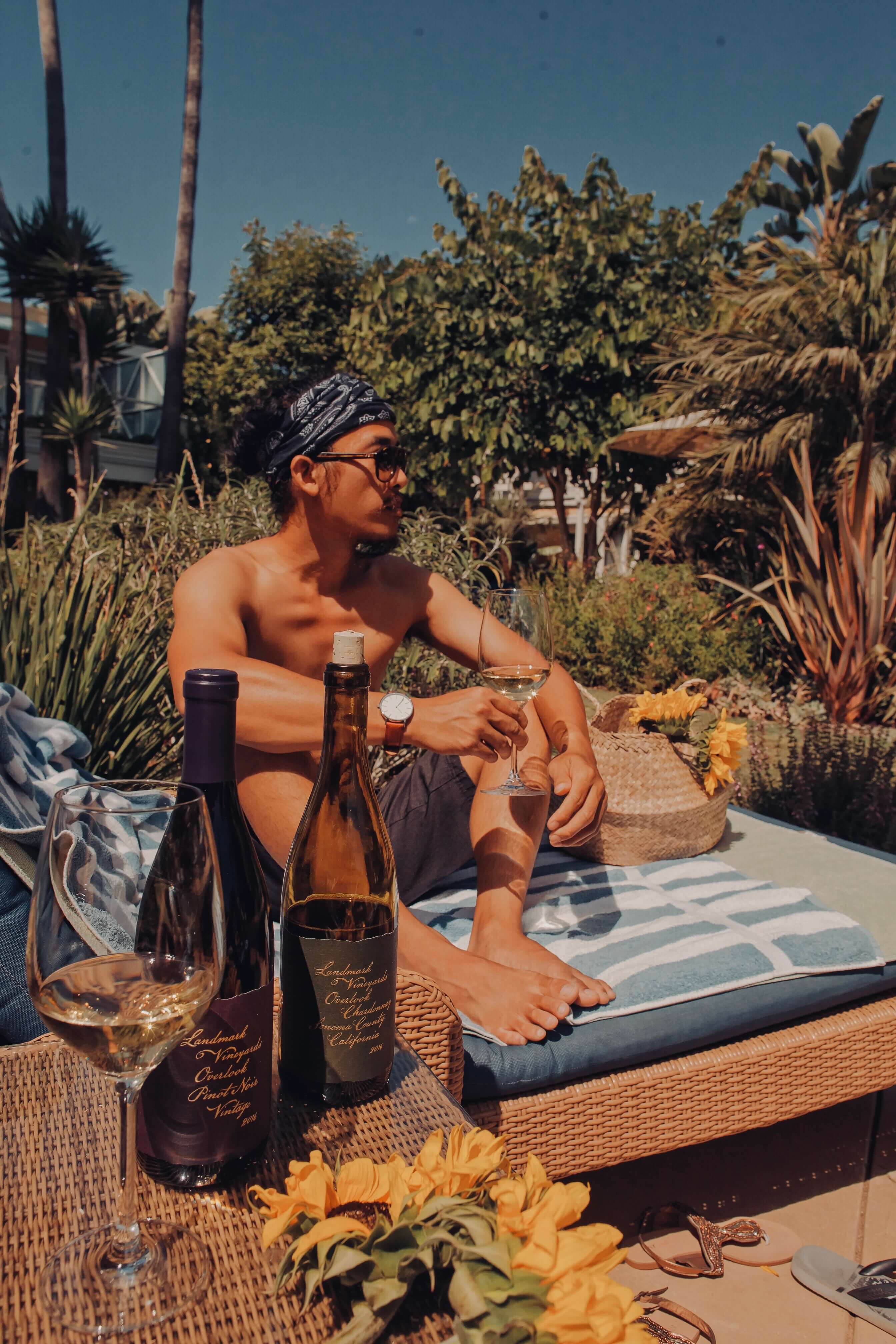 Landmark Vineyards wine is available at local grocery stores, specialty wine retailers and online at www.landmarkwine.com
***Thank you to Landmark Vineyards for kindly sponsoring this post. All opinions are 100% honest & completely my own.