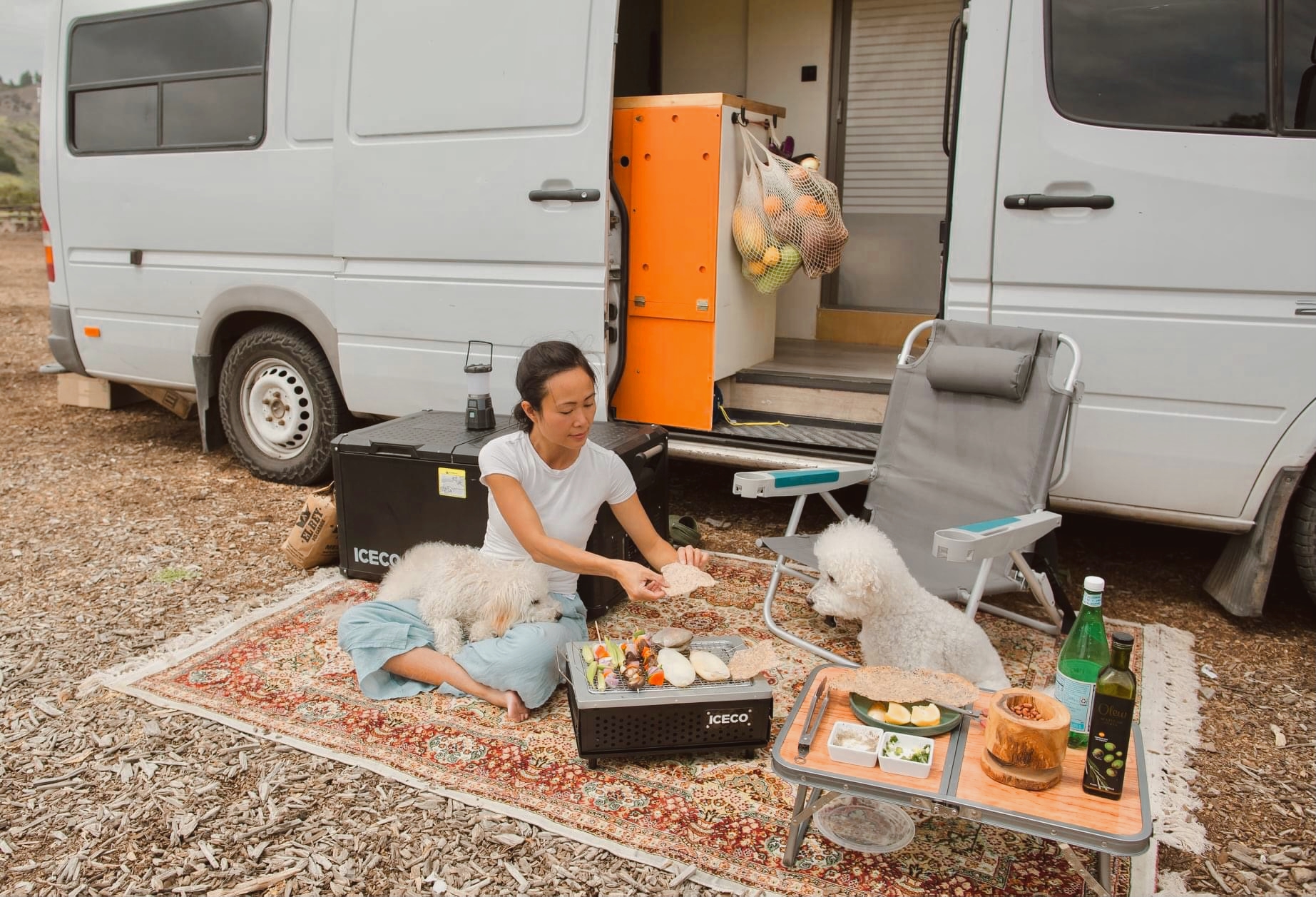 The One Stop Shop for Outdoor Gear: ICECO
Over the last two years, there's been a surge in campsite bookings! The outdoor lifestyle has exploded as people are starting to recognize the benefits of exercise and fresh air. But deciding to plan a camping trip and knowing where to start—and, specifically, what supplies to bring—are two different things. Perhaps you're planning to enjoy many outdoor activities during this summer. Who wants to shop in several stores looking for all the equipment and gear that you need? At ICECO, you've got a great choice of gear that's suitable for all kinds of activities. It's a one-stop shop for all of your outdoor gear needs. Here are some of our favorite camping essentials from ICECO that you might need for a night under the stars—whether you're resting your head in a national park, or easing into things in your own backyard. These gear will surely bring you a better and more comfortable camping experience this summer.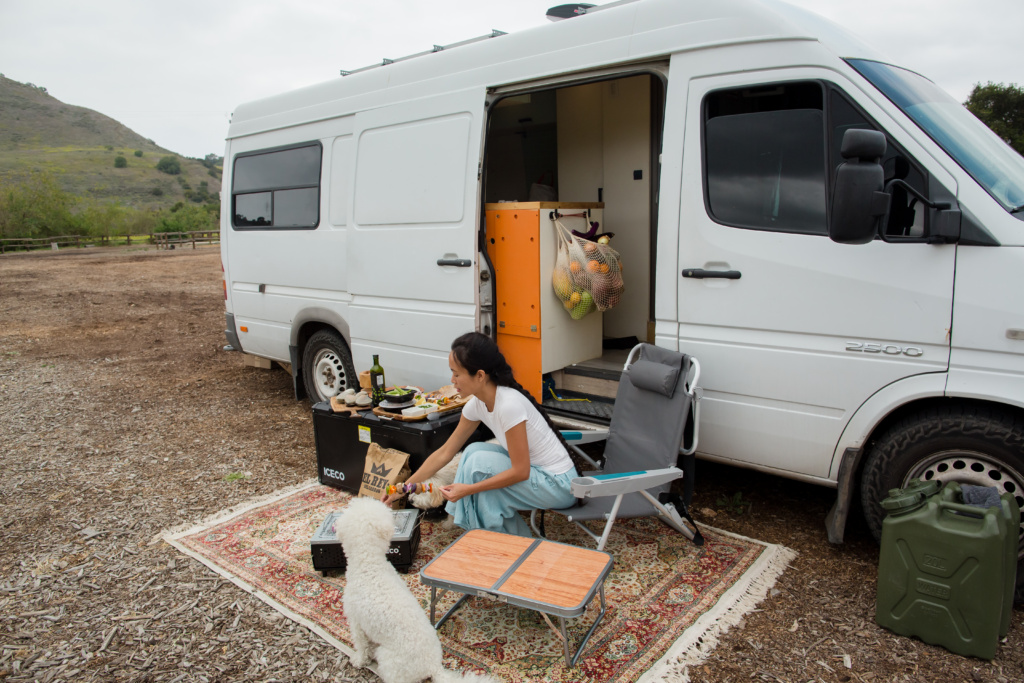 ICECO Dual Zone Portable Refrigerator
One of the most important things you should consider when choosing a fridge for your camping trip is durability. You don't want to spend a ton of money on a fridge that isn't going to last on the road. Is the fridge able to withstand lots of use and bumpy roads? What sets ICECO apart from other portable fridges is its sturdy, military-grade quality (you could drop this thing from 5-10′ and it wouldn't skip a beat). The shock-proof construction is made to withstand vibrations and dents. And it has heavy-duty corner caps and sturdy handles.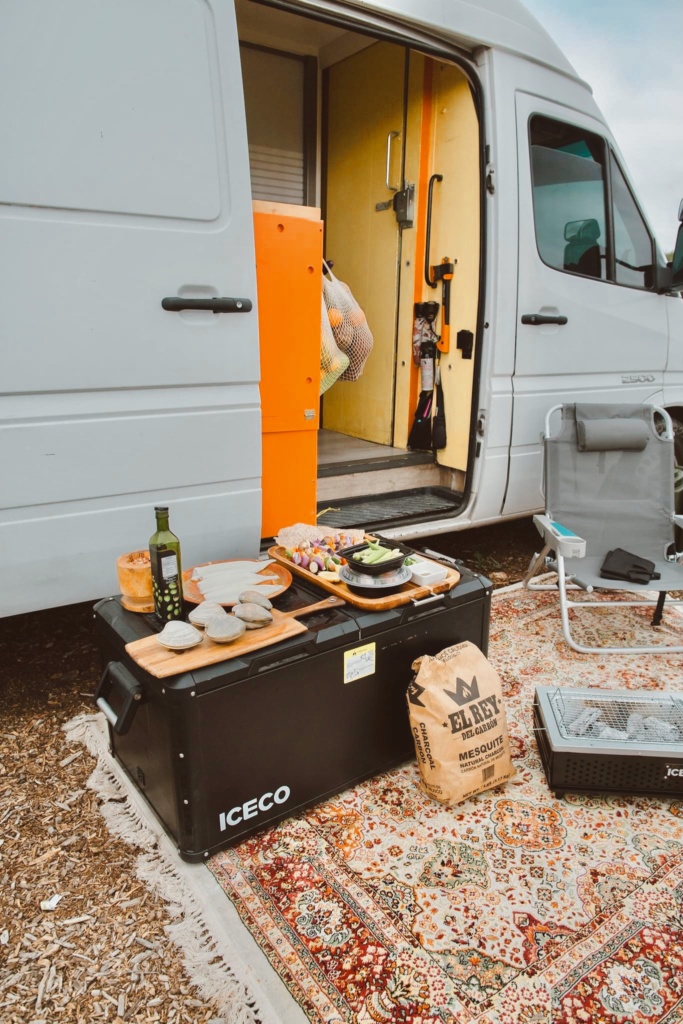 Sleek and compact, ICECO fridges are all well designed and built. We love the futuristic looking, yet approachable at the same time, with an interface that is easy to understand. Put to use in the field, ICECO fridge is surprisingly efficient and quiet. That makes it great for use in the backyard, at family picnics, or just about anywhere else you want to take it.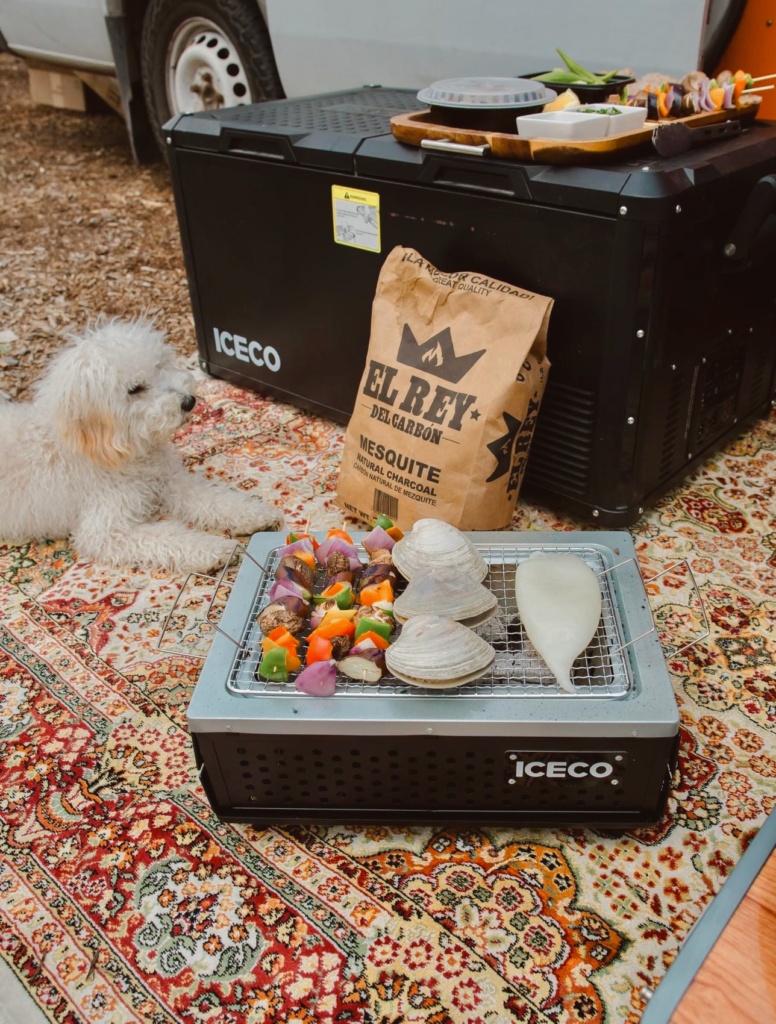 15.7" Folding Charcoal BBQ Grill 
You just can't beat the taste that comes from cooking a meal on a charcoal grill. The smoke-infused flavors and delicious aromas make cooking on a charcoal grill a popular American pastime. There's no need to confine your enjoyment to the backyard since purchasing a portable charcoal grill allows you to enjoy a delicious BBQ meal wherever you go.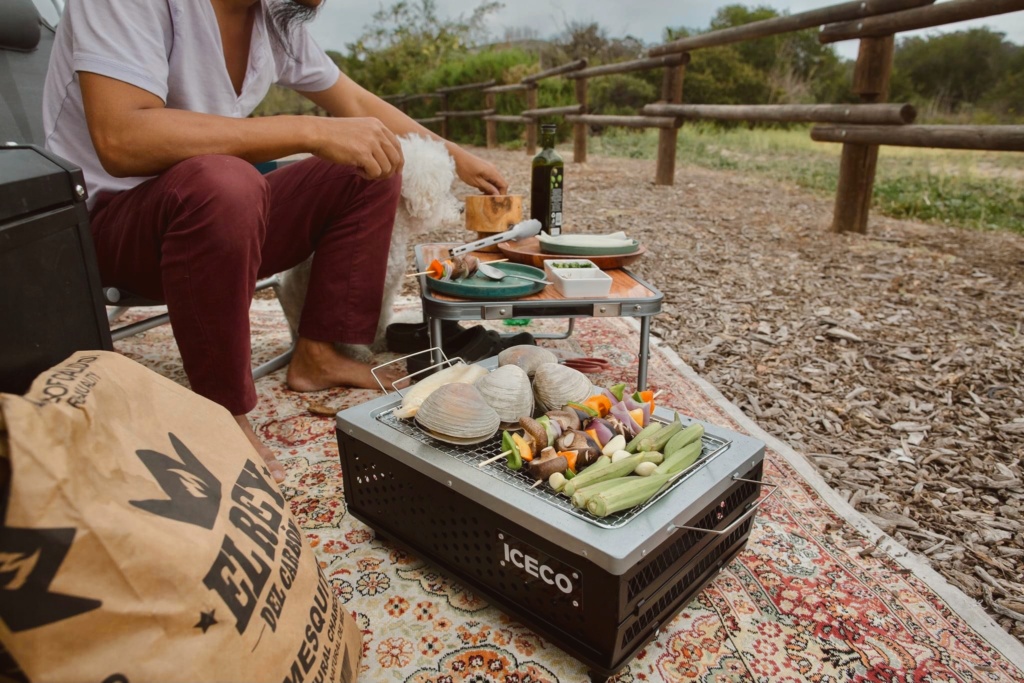 ICECO Folding Charcoal BBQ Grill features one-step-pull assembly, easy installation without any tools. It comes with a carrying bag that you can take this hibachi grill anywhere. Compact and lightweight, this grill is designed for outdoor cooking on the go. Its rectangular shape fits perfectly in the back of most cars, saving your storage space effectively.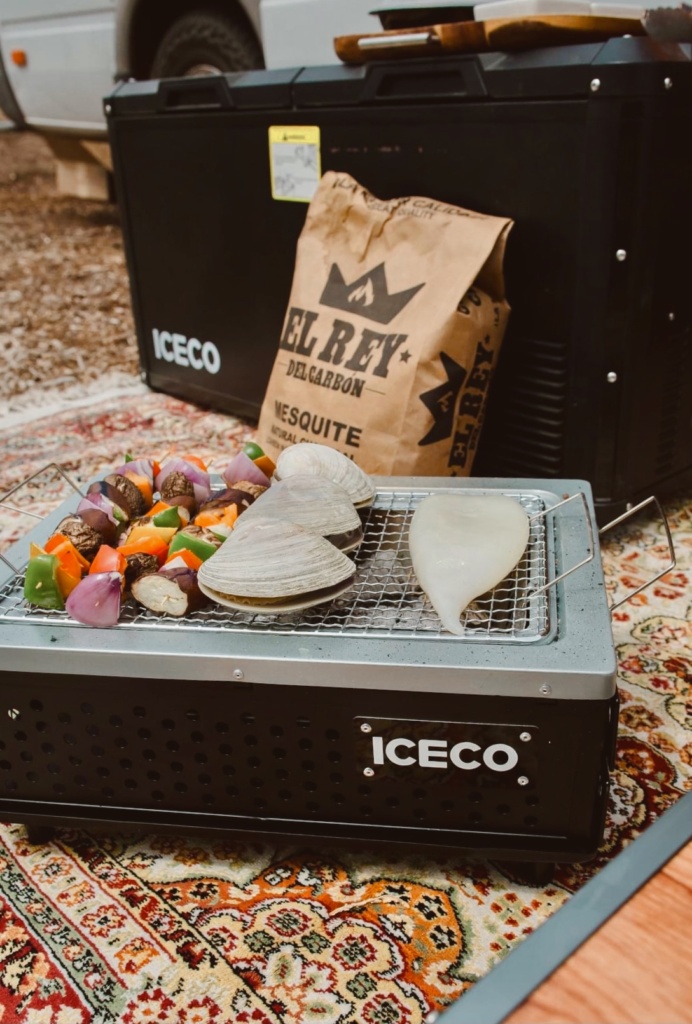 The primary cooking area of this potable grill is 170 square inches and weighs only 6.8 lbs. It's really the best choice for outdoor gathering and enjoying your family time.
Upgraded 5 Position Beach Chair
After a long day of taking in the great outdoors, what could feel cozier than relaxing in a dependable chair in front of the crackle of a bonfire? Before spending your downtime sharing stories and delicious food at camp, you should first choose the perfect portable outdoor lounge chair to take with you on your next adventure.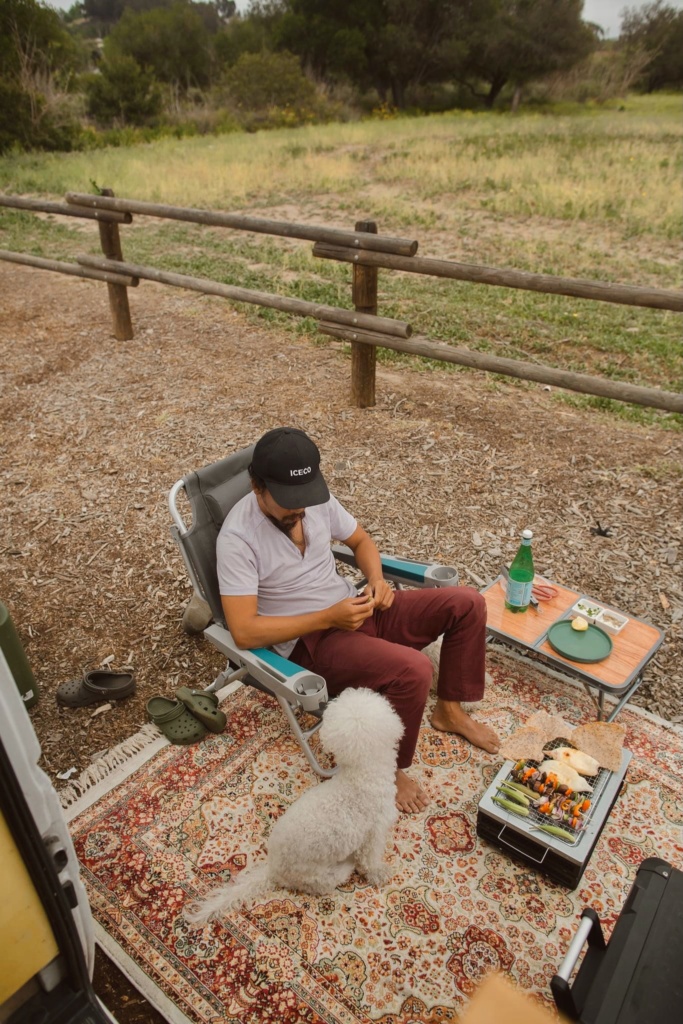 Whether you're sitting on the beach, finally arrived at the base camp, or need a place to sit while you cook, ICECO camping chair is really a big convenience. It's a must-have for all outdoor enthusiasts, as it makes such a huge difference in your comfort levels. 
ICECO beach chair has strong and rust-proof aluminum tubes, with a width of 20inch, make it strong enough to support up to 300 lbs. The folding chair features easy 5 positions adjustable, including a lay flat option. You can freely sit as a camping chair for outdoor, or lay down for an enjoyable nap.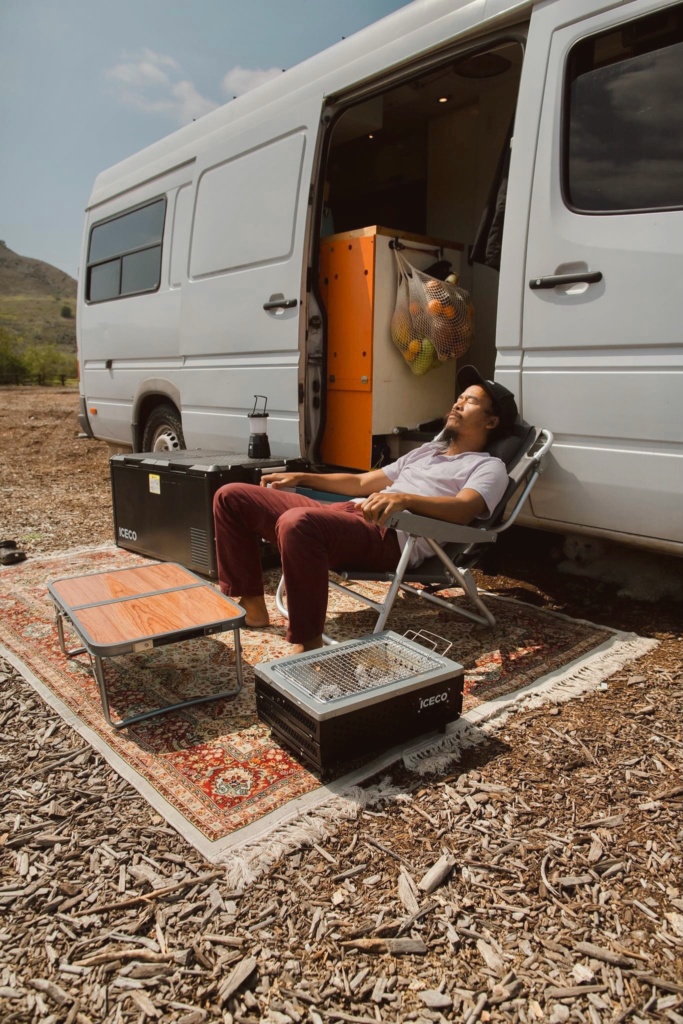 Portable Folding Outdoor
If we have to pick a product that we regularly use it, ICECO folding table is definitely one of our favorites. This table represents a joyful picnic or a fun family gathering.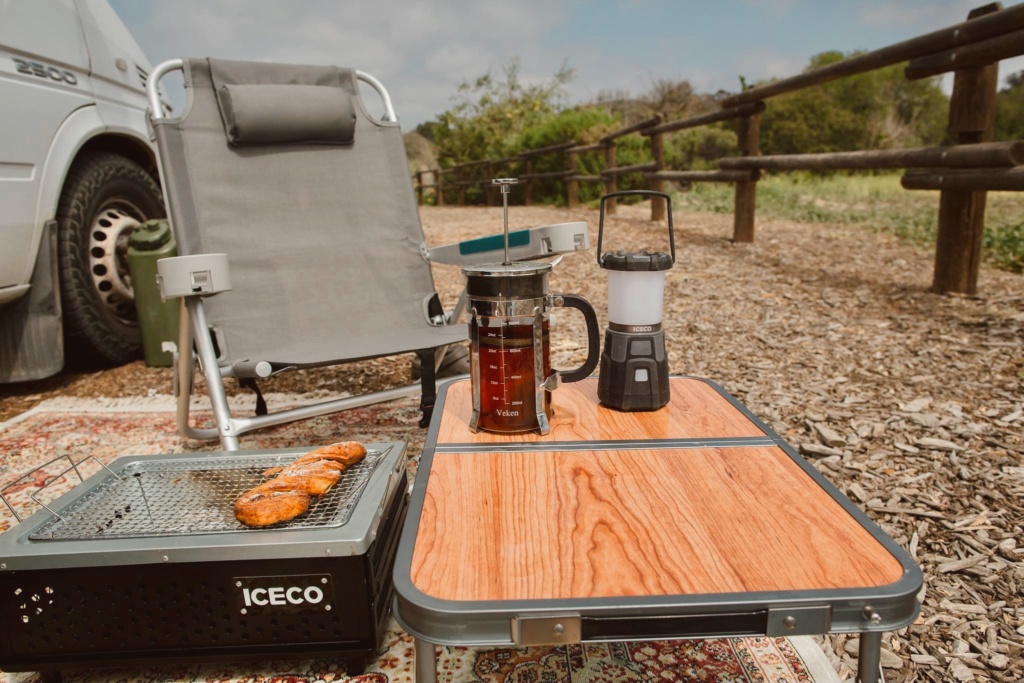 When looking for the right portable folding table to fit your needs, it is best to think about the set up and take down process. You are going to want something that is easy to put up and put away, requiring little to no time. ICECO folding table weights only 4.4 lbs; its pack size is 16"x11.8"x2.4" when folded in half. It's a suitable height for camping chairs or even sitting on the ground. You can put it in the back of your car or store it in limited space.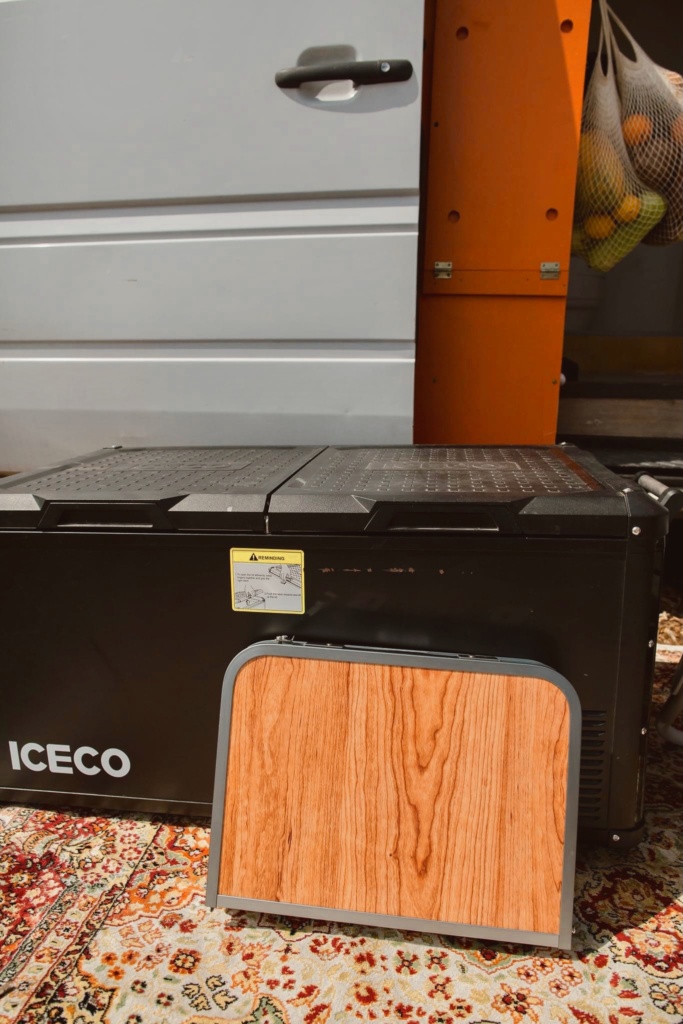 Featured with a compact size and thickened plastic handle, you can take this folding table anywhere for camping, beach, BBQ, fishing, or any outdoor activities.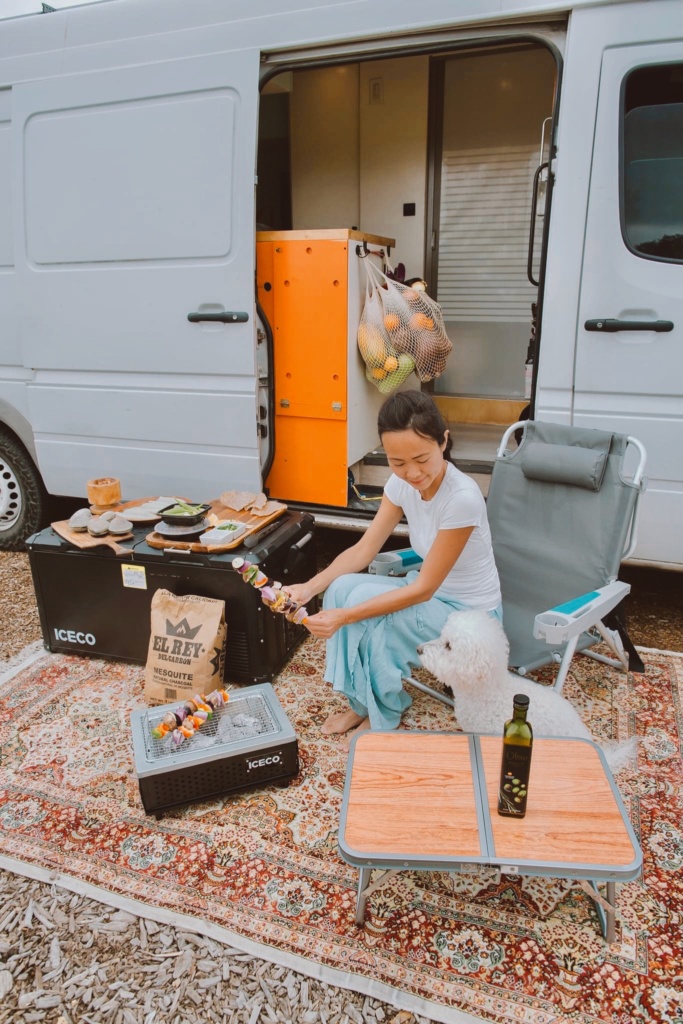 I don't know about you, but if I spend money on something I want it to last a long time! The camping table you choose to purchase should be able to withstand the elements and anything you could. With sturdy buckle structure and aluminum frame, ICECO camping table can load up to 70 lbs. And ICECO offers 12-month warranty. So if you have any issue with the product, their customer service department will help you to make it right!
ICECO Camping Lantern
For reading inside your tent or finding your way back from the trail in the dark, a good camping lantern is a must-have camping gear. ICECO LED camping lantern is battery operated and USB rechargeable. It also has a 4000mAh power bank and it can power on your phone, computer and iPad.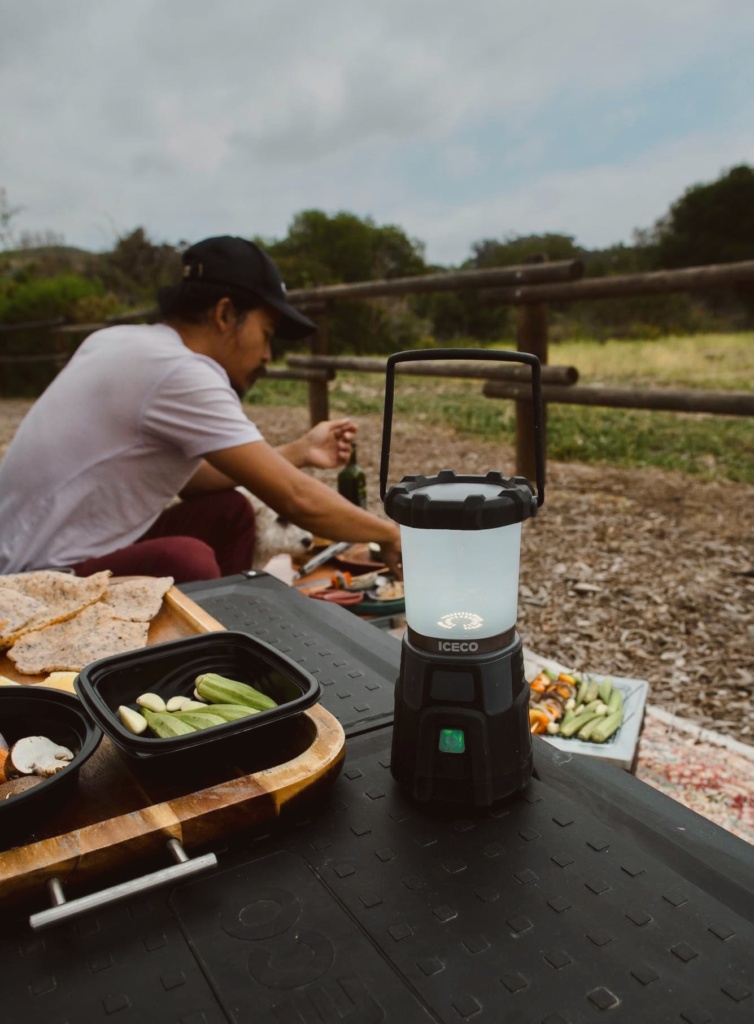 This camping light is easy to carry outdoors and it's safe for kids to use, no need to worry about electric shock. It is designed to withstand the extremes of camping, hurricane emergency, hiking, home use and power outage.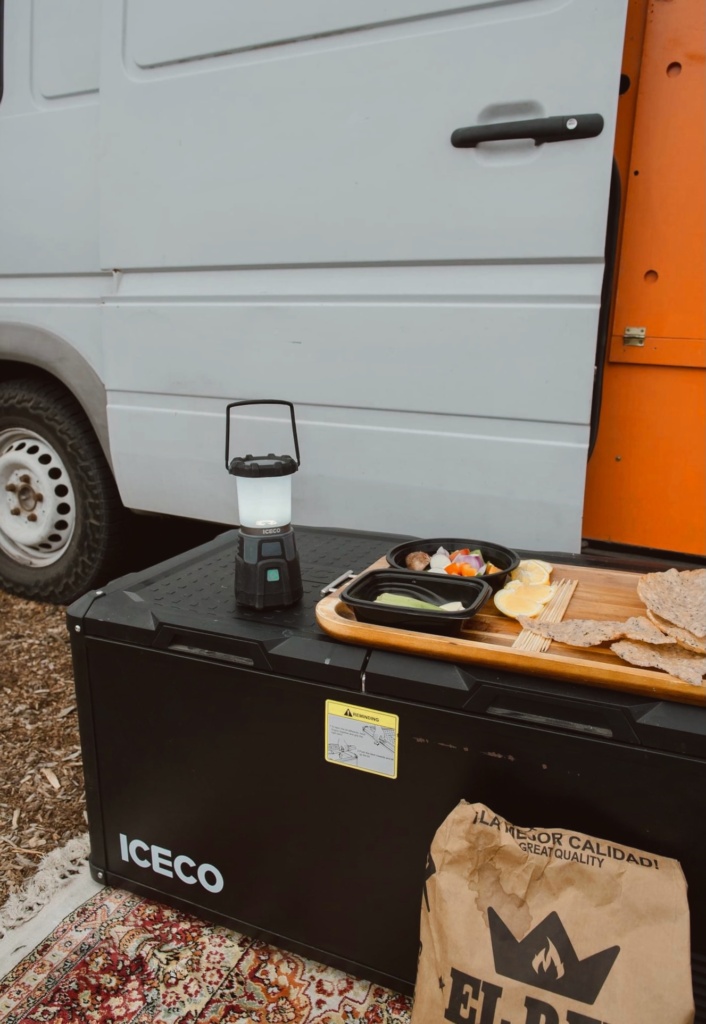 Be sure to check out ICECO 's selection of outdoor gear and apparel, and outdoor daily deals.
***Thank you to the ICECO  for kindly sponsoring this post. All opinions are 100% honest & completely my own.