Winter Magic: A Holiday with Bellabeat and Sweet E's
We had a wonderful holiday with friends and family. This blog is a photo diary of our celebrations' highlights! A special thank to Sweet E's Bake Shop for their delicious and elegant winter-themed desserts and BellaBeat for their wonderful Leaf that helps us monitor our New Year's health resolutions!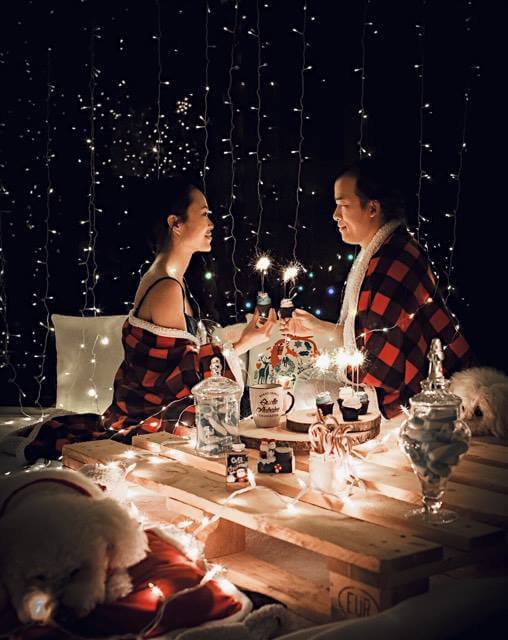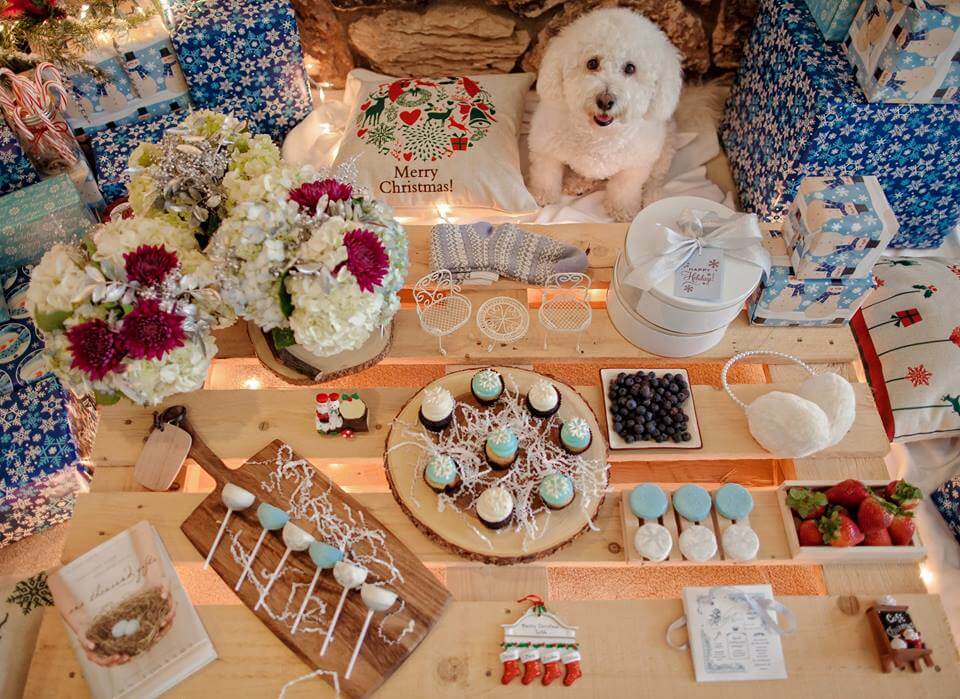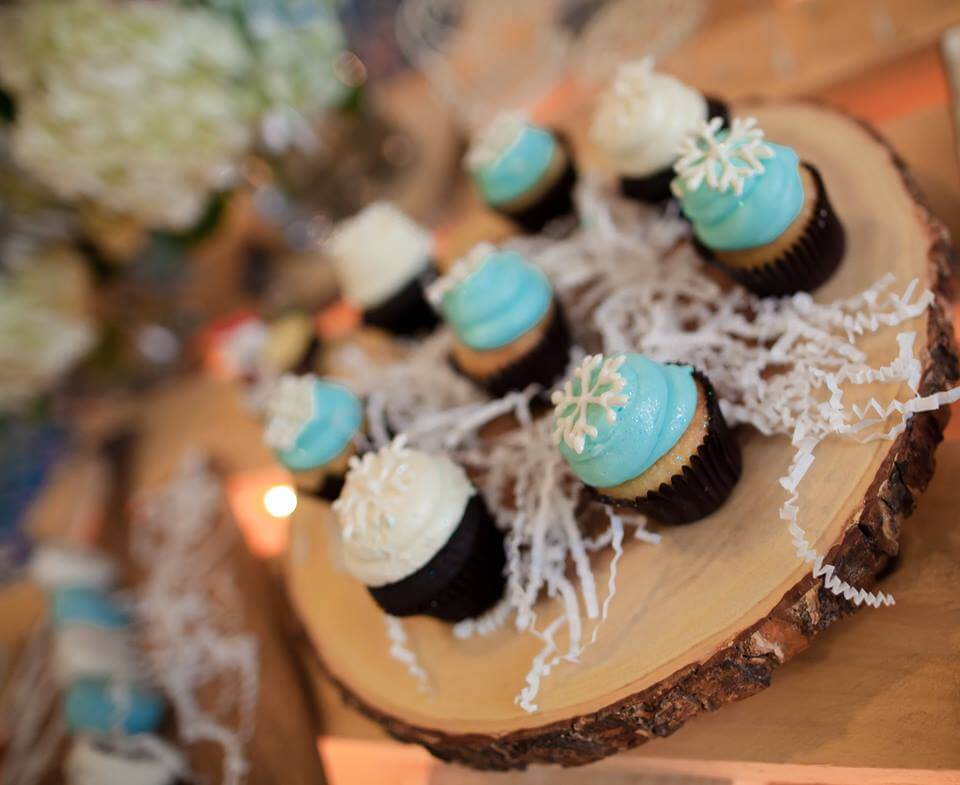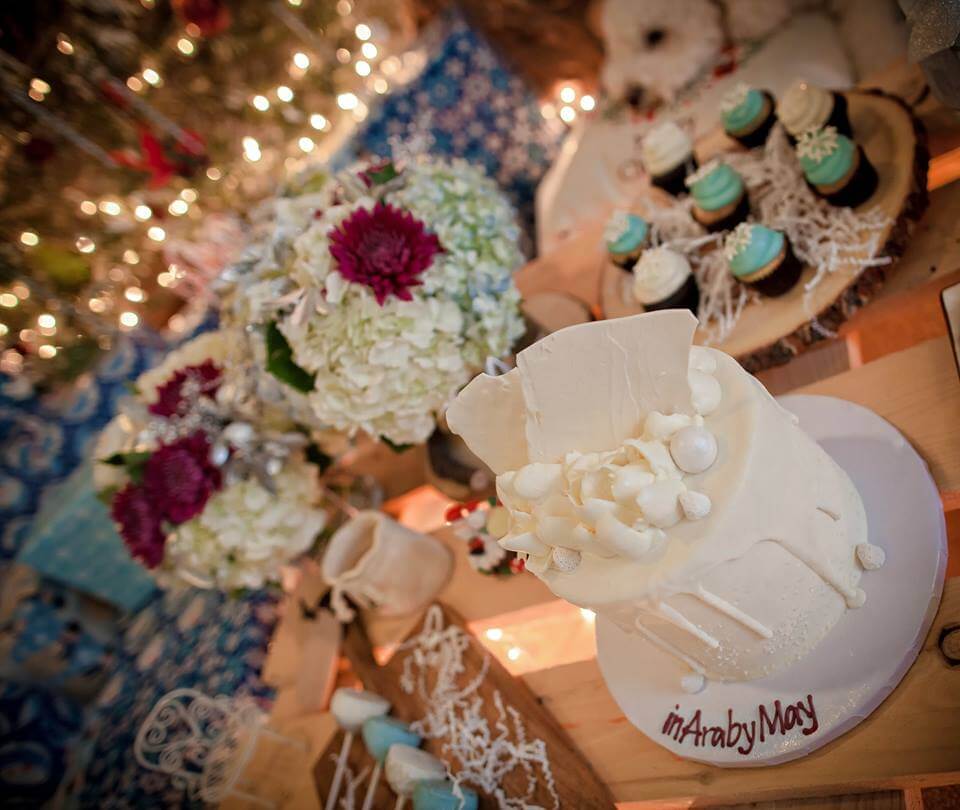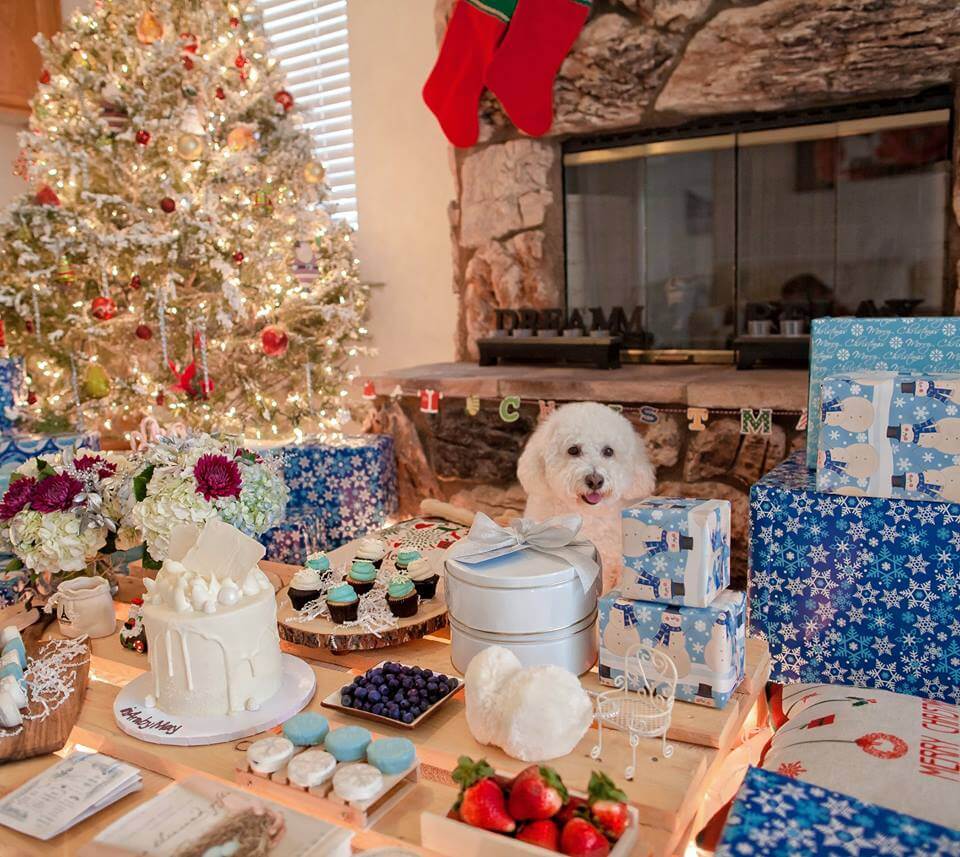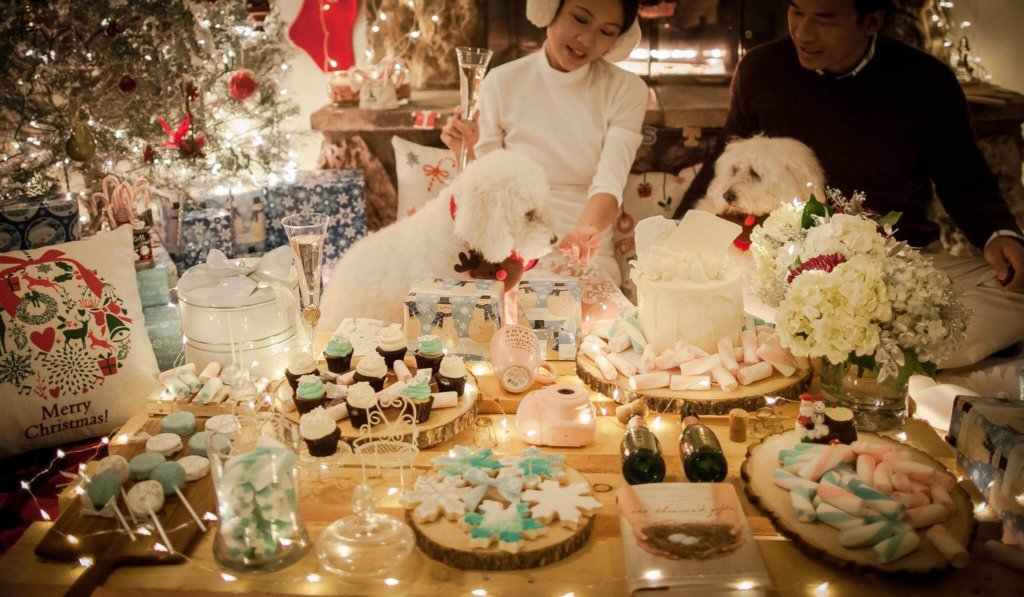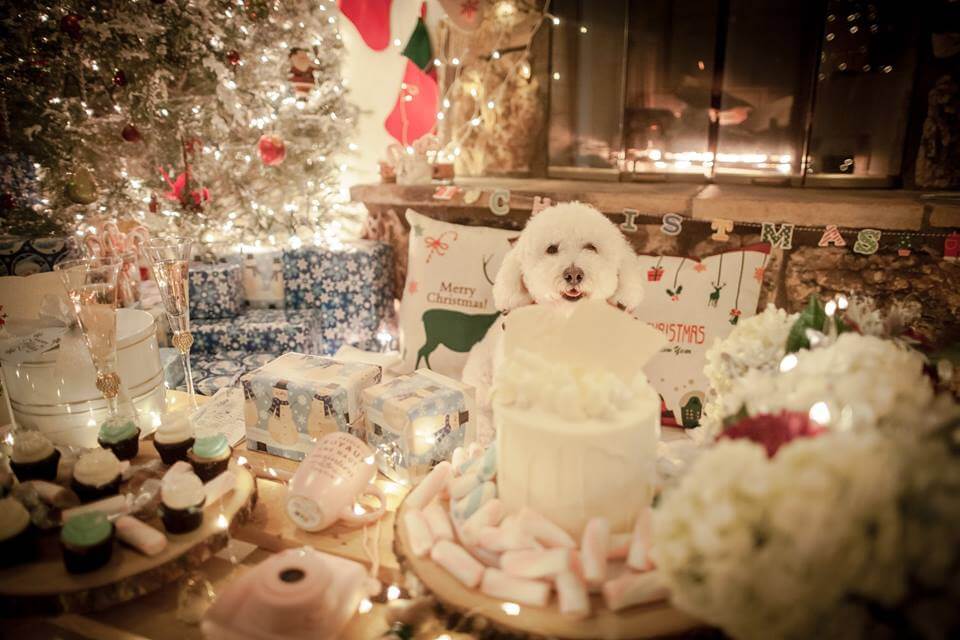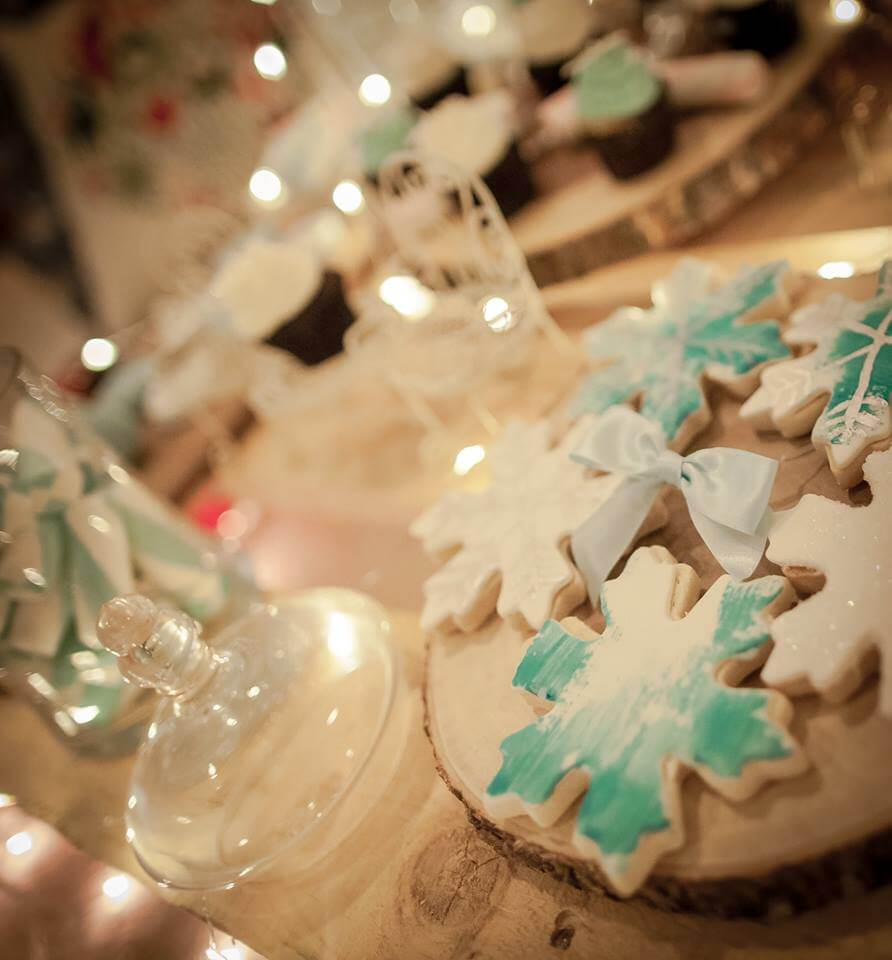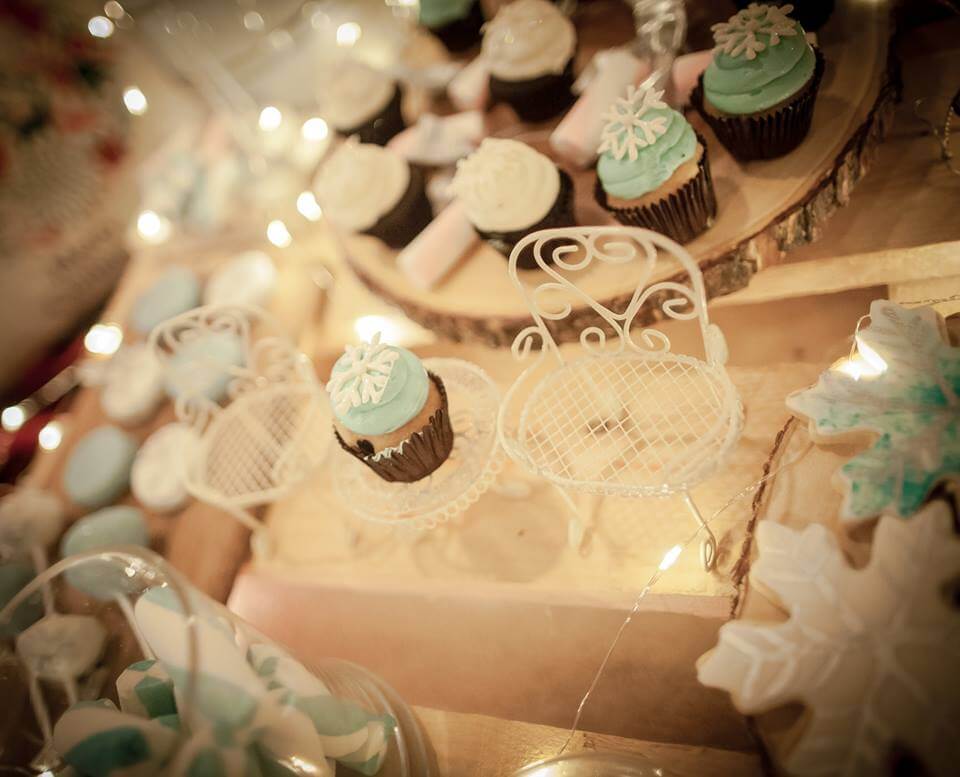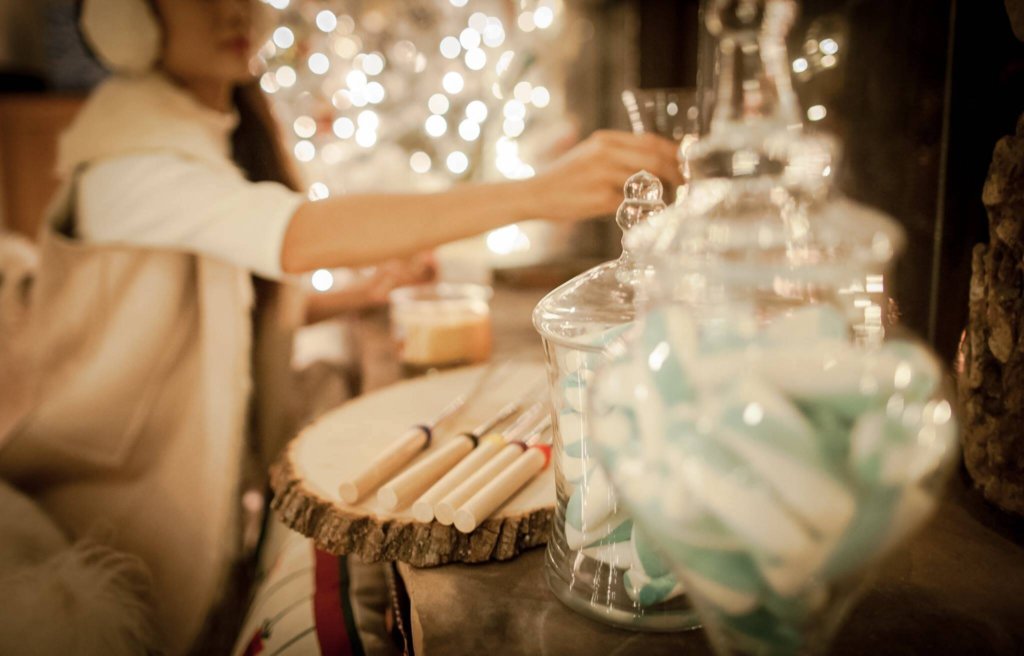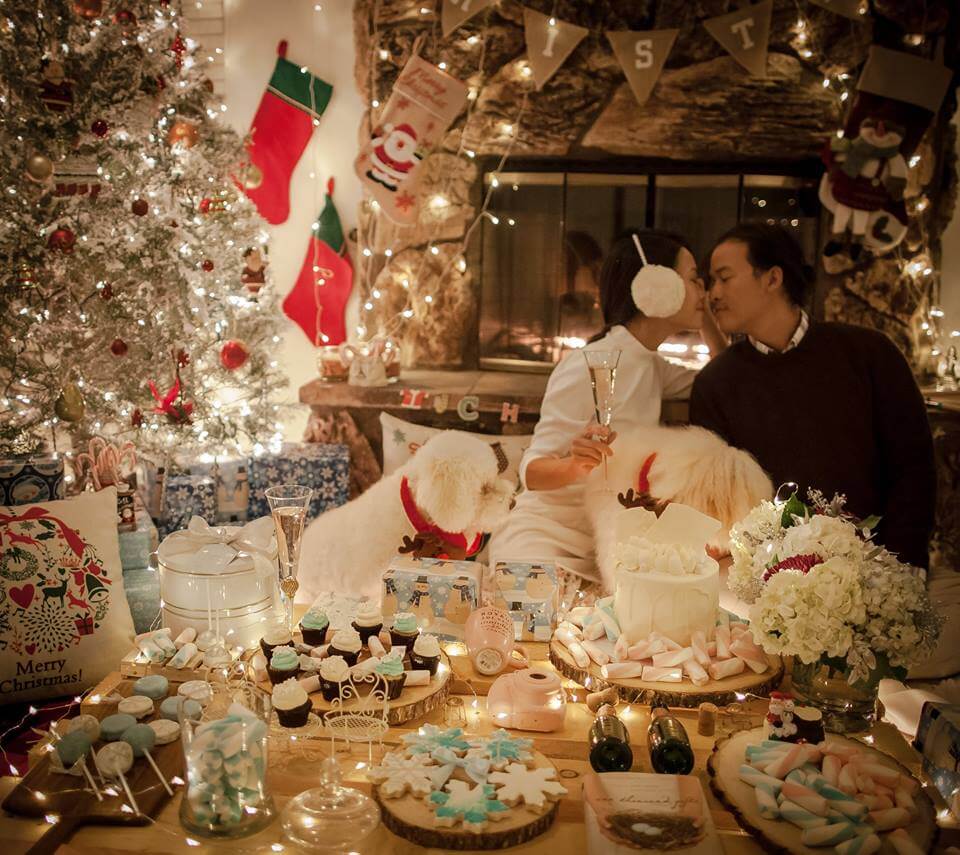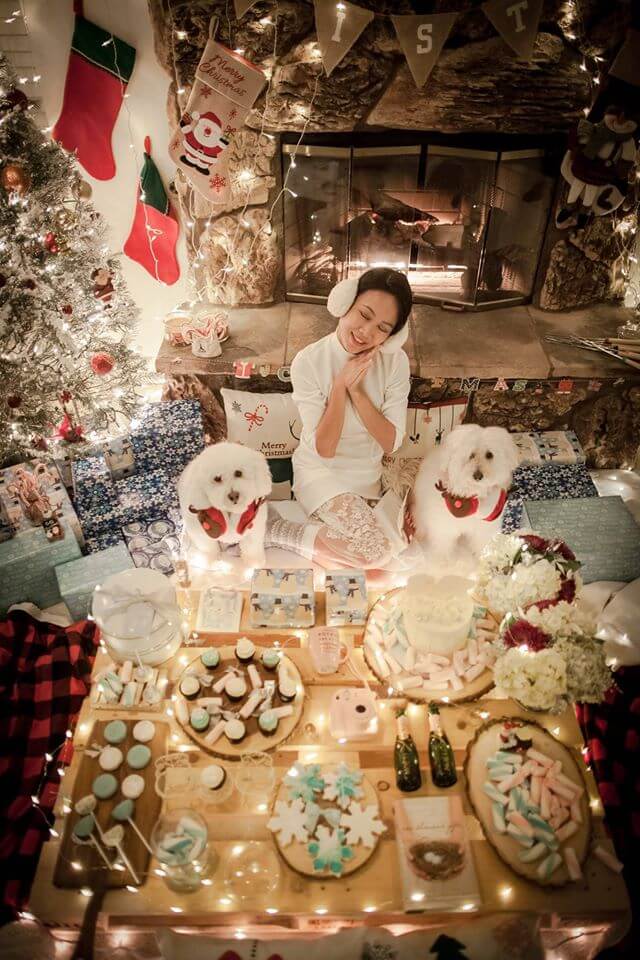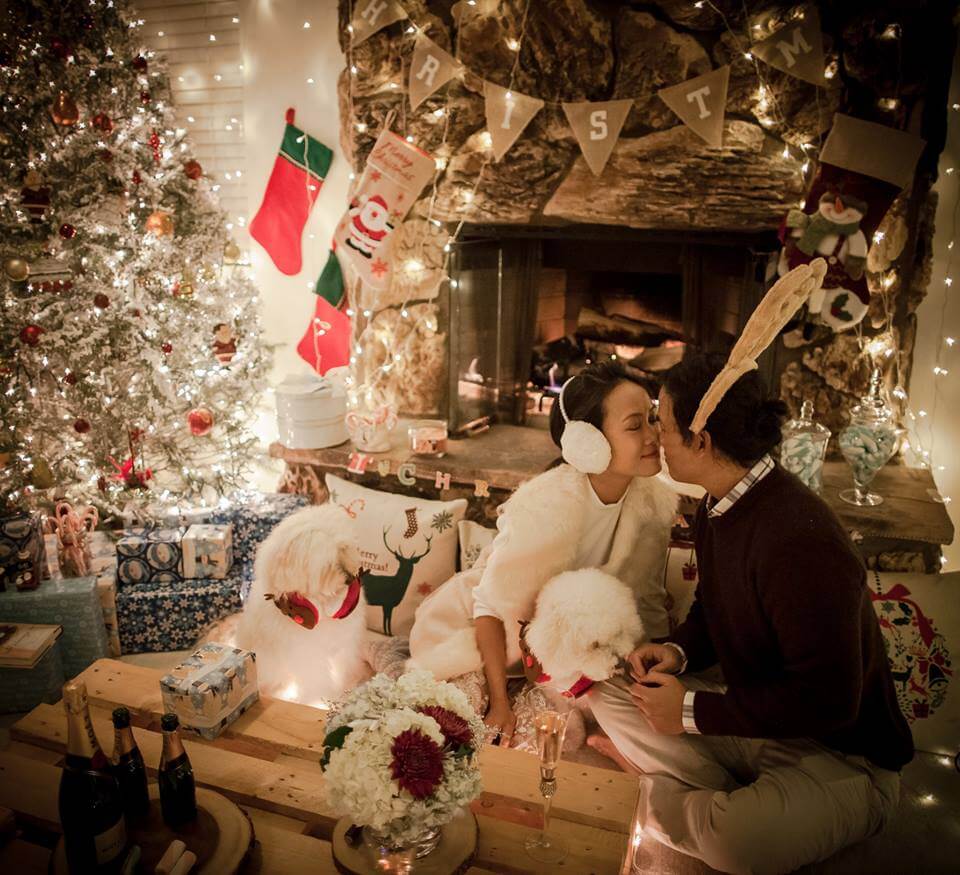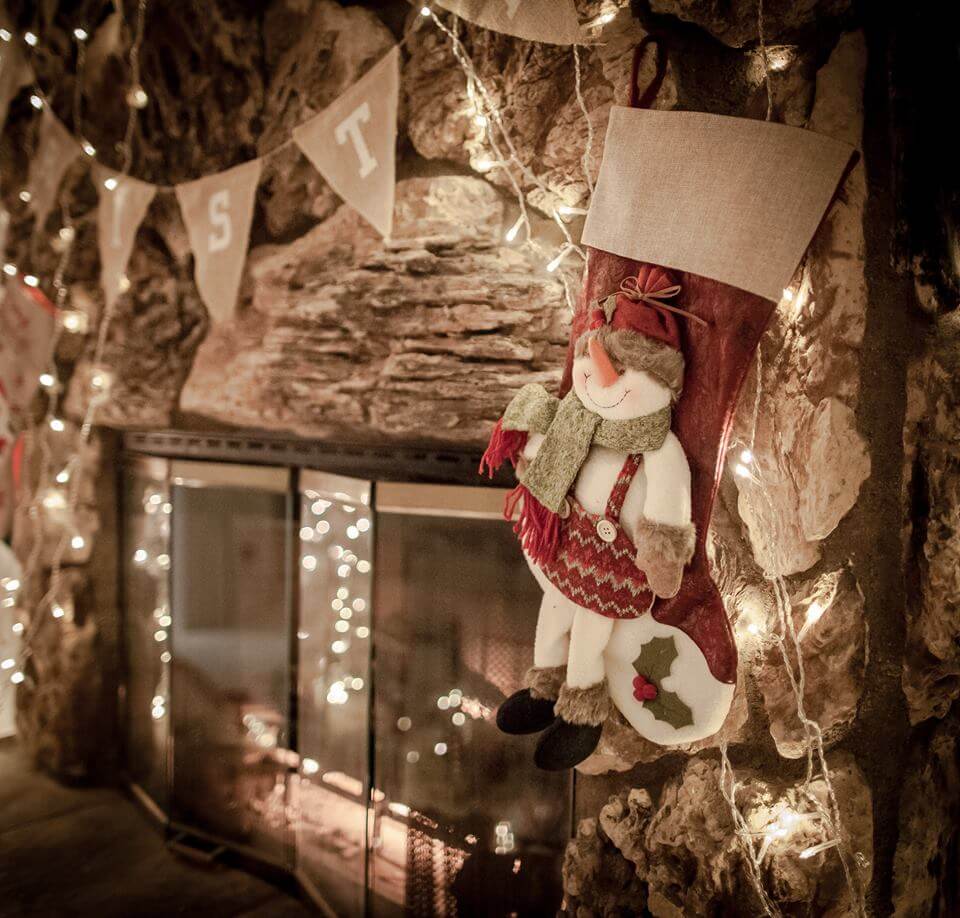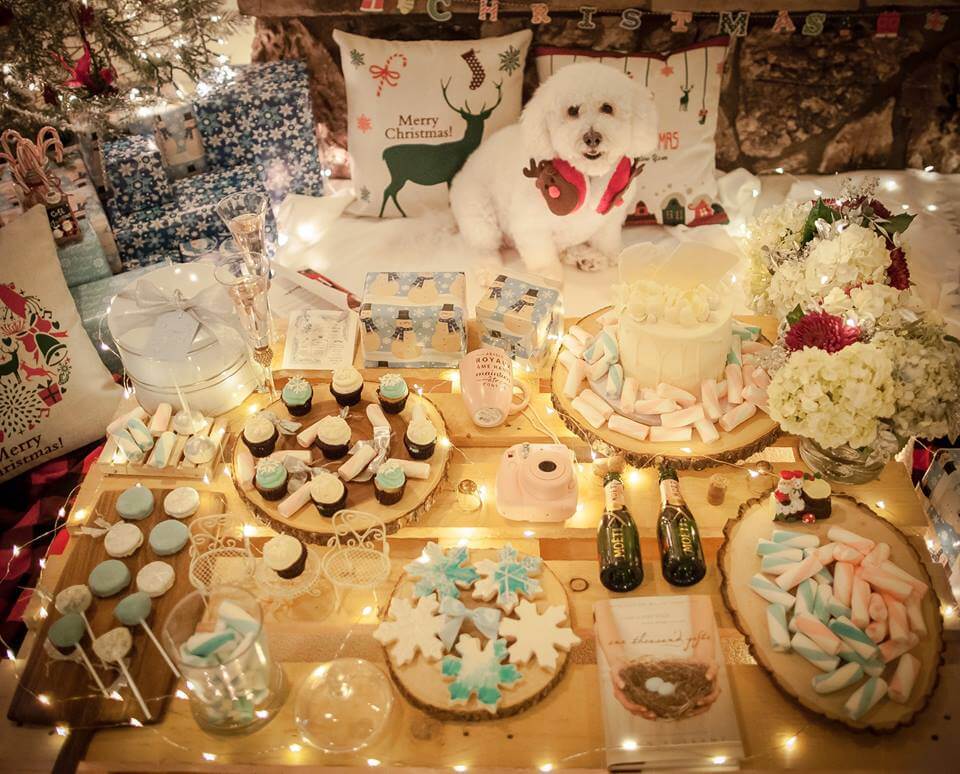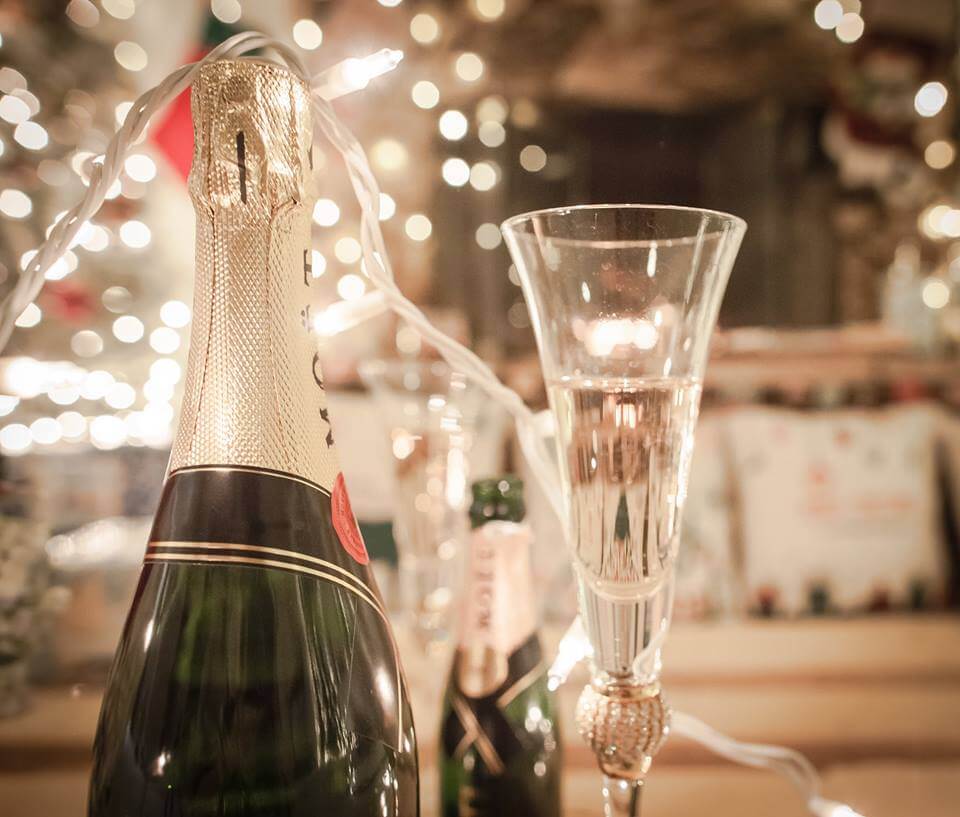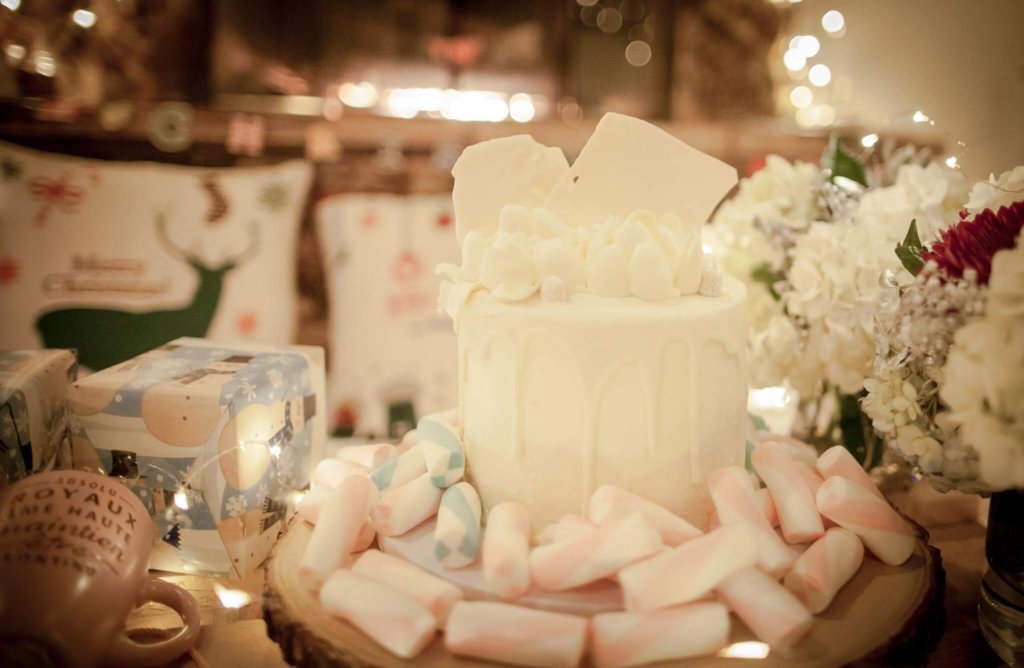 ……..and New Year 2017 with Bellabeat!!!!!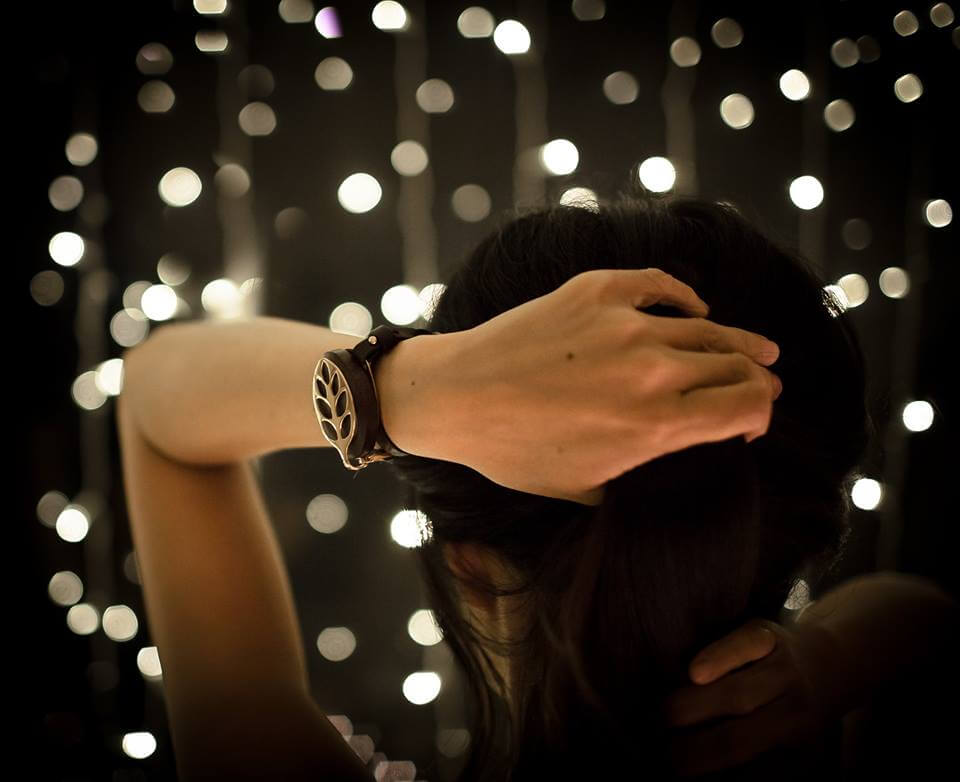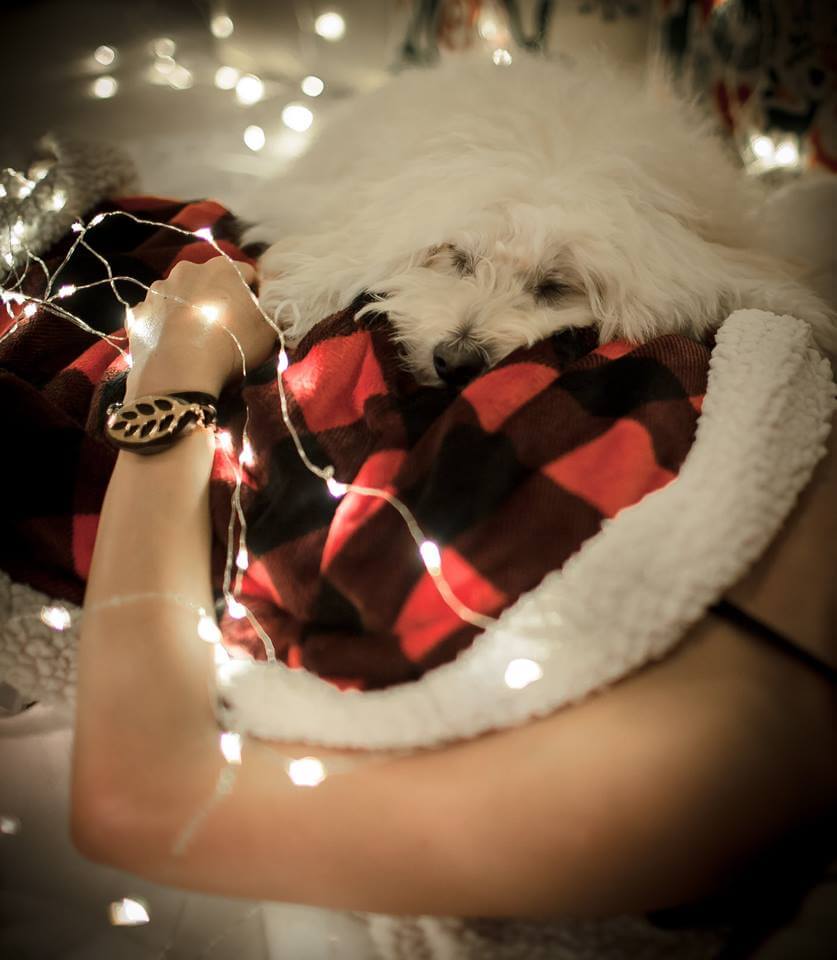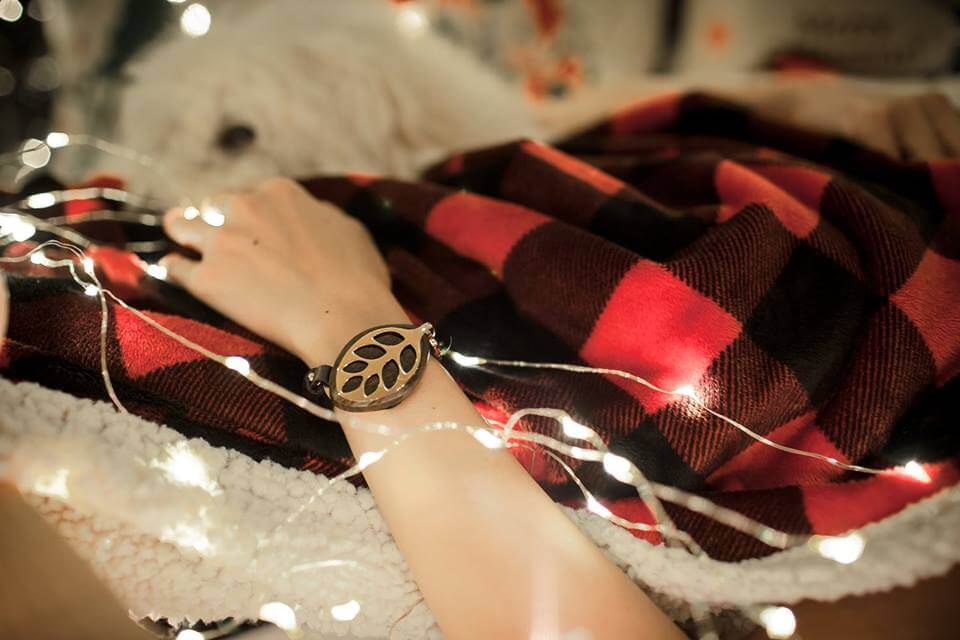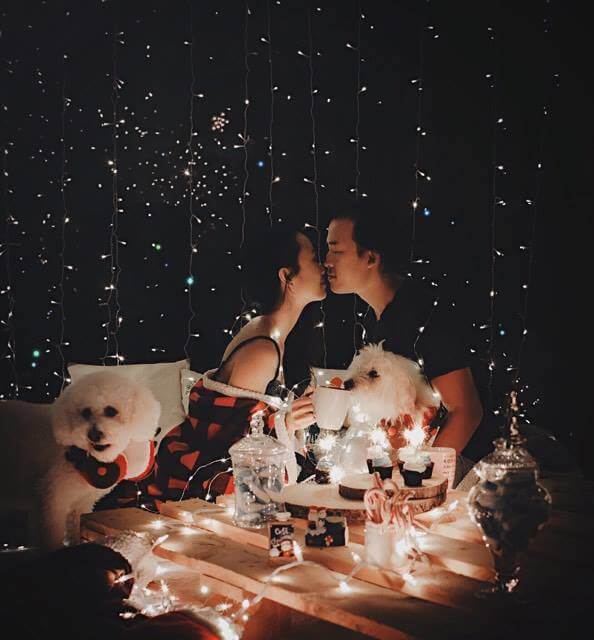 Happy New Year everyone!!!!
RELATED POSTS:
–> The Ultimate Gift Guide for Travelers
–> Best Places in L.A. for Festive Afternoon Tea on Christmas Day
SHOP MY FINDS