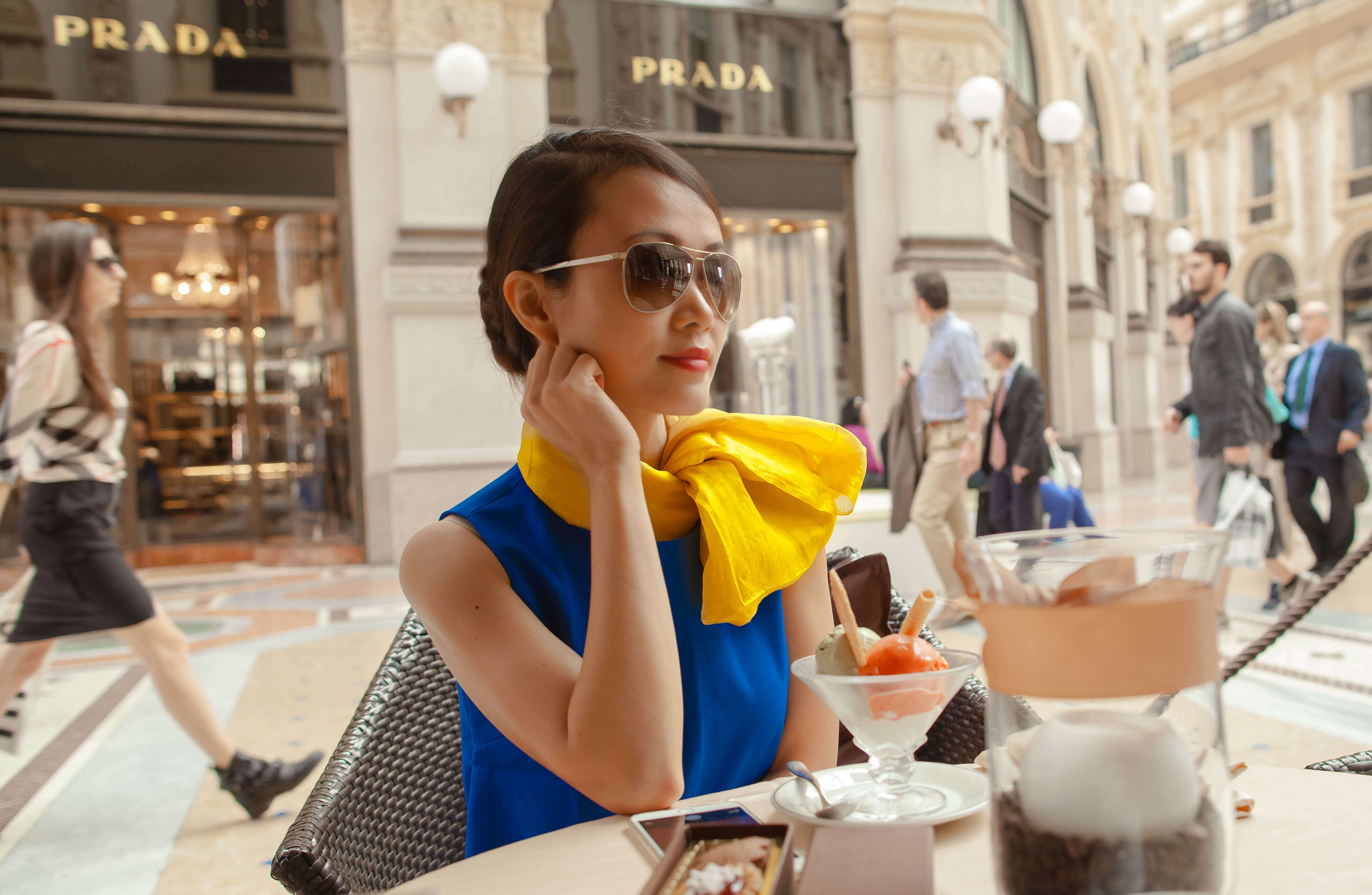 Milan is the fifth-largest city in the European Union. Milan has something for everyone: world-class shopping and a thriving cultural scene. It's set apart by its glamour and passions.
Begin your Milan exploration at Galleria Vittorio Emanuele, the oldest covered shopping arcade in town. It's home to fashion giants such as Prada and Gucci. We sat down at a lovely coffee shop and watch as the Milanese high society pass by.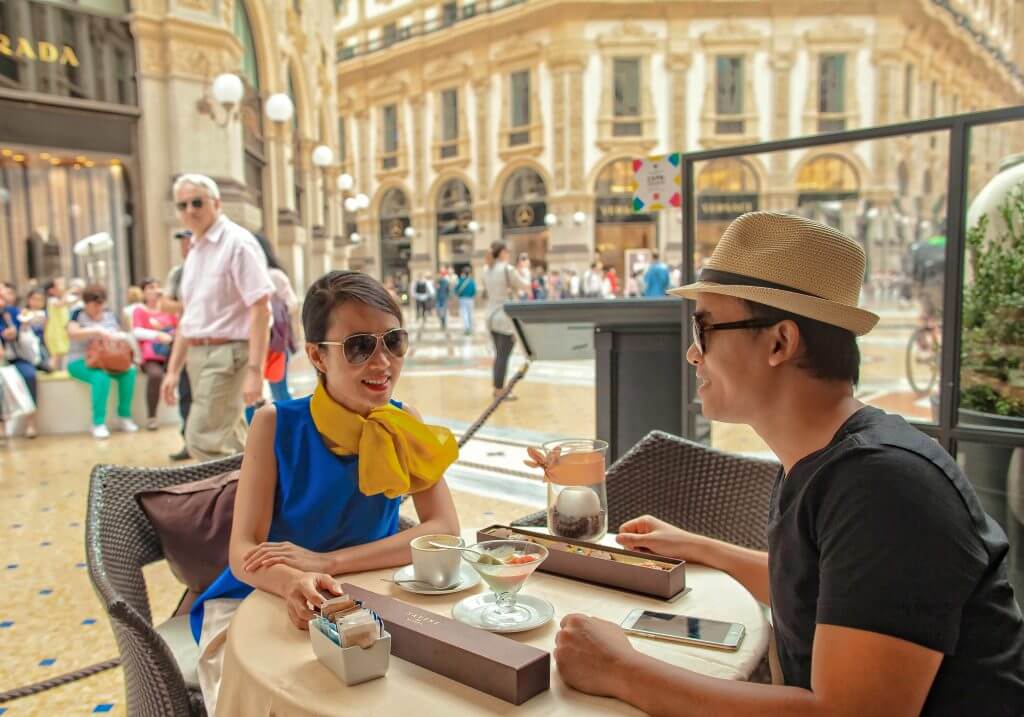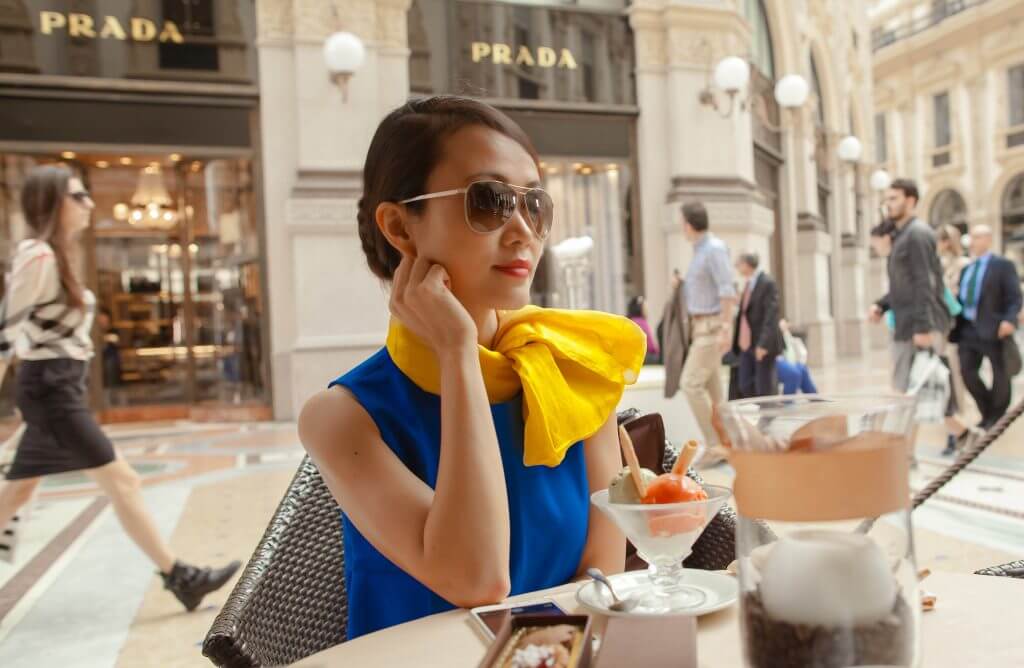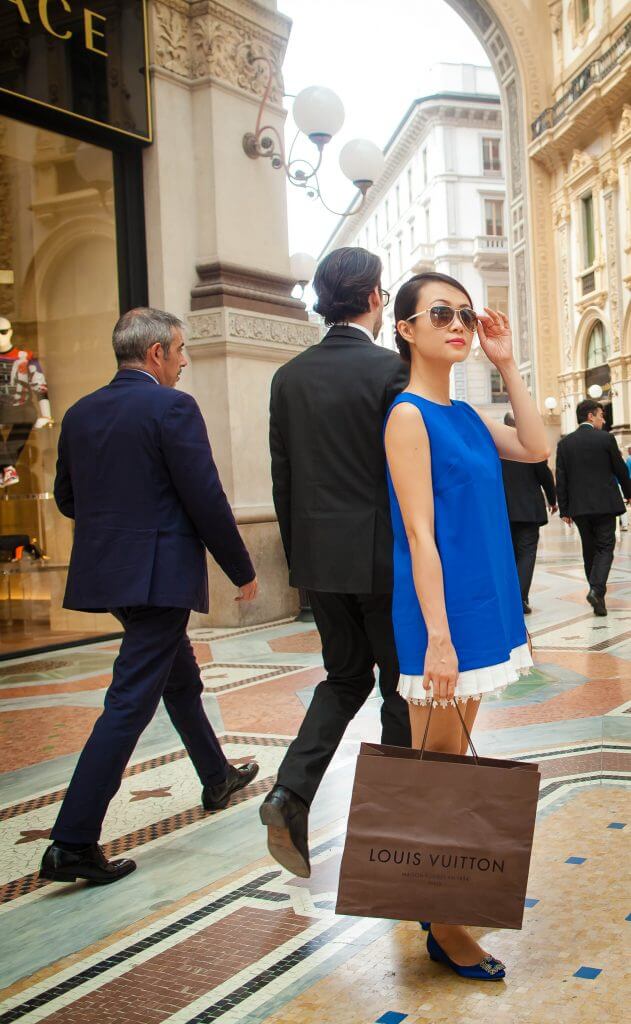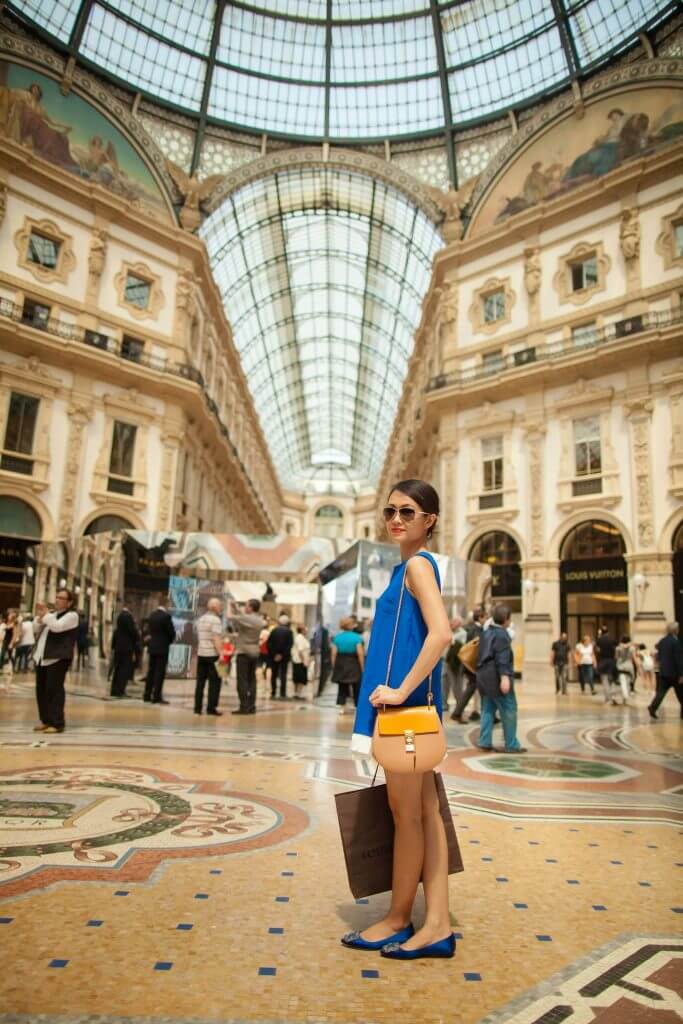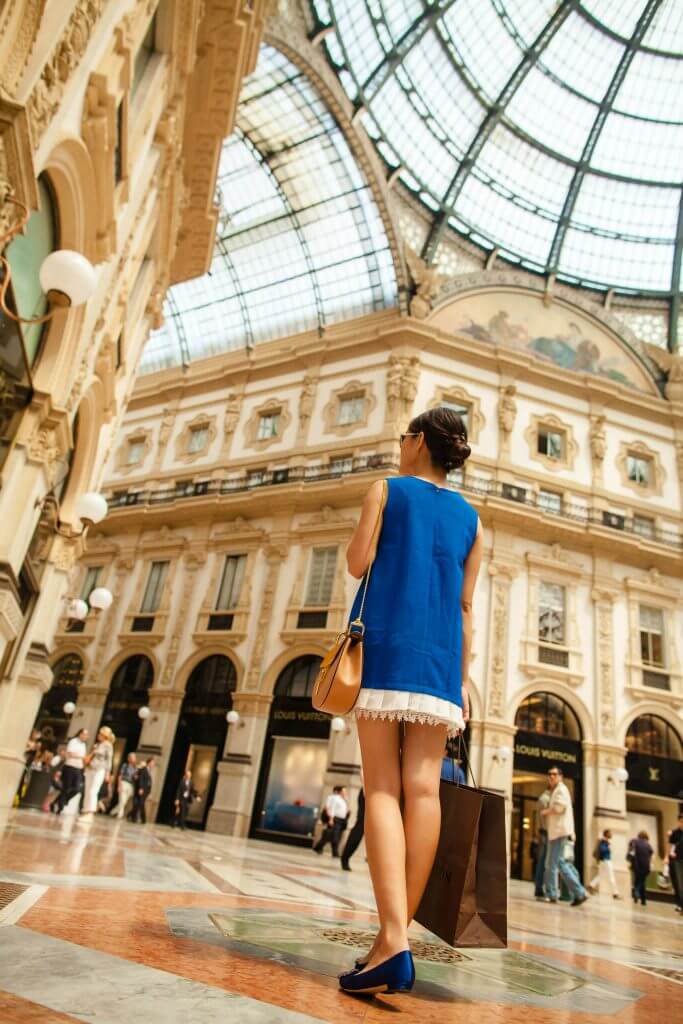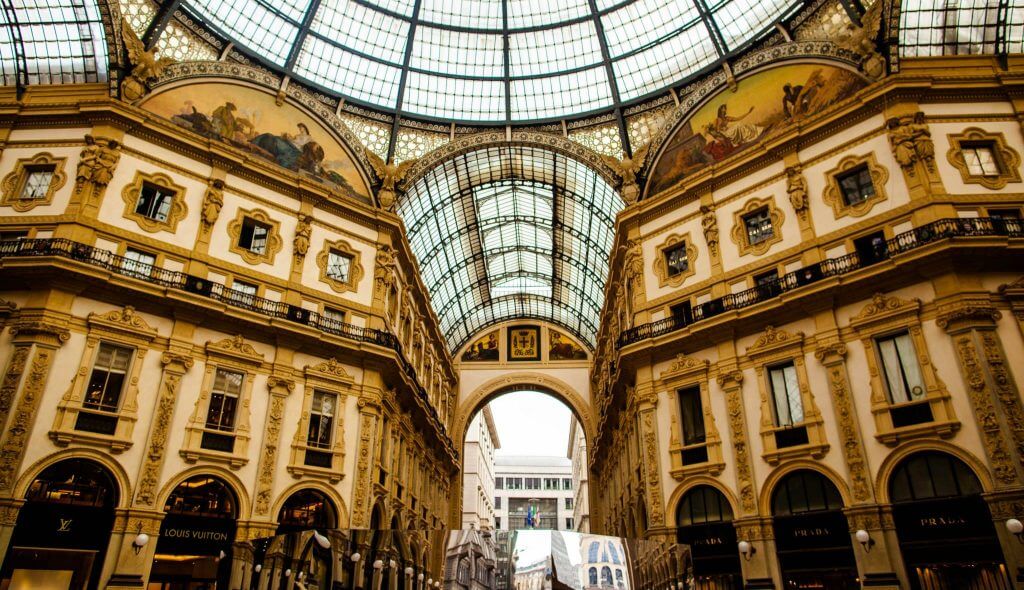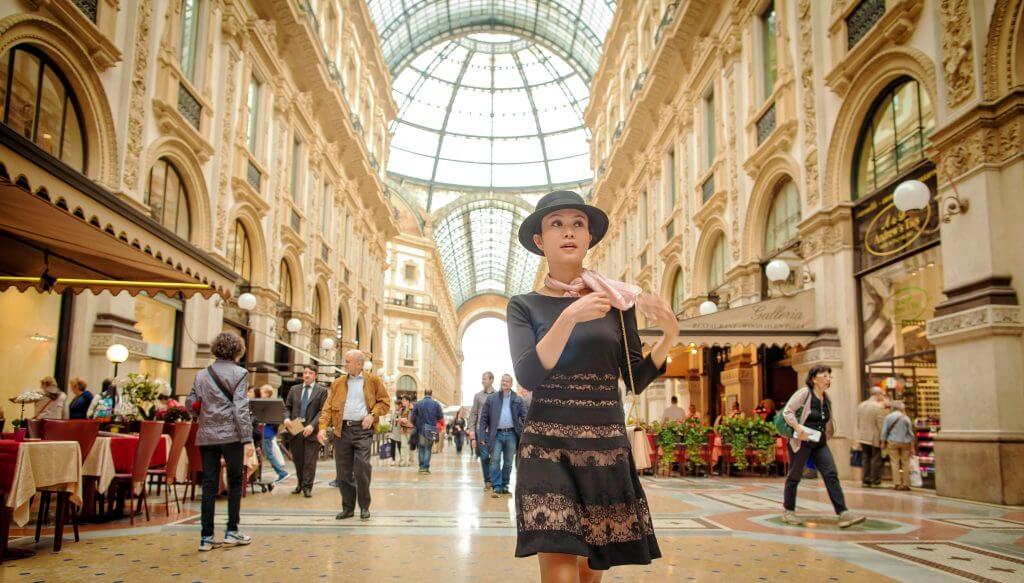 Then head right to Piazza del Duomo. Entrance is free; wander around the inside to see stained glass windows and the mummified corpses of two bishops, and then admire the pink-marble Gothic façade. The Duomo di Milano is one of the world's largest churches.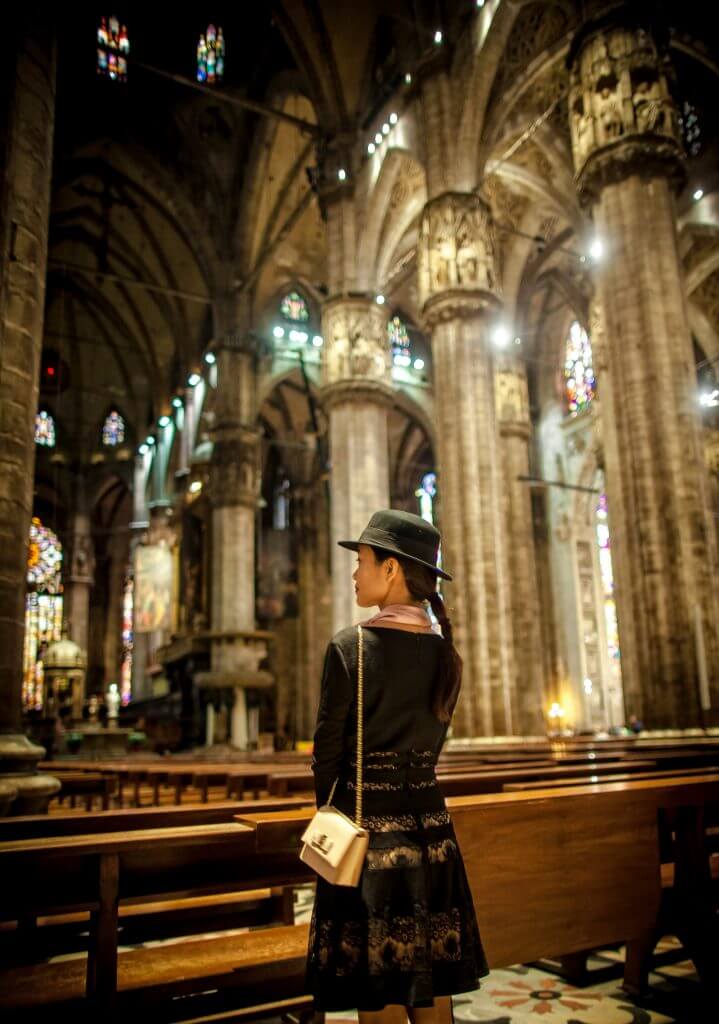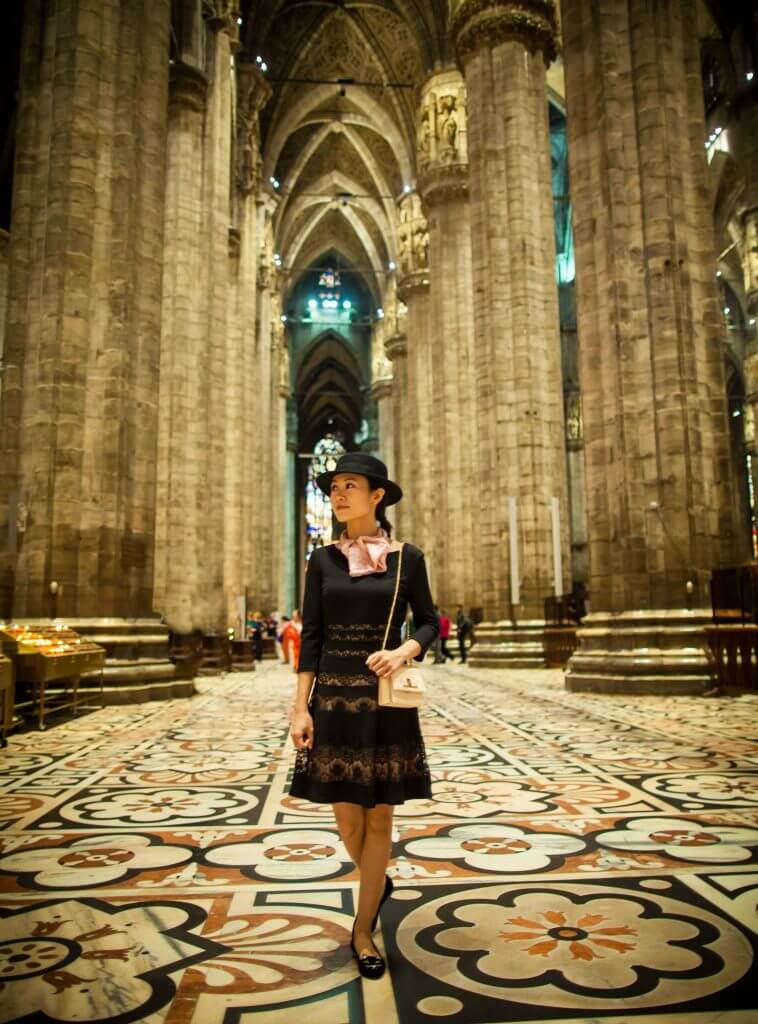 Thanks everyone for reading!
May 20, 2015