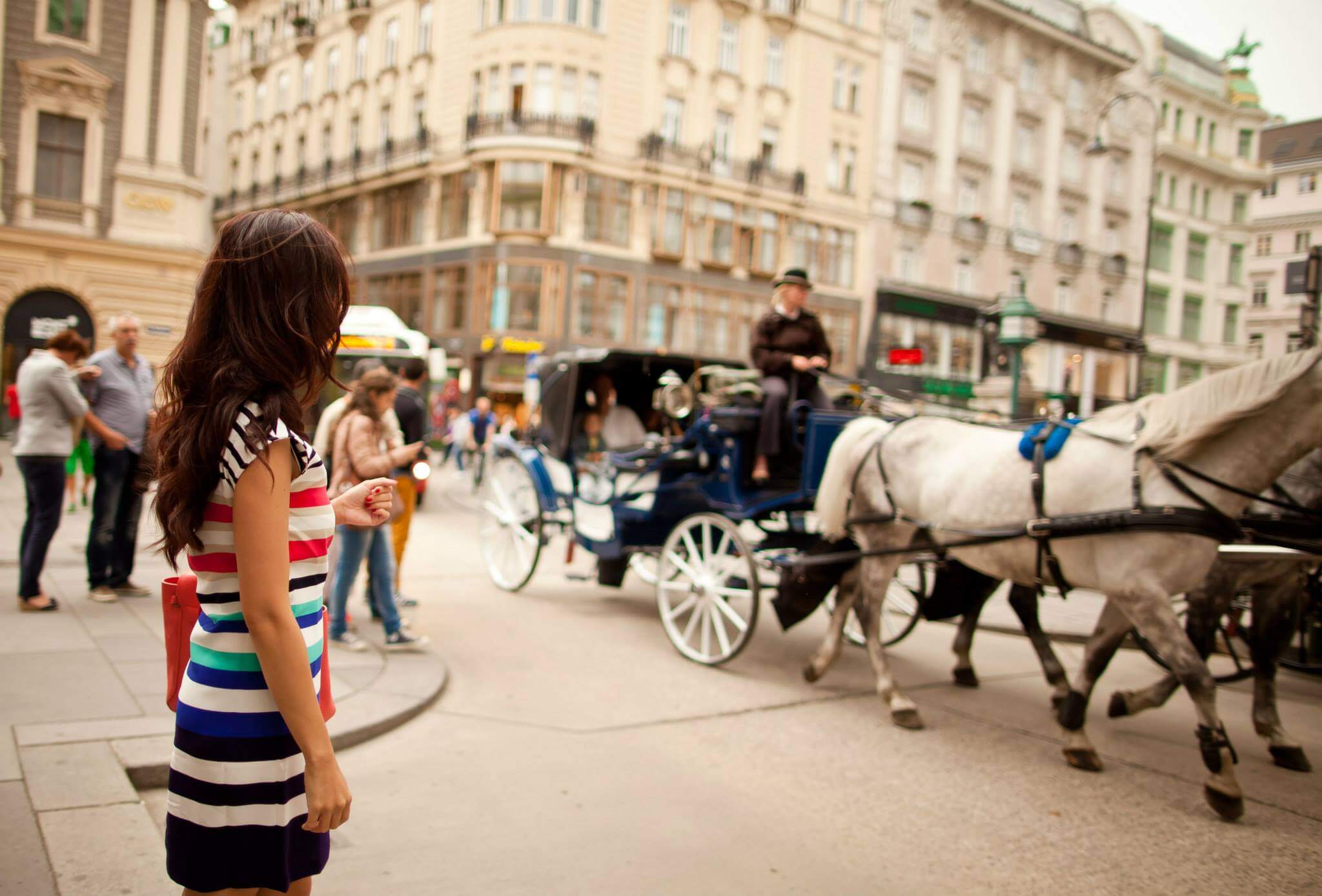 When we arrived in Vienna, we were in awe with so many magnificent and grand theaters, concert halls, and museums at every corner of this graceful and elegant city. In Vienna, music is literally in the air. Although there are concerts and operas performed in so many theaters and concert halls around the city every night, we chose to see the Vienna Mozart Orchestra with internationally renowned singers and soloists – all in magnificent historical costumes and wigs performed at Vienna's largest and most famous concert halls-Wiener Staatsope.
Stepping on the grand staircase, sipping our champagne, listening to exquisite and alluring overtures, arias, duets, and serenades in our own theater box all have made our Vienna experience the most delightful and memorable.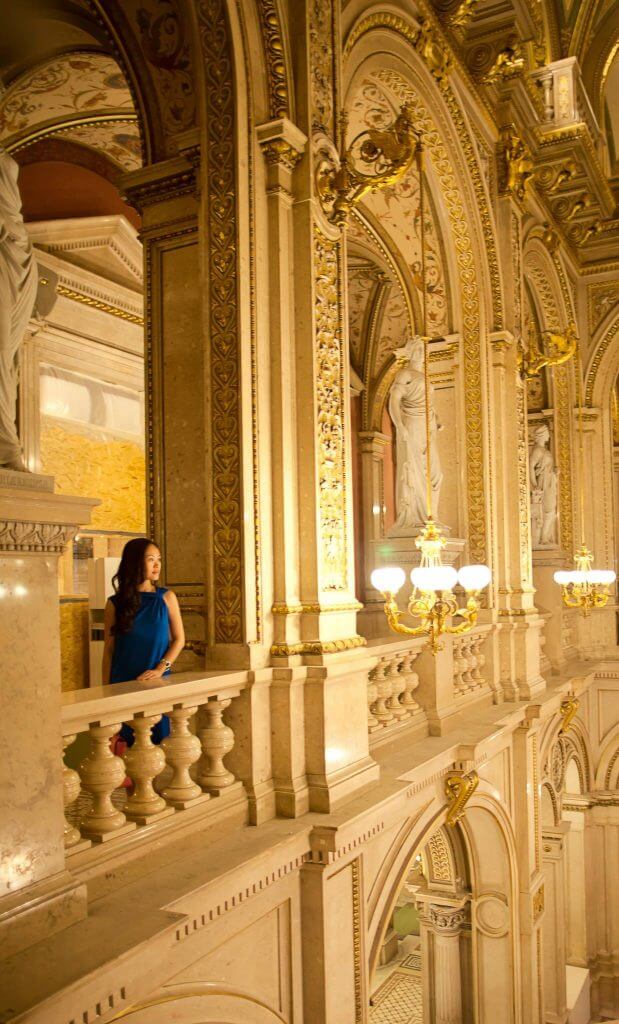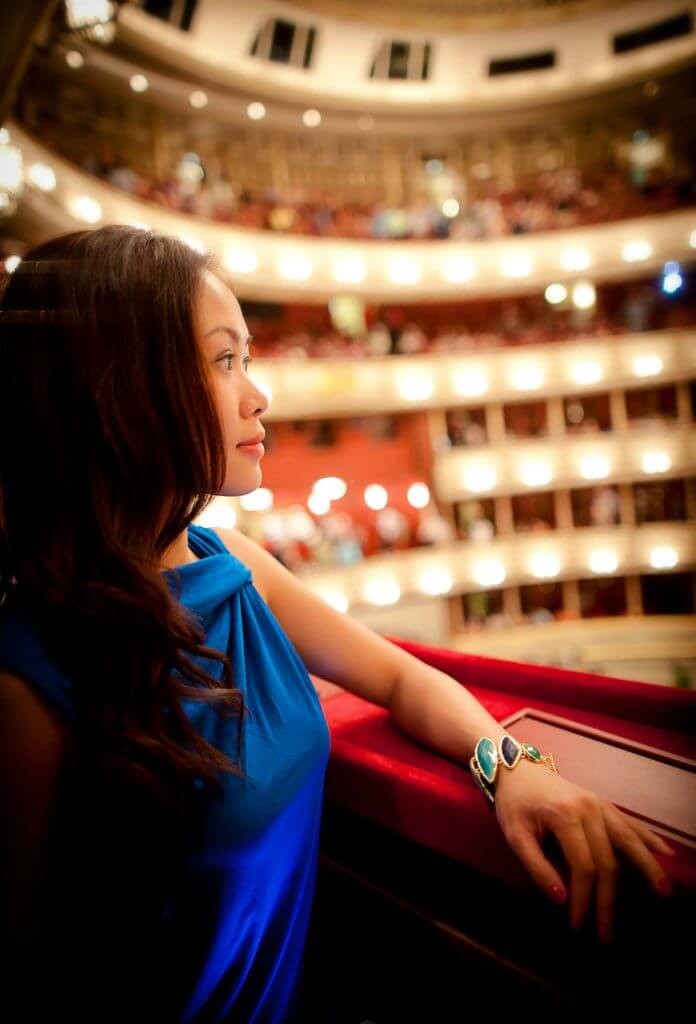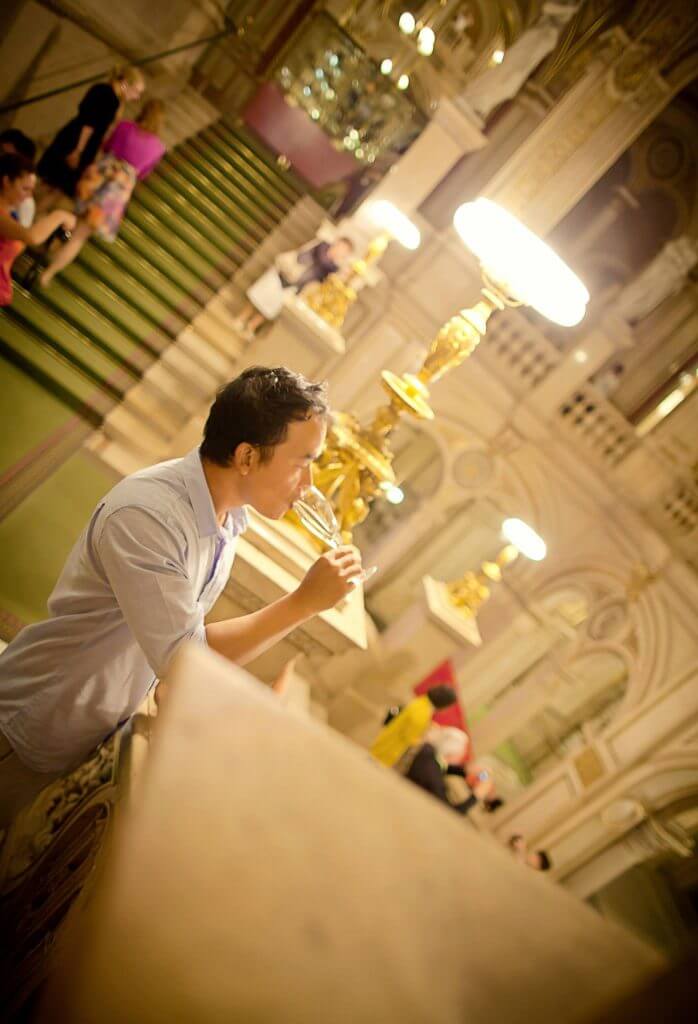 We stayed at hotel-The Levante Parliament, right at the heart of Vienna, within walking distance to all the museums and theaters. We love the view from our room.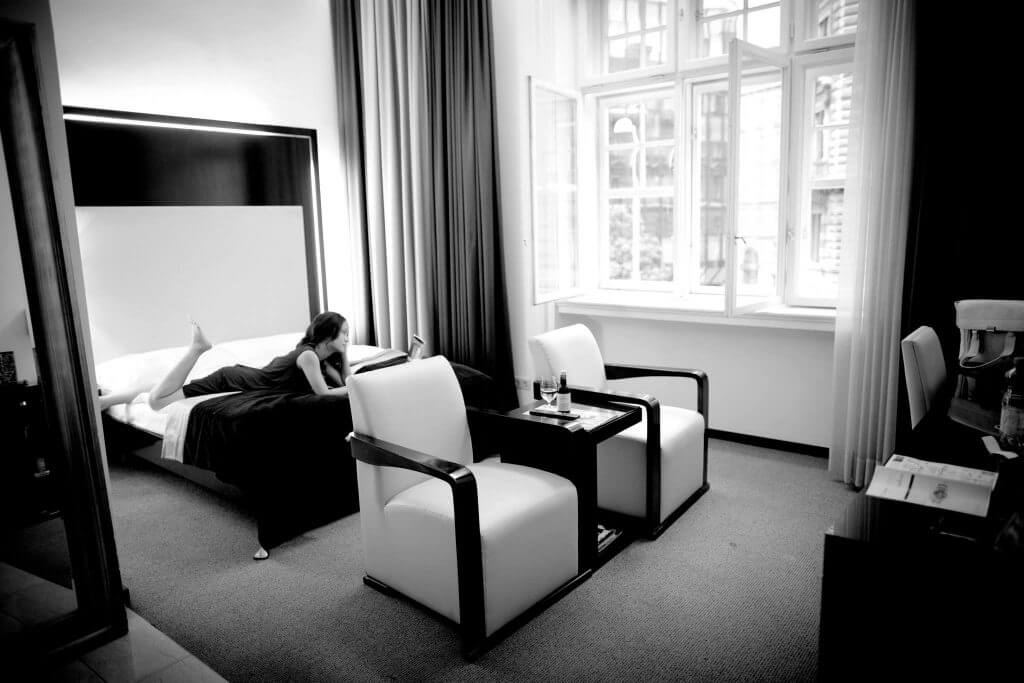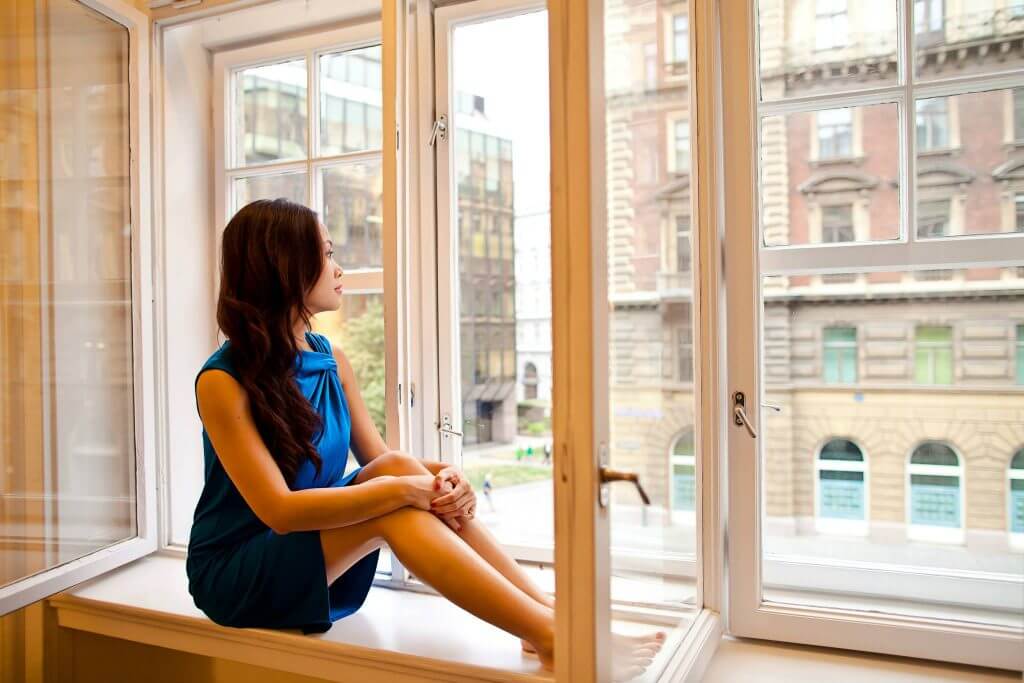 Our favorite palace in Vienna is The Belvedere. Two Baroque palaces face each other on a sloping hill. Between the palaces is a formal French garden with fountains, statues and cascades.The garden is decorated with numerous statues as well as fountains and cascades. The view from the top of the sloping garden towards the Unteres Belvedere is magnificent and explains its name – Belvedere – which is Italian for beautiful view.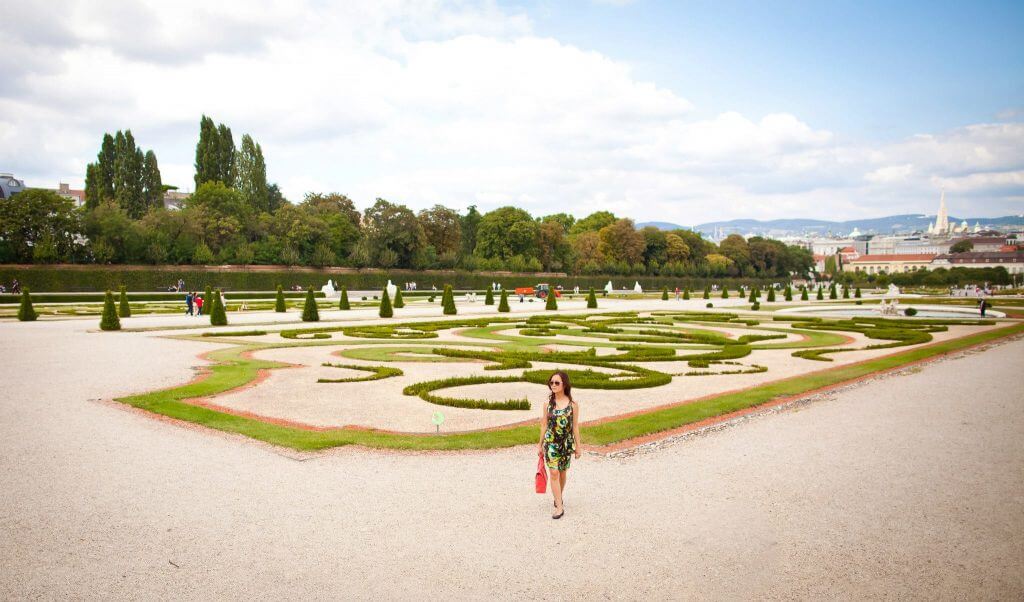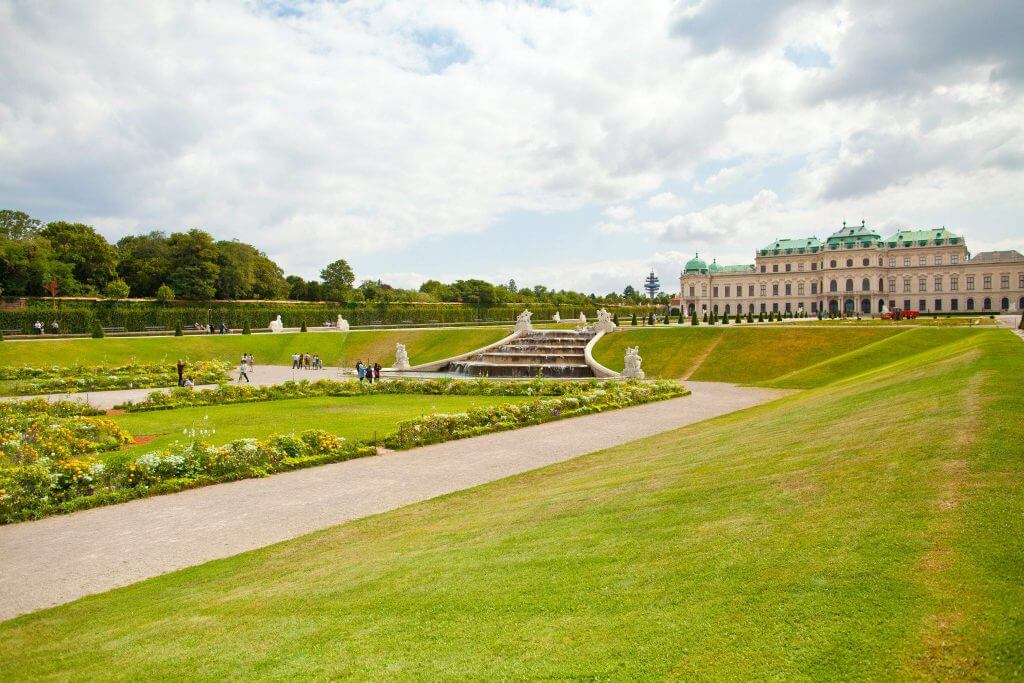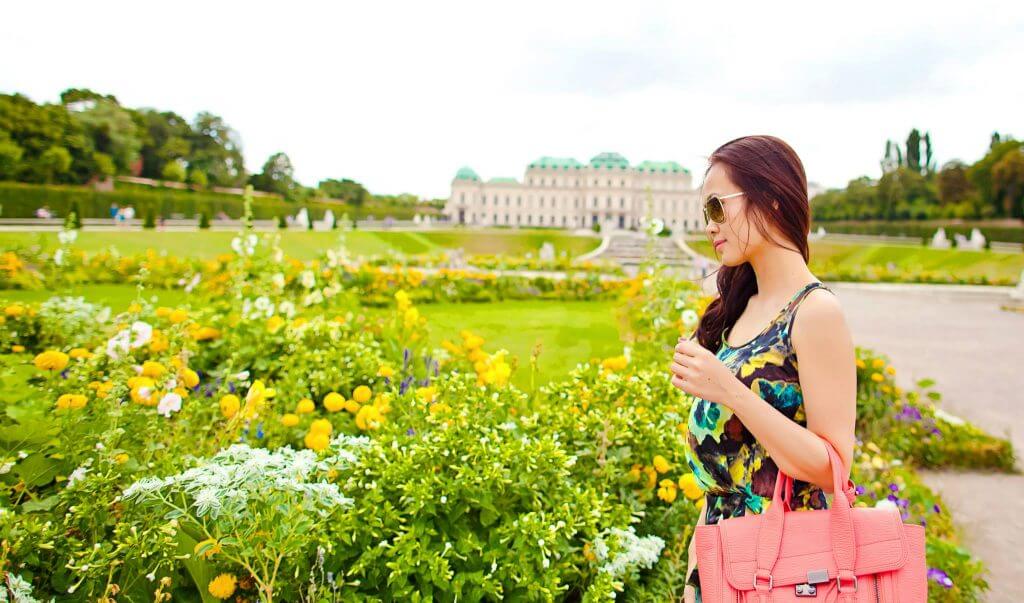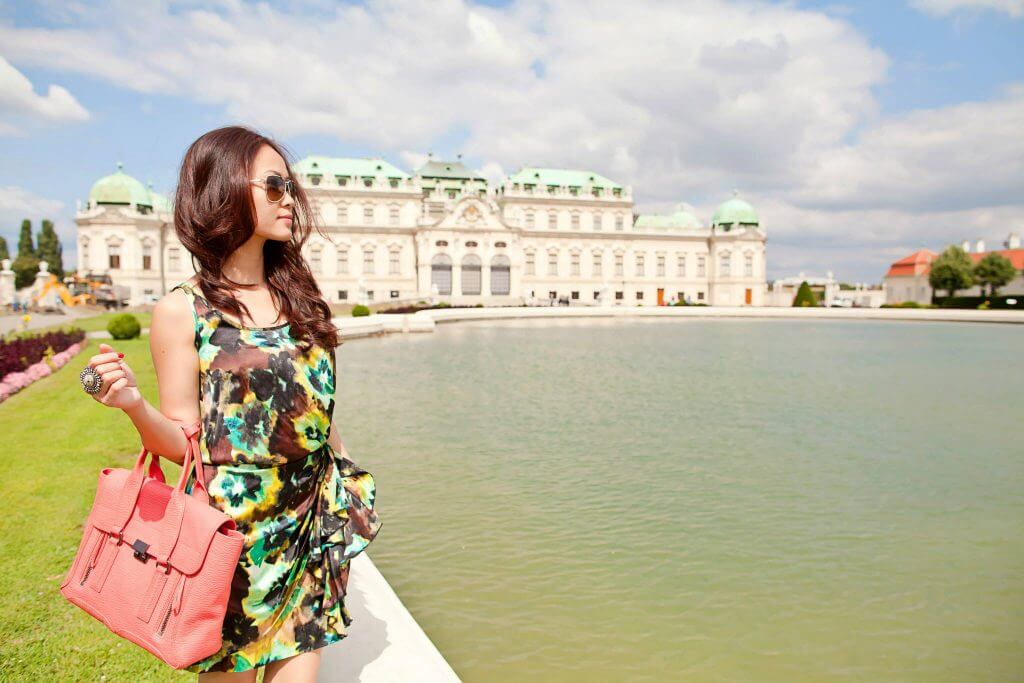 And we loved to have our breakfast at Michaelerplatz with the perfect view of the historic square and the timeless horse carriages.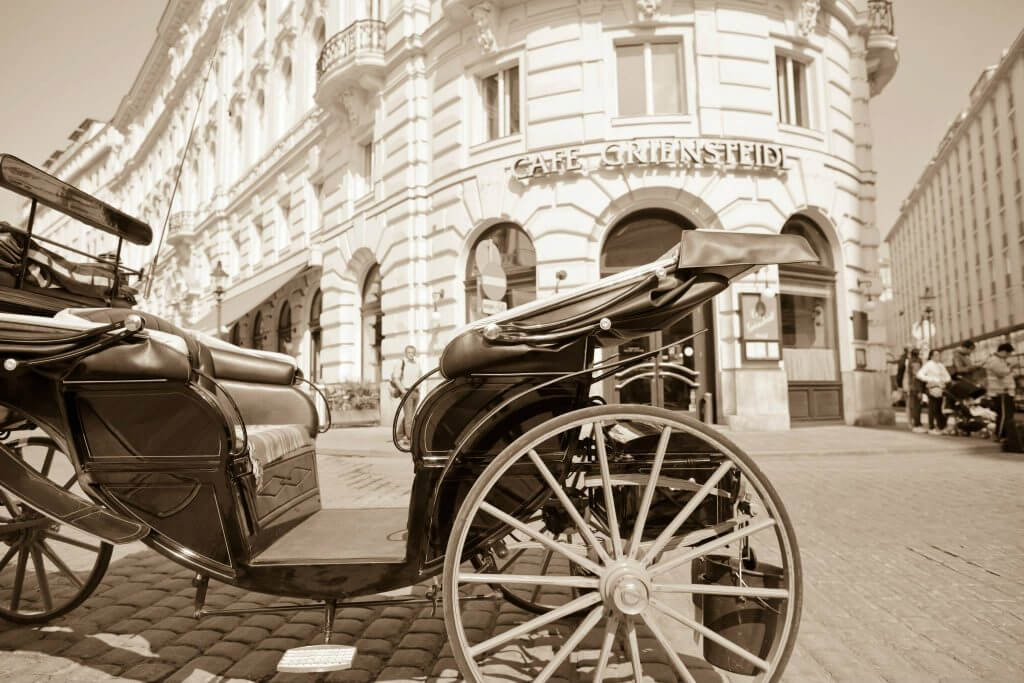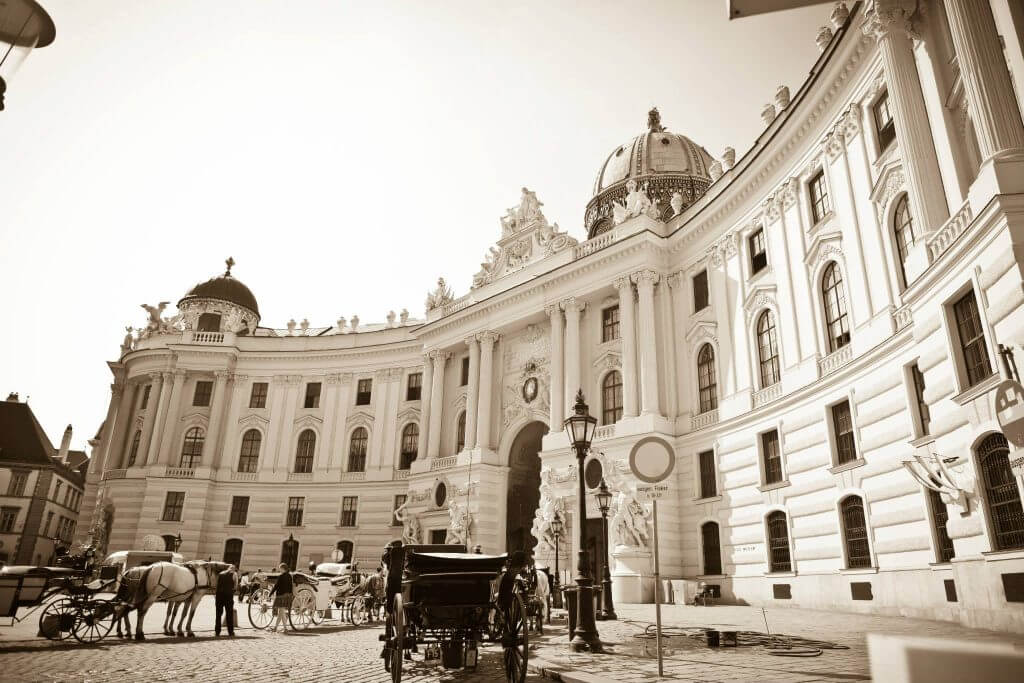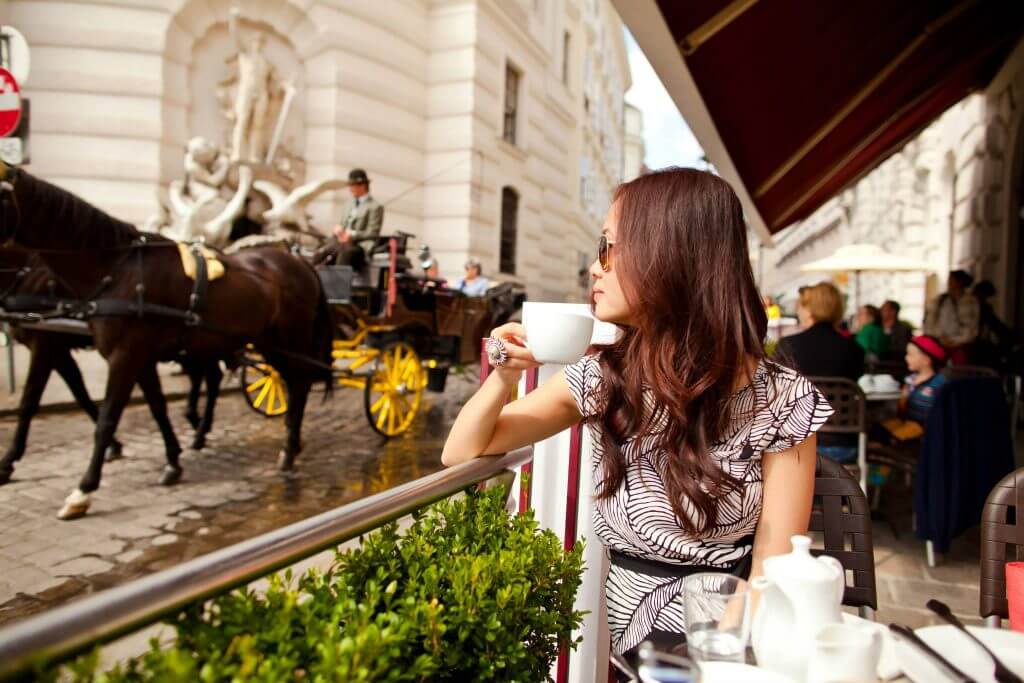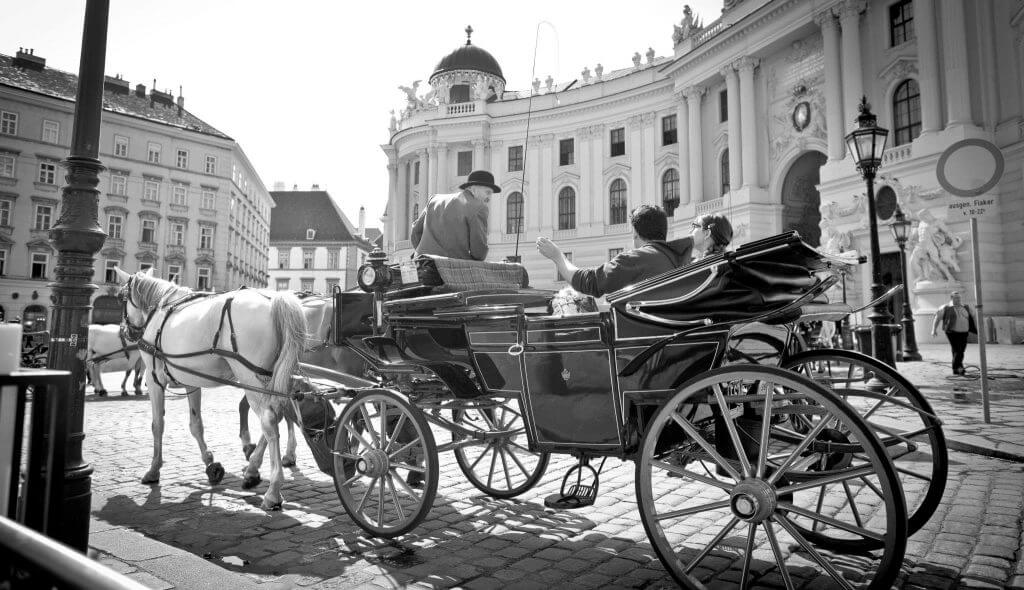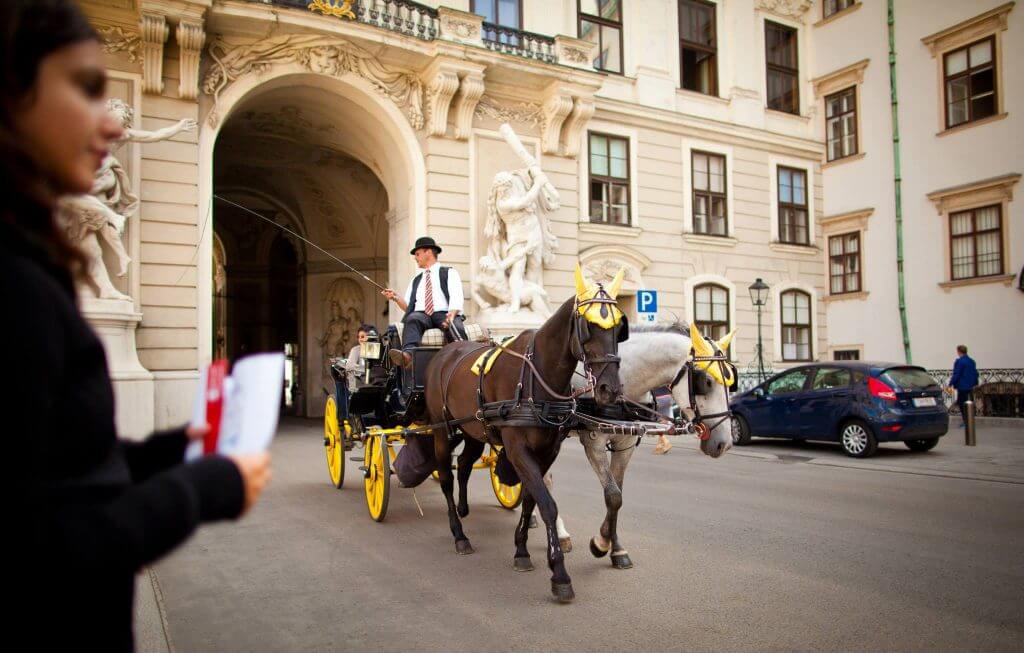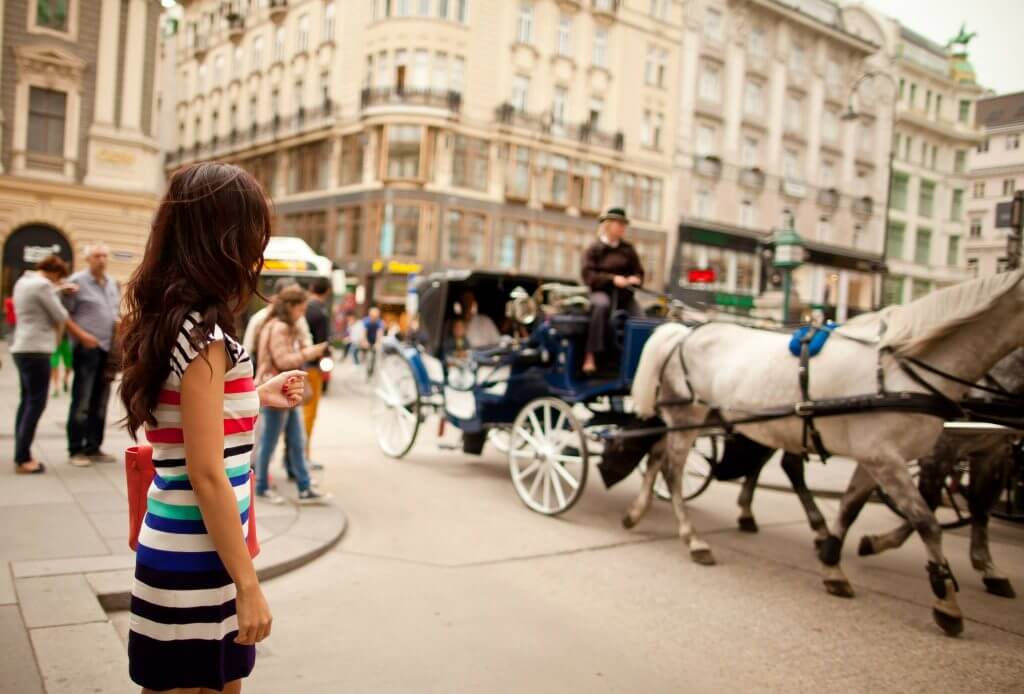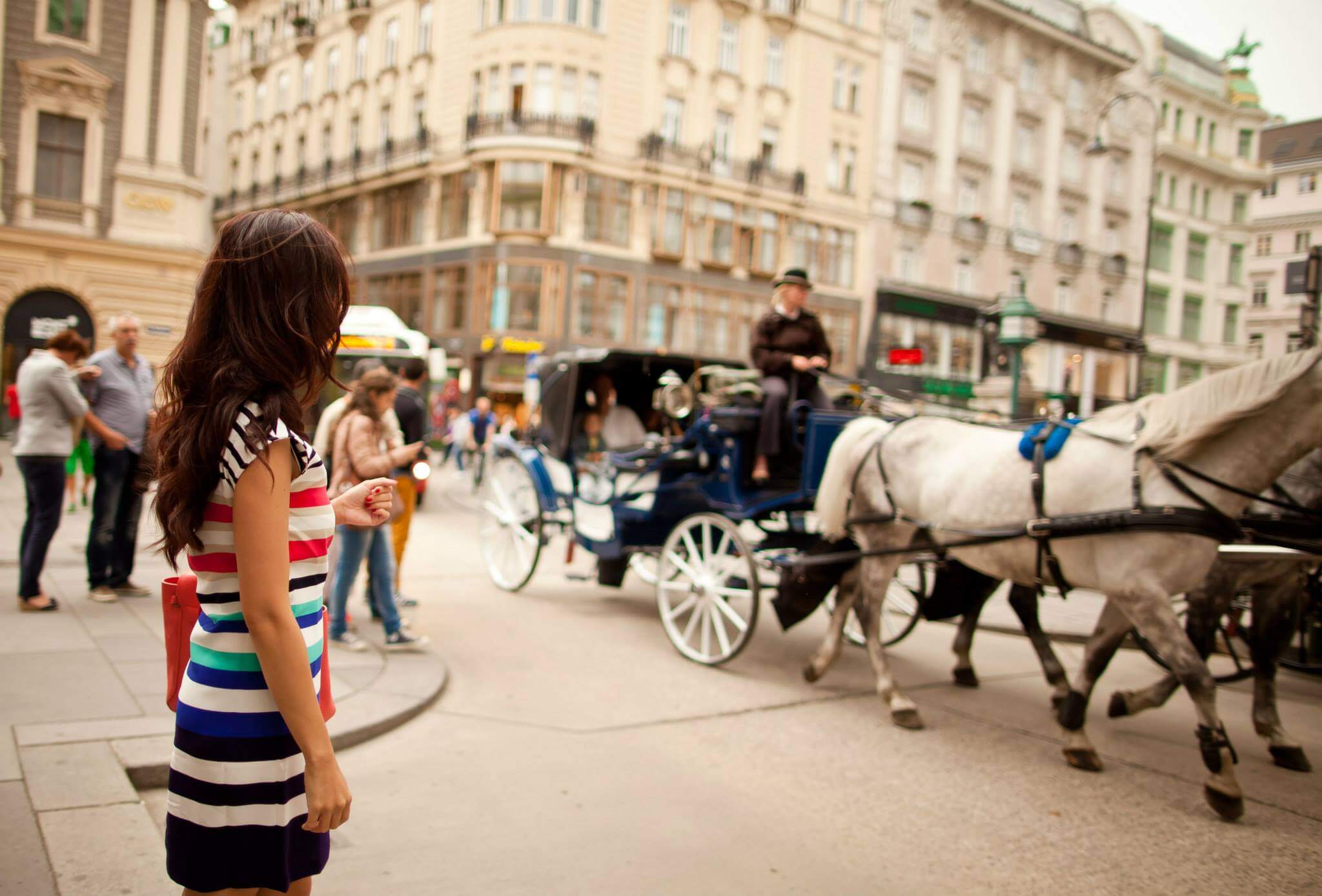 Thanks everyone for reading!
August 24, 2013