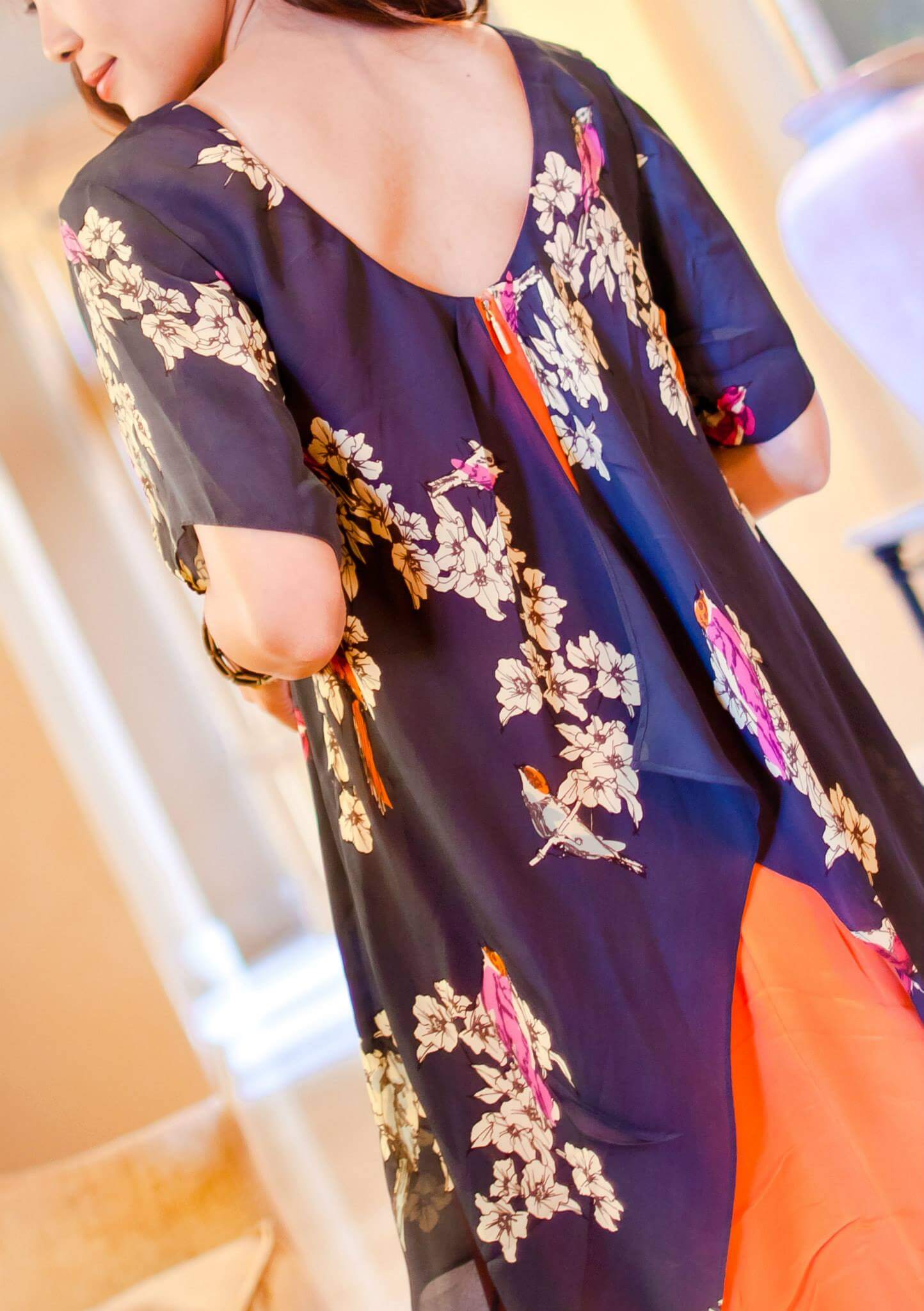 Giveaway Blog: My 10 Favorite Brands for Silk Dresses
Silk exudes elegance and sophistication at first glance. It's lightweight, delicate, and the most luxurious of all fabrics. Instead of trapping air and sweat between you and your garment, silk fabrics breathe easily. The natural proteins in silk allow air to flow through it as well as absorb moisture. Because the fabric is so versatile you will most likely see it available in many different prints and colors. It makes lovely dresses, flowy skirts and pretty blouses.
As I got a few questions from my blog readers about this topic, I think it's about time to share some of my favorite brands when shopping for silk dresses. At the end of this blog is a fantastic giveaway for my lovely readers!!!
First, I would like to give you a little bit of basic information about silk fabric. There are so many different types of silk that it can be overwhelming to try to understand all at once: Crêpe de Chine, charmeuse, China Silk or Habutai, chiffon,..To assess a silk one needs to consider three factors: Silk Type, Silk Weight, and Silk Weave. Silks of the same type might have different characteristics because of different weights or weaves.
I got this comment a lot from my girlfriends when they ask me about silk dresses, "Why do you like silk dresses? They are so difficult to take care and easily get wrinkled!" This is a common misunderstanding about silk. Contrary to popular opinion, Silks are naturally strong and wrinkle resistant but you have to choose the right Silk Weight. Silk is measured by weight either by grams or by momme (mm). For example, Crepe de Chine of a 14 momme weight is inferior and will not show off all the best characteristics of the fabric and many department stores and especially discount stores will carry Crepe de Chine blouses of 14 momme. These blouses may be advertised as 100% silk (which they are) but will not perform satisfactory as a garment. If they are made from an 8 or 10 momme weight fabric (usually China Silk), they will wrinkle easily and generally wear out rapidly. A high-end store would carry a weight of 16 momme or higher and therefore their silk garments will be of a much finer quality.
So it's important that you know how to check for the silk weave and weight when it comes to shopping for silk dresses just like when you shop for your bedding sets, not only you need to look for the right fabric but also the thread counts. However, it's much more complicated when it comes to silk; if you don't want to worry about checking for the right silk weave and weight then you need to choose certain reputable brands who carry the high-quality silks. In this blog I would provide you with my list of 10 brands for silk dresses that you could trust their silk quality as well as adore their designs.
The Rachel Roy brand has been around for a while and her designs are always vibrant and unique. I particularly like her collection of silk dresses.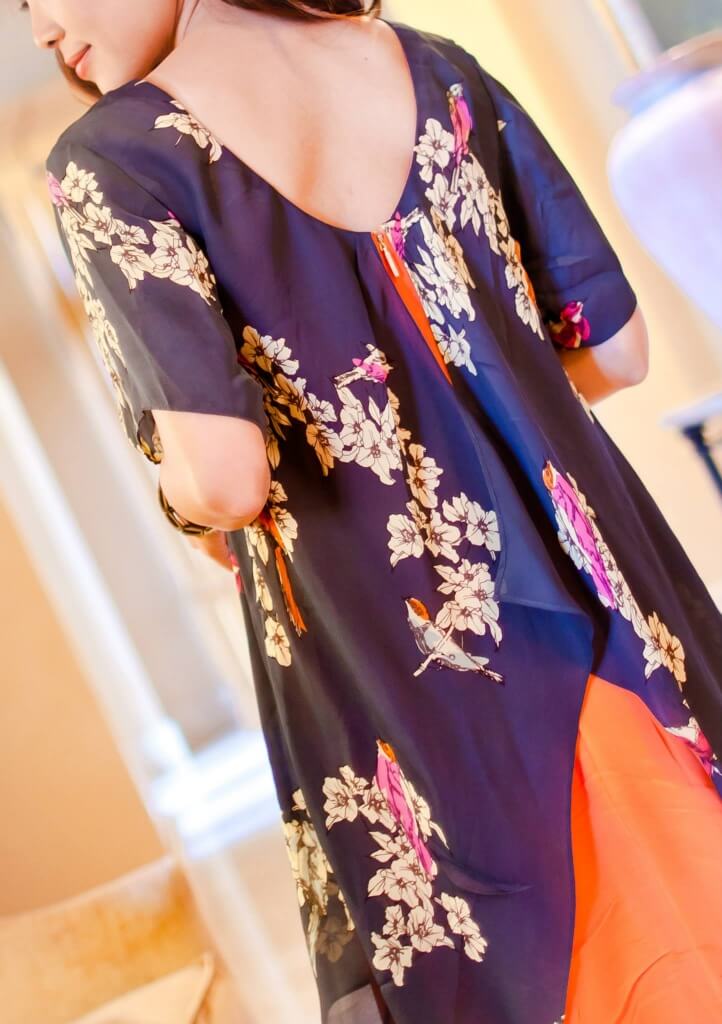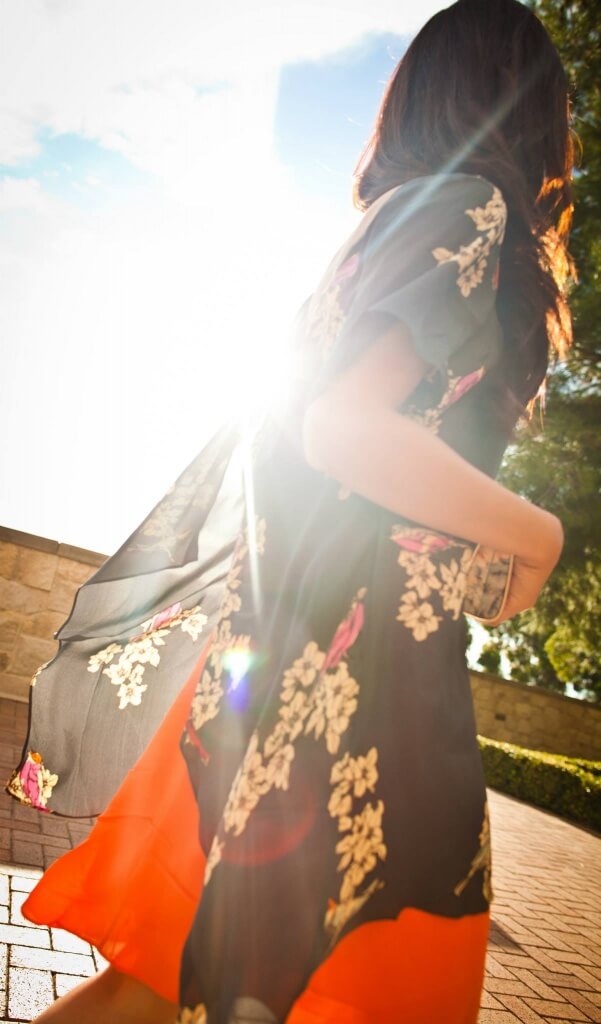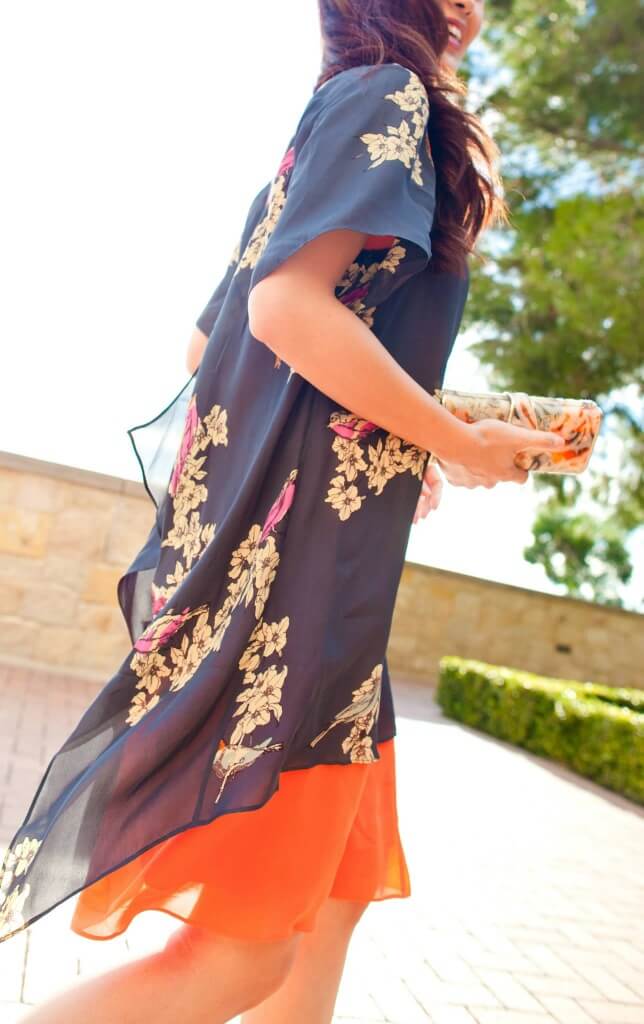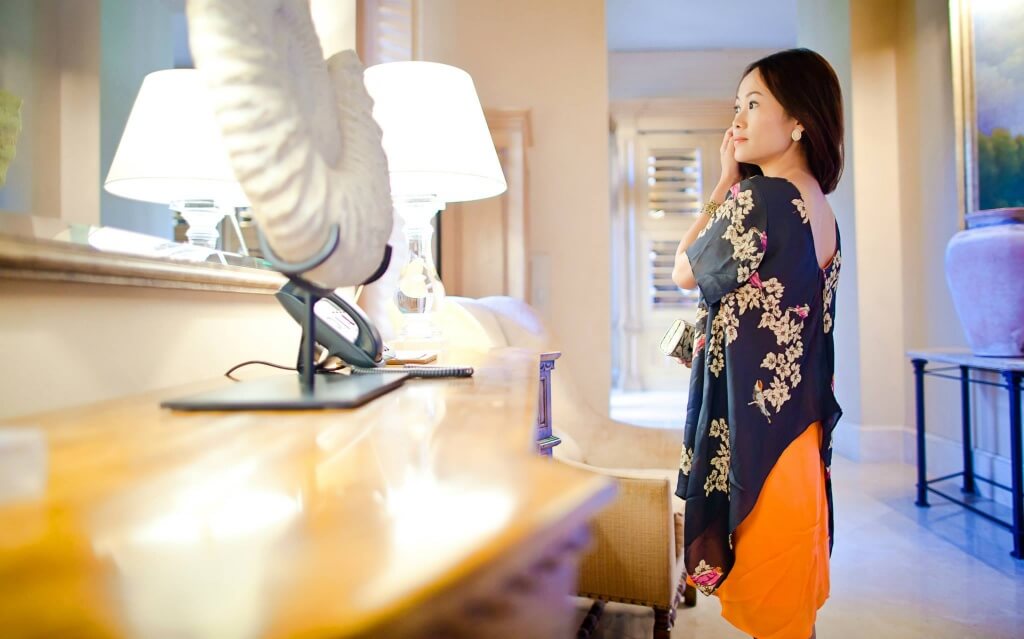 When you think of Magaschoni, you basically associate the brand with luxe cashmere pieces; however their collection of summer silk dresses are just as equally fabulous.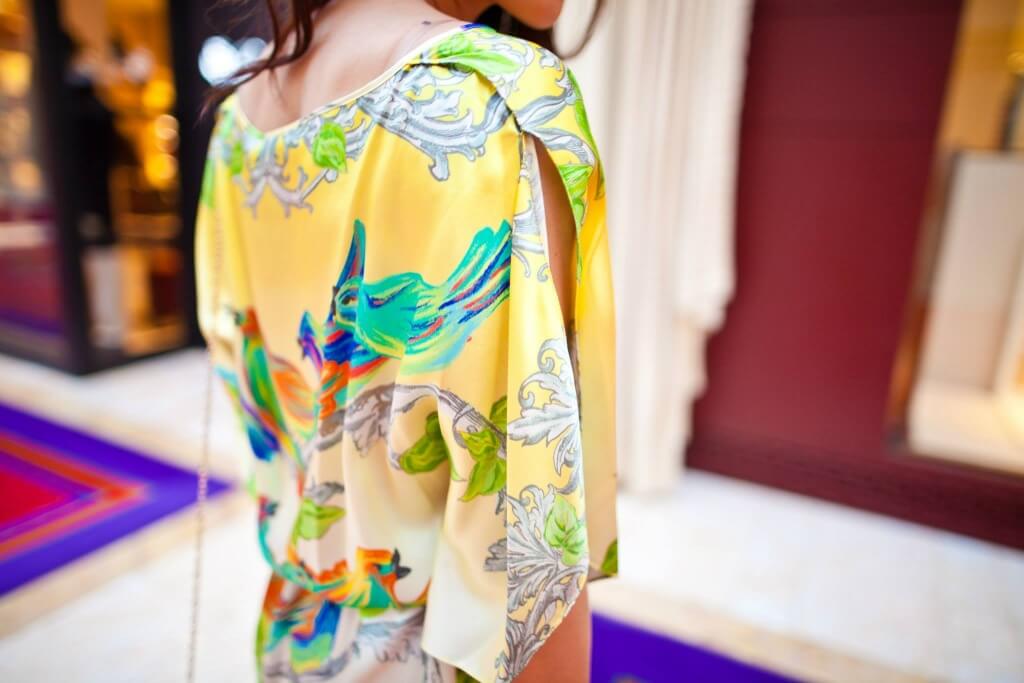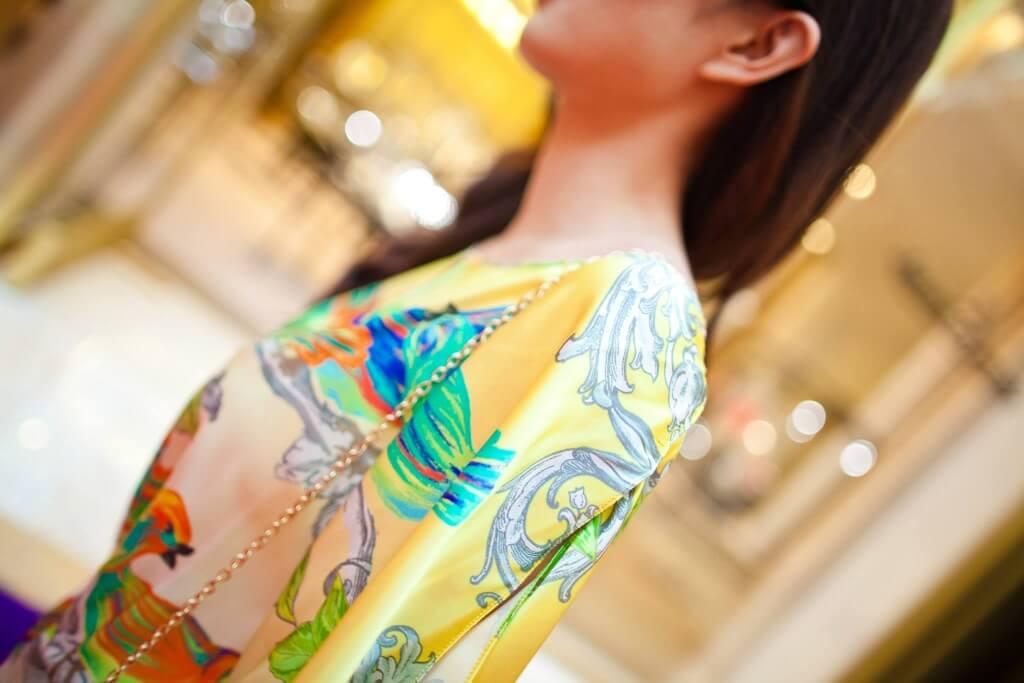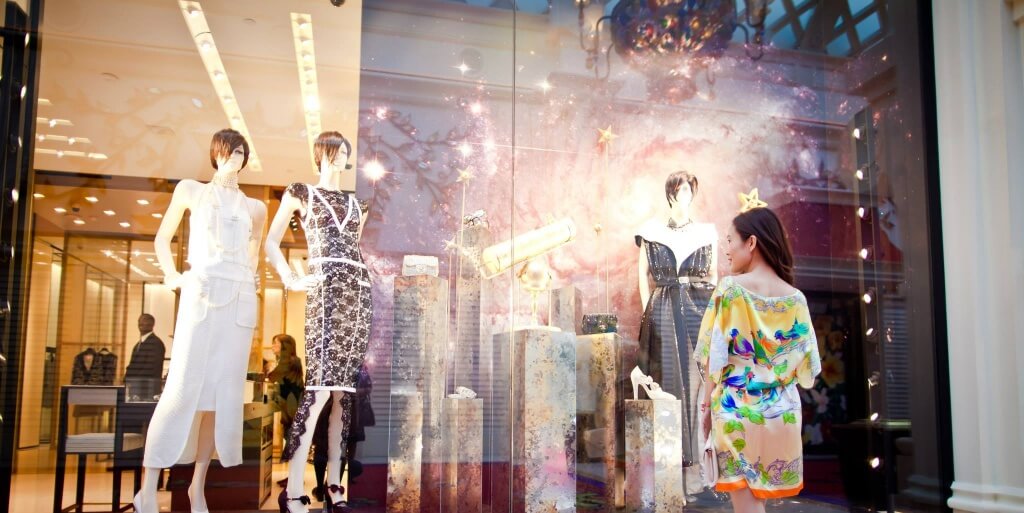 I love Reese's bold and inventive use of intense colors and intricate patterns. She has such an amazing eye for detail, and even her more subdued designs have thoughtful and unique touches.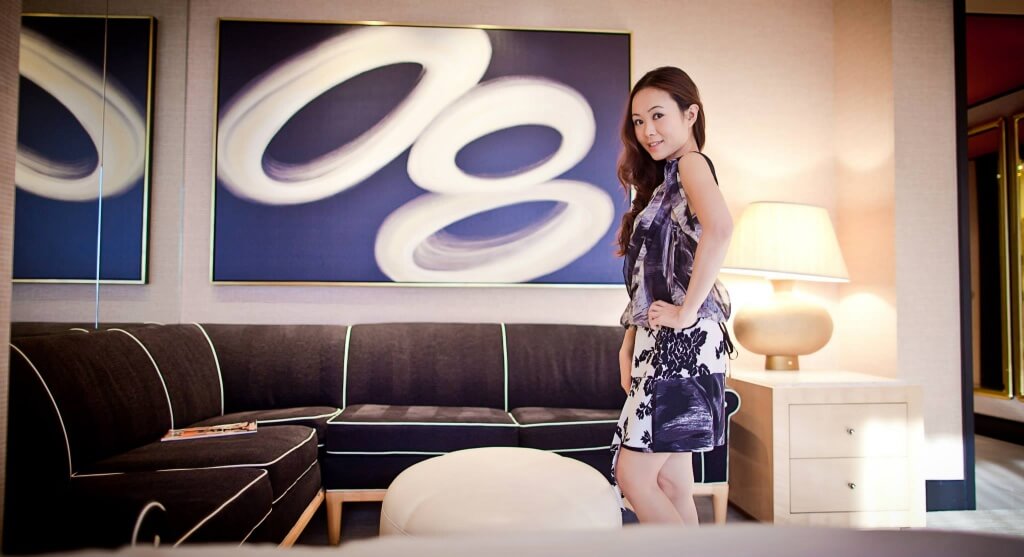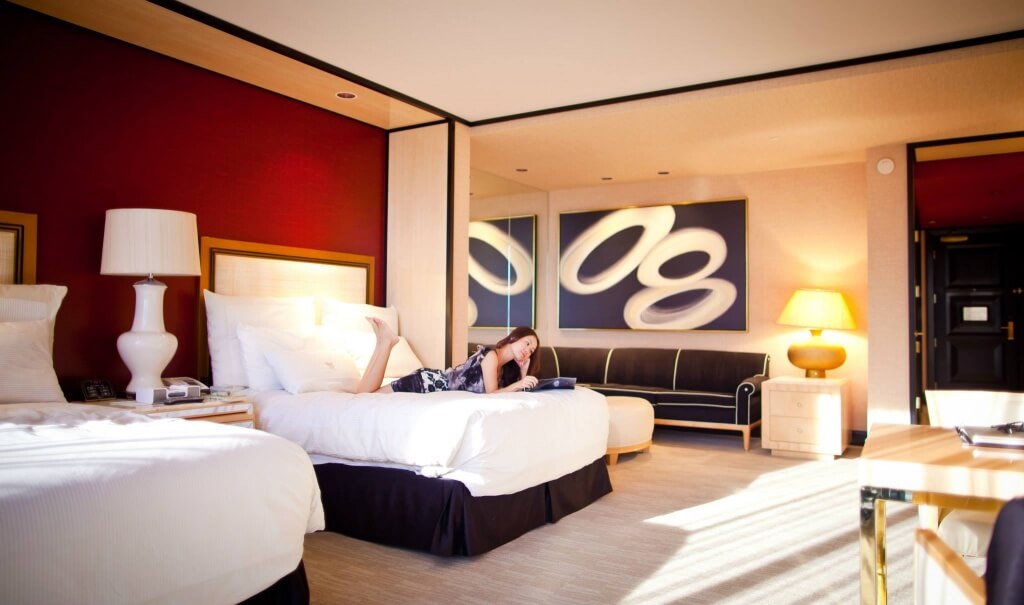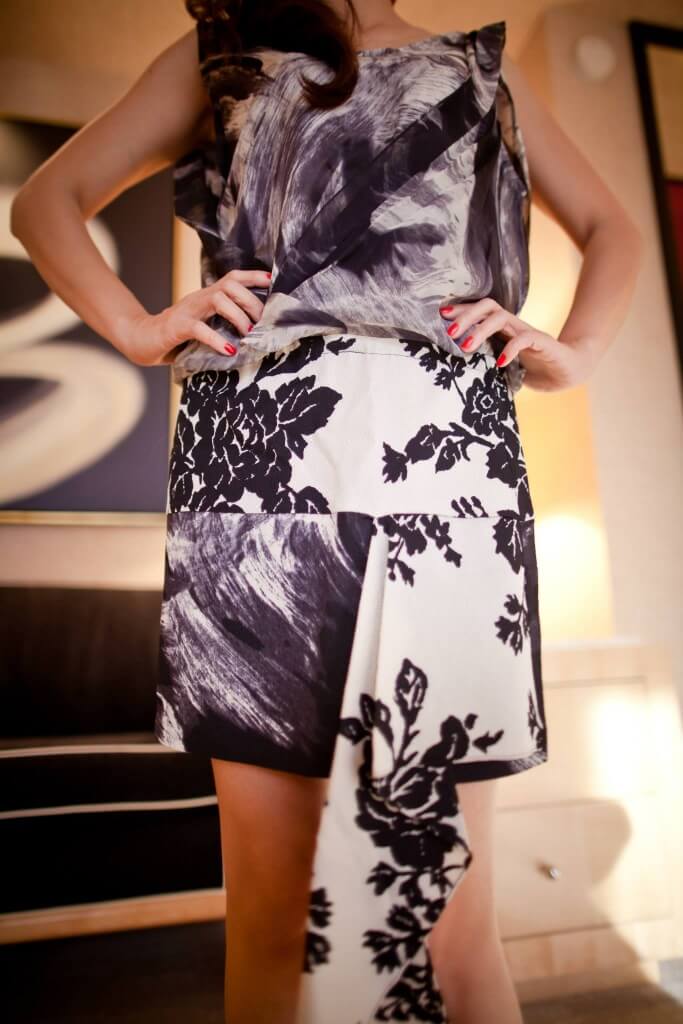 I love silk dresses by Eva Franco: whimsical illustrations, colorful, eye-catching patterns,…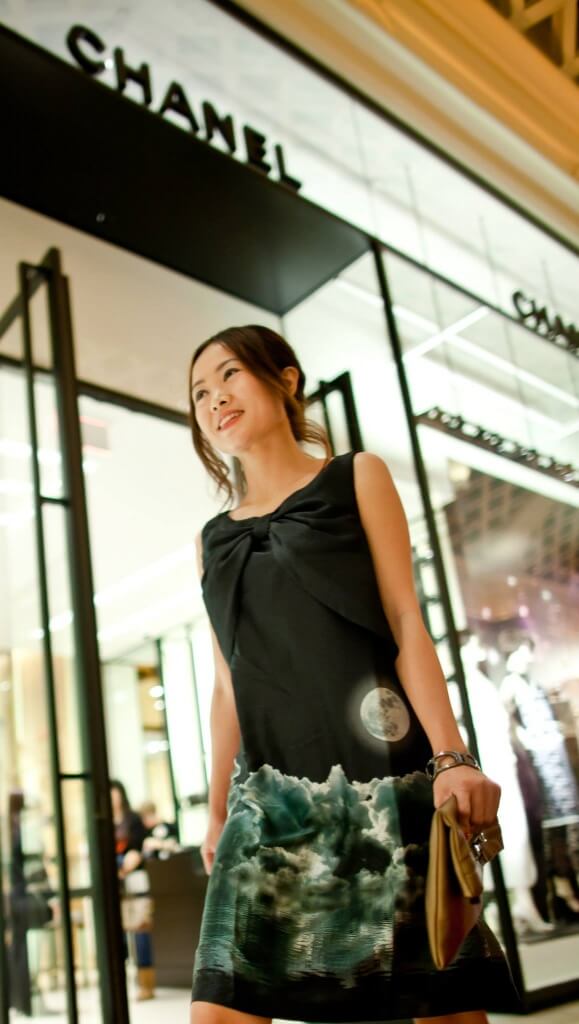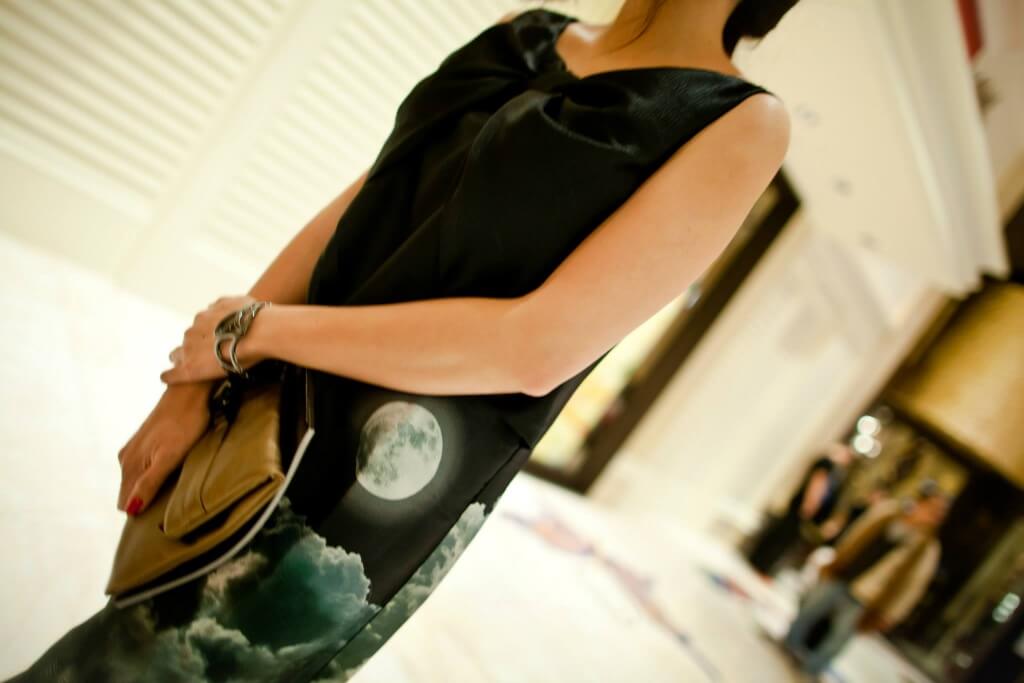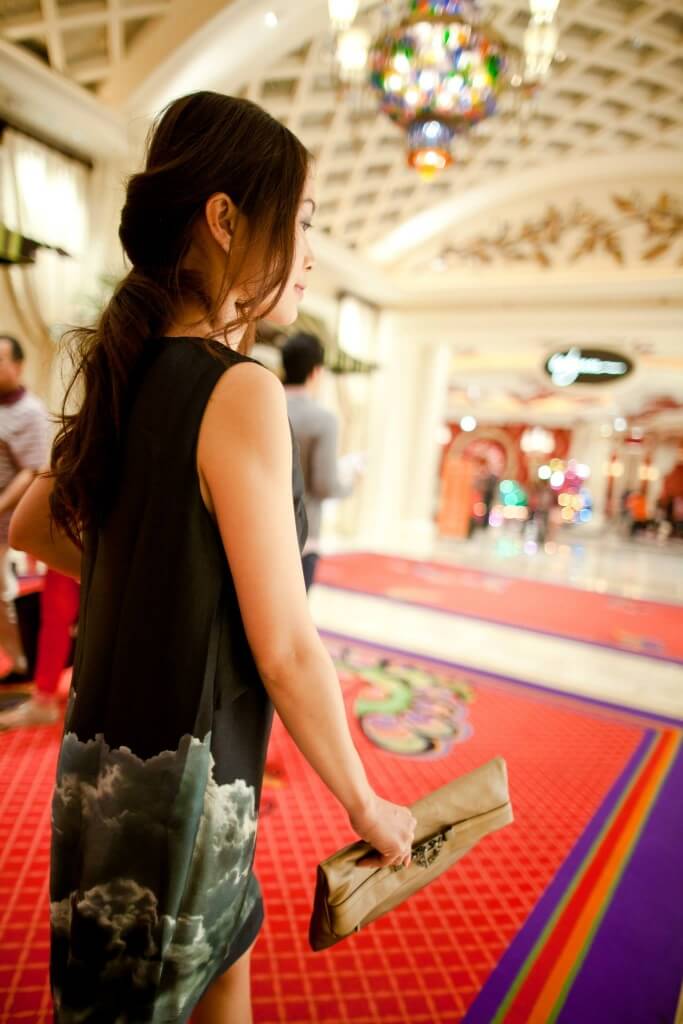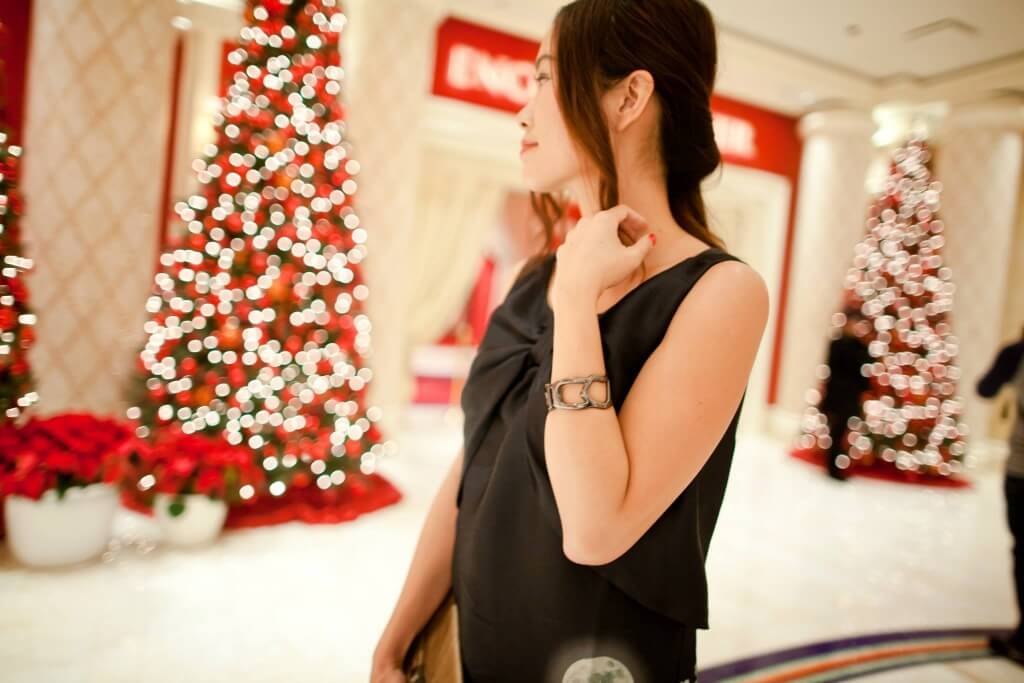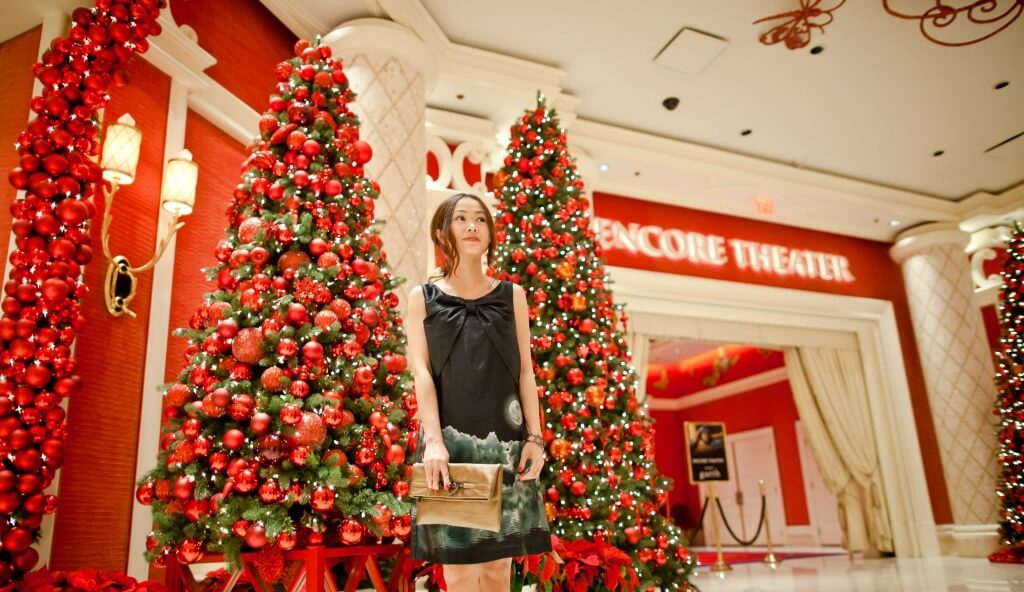 Poleci clothing designed in LA uses luxurious fabrics incorporated with an awesome design sensibility reflecting the designers' passion for sculpture, architecture, and modern art.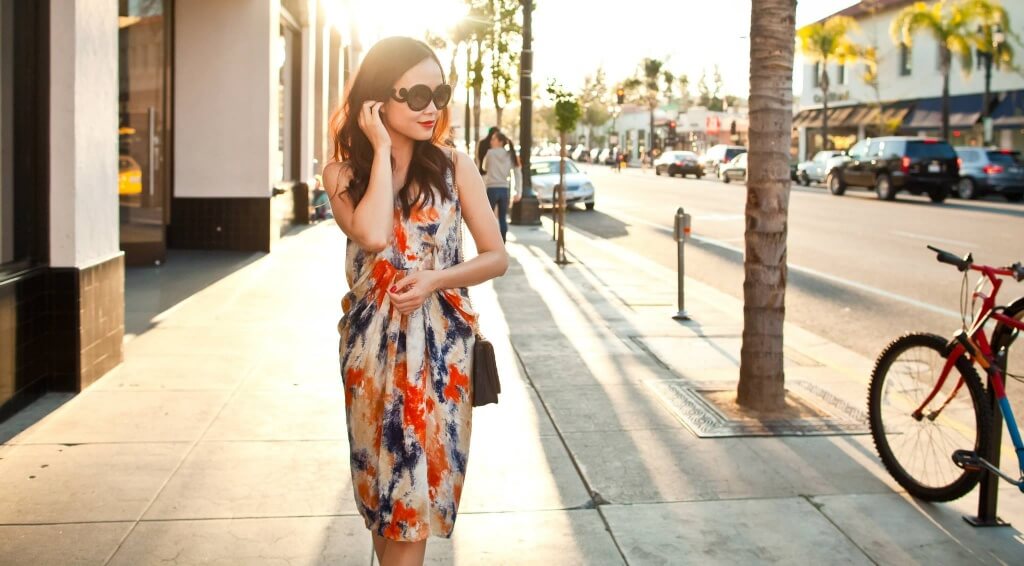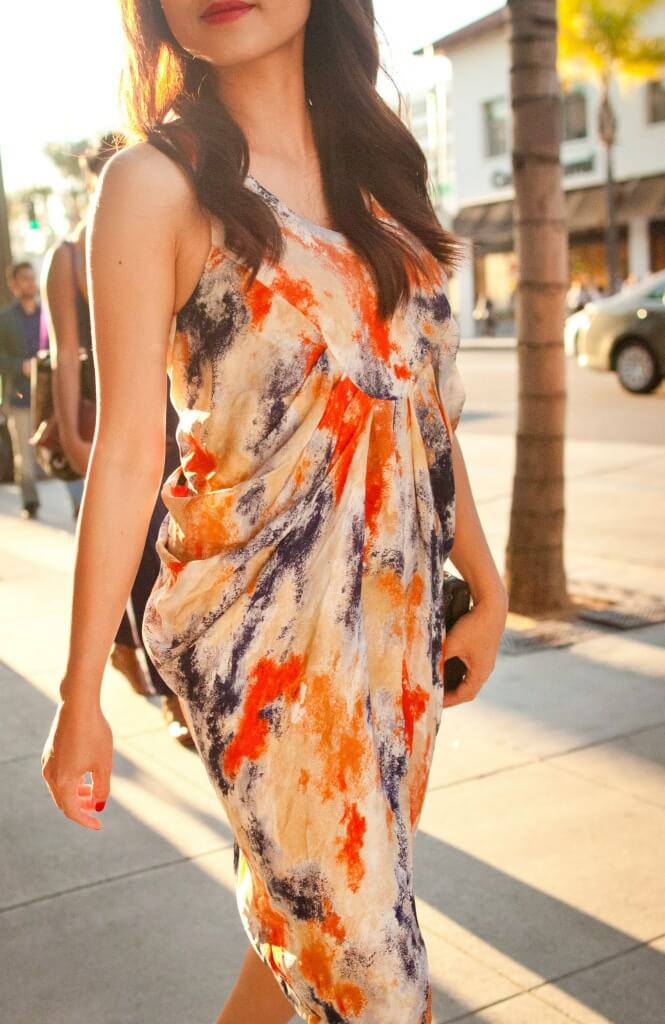 Style.com has said its best when describing Vivienne Tam's designs, "Tam, raised in Hong Kong, is known for an 'East meets West' or 'China Chic' sensibility, mirrored in her marriage of Asian inspired tailoring with Westernized fabrics. Chinese influences were evident in high neck dresses with floral appliques…her collection consists of lots of prints, floral, purple, red, silk chiffon, girly dresses…everything is very pretty and wearable …very feminine and delicate…"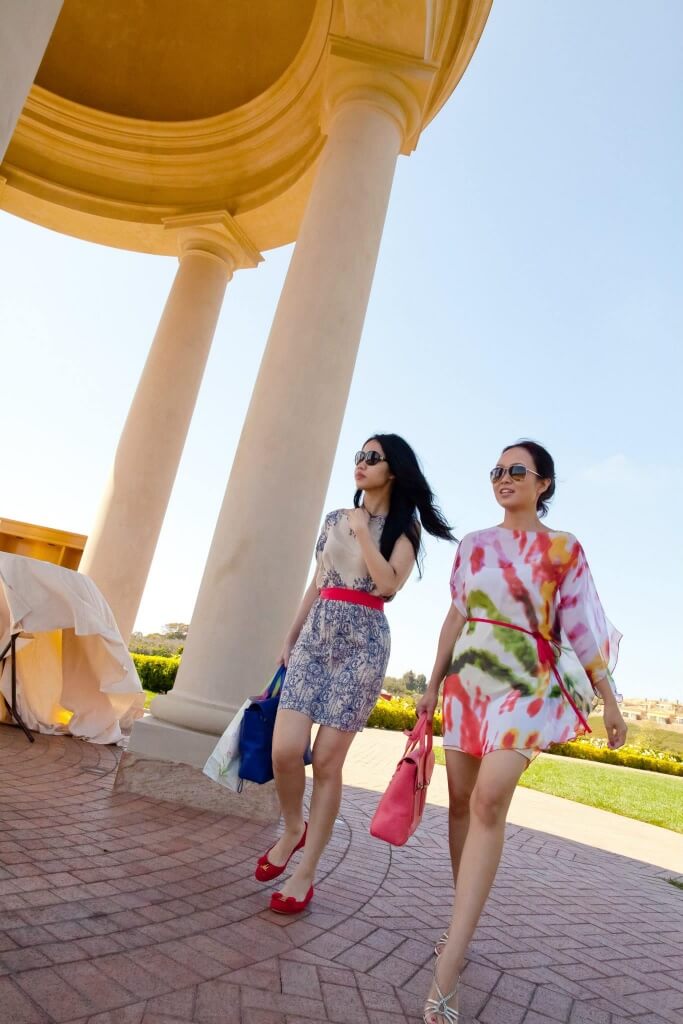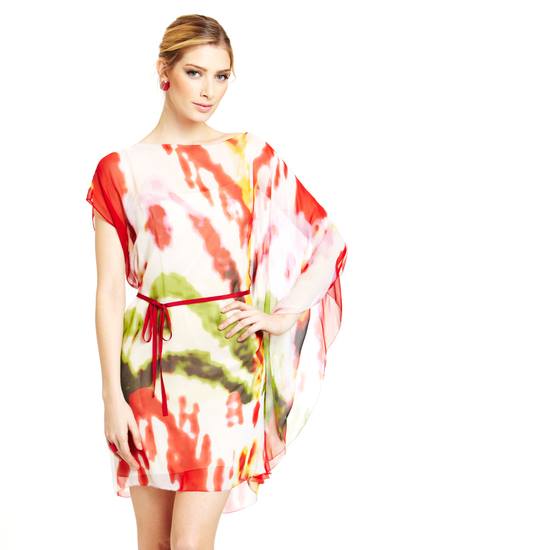 Known for upscale, contemporary women's fashion, Derek Lam's eponymous line has always invoked relaxed yet elegant vibes since its establishment in 2003.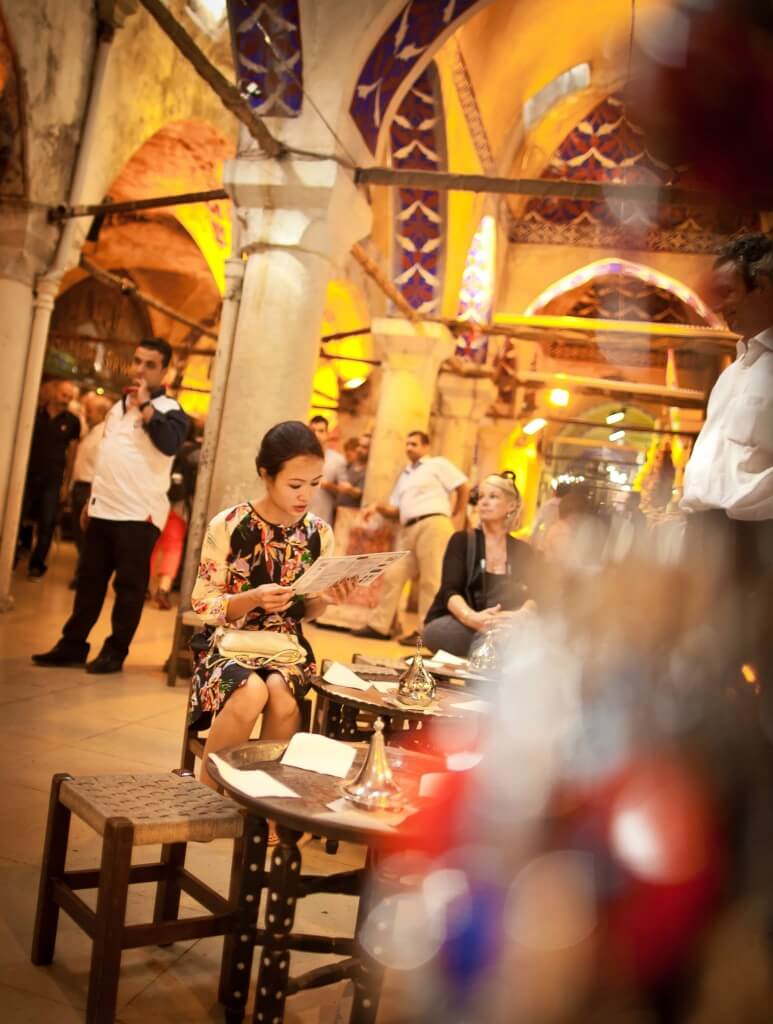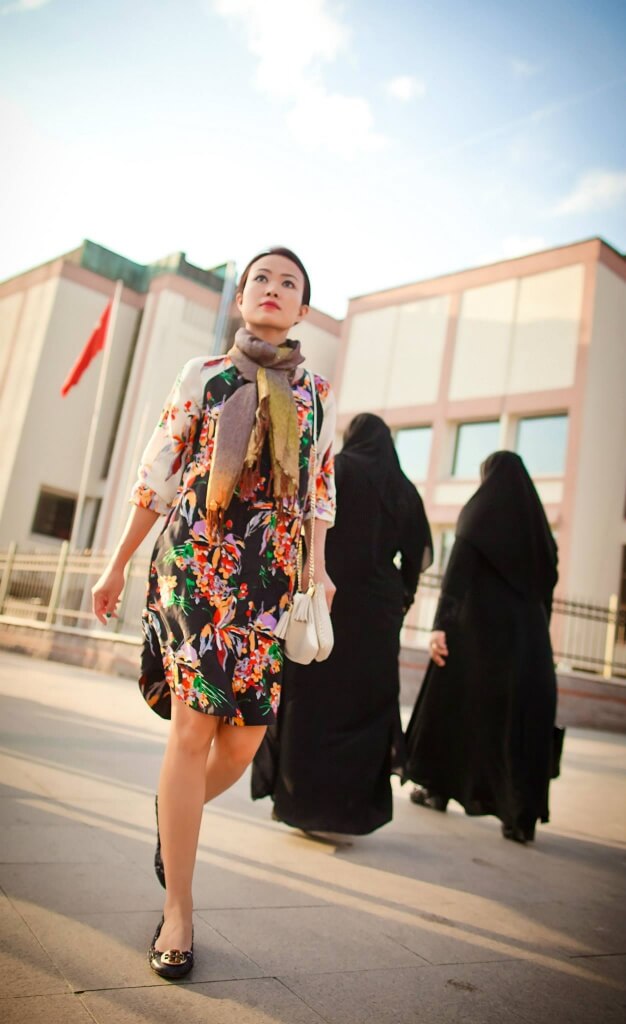 One of my favorite brands for silk dresses is Leon Max-a hot brand for many celebrities. Designer Leon Max creates his silk dresses with graceful twists. Beading, embroidery, butterfly sleeves, and drapes add intricate simplicity to his designs which always convey a feeling of effortless elegance. I wrote one separate blog dedicated to Leon Max silk dresses only; if you are interested, check out this link: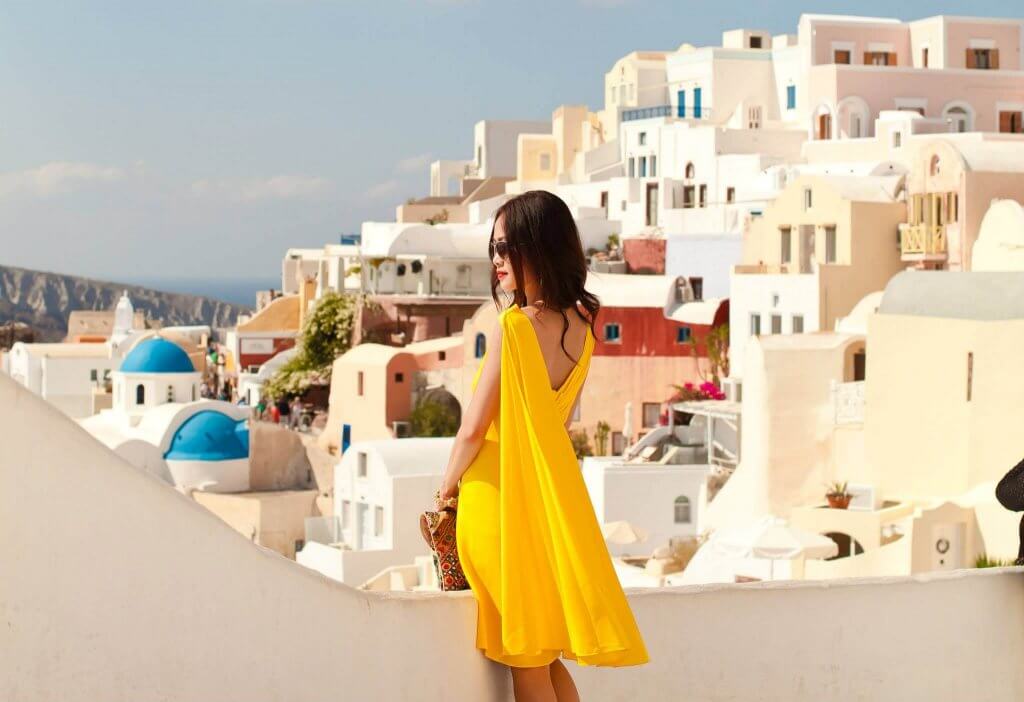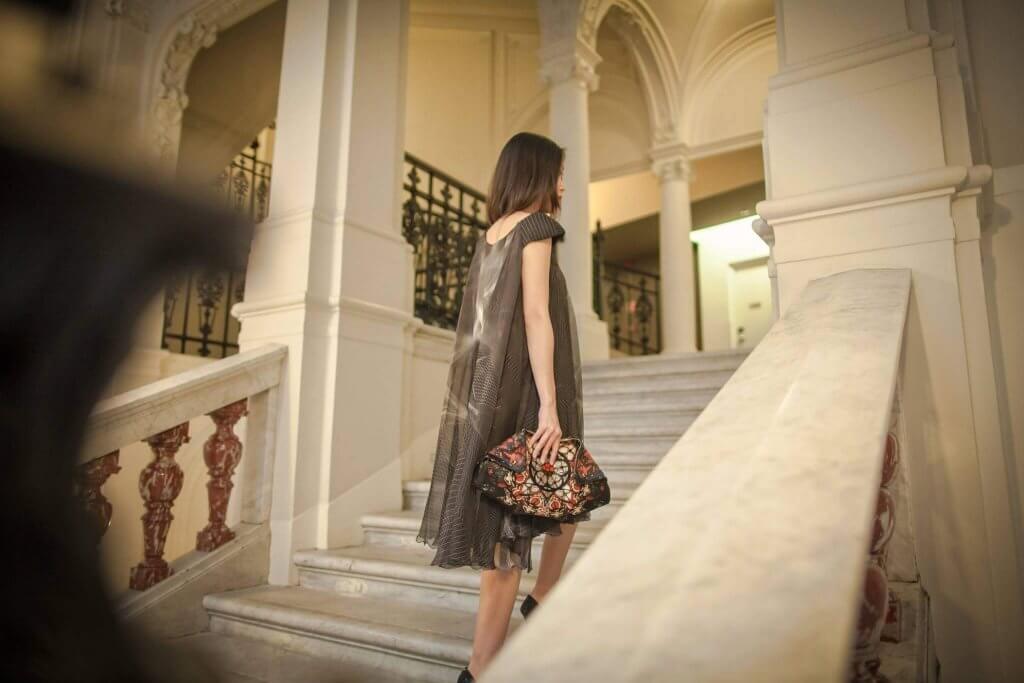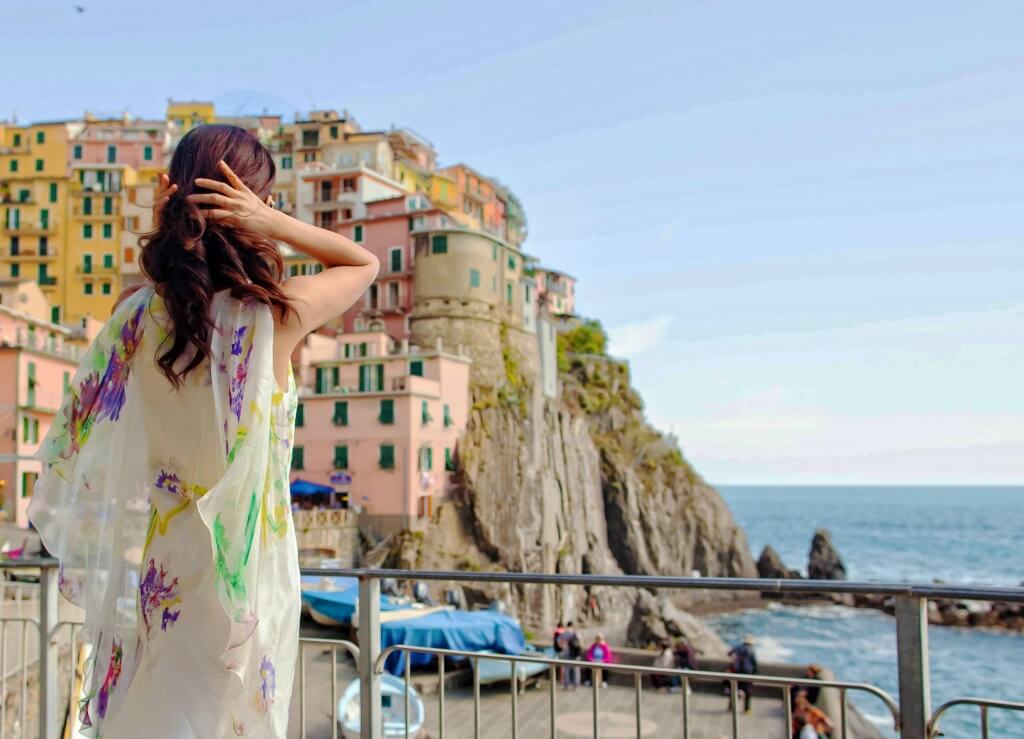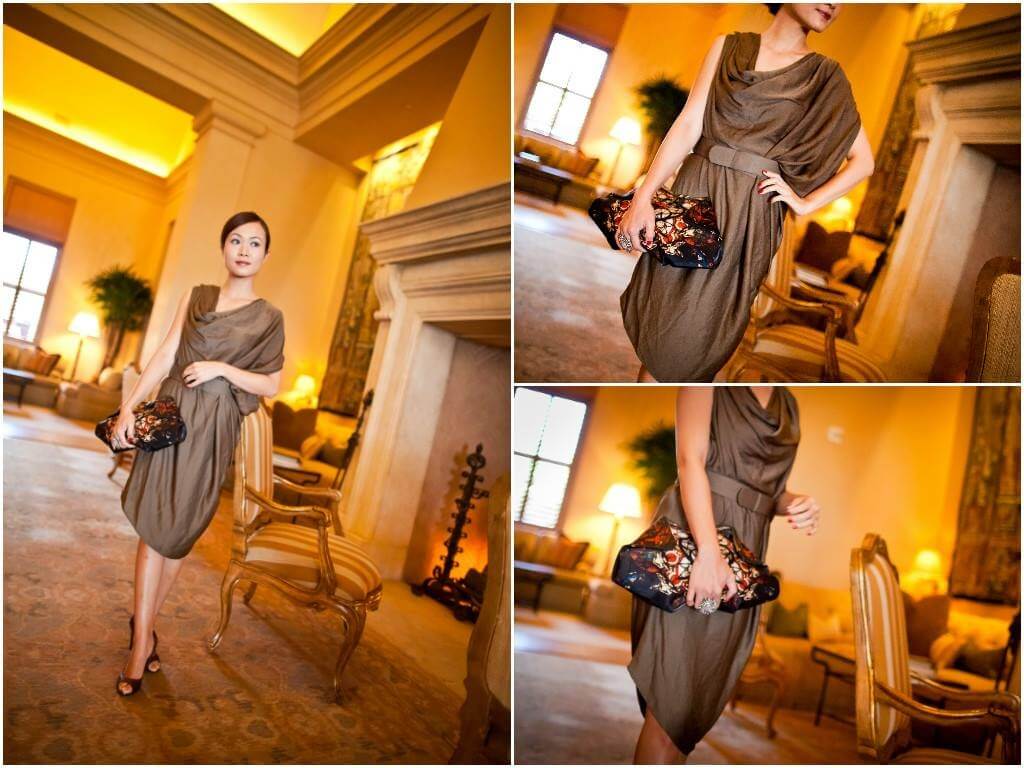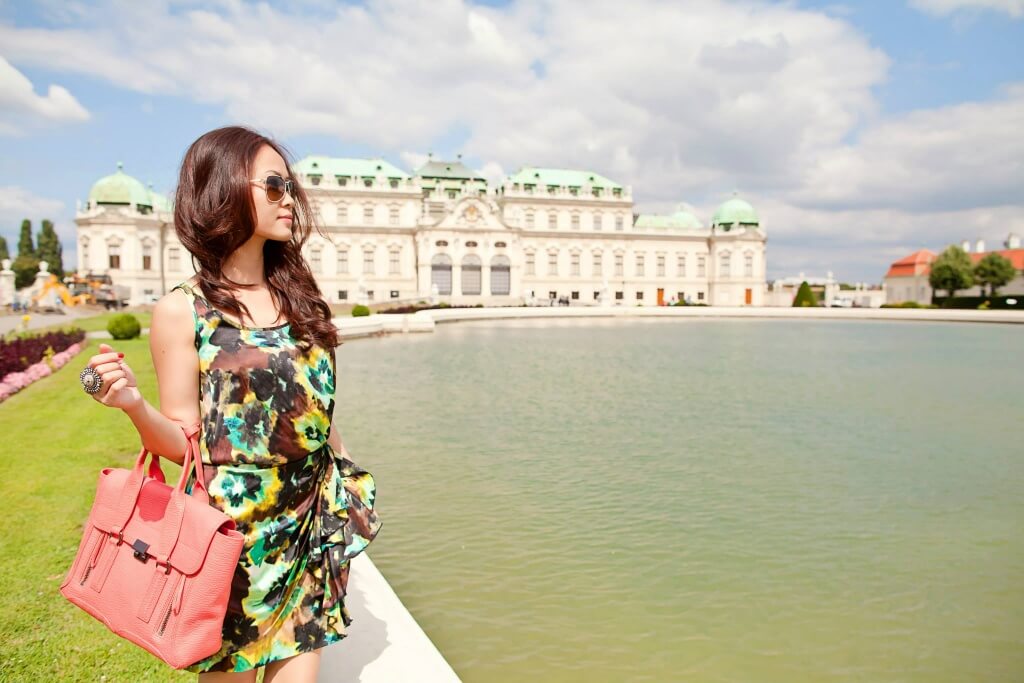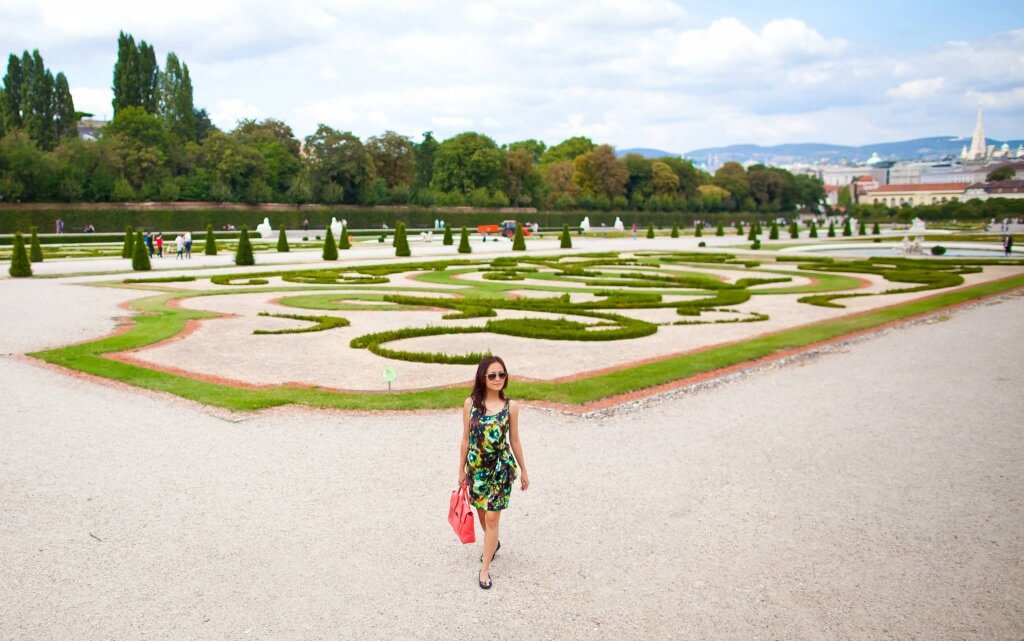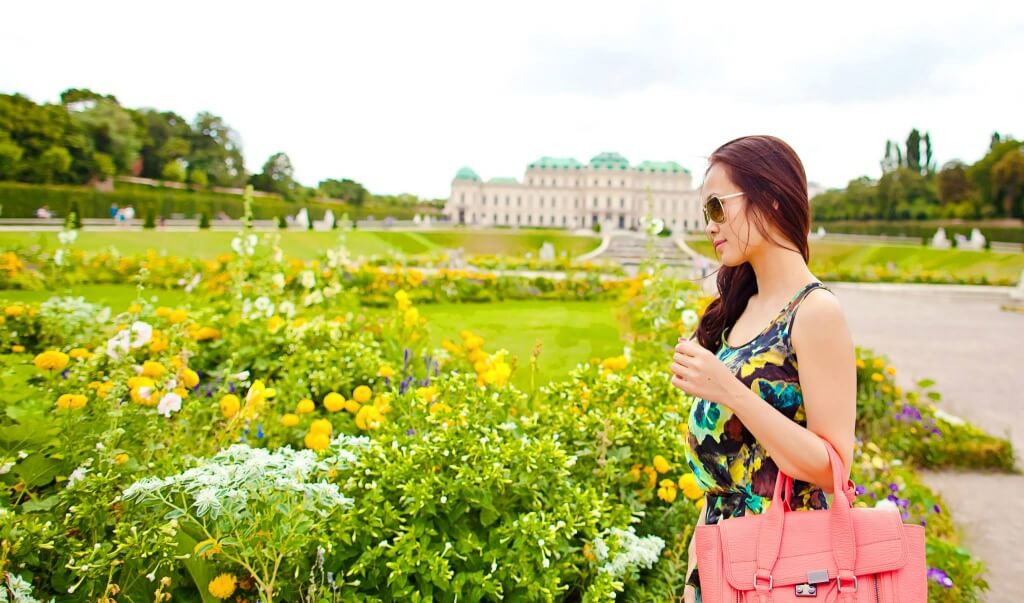 Giveaway for this blog: If you read my post all the way to the end, you will see this lovely hidden giveaway!!! My giveaway can be only applied to those who currently live in US.
To Receive the Giveaway: After reading my blog post, leave a comment for this post telling me about your favorite brand for silk dresses. I will randomly choose a winner for my giveaway (based on how detailed/creative your comment is!!). And also, share the link of this blog post on your Facebook or subscribe to our website!!!
Giveaway Prize: $100 Leon Max Gift Card 
Deadline: I will announce on my website and Facebook the winner on September 22, 2016.
Thanks everyone for reading!
SHOP MY FINDS