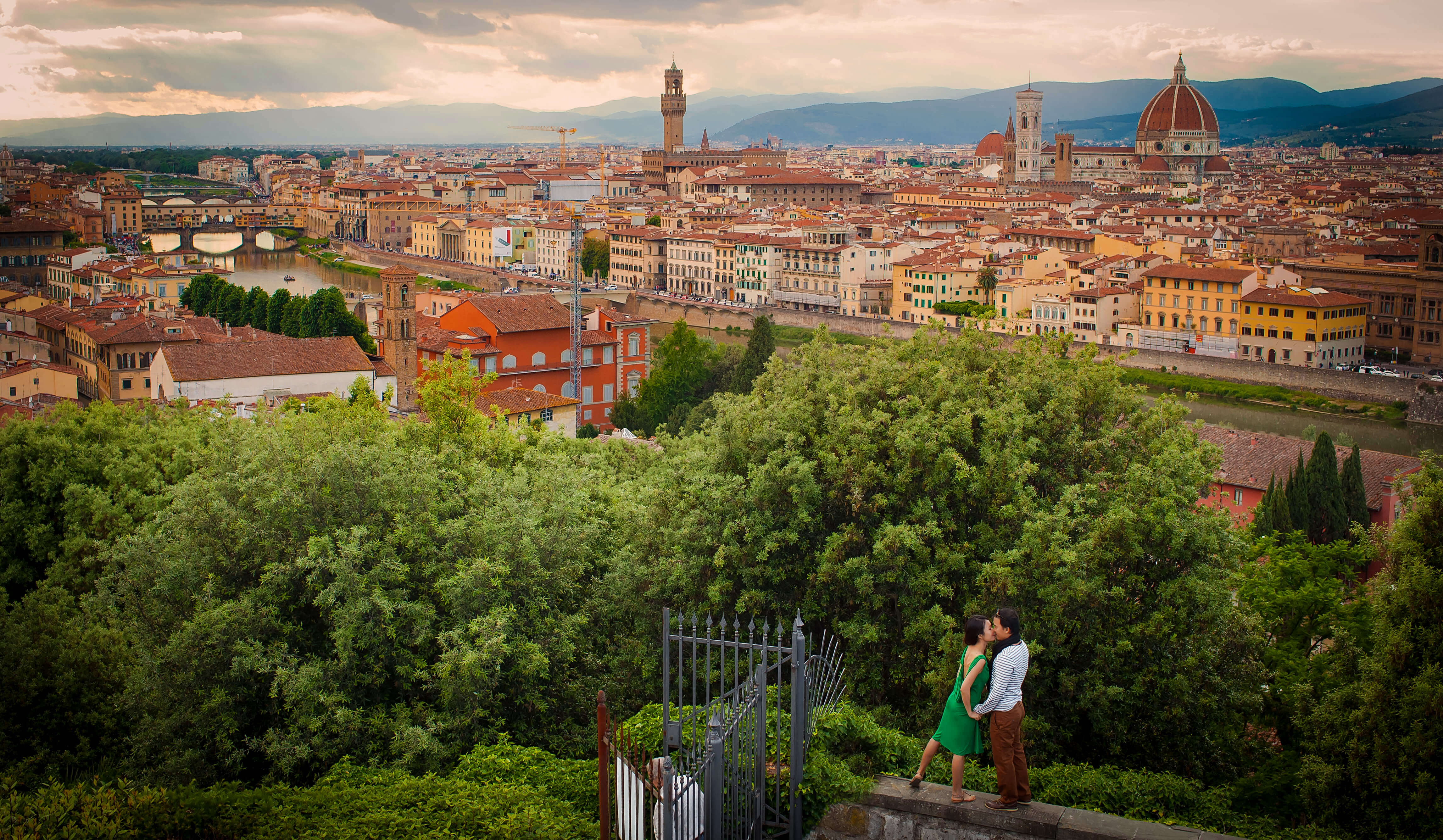 I had visions of "Under the Tuscan Sun" in my head as I planned our getaway in Tuscan. Florence-the capital of Tuscan and the birthplace of the Renaissance is gorgeous but we are much more in love with the Tuscan countryside. The countryside is quite literally covered with vineyards and olive groves that give the rolling hills a deep green color with hints of golden as the sun glints off of the leaves. Just like in a movie!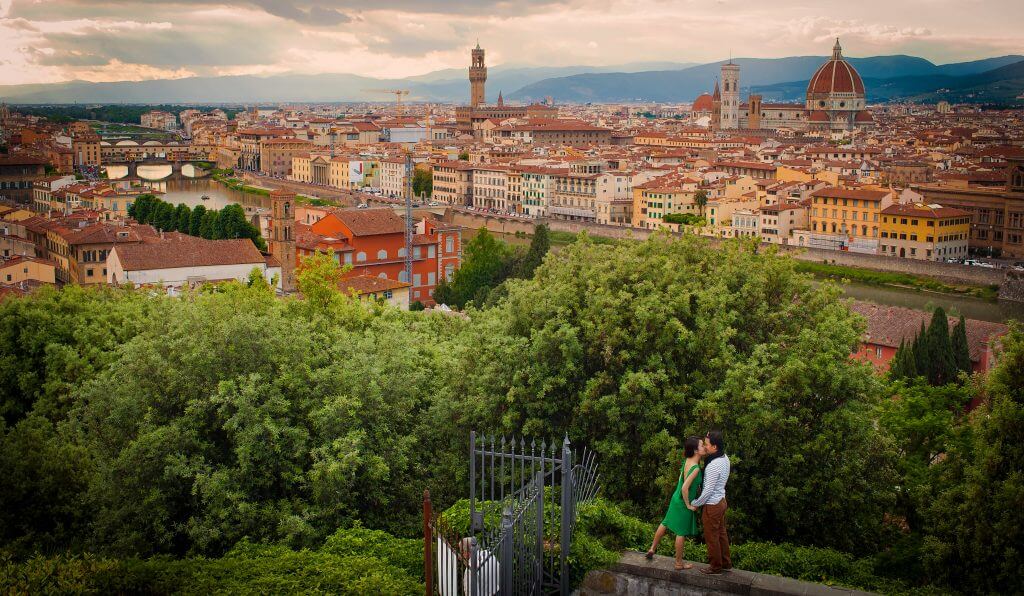 One of our best shots of Florence sunset view is taken at Cemetery San Miniato El Monte. Compared to Piazza Michelangelo, this place offers much more stunning view at the same time we avoided crowds of tourists.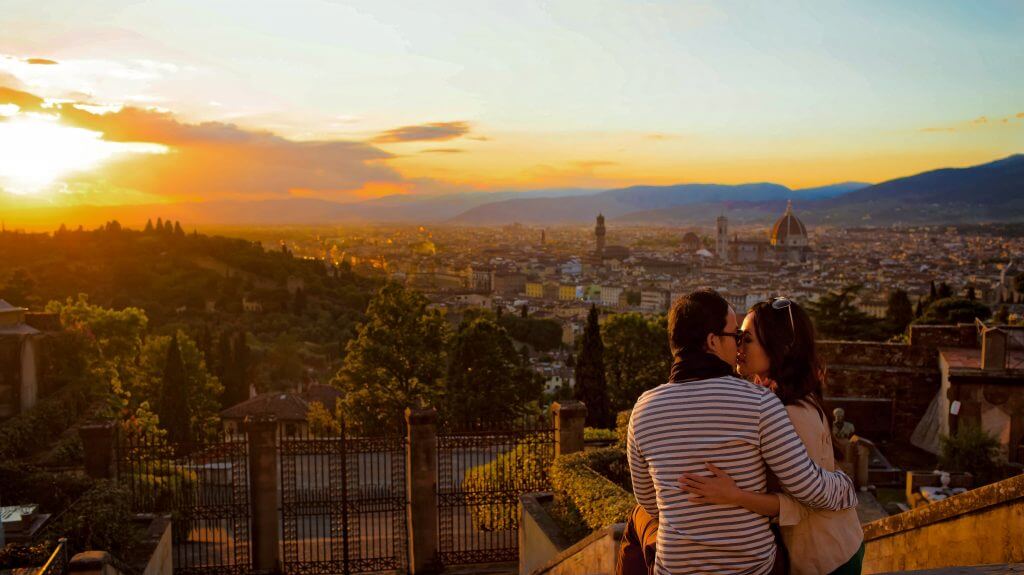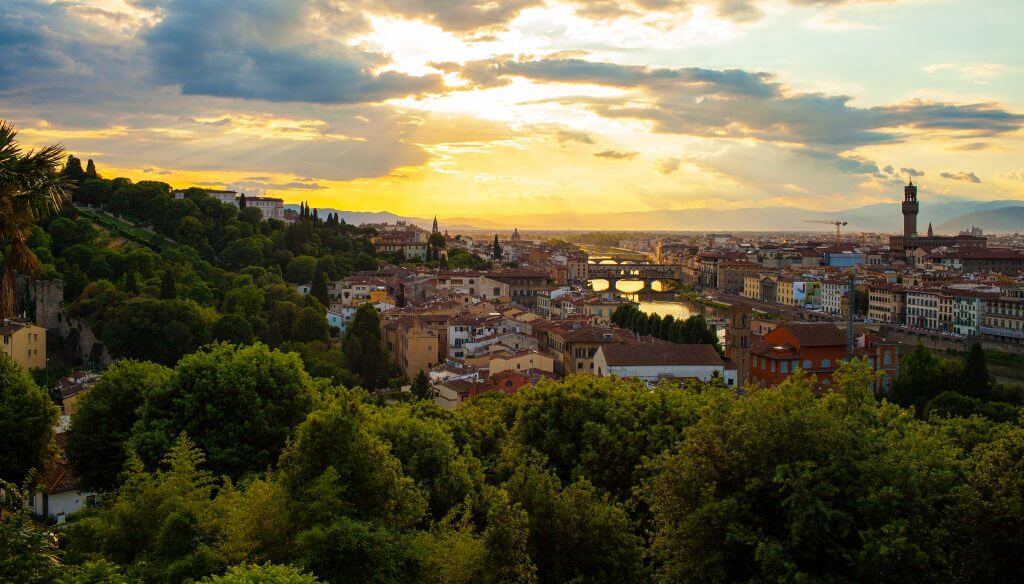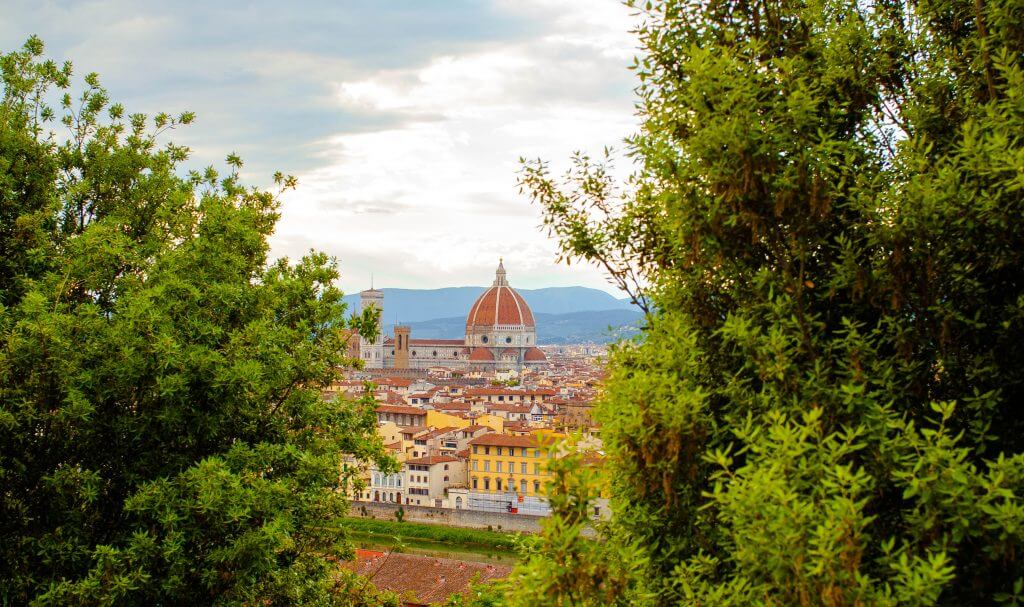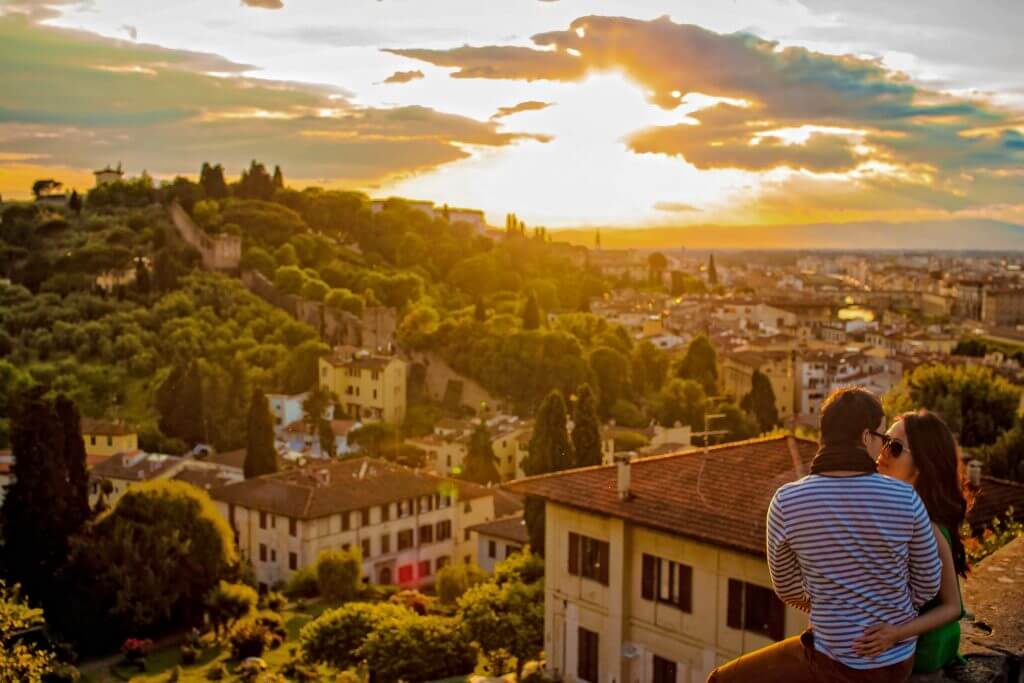 Florence, capital of Italy's Tuscany region and birthplace of the Renaissance, is home to masterpieces of art and architecture; but the Tuscan countryside is what captured our heart! We spent an entire day exploring the Tuscan countryside, tasting Chianti Classico, enjoying local gourmets, walking up the rolling hills, and just breathing in all that Tuscany can offer!!!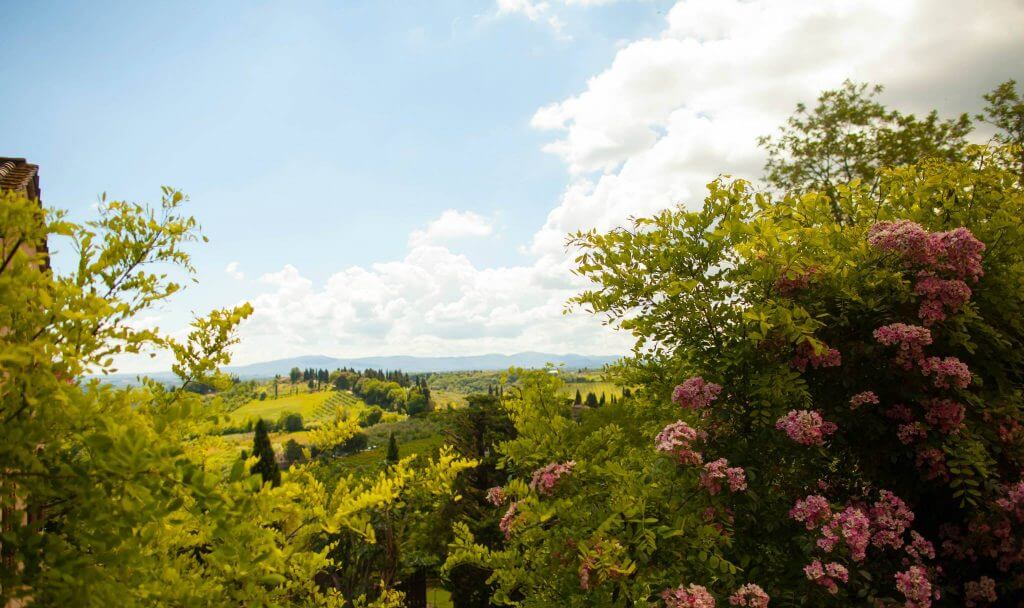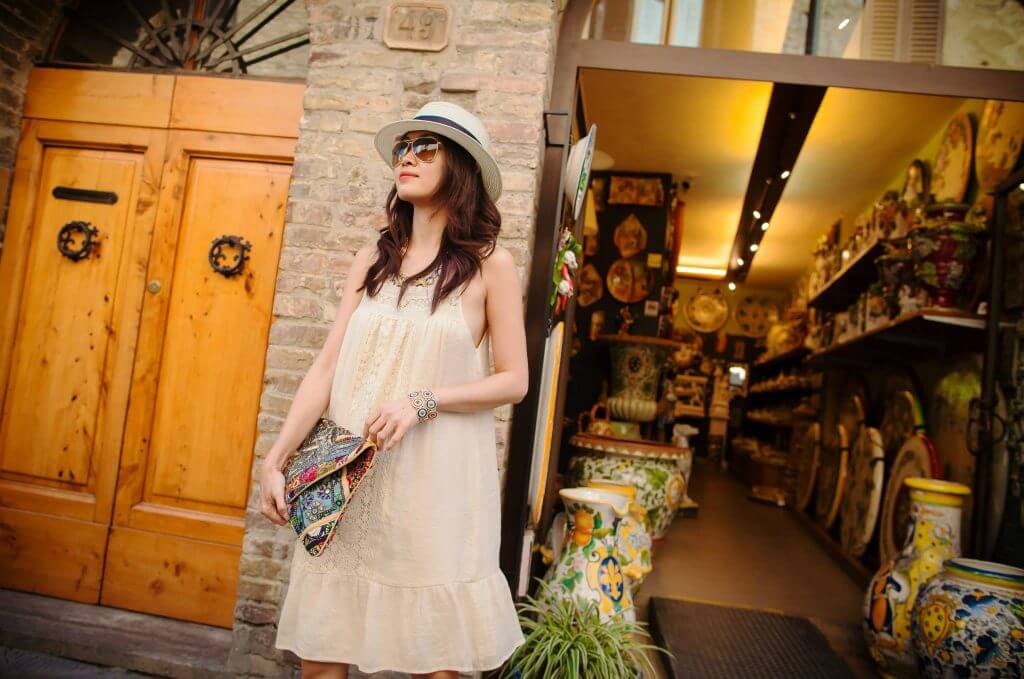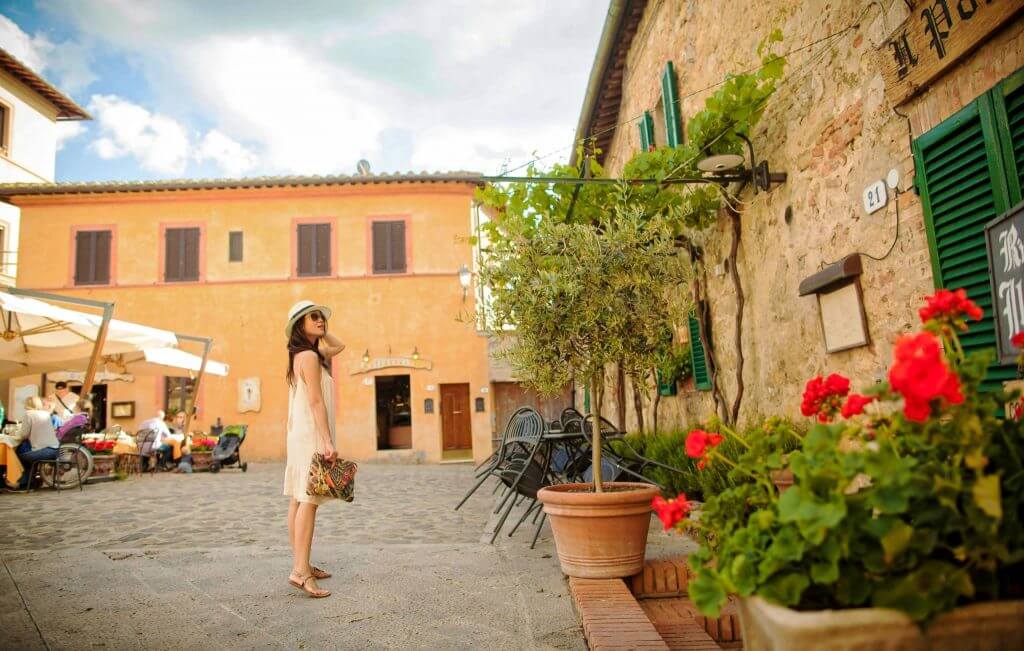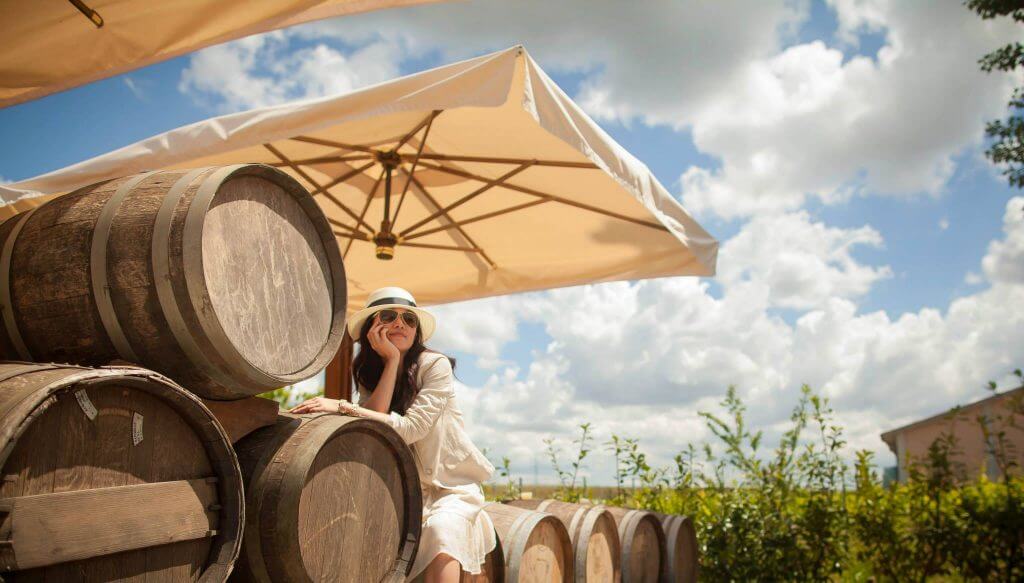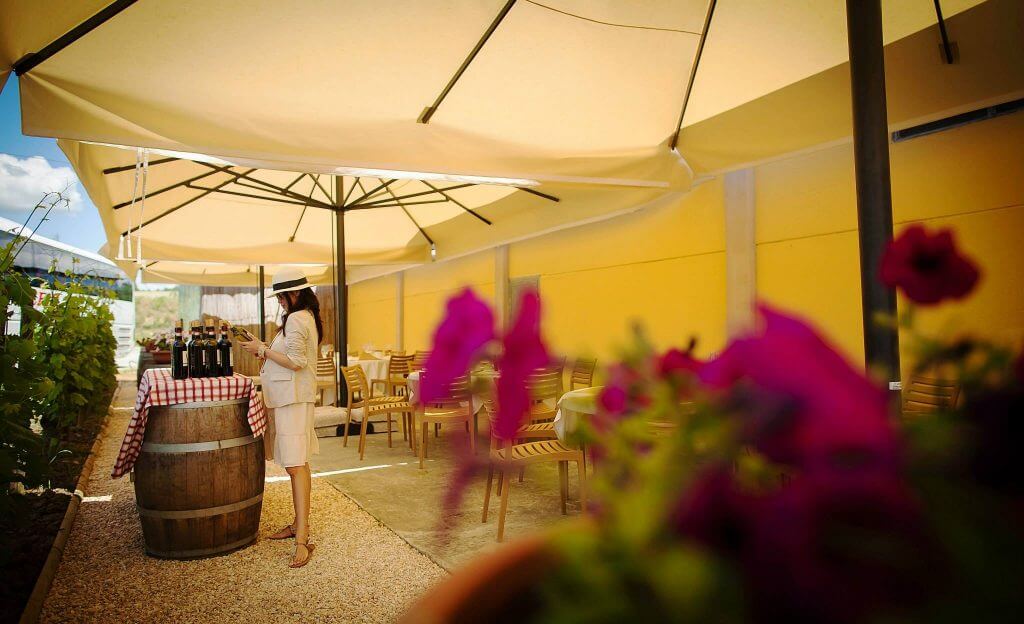 We had our lovely early-morning walk around San Gimignano-a small walled medieval hill town in the province of Siena. It's much more peaceful and beautiful than Siena itself in our opinion. And here, we tried the world's best gelato….Gelateria Dondoli's master won the last two editions of the Ice Cream World Championship. This ice cream parlour is known all over the world and visited by a large number of celebrities. Sergio, Dondoli's master gelato maker, uses top quality ingredients and combines all flavours in a very innovative way, like the sorbets flavored with aromatic herbs. My Gelato has 3 scoops of his most famous creations: Lavender, Rosemary, Vernaccia!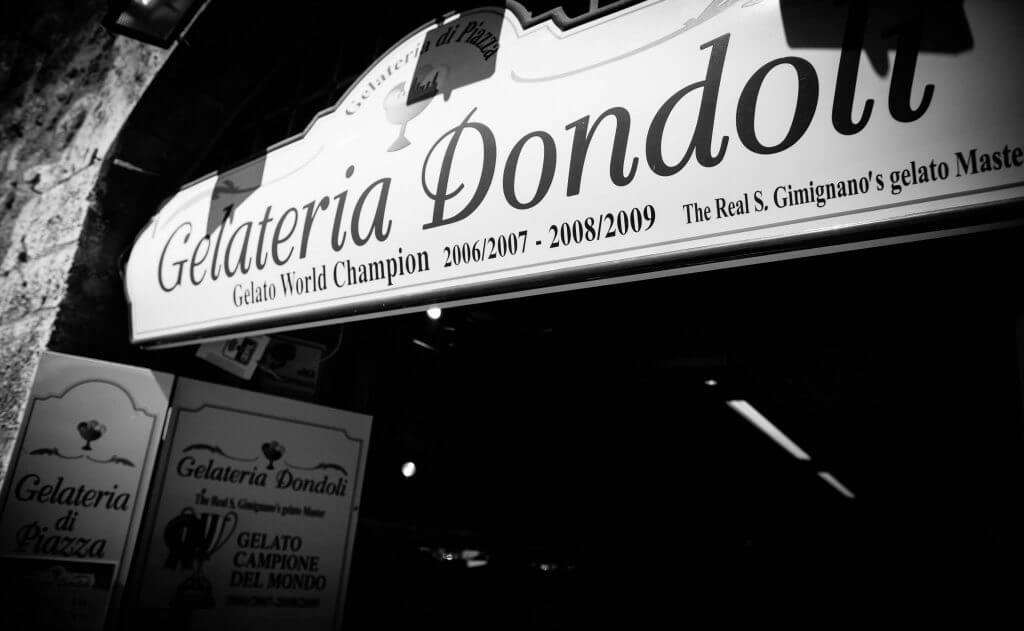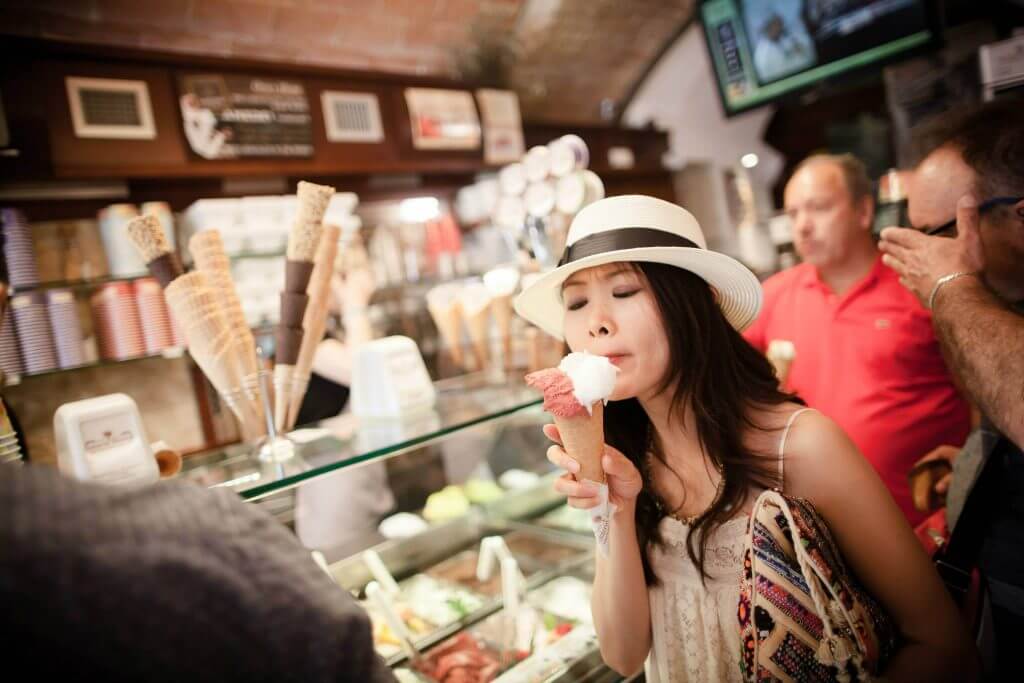 Summer in Tuscany is our dream come true! And for sure, one day we will come back!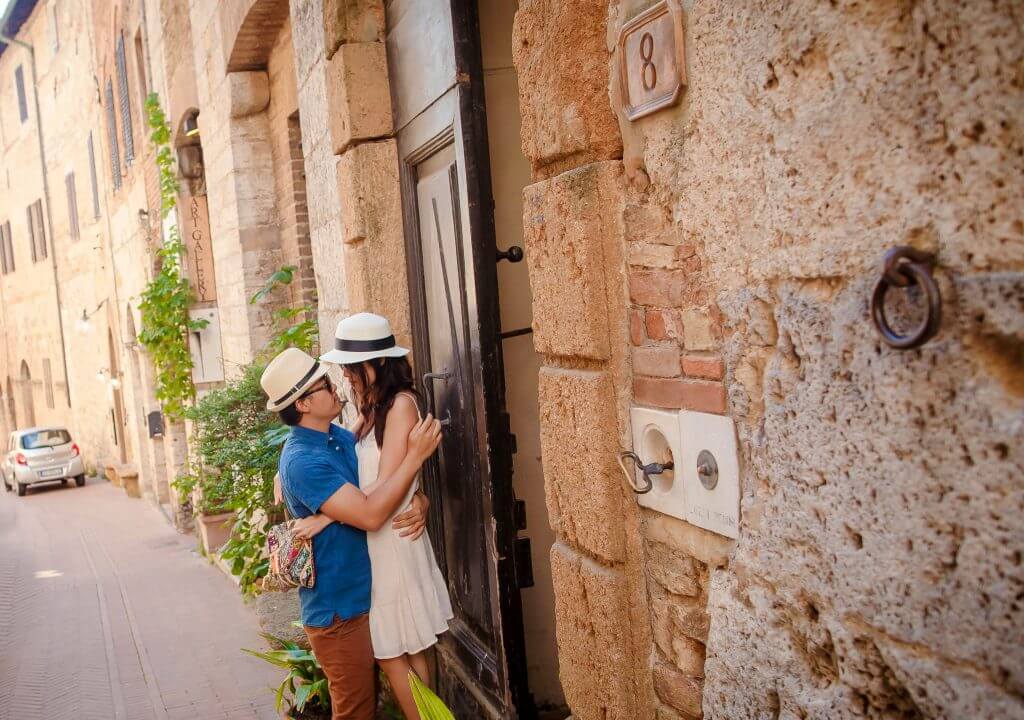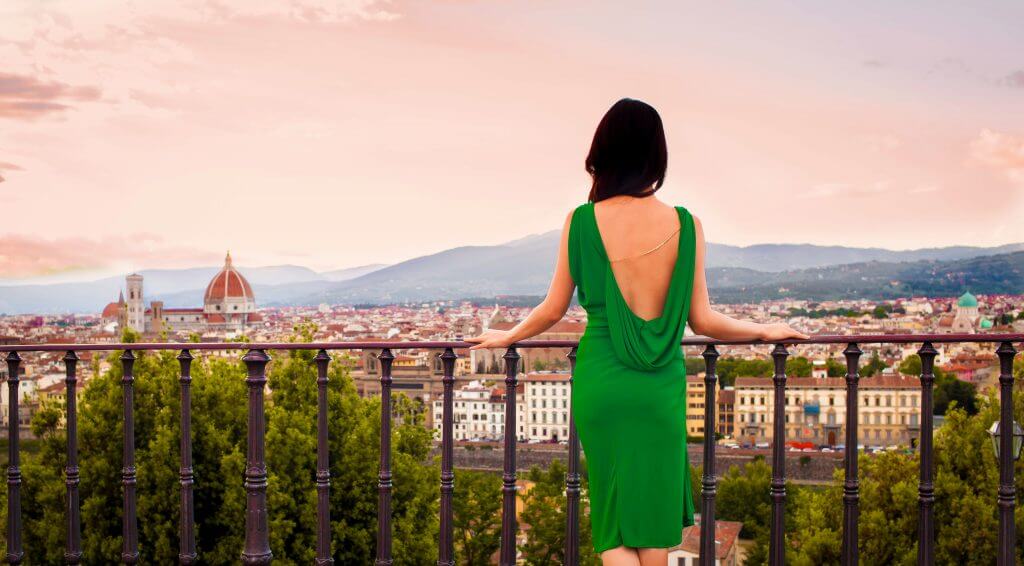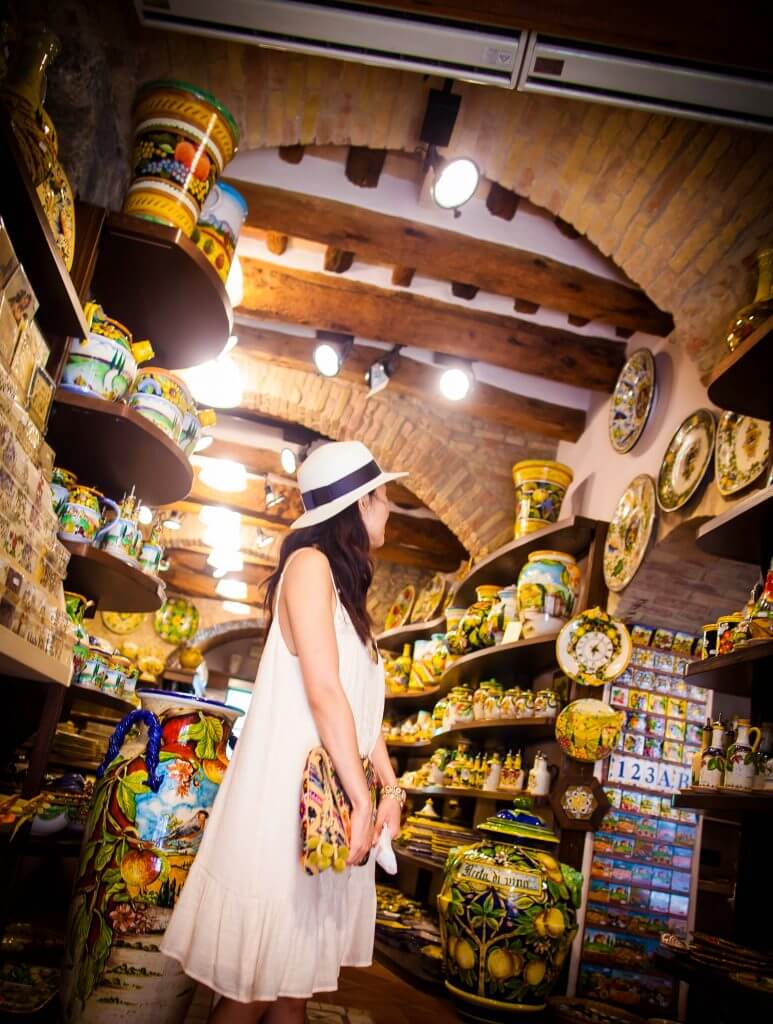 Thanks for reading everyone!
June 15, 2015