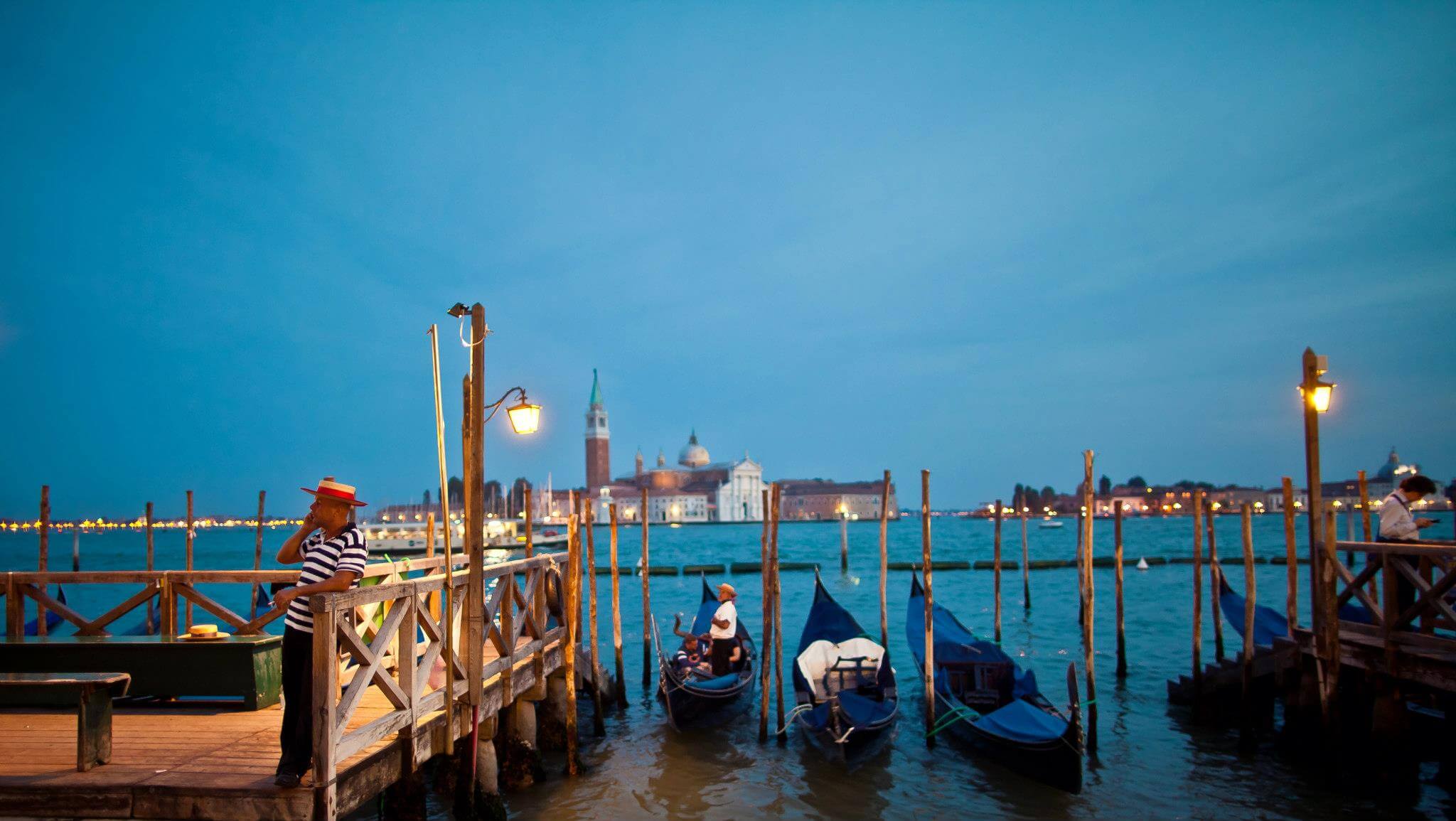 For us Venice is a dream come true. Every corner you turn, you walk deeper into some real-life watercolor painting that a camera can never do justice. It's a maze of canals and small streets, whimsical bridges, and colorful buildings. We were swept away by romantic Venice!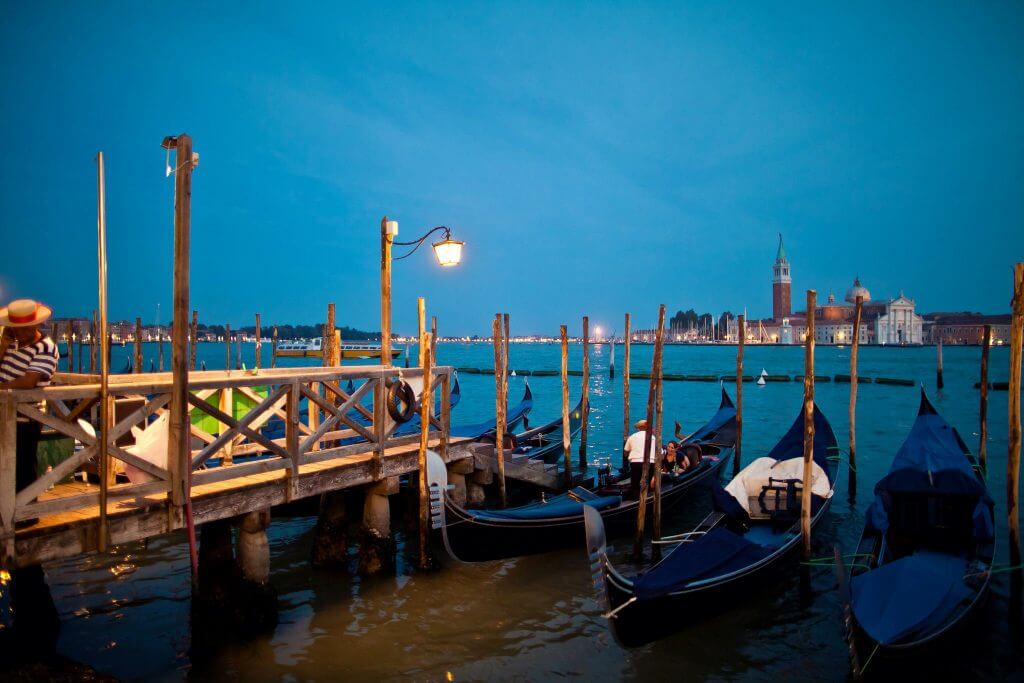 It's like in a romance novel when we observed a gondola rider waiting on the pier for his last customer and another was ready to drop off his last customers and go home to his family.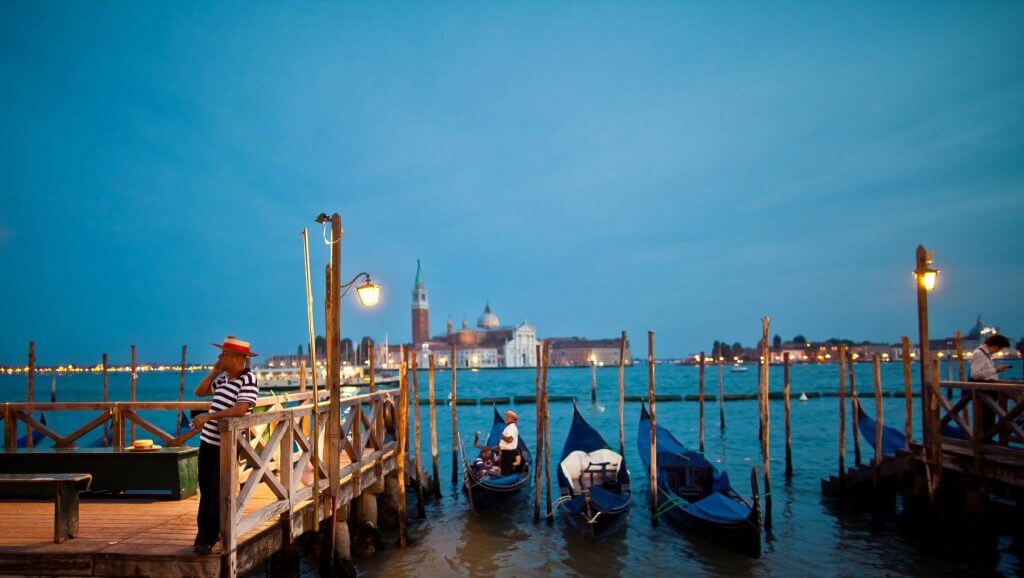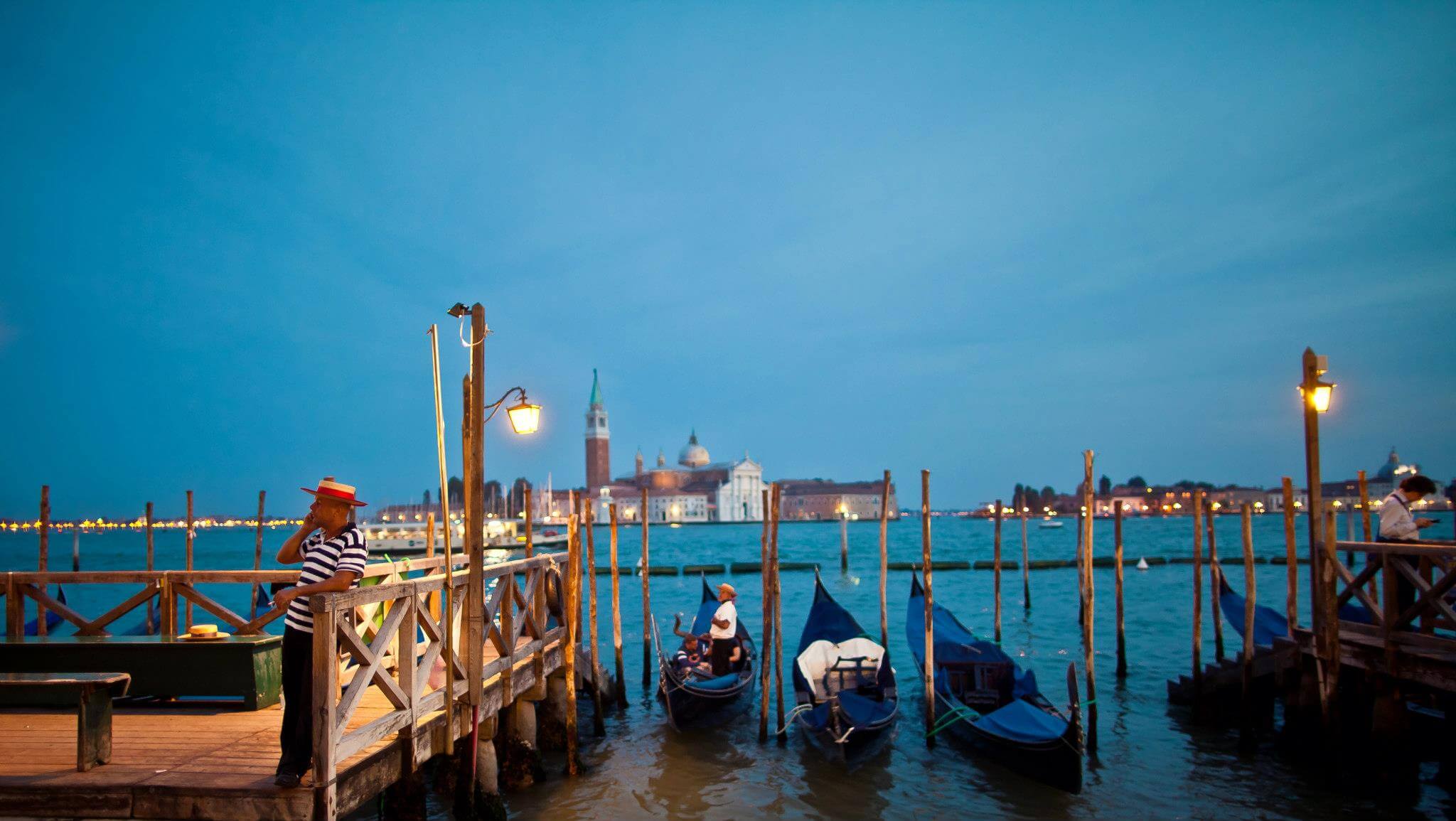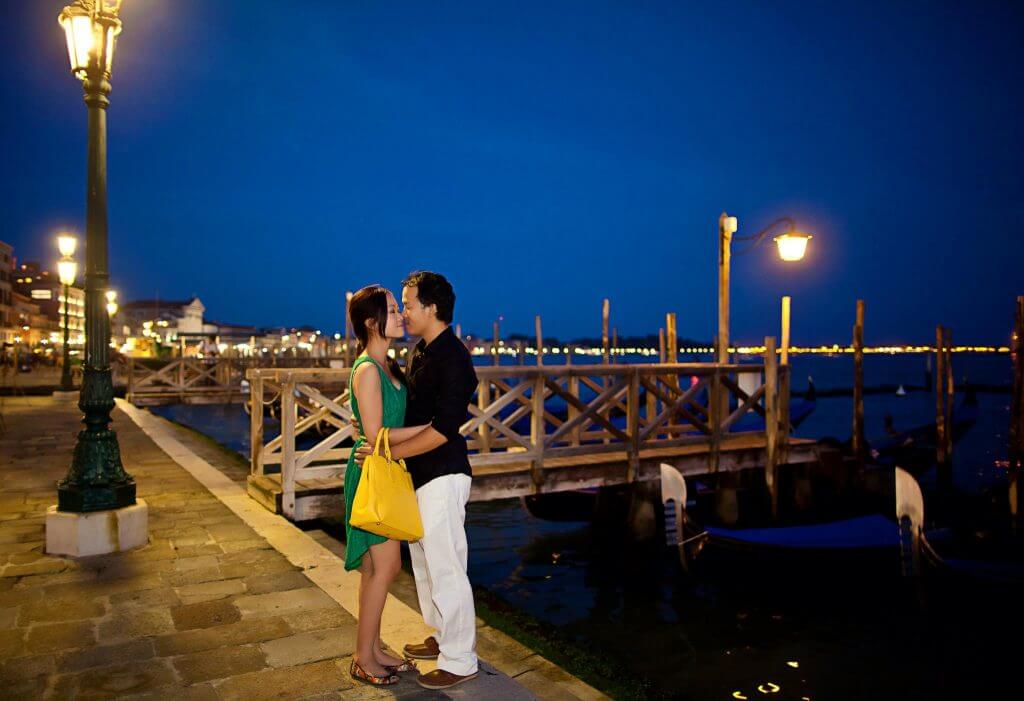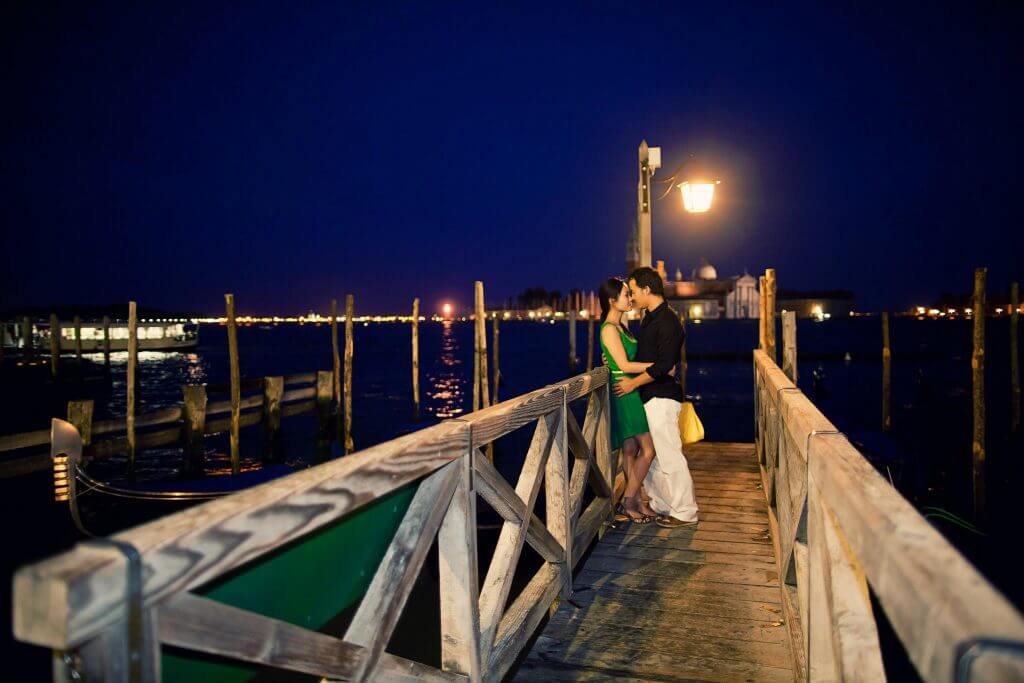 We love our hotel room whose balcony overlooking the Grand Canal and Rialto Bridge, the centre of Venice life. Every morning I opened the window and observed Grand Canal's busy new day. Every sunset I watched gondolas floating in a harmony serenade.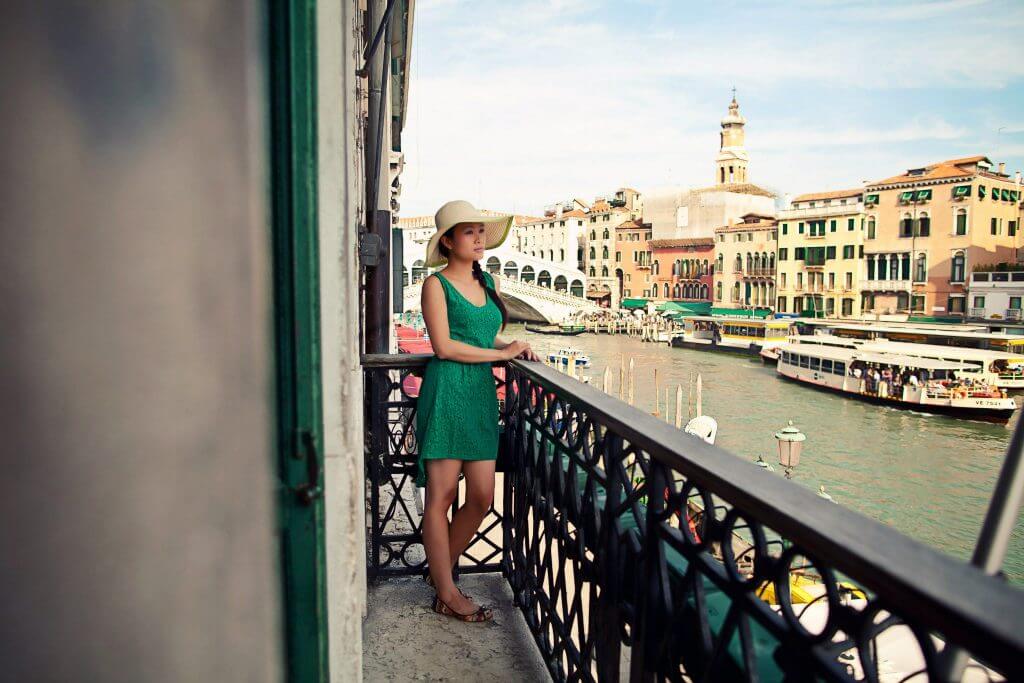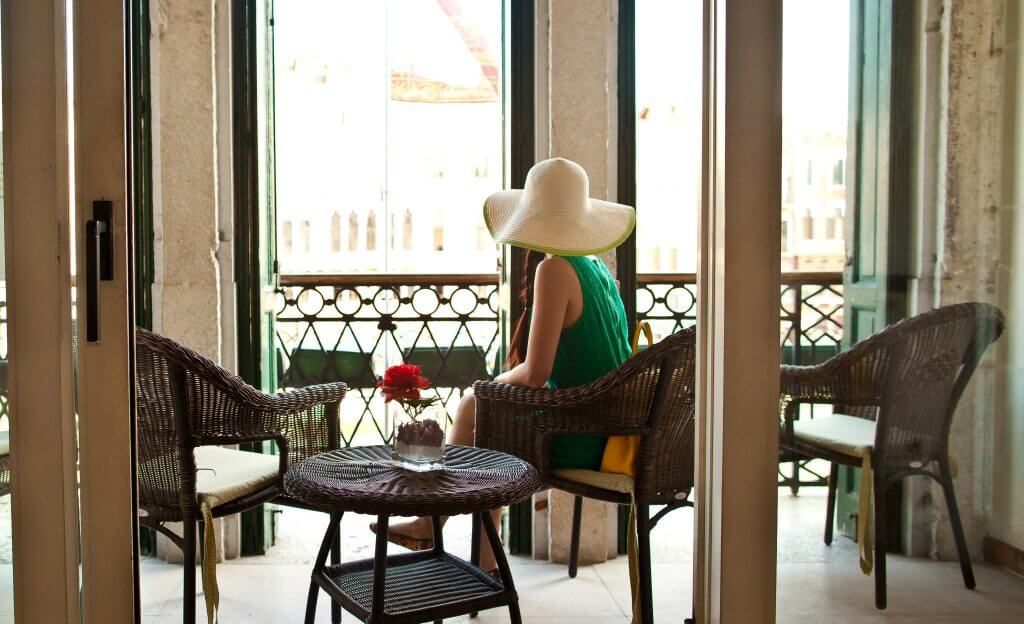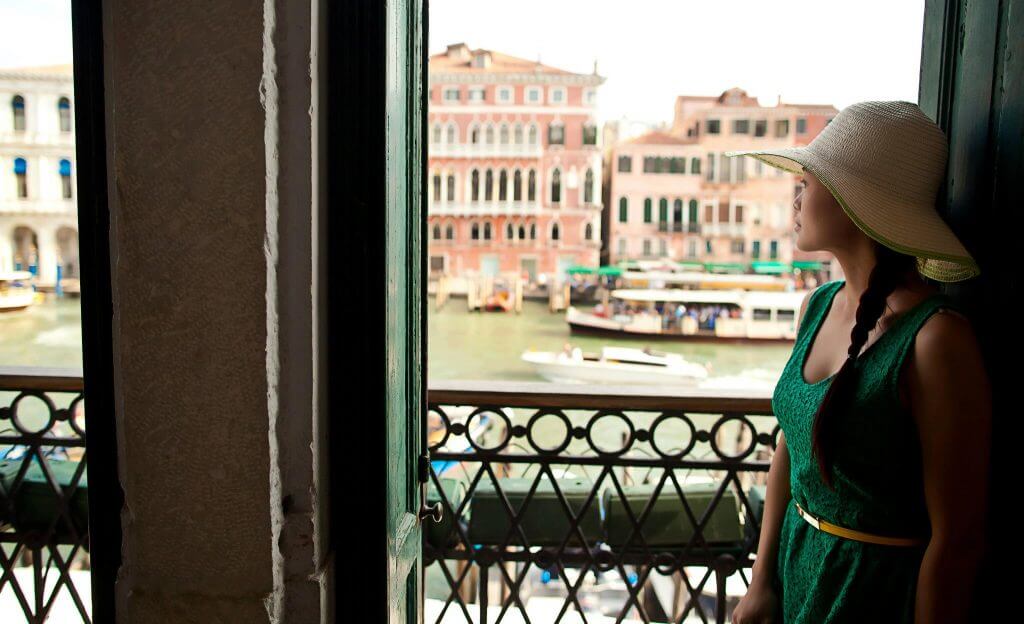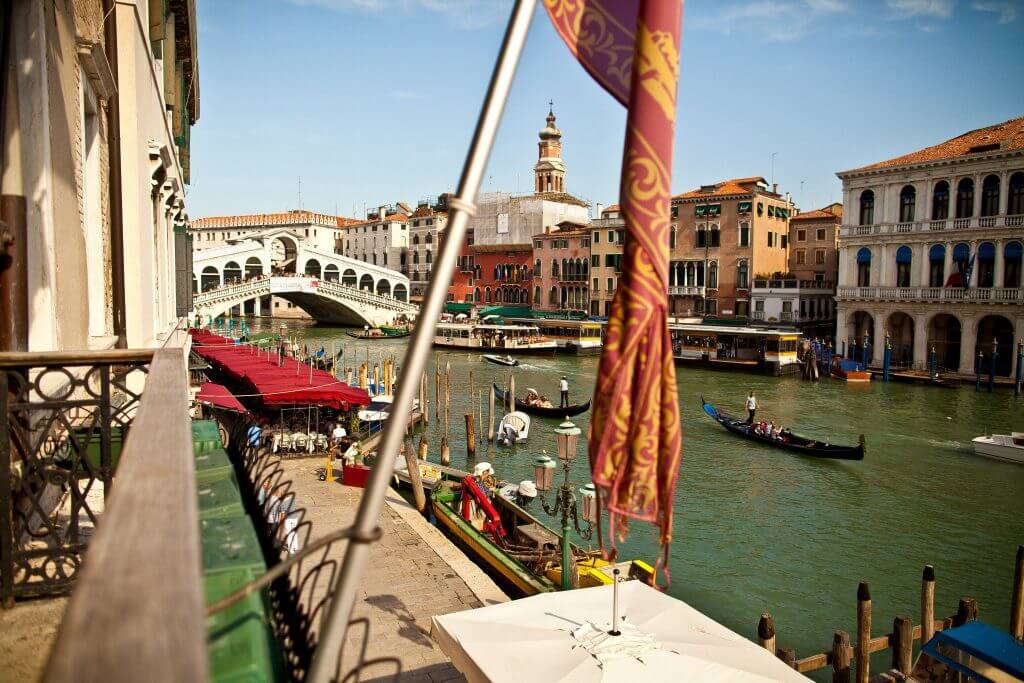 And every afternoon we explored the beautiful maze of alleyways and canals. We were captivated by the glamor and elegance of Venice and its magnificent palaces and churches lining the Grand Canal as we glided along in an authentic gondola.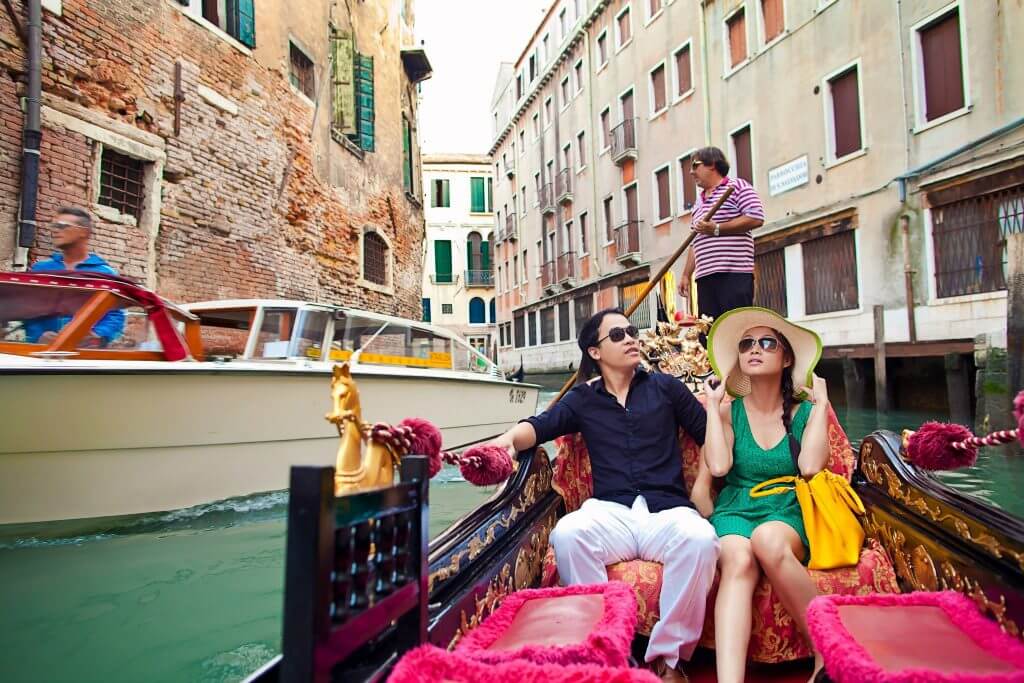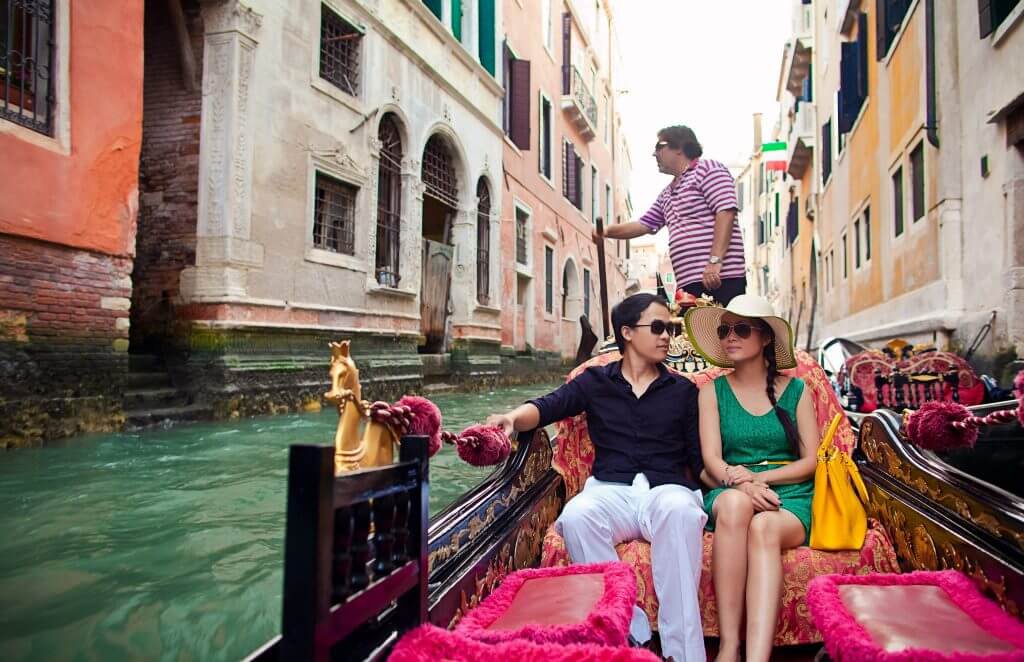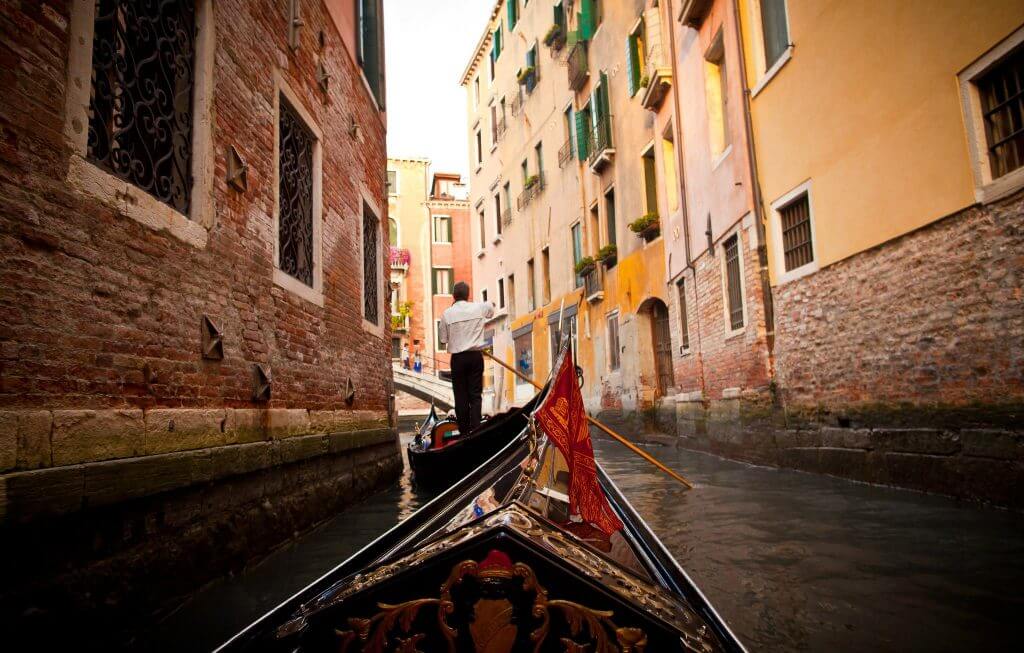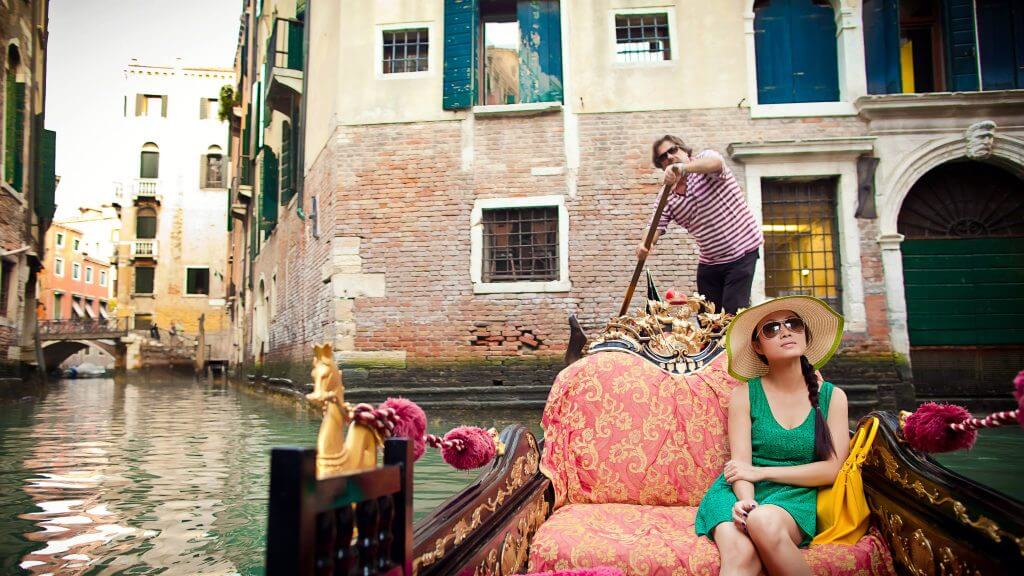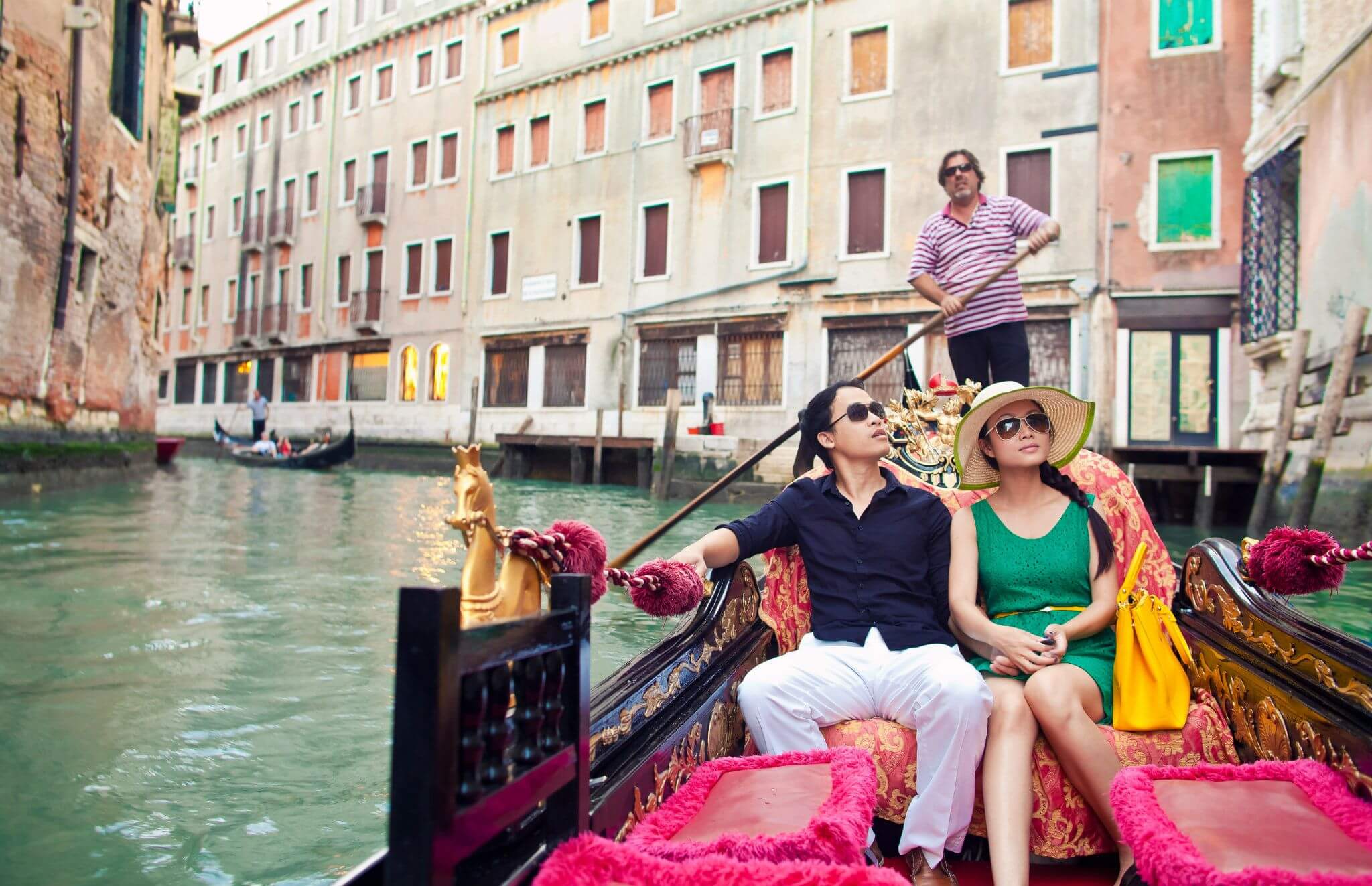 One of our favorite outdoor cafes in Venice is Cafe Florian, opened in 1720 in Piazza San Marco. It is Italy's oldest Café. Florian offers the best in music. Leading cafe-concert musicians present a rich repertoire of classical music and extracts from operas. The outdoor terrace provides a breathtaking view of Piazza San Marco.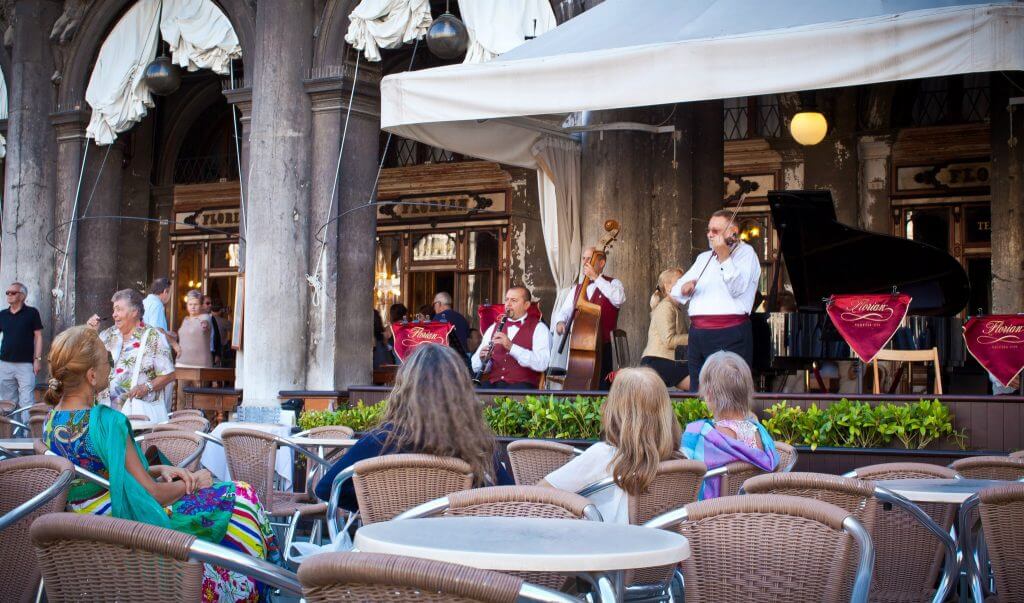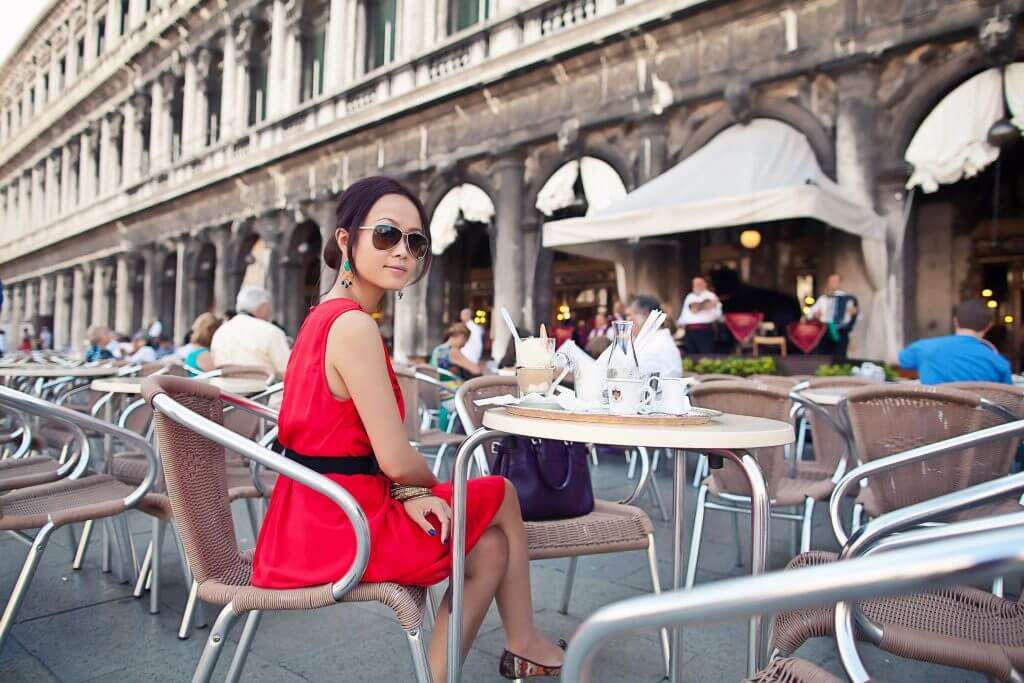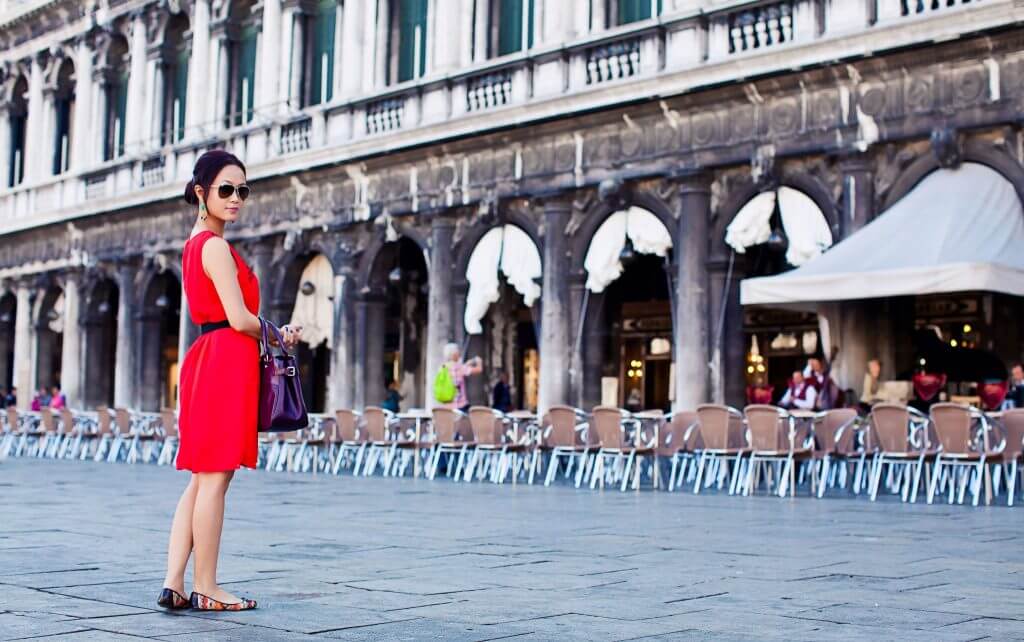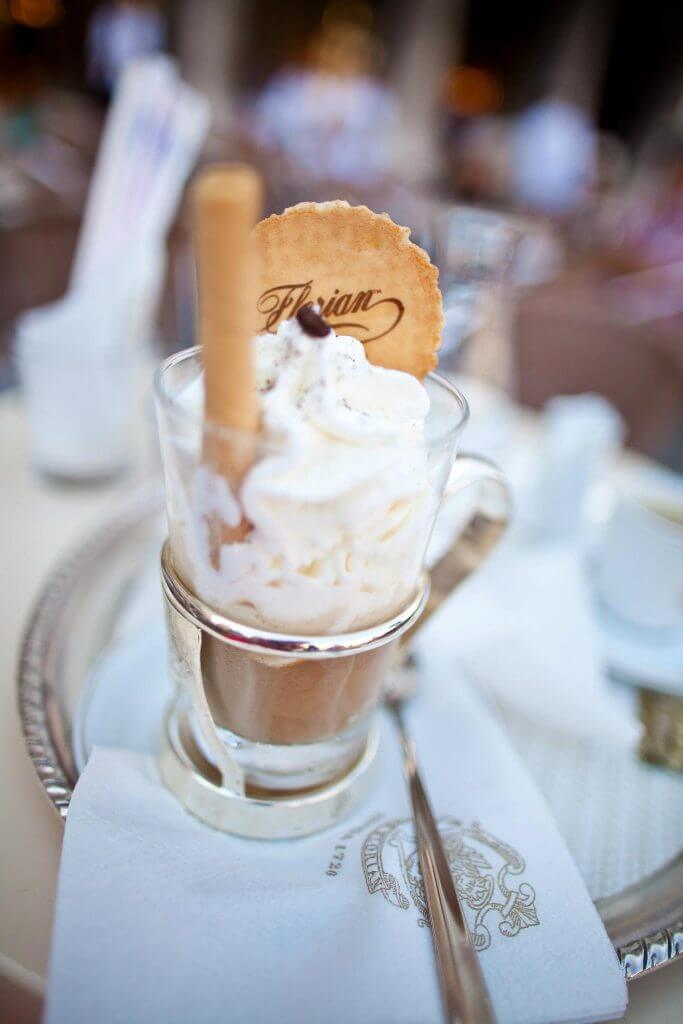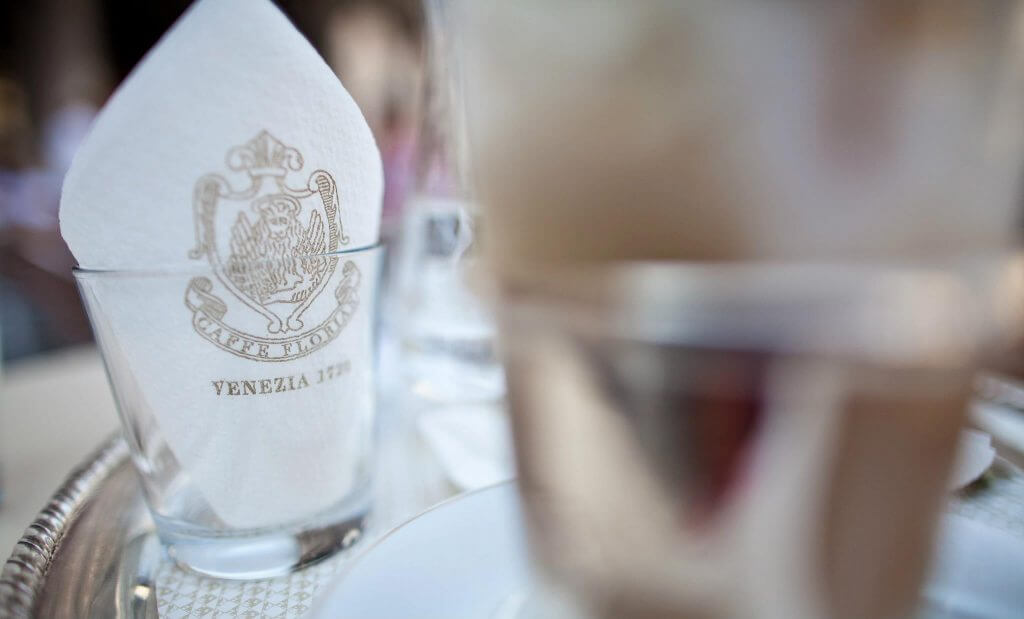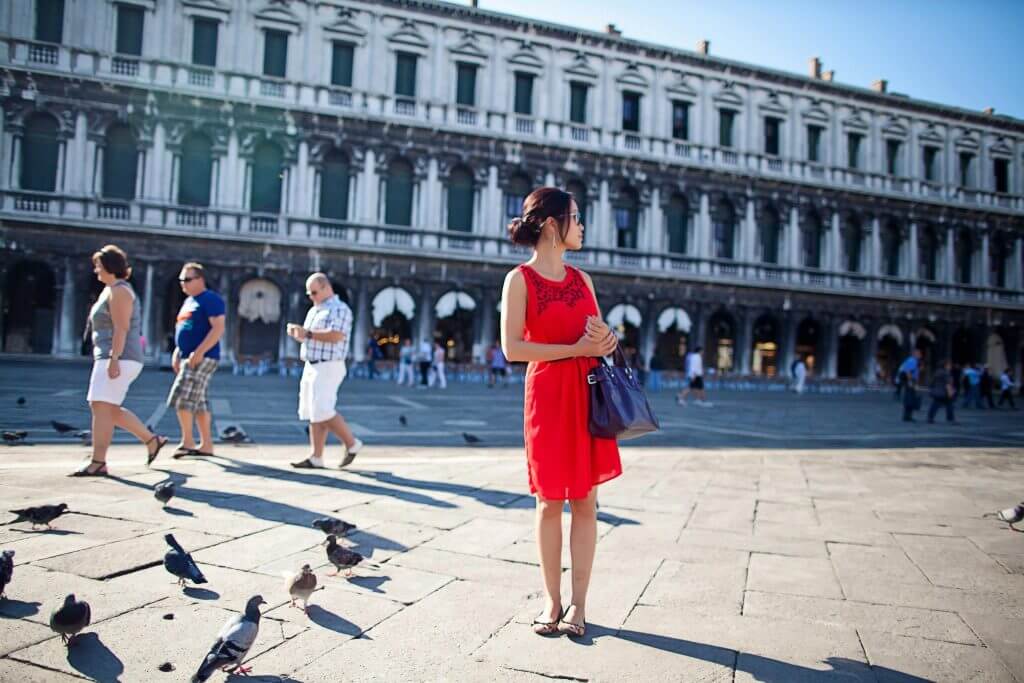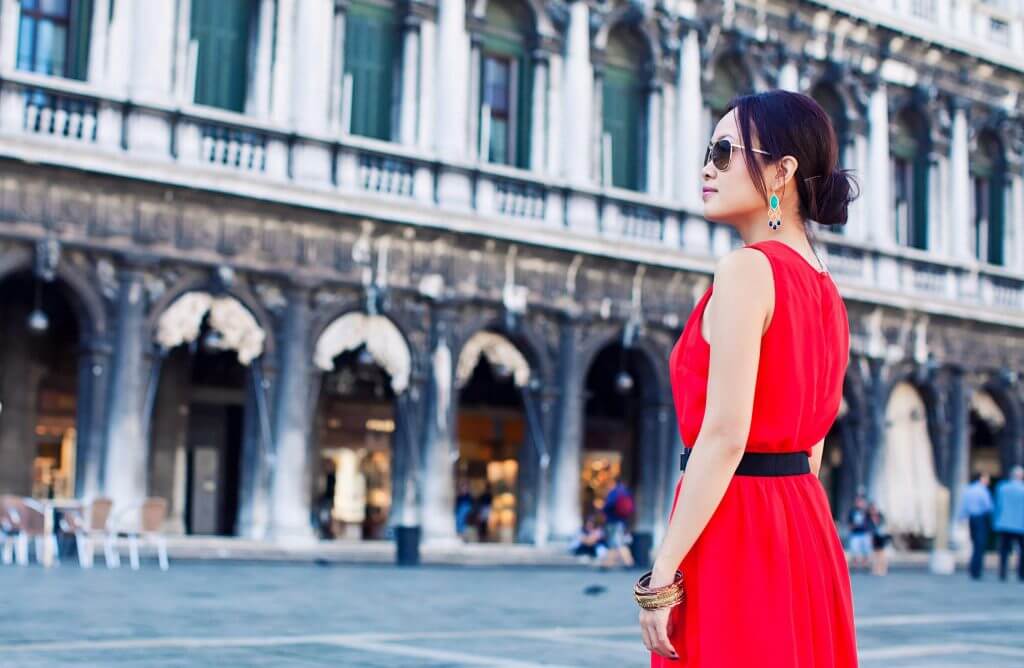 We were lucky to observe an artist working on his painting in front of Cafe Florian.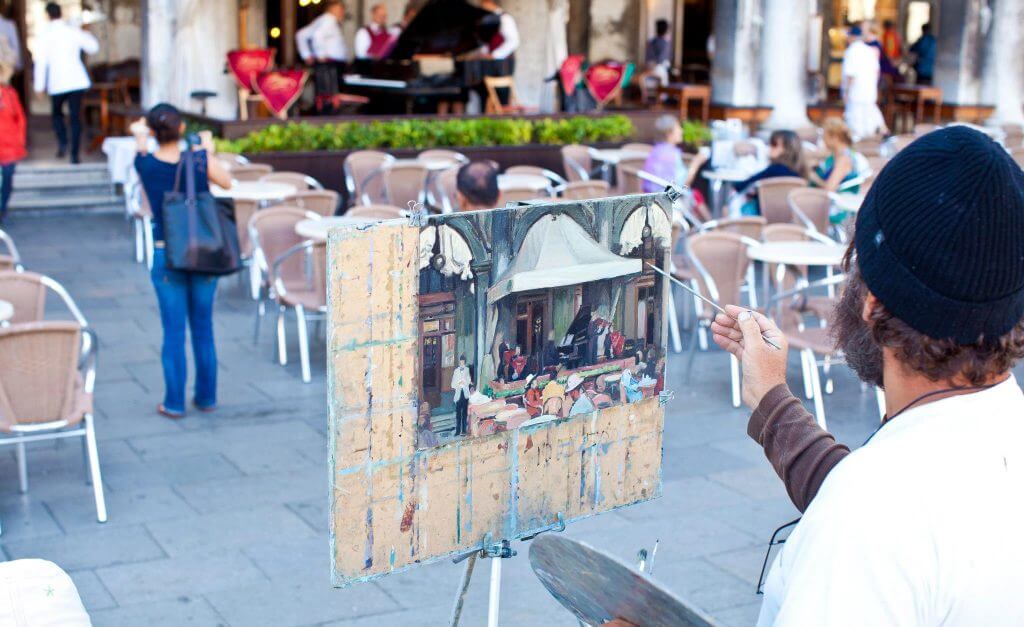 My early-morning Venice rituals were sitting on the pier, feeling the cool water tickling my feet, getting some radiant tan, watching gracefully handsome gondoliers, and enjoying beautiful serenades echoing from far away.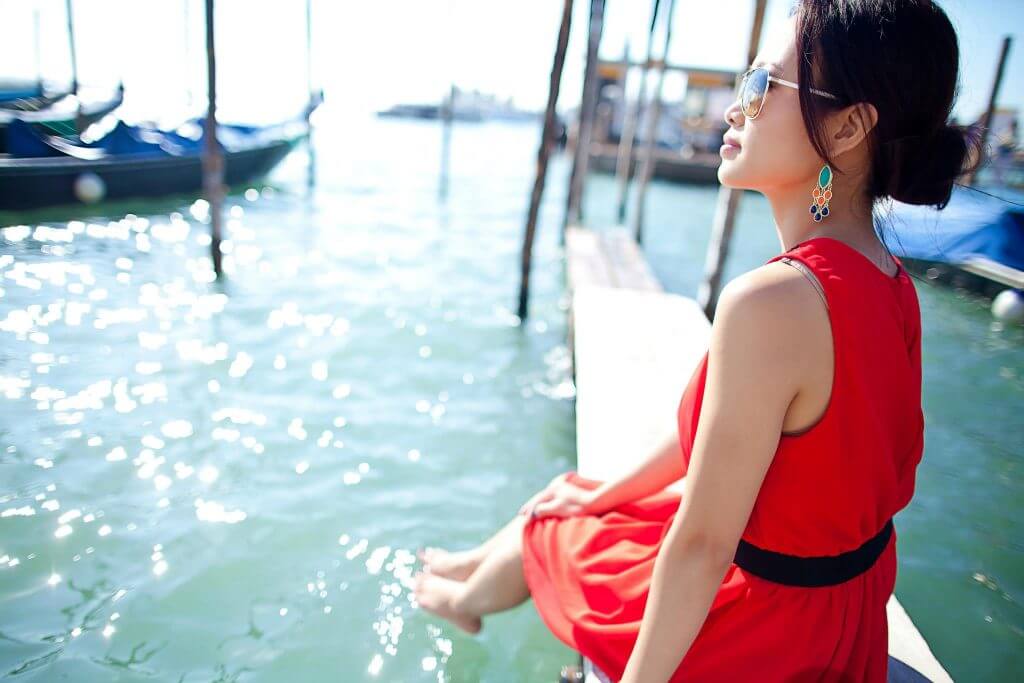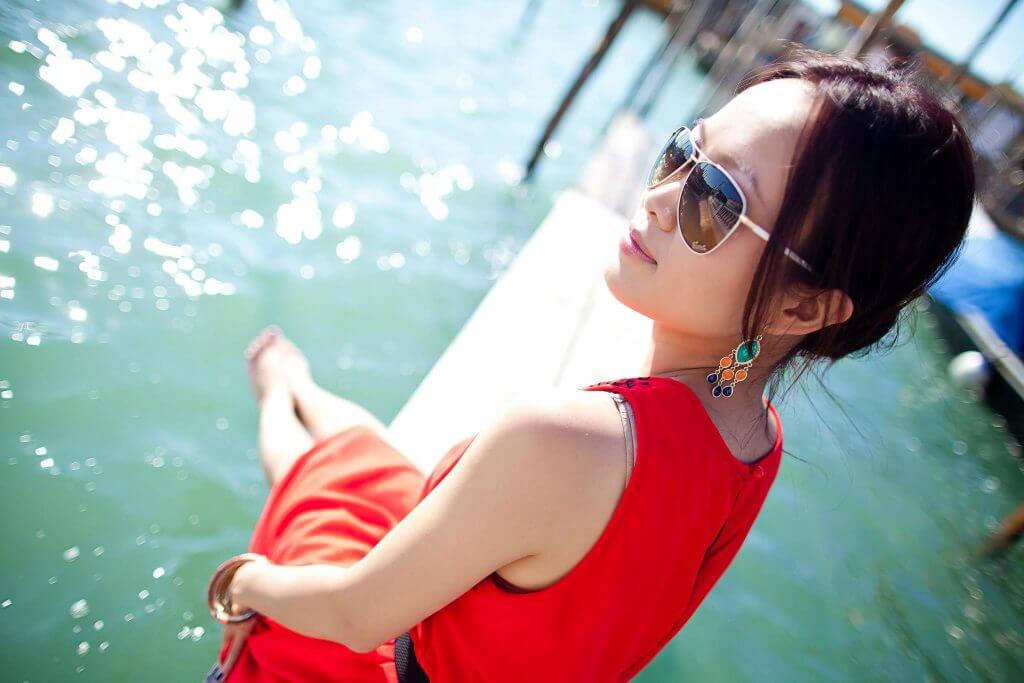 At night time Venice is much more magical, mysterious, and enchanting.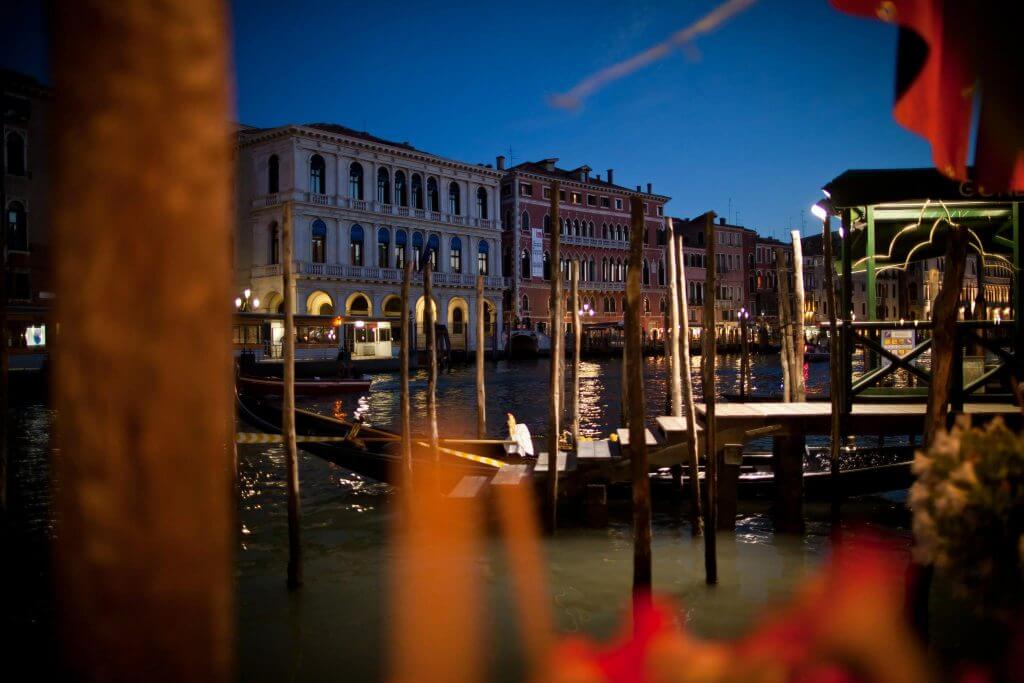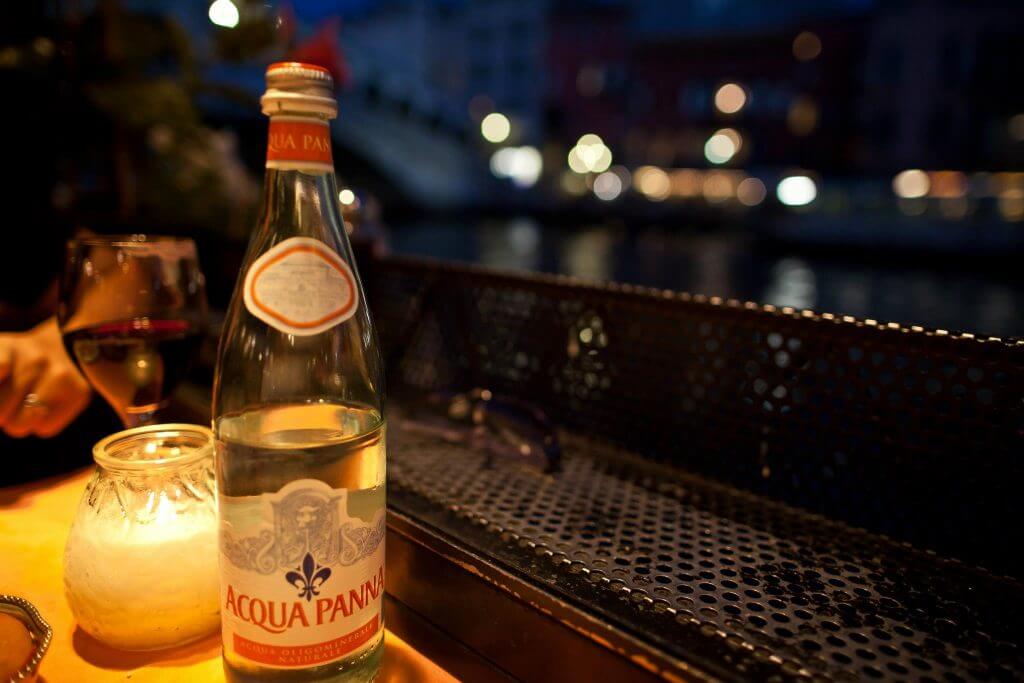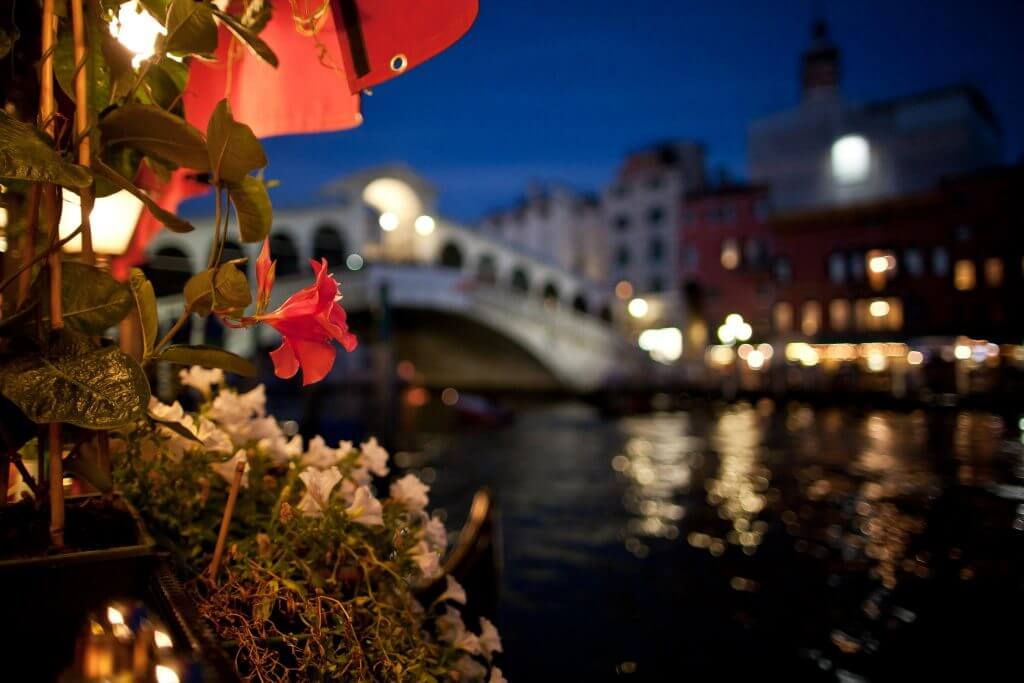 Thanks everyone for reading!
September 26, 2012