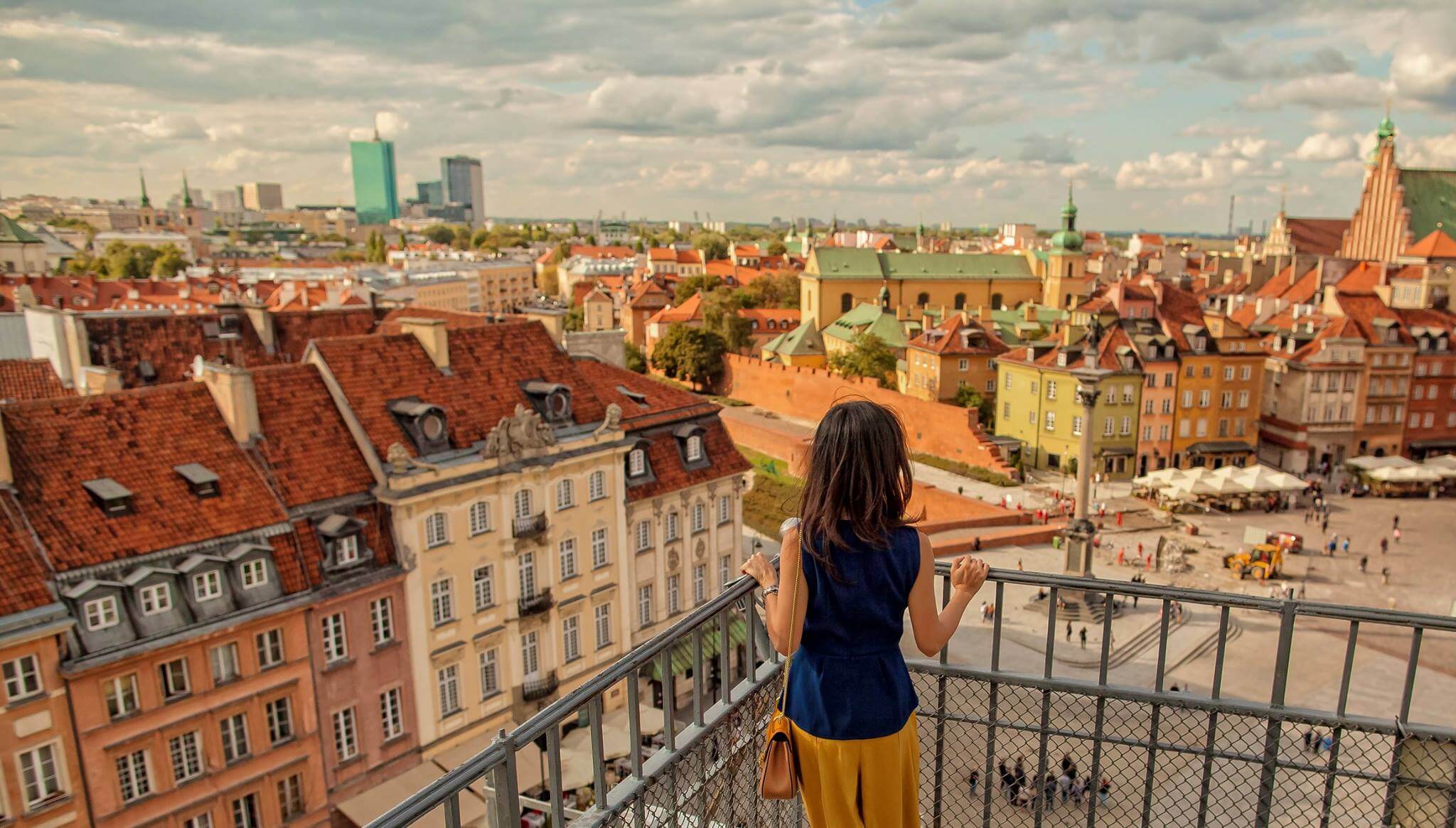 Warsaw is a hidden gem. It's not crowded with tourists; everywhere we went there was not an usual scene where buses dropping off tourists. We enjoyed our long walk around beautiful lakes and castles or sitting on benches reading books. We allowed ourselves plenty of time in Warsaw to appreciate its peacefulness, quietness, and its far-away-from-the-madding crowd serenity. If you are looking for a place with lots of sight-seeings or attractions, Warsaw is not that city. Warsaw doesn't have that buzz or hype like glorious Rome, dazzling Venice, or luxurious Monaco, but if you are looking for a place with tranquility and calmness, Warsaw is definitely your city!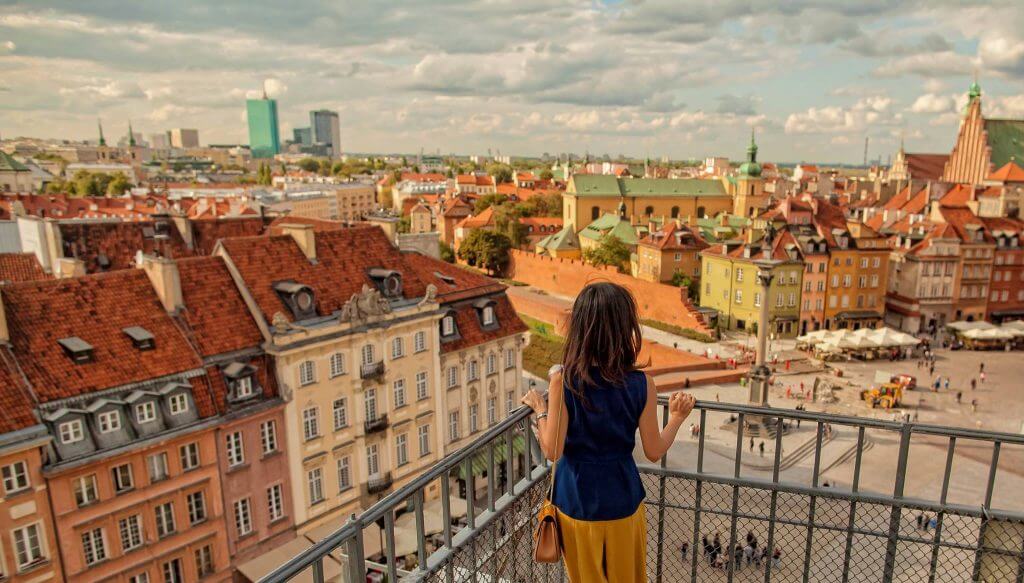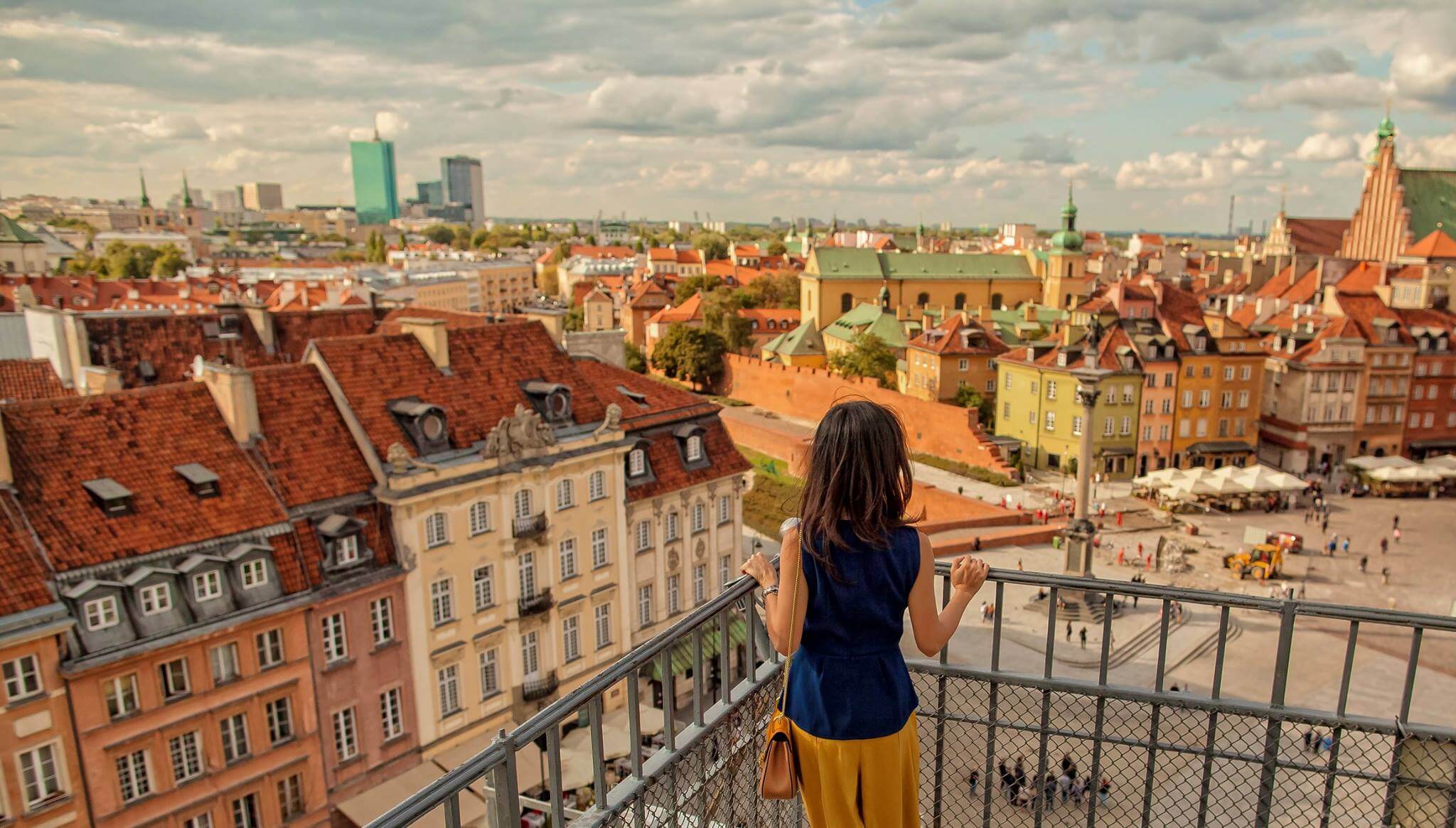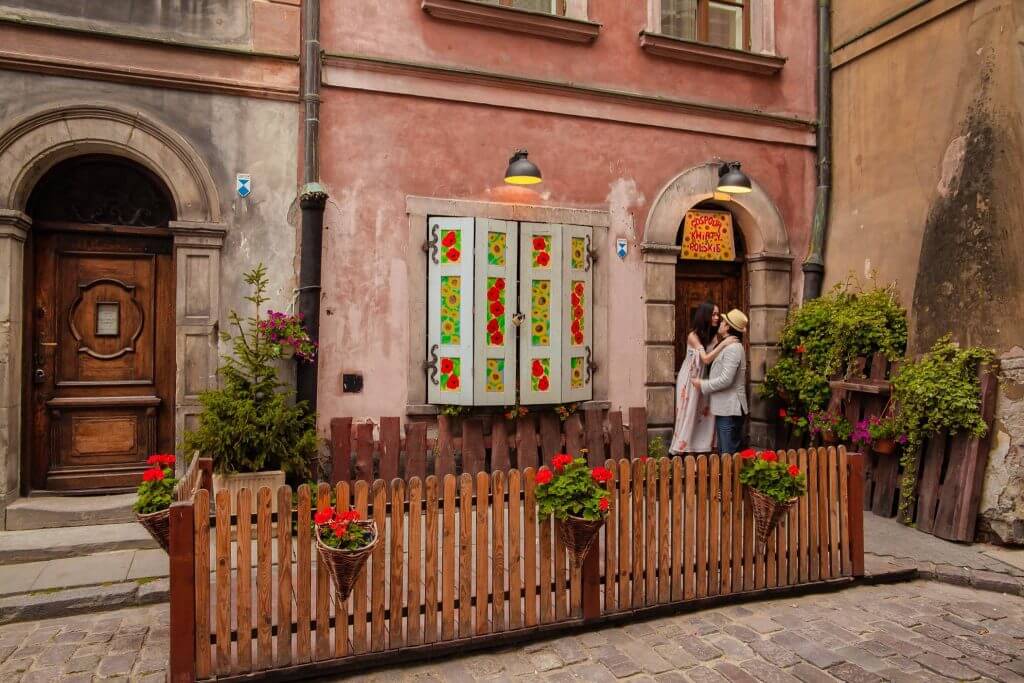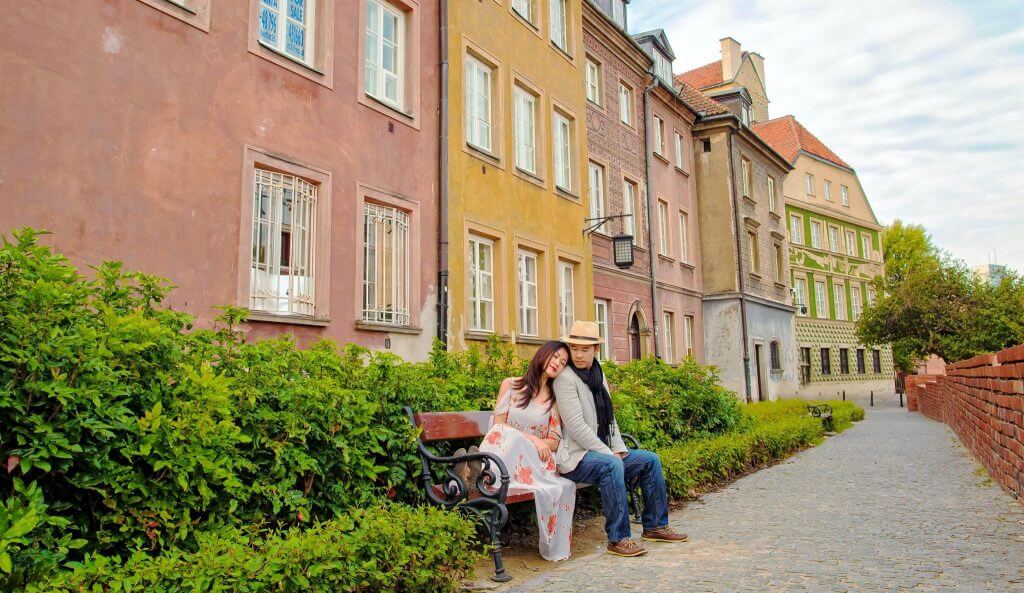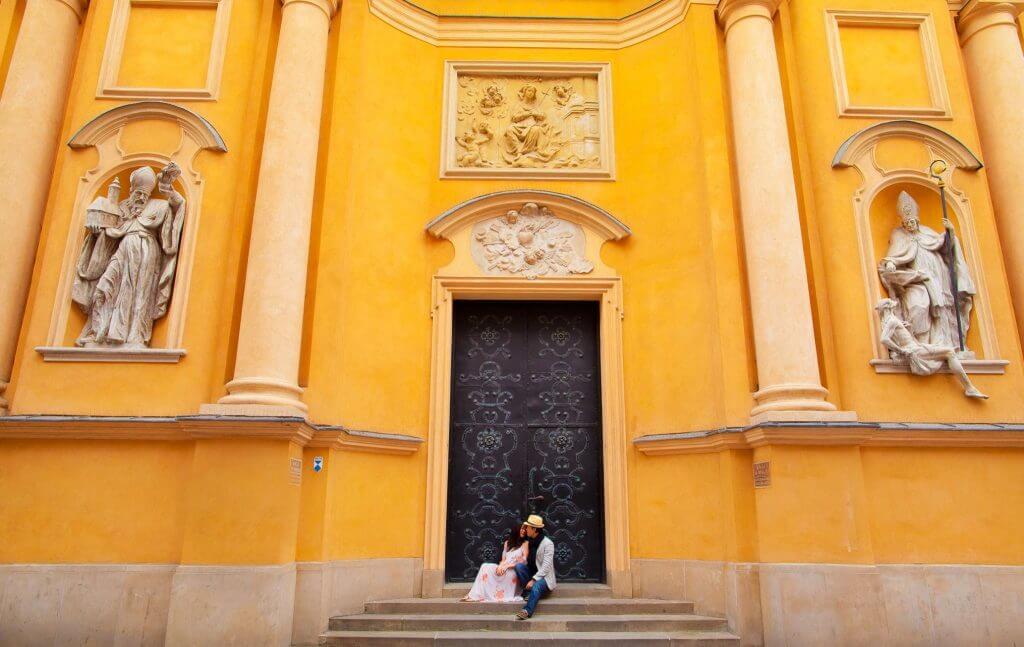 Our Warsaw journey was blessed to have two different shades of seasons: summer and autumn. One day we had that elegant mosaic of autumn foliage (melancholy, gloomy yes…but quite delightful!). Just soon after that the summer sun decided to fight back and reclaimed this charming medieval town for a little longer.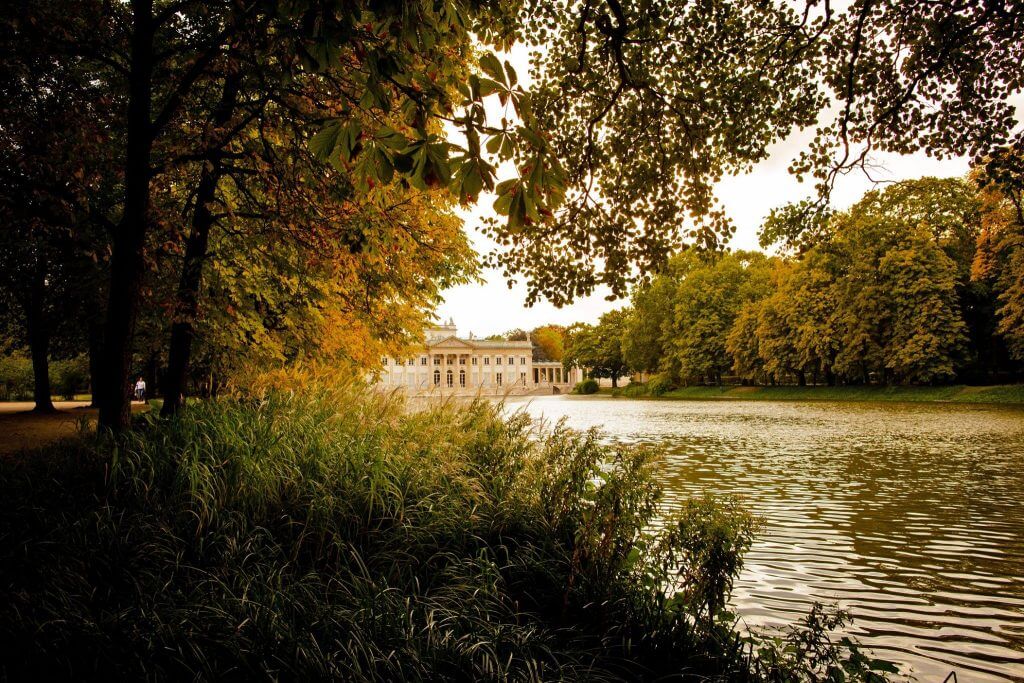 We walked along the edge of the lake, saw different shades of summer and autumn interwined, and breathed in the very first whiff of crisp autumn air.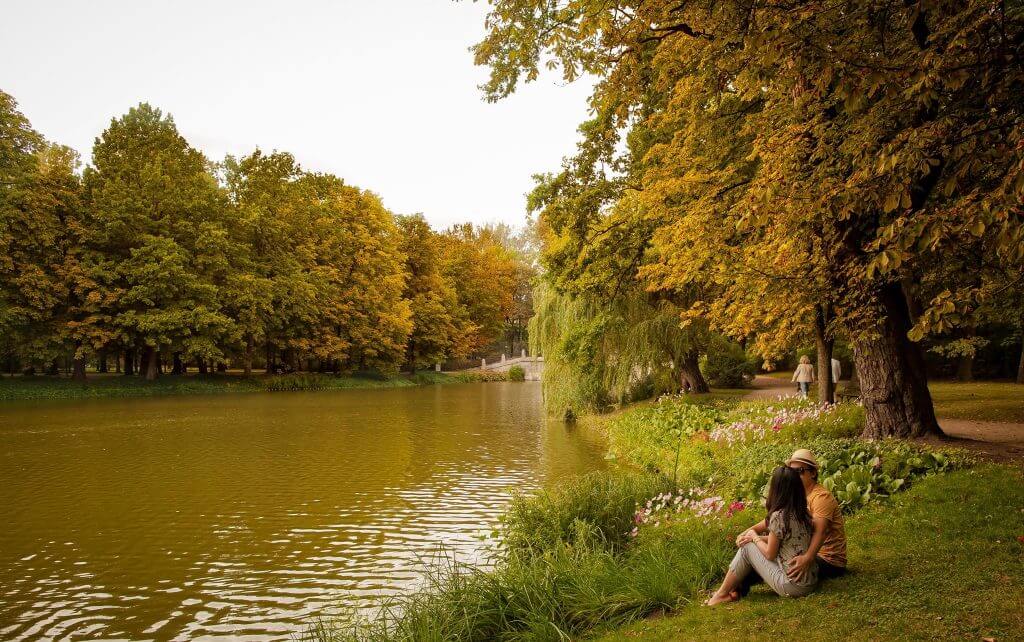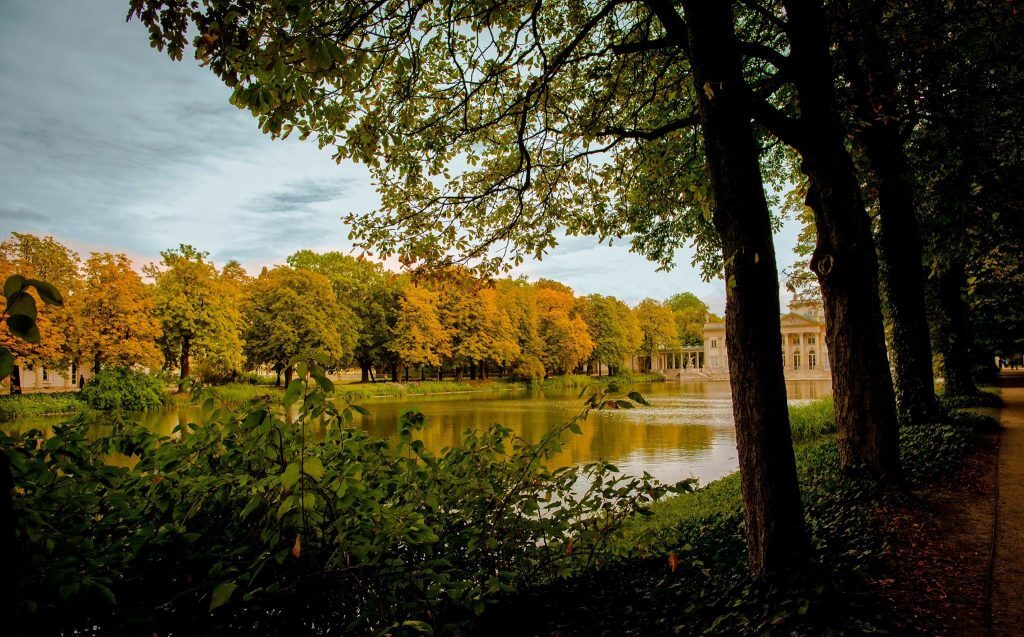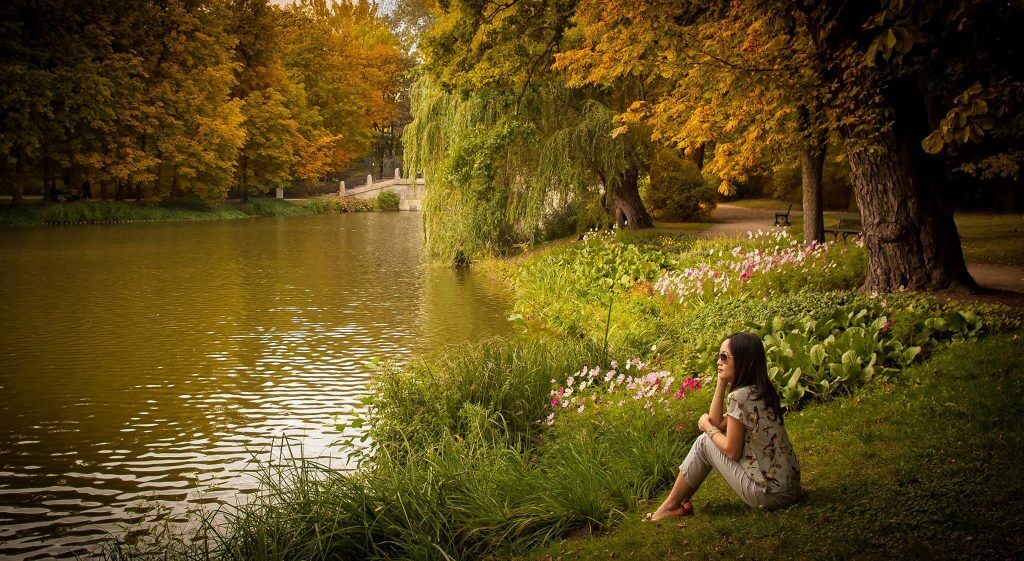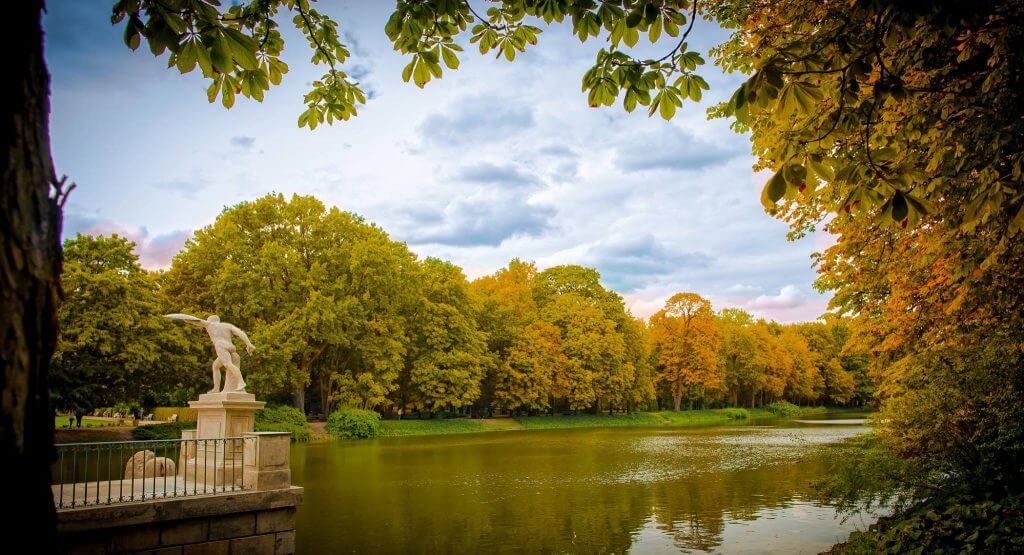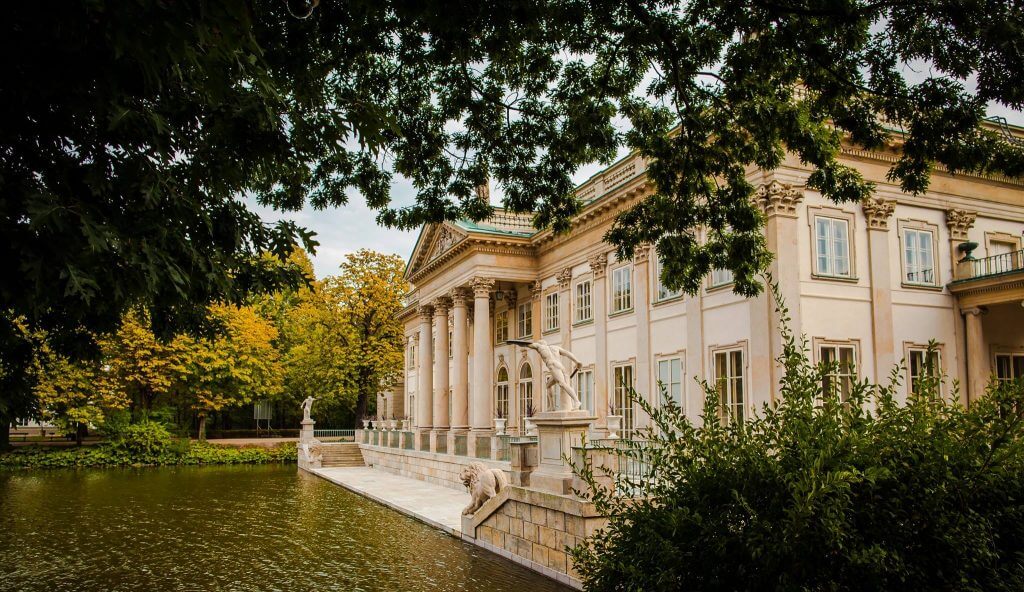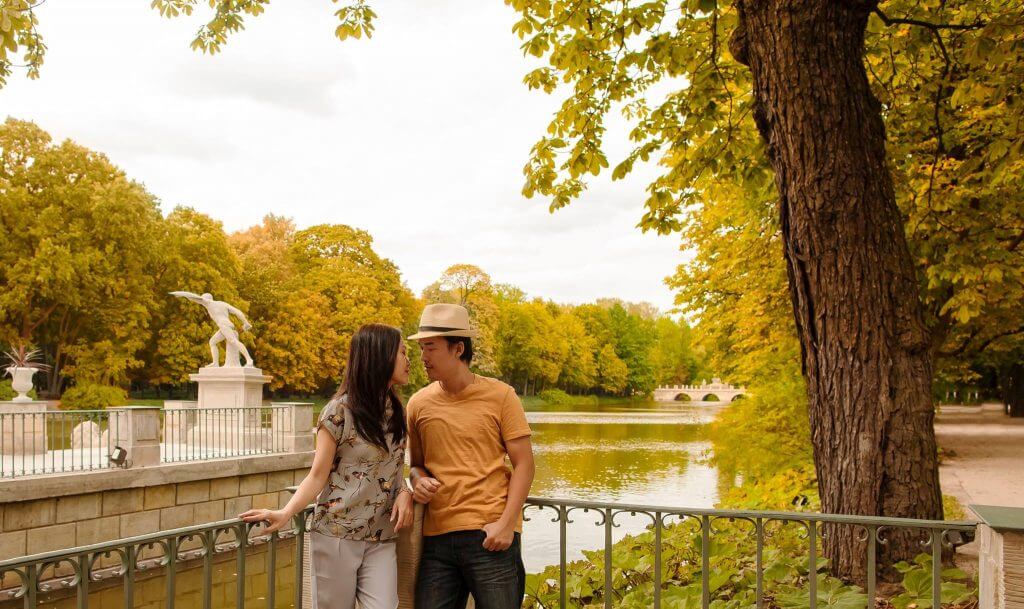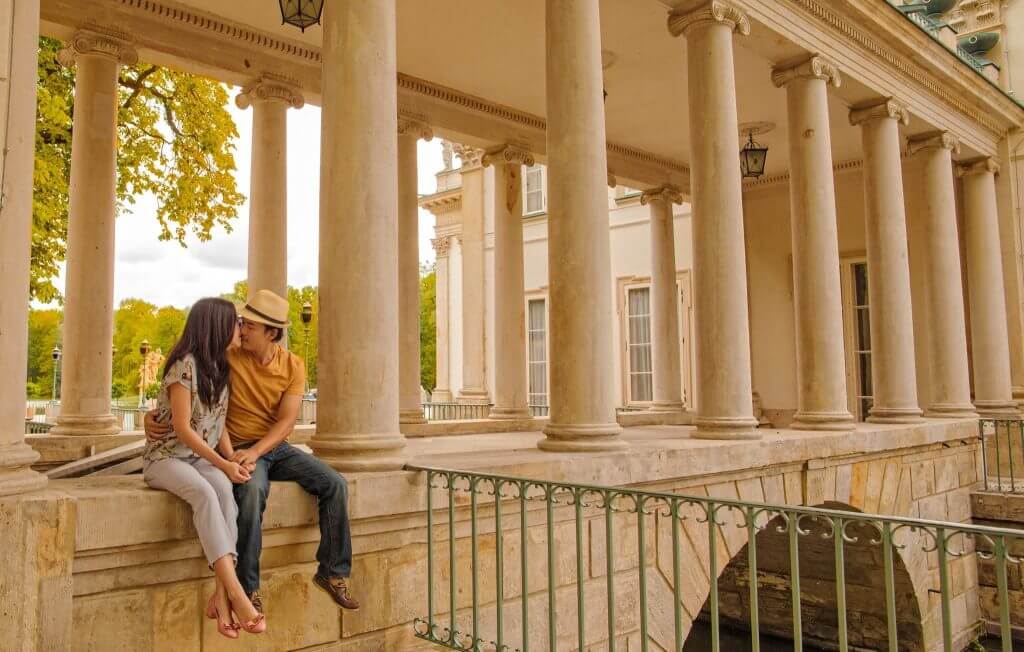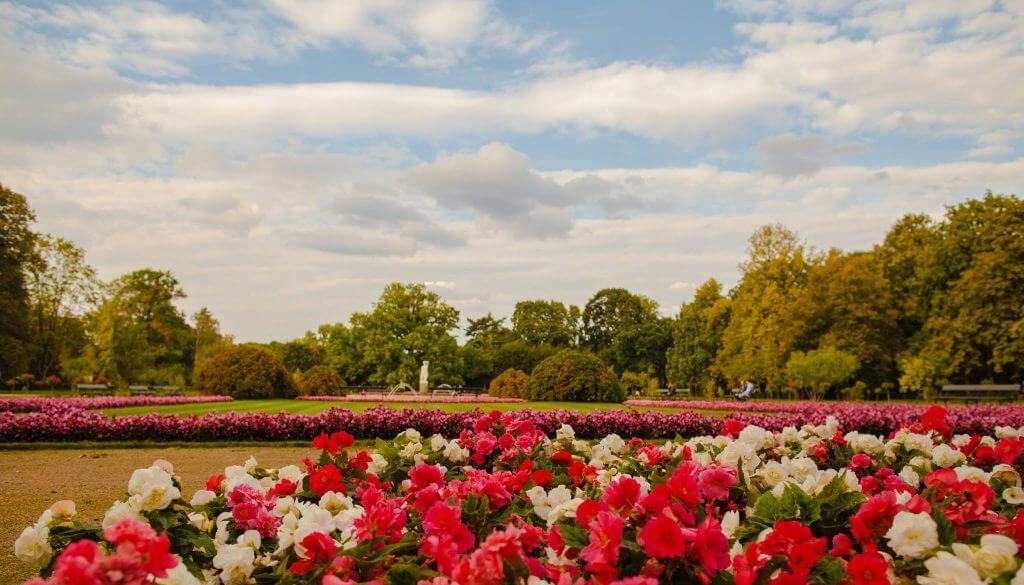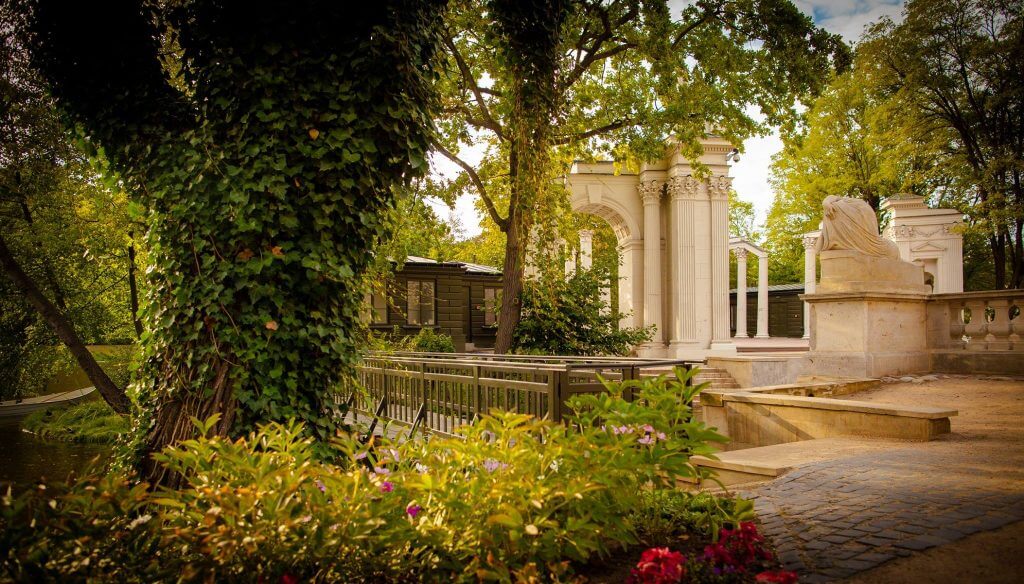 Horse carriages really add charming touch to every corner of Old Town!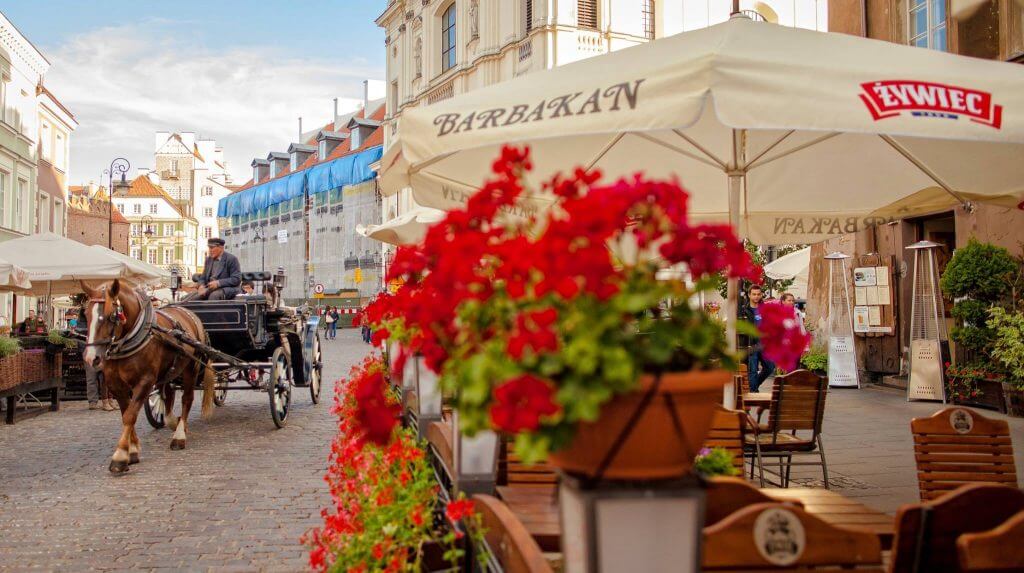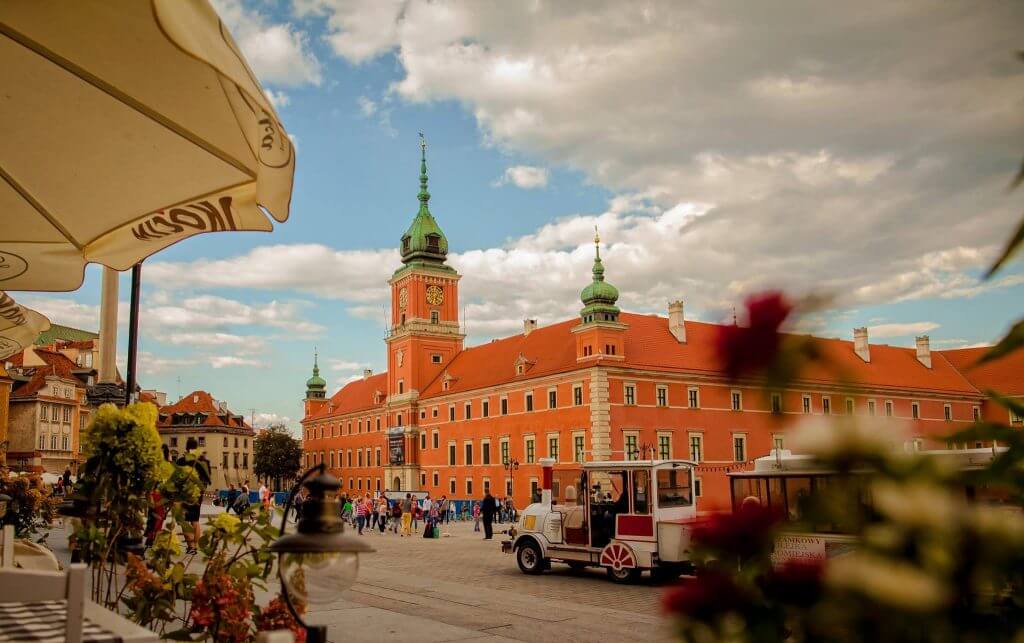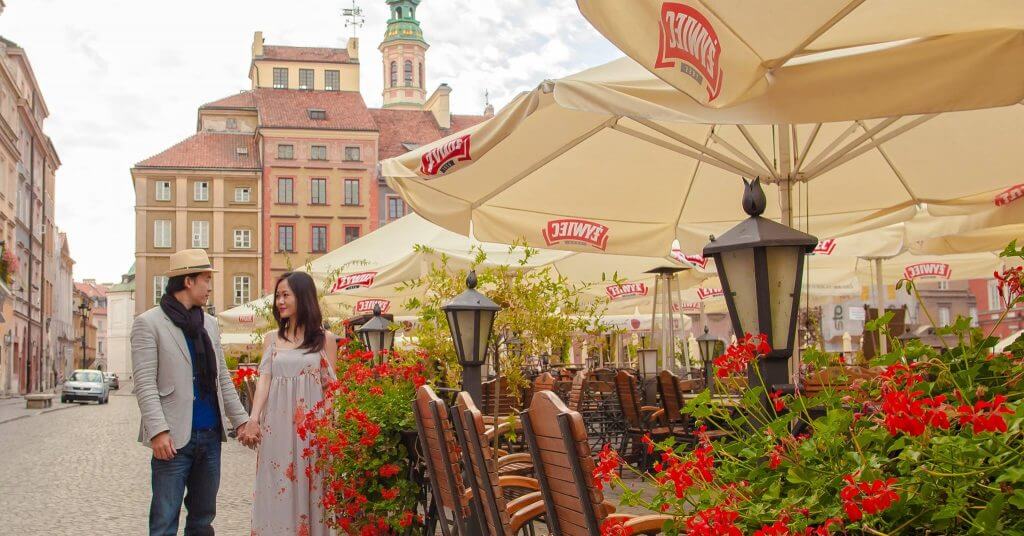 Thanks everyone for reading!
September 10, 2015