Washington D.C: Cherry Blossom
If you're looking to visit Washington DC during the blooming of the famous cherry blossoms around the Tidal Basin, you're going to have to contend with uncertainty about precisely when the cherry blossoms will be in bloom. The cherry blossom blooming period is a relatively brief window–a week or two, really–when they go from just buds to beautiful flowers to falling off and being replaced by green leaves. But the main complication is that the bloom date changes year to year, and we really don't know for sure when it's going to happen until it's almost upon us.
We arrived in DC too early and all the cherry blossoms around the Tidal Basins didn't bloom yet. However, we were blessed to have some beautiful pictures with the magnolia bloom at the Smithsonian Museum!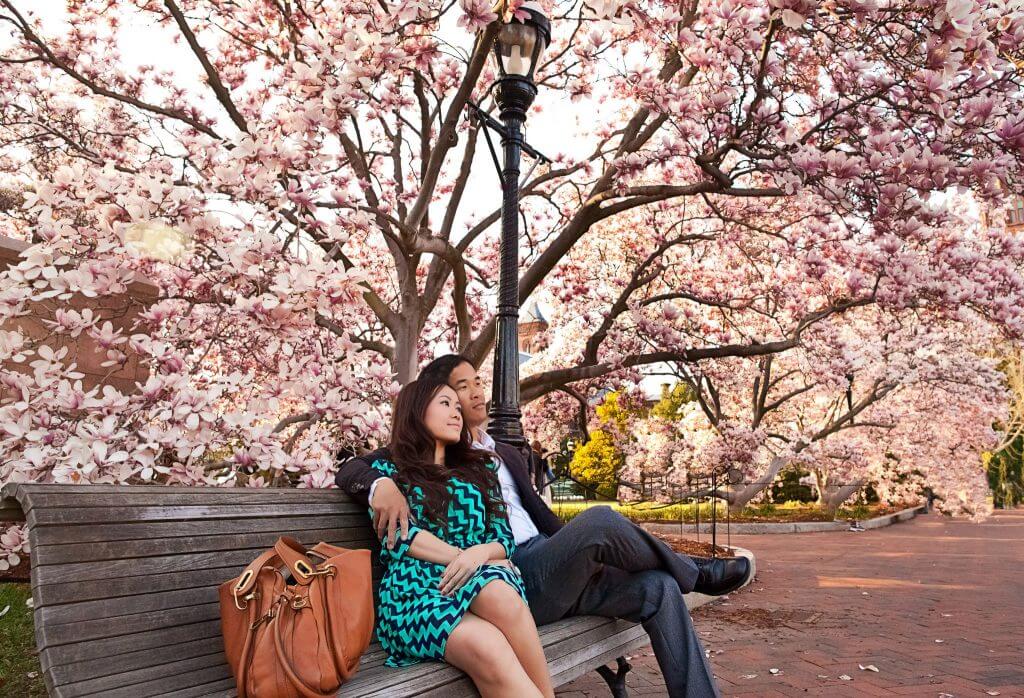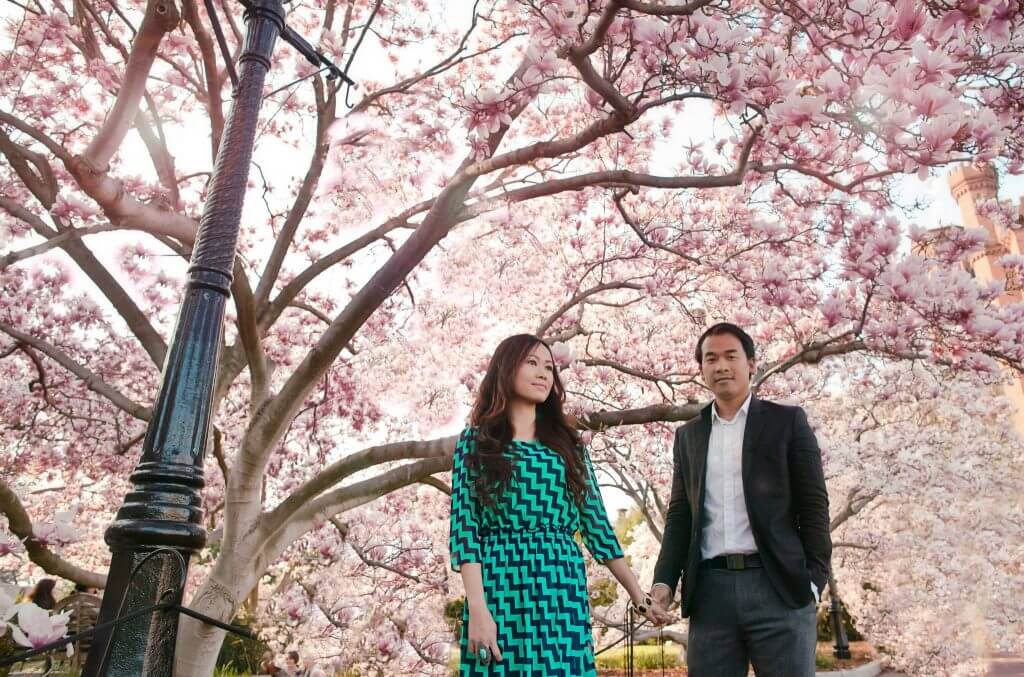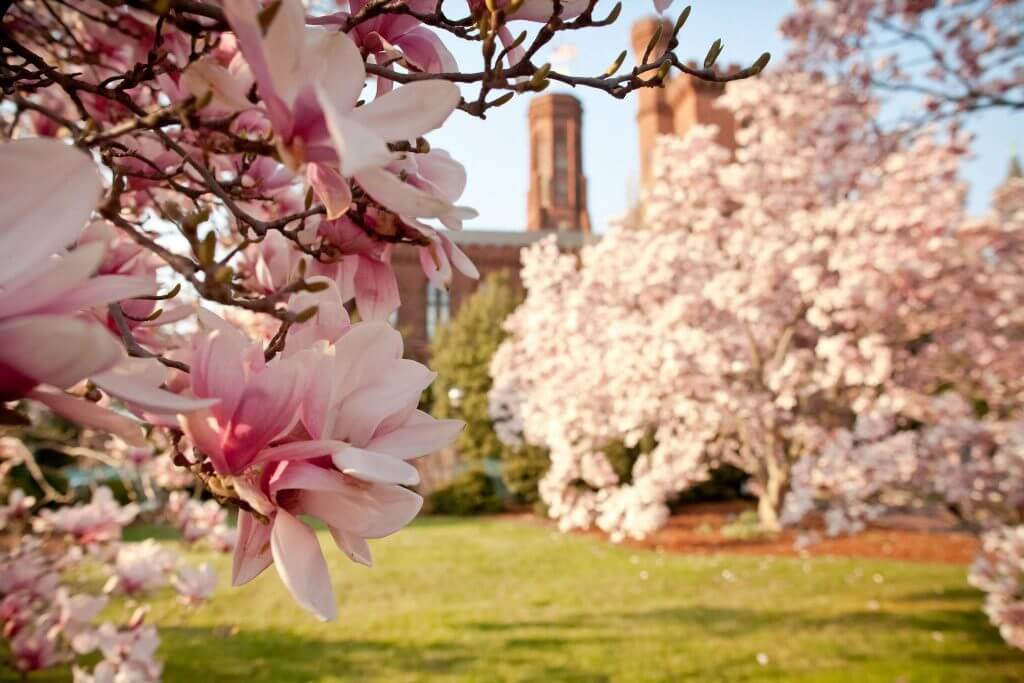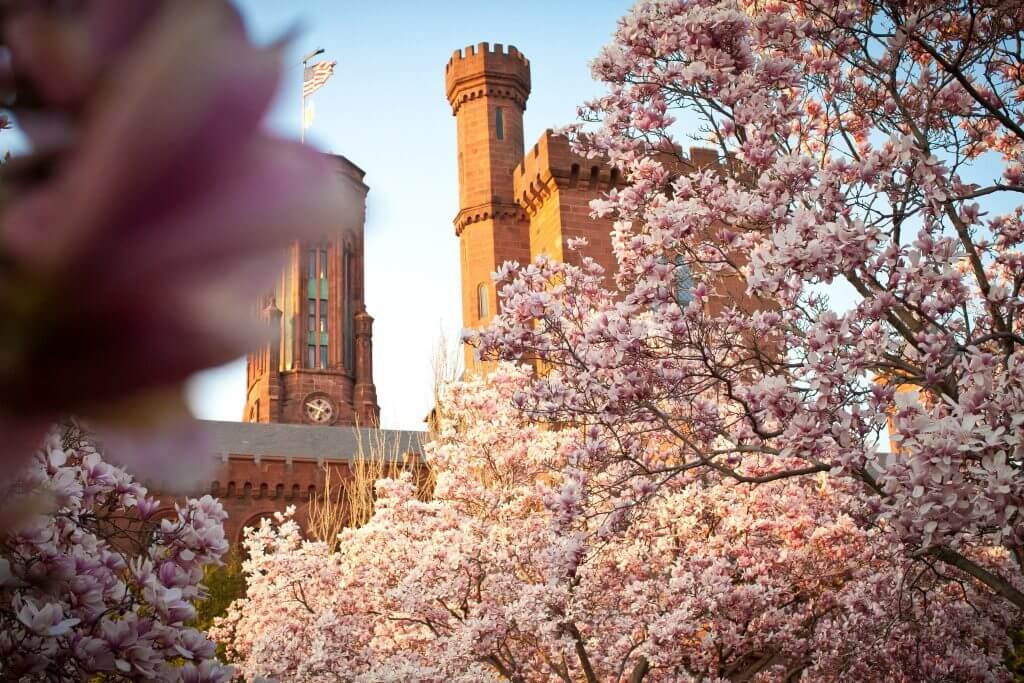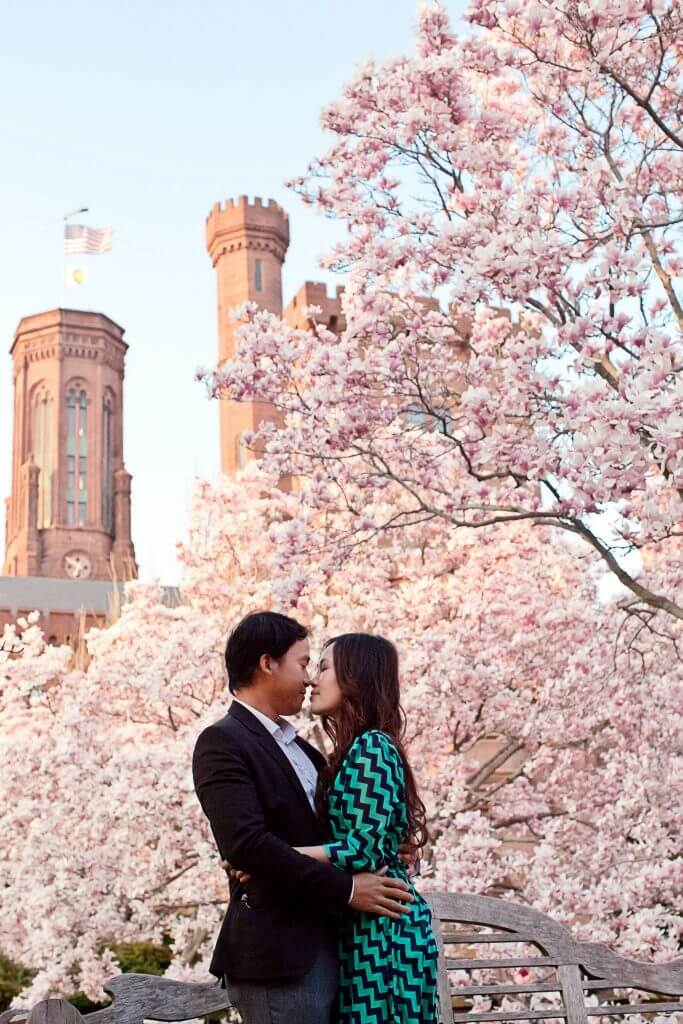 April 4, 2013