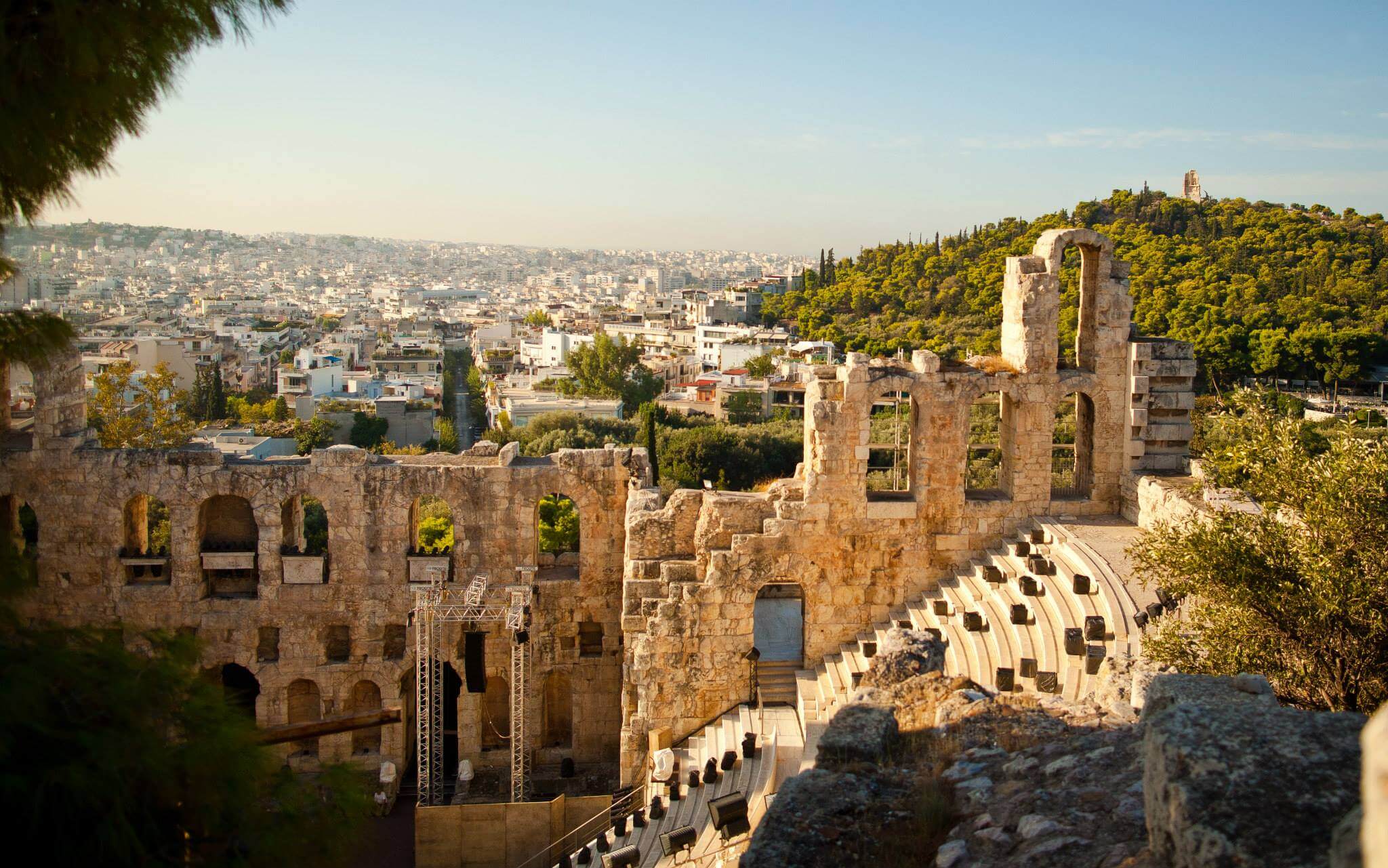 Athens is the historical capital of Europe with a long history. The city's values, civilization, and a long fascinating history acquired a universal significance.
To see the Acropolis at its best, sunrise is the perfect time to start your exploration. My favorite site is Odeon of Herodes Atticus-a stone theatre structure, a venue for many great concerts: Frank Sinatra, Luciano Pavarotti, Yanni,…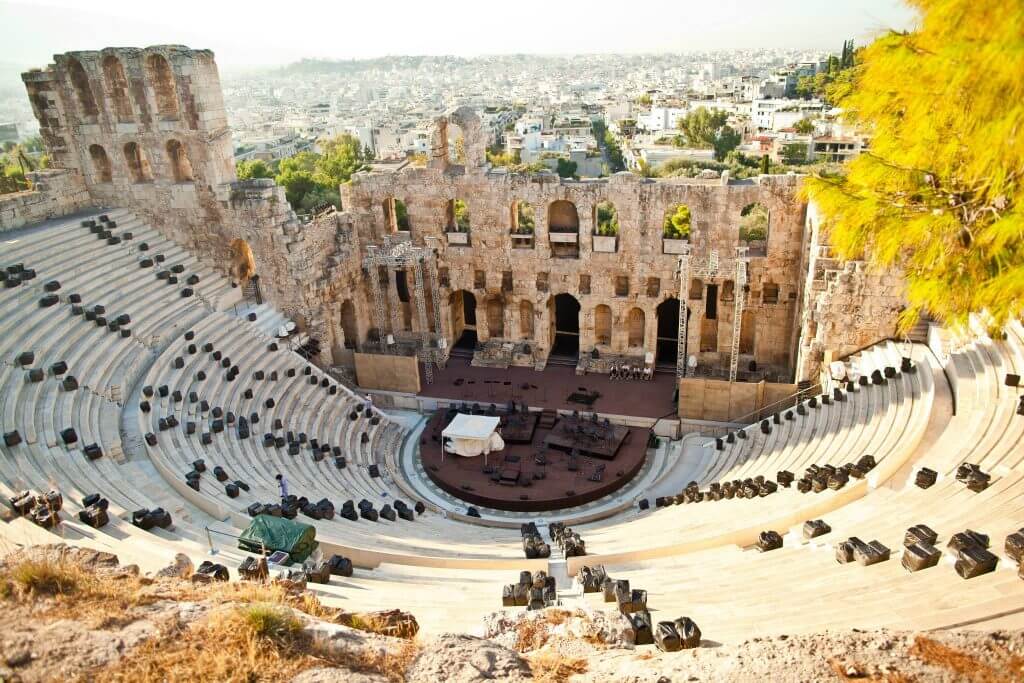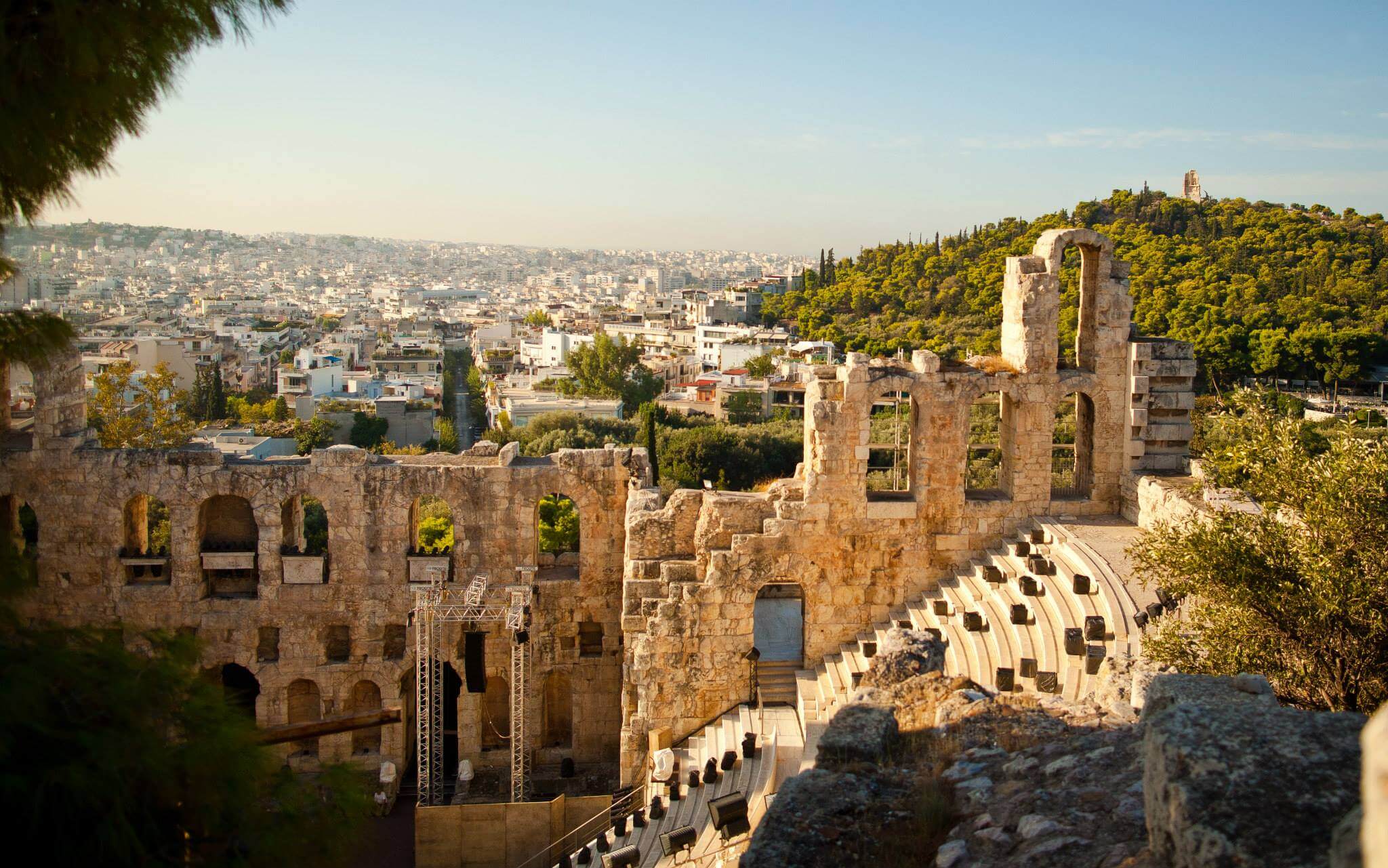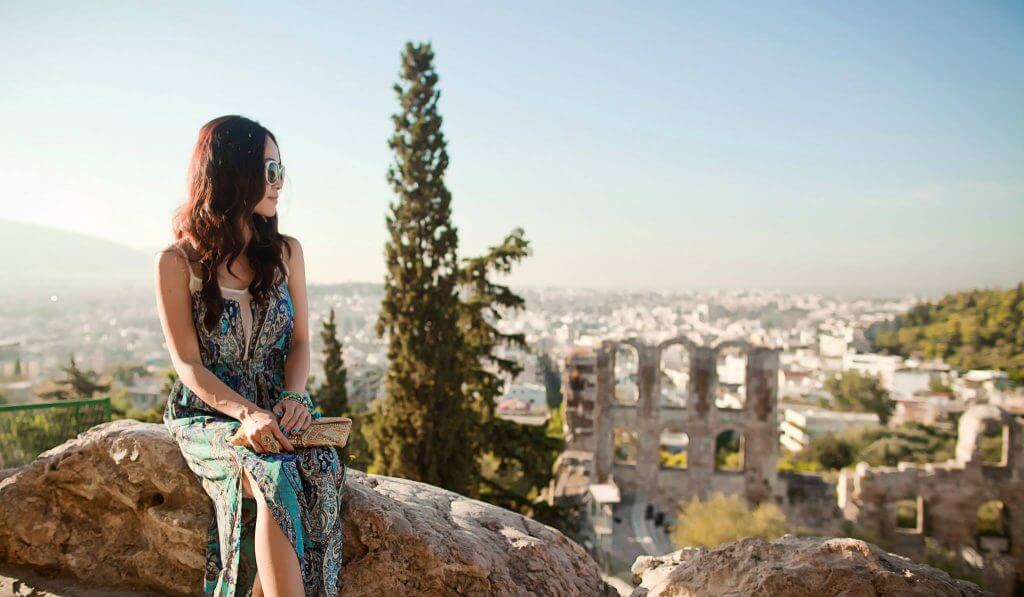 One of the most popular site is the Parthenon – a temple on the Acropolis dedicated to the goddess Athena, whom the people of Athens considered their patron.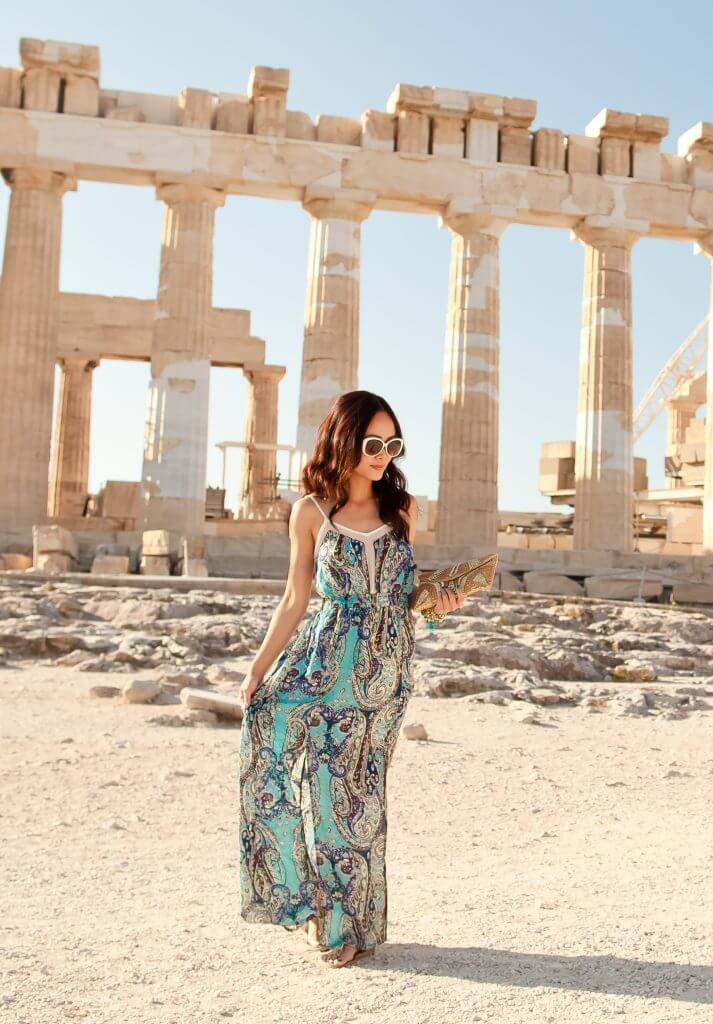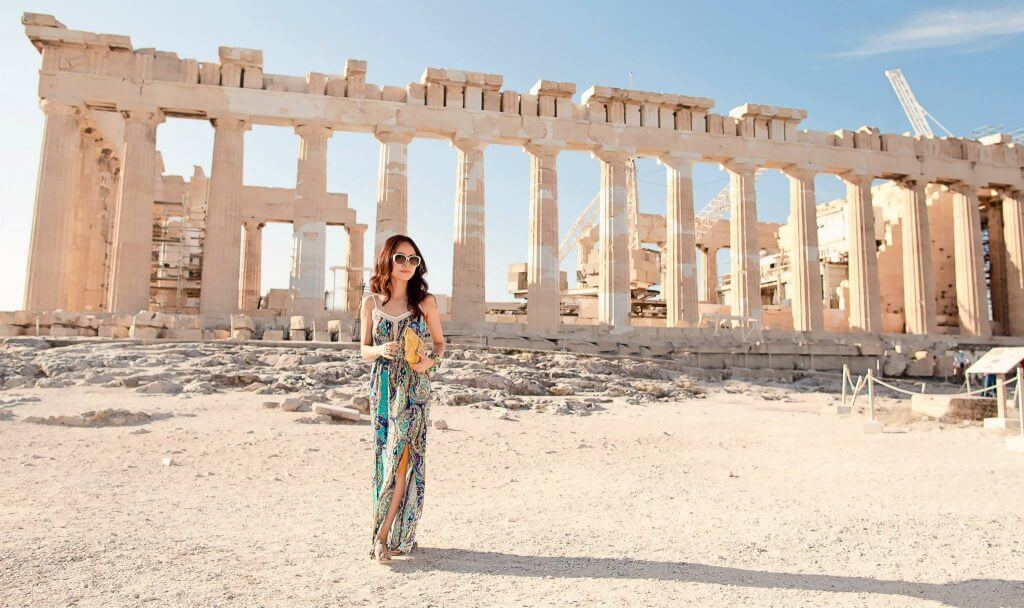 The Erechtheion is an ancient Greek temple which was dedicated to both Athena and Poseidon.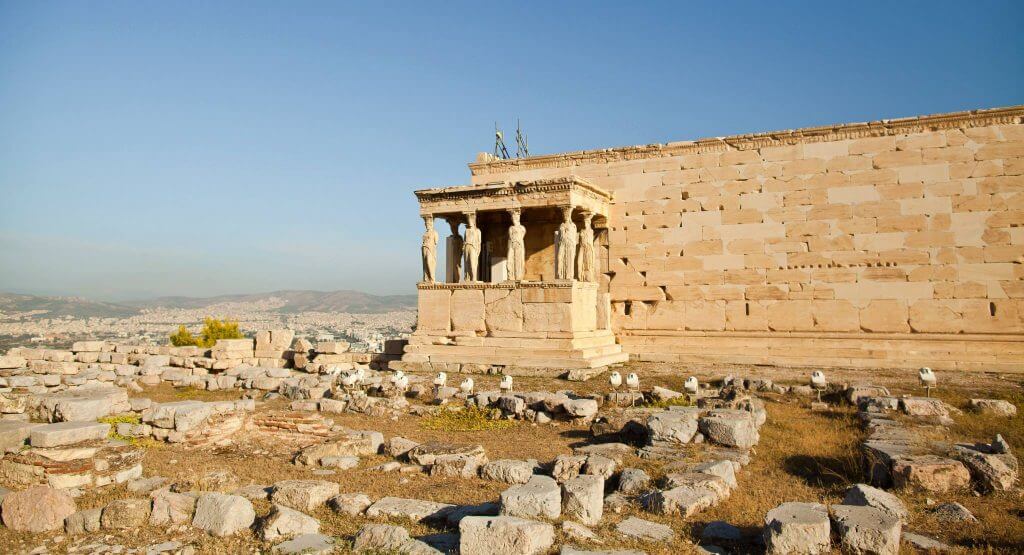 It's so beautifuk to catch the first sun rays on the city of Athens!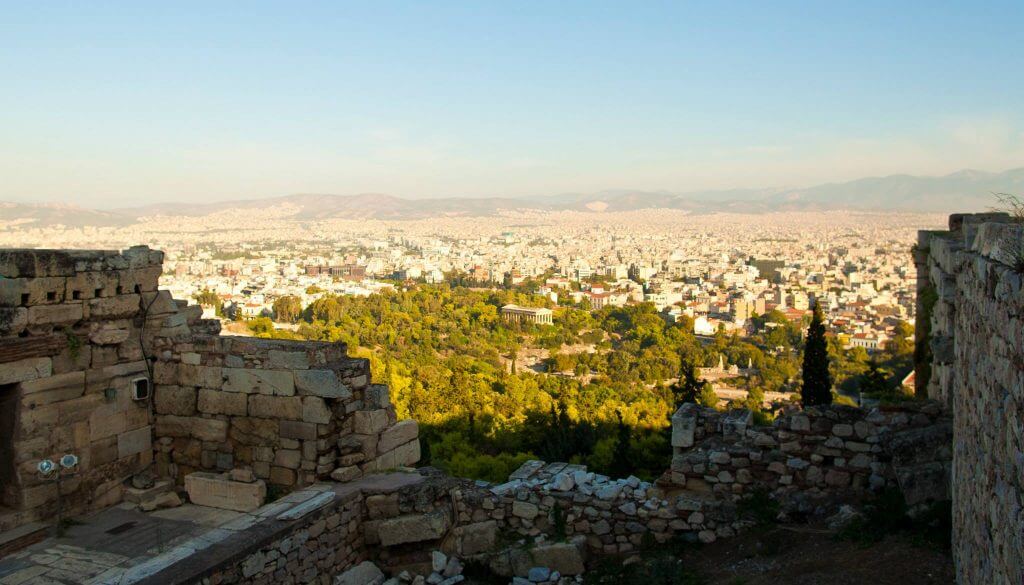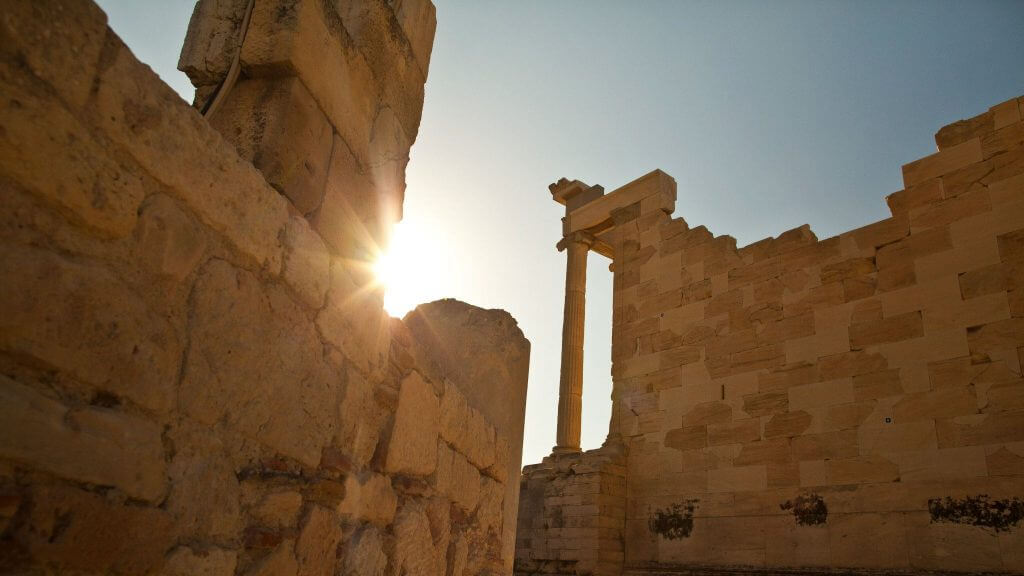 Ancient Agora was the heart of public life: marketplace, temples, concert ,…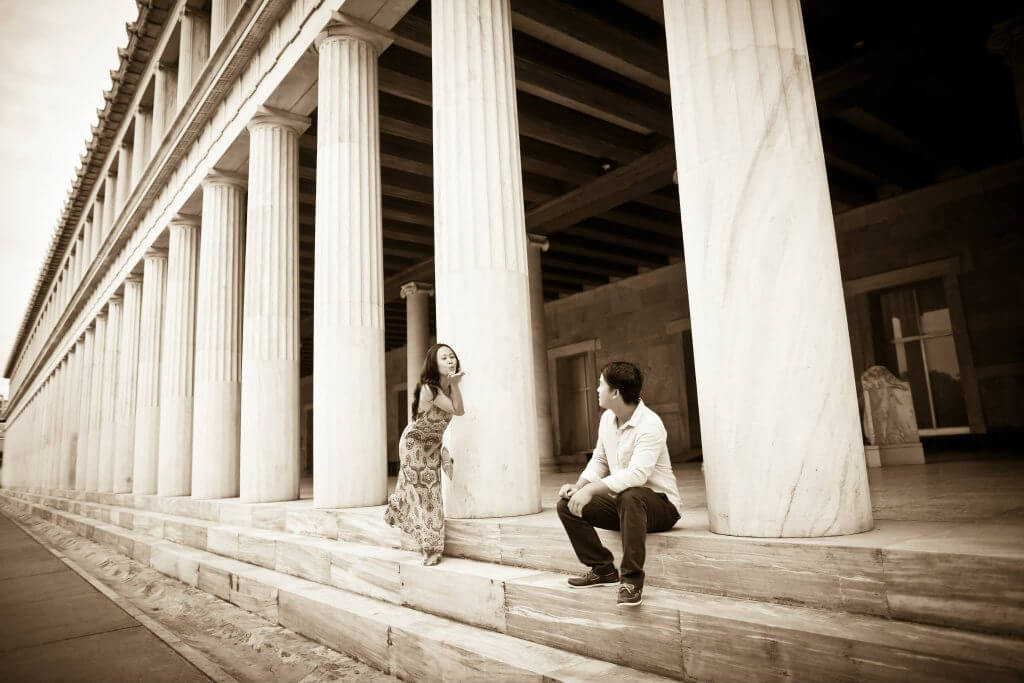 Temple of Olympian Zeus is the largest temple of the ancient ruins.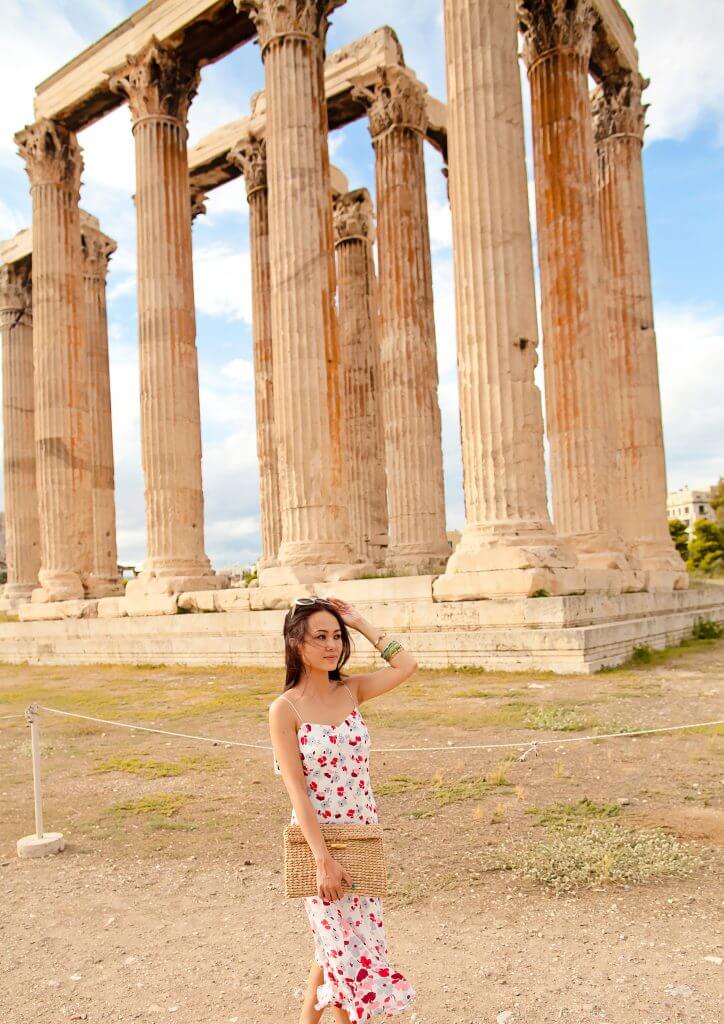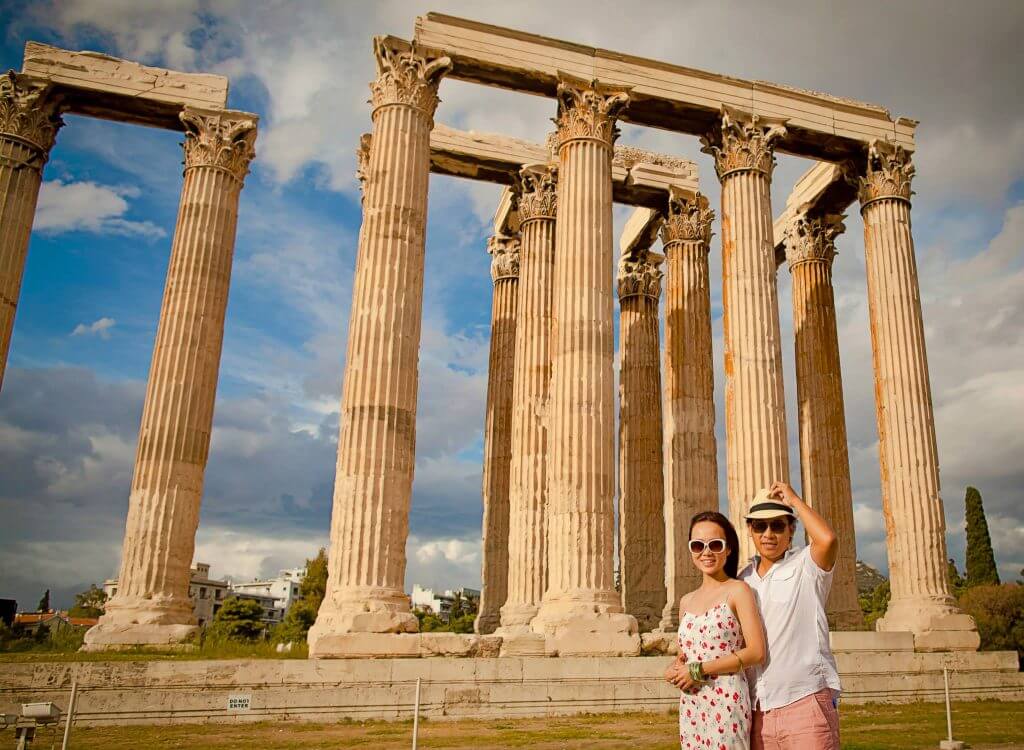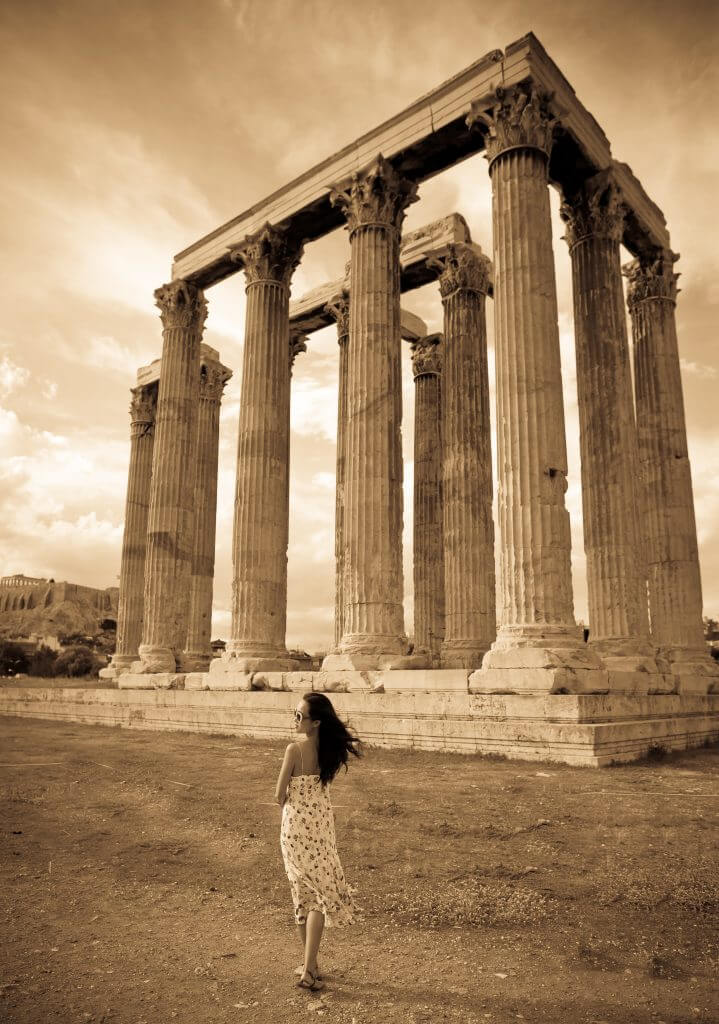 After a whole day exploring ancient ruins, it was so refreshing to go to Anafiotika-a 19th century neighborhood on the northern slope of the Acropolis to enjoy some grilled octopus, Greek salad, Alpha Beer, and Greek Yogurt.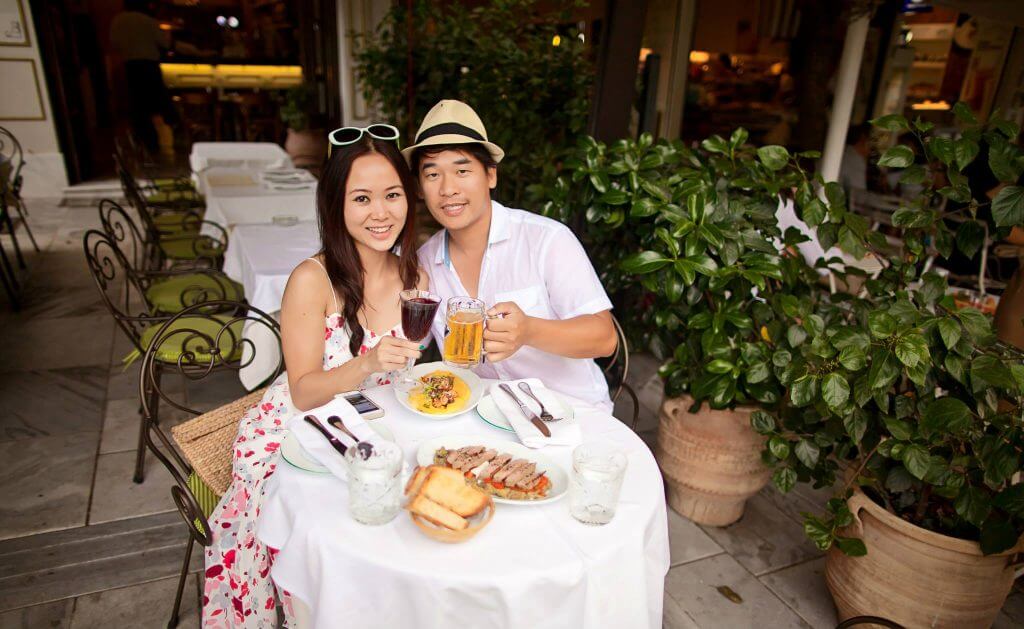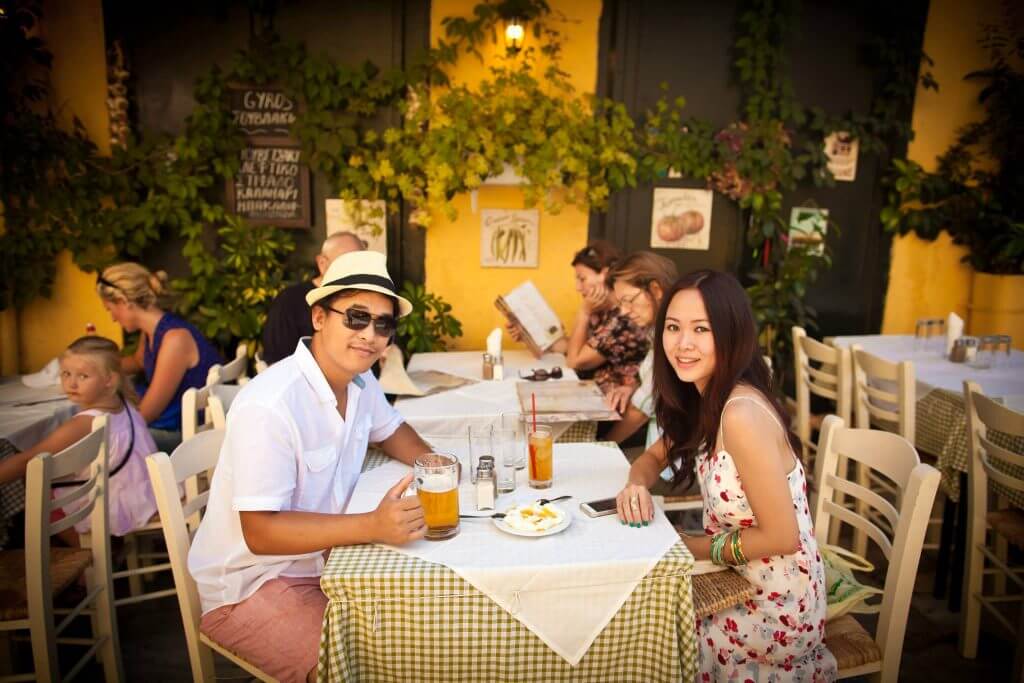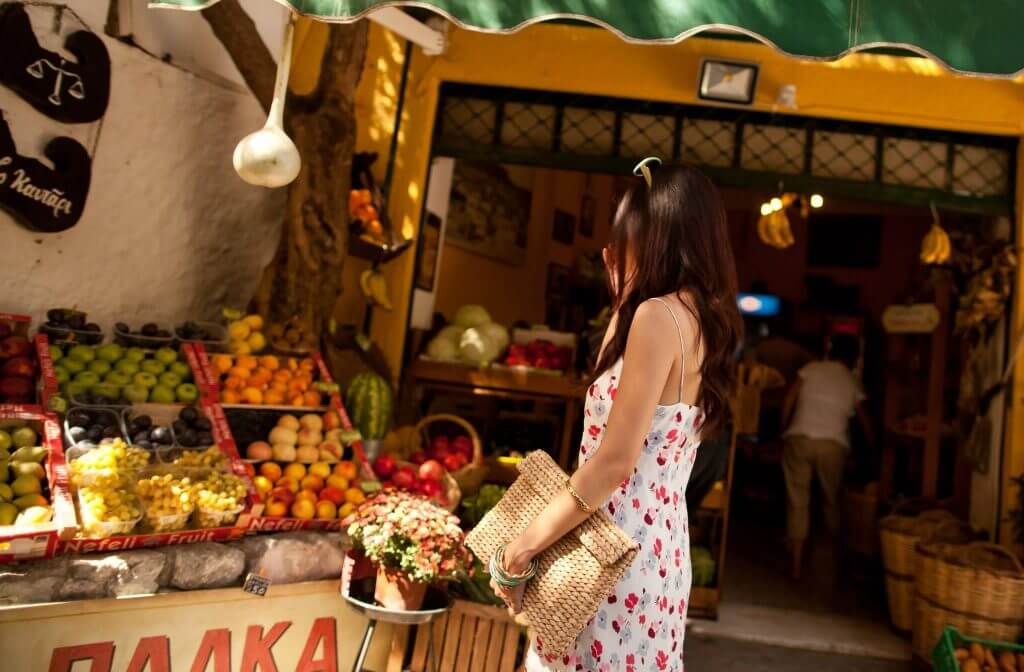 One of the interesting things that we did in Athens was walking along Ag Theklas Street to find the shop of Melissinos. Melissinos is a well-known poet-sandalmaker of Greece. His books of poetry, essays, and plays have been translated into English, French, and Italian and the best known work "The Rubaiyat" is on the curriculum of many American universities. The shop has attracted some of the biggest names in art and culture including the Beatles, Anthony Quinn, Sophia Loren, and Margo Fontaine who have worn sandals of the poet. The design of his sandals like his poetry influenced by Greek mythology and history is based on footwear of the ancient Greeks who once walked the streets of the ancient agora.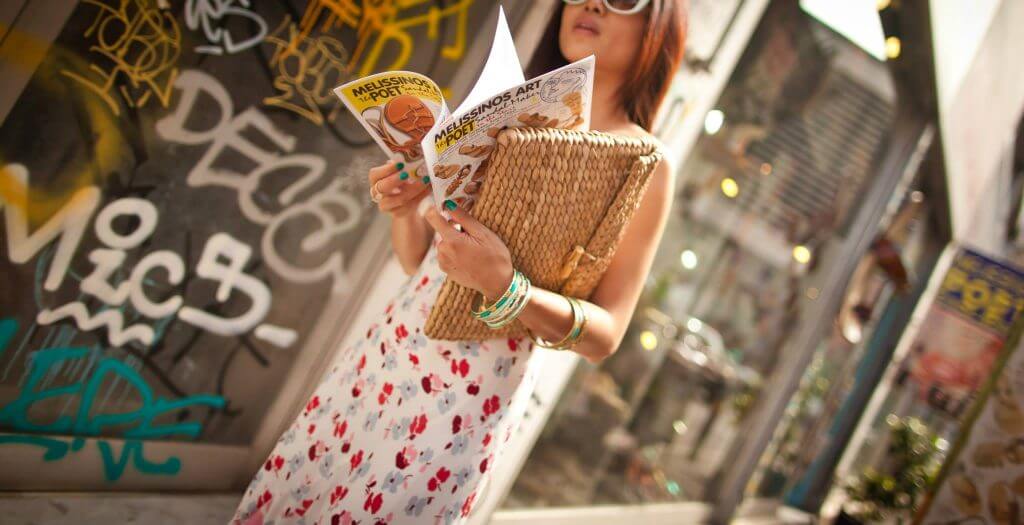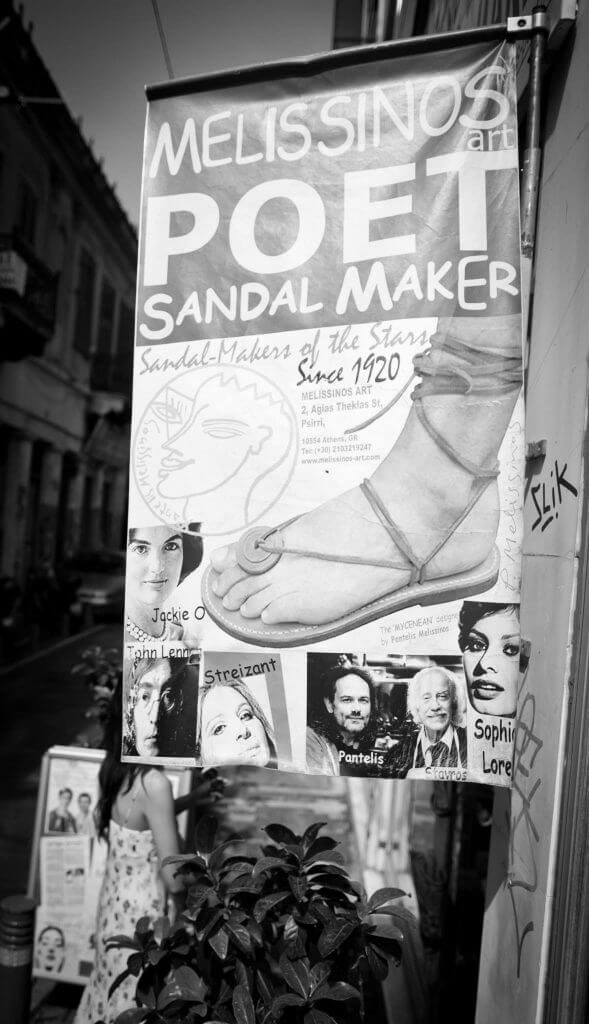 At night time whenwe got all hungry after all days walking around the ancient ruins, it was perfect to get some yummy food at the Athens' night market-Monastikari!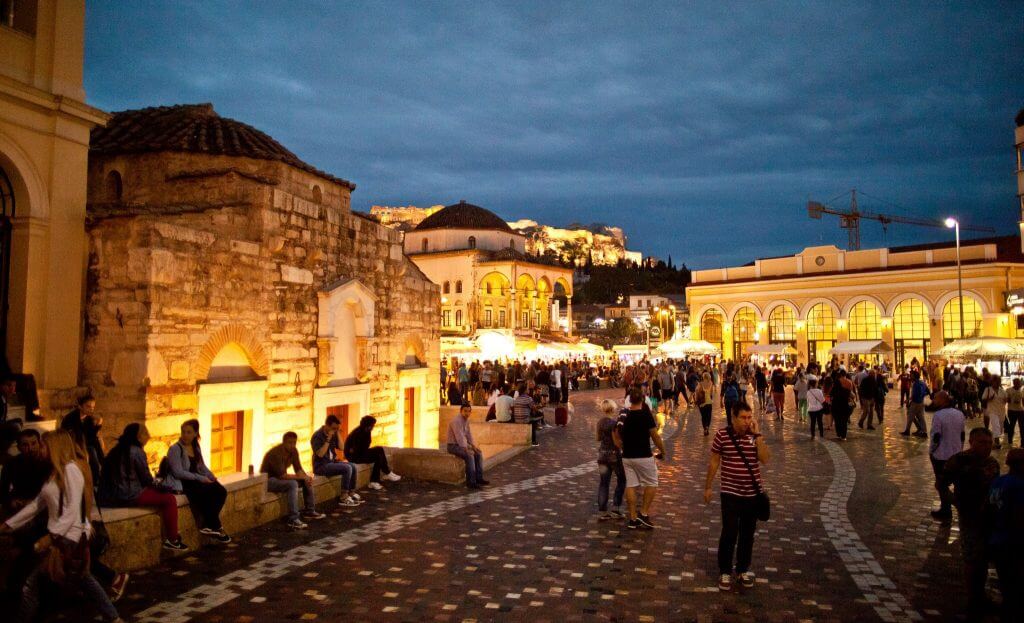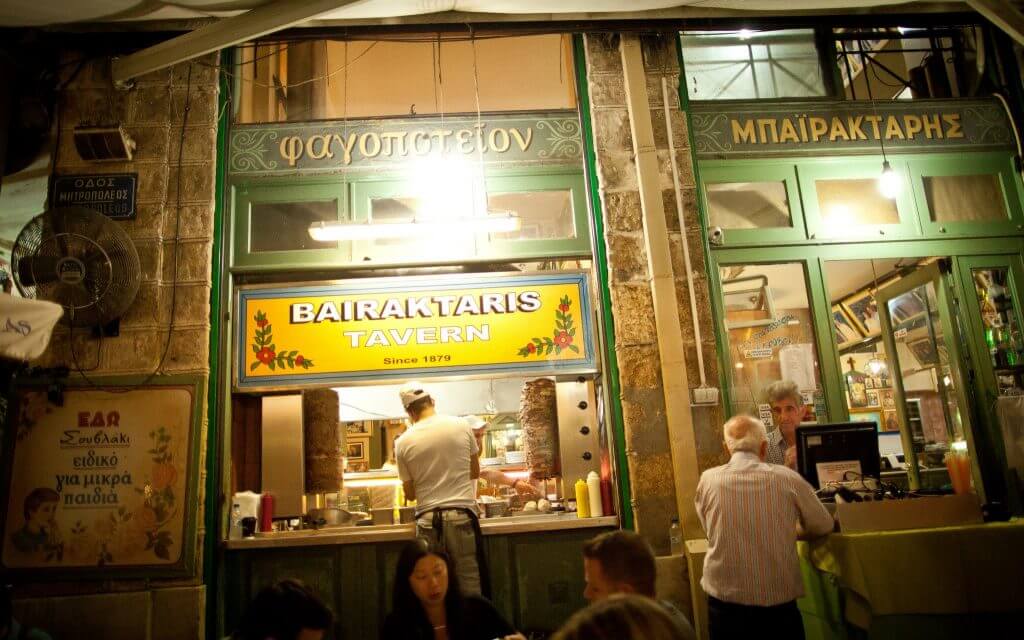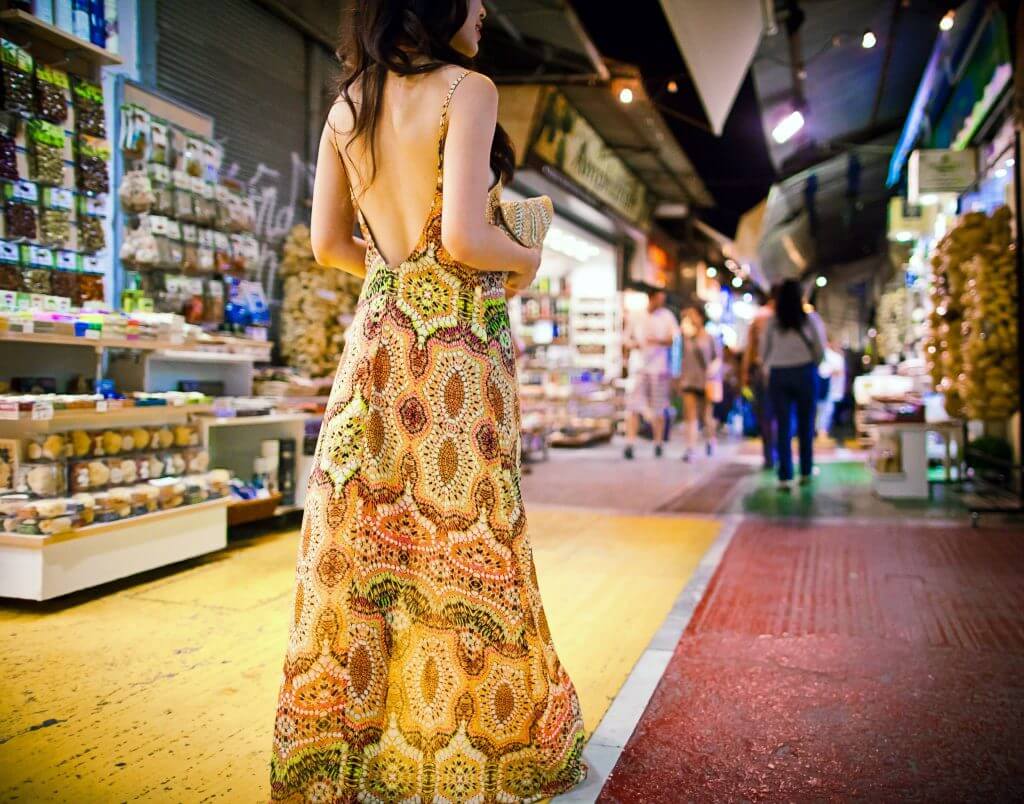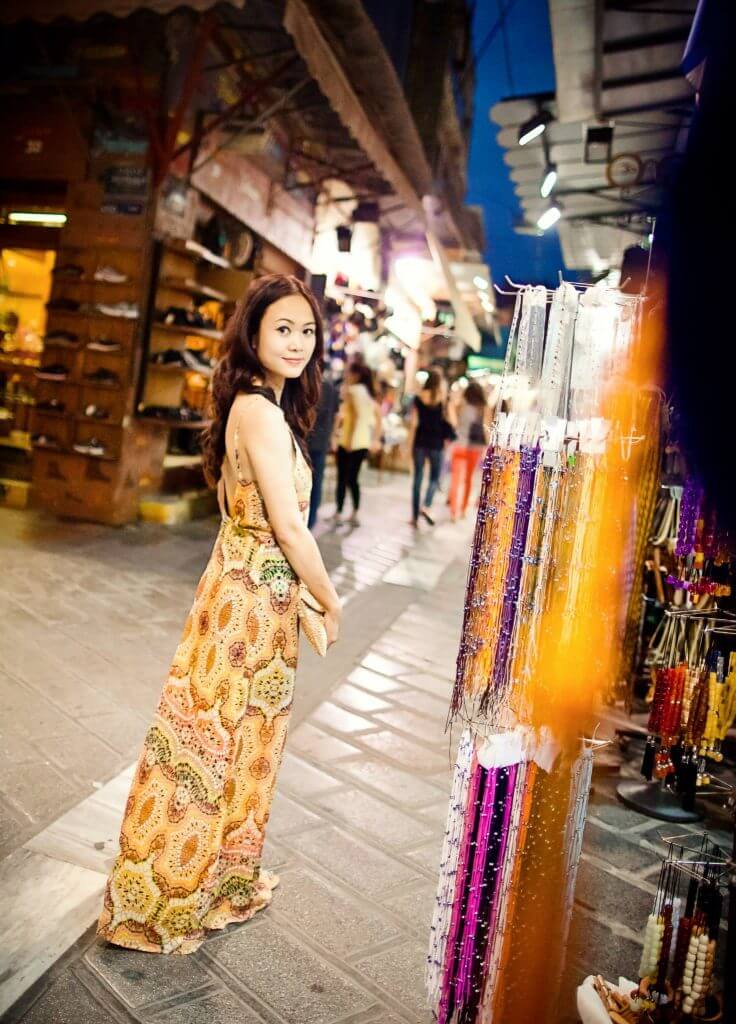 Thanks everyone for reading!
September 25, 2014