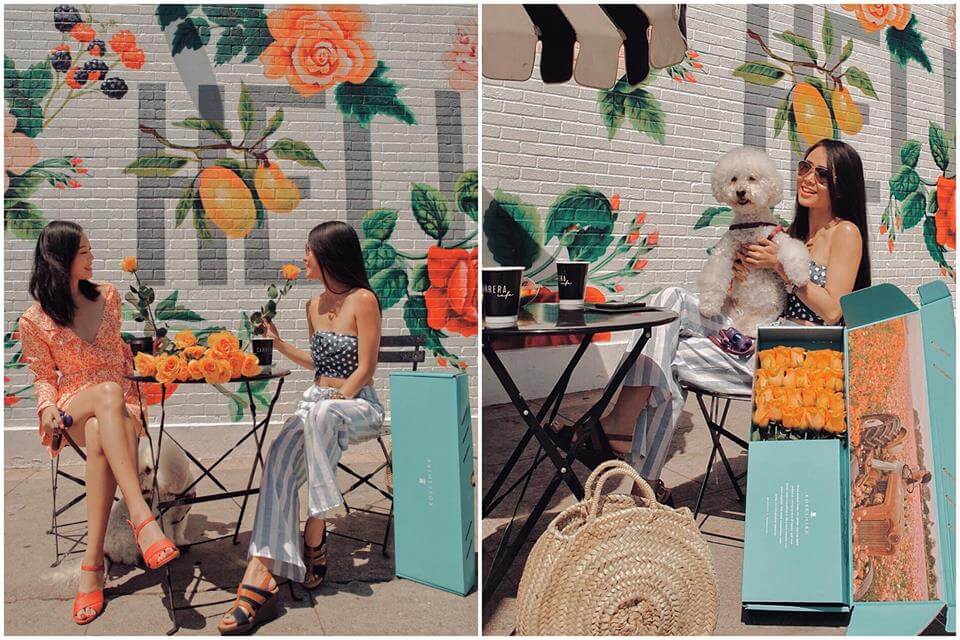 Do you love flowers or love giving them to your special person? With Mother's Day coming up, you want to find the perfect arrangement. There's nothing quite like being surprised with a beautiful bouquet of roses. But what if that rose delivery could be taken to the next level? Roseshire believes that it's the company's duty to provide a luxurious and sophisticated twist on traditional rose deliveries, guaranteeing that the recipients heart will be melted in an instant!
Roseshire isn't your average florist. Roseshire only does roses, so they know what they are talking about. They sourced out the most sustainable rose growers, and aim to offer the best quality roses you can find anywhere.When you order, each rose is hand picked just for you. Roseshire roses aren't just roses; every one of them has its own story!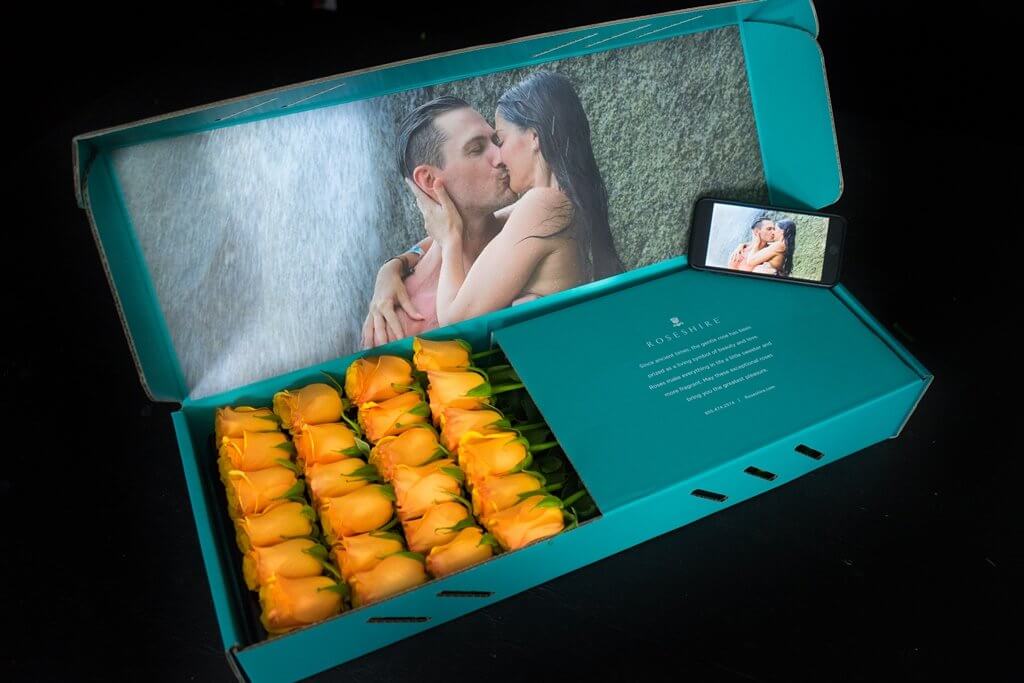 As you open the box, you immediately see all of the details that Roseshire put into their creation: hand-selected roses attached with individual water tubes to guarantee the unrivaled quality, your own favorite photo printed on the box interior cover, and a customizable note written on a Roseshire card hand waxed into a polished black envelope. Roseshire really takes rose delivery to the next level!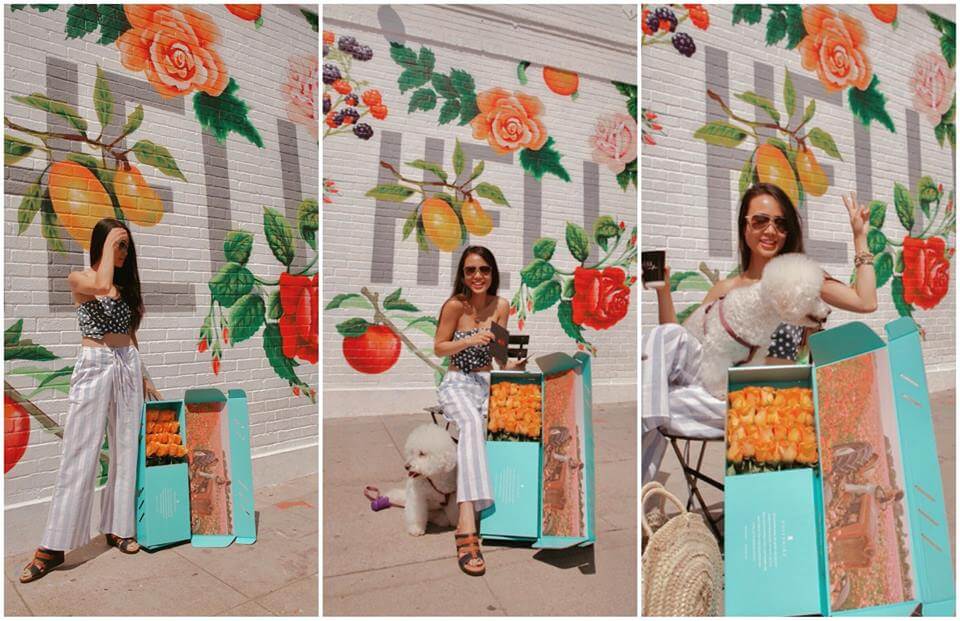 Roseshire flower boxes are as unique as their flowers: they are rectangular-shaped allowing the roses to be easily laid inside. Nestled inside the box were some of the most gorgeous roses I had ever seen.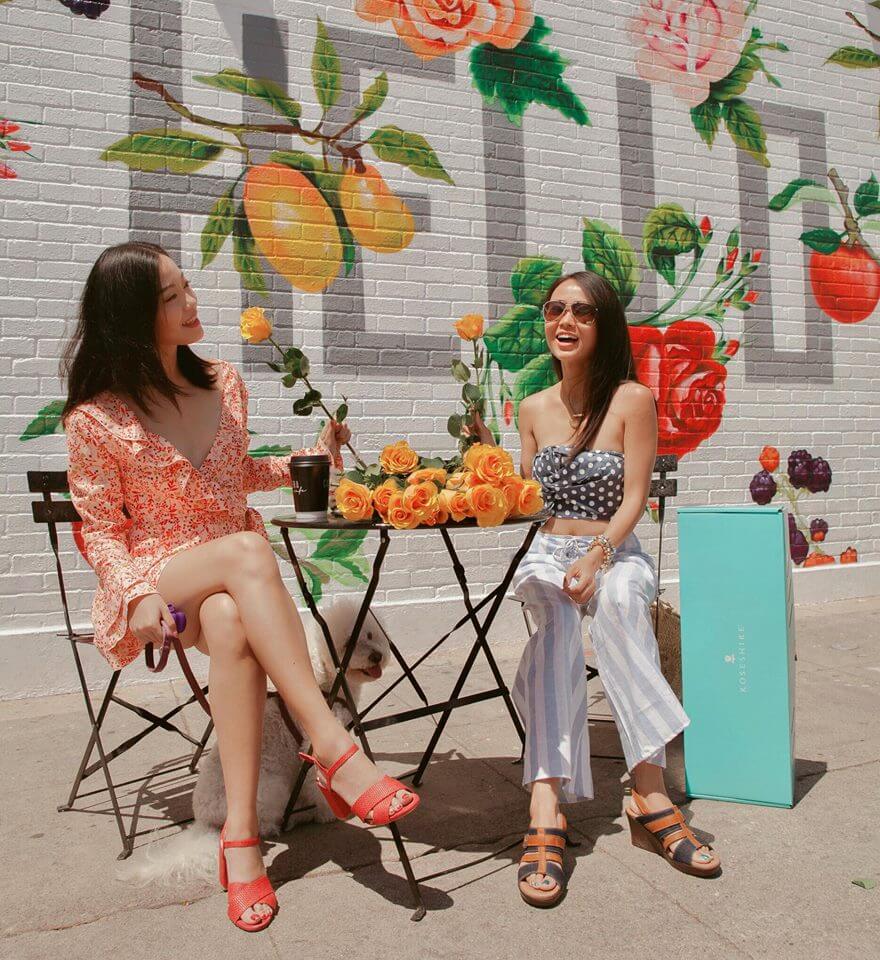 Roseshire manufactures their roses locally and every rose is handcrafted, evaluated, and manicured to ensure its freshness and beauty. Furthermore, the Roseshire's florists place every flower individually in a box that enclose the roses with foam lining.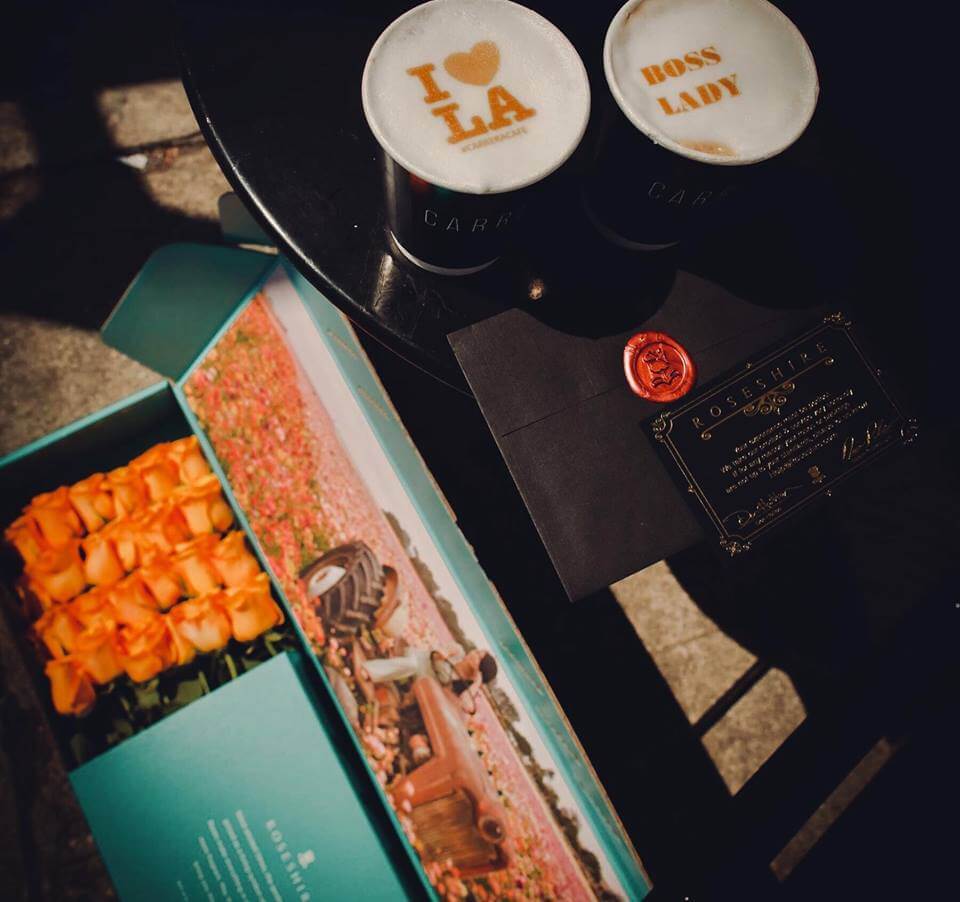 How do they ensure freshness? They are shipped overnight by Fedex to make sure you get them fast. They are packed to make sure they don't shift during transit. Each rose is individually placed with water tubes at the end of the stem to prolong their life! Roseshire takes their flower delivery very seriously, so they indicate that if your flowers aren't perfect when you receive them, that you should let them know; simply put, you just need to contact them within seven days and they will work with you to make it right.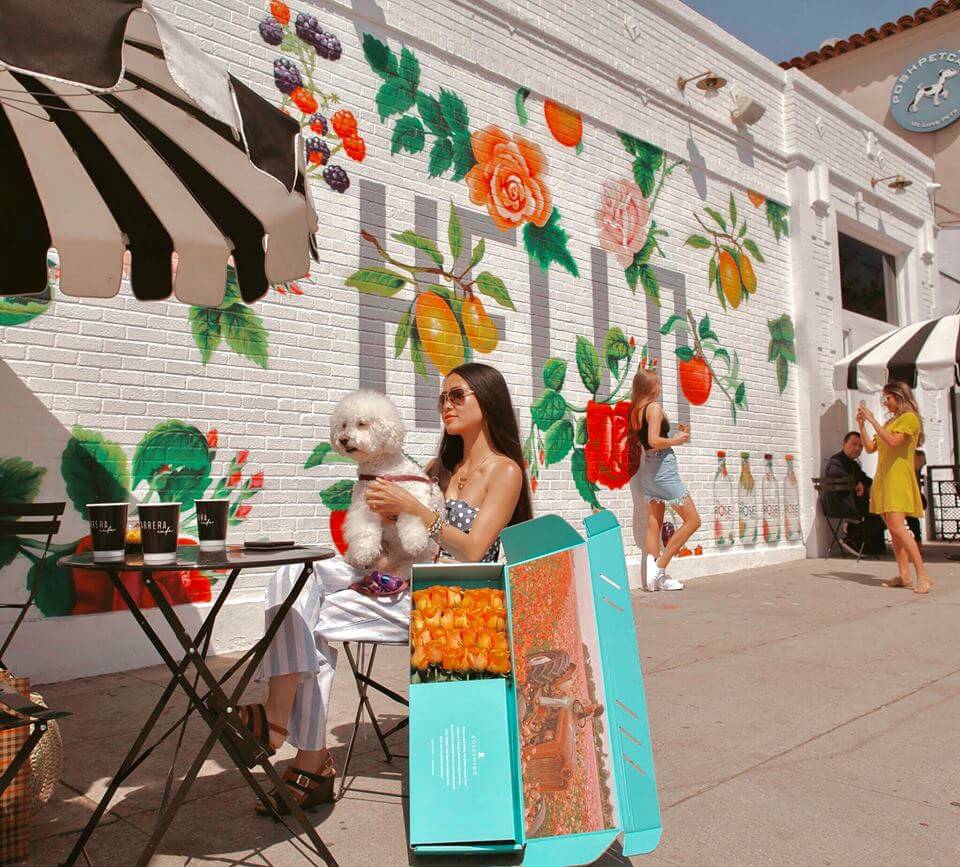 Since they are shipped overnight, you can be assured that flowers come from sustainable growers in Southern California.The price is a bit steep, but you are not only paying for the quality, but for the beautiful care in which they are sent.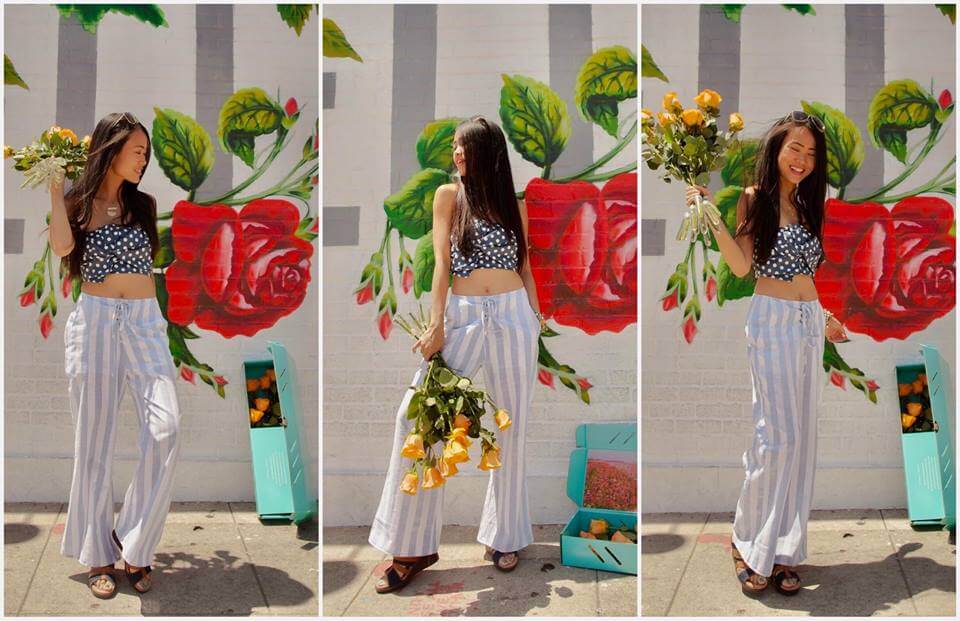 It's precisely these personal touches that make Rosehire roses stand out! Receiving flowers from Roseshire is more than just a lovely surprise. Everyone loves receiving wrapped gifts, as it's the opening and unwrapping that creates the excitement. Don't settle for less when it comes to surprising that special someone in your life!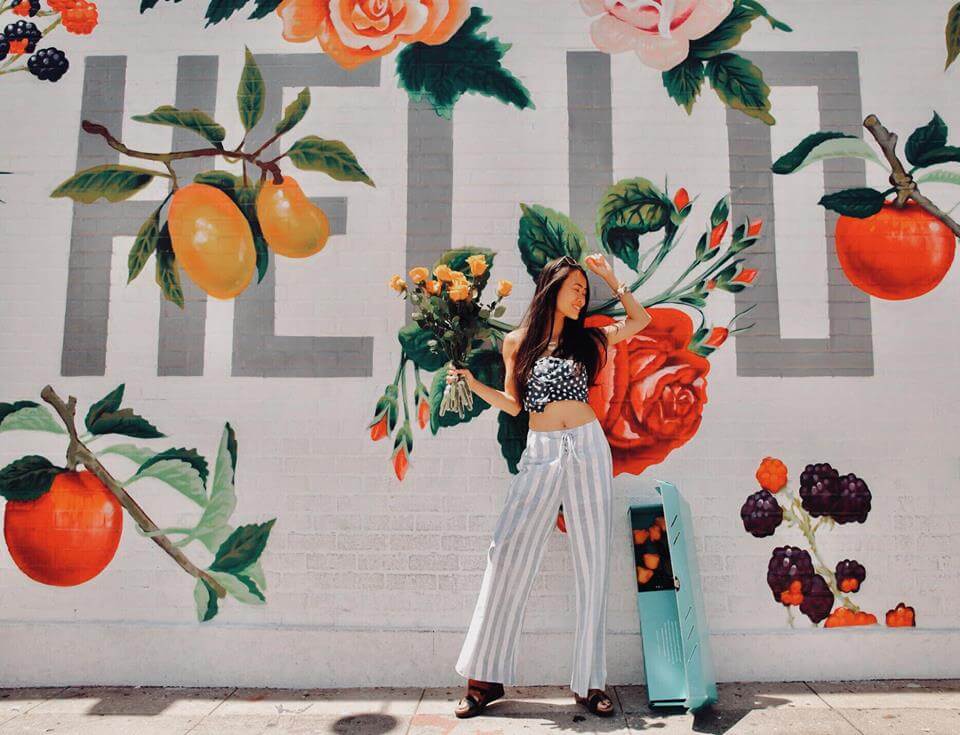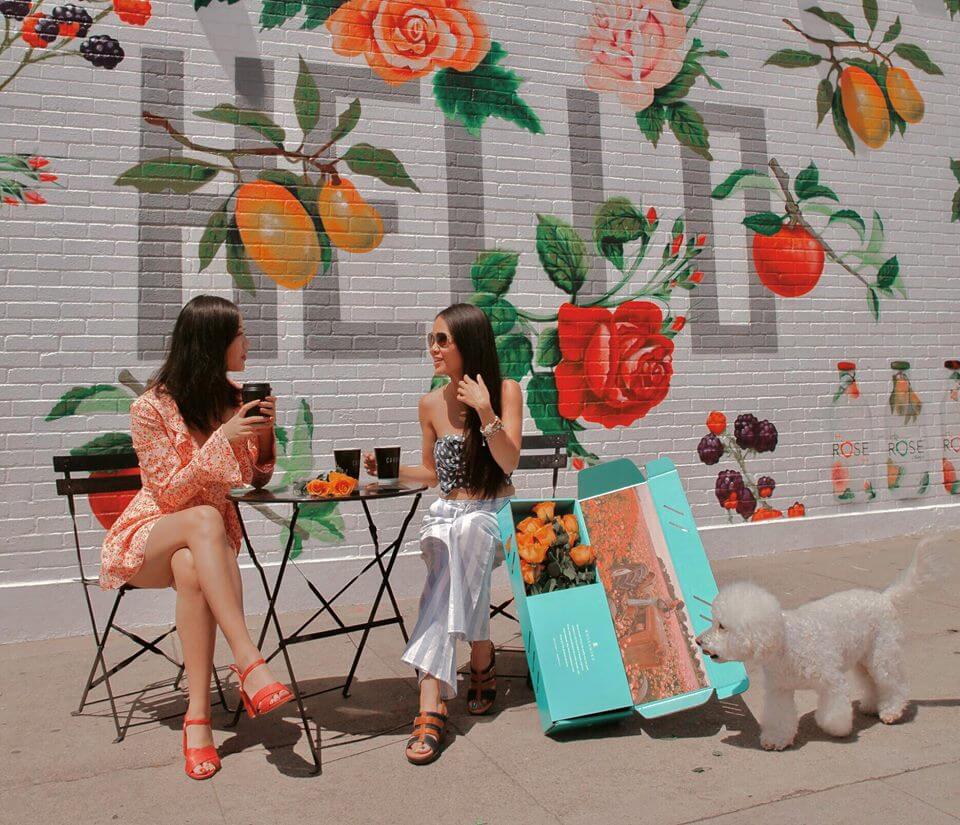 ***Thank you to Roseshire for kindly sponsoring this post. All opinions are 100% honest & completely my own.
SHOP MY FINDS
RELATED POSTS