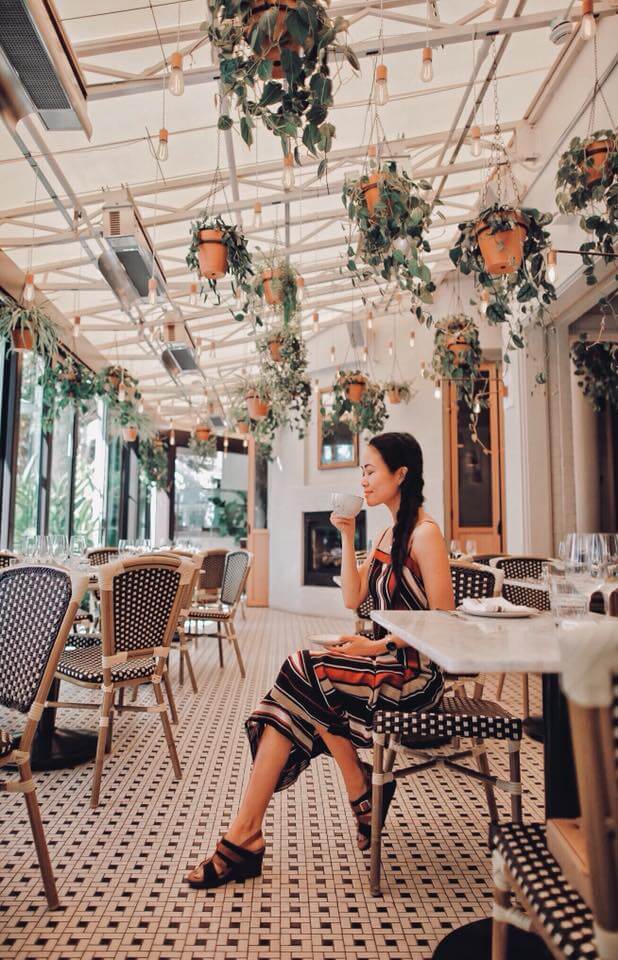 LUNCH AT FIG RESTAURANT, SANTA MONICA | REVIEW
Located inside the upscale Fairmont Miramar Hotel, FIG Restaurant is a seasonal, Mediterranean-influenced bistro that places a strong emphasis on sustainability and local ingredients.

Driving through that grand entrance off Wilshire and dropping off our car under that gorgeous 130-year-old fig tree – the centerpiece of the beautiful courtyard at the hotel's entrance, we glided through the beautiful hotel lobby and arrived at the lovely FIG.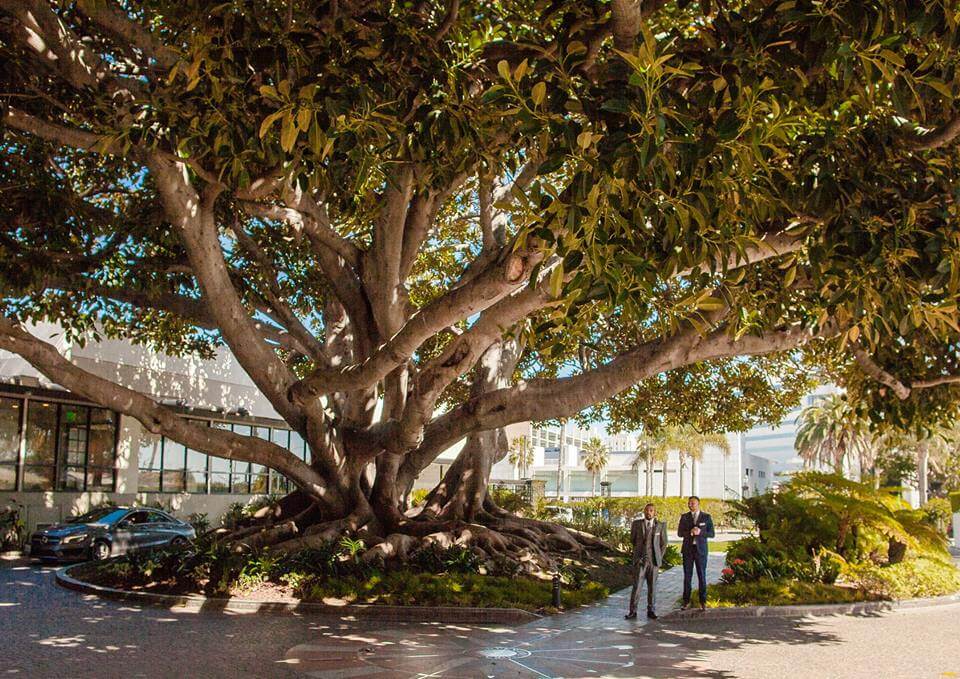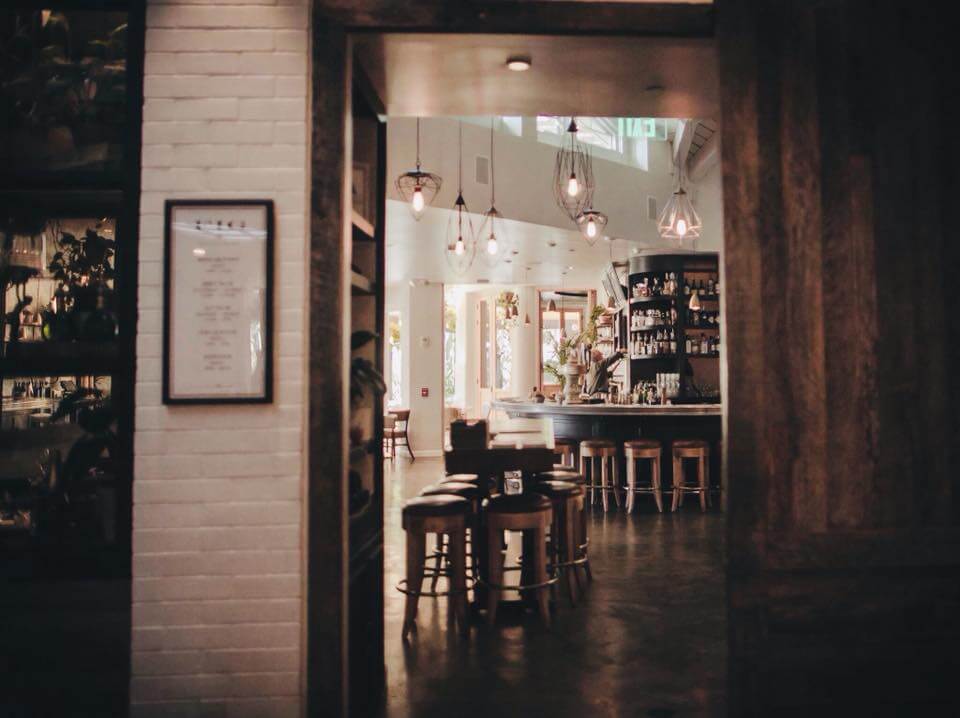 Although located inside a fancy establishment, FIG Restaurant has gone with a casual bistro that offers a relaxed dining experience with a neighborhoodie feel.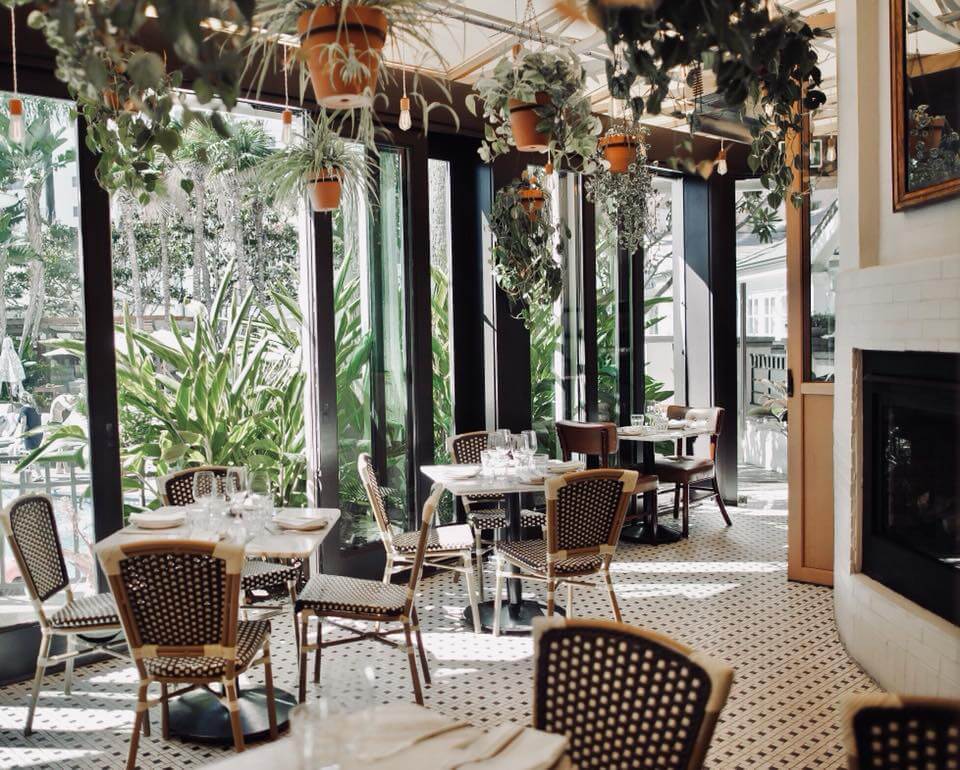 The space encompasses several different areas, including a bar and a dining room with sliding doors that open up to the terrace overlooking the hotel's pool and garden.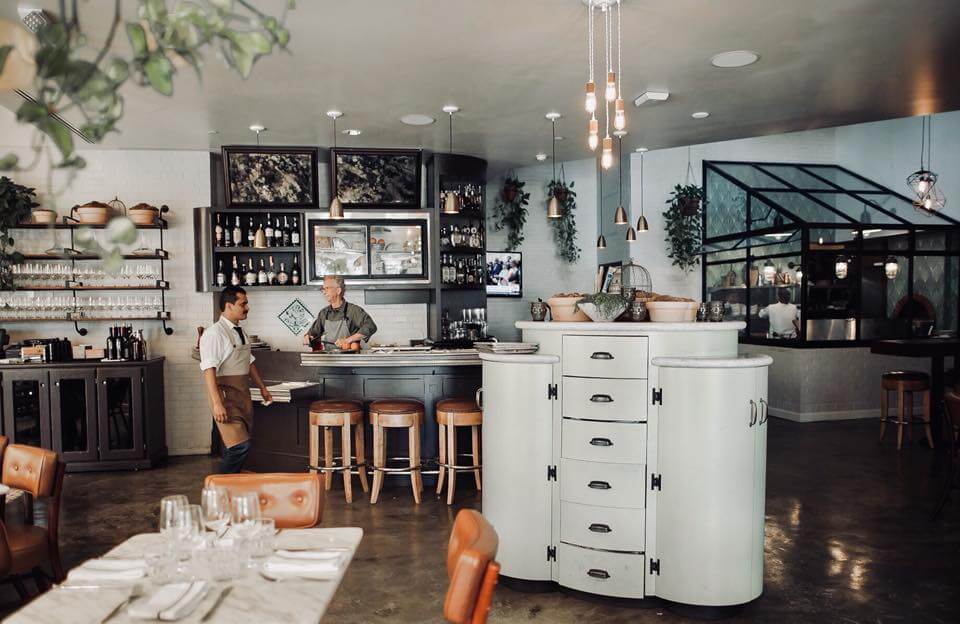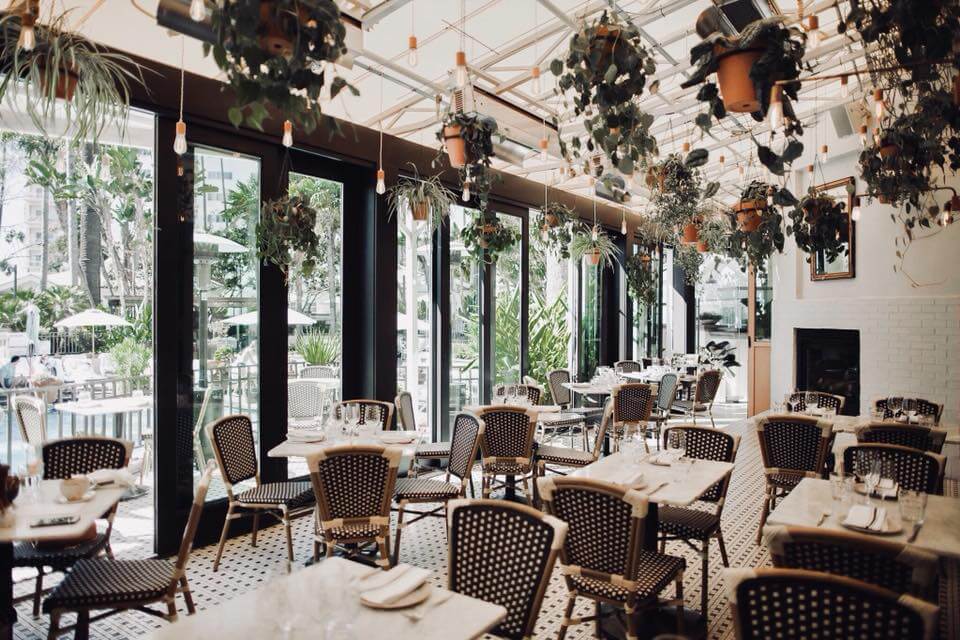 On the semicircular bar, all the wonderful local and imported cheeses are displayed in front of a fromager, or cheese guy, who's ready to tell you all about different kinds of cheese.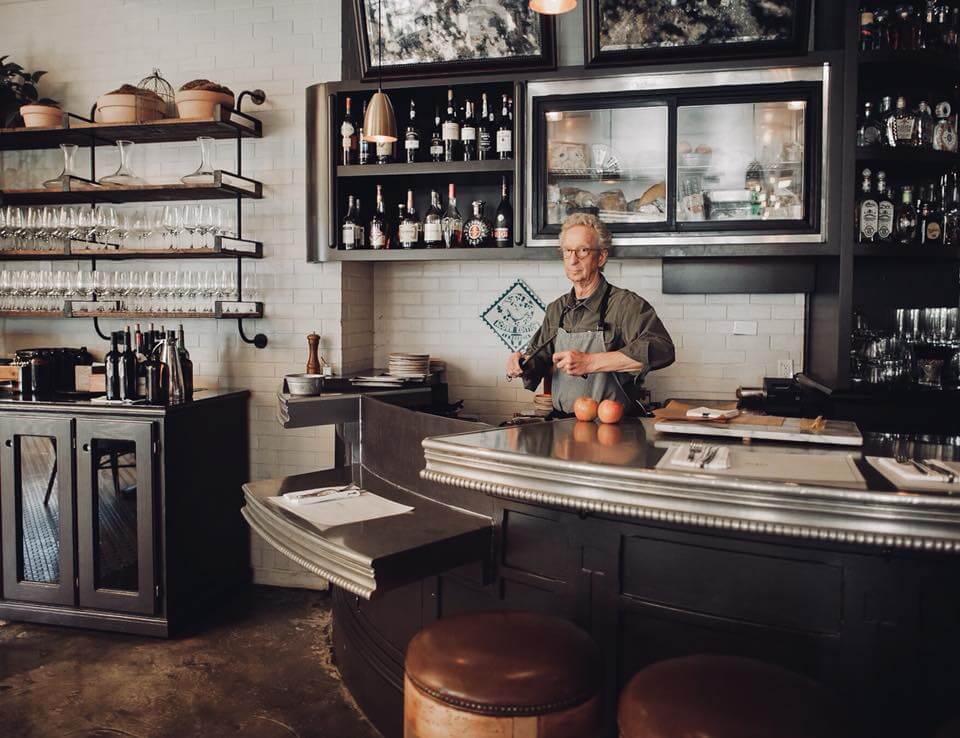 At the entrance of the restaurant is a beautiful glassed-in kitchen where you can observe how all of FIG's famous wood-fired dishes are made.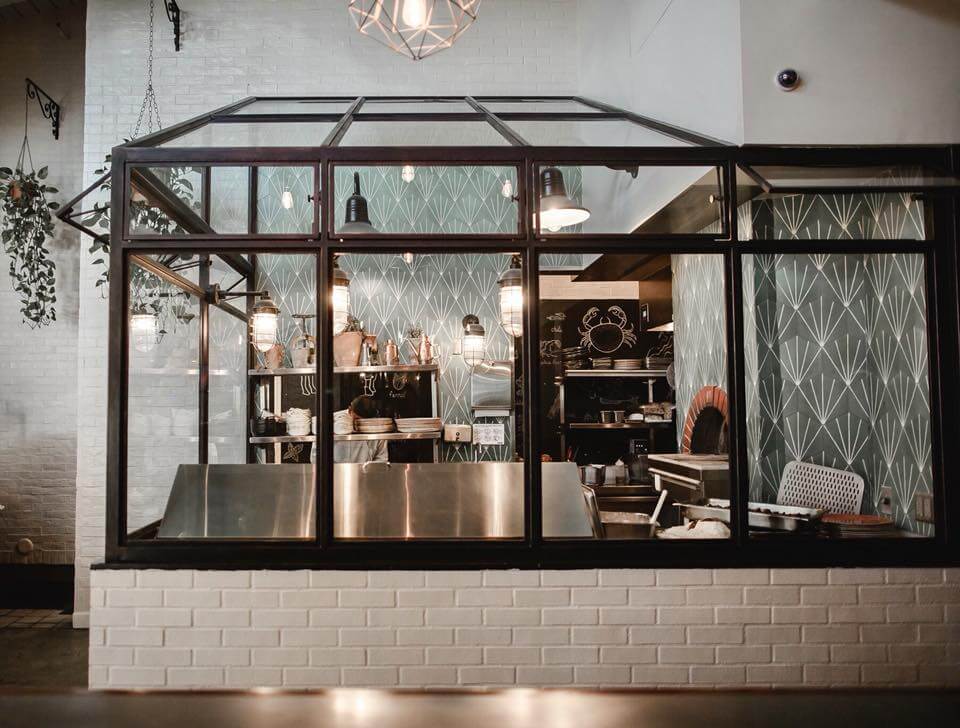 FIG also features an intimate private dining room that seats up to 20!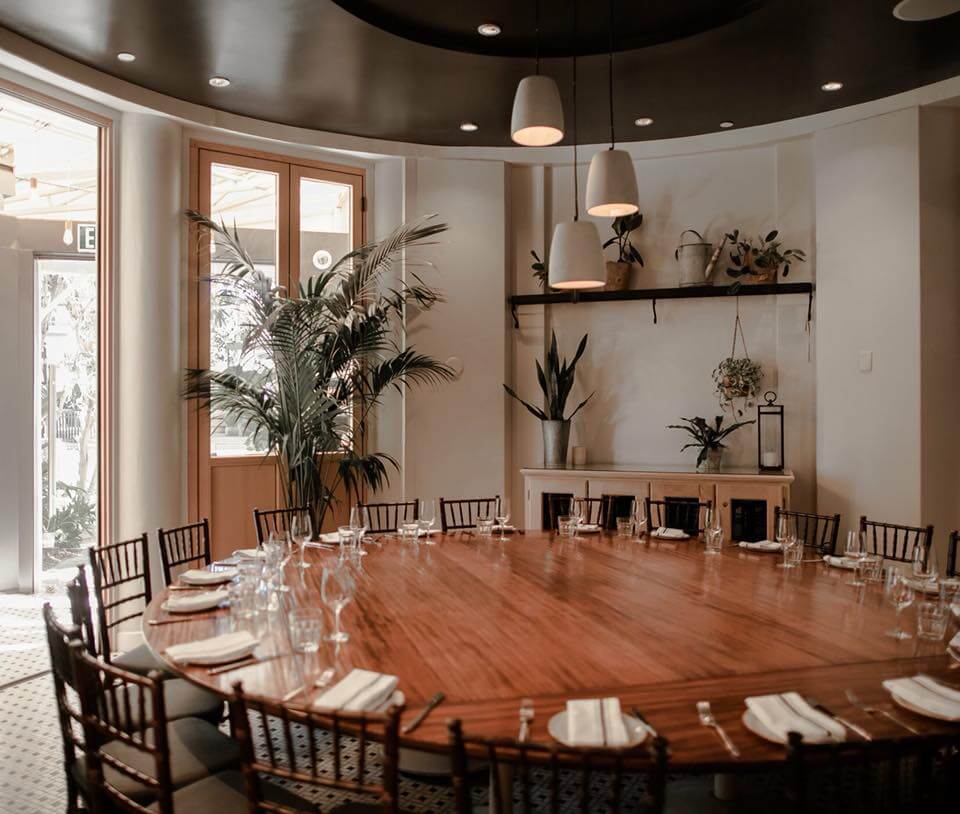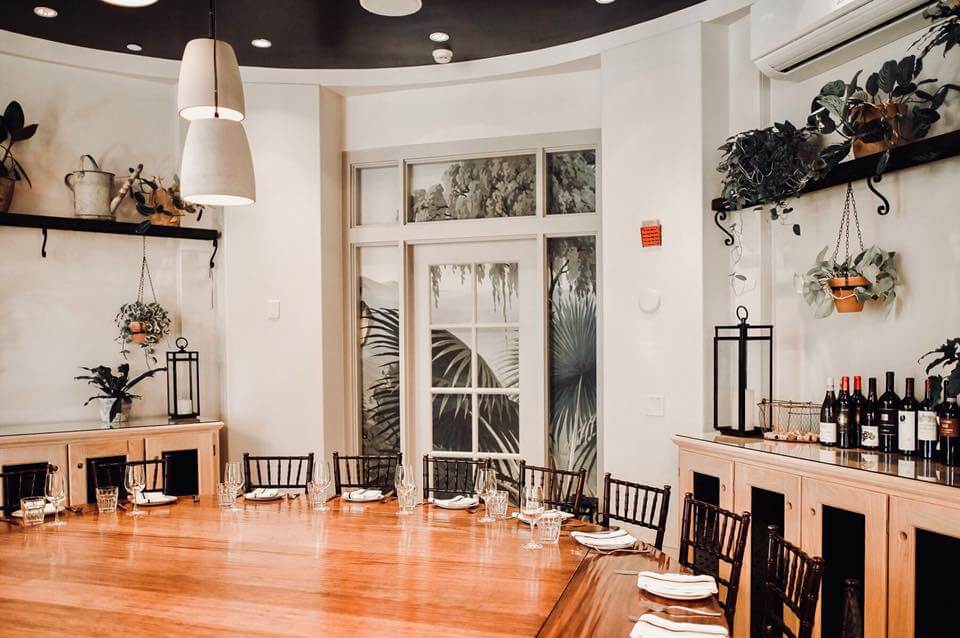 Despite the inviting terrace, we opted for indoor seating as the weather was a little chilly.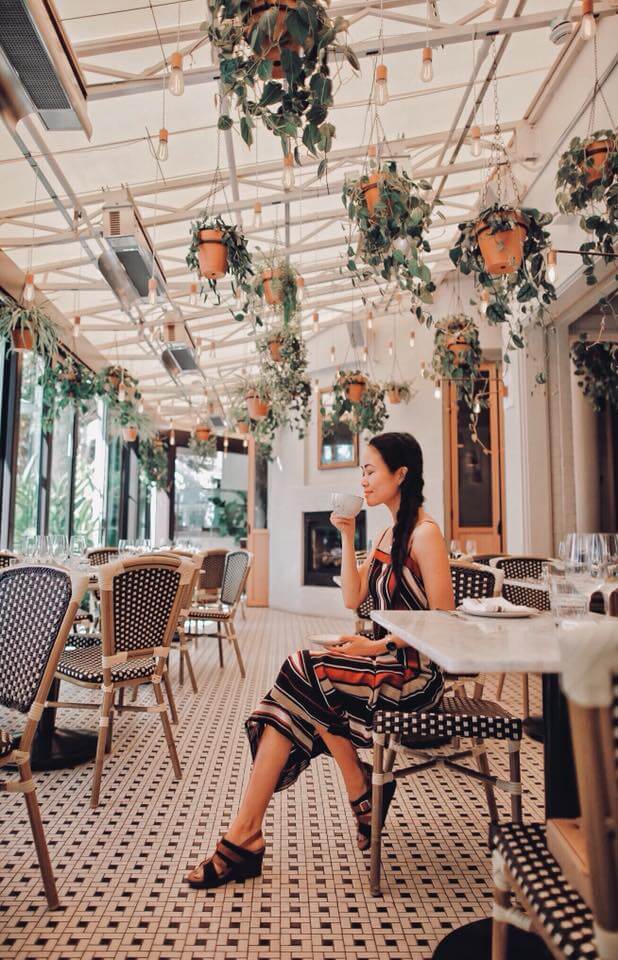 The head chef was kind enough to come to the table to welcome us and recommended signature dishes for us to choose. Our waiter, Jerry, not only presented an amazing knowledge of the food and beverage but also allowed us to enjoy the meal at our pace.
FIG's Mediterranean-influenced menu incorporates only the freshest locally sourced, seasonal ingredients straight from the Santa Monica Farmer's Market. We started off with FIG's special charred bread balloon – an oversized pillow of airy delight served with house-made spreads including hummus, chili eggplant salad, green onion pesto warm curried lentils, and labneh.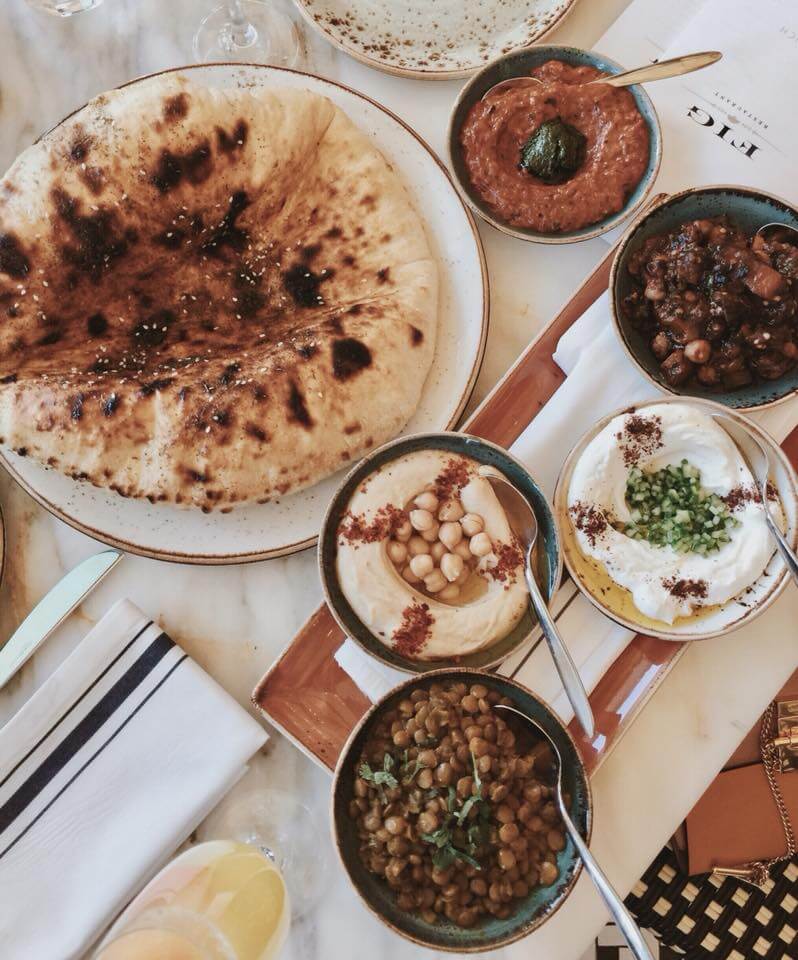 Knowing that the chefs at FIG Restaurant rely on the kitchen's wood-burning oven for everything from pizza to seafood, we of course could not miss out their signature wood-fired winter squash pizza. The pizza was slided into the wood-fired oven just long enough to develop a considerable chewiness, a hint of char underneath and a soft crust rising just over bubbling patches of molten cheese.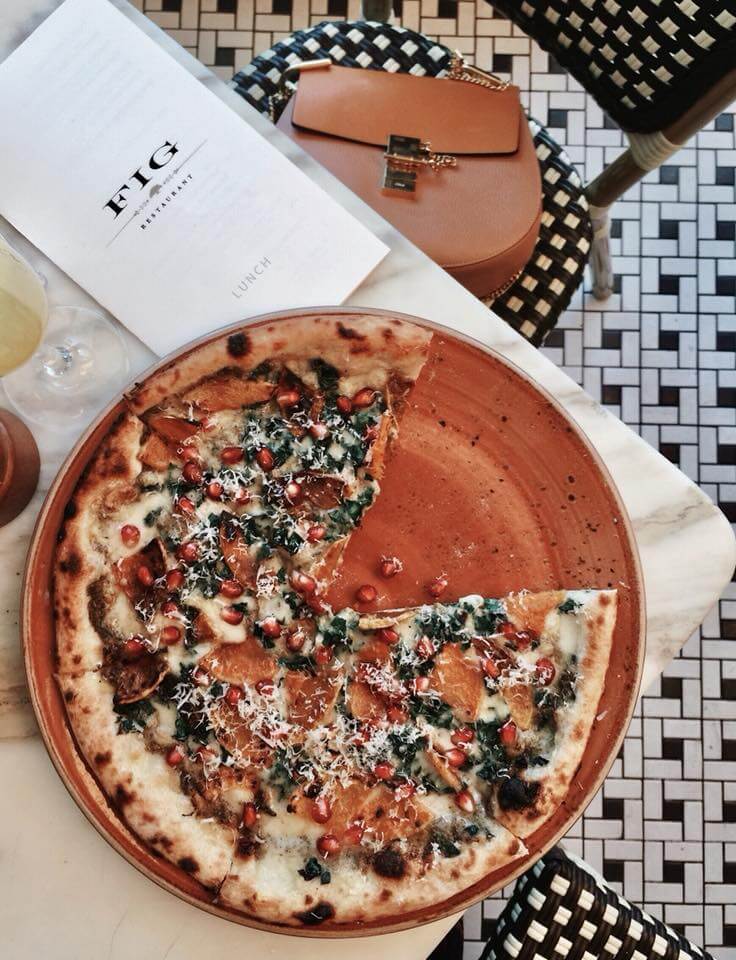 Green is the new gold. Everywhere chefs and restaurants are busy trying to position themselves as being sustainable, organic, and local. At FIG, I do sense a real commitment to buying what's fresh and local after tasting their carefully prepared dishes that focus on flavor and quality!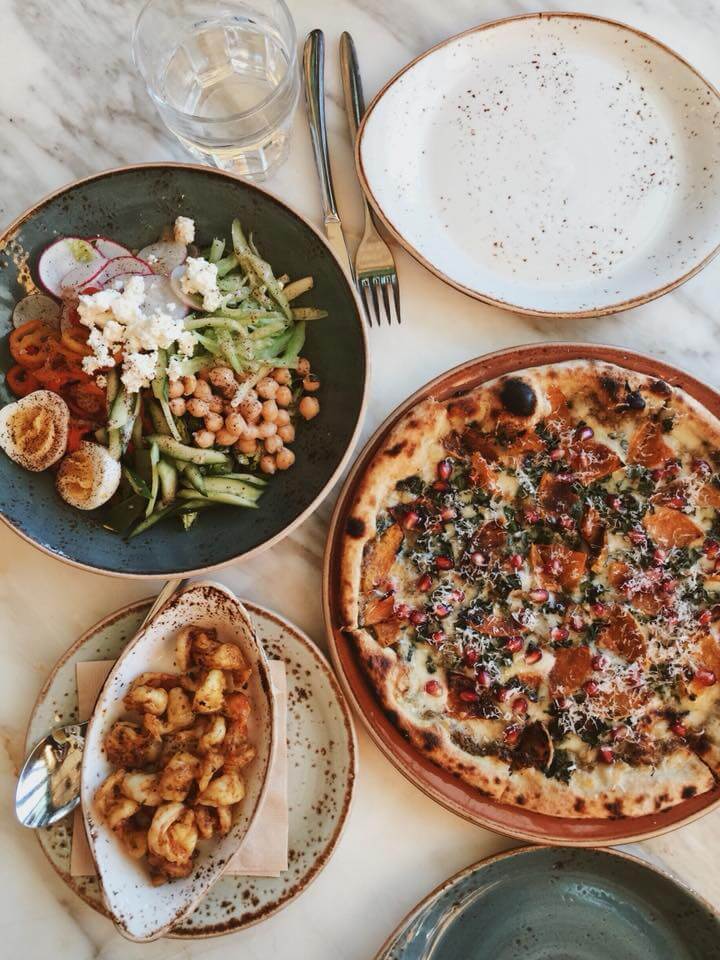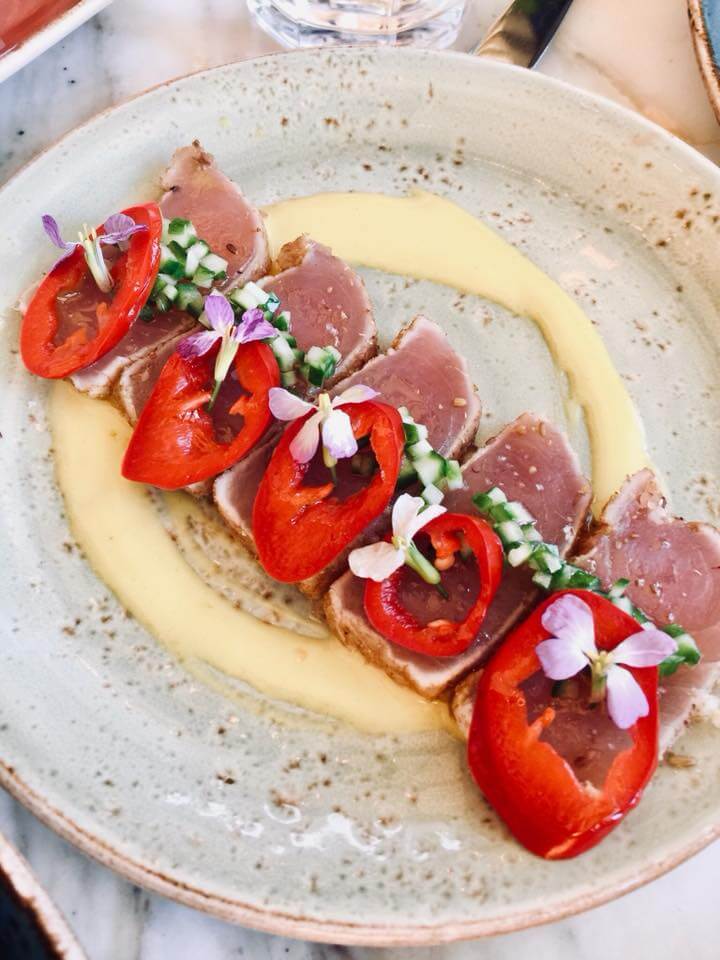 We absolutely loved our experience at the Fig Restaurant – the chef has put much thought into the ingredient combination and selection. We can't wait to go back! After our lunch, we also stopped by to visit the newly opened FIG Market Place. Located adjacent to the FIG Restaurant, the Market Place features snacks, sundries, locally sourced gifts, a selection of wine, and a grab-and-go lunch menu.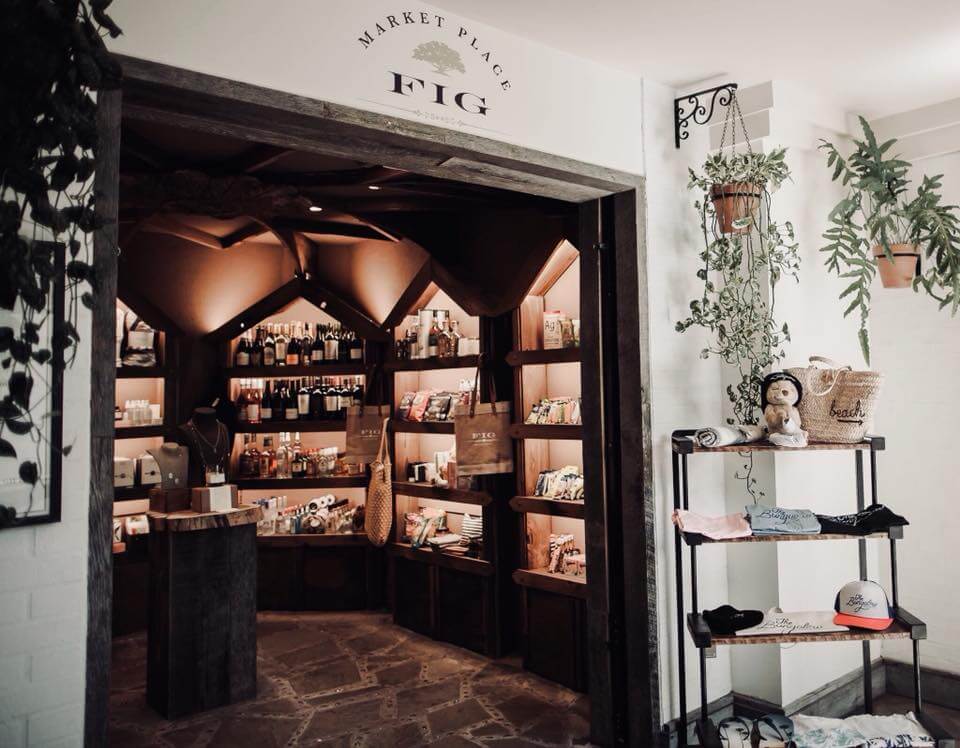 Hours of Operation
Breakfast: 7:00 a.m. to 11:00 a.m. (Daily)
Lunch:11:00 a.m. to 2:00 p.m. (Monday-Friday)
Dinner: 5:00 p.m. to 10:00 p.m. (Daily)
Saturday and Sunday Brunch: 11:00 a.m. to 2:30 p.m.
FIG AT FIVE: 5:00 p.m. to 6:00p.m (exceptions may apply for holidays and restaurant buy-outs)
Dress Code
Casual
Reservations
Reservations are recommended!
Check out more information about Fig Restaurant in Santa Monica right here.
***Thank you FIG Restaurant for kindly sponsoring this post. All opinions are 100% honest & completely my own.
RELATED POSTS