If you're feeling like your body is due for a little relaxing and resetting, a fruit bath may be just what you need. Fruit baths relieves stress, nourishes the skin, boosts immunity and improves blood circulation. Fruit baths are included in the menu of many resorts and salons, cost from 50 to 200 USD per session. But now with just a little preparation you can arrange a spa-style fruit bath right at home! 
There are various types of natural  fruit baths that you can choose from, each of which have their own benefits. My favorite is citrus fruit bath! The citric acid and vitamin C in the citrus peels help to shrink pores, revive your skin, promote circulation, and reduce sensitivity to cold – these health benefits make citrus bath a very popular winter bath. In fact, taking a citrus bath on the winter solstice has been a common tradition in Japan. Here is my citrus fruit bath recipe to get you started.
Step 1:
Before taking a fruit bath you should take shower to open skin pores. It's highly recommended to take a bath no earlier than 2 hours after a meal. 
Step 2:
Prepare your fruit bath add-in ingredients: sliced grapefruits/lemons/oranges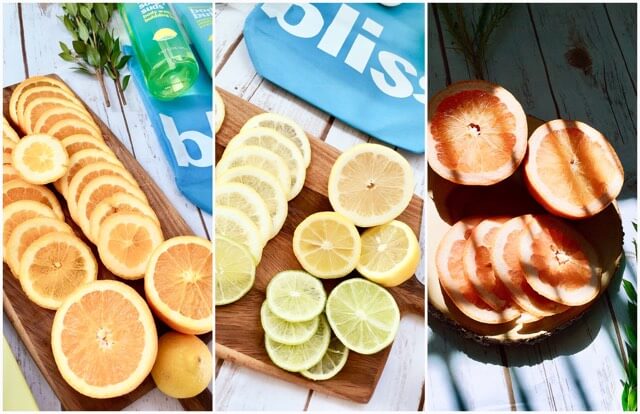 Step 3
Fill your bath with warm to hot water, but not too hot! (ideal water temperature of 96.8 degrees or 36°C)
Step 4: 
Add Blissworld Lemon+Sage Soapy Suds to the water. This citrus-scented liquid soap whips up a luxe lather that cleans and conditions for supremely soft skin. And its fragrance of lemon and sage is very soothing and relaxing!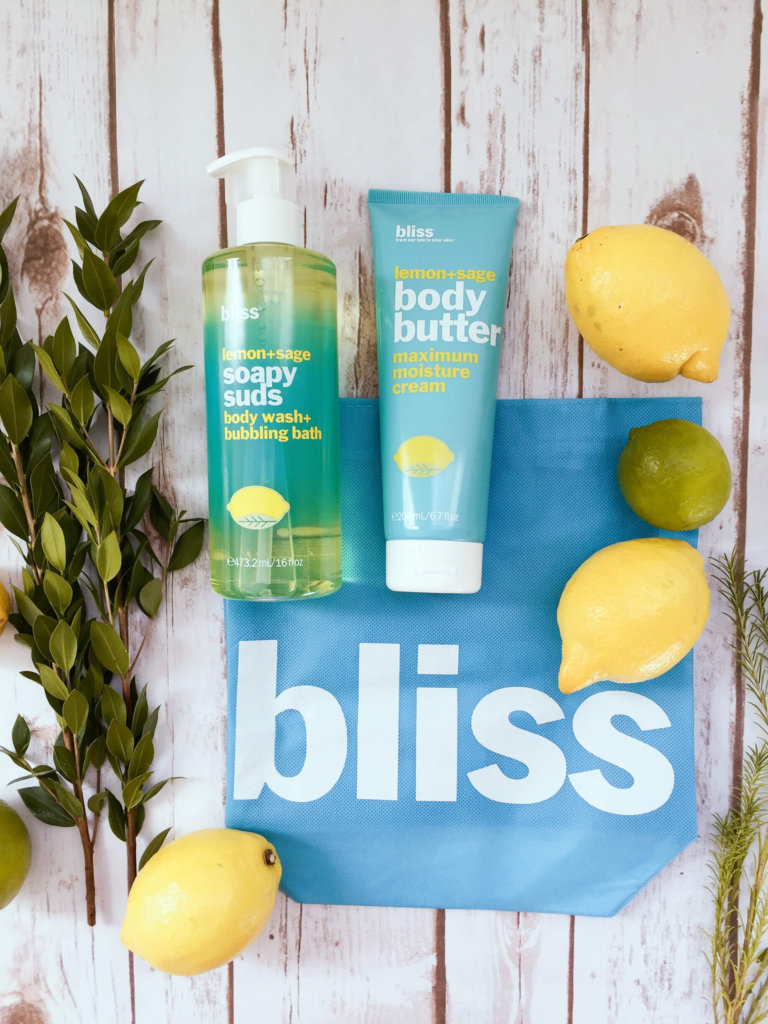 Step 5:
Add sliced lemons+oranges+grapefruits+dried flowers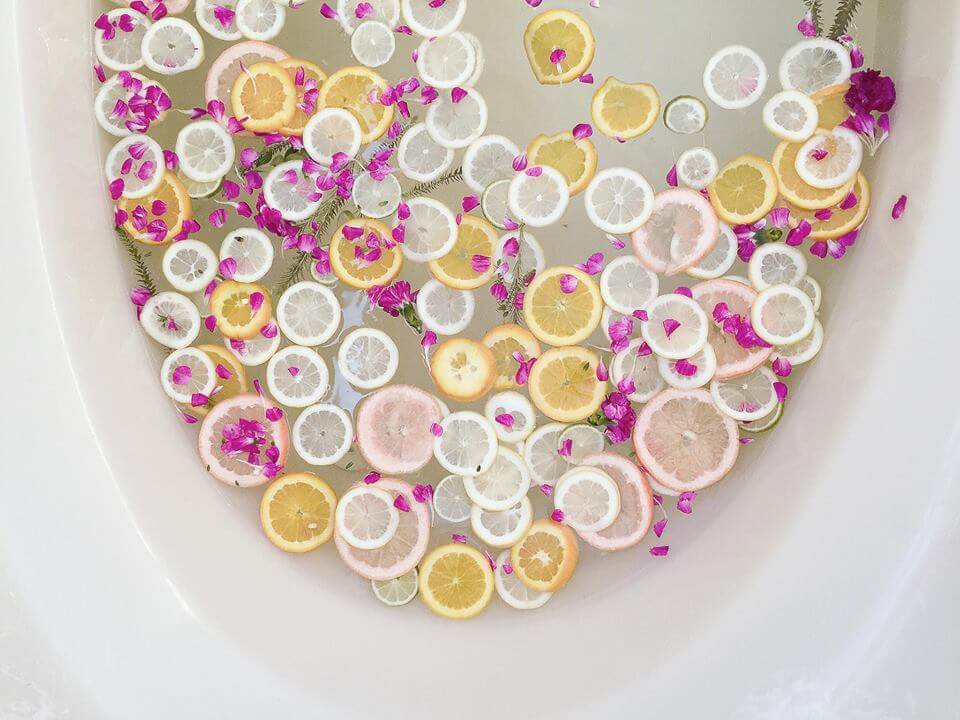 Step 6: 
Dim the lights, light the candles and listen to some classical music for total relaxation! Soak for 20-30 minutes. Keep water to drink nearby!
This relaxation method has been known since ancient times. The Chinese say that an orange fruit bath is good for cleaning your energy!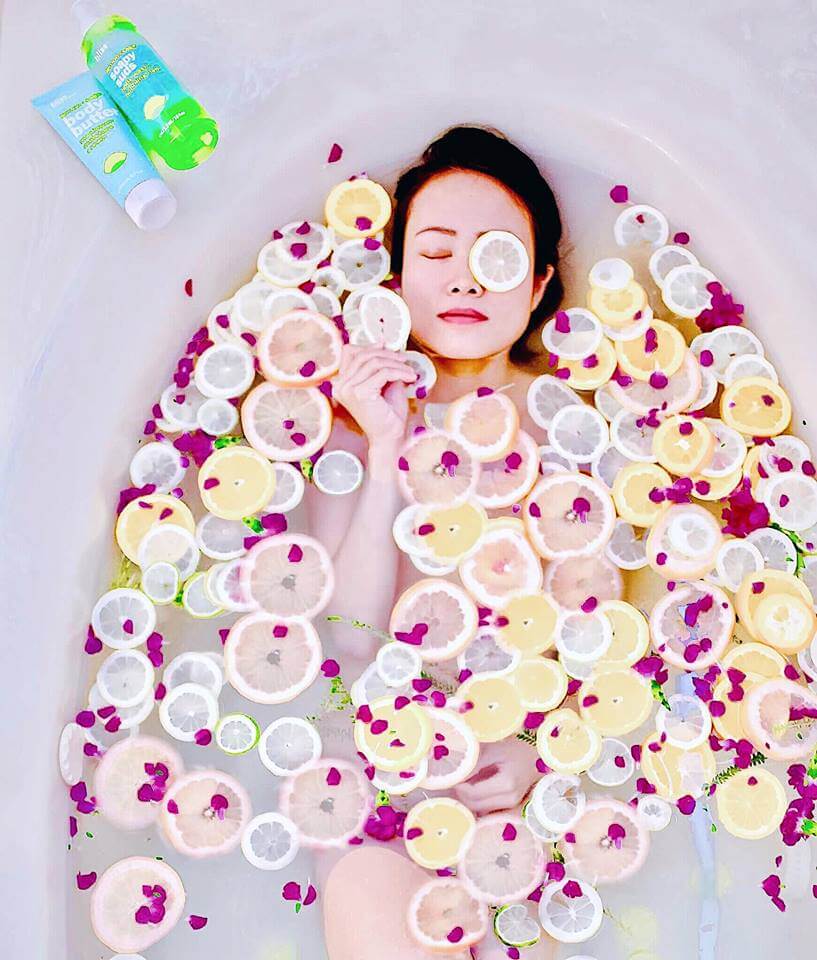 Step 7:
Rinse the skin with warm water after bathing!
Step 8:
Apply Blissworld Lemon+Sage Body Butter for soft, superbly scented skin!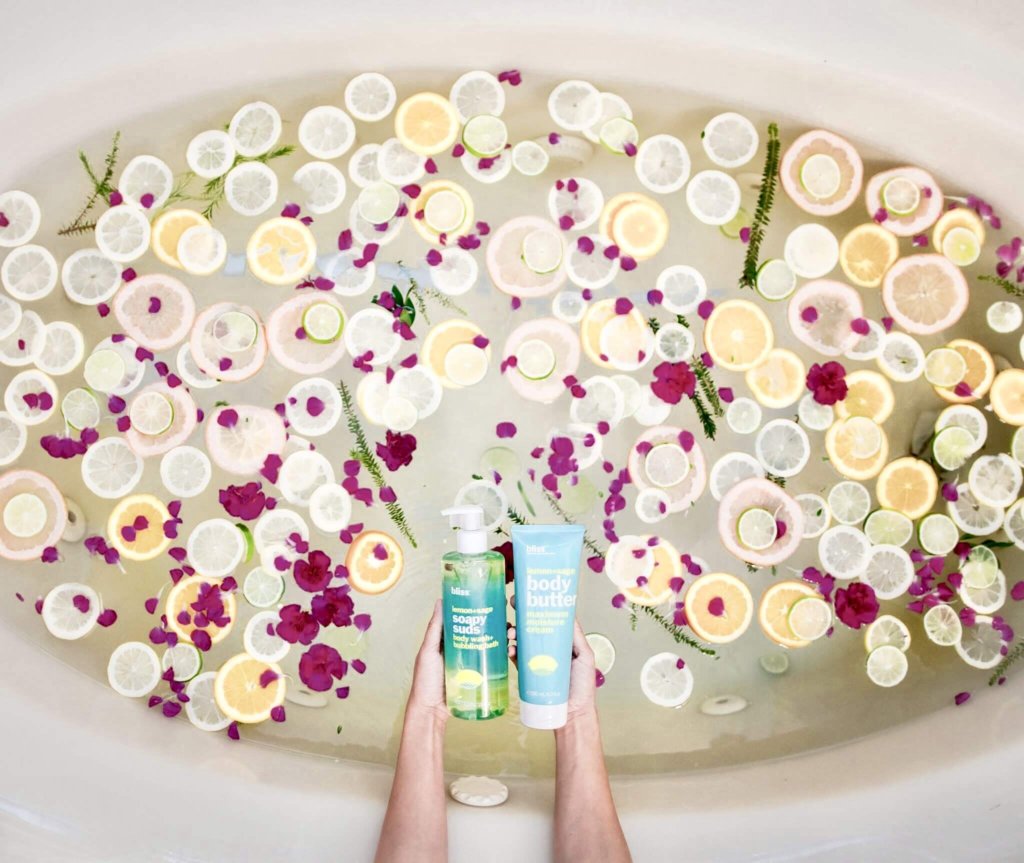 In today's fast-paced society, it's rare for people to take the time to do something as simple as a bath. However, it's important that we take time at least once a week to indulge ourselves in a spa-worthy therapeutic fruit bath right in the comfort of our home ! The benefits of taking a fruit bath are obvious! Soaked in with slices of real fruits and enriched with silky conditioning of Bliss Lemon+Sage Suds, your skin will be pampered with skin-softening luxuries and the natural antioxidants present in fruit. After this procedure, your mood improves and your skin becomes clean and fragrant. This miraculous bath will keep you healthy and cheerful all the times!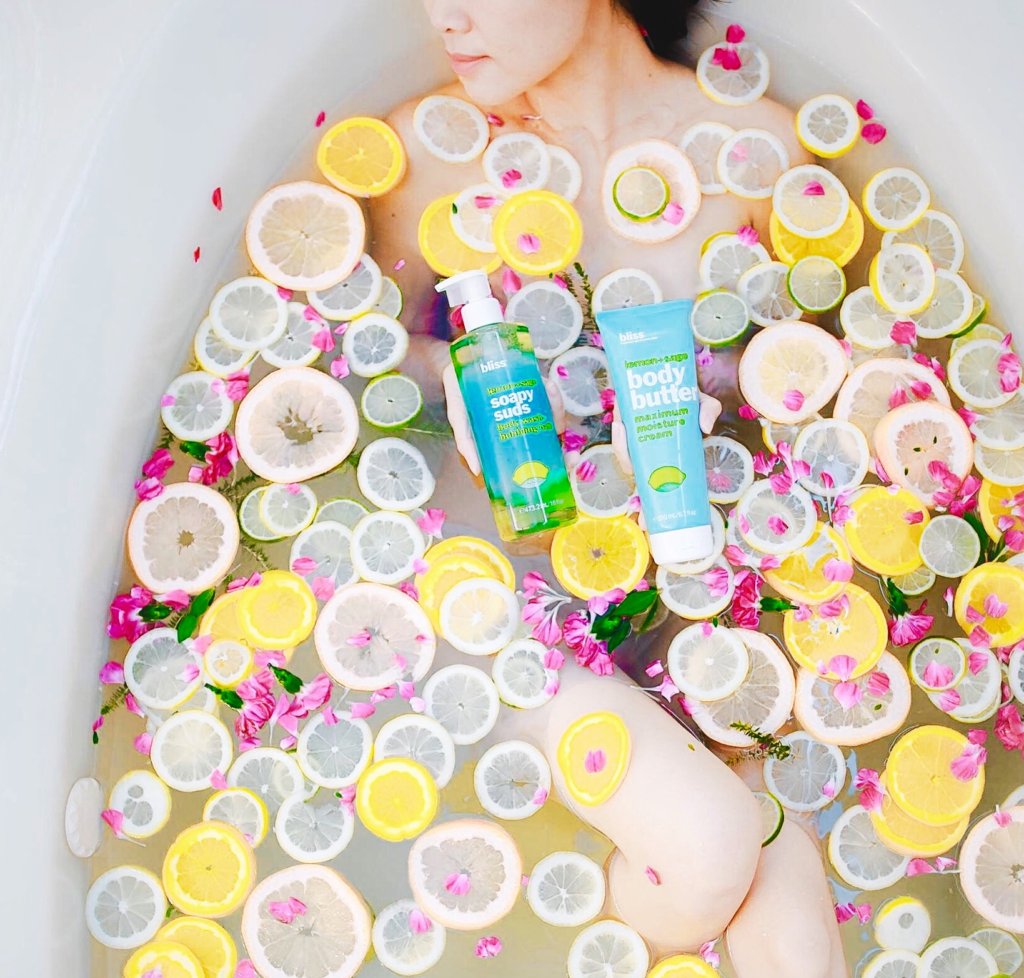 RELATED ARTICLES
Luxurious and Healthy Choice for Breakfast: Acai Bowls
Bellabeat Leaf: The Fashionable Fitness Tracker
SHOP MY FINDS