A day trip to Burano was one of the very first activities I planned for my trip to Venice. If you have time to spare in Venice, here are 7 reasons why you should add Burano to your list!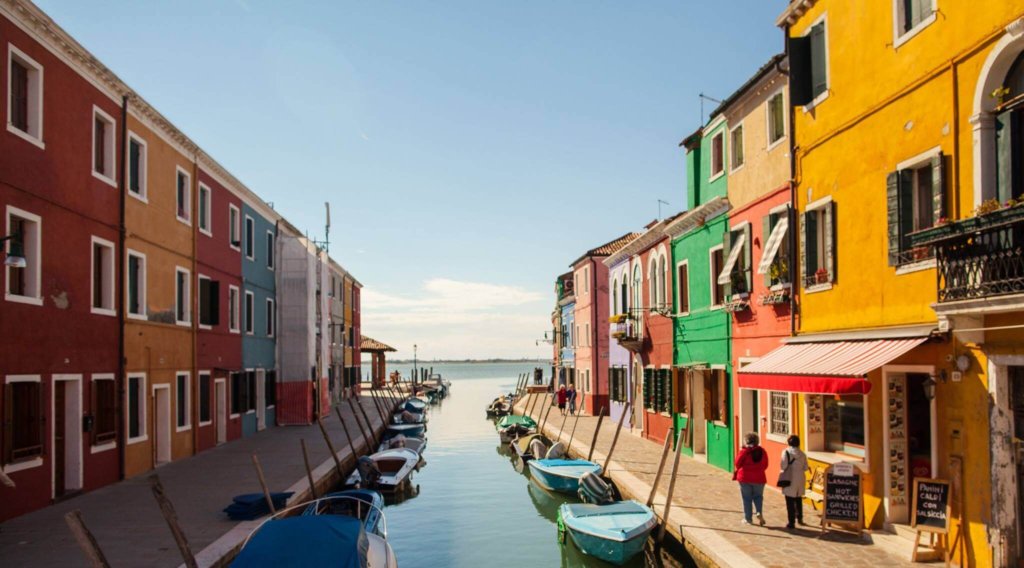 1.Burano is only 30-min boat ride from Venice:
Burano is a small island in Venice's lagoon easily accessible by vaporetto service from Fondamente Nuove. The Laguna Nord (LN) line leaves every 30 minutes and the trip takes 40 minutes. From Fondamenta Nove you can get the Vaporetto #12 that will take you to Burano after a stop in Murano. The price is 7€ for an one-hour ticket or you could buy a 24-hour ticket instead which will cost 20€.
2.Burano is a photo-lover's paradise
You may have seen some pictures of brightly-painted houses of Venice. Those pictures weren't taken in Venice at all, but in Burano. The main reason to visit this island is to admire the beautifully colored houses of the fishermen. With all the colorful homes and laundry-filled alleyways, Burano is a true photographer's dream. Every corner here is charming and colorful. It is without question one of the brightest places in the world!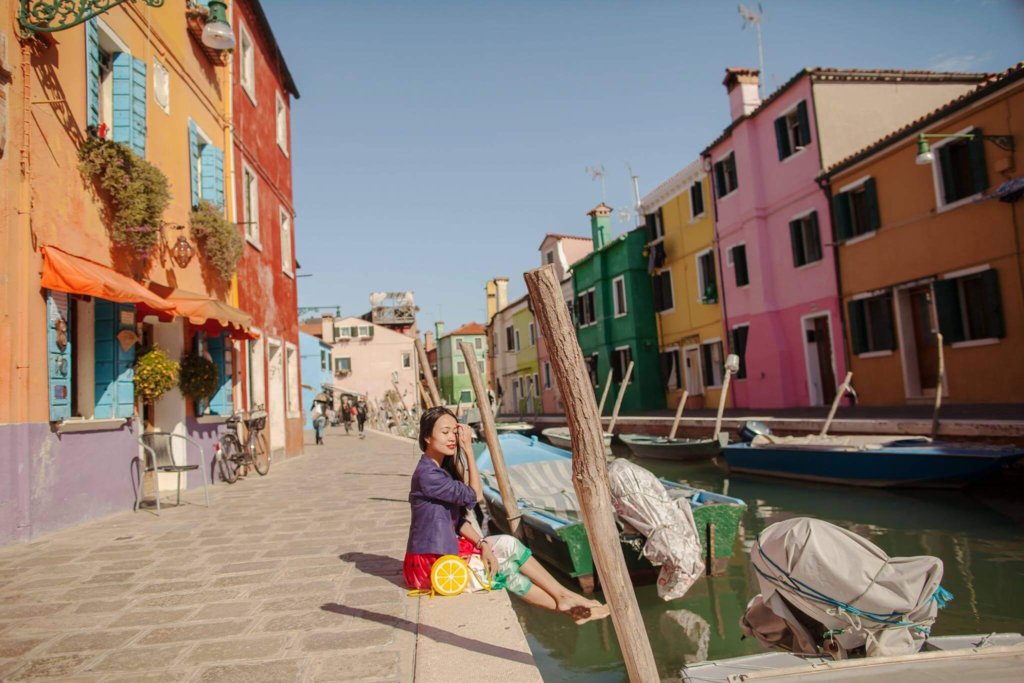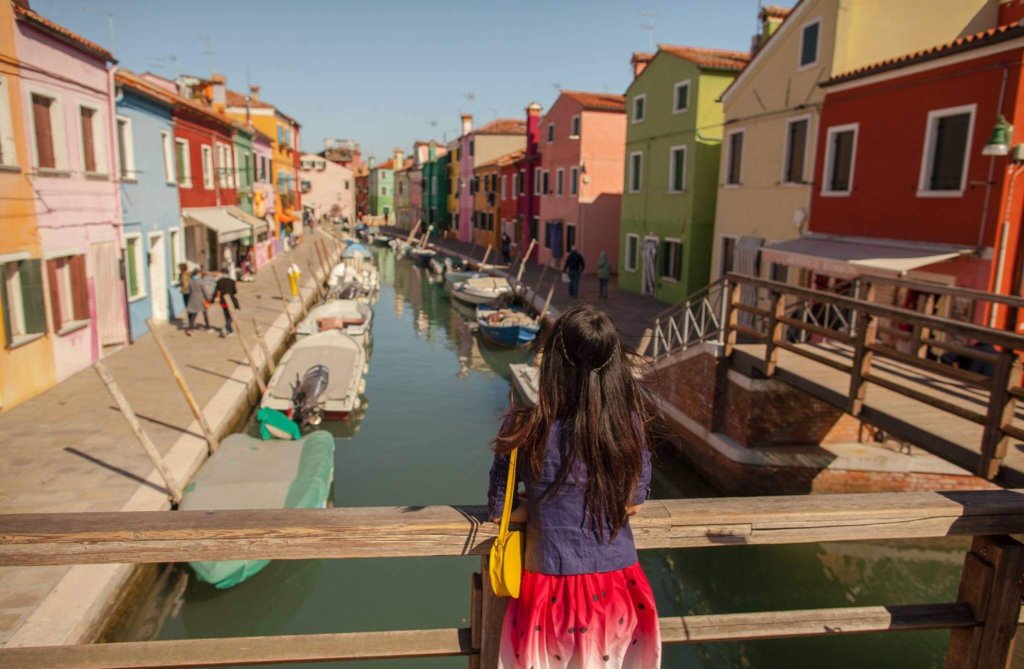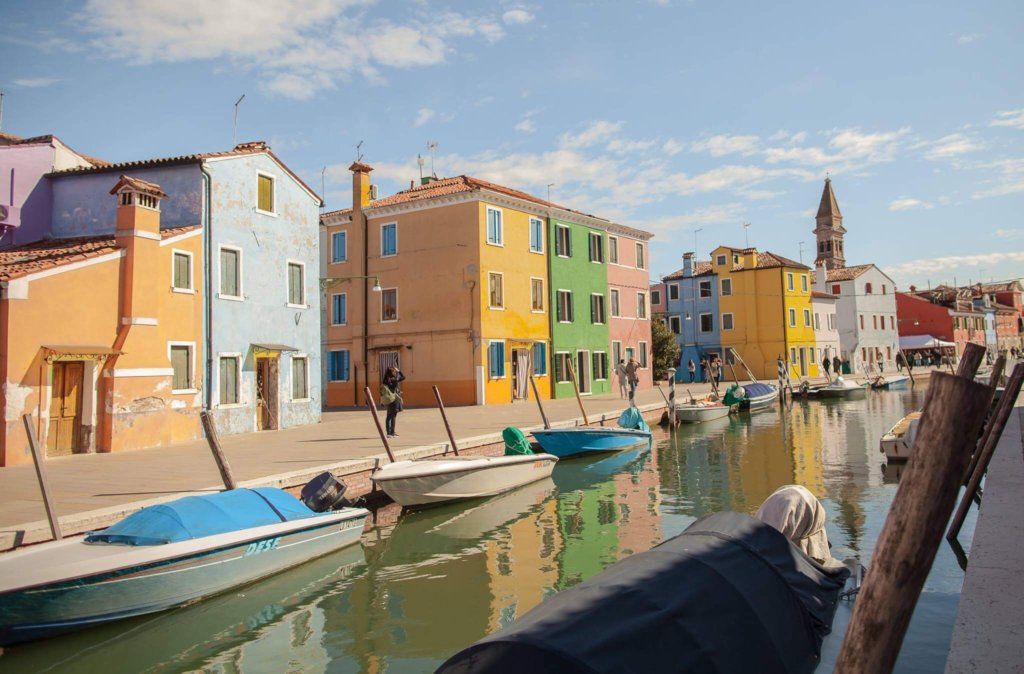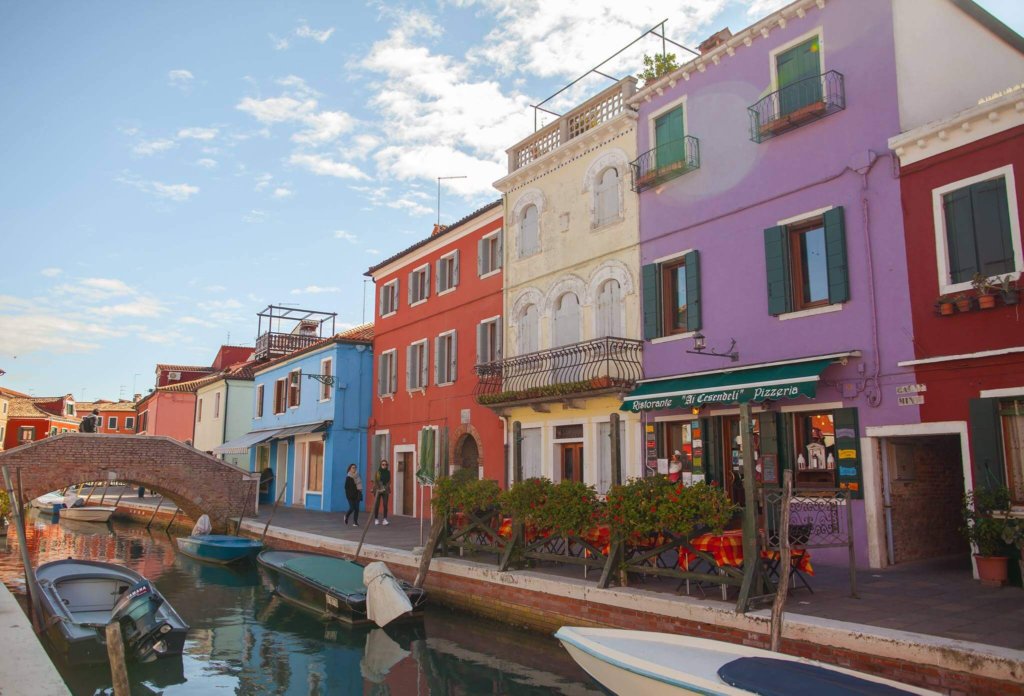 3.Burano is less crowded than Venice
Venice gets overwhelmingly crowded around midday and in the afternoon and this is when the city is best avoided. And during this time Burano makes for a fine refuge to avoid the enormous crowds that flood Venice.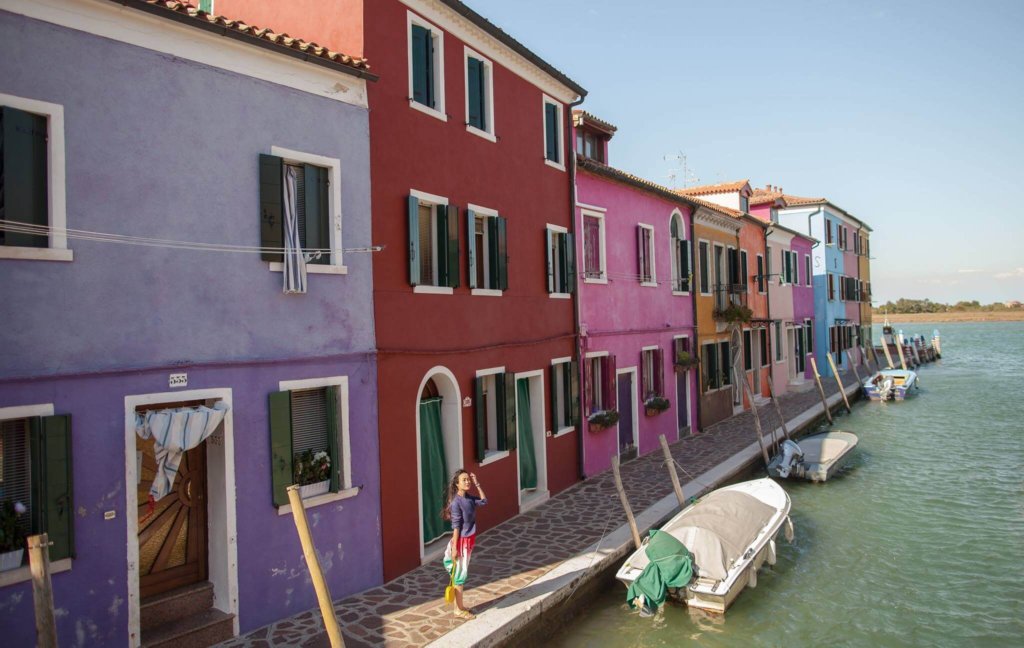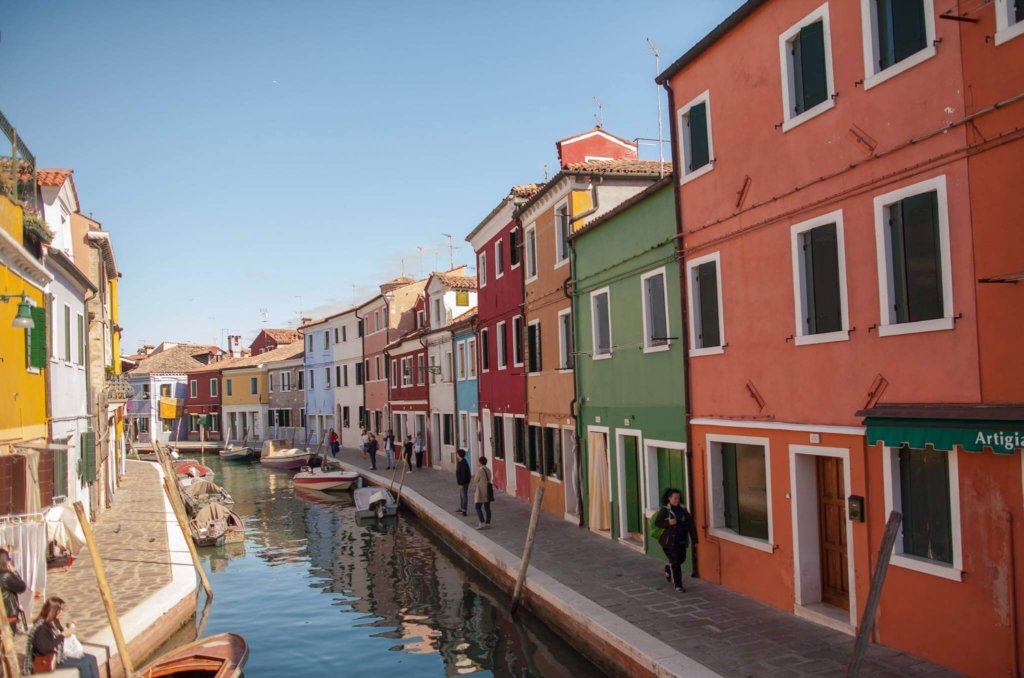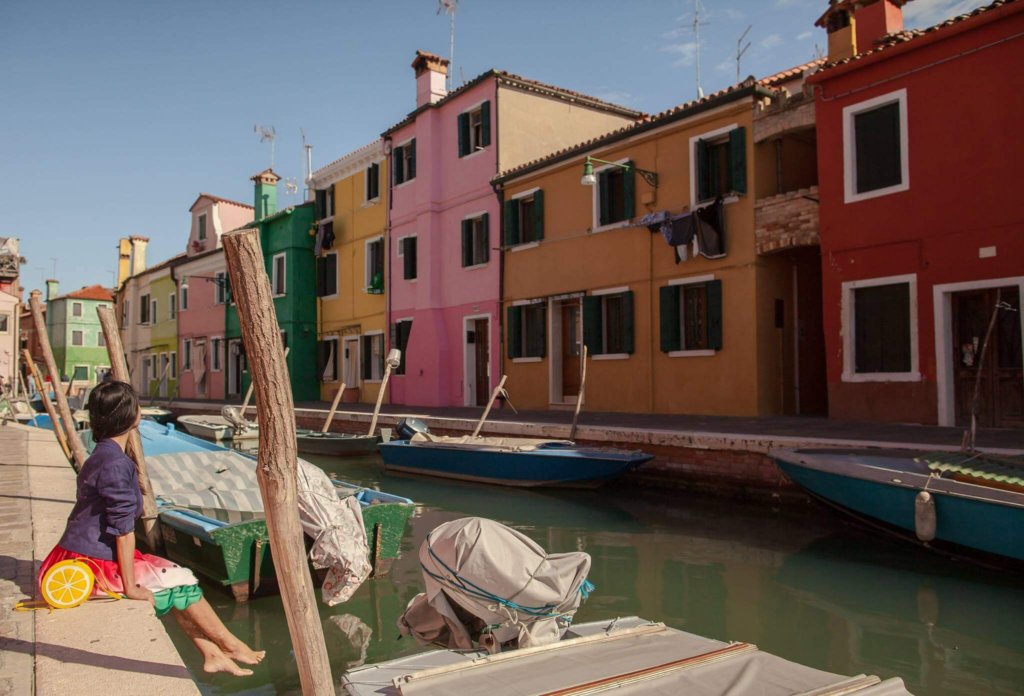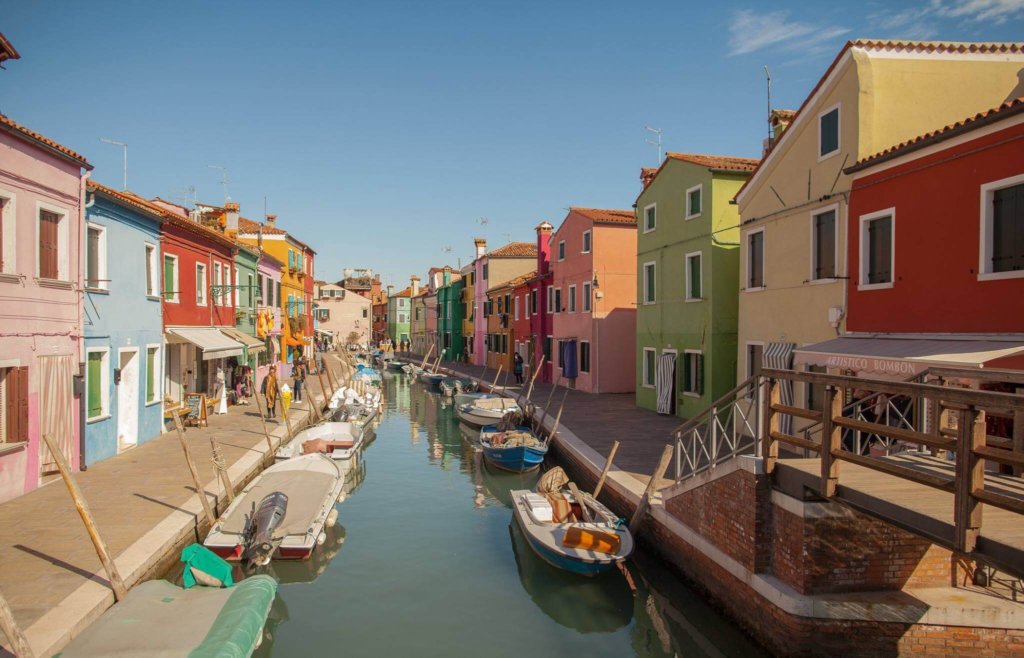 4. You'll eat better on Burano than almost anywhere in Venice
Because Burano is a working fisherman's island, you can get super-fresh seafood here—for a fraction of the price it would be over the lagoon on Venice.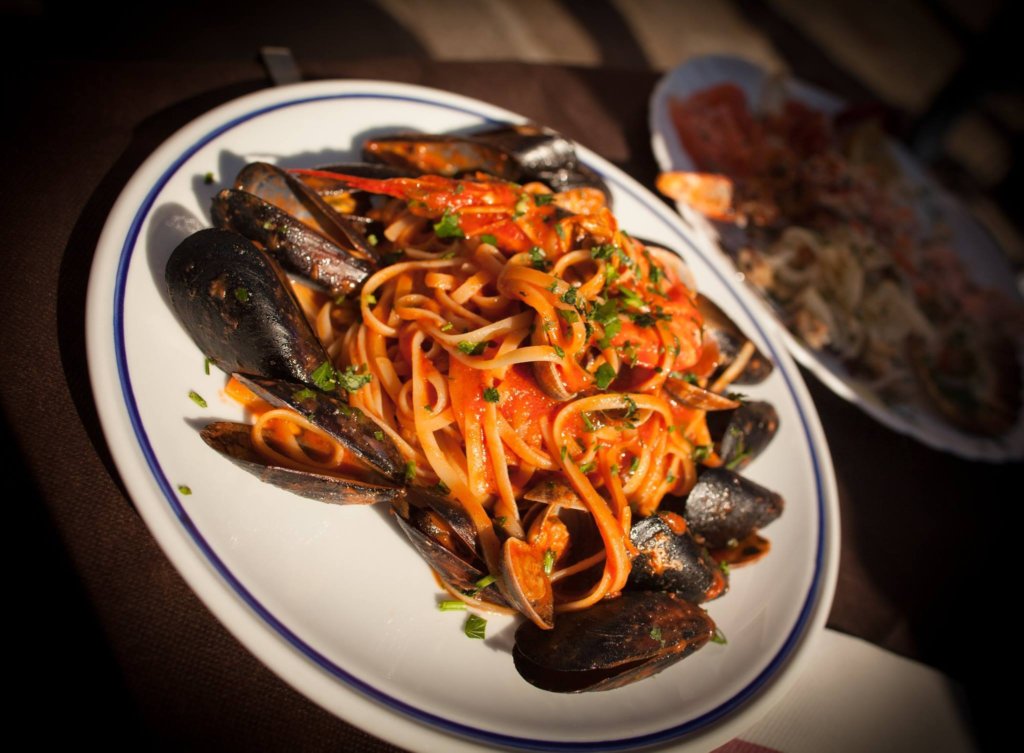 Where should you eat when you walk the island of Burano? Well, if fish is your favorite then Al Gatto Nero da Ruggero is a must try. This restaurant is a good place to induce food coma, where classic lagoon fish are prepared with care.
Or and don't forget to stop by at any gelateria (they are all equally good on this island) for gelato and have that famous Burano gelato shot!!!!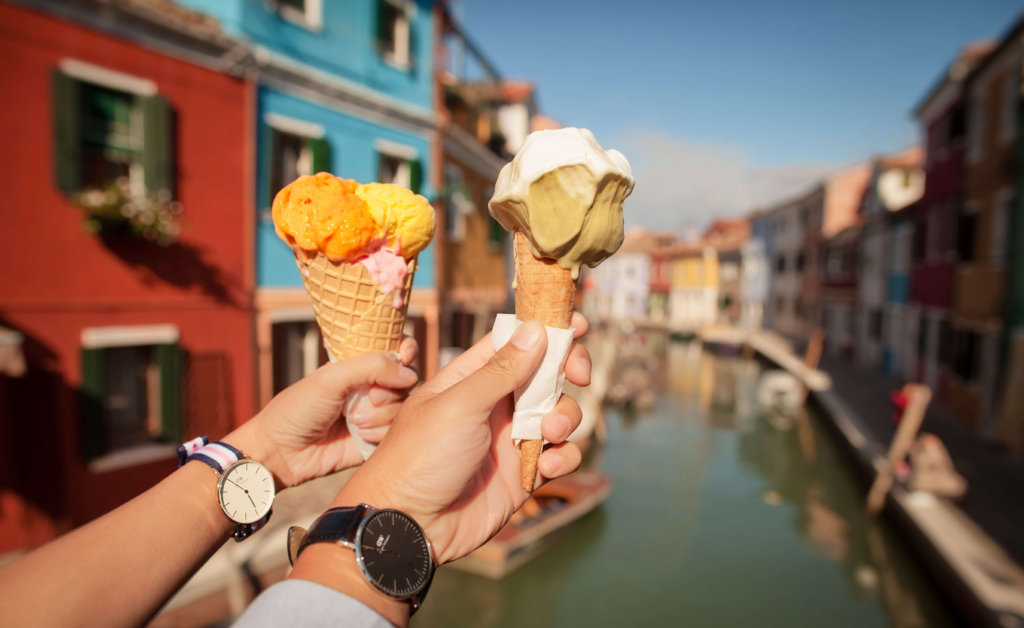 5. Burano is a true fisherman's island
Burano is an old fishing village, whose traditions date back to Roman times. For most of Burano's history, fishing was the main source of income for the island. Although the number of fishermen has greatly declined over the years, it still has the working-island feel that can be hard to find on Venice. There are signs of real people living real lives. Fishing boats come in and out with their daily fresh catch. Locals hang their laundry and peer over their flower boxes or behind striped curtains at the tourists.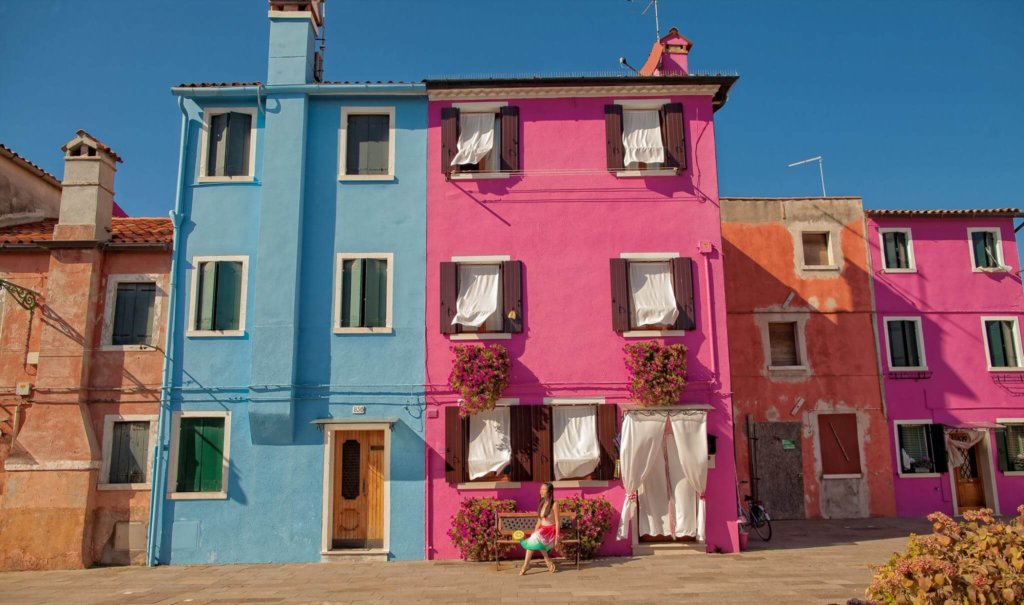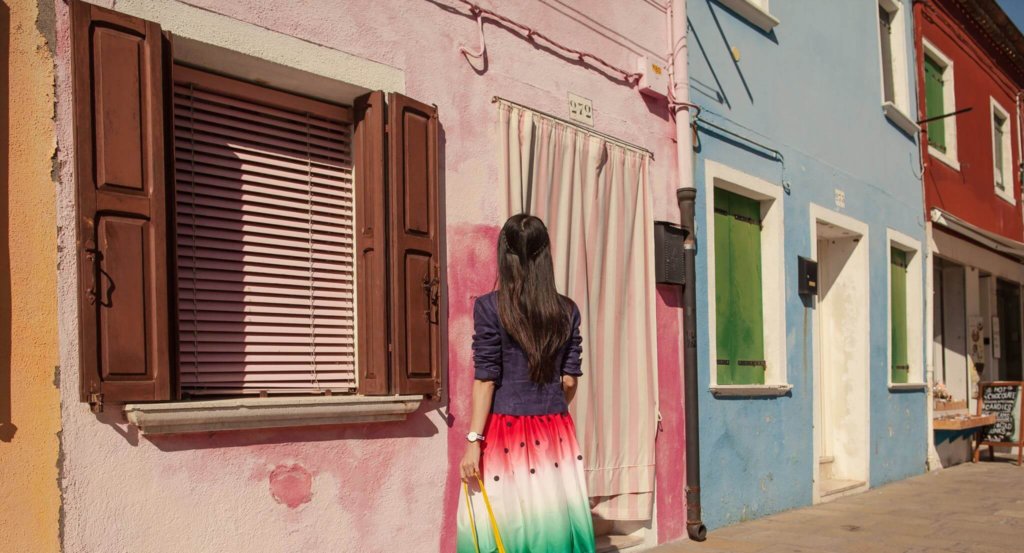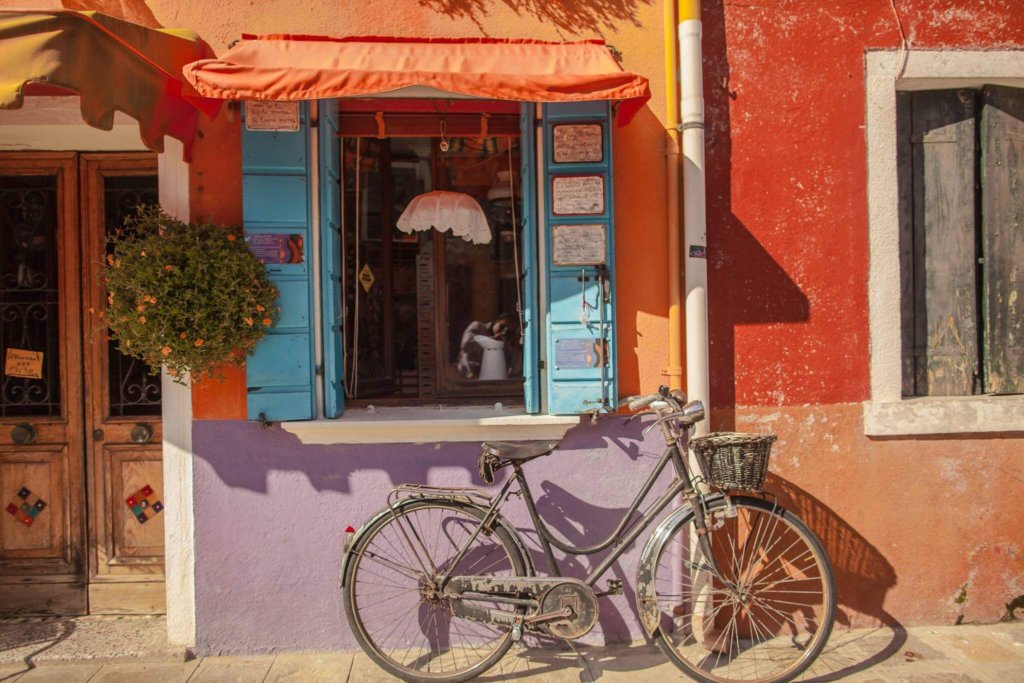 When you're wandering lost down a side street with no tourists, you can hear the television on or family members chattering in their kitchen.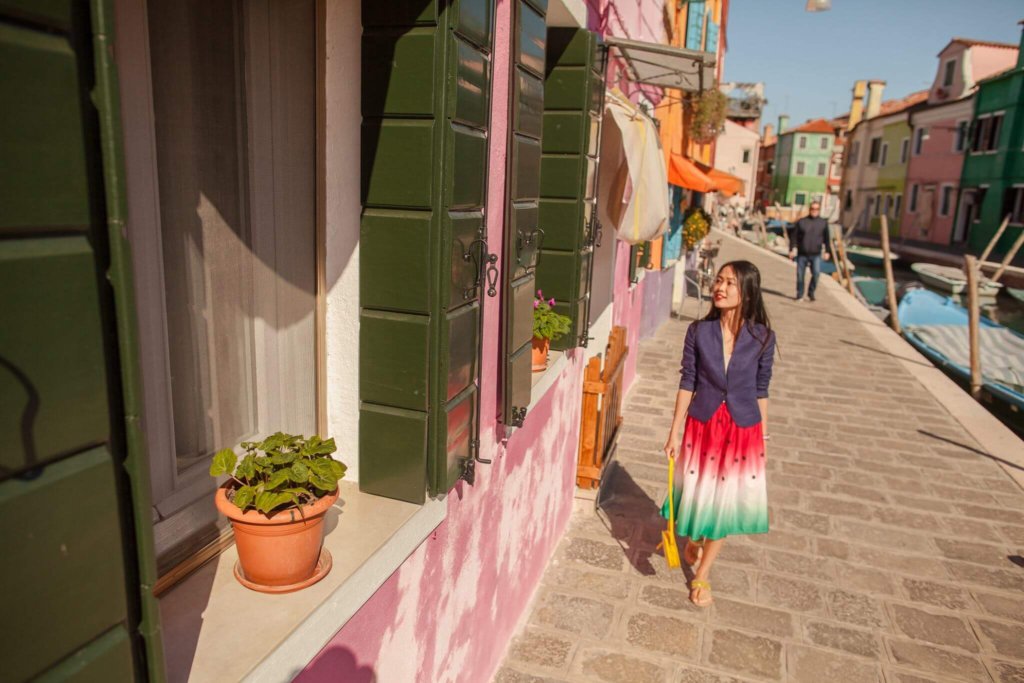 6. For handmade lace,Burano is the best!
In the 16th century the women of Burano started stitching lace. Each woman specialized in a single stitch (there are 7 stitches in total) and each piece would have to be passed from woman to woman to finish. It's a fine art form and takes an incredible amount of patience and time to create. Original hand made lace are so expensive and rare. If you're in the market for lace, check the label carefully, because some souvenir stores may carry made in china lace.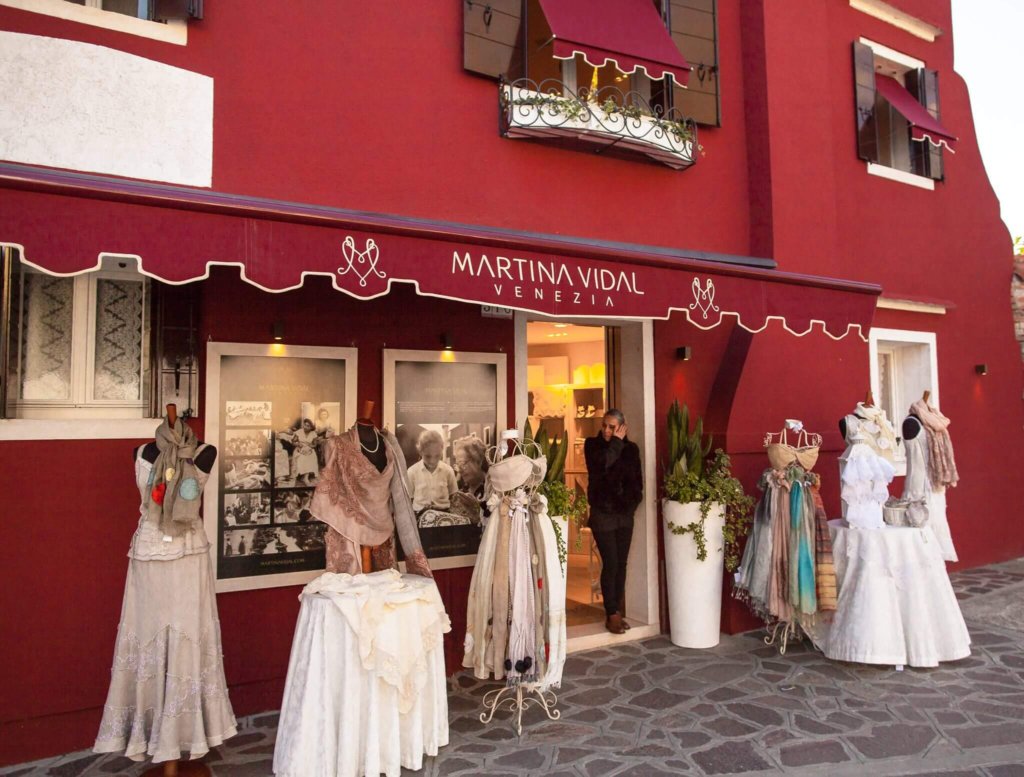 7. Burano is a place of so many beautiful stories
Burano is the land of stories and legends. Here locals tell us different stories about their colorful houses and their lace heritage. For example, legend has it that a betrothed fisherman out at sea was given a wedding veil by a siren. When he gave it to his betrothed, everyone tried to replicate it with needlework. These replications became Burano lace. Or years ago, fishermen painted their houses bright colors so that when they came home in the fog, they could know whose house was whose. Or years ago the wives of fishermen started to knit lace while they waited for their husbands to return from sea, and soon the island became known as the 'land of lace'.
If you ever find yourself planning a trip to Venice, make sure to spend at least half a day on the whimsical fisherman's island of Burano!!!
Related Posts: