Venice is probably one of the most picturesque and photogenic city in the world. In this short guide I will show you some of my favorite places to take photos in Venice.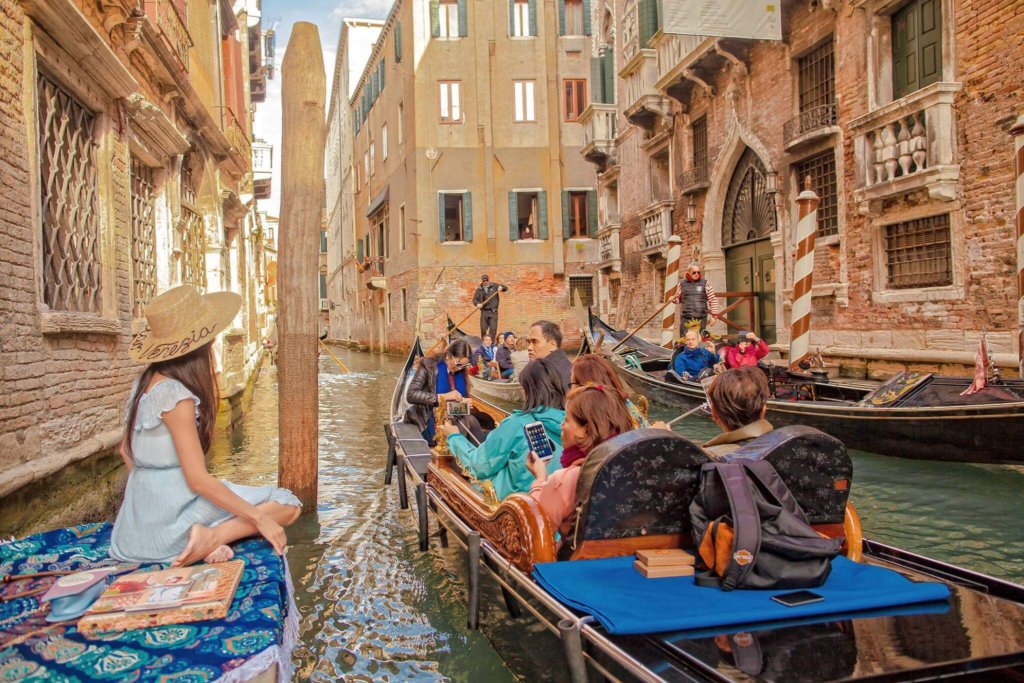 1. THE LESS TOURISTY NARROW ALLEYS & BACKSTREETS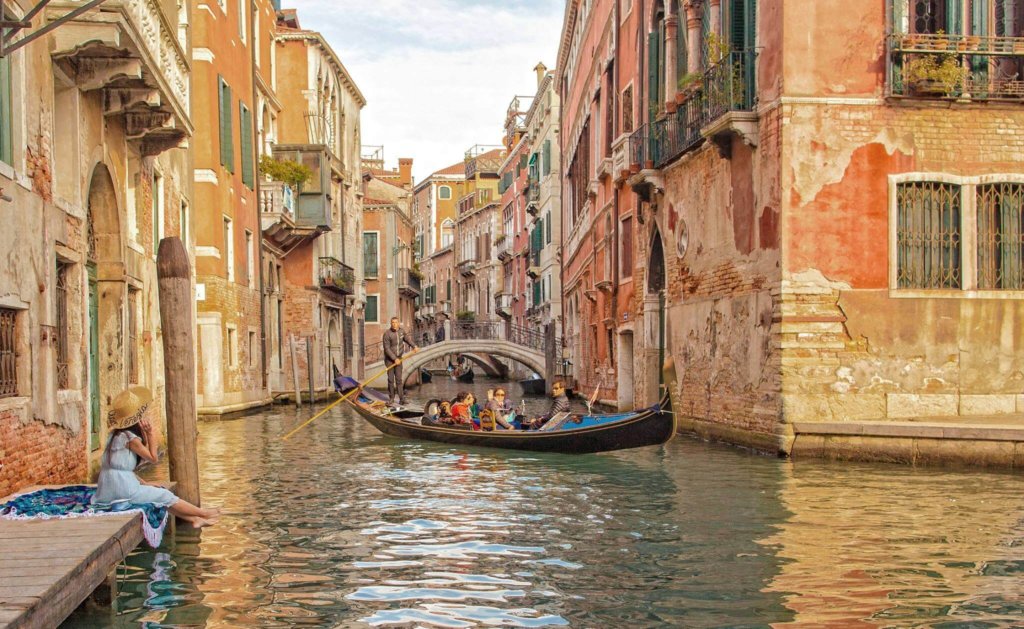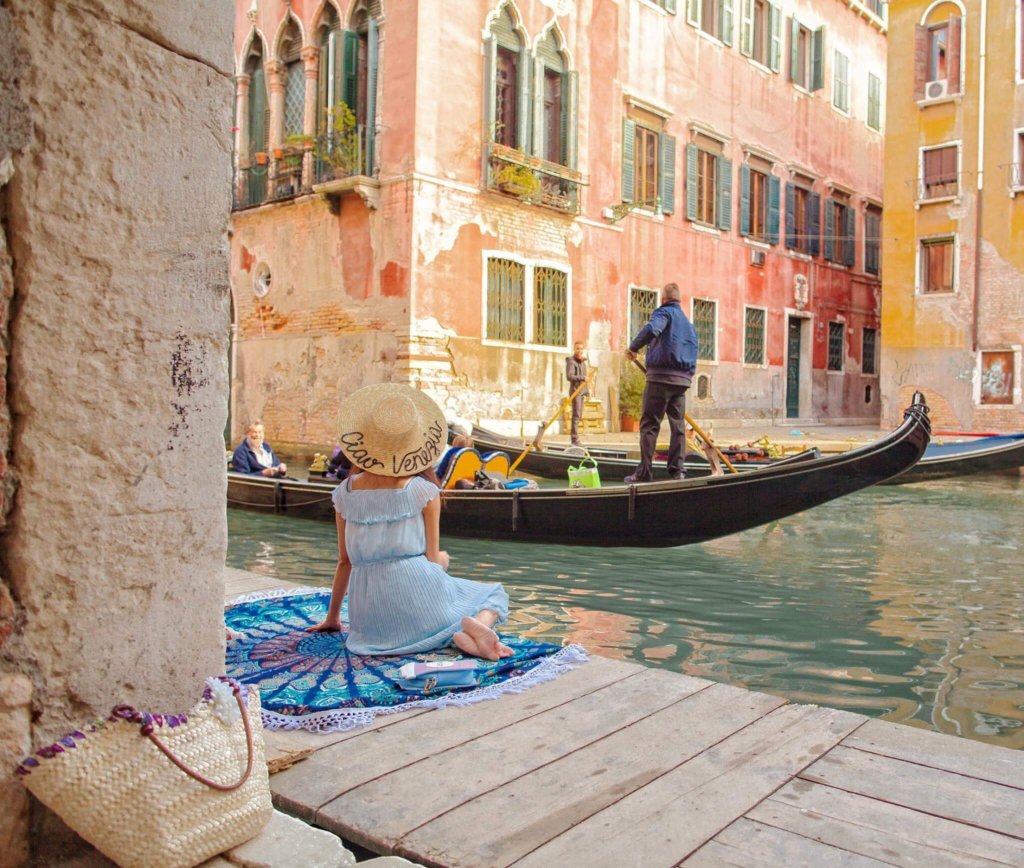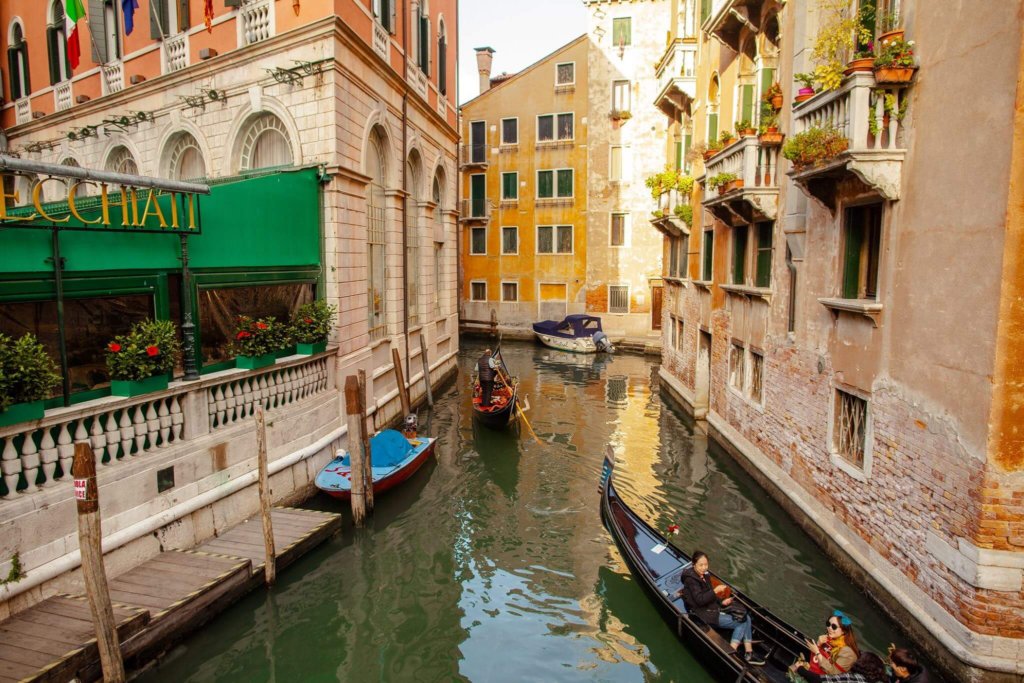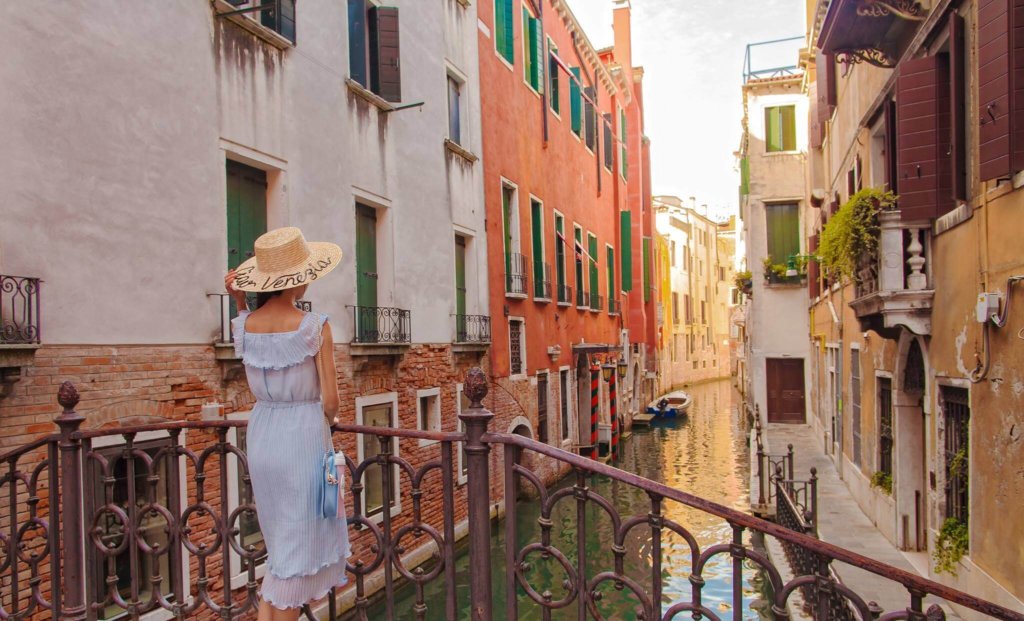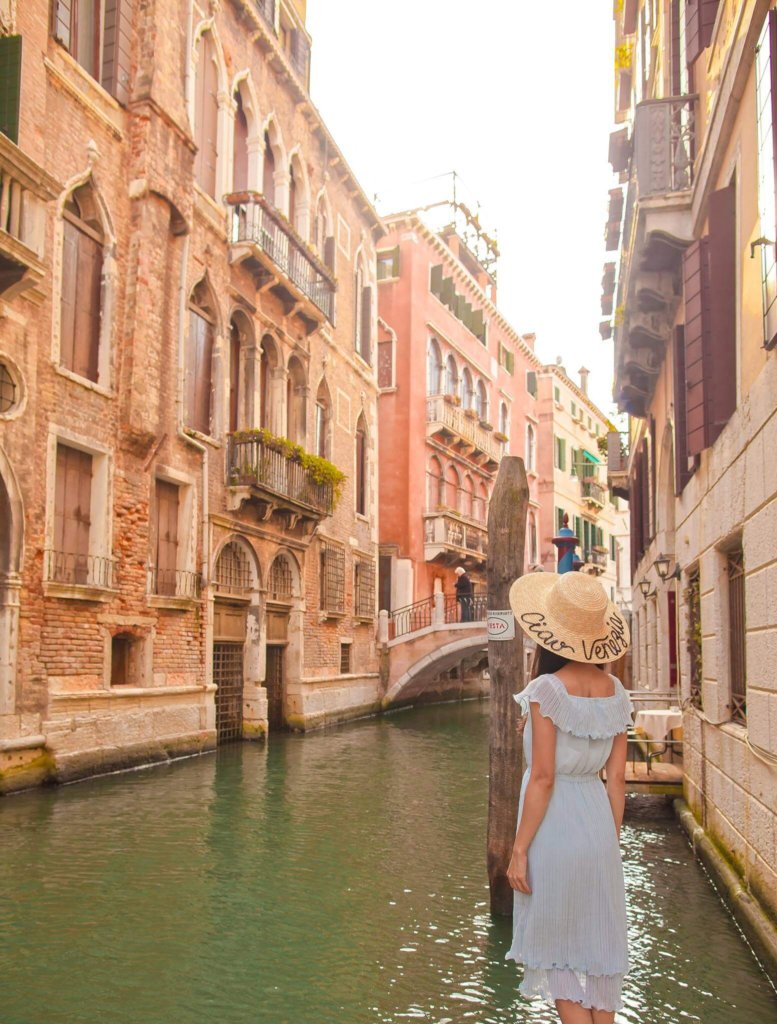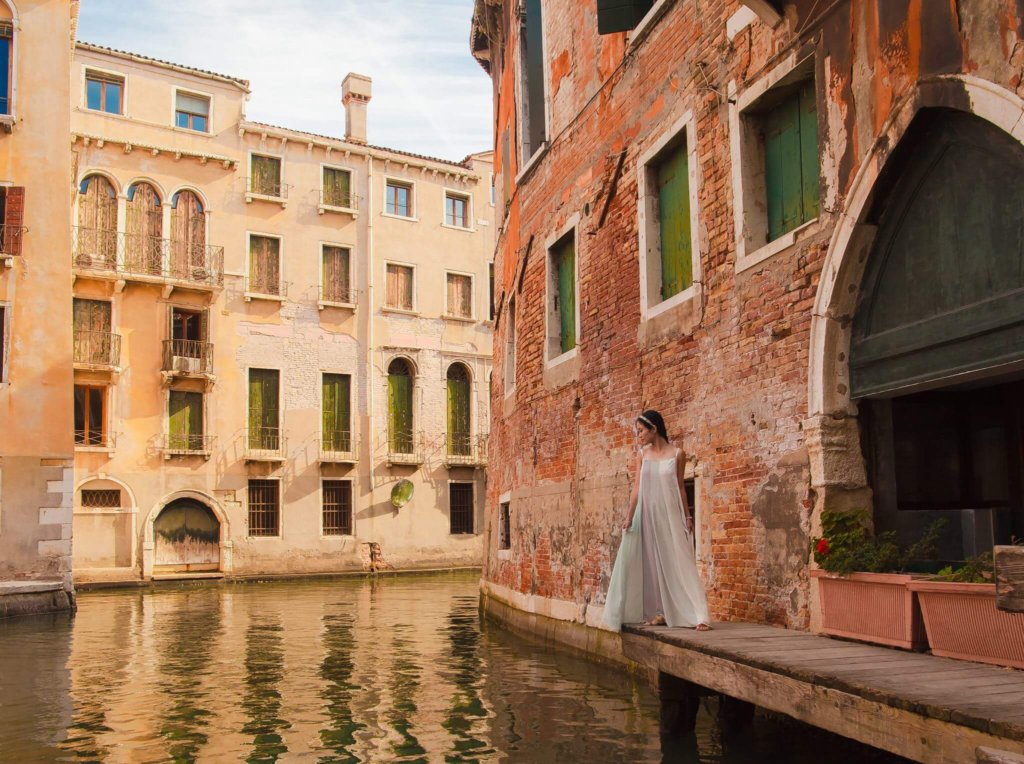 2.THE VIEW FROM THE GONDOLA RIDE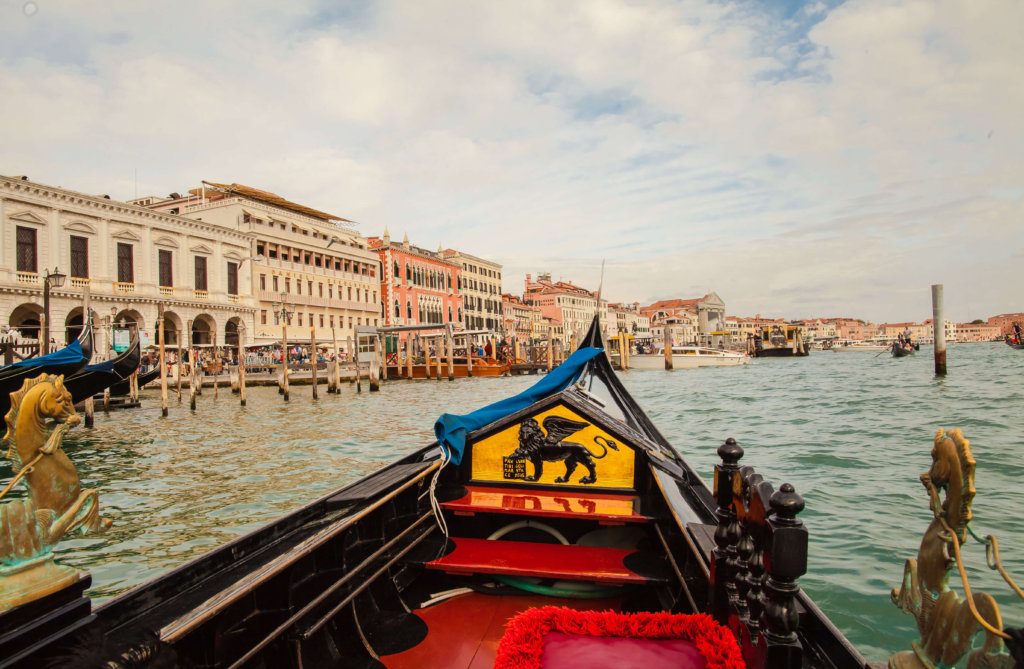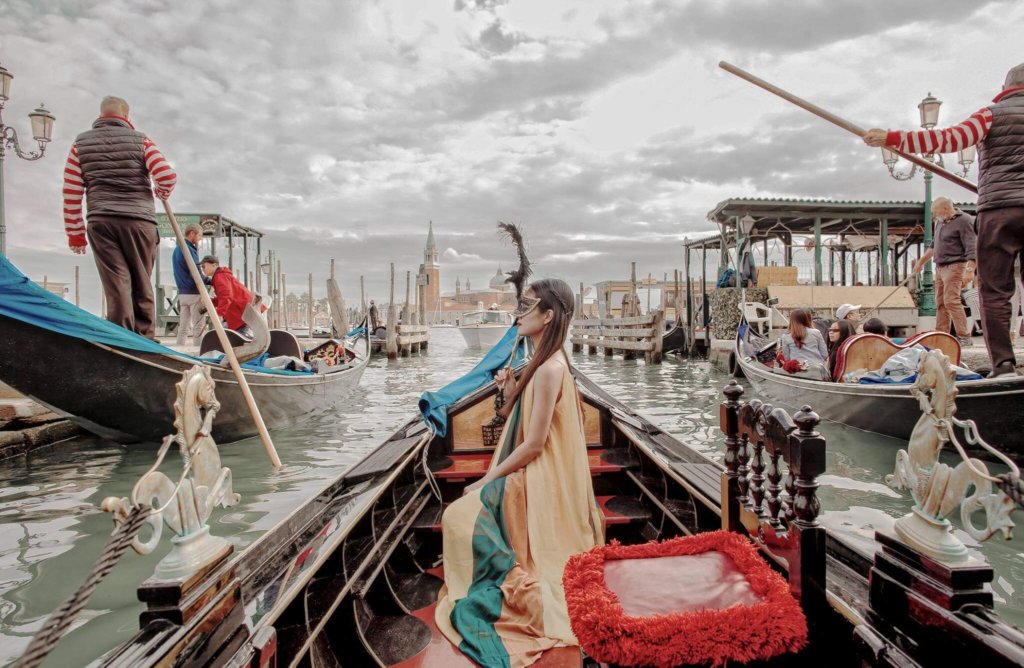 3.QUIET SPOTS NEAR RIALTO BRIDGE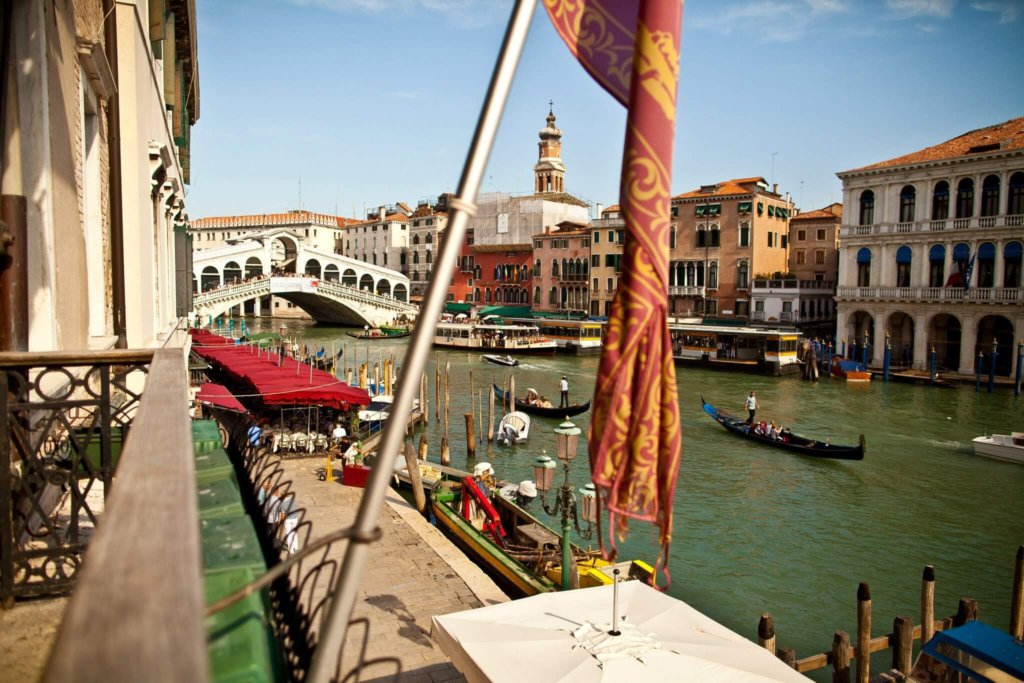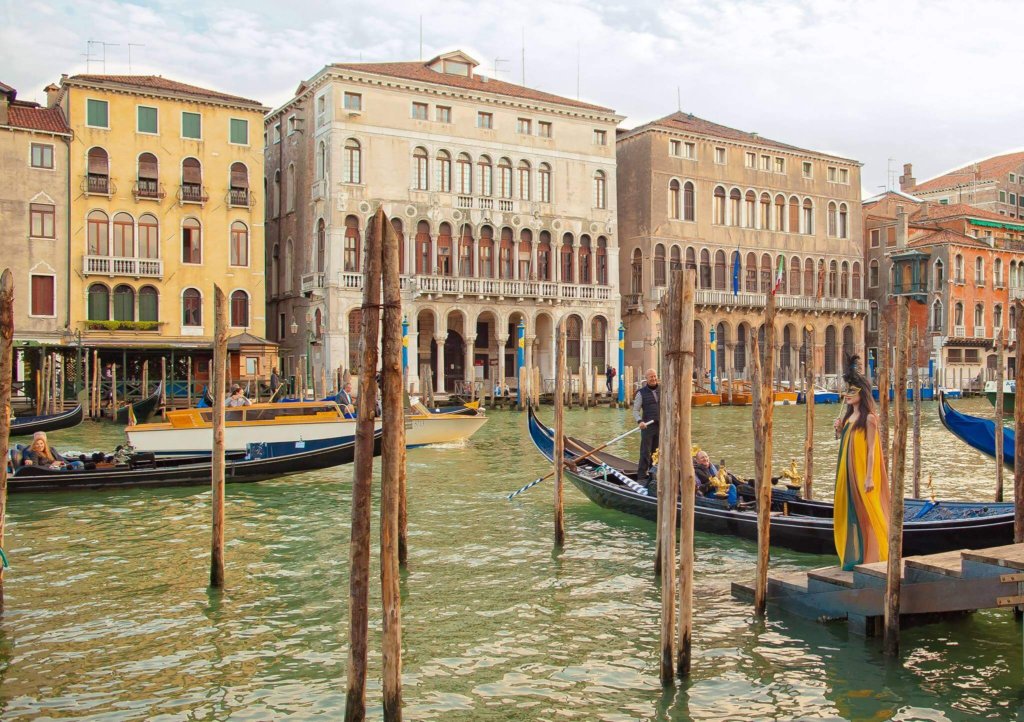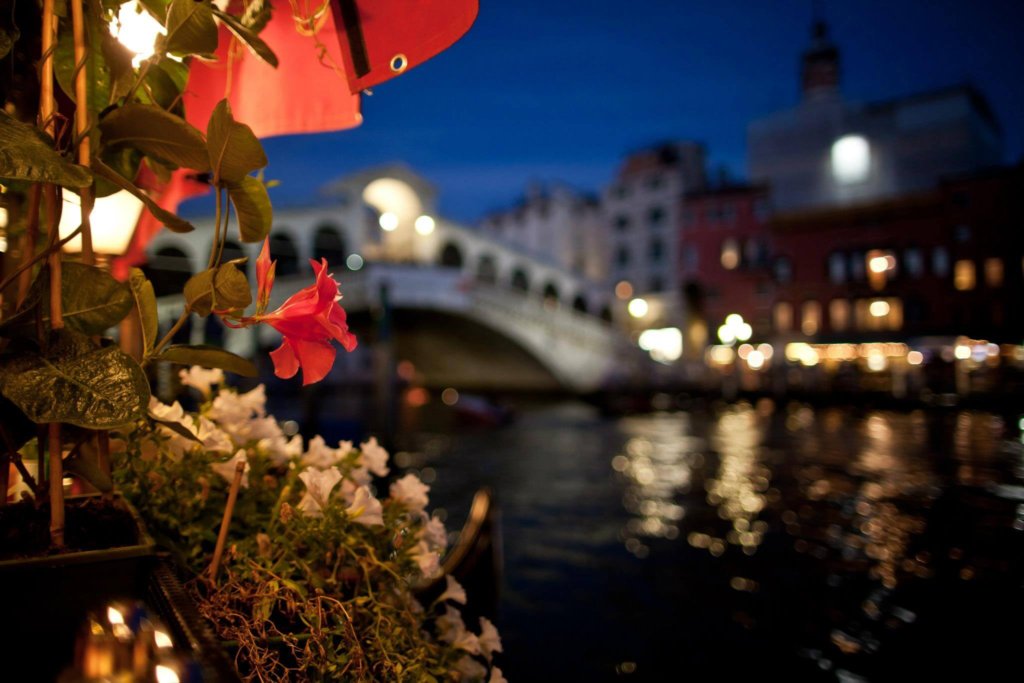 4.THE RIVA DEGLI SCHIAVONE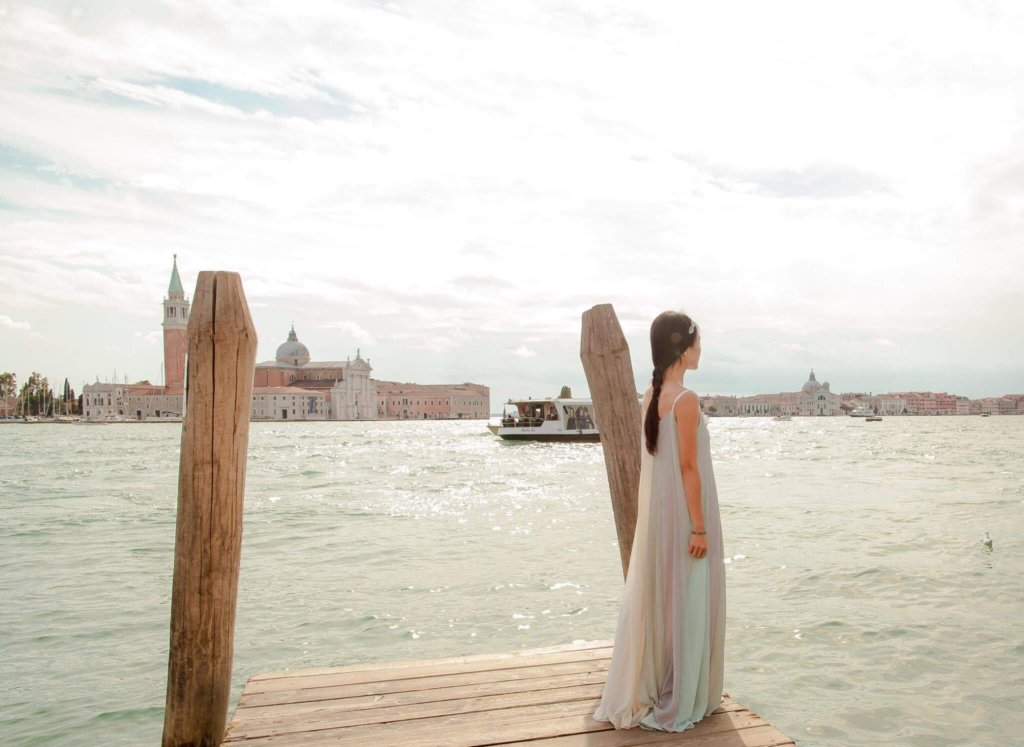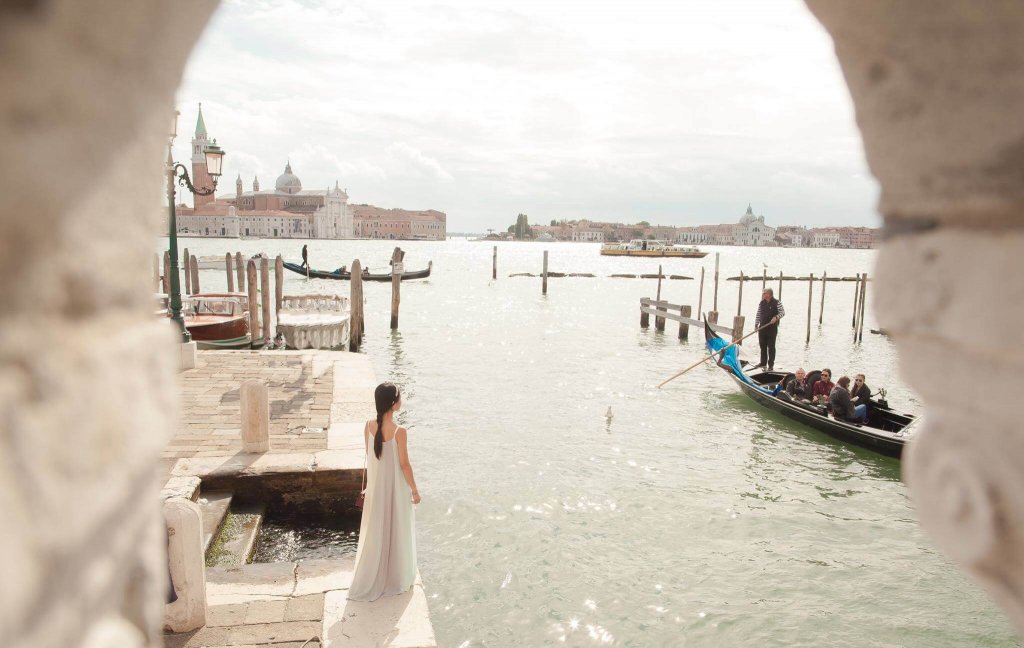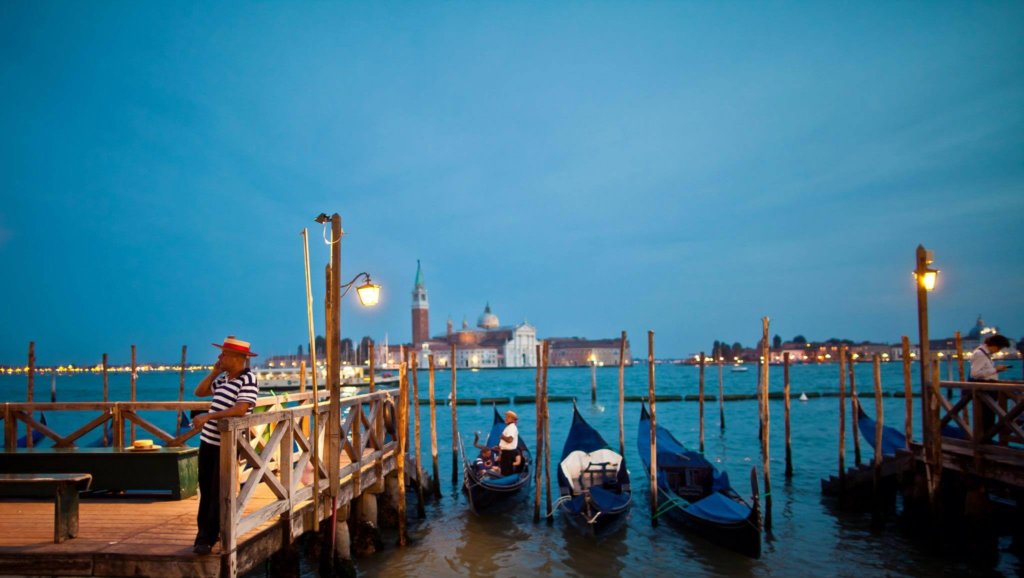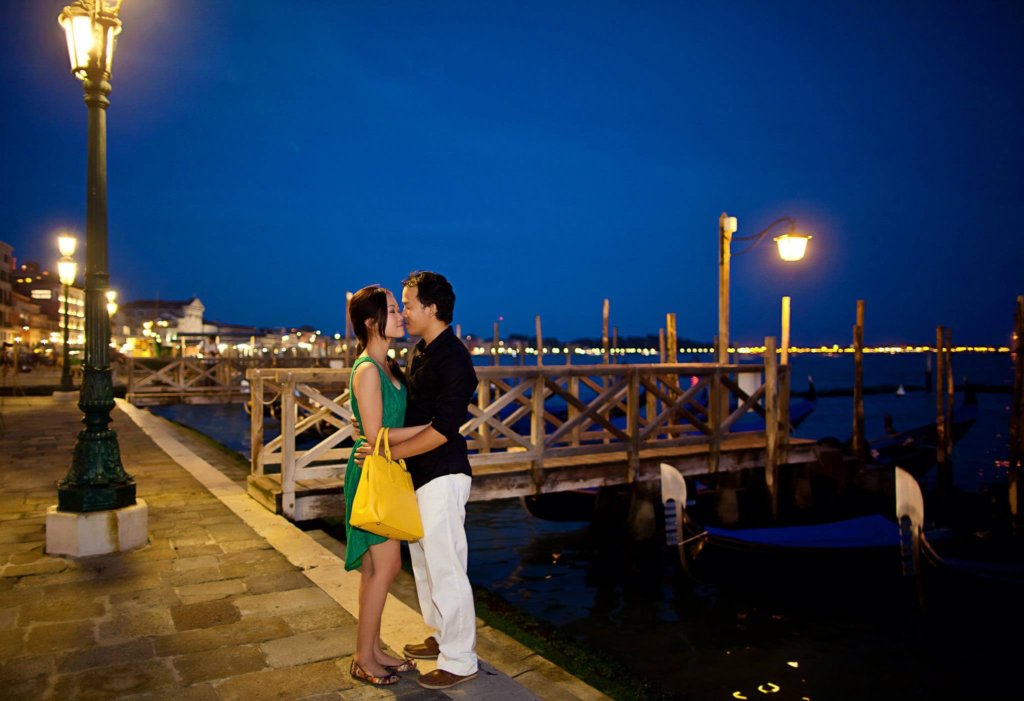 5.CAFE FLORIAN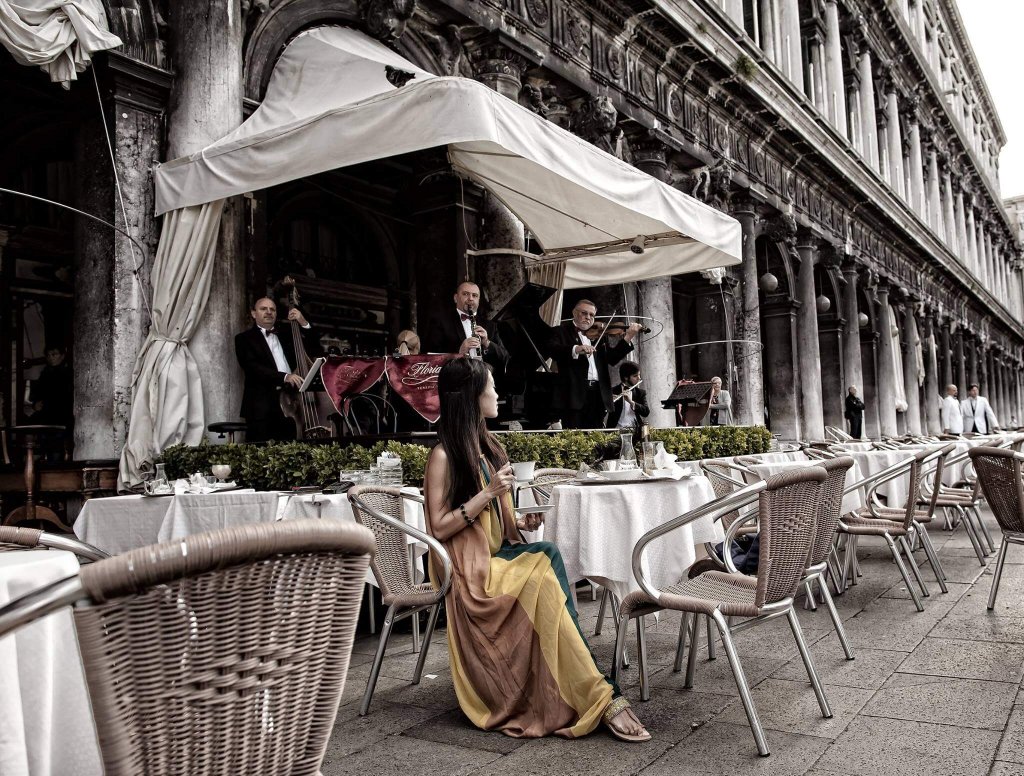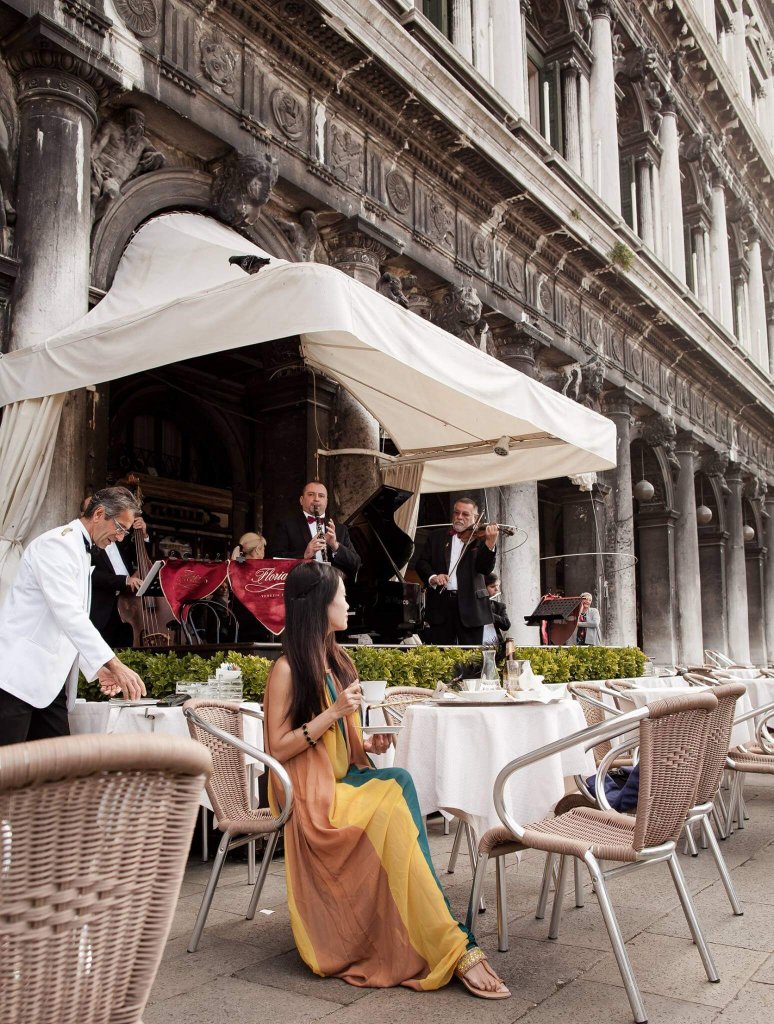 6.PIAZZA SAN MARCO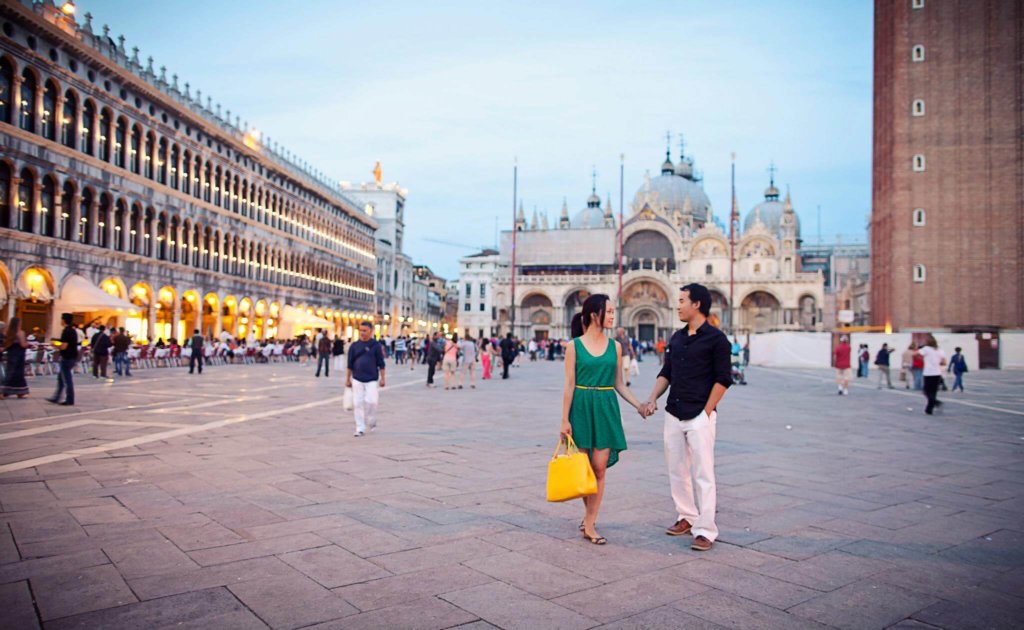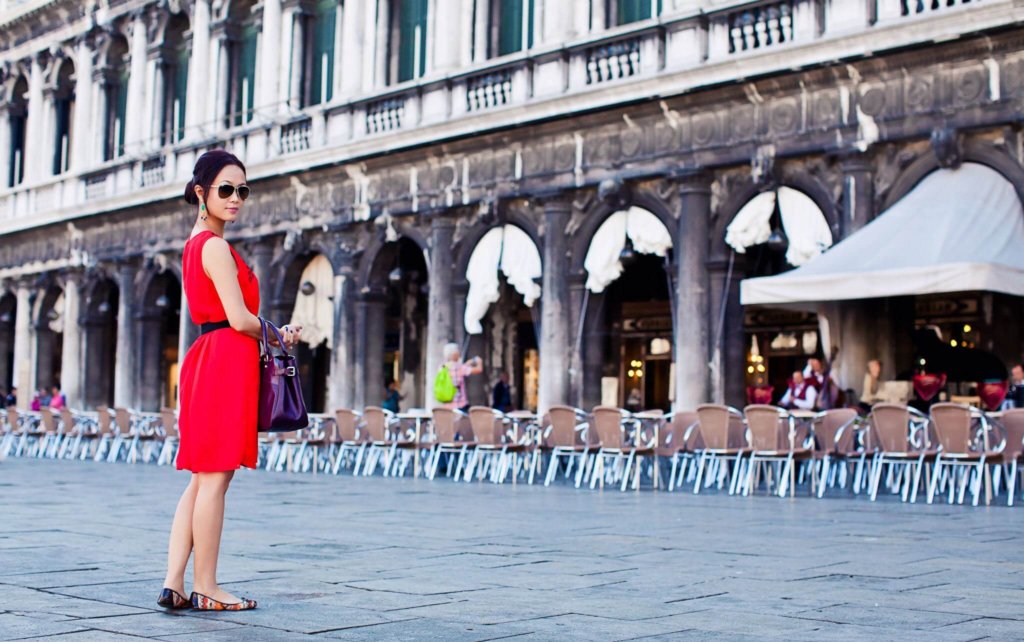 7.BURANO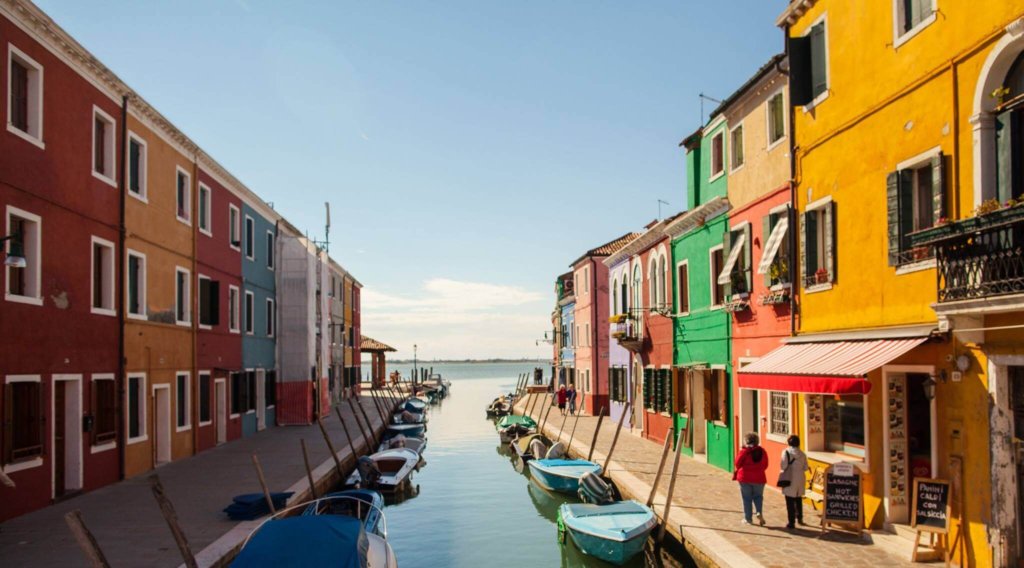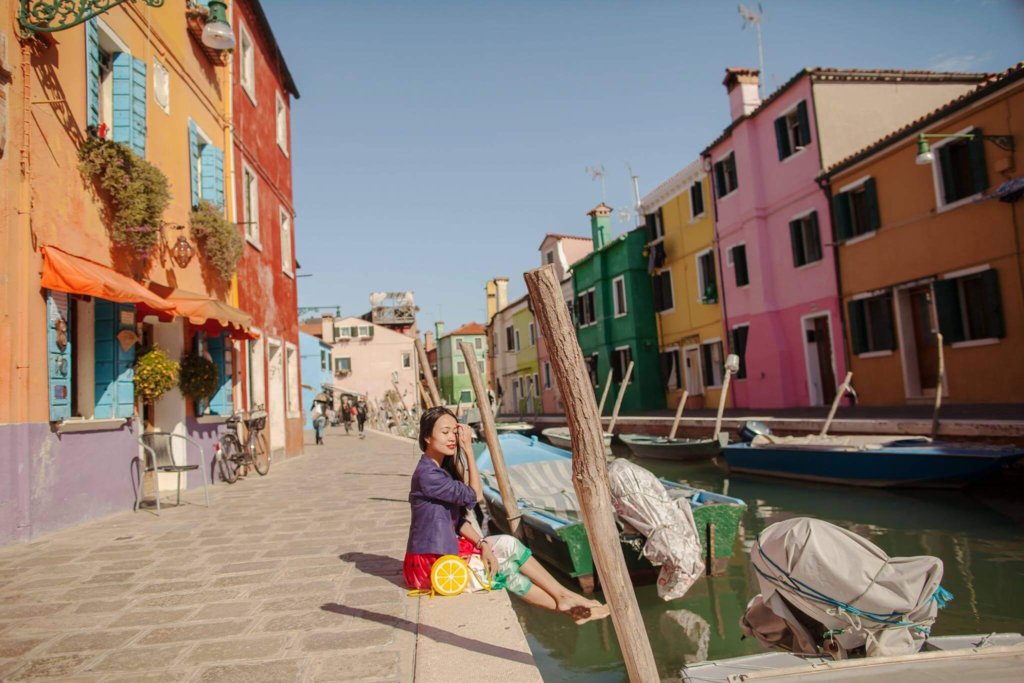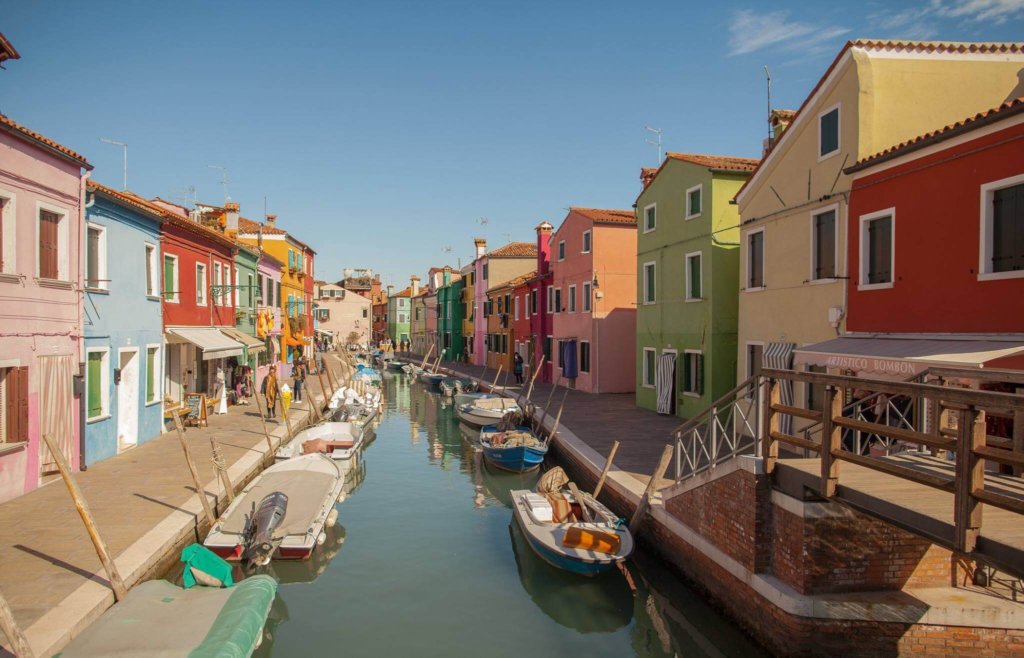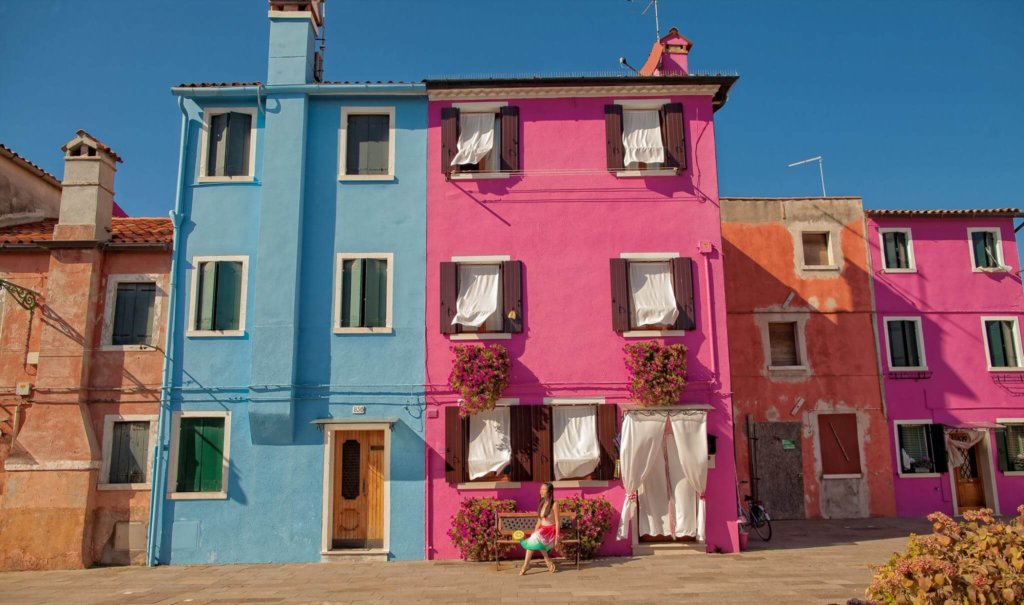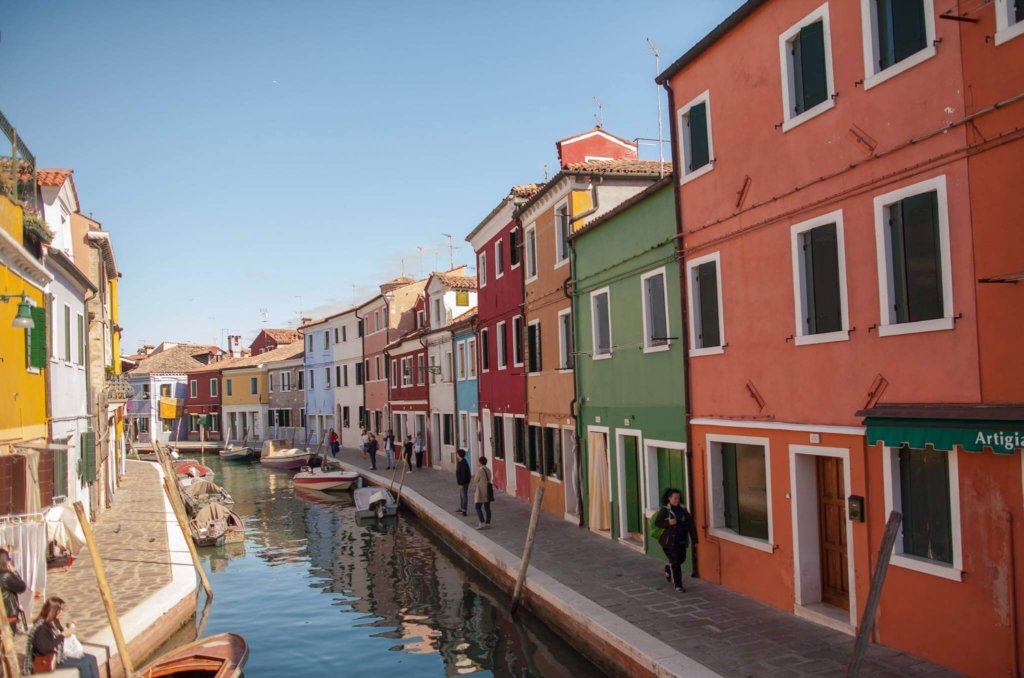 I found Venice to be the most picturesque and fascinating place I have ever had the opportunity to visit and photograph. Three days in Venice for the second time was not enough for me to see and do all of the things that I wanted to. I guess I will just have to return, and hopefully on the third visit I will have enough time to photograph everything that I want!
Do you know any other secret photography spots away from the Venice crowds? Please share with our readers in the comments below!
RELATED POSTS
–> 7 Reasons Why The Rainbow Island of Burano Will Make You Smile!!!!